I'm so excited to share our first home tour of the year! Home tours are some of my favorite posts to share because I get so inspired by them myself. Today our home tour is with Siri Campbell, also known on Instagram as Roozen Abode! I love following along and seeing her gorgeous bohemian styled home in Washington state. Her photos never cease to grab my attention. Her style is effortless and inviting, something I aspire to in my own home.
Keep scrolling to read more about this talented lady and see all of the gorgeous photos of her cozy home by Jessie Bennett…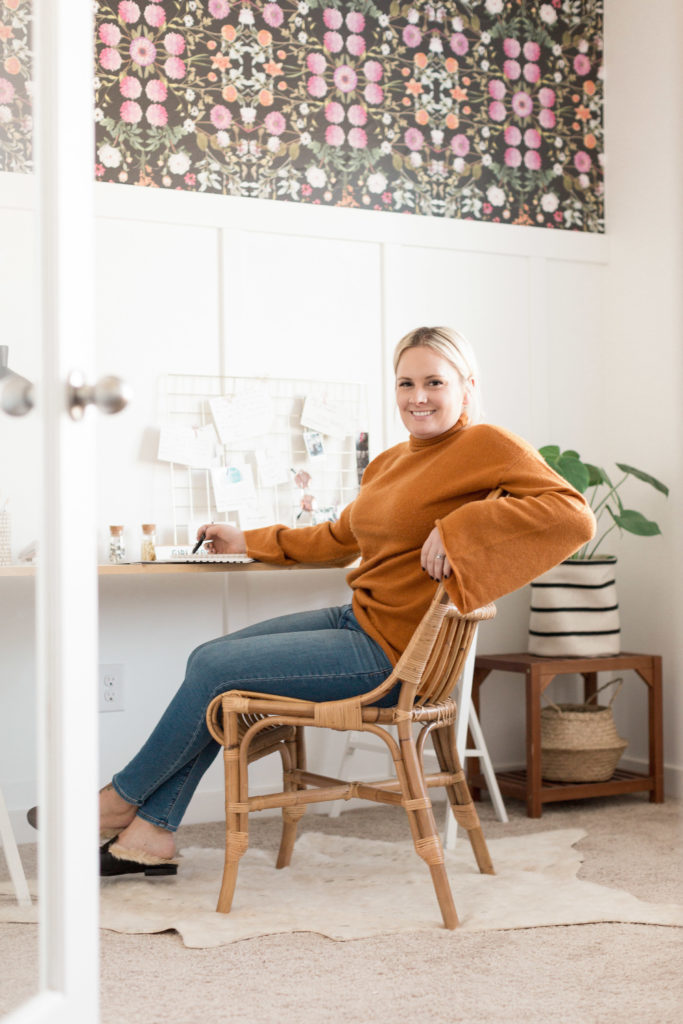 Tell us about you and where you live…
Hey! I'm Siri. I live in a small town north of Seattle, Washington with my husband and two dogs. My husband is a farmer and I co-own a hair salon. I've been doing hair for 9 years and absolutely love it.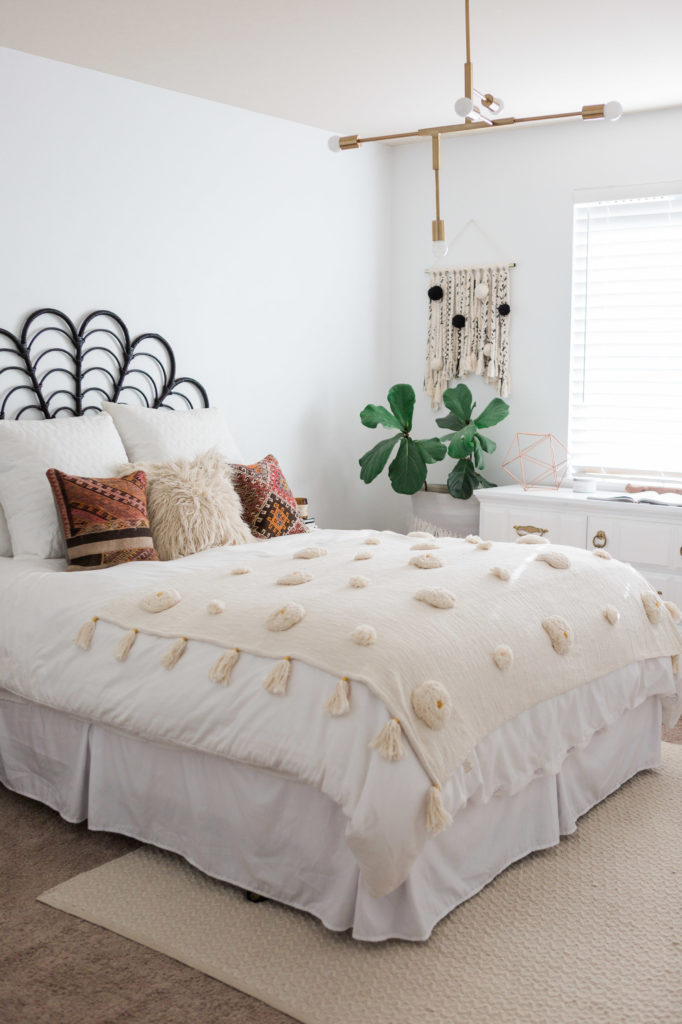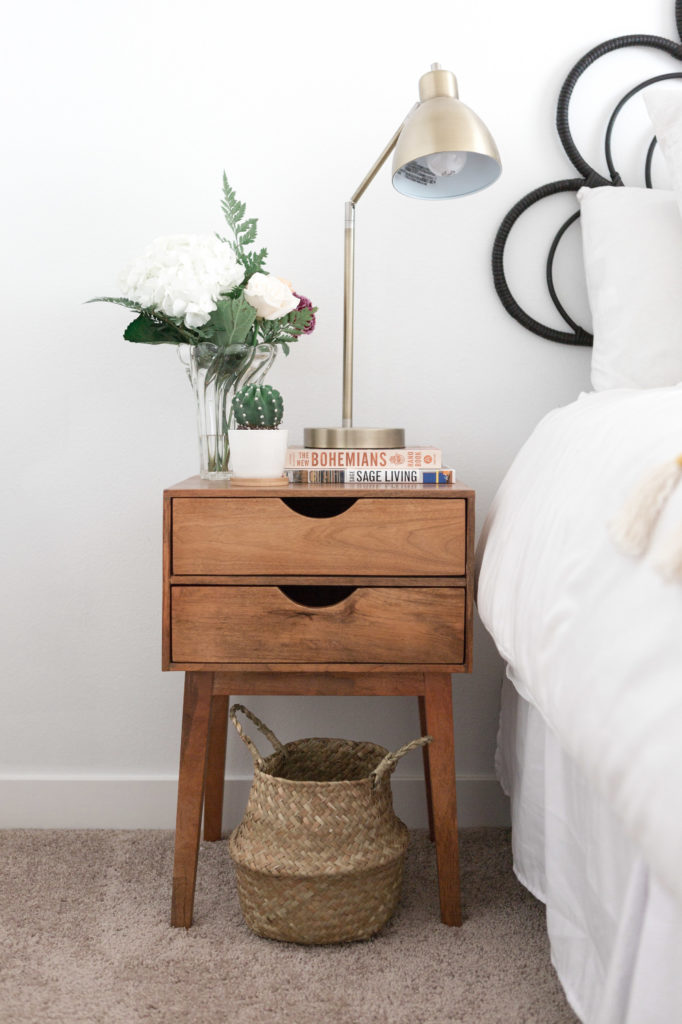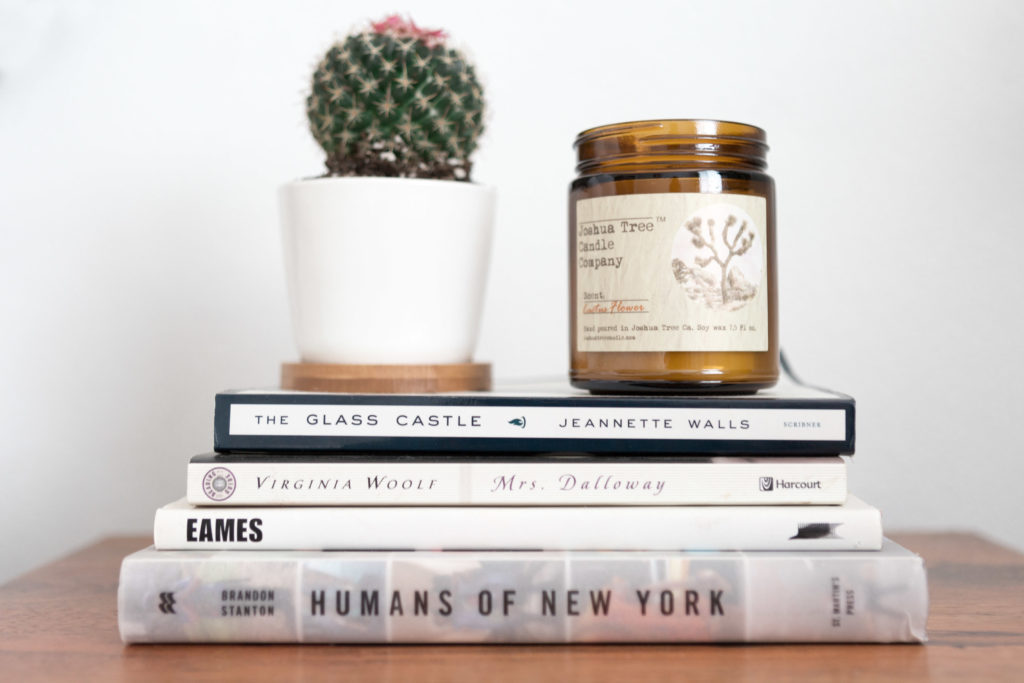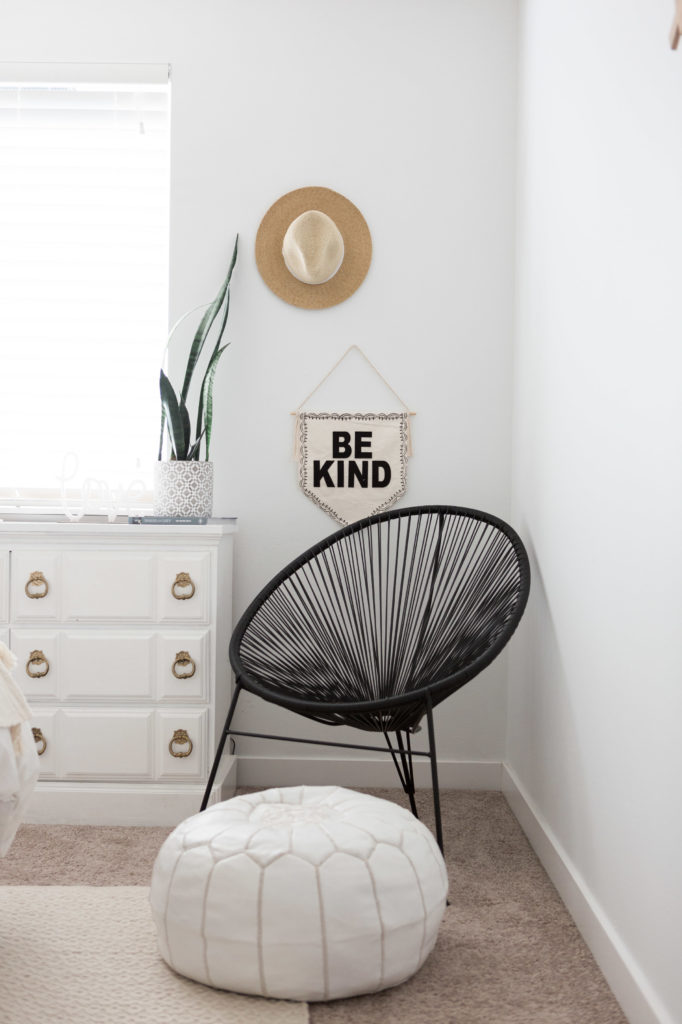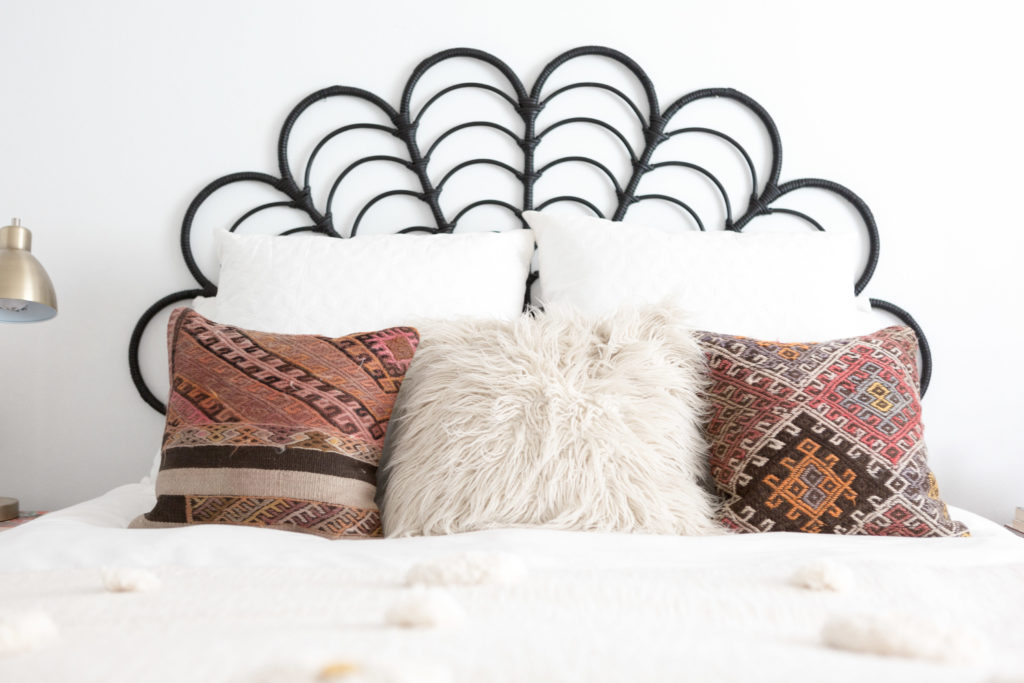 How did you get your talent for interior design and style?
That is nice of you to call it a talent! :) To be honest, I totally make it up along the way. I have no idea what i'm doing but I love being creative and finding my own style. I used to re-arrange and decorate my room all the time growing up and I guess my passion for design hasn't gone away.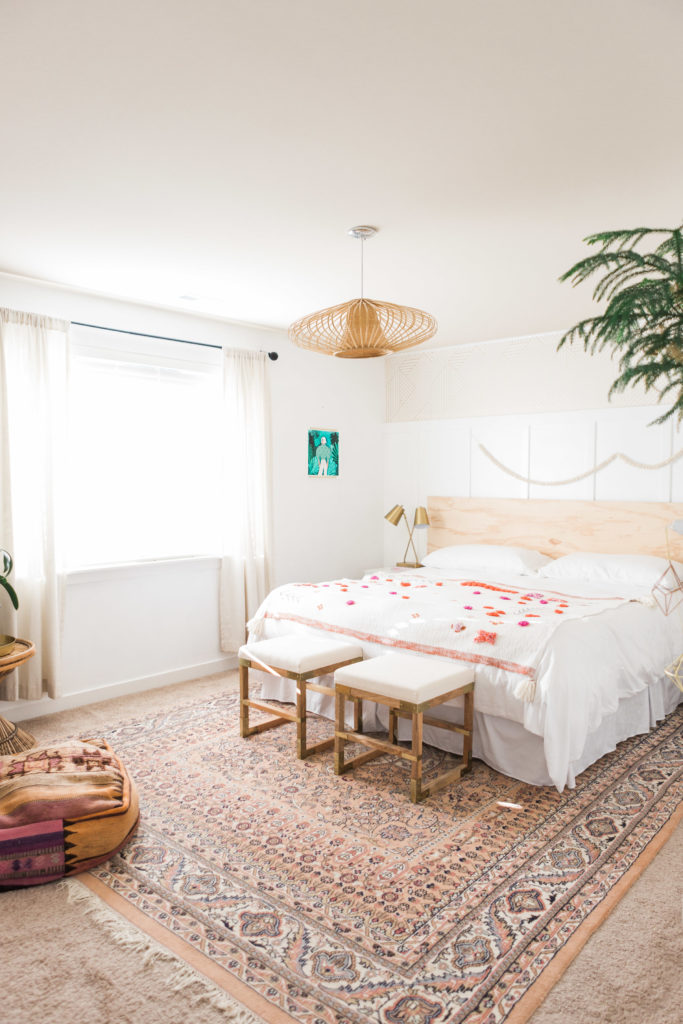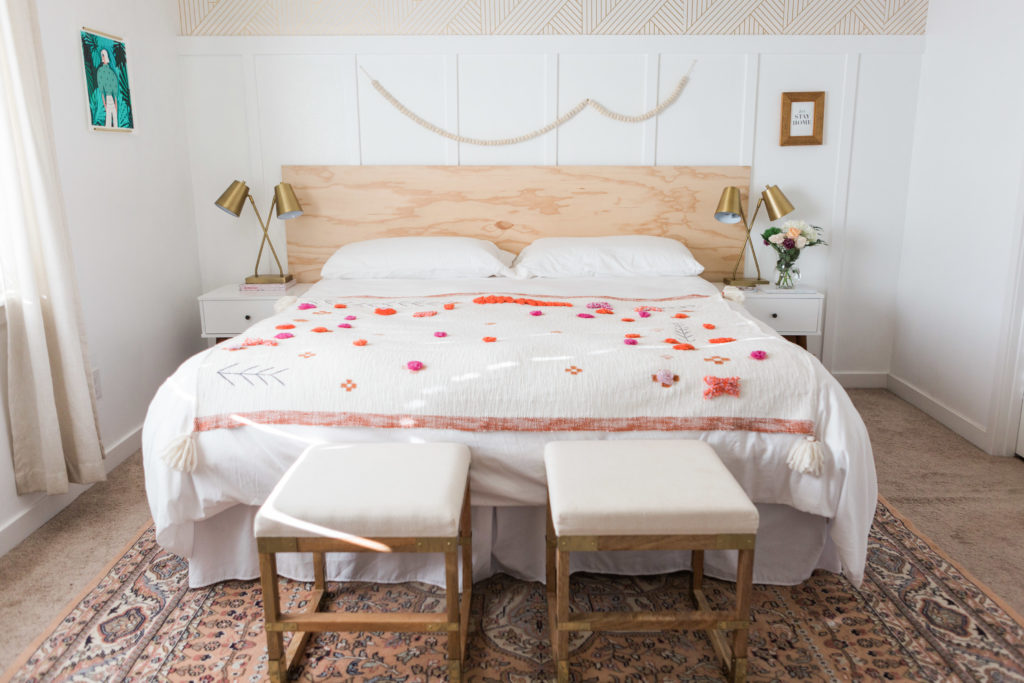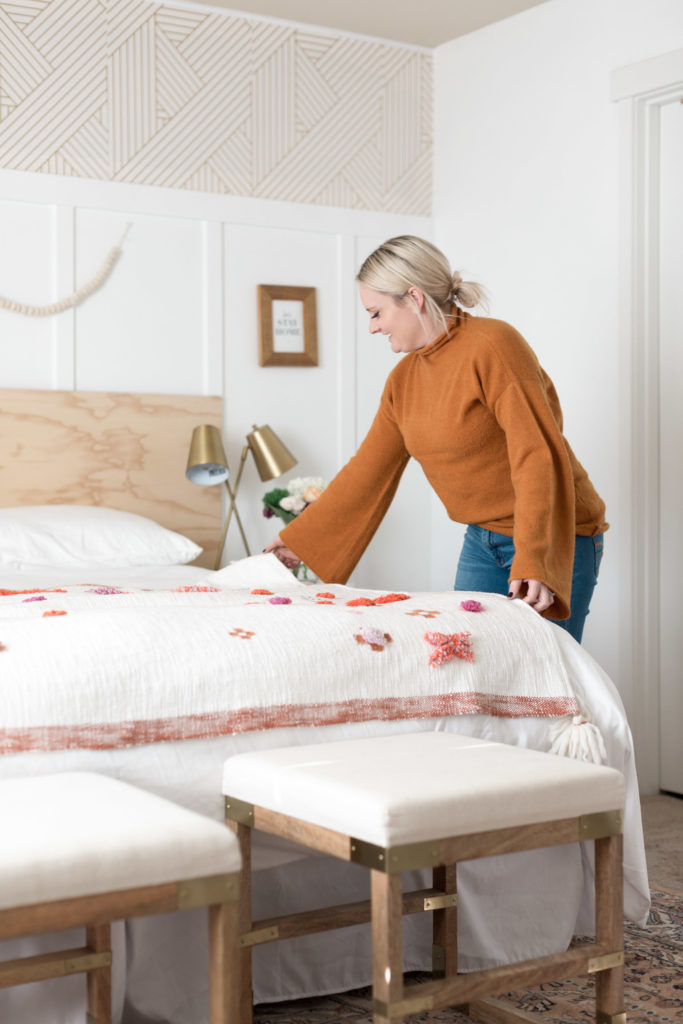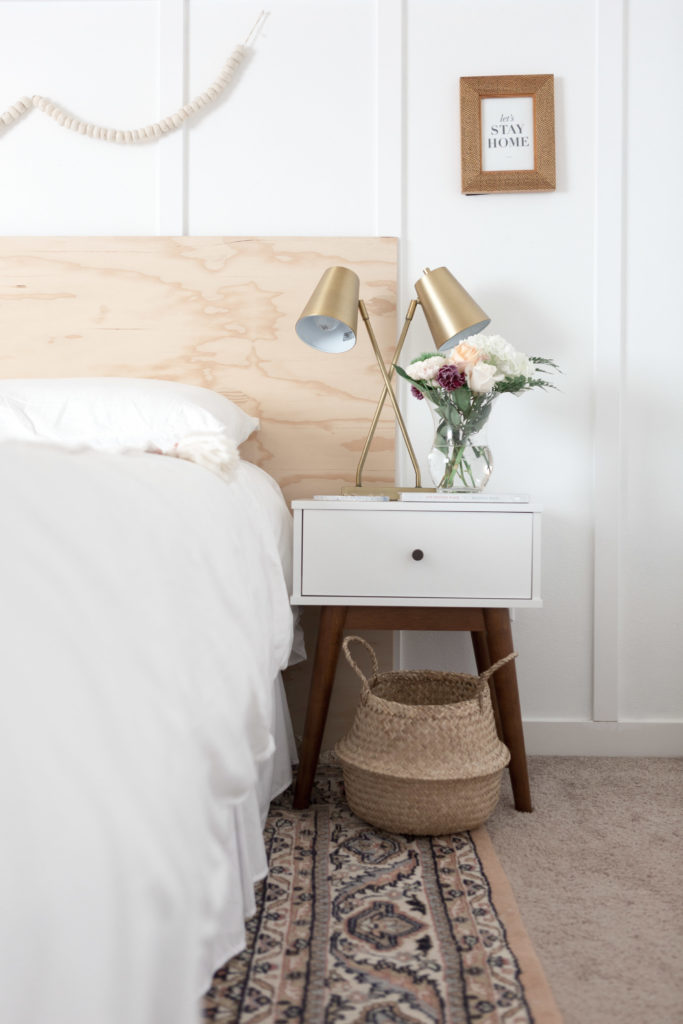 Where are some of your favorite places to shop for your home?
I love finding small businesses on instagram, etsy, urban outfitters, target, and thrifting.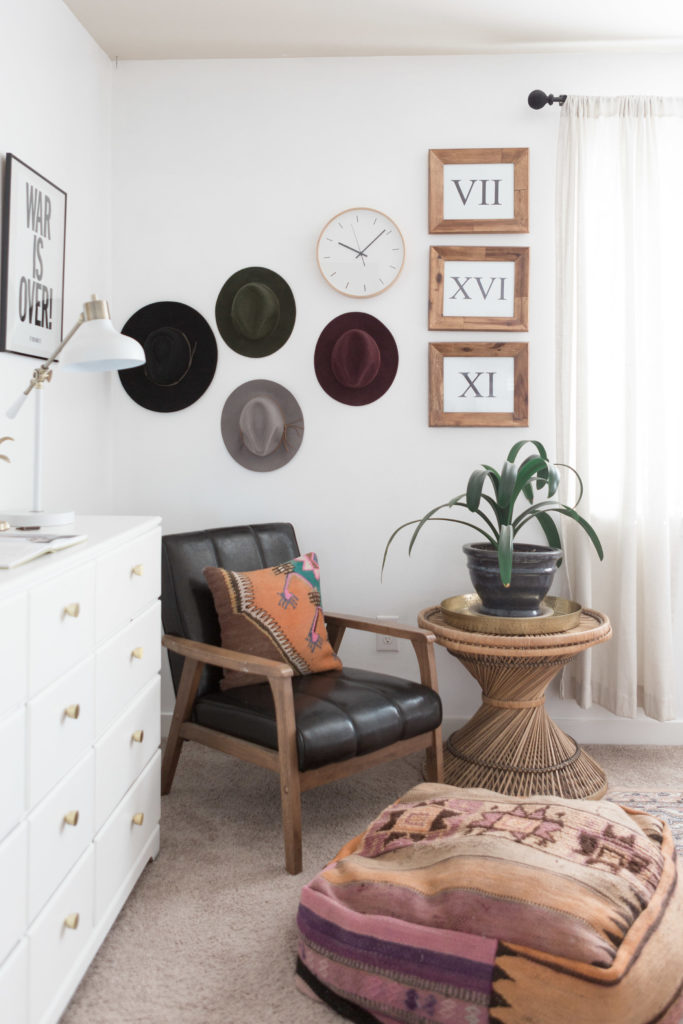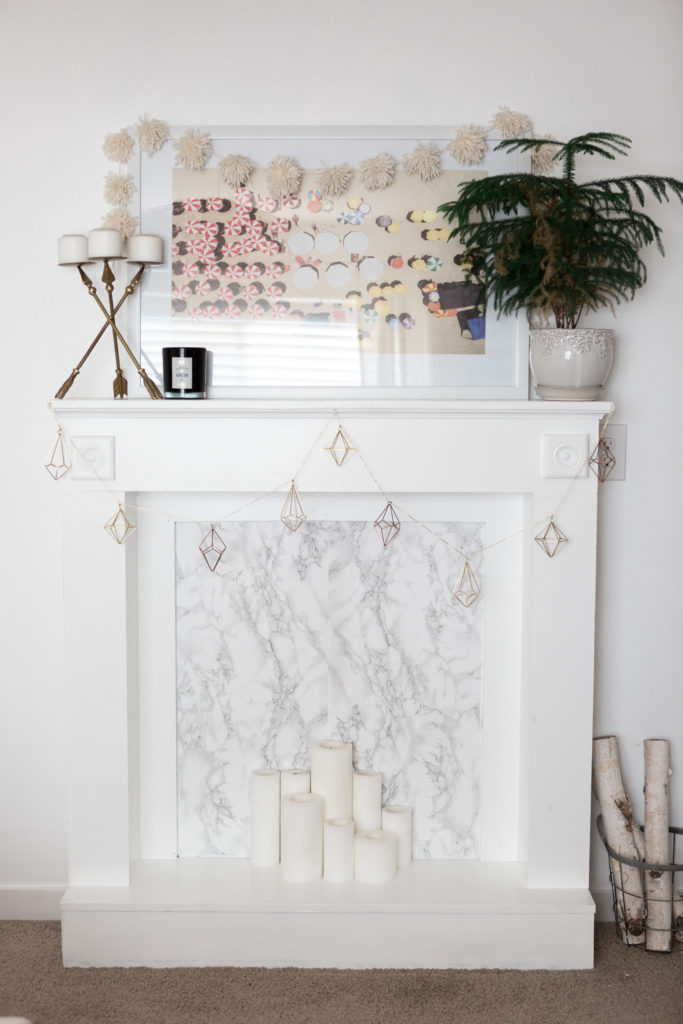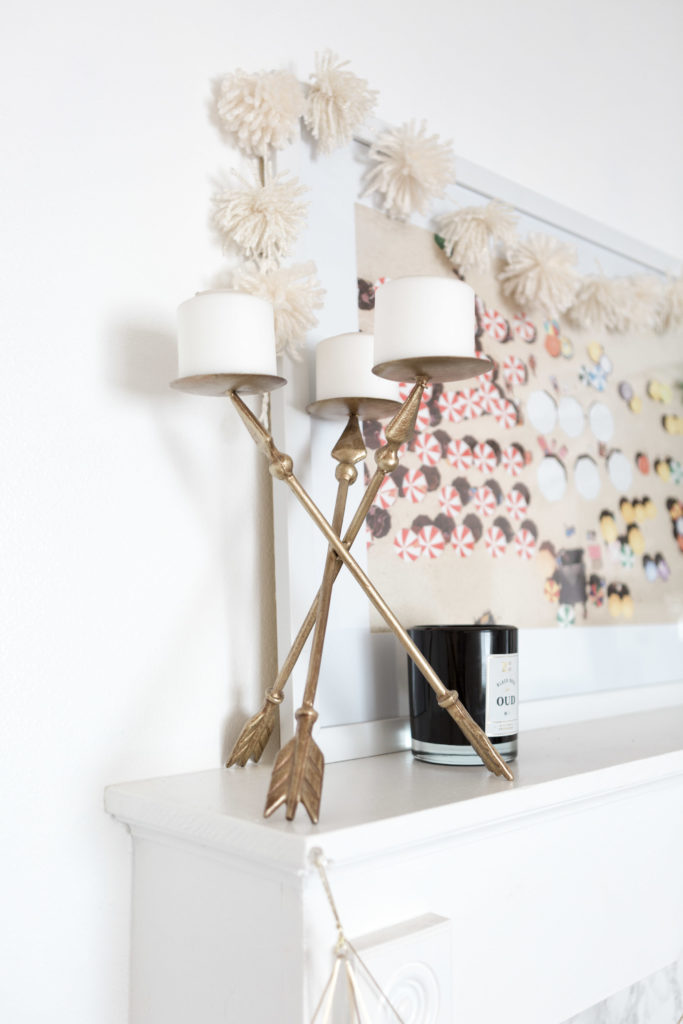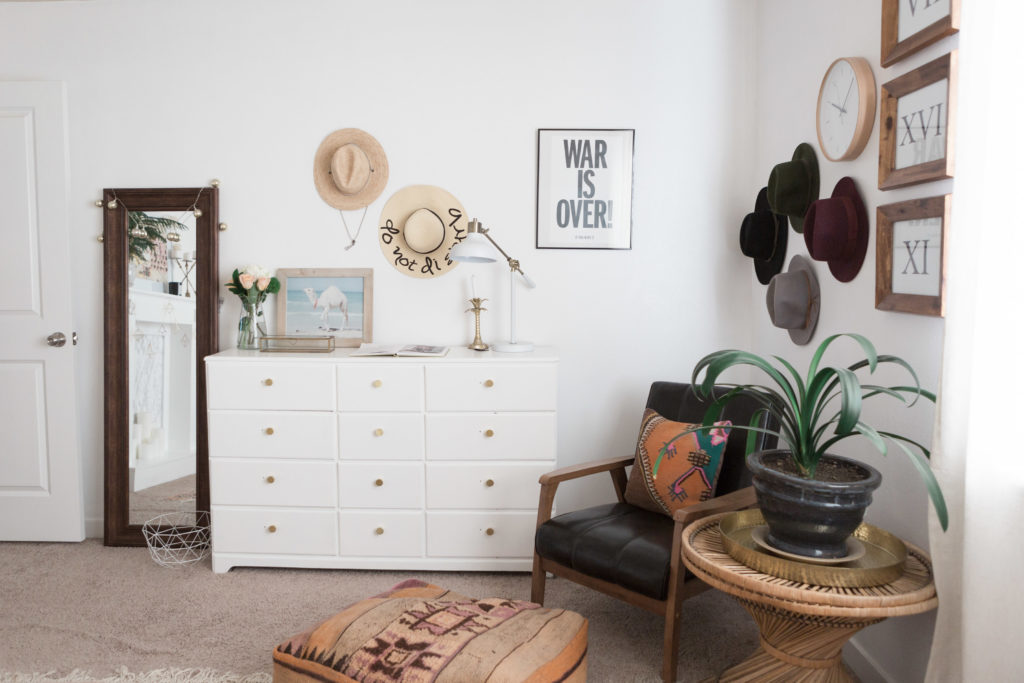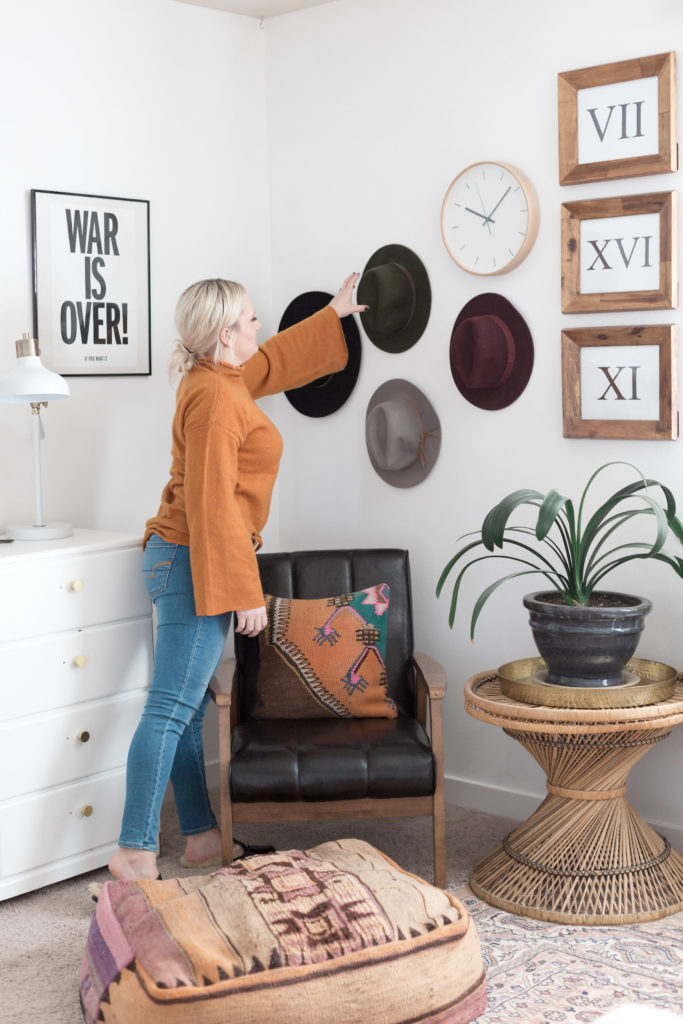 You've got our favorite boho style down, any tips for others trying to achieve that look?
Thanks! I like to keep the majority of a room simple and neutral. I add in color and texture with rugs, pillows, and throws. I have a bit of a commitment issue with color so I like to be able to switch things up often. Pillows are the easiest way to do that!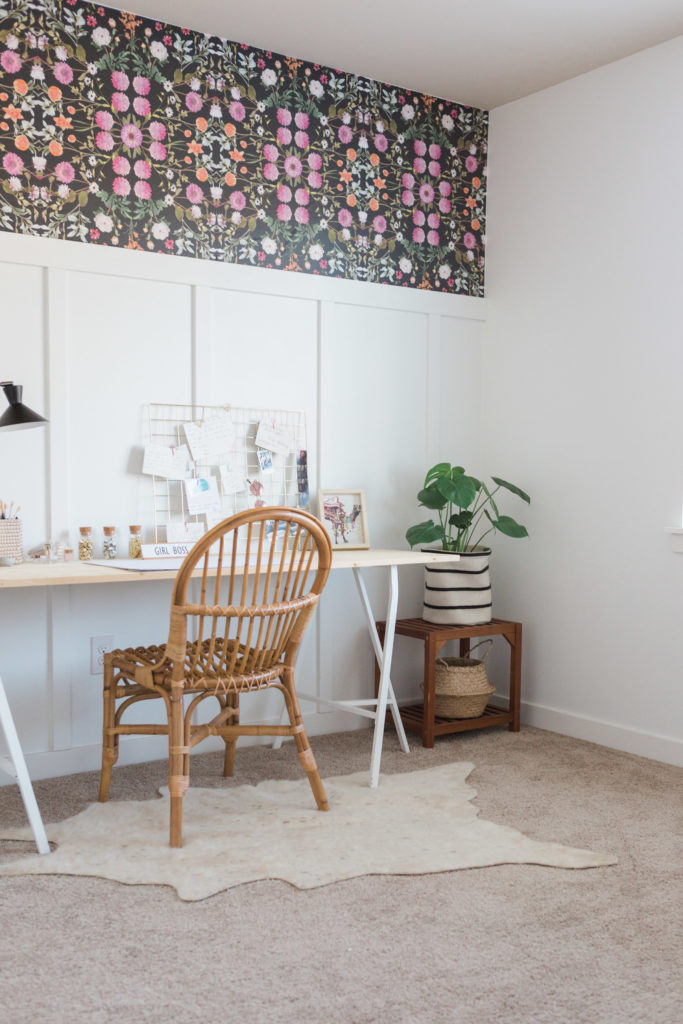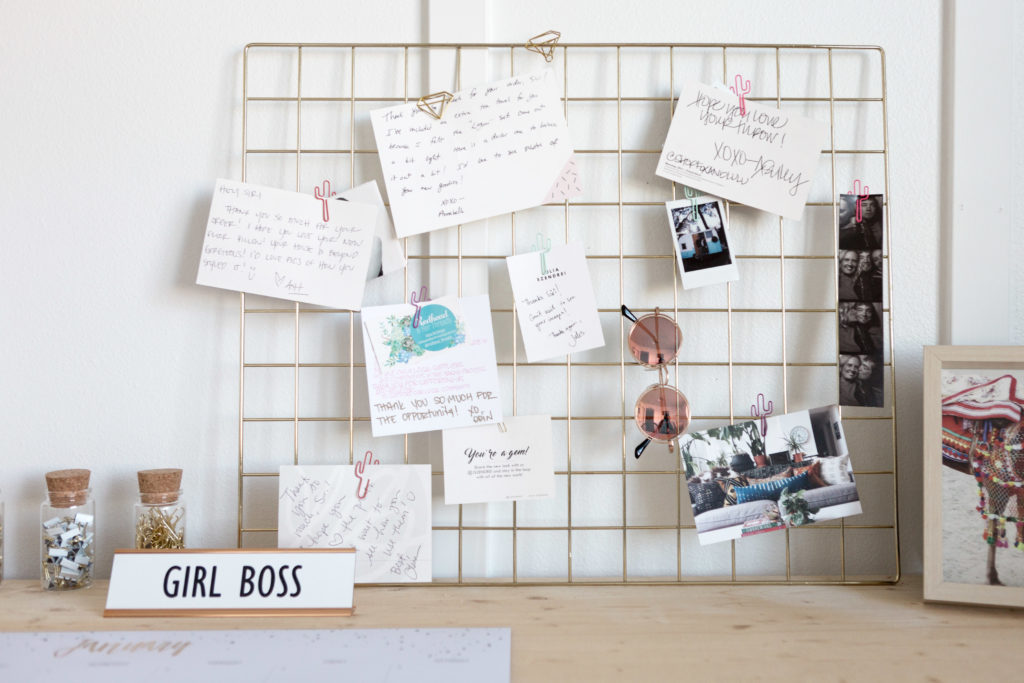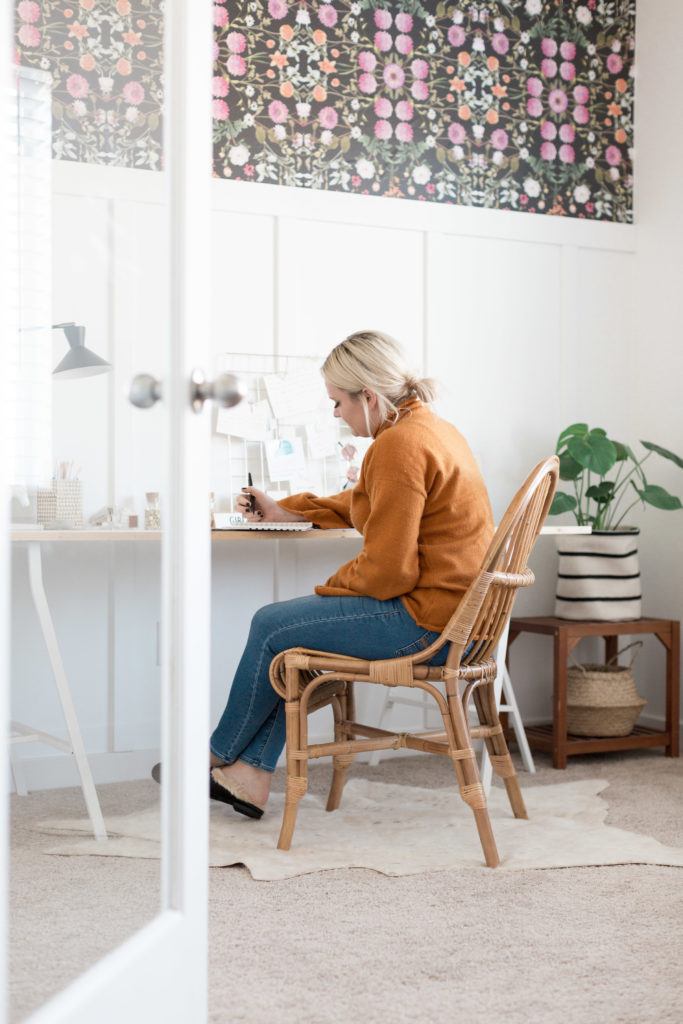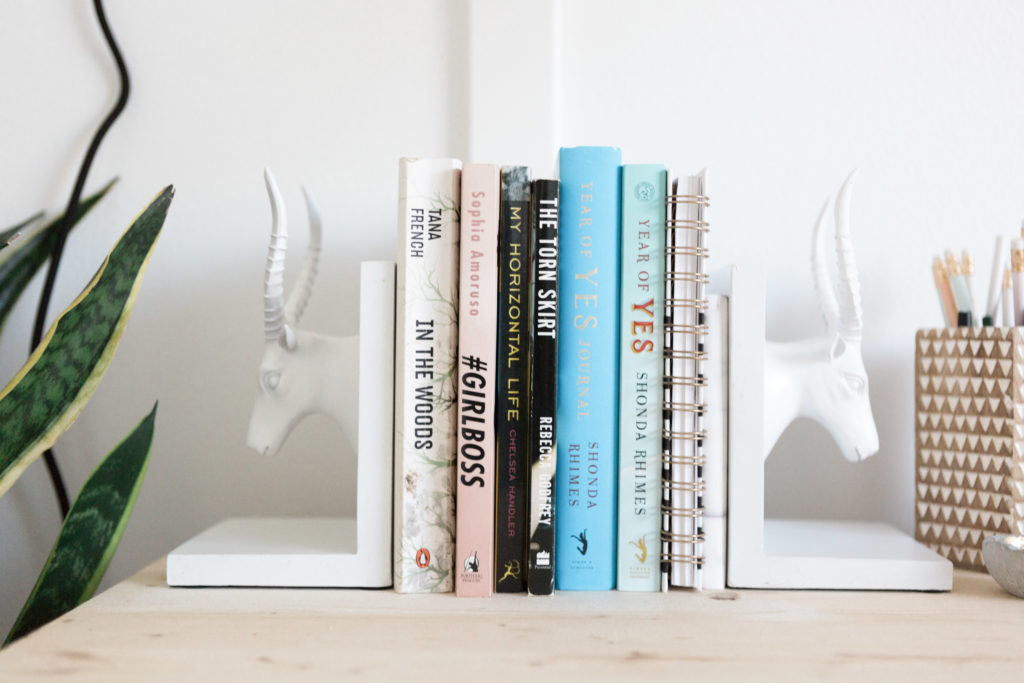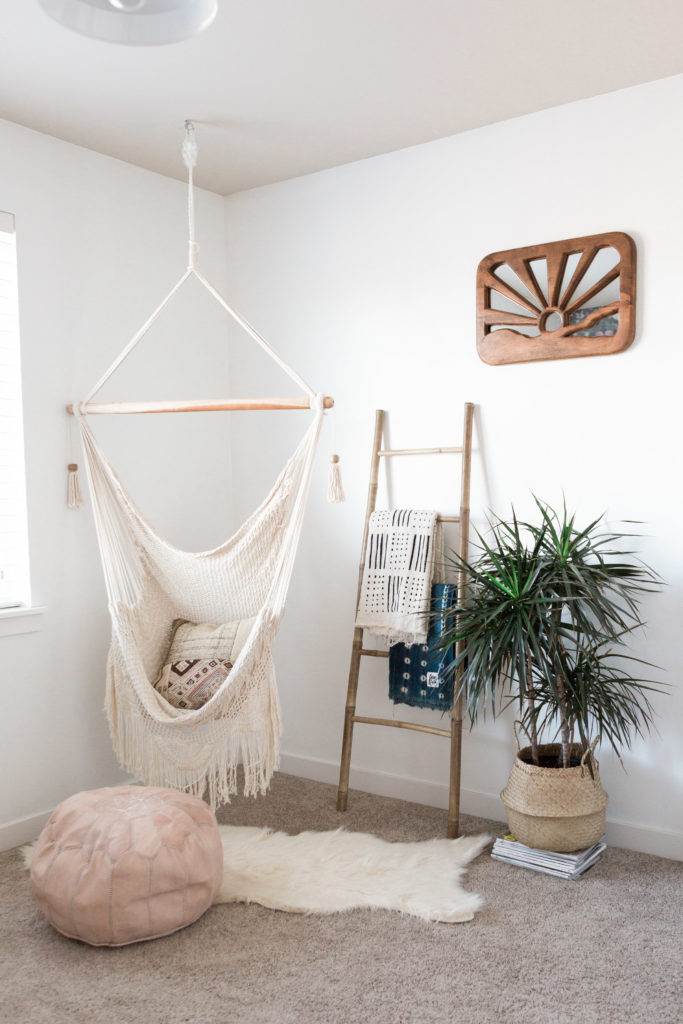 Where is your favorite room in your home and why?
I'd have to say our living room. We spend the most time in there with family and friends. I always have fresh flowers and candles lit all over. It makes it a cozy spot to curl up.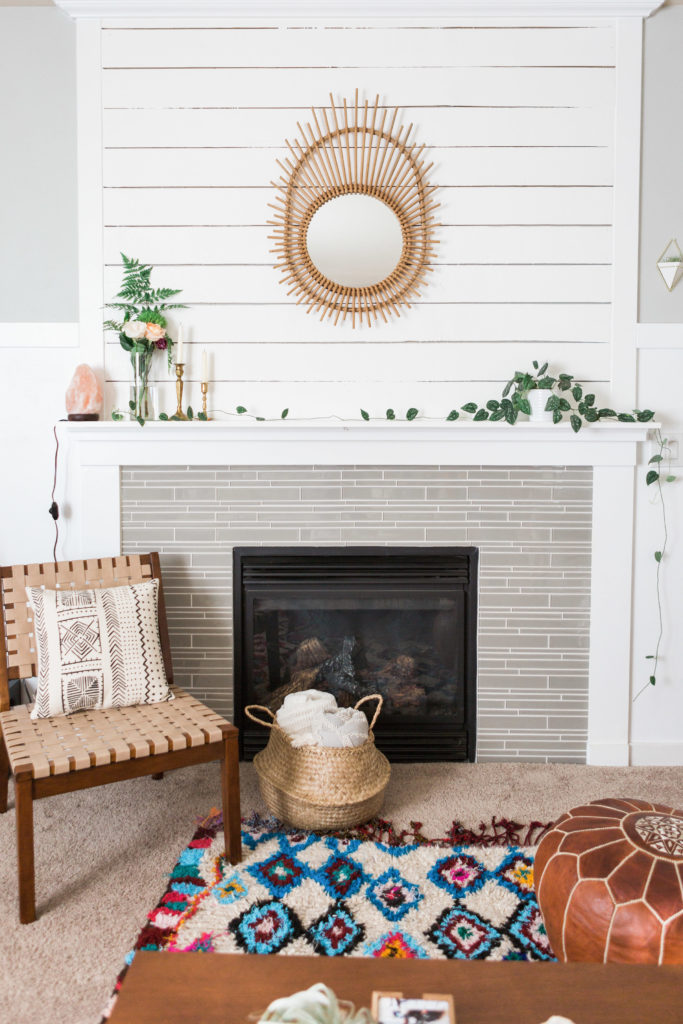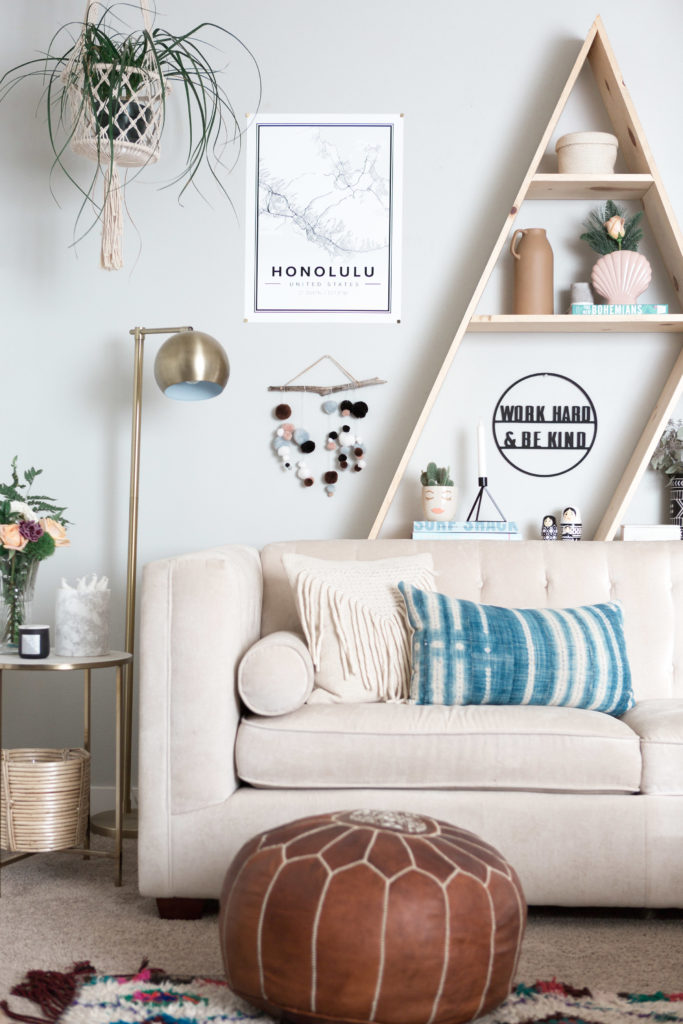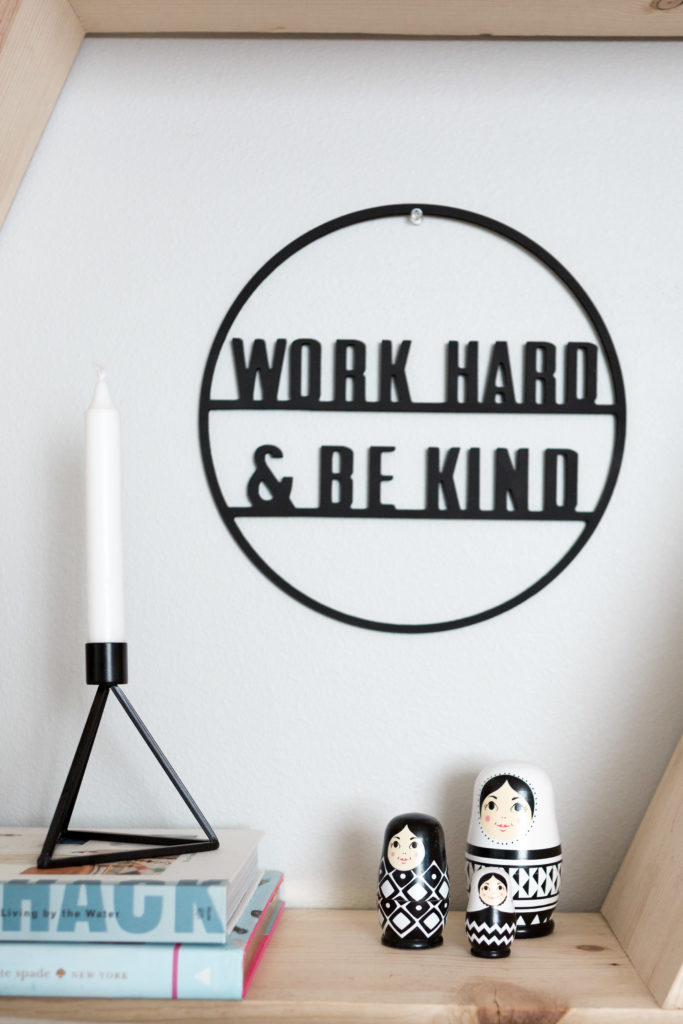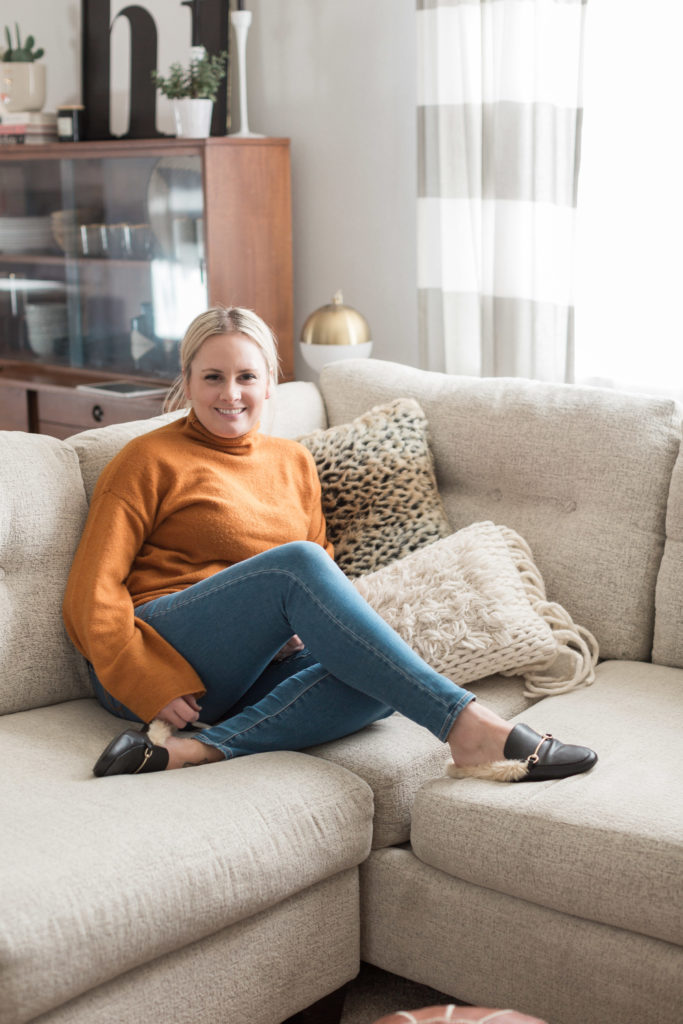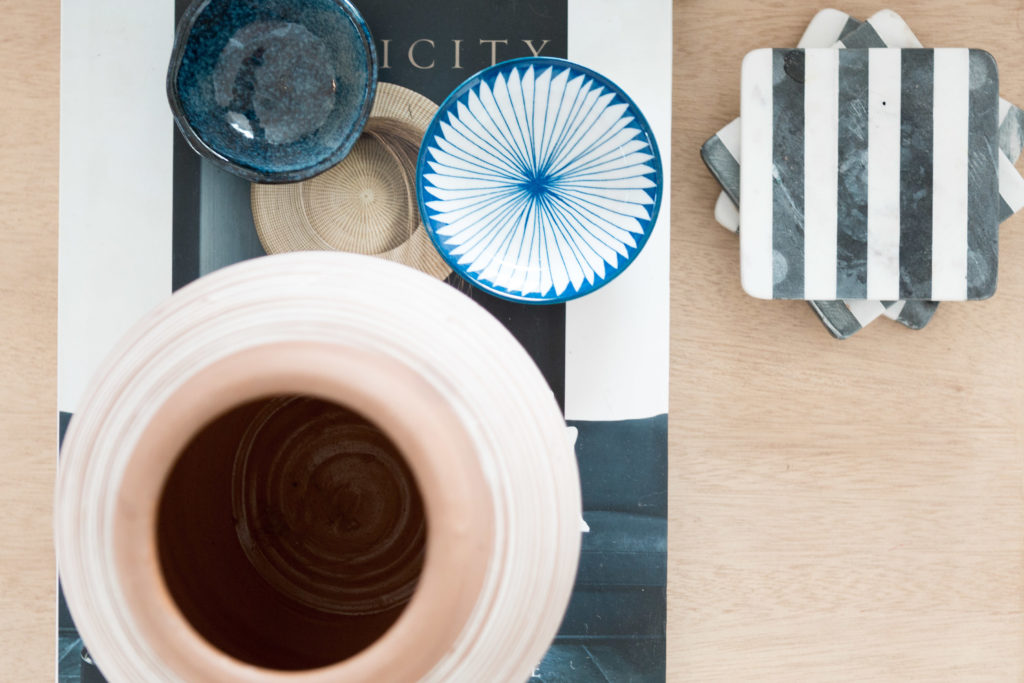 Where do you get inspiration for design?
I find a lot of inspiration on Instagram, pinterest, and traveling. Inspiration is all around us and I love finding it in places you wouldn't expect.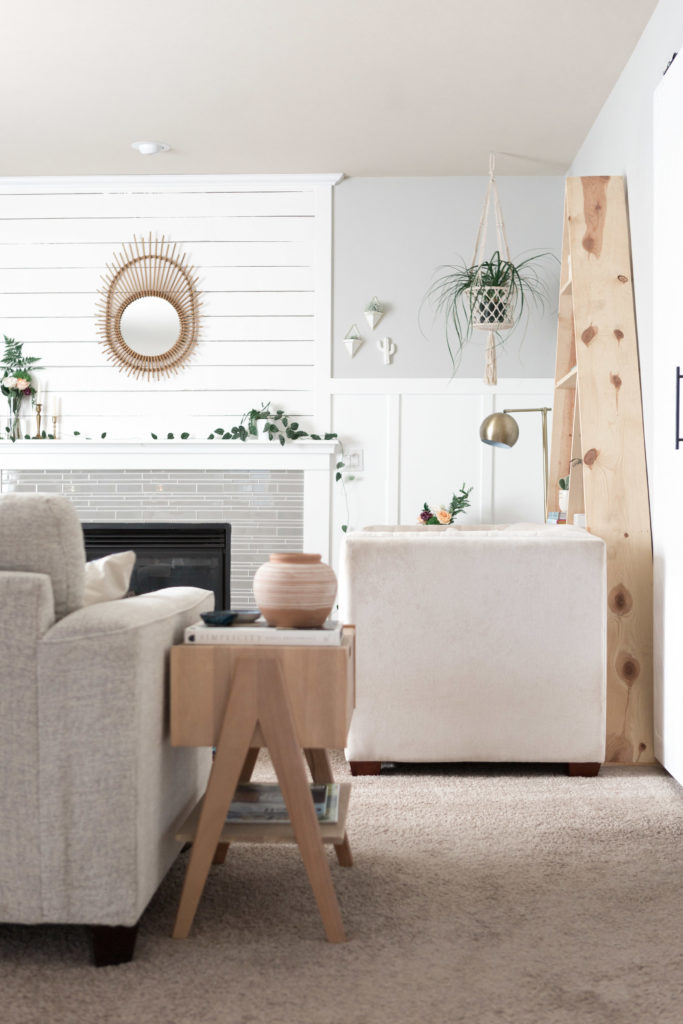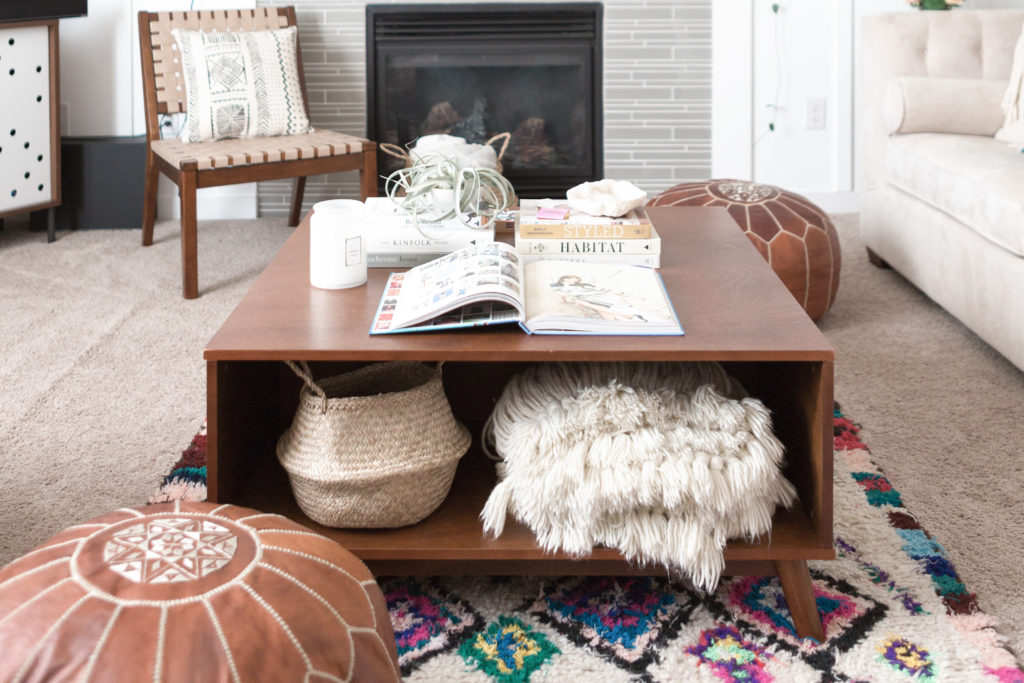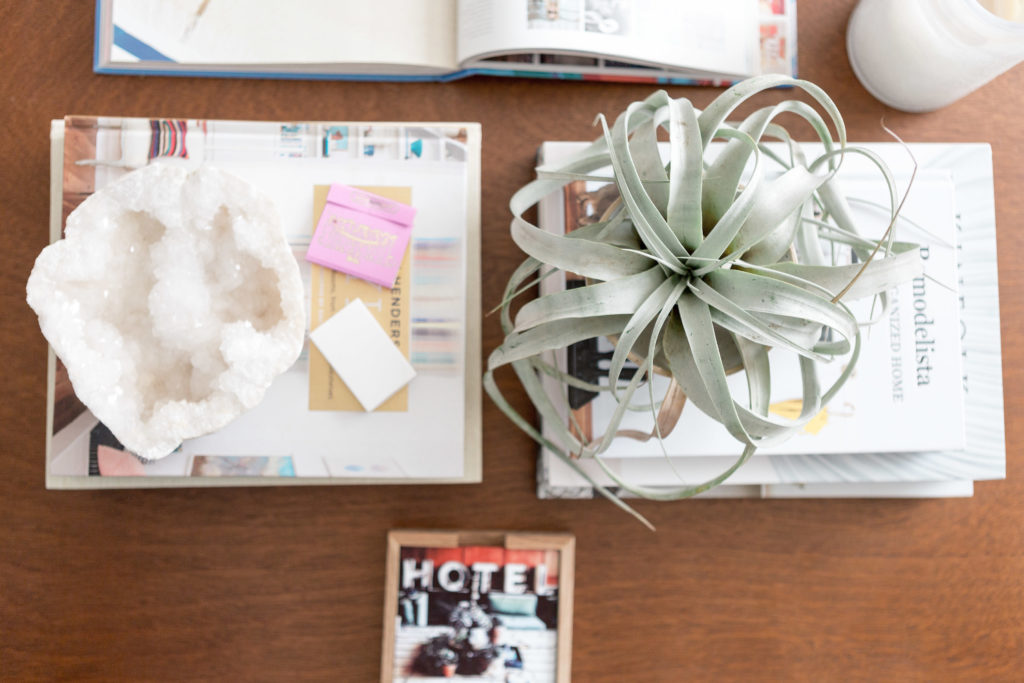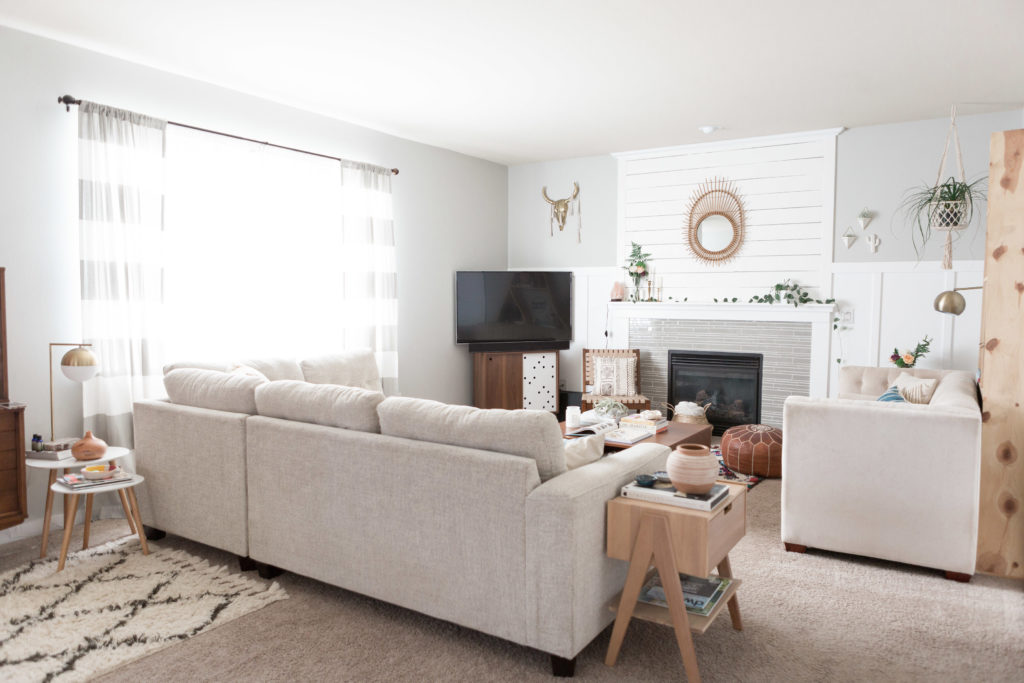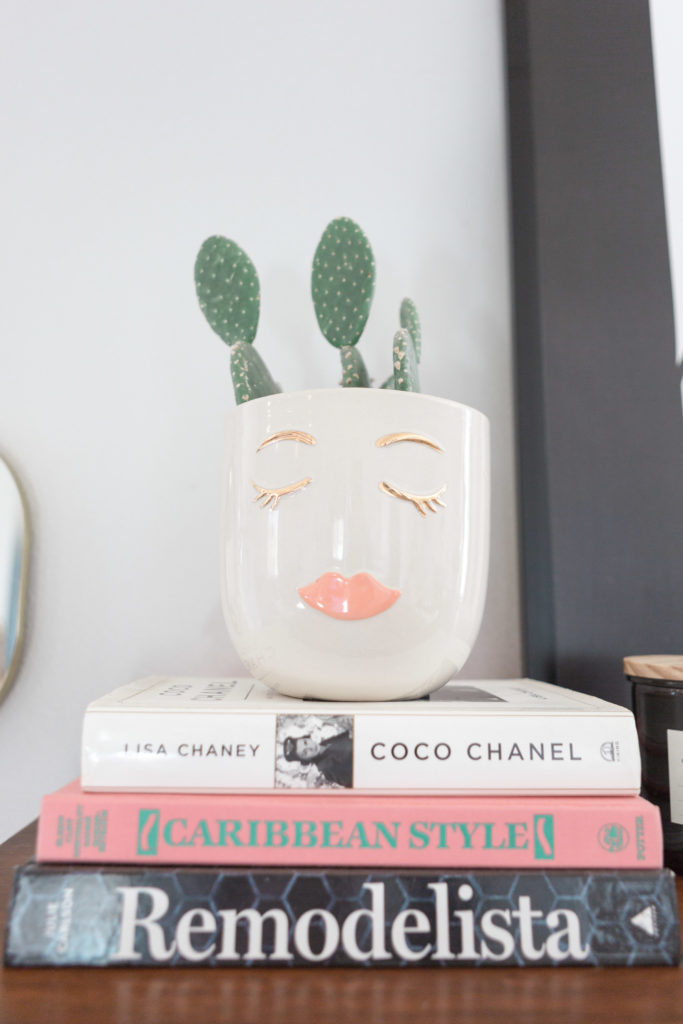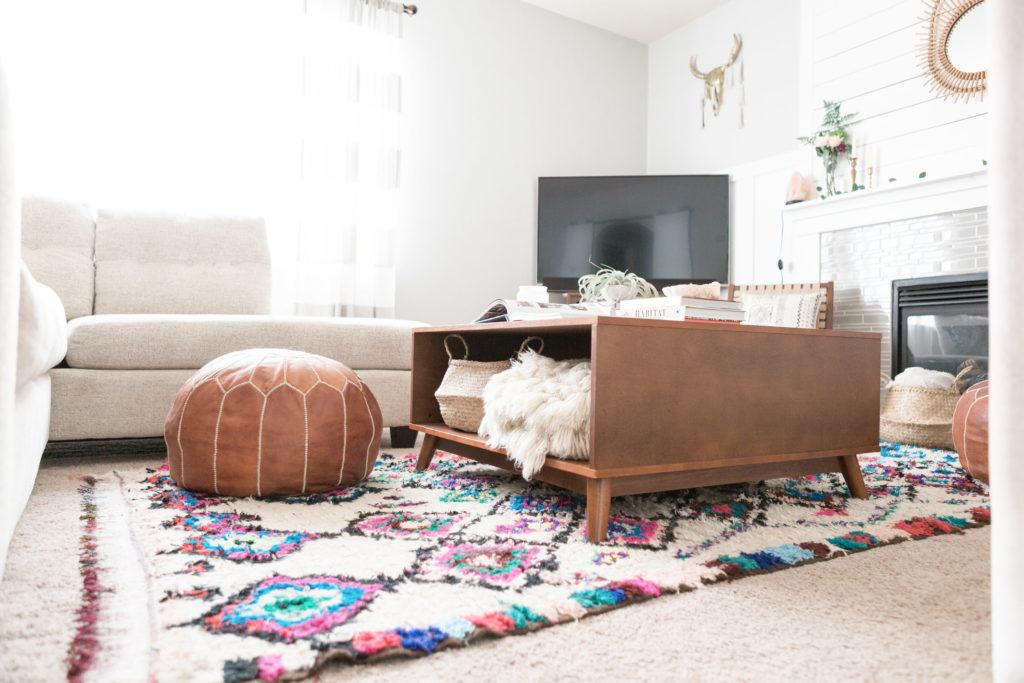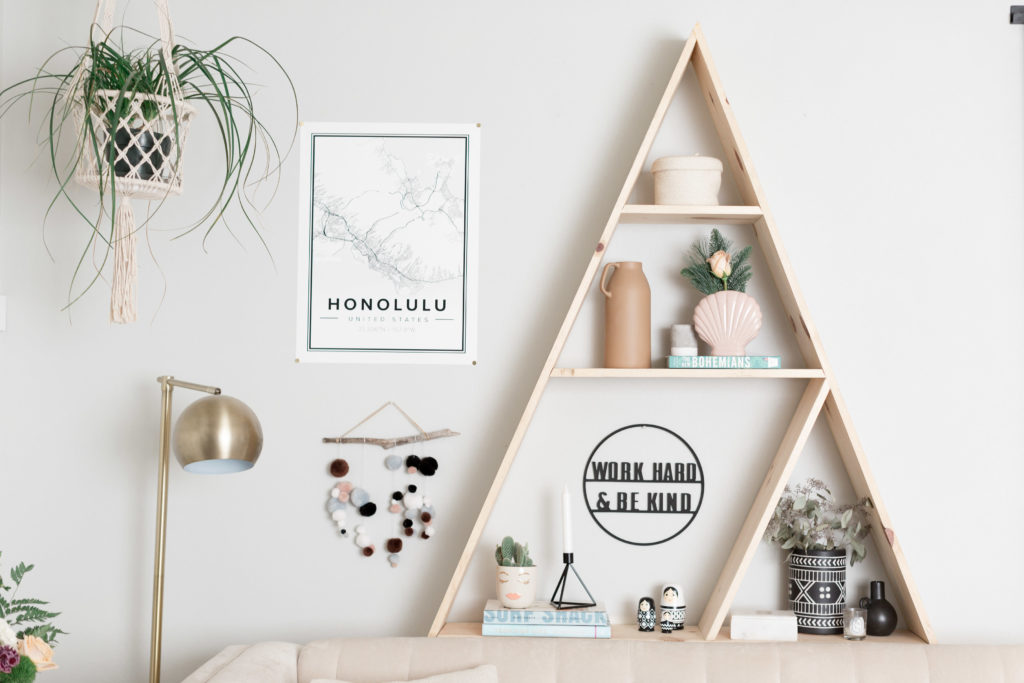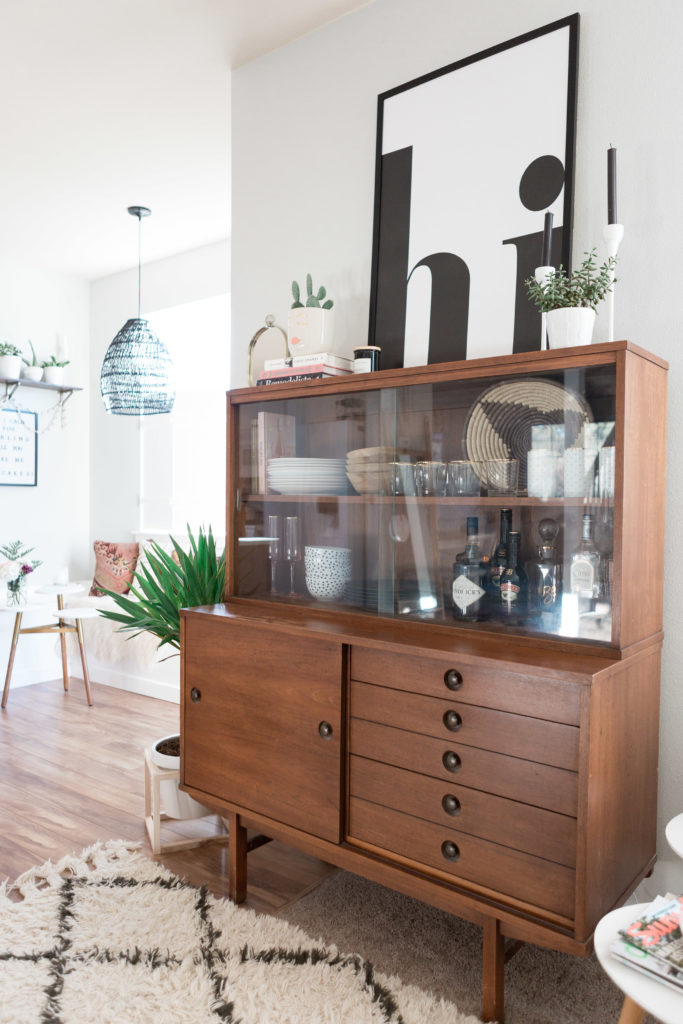 Where can we find you on the weekends?
When i'm not at the salon we are usually out hiking or exploring with the dogs. We love to travel and find new places to eat. (im a bit of a foodie) Both my husband and I play soccer so that takes up most of our Sundays.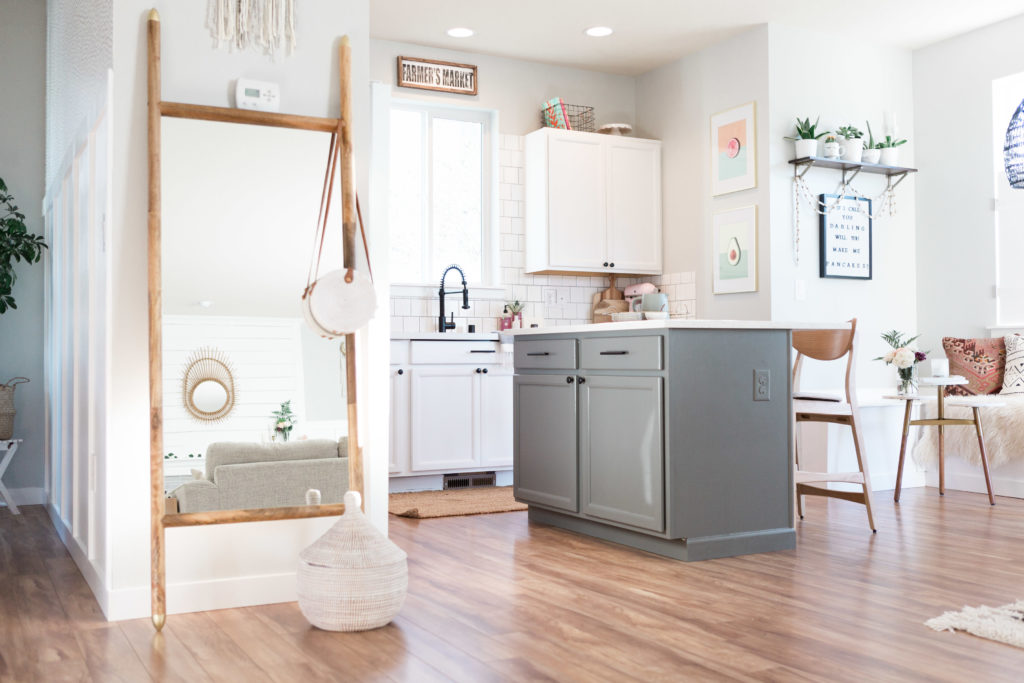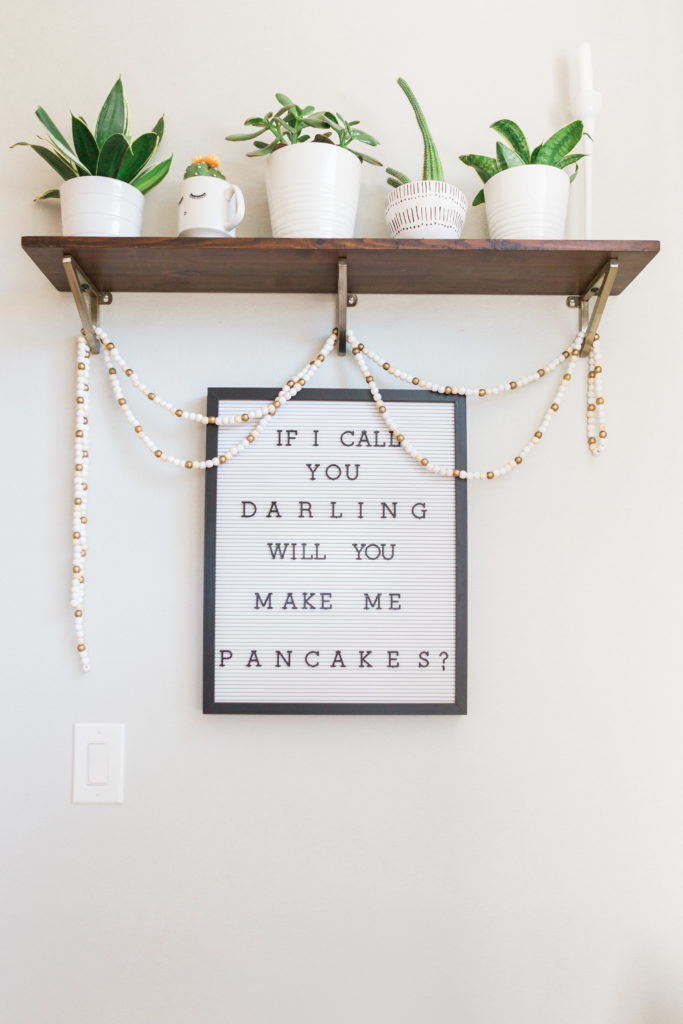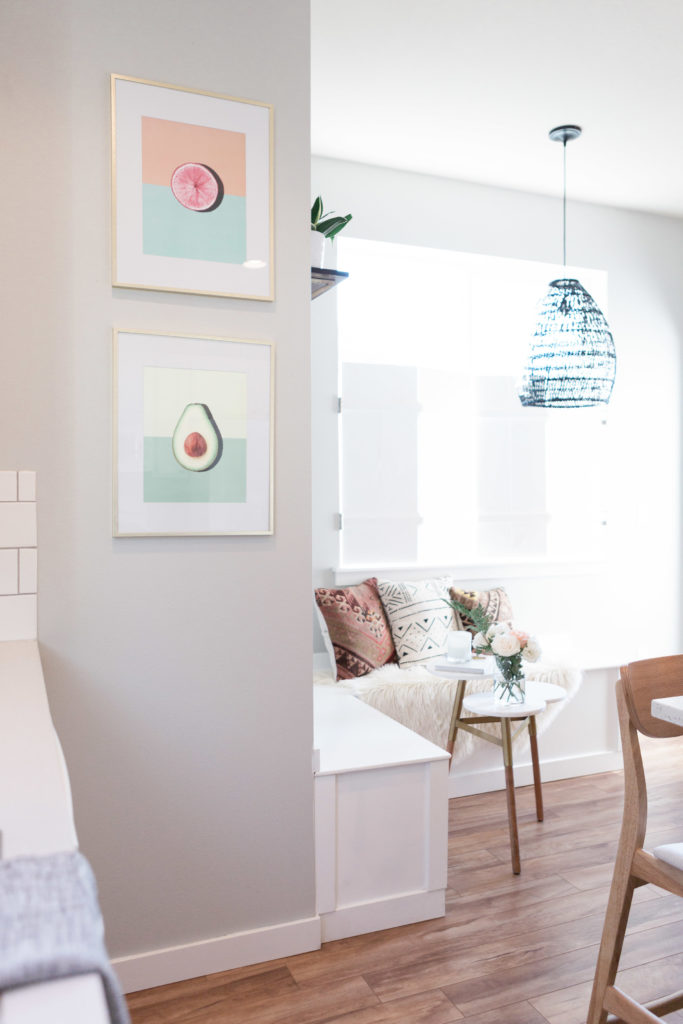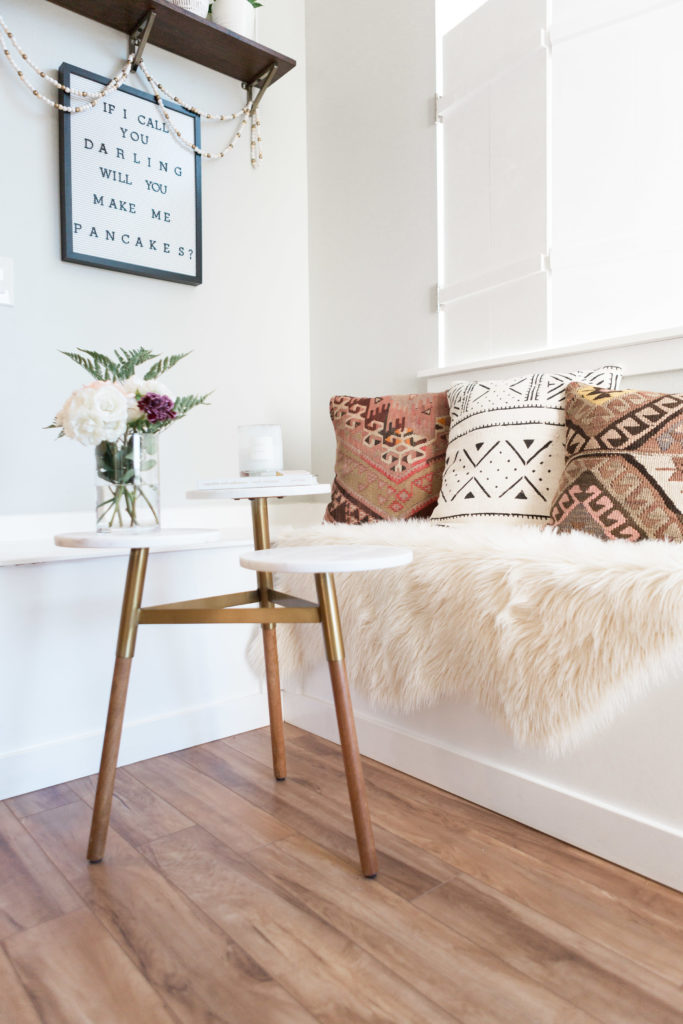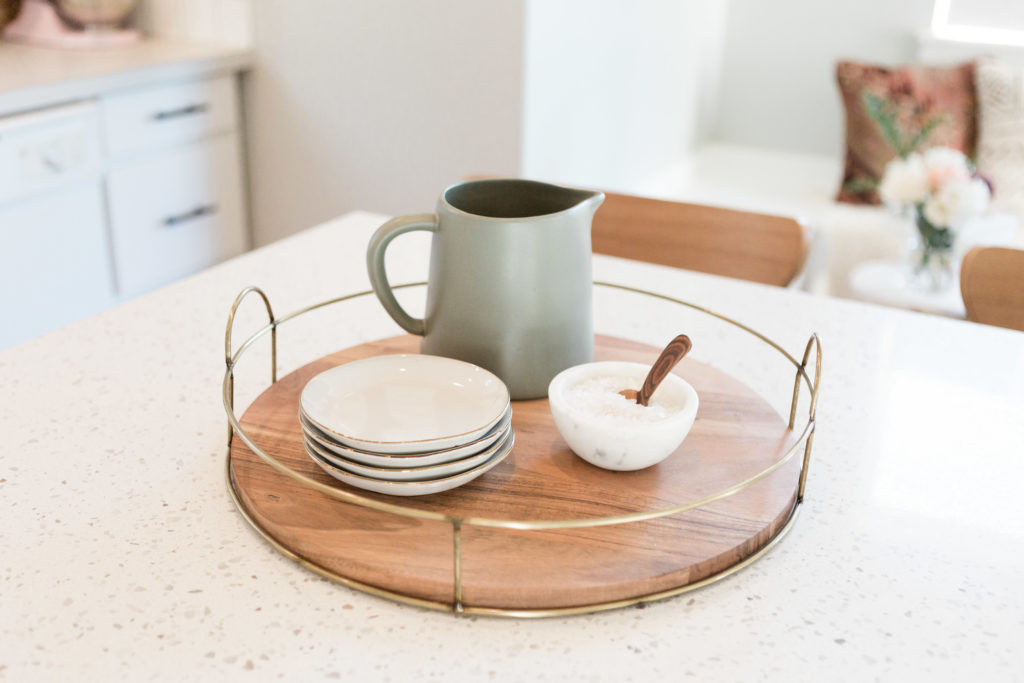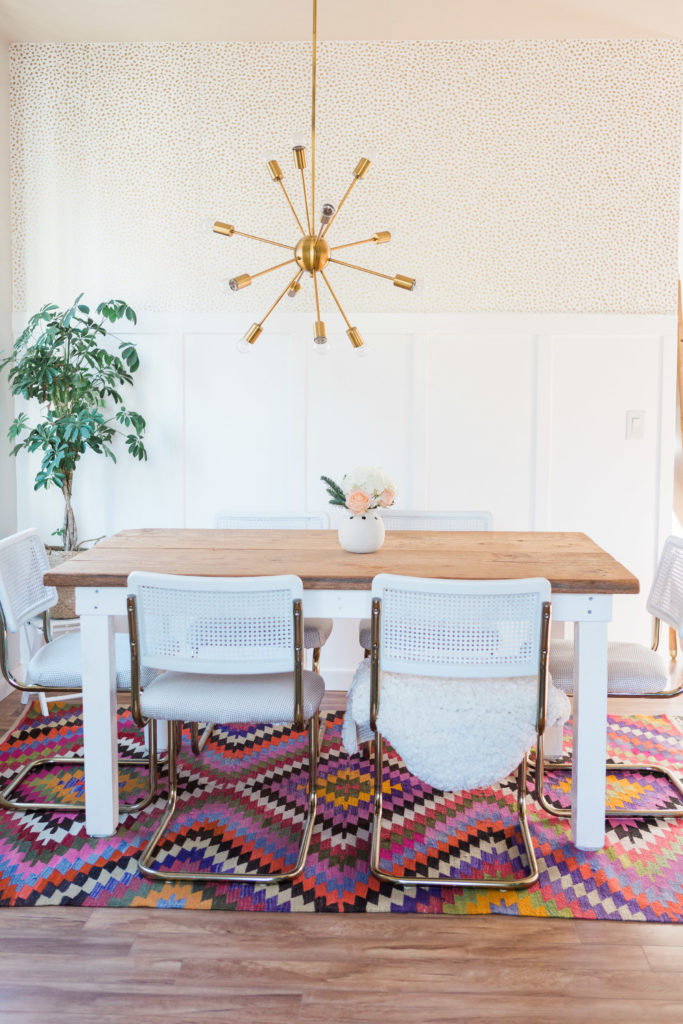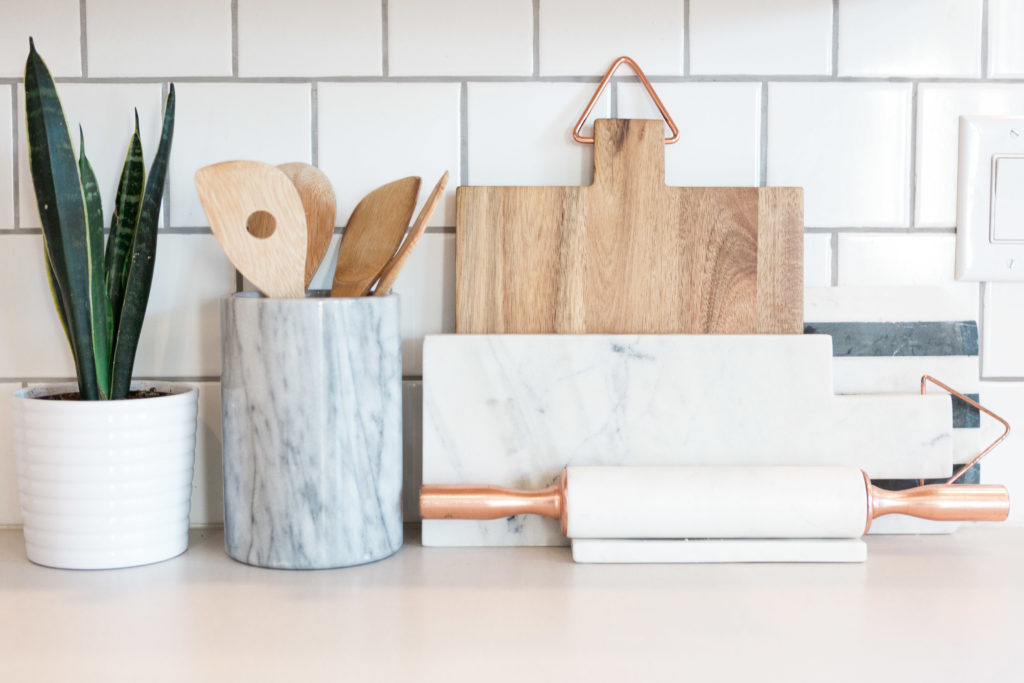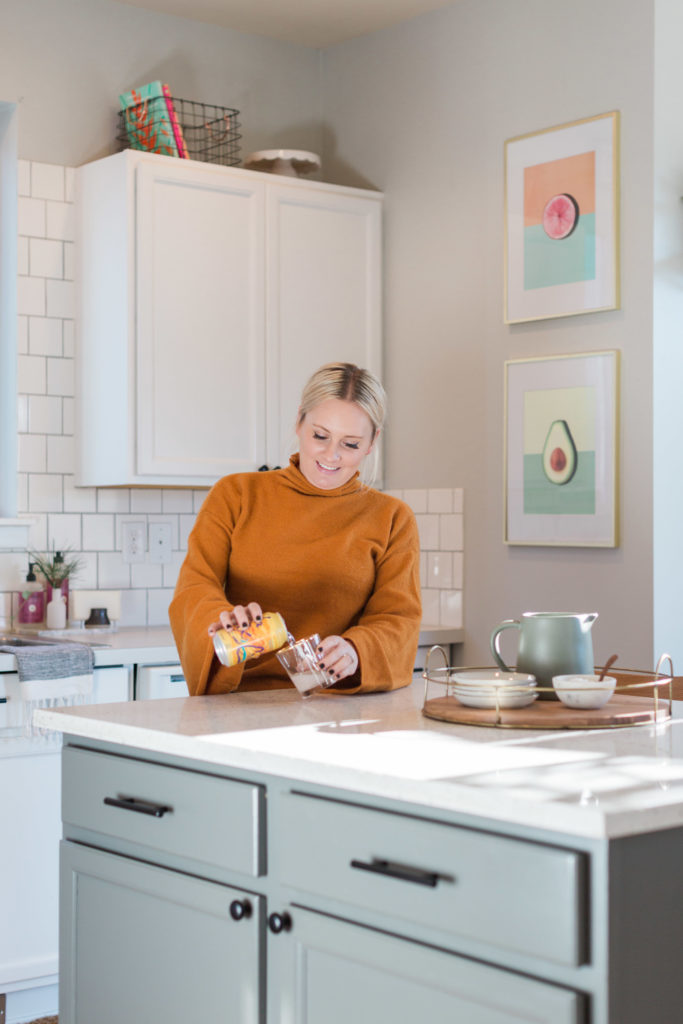 I love your piano nook, talk to us about that space and why its special
I was out running one day and saw it on the side of the road with a free sign, I ran up to the house and asked them to hold it for me and my husband would come over and get it. I called my husband and said "babe! can you go pick up this piano real quick?" his response was "do you have any idea how heavy a piano is?!" ;) to make a long story short, we rolled it home and now its never moving.haha! I don't play myself but every time we have company someone sits down and knows how to play. I love it so much!
To continue doing what I love and being the best I possibly can be at it.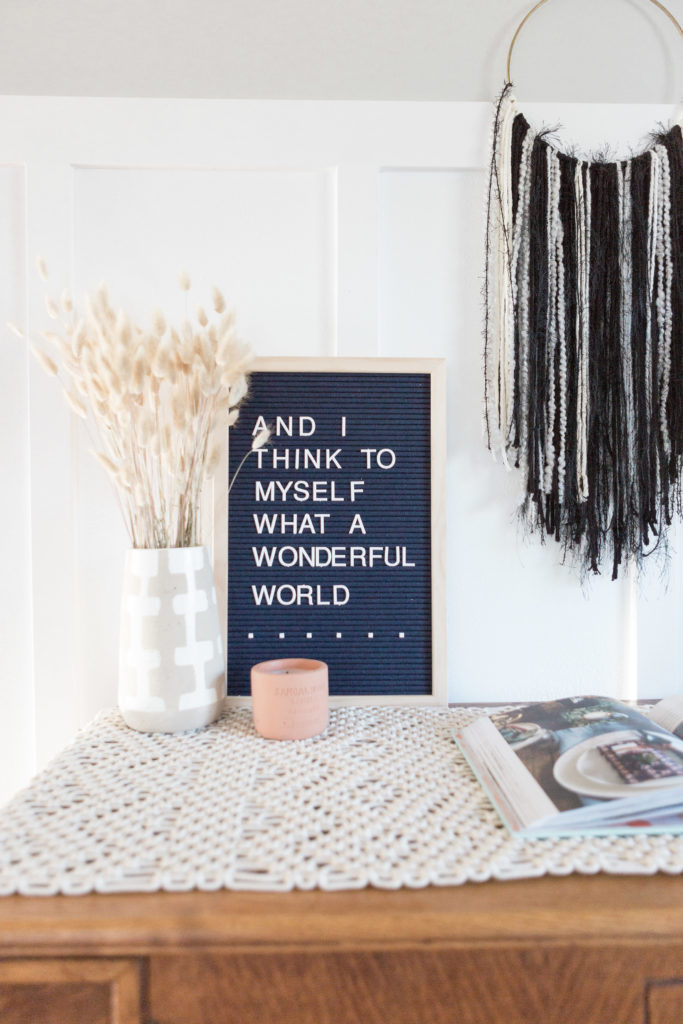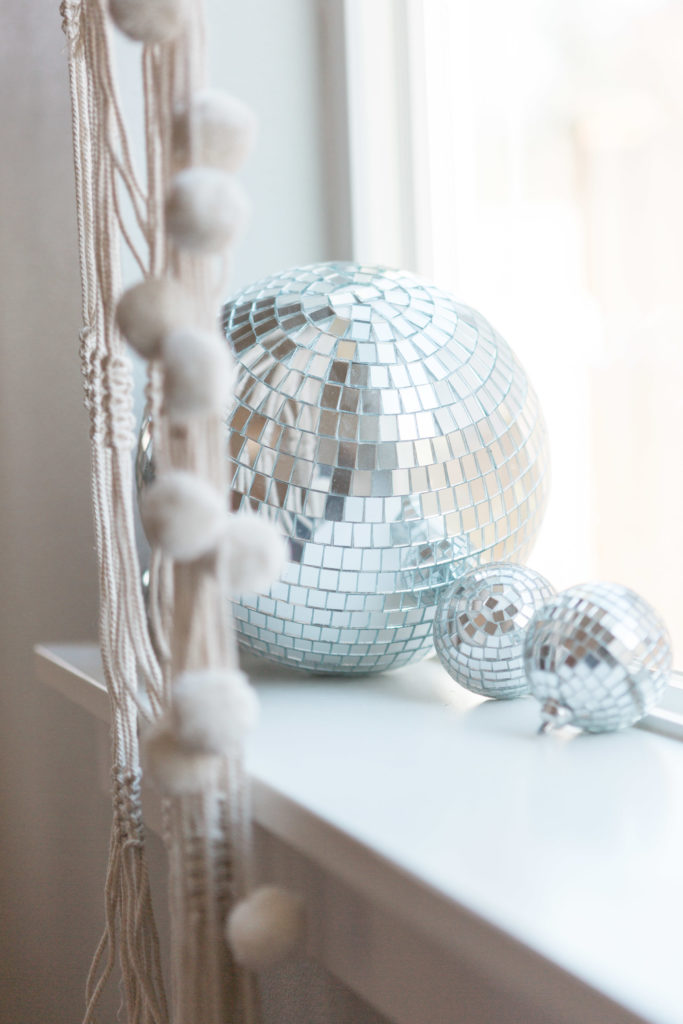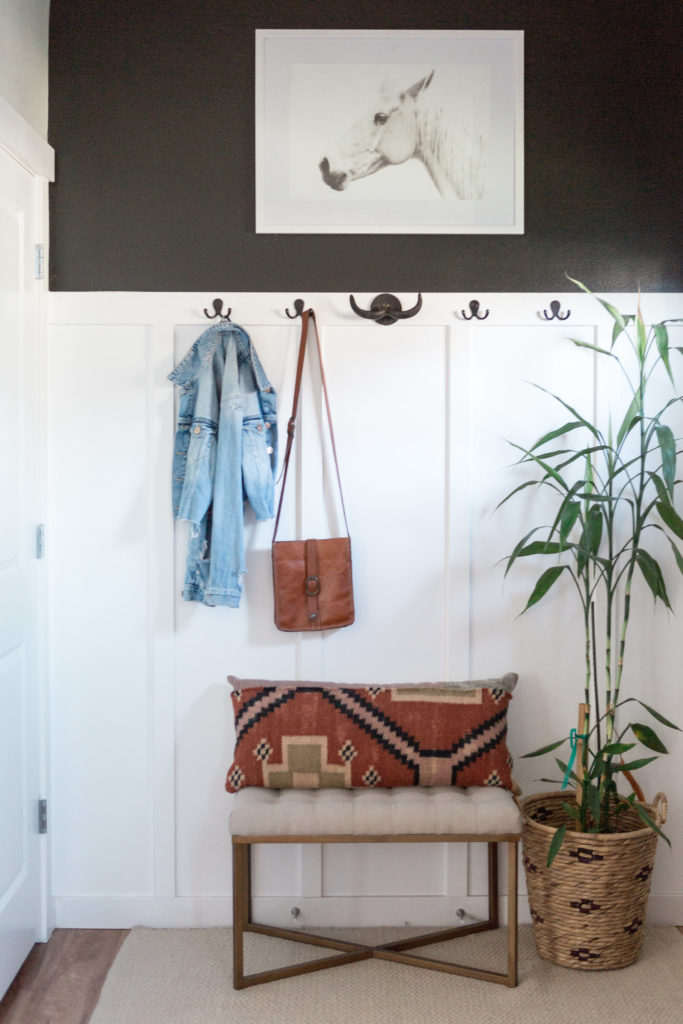 Thank you so much for sharing your beautiful home tour with us!!
xx
Jacquelyn