Did you see that AMAZING house we stayed in for our Palm Springs getaway!?!  Well we are sharing all of the details on it today!  It's called The Sycamore House and it's the perfect place for a little vacay time with friends or family, we are pretty obsessed with it to be honest and plan on going back very soon!!  As a matter of fact, you can stay there too because it's an AirBnB!  We are all about the AirBnB's for vacations, we love the idea of being able to stay all together in one big space rather than separate rooms at a hotel.  So let's find out more about this great space with a little info from the owners, Brett and Michelle Williams…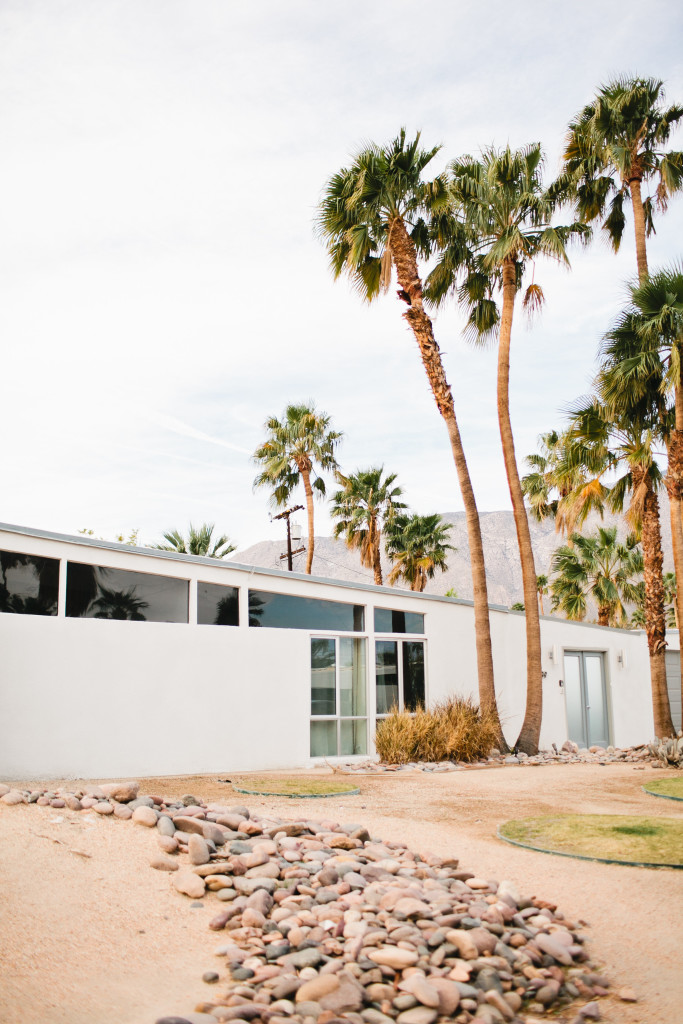 Brett and Michelle met when they were both 18 in college and have been married for 8 years. They have an adorable 1 1/2 year old son named Winn and a baby girl due this August. Brett works in the music industry managing bands and Michelle worked in the fashion industry as a designer for over a decade but shifted gears last year to be home with her son. They currently live in Eagle Rock Los Angeles but escape to the desert as often as they can!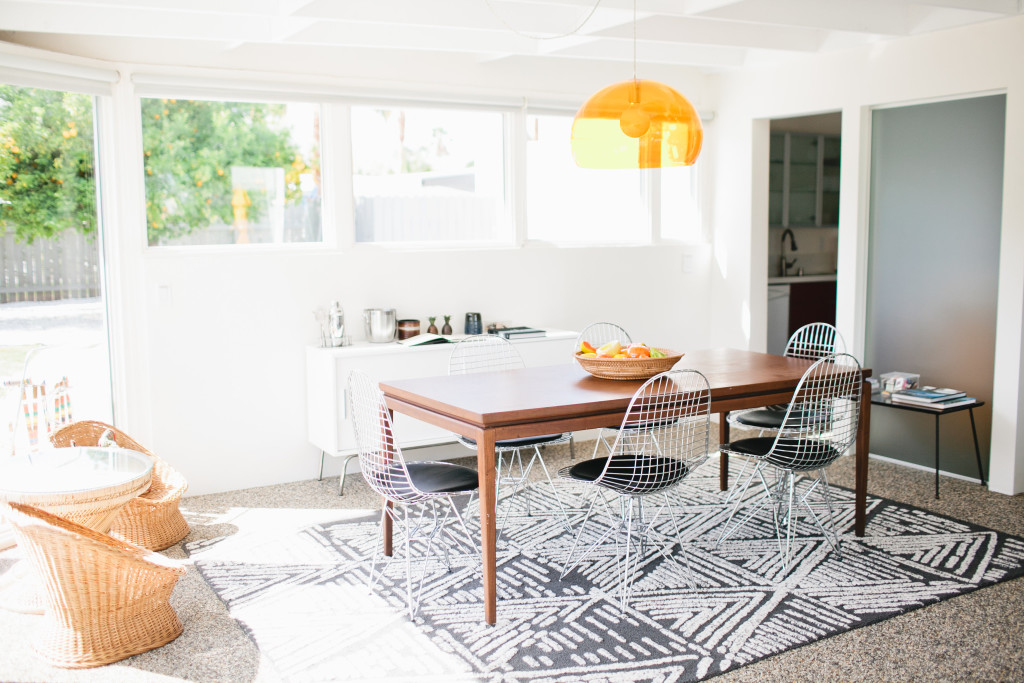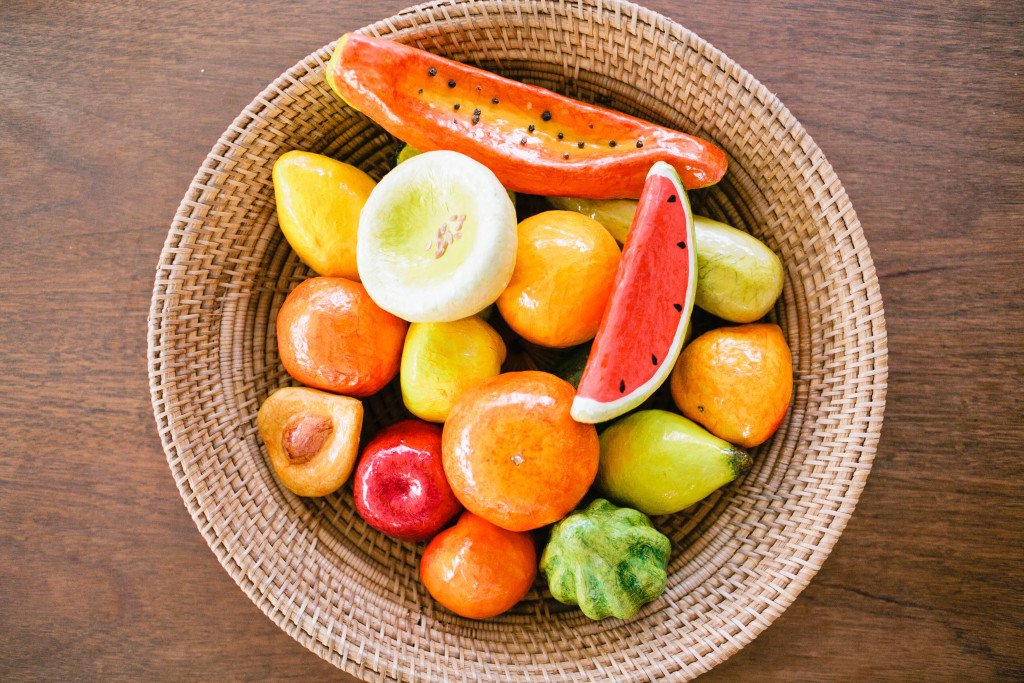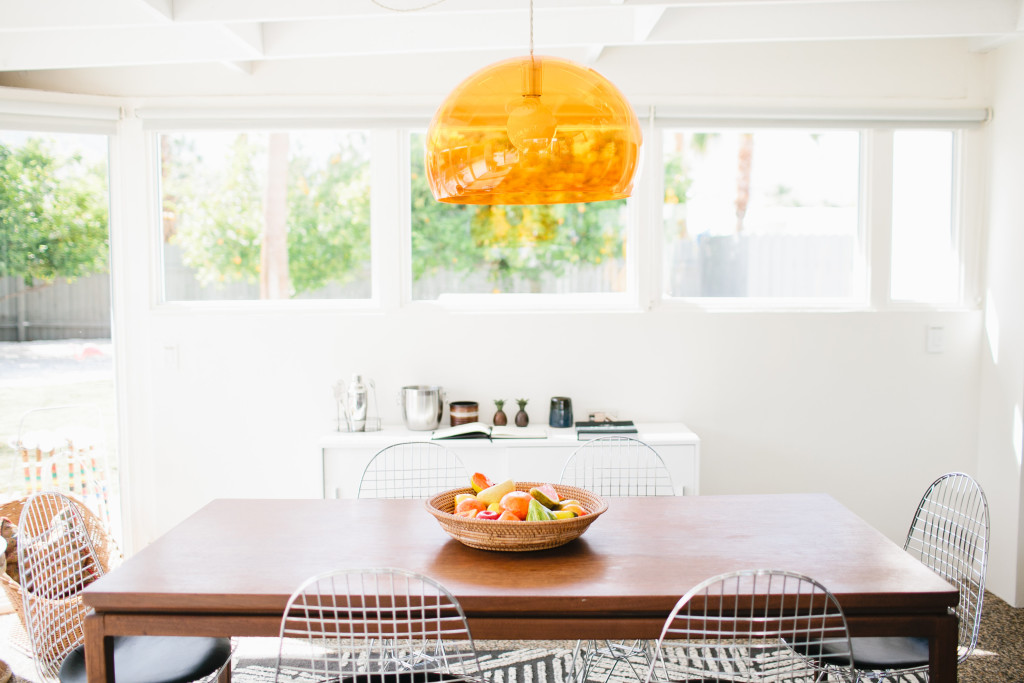 Why did you decided to buy a home in Palm Springs?  Why this home?
We were finding ourselves constantly in Palm Springs! Whether it was for Coachella or just wanting to get away from LA, it was our go to place to truly relax. It wasn't long before we realized that Palm Springs was not only our weekend destination but everyone else's! We started to look at homes for sale in the area and stumbled across the Sycamore house a day before they listed it. One look at the house and we knew, this was a special property. Built in 1960, this Alexander designed home in the Racquet Club Estates has a butterfly roof and a 200 square foot addition which makes for a spacious home to relax and entertain.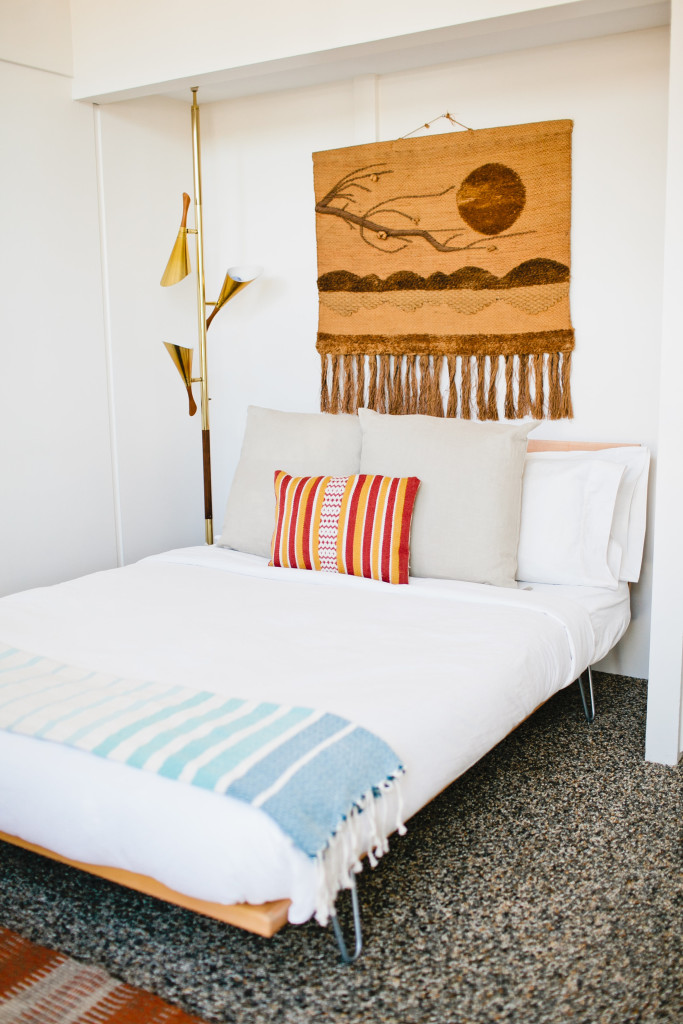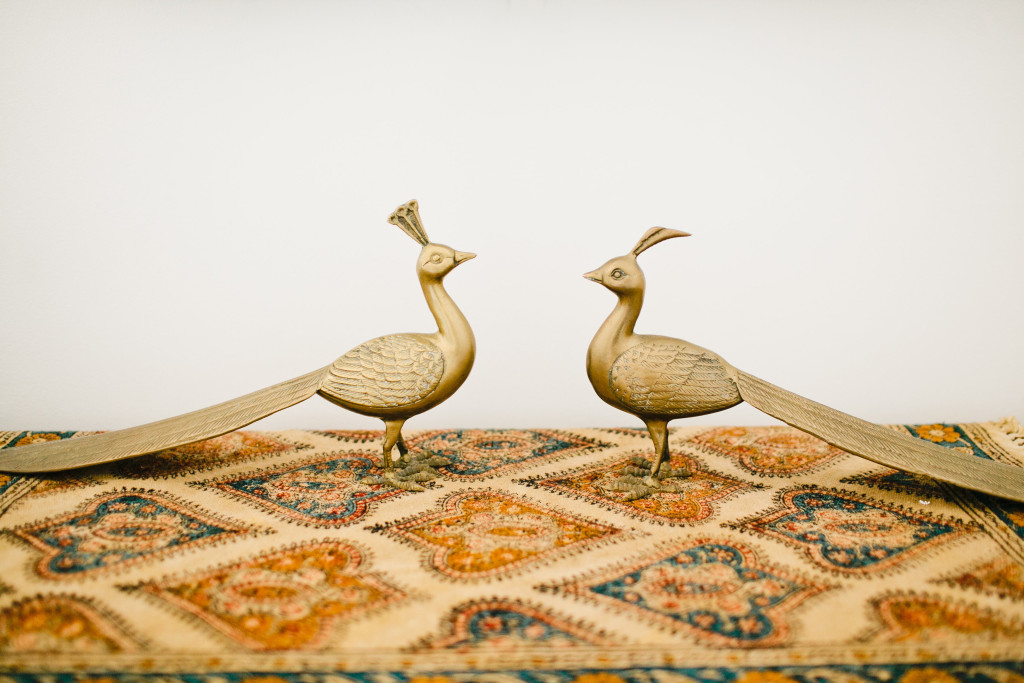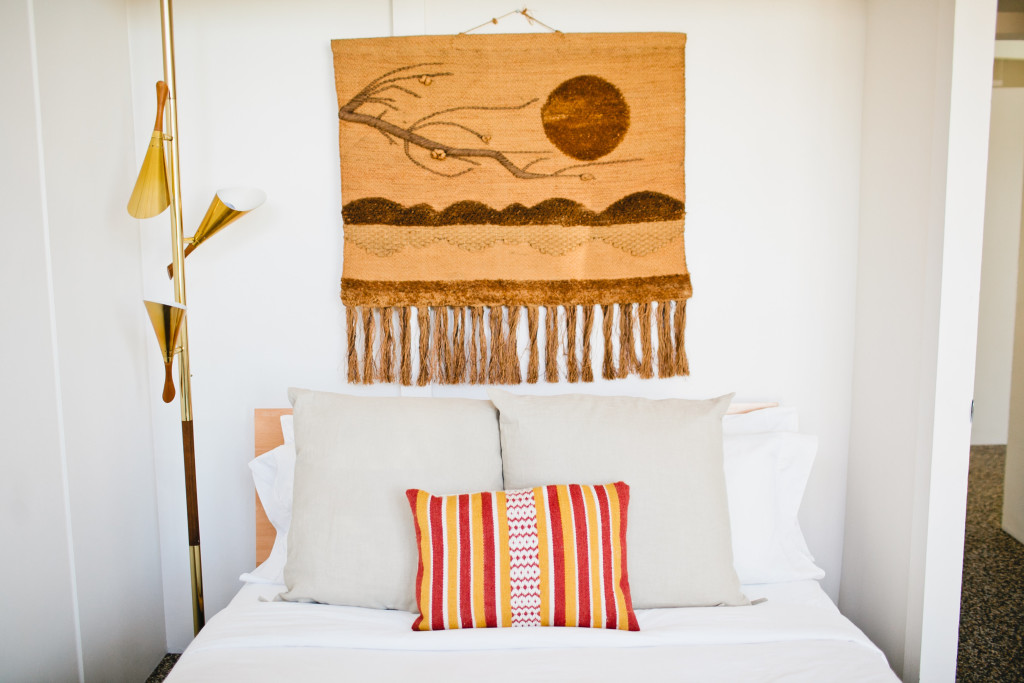 We love the decor and vibe of the house, how did you begin the decorating process?
In keeping with the homes original 1960's features, it was a no brainer to scour the flea markets for the perfect decor to let you escape to a time of vibrant colors, shag rugs and teak wood.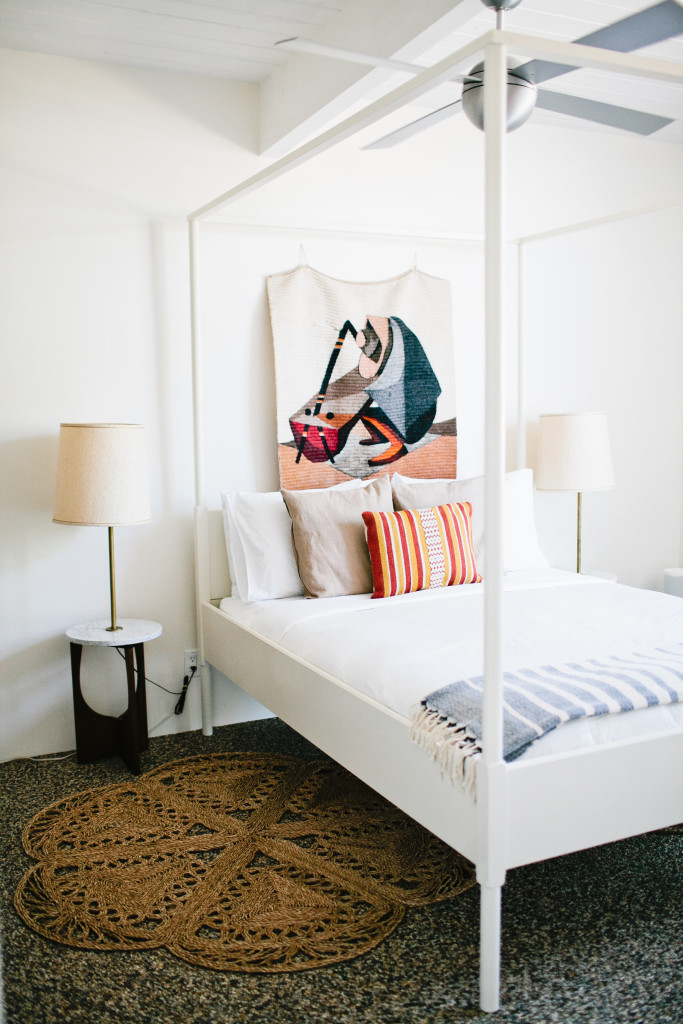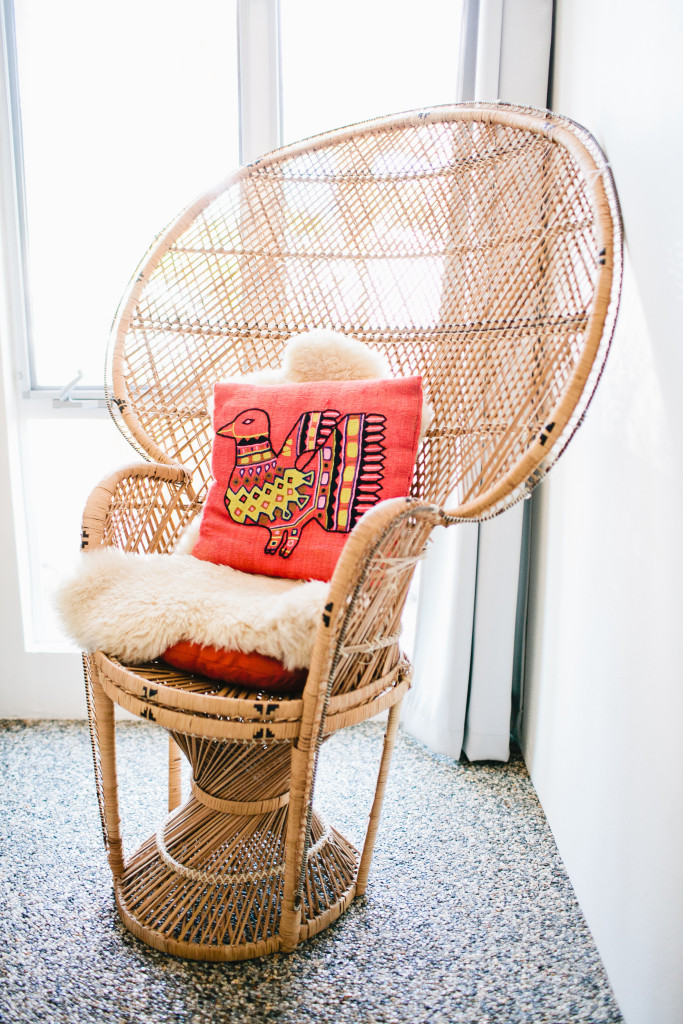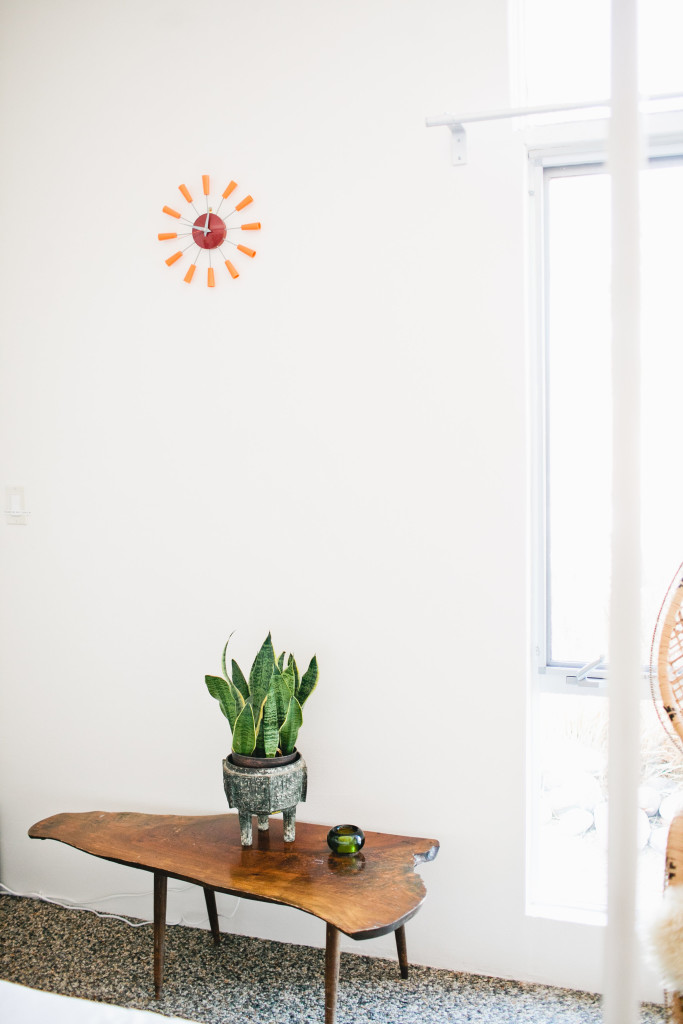 What is your favorite room or feature in the house?
We had a custom marquee Palm Springs sign made for the living room (by The Duo Studio) which is our absolute favorite feature of the house.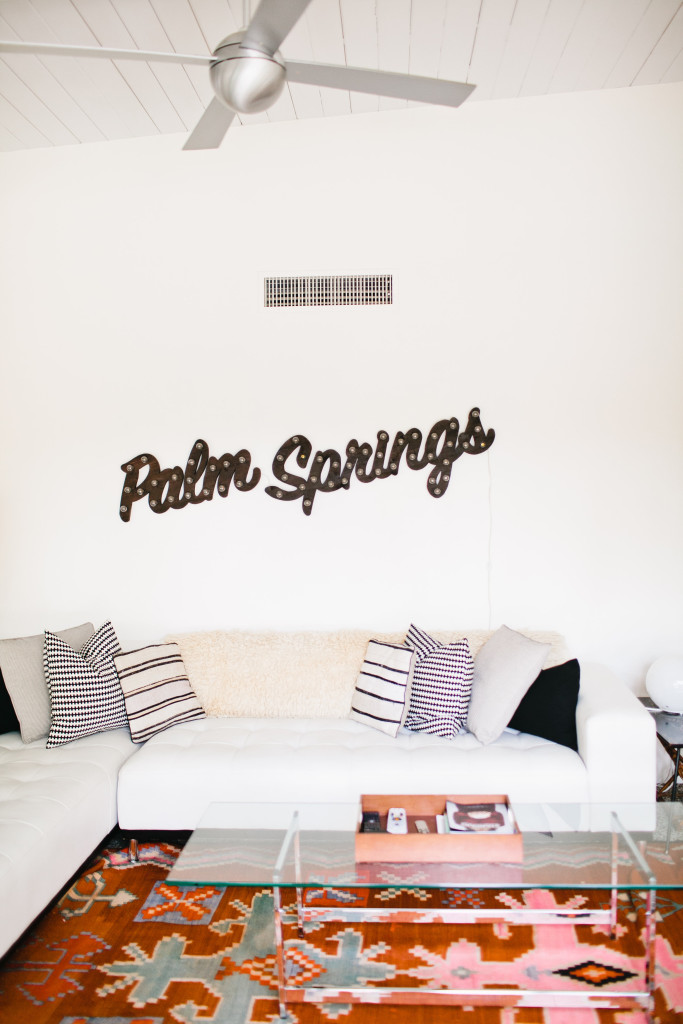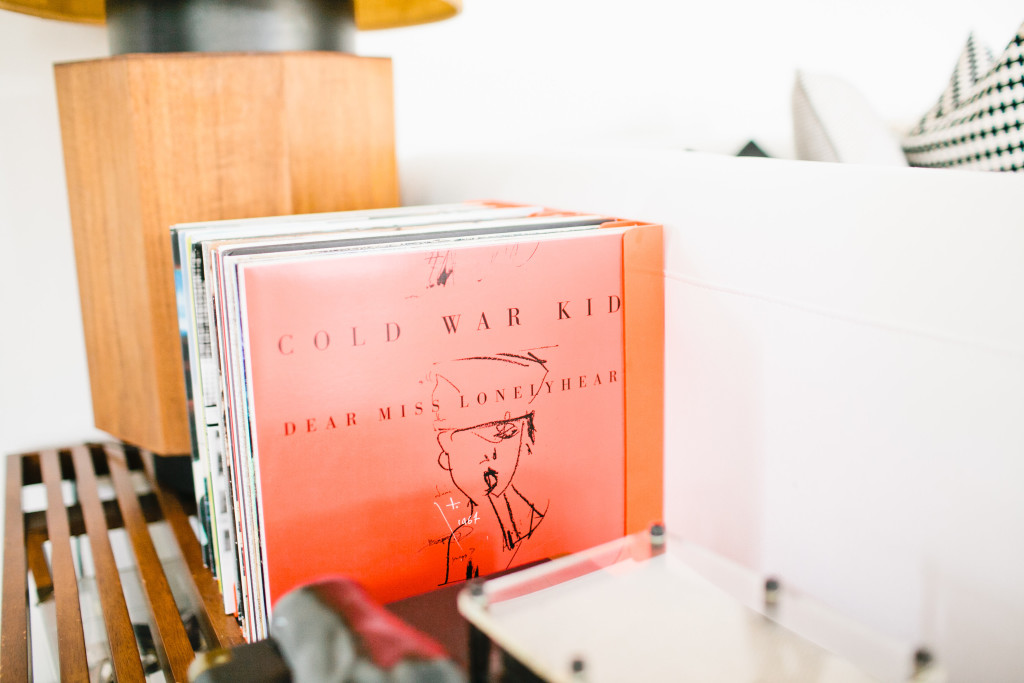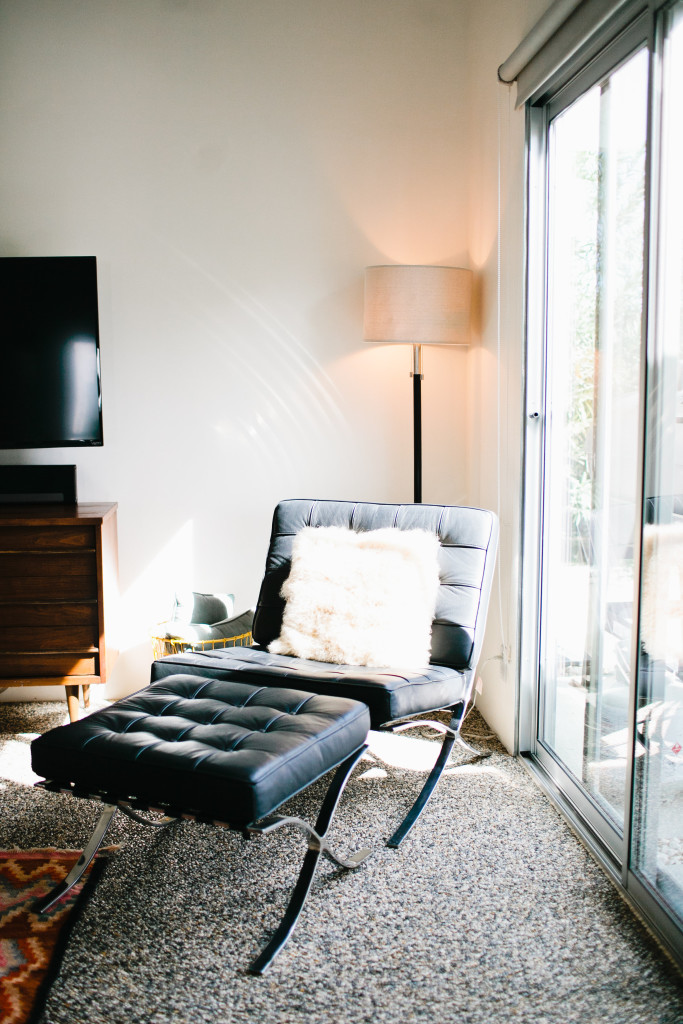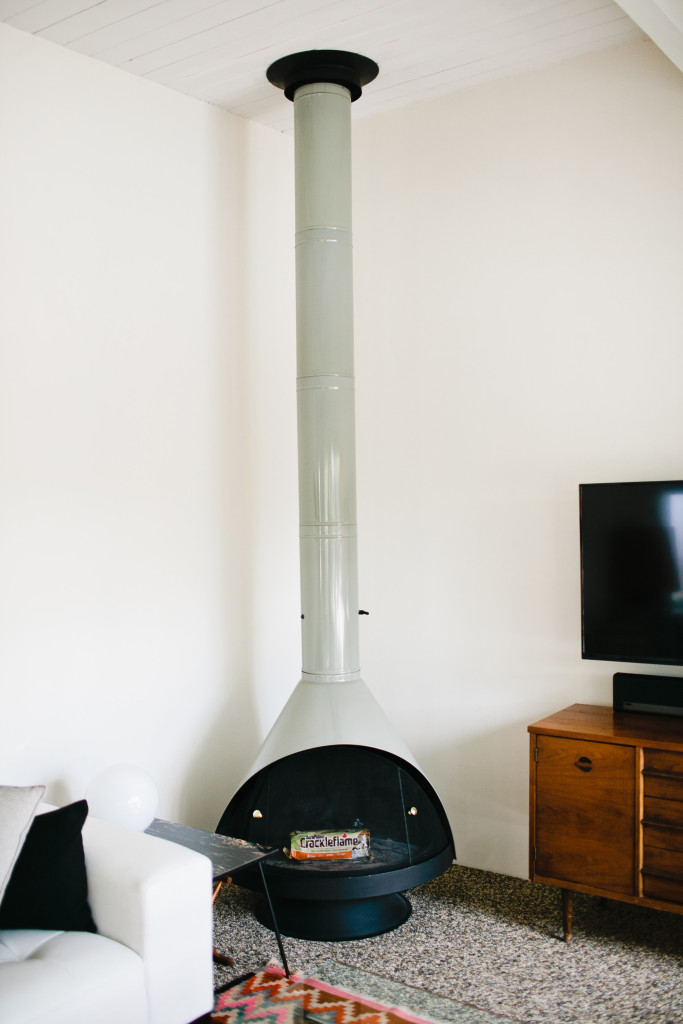 Where did you shop for most of the items in the house?
We found a majority of the furniture and bric-a-brac at the Rose bowl and Long beach flea markets.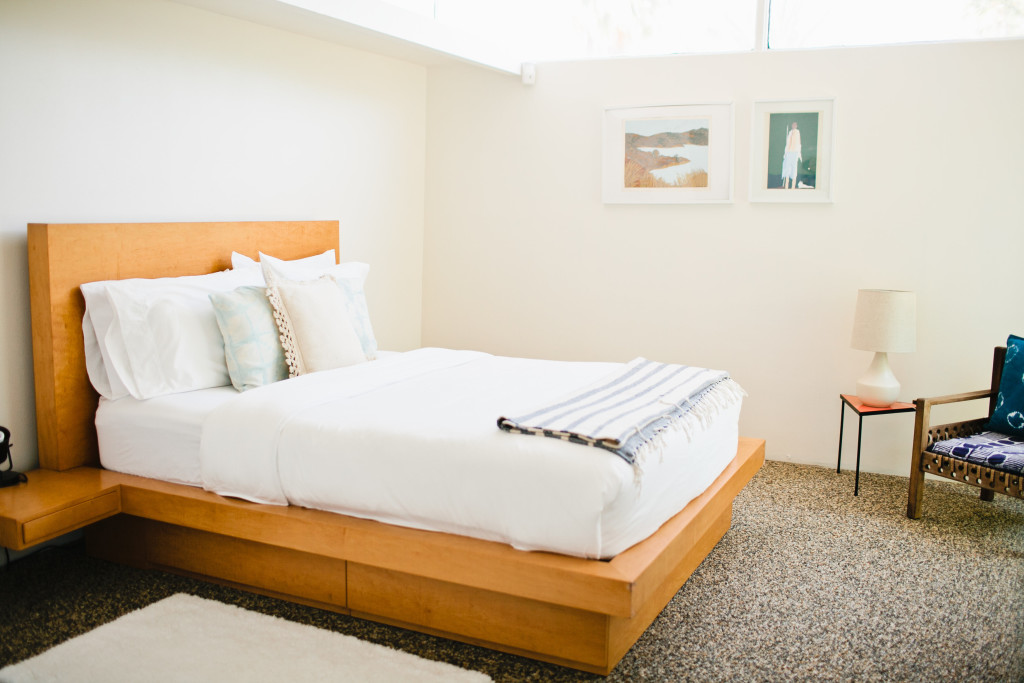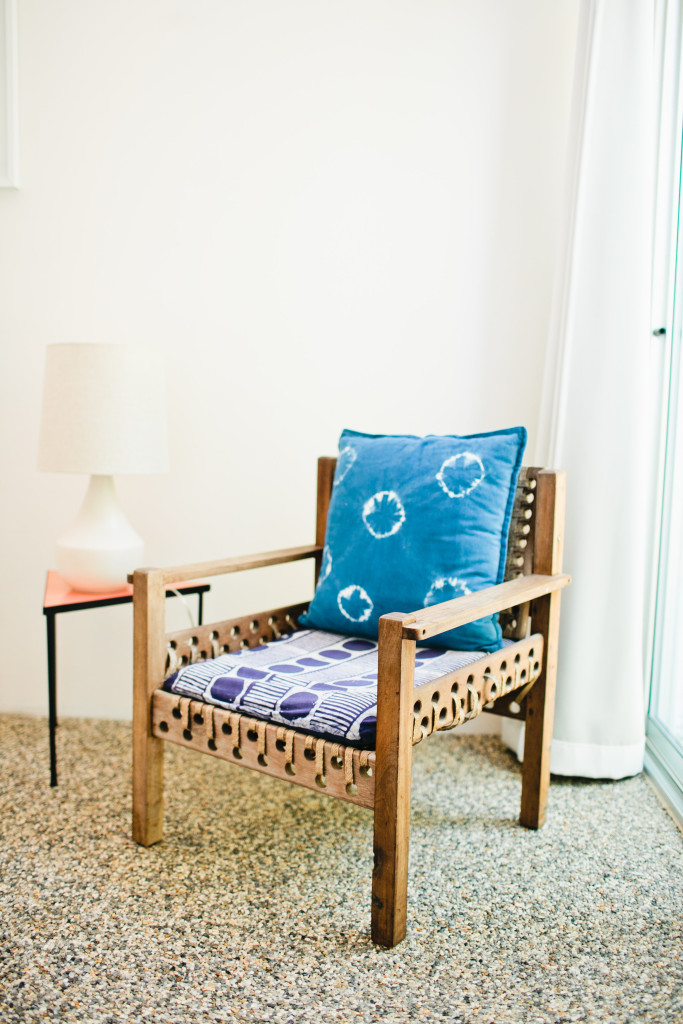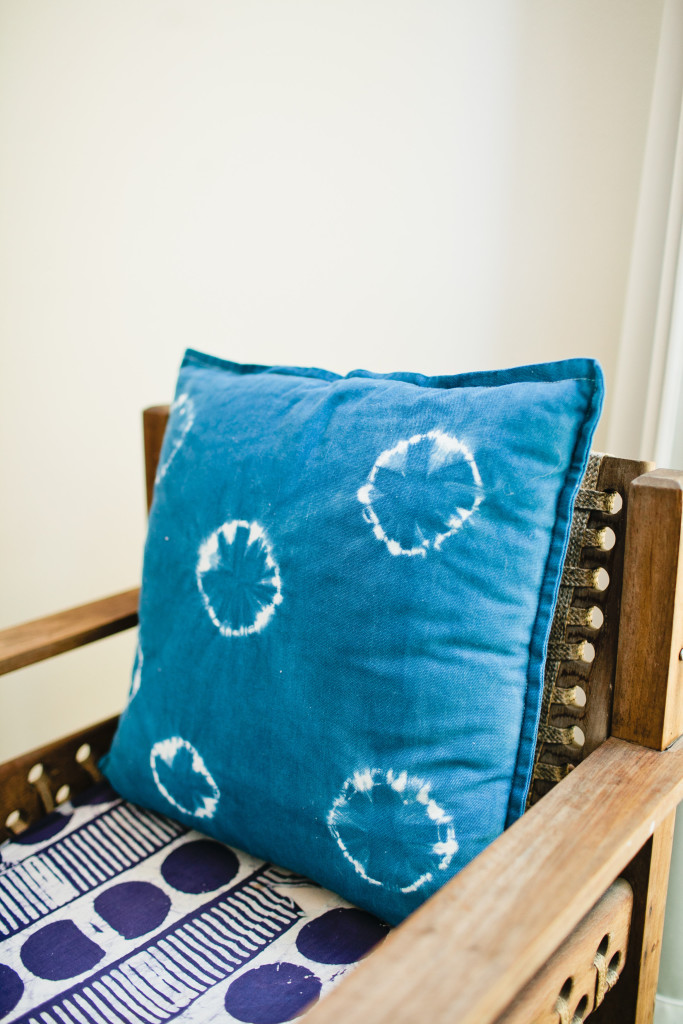 What are some of your favorite go to spots for home shopping? 
Rose Bowl Flea market and Long Beach flea market are my go to places for home shopping. My tips are get there early, wear a hat, bring snacks and never be afraid to name your price.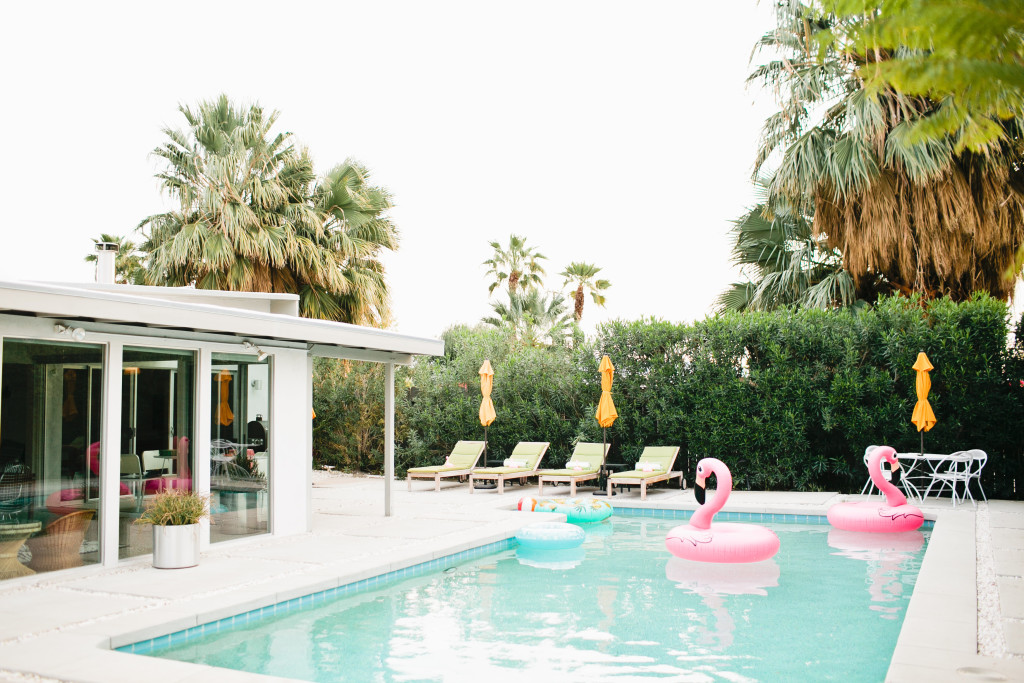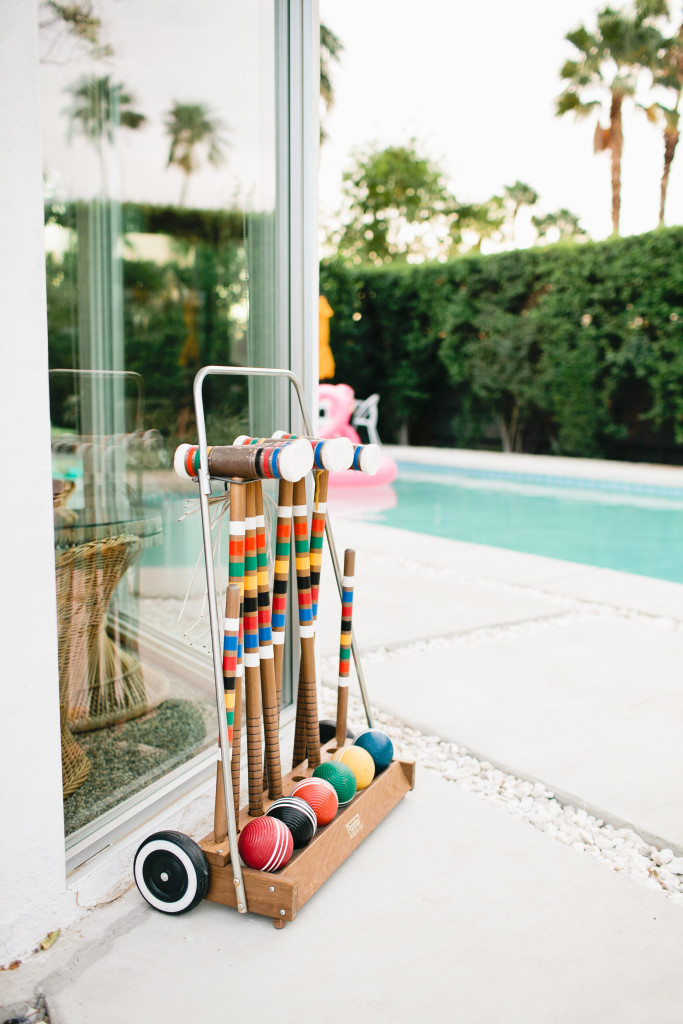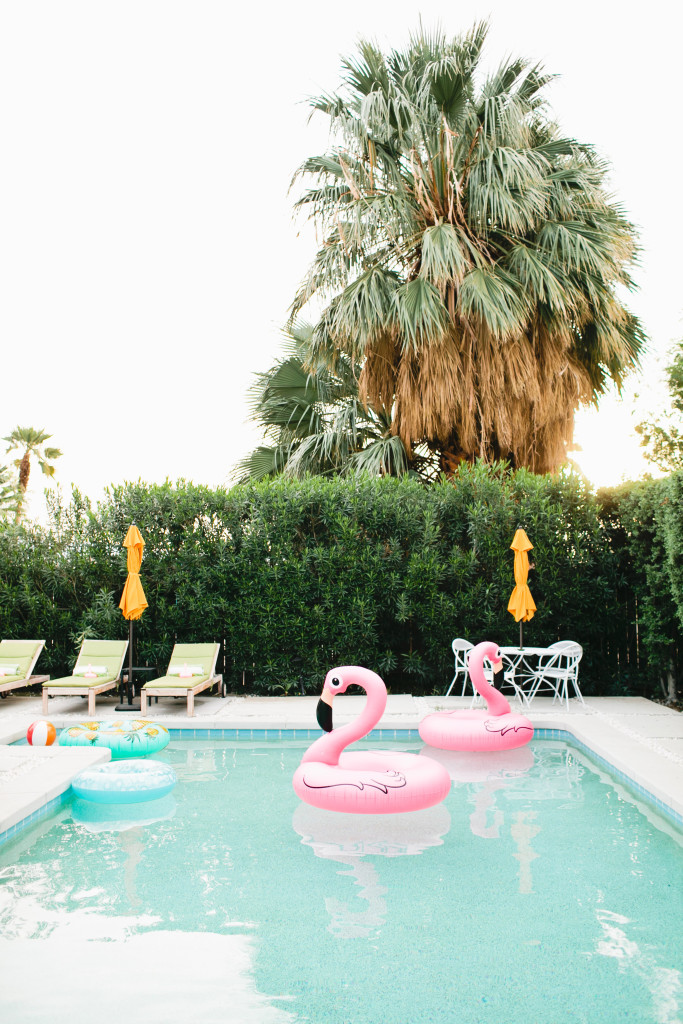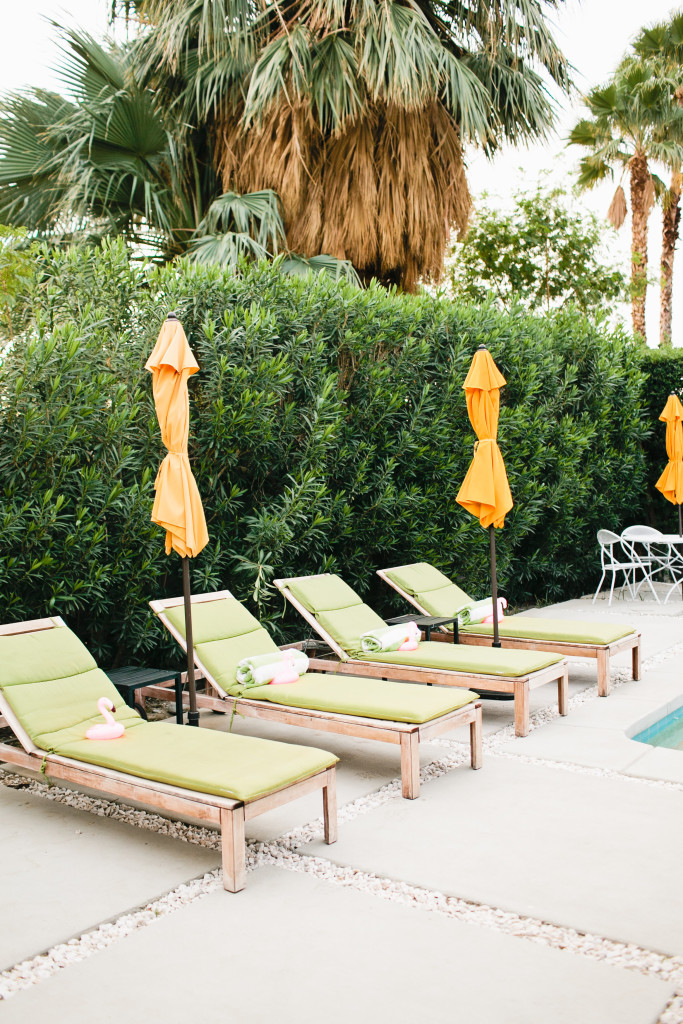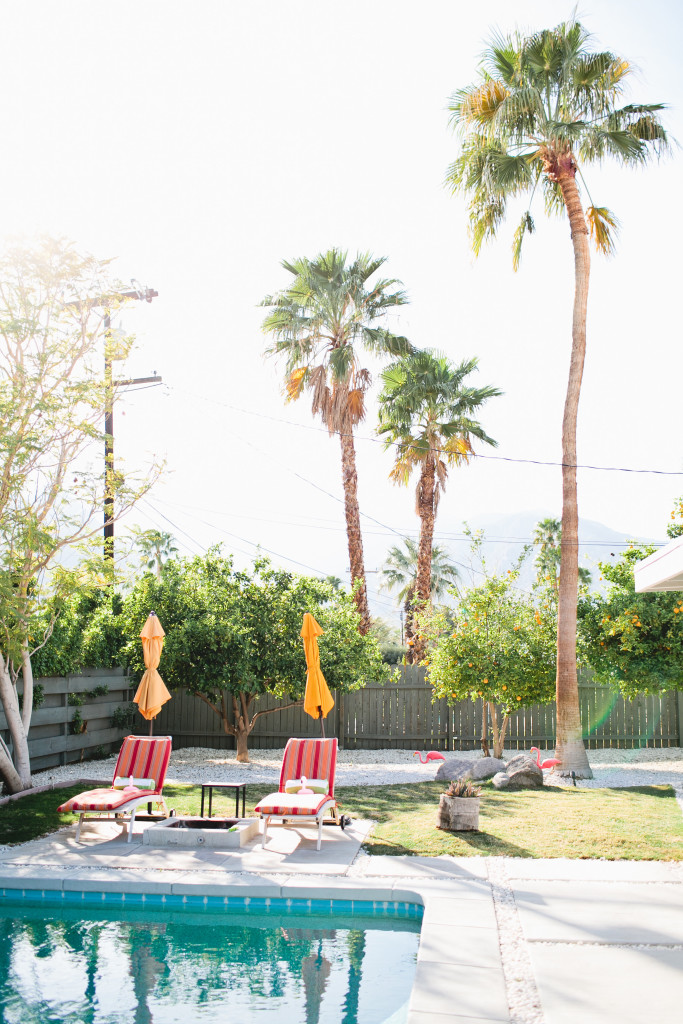 What are you and your family's favorite things to do in Palm Springs?  Where are your go to spots?
For brunch and outdoor fun, we love visiting the Parker Palm Springs.  Norma's has the best mini donuts and fresh smoothies. When the kids are asleep, we love going to the Bootlegger Tiki Bar, great speakeasy vibe and stiff drinks!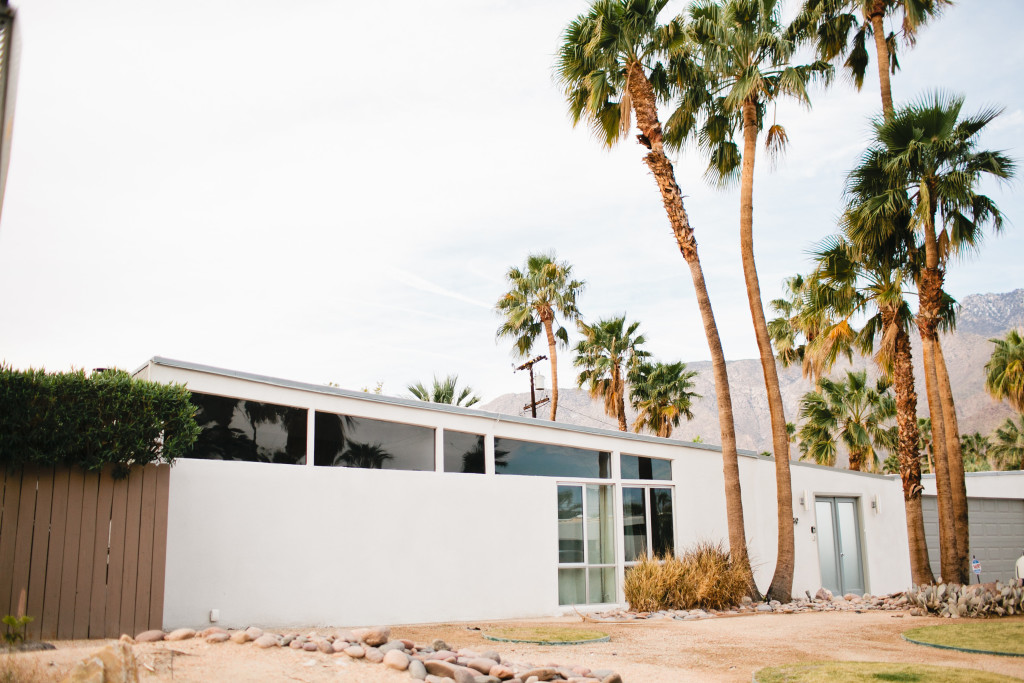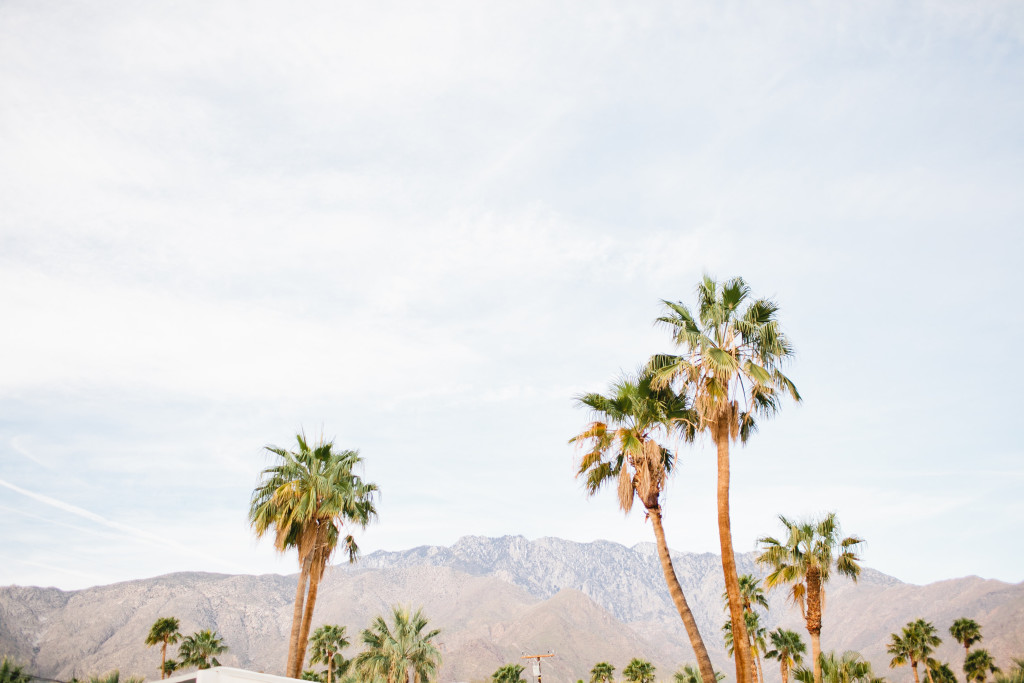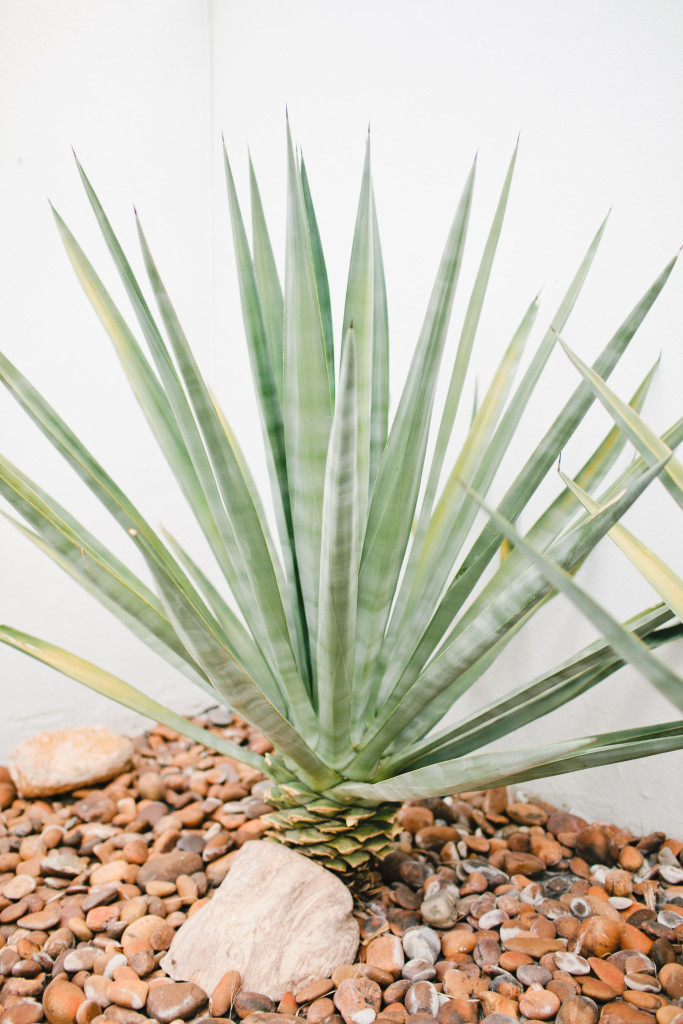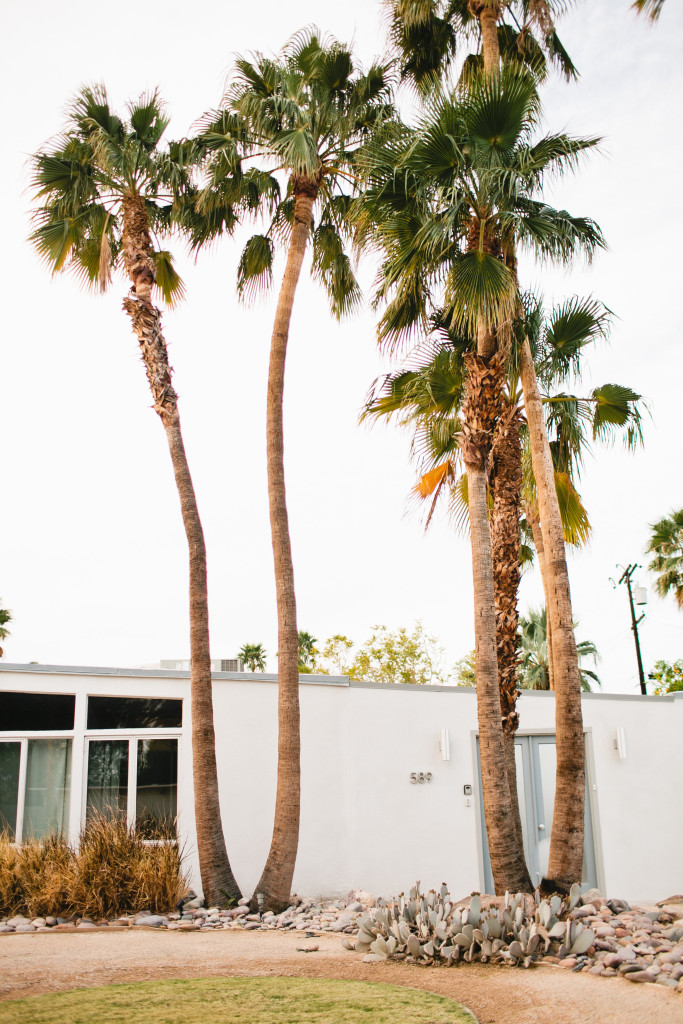 Are you as in love with The Sycamore House as we are?!  Don't forget to enter our Palm Springs giveaway to win a trip to stay!!  Or if you aren't the lucky winner, don't forget to book your next stay there, you won't regret it!!
xx
Jacquelyn