Guess what?? It's that time again….time for a GIVEAWAY!!   We were thinking…we work with the most amazing makers out there, so we decided to curate this special one. All of these guys are so talented, using their hands to craft the most amazing pieces. When you think about it, we are all makers in one way or another… we even consider ourselves makers, we like to make it all pretty, whether we are at a party, styled shoot, or any event under the sun.
So here we go… let's go through all these goodies from all these amazing vendors…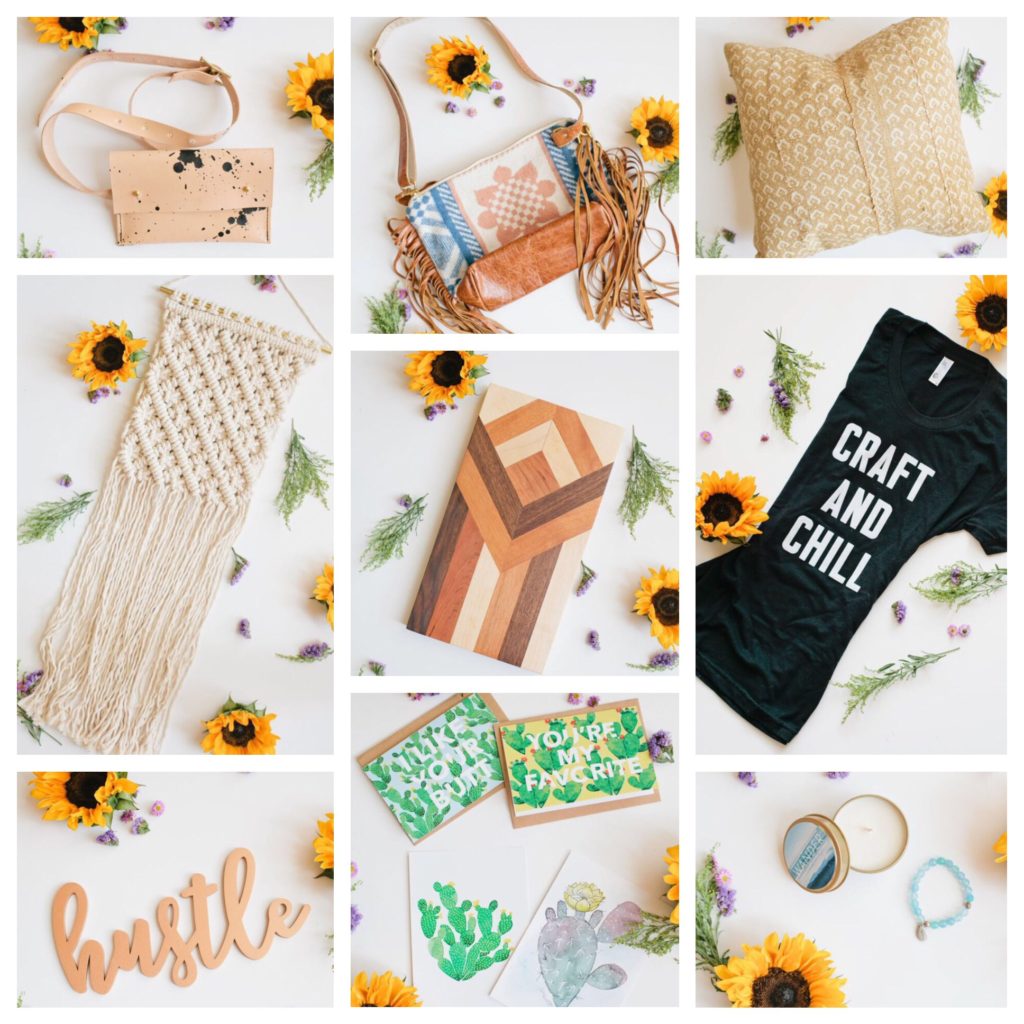 First up is Walter & George and The Mugs Fanny Clutch. We die over her collection, her wallets, bags we love it all!!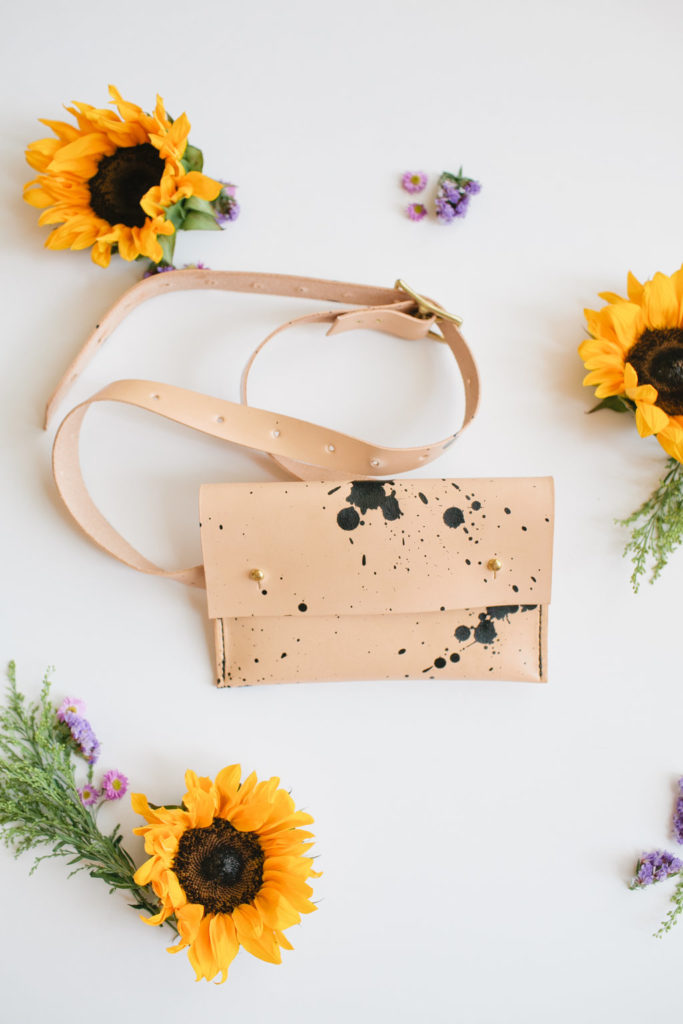 Next is Rais Case. Her mixture of leather and texture blows our minds.  Here's their fringe Avery Messenger bag.  It's so cute and even better in person…
Then we have our tried and true bestie over in AZ, Boho Pillow.  We just love her product, her quality and her!!  How about this color though?? We fell in love with it!!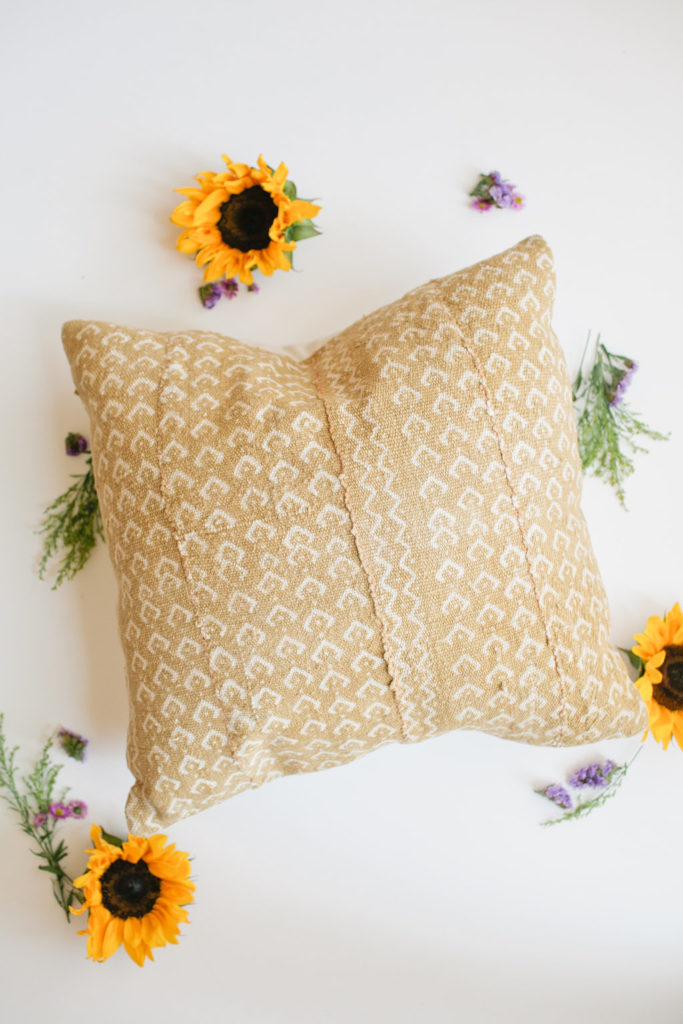 Next we have our gal pal from Reform Fibers.  Her work is so pretty, plus she's always coming out with new designs and colors.  Here is one of her classics.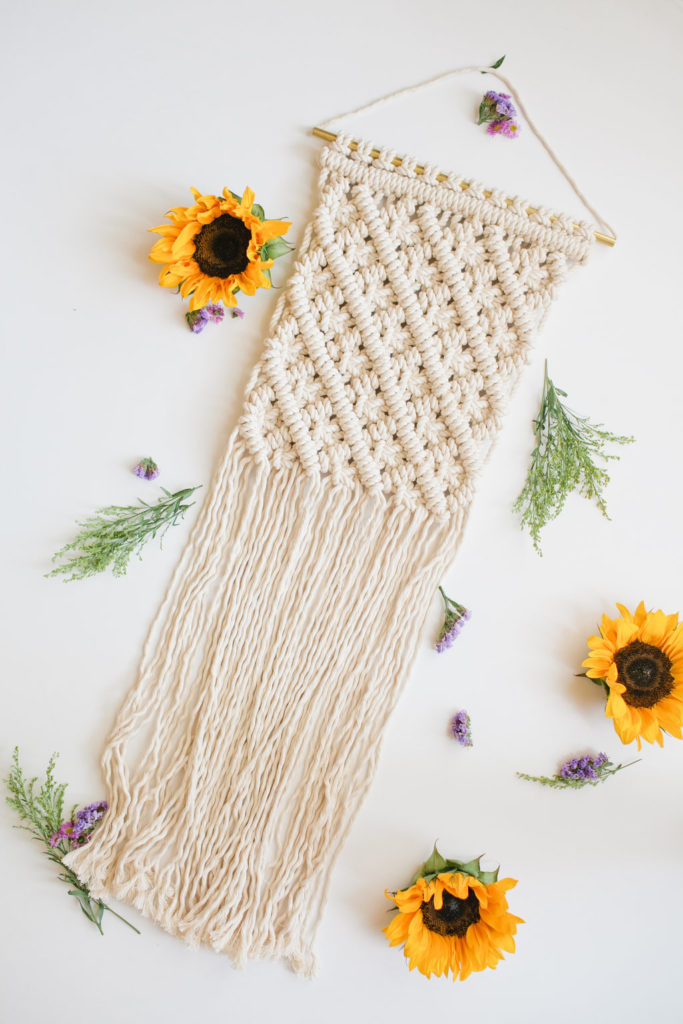 Elsie from Reform Fibers also has a company called The Makers Gang, which completely inspired this giveaway.  Here's one of the cute tees you can win from her collection..
We came across this awesome company called Dovetails and Darts.  She makes some pretty cool wall art and other amazing pieces from wood.  How about winning this beauty!!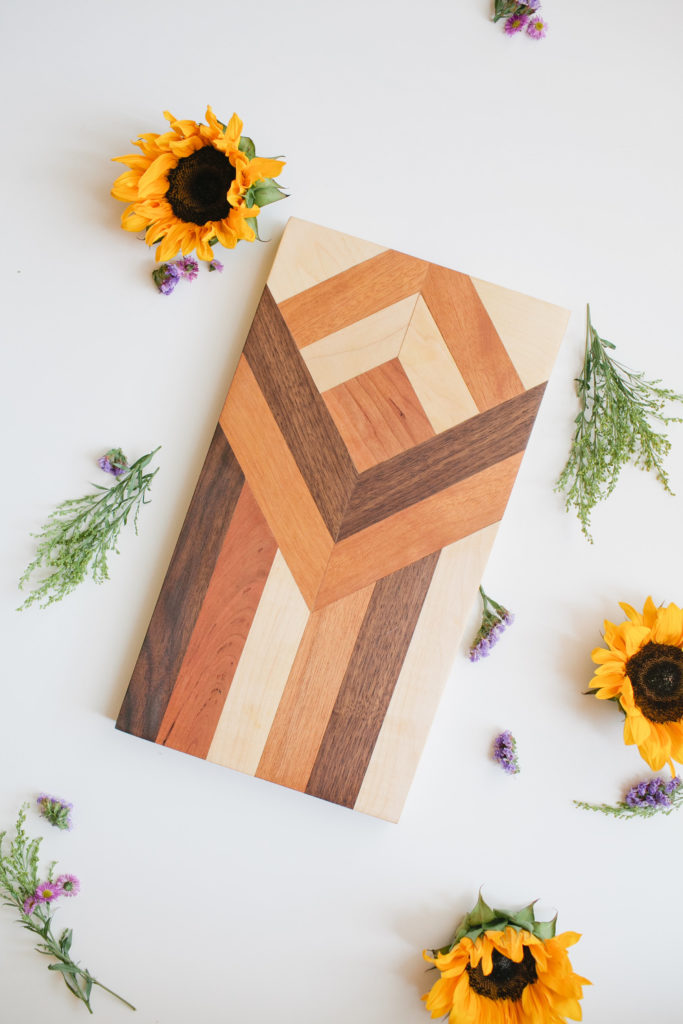 We had to include our friends over at Duo Studio, we just love them and they make the best handmade pieces out of wood and metal.  Here is the hustle sign that we want!!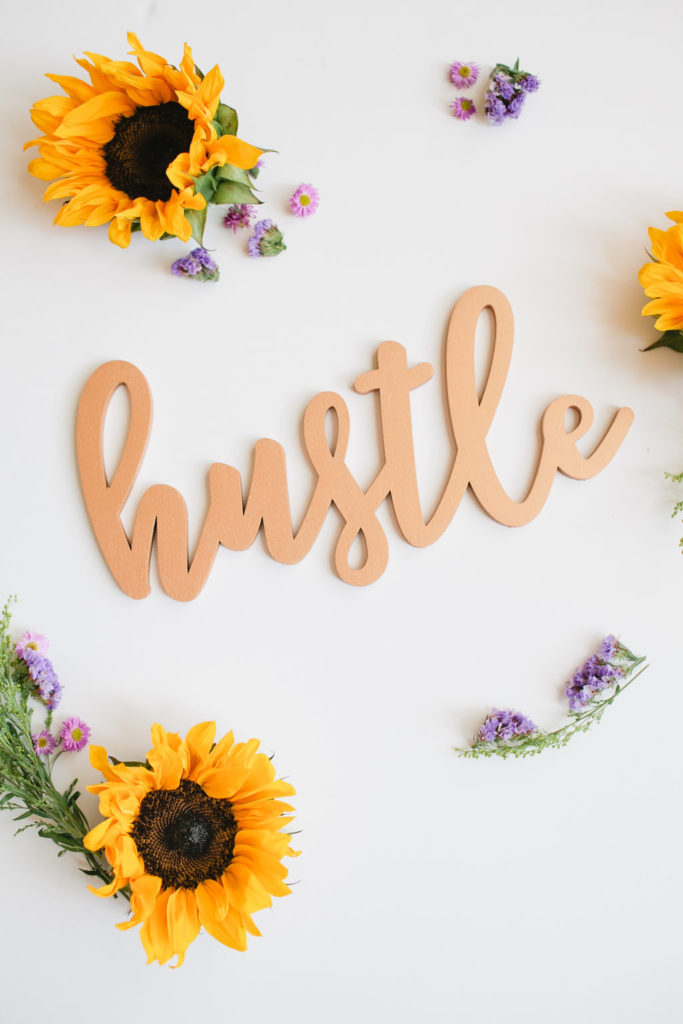 Next are these greeting cards and prints from Rebecca Eichten.  She's a super talented artist, specializing in botanical prints…who isn't in love with cactus right now??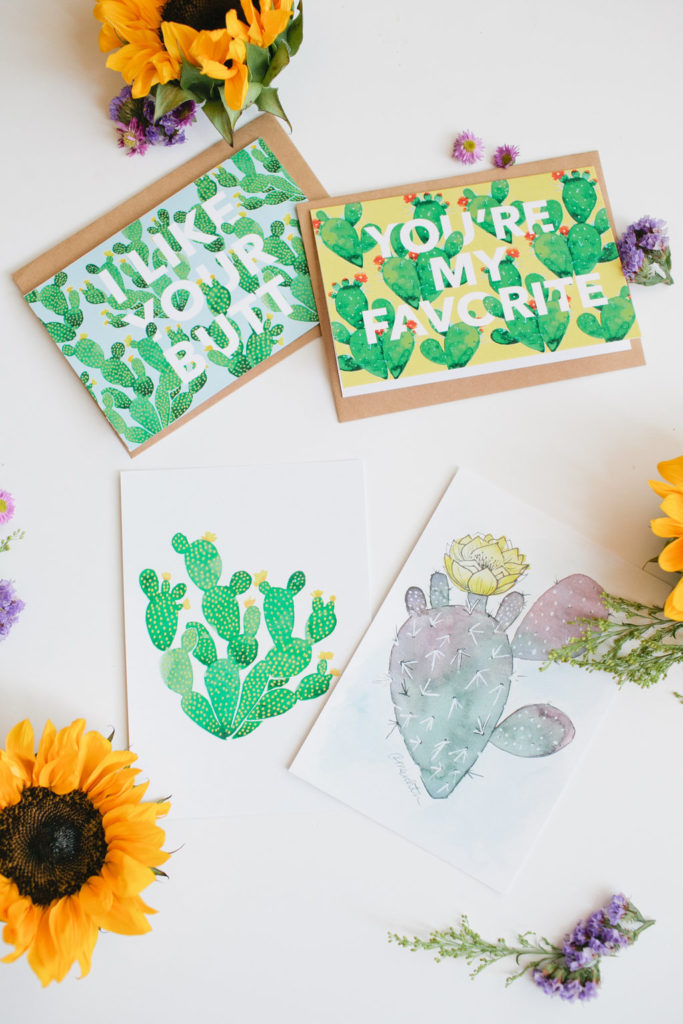 Finally we have Often Wander with her yummy Ocean travel candle along with one of her beaded bracelets to go with!!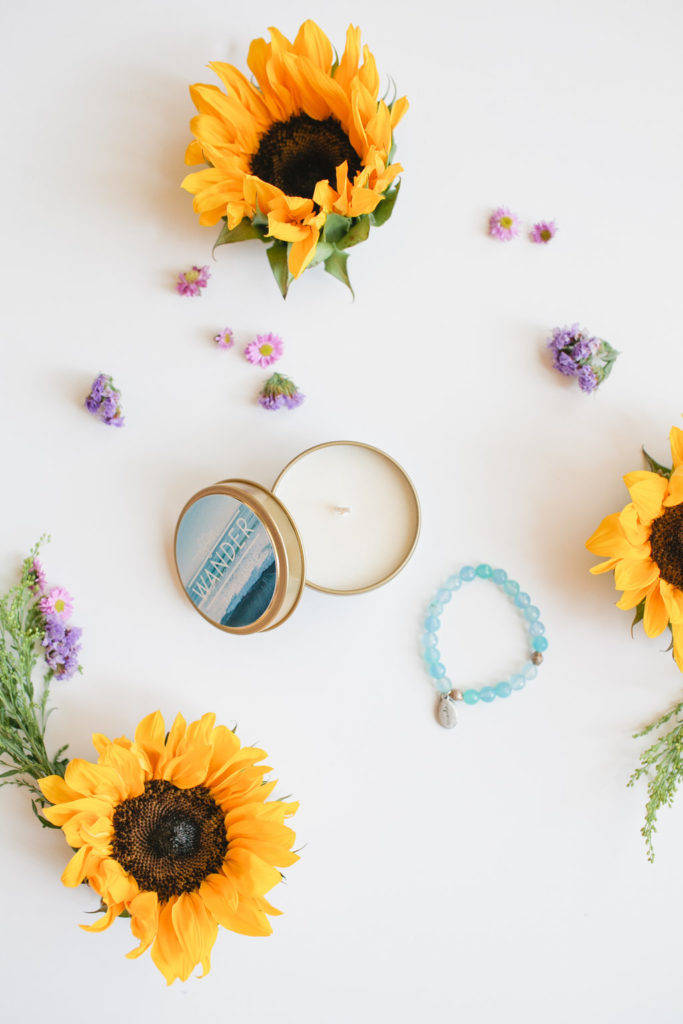 Well…there you have it alll!! Like most of our other giveaways, I'd like to win this one!!  Here's what you gotta do…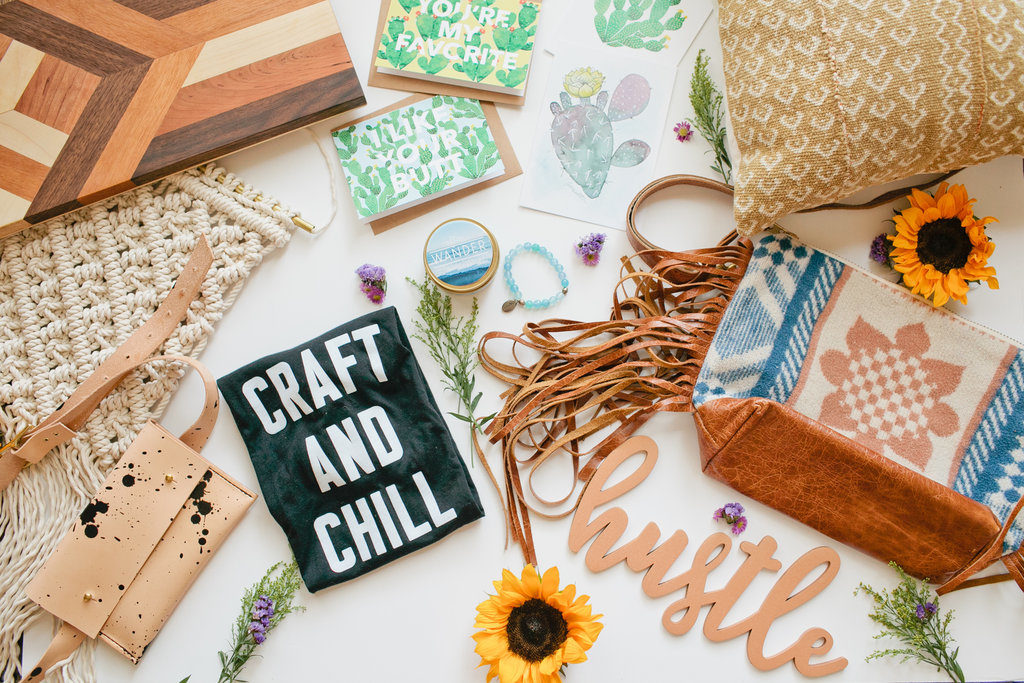 Enter below on our blog by visiting all of the vendor Facebook pages and following us on Pinterest.
Then make sure to visit all of our Instagram accounts and don't forget to follow there too!!  The Giveaway is on now, and will end this Sunday evening at 6pm.  We'll announce the winner on Instagram on today's first Giveaway post.  Good luck everyone!!
XXO Leah & the Beijos Gals