New Year, New You.
Setting resolutions I feel like is bad luck, at least for me. Every time I set my goals, life gets its groove on + those attempted goals just took a back seat as much as I tried. So my new motto is New Year, New You. Its your chance to start over without setting limitations. If you don't get to your goal, then no guilt. One of the areas I'm paying more attention to is my beautiful, soft, and very young fresh face. PSYCHHH! Not even close, but soon with the help from Herbivore.
I have always been on top of making sure I get my facials done a couple times a year, but this year I'm trying to set up my game. With life being so hectic…being a mama of two crazy little beijinhos, work, life, husband, house, toilets, dinners, homework, blah blah blah…well your the last one that gets any attention. Raise your hand if your kids have a better wardrobe then you? Guilty! Kids clothes are just so much fun to shop for :) So if I can't try to dress as good as them, maybe I can get my face looking young and fresh.
One of the ways to do this is with the help from our friends at Herbivore Botanicals. If you haven't heard about them, well you have been under a rock. :) You can find their products in about every boutique around you. We have been huge fans for a couple years now, and so glad we discovered them.
A little tid bit about Herbivore. It started in 2011 in Julia Wills and Alexander Kummerow's Seattle kitchen. These products are all natural, plant-based, food-grade cold-pressed oils, steam distilled therapeutic-grade essential oils, GMO free soy wax, recyclable and reusable packaging, many certified organic ingredients.
They are without:
Synthetic ingredients, parabens, sodium laurel sulfate, phthalates, chemicals, fillers, animal testing, mineral oils, petroleum.
Oh yeah.
 If you are like me, I like all natural products on my face. Your body absorbs what goes on top of your skin just like the food you consume, so why harm your body with all that synthetic junk right?
So onto what has been making my skin glow….
No twisting your arm here, this is truly products you will love and see results from. Right now you can use their code online YES PLEASE to get 10% off facial oils.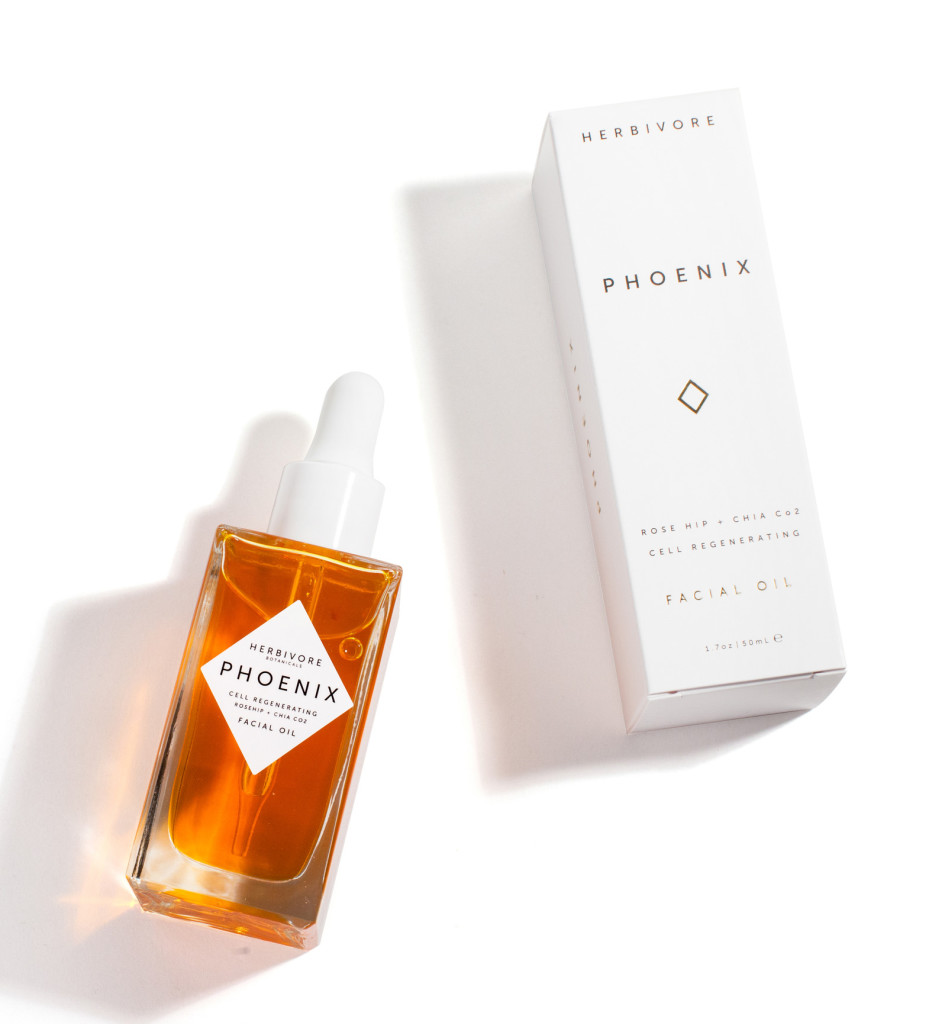 I highly recommend the Pheonix Facial Oil. It leaves my skin feeling silky smooth, rejuvenated, and rehydrated with the help of the skin cell renewing CoQ10.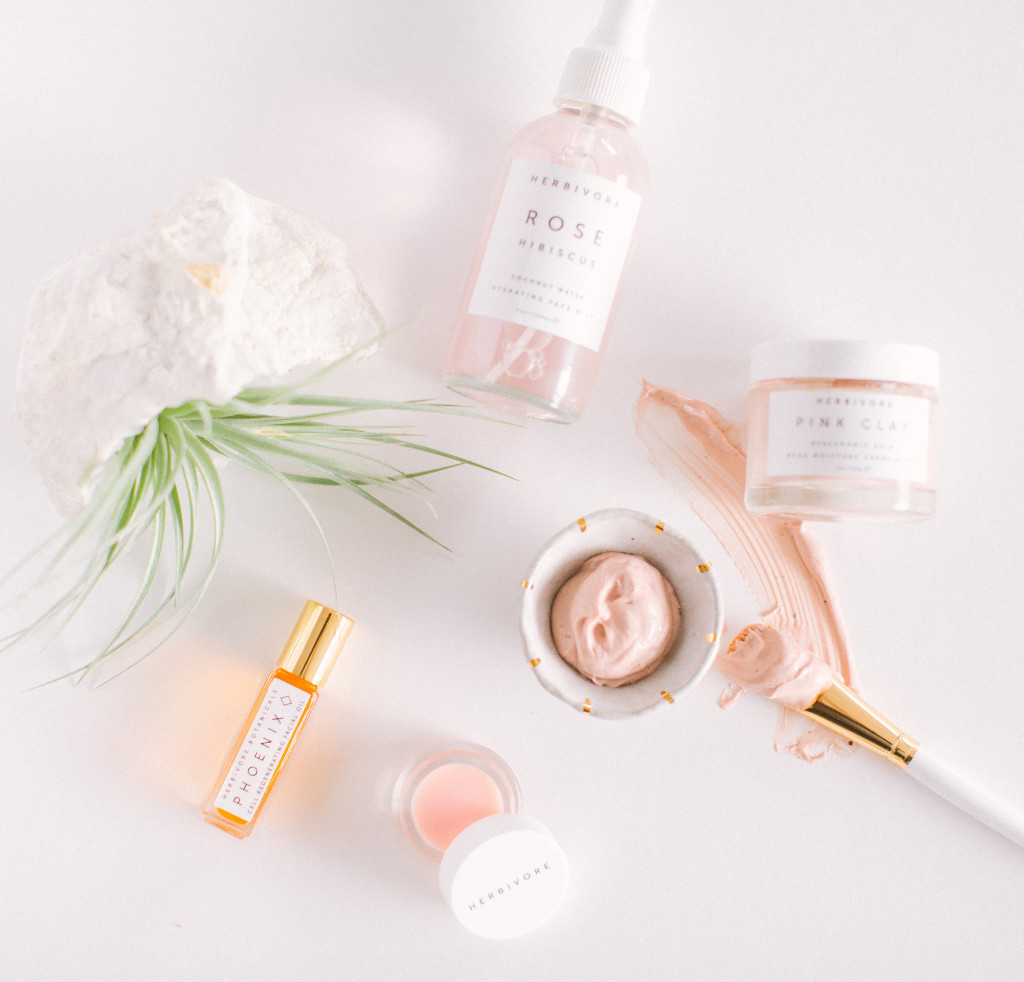 I have been using the Autumn Hydration Kit. This kit is perfect for the chilly season, it will feed your skin with the moisture it needs. Feed your body, feed your skin.
In this kit includes:
Rose Hibiscus Hydrating Face Mist (4 oz.)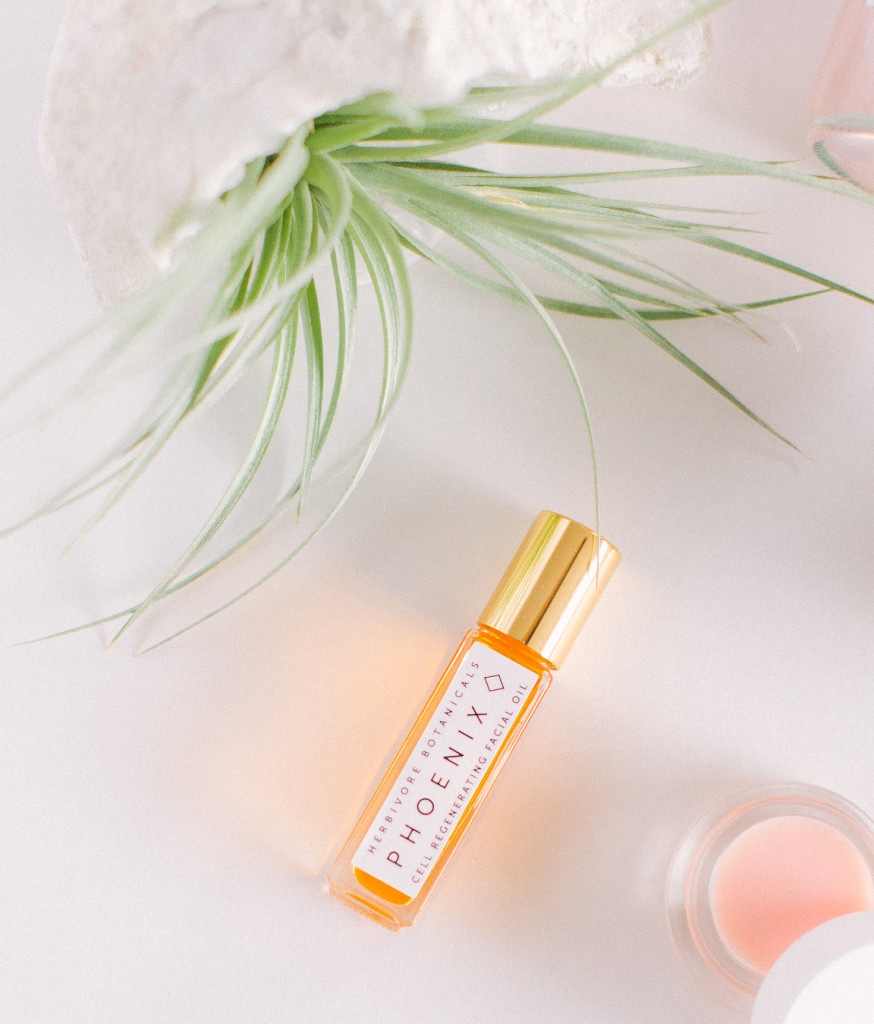 We have already talked about the Phoenix Facial Oil Roller. I love this travel size, you will find this in my clutch for traveling.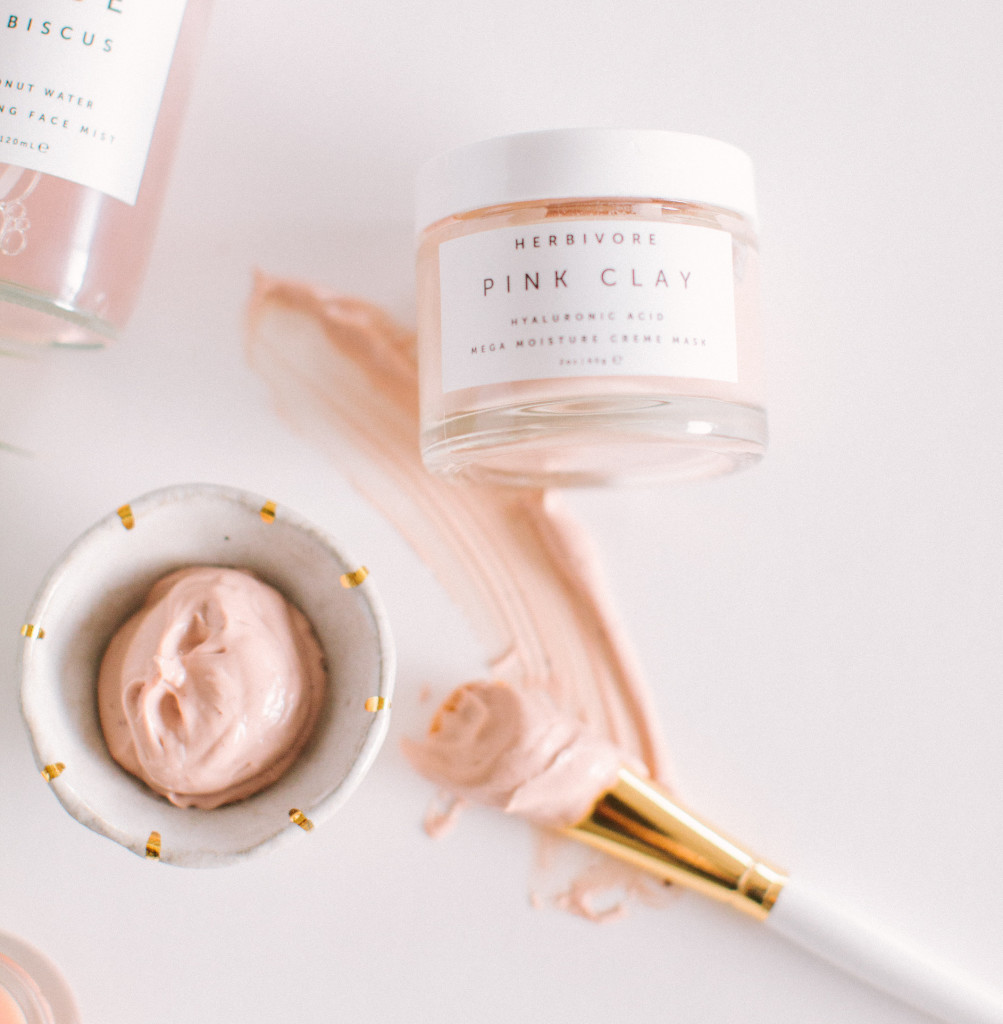 Love Love this Pink Clay Exfoliating Mask. Love!
You think hearing exfoliating mask, it will be harsh, grainy, or heavy. Not here. This pretty pink clay is beyond soft and airy on your skin. Made with Fresh Pink Clay which is for cell renewal, skin rejuvenation, and improving elasticity. Also included is Rosehip Powder which exfoliates the skin in a mild but efficient way, giving the skin a healthier and more radiant appearance. Lastly, Chamomile Flowers which soothes and eases any sort of burn, itch, eczema, etc.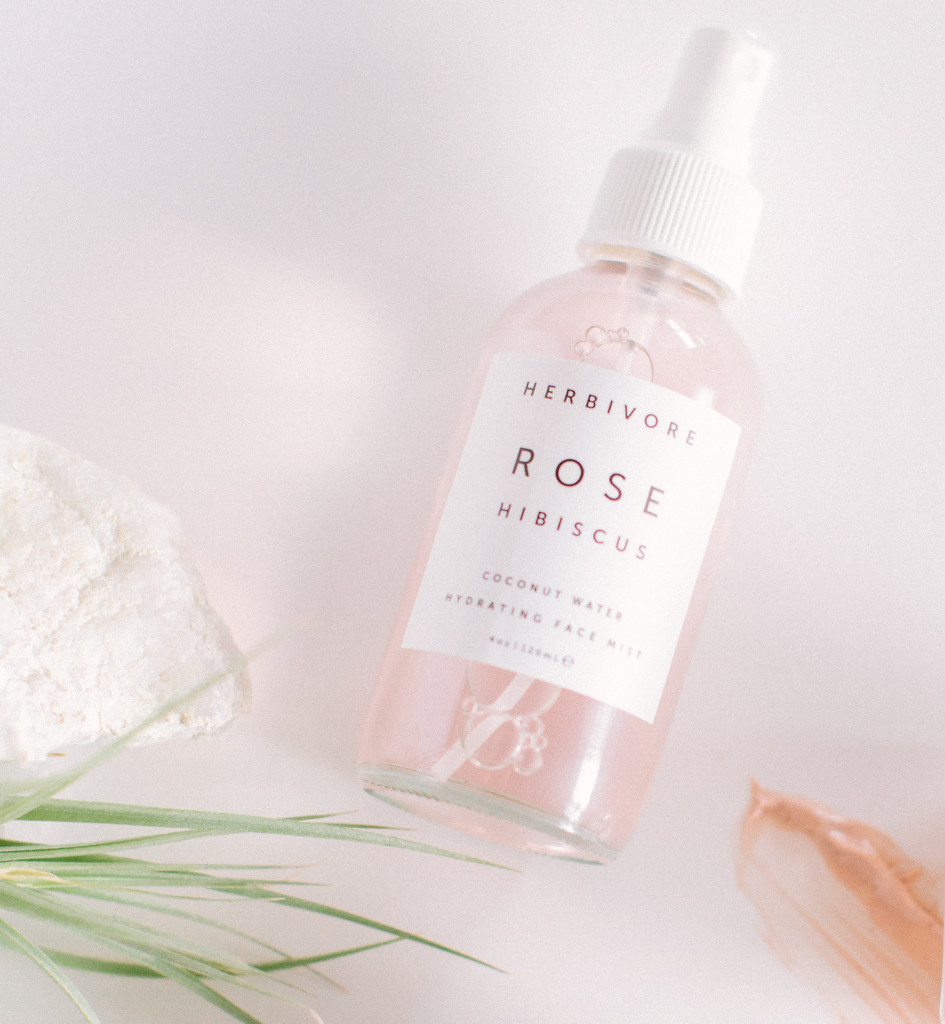 Next in the kit is the Rose Hibiscus Hydrating Face Mist.
OMG.
Thats all I have to say.
Combination of coconut water that is infused with hibiscus and rose flower petals will leave your skin feeling hydrated and soft. I use this every AM and PM after washing my face. I also love to use this on those days where you are tired and need a little pick me up for your face.
Lastly, a little love for your lips.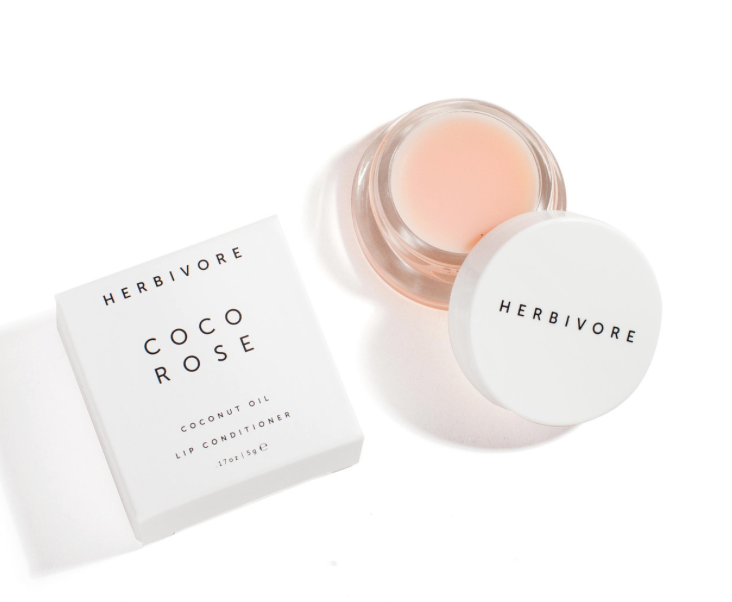 Truly soft to the touch. Organic Virgin Coconut Oil and hydrating Bulgarian Rose Absolute combine to help protect, smooth, and soften lips.
If you want to cleanse your face just like you would your body, these are the products for you.
And if you love the smell or roses, well this just made your year. Added bonus is everything smells so good!
So remember feed your face just like your body. It will thank you!
Photos by our partner in crime Yasmin Sarai
xx
Abby