I'm so excited to share our friends Nicole & Dillon's wedding today!  They got married this past February in Los Angeles at the gorgeous Millwick. This is our second wedding we've done at the Millwick and we just love this spot.  It's located in the heart of the Art's District in Downtown LA.  Our super stylish couple loved it as much as us and of course had to get married there!
Nicole & Dillon are the sweetest, we've known both for some time now.  They are the perfect example of how you can have an amazing and stylish wedding on a budget.  You would never know that this rad wedding was done in such an economical way, and we can share a few tips on how.  Nicole and Dillon were smart and invested in certain things that were important to them and were budget conscious elsewhere.  It's amazing what you can do with resources you have!
Keep reading for some tips from us and the bride and more of this adorable couple and their gorgeous wedding!
Photos by Frank Maldonado of Freight House Films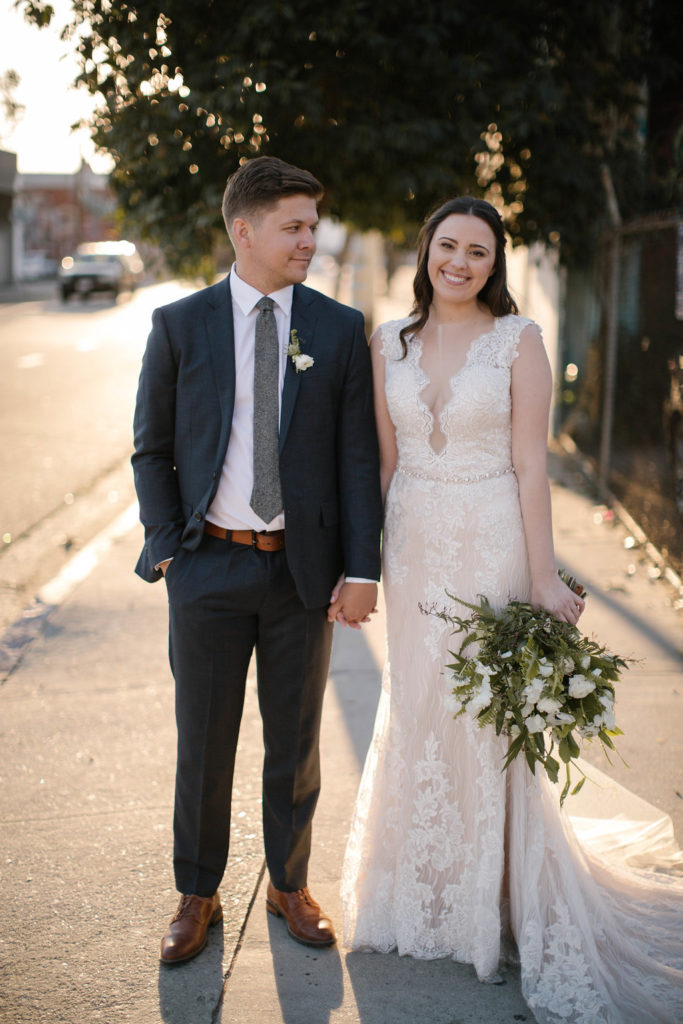 Nicole got ready with her best gals at the Ace Hotel in Downtown LA.  The perfect spot to hang out and relax before your big day with a few cocktails!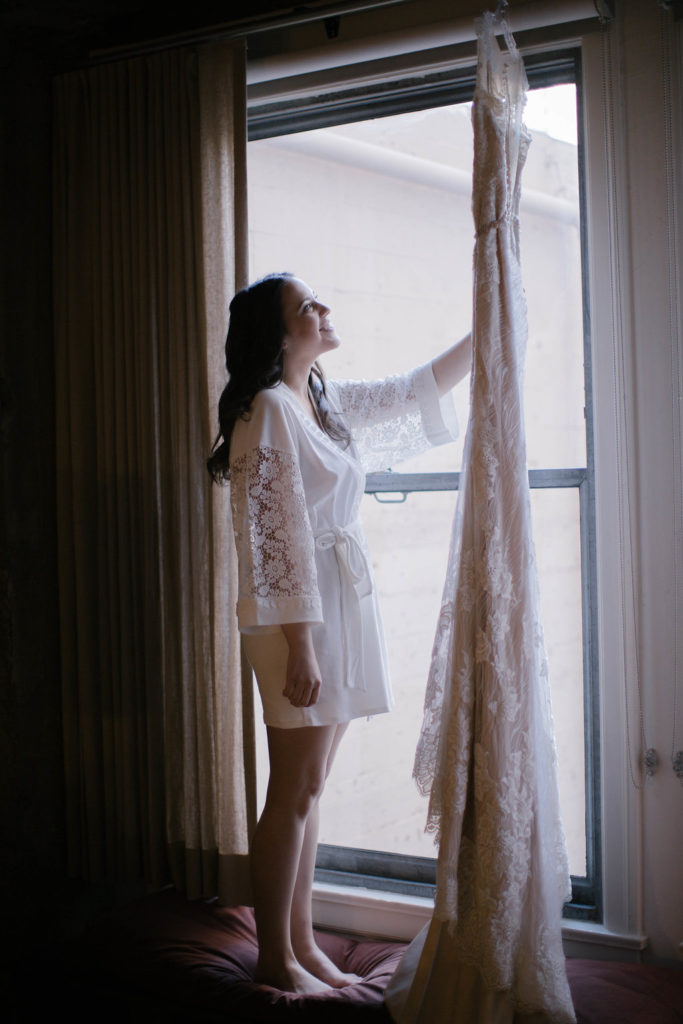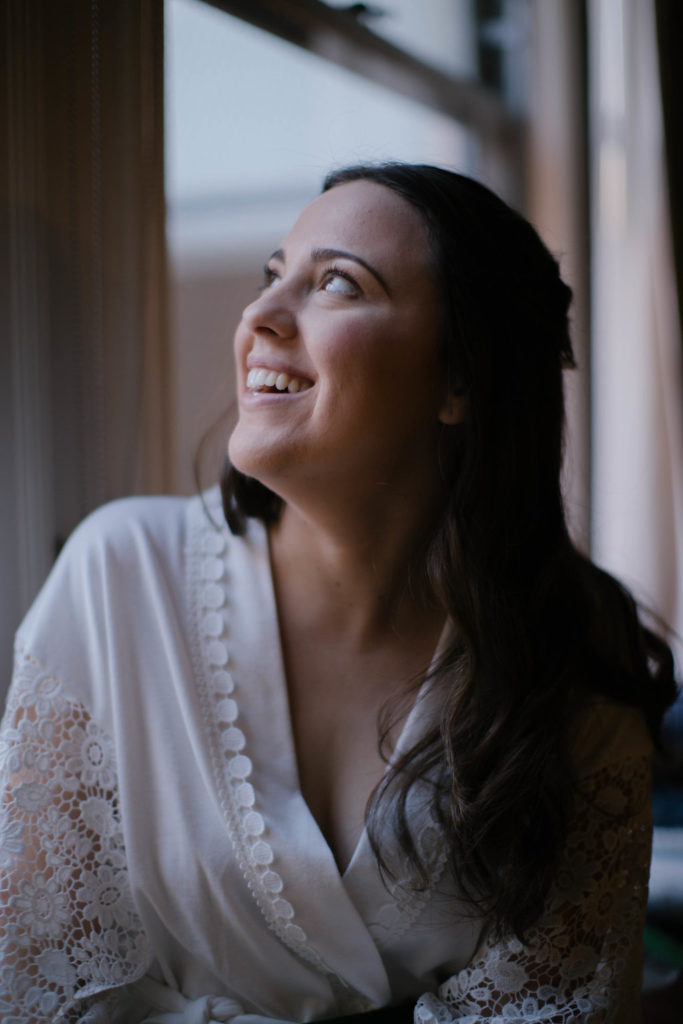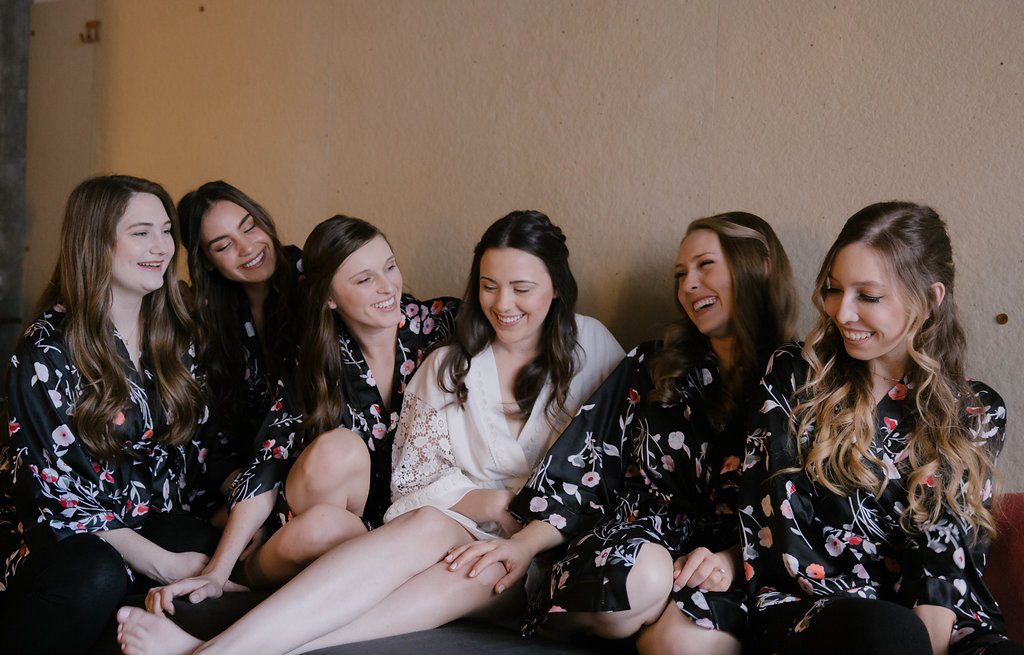 Meanwhile the boys were being goofy over at the Millwick.  At least these crazy guys are cute and funny!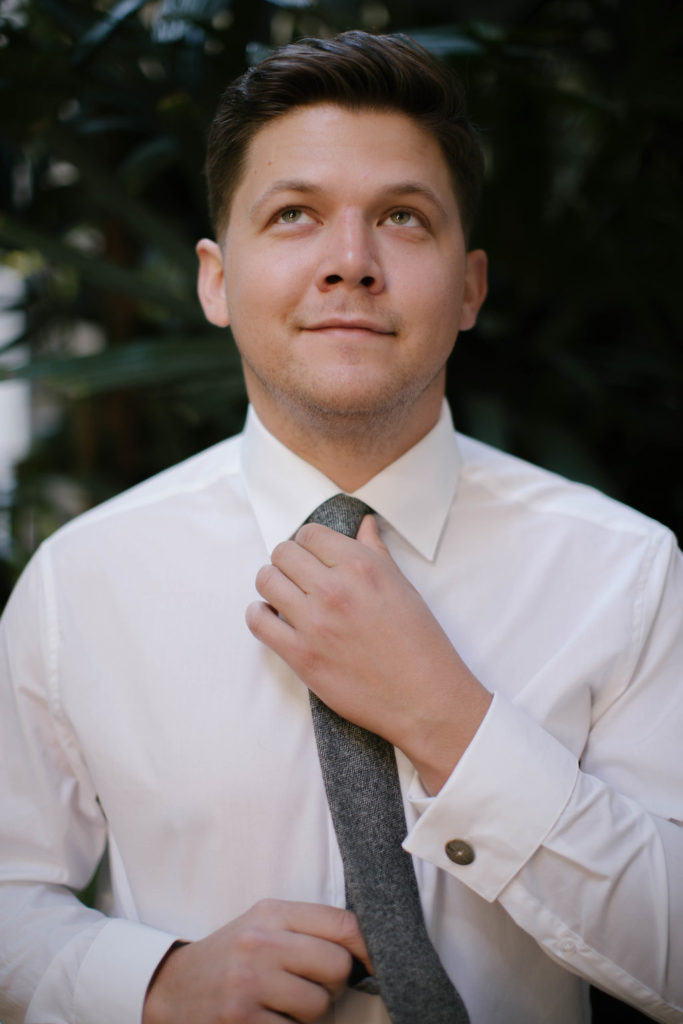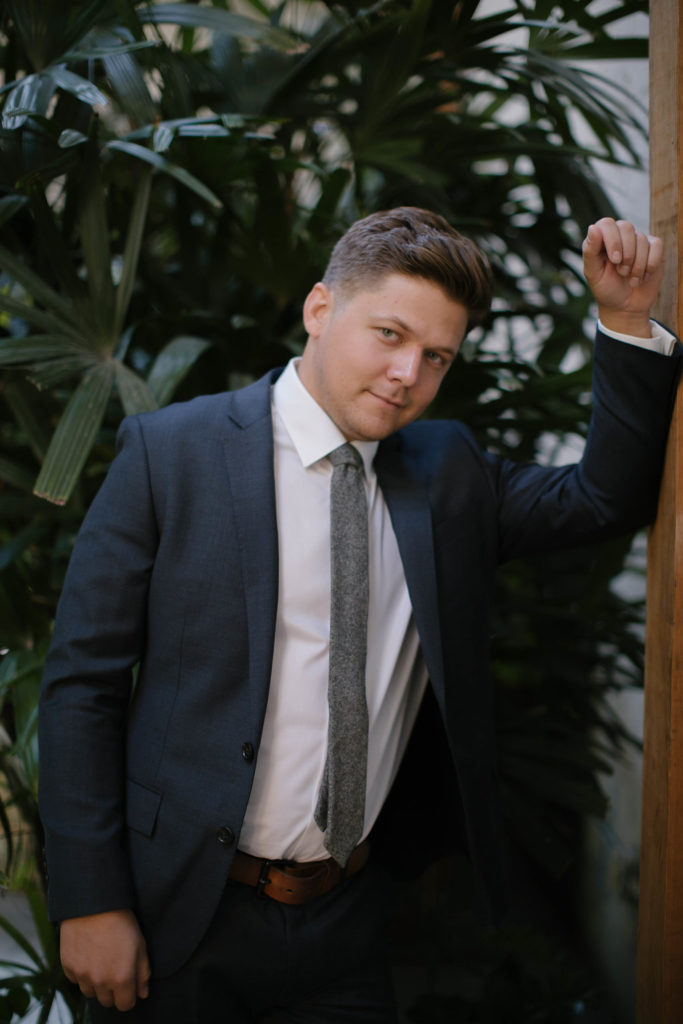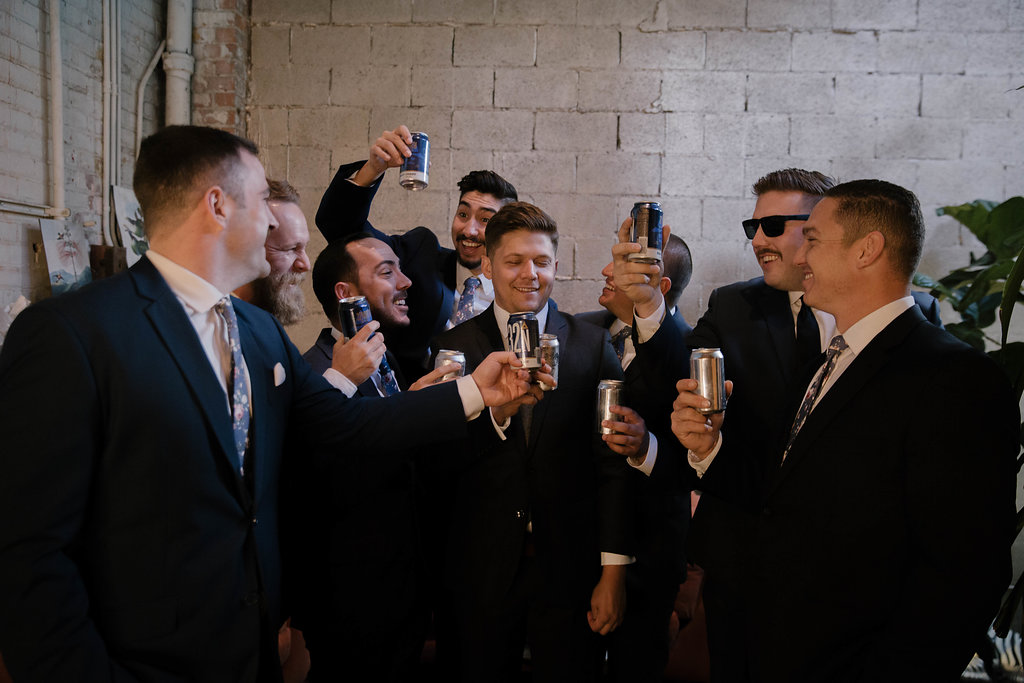 Millwick has a beautiful room for the bride to get ready in as well.  It's so photogenic and a great place to collect yourself right before you walk down the aisle.  Nicole and Dillon's main investment was obviously their venue.  As wedding planners we know that investing in your venue is always a good idea.  You want a venue who is established and provides a lot so you don't have to do much.   You also won't run into any issues because they do this so often, they've got it down pat.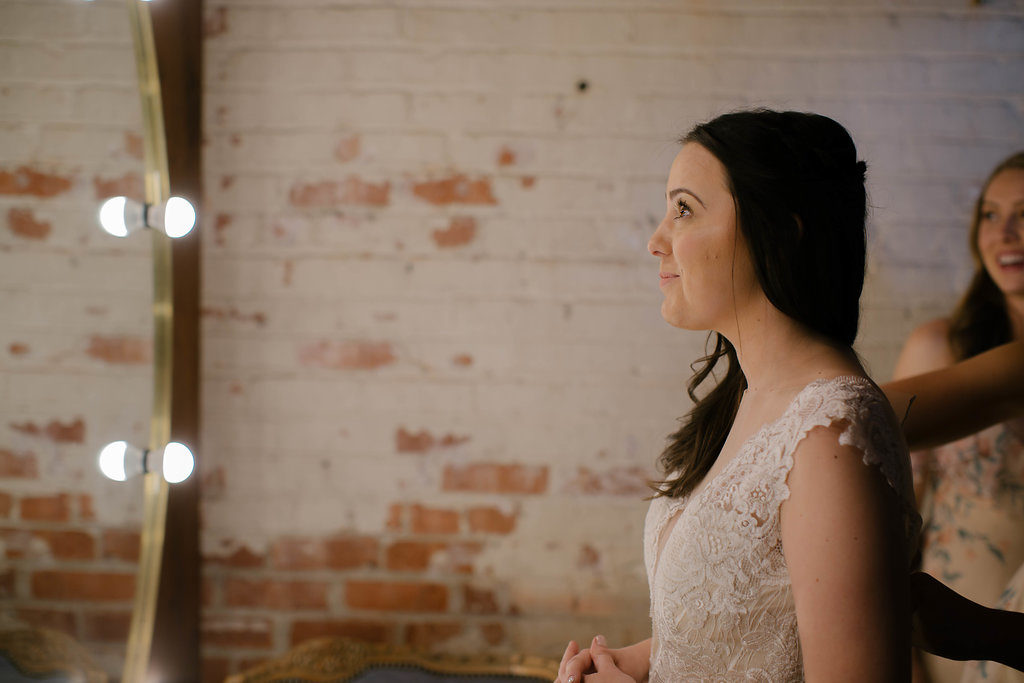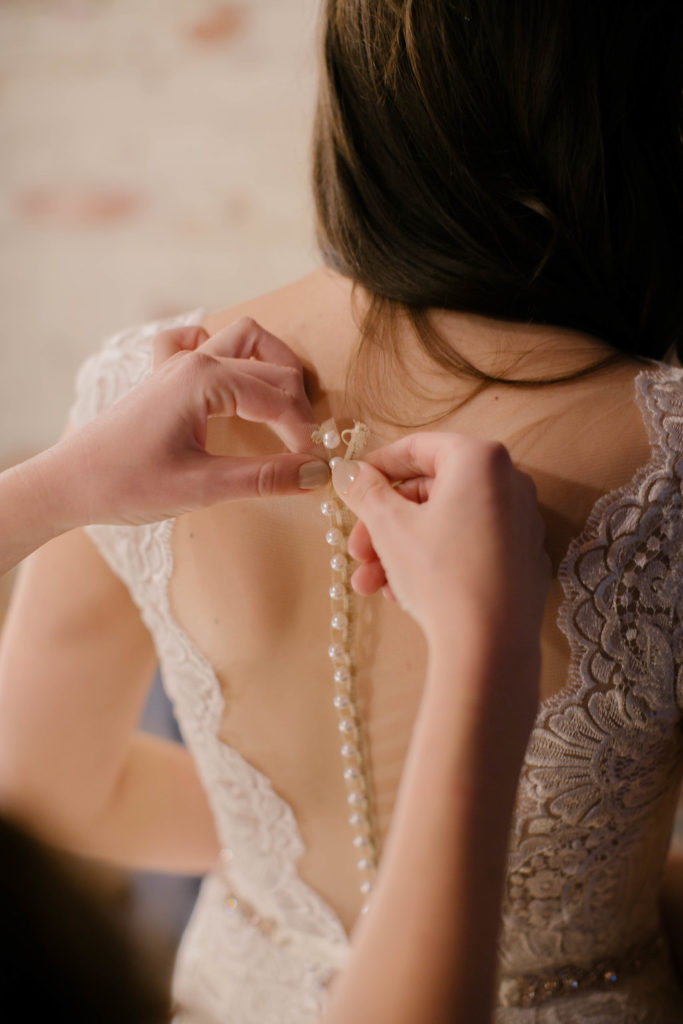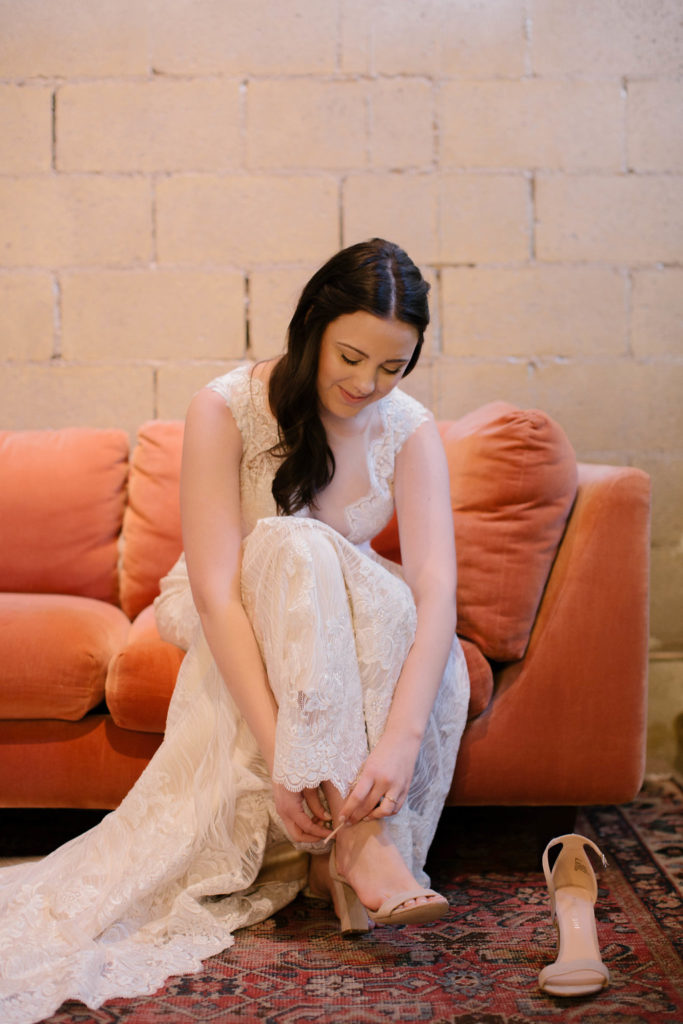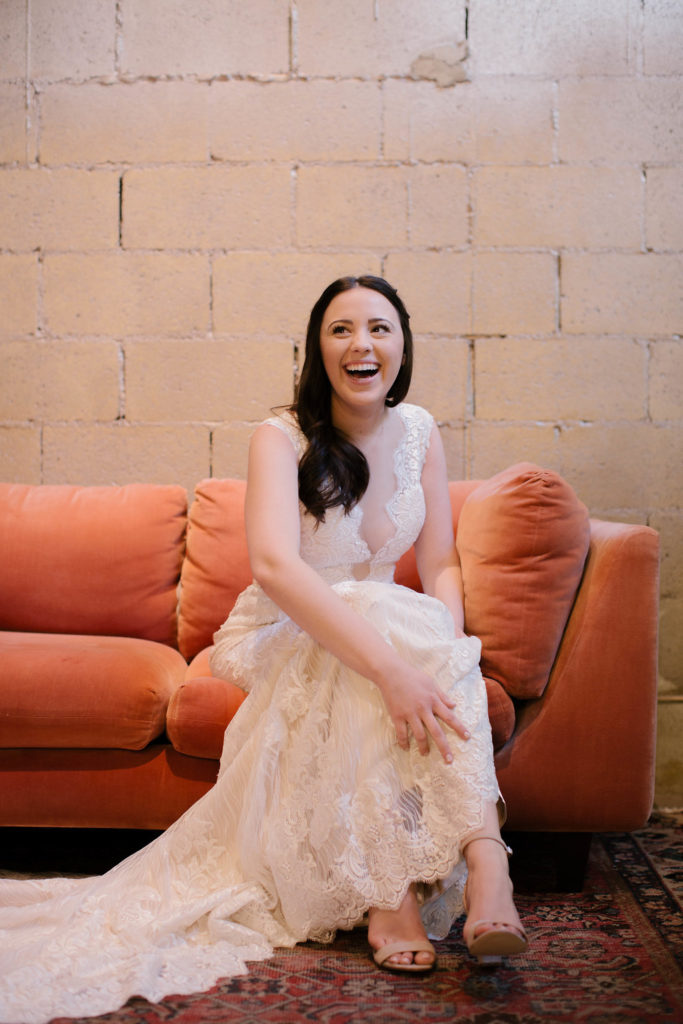 Nicole's dress was by Sottero & Midgley, isn't it stunning?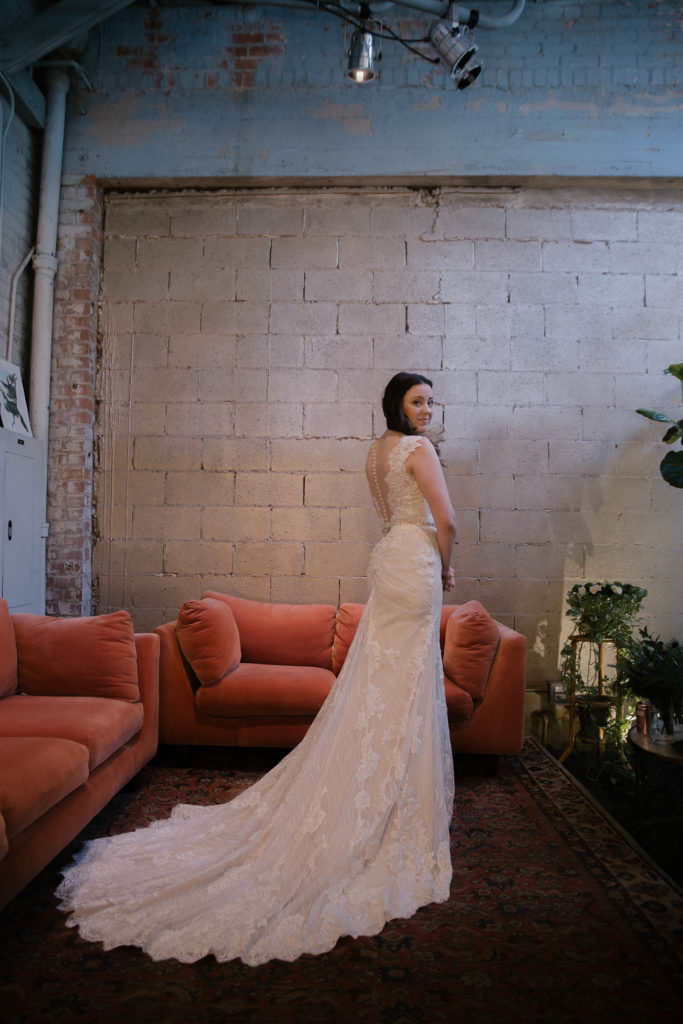 Always love a first look!!!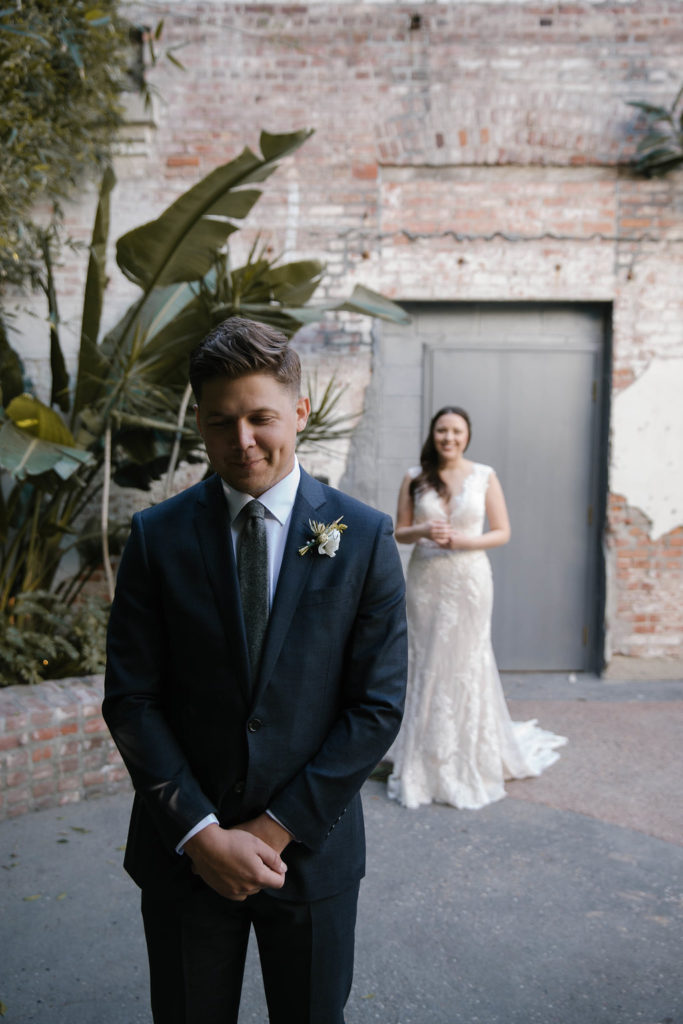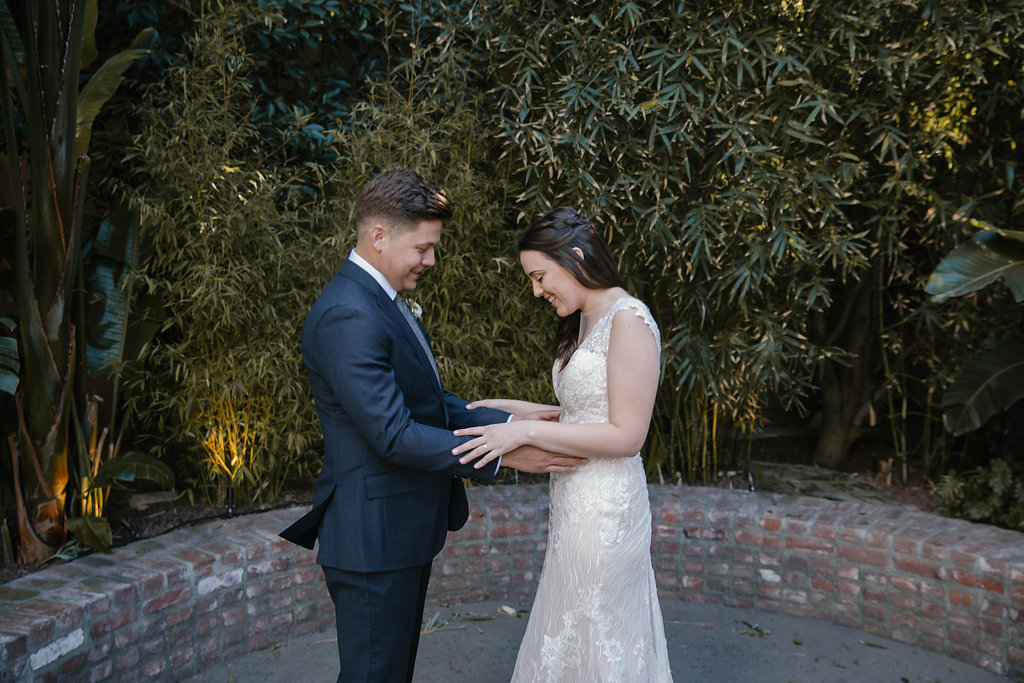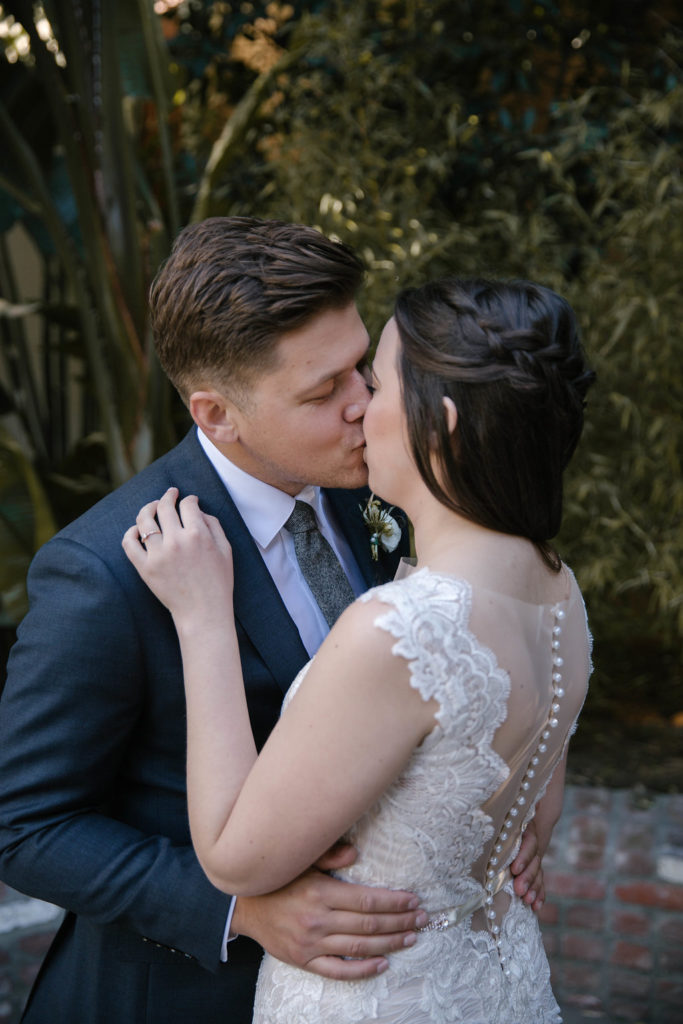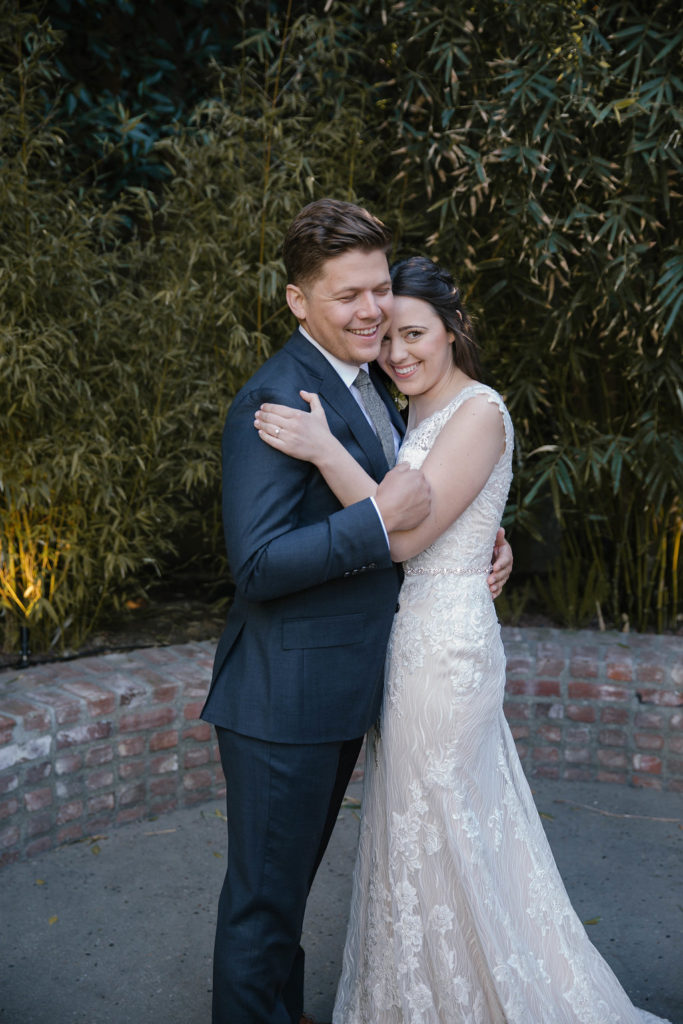 How cute is this wedding party?  The girl's dresses were so ethereal and pretty, they were by Jenny Yoo…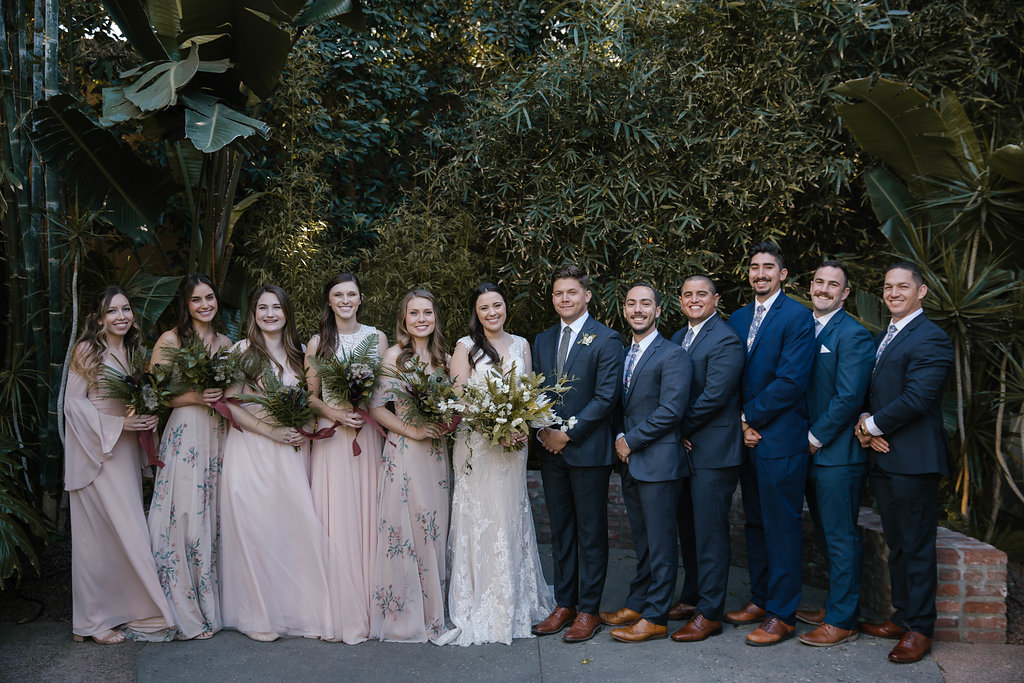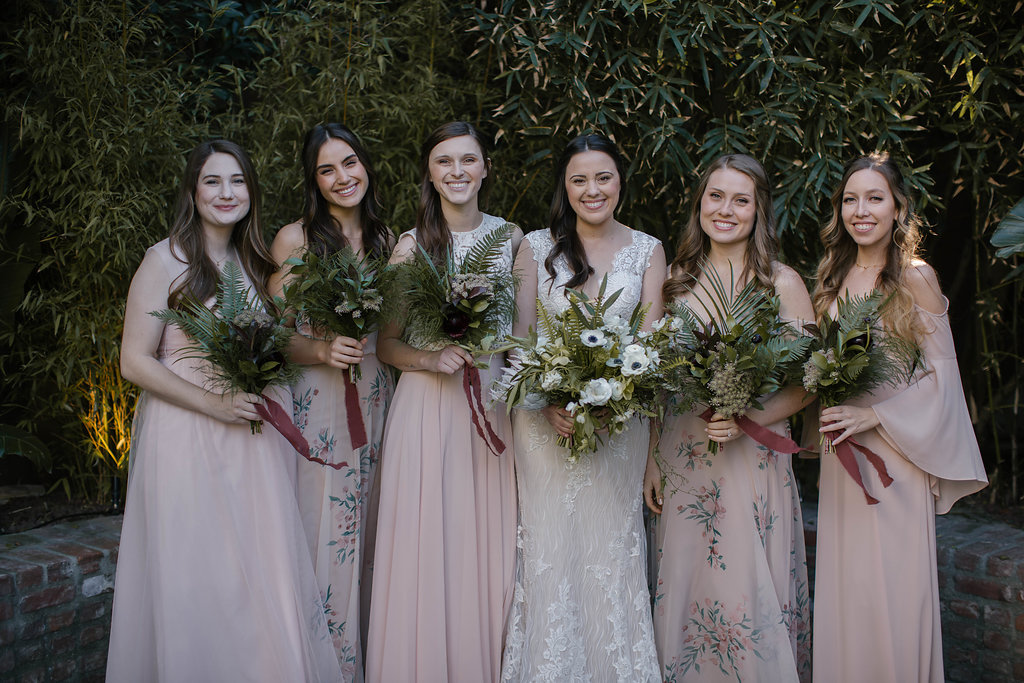 Isn't the ceremony space pretty?  The lush greens just make it…
Nicole had Dillon cracking up with her vows, it was pretty amazing!!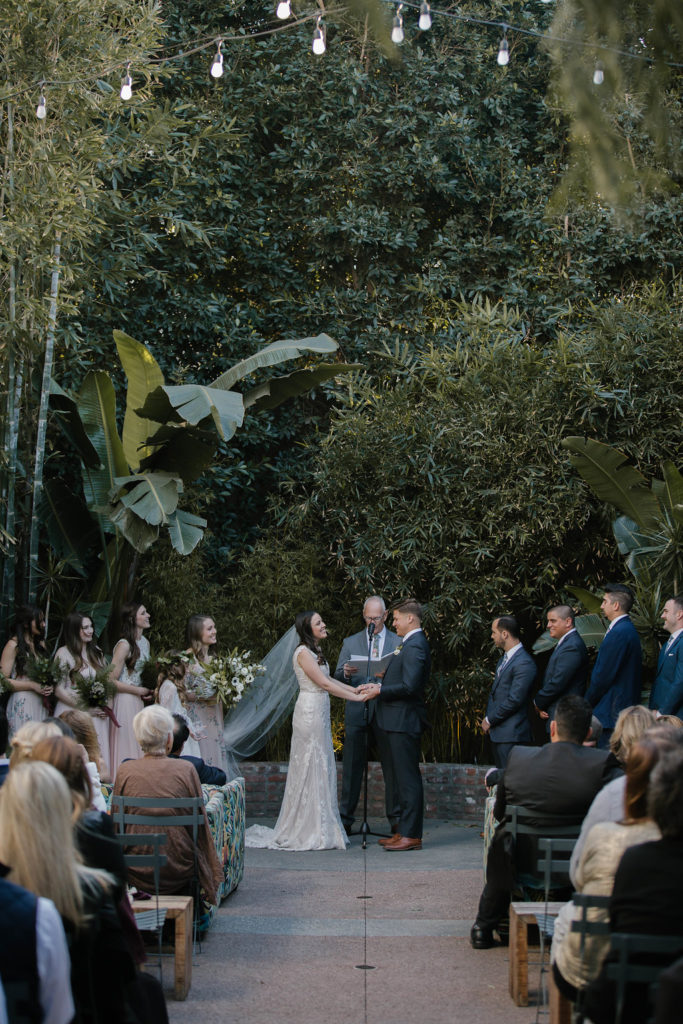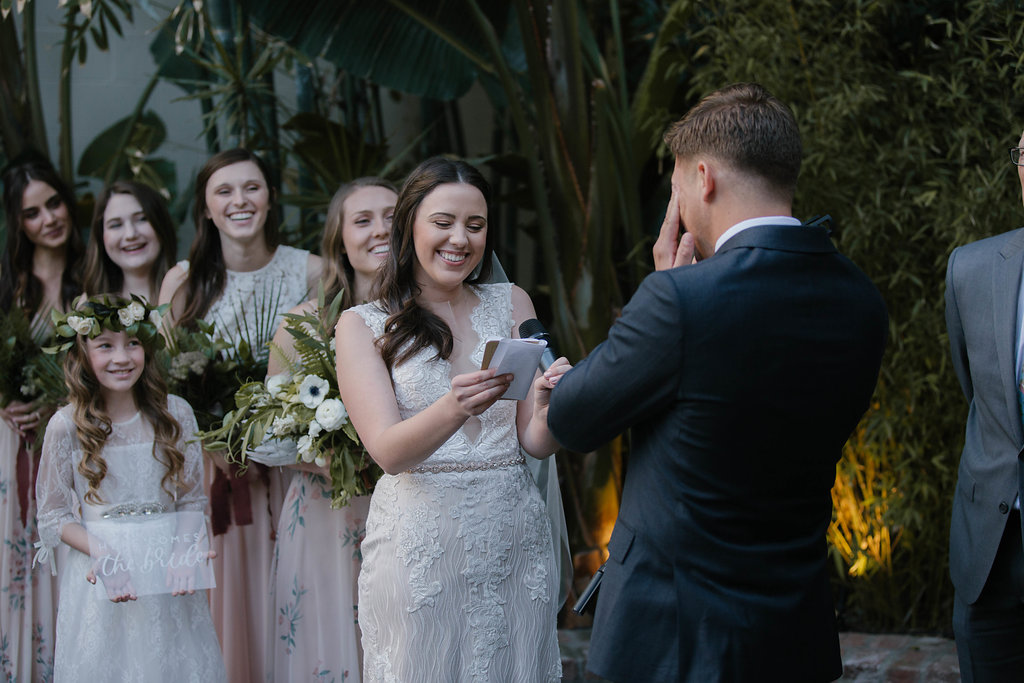 Here's a little bit from our lovely bride, Nicole…
We decided to have our wedding in Los Angeles because it's our home. It's where we had our first date at the Griffith Observatory, where we go for late night cocktails, where our favorite restaurant resides, and where we wanted to exchange our vows to one another. We knew that The Millwick was the one for us the minute we walked through their doors! There was so much greenery, exposed brick, stringed lights draped from each wall, and easy to get lost in it's simple beauty. We knew that the venue could do the talking as far as decor went, so we booked on the spot! The most important things to us are where we spend our time and who we spend it with, so choosing The Millwick and Beijos ladies were among the easiest decisions for us! With that said, we knew we had a few creative and talented friends that could help us stay within our budget for other important aspects of our wedding.
The best advice I can give to future brides is stay as much within your budget as possible. I know how hard it can be, believe me! But late night DIY projects and utilizing the talented people in your life makes the once in a lifetime experience more special! Also, simplicity is beautiful in itself. Splurge on the things that will matter the most to you at the end of the night.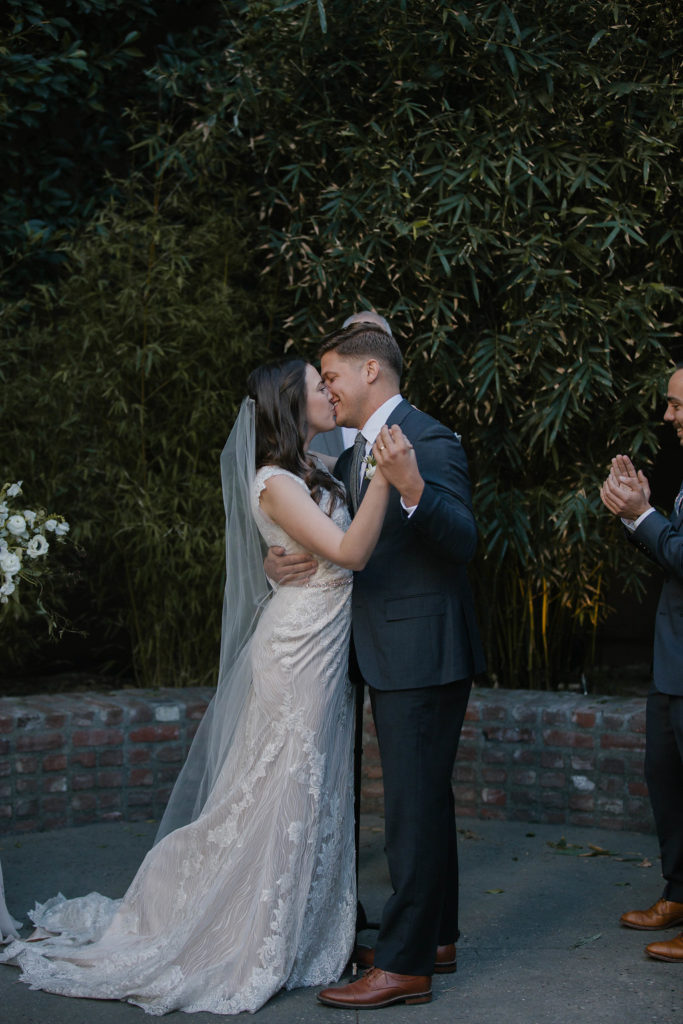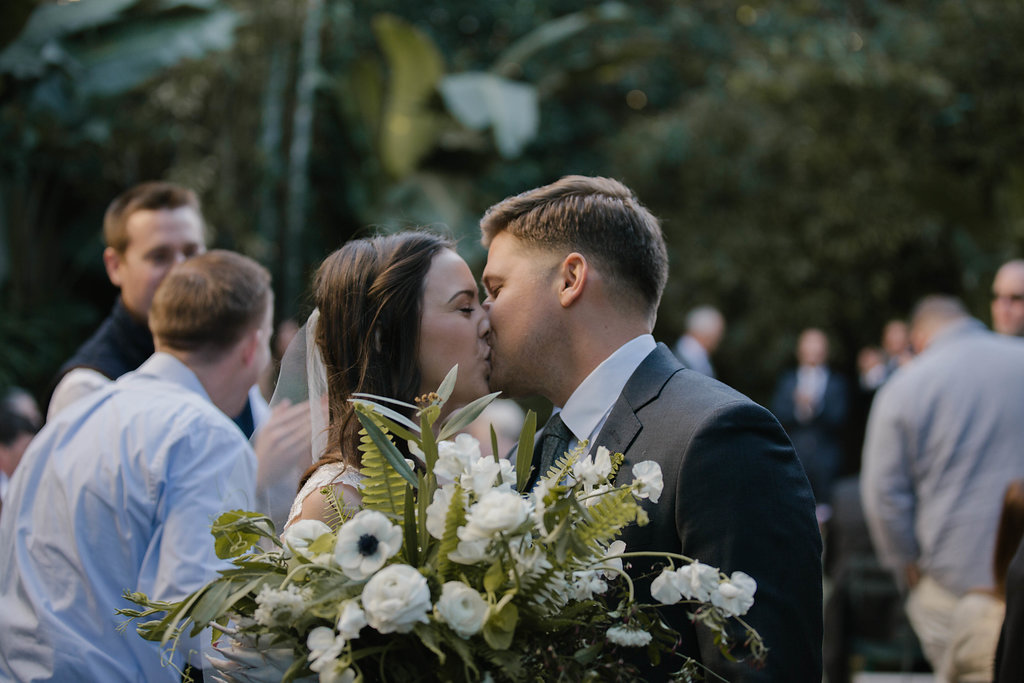 As far as details Nicole had the amazing Poppy Jack Shop create a couple of key pieces… One was the acrylic welcome sign!  The perfect way to great your guests…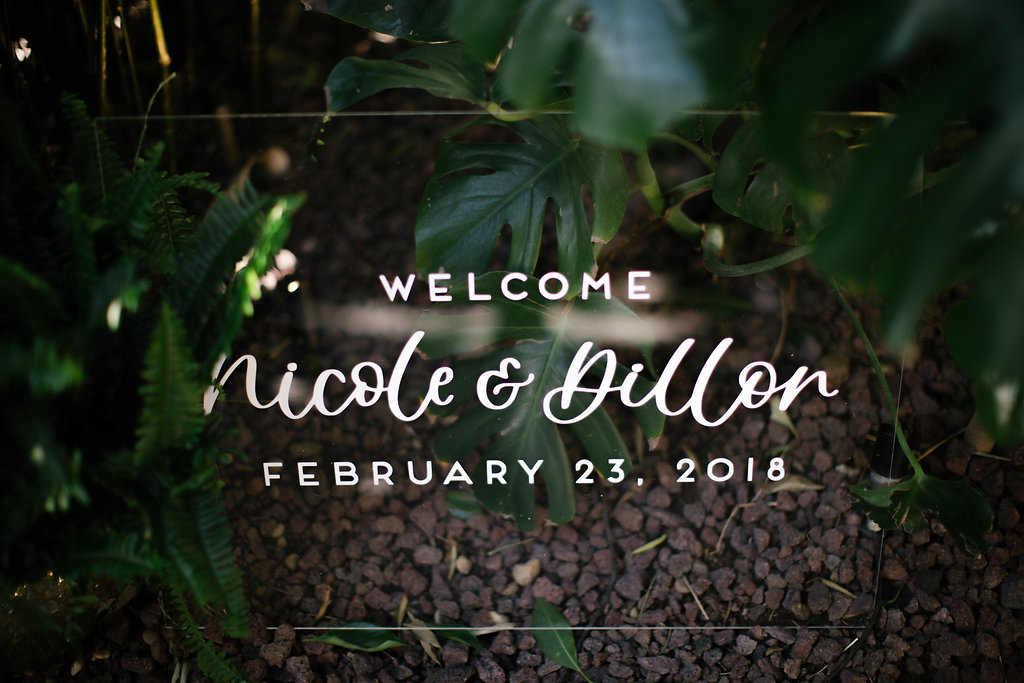 The Millwick comes with the cutest chairs and even fun couches for the ceremony set up that can later be used for the lounge!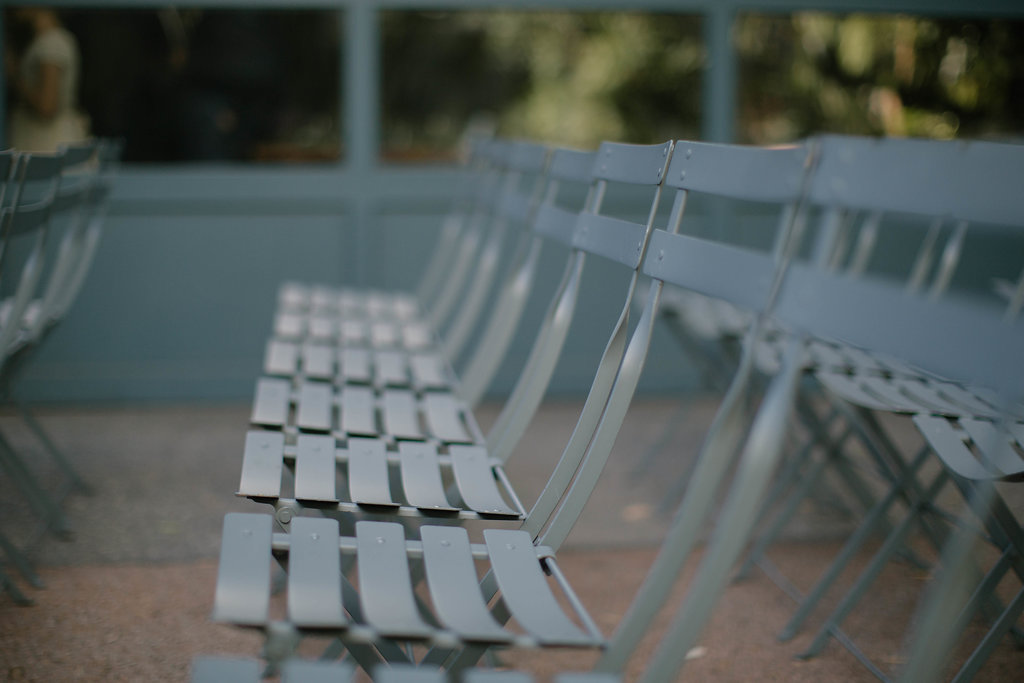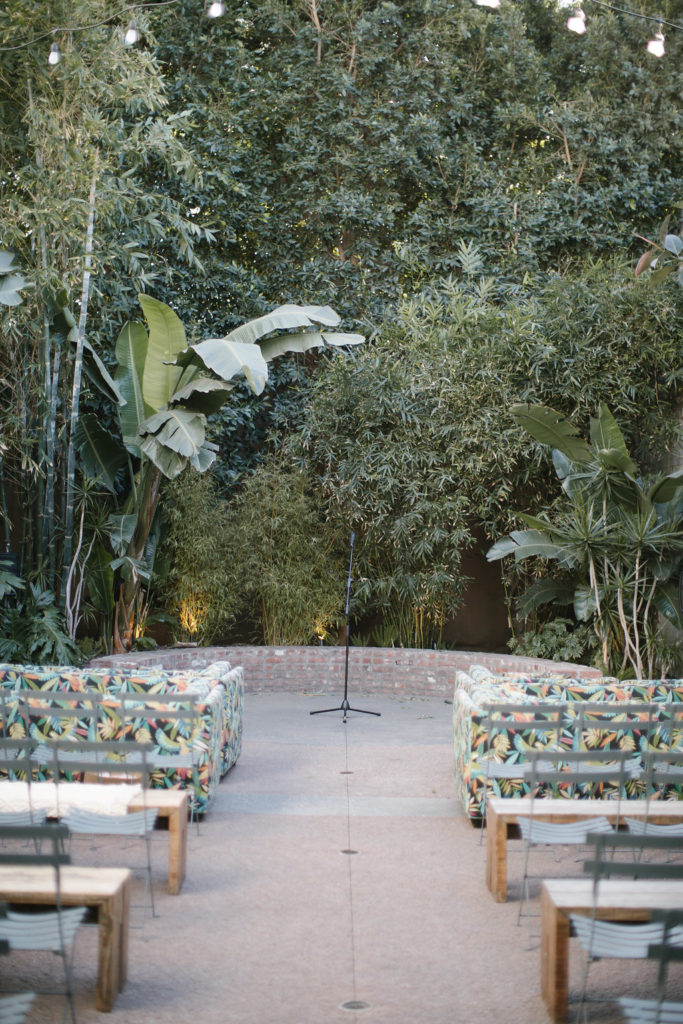 For the escort display we used Poppy Jack Shop and Nicole's talented friend Alex's help (more on Alex later!)
Alex owns this beautiful macrame piece and we simply attached tags with guest's names written in Poppy Jack Shop's pretty writing.  Add in some greens and this is one pretty escort display!  I especially love the look of it against the brick…
Our florals were done by our long time friend, Alex, new owner of Third & Park. She had always made beautiful arrangements for her home, but never a wedding. I jumped at the idea of her doing our florals for our special day! I knew I could put all my trust in her because of her impeccable taste and eye for design. I was absolutely stunned by the results! How could this be her FIRST wedding? Thank you Alex!!
You may remember Alex as this beautiful bride from our wedding featured last month!  She also helps us with weddings and events occasionally and is so incredibly talented… Look out for her florals to be featured more soon!!!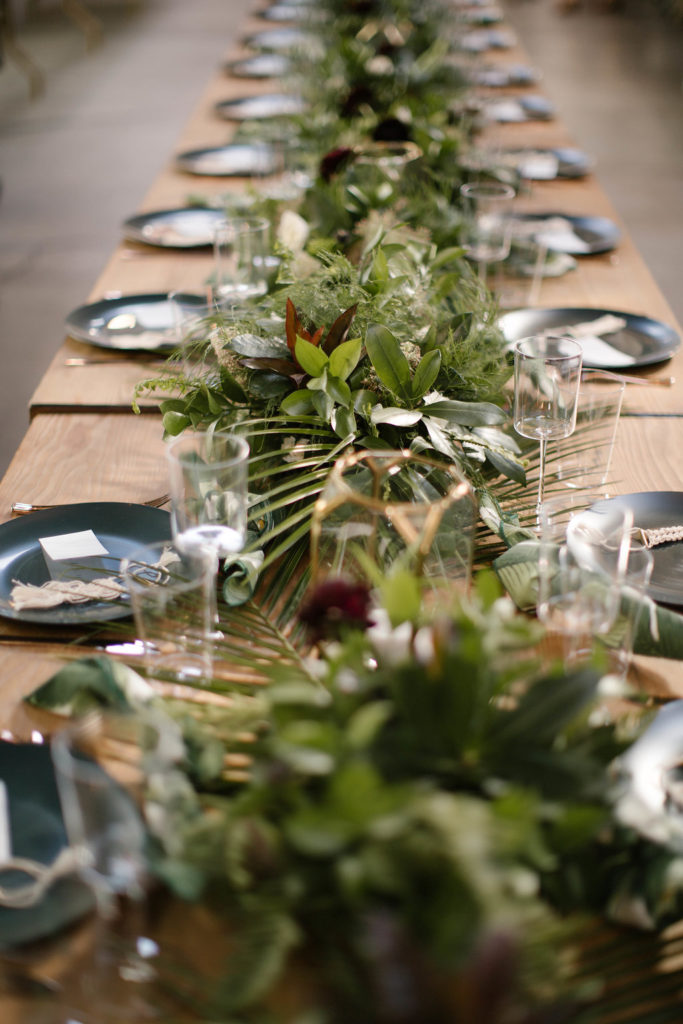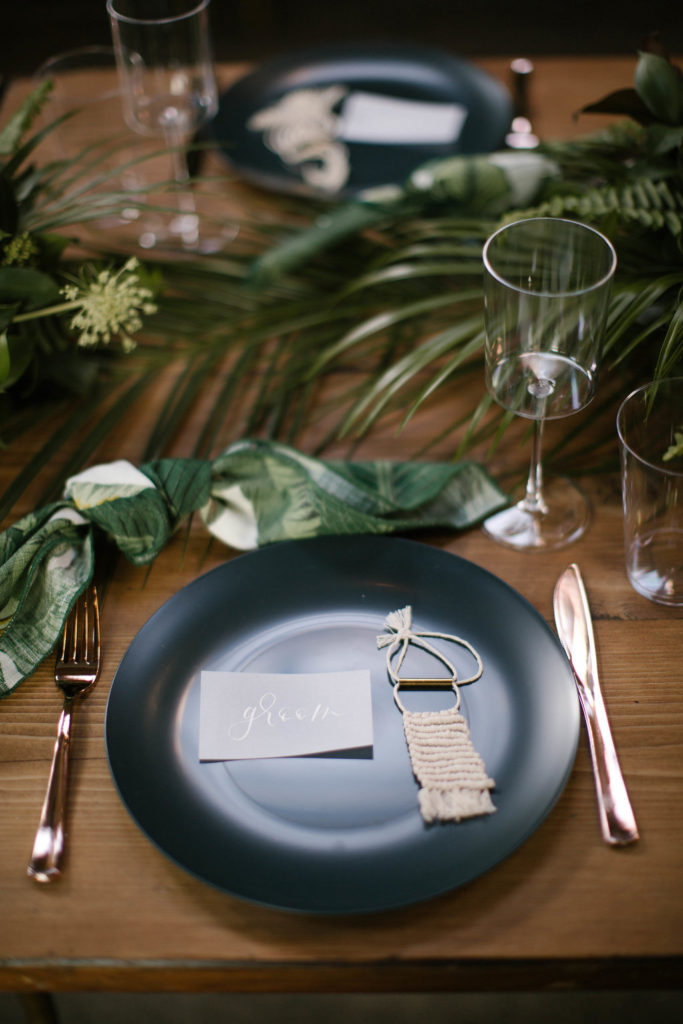 For tabletop we used our favorite disposable line L'entramise!  Instead of busting most of her budget on tabletop rentals Nicole went this direction. It was actually way more fun to play with their pretty pieces then wasting more money on standard rentals!  She just rented beautiful tropical napkins from Hostess Haven to finish it off.  I love how this turned out and think it's the perfect alternative for a bride on a budget!!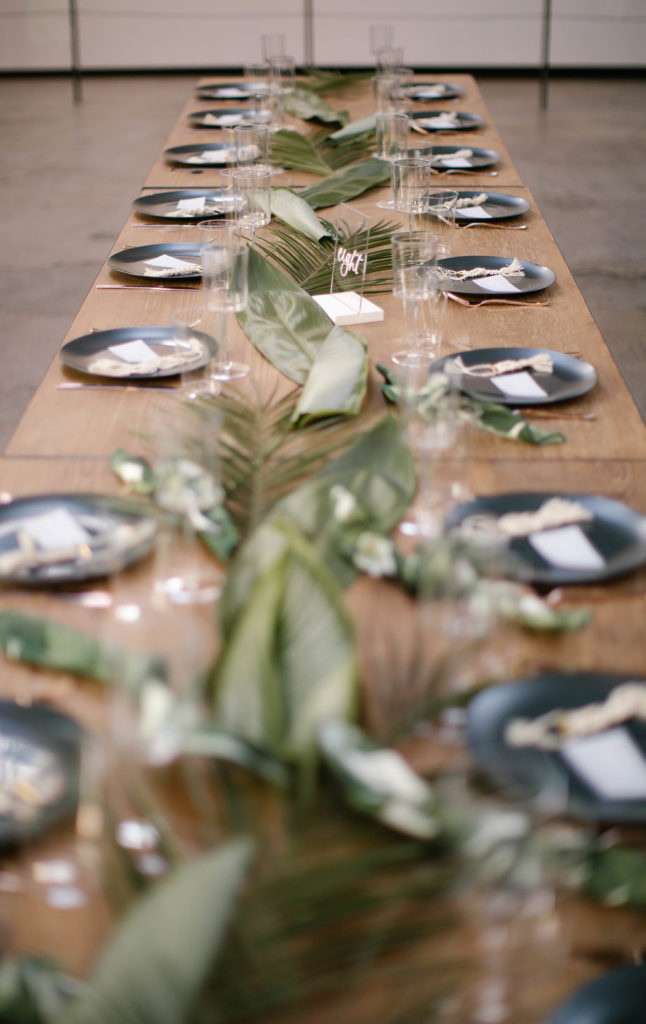 Lastly, desserts!  Another talented friend of the bride is Rebecca owner of Sift Hawaii.  She baked these delicious cakes, cookies and cupcakes for the dessert spread.  Nothing like having great friends around on your big day, right?!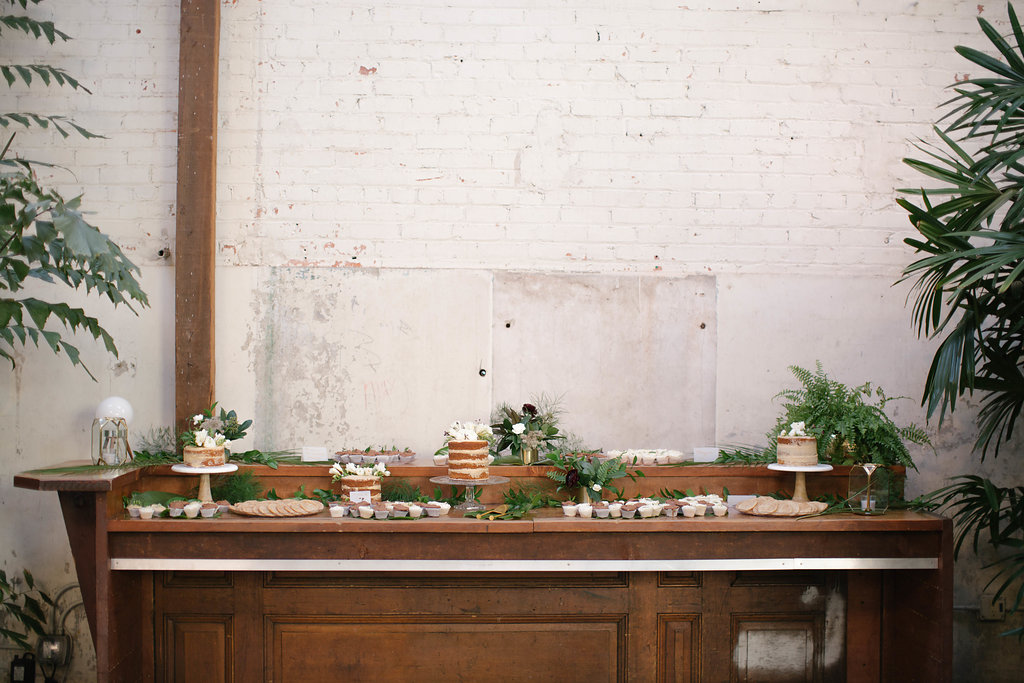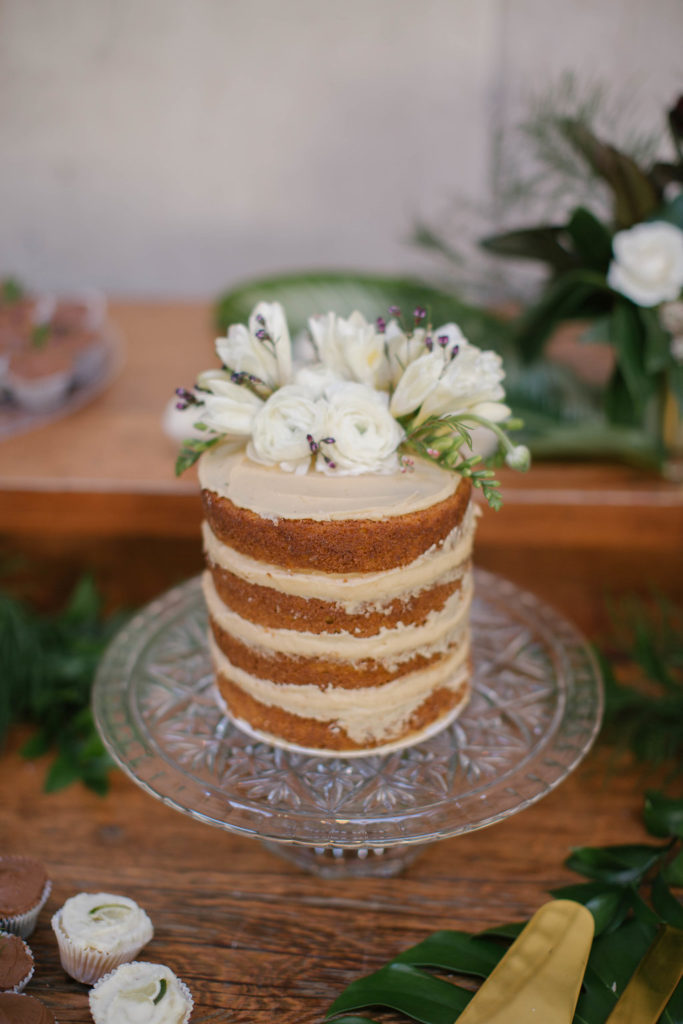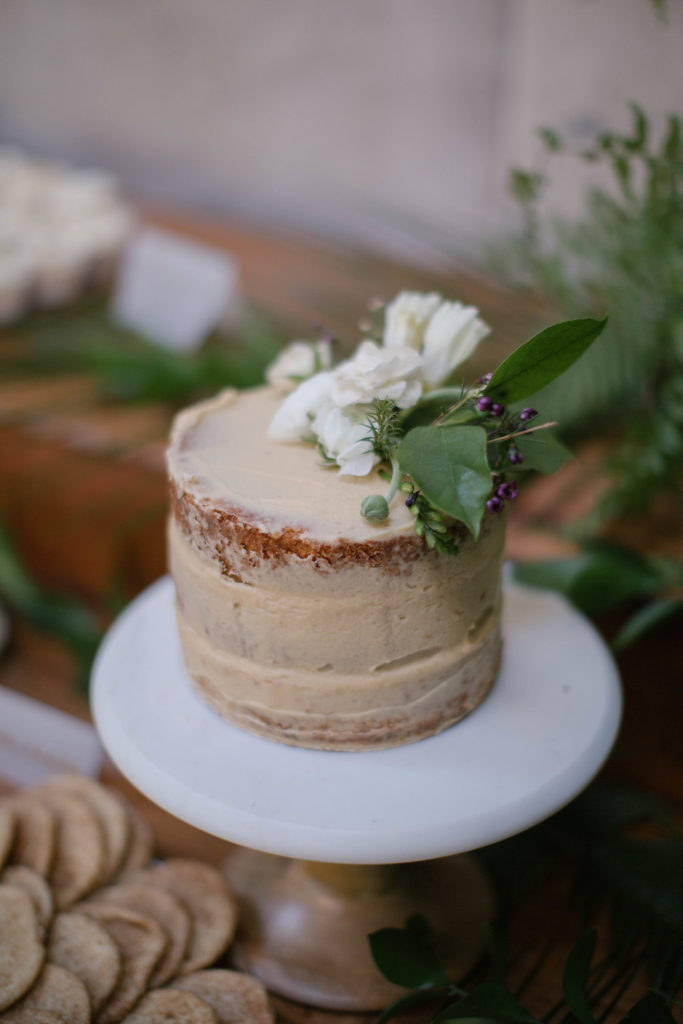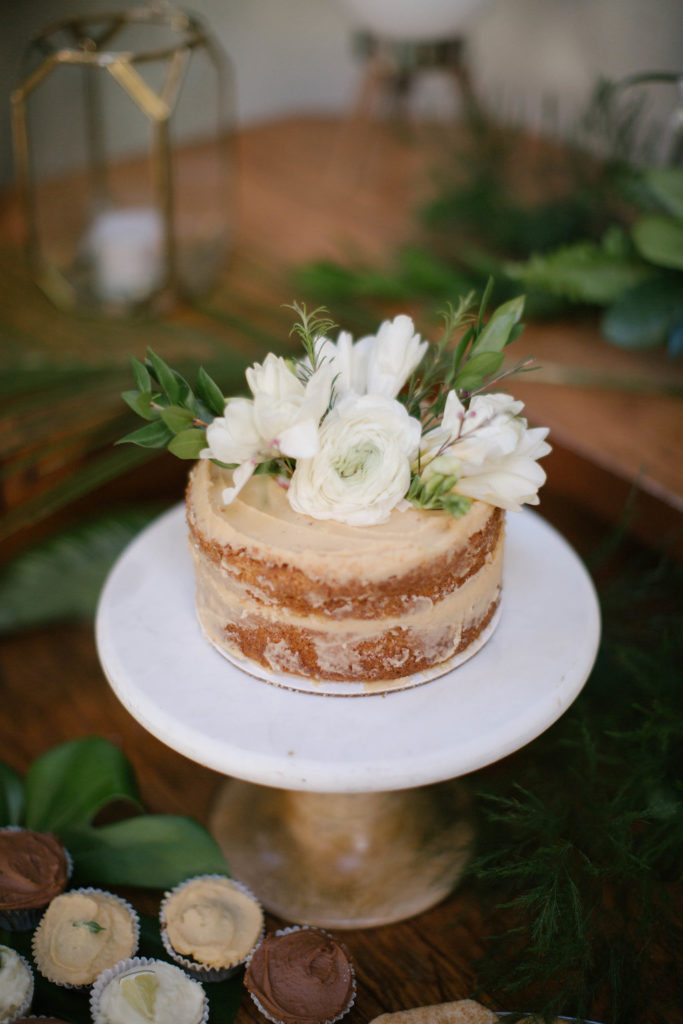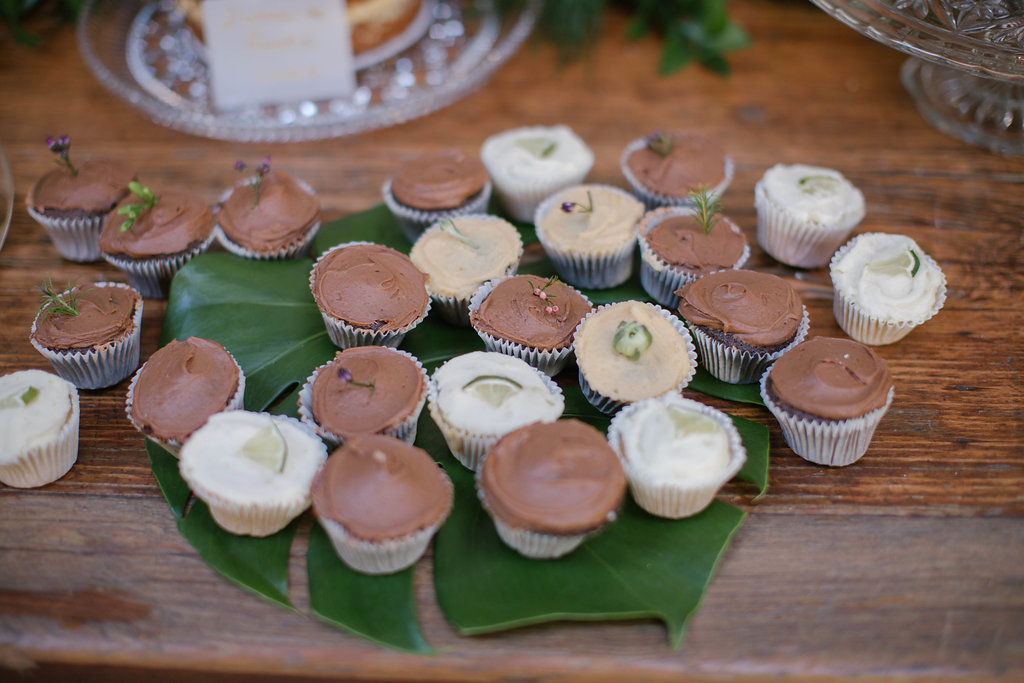 One of the best parts of getting married in Los Angeles is the pretty cityscapes you get to take photos in front of… Downtown LA is all sorts of fun, pretty and rad all rolled into one… And these two are pretty darn cute!!