If you follow along with Beijos you certainly know about our love for Essential Oils. Our go to Essential Oil guru is Melody Brandon, a Doterra Blue Diamond Leader and the woman behind Obsessed with Essentials. She recently hosted an Essential Oil education day for all of her Doterra customers who are a part of her private Obsessed with Essentials Group. Plus, she invited anyone who wanted to learn more about Essential Oils and natural health to come as well!
Melody was also nice enough to include this E Book for our readers that shares recipes based on each topic covered during their session! Isn't that amazing?! And if you head to her Instagram she is currently giving away $50 in free oils, a skincare serum and mood blend along with custom rollers for anyone who wants to get started this month and plugged into her group.
Now keep scrolling to see this inspiring event held at The Ma'amsion…
Photos by Candace B. Photography
"We sort of did "speed dating" for essential oils and had 9 tables set up on various topics that we felt were the most asked about. Our topics were…
Babies + Little Kids
Immune Support + Getting Well
Pets
Skincare
Emotional Support
Non-Toxic Cleaning
Vitamins + Supplements
How to Share Oils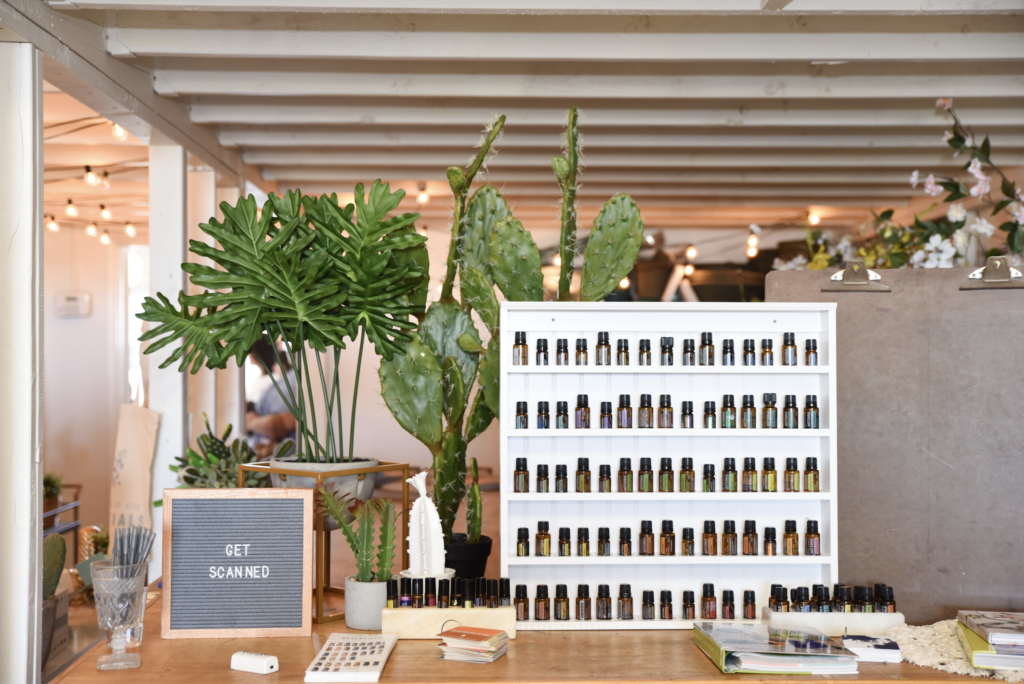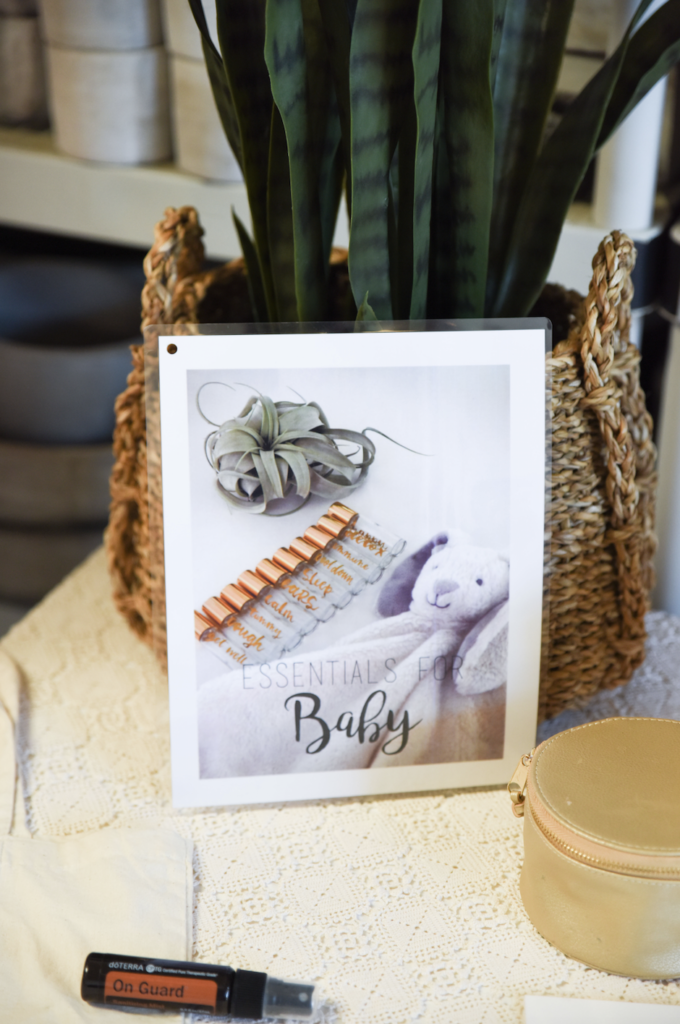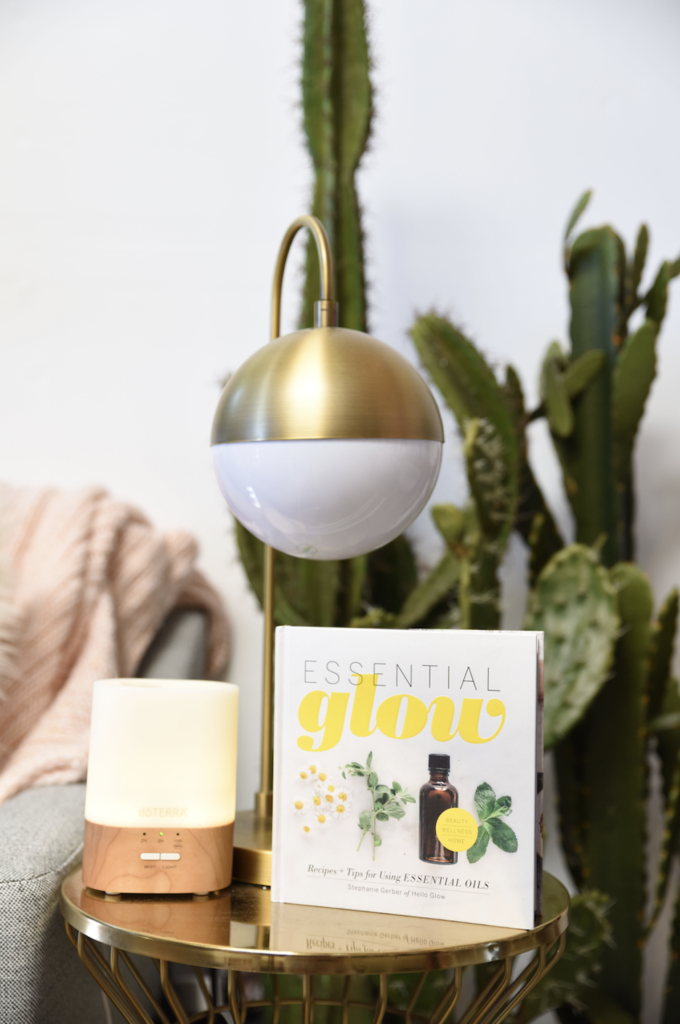 They had different ladies in their group share at each table since all of them have different passions when it comes to oil usage.
The "hot mess" blend was something they gifted and I need to get my hands on it! Ha! It's for those times where you are stressed out, your hormones are out of whack and you just need peace in your life…. It's like they are watching me… ;)
That blend has these oils…
Serenity
Balance
Clarysage
Peace
Console
Melody typically does 8 drops of each in a 10ml roller bottle and then fill the rest up with fractionated coconut oil.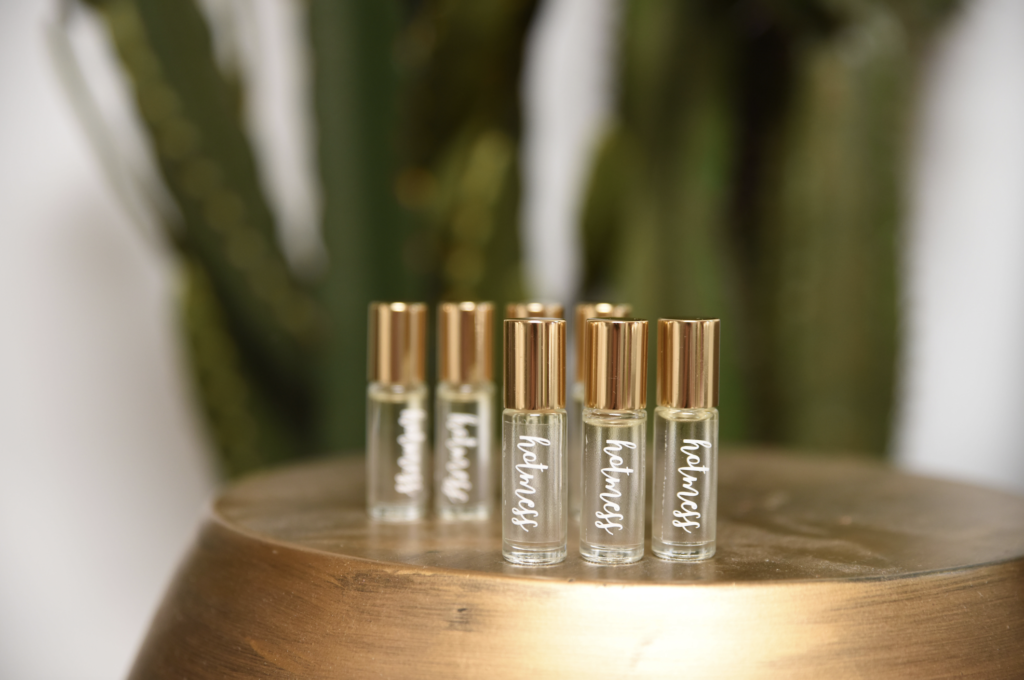 Rachelle in the group is the queen of skincare DIY's and she came up with the most amazing anti-aging and skin smoothing blend. Sign me up!!
Here is the recipe for that one…
In a 10 ml roller bottle fill 1/3 Argan oil, 1/3 Jojoba oil, 1/3 Meadowfoam Seed oil (great anti-aging oil and it also acts as a stabilizer for the oils to increase shelf life). Add 6 drops Frankincense, 6 drops Helichrysum, 5 drops Geranium, 5 drops Ylang Ylang, 3 drops Rose.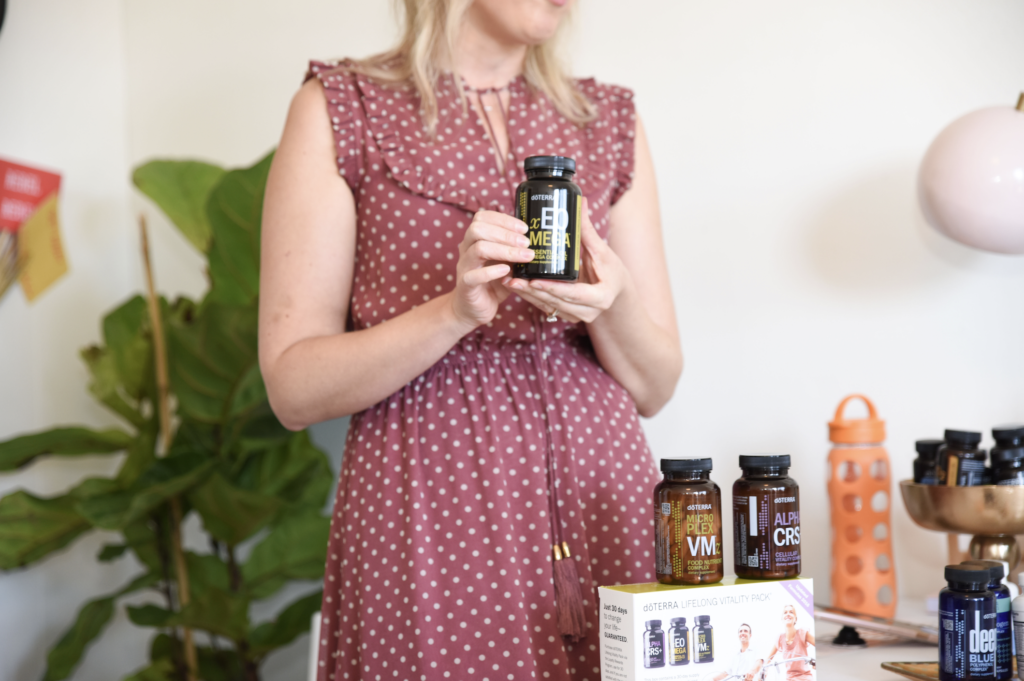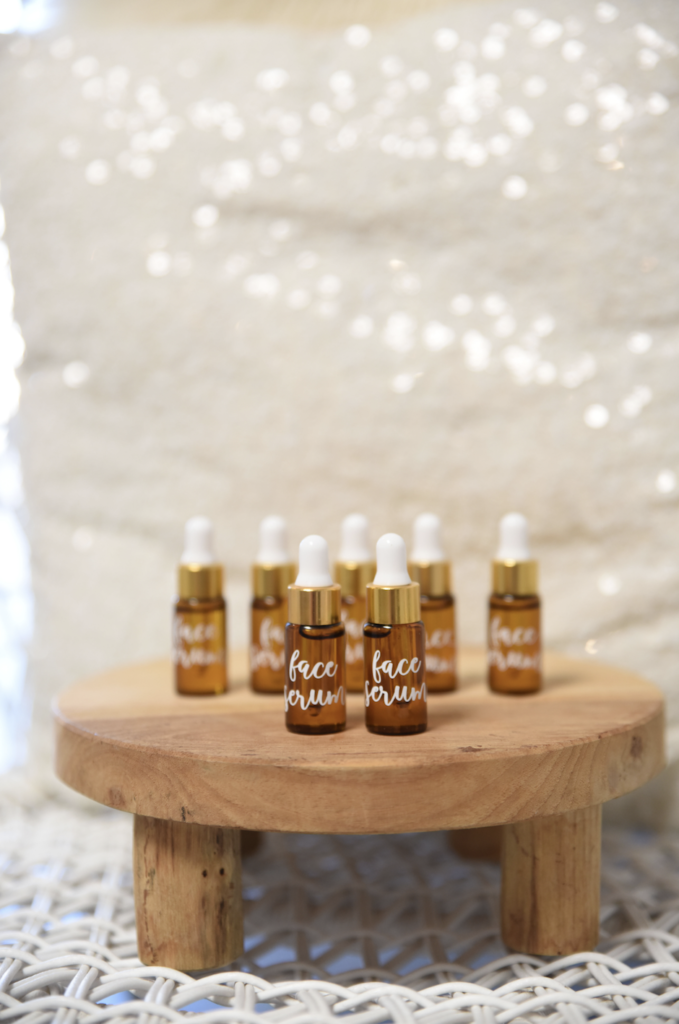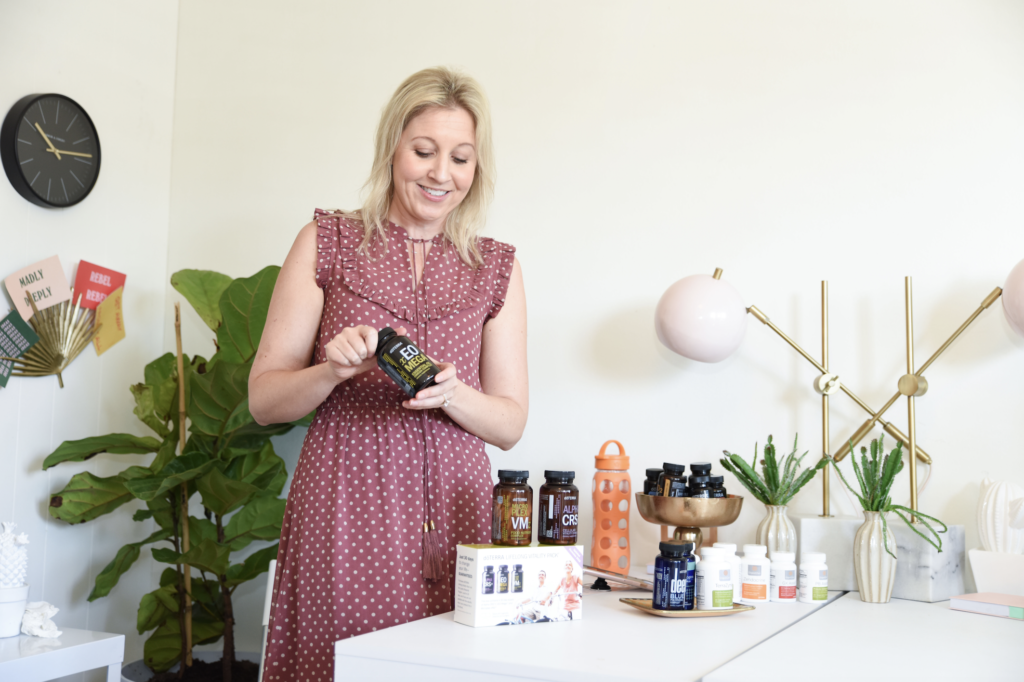 They also had their ITOVI scanner there so people could scan their bodies and see what oils they needed at that time. I've done it once with Melody and it was SO interesting to see the results!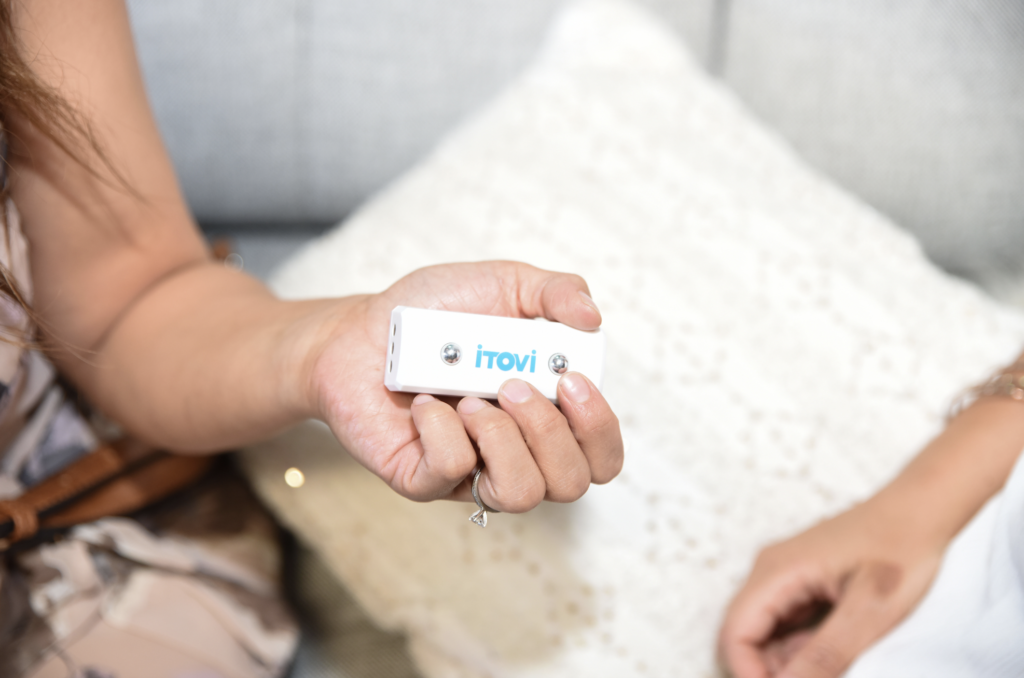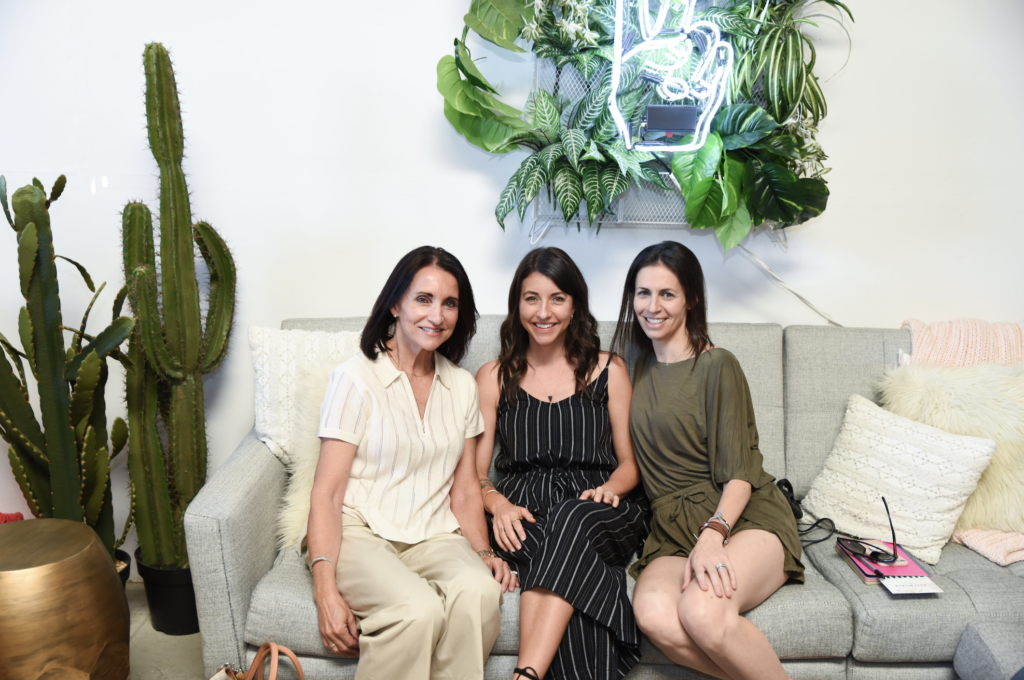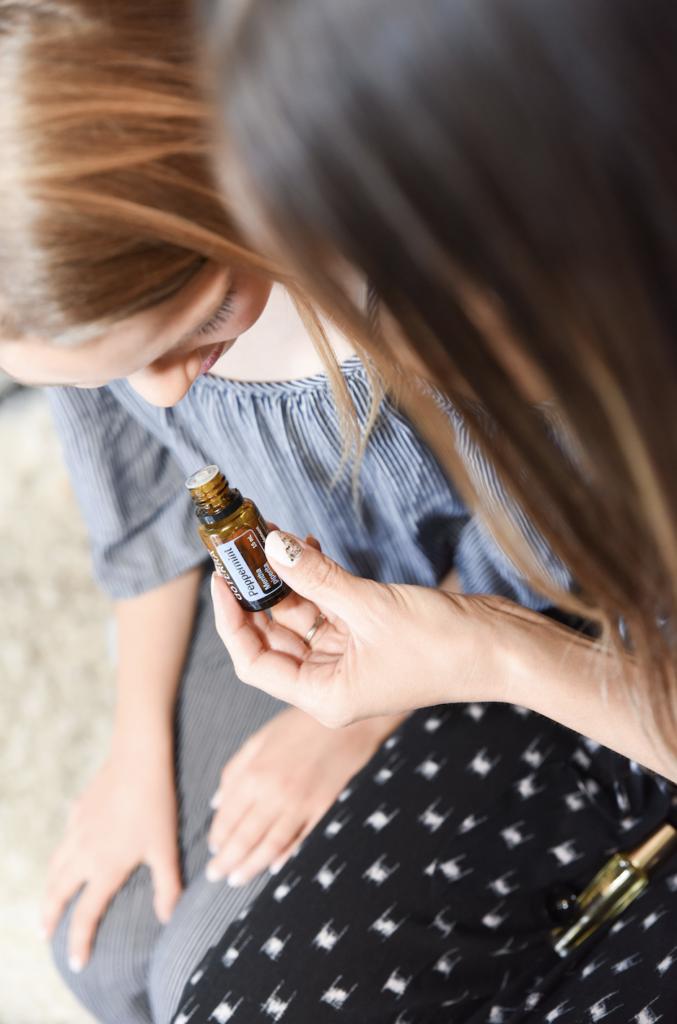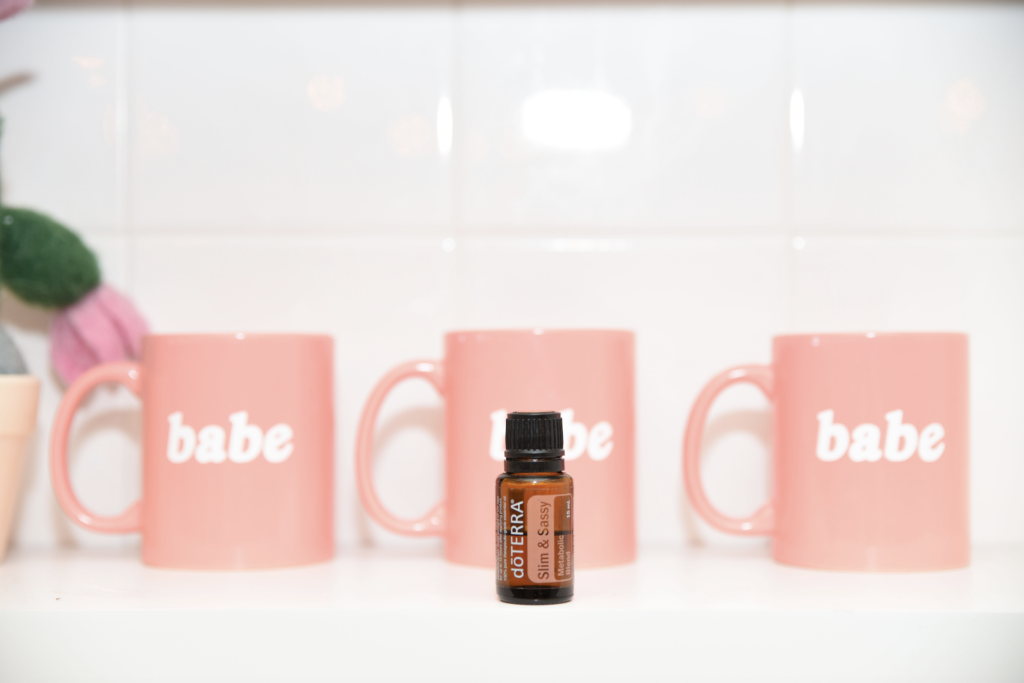 Thank you so much to Melody and her crew for sharing with us!!! If you are interested in learning more you must contact Melody ASAP!! I can vouch that she is incredibly knowledgeable and helpful with all things oils!!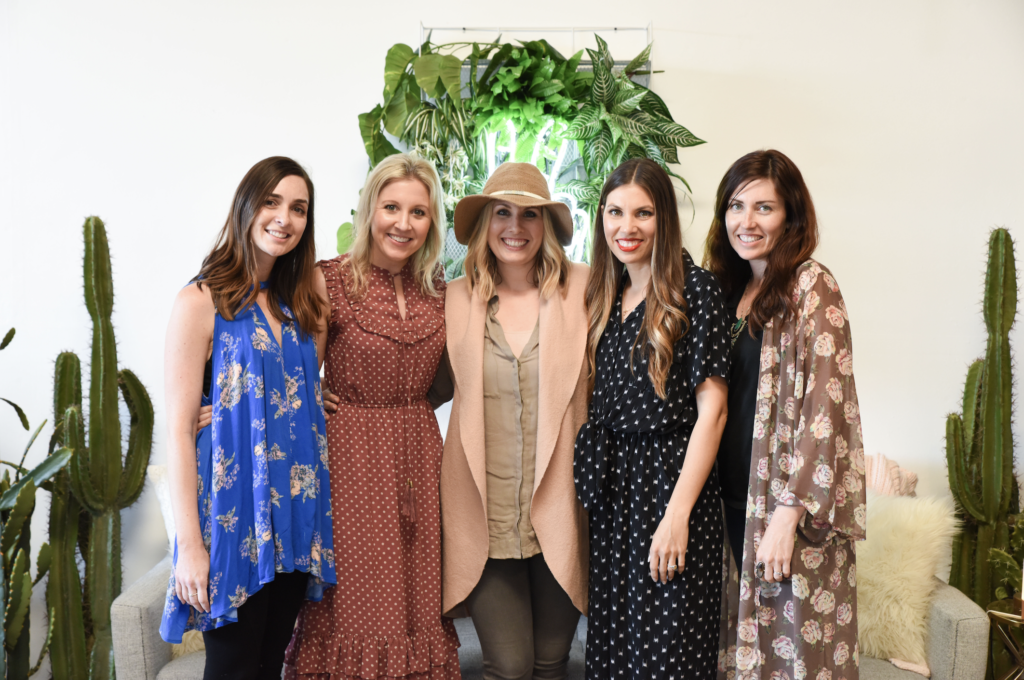 xx