You may have heard about our recent giveaway… I mean, it's pretty damn incredible!!
After our stay in Ojai we decided everyone should have this much fun so we threw together the ultimate giveaway in order to share the fun!!  Now let's talk details…
Of course there is the stay at the most amazing Air Bnb that we stayed at and highlighted earlier this week with our home tour…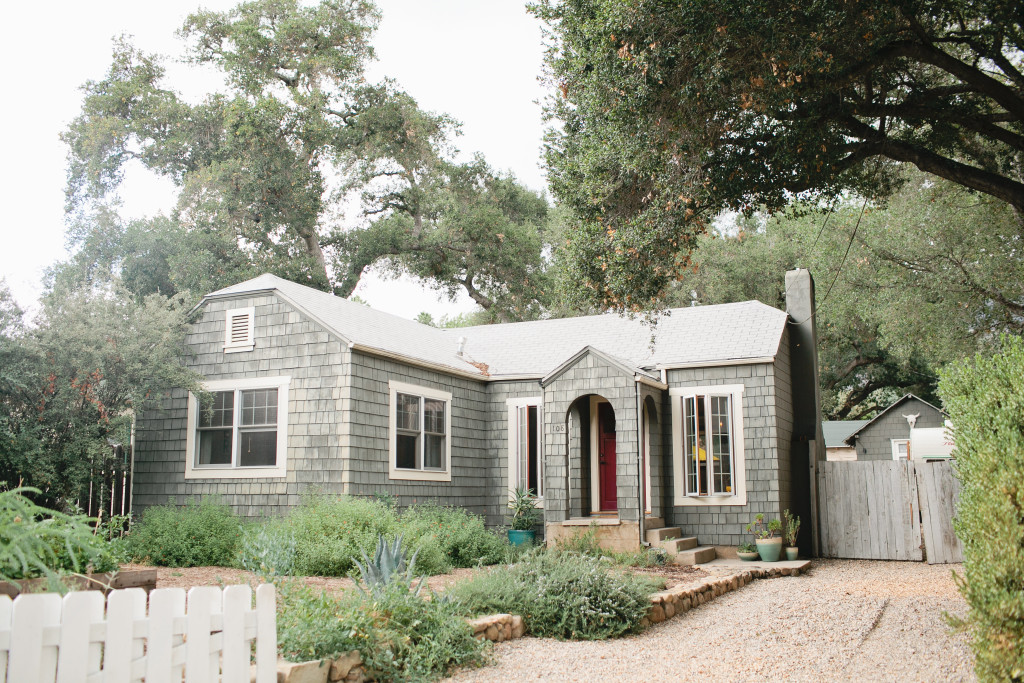 Then breakfast for two at Bonnie Lu's along with lunch and drinks for two at Noso Vita…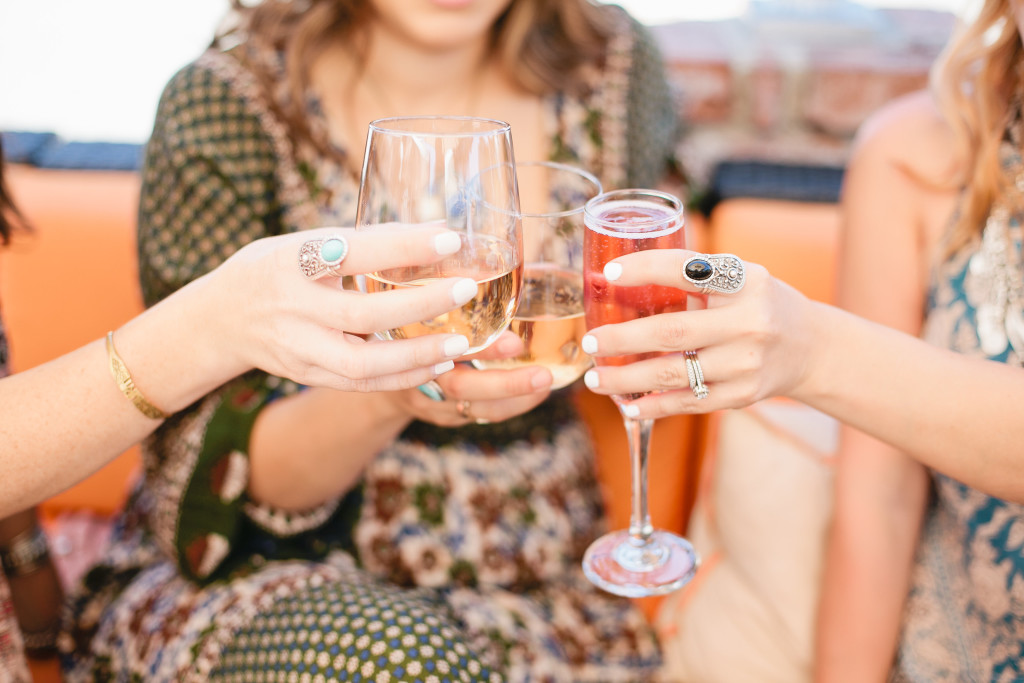 And now for the extra special goodies!!!  We gathered up all the travel essentials for you!
To travel along you need a bag, how sweet is this Cleobella duffle bag!?  We love anything Cleobella, but this bag is just amazing!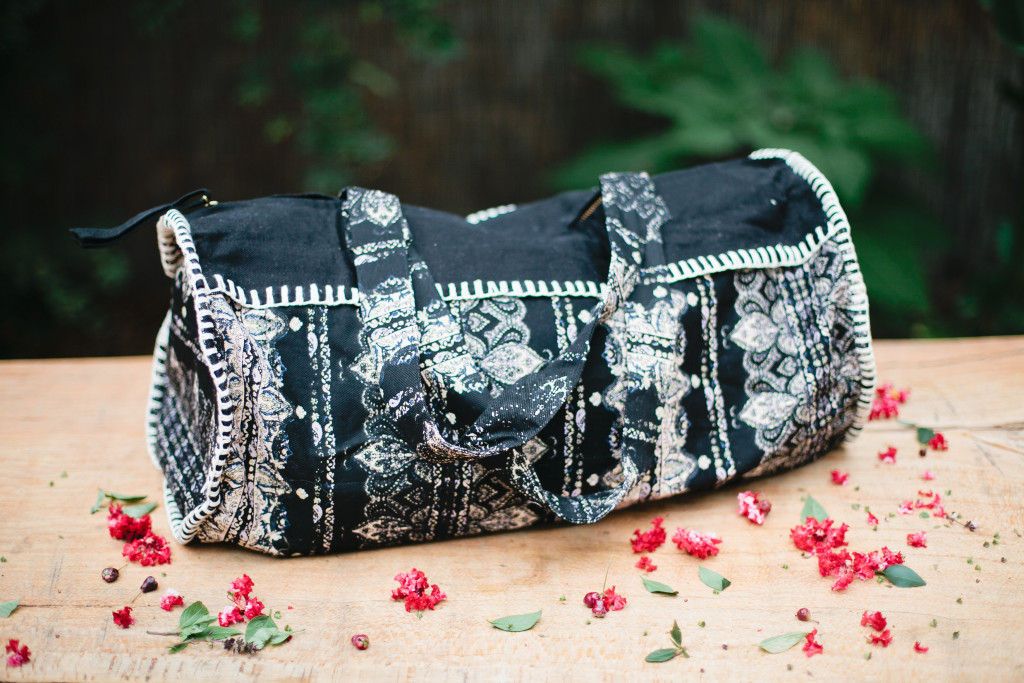 For any road trip you gotta have your keys, and this brass key chain by Brooke Hill is simple and chic..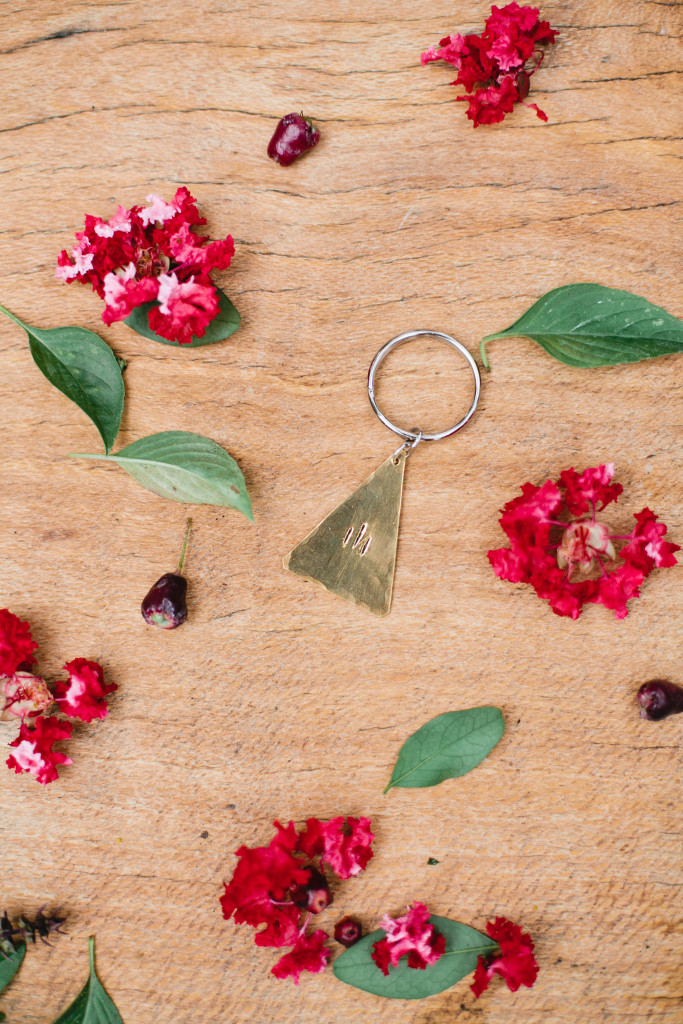 Now, don't forget to pack your toothbrush!  We love this one by Woodzee…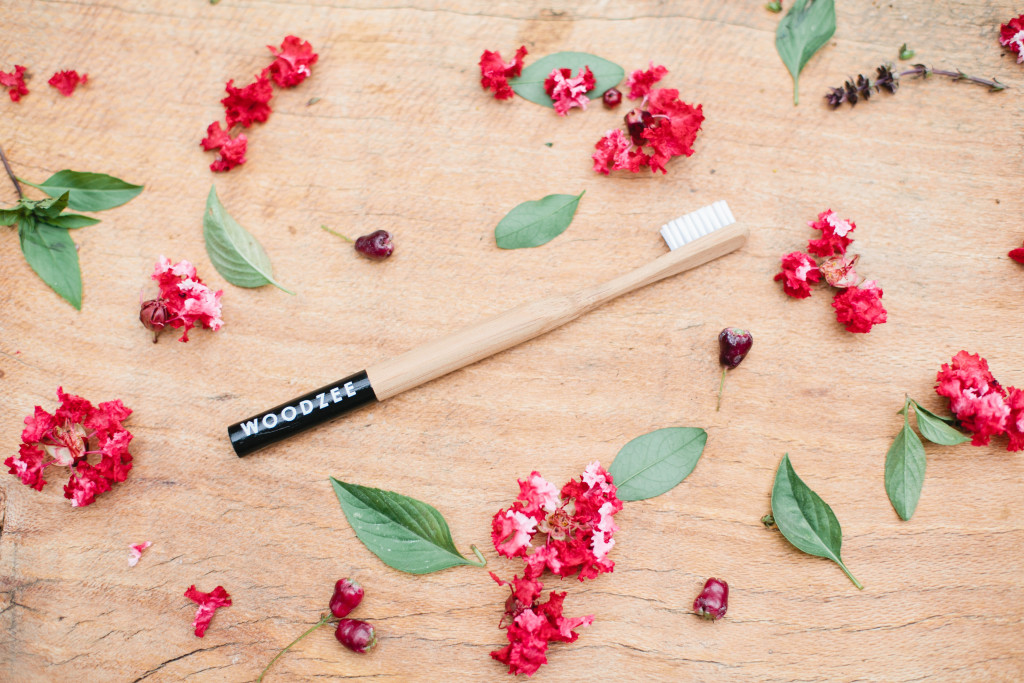 Not sure if you noticed, but us girls can't go anywhere without our Salt sunglasses, so we thought we'd share the love!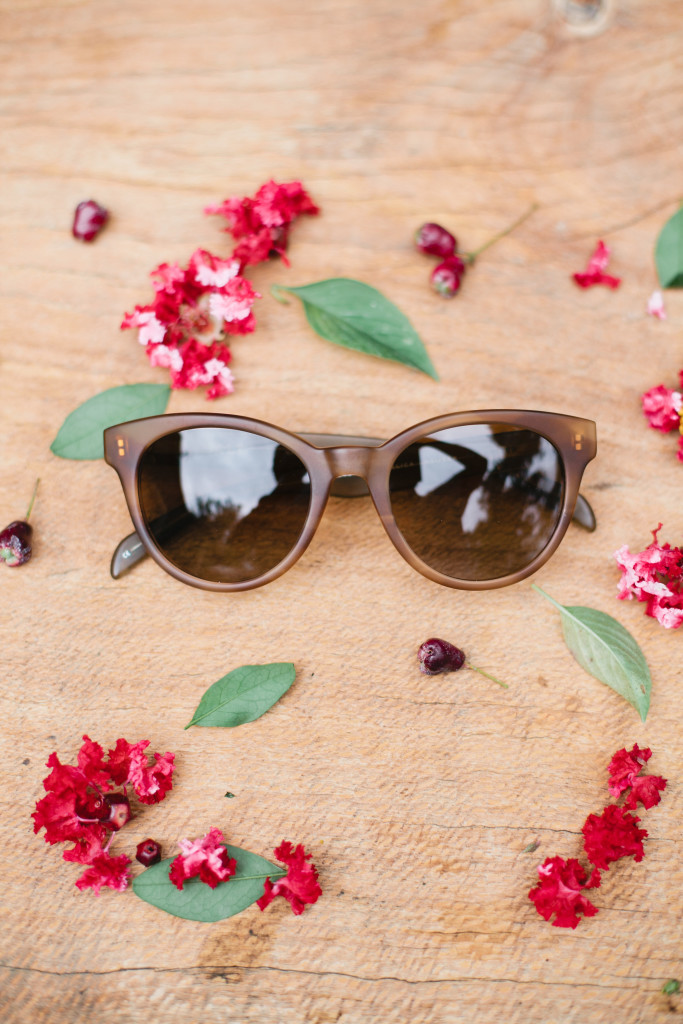 We are OBSESSED with this Pamela V Backpack… It's all boho, all the time… Just the way we like it!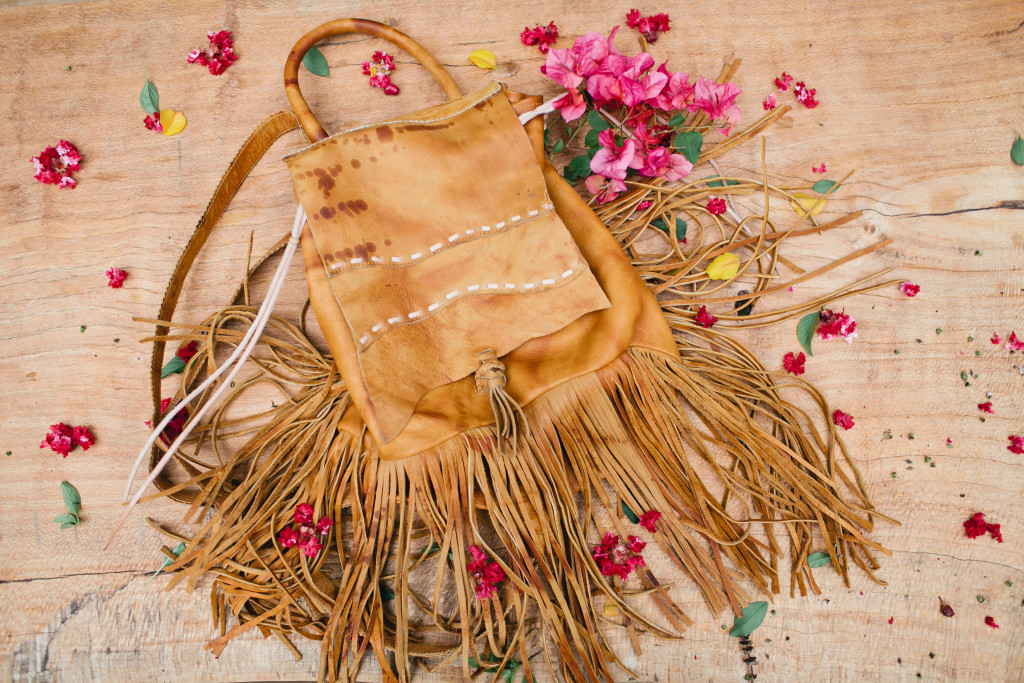 We got extra cozy in our PJ Salvage jammies and we know you will love them too!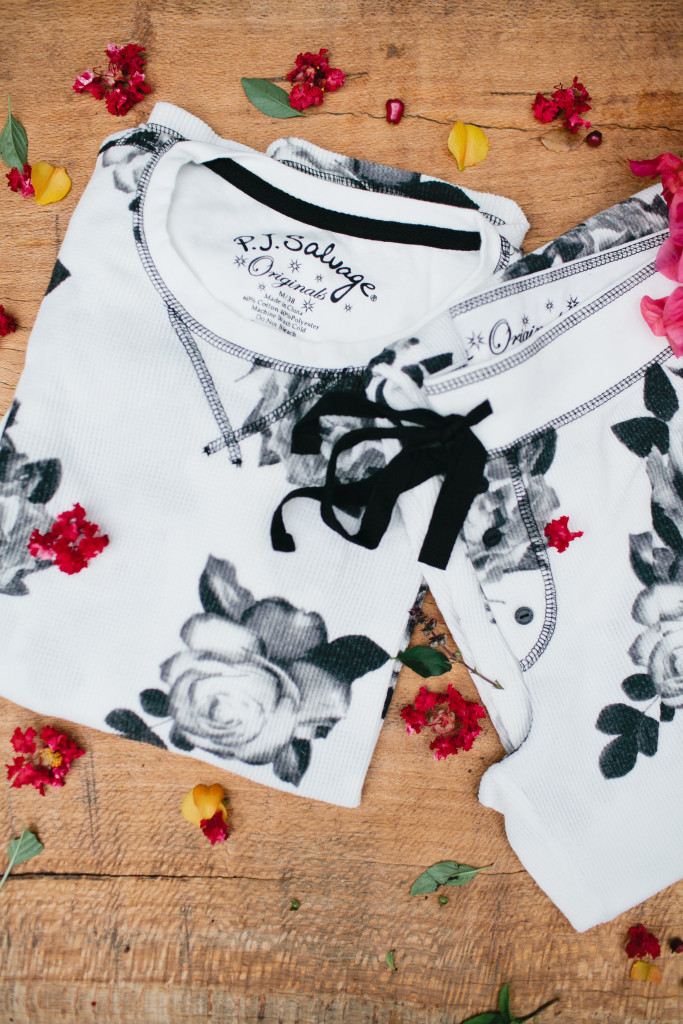 Gotta take care of your skin, even on your travels!  This Earth Tu Face Beauty travel kit is the perfect set to bring along and nourish your skin!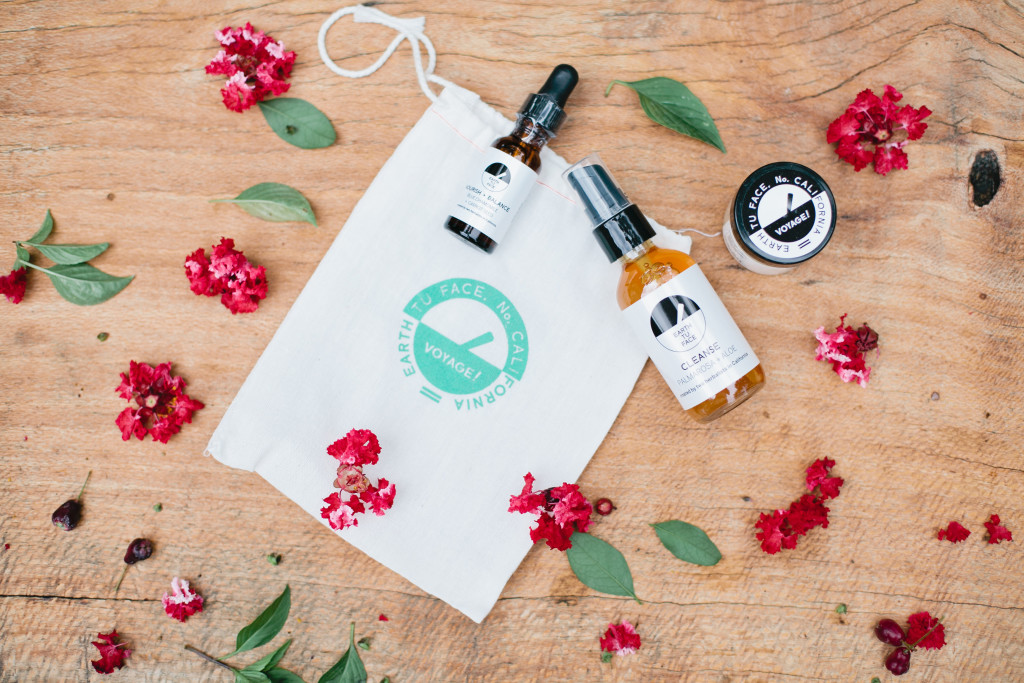 And obviously if you are taking care of your beauty needs you need a cute makeup bag, we love our Lovebirds LA bags, and this could also double as a cute clutch!  Win Win!!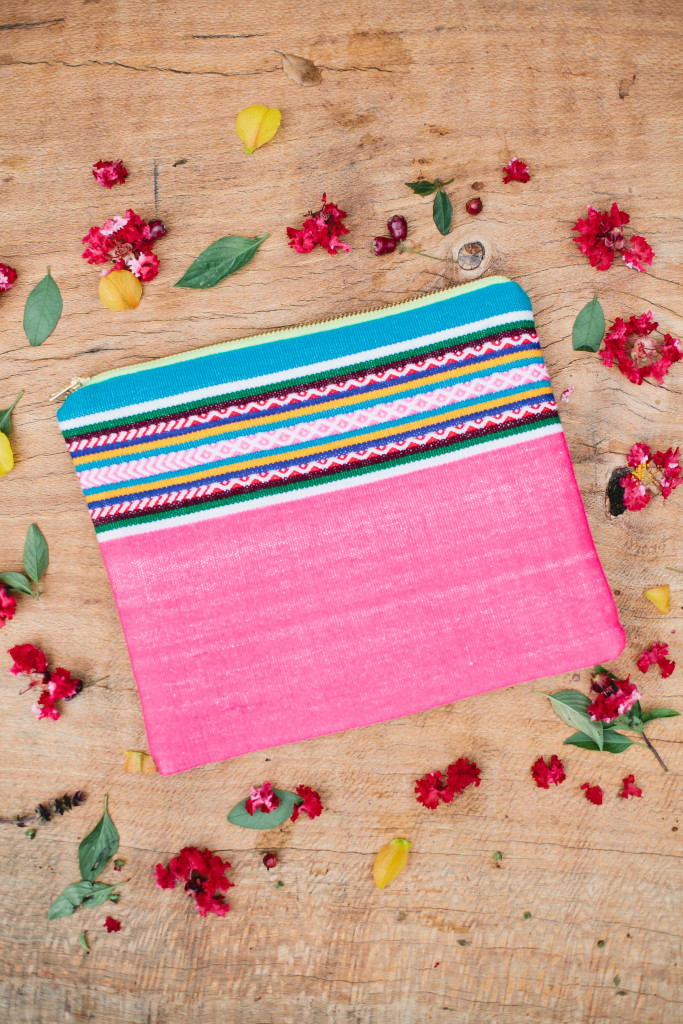 To stay cozy if it gets cold at night or by the fire pit, we have the best blankets in town!  Gunn & Swain of course!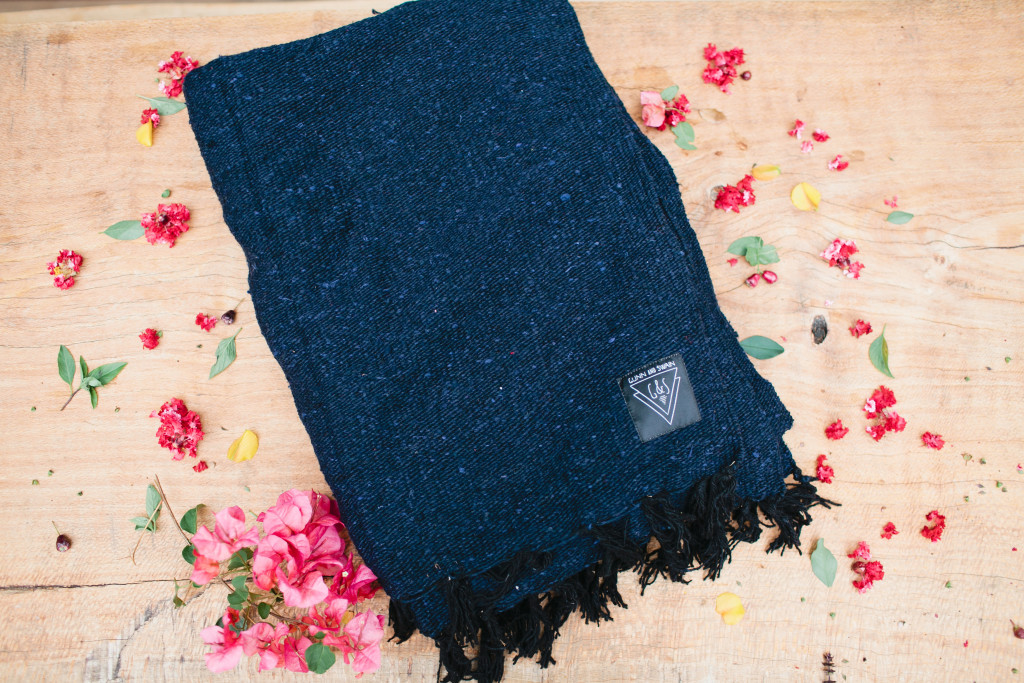 If you like to accessorize like us you'll love this St. Eve Jewelry necklace, wear it all weekend long!!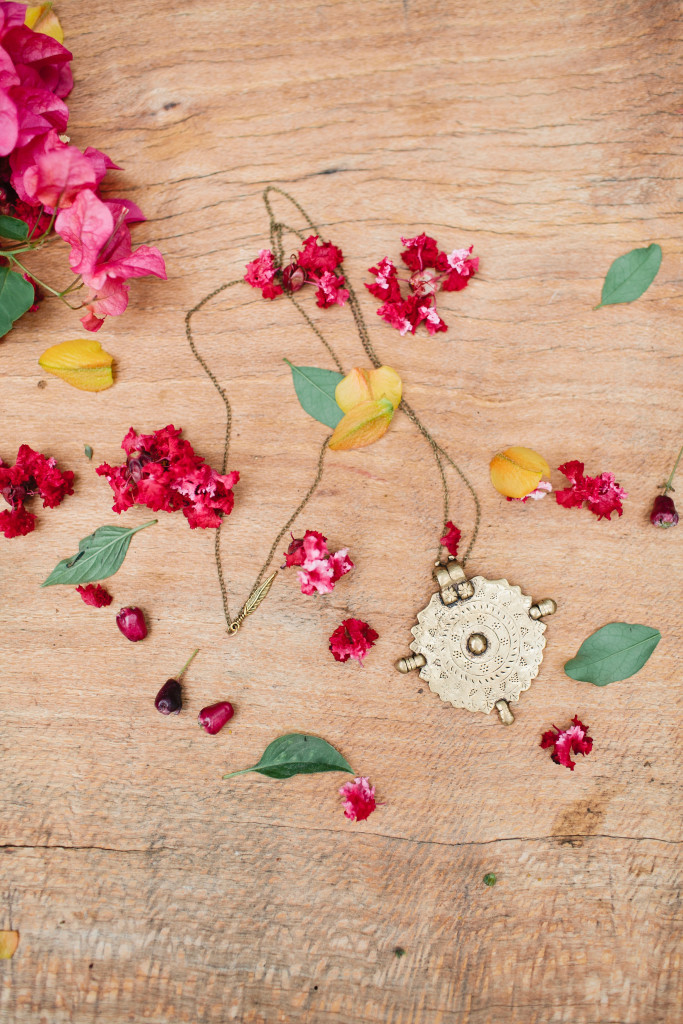 Last but not least, this quintessential Ojai canvas bag from one our stops at Summer Camp, I mean does it get any cuter?!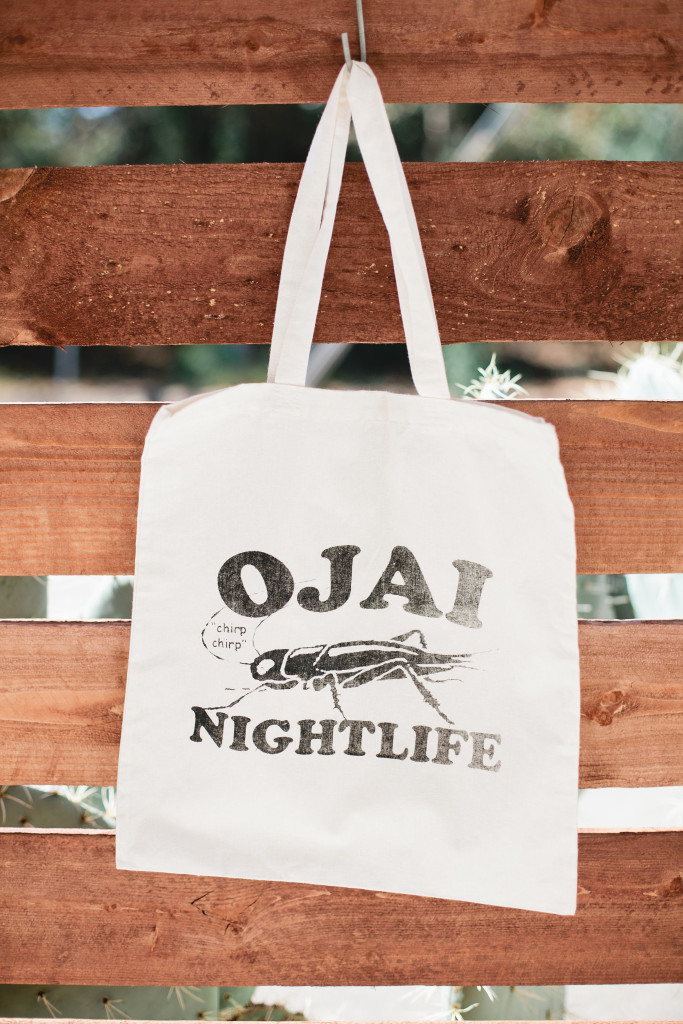 Now, how freaking good is this giveaway!?!  The best, right??
Make sure you enter over at Green Wedding Shoes!!!
xoxo,
Beijos Girls