Today is the 1st day of Spring! Even though it's set to rain all week here in Nothern California, boo. Let's bring some sunny spring prettiness to today's gloomy day with one of our favorite spring beauty trends, the pale pink lip. We love a good lip color that we can wear every day that is subtle, beautiful, and goes with any color or outfit choice. I just love this color; it's my go-to pick, so I was thrilled when the talented Melissa Hoffman wanted to try this look on me. Melissa is giving us all the juicy details on how to achieve the perfect spring lip. Where are my small upper lip ladies? Take note ladies; Melissa is giving us some tricks on how to create a bigger fuller lip.
Take it away Melissa…
Photos by Little Meg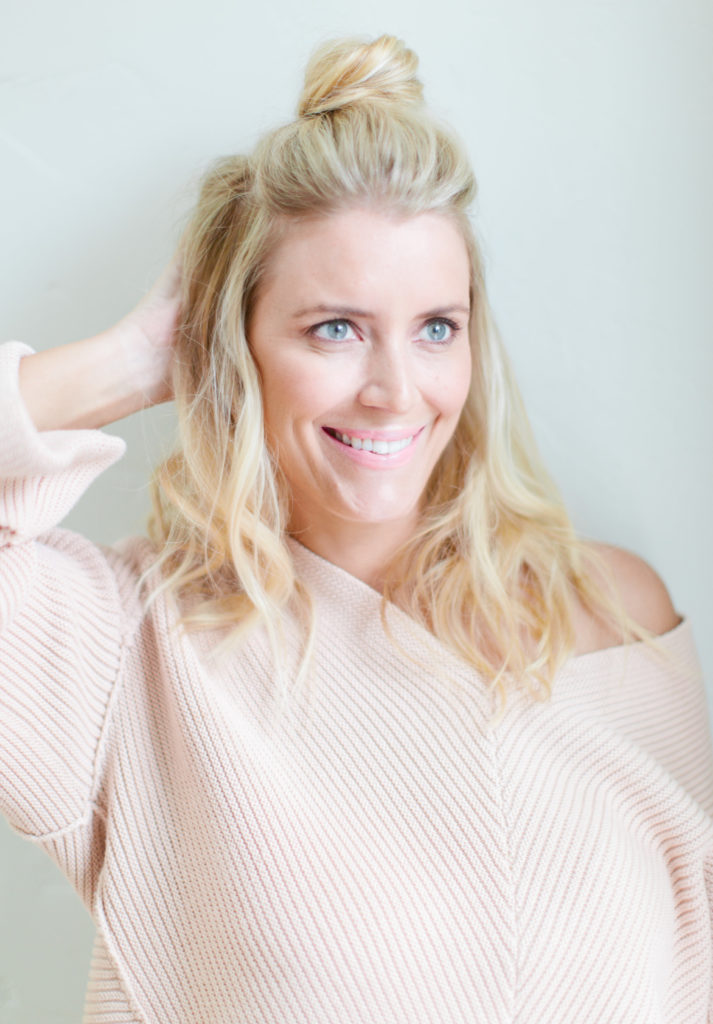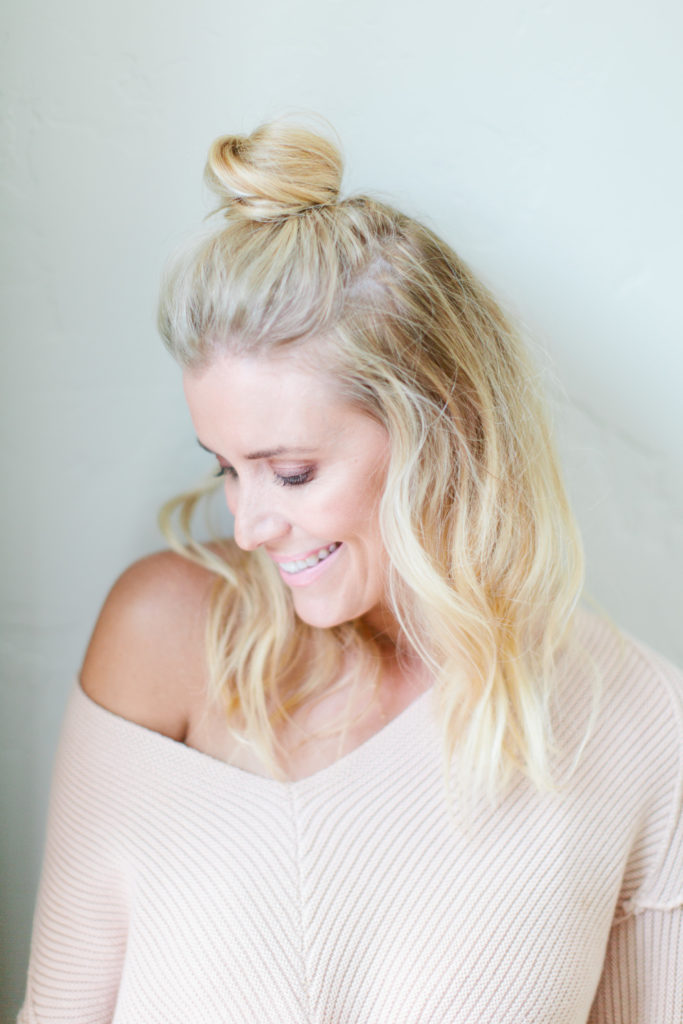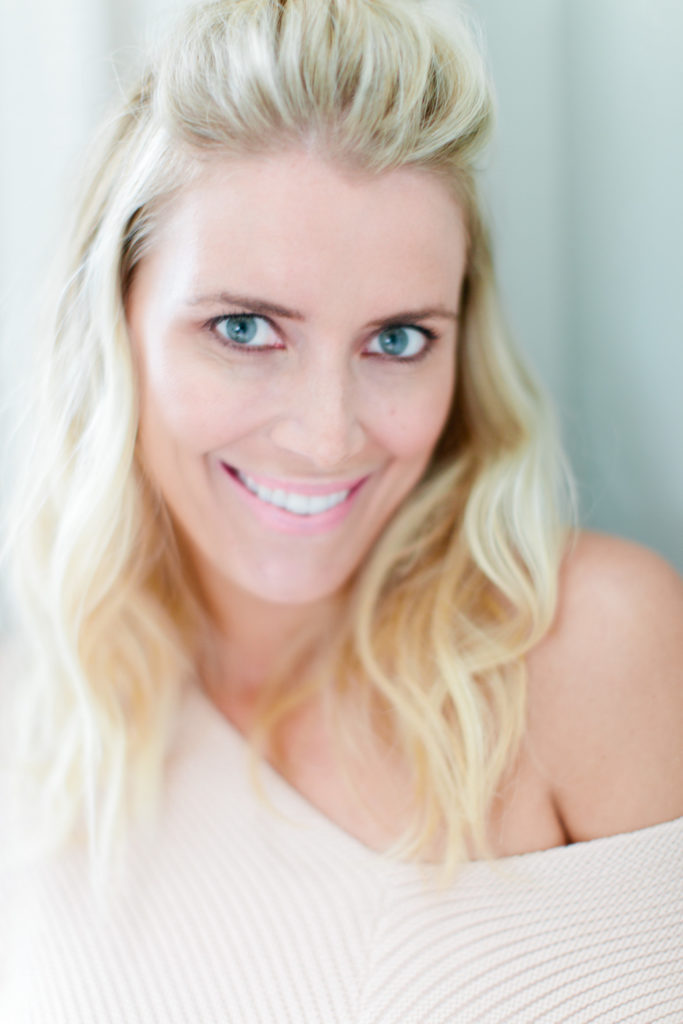 Once the lip balm has set in, your lips should feel hydrated and smooth. Blot with a tissue to get rid of the excess lip balm, so your lipstick will go on smooth.
Choose a pink lip color in a pale color that brightens your face. I love
Angel
from MAC and find it works with so many skin tones. I will apply it directly from the tube, using the edge of the lipstick bullet to trace around your lips like you would a liner to get a clean line around the edges. Next blot once with a tissue, then apply one more coat to last longer. If your lip line isn't perfect, you can use your concealer brush to clean up the edges around your lips. To get fuller looking lips, line your cupid's bow with a champagne colored highlighter to catch the light. Lastly, you can also use a little clear or a matching lip gloss dabbed in the center of the lower lip to add more fullness.
I love to pair a light spring lip with a soft bronzy eye, dewy skin and a soft pink flush on the cheeks. Let the lip take most of the focus.
Now you have the perfect spring lips!
Thanks, Melissa!
Shop some of my favorite lip products below.

xx
Abby