I recently discovered the best company with an even better mission. Bear & Bud Book Club is a monthly reading subscription with a book and a craft for your kids. Each month a new story is sent your way complete with activities to keep your little one engaged. Their mission is to have your kids get excited about reading and be creative. Now that's something we can get behind!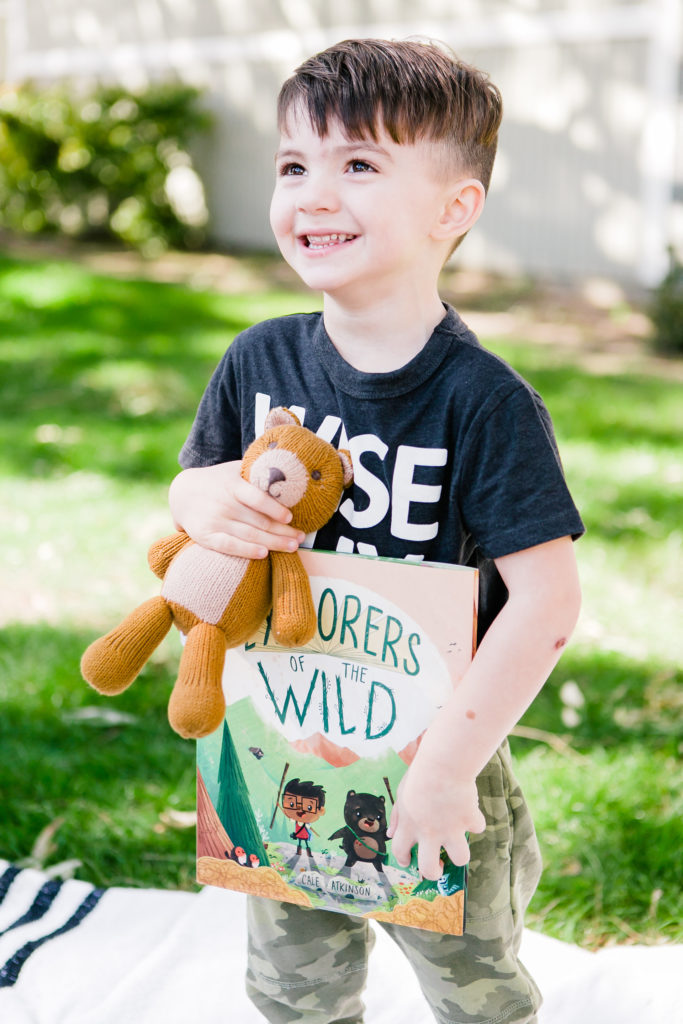 Bear & Bud has a subscription for everyone. It starts with Picture Books for the youngest readers, then to Growing Readers and lastly Tweens. Each box comes with a book, "Can't Wait" craft kit, activity and discussion guide, and "After Reading craft kit. Bear and Bud is offering kids a reason to connect, get excited about books, be creative, have fun, learn, and love reading for a lifetime!
Court and I were lucky enough to try a Picture Book box and Abby and Dylan got to test out the Growing Readers box. We're going to share our amazing experience but first, we want you to have a chance to win a box of your own! Along with some other fun goodies… You can enter on our Instagram but extra entries can be made below. Make sure you follow all of the brands once you get to their Facebook or Pinterest pages :) The winner will be announced on Tuesday 3.7.17 at 9am PST on our original Instagram post. Good luck!!!
Plus, our friends at Bear & Bud are offering our readers 15% off any single box, or the first month of their monthly subscription with code BEIJOS15. Makes for the perfect gift too!
Beijos x Bear & Bud Giveaway

Court was VERY excited to get a box in the mail. He thinks every shipment we receive is for him, but this time it actually was! He wanted to open it right away and read his new book. This was already exciting for me, to see Court that excited to read. We read every night before bed but to tear him away from his toys, games or the tv during the day was pretty amazing. When we opened the box he literally said "Wooooowwwww!" It was the cutest thing.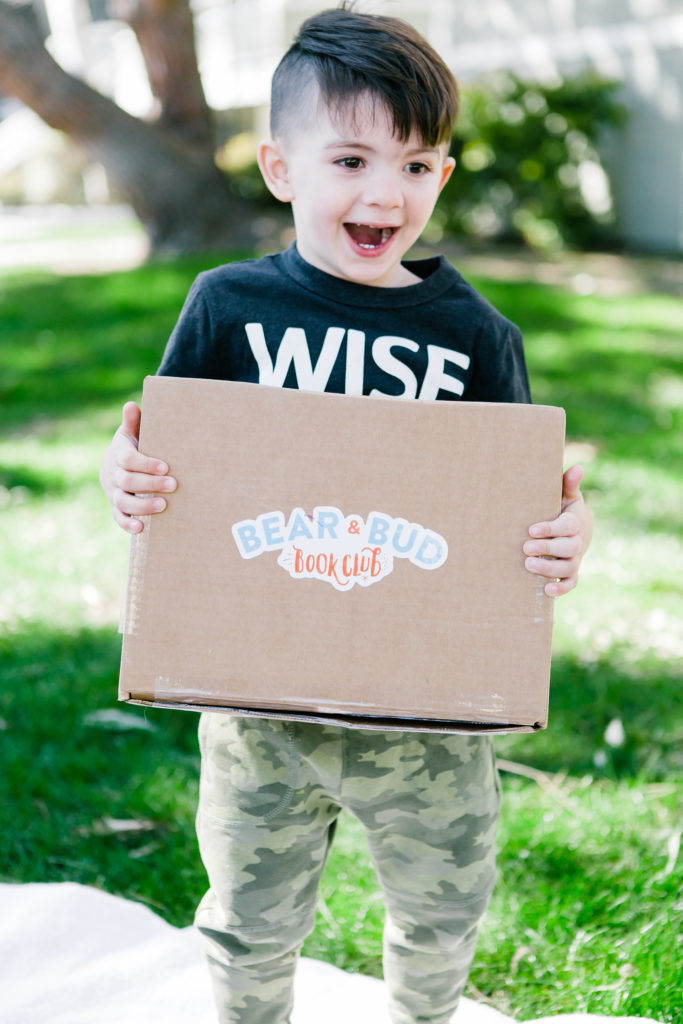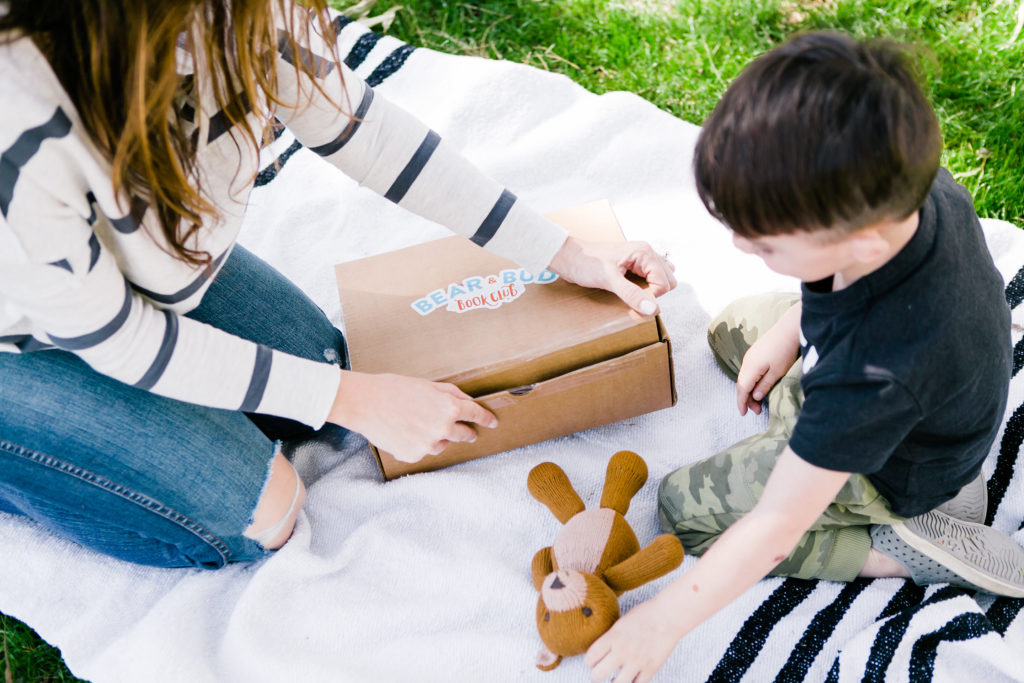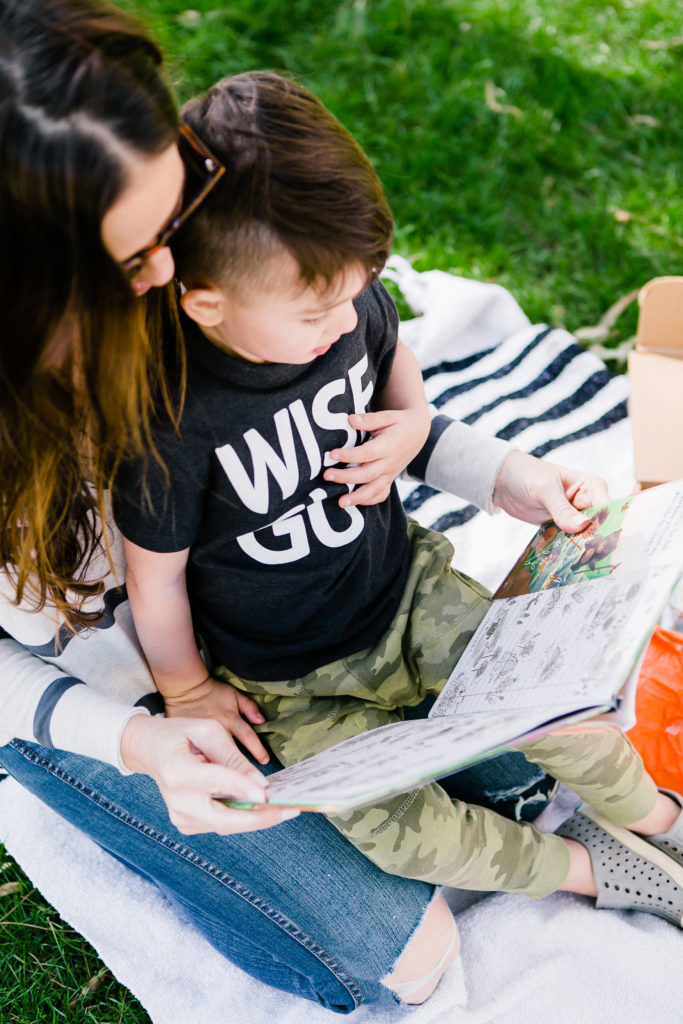 We read the book and opened the adorable crafts, Court had a lot of fun being involved. It was special time with him and I to be creative together. What was especially fun for me was to see him so involved and proud of his work. Adding the crafts to the story really made it more fun for Court, it was really wonderful to watch.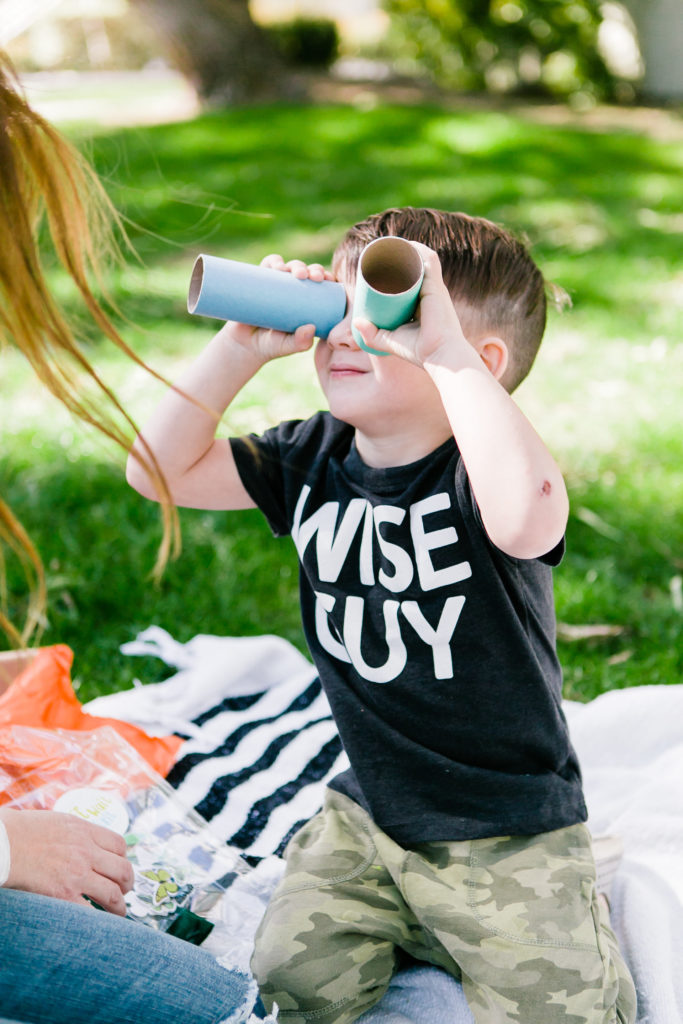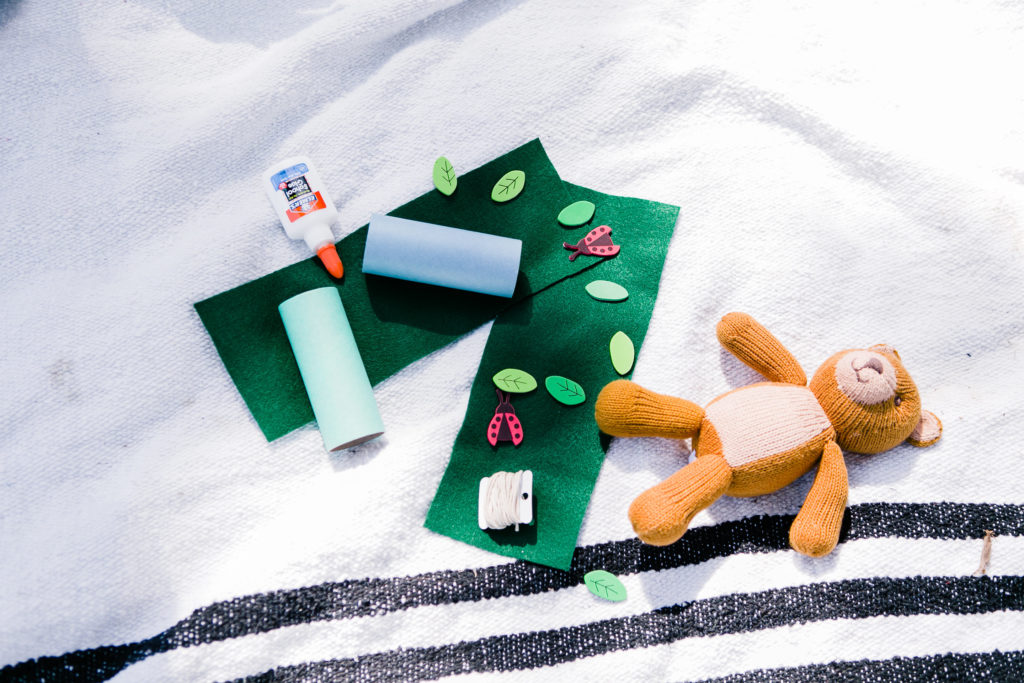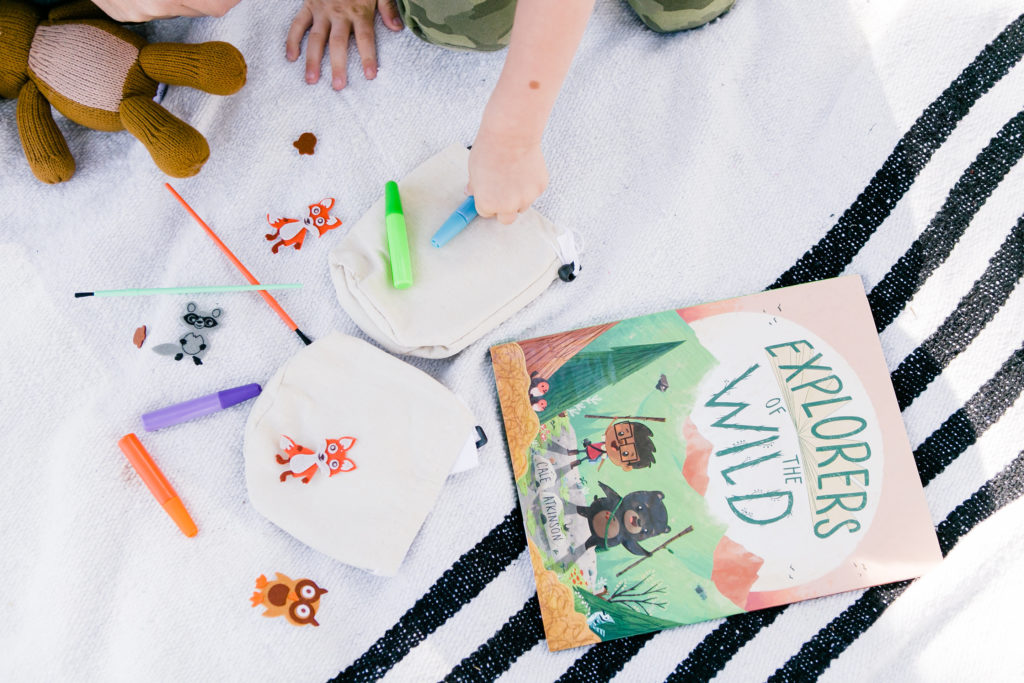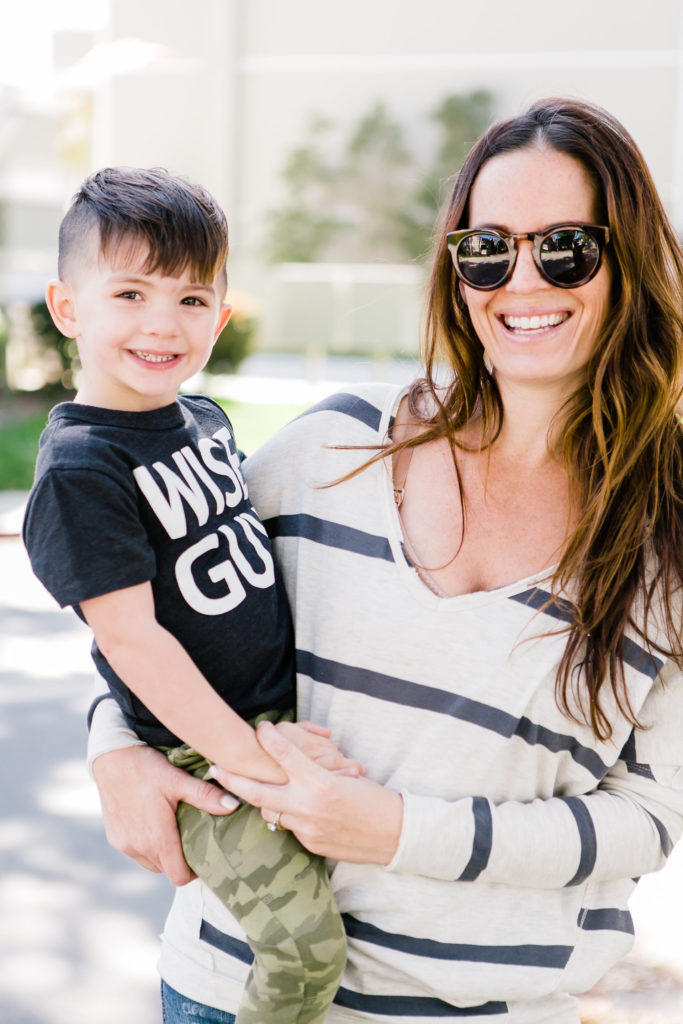 Abby's little Dylan is a big almost 7 year old and reading on her own! She is the perfect candidate for the Growing Readers group. She had fun choosing her own book with her mom, and although she is busy with homework these days she still had fun with Bear & Bud. Dylan was able to read the book aloud and even got her little brother Jett in on the fun!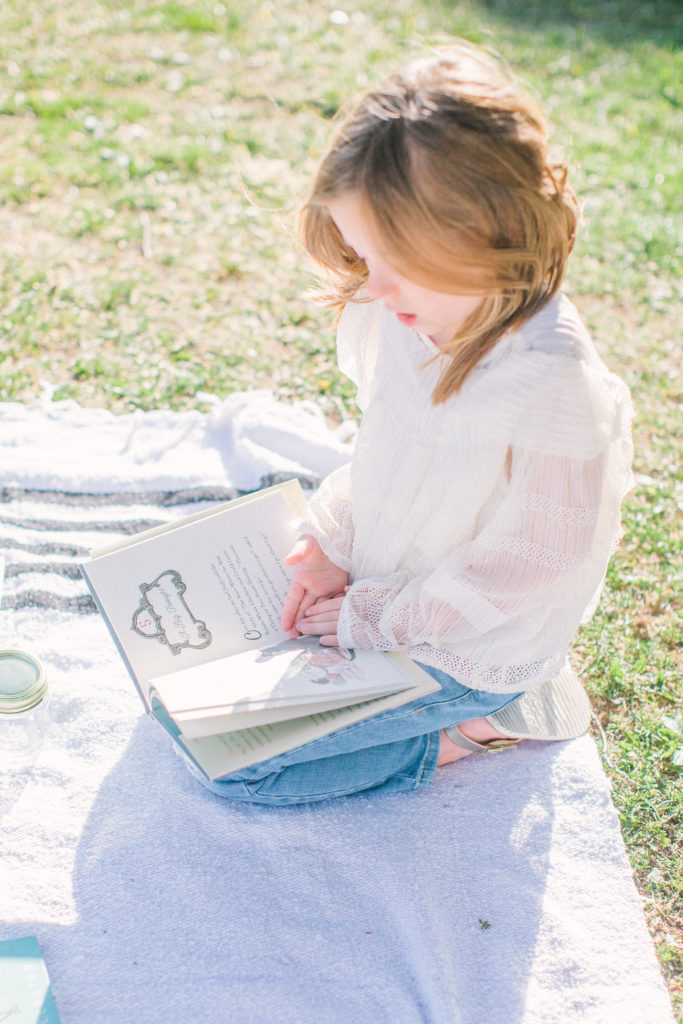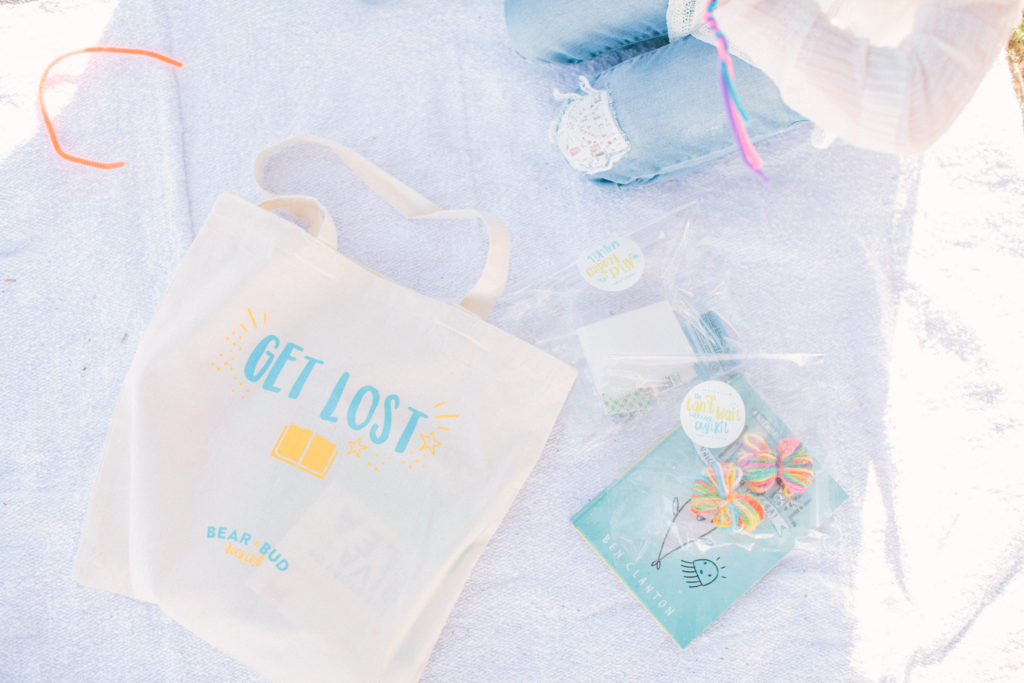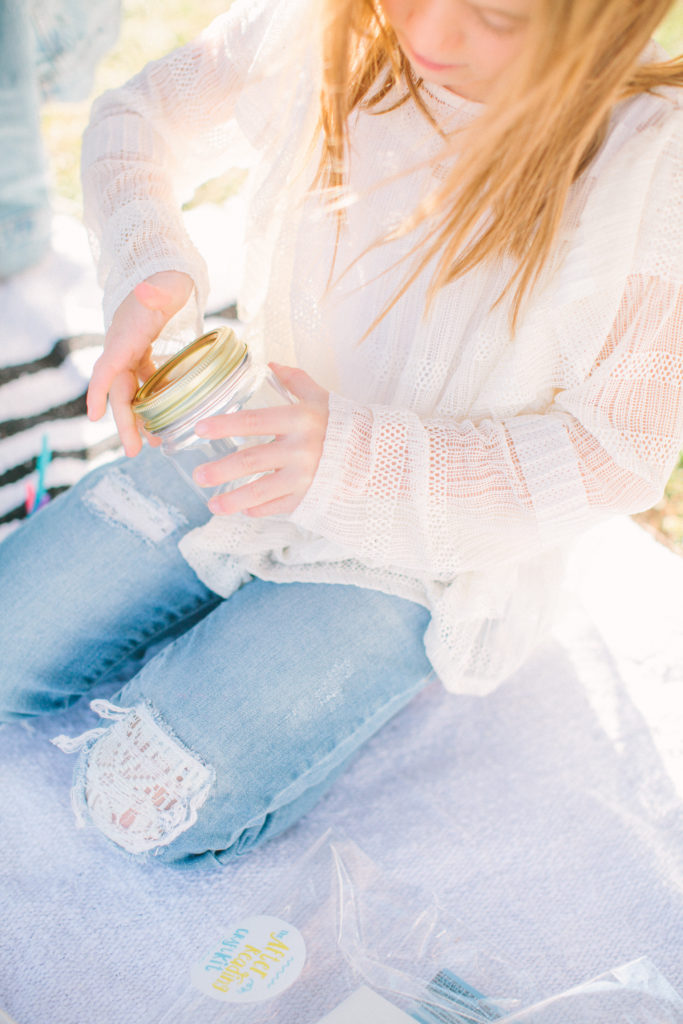 Letting siblings play along makes it even more fun! Being social and creative together is always good and it adds confidence by teaching others. These two had so much fun interacting and exploring their new book, it really is the sweetest thing!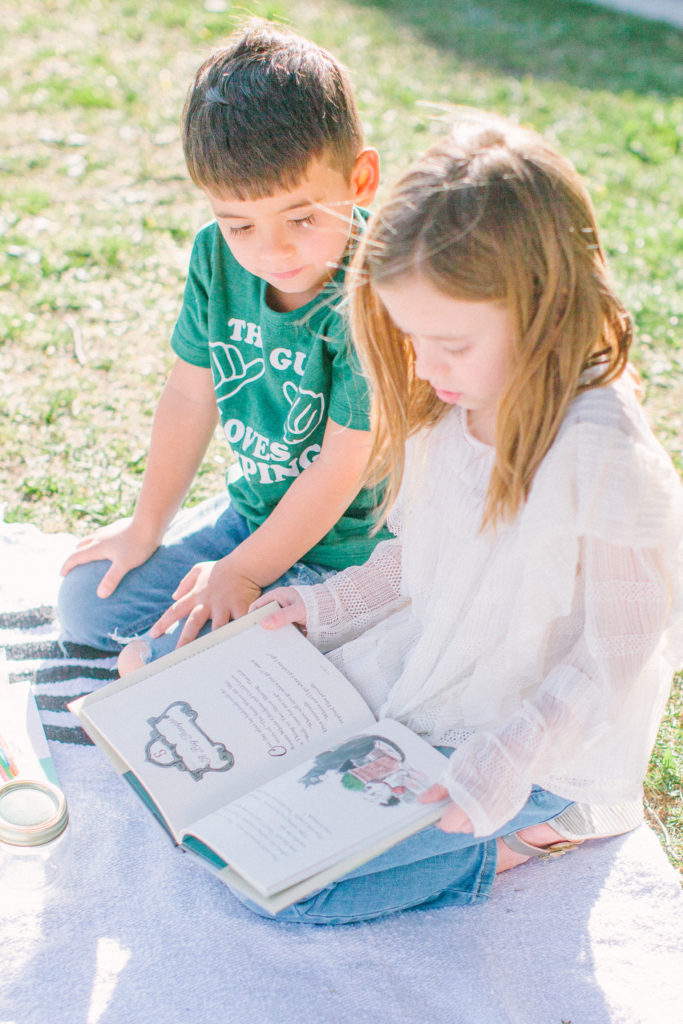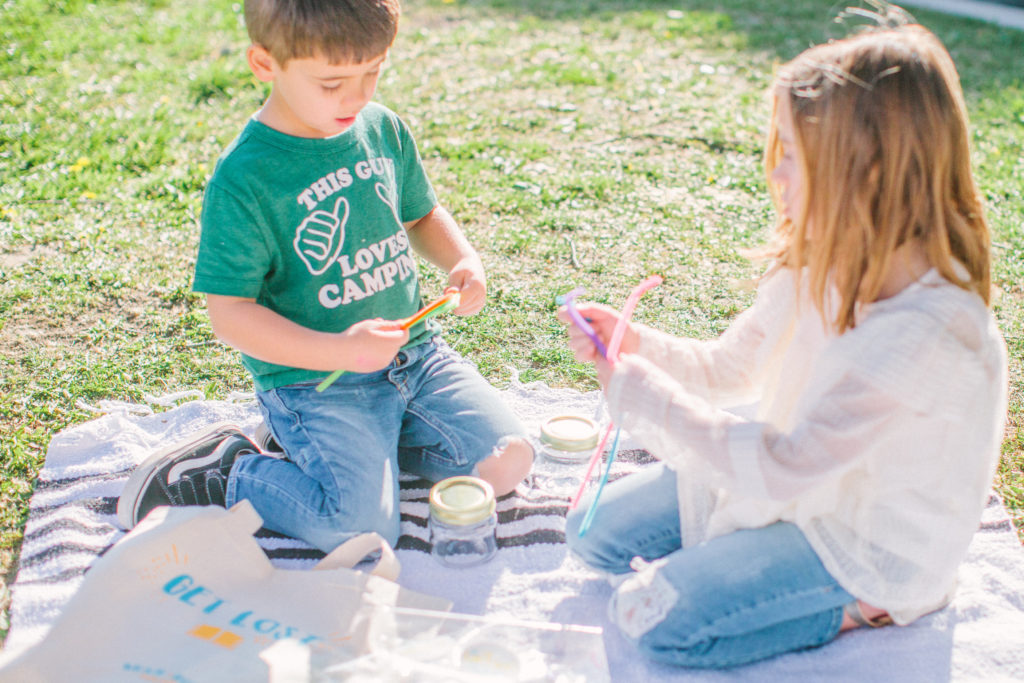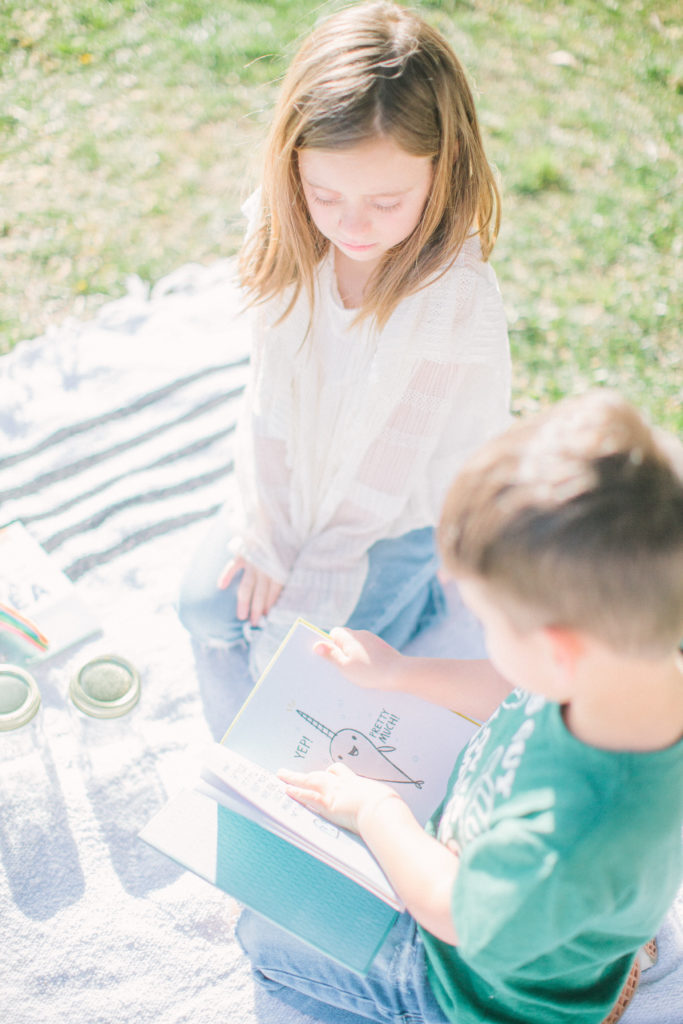 We really love Bear & Bud Book Club and know you would all love it as well. Not only can you purchase the subscription for your own child but you can also gift to others! We really can't think of a better gift! Don't forget to use the code BEIJOS15 to save 15%!!!
Have fun with your little readers, it's really the best to see them grow and learn and have fun doing it.
xx
Jacquelyn
Photos by Ariane Moshayedi, Megan Welker and Yasmin Sarai