Today I'm sharing a company that inspires me, and those are the best kind, right?! The company is called Restore _____. (Restore Blank) and it's owned by my friend Natacha Cabrera. Natacha is one of the sweetest and most genuine people you will ever meet. Restore _____. is a subscription company that ships a different nail polish color to their members each month. The best part is each month a percentage of the proceeds benefit a different charity.
Pretty great concept, right?! I had never heard anything like it, and as one of my friends said, that's hard to achieve these days! Restore _____. has worked with charities that benefit domestic violence, pregnancy and infant loss, and homelessness to name a few. What an amazing vision, right?! Well keep reading to hear more about this great company and how it all began.
Also, use code BEIJOSRESTORES for a 50% discount off your first subscription box!!
Photos by Riley Starr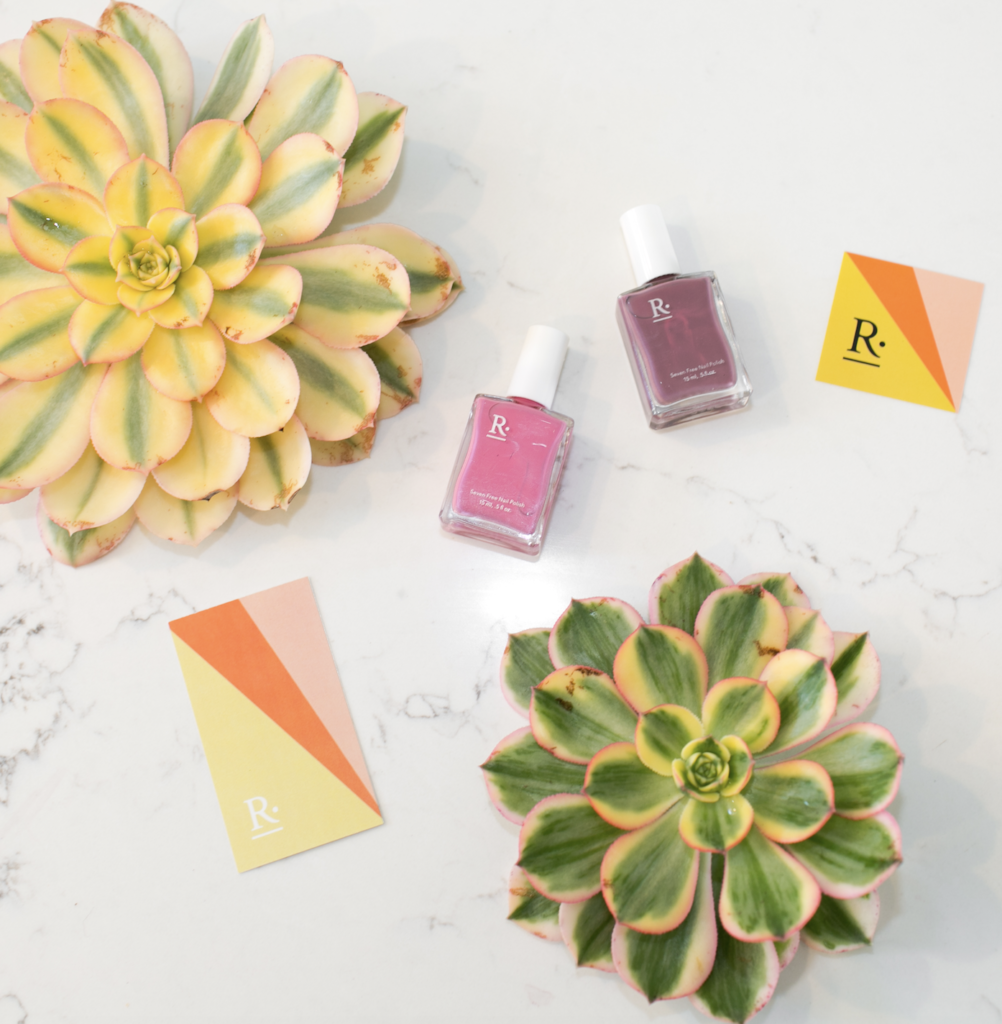 Tell us a little bit about you and your background…
I'm Natacha, oldest of 5 kids part of a huge family which I love and grew up in Fontana until I moved to Costa Mesa to go to school at Vanguard University. I was lucky to get a job while I was in college so it kept me out here and from then on I started a career in project managing for a marketing agency, video agency then moved over into action sports and worked for Roxy and Vans. I always knew I wanted to start my own business but never knew what it was going to be until 2012.
So
Restore_____.
launched in September on 2017, but I had the idea for it 5 years before! I would always come up with knew business ideas or inventions but this is the one that stuck and would be the one I'd stay up thinking about!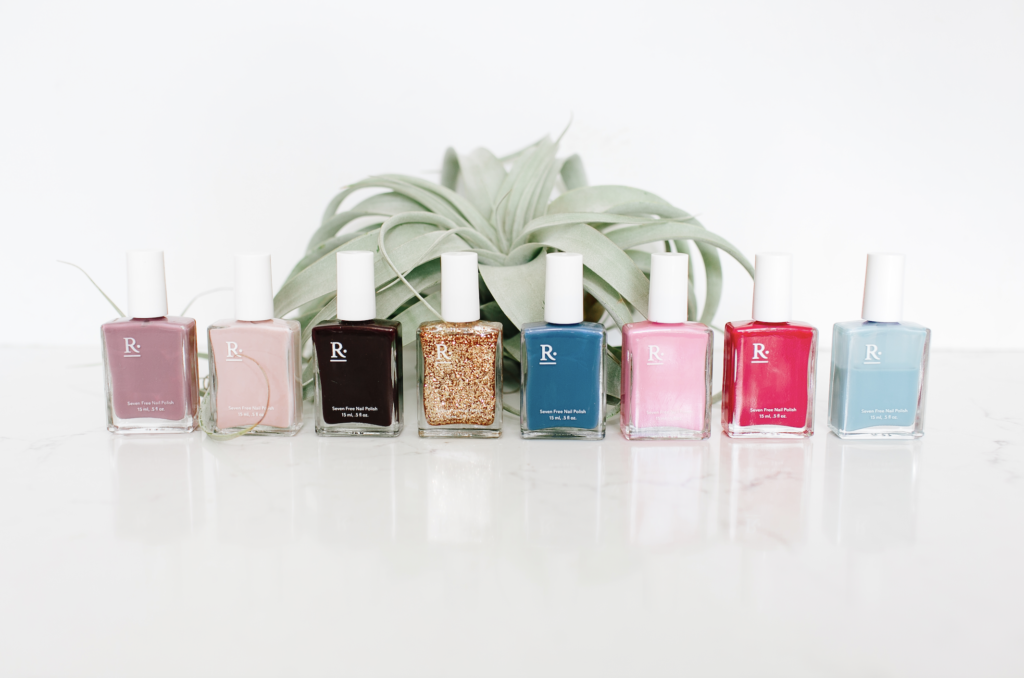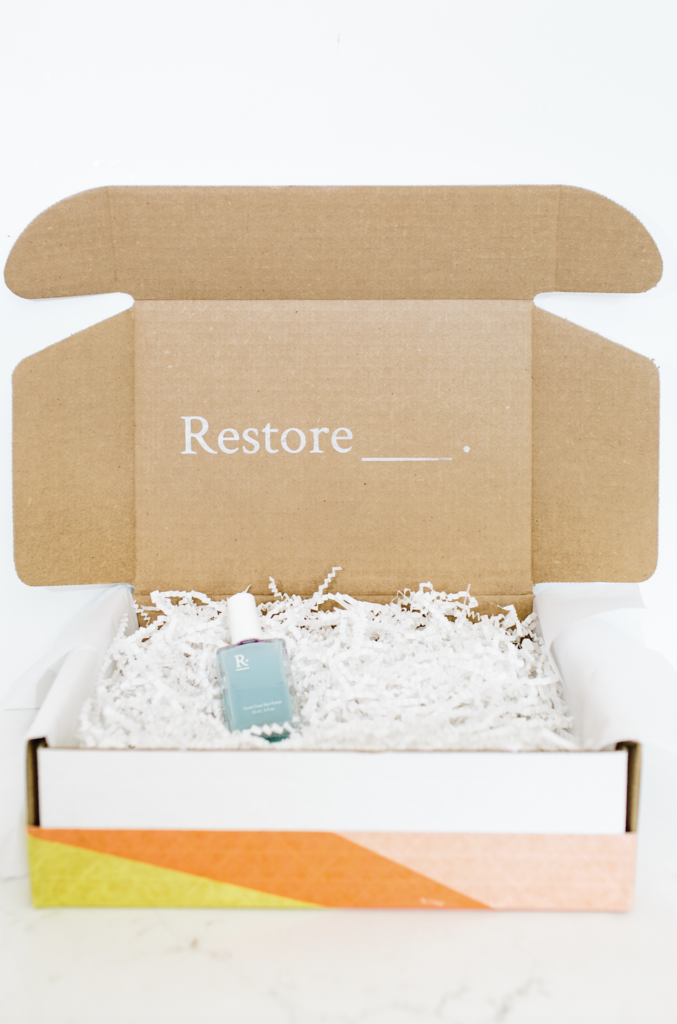 What made you want to start this company and why was the thought of giving back so important to you?
The idea struck when one of my best got really sick and she lost the ability to use her muscles throughout her whole body, its called myasthenia gravis. She went a few months without being diagnosed and most of that time was spent laying in bed and in and out of hospitals. She remembers her nails being the first thing that was "restored" (she bit them a lot) and it became her focus and a form of encouragement that one day the rest of her body would also be restored.
Every time I would go over to visit her, our time was spent picking out a color and painting our nails together. The day before her open heart surgery, she had a tumor next to it due to the myasthenia gravis… a few of us girls went to the hospital to her ready which included shaving her legs and of course painting her nails.
Her surgery was 6-8 hours long and that morning I painted my nails and posted a photo of them on her wall saying I was thinking and praying her and invited anyone who wanted to the same. Within those hours almost 100 people joined in and I realized how simple it can be to show someone you're standing with them in hard time and why not trying do it on a bigger scale.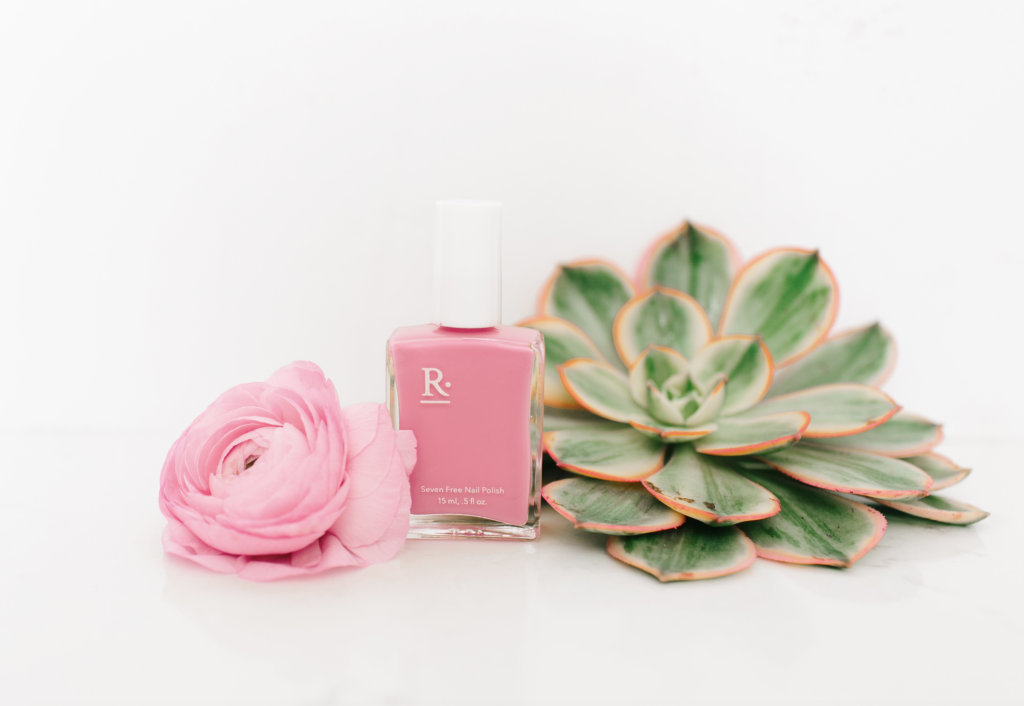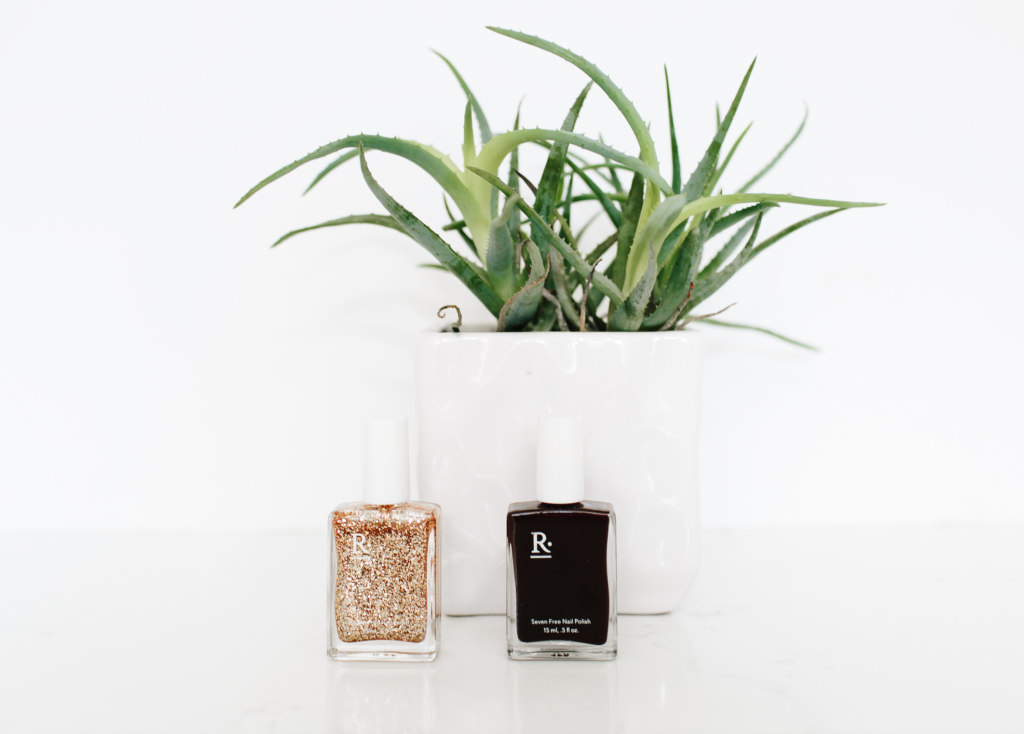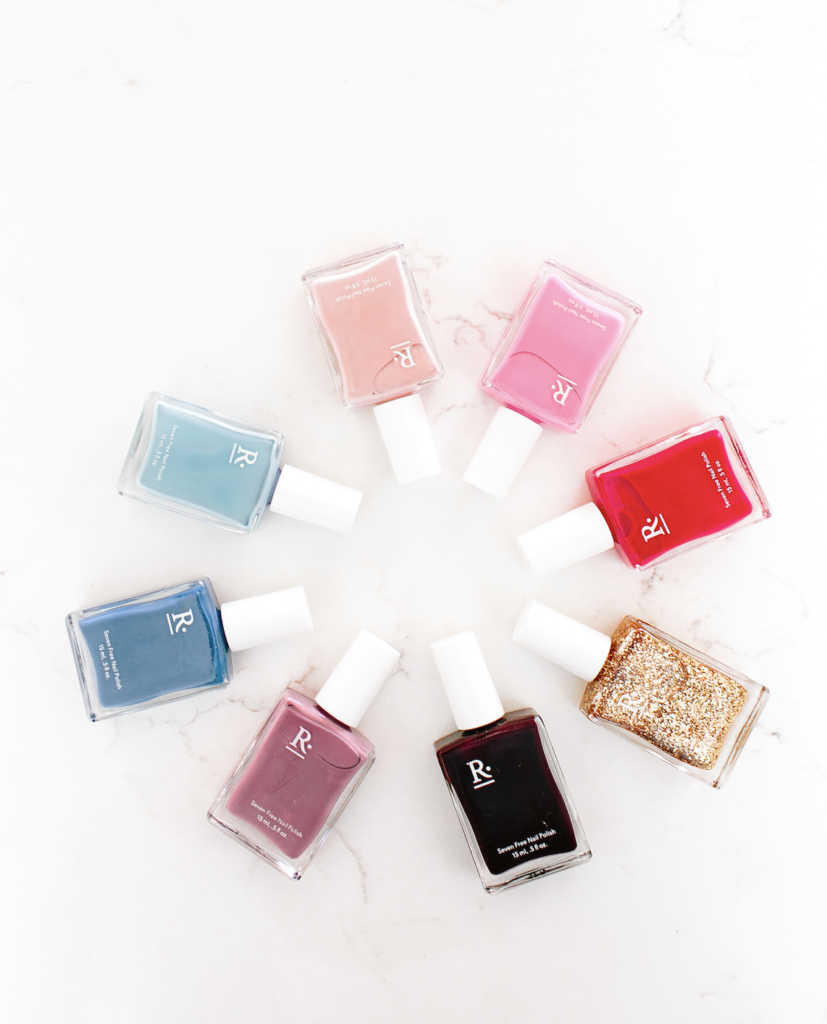 Tell us about a few of the charities you've worked with already…
I believe all companies and brands should a spirit of giving, whether its time, knowledge or finances. Even though Restore_____. is creating a community of spread awareness and creating a place for those going through a hard time to feel like they're not alone, it was also really important to put money back towards non-profits doing something! We cant do it alone and its been great to partner and learn from different non-profits who are helping the cause.
Nail polish was a form of bonding and spending time with my friend while she was sick. For her, it was encouraging and a way to make her feel beautiful and a reminder that she will be healed one day. I realized nail polish was for all ages, for all personalities and was going to be an easy vehicle to create unity for women wanting to stand for something. Im hoping to start doing monthly Mani & Mimosa events to gather women to do community and create awareness and safe place to talk about each of the causes each month.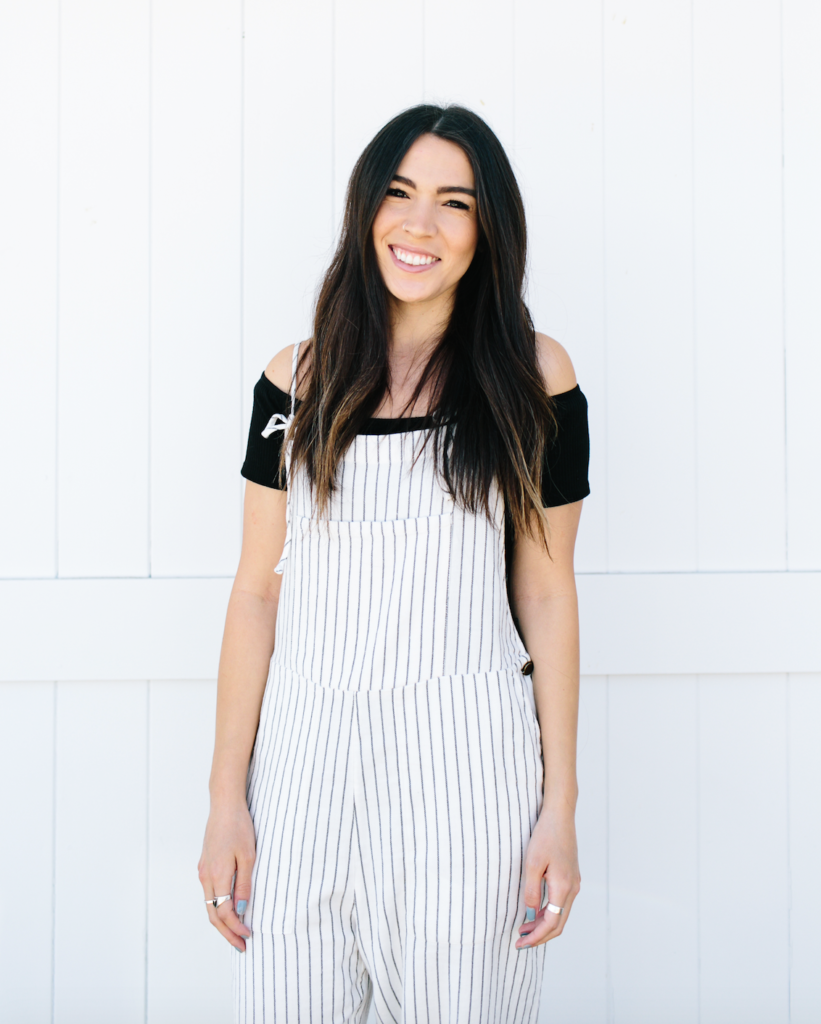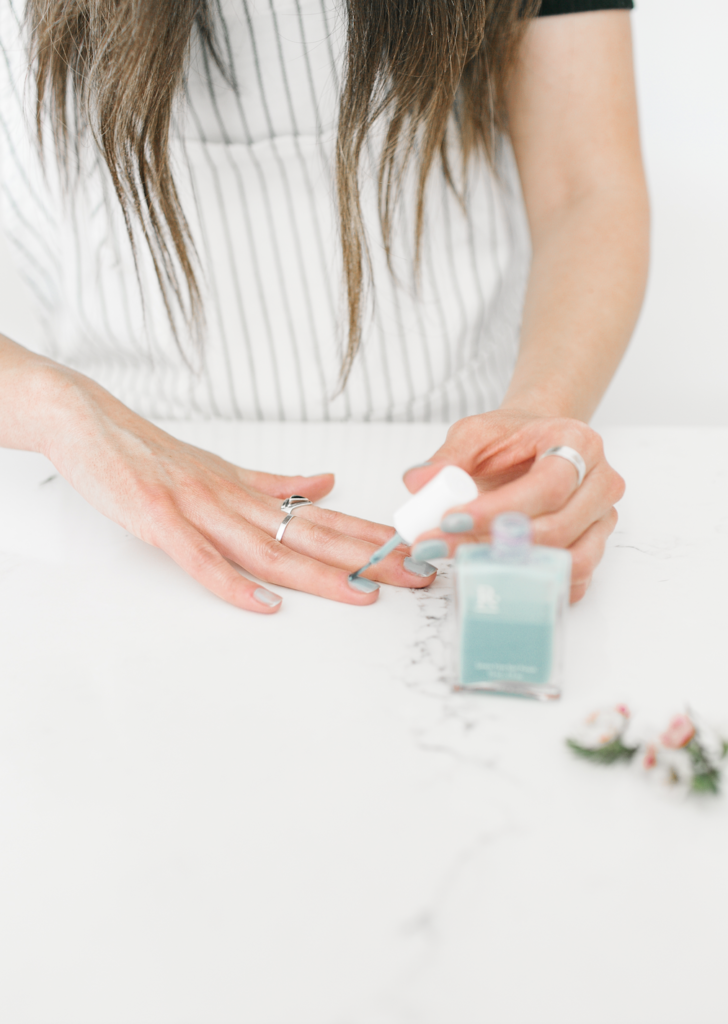 What's next for Restore Blank?
I want Restore_____. to be what it needs to be for women. A way to bond, a way to feel beautiful, a way to uplift and stand for others, a way to bring color to difficult topics and times.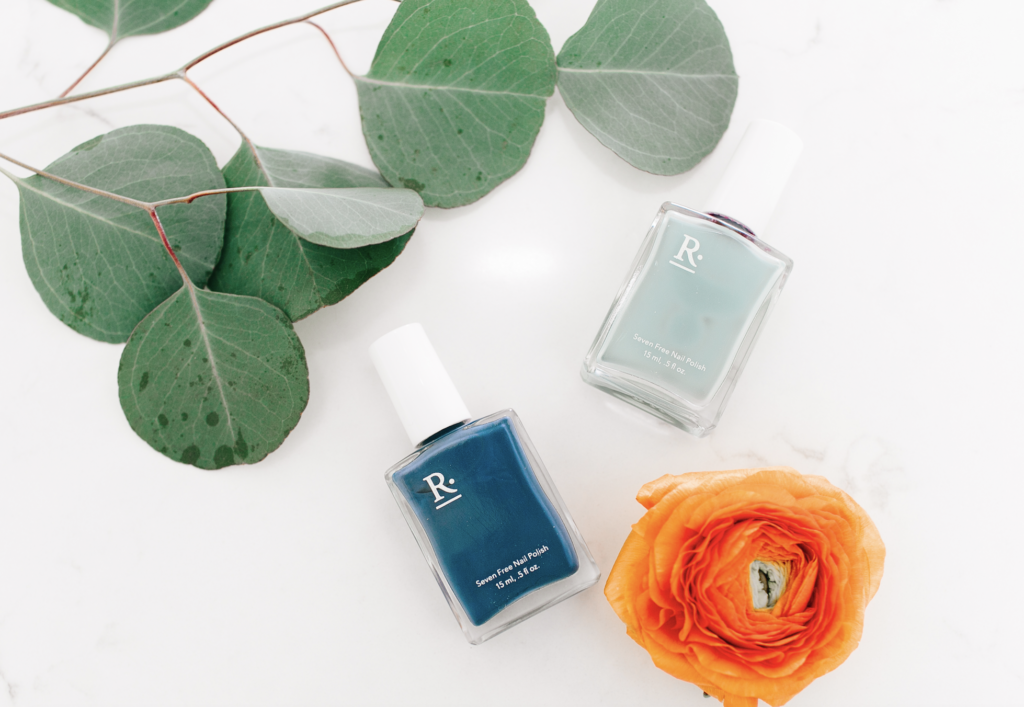 Be sure to check out Restore _____., it's a great way to treat yourself and help others at the same time! Hope you're as inspired as I am!
xx
Jacquelyn