Since I was crushing on that blush hue so much yesterday I set up a little giveaway! With this Summer heat I've been drinking rosé basically all day, so how about a rosé giveaway?! I teamed up with some of our favorite vendors to help you stay in the rosé way all Summer long!
Here's what you can win….
Photos by Alison Bernier
First up on our list is the Skinny Dippin' Rosé Sippin' tote from Gunn & Swain. This is brand spanking new and it is so perfect for Summer!! Let's take this sucker to the beach with a bottle or rosé incognito! Now that's what I call a good time!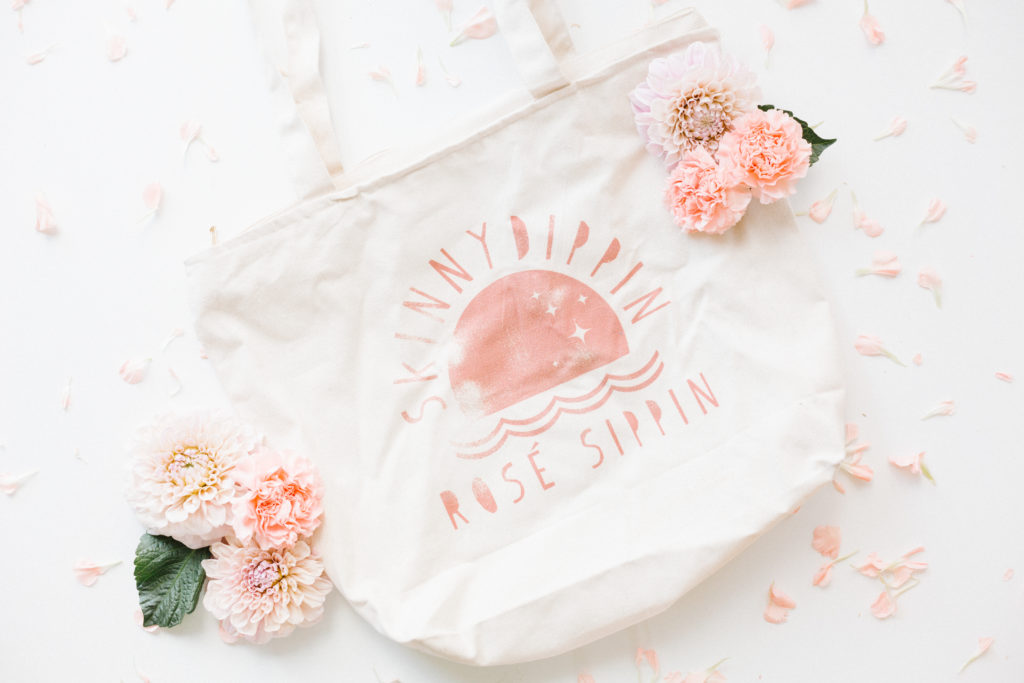 Our friends at Reef are making sure that our feet are in the rosé way as well! These flip flops would basically go with everything and since they are part of my Summer uniform, they're definitely Beijos approved!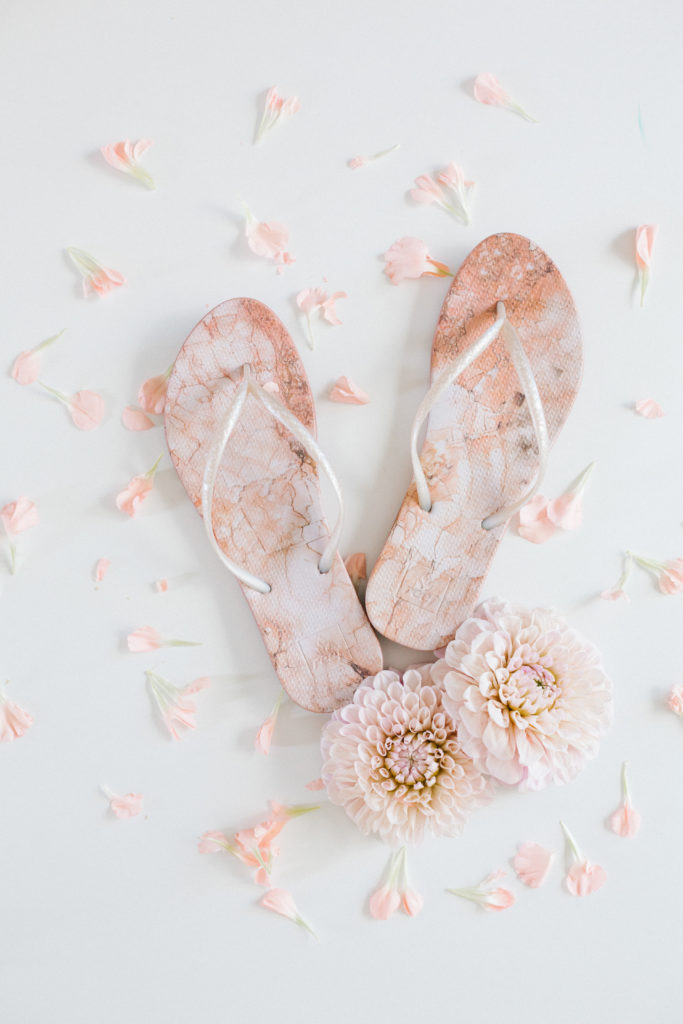 Of course our friends at Chaser know the way to our heart is by wearing it on our t-shirts. This Rosé one is straight to the point, and it doesn't get much better than that.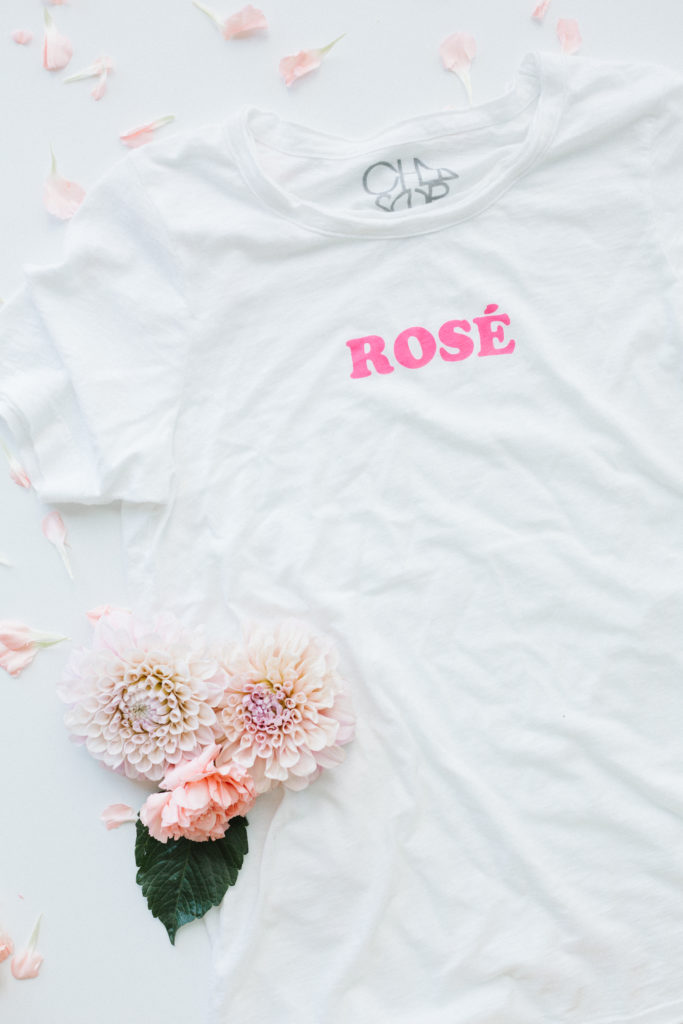 I live for my Herbivore goodies, and this collection right here is seriously the best!! The rose hibiscus mist is one of my ultimate favorites!! Whoever wins this thing better share with me.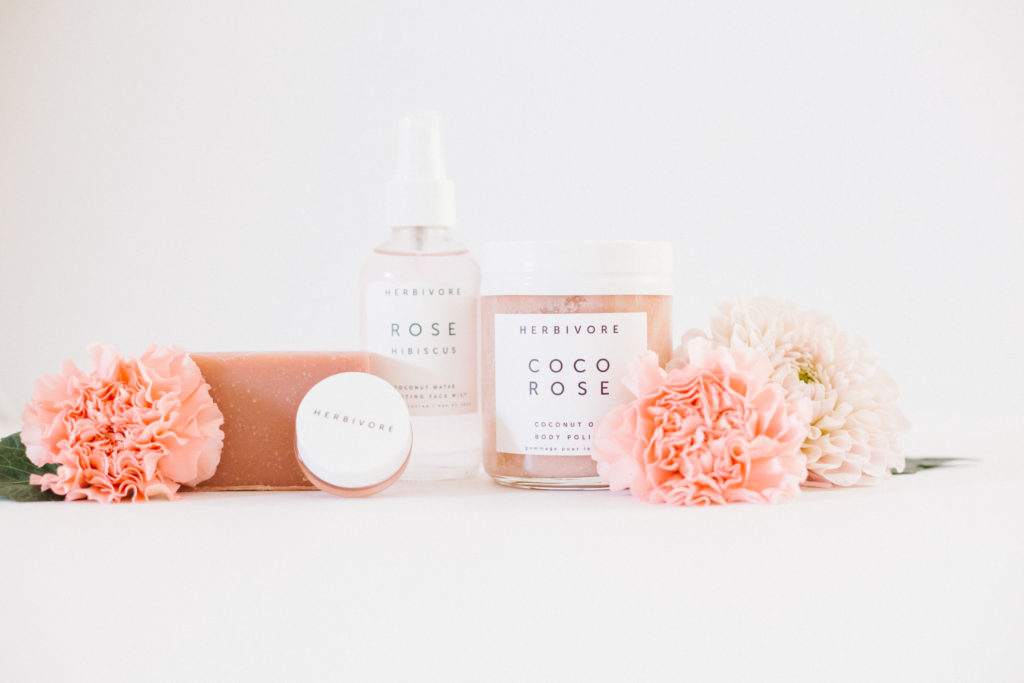 My buddy Courtney from Poppy Jack Shop created these adorable wine bags for this giveaway. Your rosé has never looked better!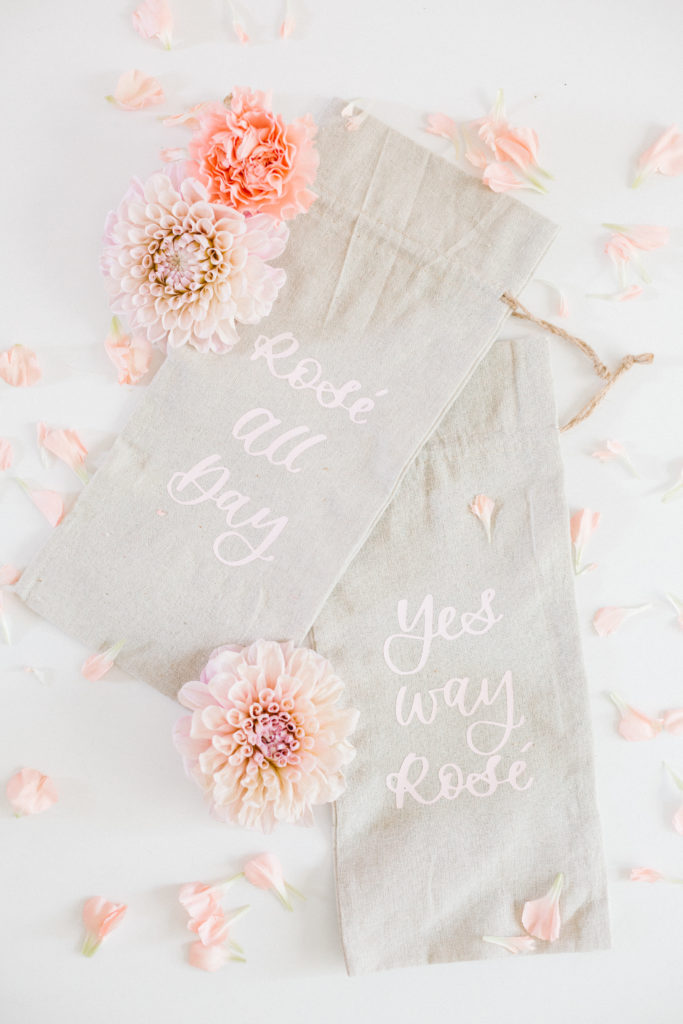 Blushing in accessories is totally acceptable as well! Brixton of course took care of that with the perfect hat! I am all sorts of obsessed with this sucker!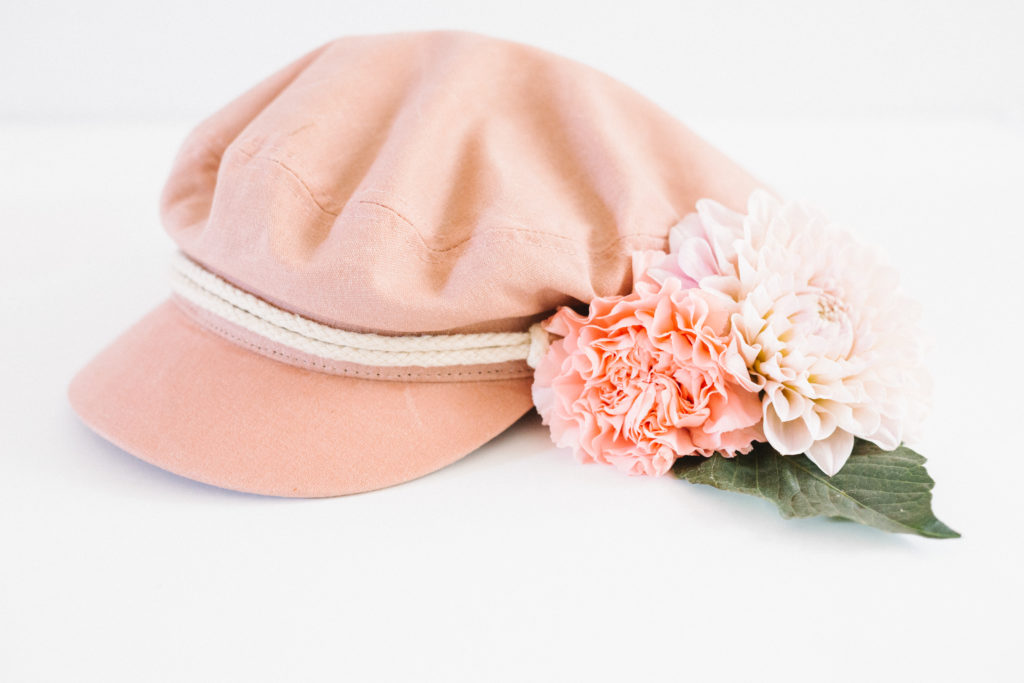 We had to include the Rose Quartz blanket from Gunn & Swain for our Rosé giveaway! I mean because, well, duh!! Let's go wine tasting and bring this to picnic on, ok!?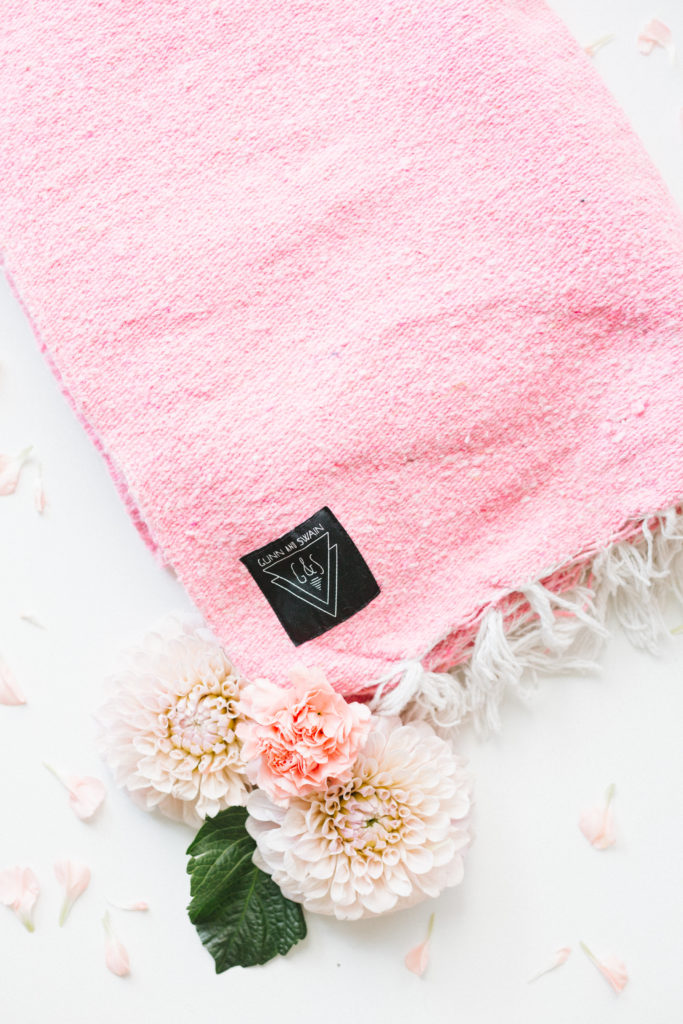 Shhh… Don't tell anyone, but these right here are my favorite part of the giveaway… The new Rose Quartz Leona sunnies from Wyeth. So if they somehow don't manage to make it into the box I ship out to the winner, I swear I had nothing to do with it…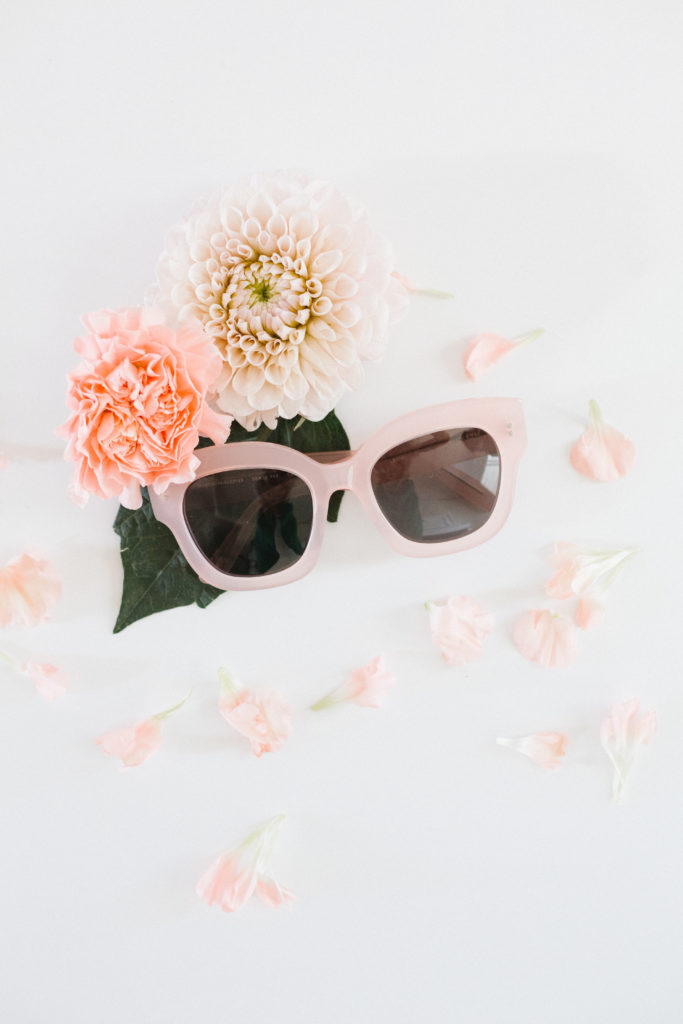 How about the cutest patch in all the land?! My buddies at Prism boutique never cease to amaze me with all of their great finds!!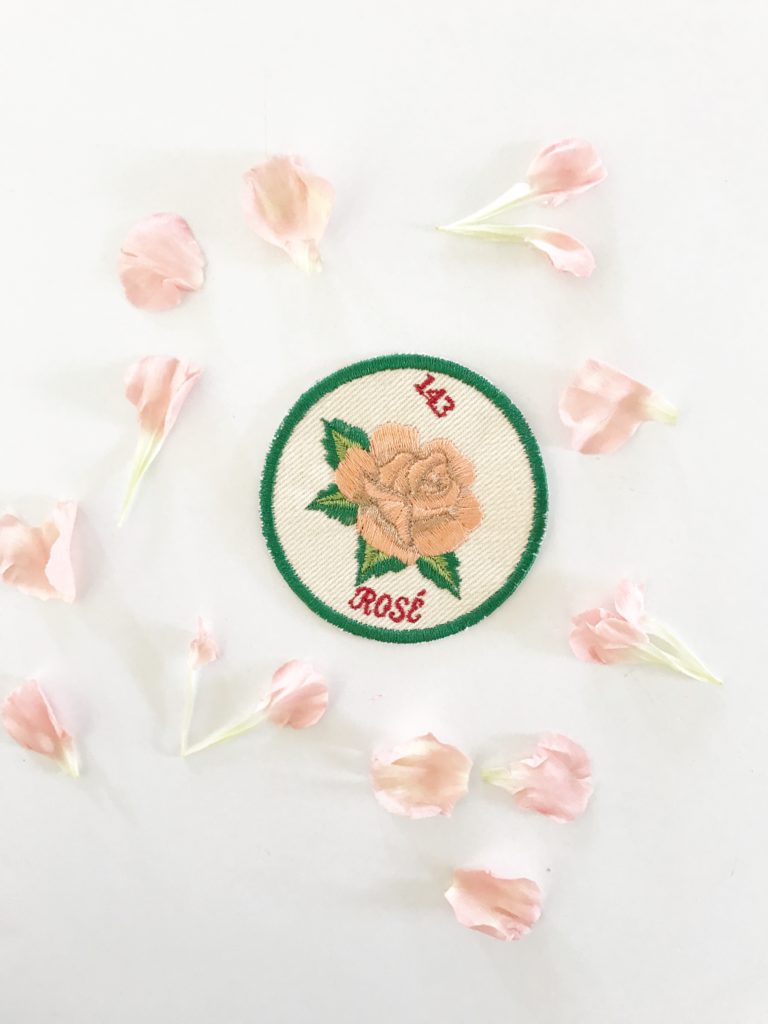 And the prettiest for last – Love Tatum sent us this pretty rose quartz ring and I'm in love!! Tried to squeeze my fat finger into this one and it wasn't a match. But it may be worth hinting to he hubby on!!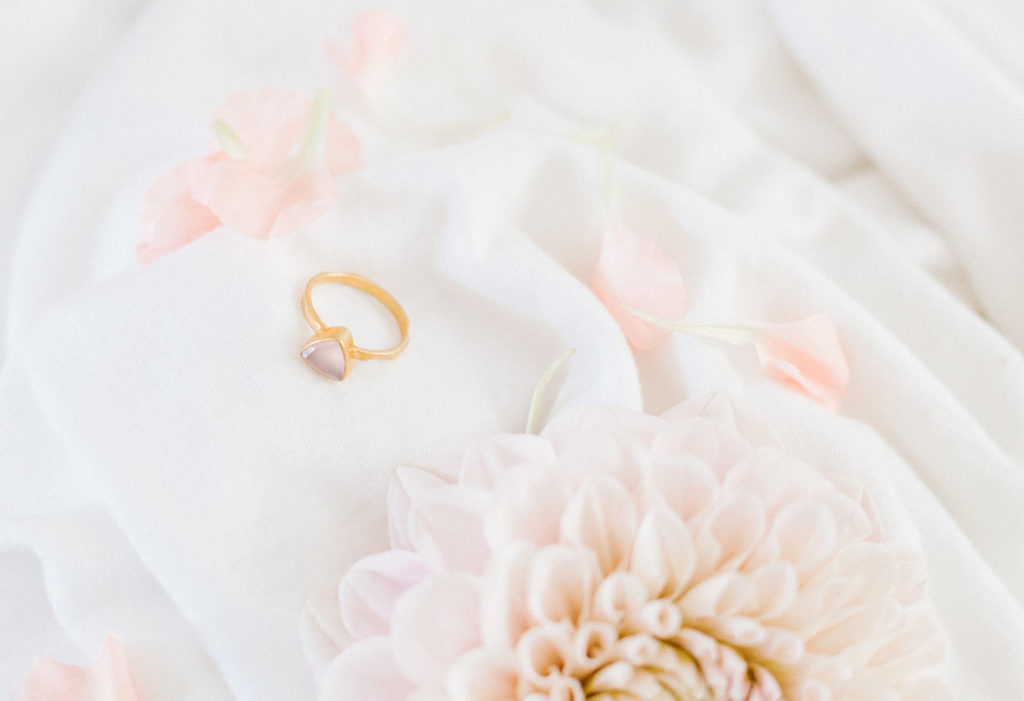 And there you have it!!! Head over to our Instagram to enter!!!
Winner will be announced next Friday 7.21.17!!!
xx
Jacquelyn