As you know, we like to shop… It's sort of an obsession. Well, some of my favorite places to shop are local boutiques. That's one of the things I love about where I live, there are tons of locally owned shops to choose from. One of my favorites to Orange County is Costa Cabana, located in Costa Mesa off of popular 17th St.
It's also a plus when you become friends with the owner, in this case I couldn't help myself because owner Lauren Flores is just the sweetest. She is very stylish and makes you feel at home right when you walk in the door. That's probably what I love about Costa Cabana the most, I feel like I'm shopping with close friends when I'm there. And that's besides the fact that they have an amazing selection of clothing, accessories and even a few kid and home pieces!
I sat down with Lauren and asked her all about what it's like to own a boutique, top trends she sees for Summer and more. Keep scrolling to read more!
Pretty photos by Ariane Moshayedi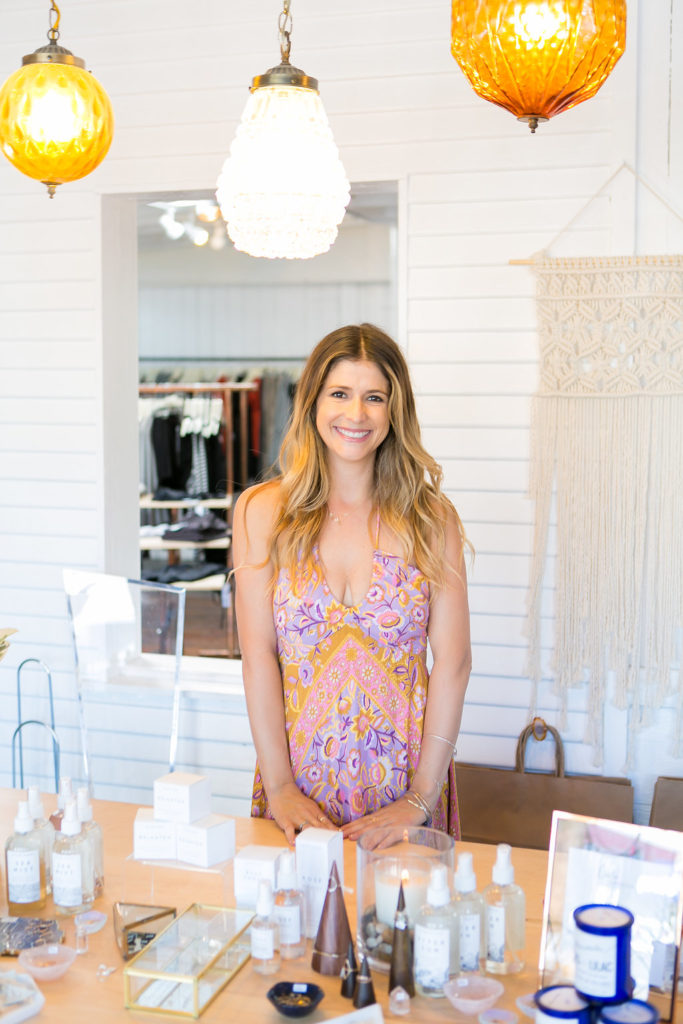 Tell us a little bit about you and your family….
My family is very full of life….I have an amazing partner in Scott, he is the dream maker as I like to call him, I constantly have ideas and visions and with the help of scott they come to life! I have an amazing little girl who is almost two, full of sass and style, she often can be seen running around the shop smelling candles and trying on sunglasses. My parents and my sister are an extension of me…My sister is my creative go two, and the person I love to bounce ideas off of, and my mom and dad are #1 babysitters and helpers at the shop after hours, from my dads wood working to my mom's eye telling me what works and what doesn't my family is nothing short of the C
osta
C
abana
dream team!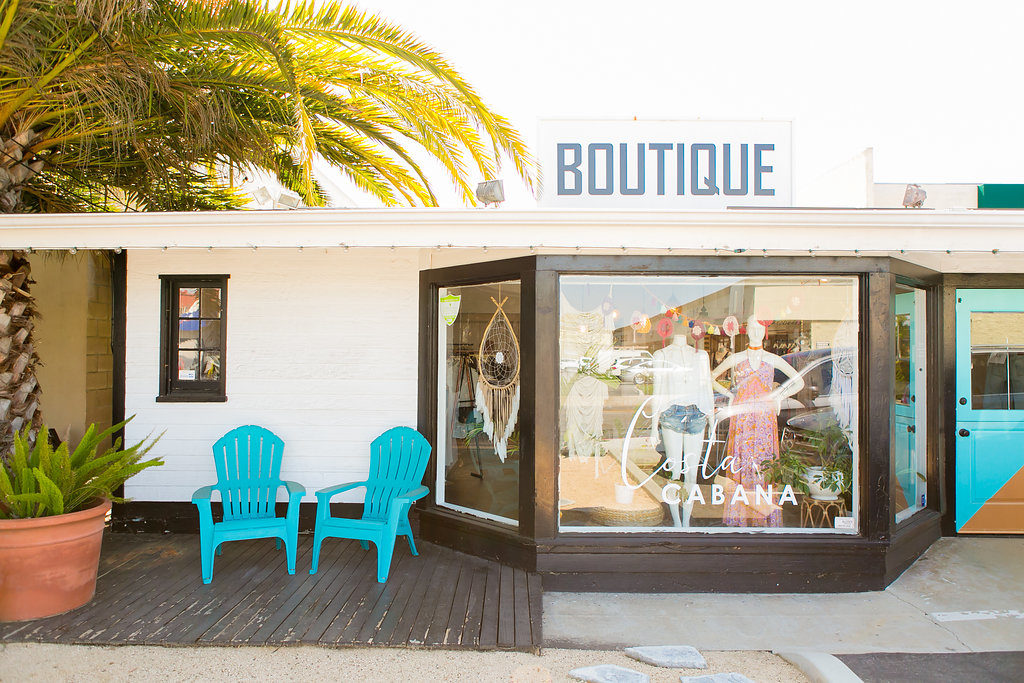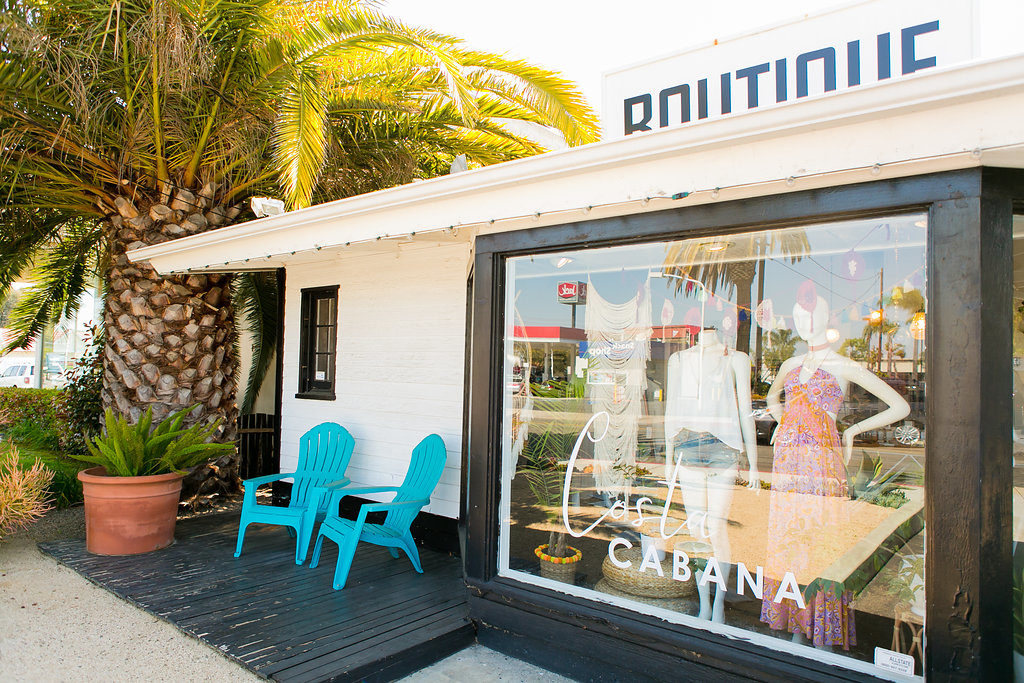 When did you start Costa Cabana and how did it all come about?
Costa Cabana was an organic process for me…I was already working as a buyer in the shop and the opportunity came about to revamp the business and keep the good time rolling! But, I had always dreamed about owning my own shop one day…My boutique days started when I was 18 in costa mesa and the love I had for it grew over the years and the opportunity came and I jumped at it!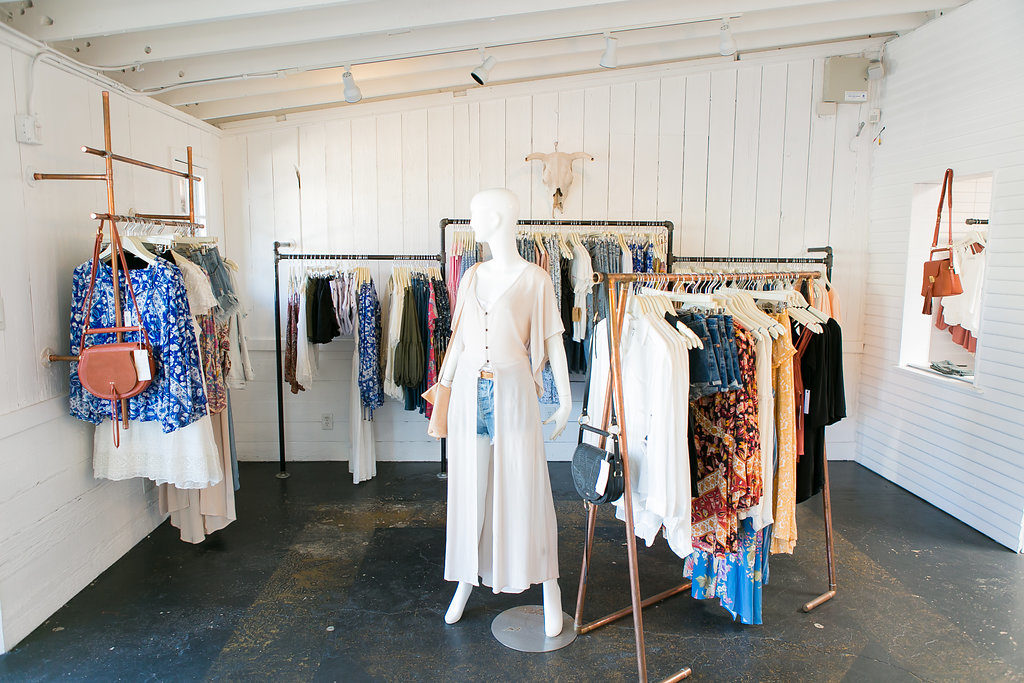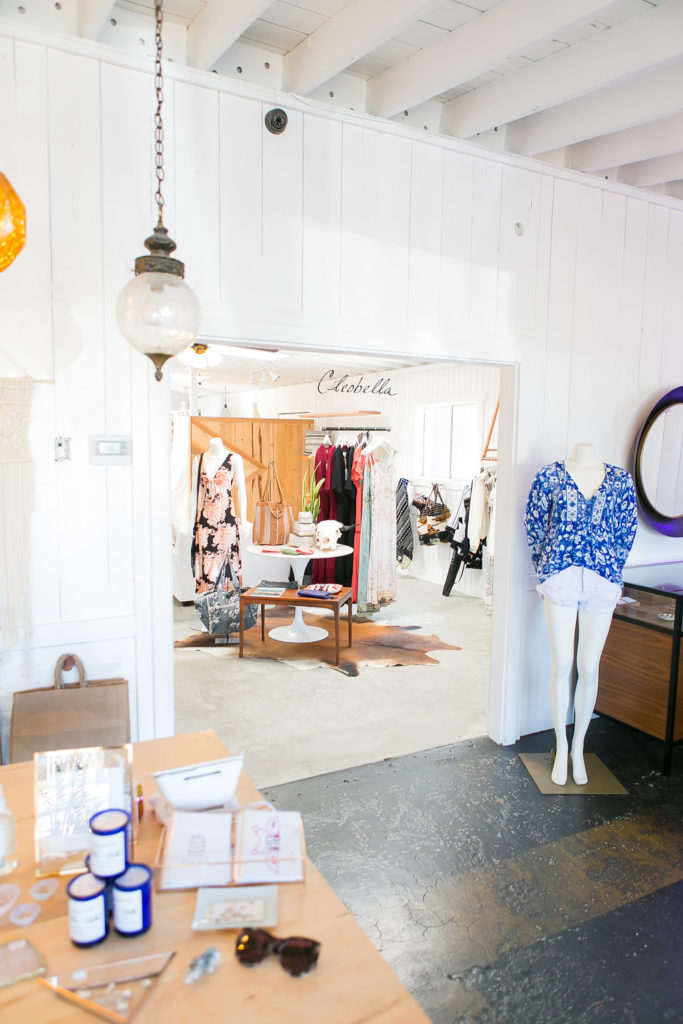 What is an average day for you as a boutique shop owner?
My average day as an owner consists of waking up and starting on emails, I basically never stop working, I have such great relationships with a lot of the customers that I sometimes am working directly with them answering styling questions to telling them when something I think they will love comes in. Im constantly talking to vendors and sales reps about product. I usually take a break in the afternoons until after dinner and then I sometimes pick back up with emails and business…but it's a constant struggle to turn my brain off…this shop is like my stylish baby I always have new ideas popping in my head!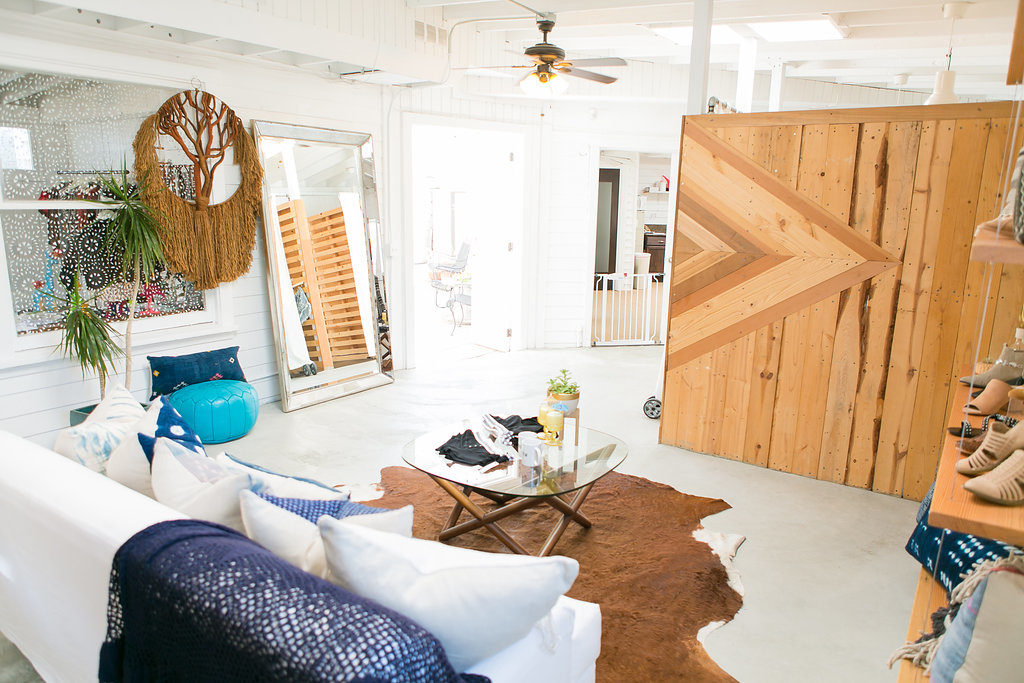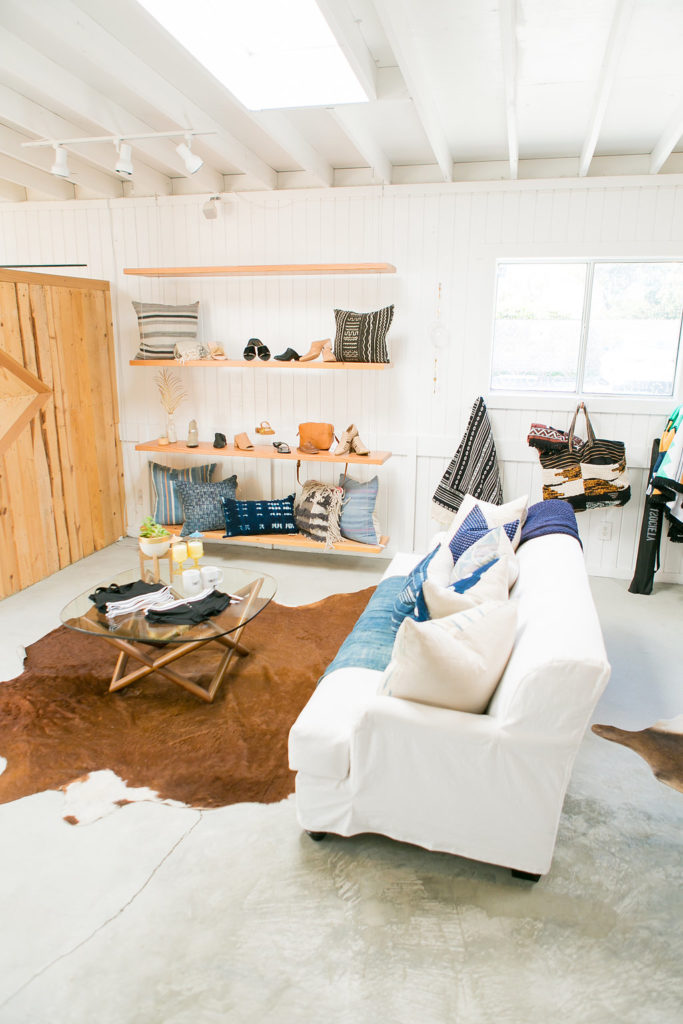 Tell us your favorite and least favorite parts of your job…
My absolute favorite part of my job is working with customers…I love talking to them about events they are going to, or updating their wardrobes. To chatting about their kids and everyday life….I like the shop to feel like your shopping with friends or at a cozy home. My absolute least favorite part of my job is the office/business end of things!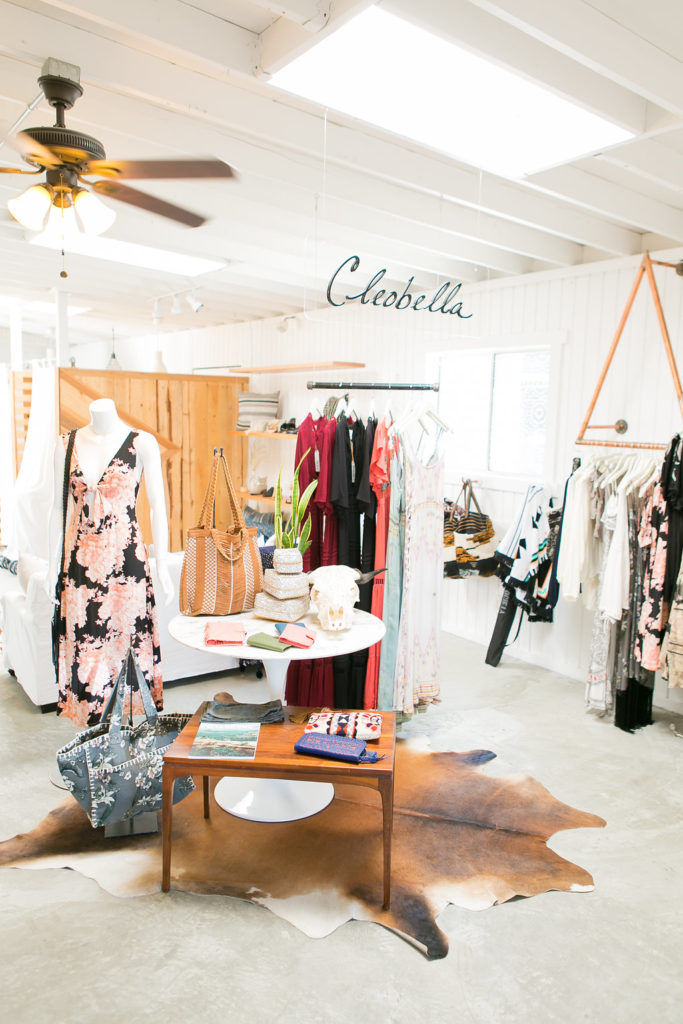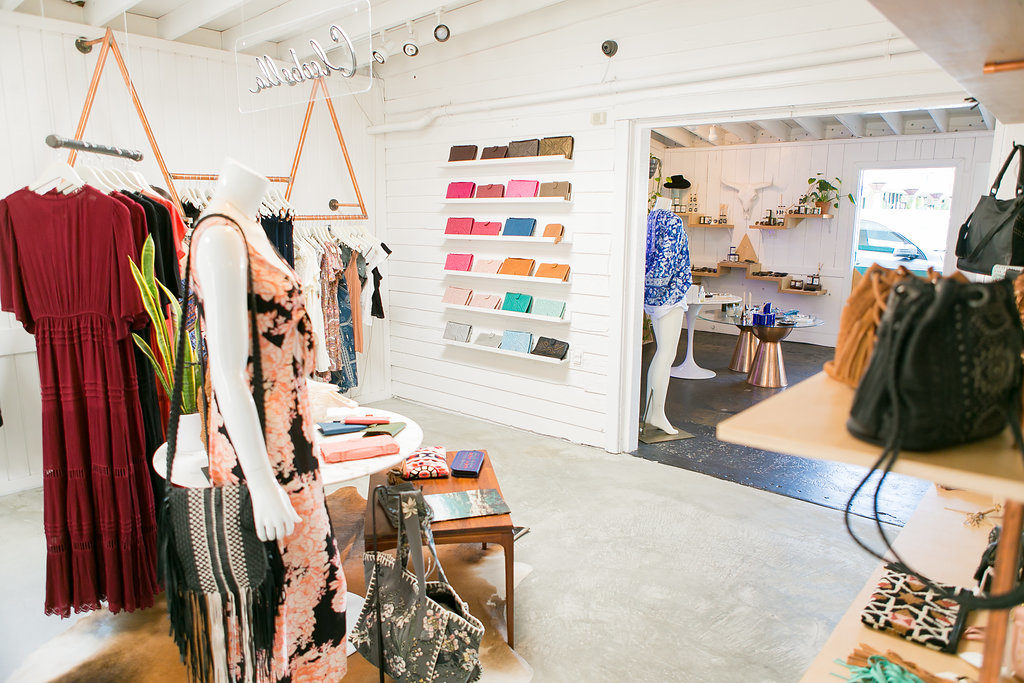 What are your favorite trends coming for Summer 2017?
Some of my favorite trends coming for the summer would be all the great sets that are out, paired together or worn separate…either way you have a few different outfits in one. I also love a good midi dress paired with a fun pair of slides, and jumpers are always a fun no brainer that you can dress up or down!! And last but certainly not least Im a fanatic with sunglasses and hats…A good straw hat paired with a fun pair of sunnies never disappoints!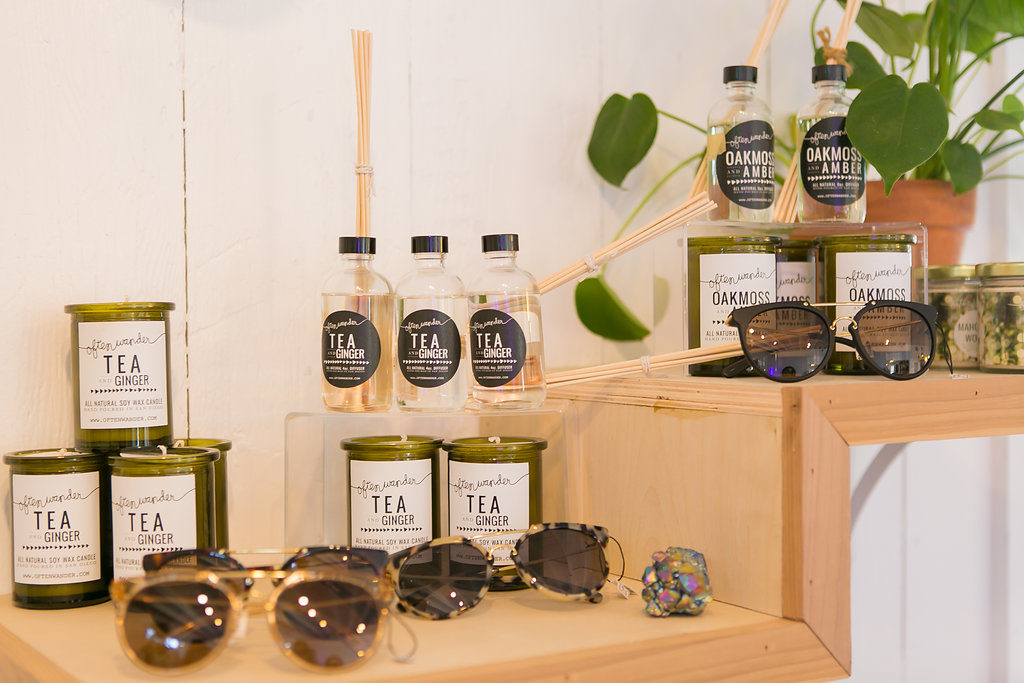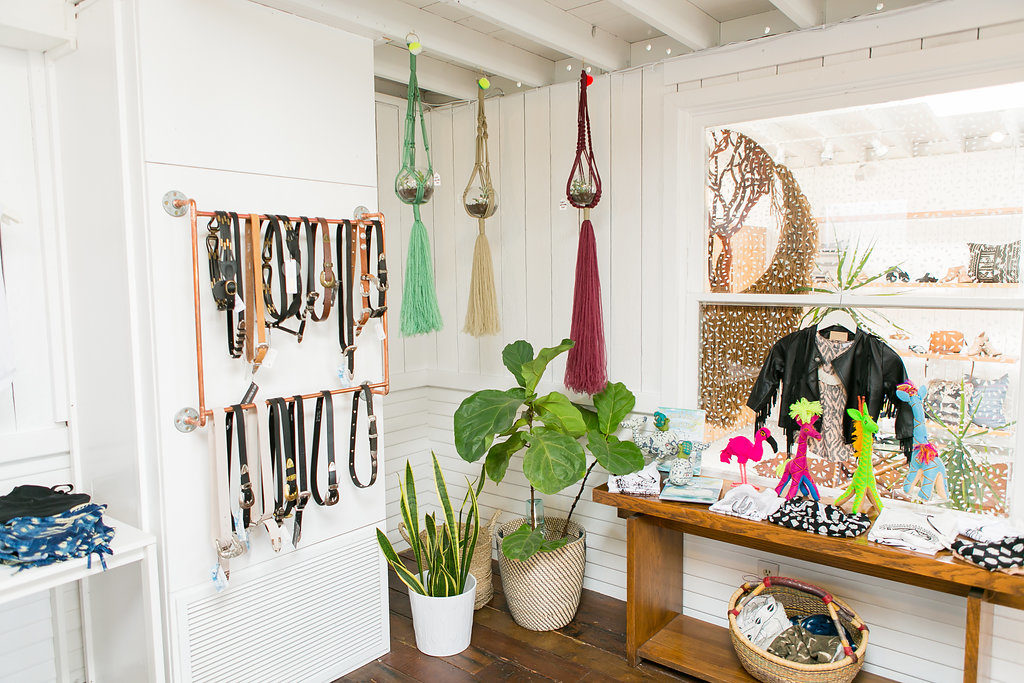 What are some of your must have items in the shop right now?
Some of my must haves at the shop right now are all the slides…shoes are such a fun way to spice up your outfit. All the Cleobella bags always give me hearts in my eyes!! And all summer long dresses and easy throw on rompers give a stylish look with absolute comfort. And last but not least jewelry!! Im loving all the designers and the uniqueness they bring to each and every piece.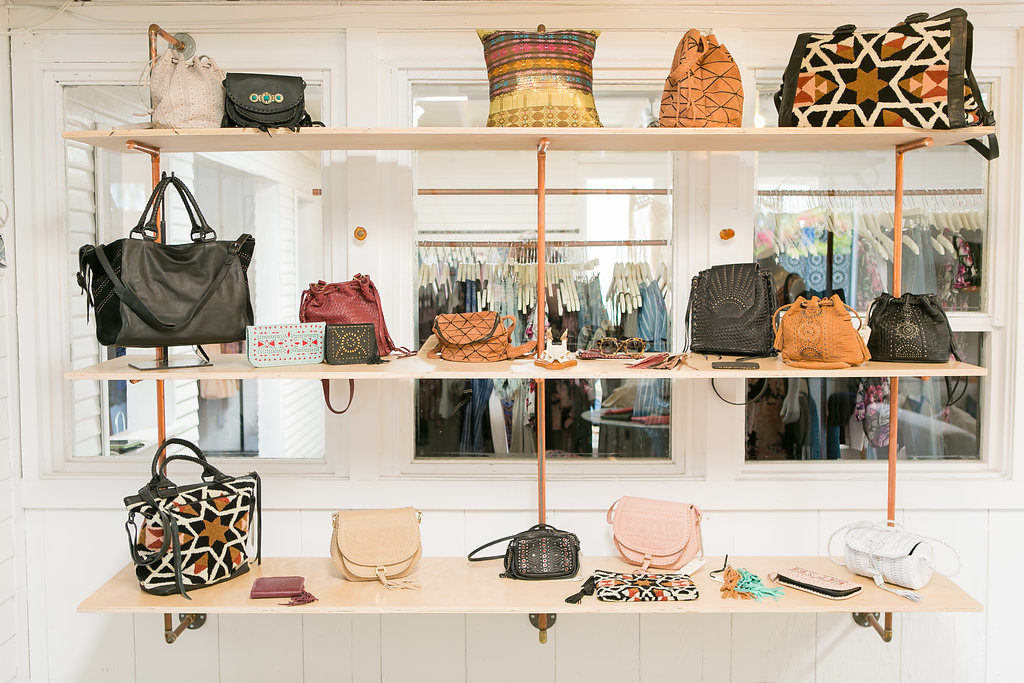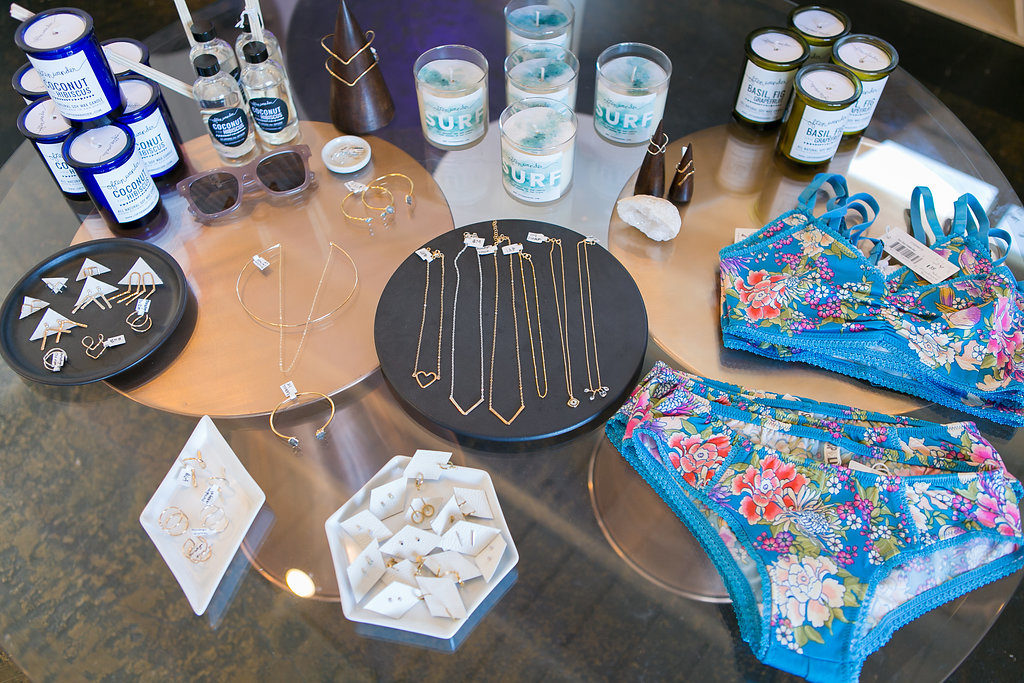 What is it like being a working mom, tell us about the struggles and the triumphs!
Being a working mom is crazy! It's a constant struggle with yourself to make sure your balancing everything fairly. At first when I took over the business I thought oh I can handle this…for the past 5 years I have juggled three jobs and loved every minute…but being an owner is a whole different ballgame. Im now the business head, buyer and sometimes sales person. But I wouldn't change a thing this has always been a dream of mine and its a fun experience growing with the business and watching my daughter grow up here!
Whats next for Costa Cabana are a couple new things…first and foremost a website, as well as continuing with great events with all our brands as well as workshops and pop up shops to bring in new product and expose the community to fun workshops and make the shop a fun place to gather and do creative things with their friends.
Thank you for sharing with us Lauren! Be sure to check this shop out, like we said, it's definitely one of our favorites!
xx
Jacquelyn