Are you as excited as we are about the Pantone color of 2015-Marsala?  Well…It's completly gorg and can be incorporated perfectly into every aspect of our lives.  Some of our favorites include using it as your new "go to" nail color, of course party decor, popping amazingly as an accent in your home, incorporated in your wardorbe and finally make-up!  We teamed up with one of our fave make-up gals Kierra Scheffer once again and she gave us some amazing "everyday looks" incorporating Marsala…our new color obbession!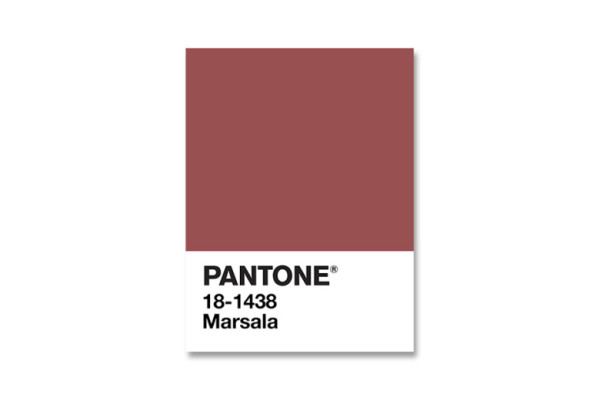 It's definitely flattering for many skin tones, and its amazing red-brown shade brings warmth to a dramatic color. It's earthy and sophisticated when matted, but when you add a little sheen it brings on the glam!
Kierra did a fab job with these two looks, first displaying earthy eyes and finishing with a glam lip.
Kierra Says for the everyday earthy Marsala eye:
I started with MAC Bamboom eyeshadow paint as a base, it brings out the warmth in the Cognac shadow. The hint of purple in it brings out the green in Jacquelyn's eyes. It looks good on almost every eye color/skin tone.  I used Bobbi Brown Cognac eye shadow as the main color (deep wine) .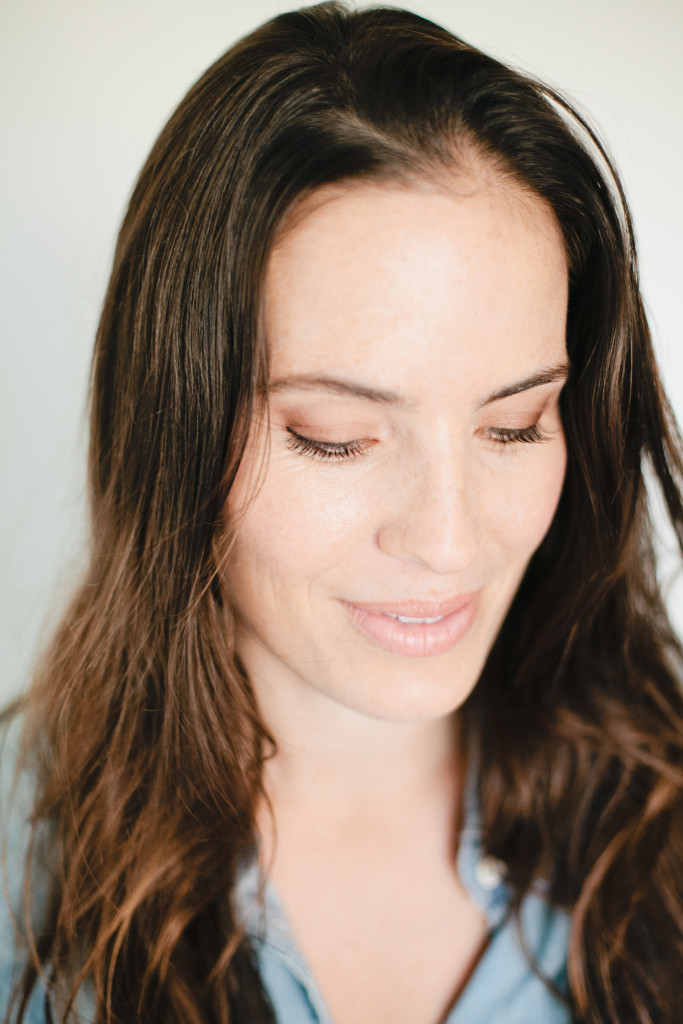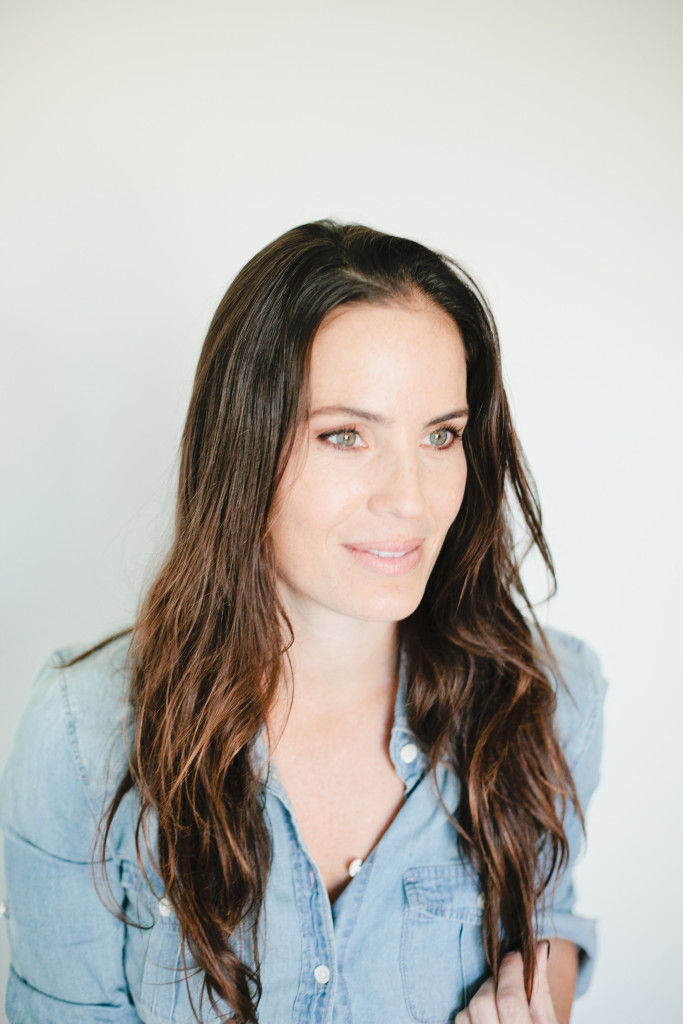 Kierra says for the everyday Marsala glam lip:
I kept Leah's eyes simple and focused on a bold lip shade. When you're in a rush, just a little mascara, blush, and a lip color makes you look put together.
Lip Color: Bobbi Brown Slopes lipstick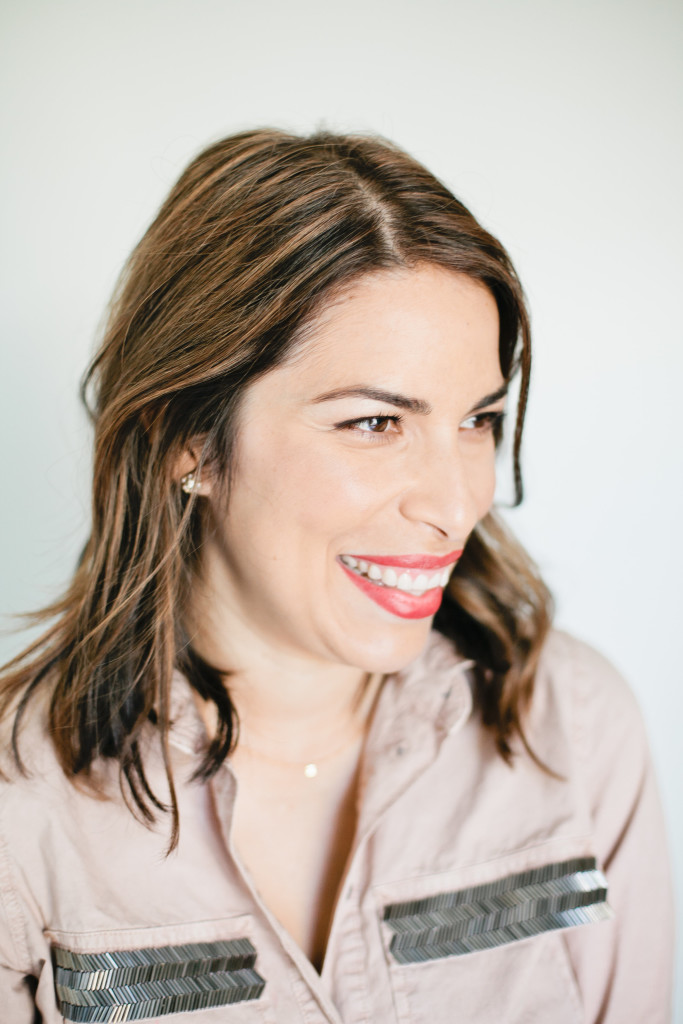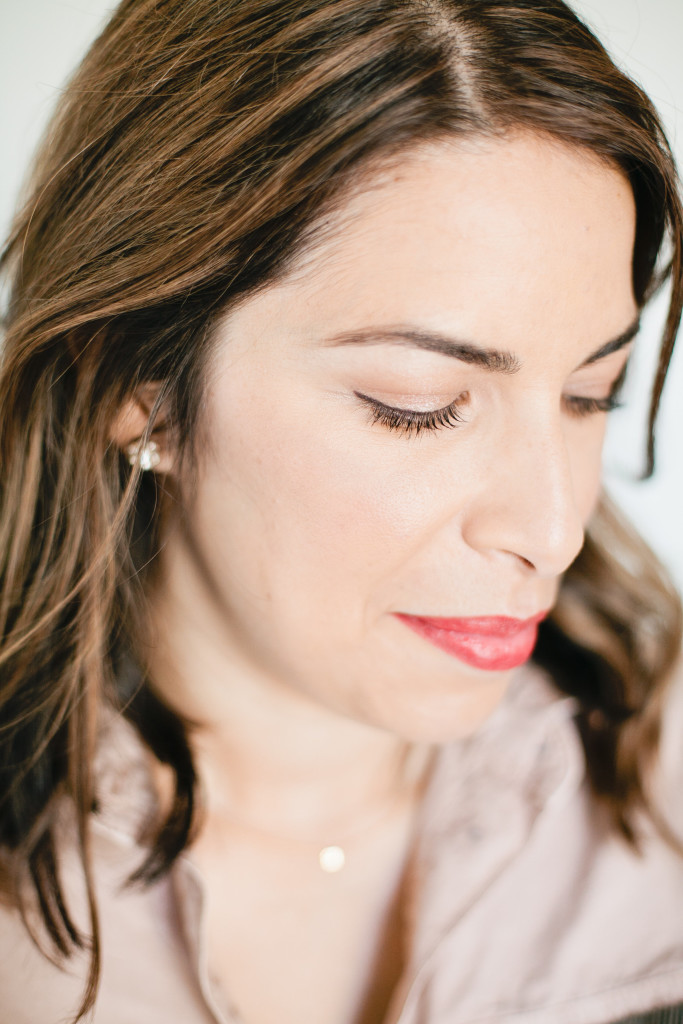 All photos by the lovely Megan Welker