We are so in love with this line and so in love with their space.  To top it off the owner Angela and her stellar staff of gals are just the sweetest as they come.  Everything about it is just amazing and we are so happy to spotlight Cleobella on the blog! They recently remodeled their space on PCH in the pretty little town of Sunset Beach and we have a hard time staying away.  It has the strongest beachy, laid back vibe, but is also so sophisticated and bohemian at the same time.  It's gorgeous and you won't walk out empty handed either!!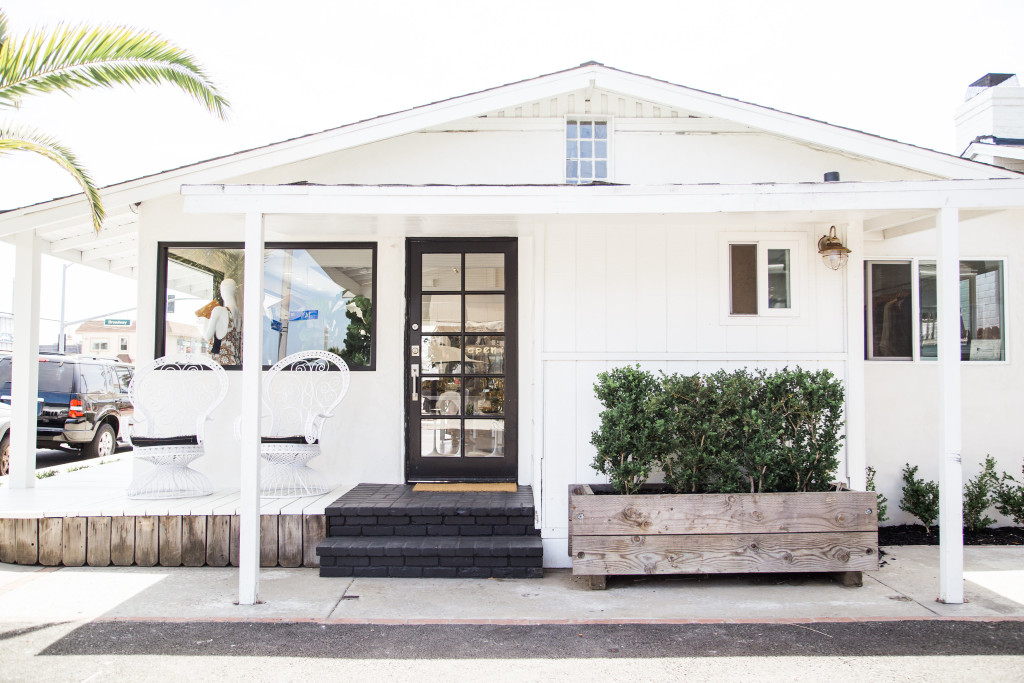 Such a welcoming entrance…
Then a beautiful open space filled with the most amazing pieces.  A great mix of casual cool and hot one of a kind dresses, jumpers and tunics.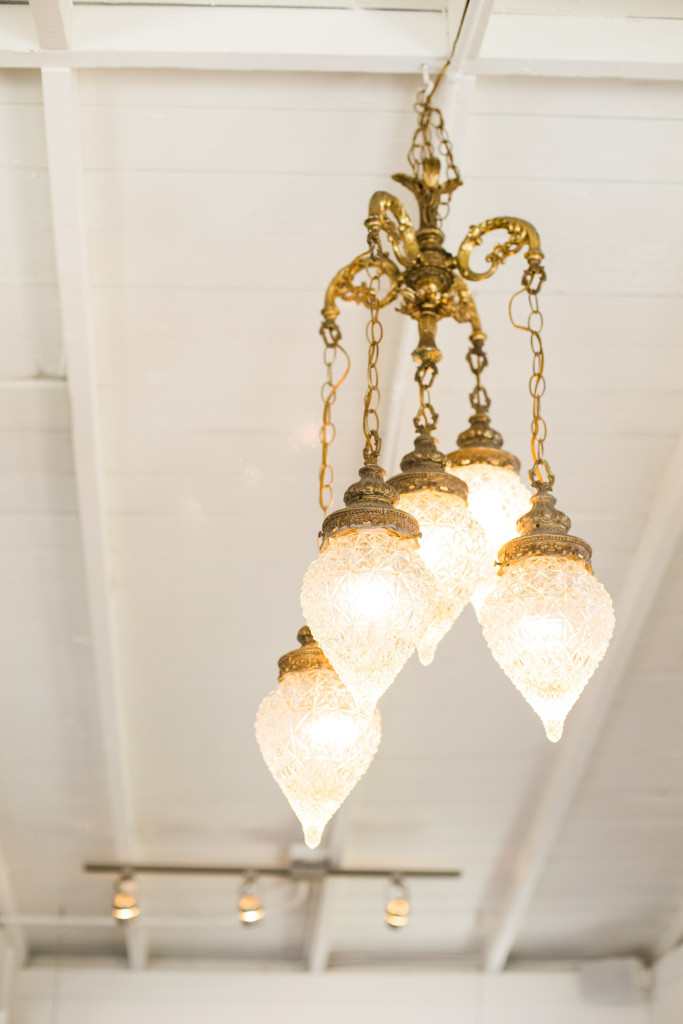 Love these lights…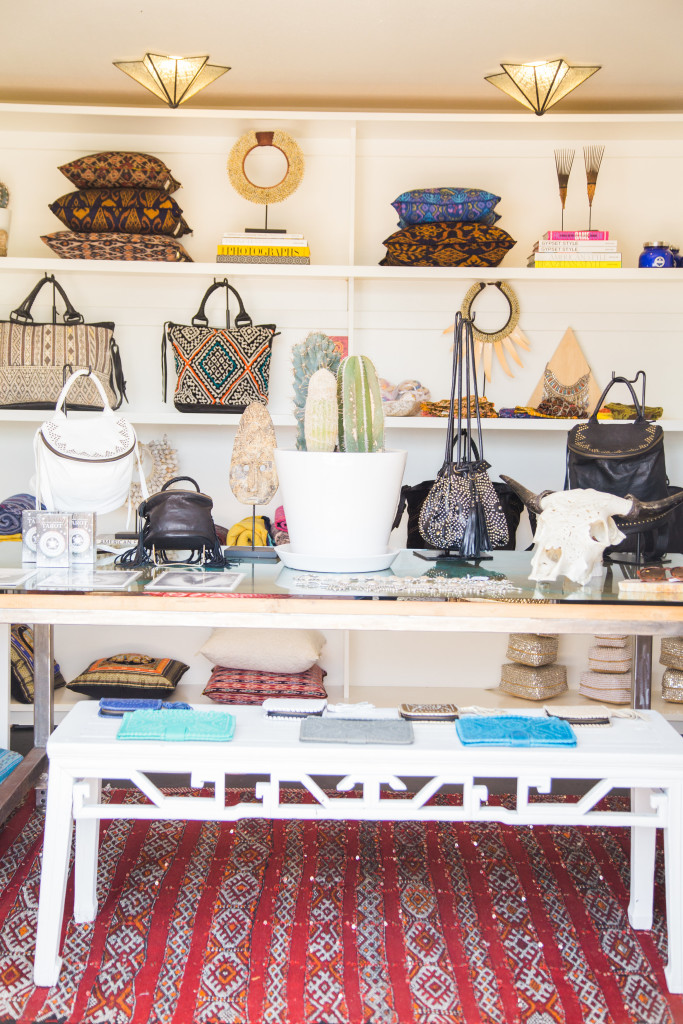 The bag collection is insane and the Mexicana clutch…what can I say everyone should own one!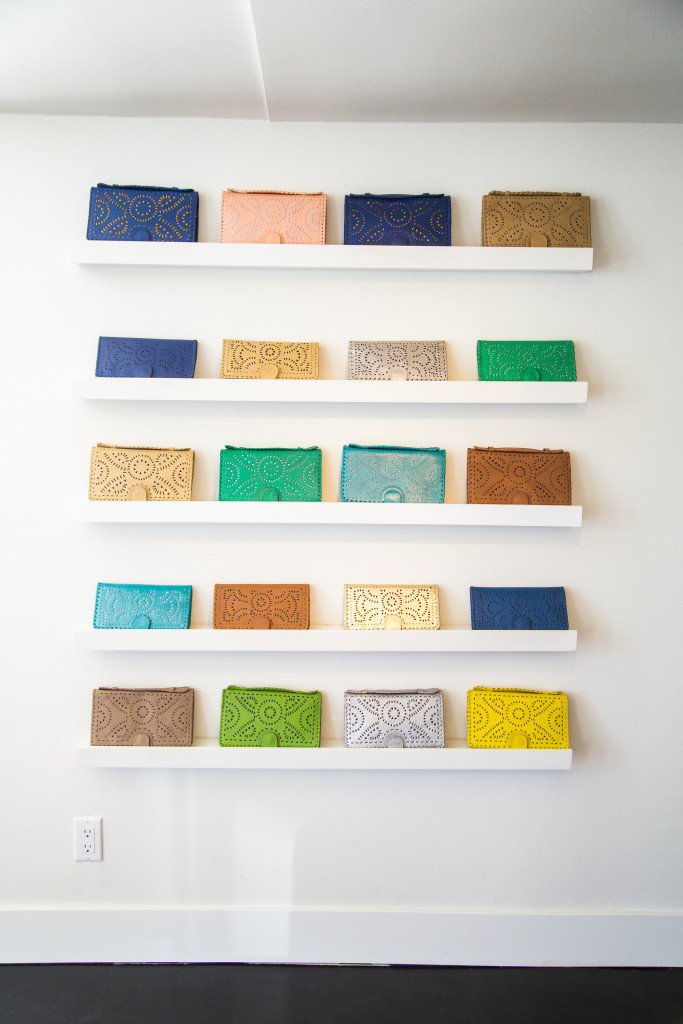 How pretty is this??
Their outdoor patio….It's awesome when a beautiful retail space has such a homey feel, you never want to leave!  Shop, sit back, and enjoy a yummy cocktail in this space…yes please!!
If you haven't gone, you are missing out!!
Beijos + Cleobella Forever…
Photos by Nicole Clarey