I'm always on the hunt for different beauty products, and when they involve essential oils it's always a plus!  We've discussed our love for oils on the blog before and anything organic or natural.  When I was introduced to Little Shop of Oils I was immediately in love.  Not only is their packaging so darn cute but they are also run and owned by women and local to me in Orange County!  I knew our readers would be interested in them and had to share!!
One of the main products I was drawn to was their "Anxiety Sucks" oil blend.  We all suffer from anxiety every once and a while and I thought it was great that they found a natural way to combat that.  Keep reading for an interview with owner Jessica Foster to learn more about this rad company and what they offer… Plus like I said, their packaging is just the best!
Photos by Corrie Lynn Photo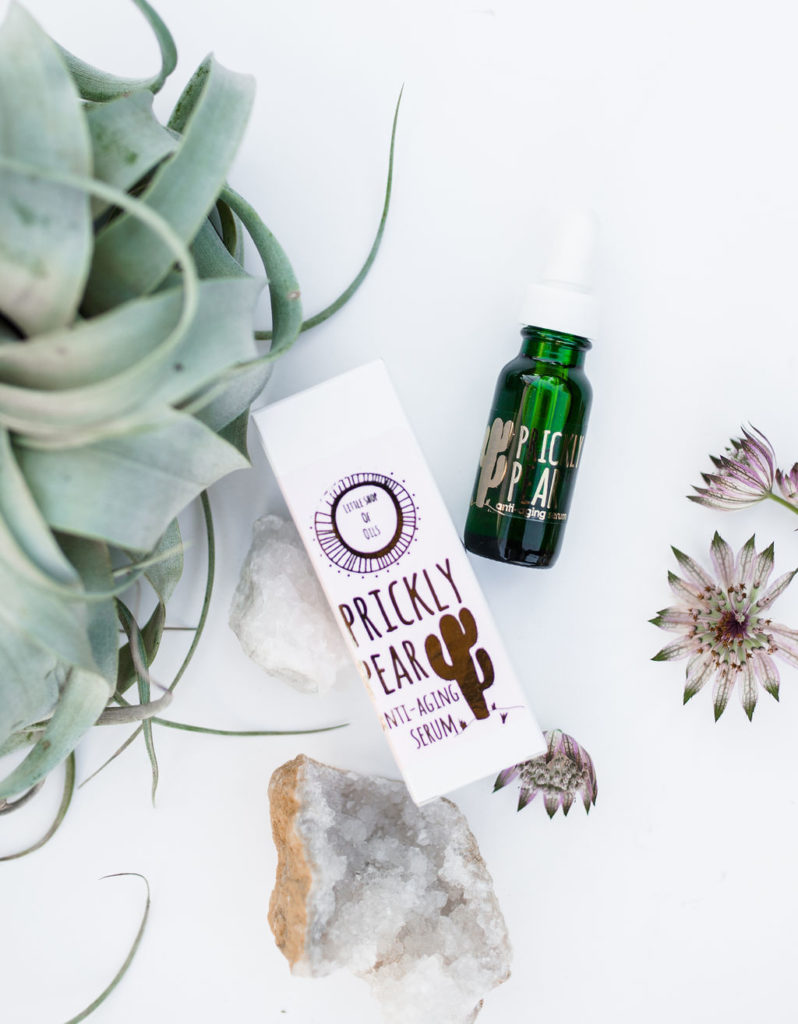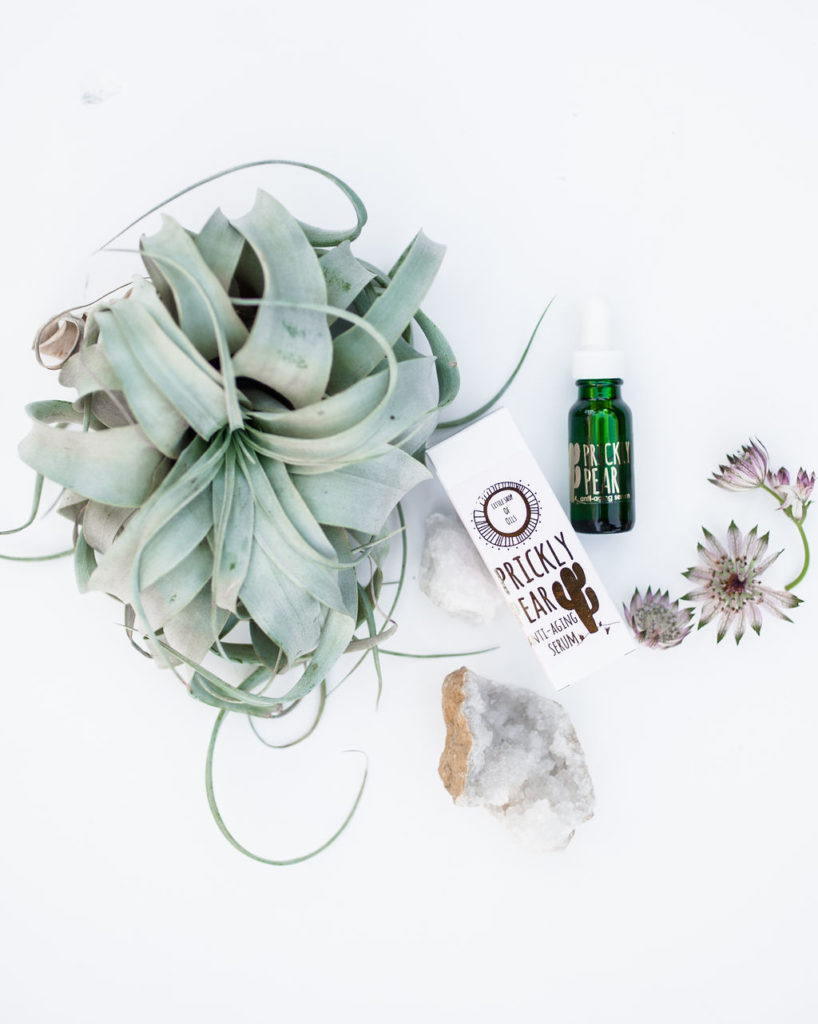 How did Little Shop of Oils begin?
 After graduating High School, I ended up at FIDM in LA studying Marketing and Business Management. Not quite sure I was on the right path I also decided to enroll in a Doula Program.  Taking care of mothers and babies naturally turned into a nanny job. But years of taking care of others, I forgot to take care of the most important thing, MYSELF.  Found myself stuck in a crippling anxiety attack that lasted days, and forced me into some serious self care. Reiki healers, massage, some meds and lots and lots of OIL mixtures helped me climb out and Little Shop was born.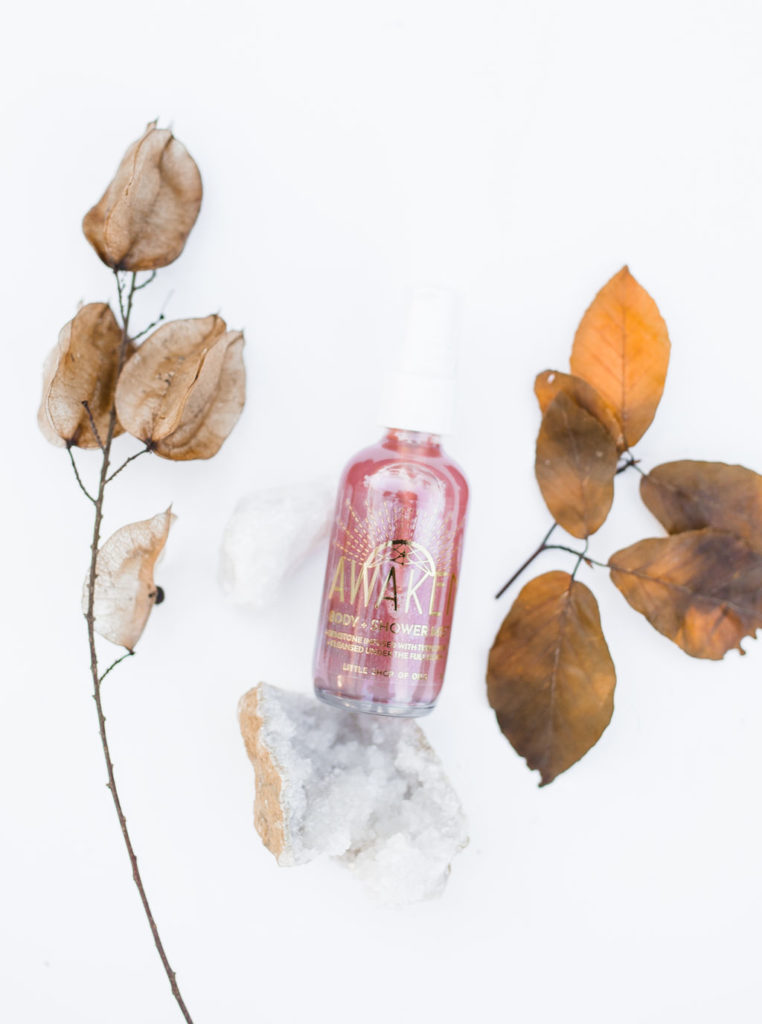 Why are oils so important to our health and overall being?
They reduce stress and help to keep the mood high and good. Stress is a major cause of many health problems in today's life and different oils can help target stress to give an instant good feeling. Aromatherapy has been used for ages to relieve stress and anxiety. We love a good ailment oil!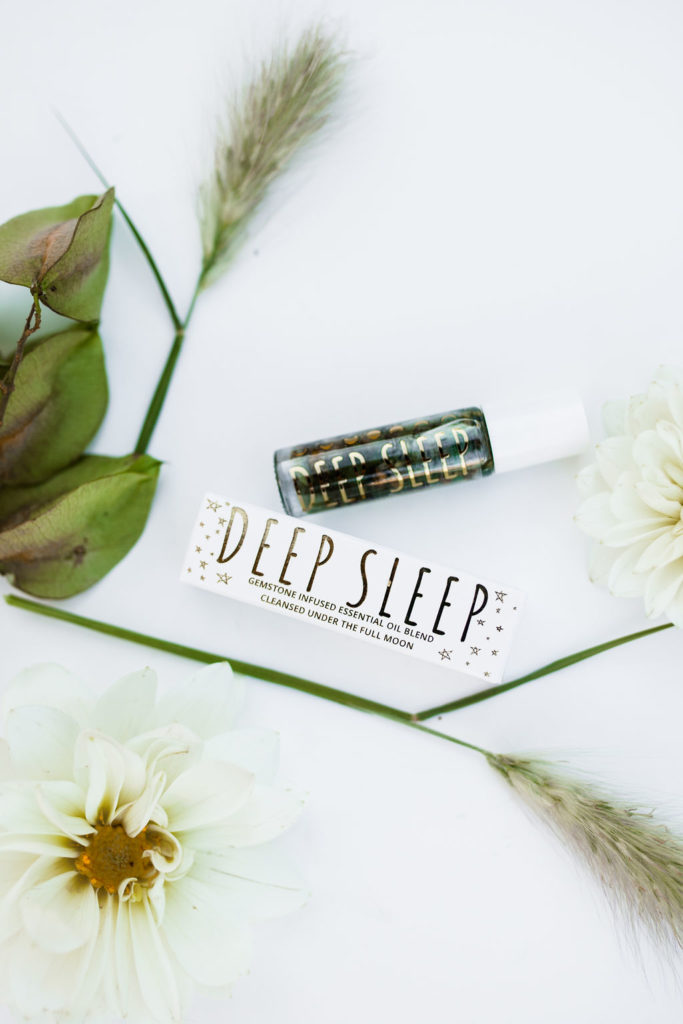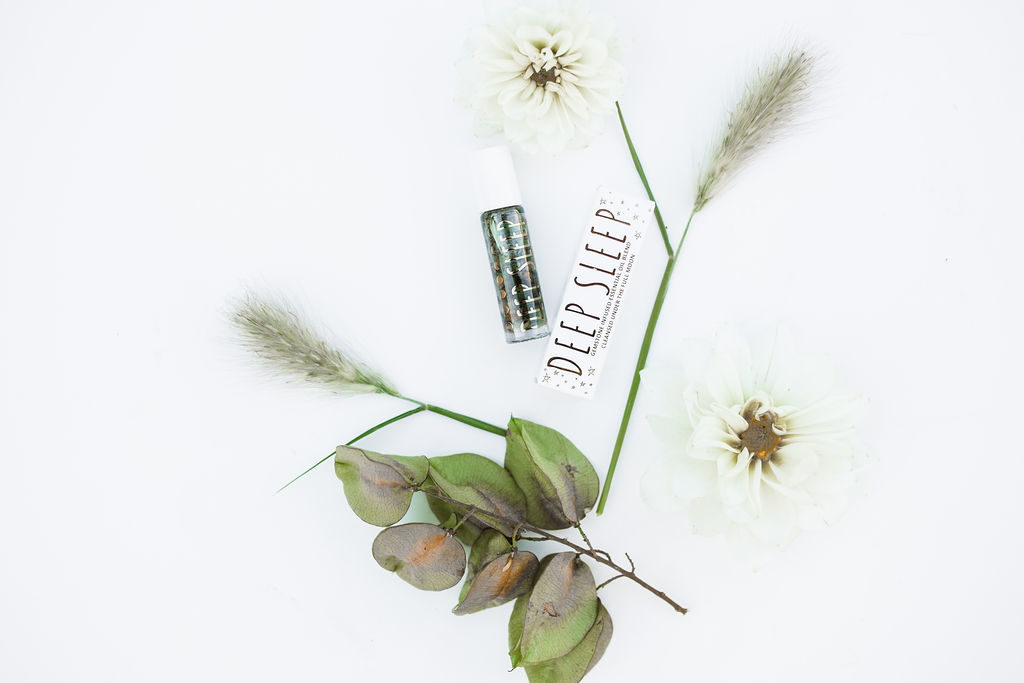 What are a few of your favorite products to sell?
 I really love making our monthly Full Moon kit. I really take my time to make these special and hand pick each product and crystal that goes in it. Our Anxiety Sucks oil is another one I use daily in my routine, it was actually our very first product!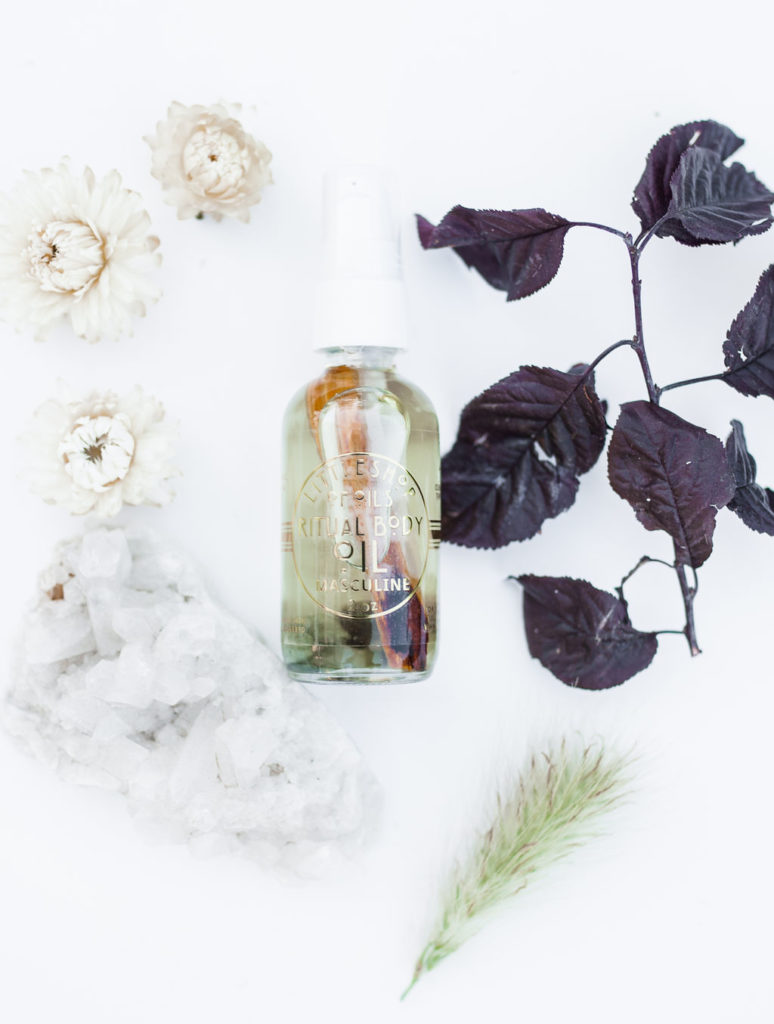 We love your Anxiety Sucks club, talk about that and the blend you made?
 Well like I mentioned, Anxiety Sucks was actually my first blend and is what helped me start Little Shop. Having suffered with anxiety most my life I wanted to create an open forum for people like me to talk about it.  I realized that talking with others and hearing their stories is really helpful when also living with anxiety.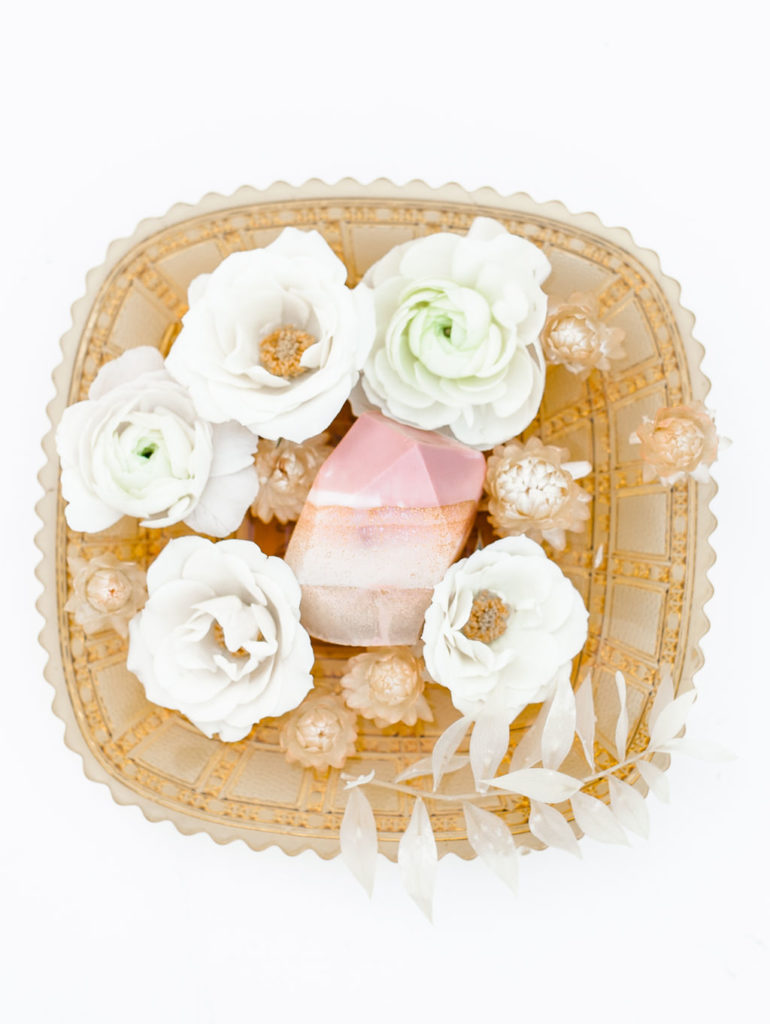 If you were stuck on an island and could only take one product, what would you take?
ANXIETY SUCKS  DUH! I would be so anxious all by myself that I would NEED some oils!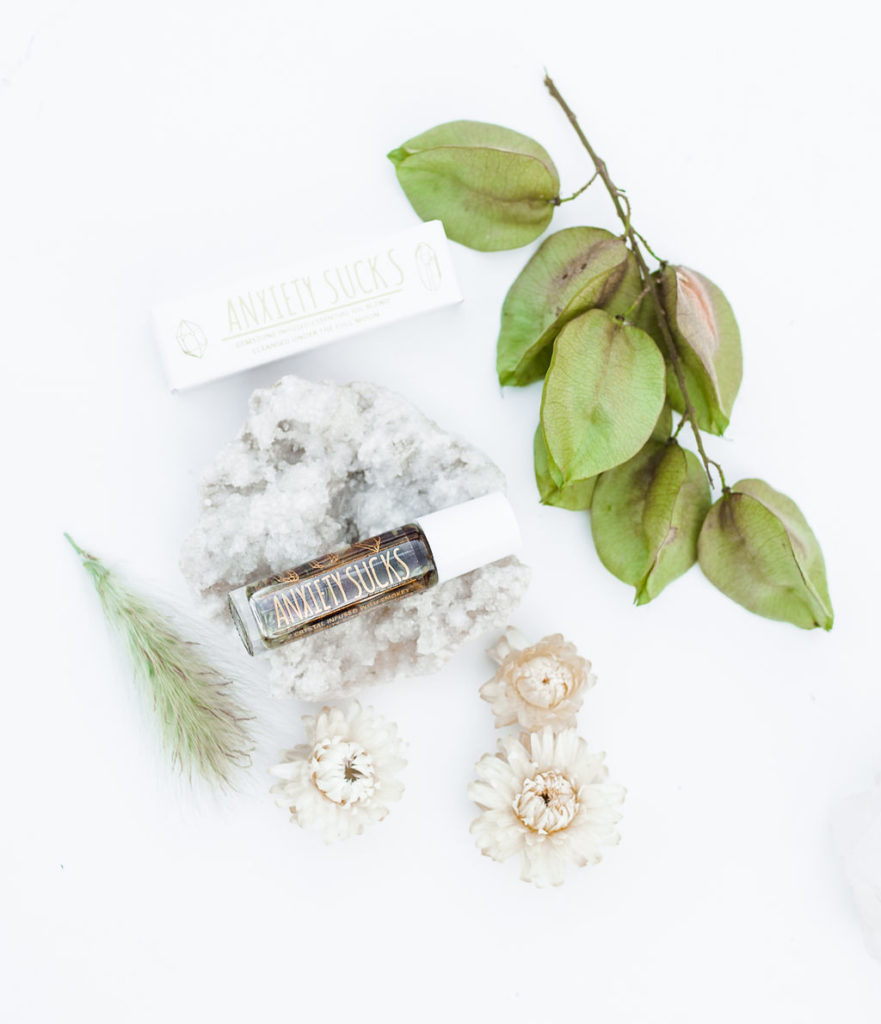 Where do you see yourself and business going in the next few years?
I'm hoping to grow and scale my business so that I will be comfortable enough financially to have the baby I've always wanted!
Thank you for sharing Jessica!  Head to the Little Shop of Oils site to shop some of these amazing products!!
xx
Jacquelyn