I recently came across Maslo Jewelry and had to share it with you.  It's a beautiful and modern collection that has a minimal design.  I was first drawn to Maslo Jewelry when I saw their beautiful copper pieces combined with nude and white cords.  Such simple and classic pieces that can be worn with everything but with a very unique style.  Owner Nicole Maslowski creates every piece by hand and lucky us got a Q&A with her you can read below!  Maslo is also giving a special 15% off discount for our readers till 3.1.17 with code beijos15, so get shopping!
Photos of Jacquelyn & Leah by Megan Welker // Photos of Abby by Julie Cahill
Here I am with my Copper New Age Bracelet in Off White
Maslo Jewlery
originally started in Charleston, SC, but moved to Richmond, VA in 2007, where it is currently located at her studio space in Scotts Addition.
Maslo
began from an interest in what could come from a 20ft. roll of copper tubing. From there, the ideas ran wild, and the
Copper Noir et Blanc
line began. Starting with hand bent and hand cut pieces in copper, it grew into the desire for further colors and options. I then entered like a kid in a candy store into the amazing world of metal plating and powder coating. The options seem to be endless and that's what Maslo likes. Giving you something classic and giving it to you in too many options to choose from-but in a good way.
Typically I gravitate towards minimal, organic and simplistic design in all aspects of my life. I searched high and low for jewelry that fit into this criteria and didn't see anything that knocked my socks off. So what happened when I didn't see what I wanted? I created it.
Here is Leah with her Copper New Age Bracelet in Sand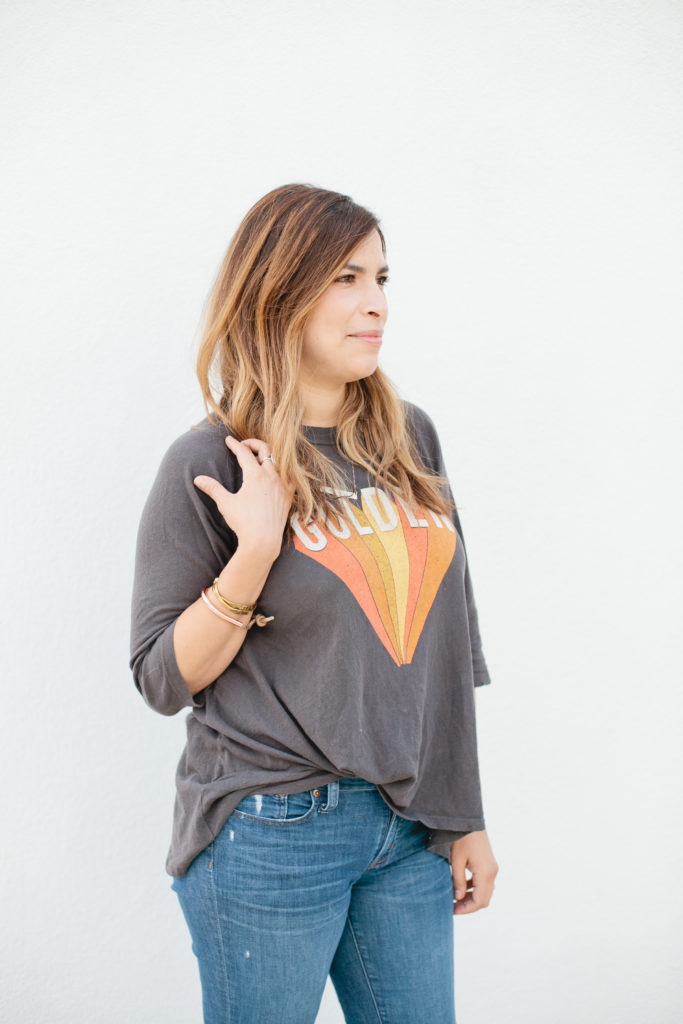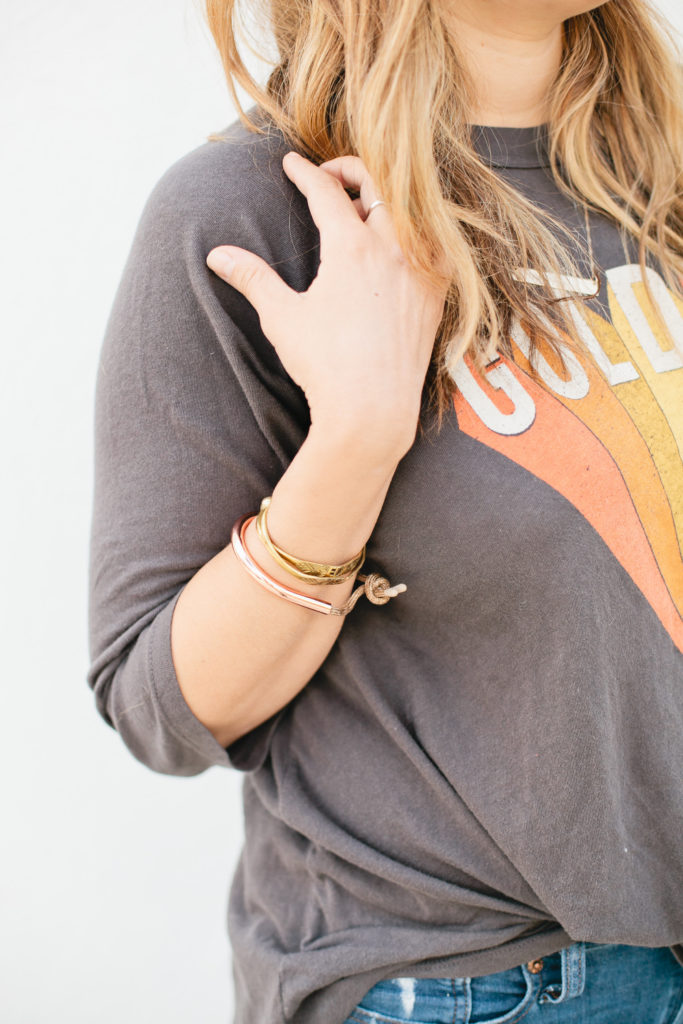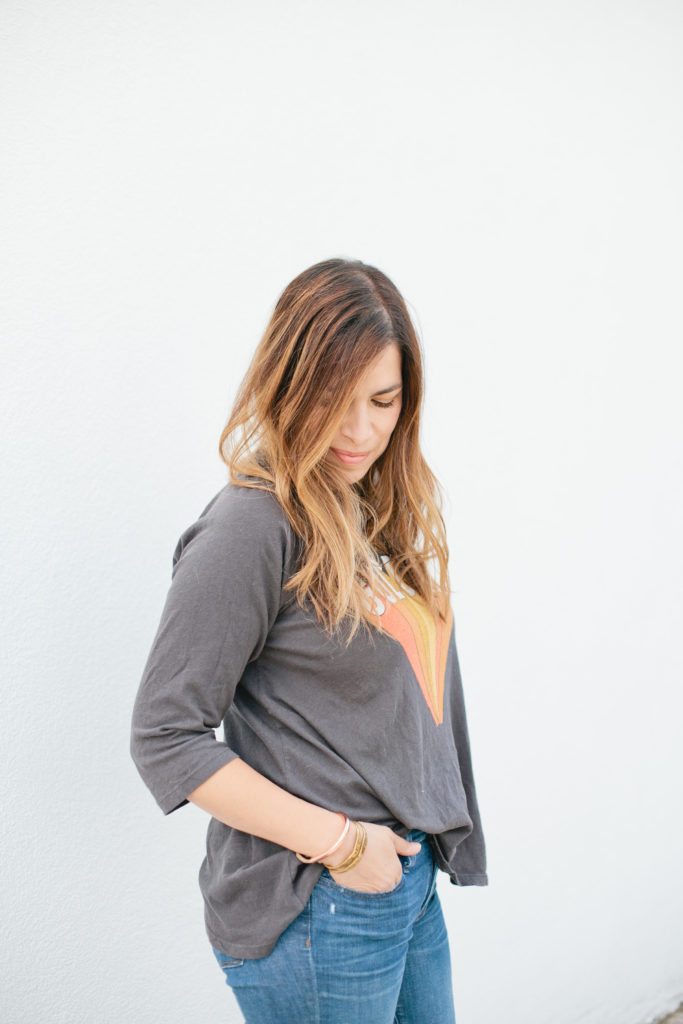 We love how you mix materials like metals, wovens and leather, how do
you get inspired with your designs?
My inspiration tends to come from all things minimal, organic and simple. I find myself always veering towards simple shapes and creating pieces that are minimalistic, functional and timeless. I've always been drawn to juxtaposition and how opposite materials mix. Hence the industrial organic feel.
And here is Abby wearing her New Standard Necklace in Nude with Sand
My best seller has to be the Gold Standard Necklace Off White as well as the Baseline Necklace.
What exciting things does Maslo have coming for 2017?
Great things coming in the next few months! This year will be a mix of silver and gold. Snake chains instead of cord, collars, and large earrings, while still keeping with that classic, minimal, bigger is better feel.
Thank you for sharing your beautiful work and creativity with us Nicole!!
xx
Jacquelyn