This year we want to share some of our favorite wedding vendors with you!  You have probably heard most of their names as we are lucky enough to work with them regularly.  Our first vendor we will be talking about for 2017 happens to be my favorite… I don't usually choose favorites but this girl has basically become a family member at this point.  We love her as a friend, love working with her and Beijos wouldn't be Beijos without her.  She is talented, kind, supportive and just the best.  You guessed it, I'm talking about Megan Welker.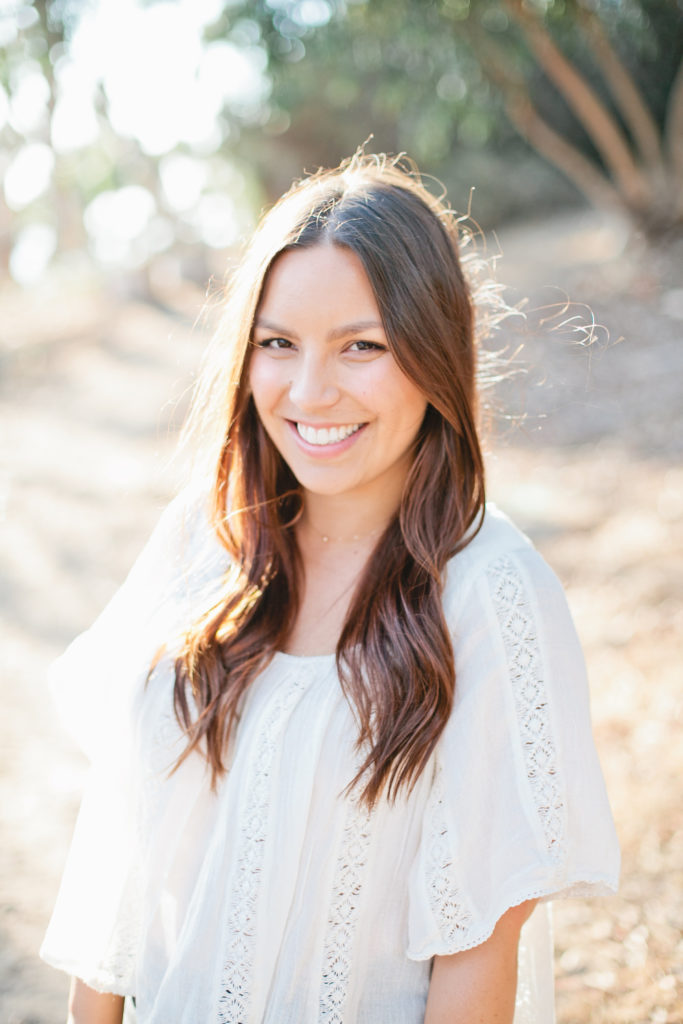 Beijos was fairly new when I came in contact with Megan.  She was recommended to me from a friend and once I met her I knew we would be friends.  She's sarcastic and funny, totally gorgeous and plus she is Portuguese, what's not to like?!  I began stalking, I mean asking her to work with us on a regular basis, and lucky for me she kept saying yes!  Haha!!  I even was able to style and coordinate her wedding, which was a complete honor!
Needless to say, we can't recommend Megan enough as a photographer.  She is a true talent who cares so much about her work and it really shows.  We all know Megan is beautiful, but I can honestly say she is even more beautiful on the inside!  Ok, enough gushing, let's get to our Q&A with Megan and learn more about her, from her!  Megan is also wearing the best camera straps from our buddies Gunn & Swain and Taryn Kent, you can check them out here!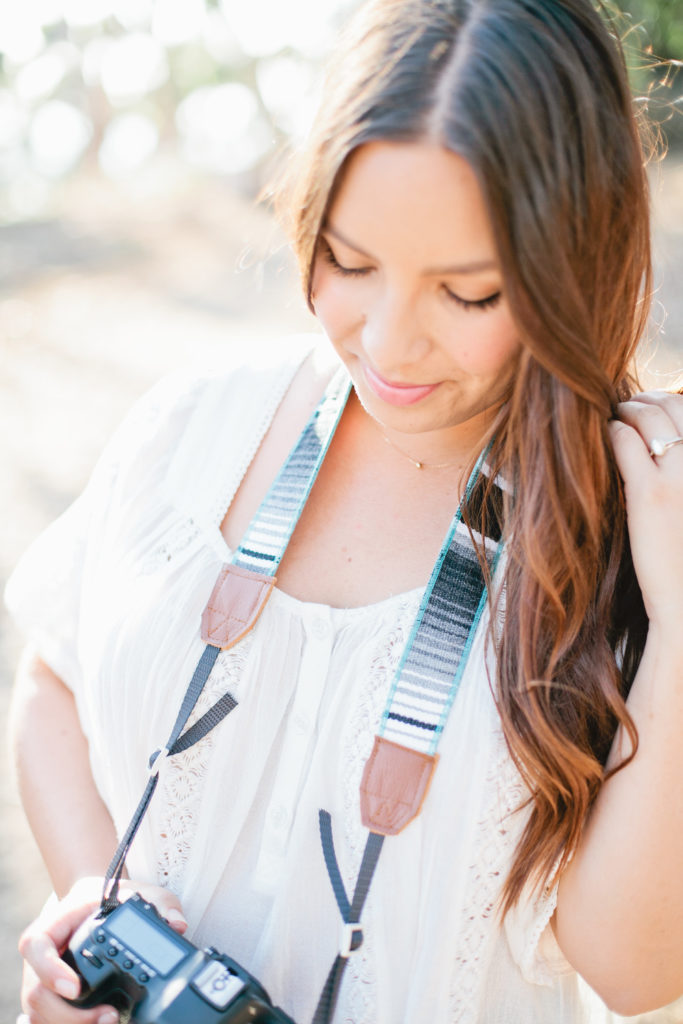 Tell us a little bit about you… 
Well, for those of you who don't know me, I'm Megan.  I'm a wedding and lifestyle photographer in Southern California.  I'm married to a pretty handsome dude and am the mama of two giant cats.
How and when did you get into photography?
Photography sort of just fell into my lap.  I was gifted a camera in college and started to take photos aka bribe my best friend to "model" for me.  Apparently the bribing paid off because soon after people wanted to hire me for family sessions and in 2008 I shot my very first wedding.  Since then my hobby sort of spiraled into a business and in 2010 I went full-time with Megan Welker Photography.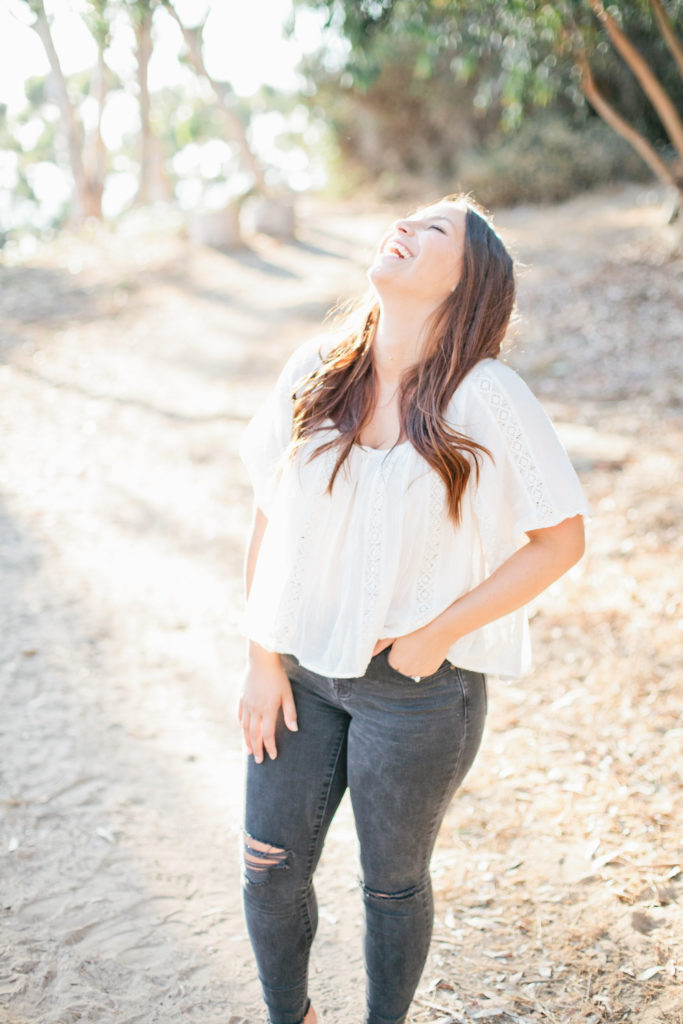 What do you love most about shooting weddings?
I love shooting weddings so much. I love the connection I have with each and every couple and the fact that they are trusting me to document one of the happiest times in their lives. That's huge! I love that I get to experience new places with so many weddings and the friends I've made in the process. My favorite part of a wedding is when the couple walks up the aisle as husband and wife. It always is SUCH a happy moment!!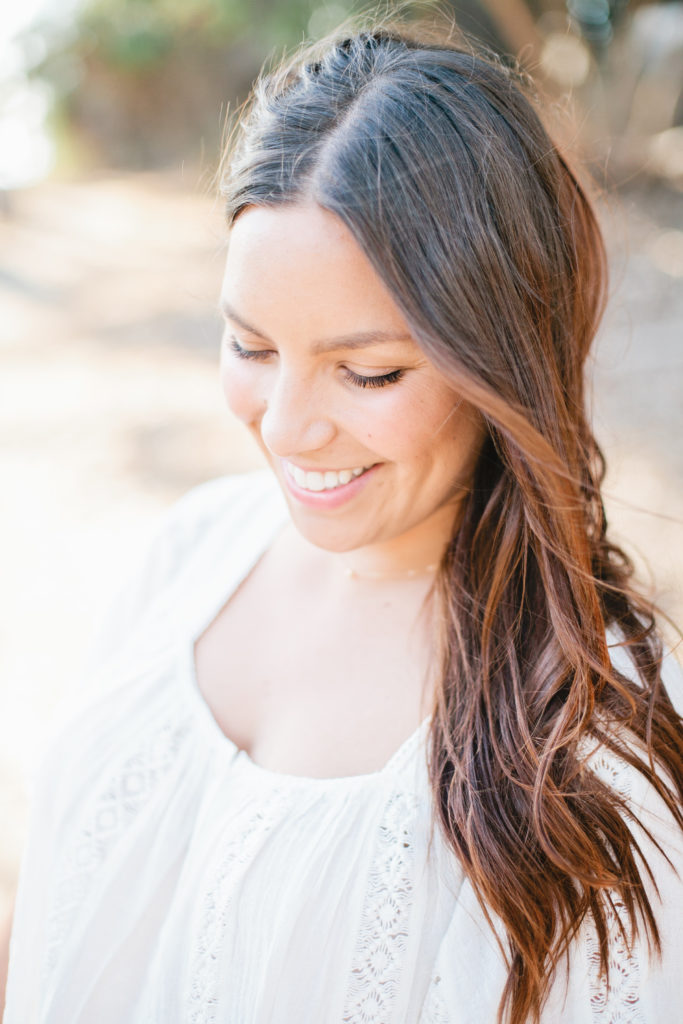 What's your favorite thing to shoot with Beijos?
Does me saying all of the things count?  I really love the weddings and styled parties we shoot together.  It's so fun seeing their vision come to life and being able to shoot all the pretty they made is the best.  Oh, and I love photographing their babies because they make the cutest littles ever!!
What's your favorite shoot or event you've shot with Beijos?
I was going to say My Wedding!!  But then I remembered that I didn't shoot it, thank god.  Besides the weddings we've shot together (because I legit love each and every one of those) I think my favorite might be the Thanksgiving table we did a couple years ago.  The location, the table, the everything!  It was so gorgeous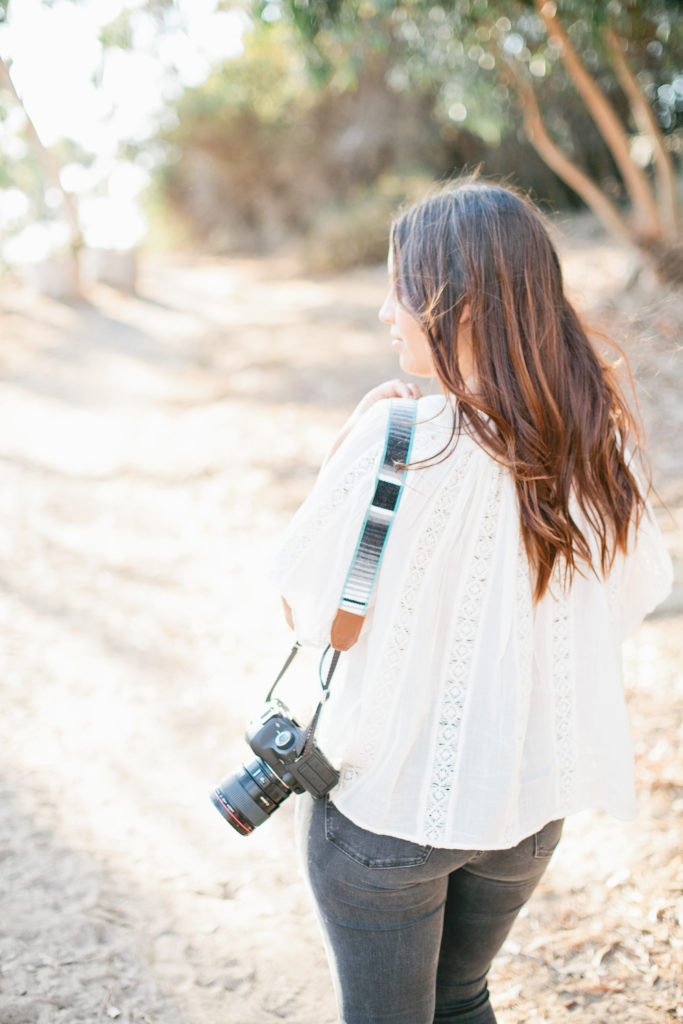 Tell us 3 words that describe you…
Loyal, Independent, and my husband says I'm funny.
Tell us 3 things about you we may not know…
I love fruit.  Especially in sweet things.  I'd take a strawberry tart over a cupcake any day!  My favorite color is forever and always white.  I'm 10 minutes early everywhere I go.  I blame it on my Mom.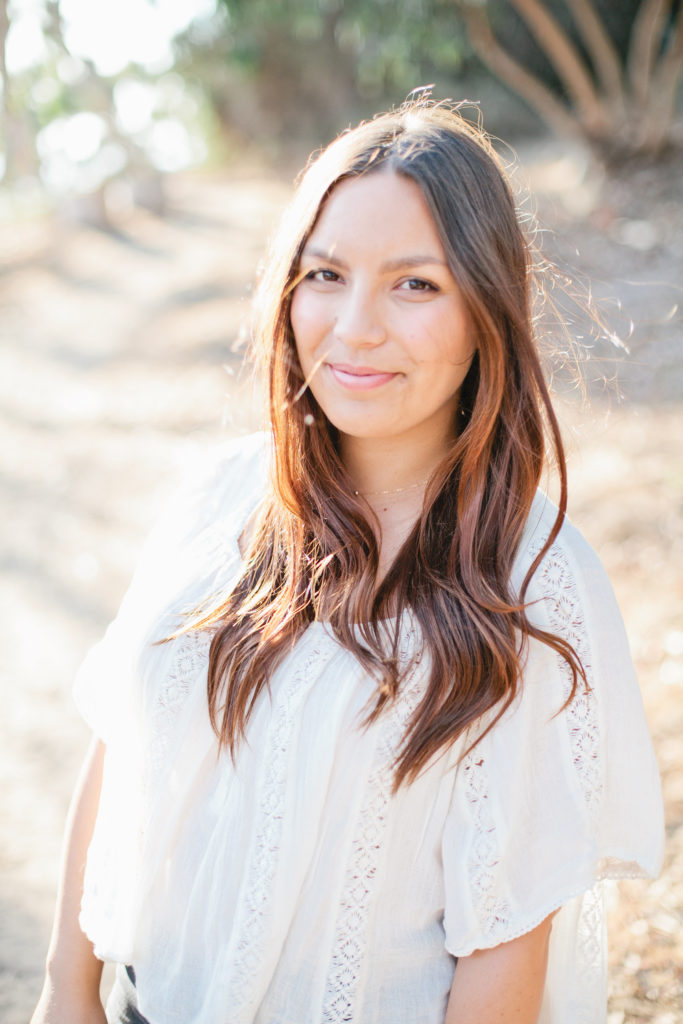 On an ideal weekend off, where would we find you and what would you be doing?
A weekend off??  What is that??  My husband and I love going to antique stores and flea markets so we'd probably be there and meet up with some friends after for lunch.  Oh, and ending the night with butter cake from Nicks.  AH so yummy!! 
Ok, you had us at butter cake… Love you so much Megan!!!
xx
Jacquelyn