I first fell in love with Plum Pretty Sugar when I was planning my wedding and bought their robes for my beautiful bridesmaids to wear while we were getting ready, I love the prints and feminine feel they have!  I loved them so much my husband bought me one for Valentine's Day a few years ago and I still wear it today, however it doesn't quite fit as well these days being 6 and a half months pregnant!  So I was very excited to see that they have a really cute maternity collection, the Chick and Bunny line.
This collection has some really amazing prints and it's not just for us pregnant ladies, you can wear it before and after as well!  I like this robe because I feel like it's a little bit longer than my other one so it works a bit better with my belly right now, I can't wait to wear it in the hospital after having my new little babe and snuggling him :)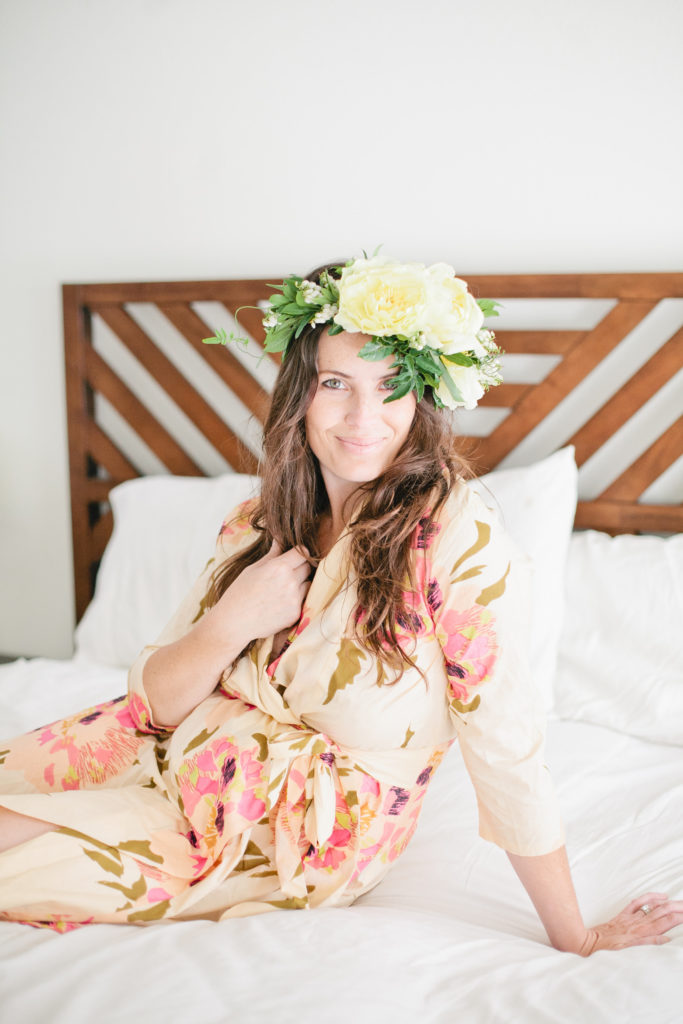 Another thing we love about Plum Pretty Sugar is it's local to us Southern California Beijos Babes, with it's headquarters right here in Orange County.  Also, have you seen their PPS Couture line for bridesmaid dresses?!  I am obsessed!!!
We reached out to them to get some more info for our readers on this great brand!!  You can also see what each of our picks were form the super cute Chick and Bunny collection below!
Photos by Megan Welker & Yasmin Sarai
Foral Crowns by MV Florals
How and when did Plum Pretty Sugar come to life?
Plum Pretty Sugar was borne in 2007 to bring breezy and chic style to life.
We love how feminine and pretty all of your robes are, what is the inspiration behind each of the collections?
Plum Pretty Sugar is a chic apparel line. From robes to pretty dresses to rompers and more, each piece is created with an easy sense of style and delicate femininity. We love the classic florals in delicate and fresh colors.

Why is Plum Pretty Sugar the perfect addition to a wedding party?
Weddings are often about prettiness and Plum Pretty Sugar's feminine appeal lends just that. Plum Pretty Sugar is also a beautiful wearable gift that can be used long after the wedding.
Why did you find it important to create a maternity collection?
We love making women feel pretty and feminine for any occasion. Pregnancy is a special time in one's life and we sought to bring feminity and breezy happiness to it.
What is next for Plum Pretty Sugar?
We are always day dreaming and creating. We love our new Quell items… the sweetest dresses, tops and skirts in off the shoulder styles. Pretty feminine pieces
Here I am in my pick from the Chick and Bunny Collection, I am obsessed with the color yellow so I had to go with the lovely Magnolia Sol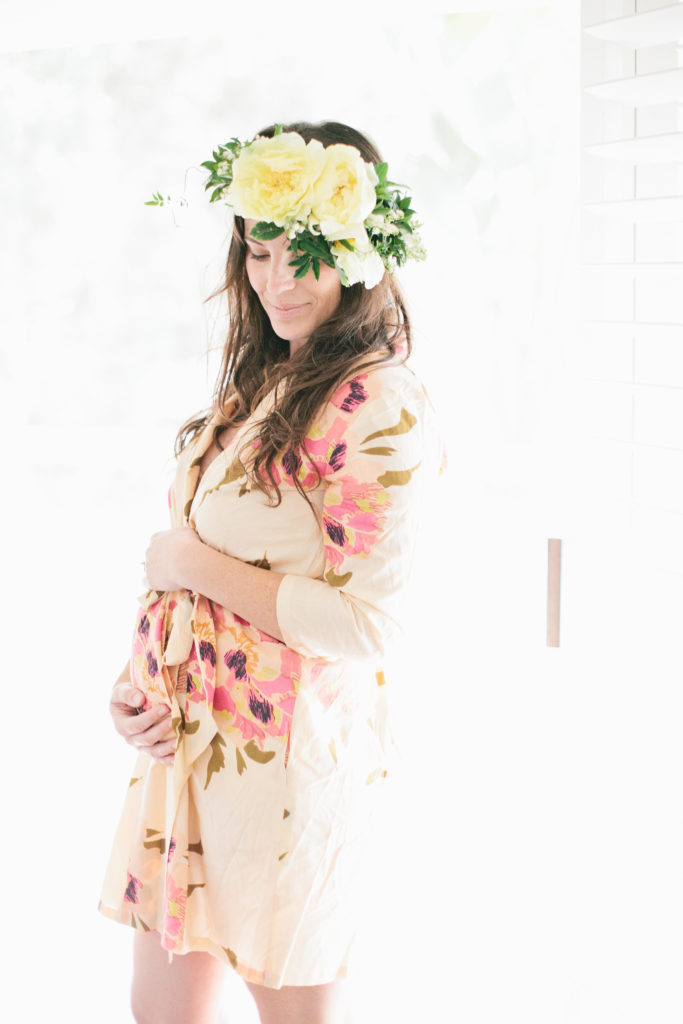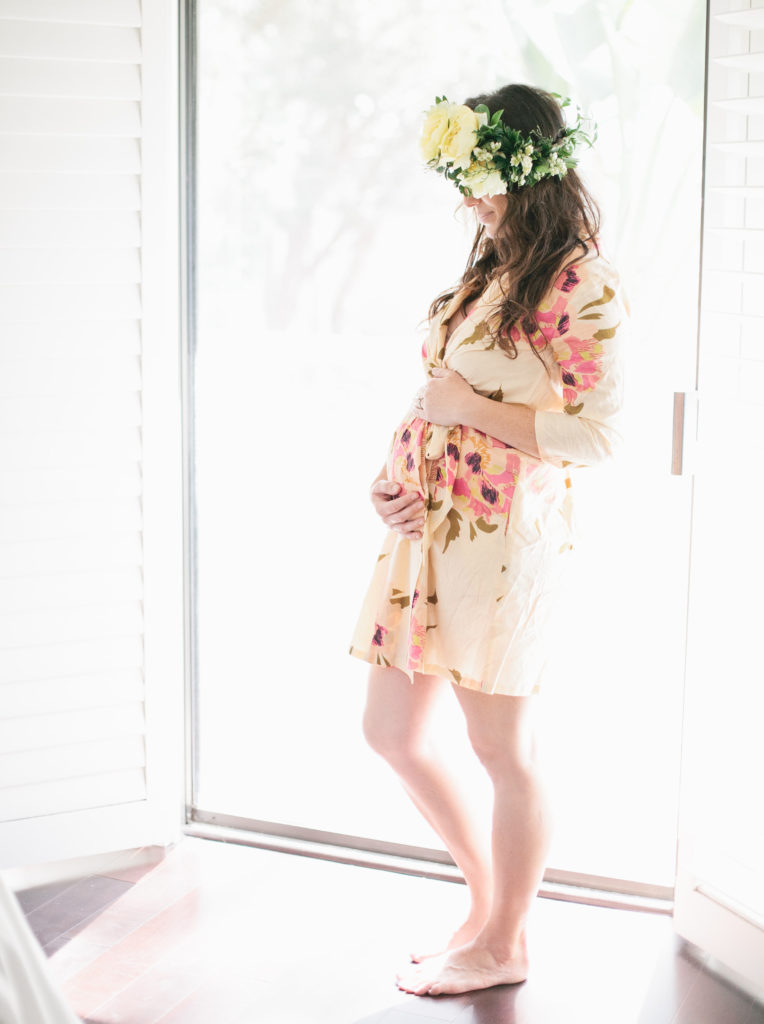 Leah chose the pretty in pink Penelope Edie, she kind of had to with it having her daughter's name and all…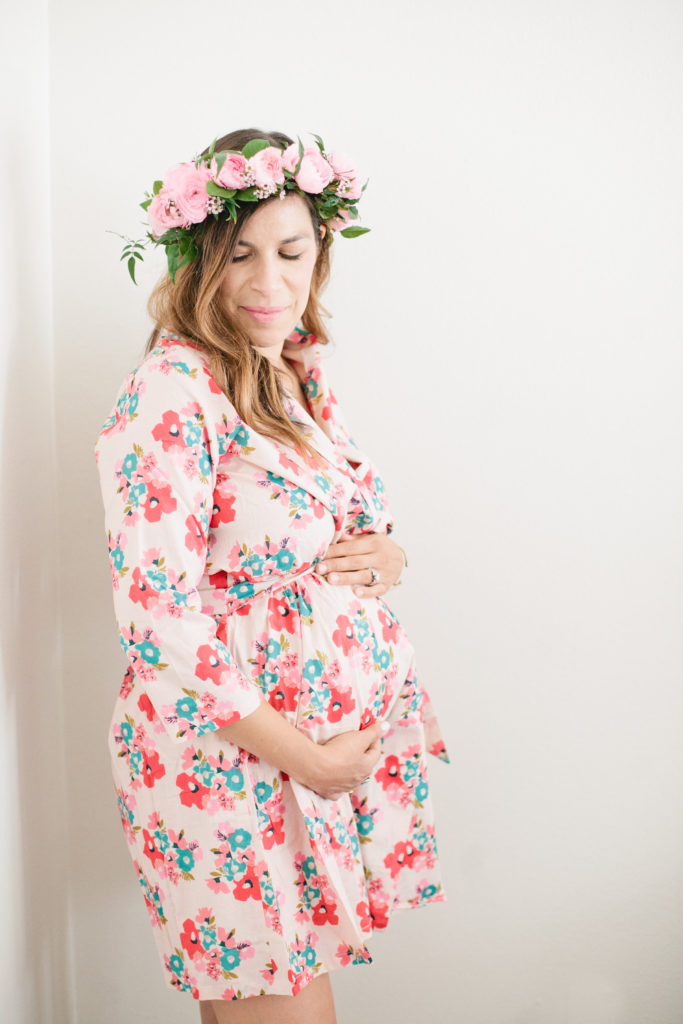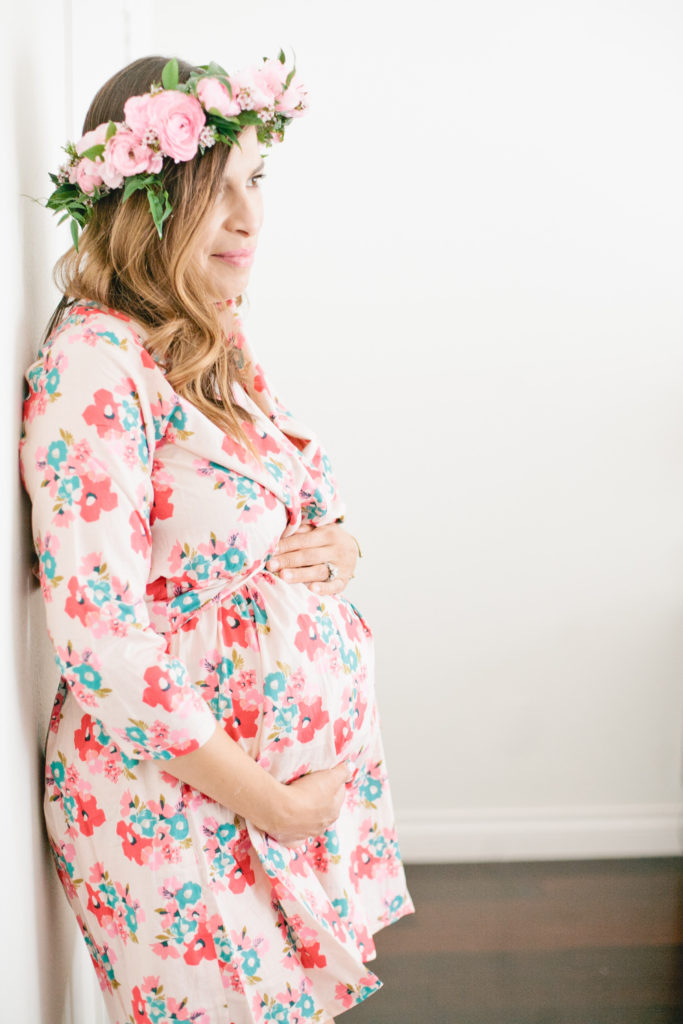 And here's Miss Abby with her pick, the Harmony Lollie with sweet blue tones…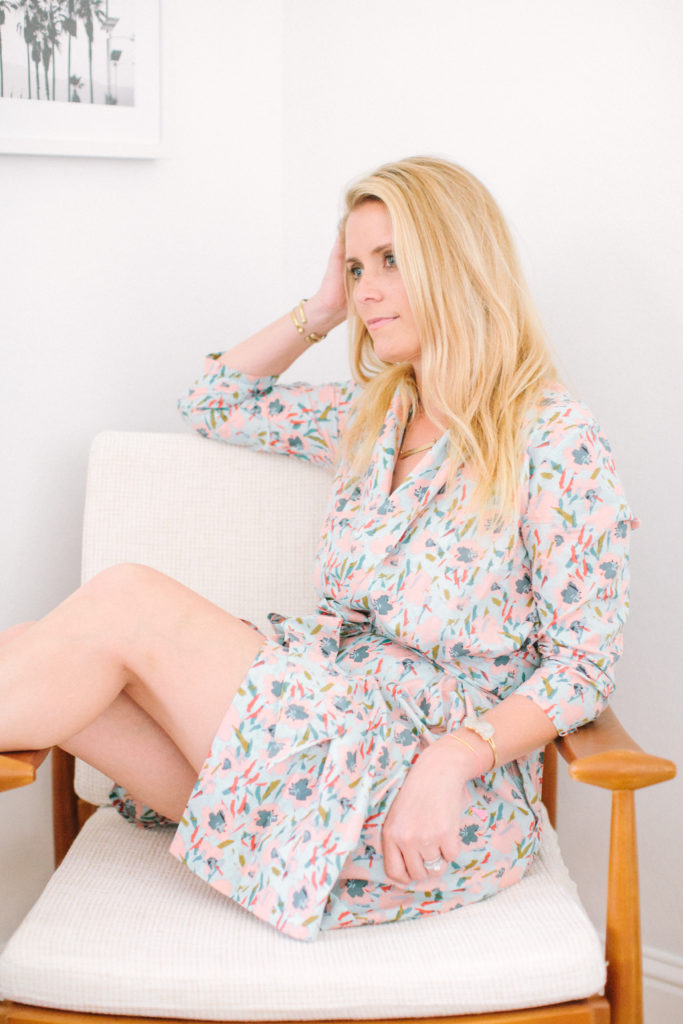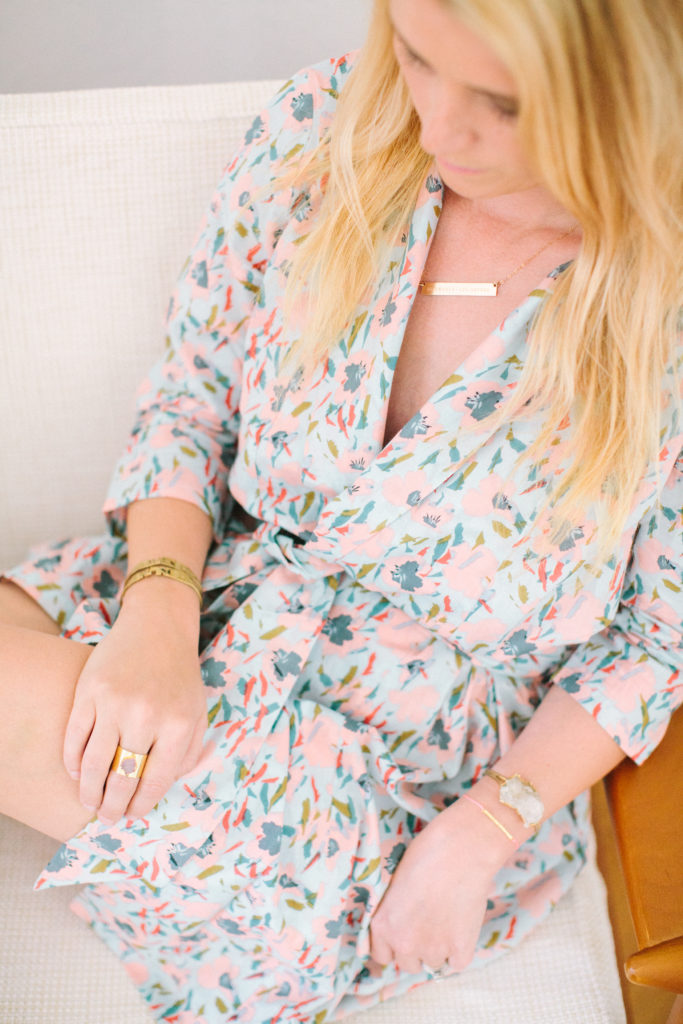 I can't recommend these robes enough for wedding or baby shower gifts!!  Any woman would love one to call her own!!
xx
Jacquelyn