Recently we took a much needed drive up the coast to one of the best coastal cities in California….Santa Barbara.  One of our lovely bride's wanted us to walk through some venues and we were happy to do it only to view some of the most beautiful places to get hitched! Below you will see some pretty details and photos of our two favorites…
Sunstone Vineyards and Winery is located in the adorable city of Santa Ynez, in the heart of Santa Barbara wine country about an hour north of the city.  This place is pretty gorgeous, you definitely feel like you are in Tuscany when you are on the property.  All the elements like the wine, the vineyards, the breathtaking oak trees, the rolling hills, and the old world architecture…it all takes you to a magical place.
This is the entrance…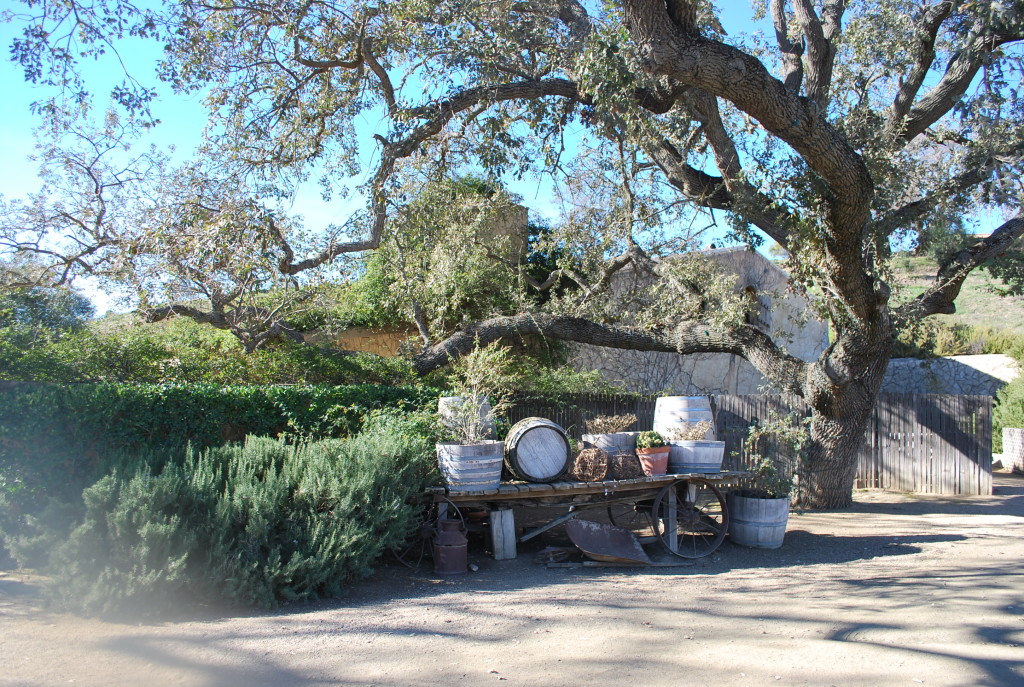 The Winery…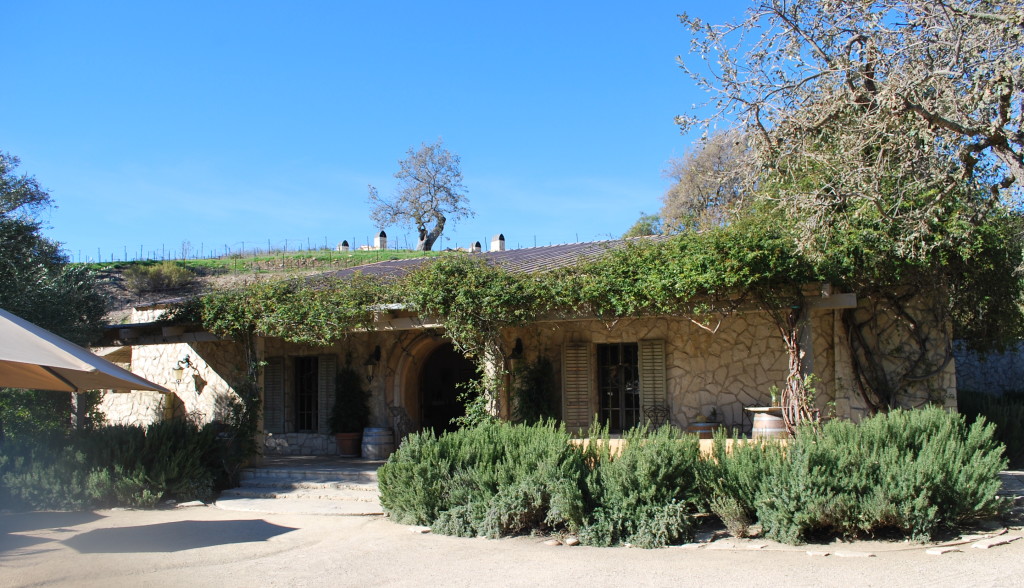 And the amazing Villa…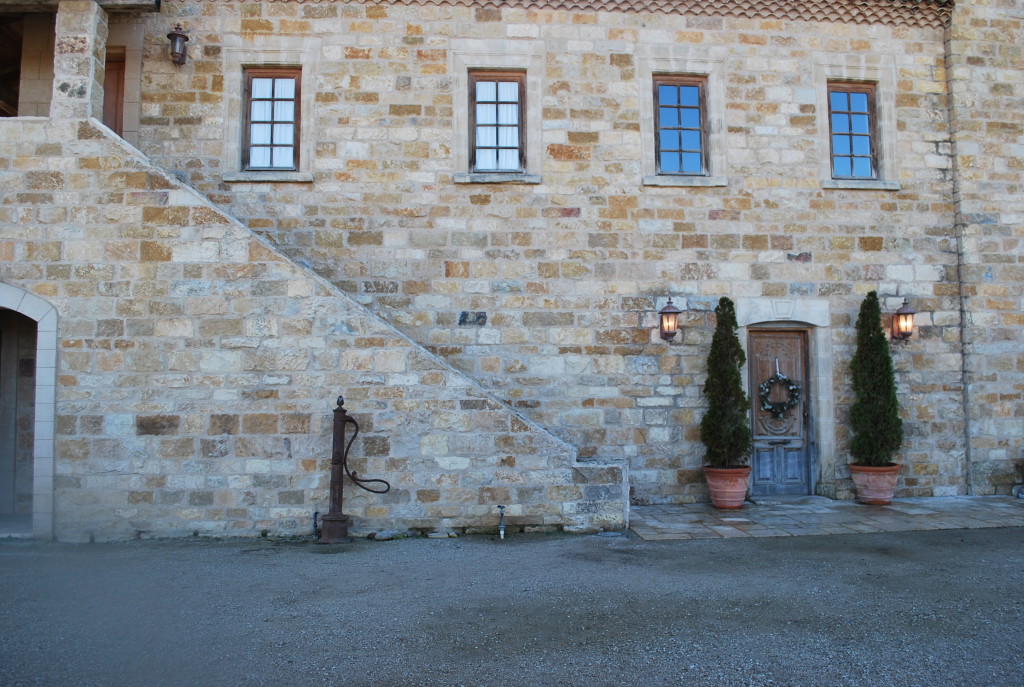 To say it plainly…San Ysidro Ranch is one of the most beautiful places we have set foot on…literally.  Is this place for real??  The lush and gardens, the history, and the wonderful feeling of warm hospitality is just too much…but who doensn't love too much?? Located in the heart of the always gorgeous Montecito, CA.
Here's the entrance and the famous lavender fields…this place is a photographers dream!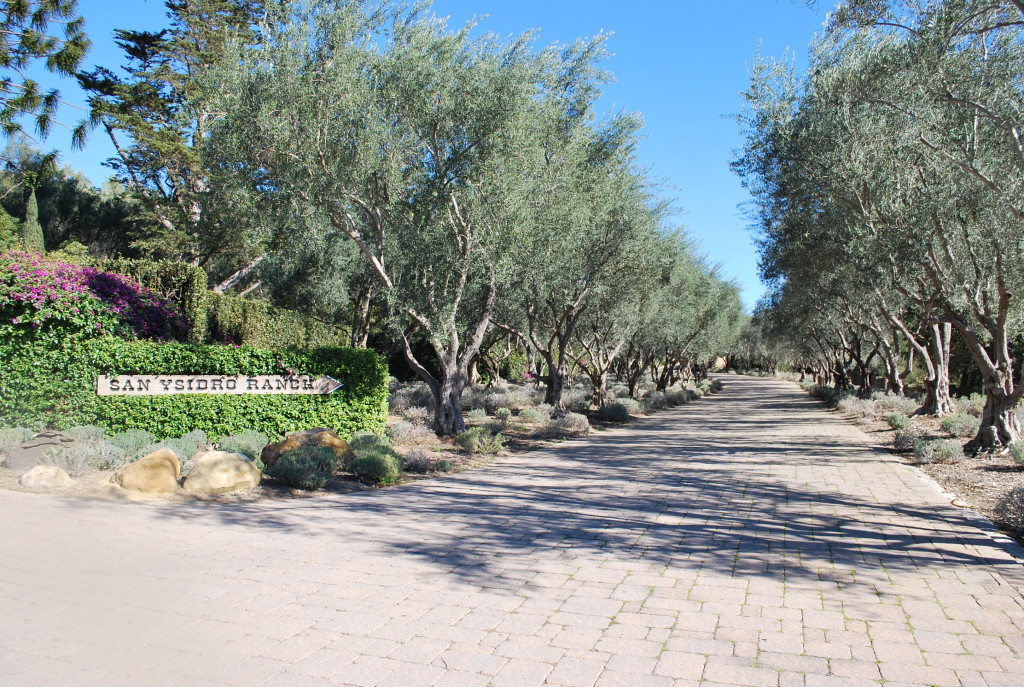 The quaint cottages of this serene and private property are so special.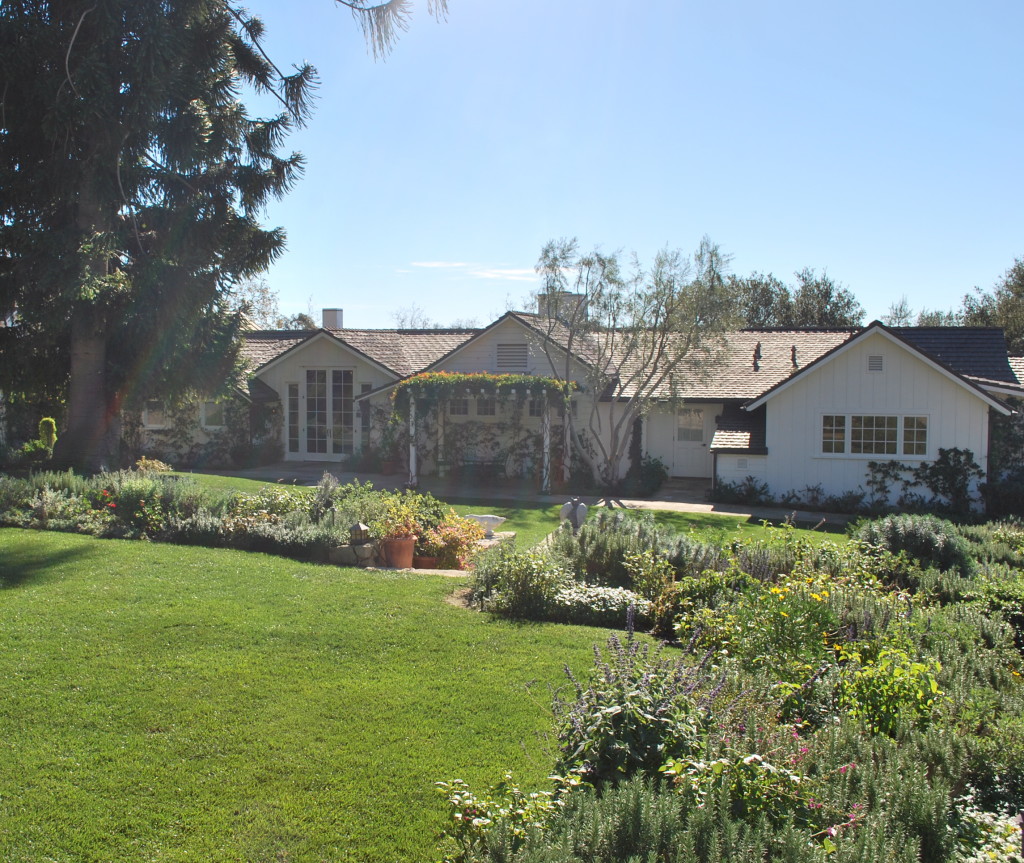 The Gardens…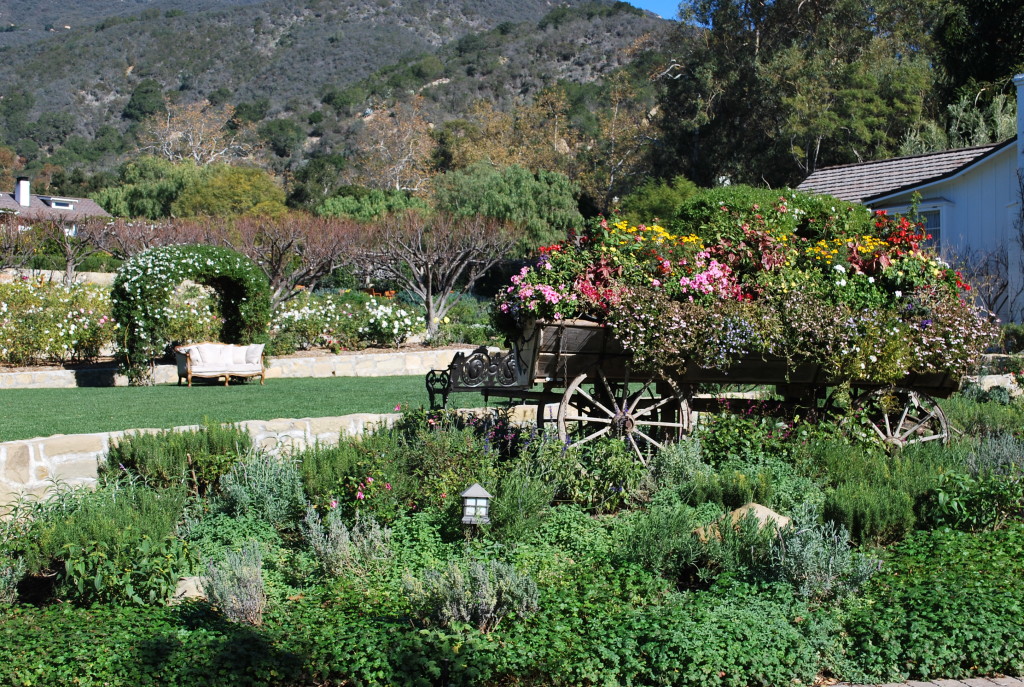 Beijos picks Sunstone Vineyards & Winery and San Ysidro Ranch.  Go have a weekend stay at San Ysidro and drive up for a wine tasting at Sunstone for the best weekend getaway!