Like we mentioned yesterday, we have a little bit of an addiction to shopping, and now that we all have little ones, that shopping problem has, shall we say, escalated…
One of our favorite shops to visit for our kiddos is Sweet Threads in Long Beach, CA.  You may have seen a party we threw there recently (here and here), and after that, we fell even more in love with it!  Shella the owner is the absolute sweetest, and you can see the passion for what she does when you are around her.  We recently visited Sweet Threads and asked her a few questions about her amazing store and what goes into making it such a success…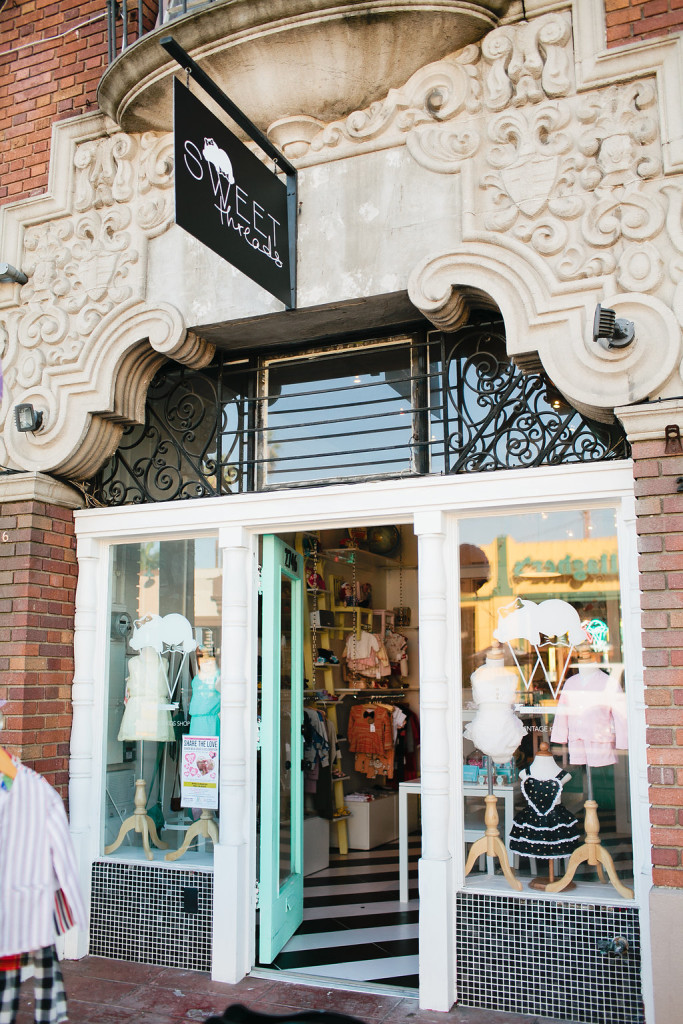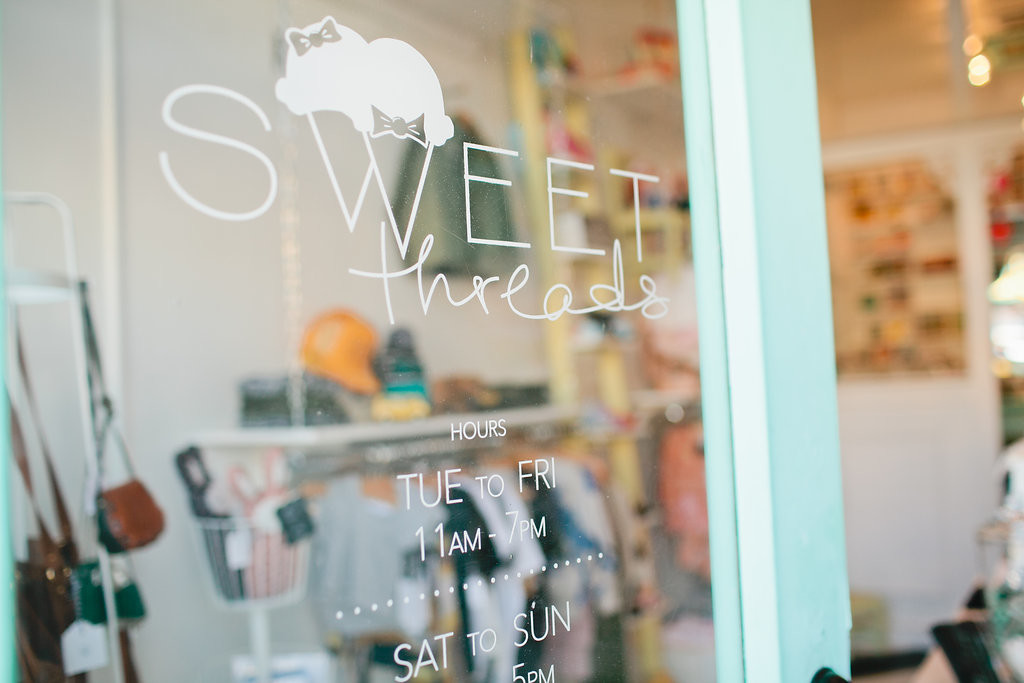 When did you open Sweet Threads and what made you want to open a kids shop?
We officially opened our shop online in April 2012 and launched the Brick + Mortar Edition July 2013.
Prior to starting Sweet Threads I wanted to do Women's Vintage Clothing and a former business partner wanted to do Children's clothing. We decided to collaborate on the two ideas and came up with a business concept to sell Children's Vintage Clothing as we noticed there was a market for Vintage but noticed there wasn't many selling Vintage Children's Clothing.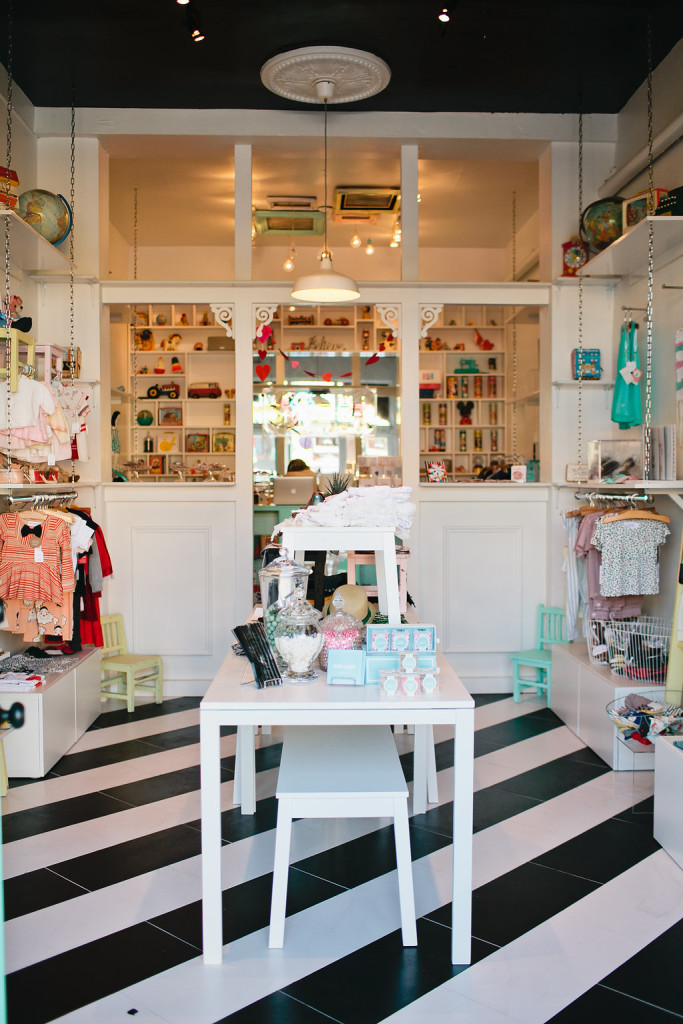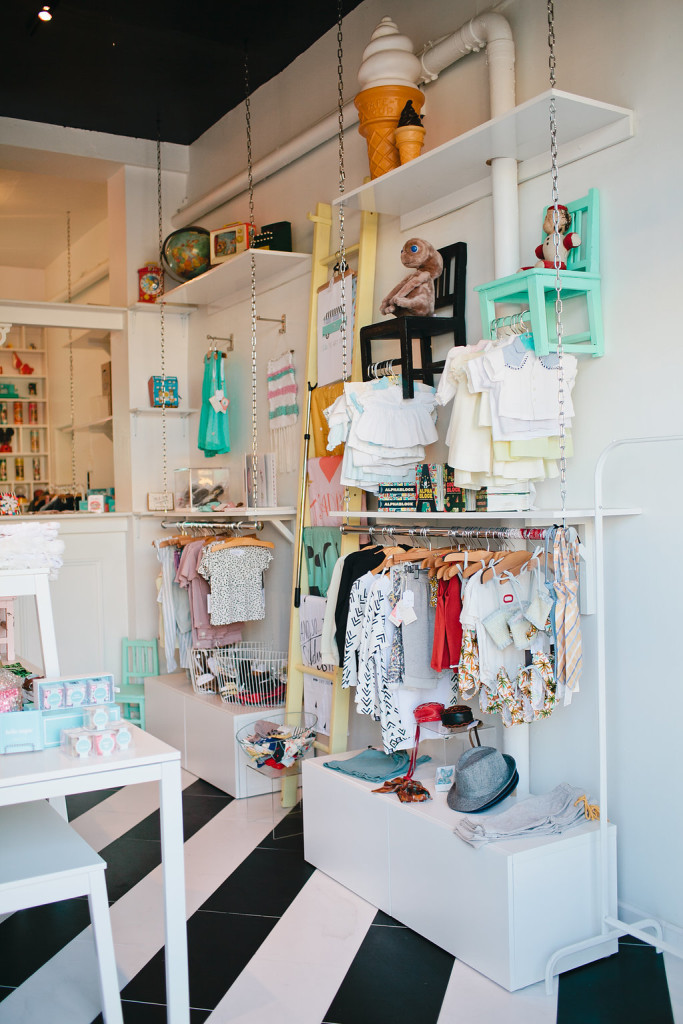 Having a vintage collection for kids is so fun and you don't see it often, especially as amazing as yours! How do you curate your vintage collection?
It took time for us to build up our vintage collection. We started thriftting, going to yard sales, lining up at Estate Sales but most times it was slim pickins. We decided to travel searching for unique vintage pieces, which  we called "Thrift Trips". As our name grew, we eventually had people approaching us trying to sell us their vintage collection of children's clothing. We only picked the best of the best knowing what our customers would enjoy.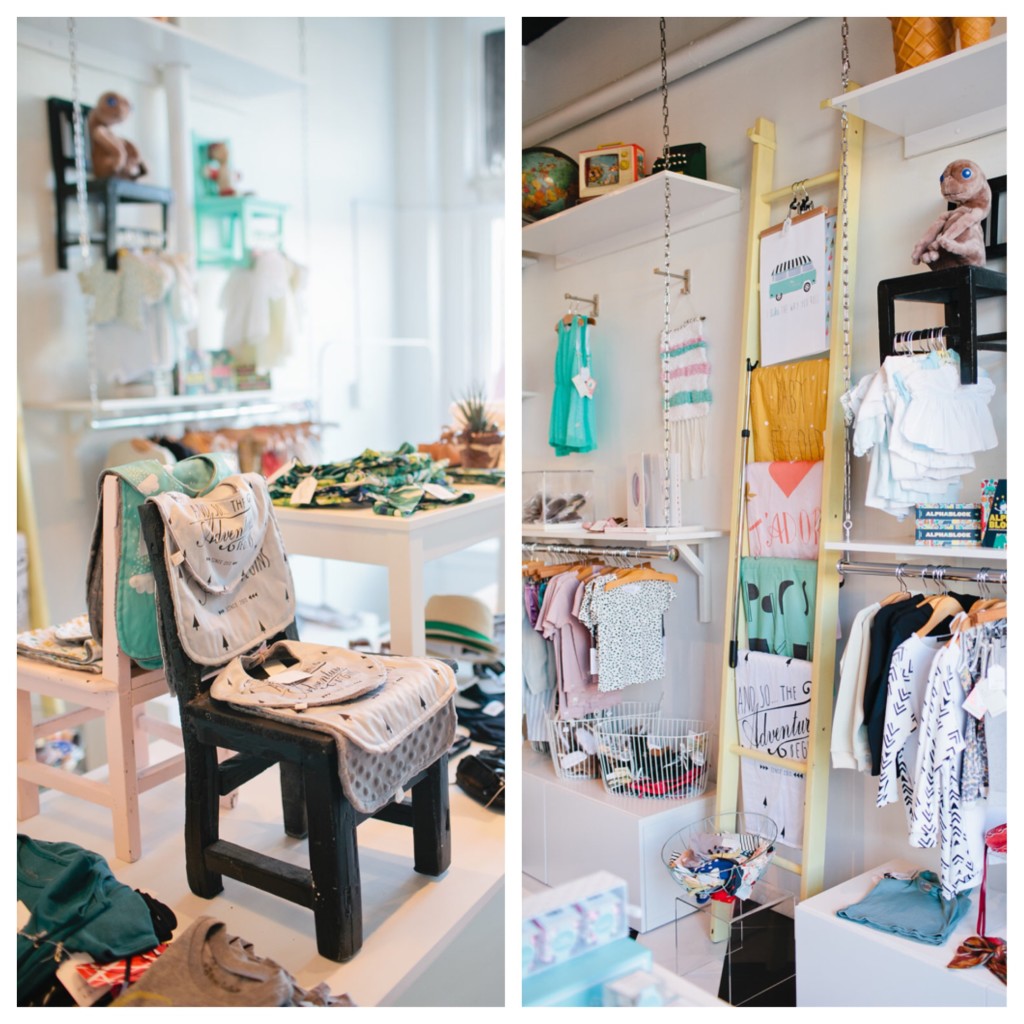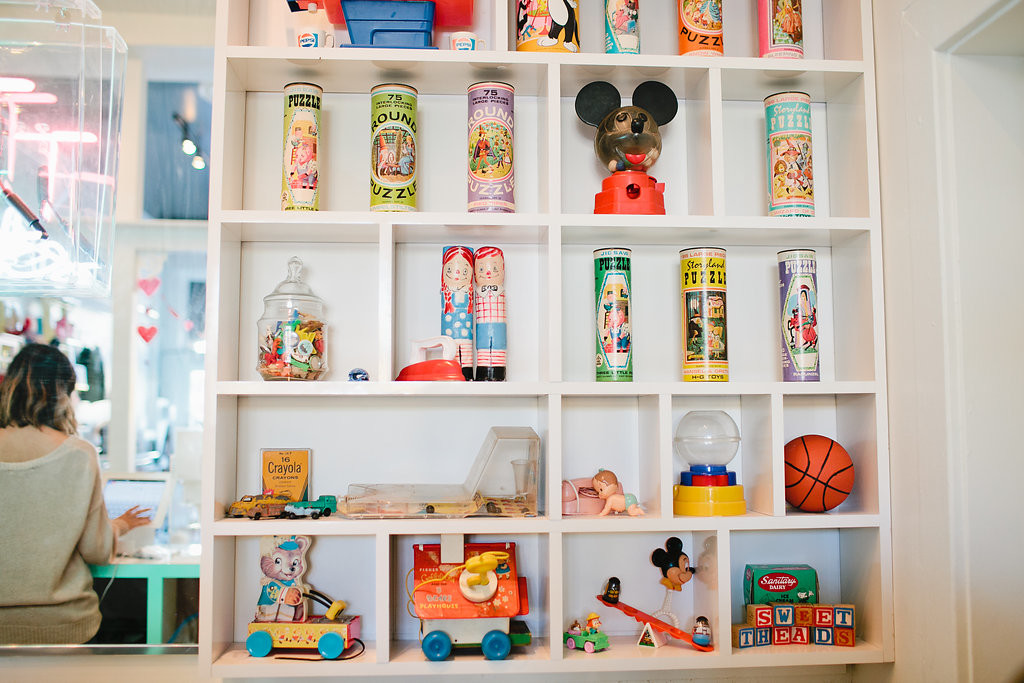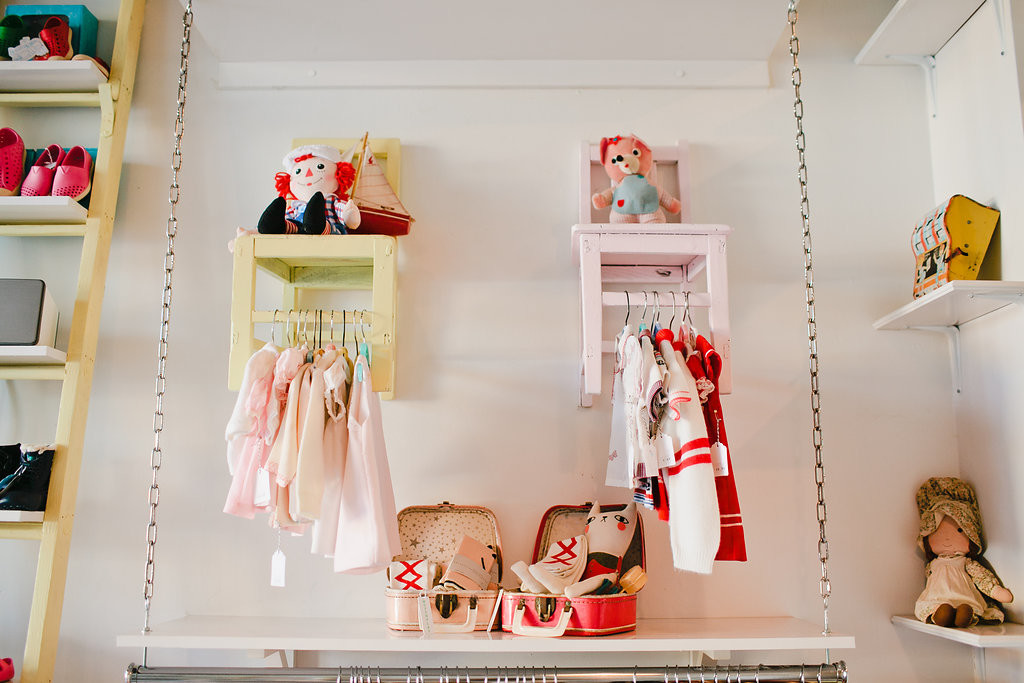 What is your favorite part about having a kids shop?
 Being able to create a unique, memorable shopping experience and being able to meet new people on a daily basis.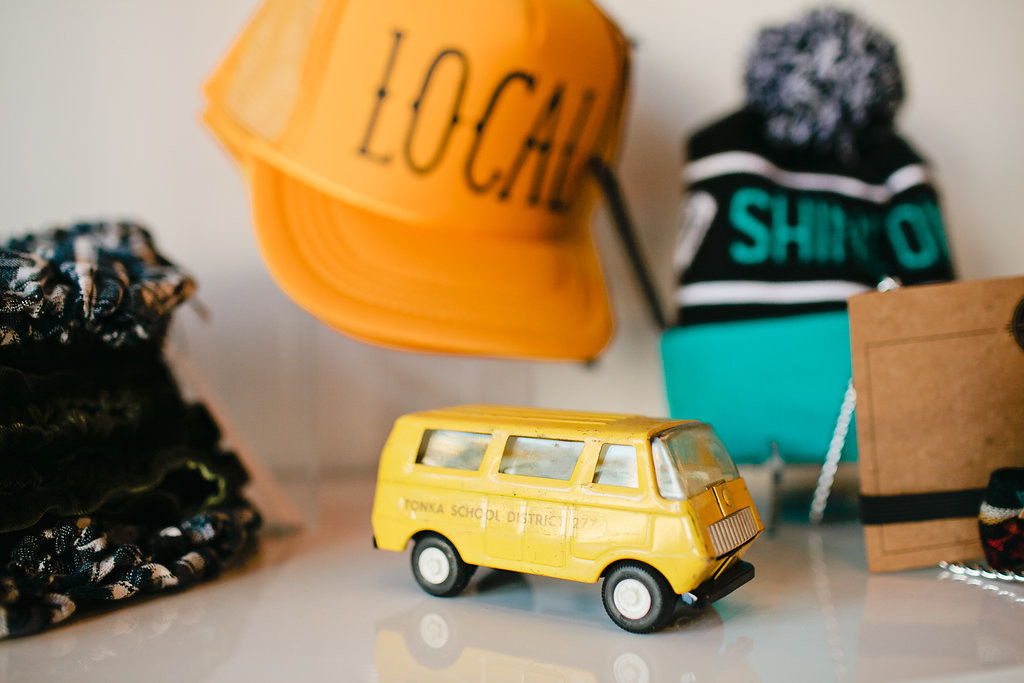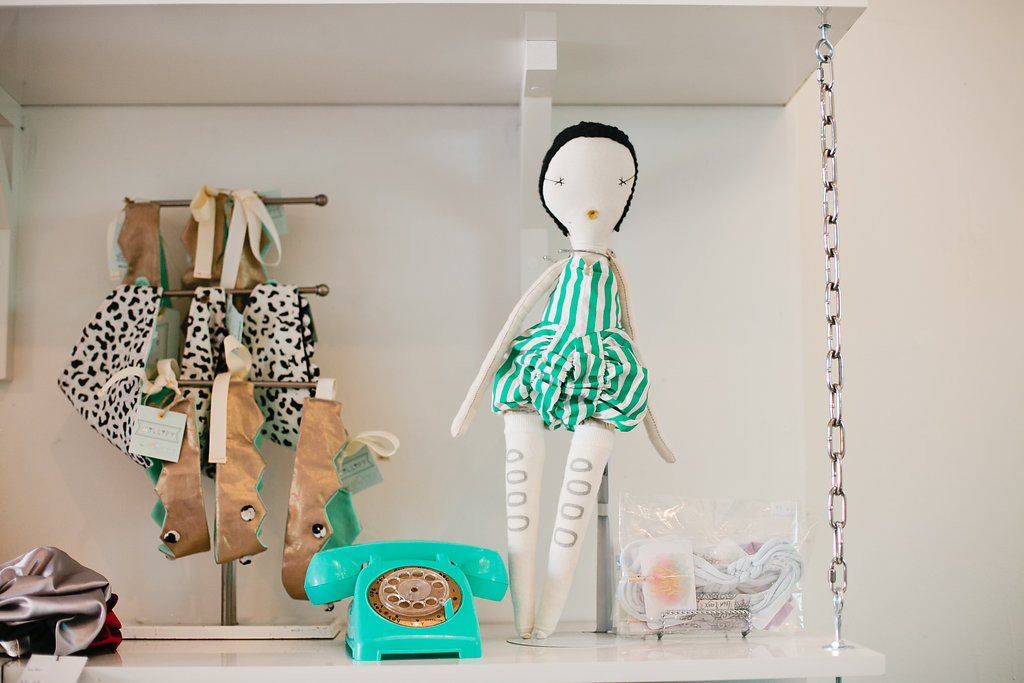 How do you find new brands and what are some of your favorites?
Instagram, Word of Mouth through customers…
Some of our Faves are Ultra Violet Kids, Kira Kids, Popupshop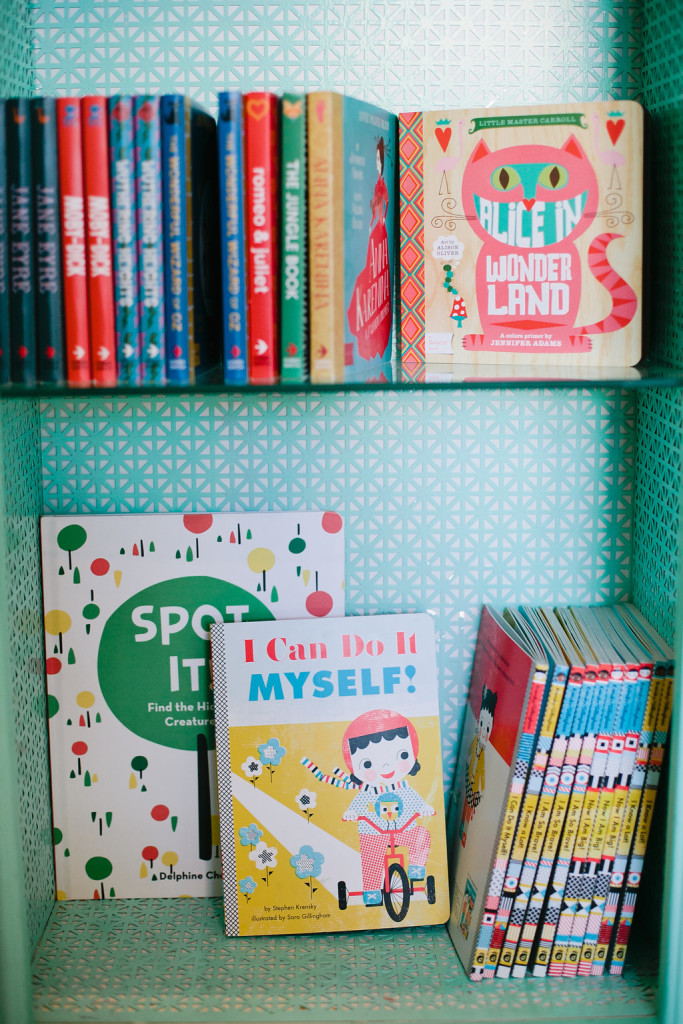 What's next for Sweet Threads!?
Working to grow our in-house line, Paush and plan to expand our brick + mortar in the next year :)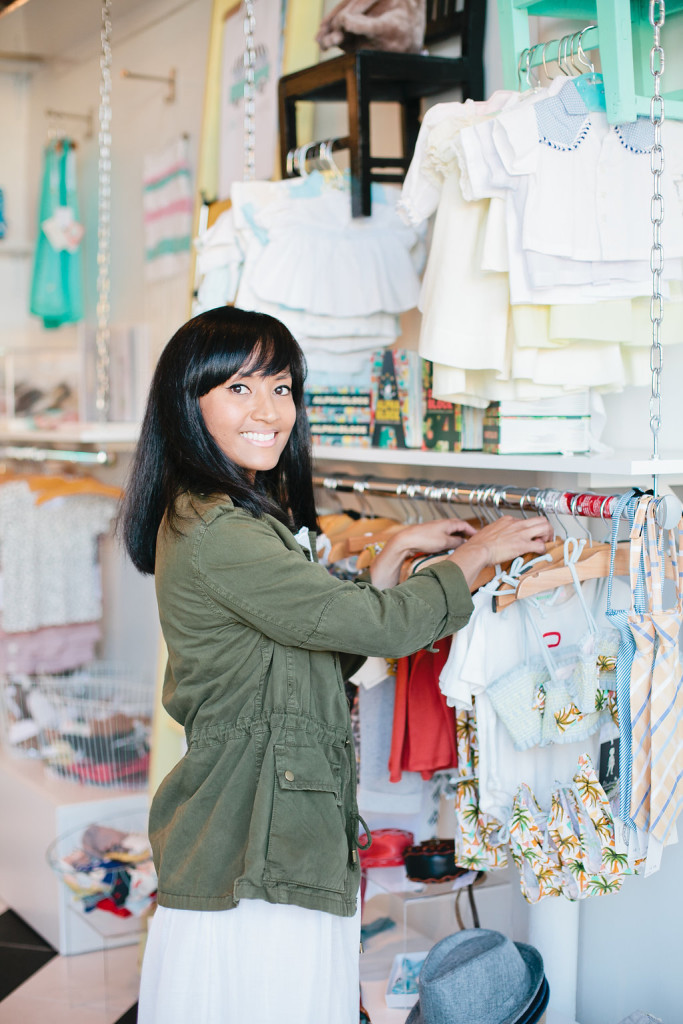 Thanks Shella!  We are so excited to watch you grow and shop with you along the way :)