We have a secret…  We've found something new that we've been wearing every. single. day. and it's time to share!  We are obsessed with WYETH Eyewear and we know you will be too!  Each of us girls got a pair and we can't stop wearing them, lucky us it's been 90 degree weather in November here in California (WHAT?!) and we can wear our sunnies all year long!  Not sure if that's necessarily a good thing, but we'll take it…  These glasses are so well made and come in really great styles that look good on every face shape.  Our friends at WYETH are so rad, they are giving our readers something special… An amazing 25% discount!!  Just use the code BEIJOS25 – it's good till 1.15.17.  Get some for yourself, or gift them!  We think that they are the perfect Christmas present!!  But keep reading to find out more on this amazing brand and why we had to put the spotlight on WYETH Eyewear…
Photos by Kayla Adams & Yasmin Sarai
How did WYETH come to life?
Wyeth came to life from the constant travel from city to coast.  Our designs are inspired by the creative, driven and forward thinking individuals who are always on the go.  Whether it is hustling to and from meetings, or jet setting to that next vacation spot, we cater to the trend-conscious, yet independent women and men who appreciate high-quality everyday classic sunglasses with a fun modern twist.  Setting them apart from the everyday usual.
Here I am in the Calyer in Dark Havana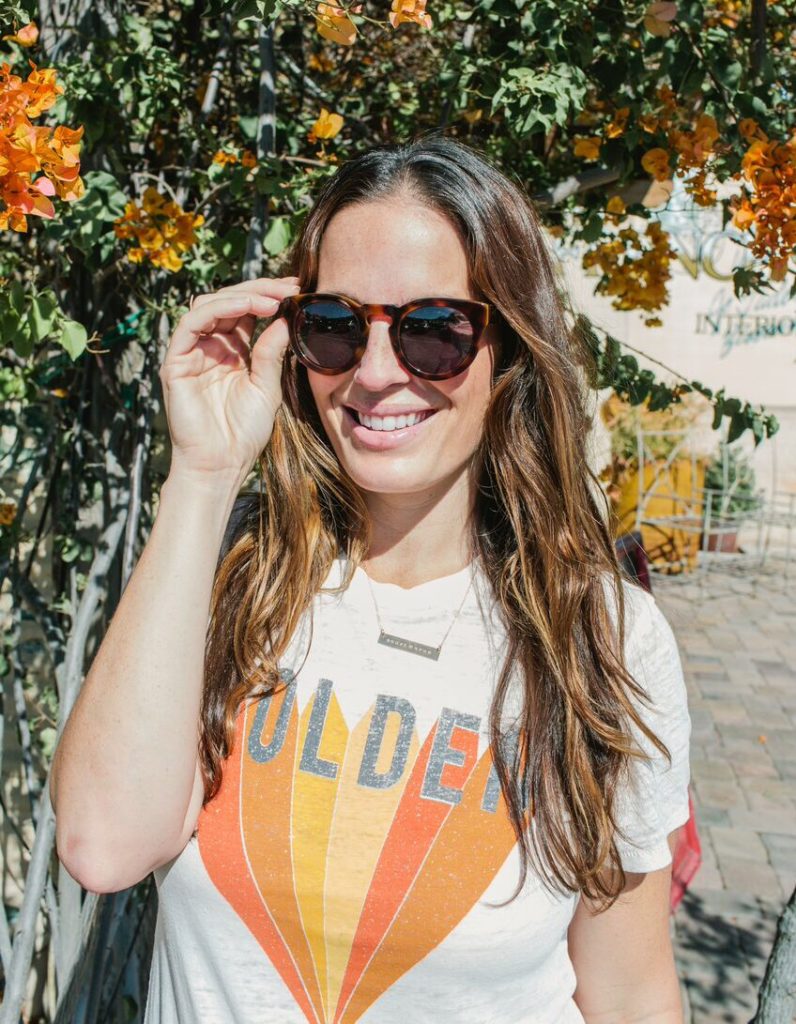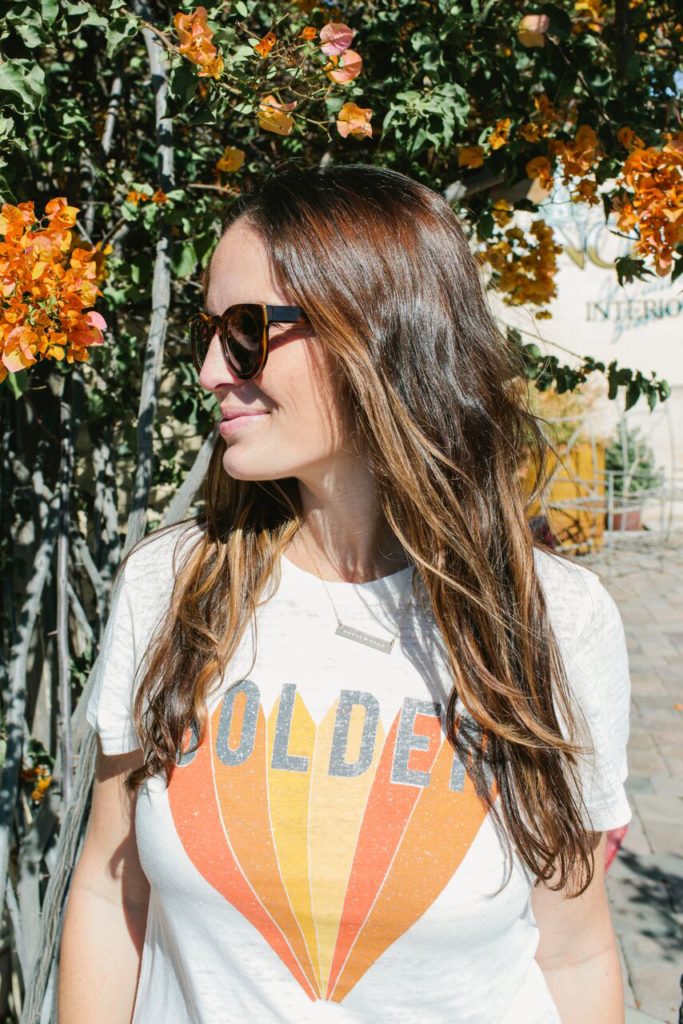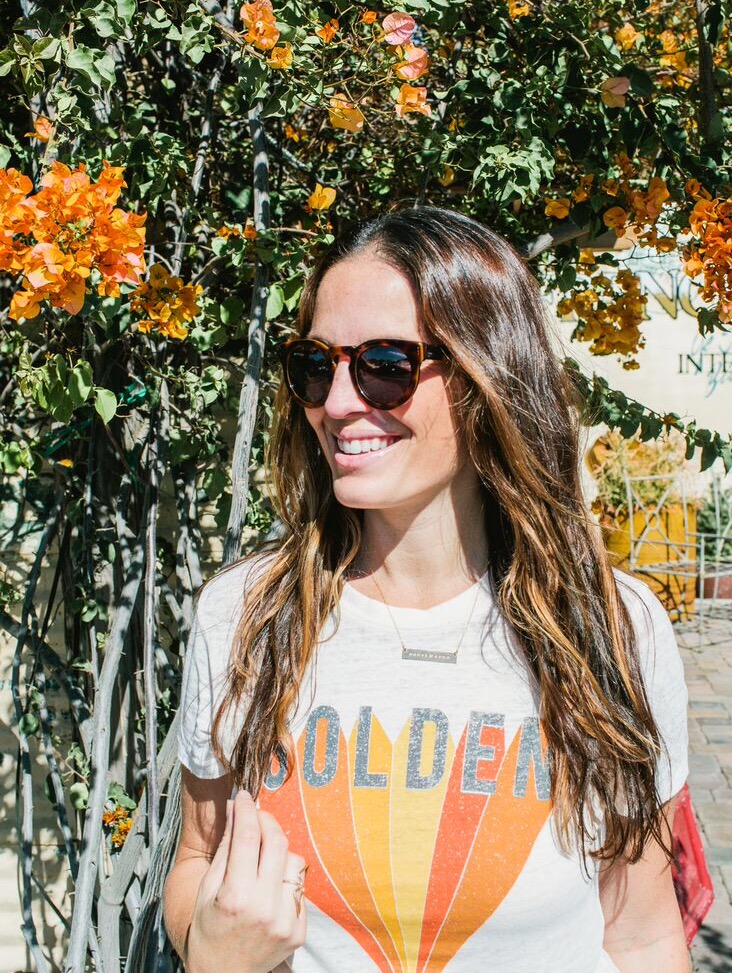 What sets WYETH apart from other sunglass brands?
We're and independent brand born and operated in Greenpoint, Brooklyn.  A big part of the excitement of being located here, is that Greenpoint is a creative mecca.  We're inspired every single day by the talent that surrounds us, and it motivates us to design conversation pieces.  We're small, and choose our designs carefully.  You're not going to find our shades everywhere or on everyone.  Which makes it a bit more unique to own a pair of our sunglasses.
In 2017 we will be rolling out a few new styles that continue to stay true to the classics and timeless styles, mixed in with some playful colors and silhouettes.
 And here is Leah in the Dobbin in Dark Havana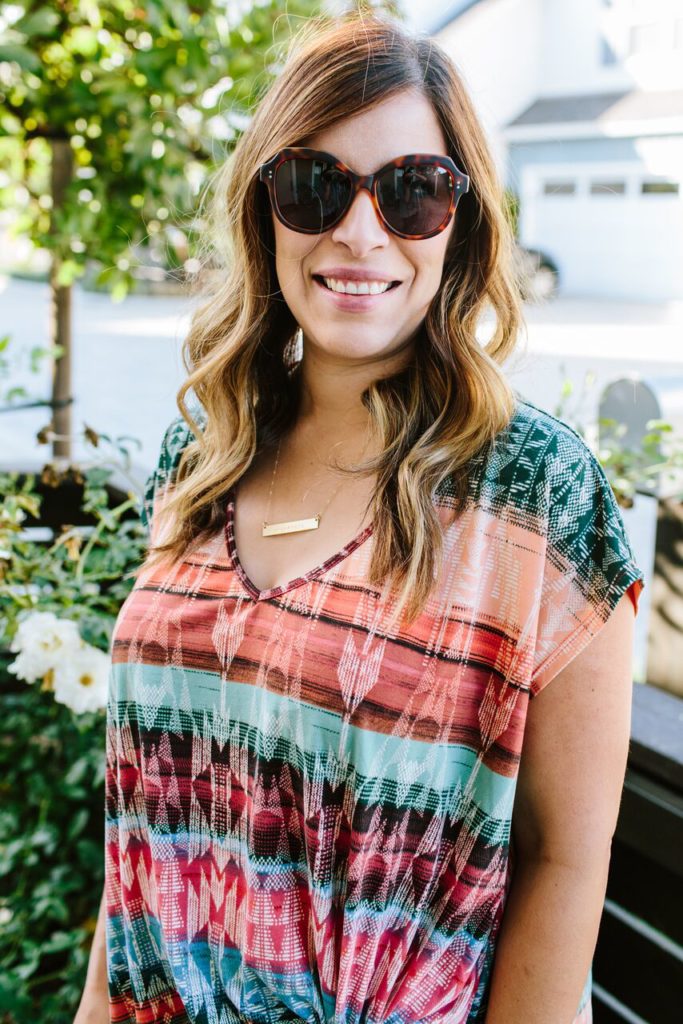 We are really in love with these sunnies and know you will love them too!!  Make sure you head over to WYETH and don't forget your code – BEIJOS25 – for a 25% off discount!
xx
Jacquelyn