Continuing with our wellness week, something I am always trying for is more self care. You'd think with how much I preach about it, I'd be practicing it by now. But like most moms, I barely have time for myself. I see lots of my friends on social media doing these amazing skincare routines, and well mine is basically non existent. Ideally I'm looking for something equally convenient as it is amazing to my skin.
That's when I started looking into GOOP's beauty products. Like all of us, I am the victim of those Instagram ads and saw Gwyneth Paltrow promoting an at home facial. In the ad she was making the funniest face during said facial and of course her skin looked amazing. I was intrigued…
Next thing you know, this pretty little lady showed up at my door step…
Photos by Alison Bernier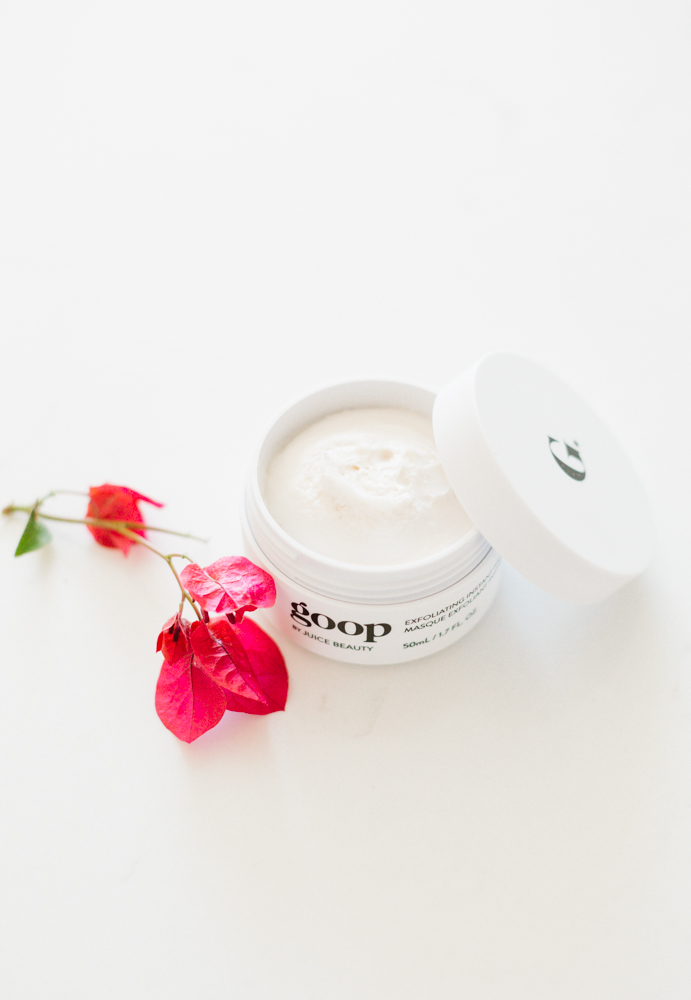 Meet my new best friend, the GOOP Exfoliating Instant Facial. It's super quick. After washing your face put it on for 2-3 minutes, then rub in a circular motion, then wash off! In that 3rd minute when you're rubbing it in you feel the tingle! Not only is it convenient and simple but as a result my skin was instantly softer and brighter.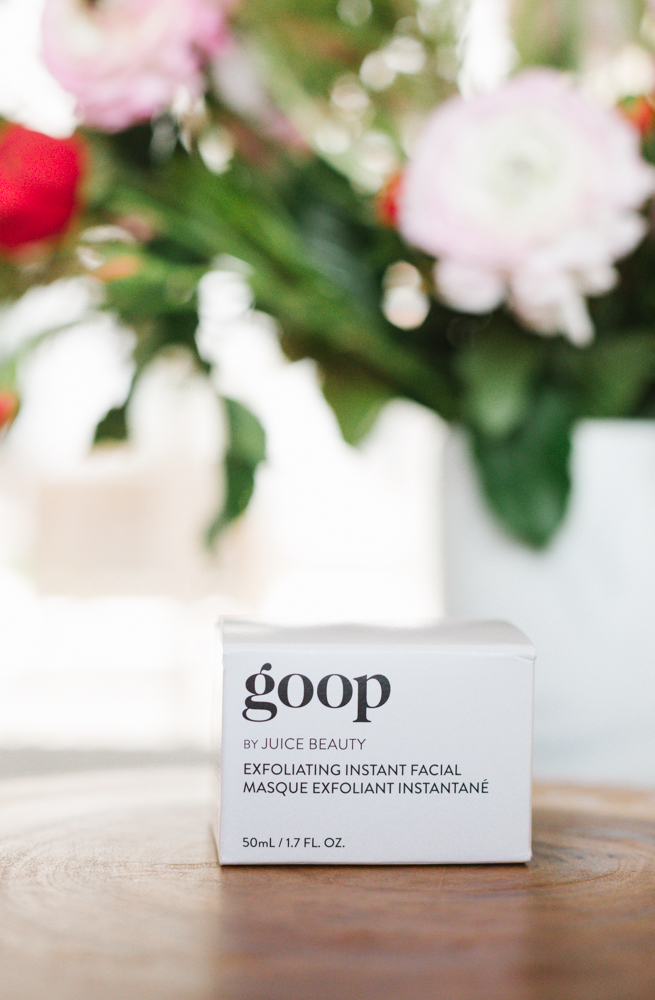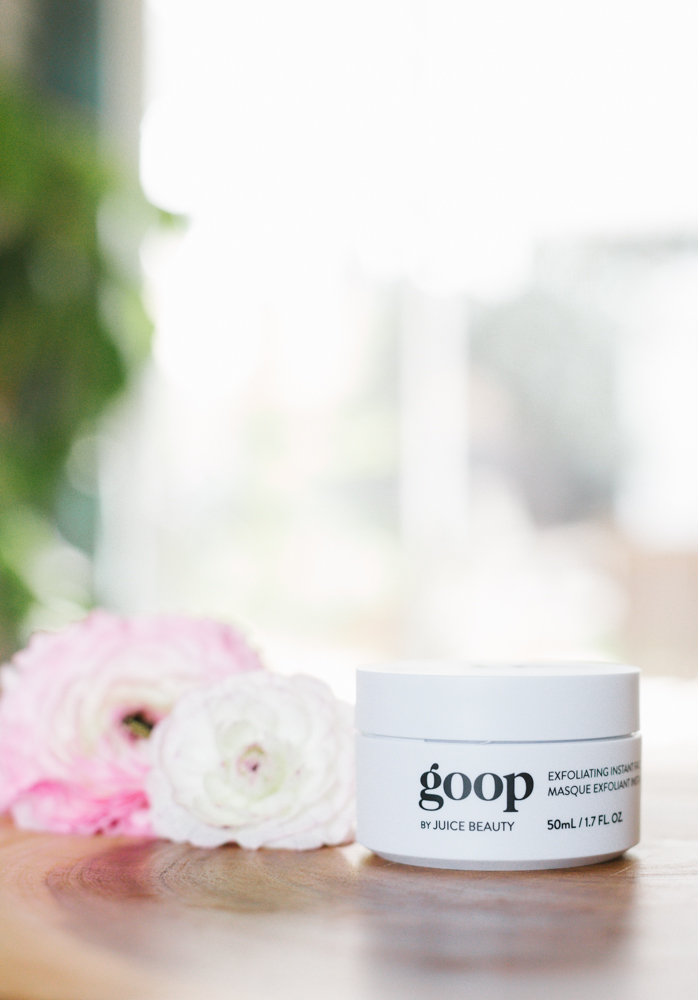 I've been doing this little regimen a couple of times a week and have already noticed a difference. I love how it clears the dead skin away and leaves me looking refreshed. For the most part my skin also feels very supple and soft. Another plus, it contains approximately 86% organic content.
The one thing to be careful of when using is that your skin is definitely more sensitive to the sun, so don't forget to wear your sunscreen! As a busy mom I can't say enough about the ease and convenience of this product. Plus, it actually works and I notice a difference!!
Now that I've found one thing that works, maybe I can add something else to my wild and crazy skincare routine!!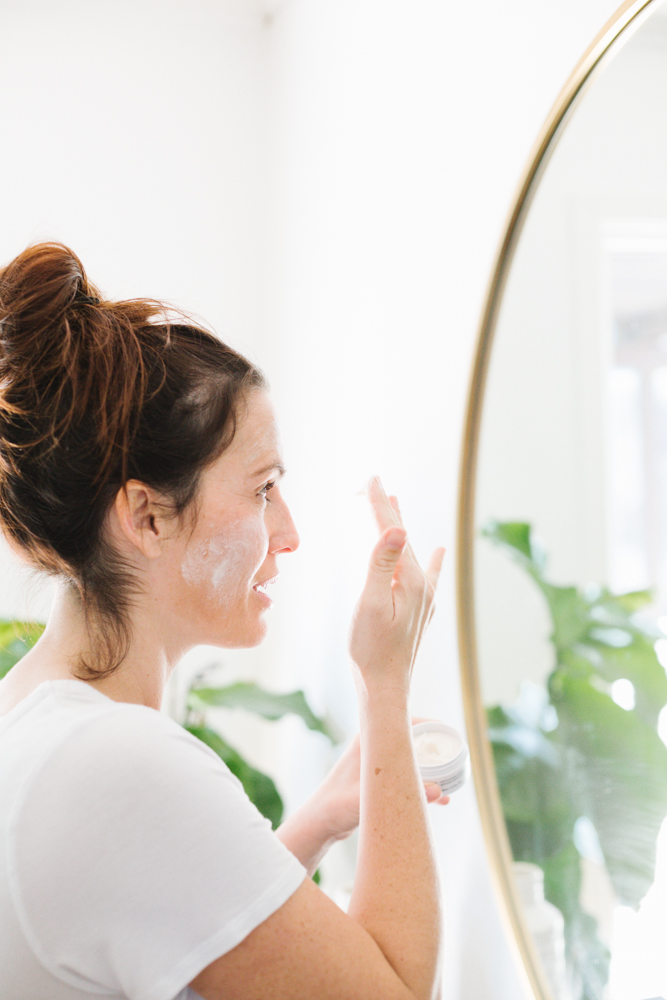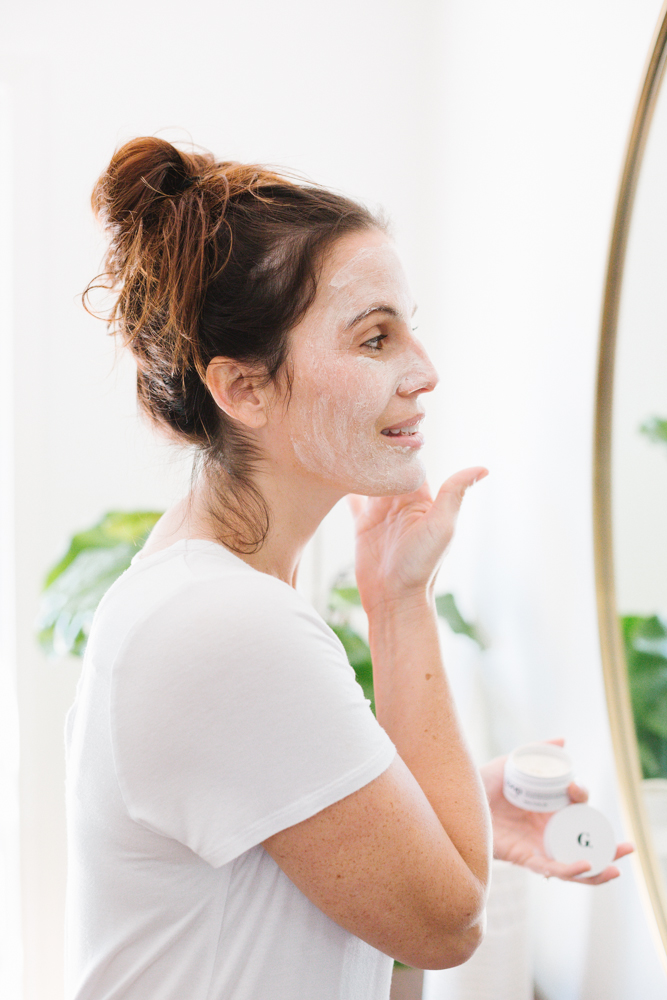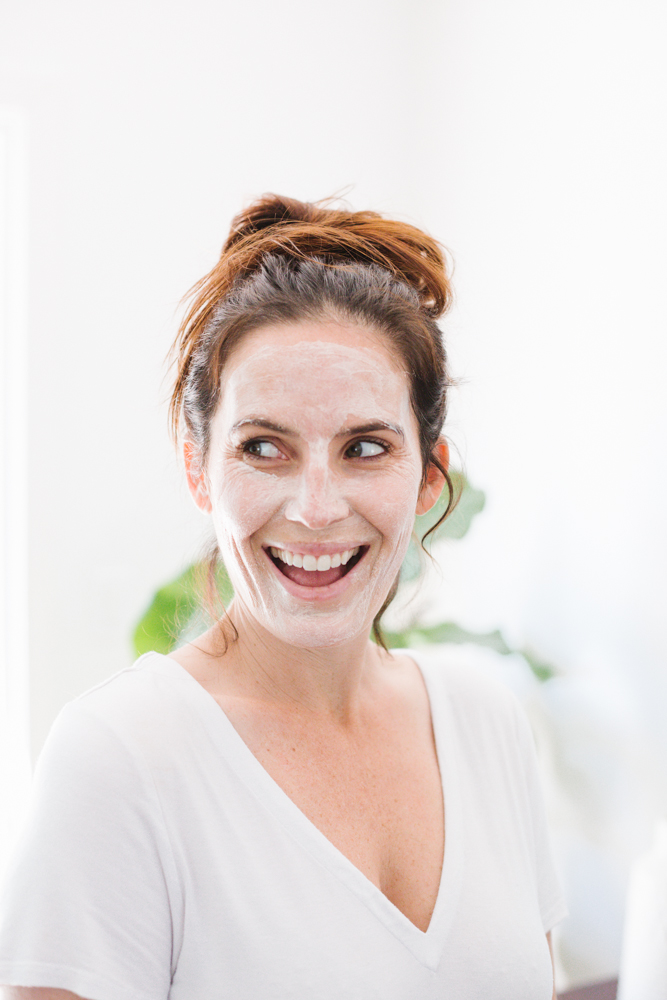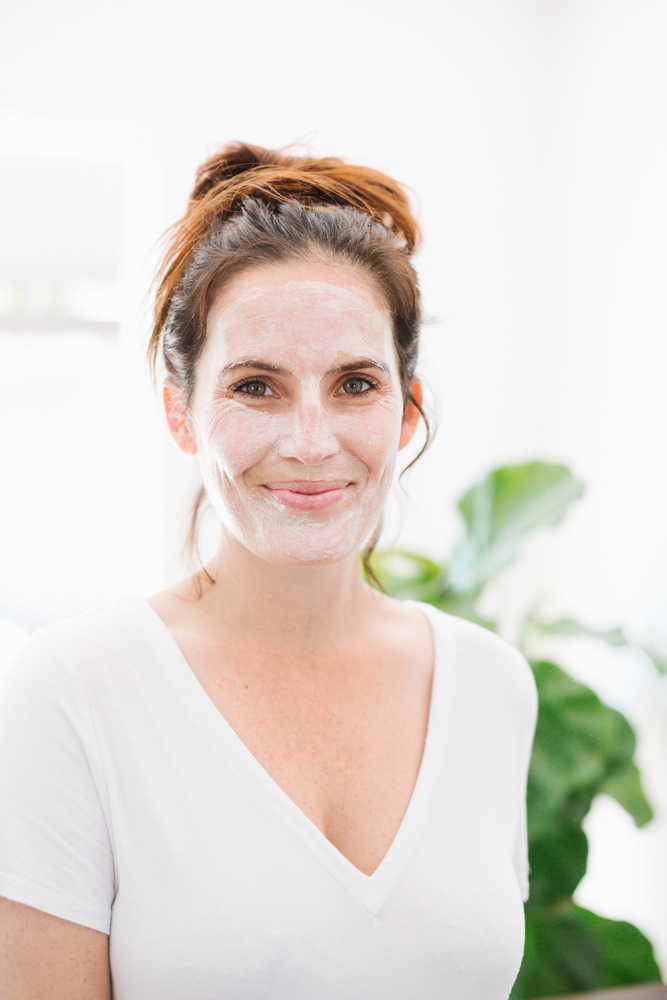 What are some of your favorite skincare products that keep your skin glowing? Please share!!
xx
Jacquelyn