---
Well, we are sadly at the end of the cactus week, it's been a fun week filled so much cactus inspiration from a killer taco wall, purple cactus for your front door, a stylish hummus dip spread complete with cactus tortilla chips, and 5 ways to dress up your home with cool cactus art. Ending the week with our favorite, a cocktail! With Cinco de Mayo tomorrow, I wanted to play around with the mosé. Say who? Mosé is the genius combination of our two favorite drinks, the margarita, and rosé. I know I'll wait while you do your happy dance.
The prickly mosé is a refreshing cocktail that isn't too strong and just sweet enough. Plus a little spice with jalapenos in the mix. It's really a genius of a cocktail if you ask me. I wanted to incorporate a cactus essence, so that is where the prickly pear comes in. Served over ice in our favorite margarita glassware from the Little Market with a pretty Himalayan pink salt rim, the prickly mosé is ready to parrtttaayyy!  Also, accompanied by the cutest cactus cocktail napkins. 
Photos by Kylie Compton Photography
I N G R E D I E N T S
*This is for one cocktail
2 ounces Blanco tequila, I like to use Casamigos Tequila
2 ounces rosé, I used Angeleno Rosé
Prickly Pear Pellegrino
Club Soda
Sliced Jalapenos
Pink Himalayan Salt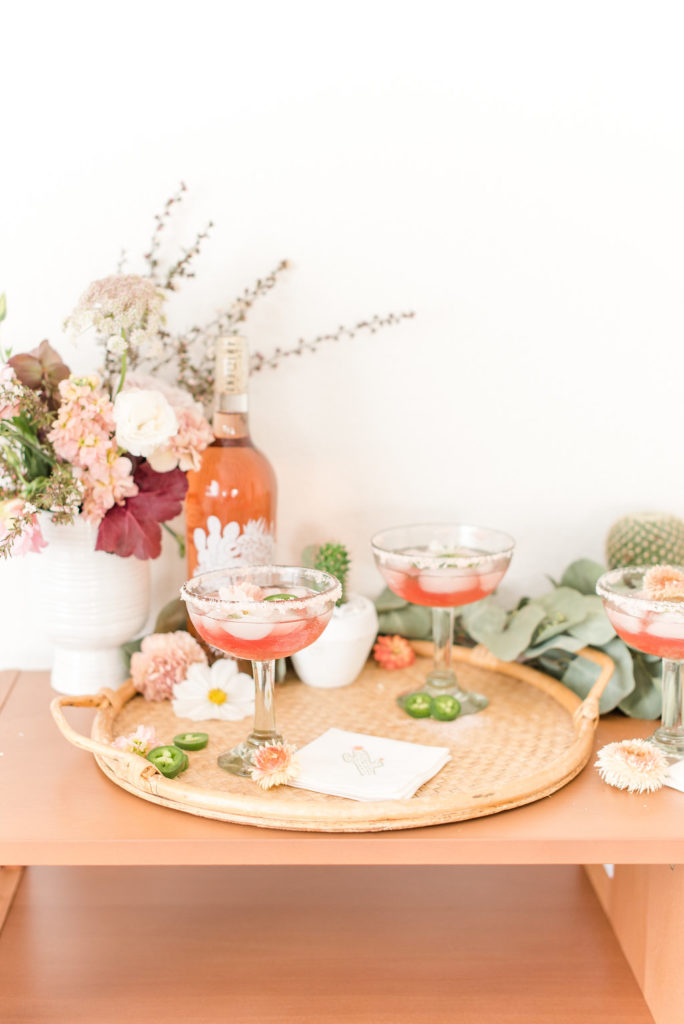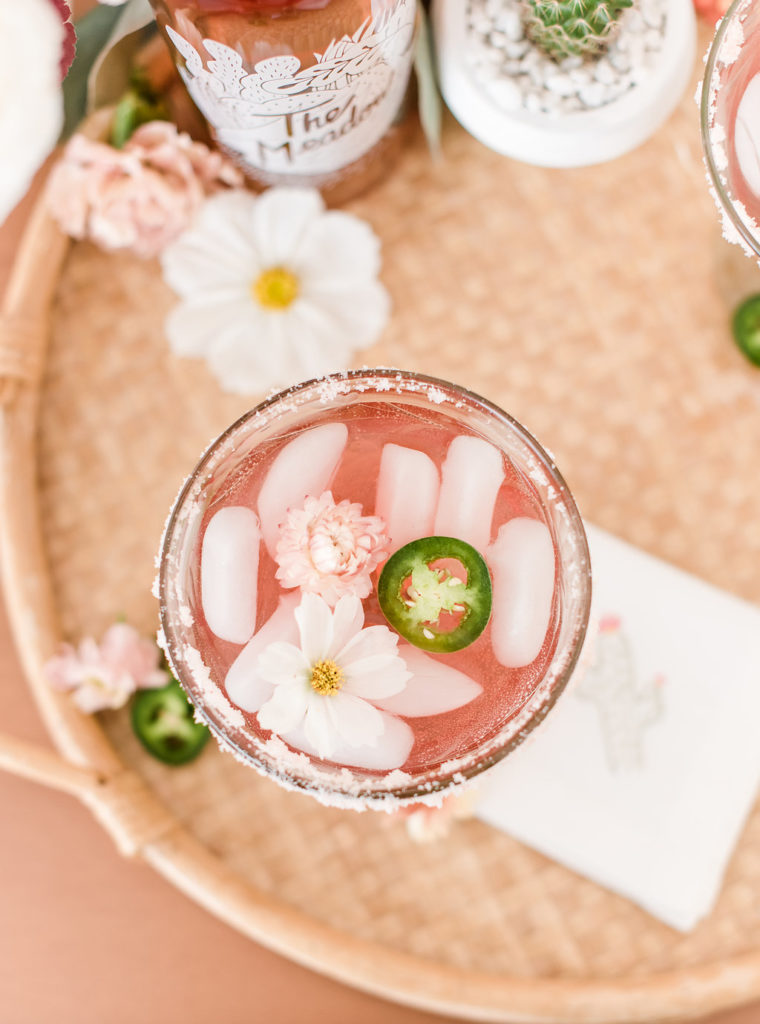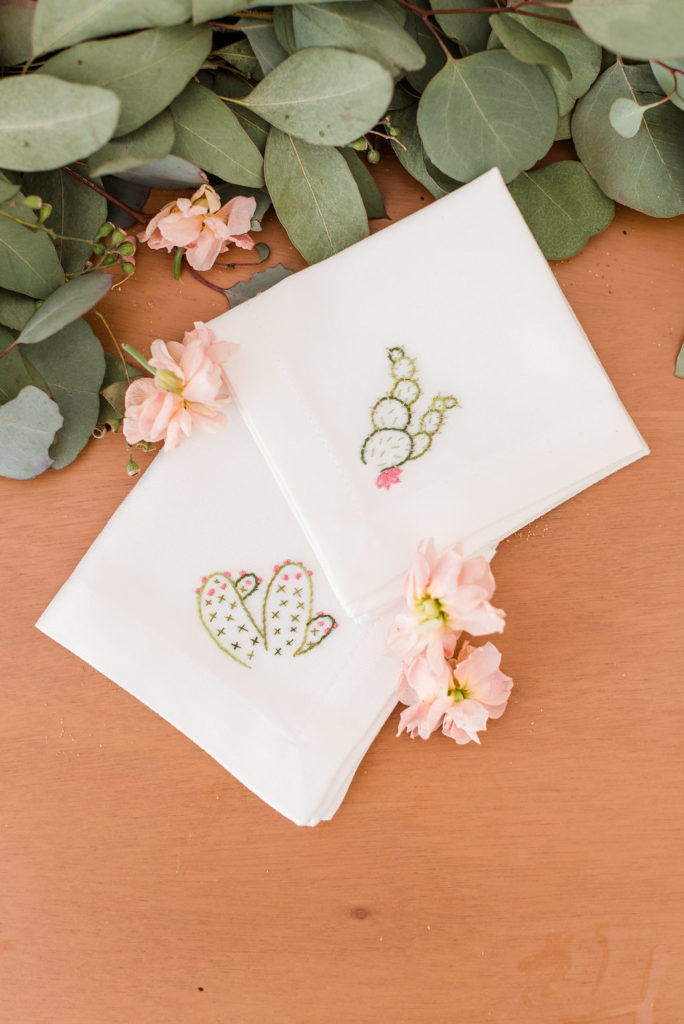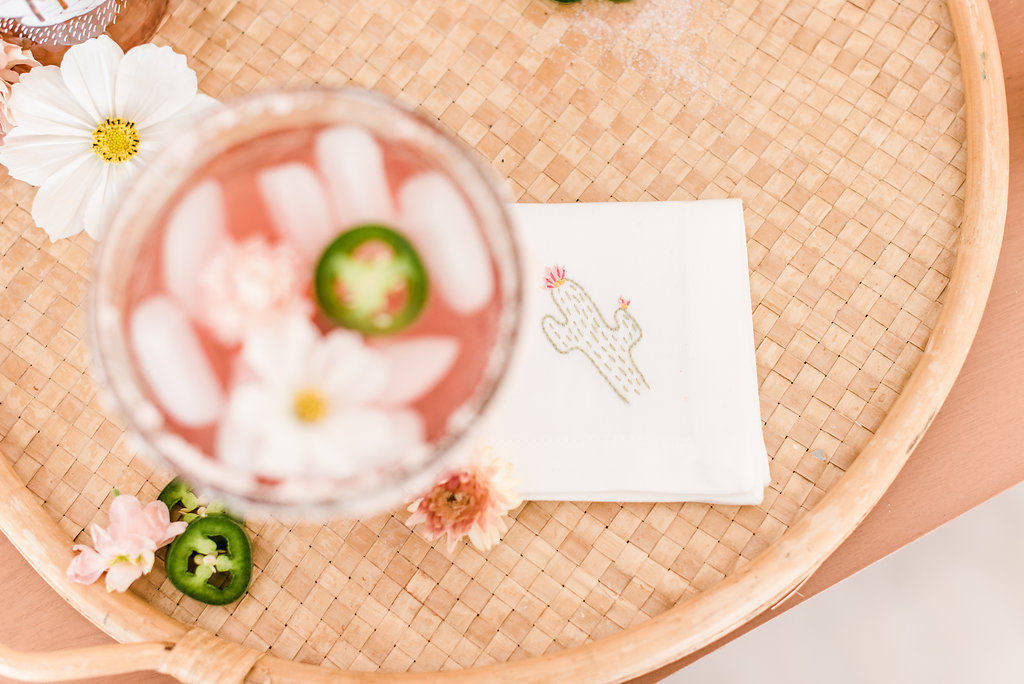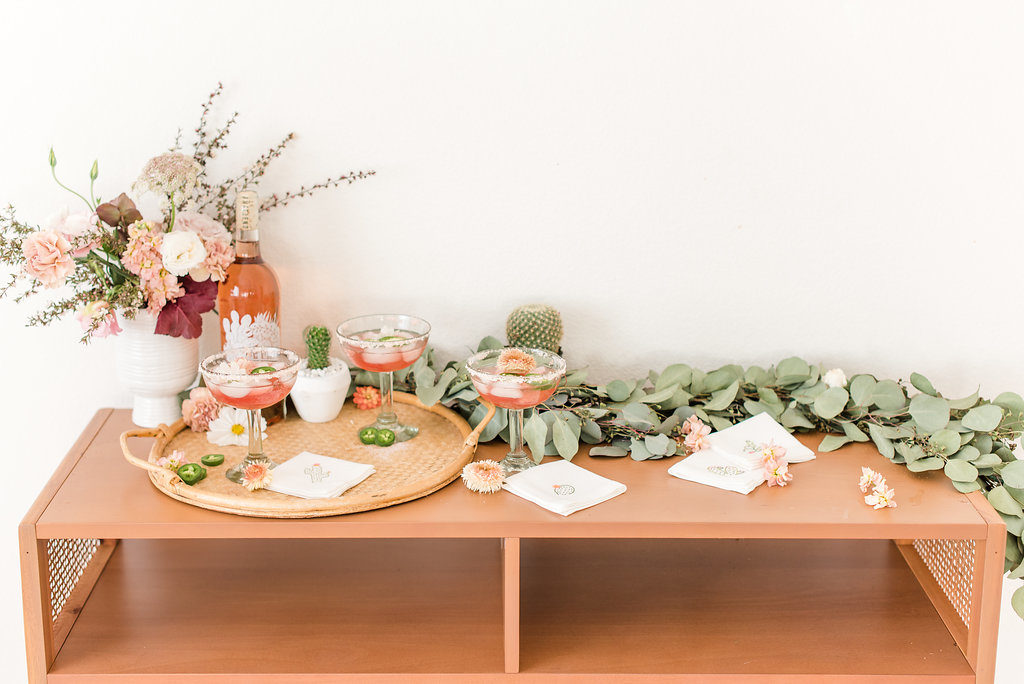 D I R E C T I O N S
Chill your margarita glass prior, take out right before you make your cocktails. Rim your glasses with Himalayan salt. Take your cocktail shaker and fill with ice. Throw in 2-3 sliced jalapenos along with the tequila and rosé. Shake it up! Pour into chilled glass. Finish off with your prickly pear Pellegrino, and finish off with some club soda to add a little bit more bubbles. Finish off with fresh jalapenos on top!
Cheers!
xx
Abby
SaveSave
SaveSave
SaveSave
SaveSave
SaveSave