Sometimes we get the best brides, the kind who are open to being creative and daring, Trinh was one of those brides. She came to us with a vision of bold colors, moodiness and the most gorgeous and unique venue – The Headlands Center for the Arts. It was so fun to work with someone who was so adventurous and thought outside the box. We were so excited for her and Phuong's big day and it did not disappoint! I'm so excited to share it with you today, and also have it featured on Green Wedding Shoes.
Captured beautifully by Teri Bocko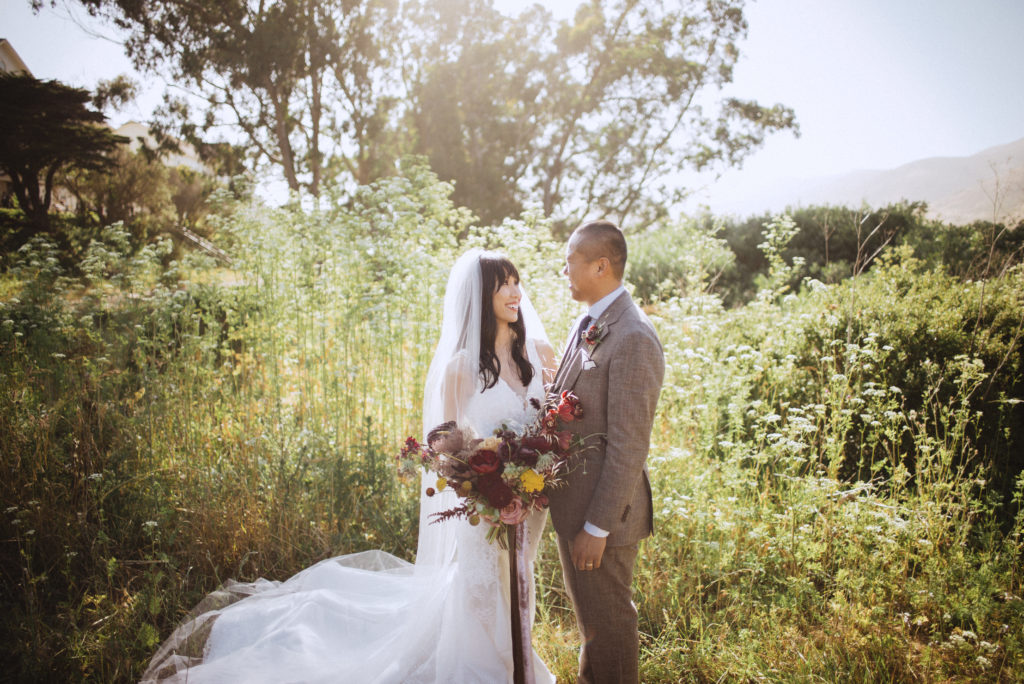 The beautiful invites were created by Three Little Words. They set the tone for the event with the moody details and also a gorgeous map of the best places for guests to visit while in San Francisco.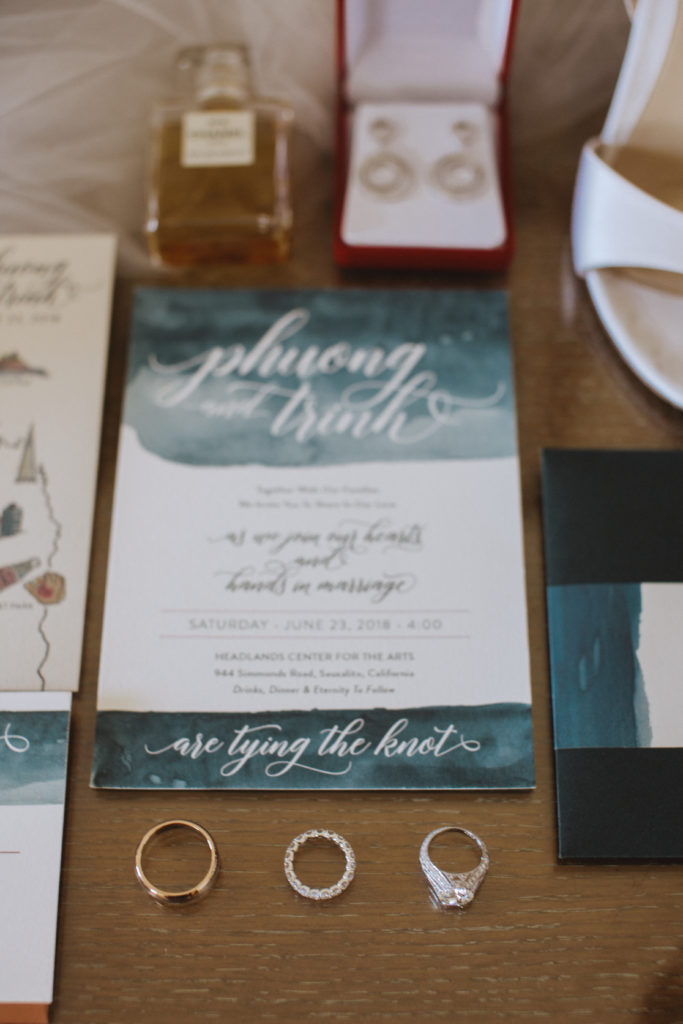 Ampersand was responsible for the gorgeous flowers. When Trinh came to me with her desire to have moody fall colors in the summer I was thrilled. Don't get me wrong, I love a pretty green, white and blush wedding like anyone, but to do something different is so invigorating! Ampersand's whimsical and unique touch on florals was the perfect fit with the whole design of the wedding.
The beautiful velvet ribbon tied around the bouquet is from Party Crush Studios, you'll see their pretty runners at the reception and ceremony space!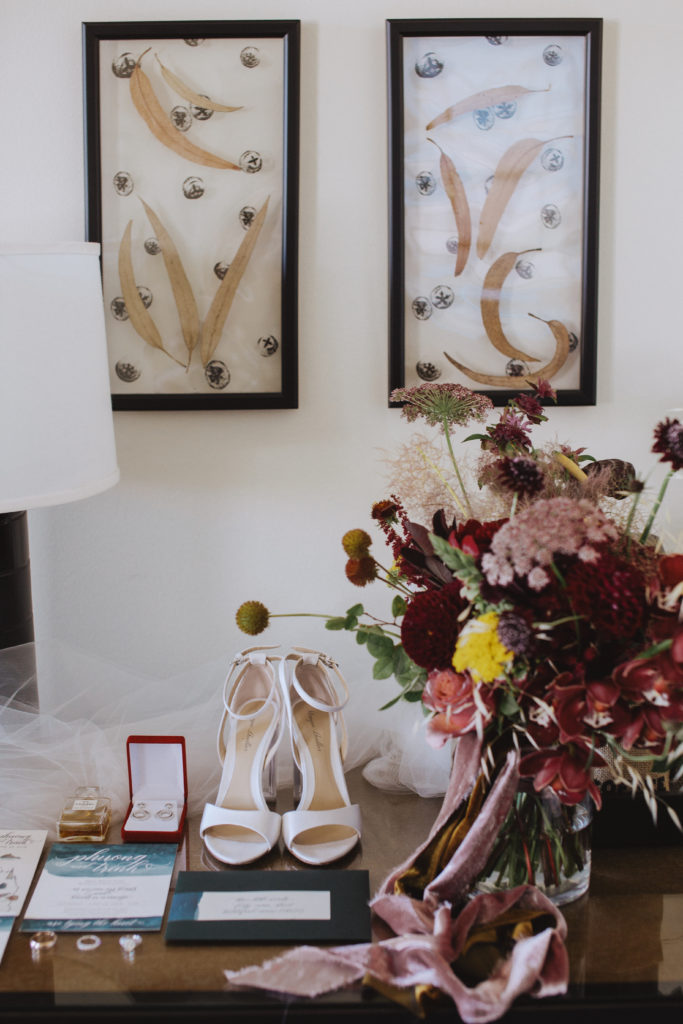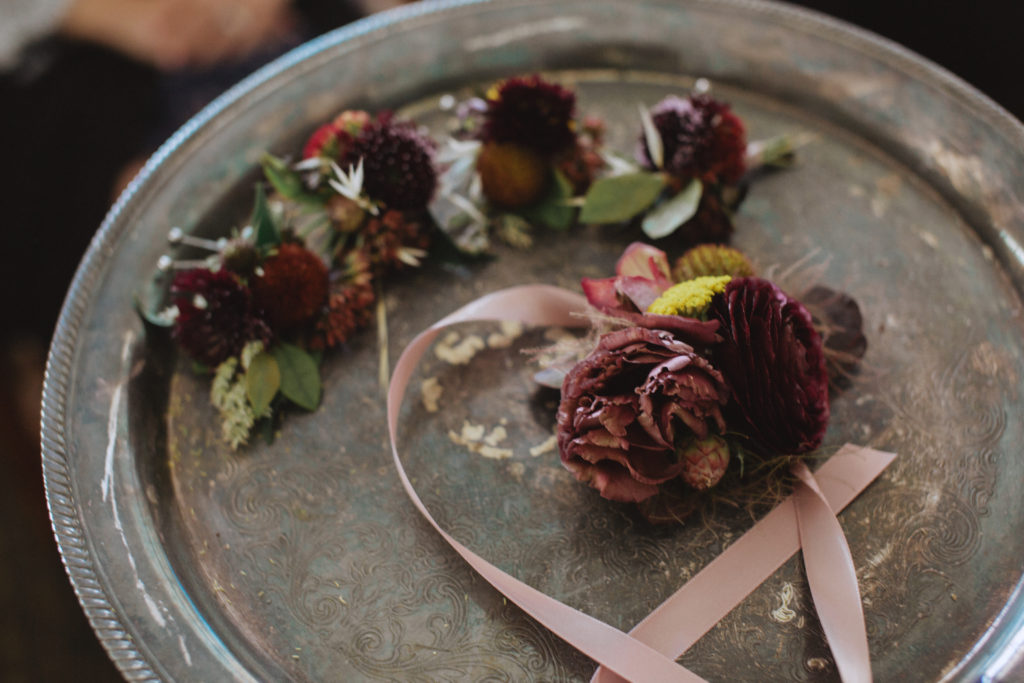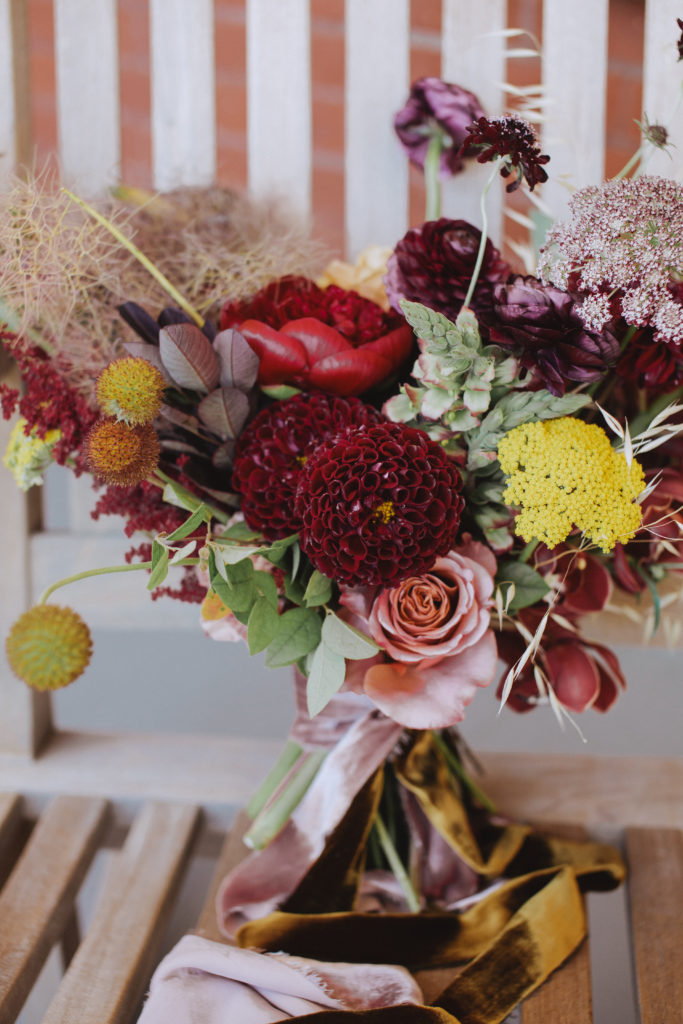 Loving all of these beautiful detail shots of the bride, her dress and the beautiful florals…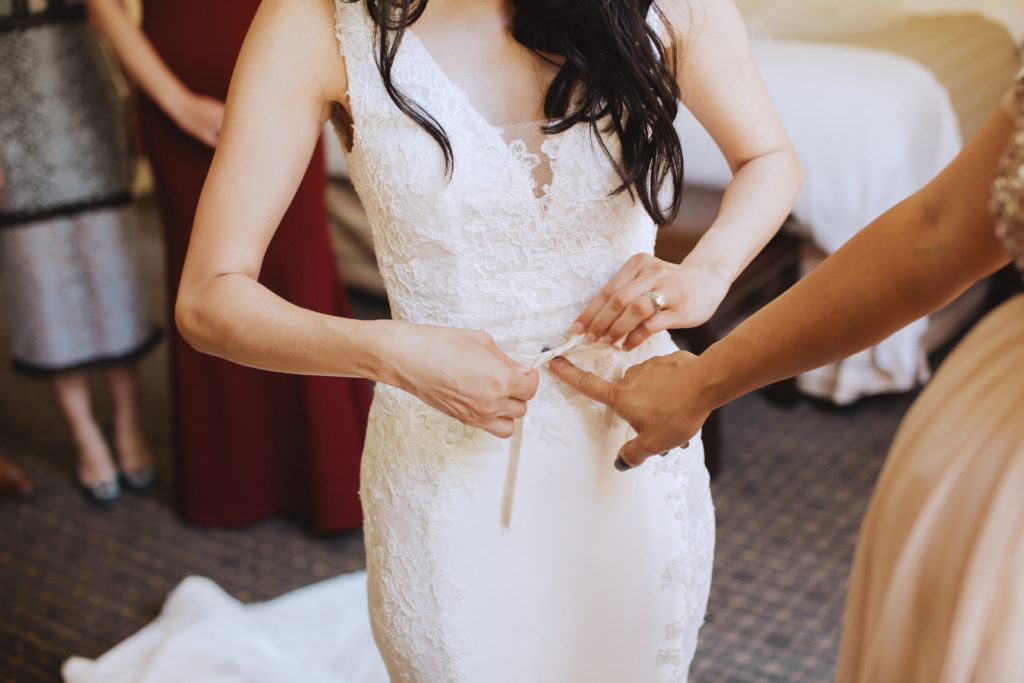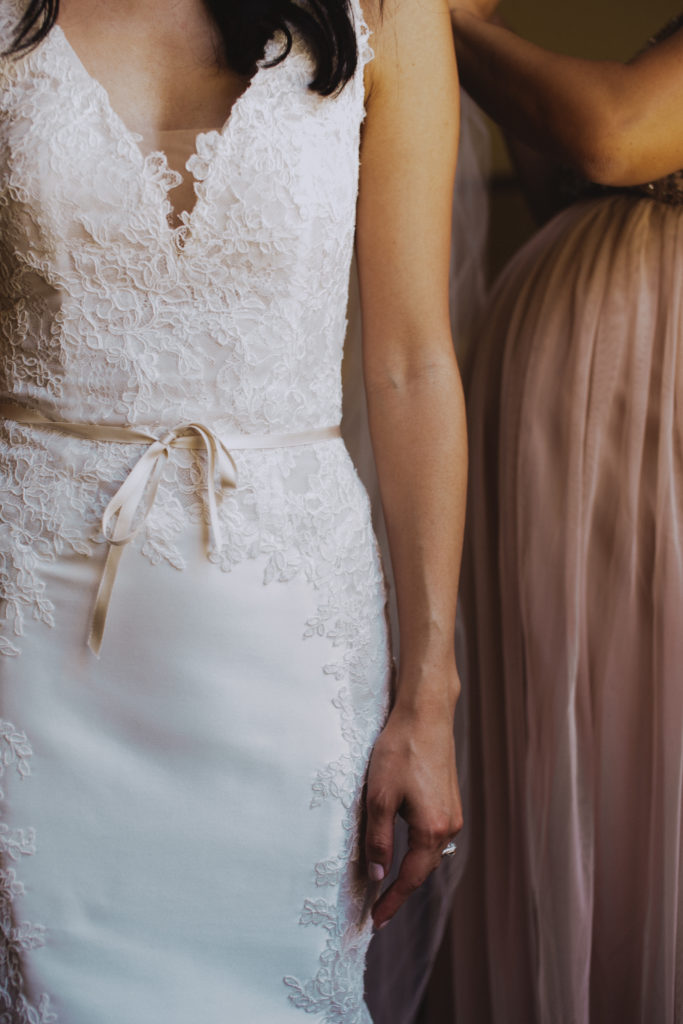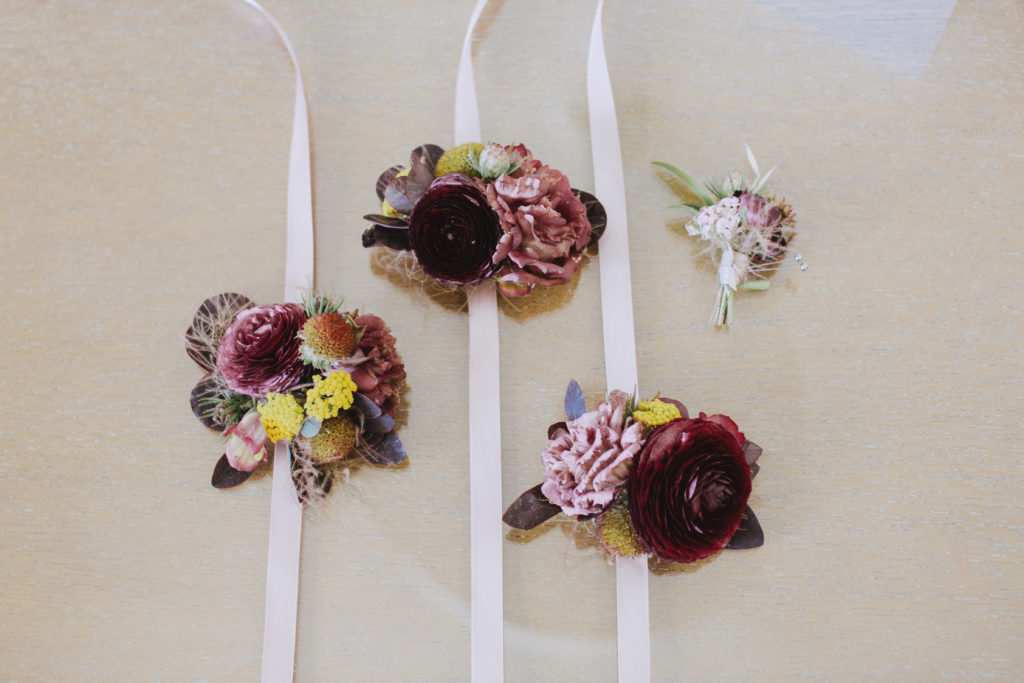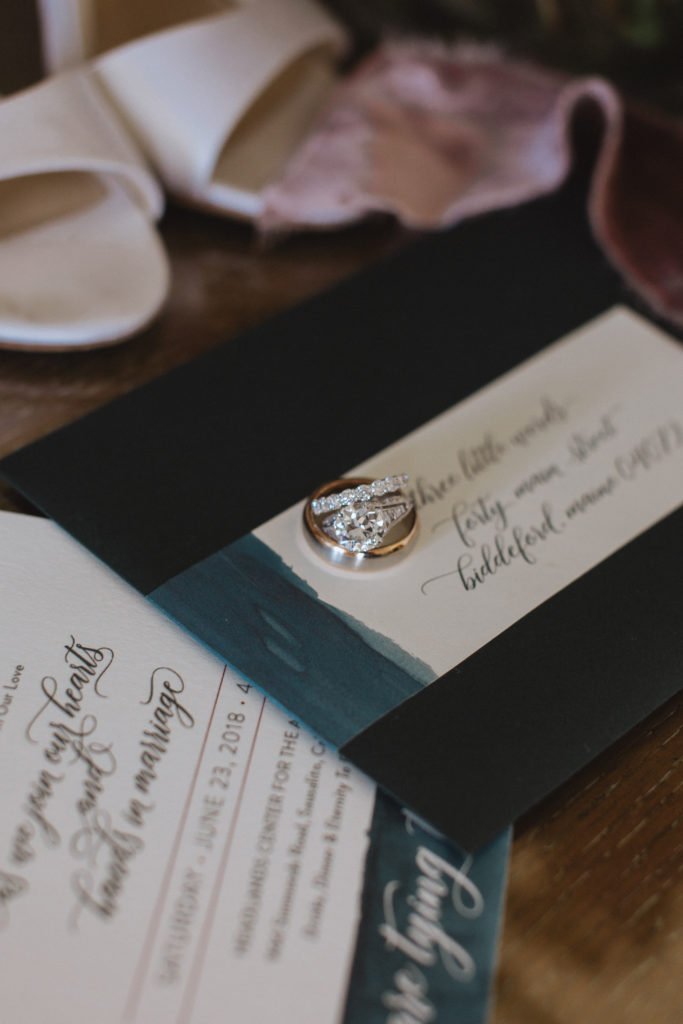 Now that's one happy bride!!! Trinh's hair and makeup was done by The Glamourist, she is so talented and knows just how to make each bride shine on their big day.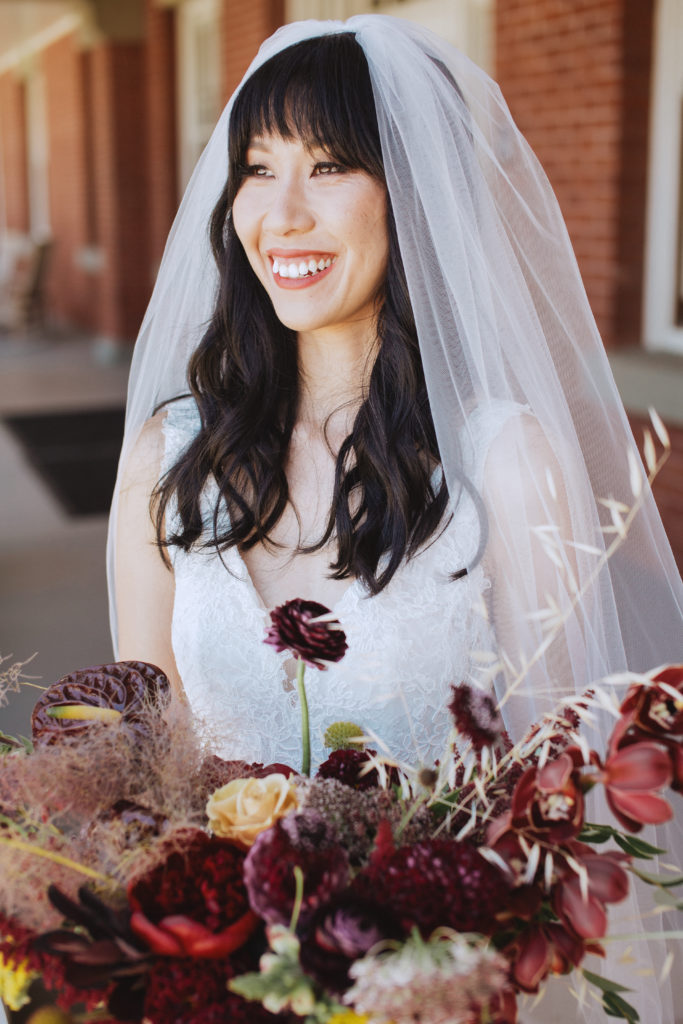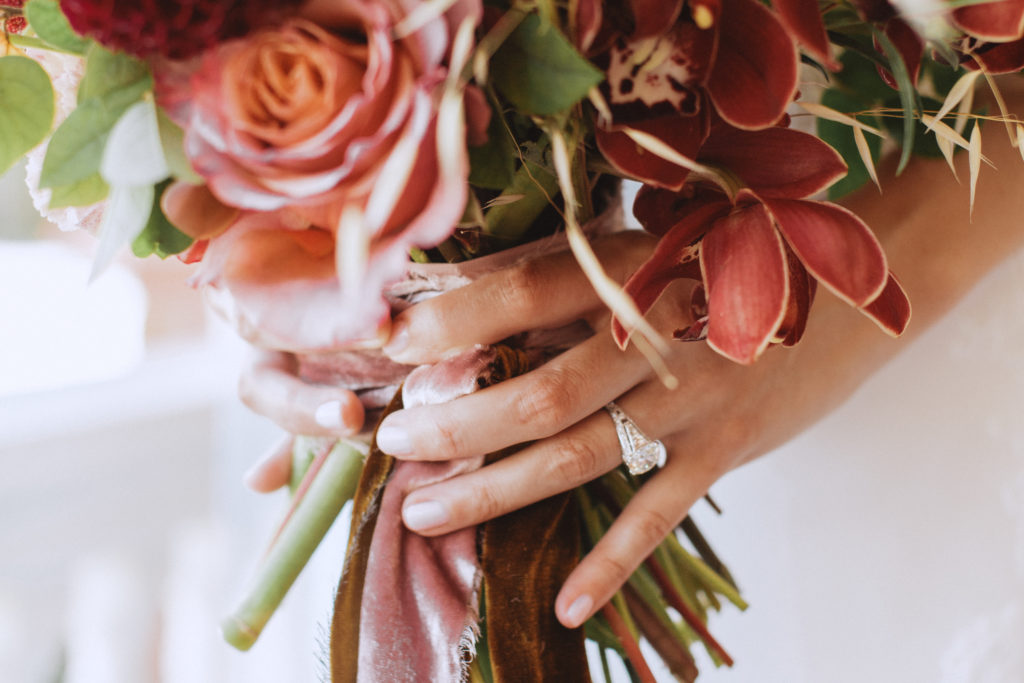 Those flowers are amazing, right?! So rich, unique and just freaking gorgeous…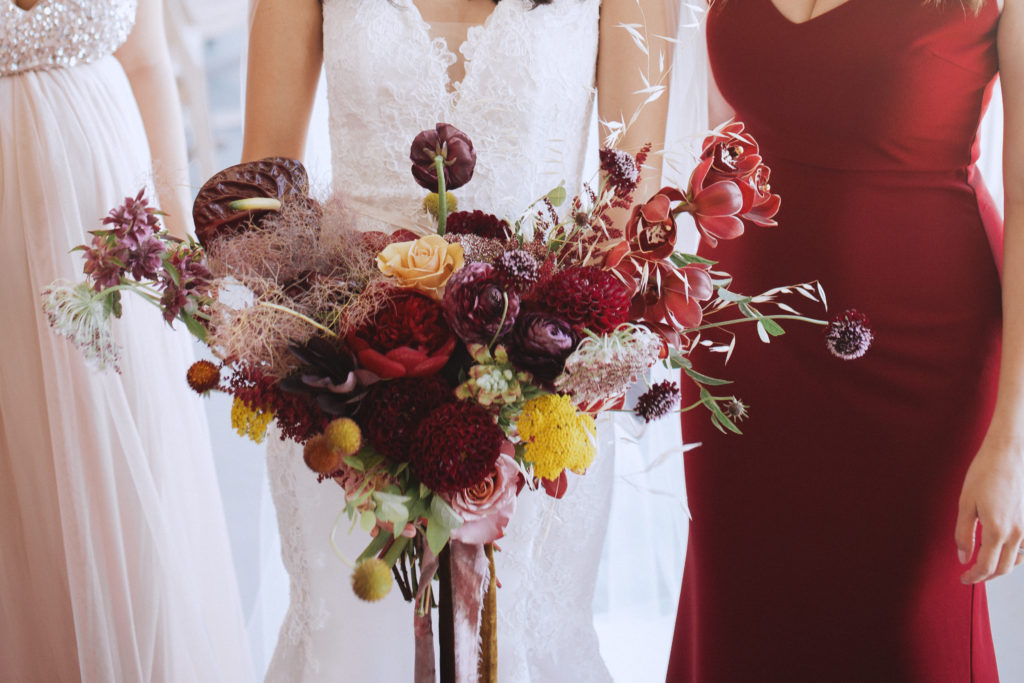 Here are the handsome groom and groomsmen in the lounge we set up, courtesy of Pieces by Violet… How amazing is that wall in the Headlands? I love every inch of this venue!!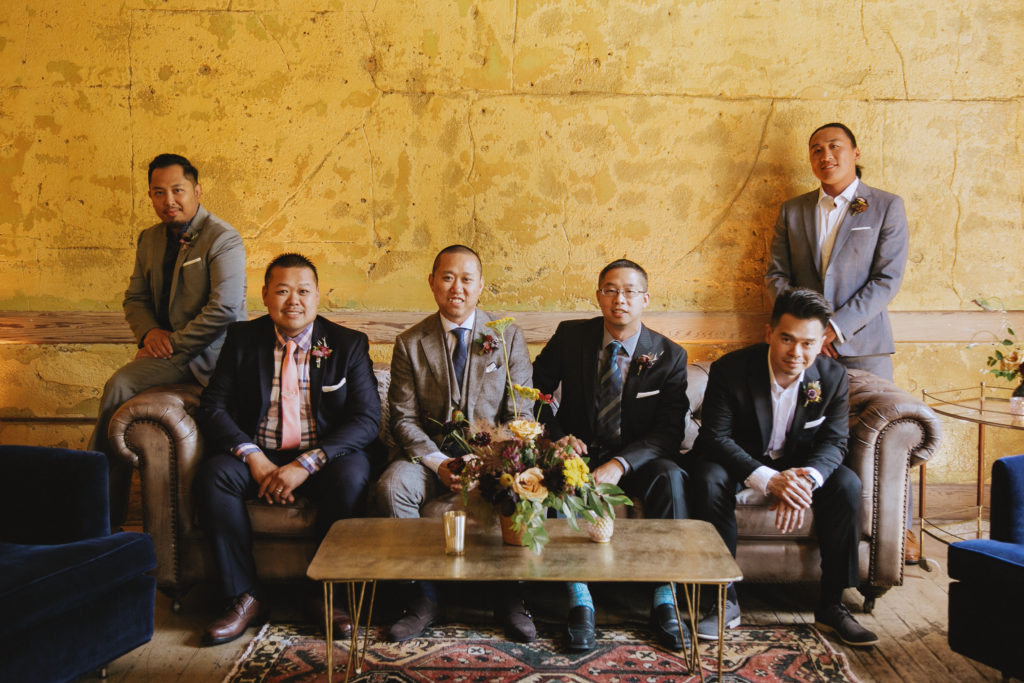 For signage we used the talented Chasing Linen, we decided to go with acrylic and it turned out so beautiful. The blush color behind the white writing was so pretty and subtle with the bold florals.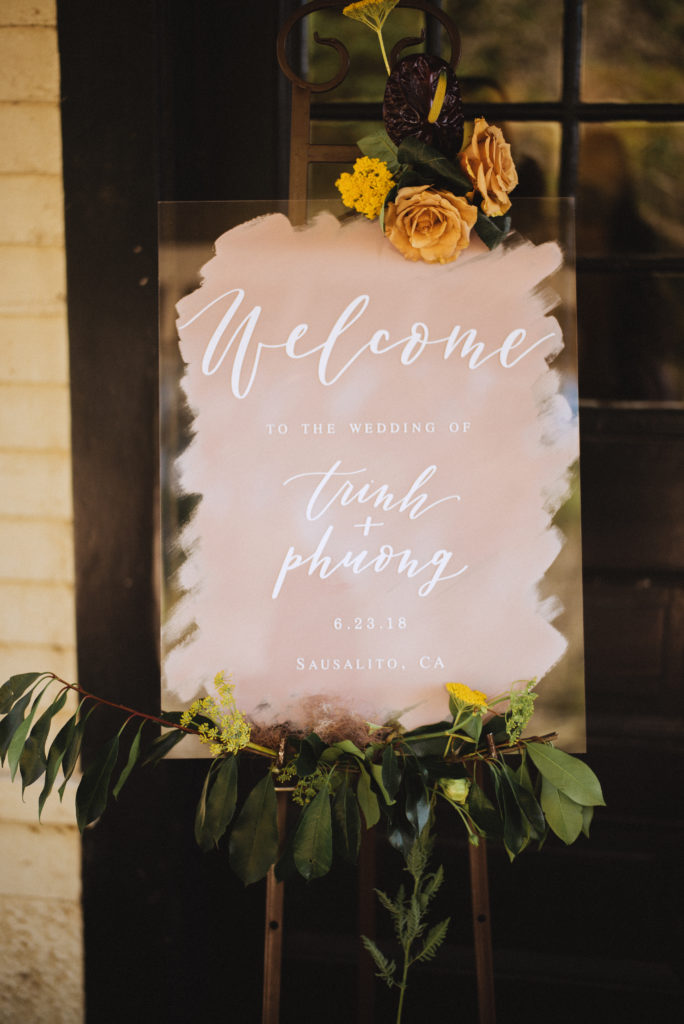 Keep looking at this amazing venue! I want to do a wedding here every weekend!!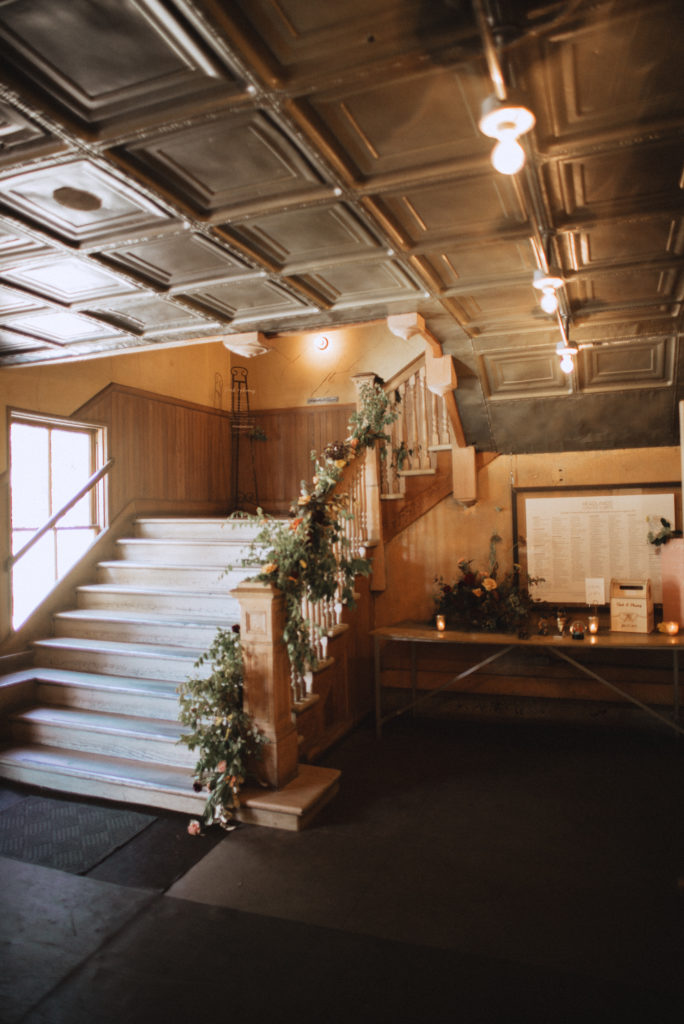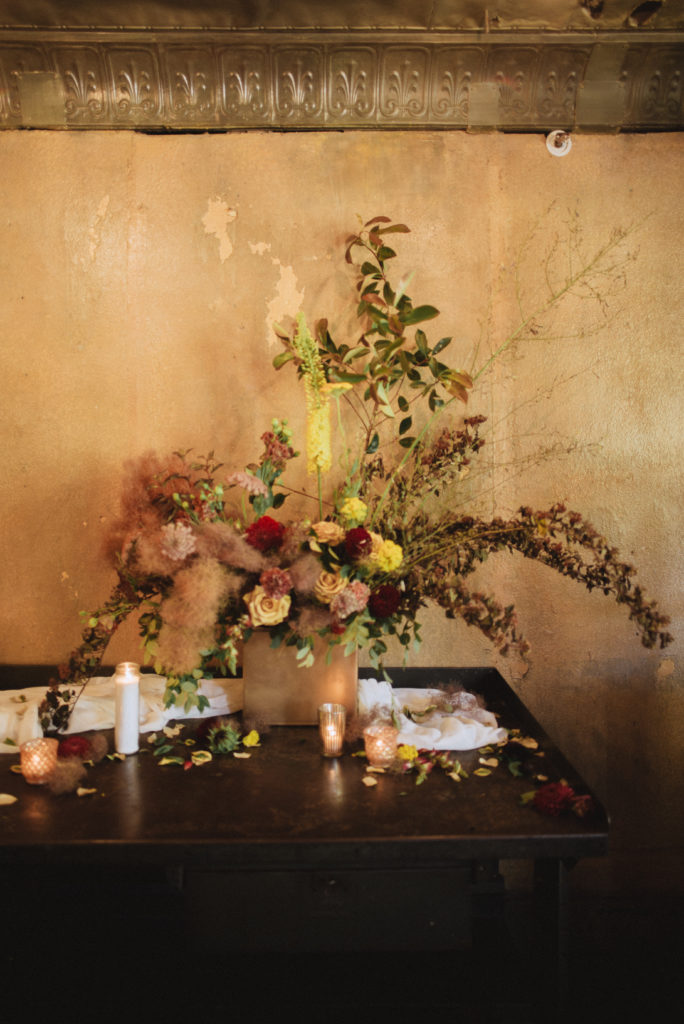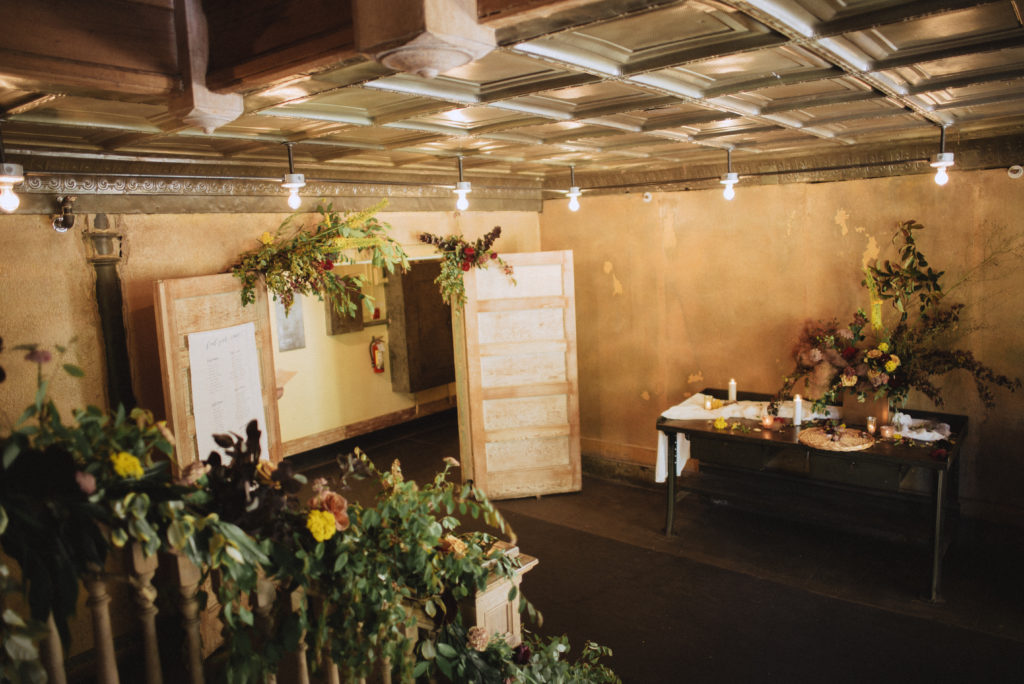 And now for the ceremony space… It's unique and different than anything else we've ever done, and I love it. We used the prettiest fabric from Party Crush Studio and draped it behind the alter while Ampersand decked it out with their gorgeous floral wreaths. Then they lined the aisles with even more prettiness and my heart skipped a beat!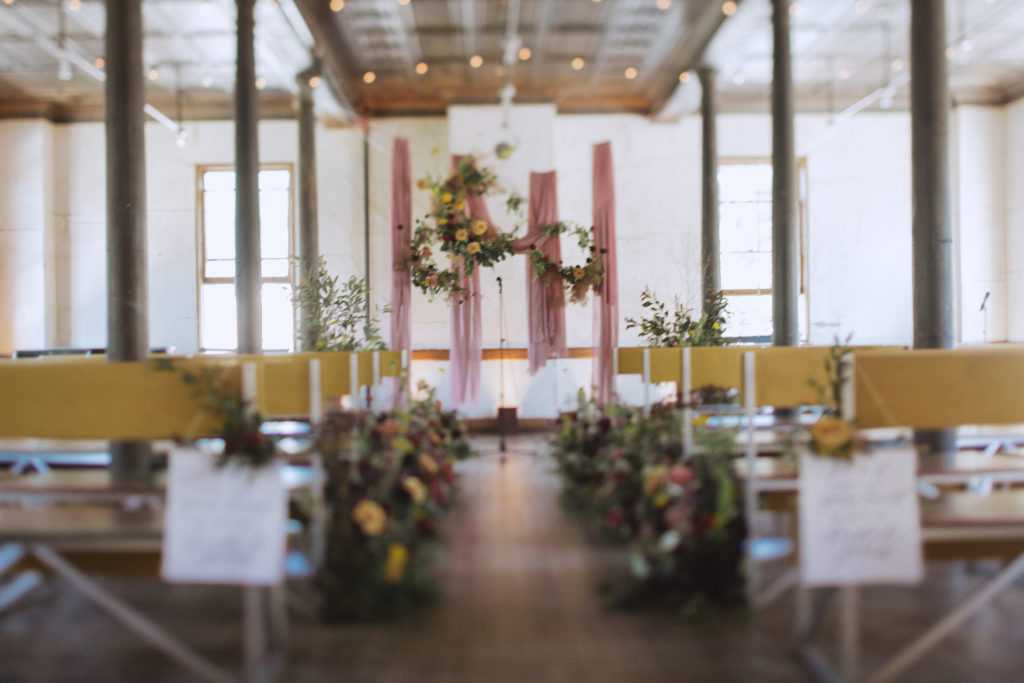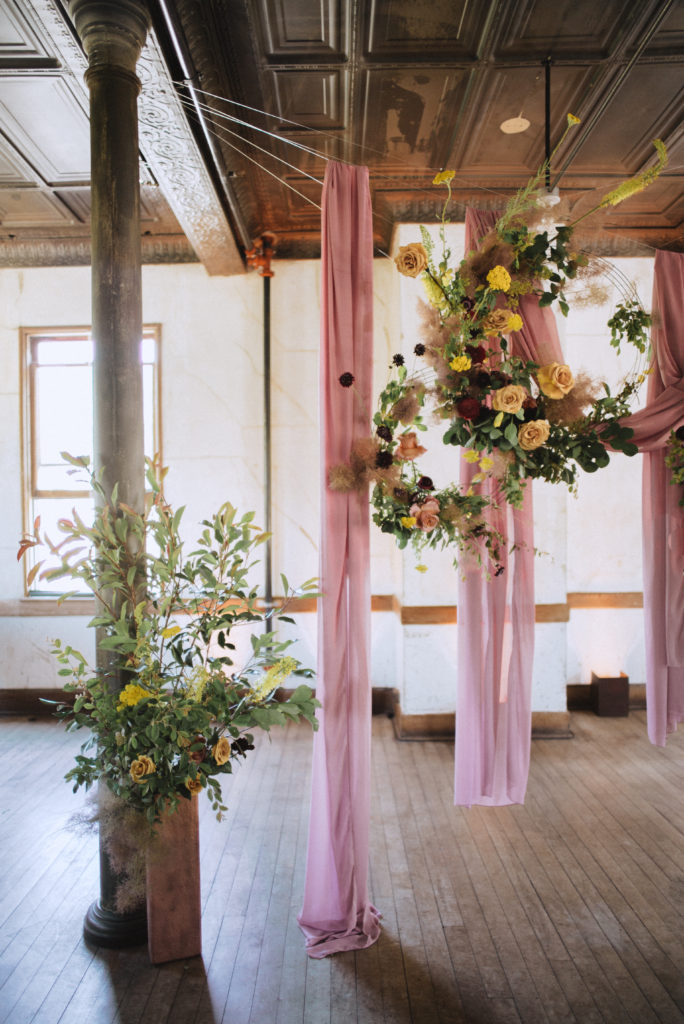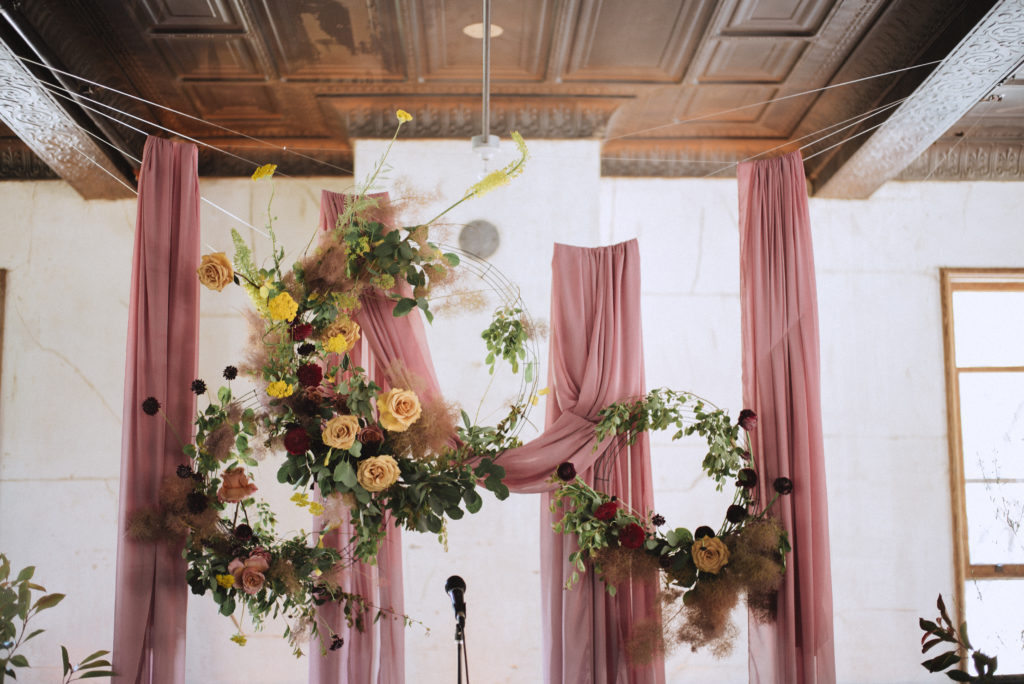 And this cute signage on either side of the bleacher seating by Chasing Linen is the sweetest…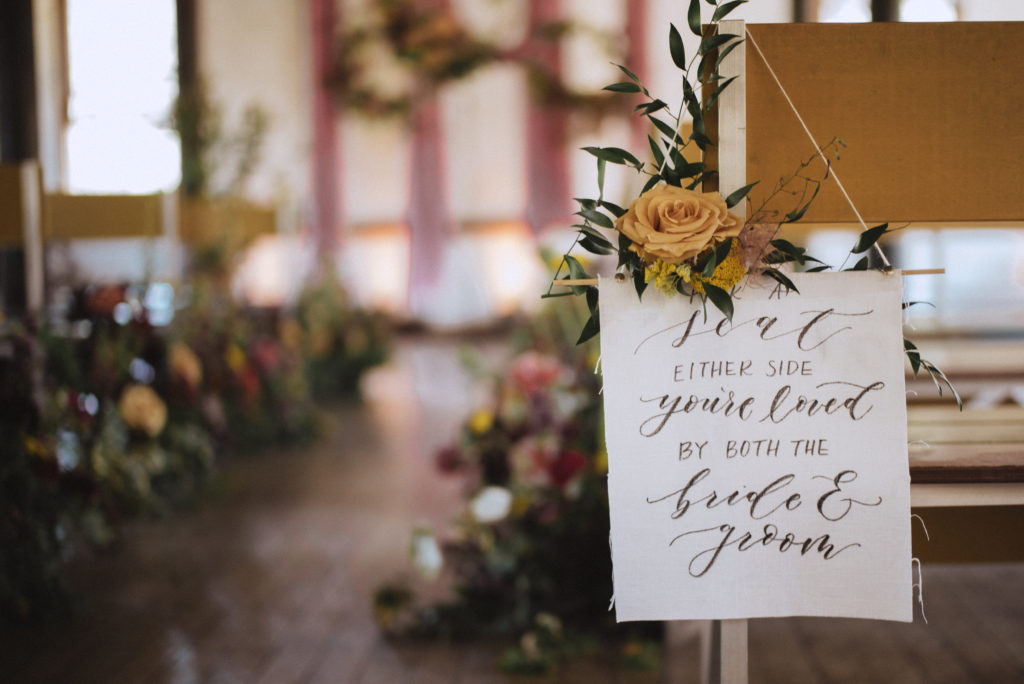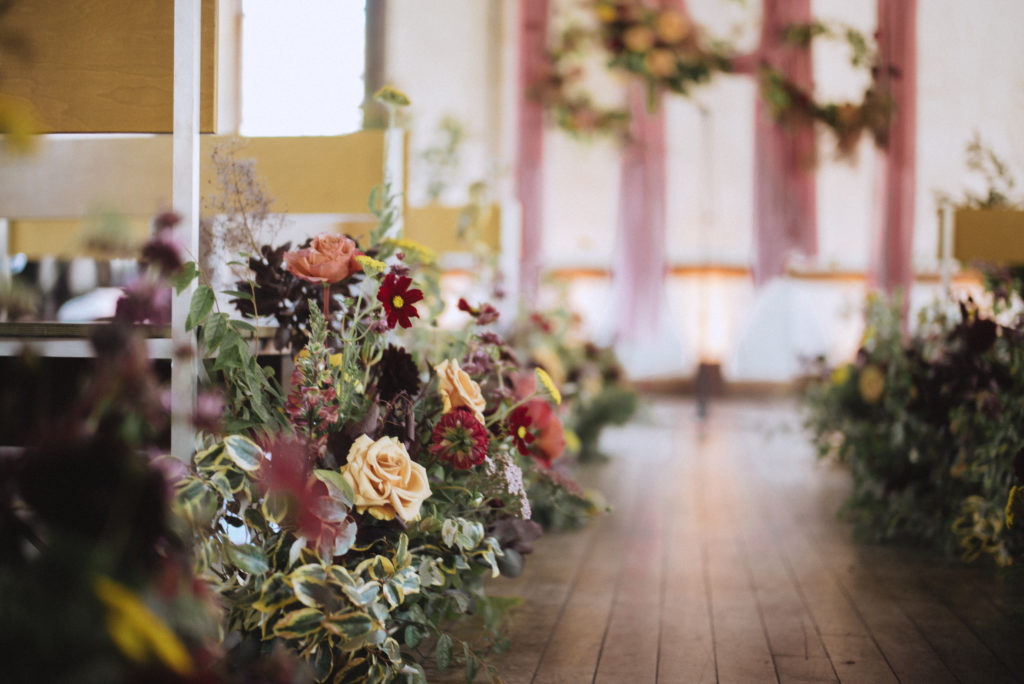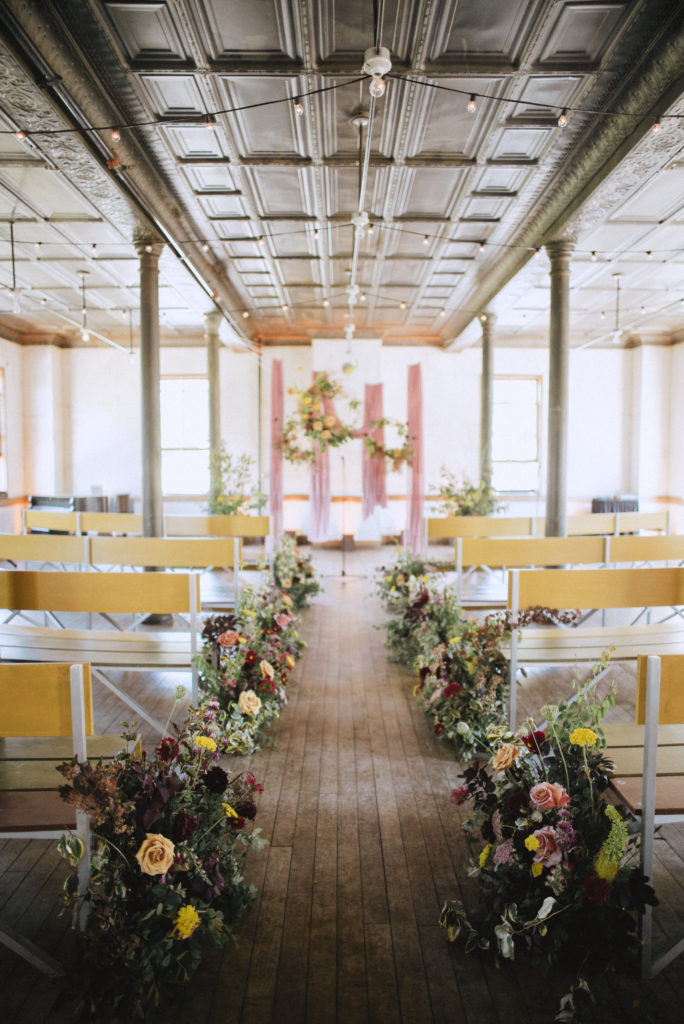 How gorgeous is this scene? I loved watching these two tie the knot! They are such an amazing couple and seeing this day come to life still makes me smile!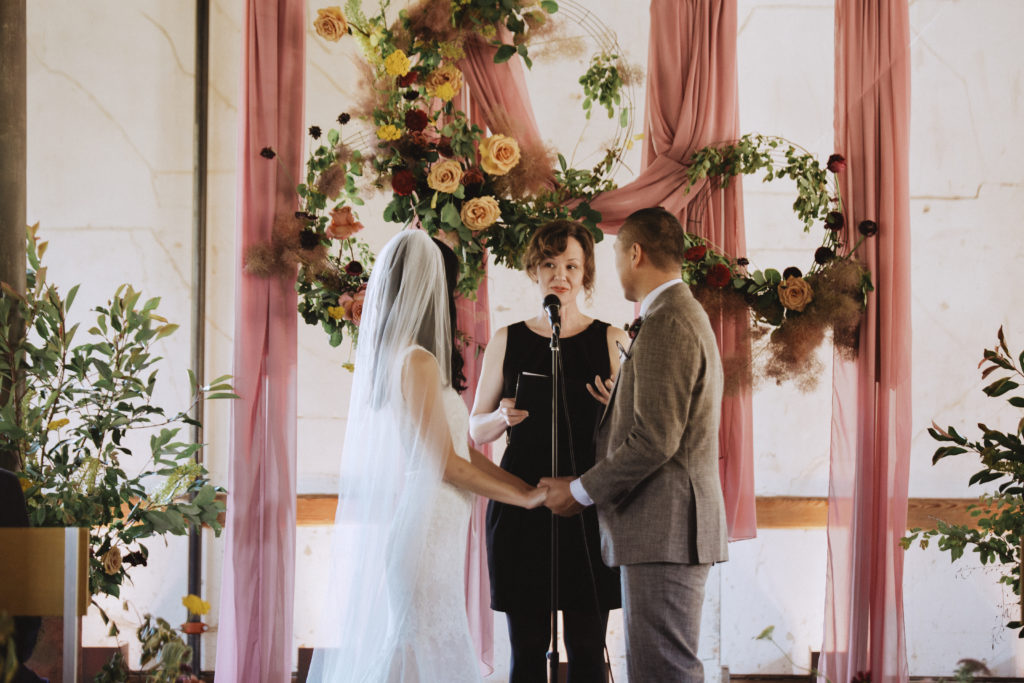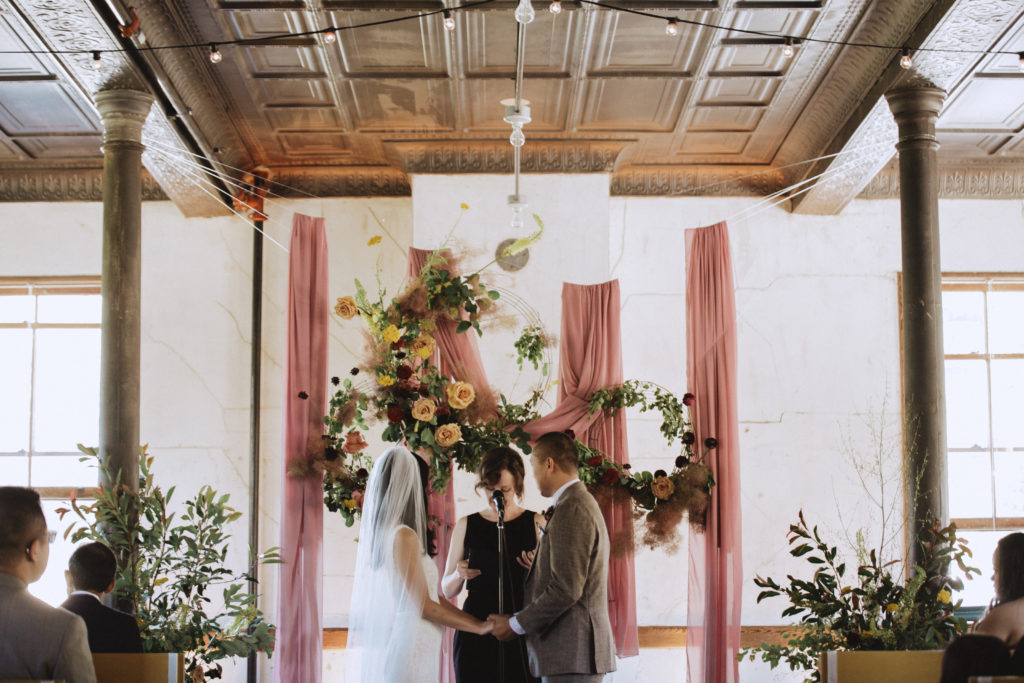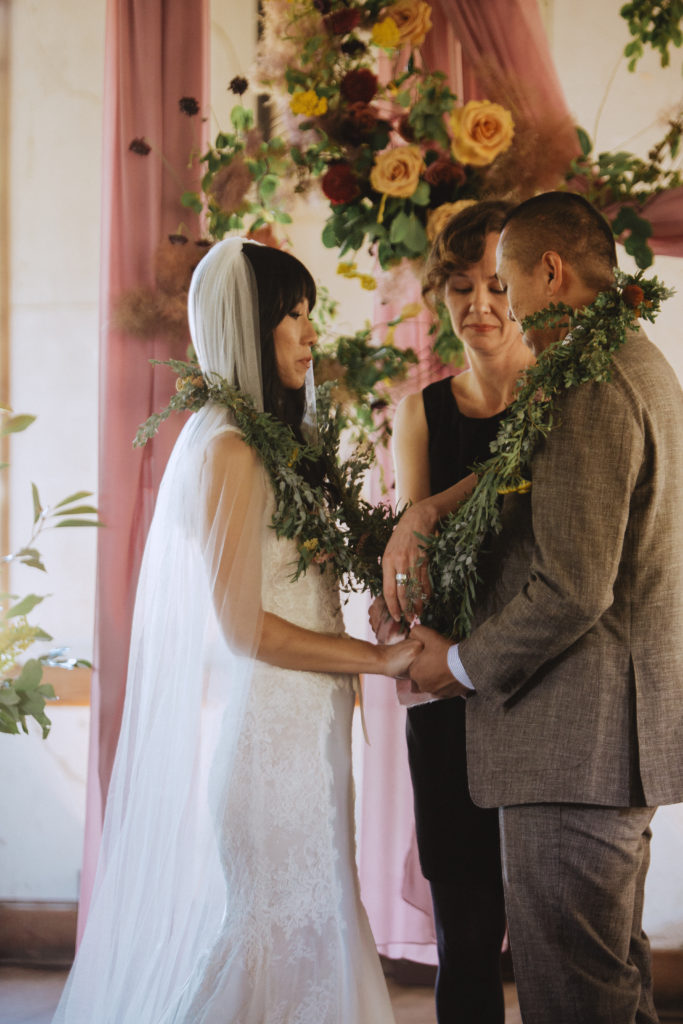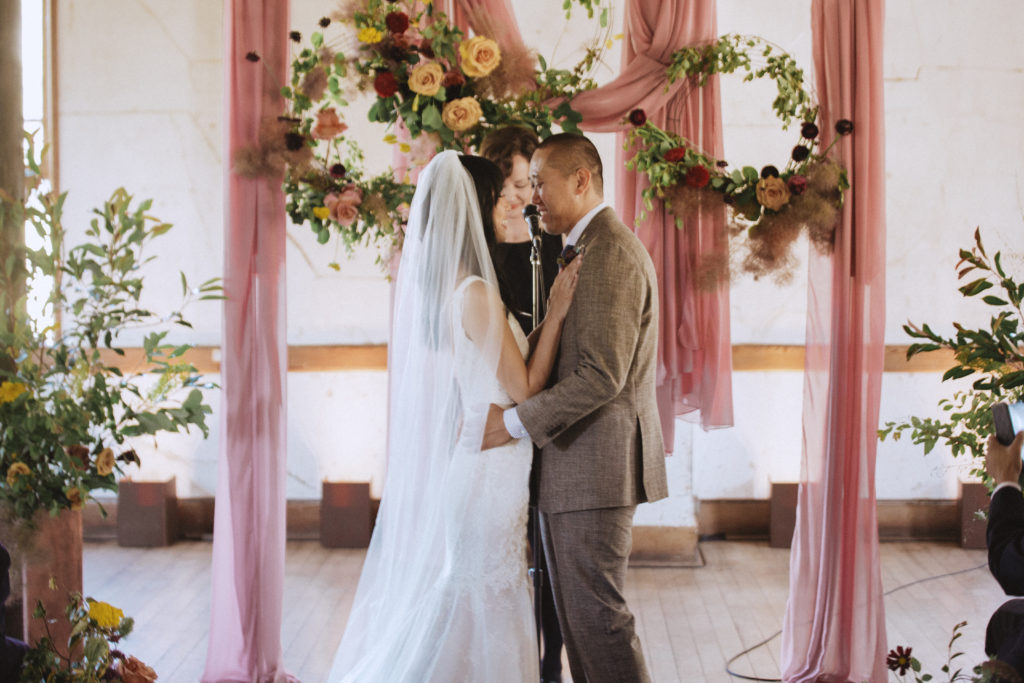 Happy faces walking back down the aisle!!!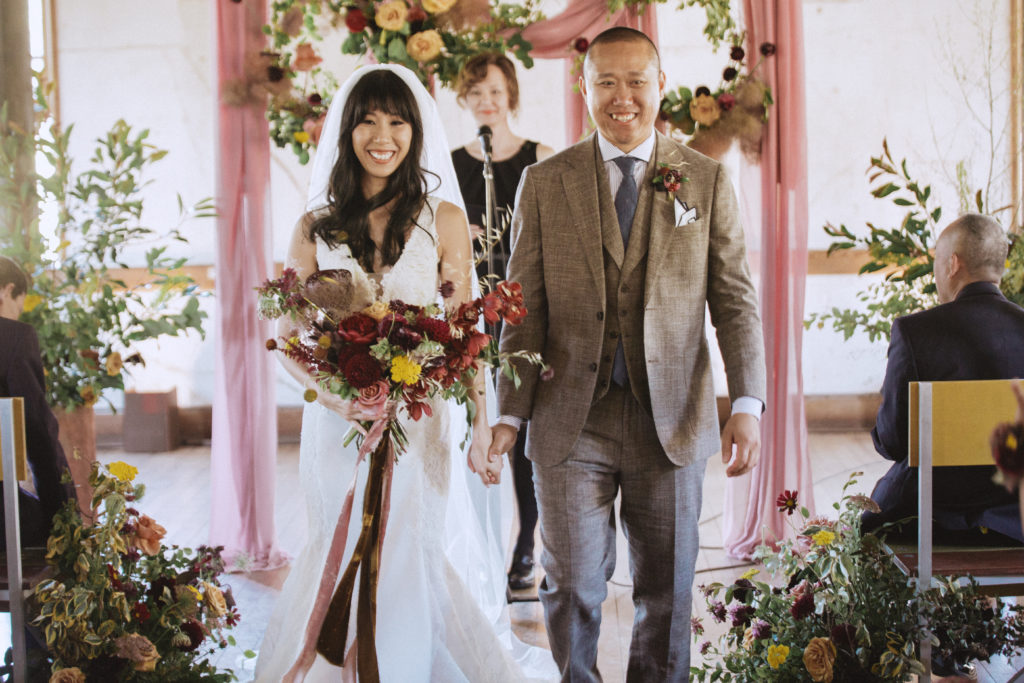 Then we moved to cocktail hour in my favorite room with the richest tones on the wall… I can't get enough!!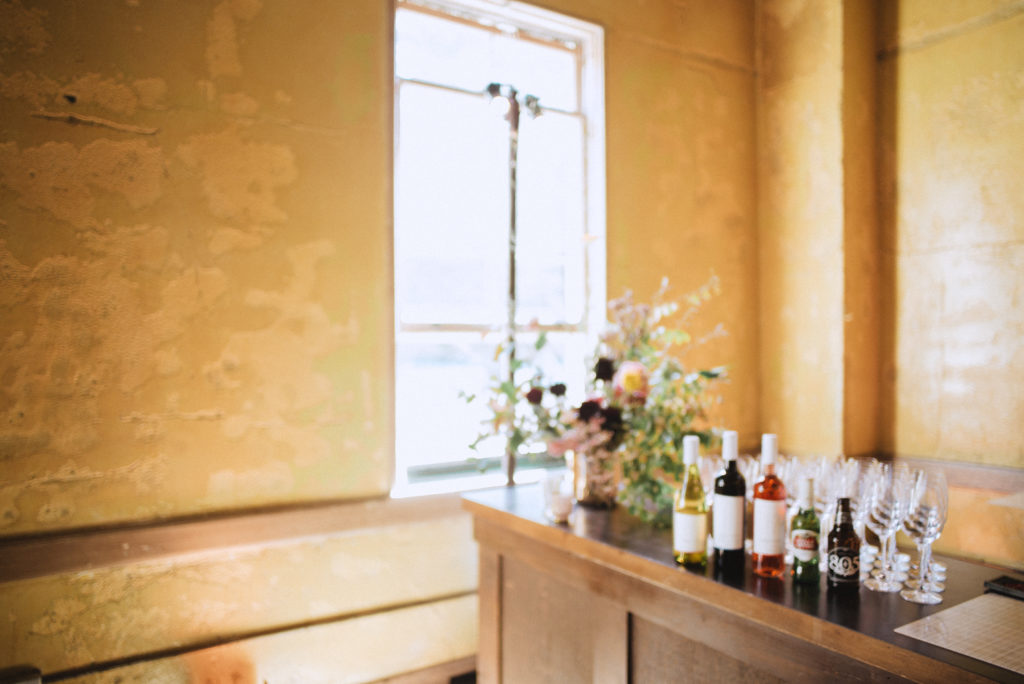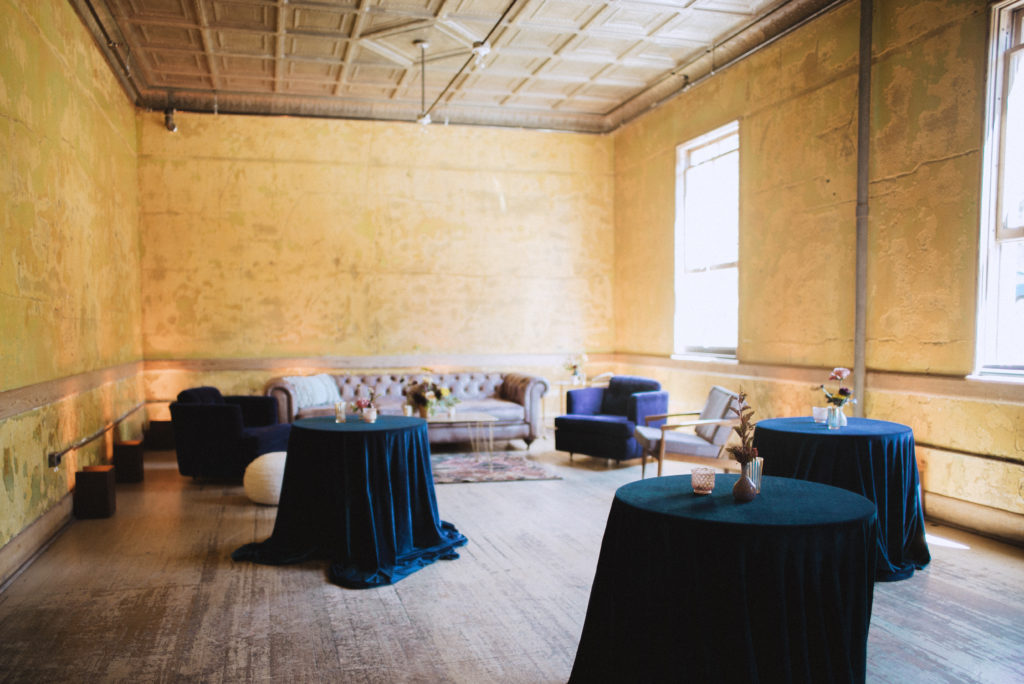 For favors they had lottery scratchers for their guests, isn't that a fun touch?!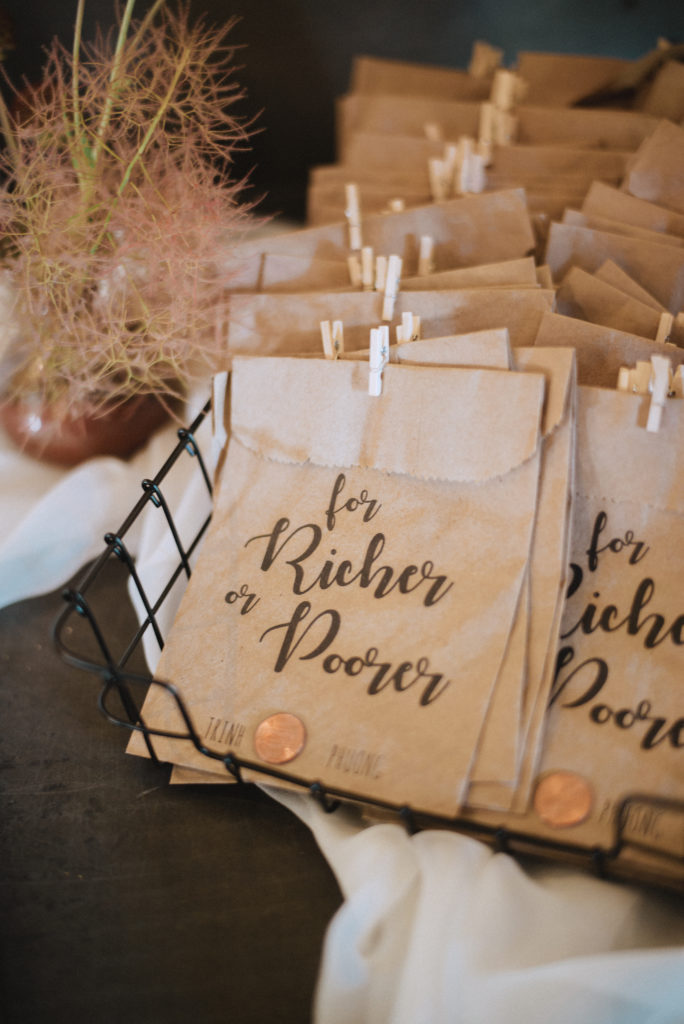 This is our lovely couple's sweetheart table. Wait till you see the whole reception scene, it's pretty dreamy…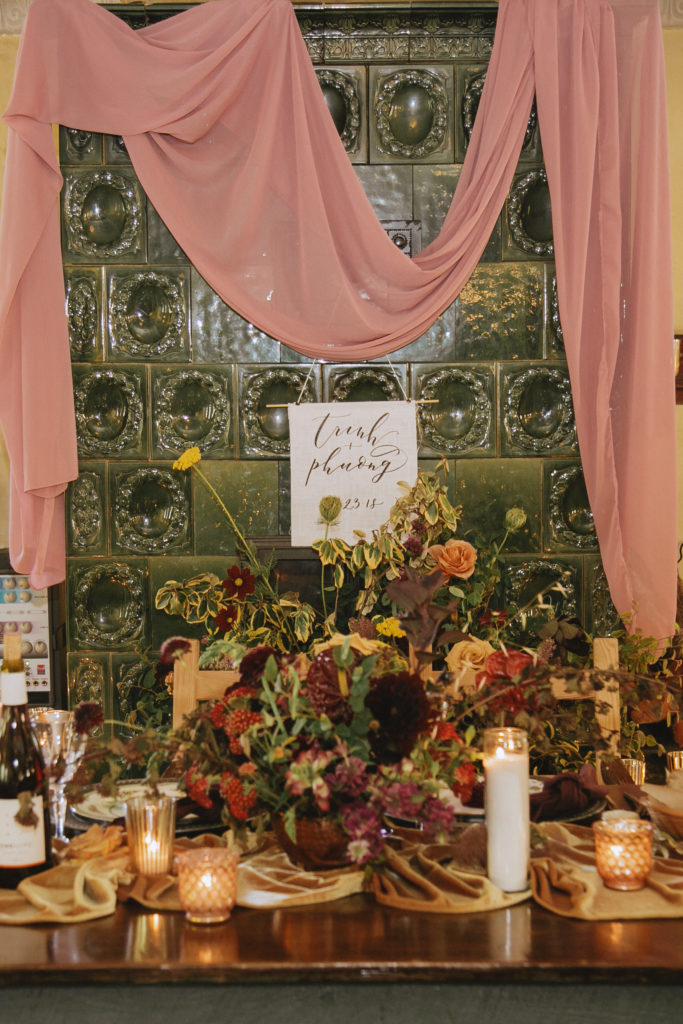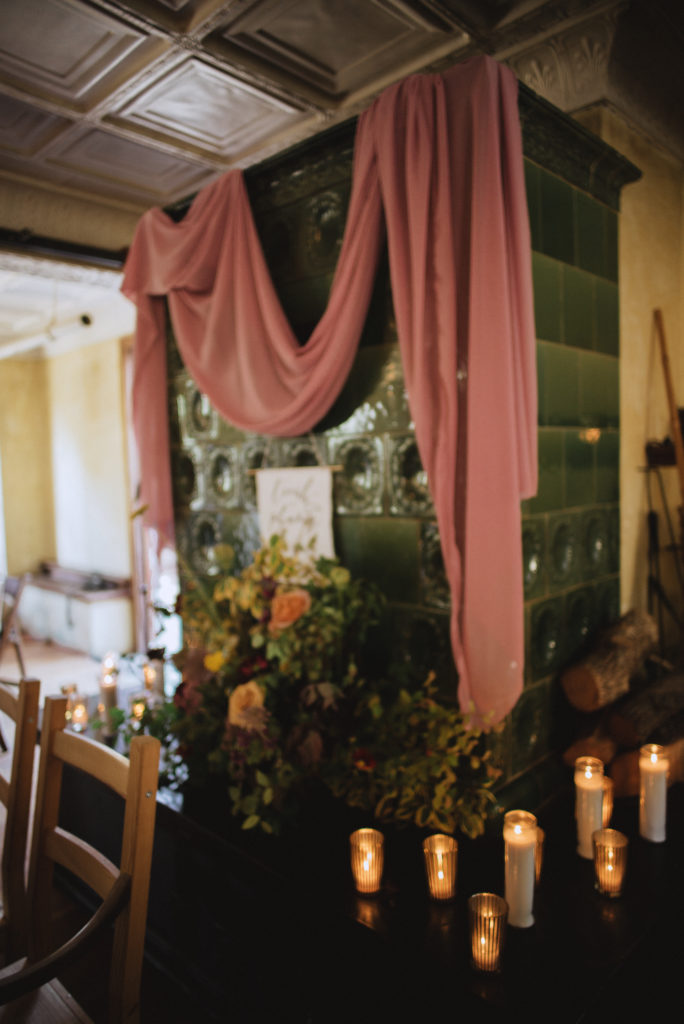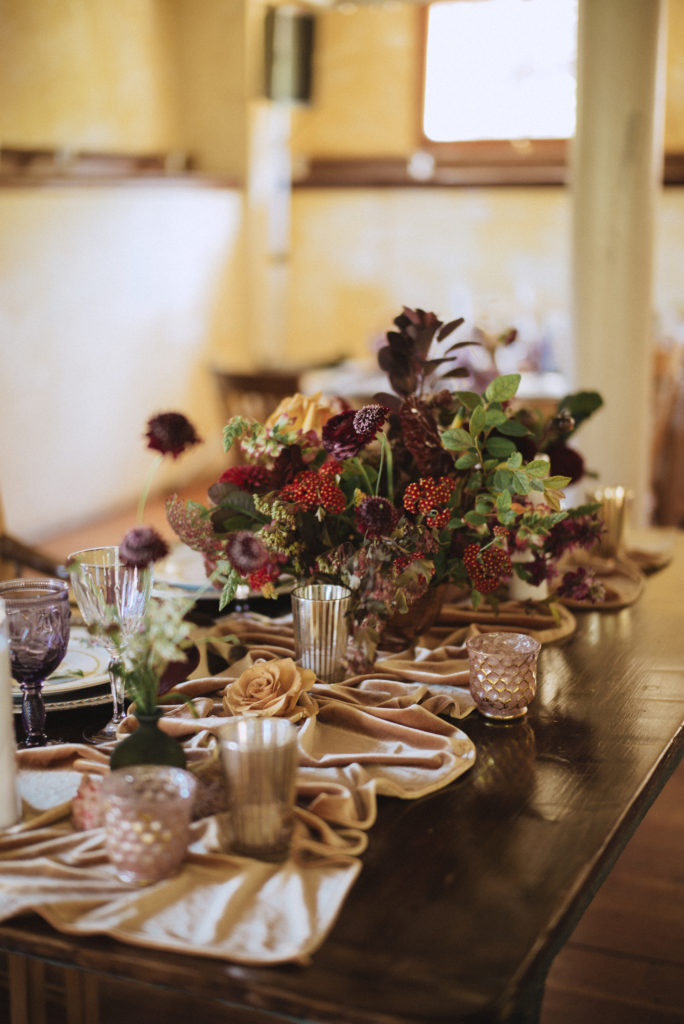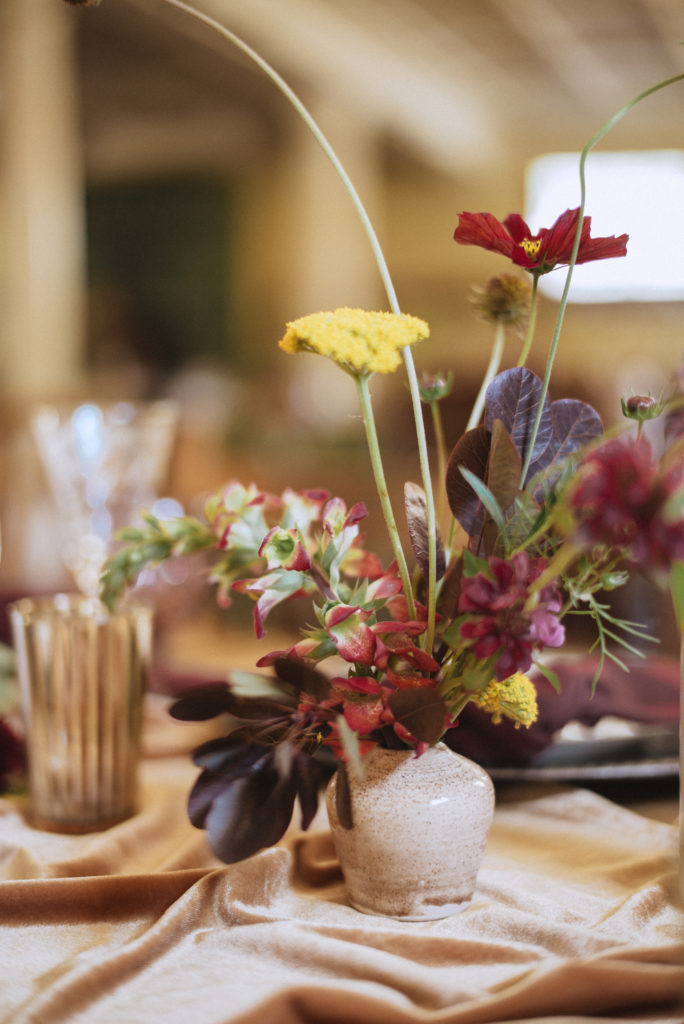 I loved the rich tones and all the candles, it made it so romantic… And how about those gorgeous runners?! Again from Party Crush Studio… Pretty glassware courtesy of Frances Lane.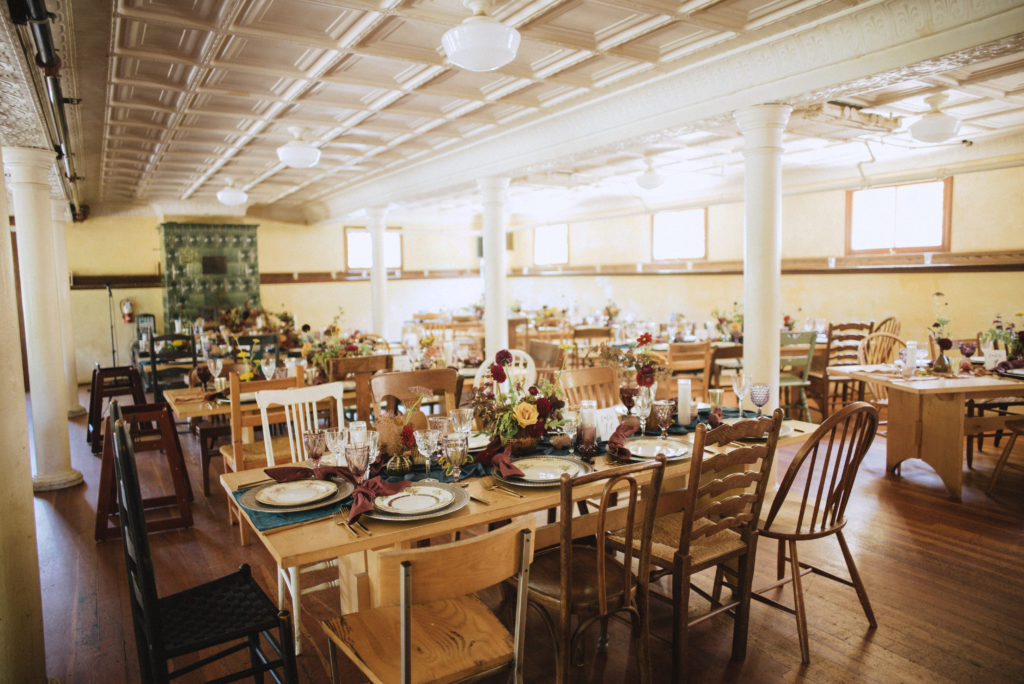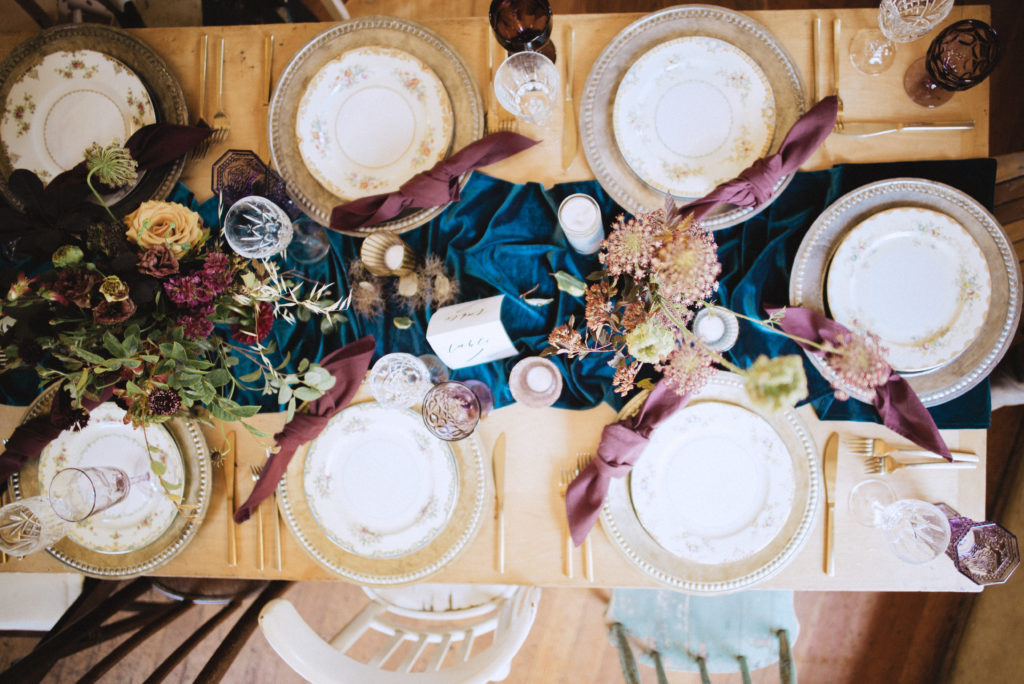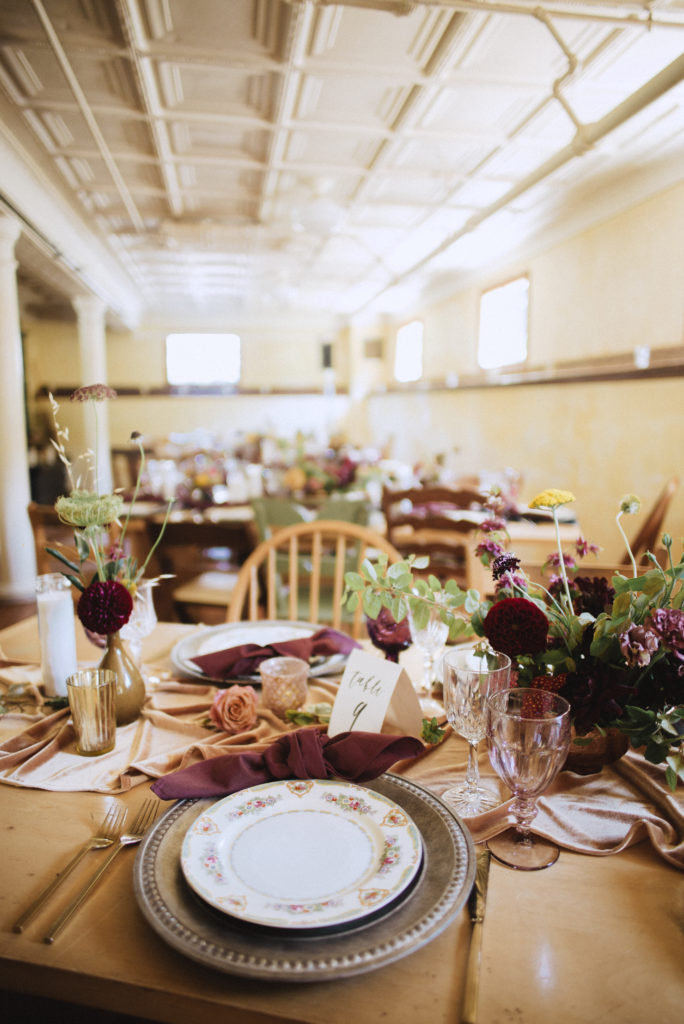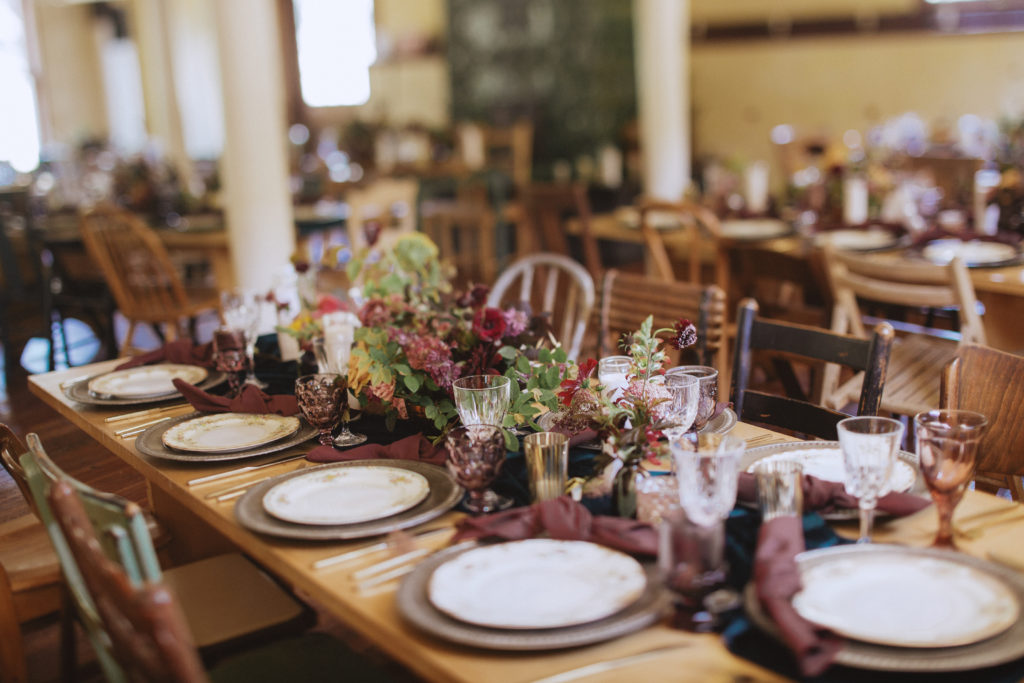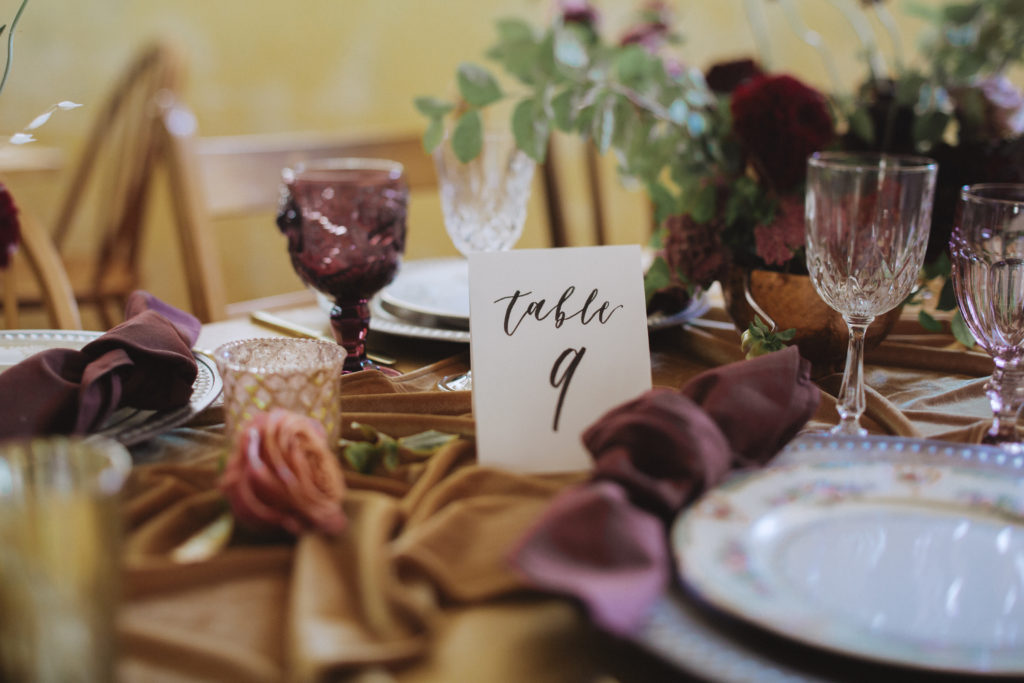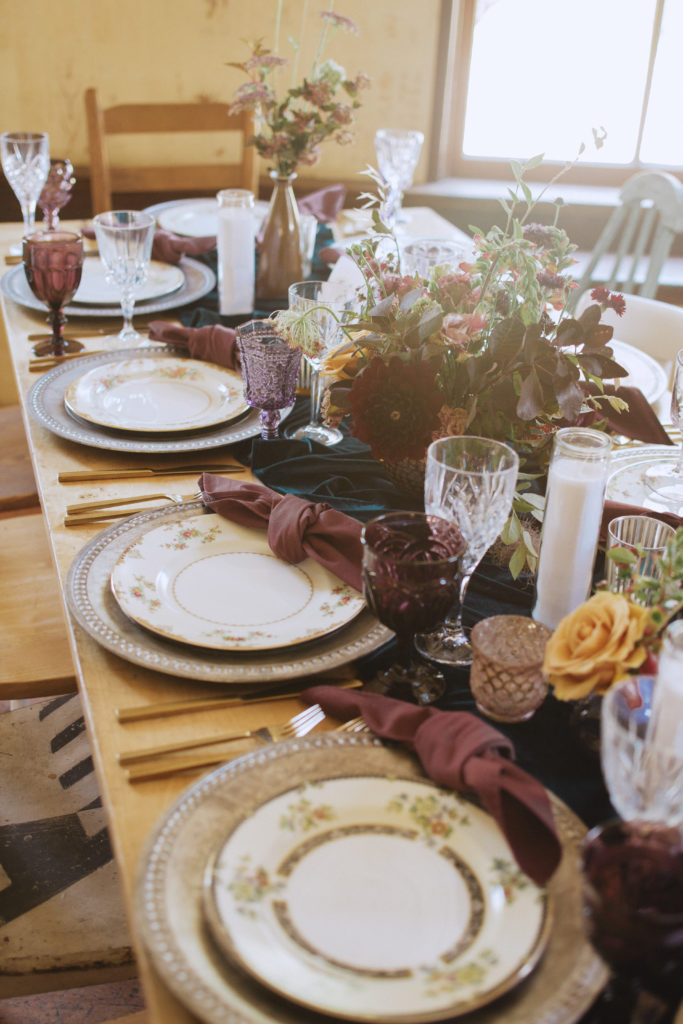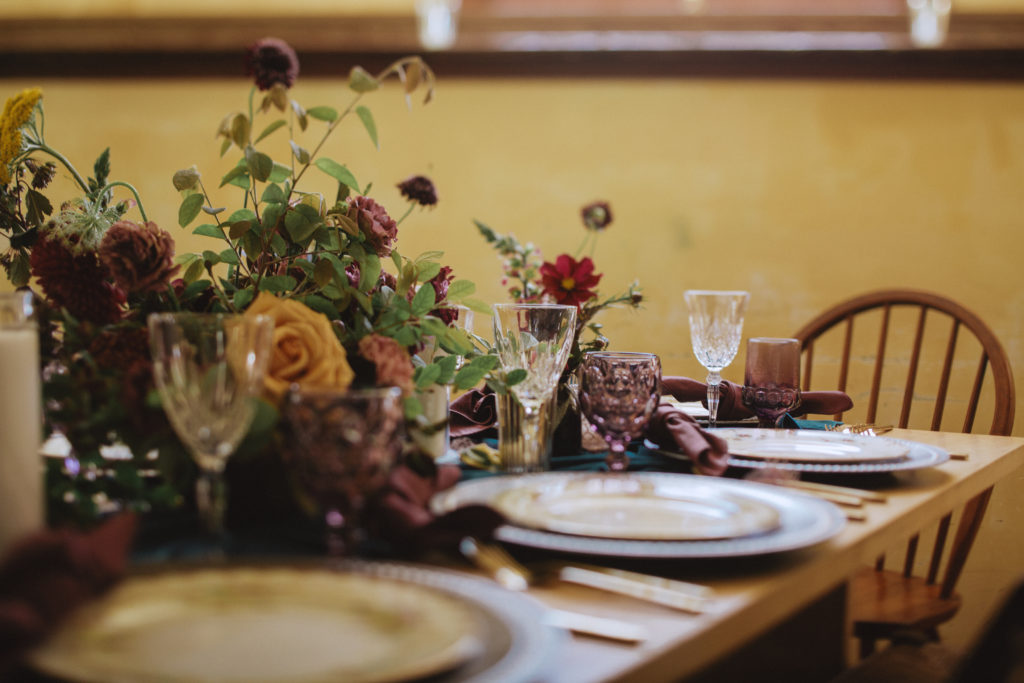 Right outside the venue are the gorgeous Marin Headlands, and they make for some really stunning photos. How gorgeous does our bride Trinh and her new husband Phuong look?! And just so happy!!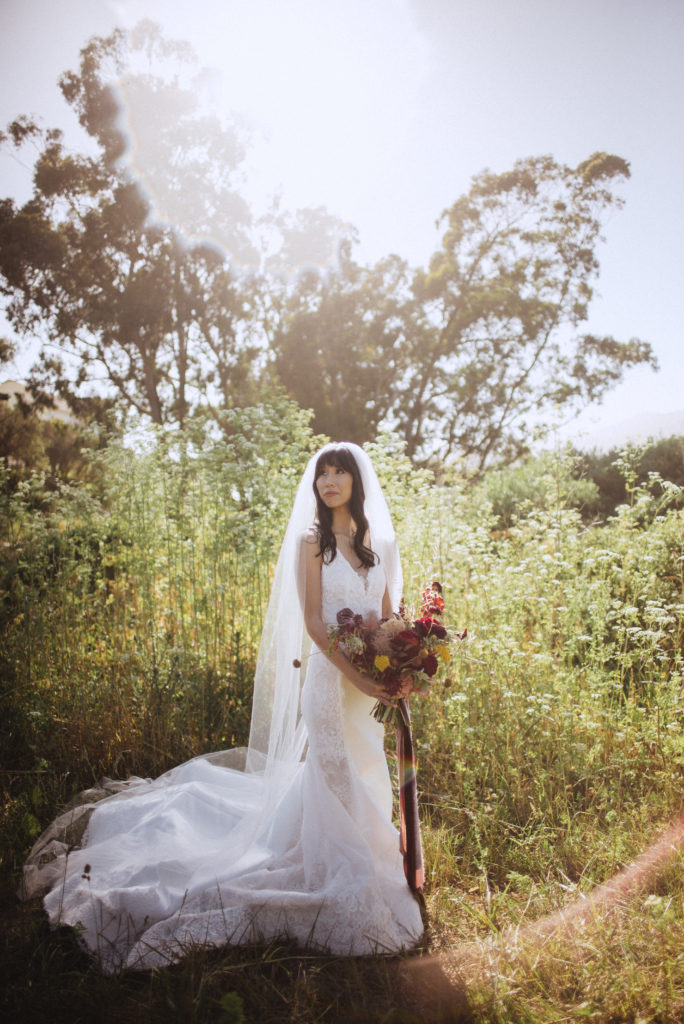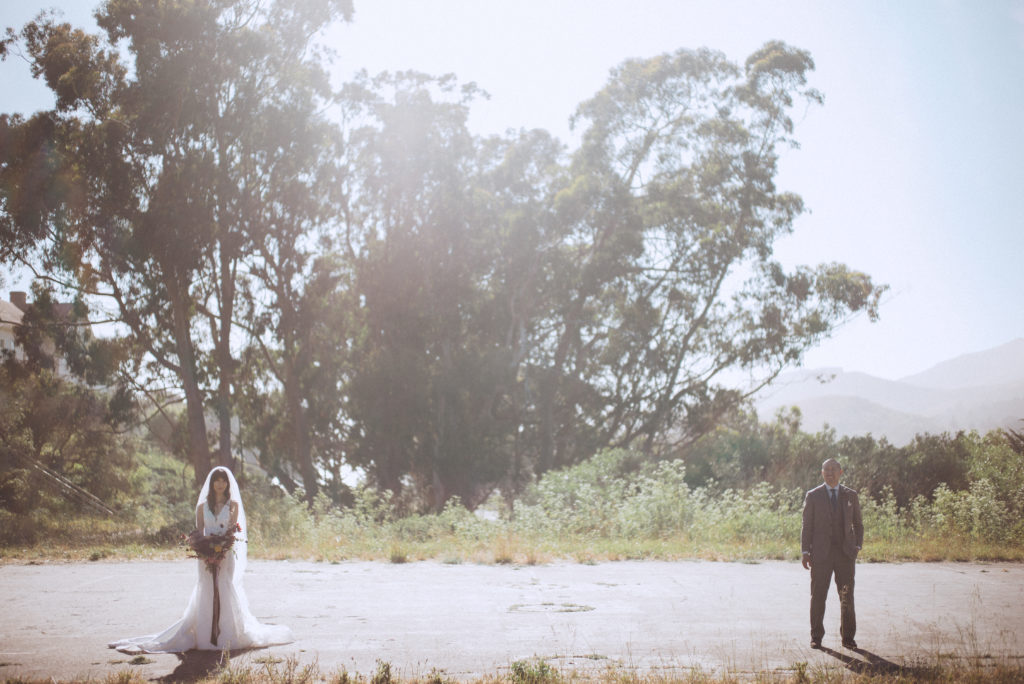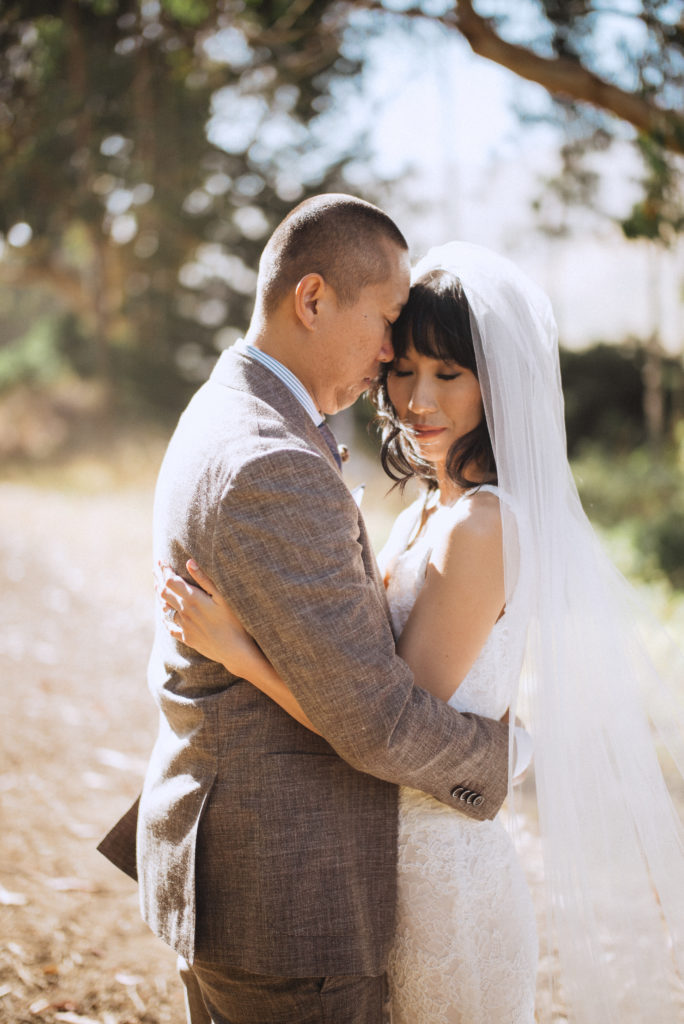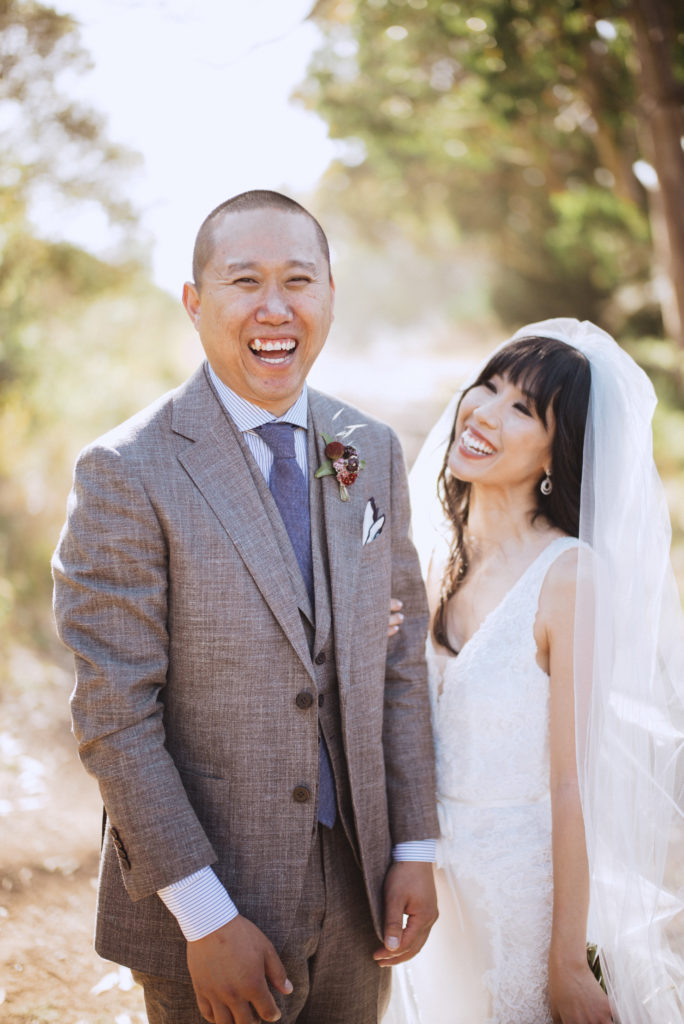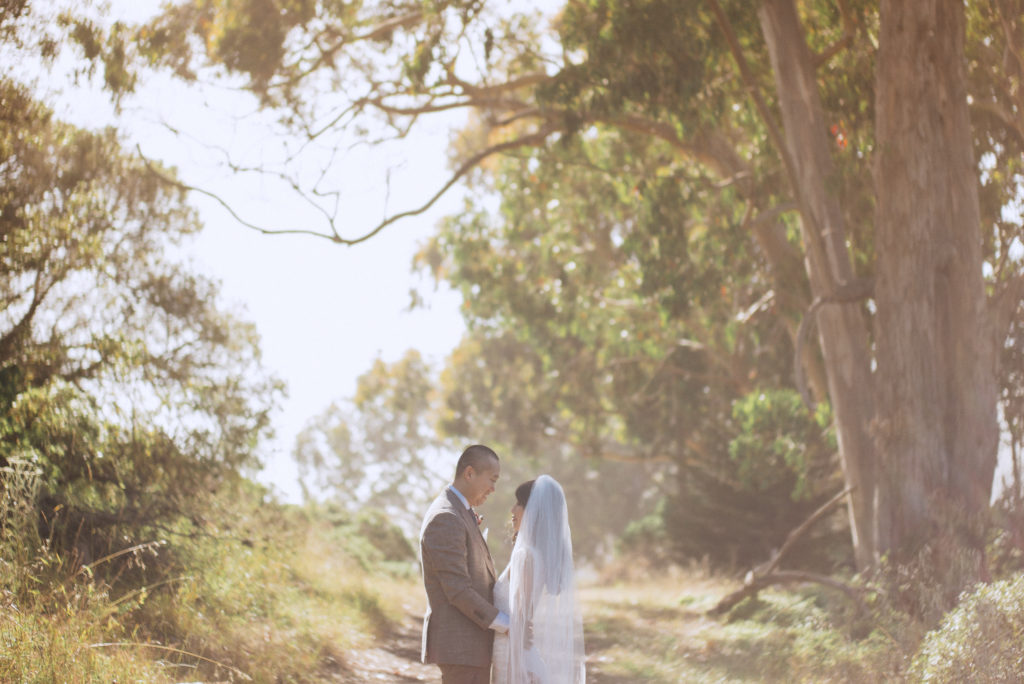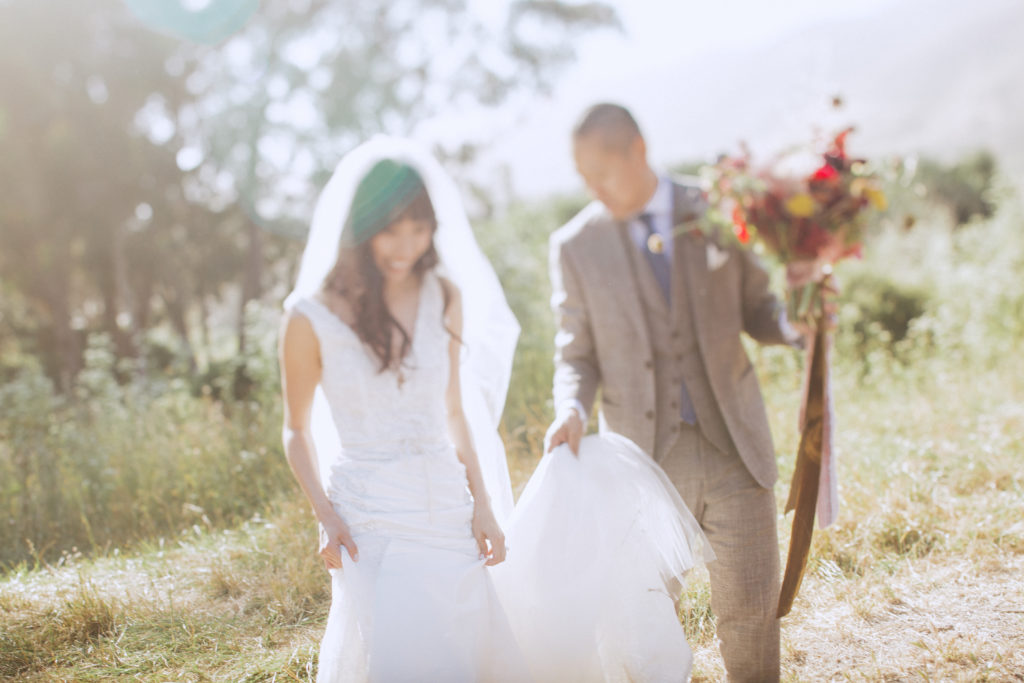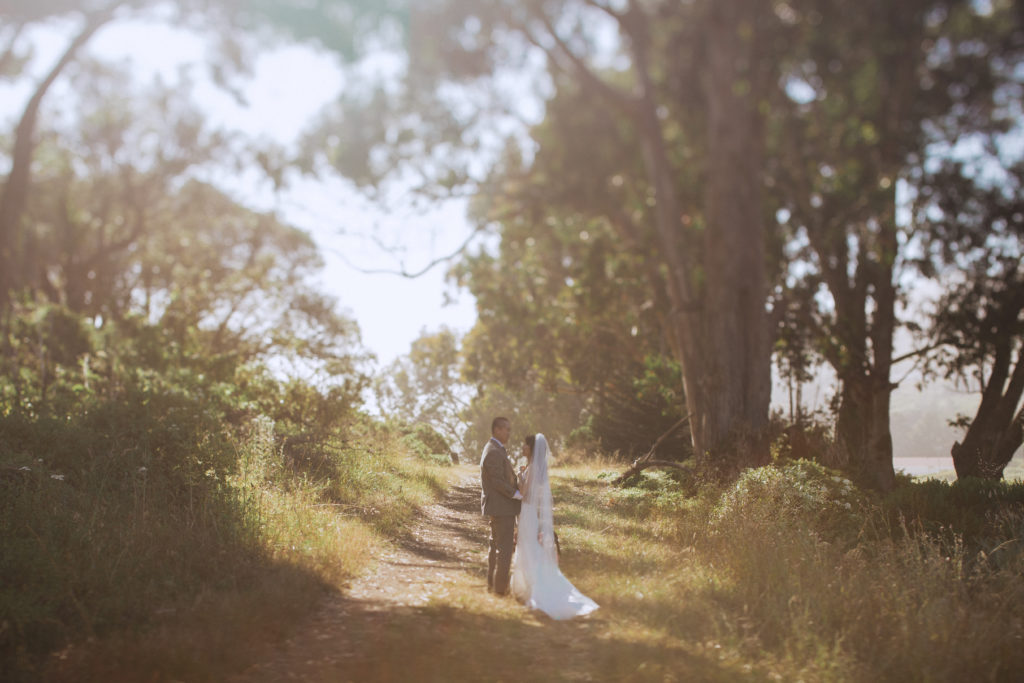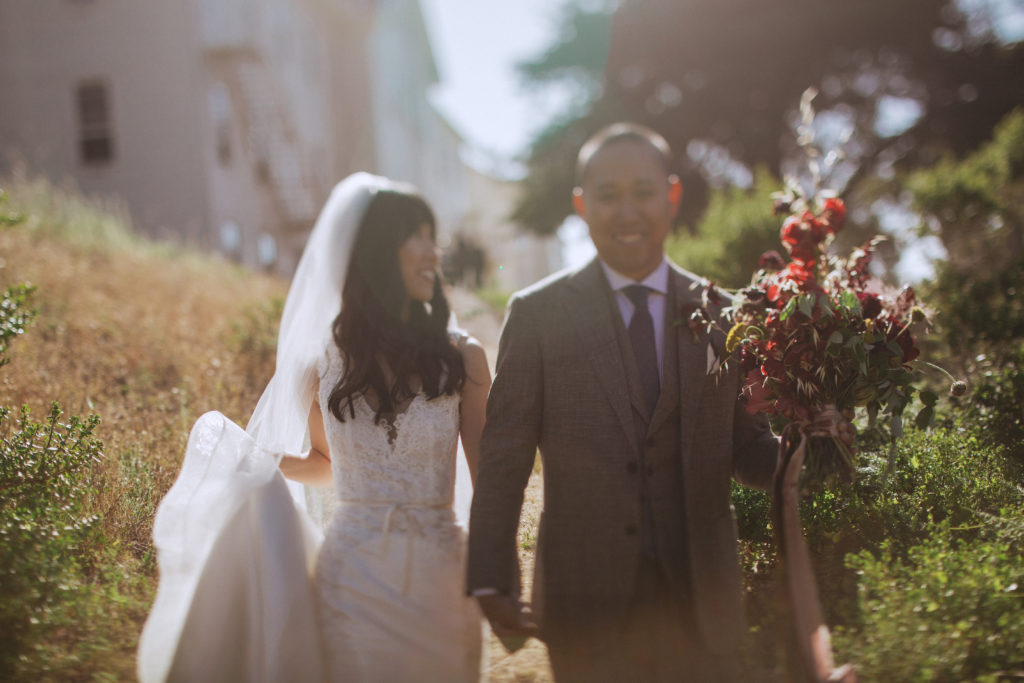 A few more sunset shots, because why not?!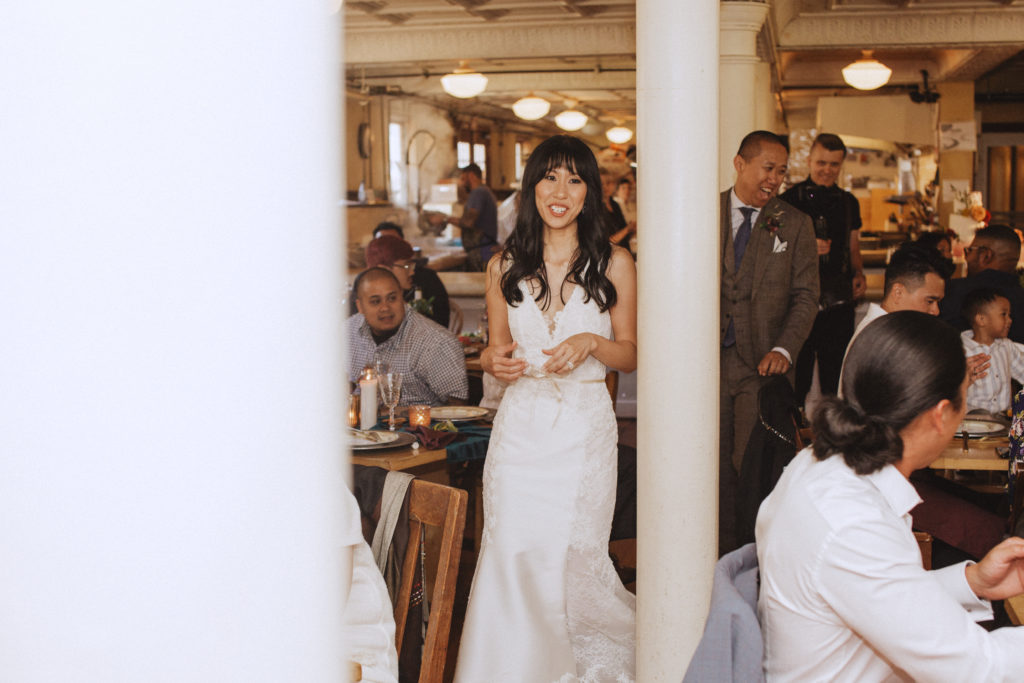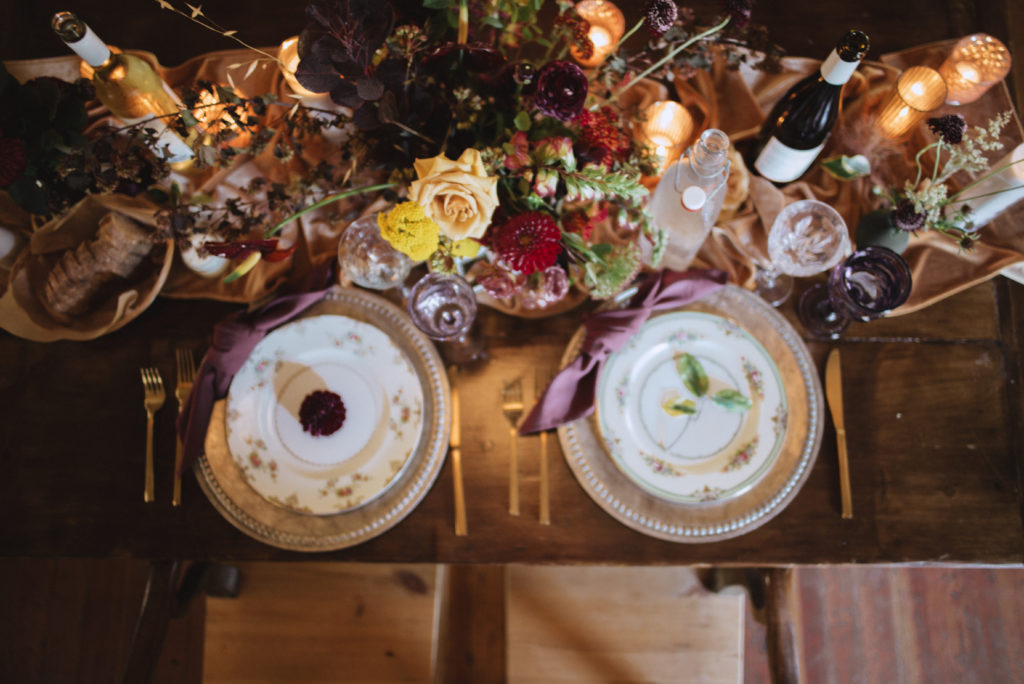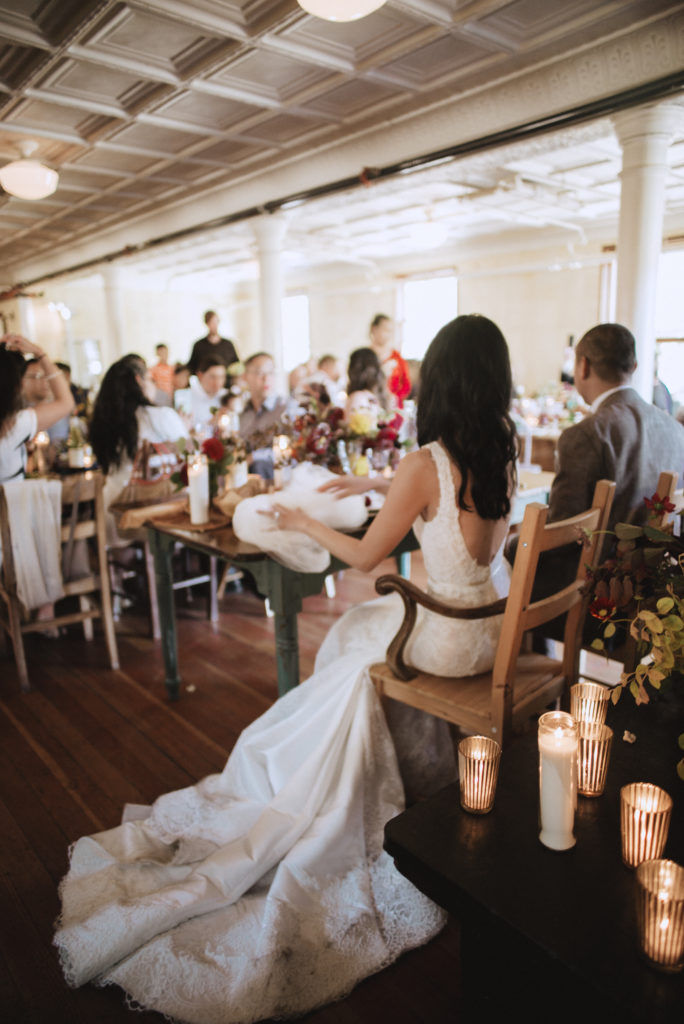 Pretty Please Bakeshop created these gorgeous cakes and they were as yummy as they looked!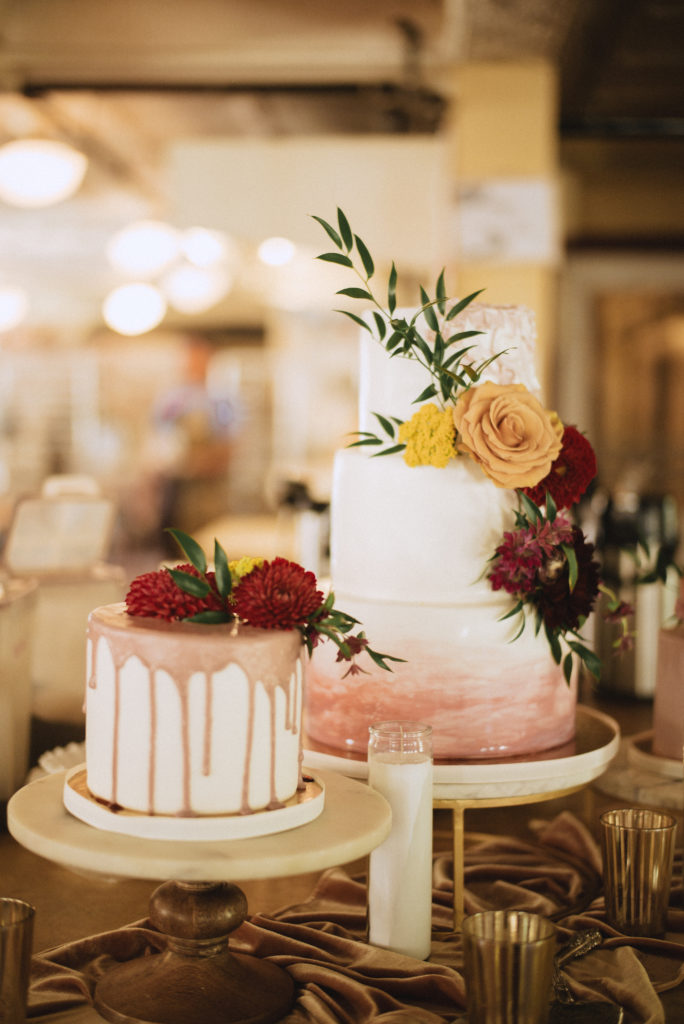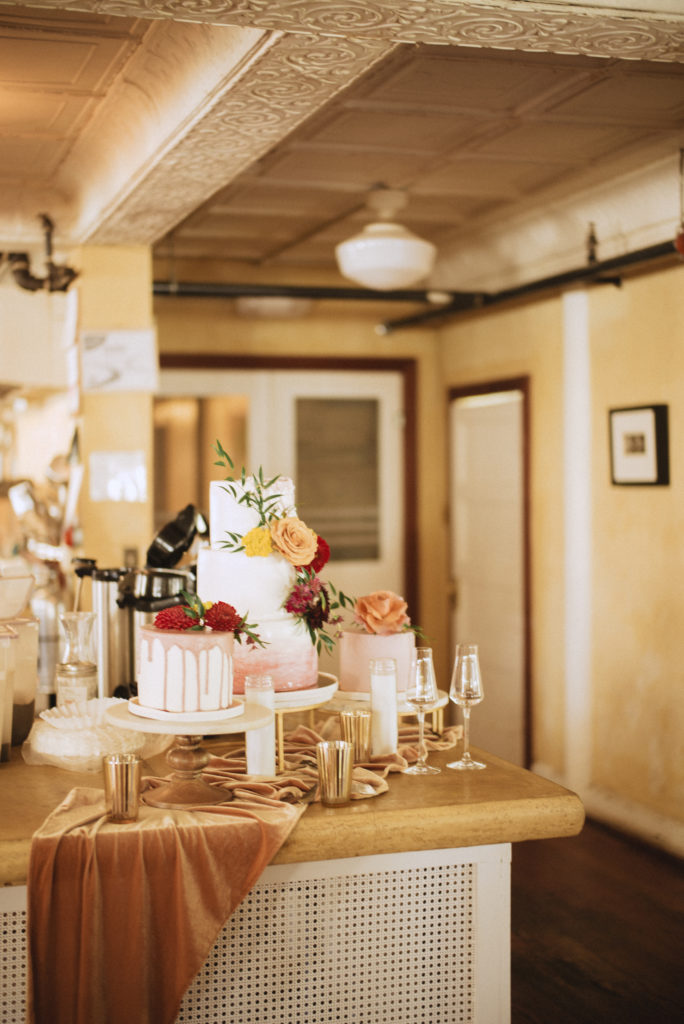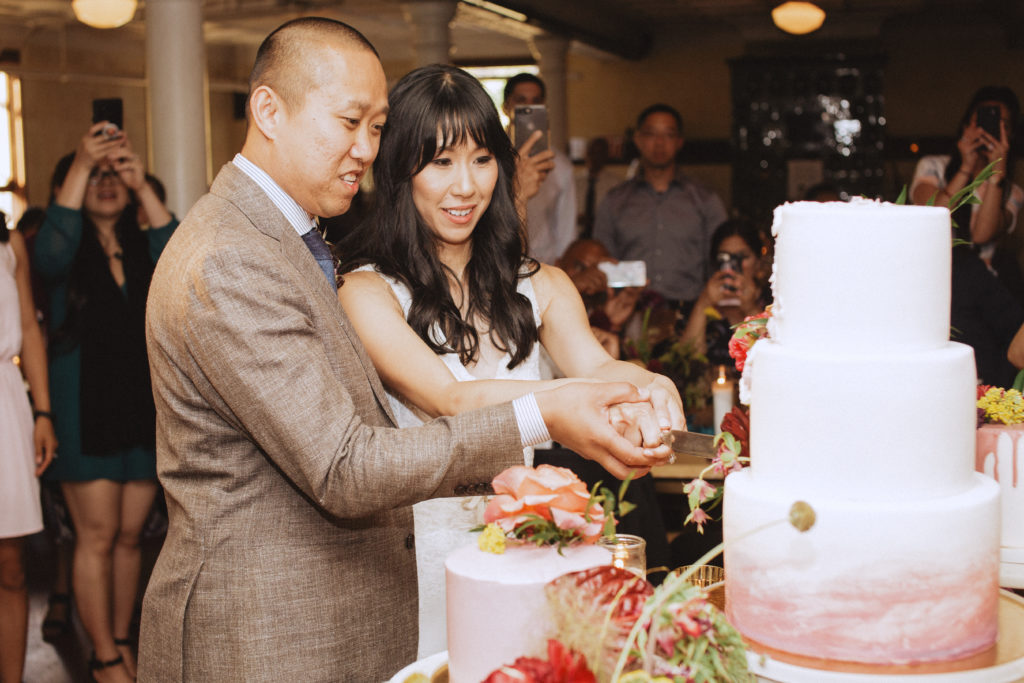 After dinner and dessert the Boba Guys came to serve all the guests, and it was definitely a hit!!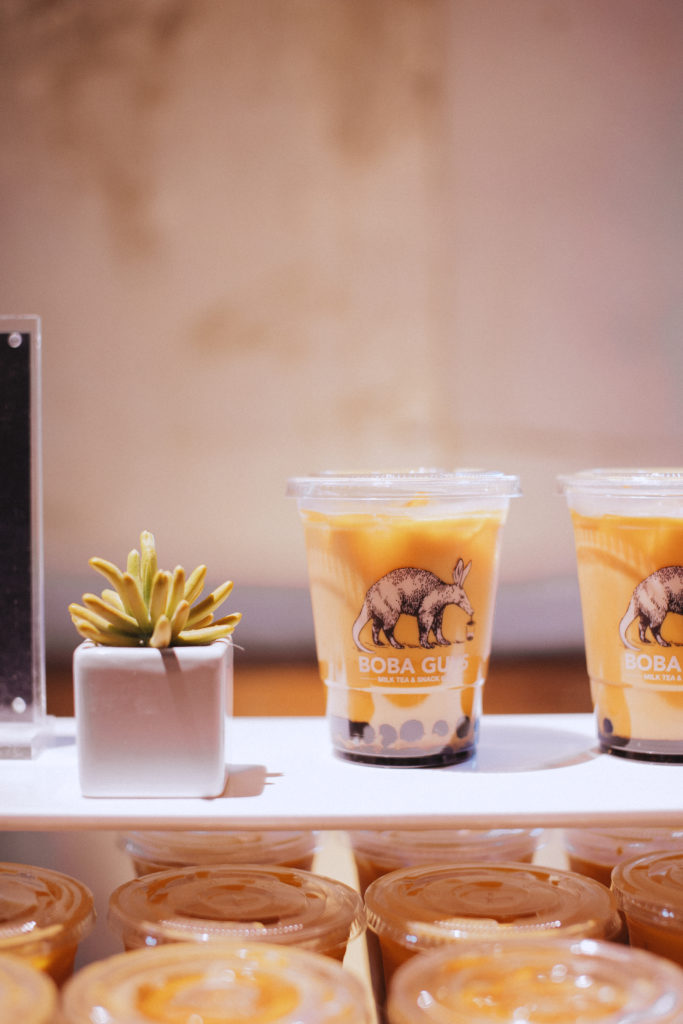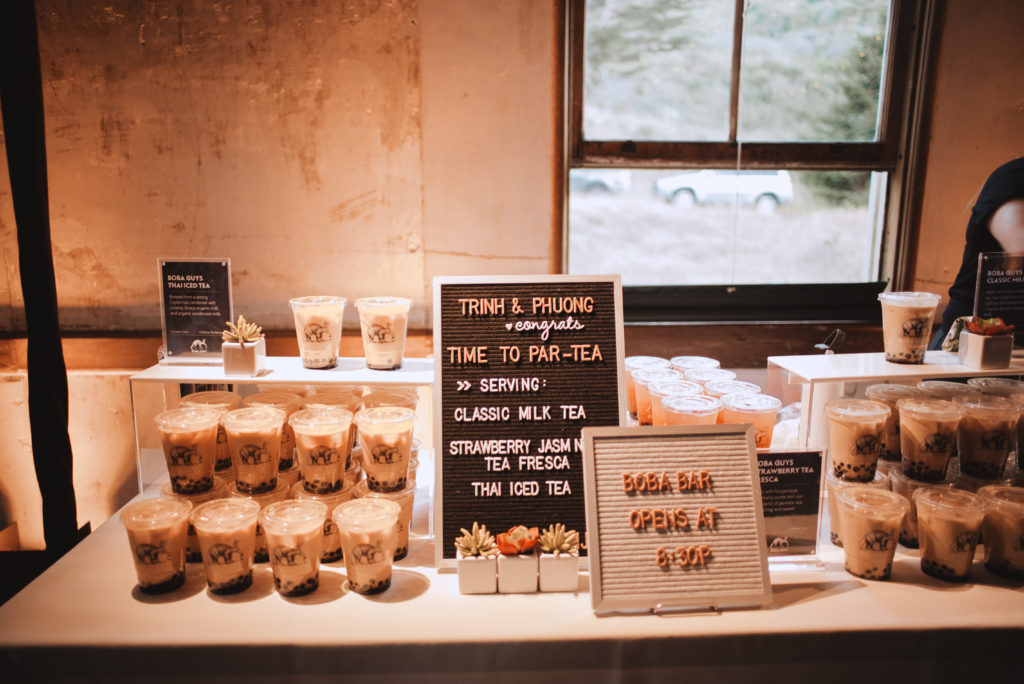 That first dance is always the best!!! Just magical!!!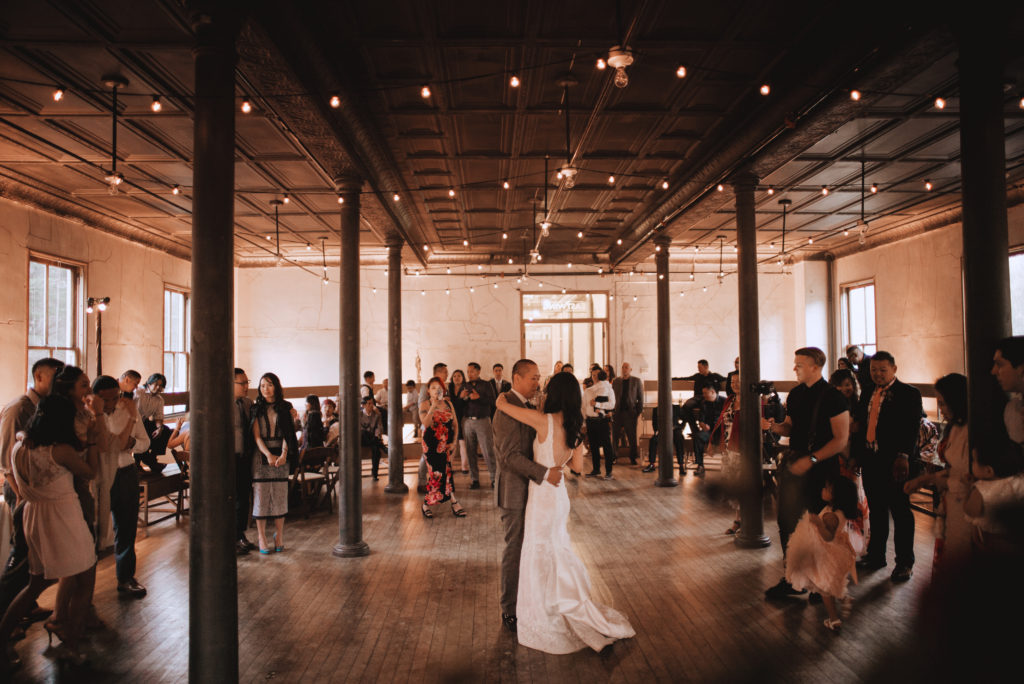 Congrats to Trinh & Phuong! One of my favorite Beijos weddings ever!!
xx
Jacquelyn