Our sweet friend Dayna from Dayna Studios recently traveled to visit Jo-Jo and Chip at Magnolia. A place I'm sure everyone is on your traveling wish list to stay and play at. She is sharing with us today a few tips! Take it away Dayna! I personally can't wait to visit the Magnolia property!

Photos by Dayna Studios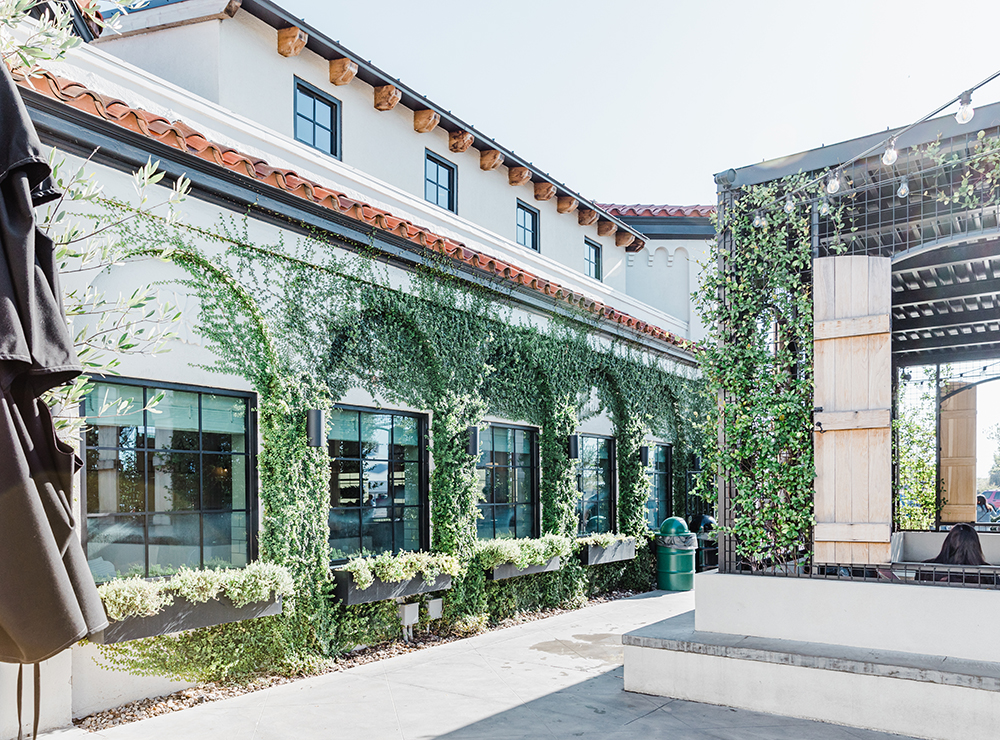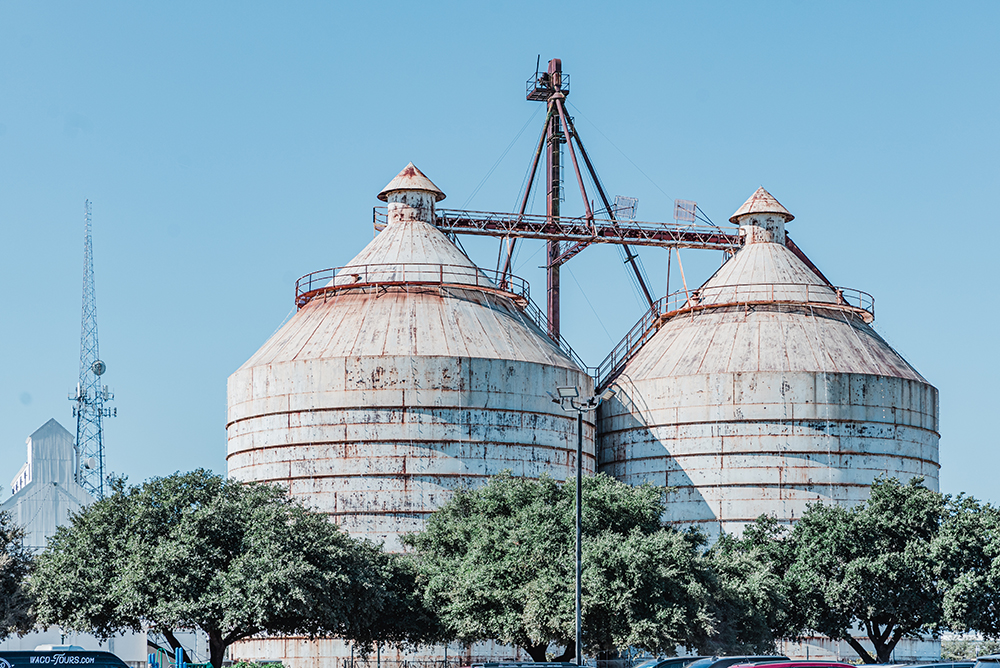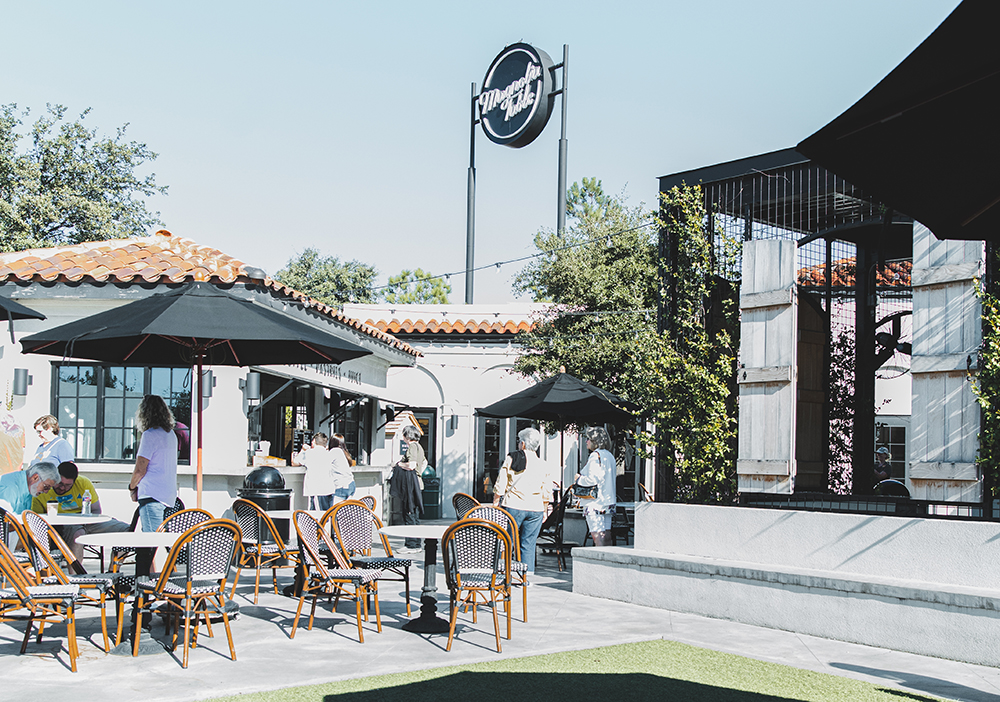 Planning a trip to Magnolia in Waco, TX? Here are a few tips to make the most of your visit!

Eat breakfast at The Magnolia Table. Try to visit on a weekday and arrive early to avoid the crowds. You have to try the Fresh Face juice (pomegranate, green apple, lemon & pear). It's so refreshing! We loved the Housemade Tator Tots! Everything on their menu is soo good! Be sure to explore the restaurant before you leave. Everything is decorated so cute— even the bathrooms!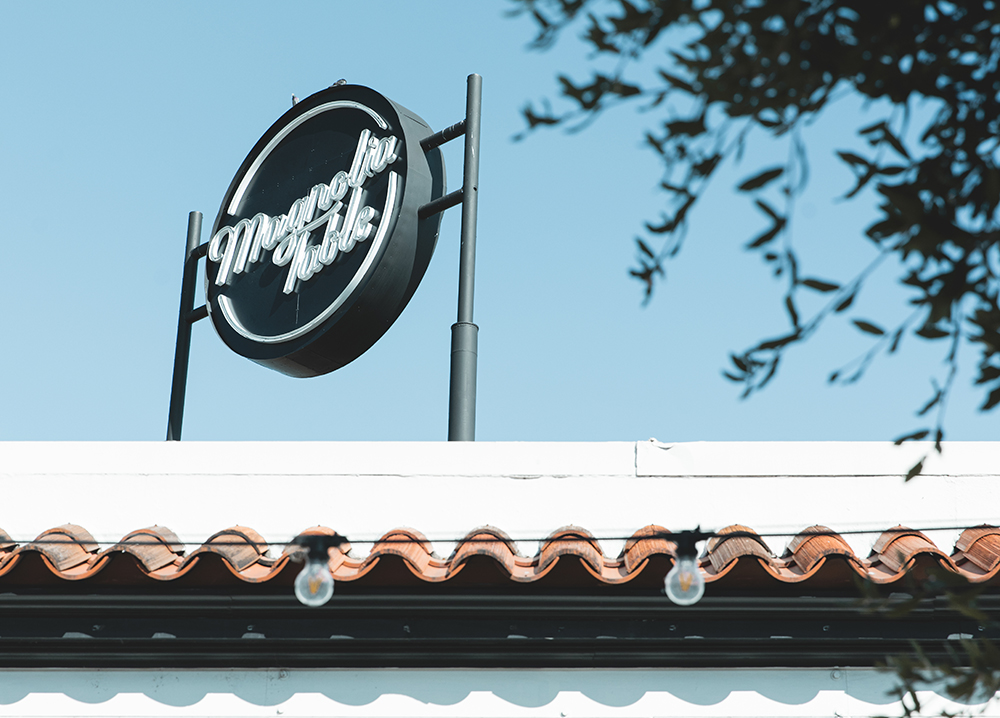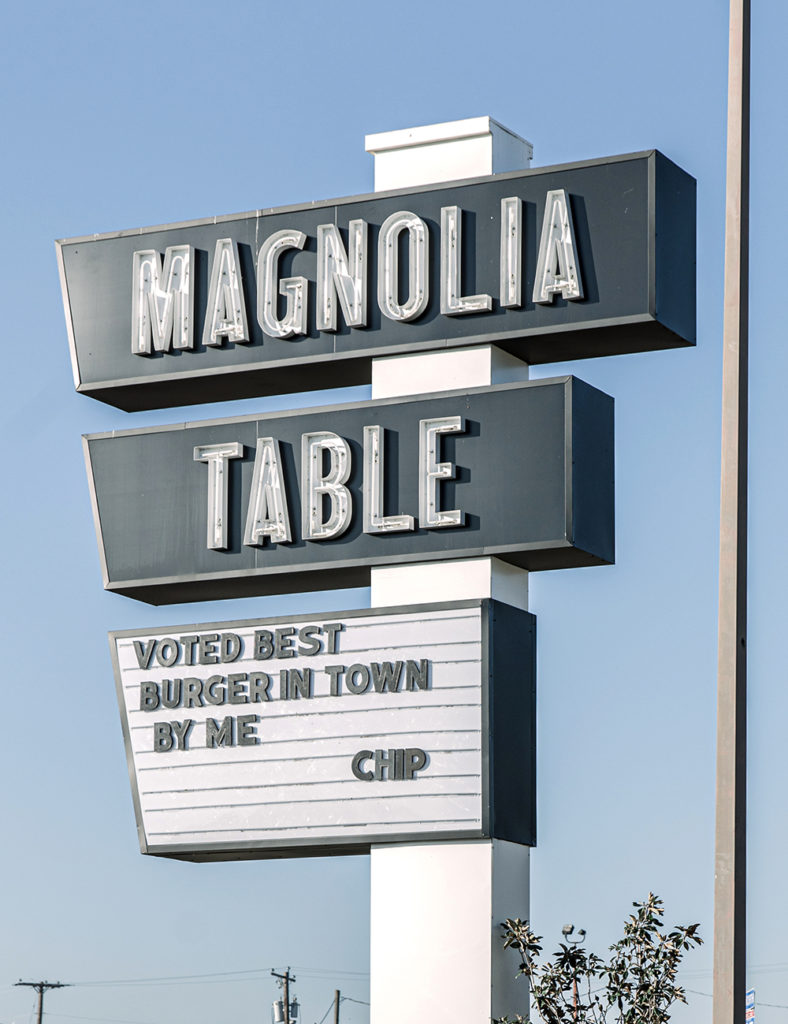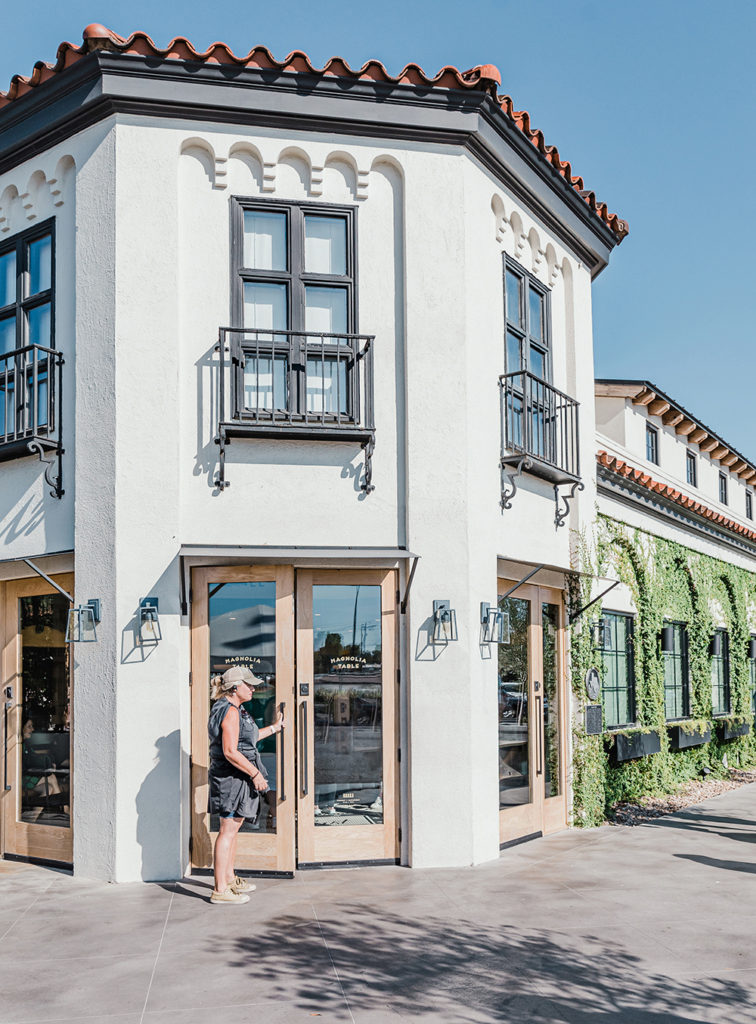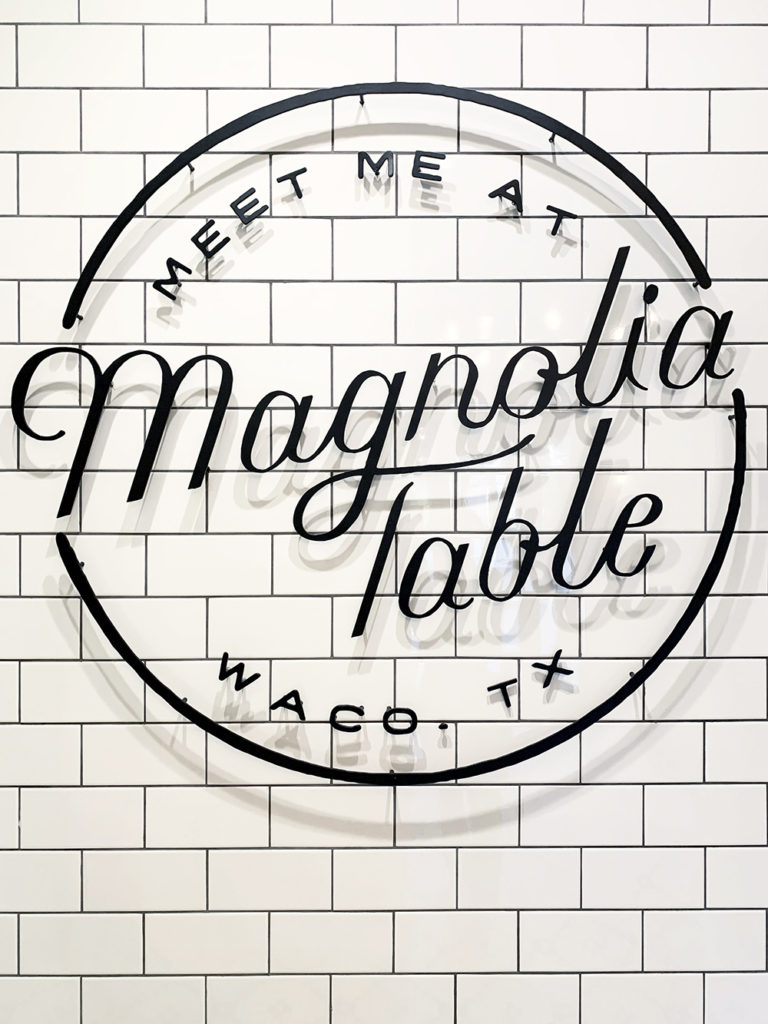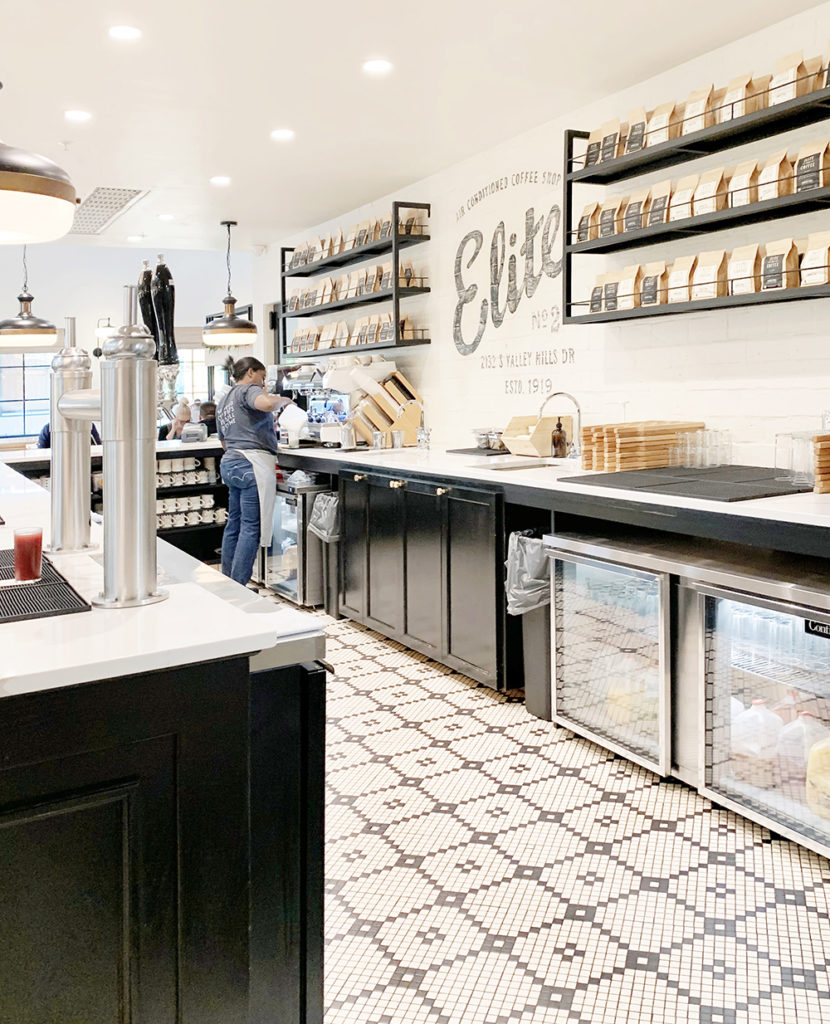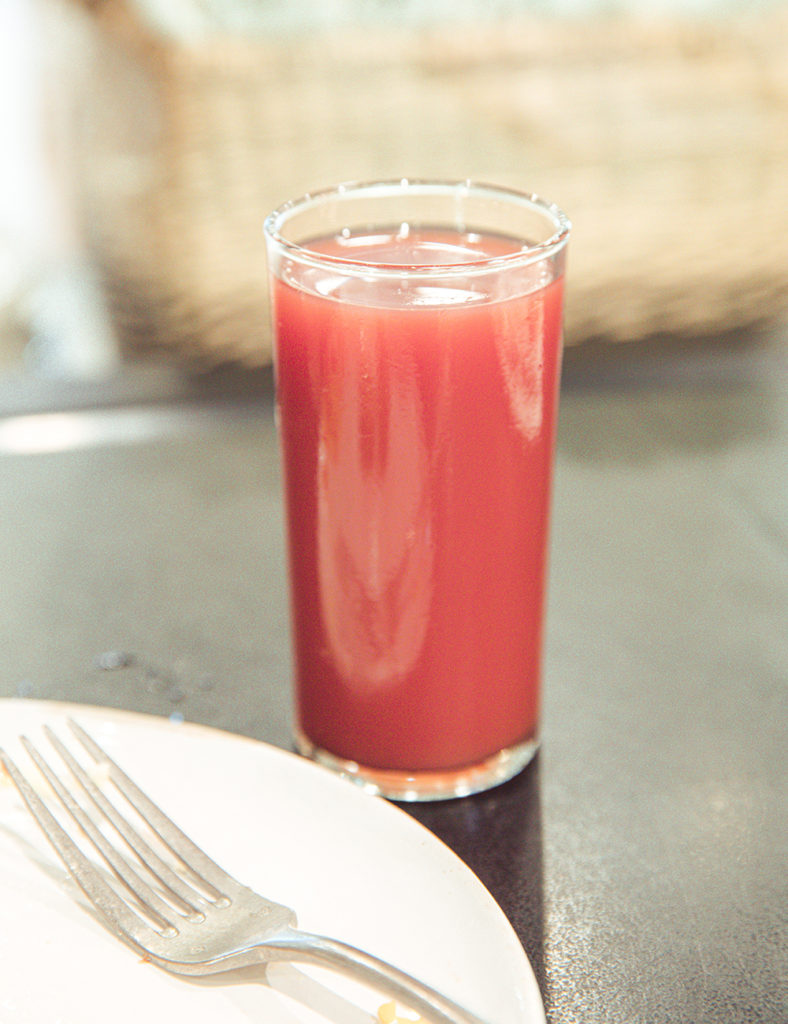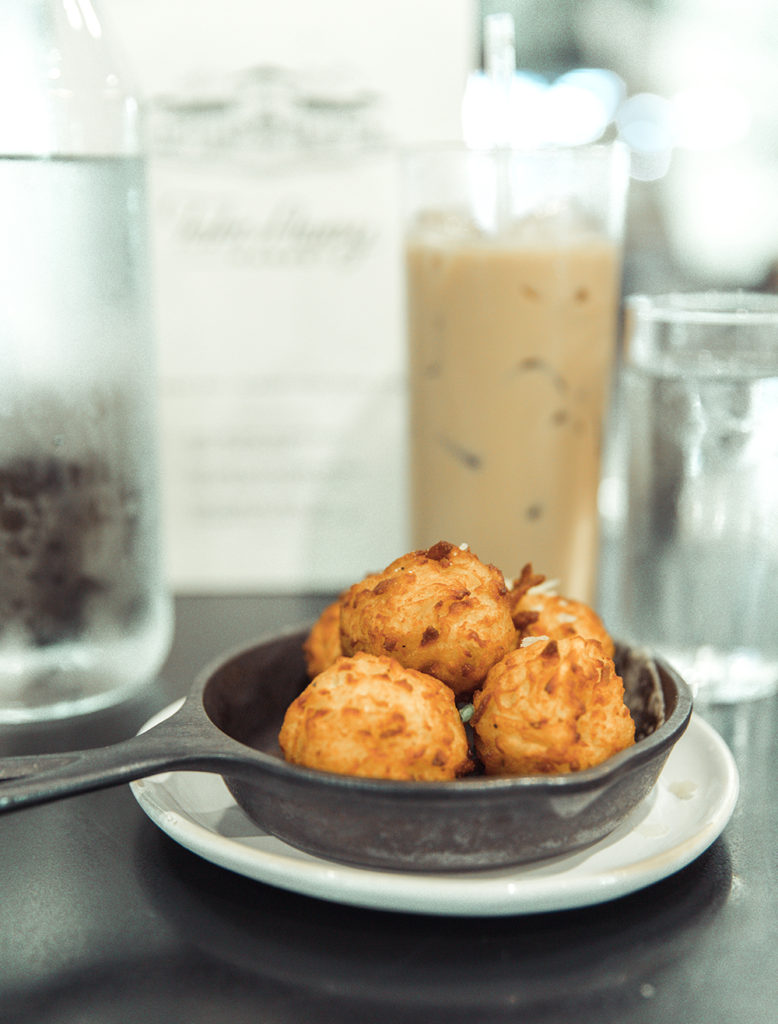 If you're short on time, The Take-Away Market has a variety of healthy, takeaway food items, coffee, pastries, Magnolia-brand souvenirs. Get a coffee and relax in the courtyard— find where Chip and Joanna stamped their handprints into the concrete.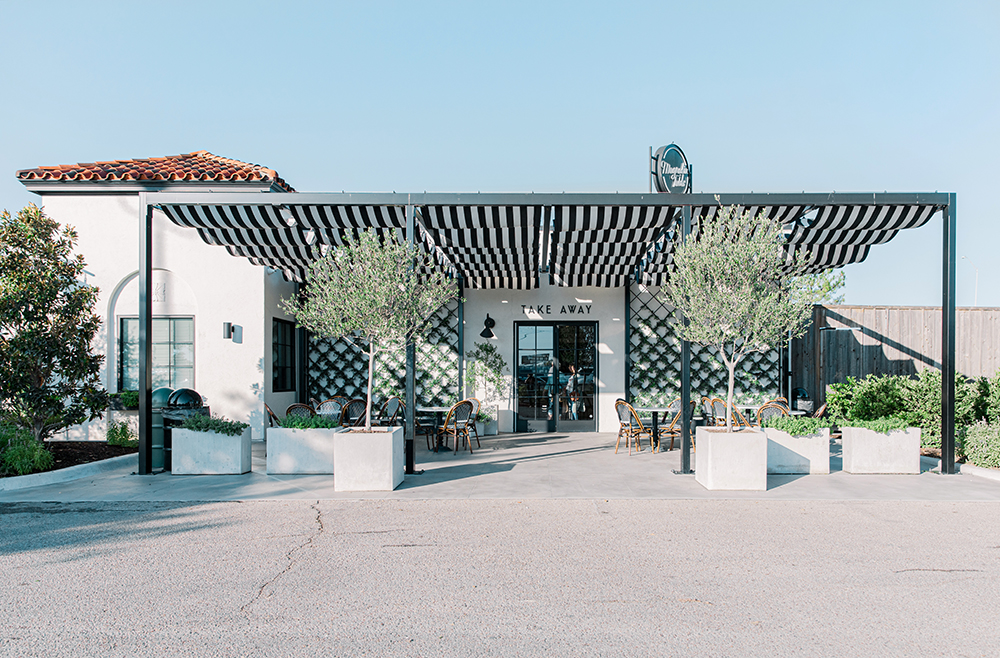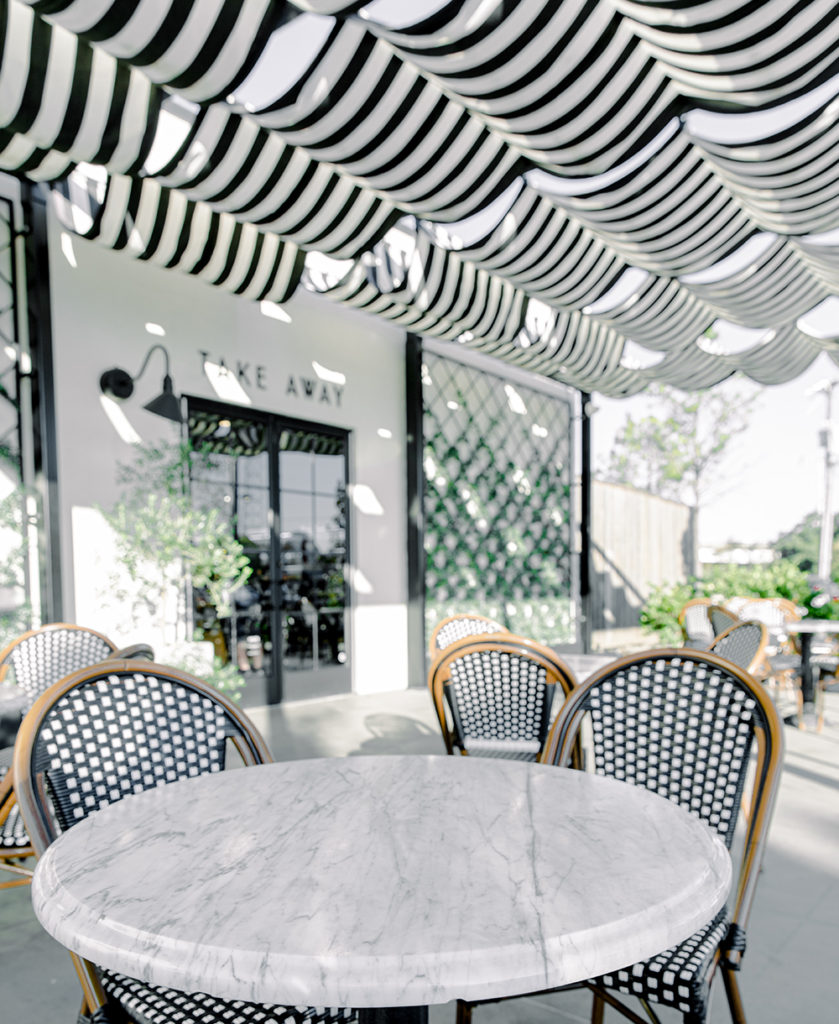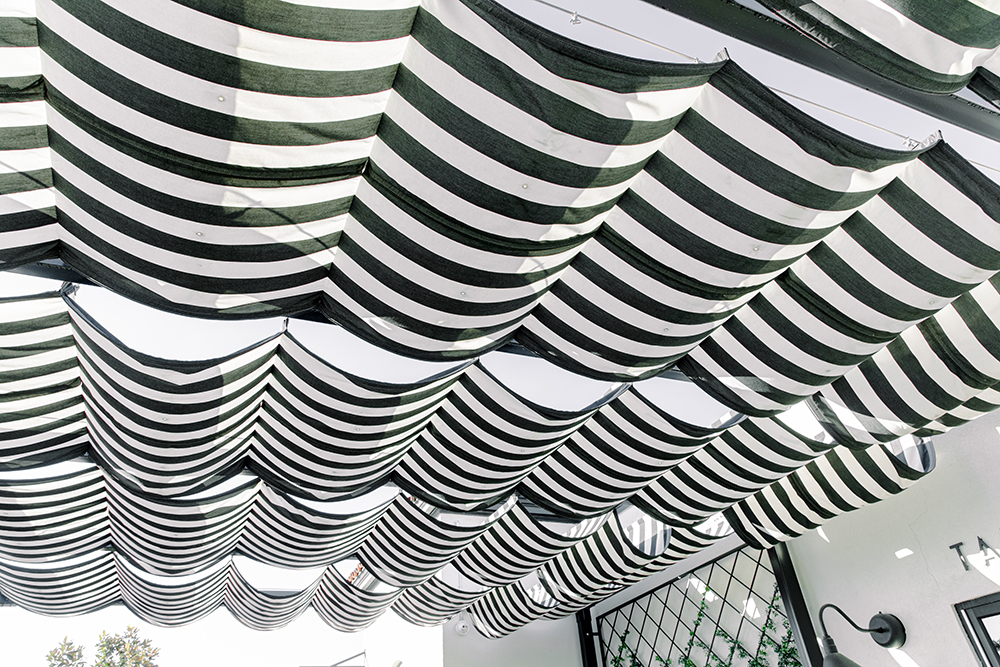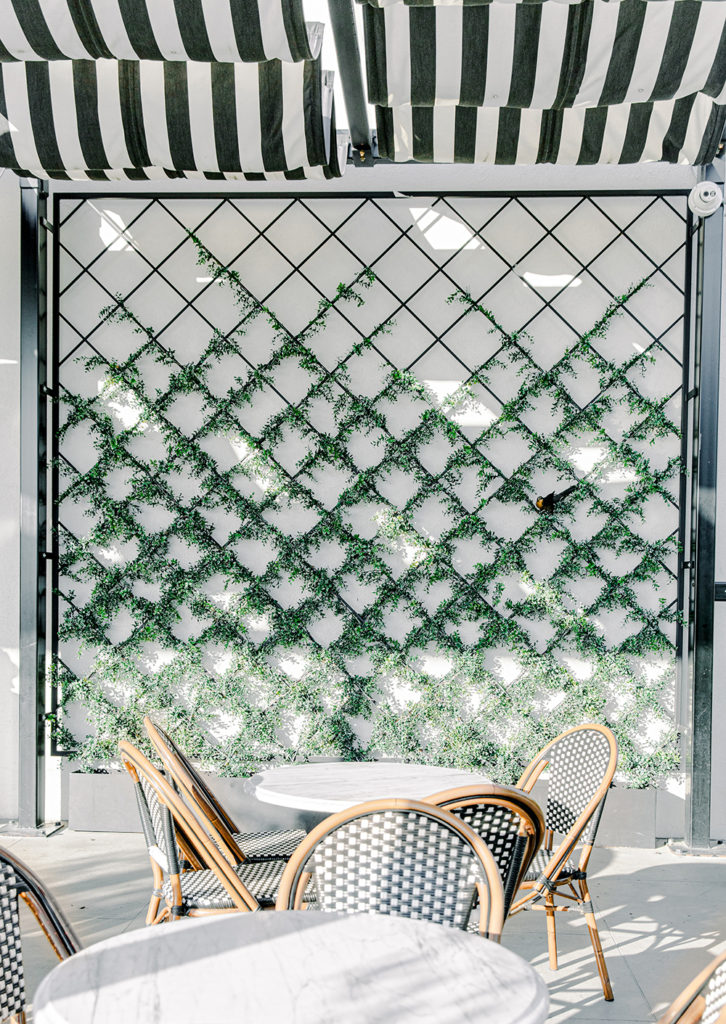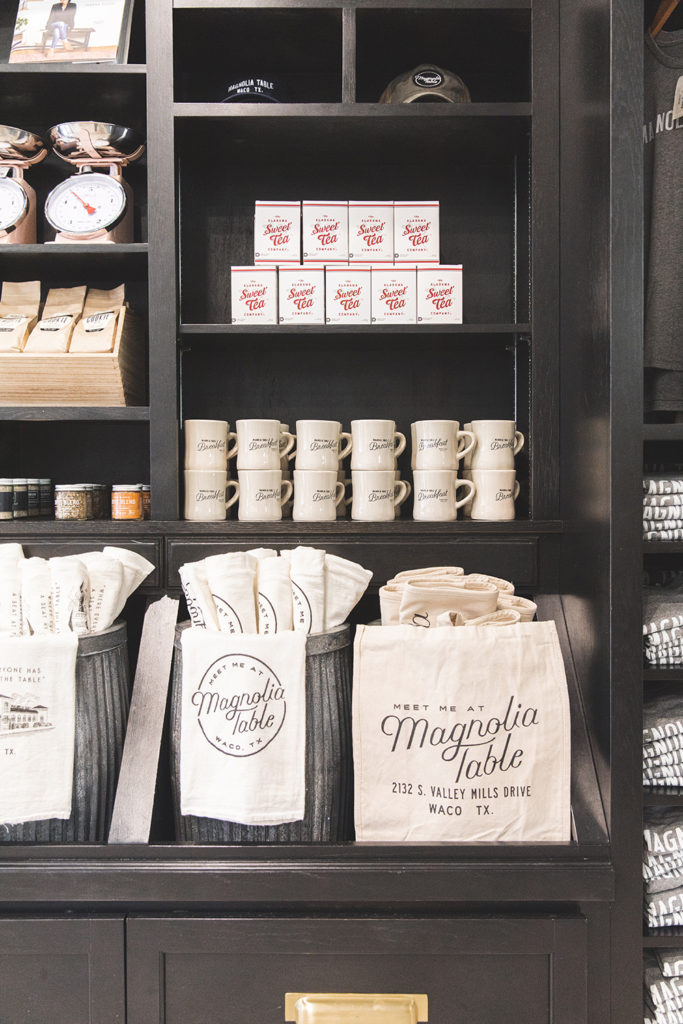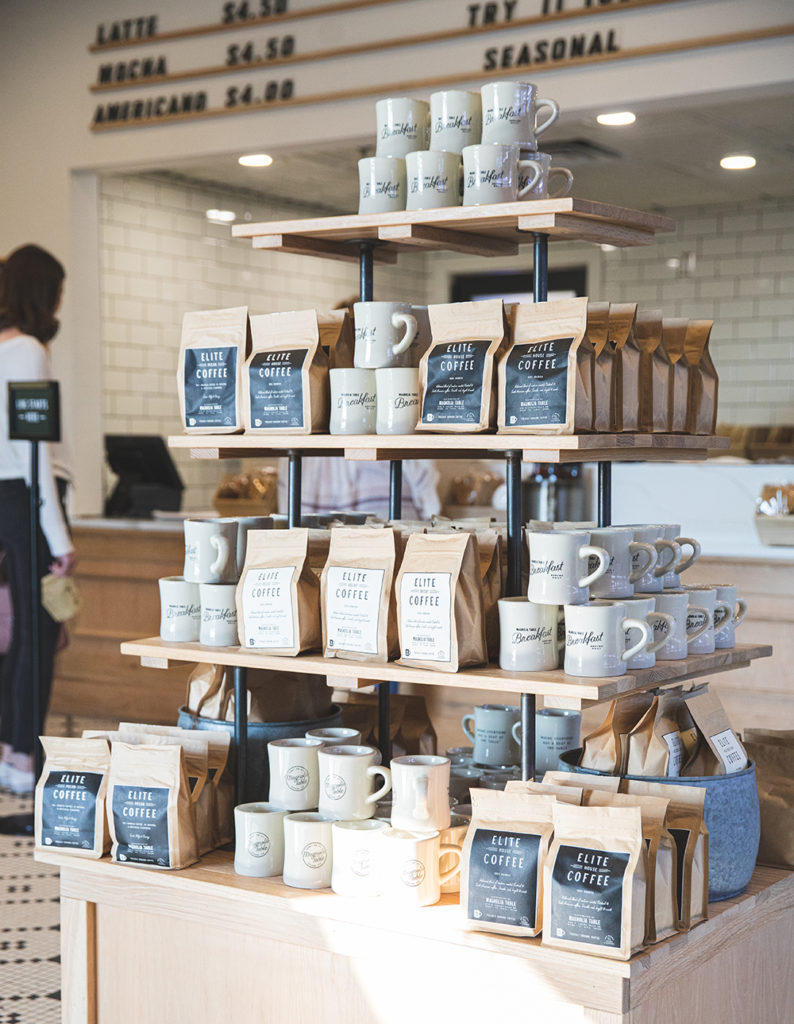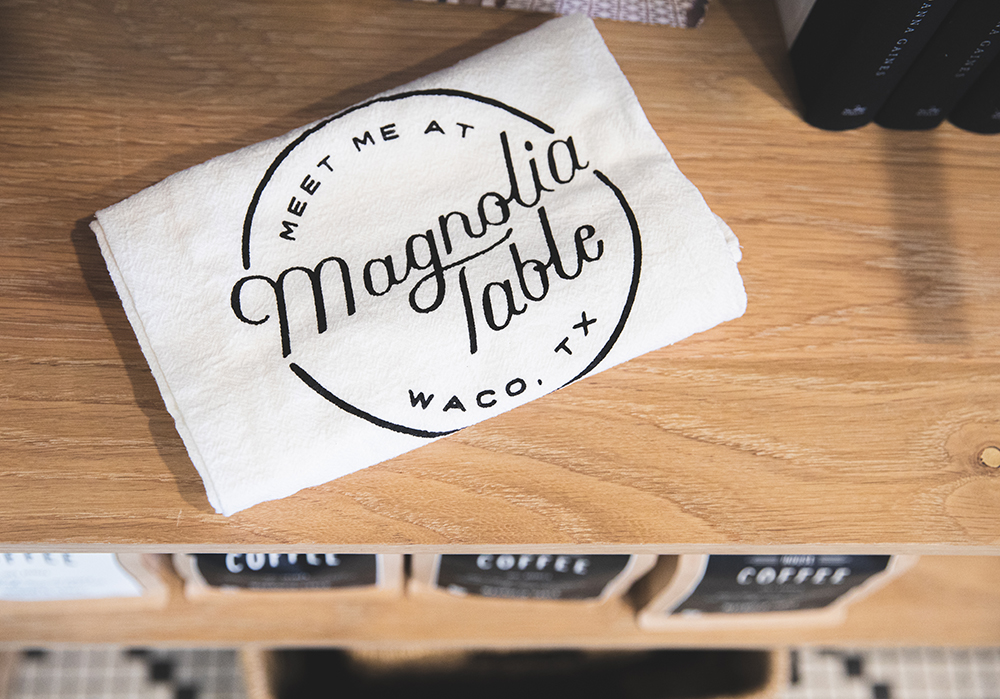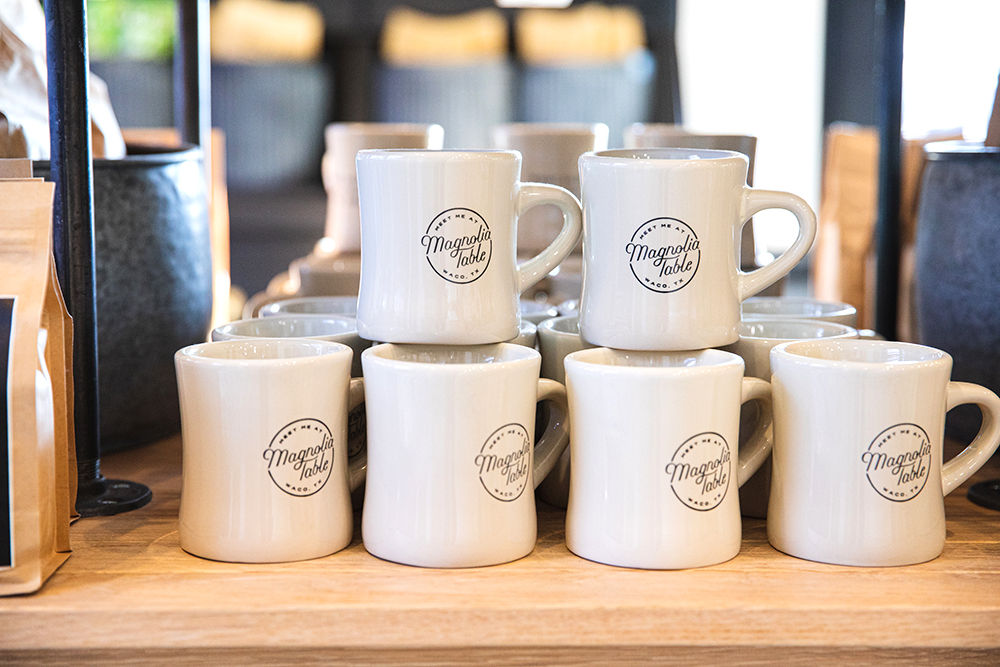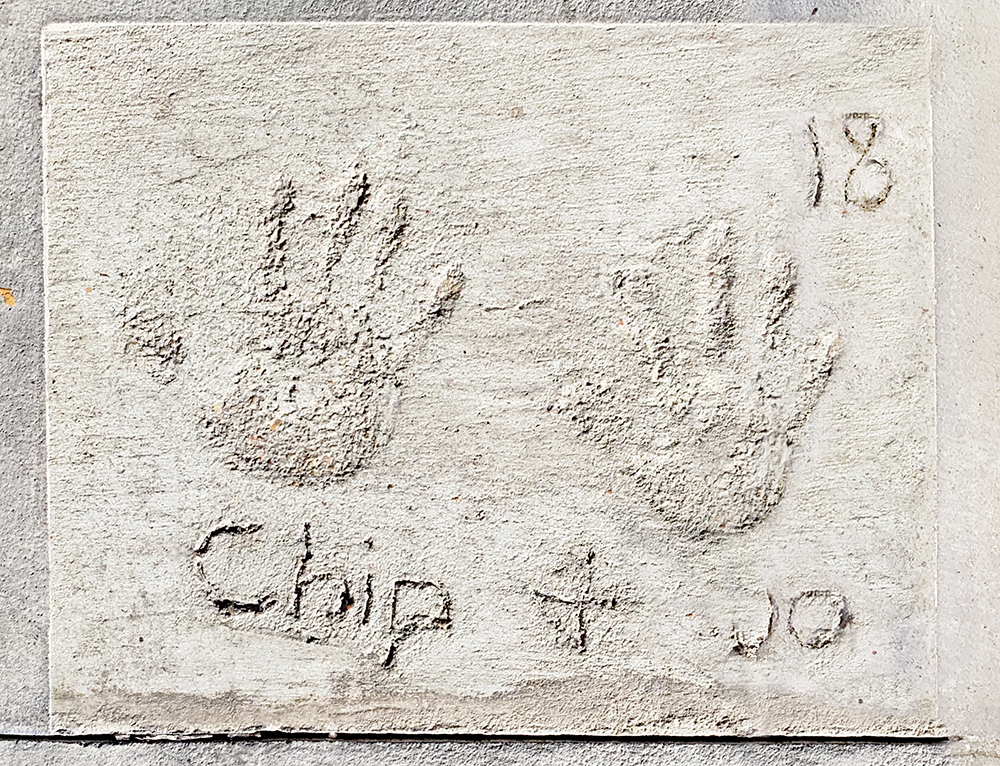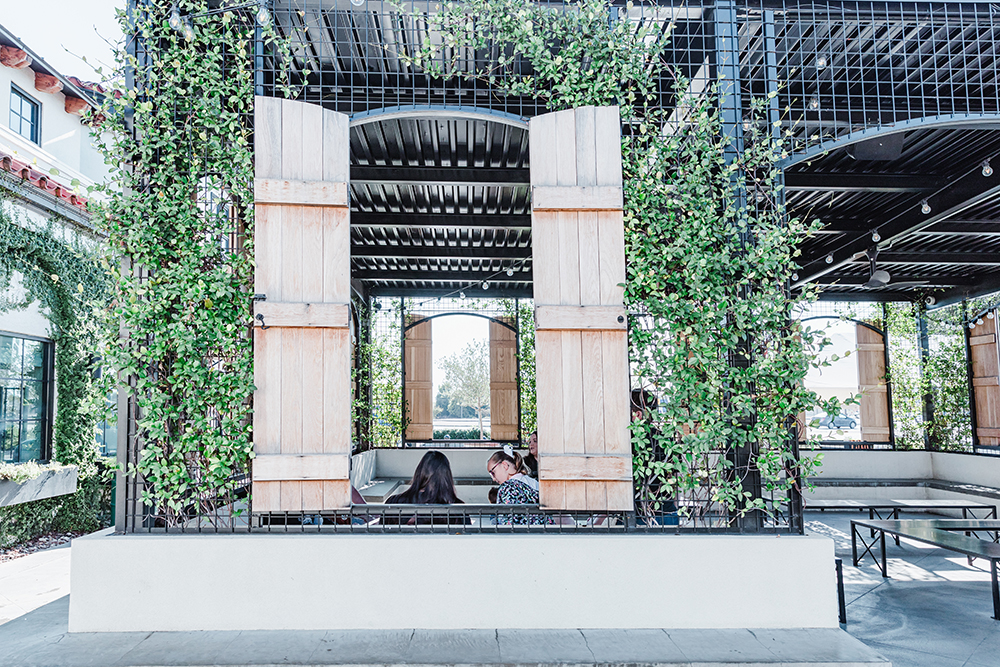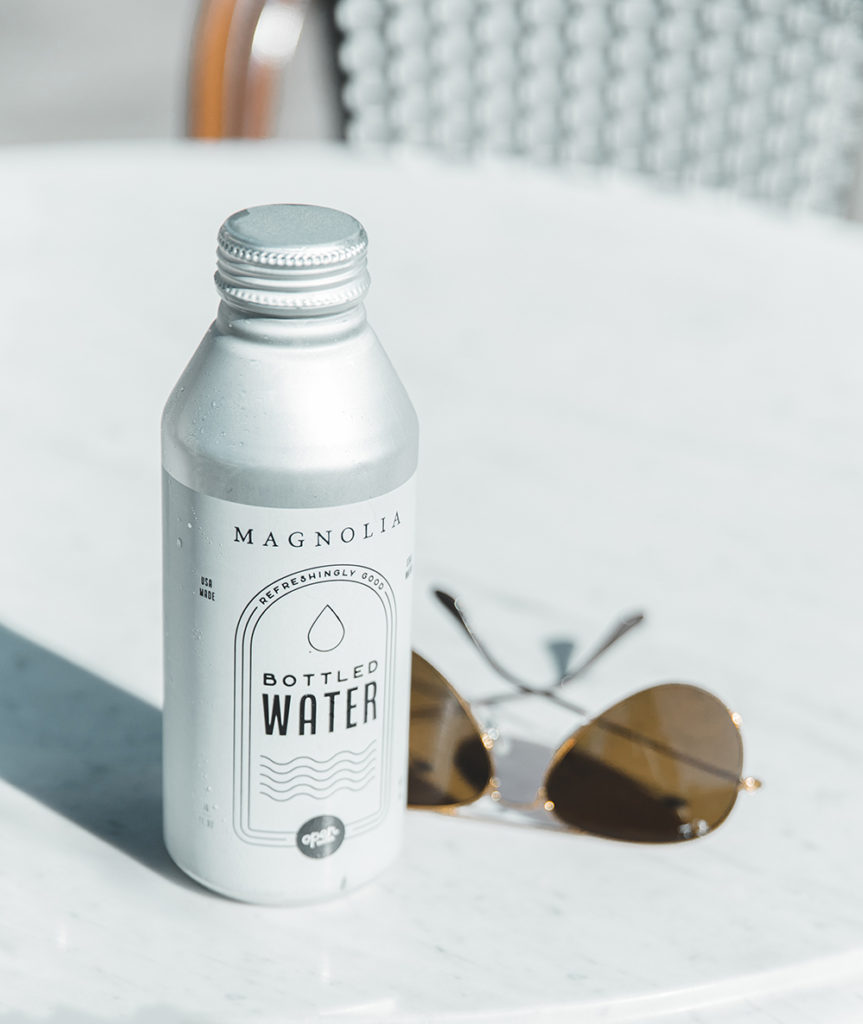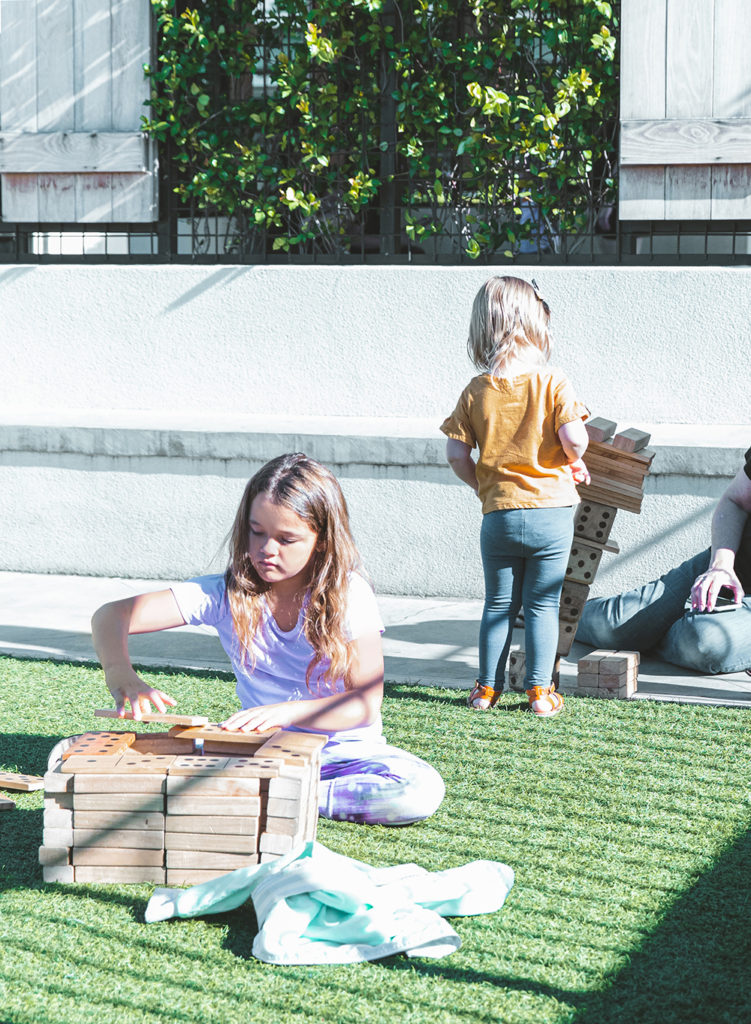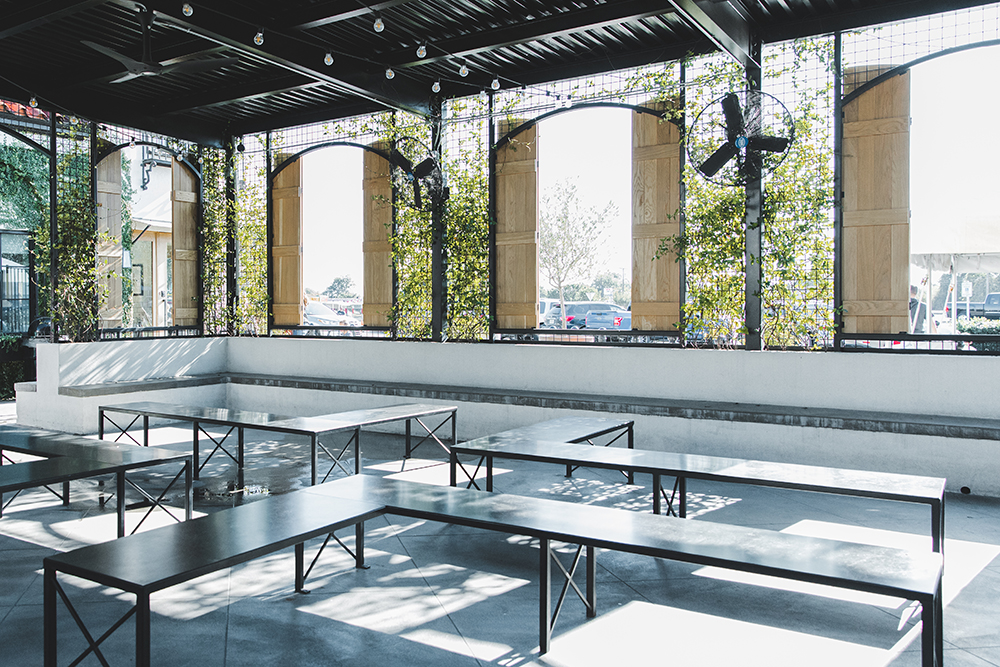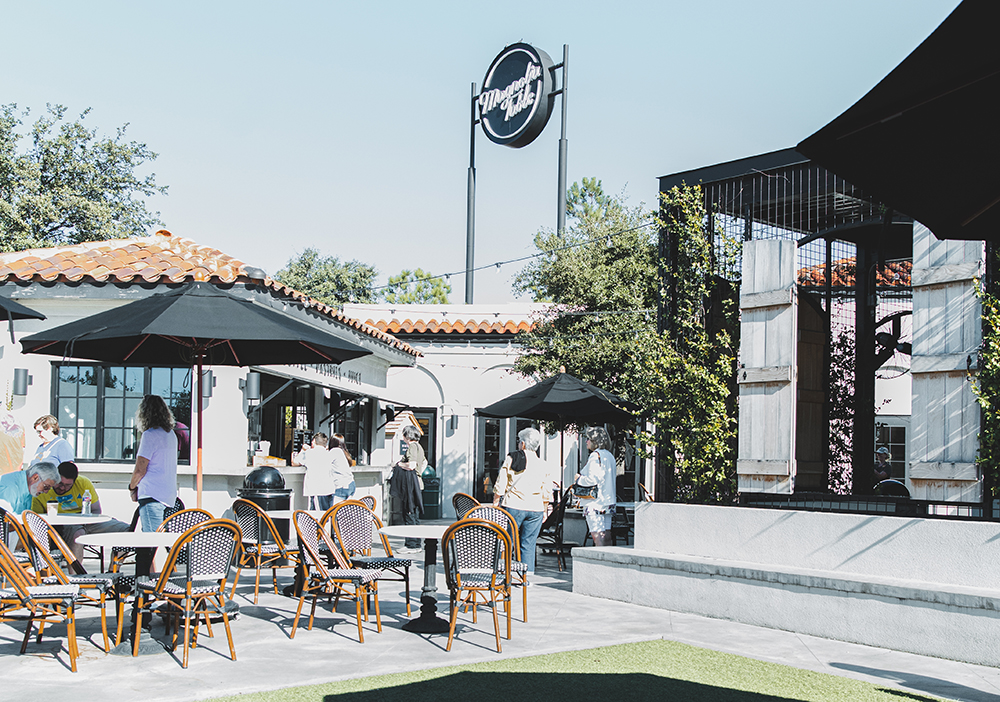 Next, head over to the Magnolia Market and Silos Bakery just a few miles away in downtown Waco. It's so much more than an amazing shopping experience! If you like sweets, we recommend visiting the Silos Bakery early to avoid the long lines. The Campfire cupcakes are divine!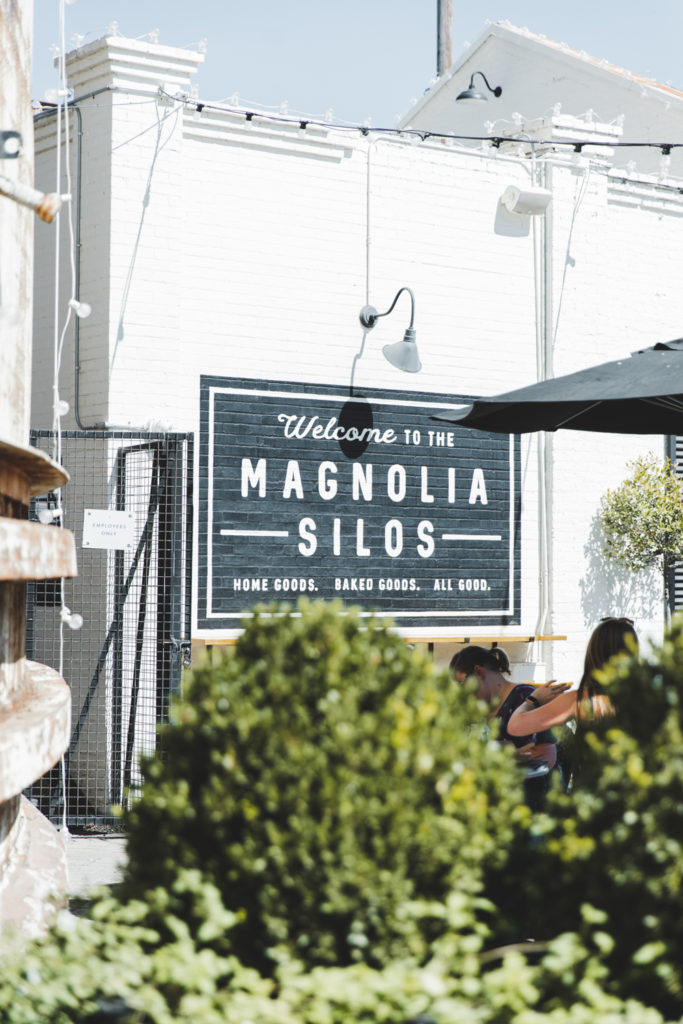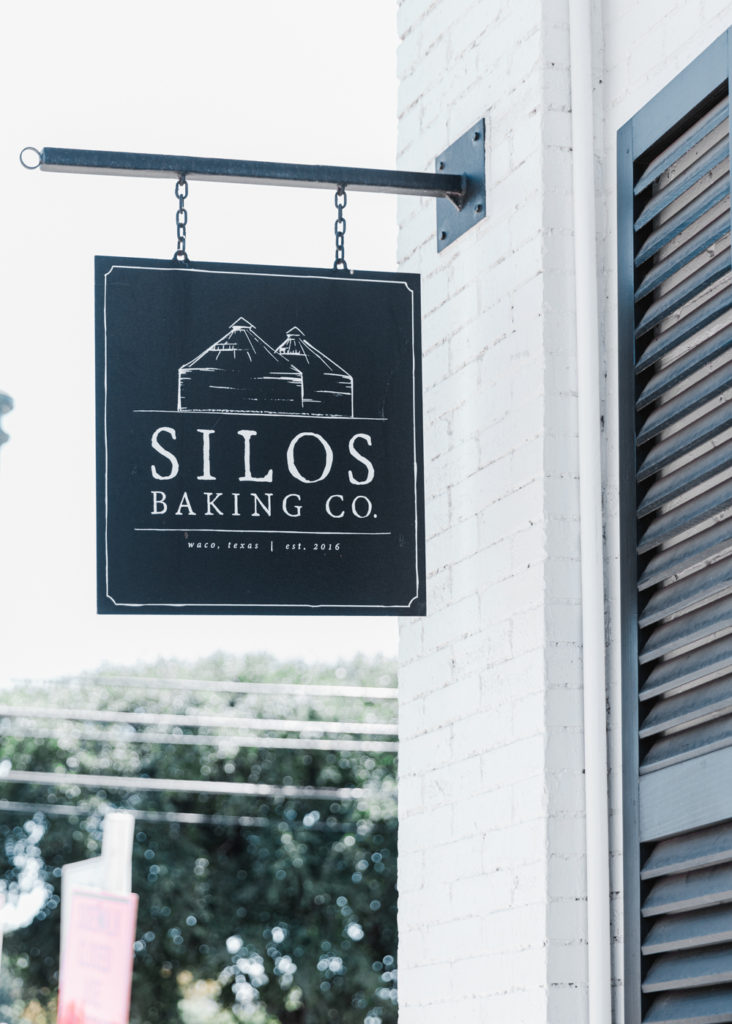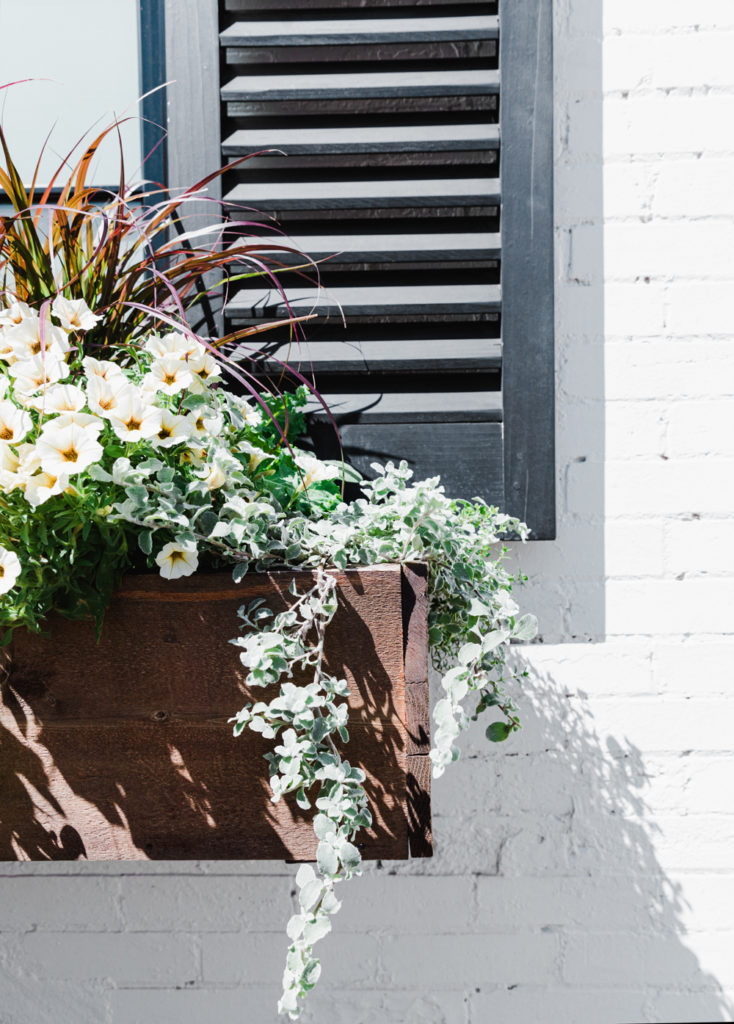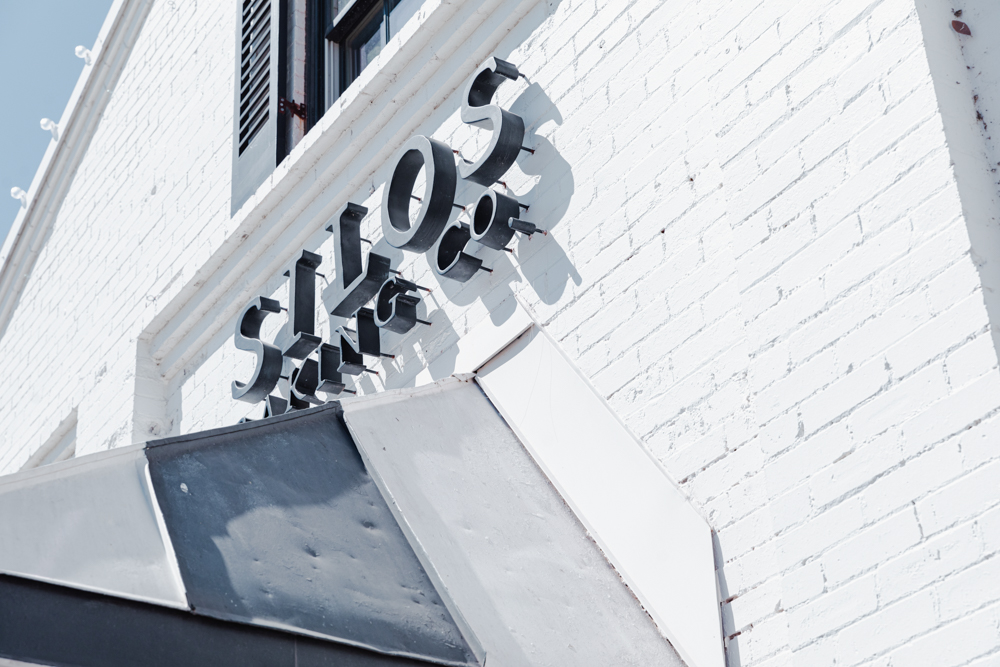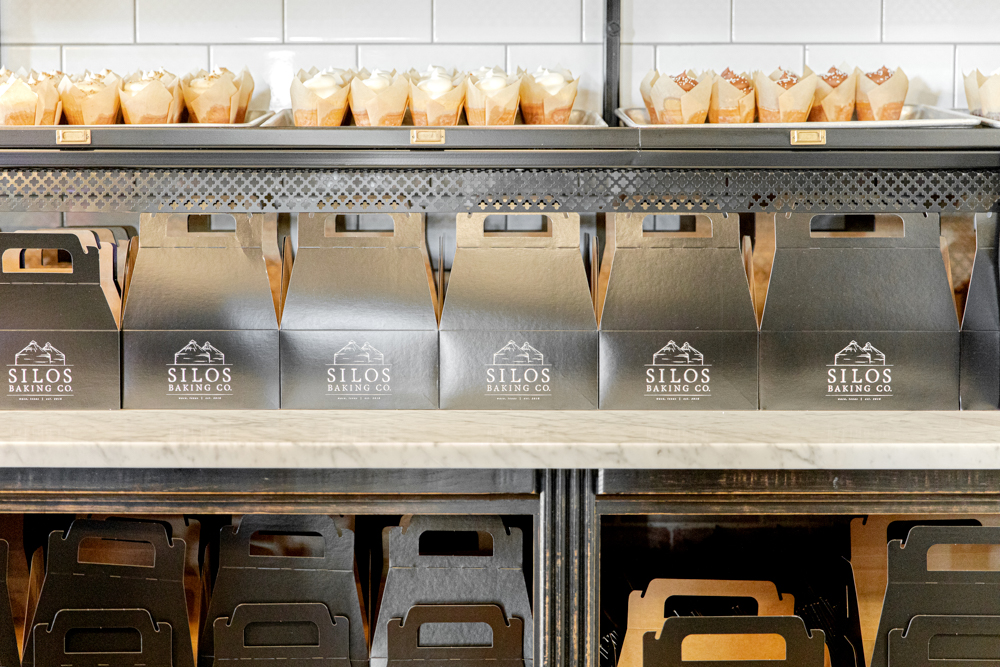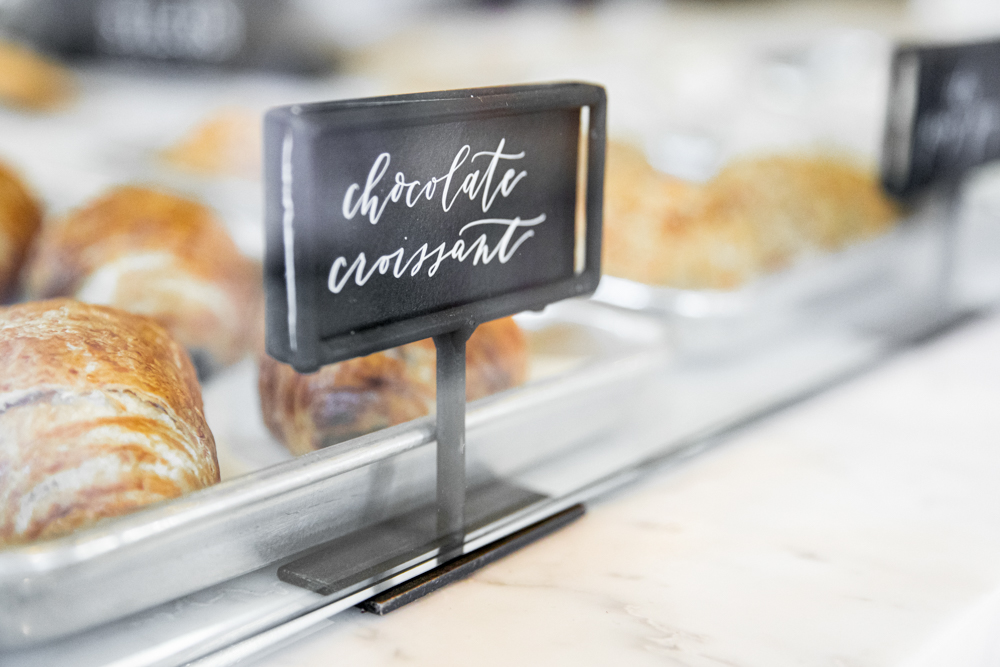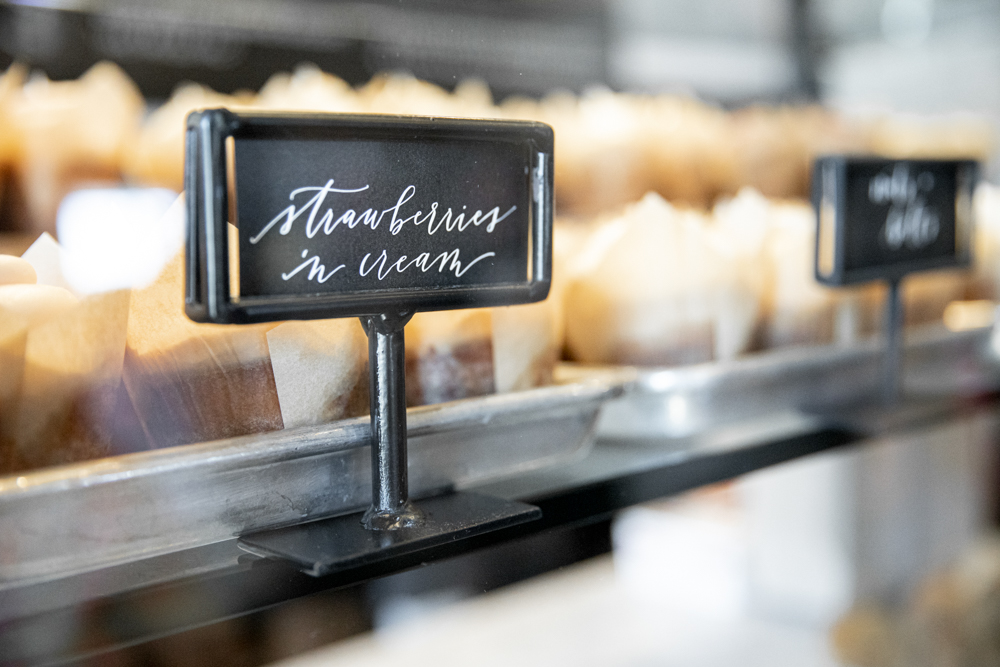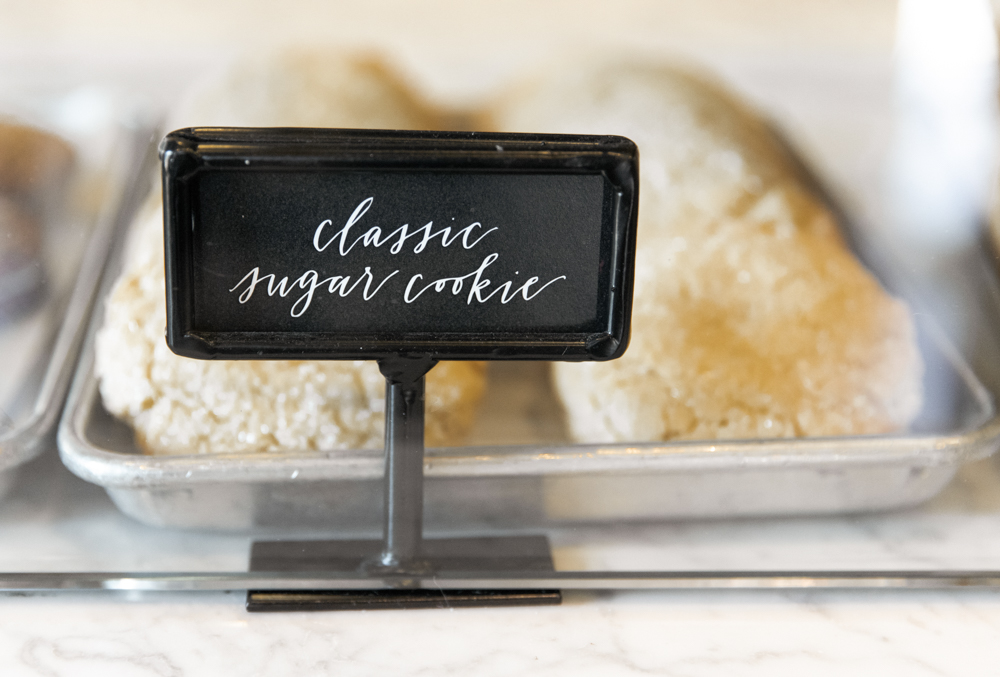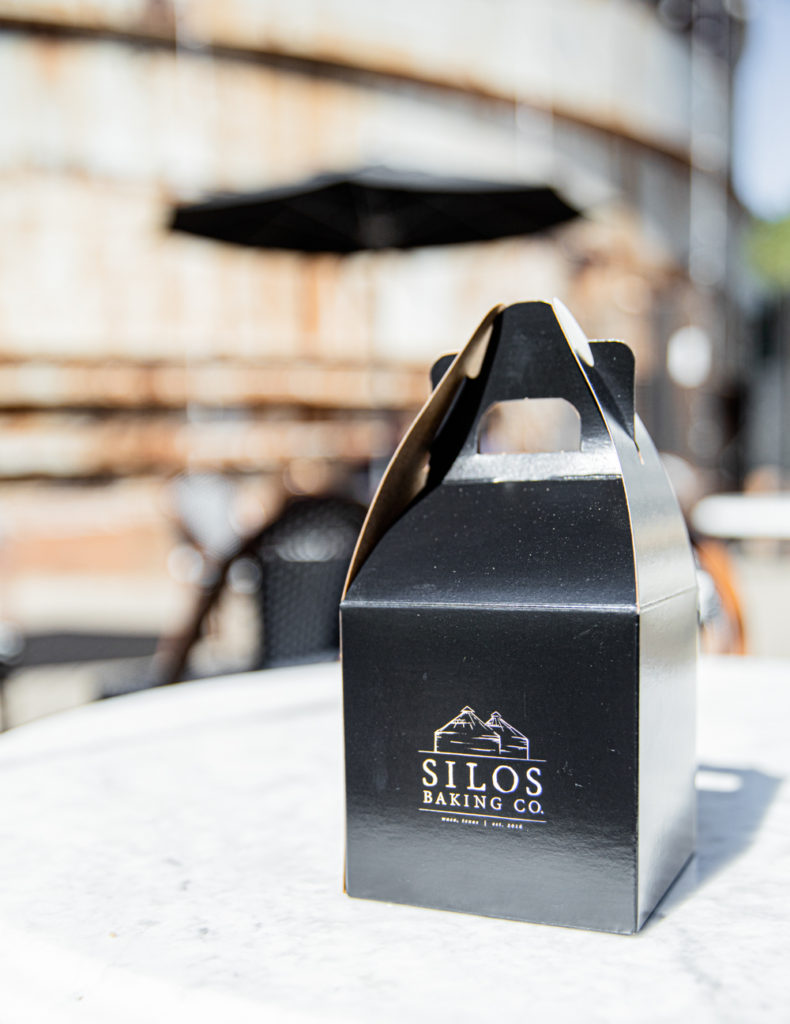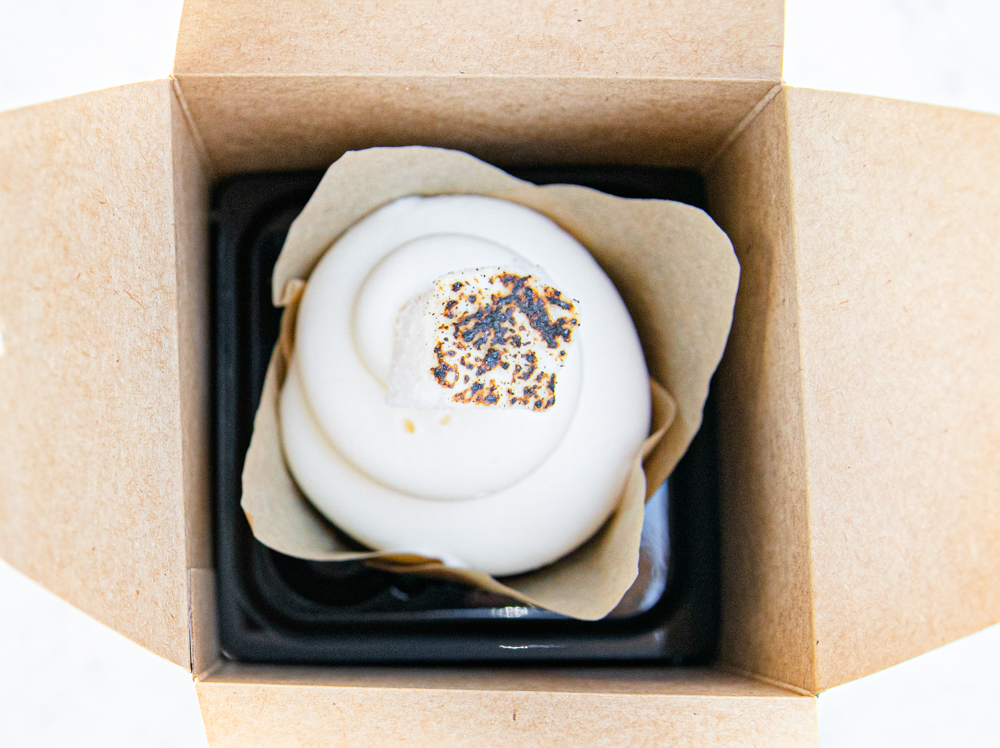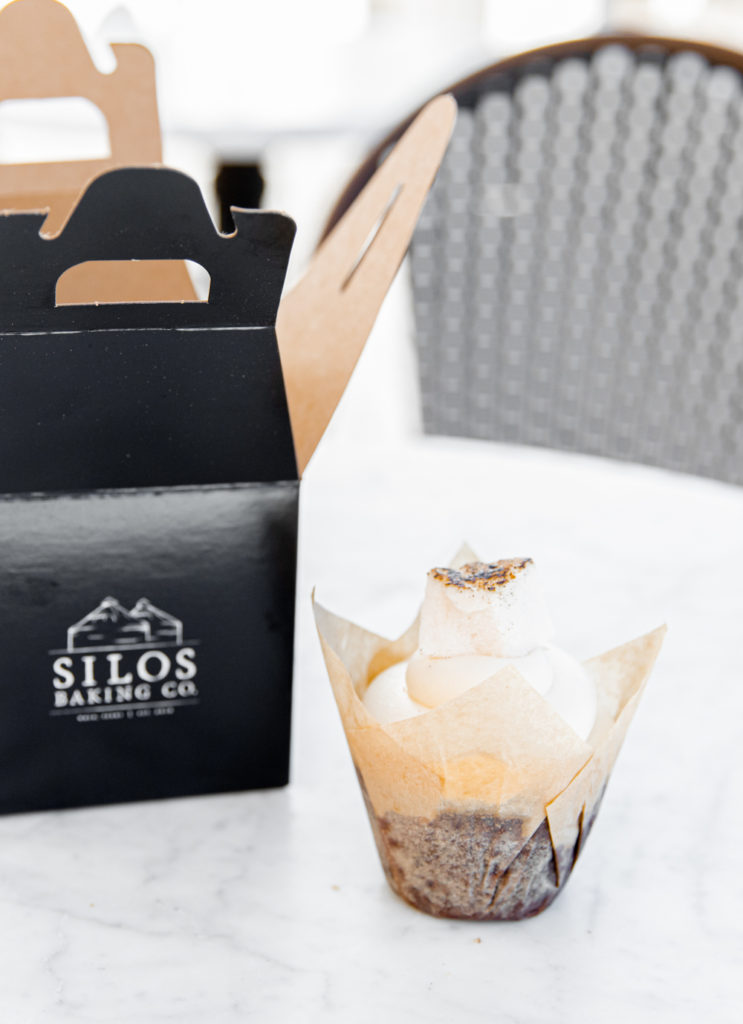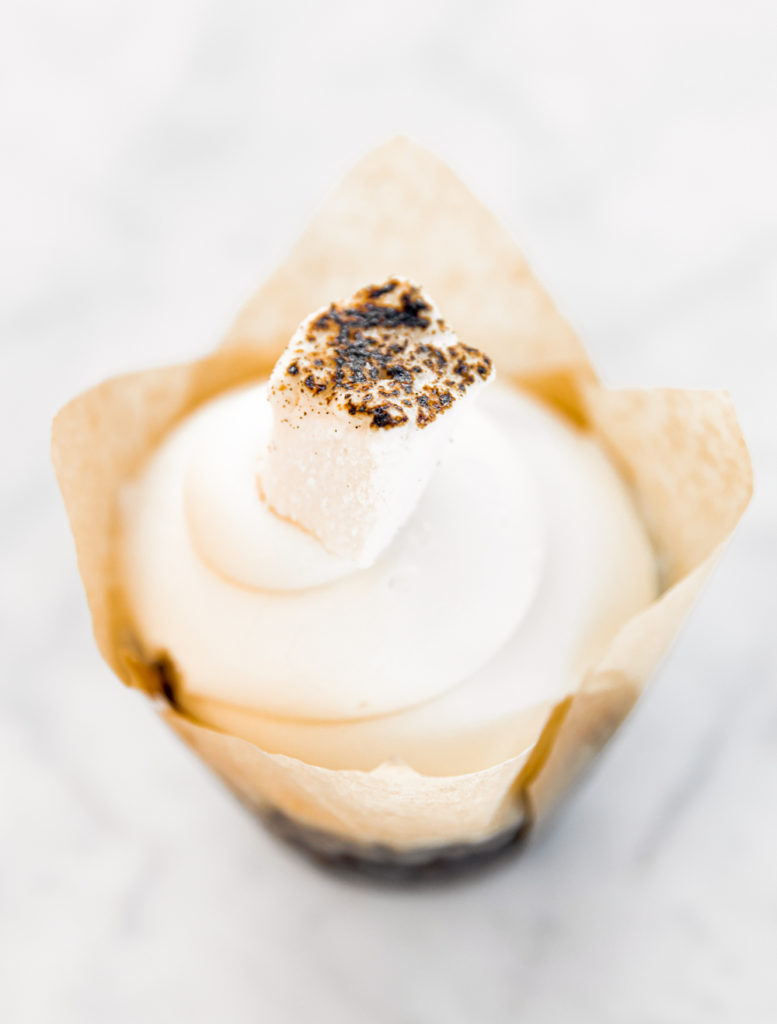 A visit to Magnolia Market is the ultimate Magnolia shopping experience! Plan to shop and ship your items home. So convenient!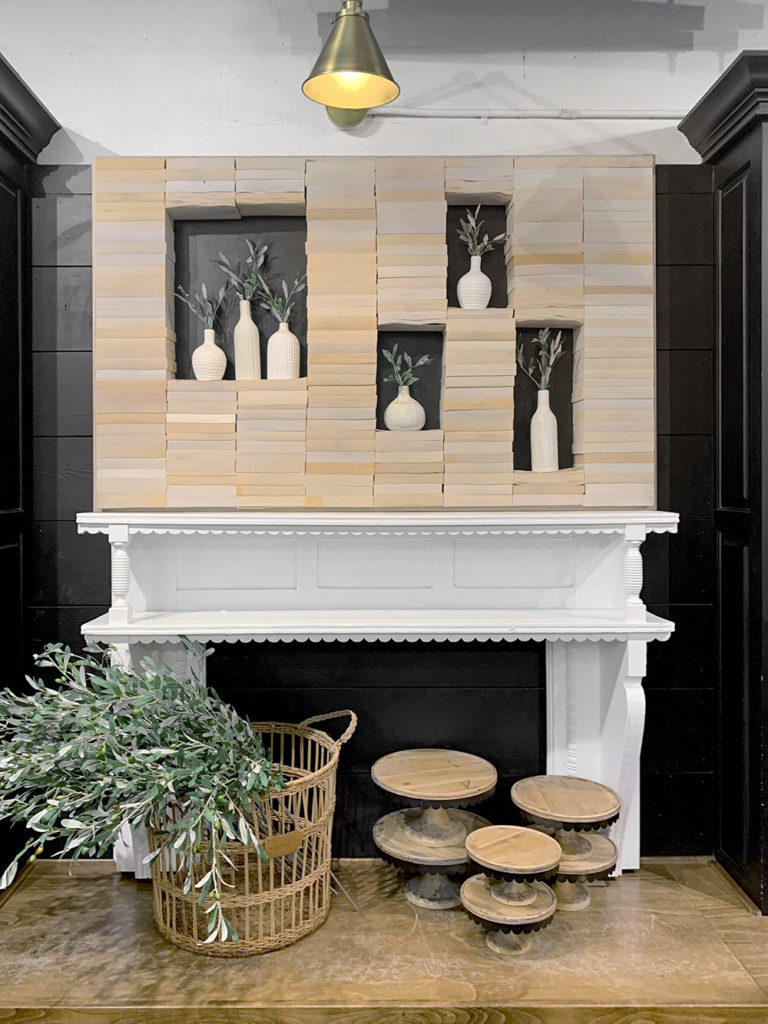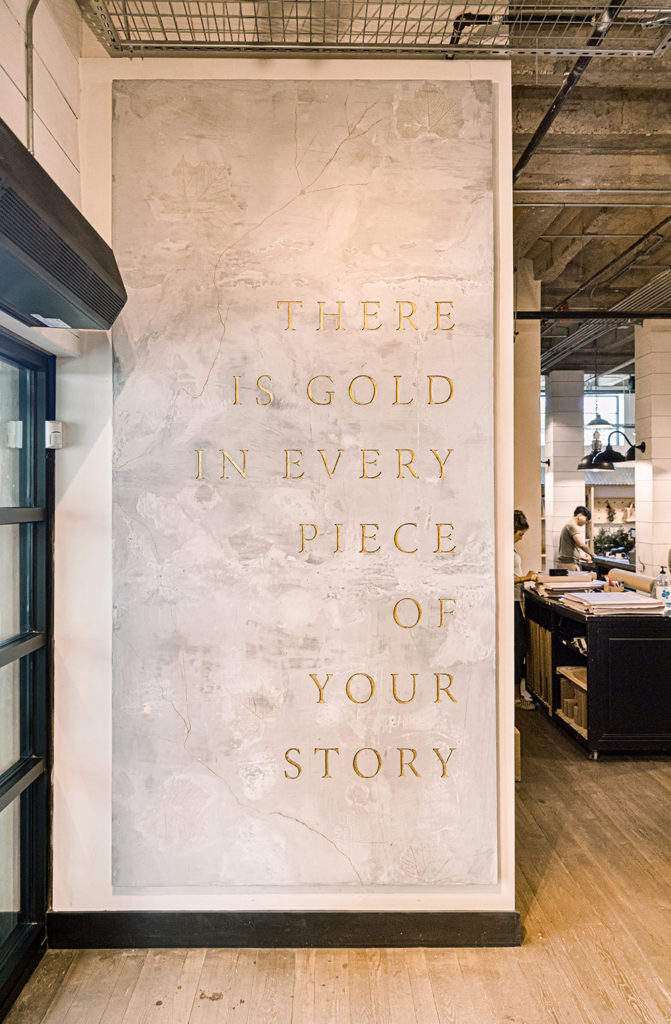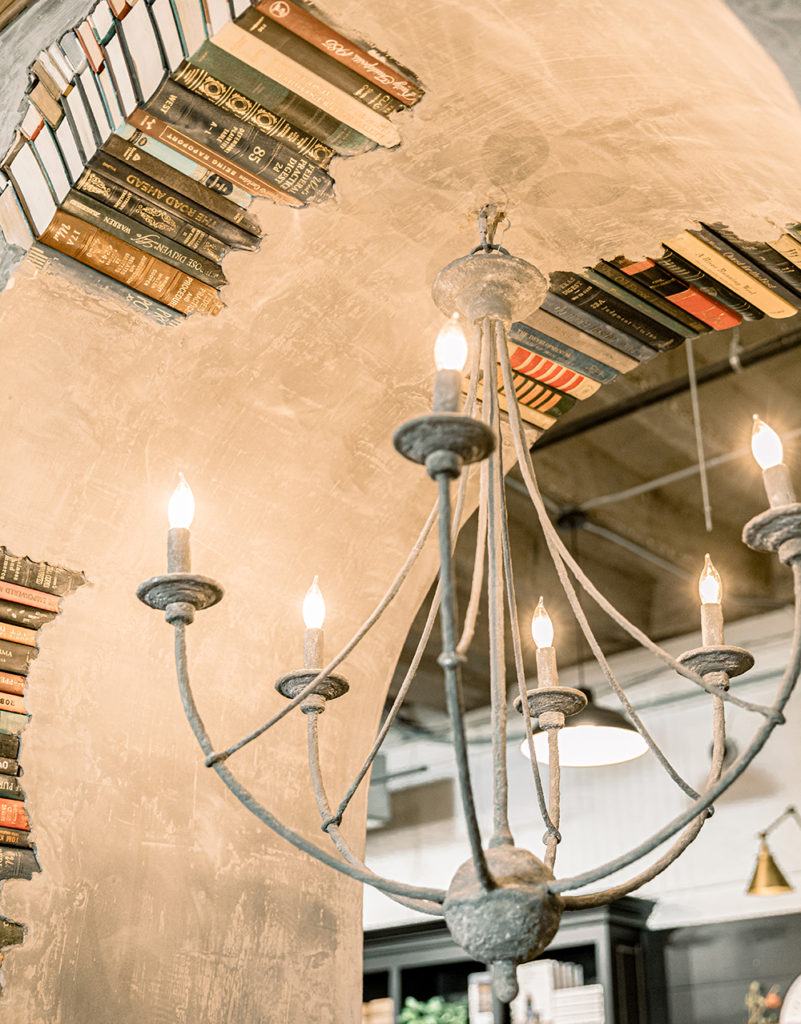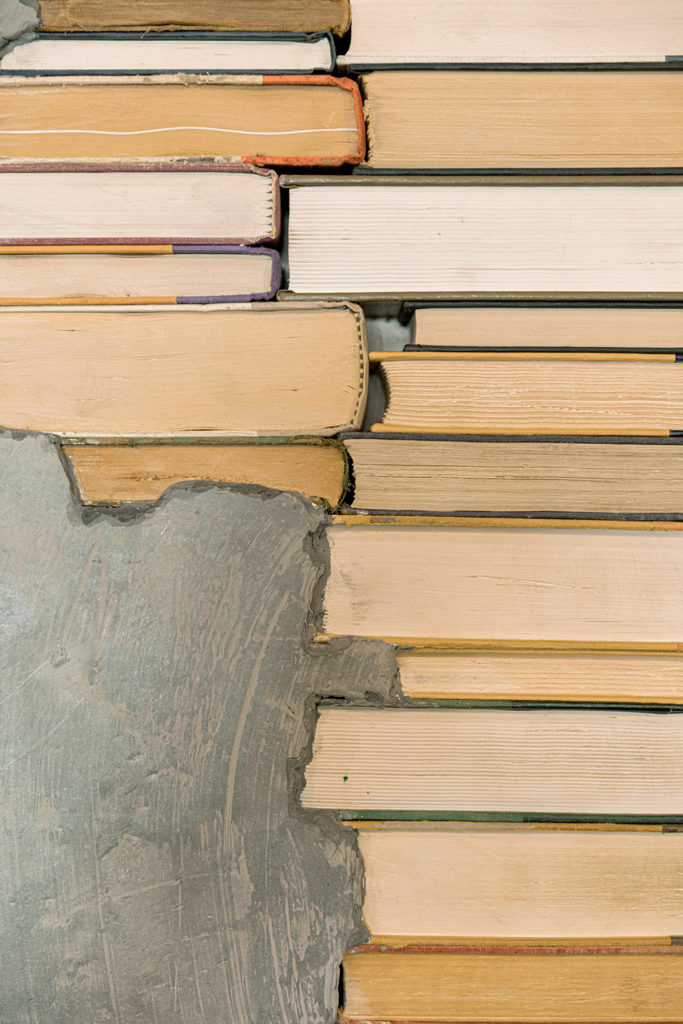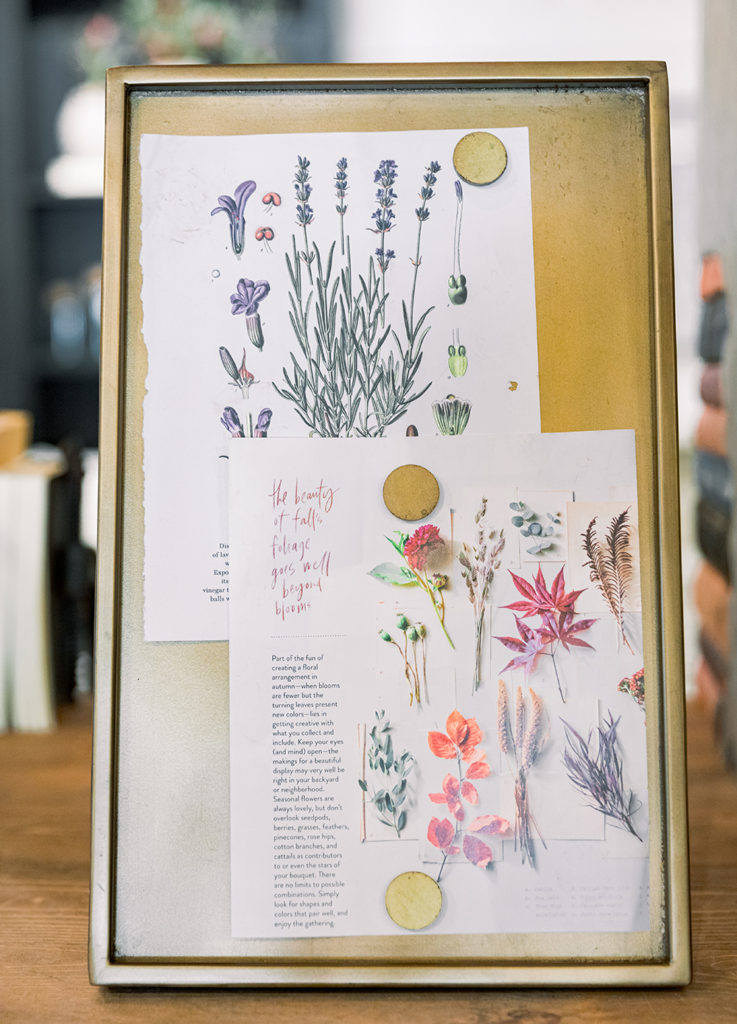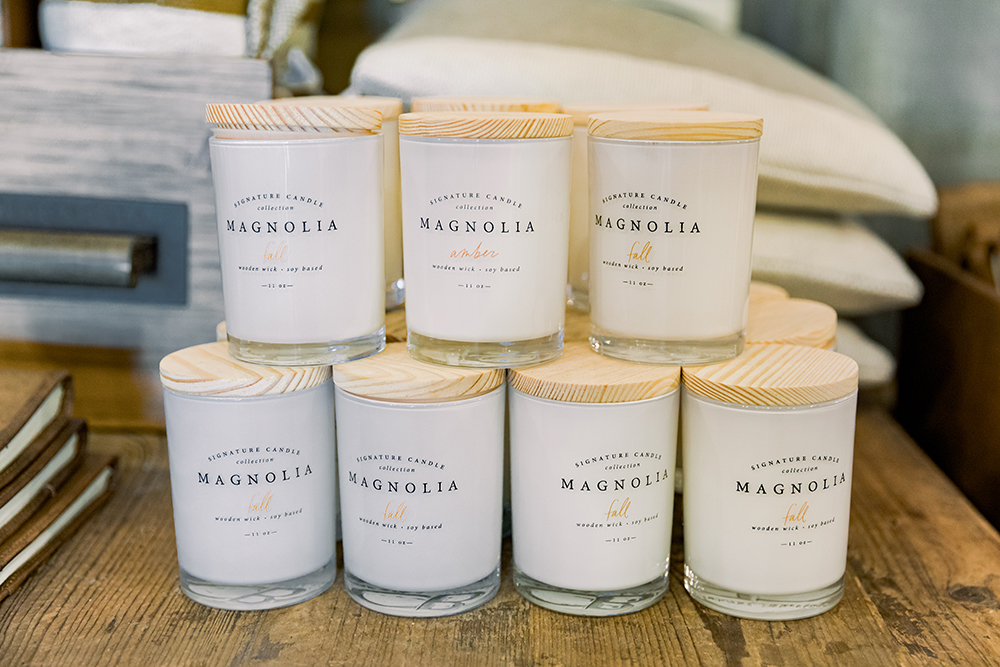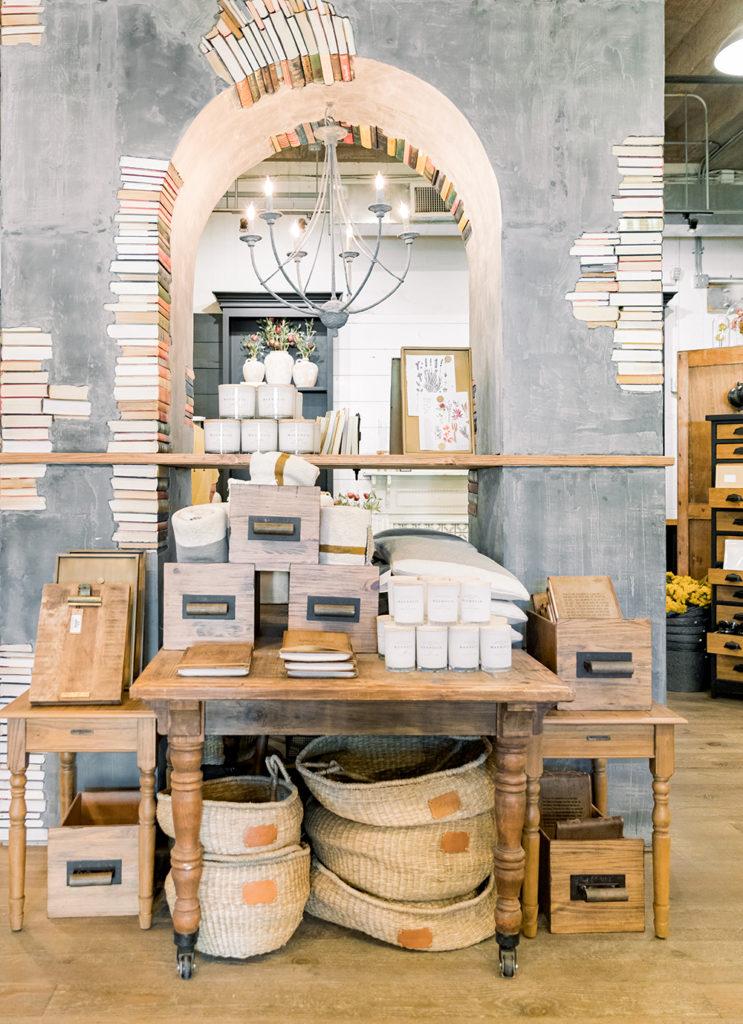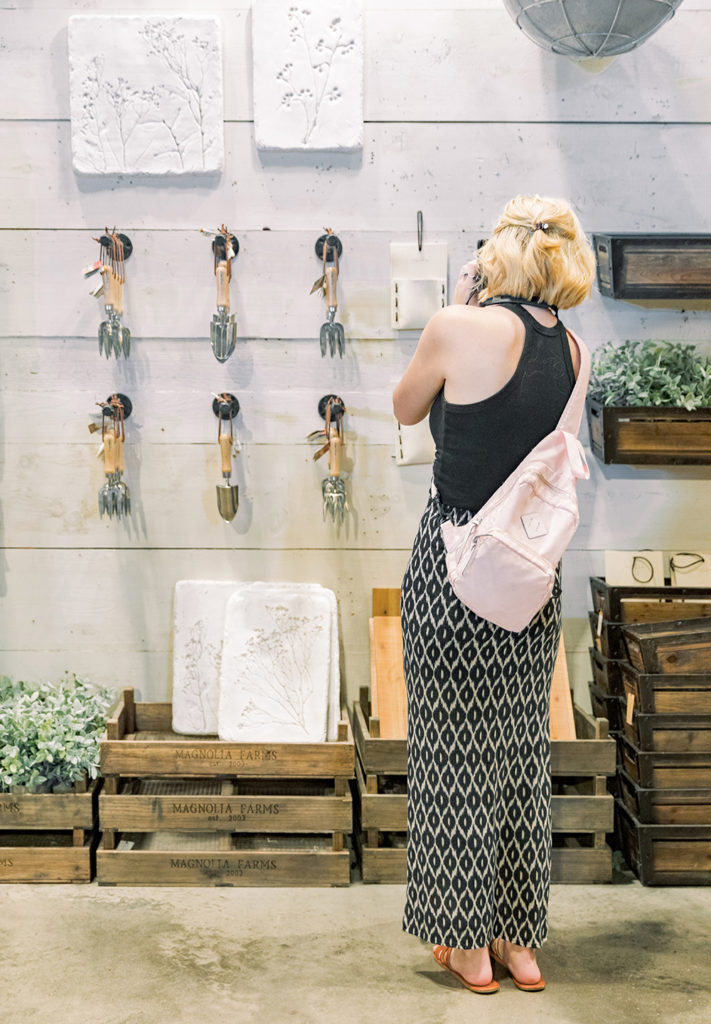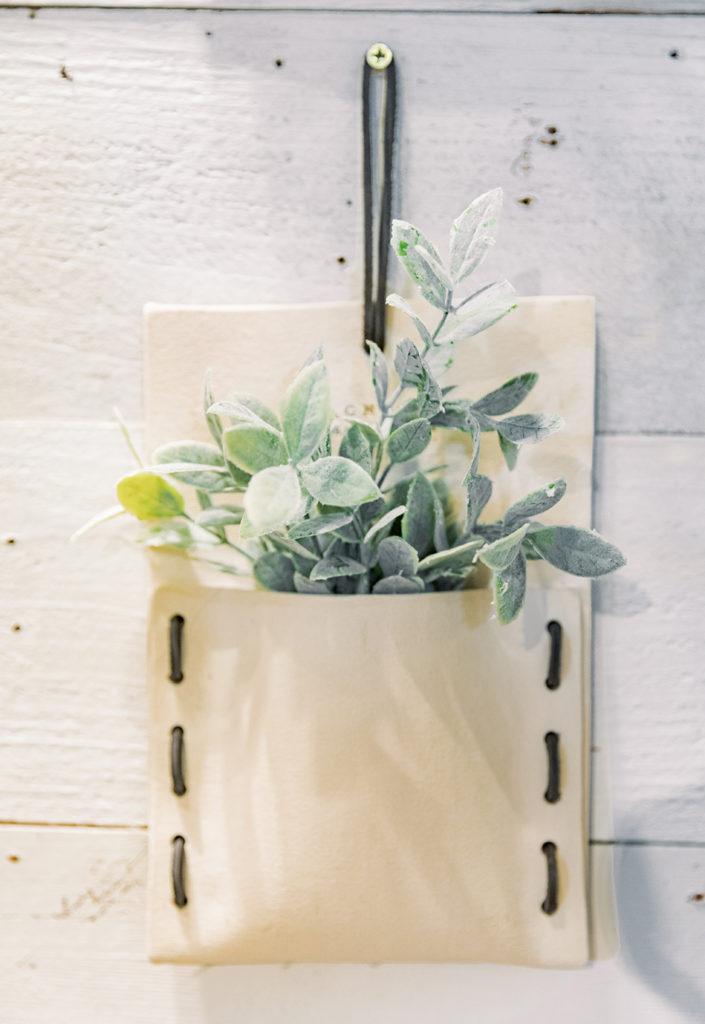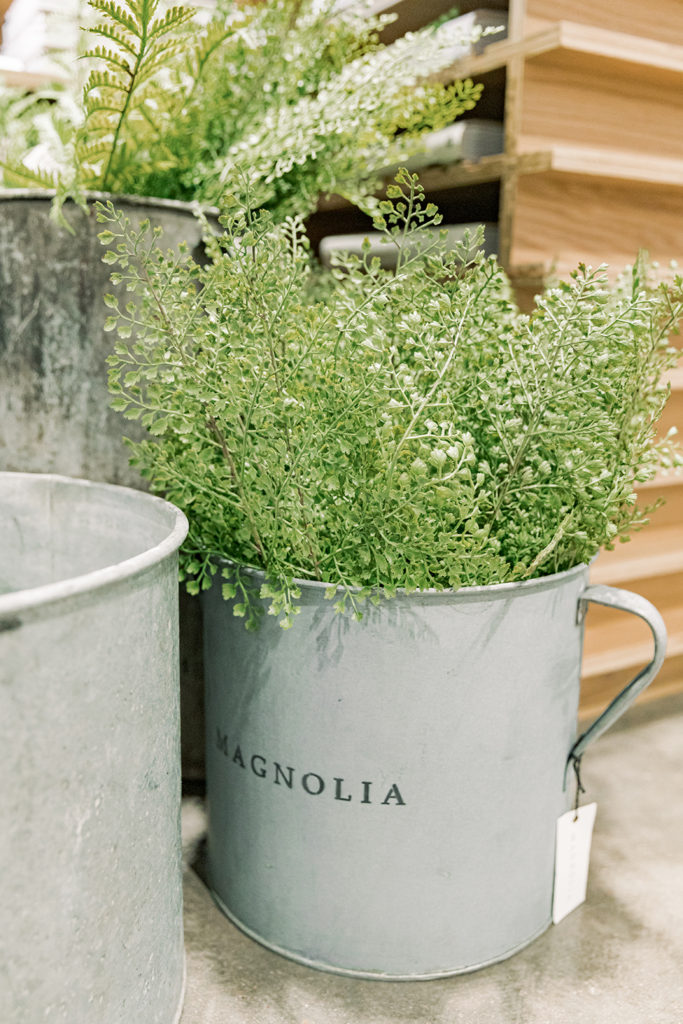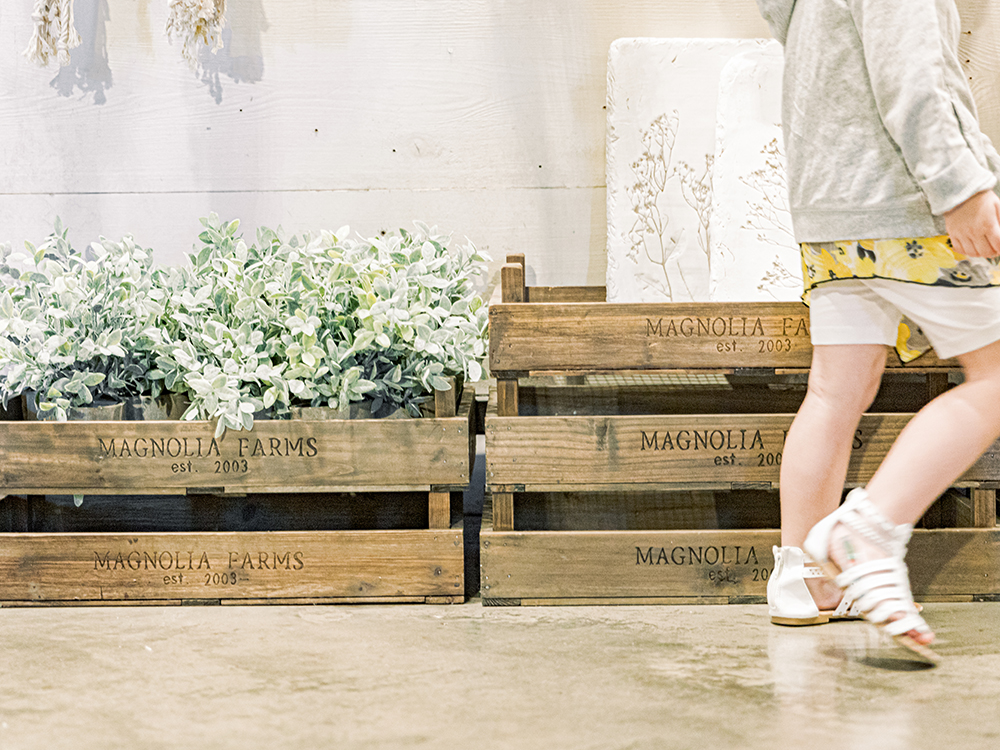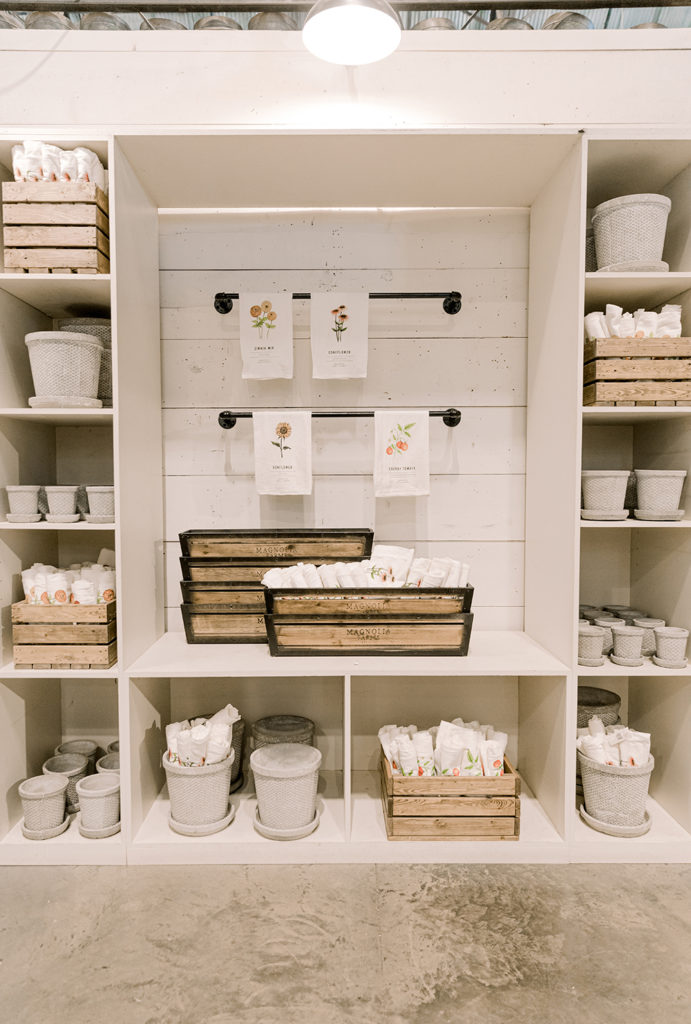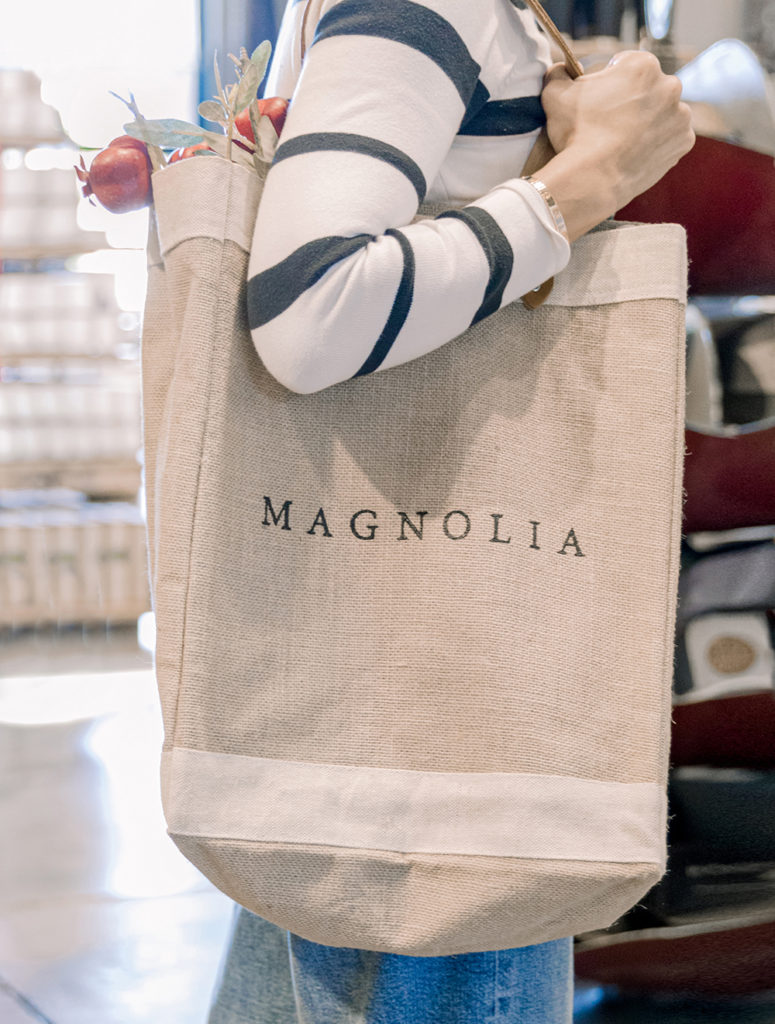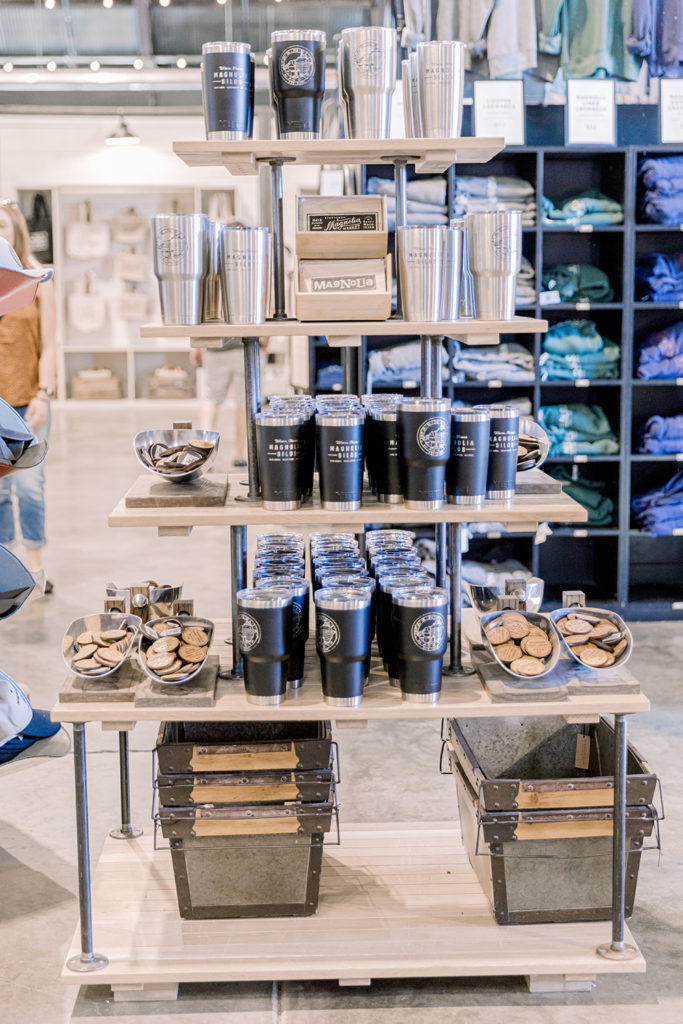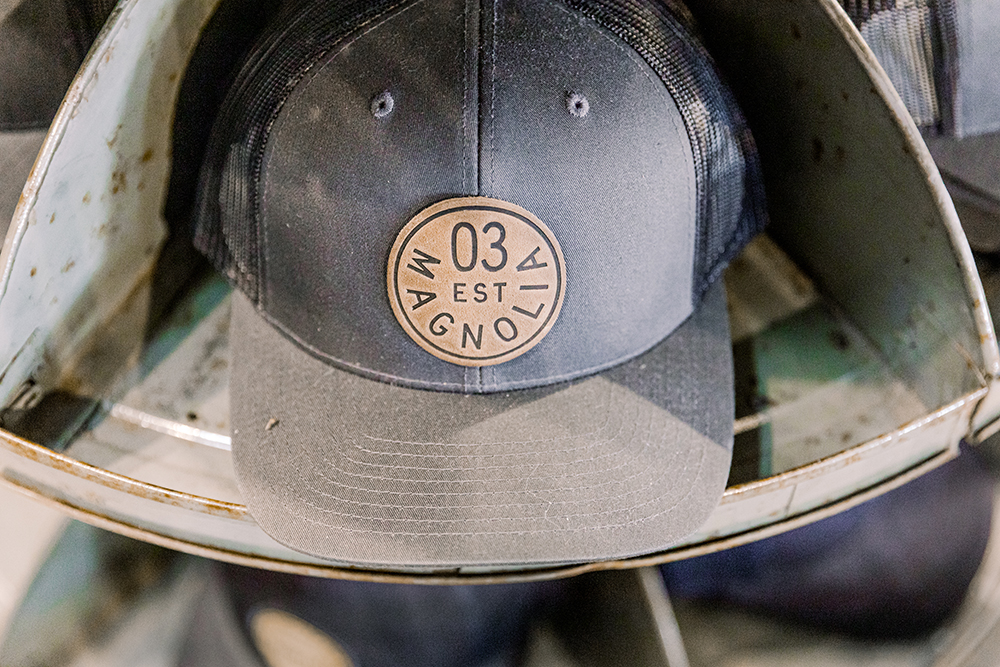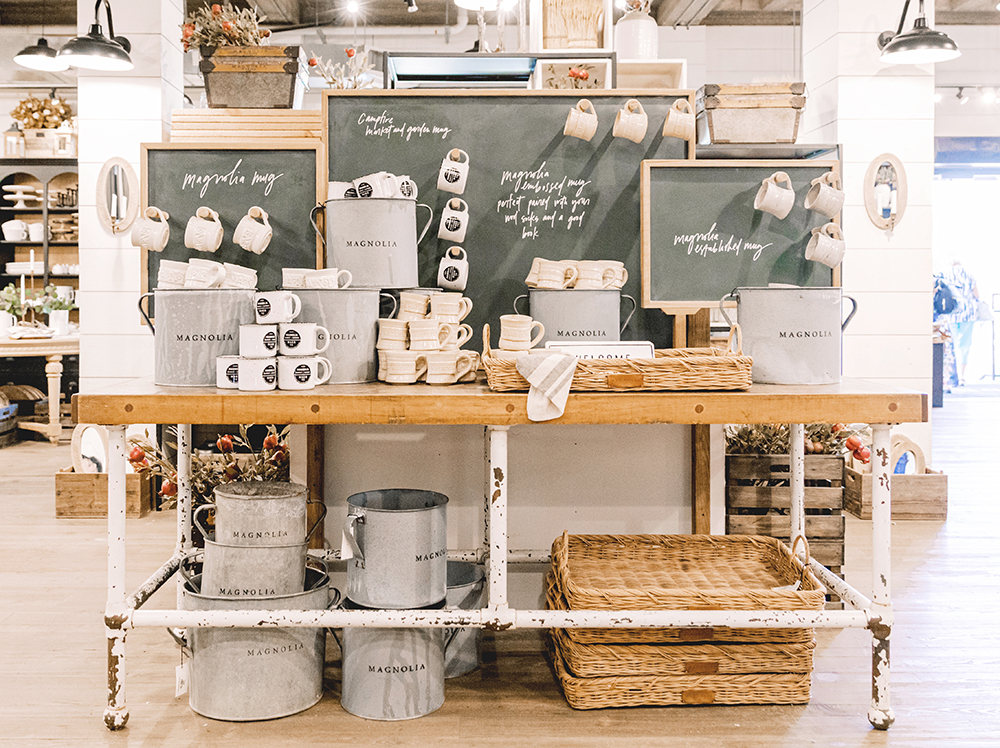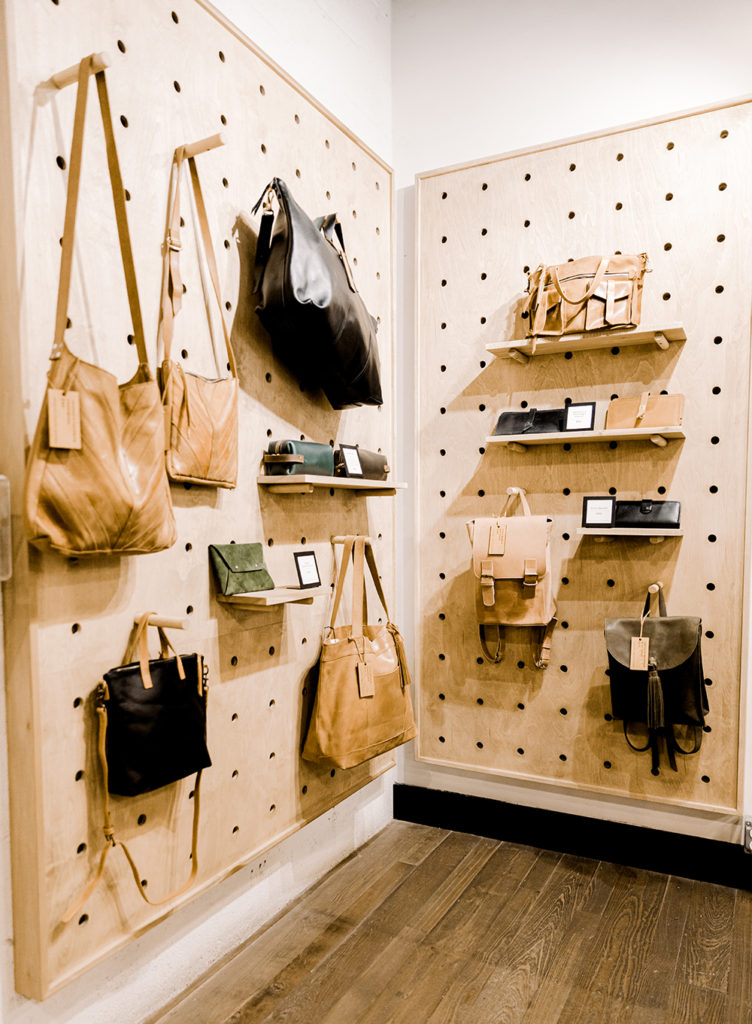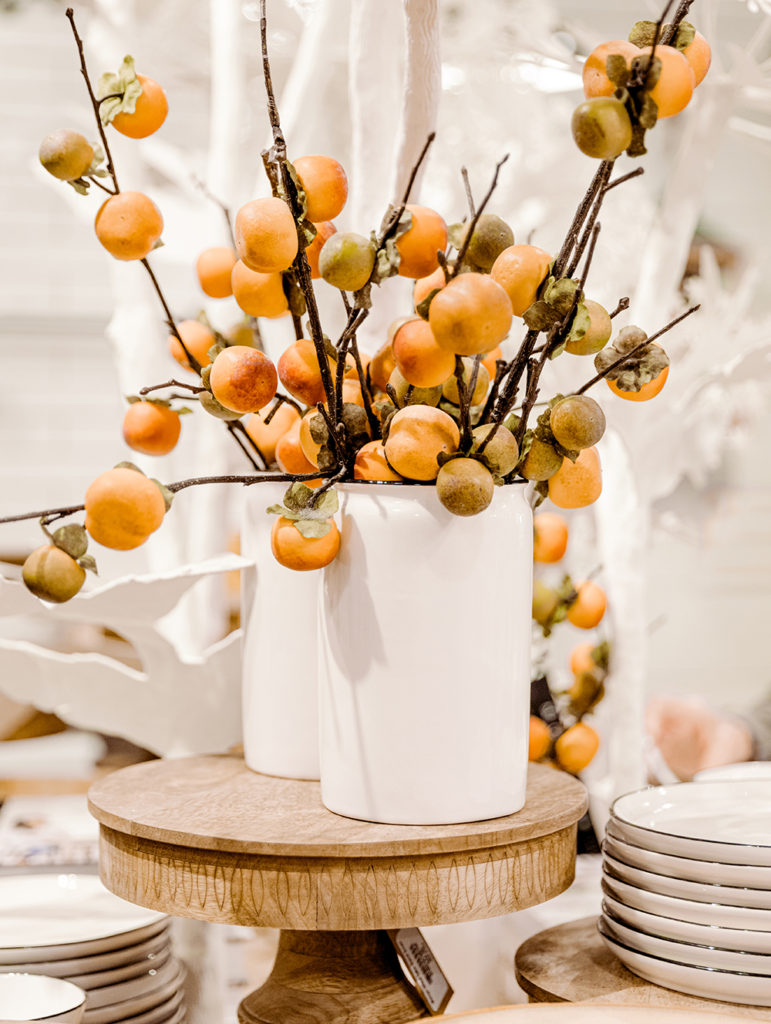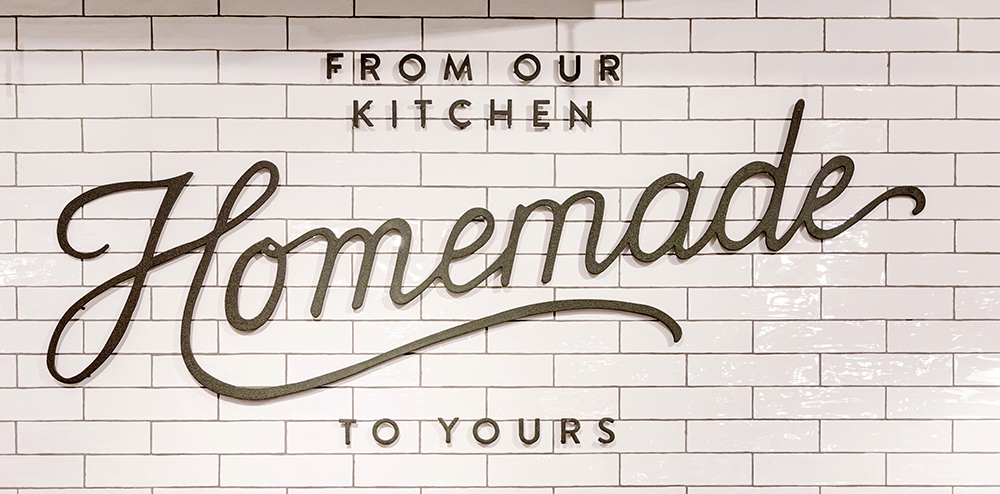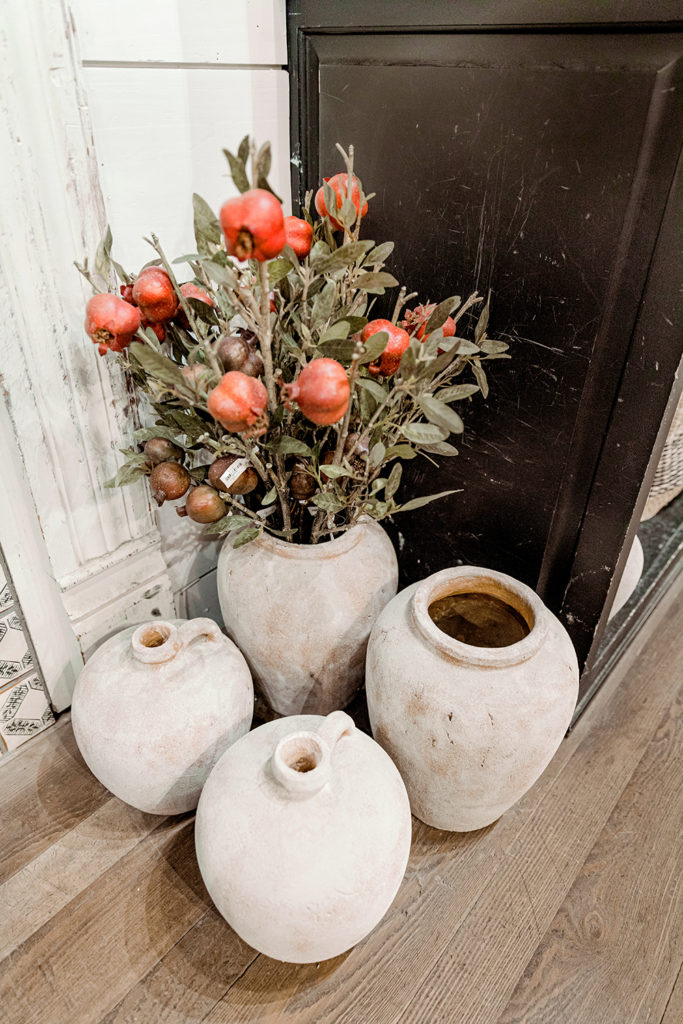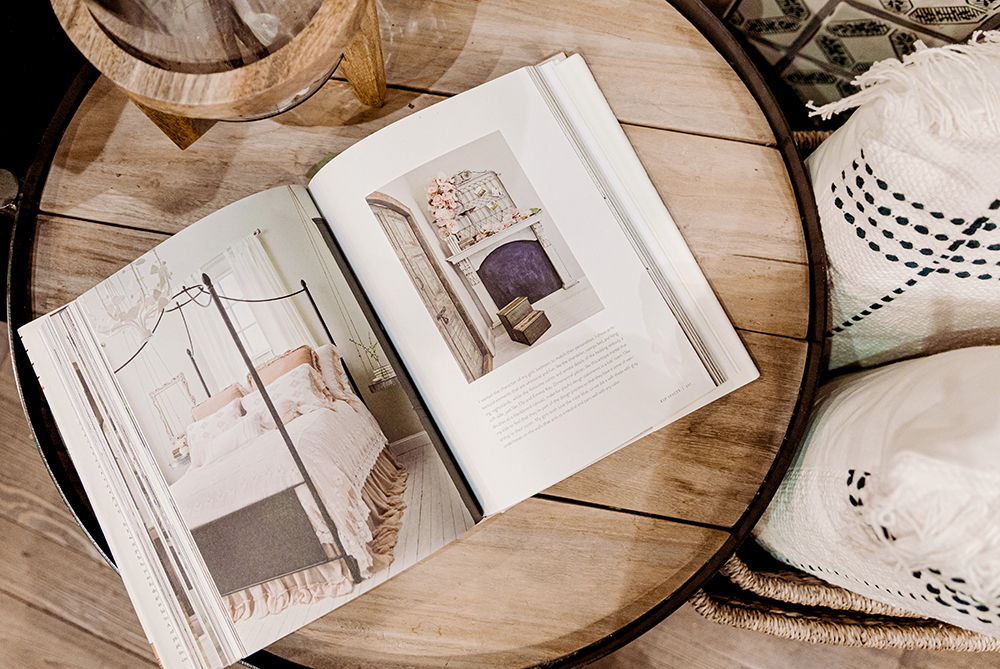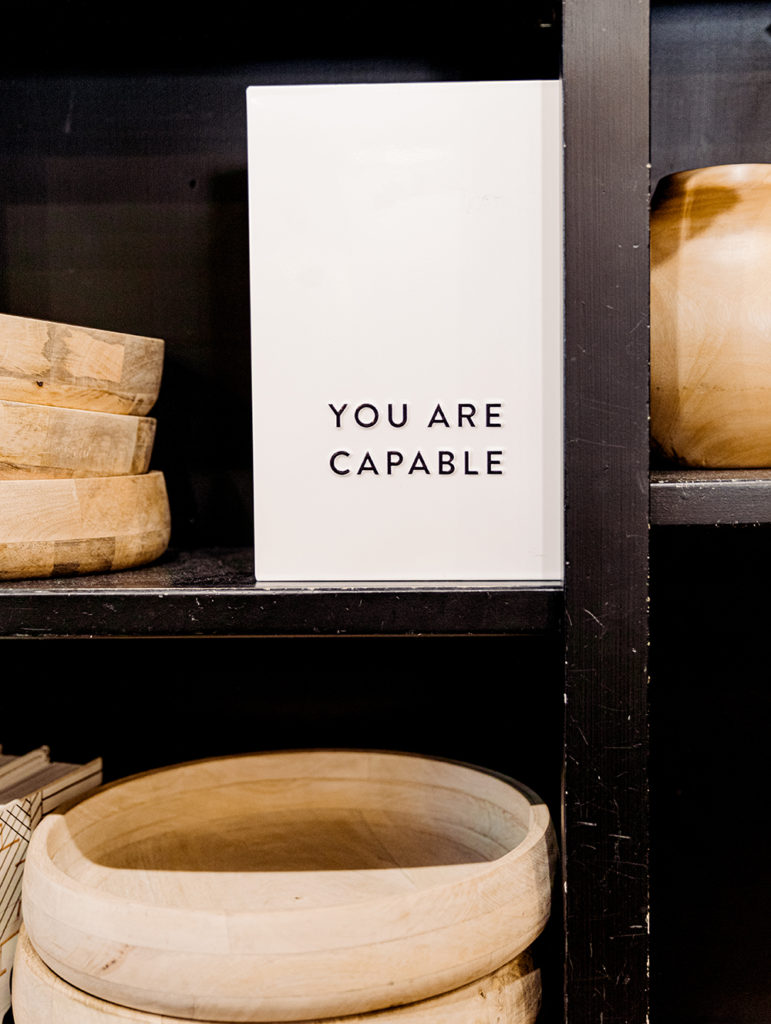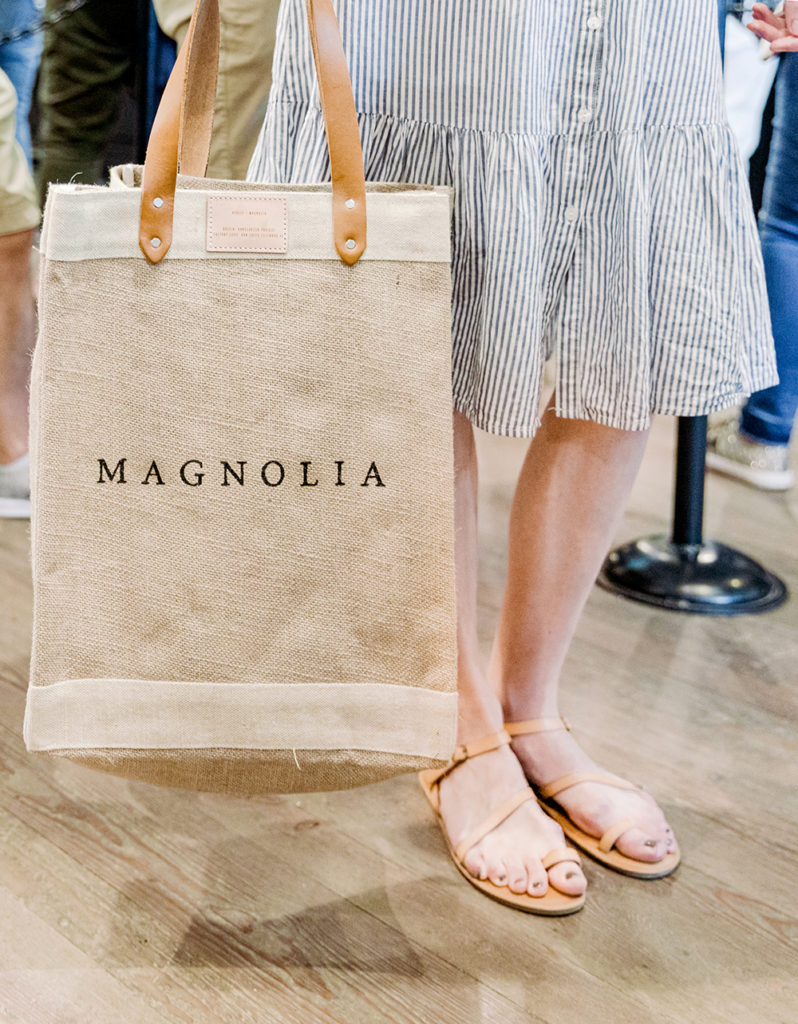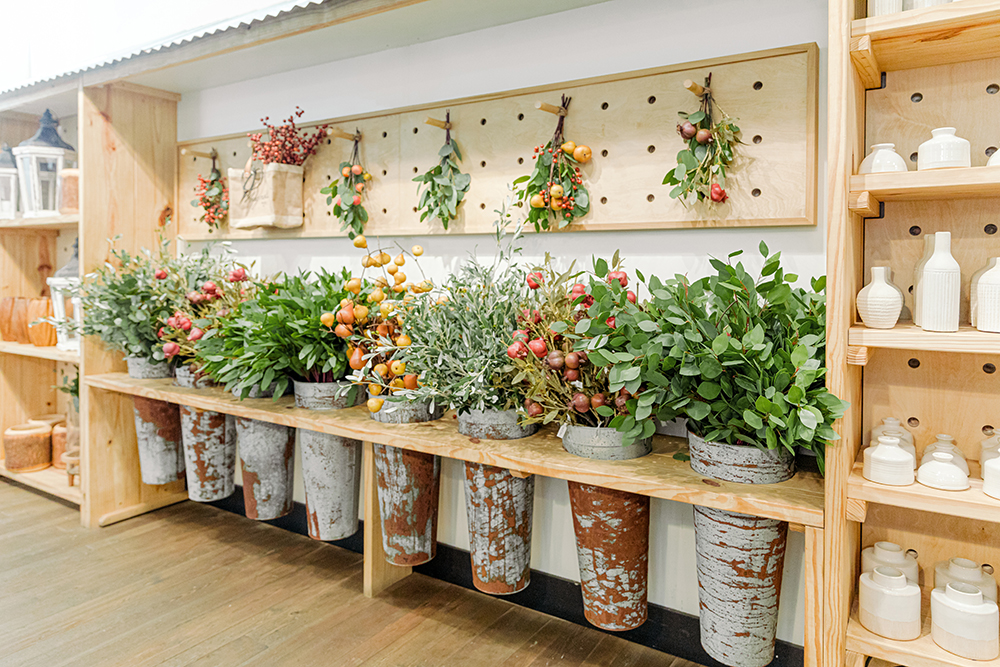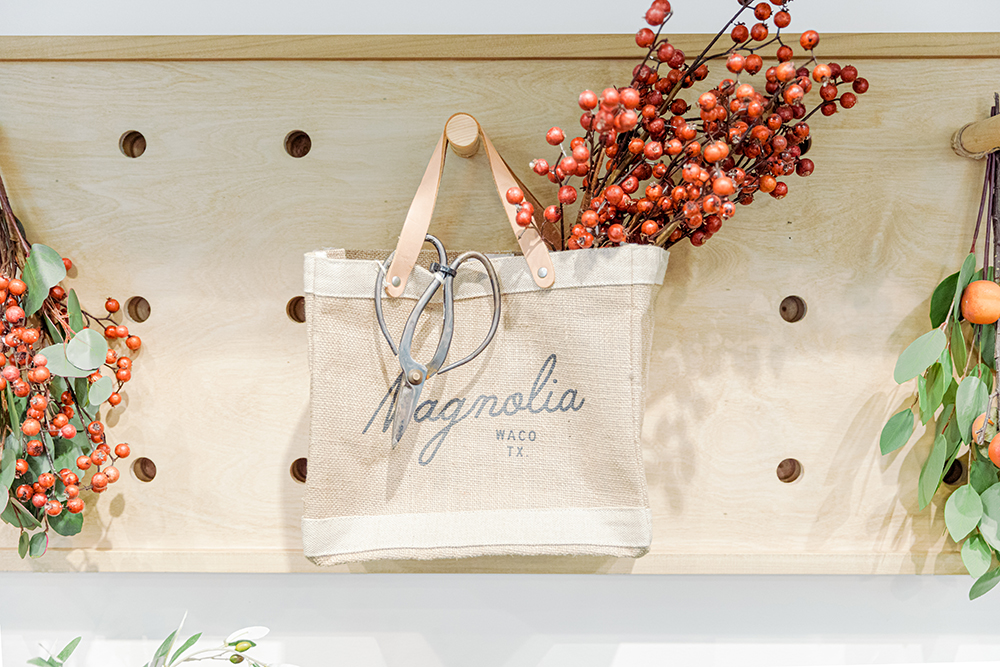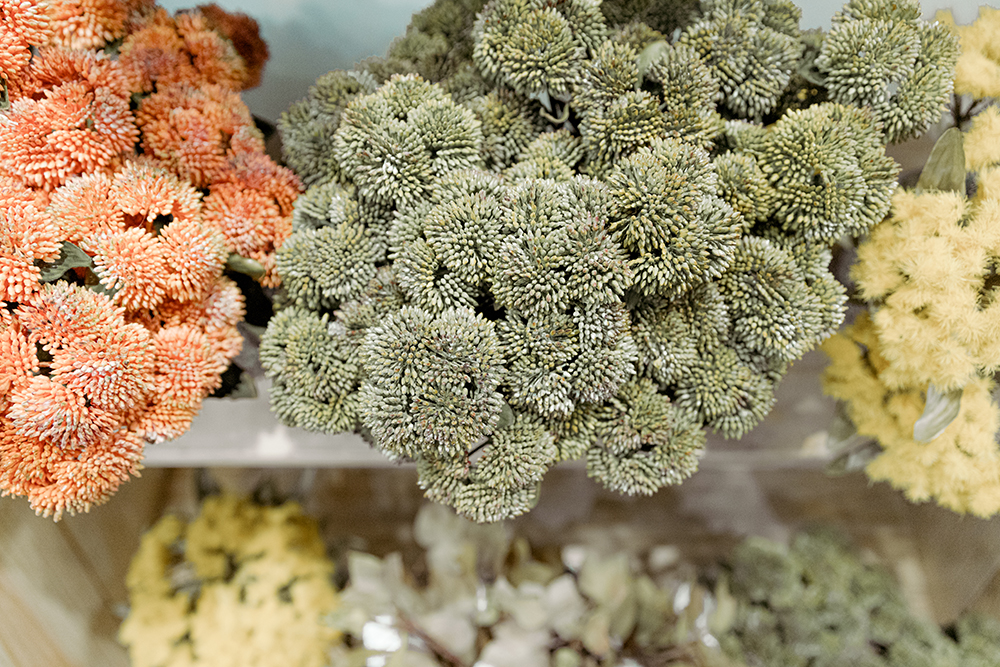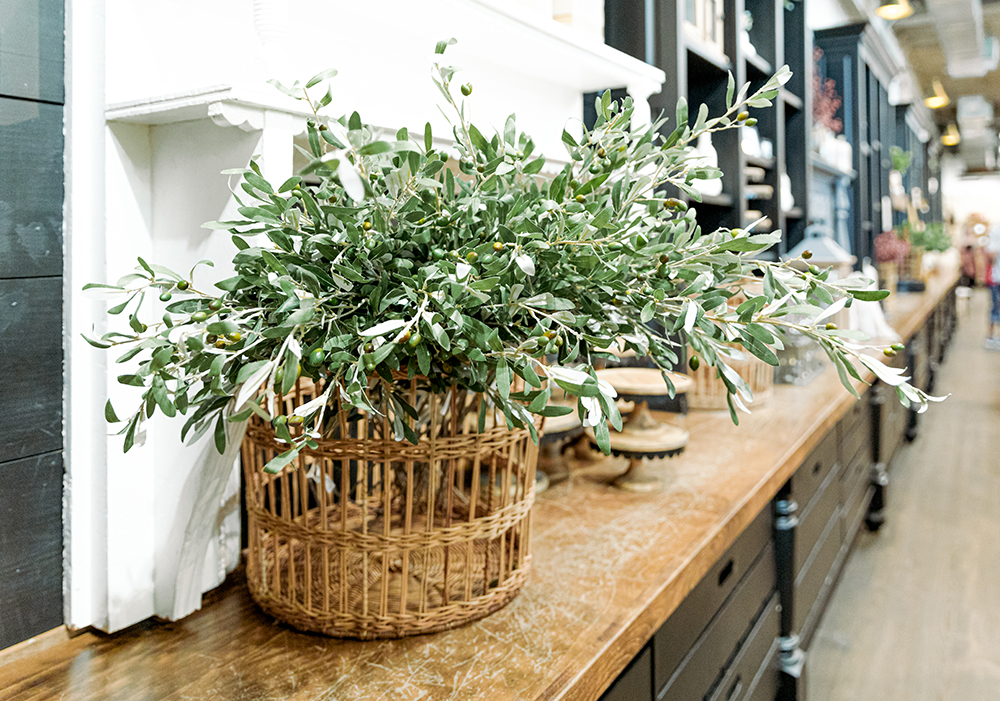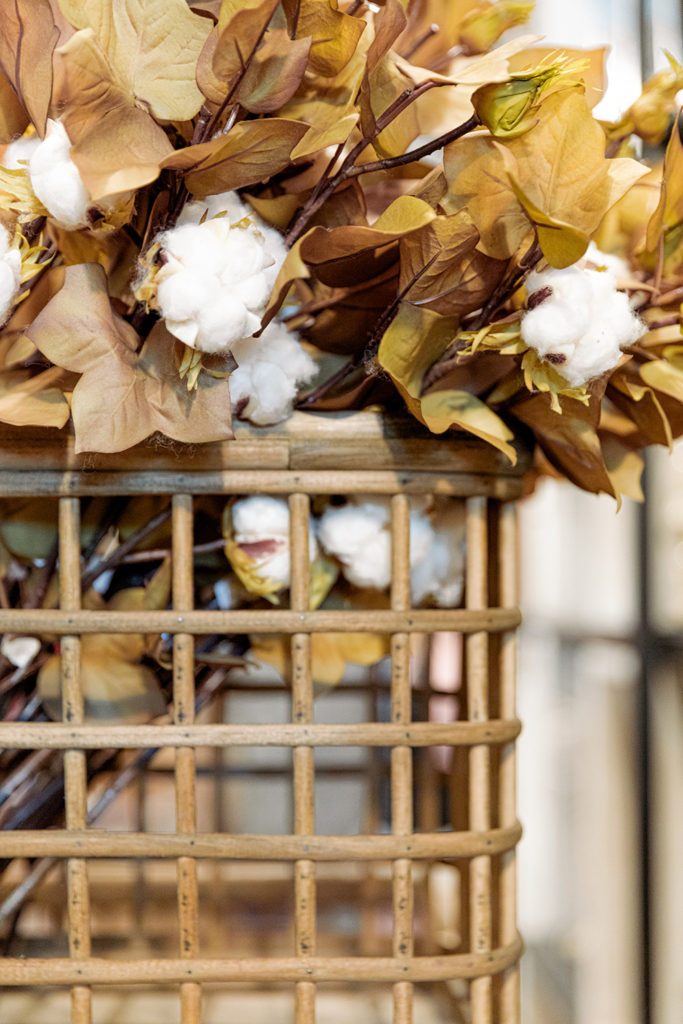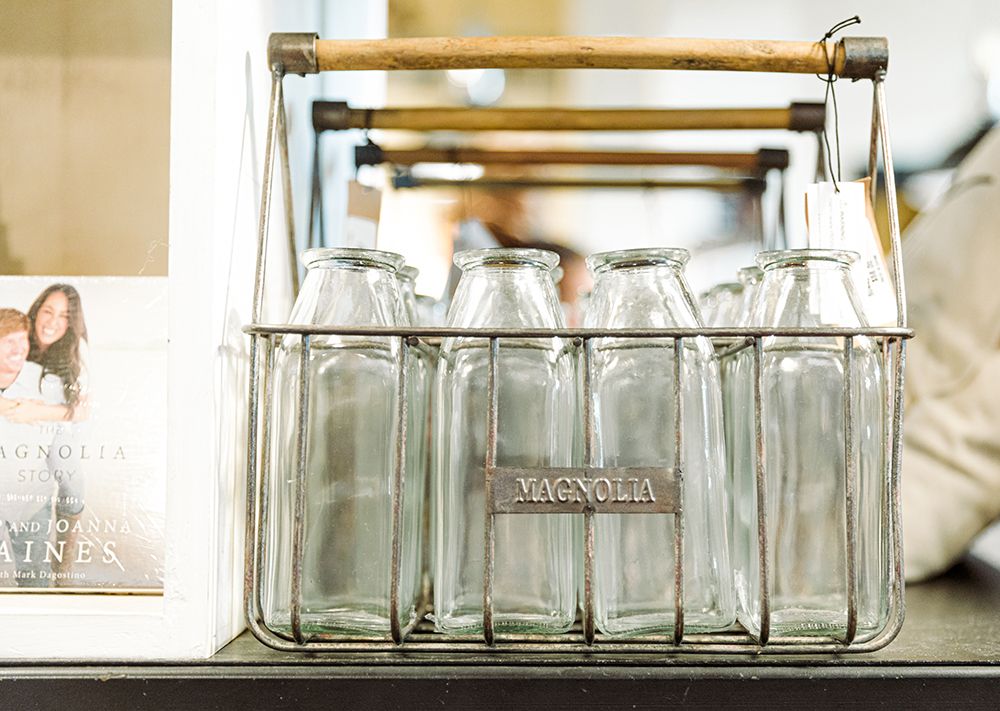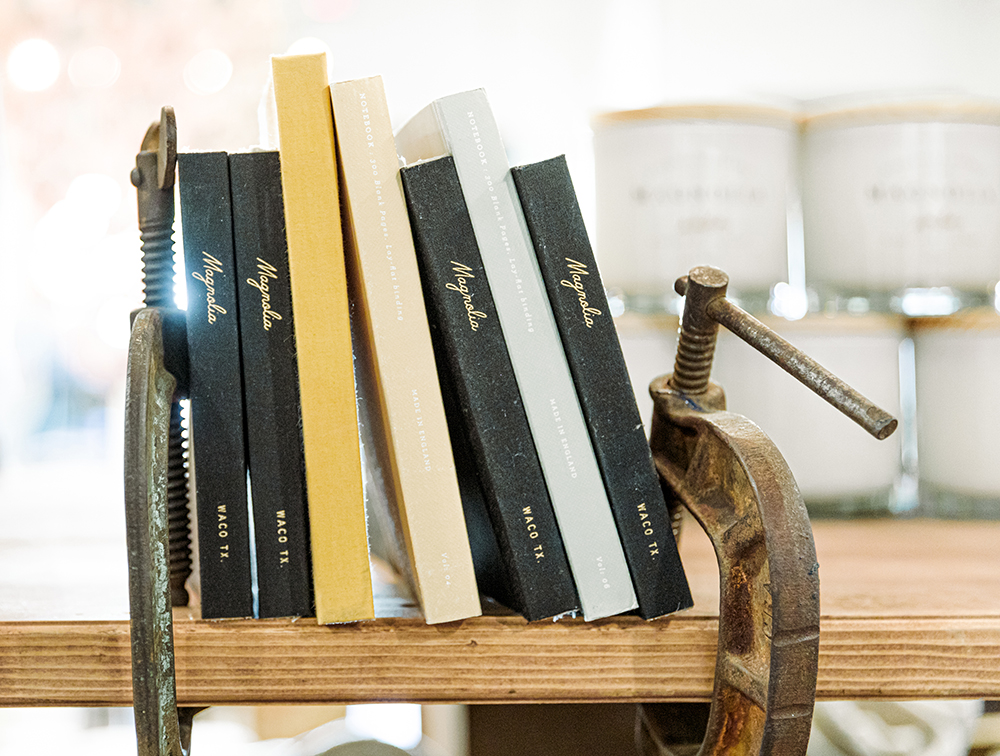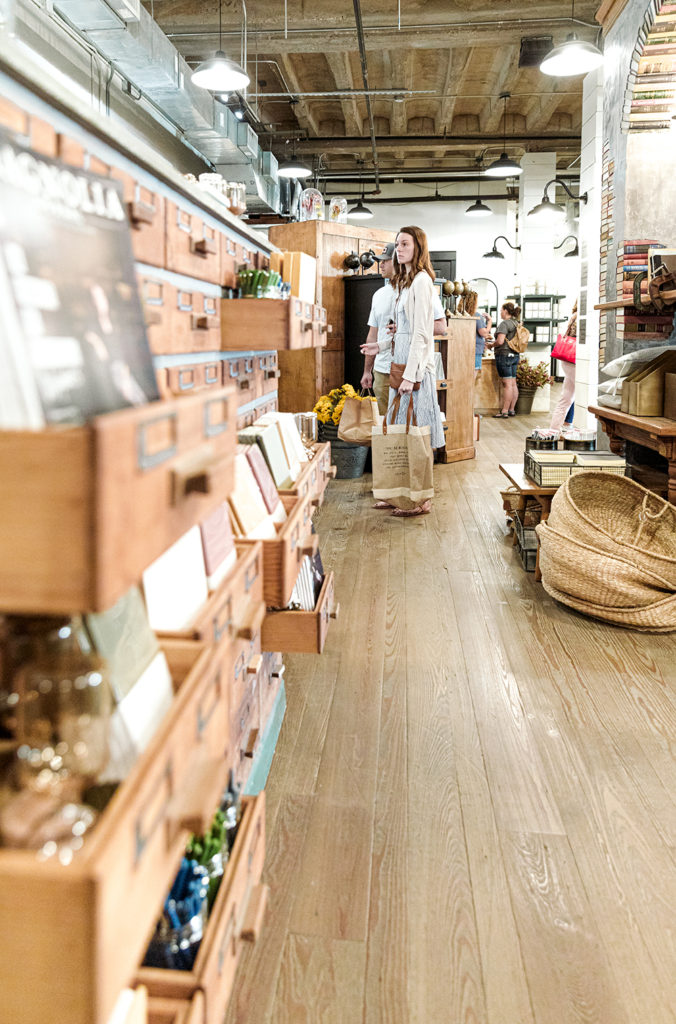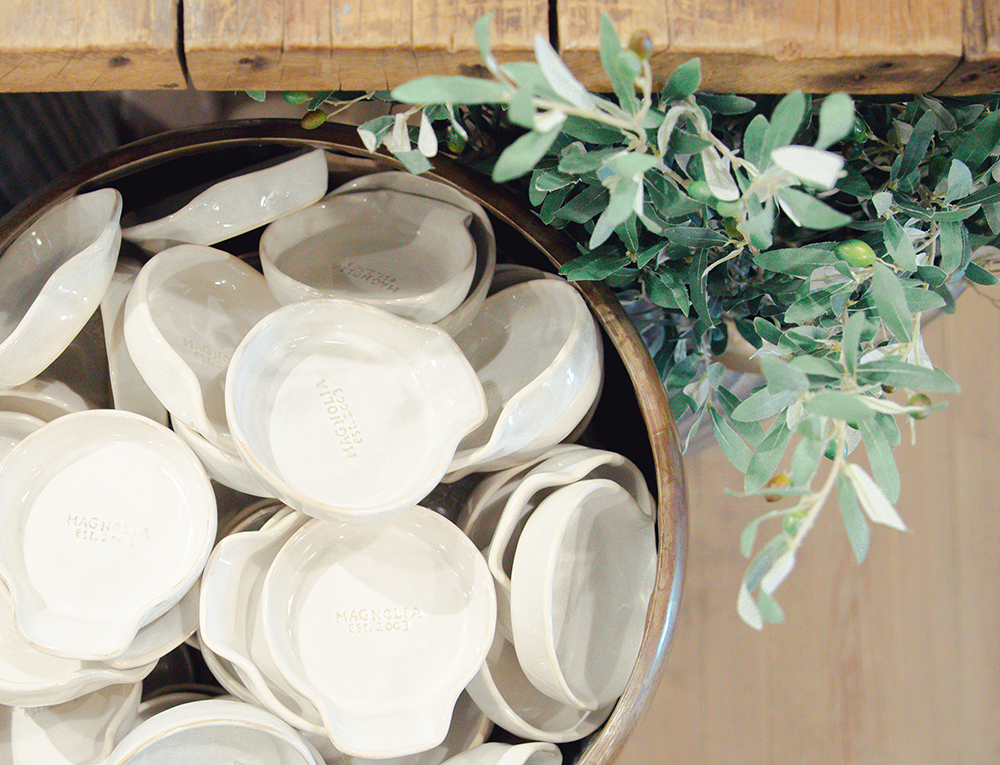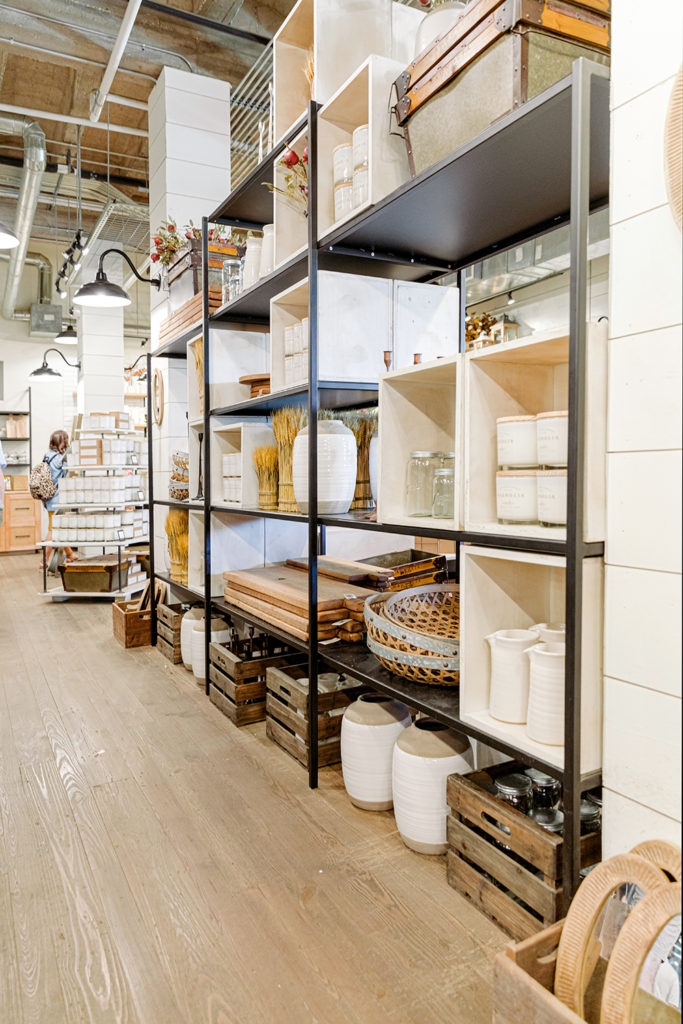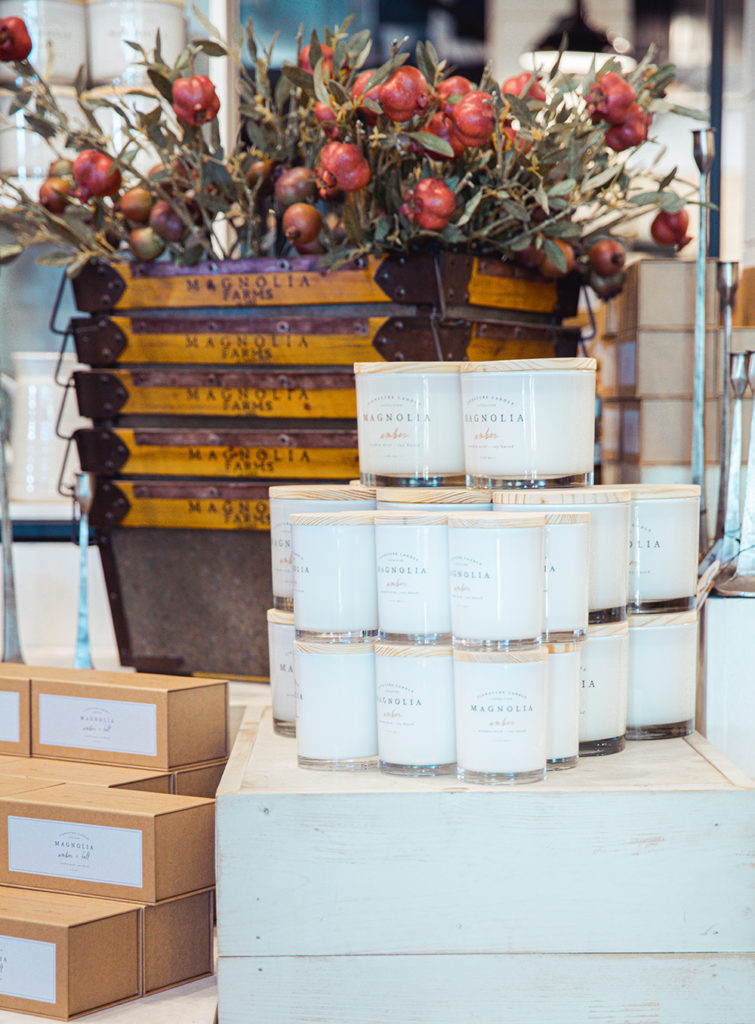 Sip on an Alabama Sweet Tea and order lunch from a variety of great food trucks. Relax on a beanbag chair and play lawn games.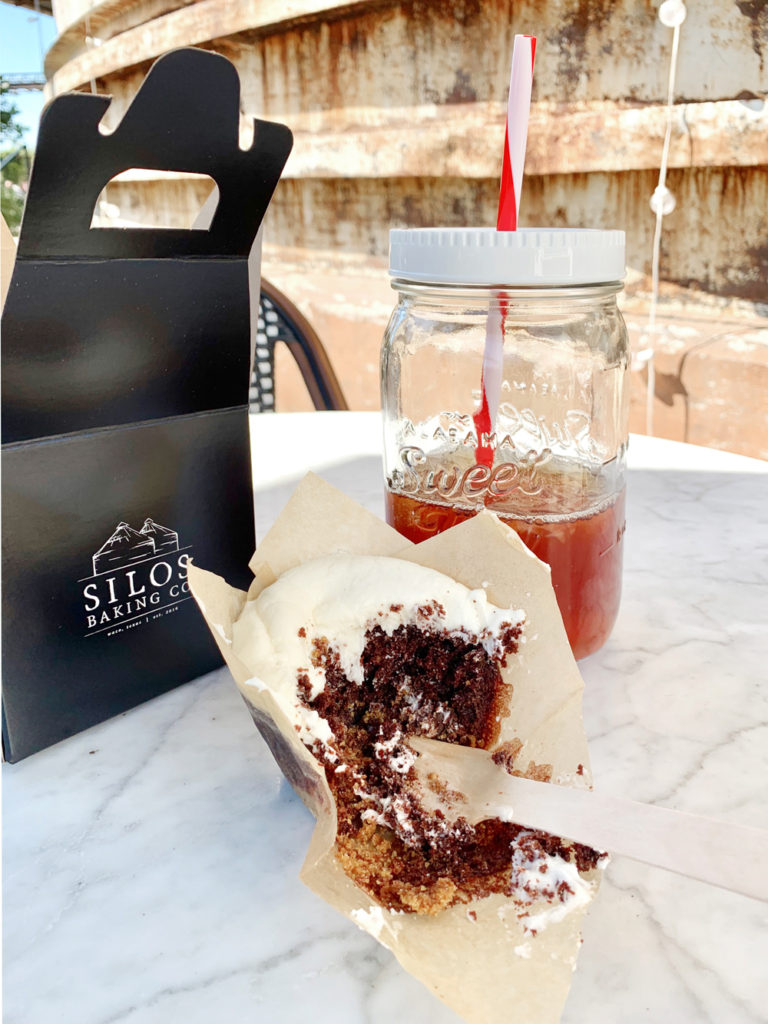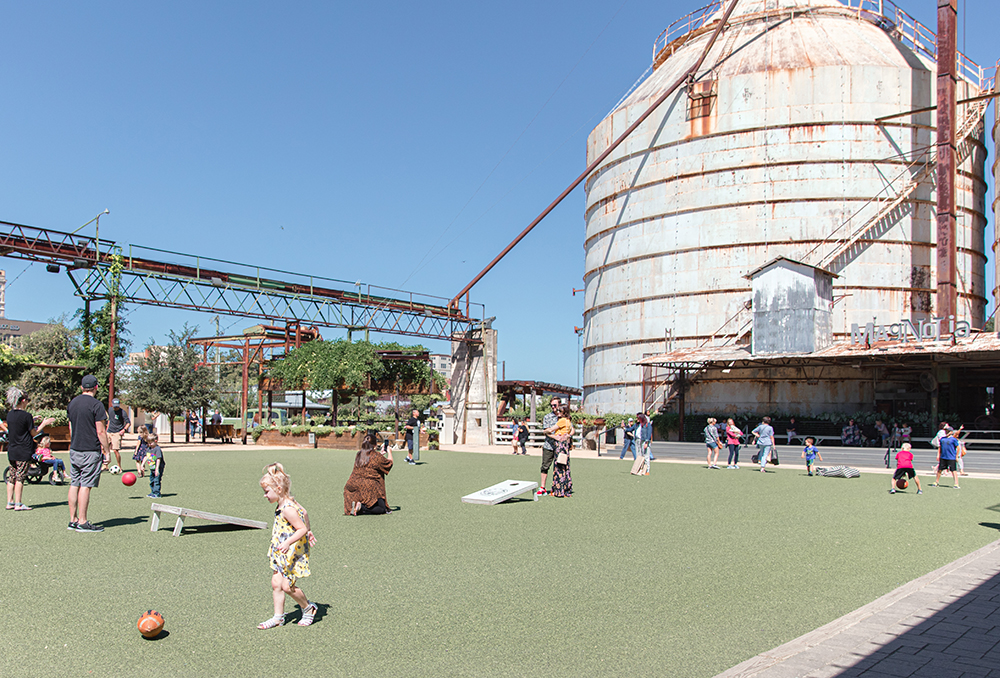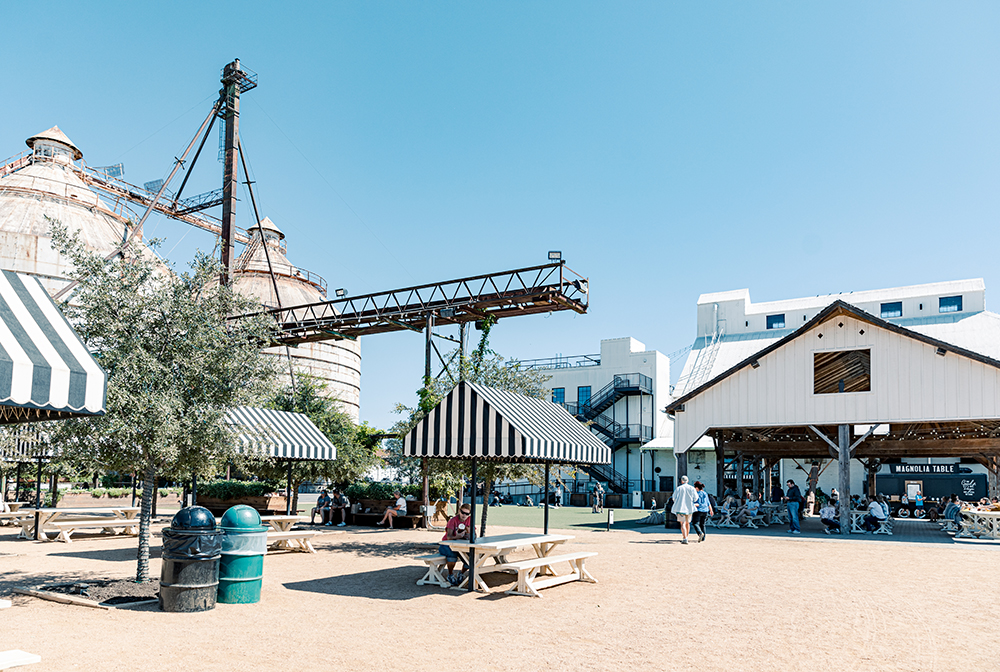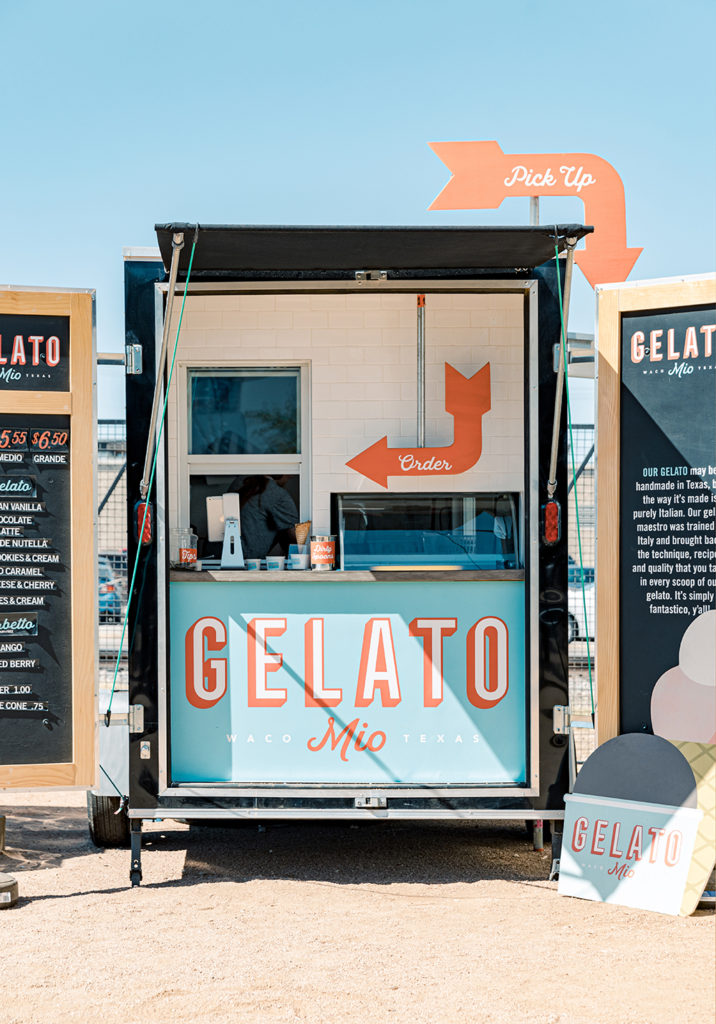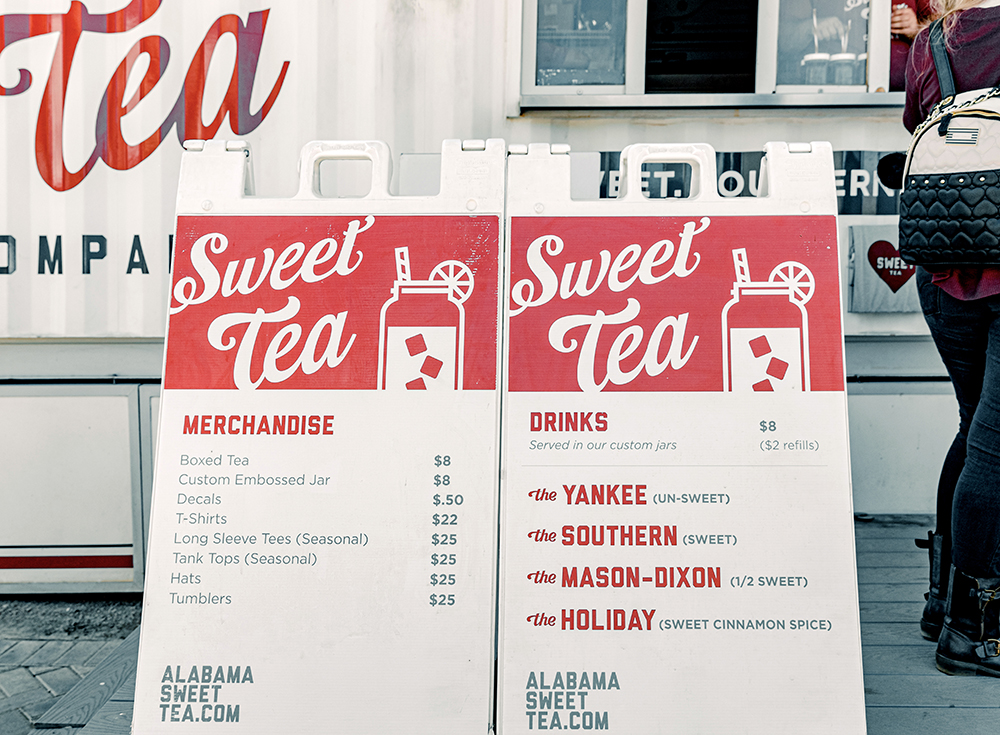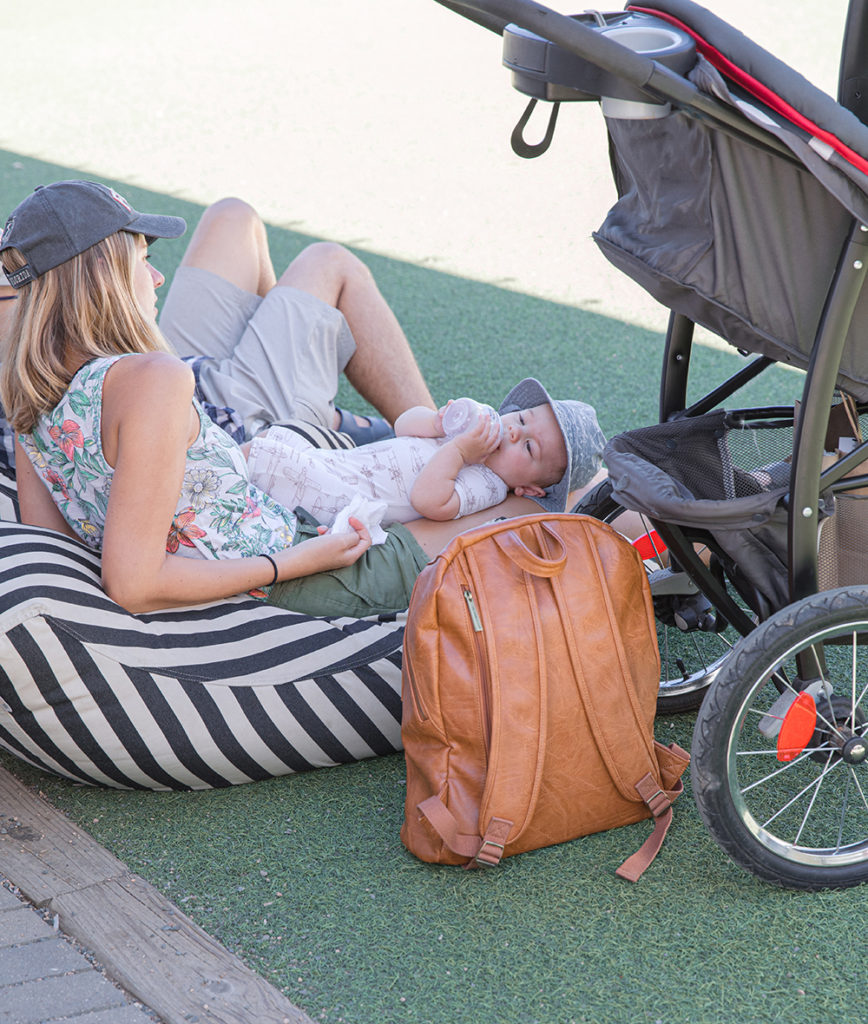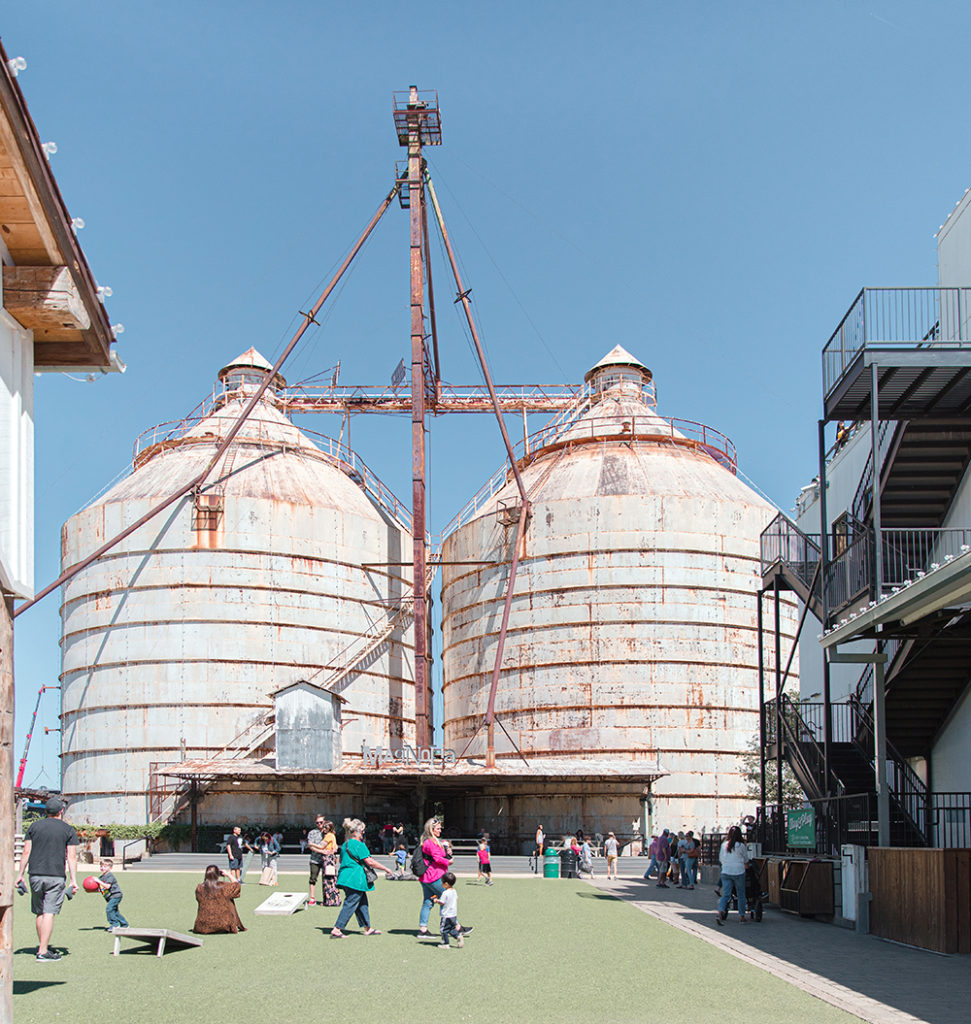 Spend some time meandering through the garden, go to the greenhouse and check out the teepee!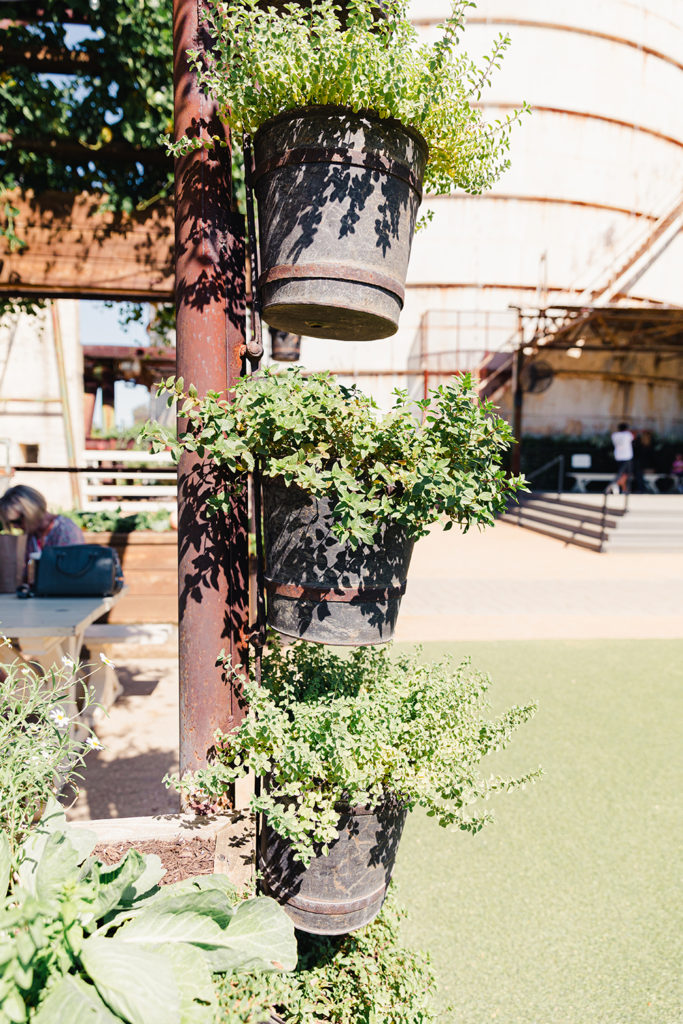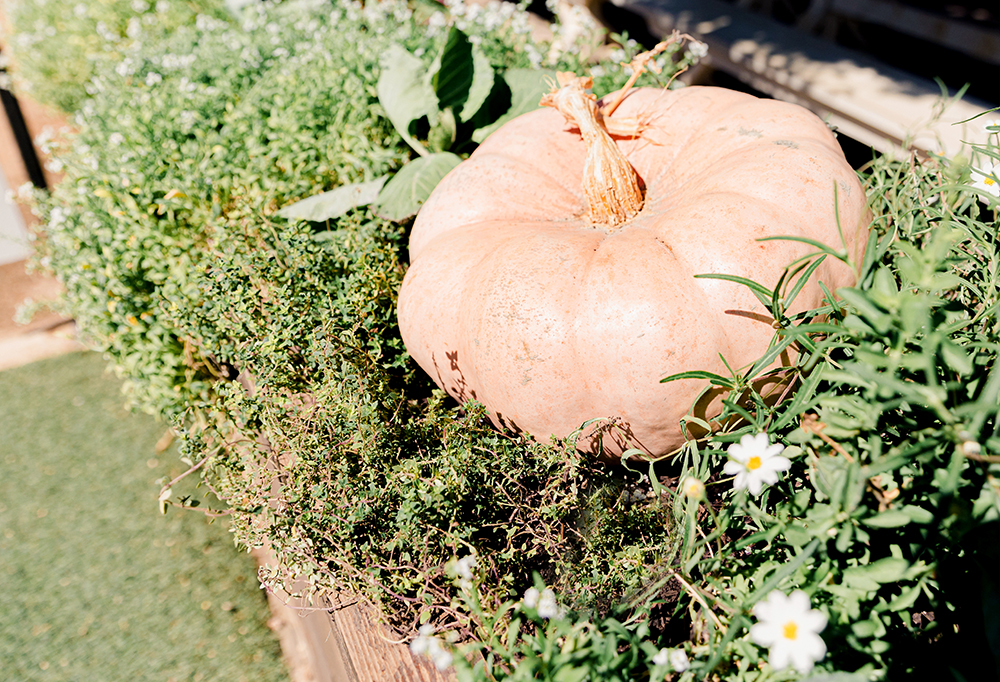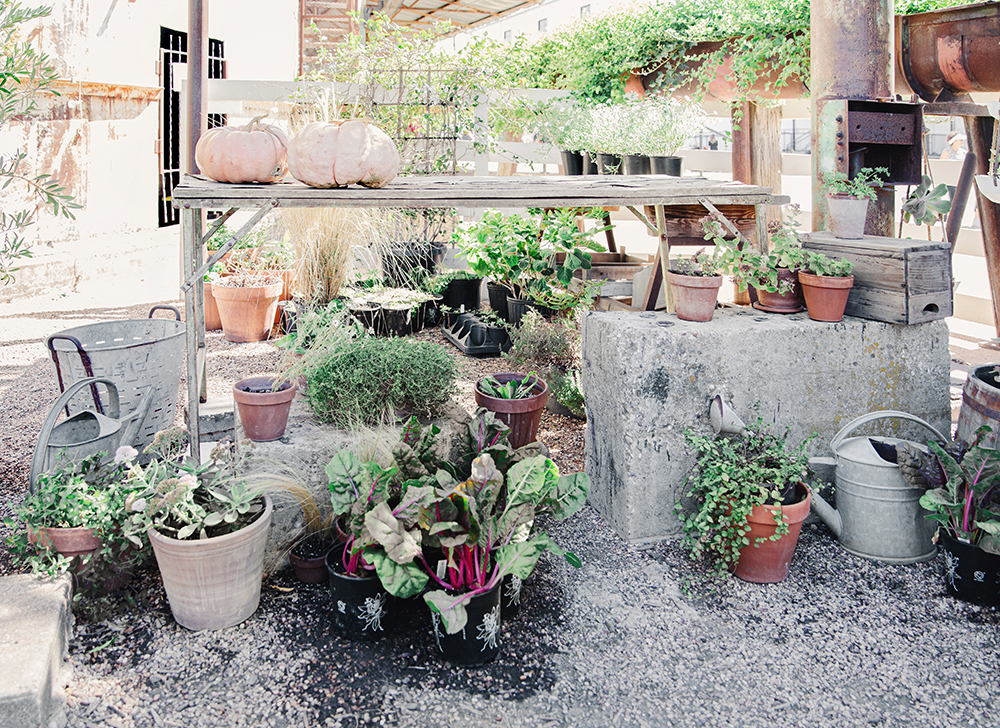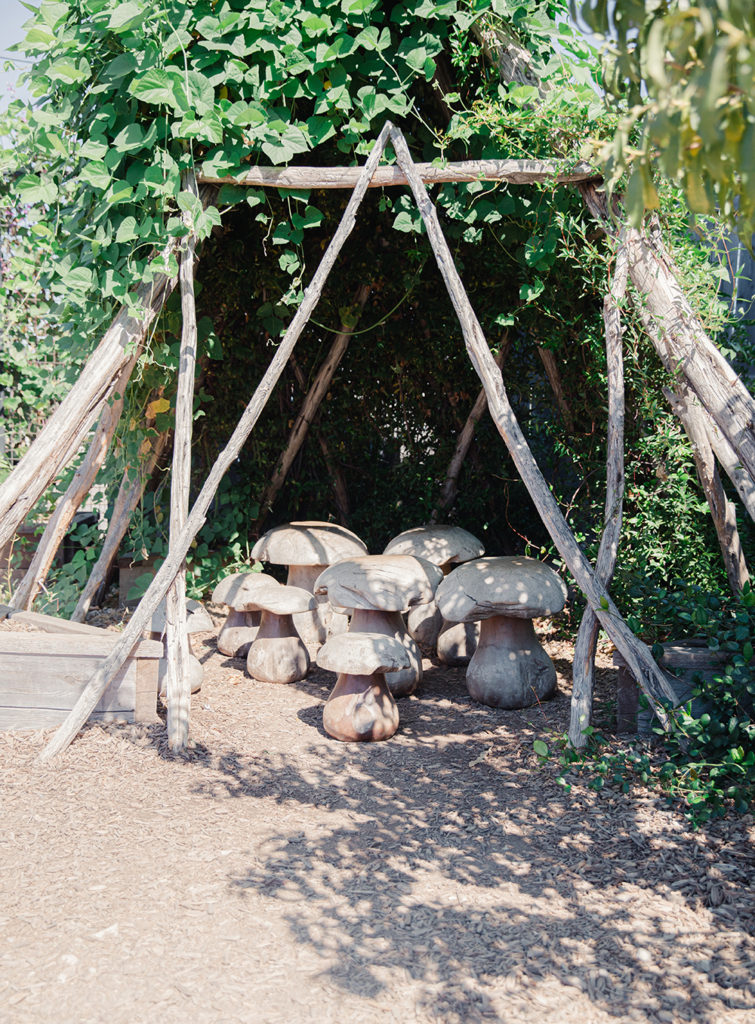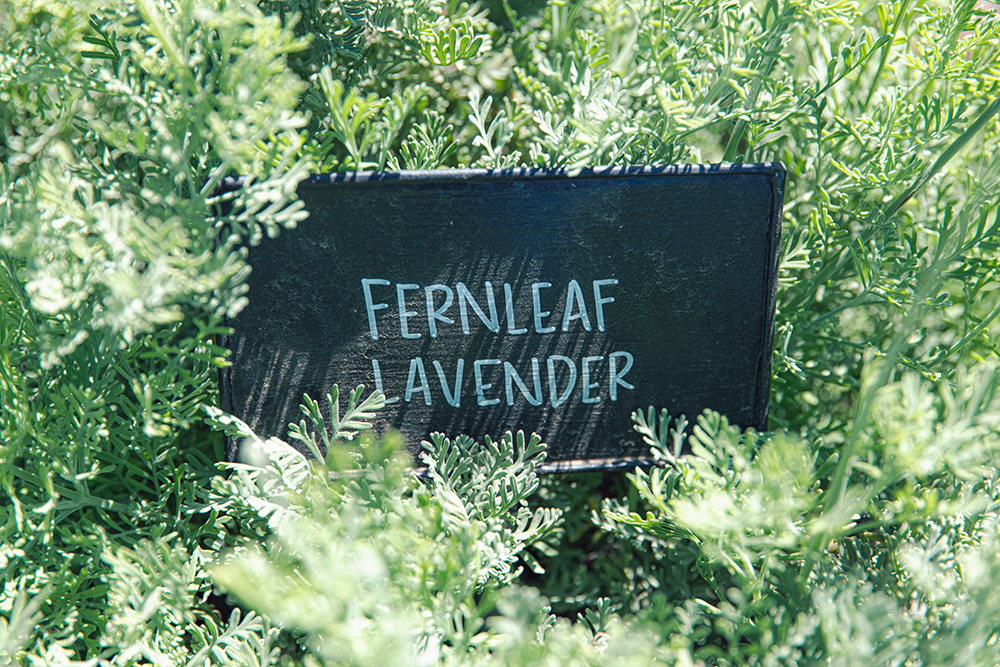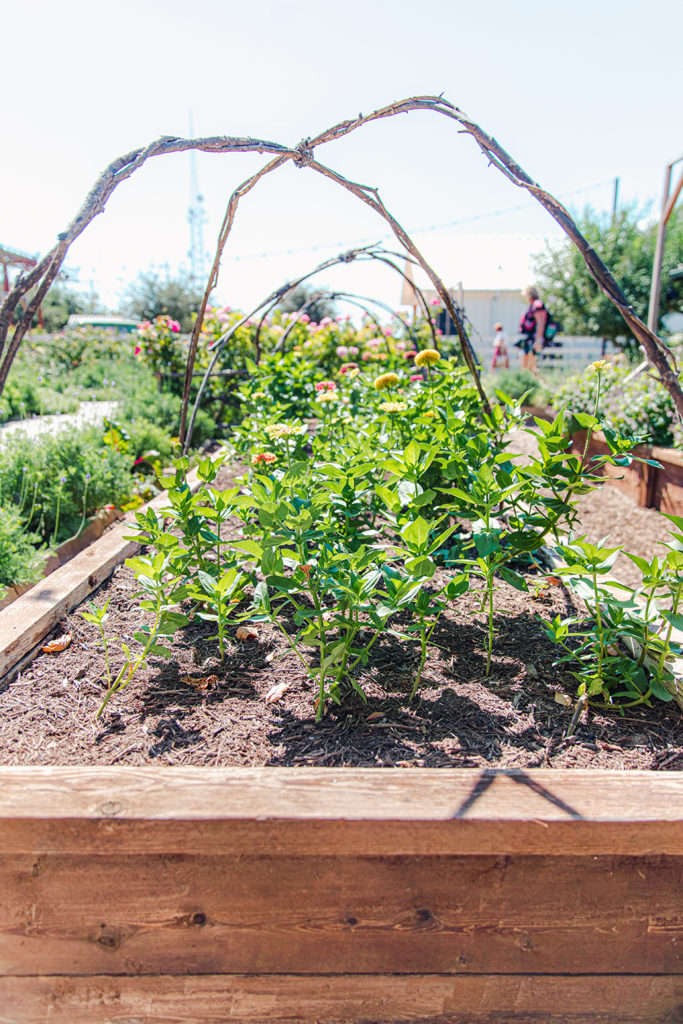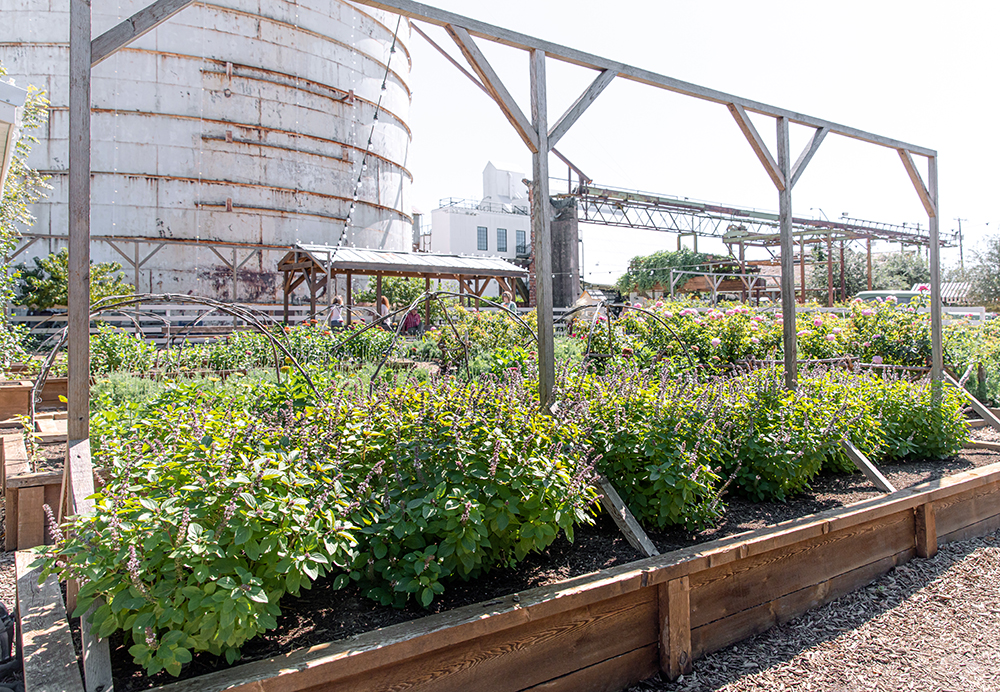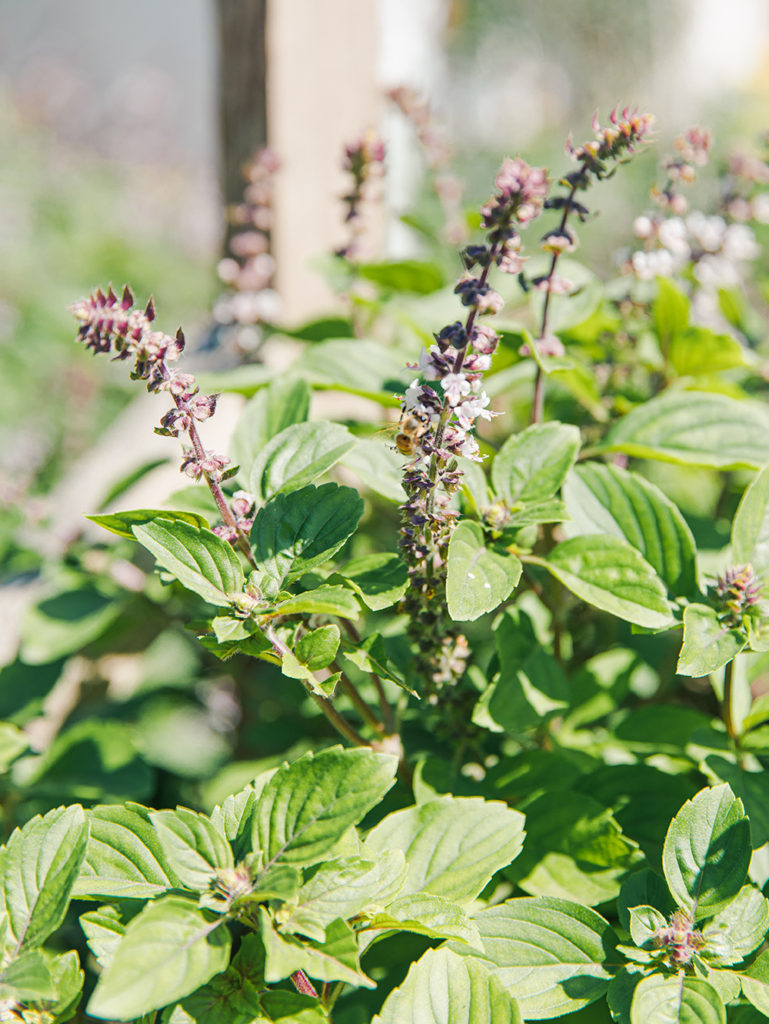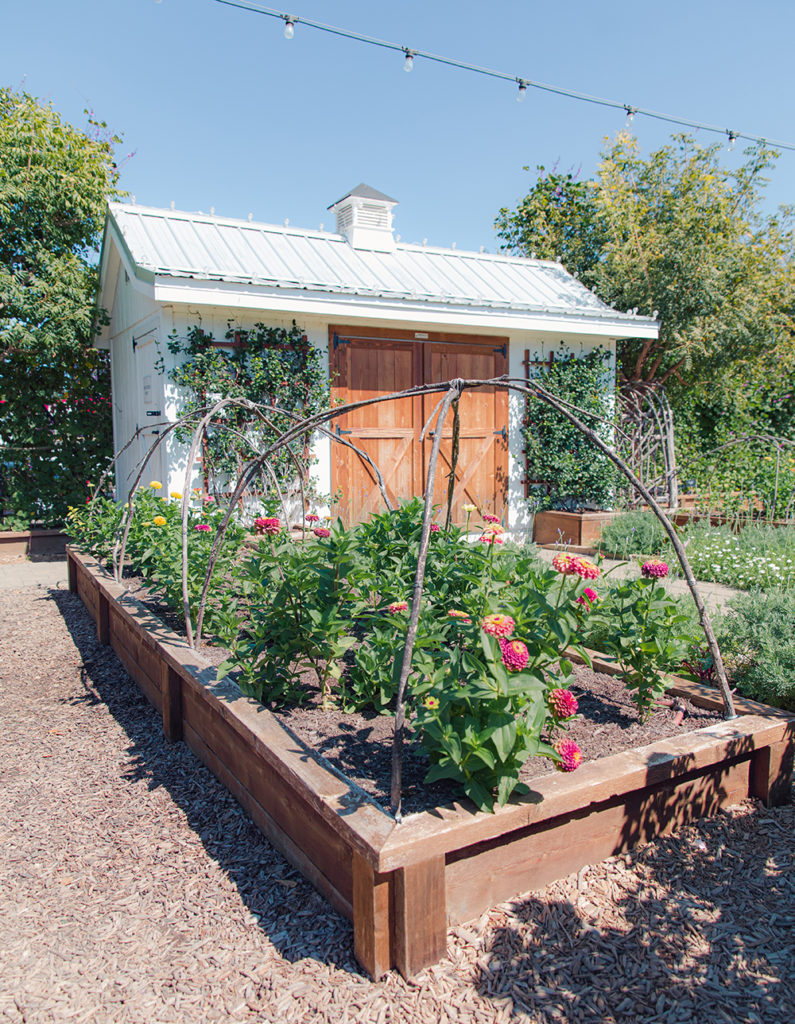 And, don't miss shopping in the Magnolia Seed & Supply store for great gift items for gardeners of all ages.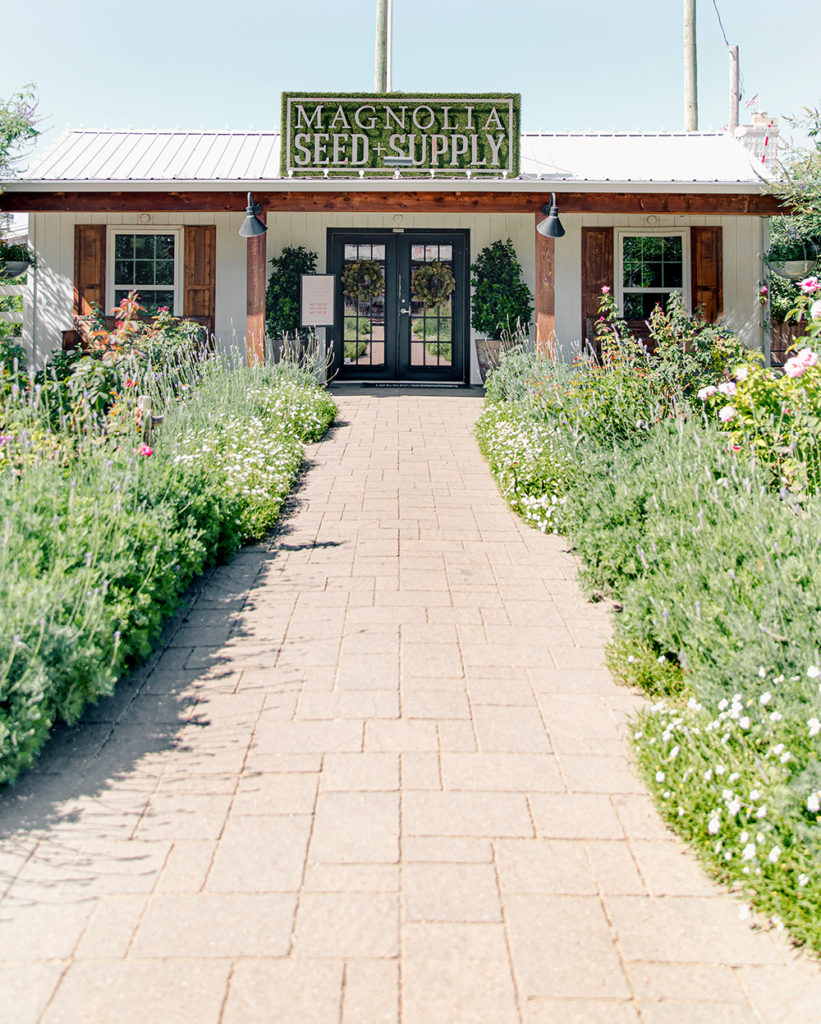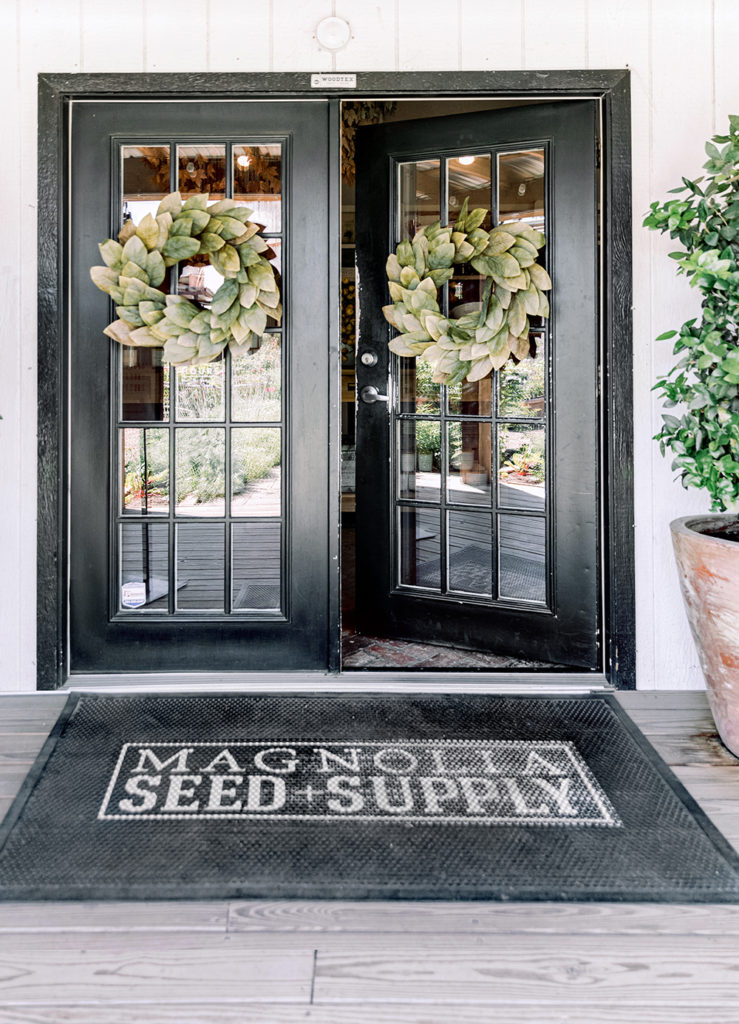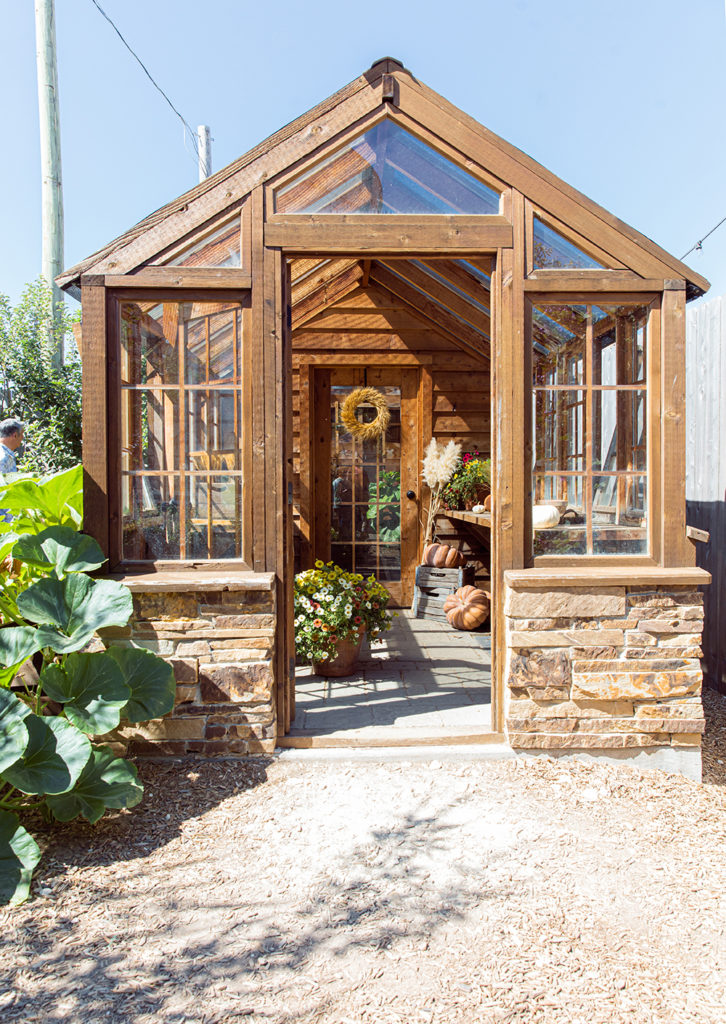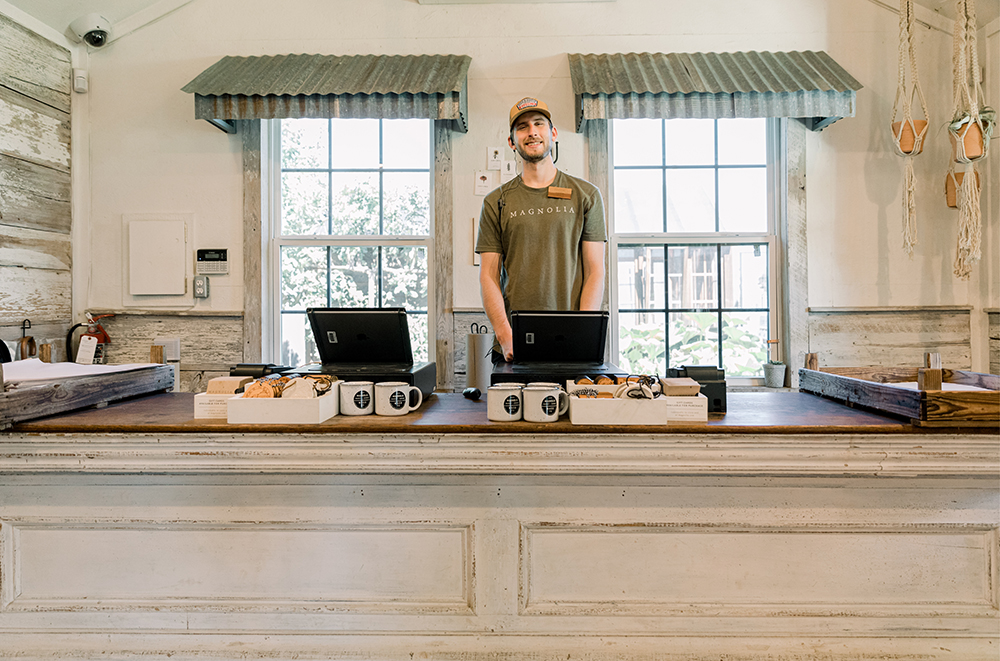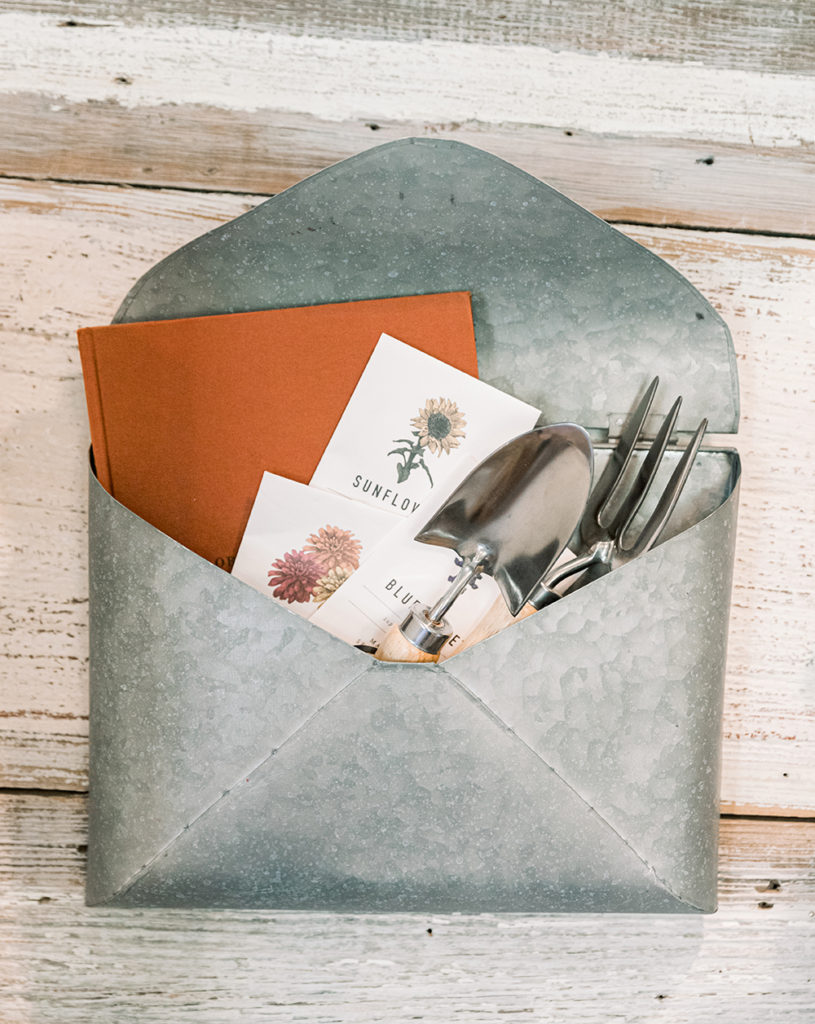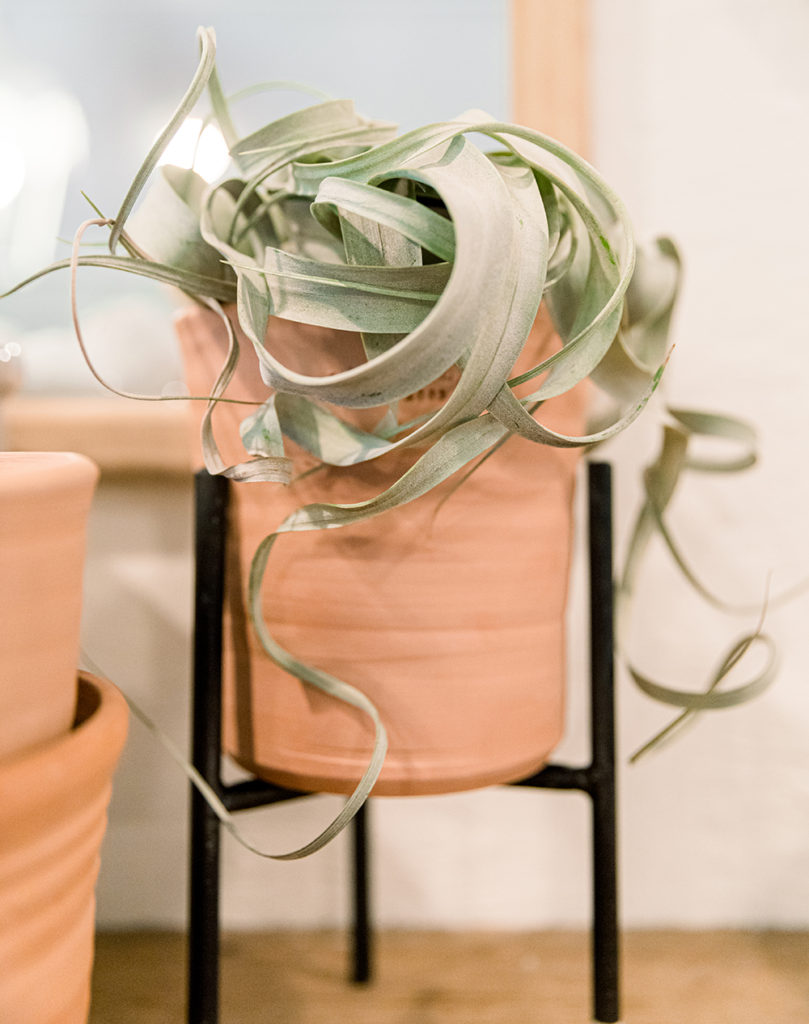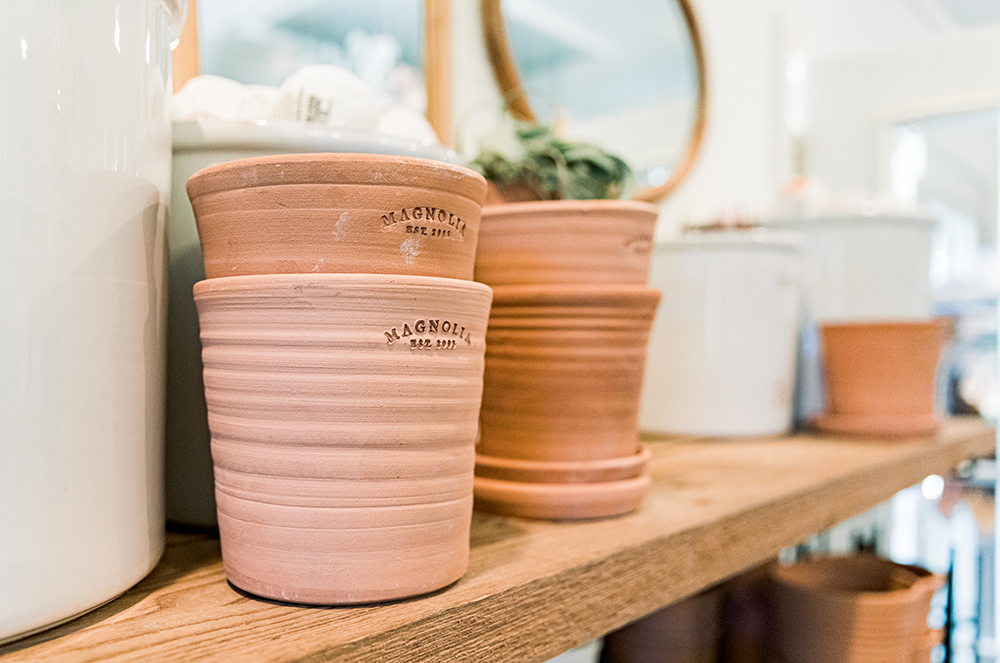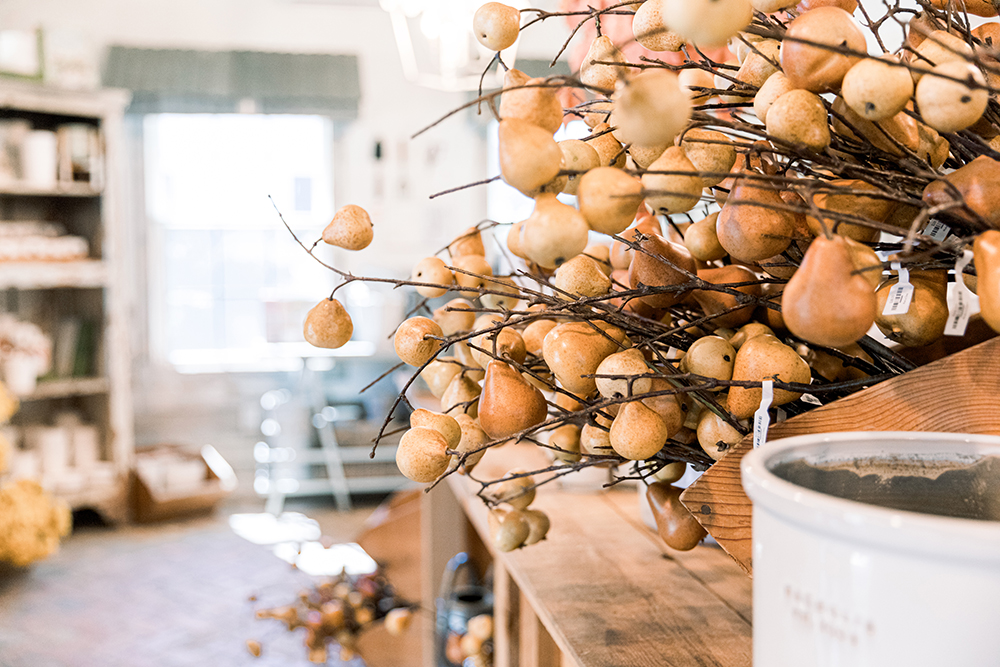 The Silos are open until 6 pm, closed on Sundays and parking is FREE.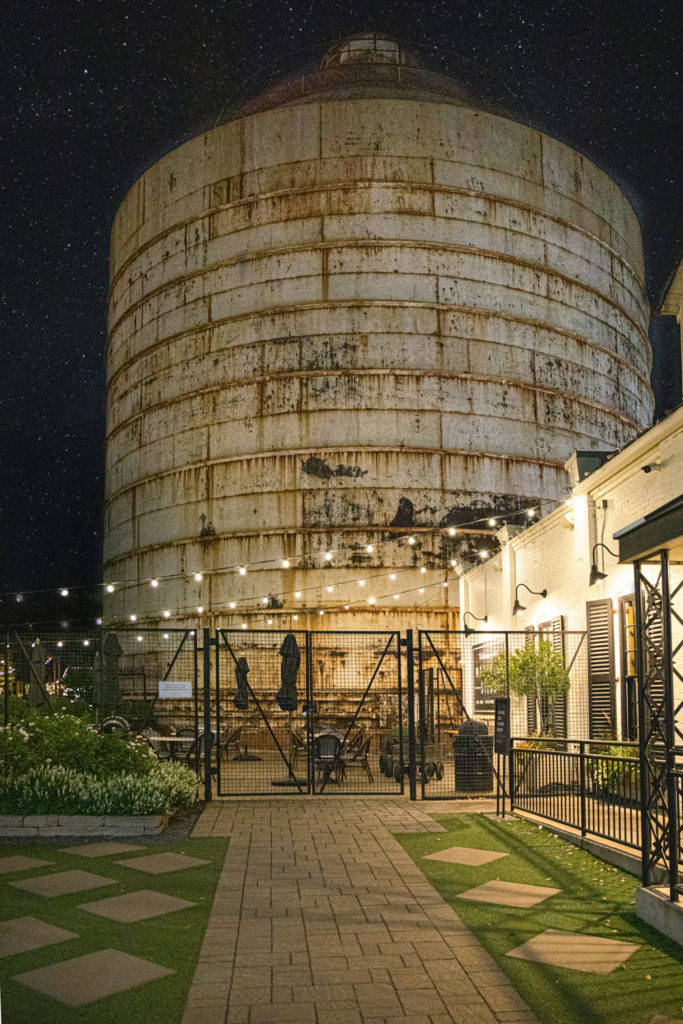 Enjoy!
————–