Lately I'm obsessed with all things velvet! I think it may have something to do with the holiday season but I've been loving it for my tablescapes, my home and even my wardrobe! The holidays are the perfect time of year to bust out some velvet, and this year I'm taking full advantage. I have three outfits today that will have you wearing it for the holidays too!
Photos by Corrie Lynn Photography
Hair by 1011 Makeup
You can play with velvet on your accessories or you can be like me and go full force! There are so many fun ways to add it in, today I'm sharing three. Let's start with my favorite first, this playful pair of overalls…
Madewell is one of my favorite stores to shop at and they didn't disappoint this holiday season. Especially in the velvet department. These overalls immediately caught my eye! They're so darn cute and overalls are always a fun and different option. I paired them with this cute chambray top from Madewell also.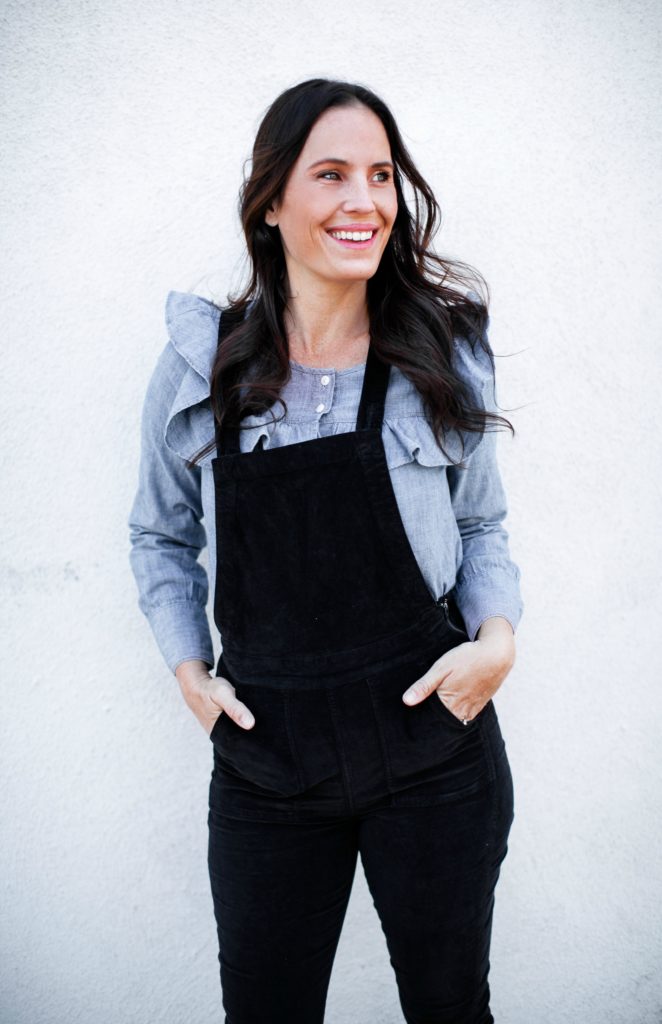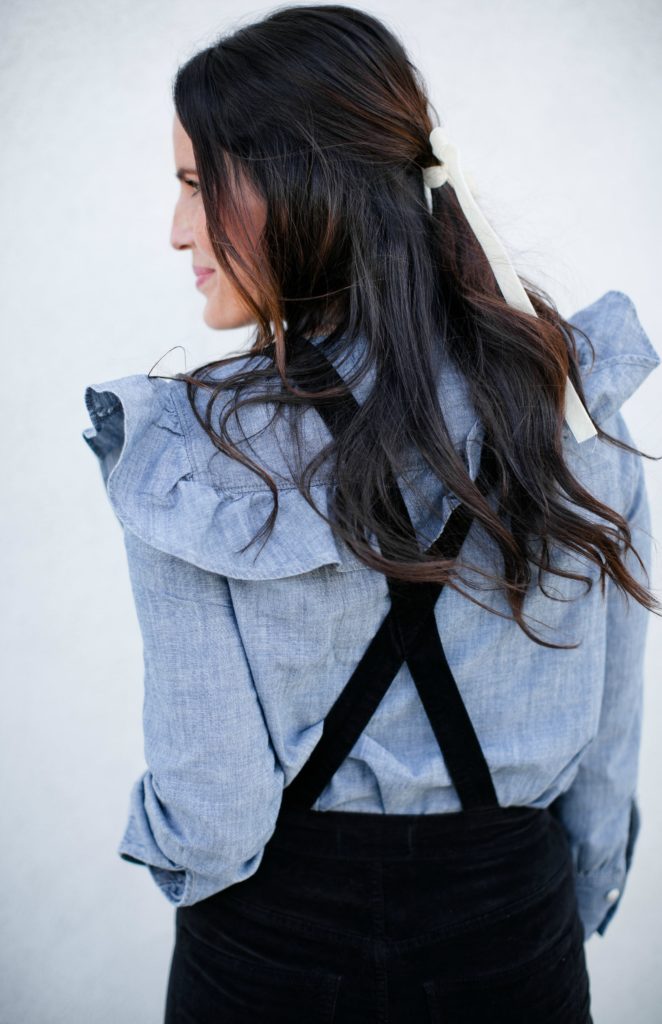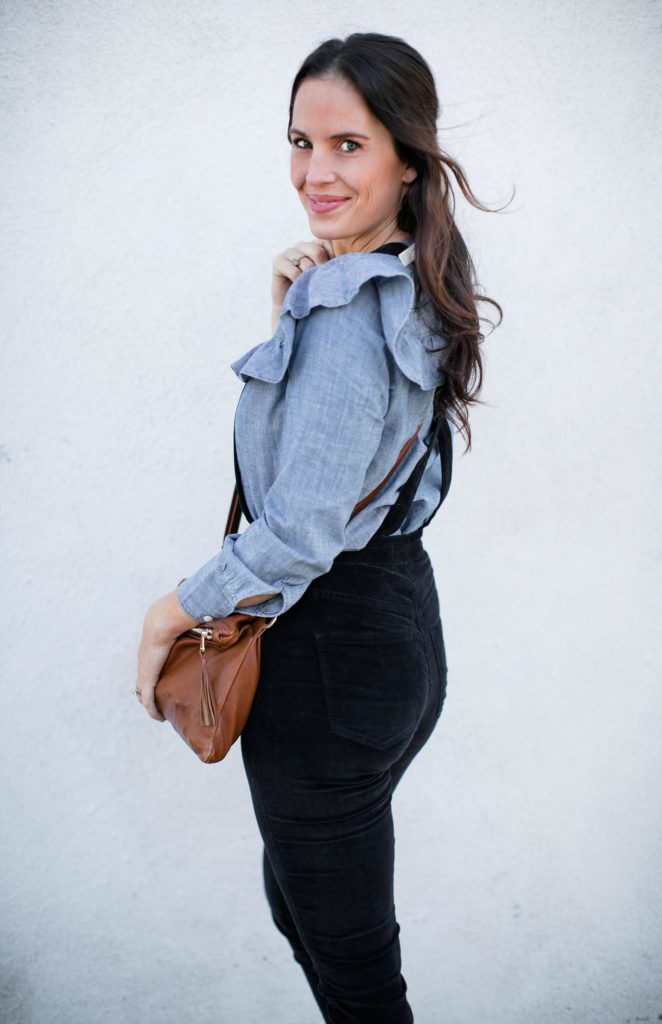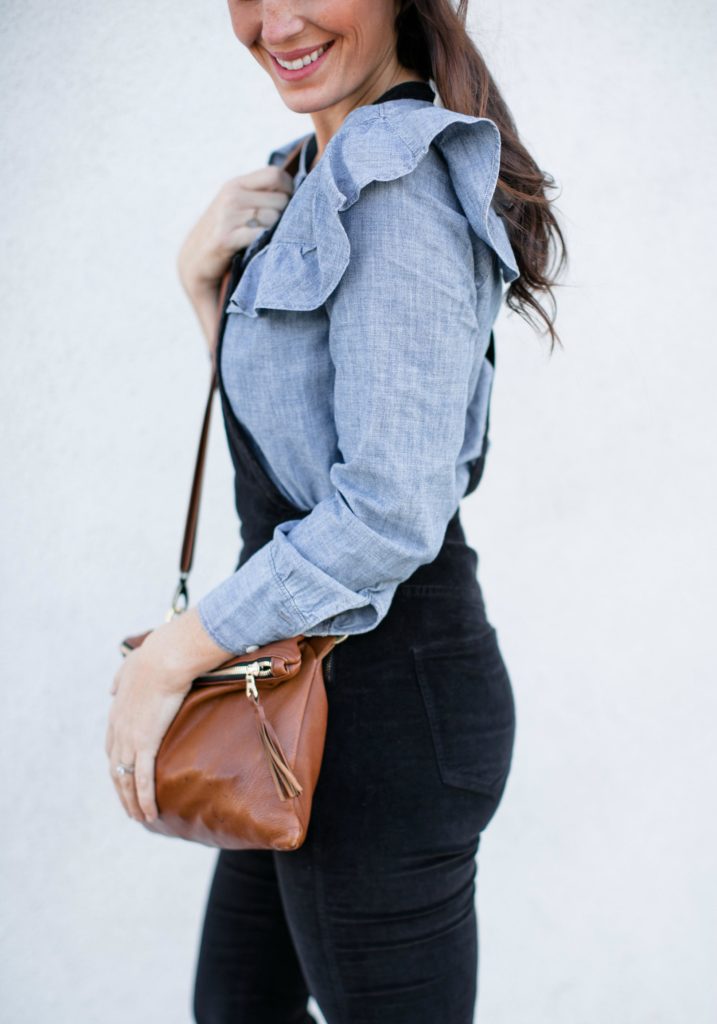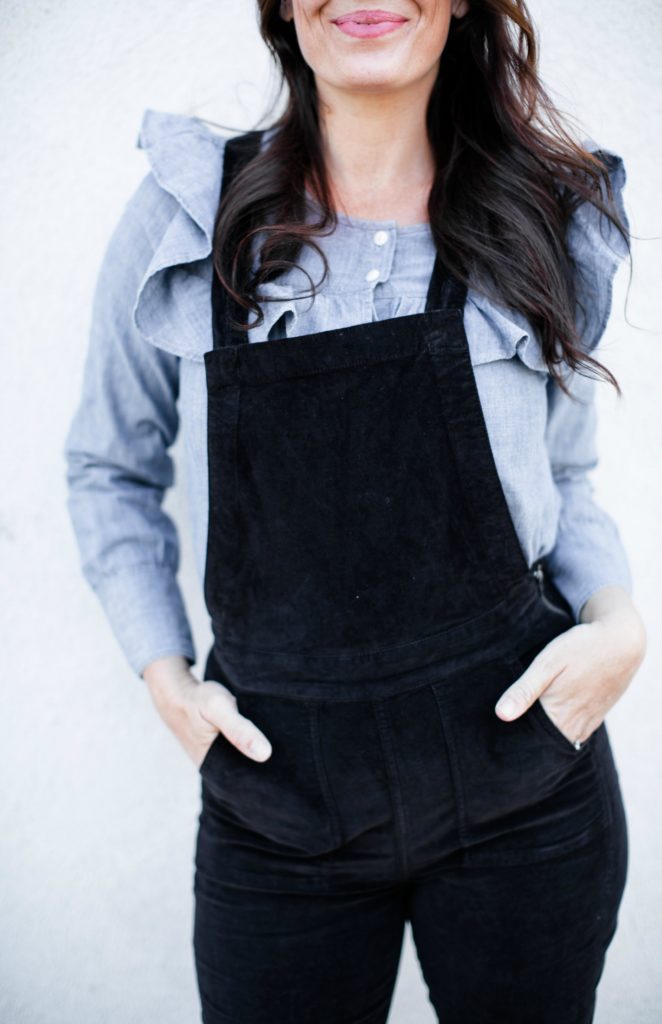 You know we love a good kimono! Another fun way to add velvet is to throw it over whatever you're wearing! This Flynn Skye kimono's color is just amazing!!! I found this Chaser Brand Champagne tee and thought it was perfect for this season! This would be a fun casual NYE outfit if you are being mellow this year like I probably will be… Mom problems over here!
Also, Dear Santa, I think I need a new pair of Vans, these are looking a little dirty, haha!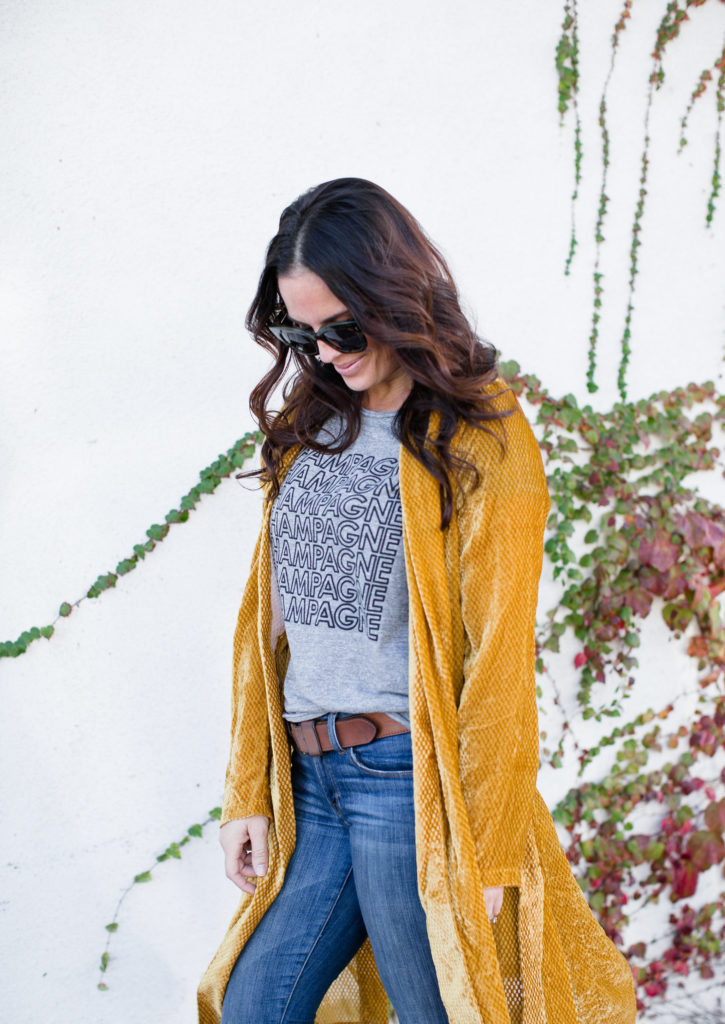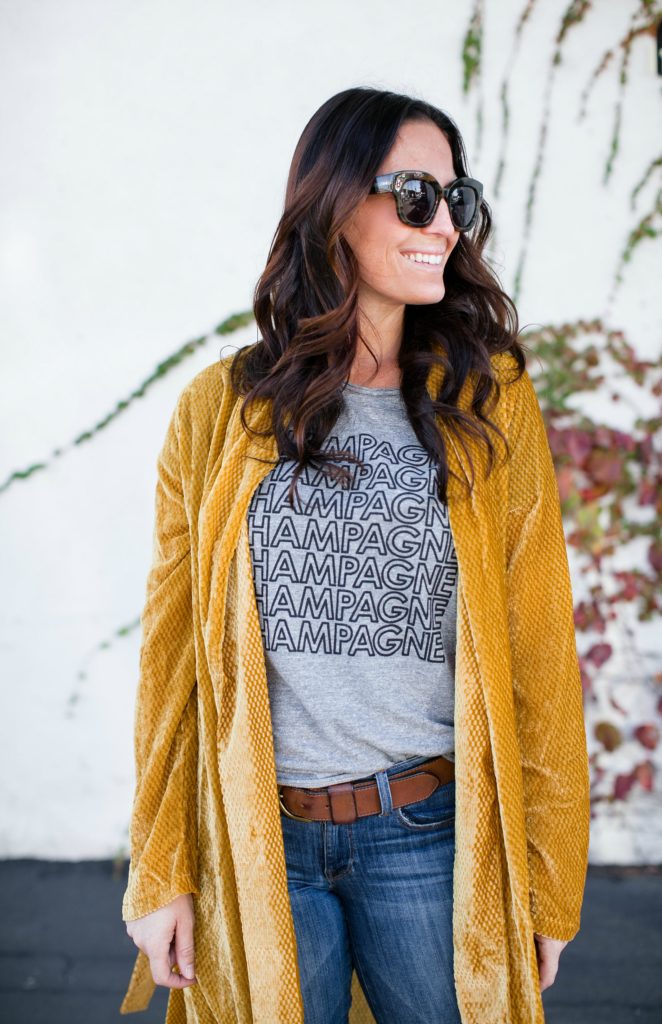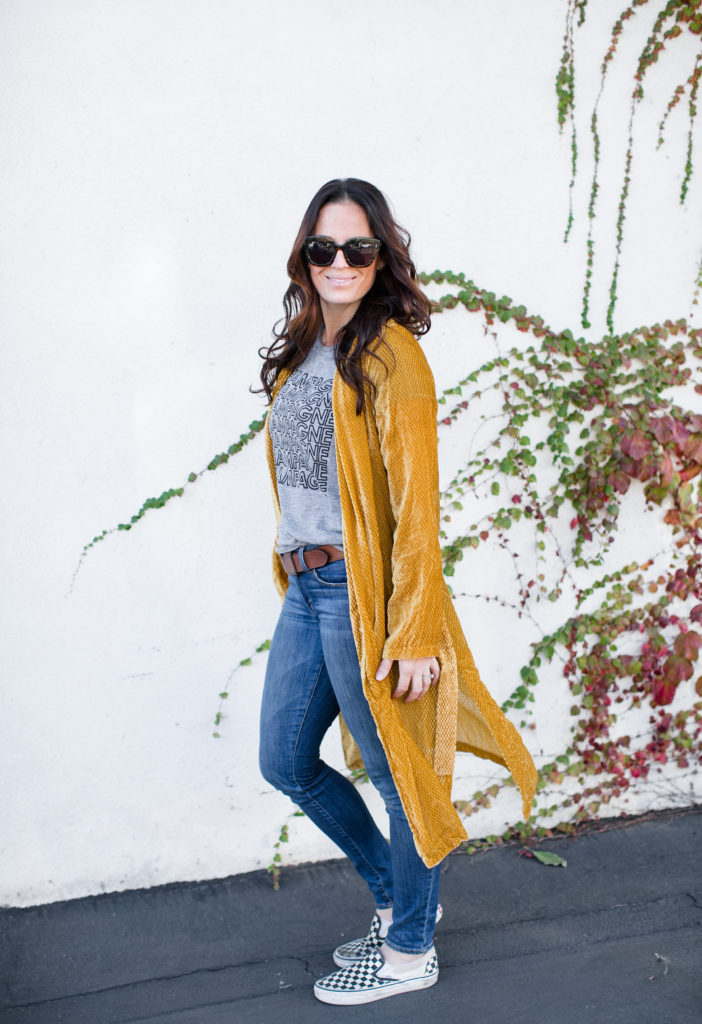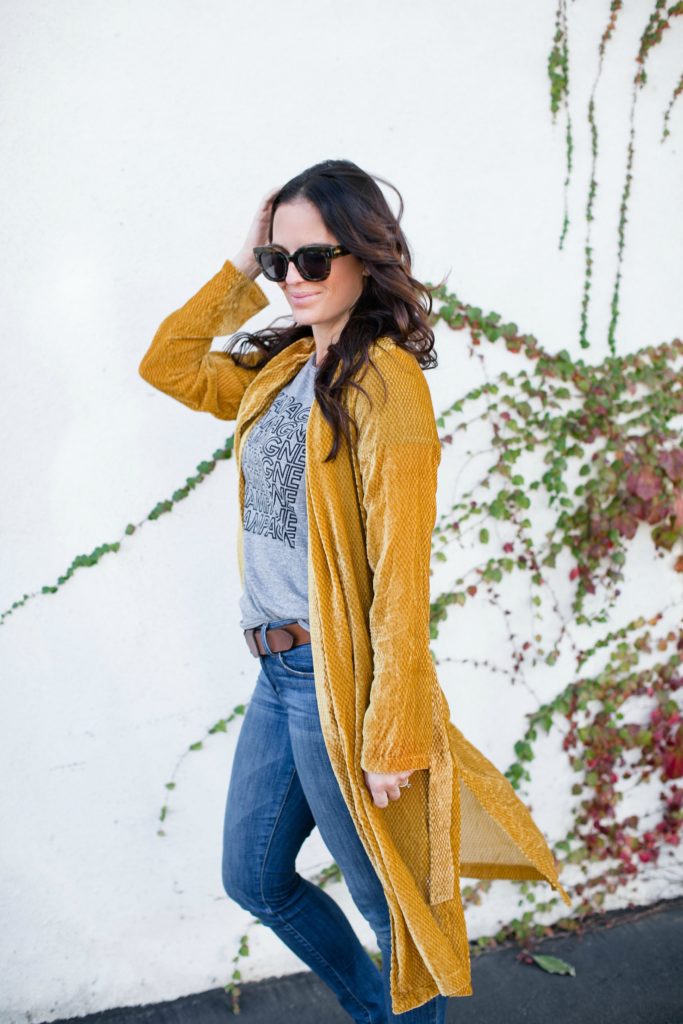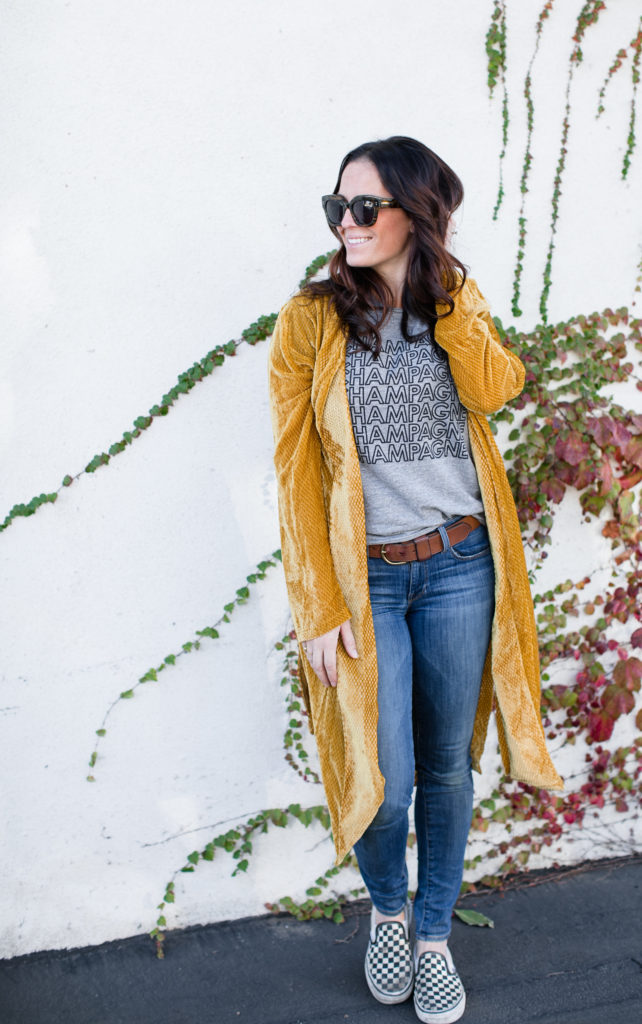 Last up, the dressy way to wear your velvet… With a floor length gown of course! I am completely obsessed with this For Love & Lemons dress and was the minute I saw it. The appliqué detail is so fun and the colors are on point for the holidays. The straps are velvet and it's just the perfect touch of one needs on a fabulous dress like this!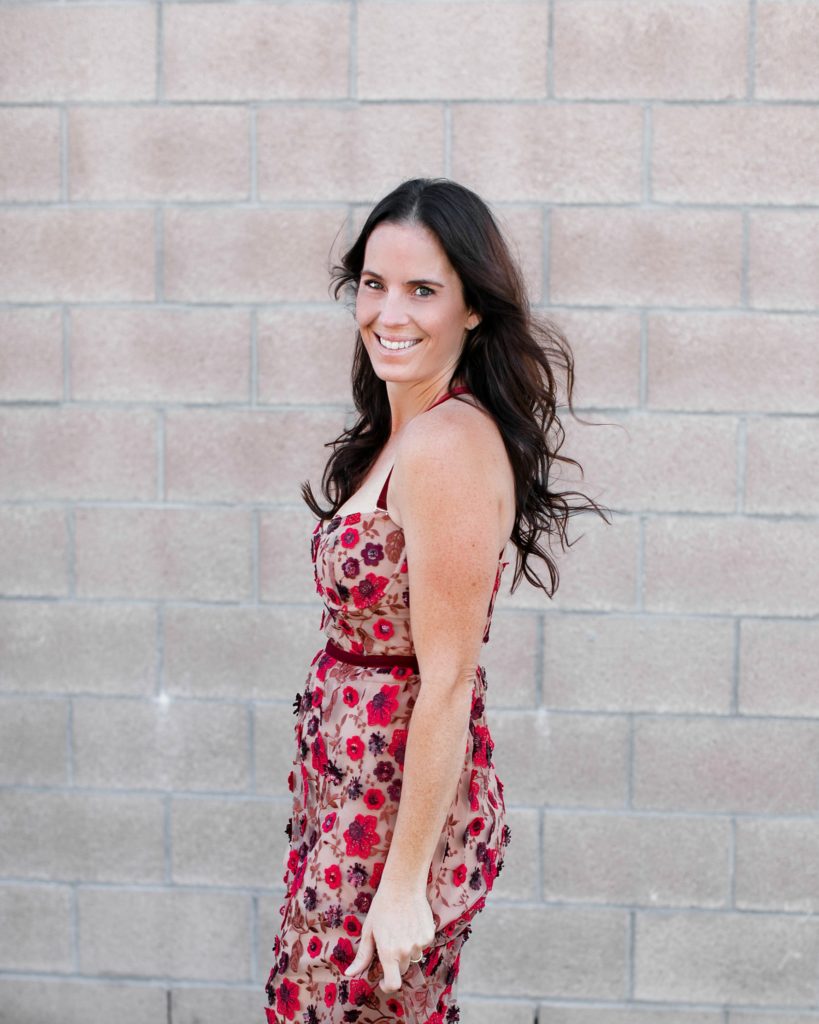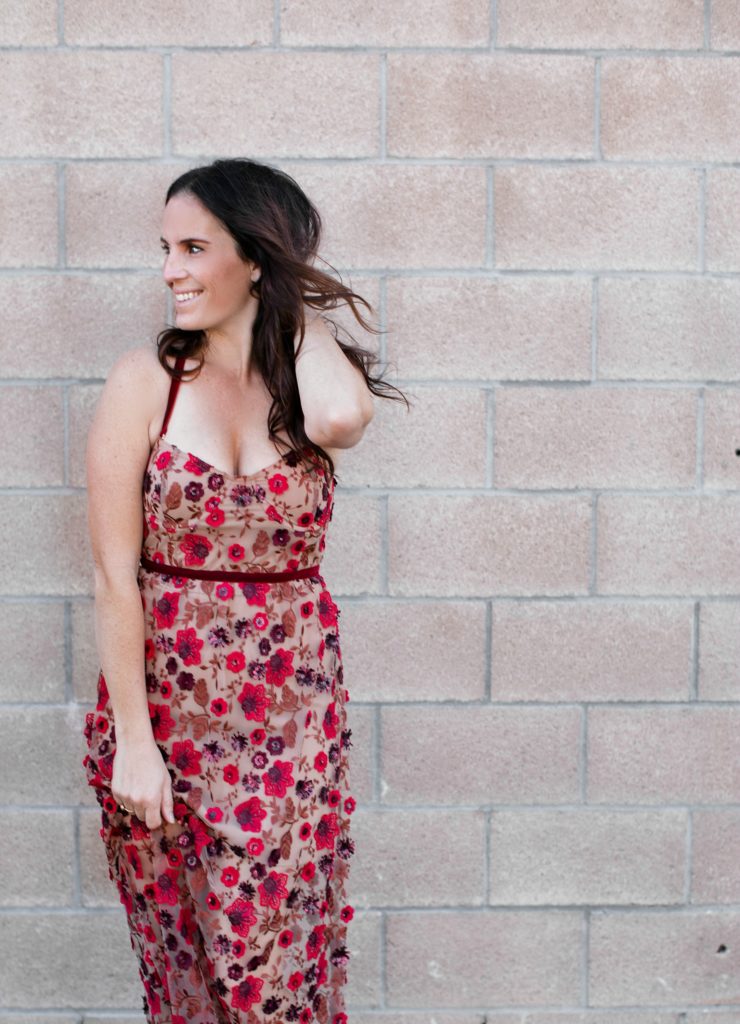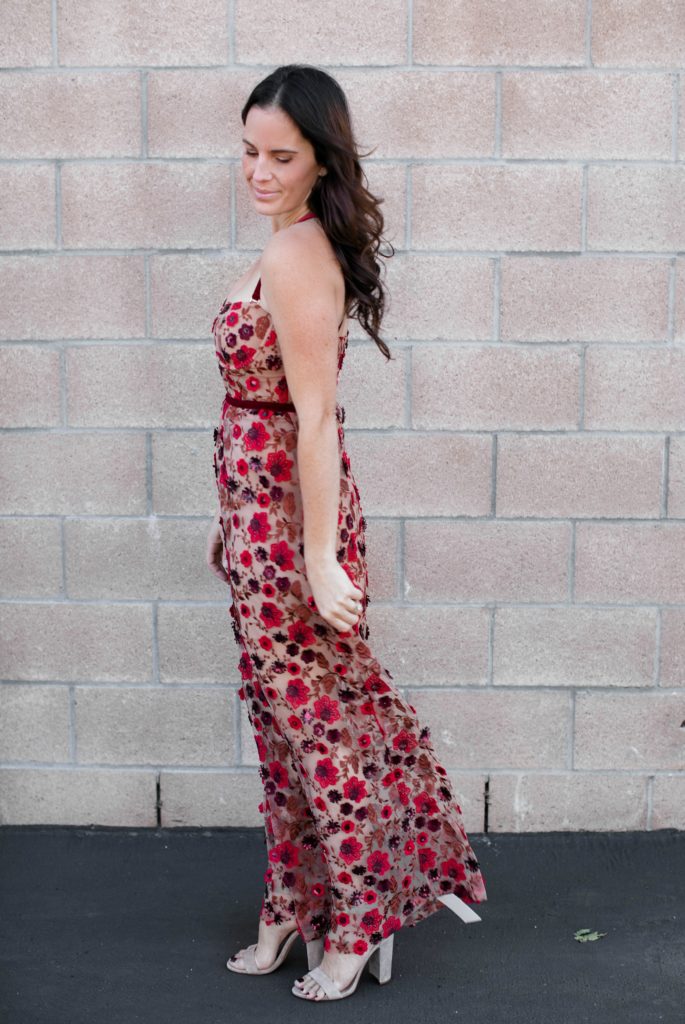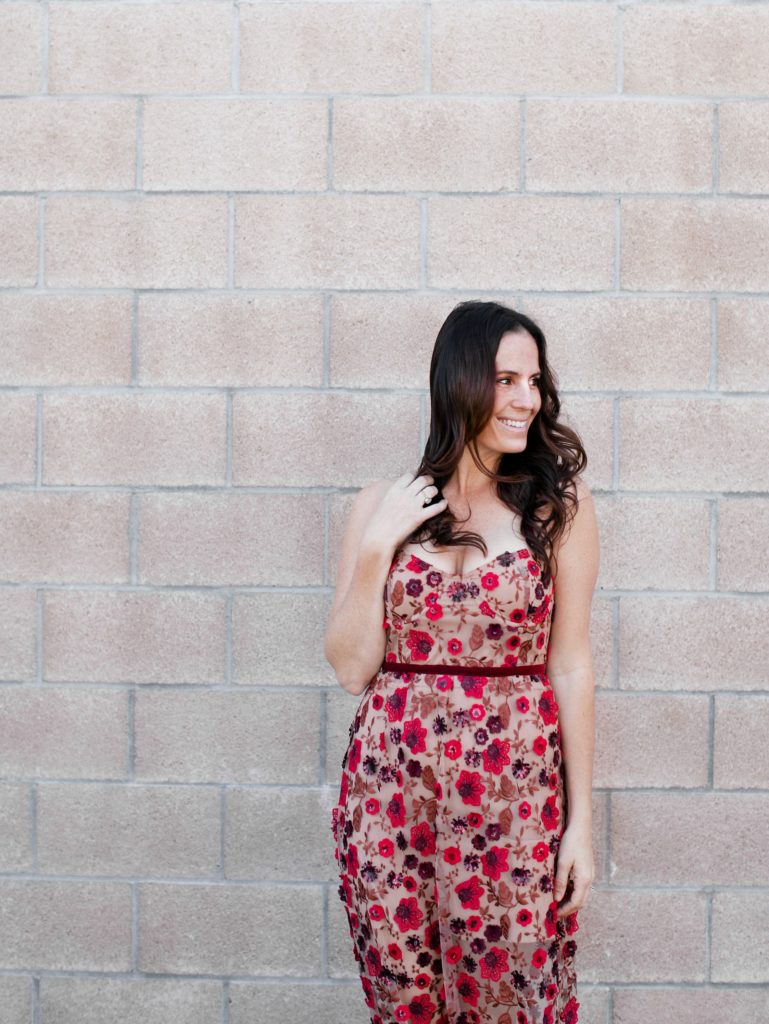 Shop all my picks and more below! Seriously, velvet for the win people!!

xx
Jacquelyn