When planning a wedding one of the very first things a bride thinks about is her entire look…   From the dress, to the hair, to the makeup.  Sometimes she has had the vision of herself that day for as long as she can remember, sometimes she is surprised by the direction she goes.  No matter what, if you ask us, a bride always looks gorgeous because she radiates so much happiness on that special day.
Your hair and makeup are a huge part of your wedding, not only do they make you look great, but they also make you feel great!  It's your day to shine and having that extra help from a professional can make all the difference.  But how do you decide which route to go?!  Hair up?  Hair down?  Bold Lip? Sultry Eye? Au Natural??  So many tough decisions that sometimes you can wonder after your big day… What if?
What if I would have gone a different route??
One of our favorite hair and makeup gurus in the business is Erica of 1011 Makeup, not only is she unbelievably talented but she is also fun, witty and as sweet as can be.  We are lucky enough to call her a friend.
We recently teamed up with her and a few of our wedding industry friends to ask that question… What if you could get married all over again, what would you do?  The results are gorgeous and the comparisons are really fun, and in some cases funny, haha!
Erica told each of us while doing our makeup and hair, it's your day!!  Haha, it was fun to relive the "bridal treatment"… Take a look at what she created!!
Photos by Megan Welker and Ashley Keleman
Our own Leah Carriger looked like a classic beauty on her wedding day in Cabo San Lucas Mexico. She will be celebrating 5 years with her hubby Damon this October.  She had her up and beachy and beautiful makeup.  For an updated look she did a boho braid to go with her bob and a sultry eye with a light lip for her makeup.  Totally different looks, and either way she looks gorgeous if you ask us!!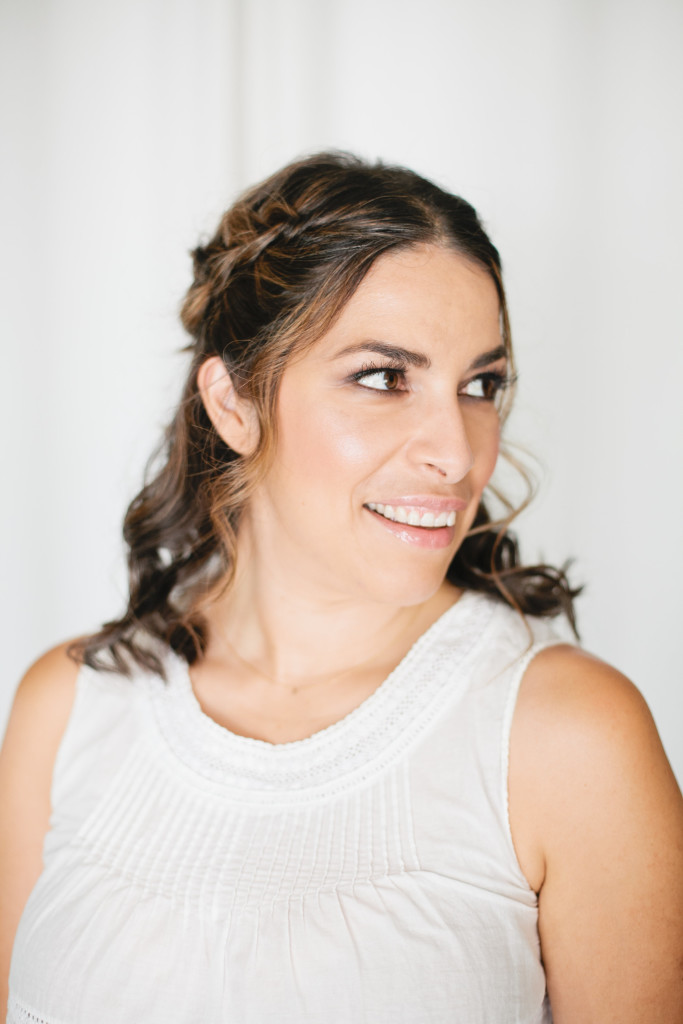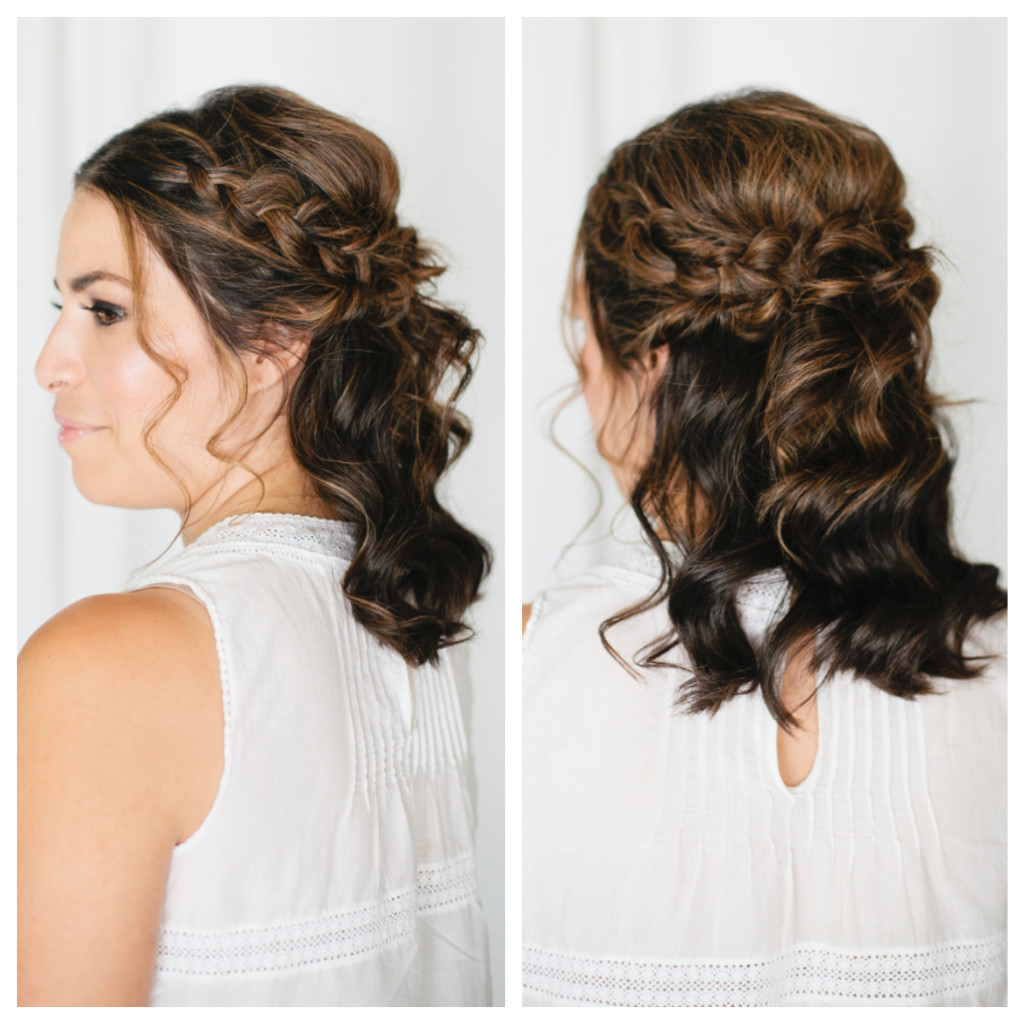 Melody of Sweet & Saucy Shop, just the best and most beautiful darn desserts you will EVER find, also came and played dress up with us!!  She is married with two seriously cute kiddos and went a little funkier this time around!  After having her hair down on her wedding day she tried a gorgeous updo and kept the makeup simple and light… The outcome is seriously stunning and we love that she stepped a bit outside her comfort zone for it!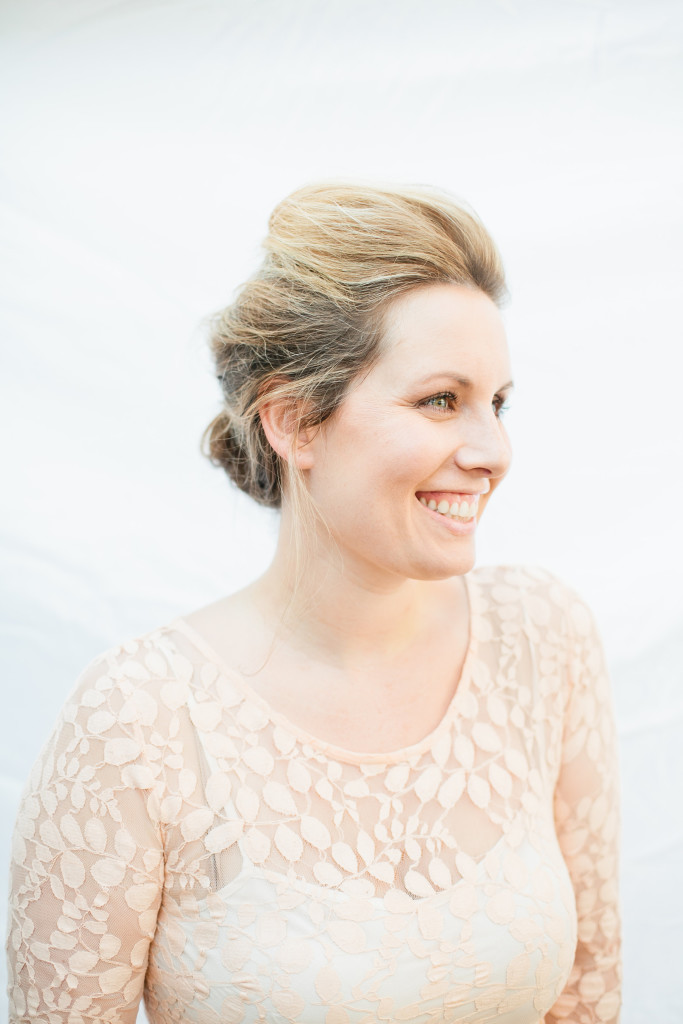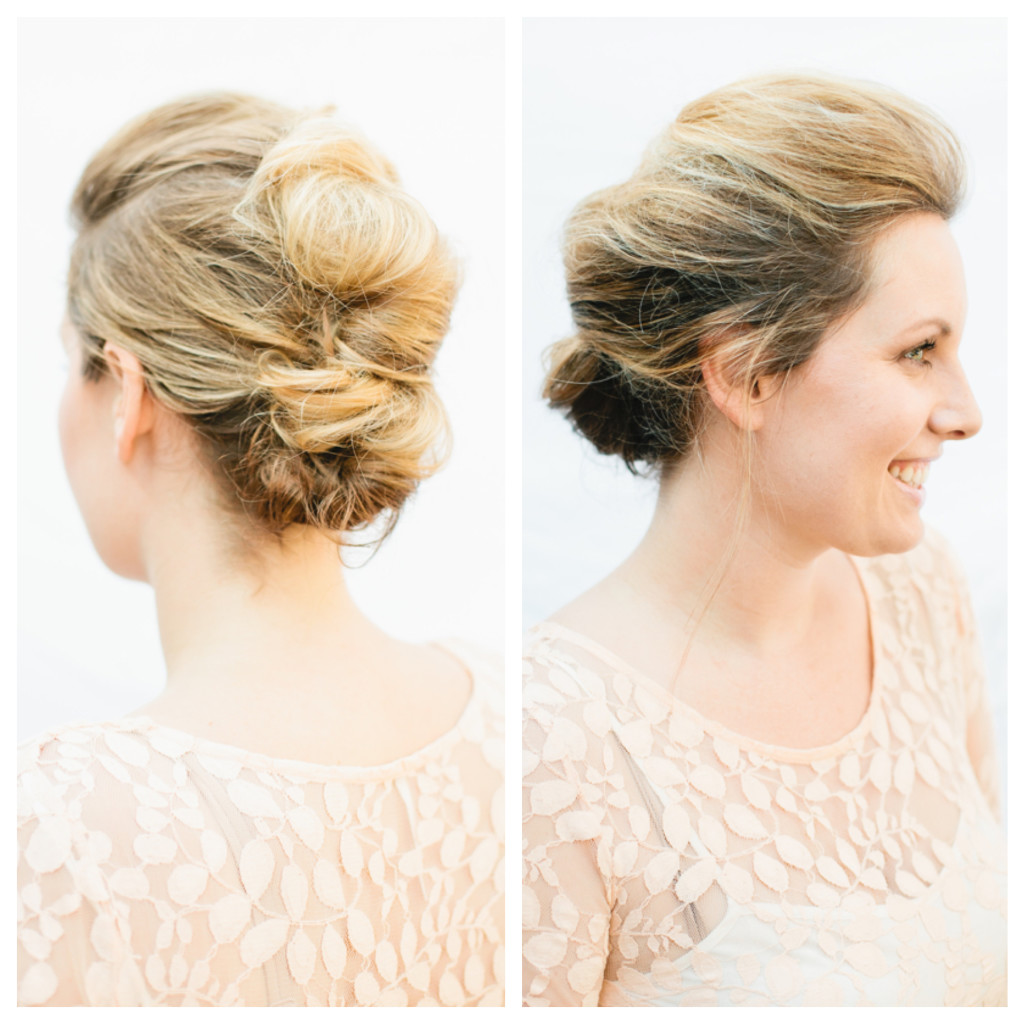 Photographer Ashley Keleman recently celebrated her 10 year anniversary to her husband so this was especially fun for her!!  She had to dig up these photos to send to us :)  For her updated look she went with a fun braided up do which looks amazing on her gorgeous red hair and a smokey eye and sexy lip… So different from her first look, both equally beautiful!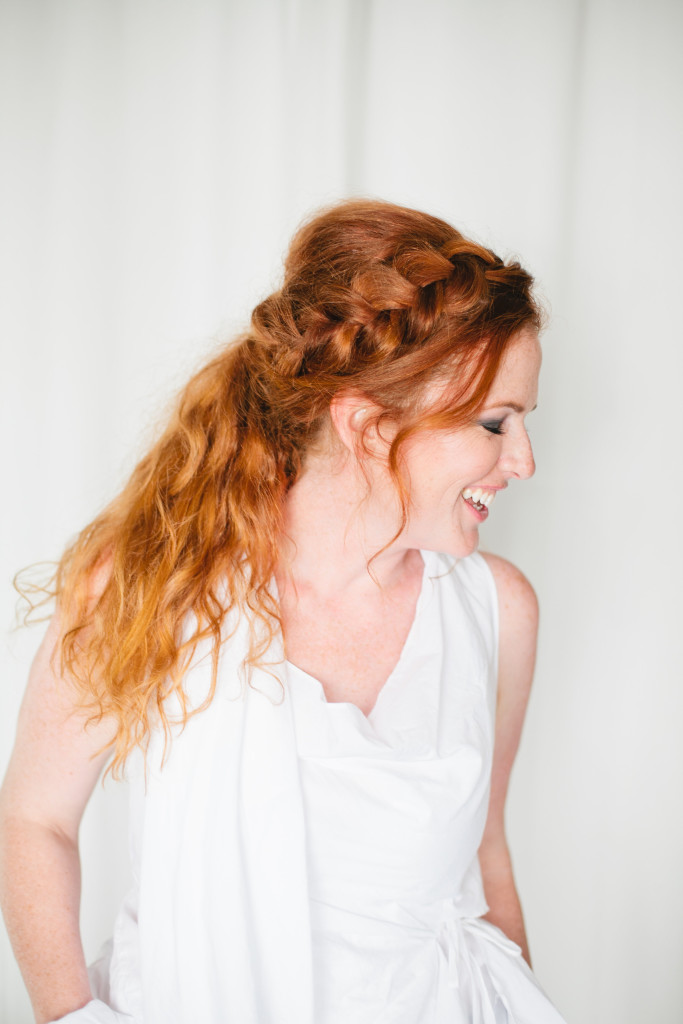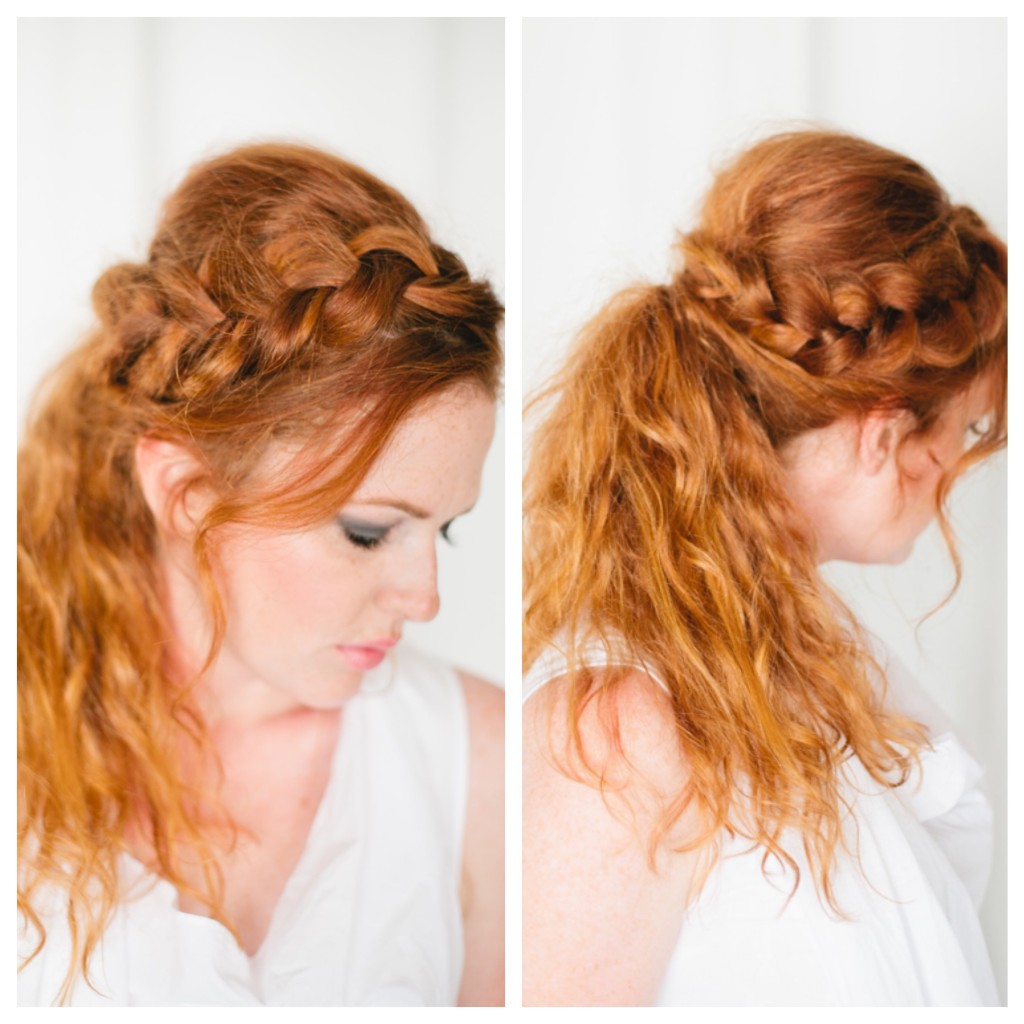 Our newest bride is our bestie Megan Welker!!  She got married to her love Adam just 3 months ago, they just got back from their Cabo honeymoon yesterday!!  She was a knock out on her wedding day with long flowing hair and natural makeup… She went with a similar look for makeup, I mean, why change a good thing?  But a low chignon for her hair.  This girl can't take a bad photo, so we don't know what to say!!  Stay tuned for a look at her wedding next week…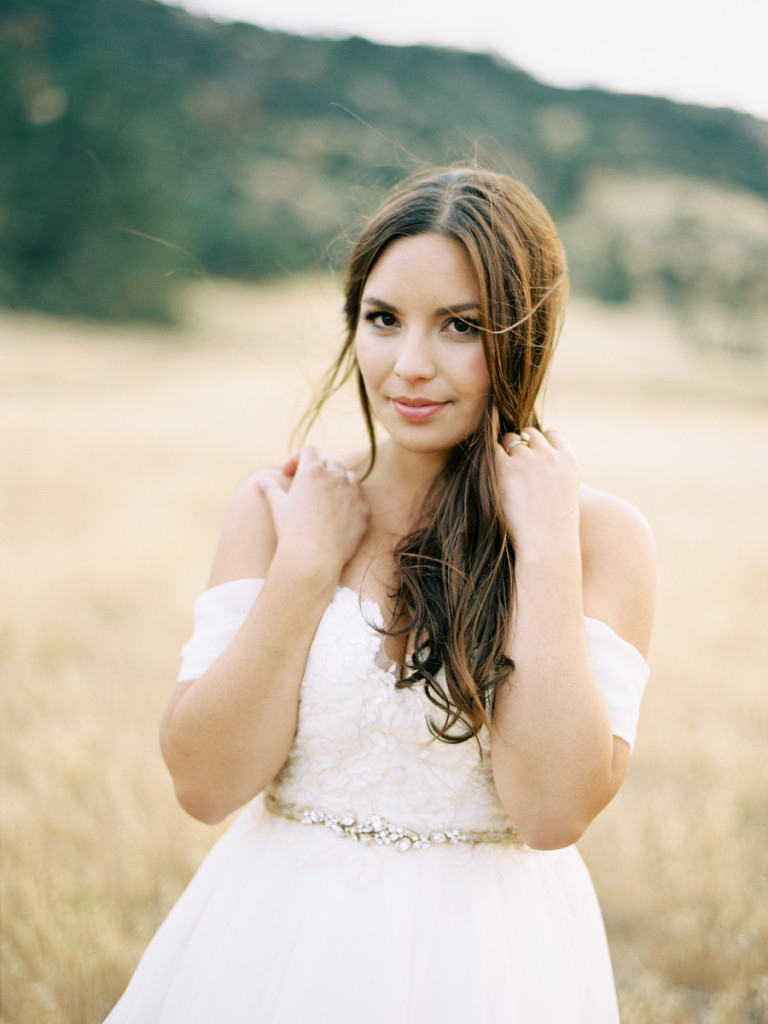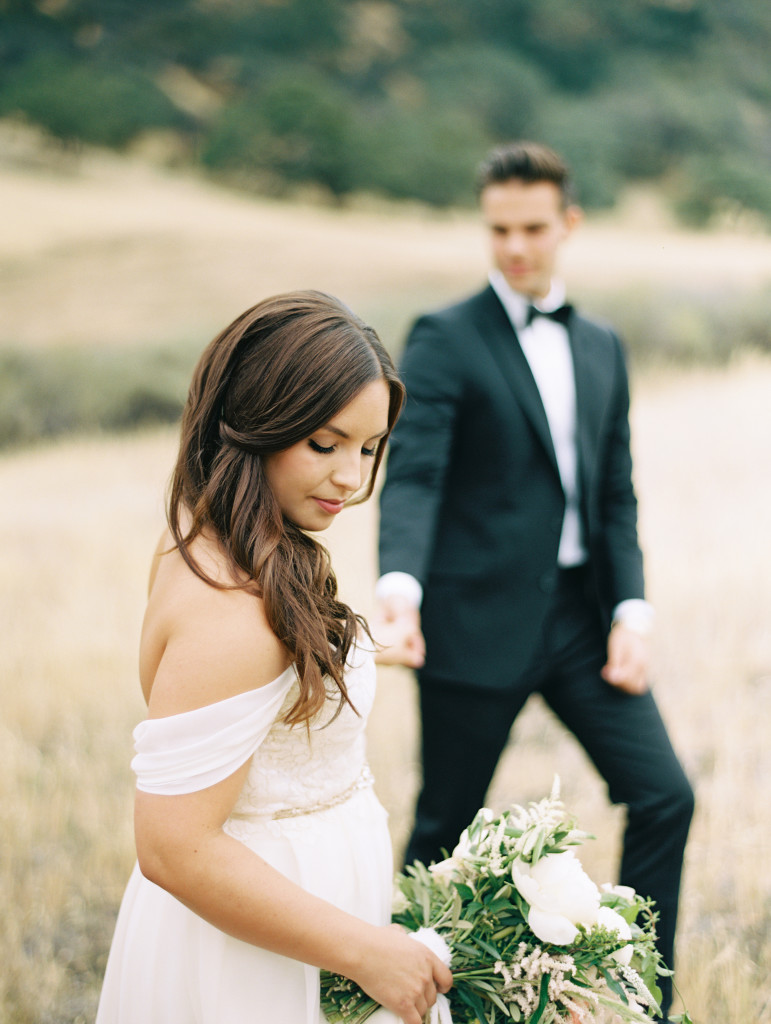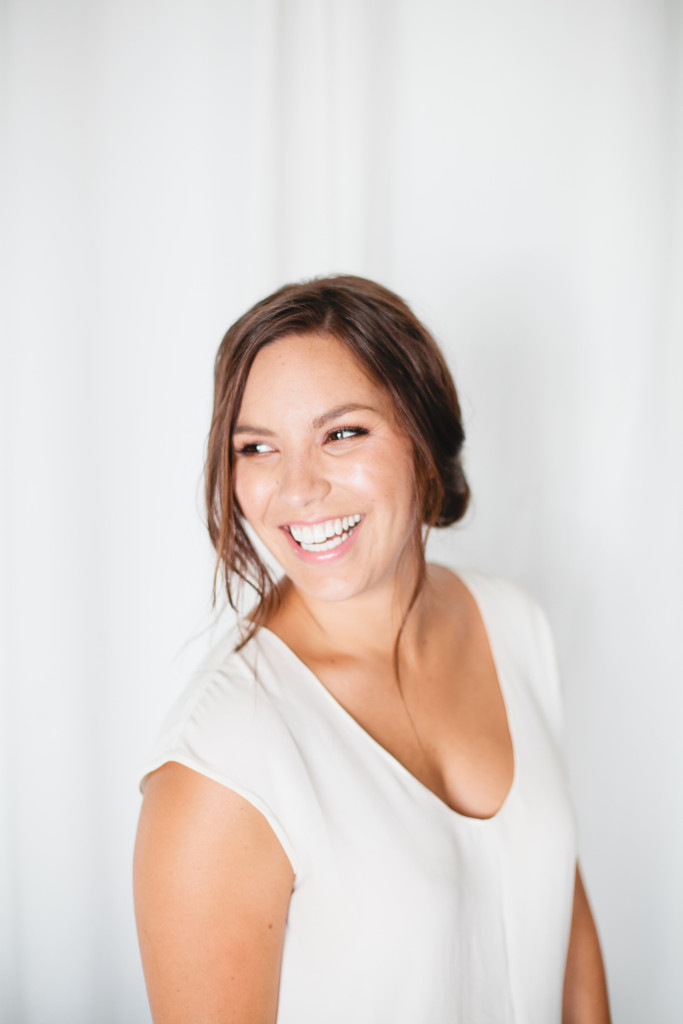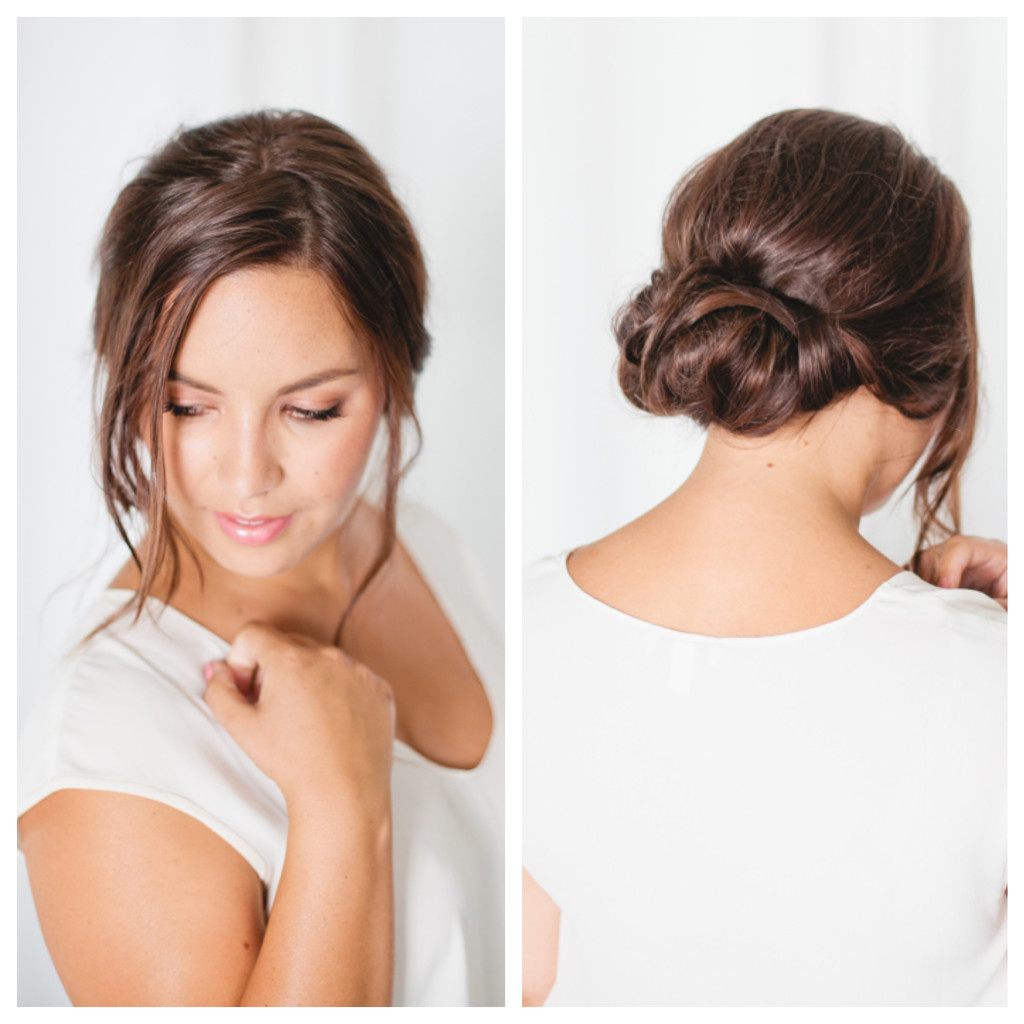 Now for insanely talented florist, Carissa Jowett of JL Designs… She is married to husband Brian and they have the two cutest kiddos you ever did see… You may have stalked her Instagram to see them like we do, I mean seriously those kids dress way better than me!!  She did the opposite of Megan, she had a beautiful updo on her big day so she tried it down with a pretty braid to make it a bit more boho.  Erica accentuated her gorgeous blue eyes on the makeup… Another beauty inside and out! PS, Carissa says she doesn't like the camera… Well it loves her!!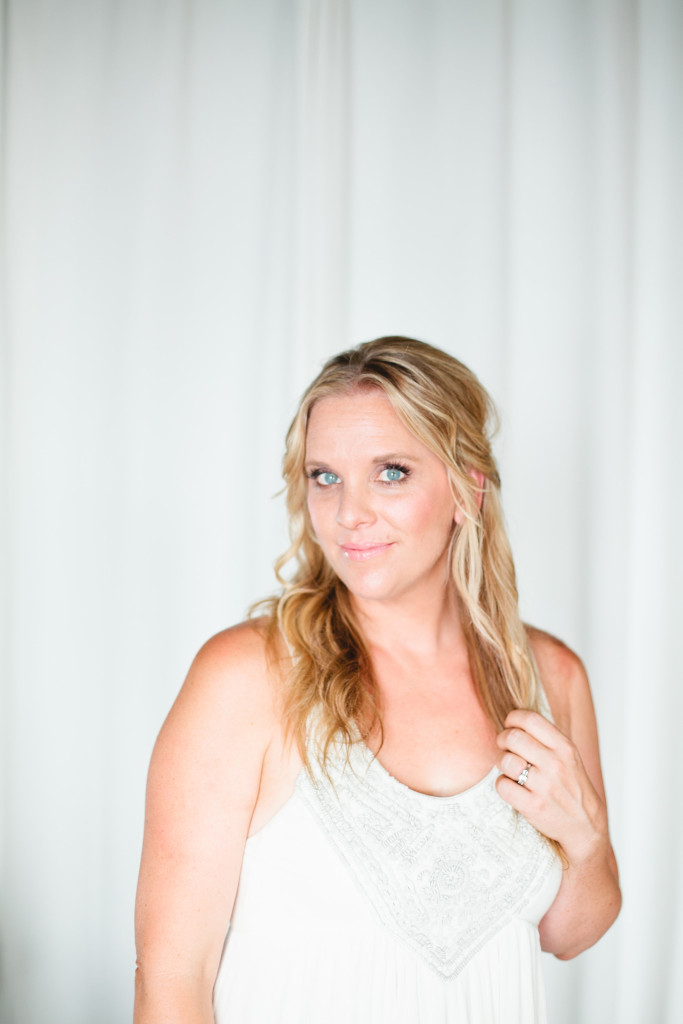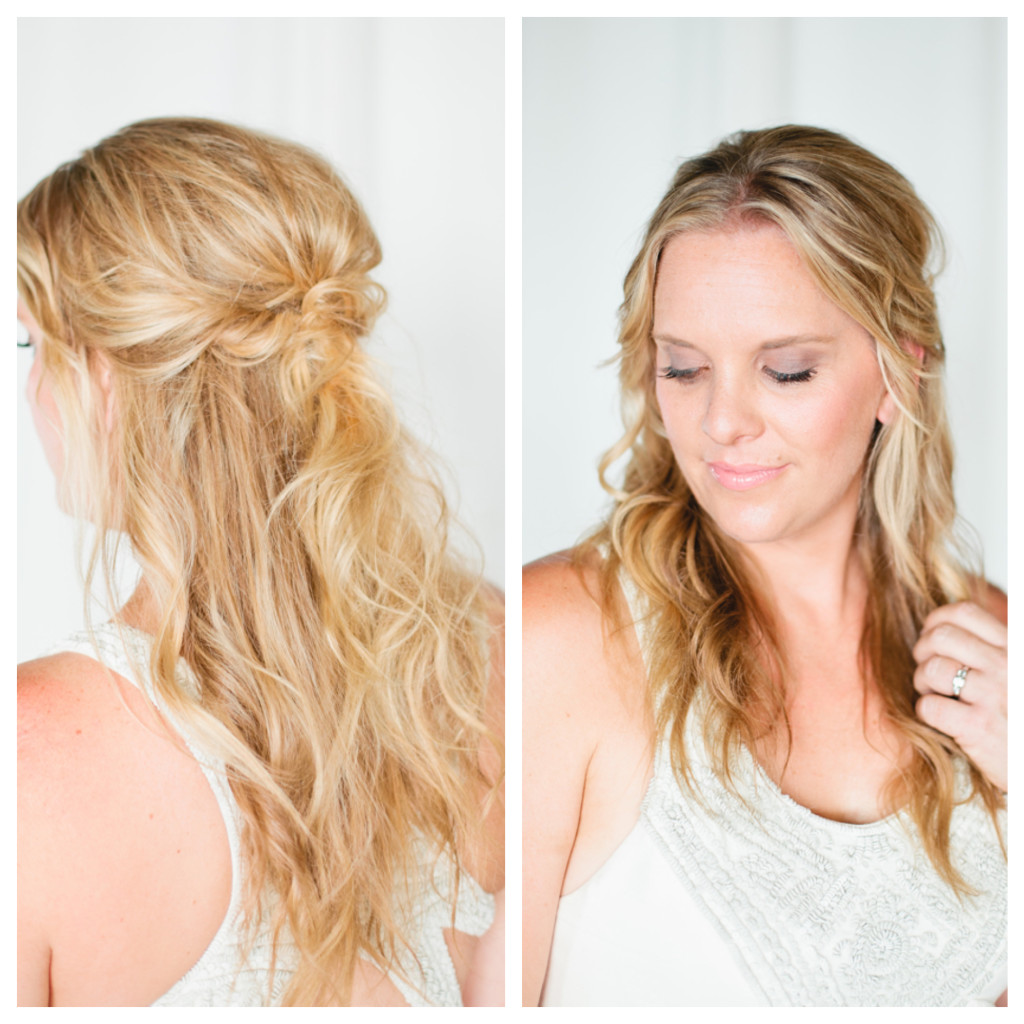 For our own Jacquelyn Kazas who will be married for 3 years this September, she wanted to try something completely different for her hair… She went with a half up, somewhat retro look on her wedding day with fairly natural makeup.  On her wedding day she kept going back and forth with her hair up or down… It was a tough decision!  This was her perfect opportunity to try that updo and needless to say Erica got it right!!  She also went with a more dewy makeup look, which is usually a no-no when it comes to photos but it turned out quite stunning…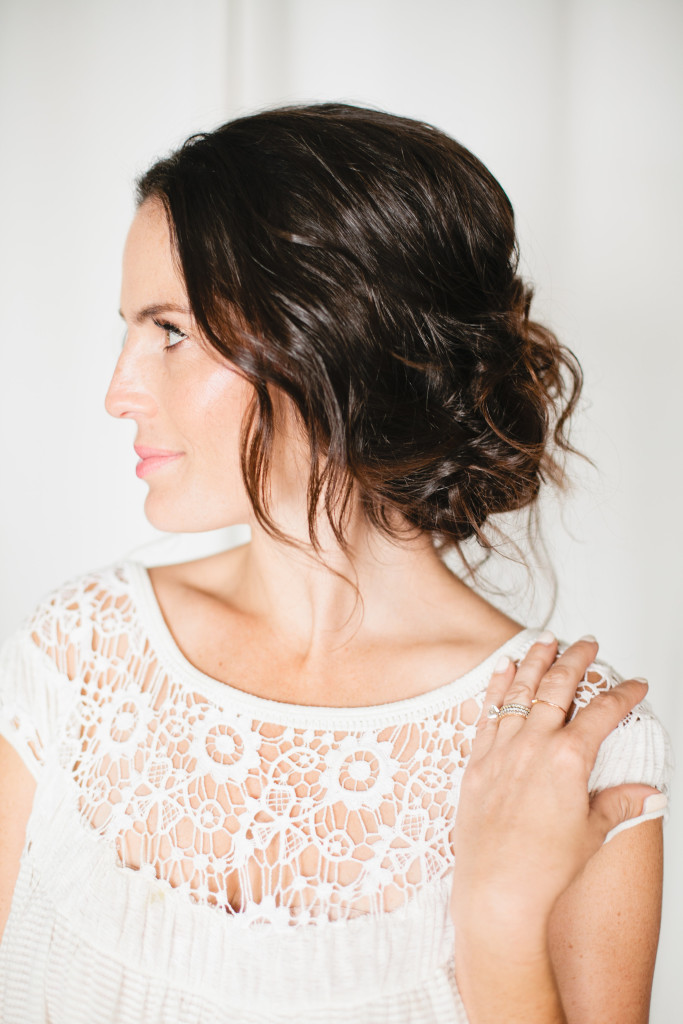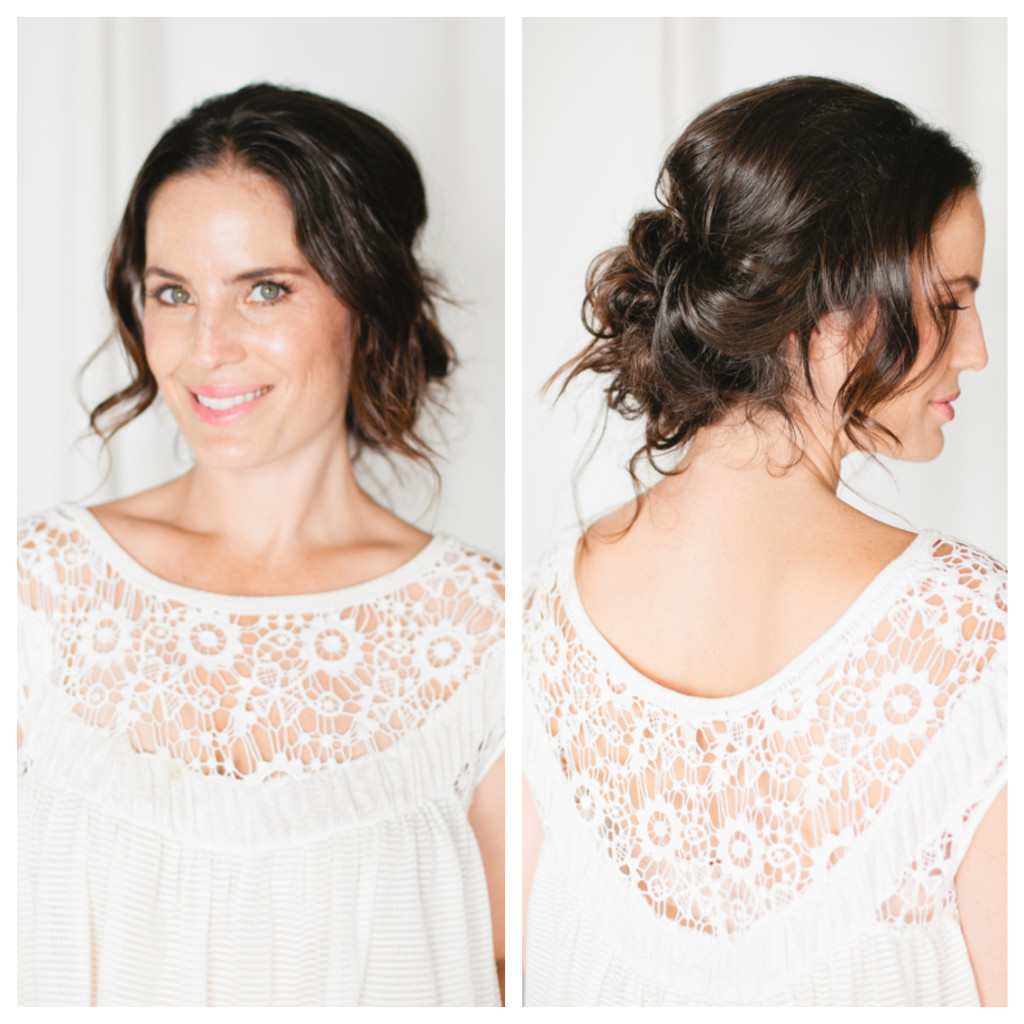 Our last and favorite transformation comes from our girl Jesi Haack of Jesi Haack Design… She is the most creative of them all so of course she would have the BEST wedding look… We love how adventurous she is!!!  We almost didn't recognize her when she sent us her wedding photos, dark hair and all… This time she had Erica make her hair big and do a really amazing berry lip.  We are seriously obsessed with how it turned out, very Roxie Hart a la Chicago, don't you think?  Love her hair so much and love how Erica made her blue eyes shine!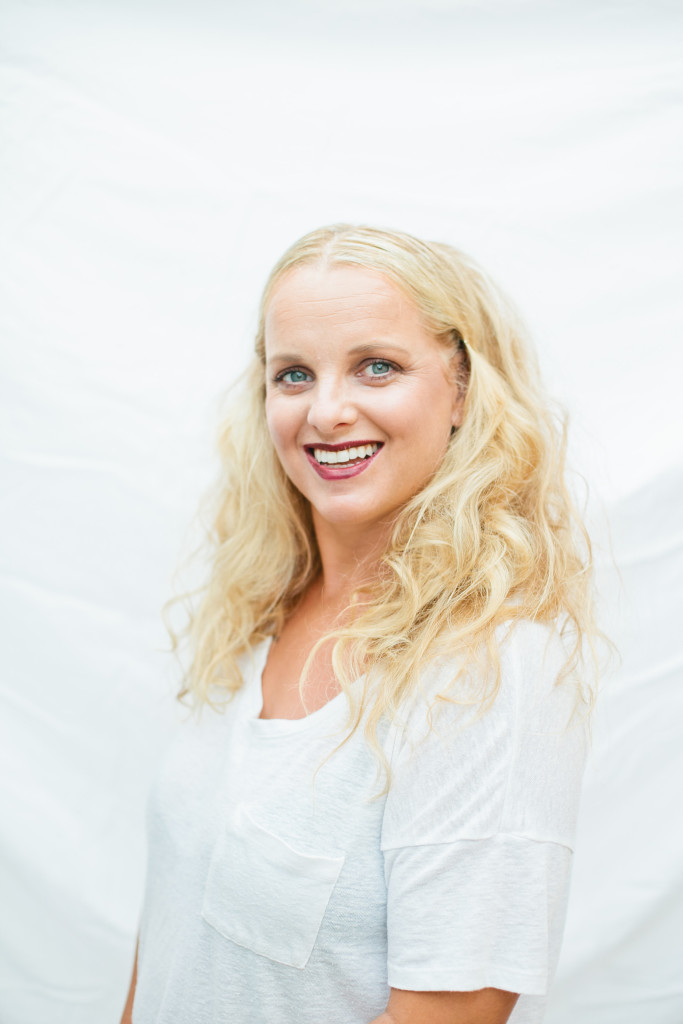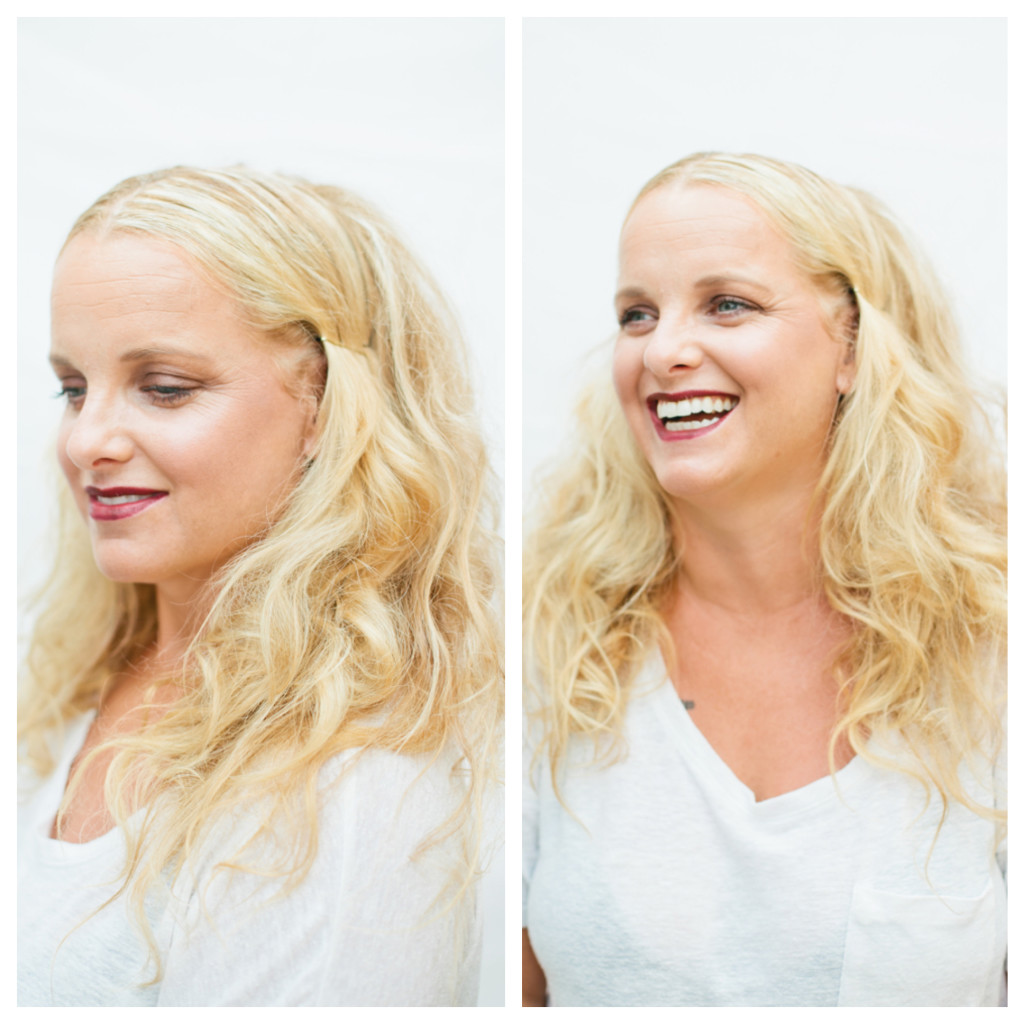 Thank you so much Erica for creating these amazing looks!!!
We hope we inspired you with some fun hair and makeup options for your big day, maybe even got you to step outside your box, and maybe even got you to laugh at a few of these photos :)
Happy Weekend!!!