We recently got an email from our client Lisa wanting to plan a party for her daughter Gigi. It was her 18th birthday and she wanted to make it amazing. Gigi is the type of person who always puts others before herself, so her mama thought she deserved a little spoiling on her special day!
Here's the crazy part… Their family had been traveling and got back the week before her birthday, so we planned this pretty party in less than a week! It was daunting for us at first, but everything turned out beautiful and better yet, everyone had a wonderful time!
Lucky for us Gigi's aunt, Kym Vitar, is a photographer! She snapped a few photos and we just had to share them today.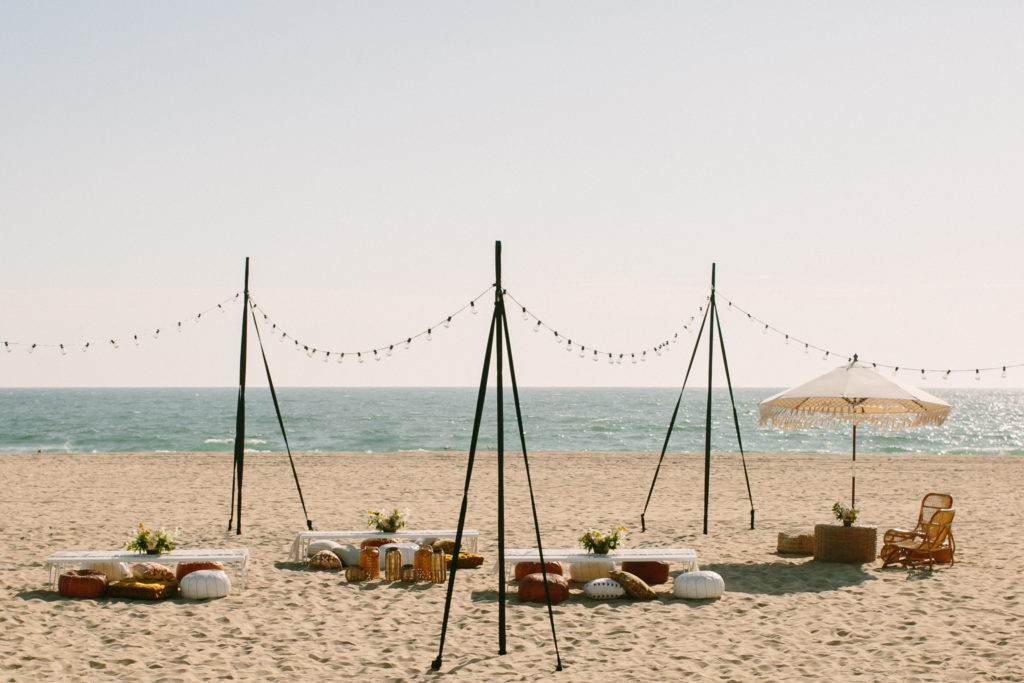 One of the first vendors I called when we booked this event was my dear friend Courtney from Poppy Jack. Thank god for you Courtney! Always having my back with anything I need, especially last minute!
She created these pretty signs, because of course we needed a welcome sign among other pretty details. We did a peachy water colored detail on acrylic signage and I love how they turned out!!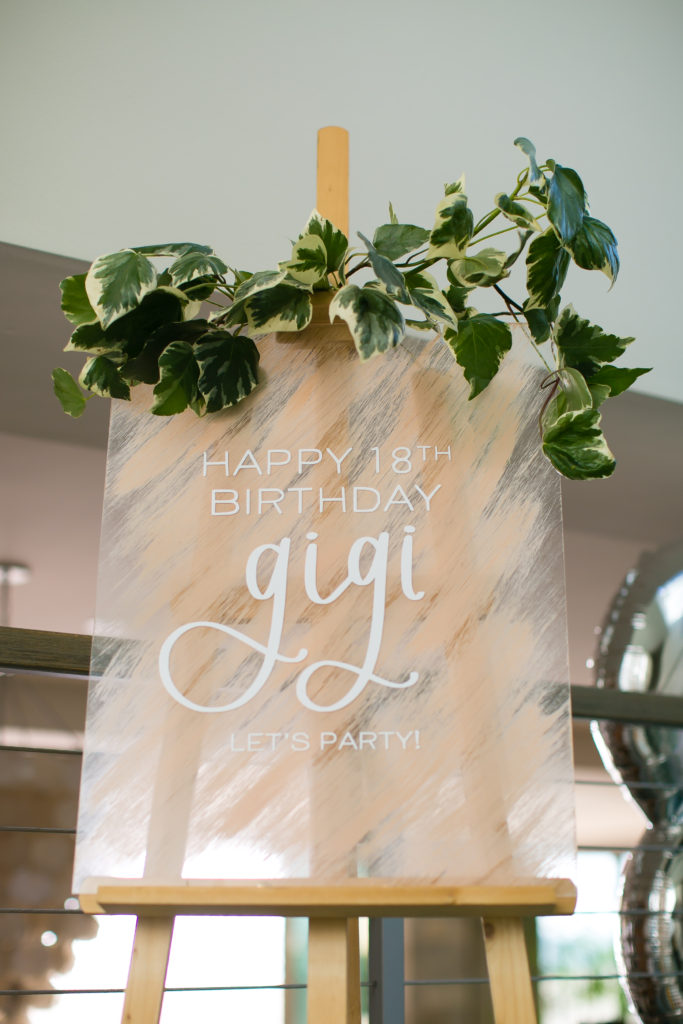 For rentals I contacted Archive Rentals. They were also so helpful last minute and made all of this pretty boho magic happen… Yes, Lisa has a beautiful home right on the beach! So we held the party at the house and on the sand, it was sooo gorgeous!
You know we love a good party on the beach, judging by a few we've done here, here and here!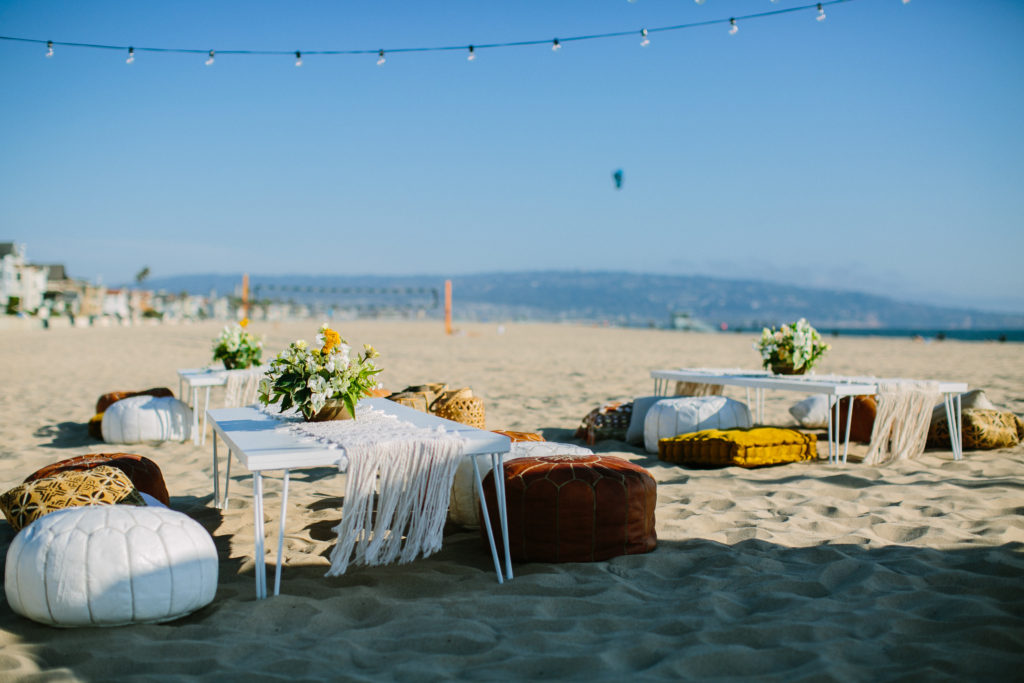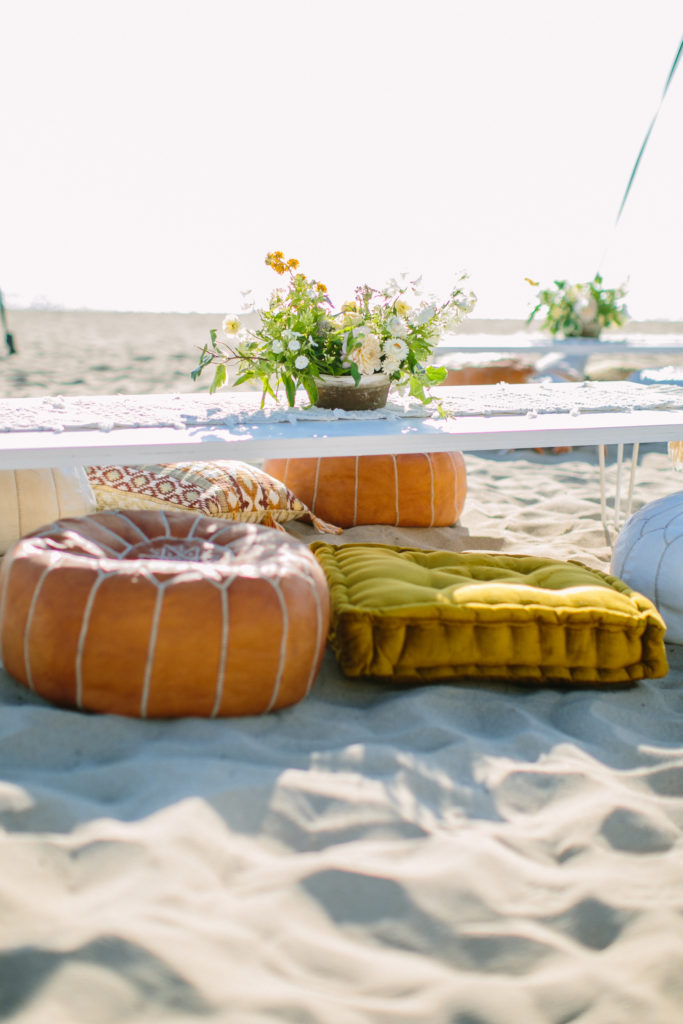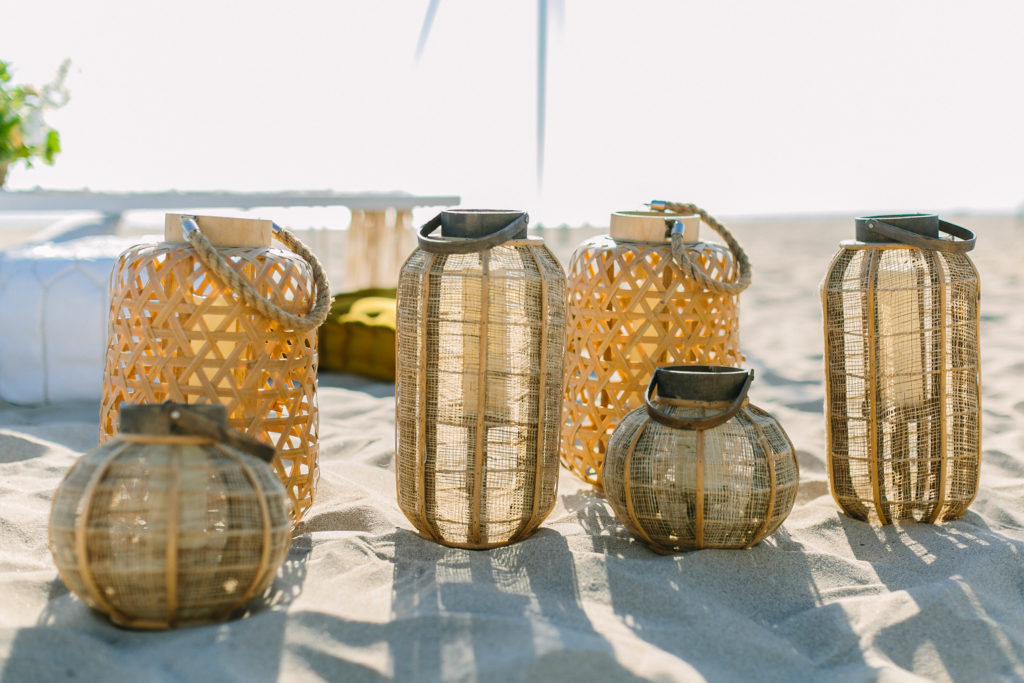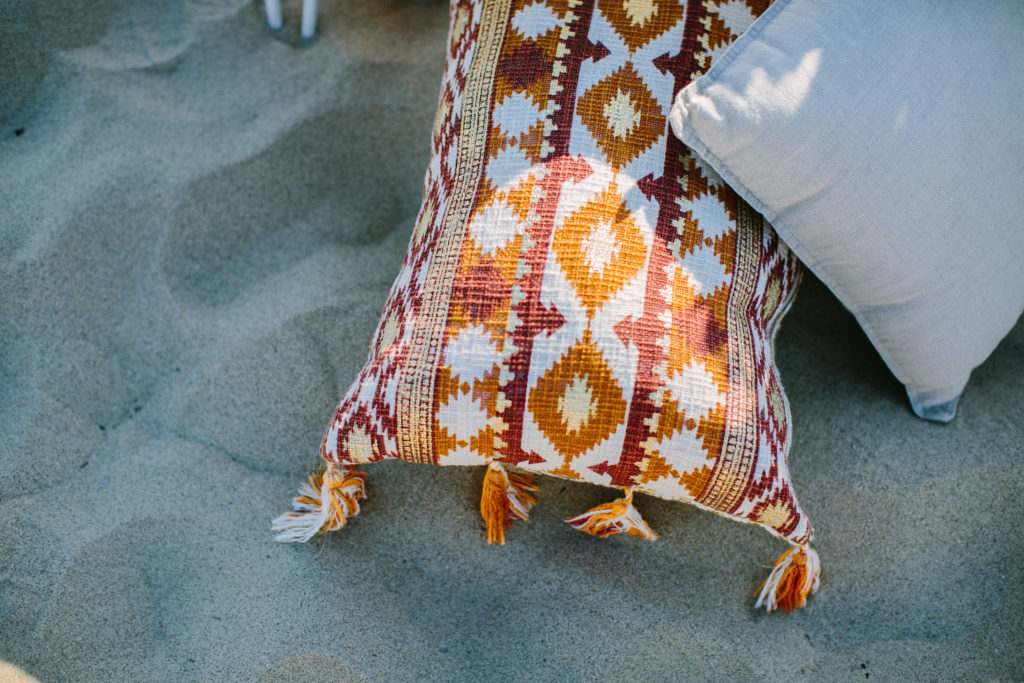 I mean seriously, I could sit here all day! It was so picturesque, and the best part was there was no-one on the beach! People were walking by on the boardwalk in awe, but there was really nobody out on the sand. Which made views for days that were uninterrupted.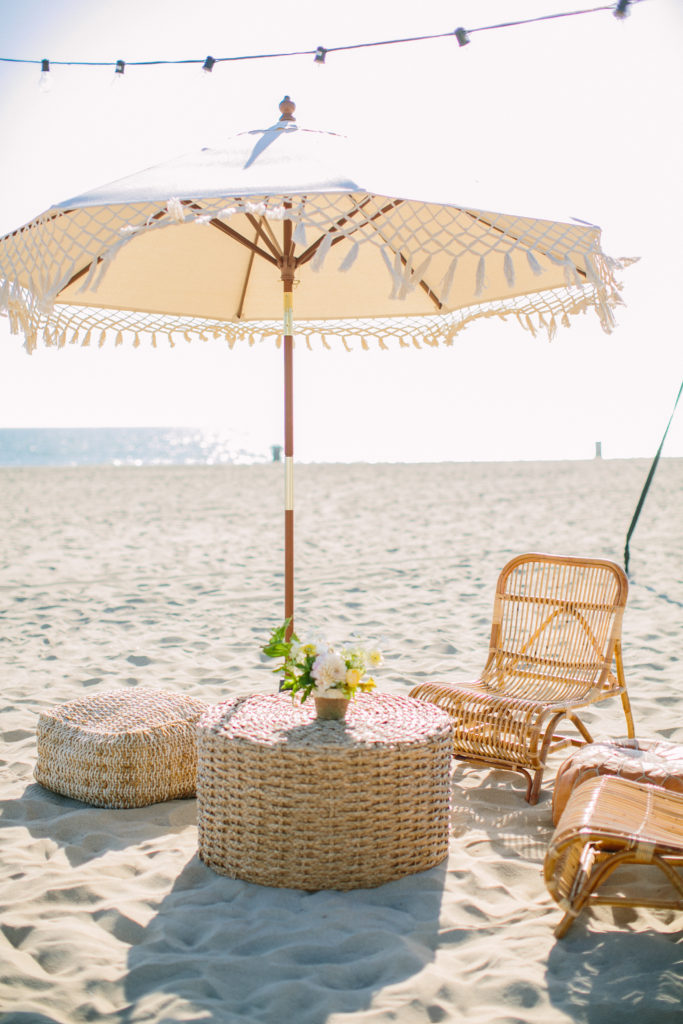 We added pretty blooms by Third & Park throughout the party. In shades of blush and gold, it reminded us of the sunset!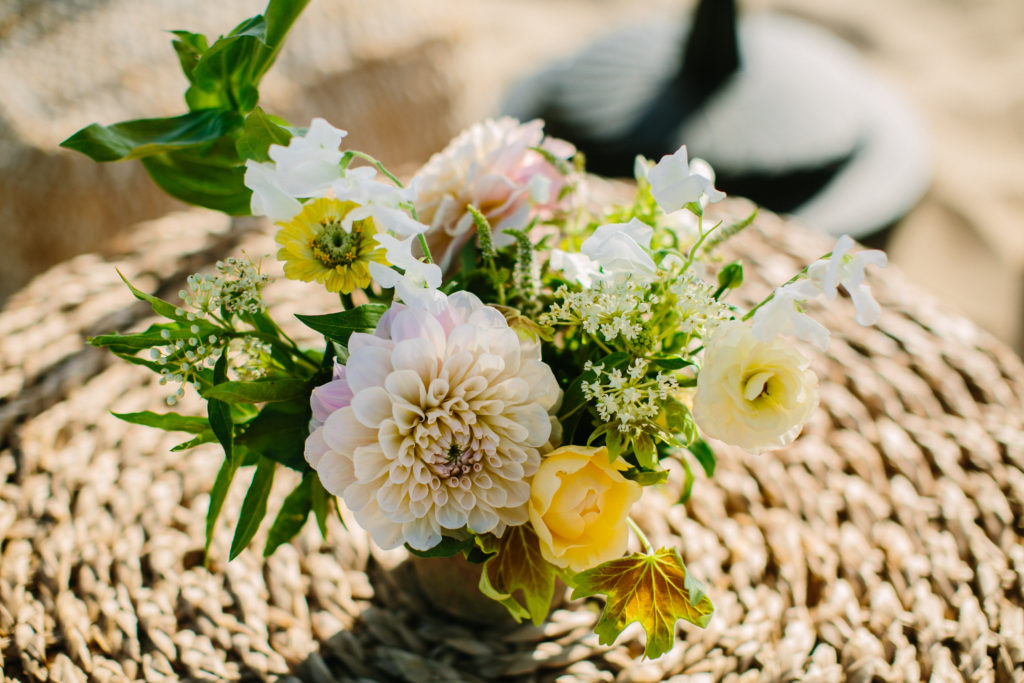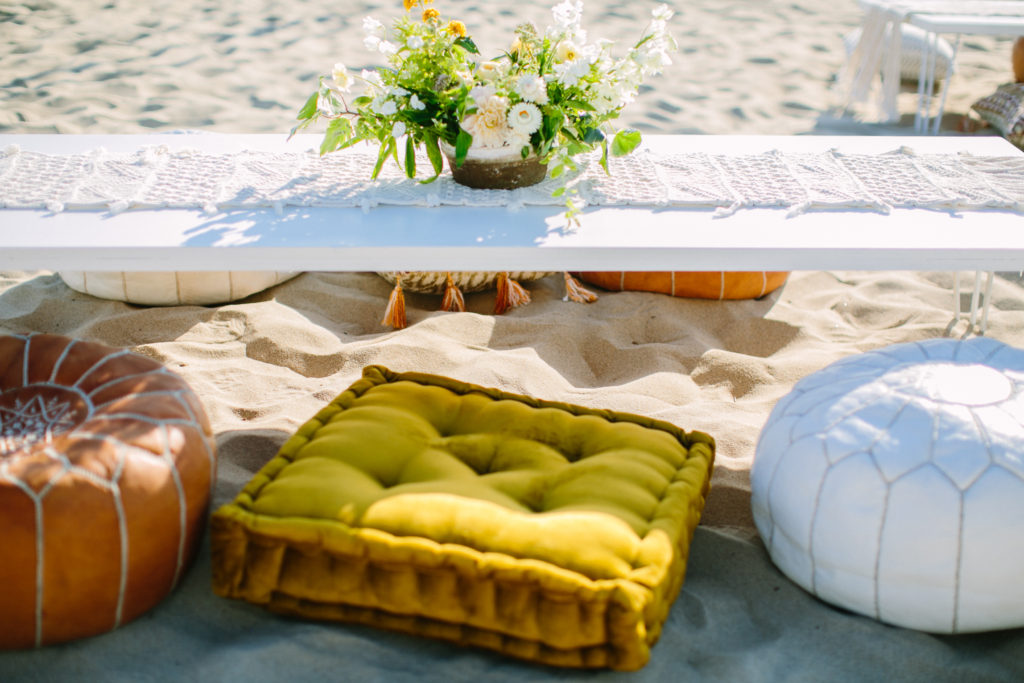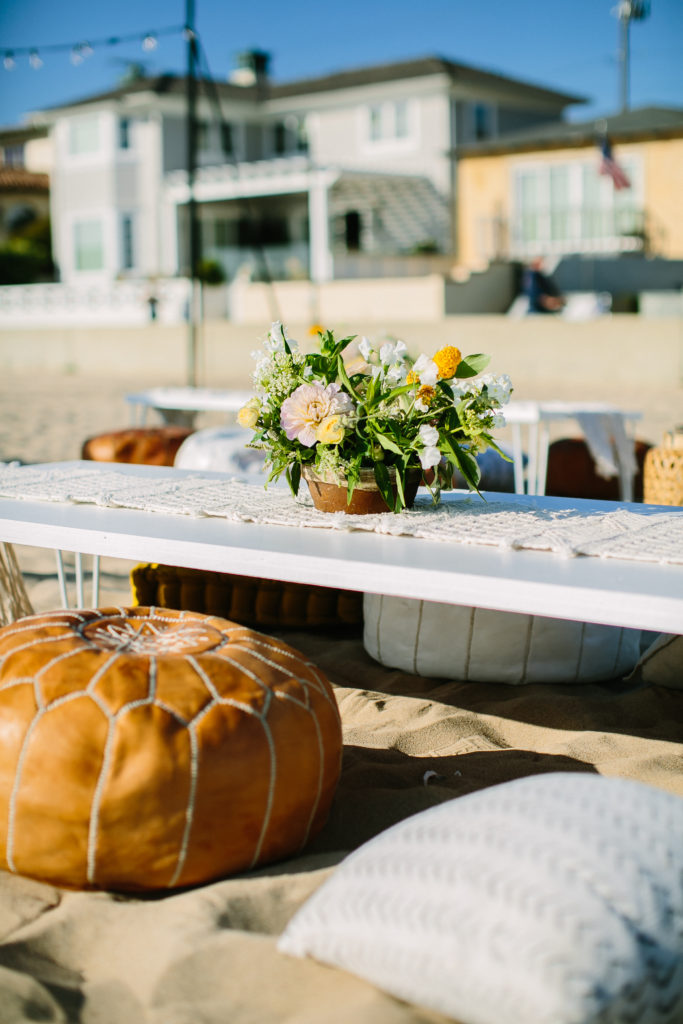 We had to have string lights overhead, this party went into the night and it was a must! I wish I had photos to share, but as you all know, it's hard to get great photos at night. But boy was it pretty, you'll have to take our word for it!! Town & Country came out and worked their tails off making that pretty on the sand.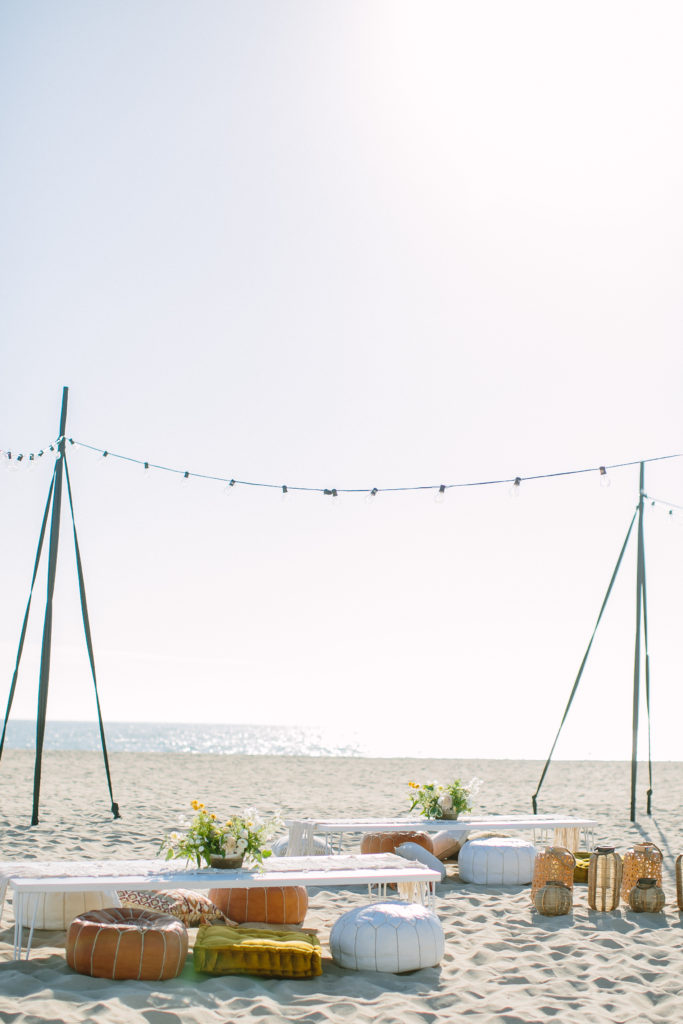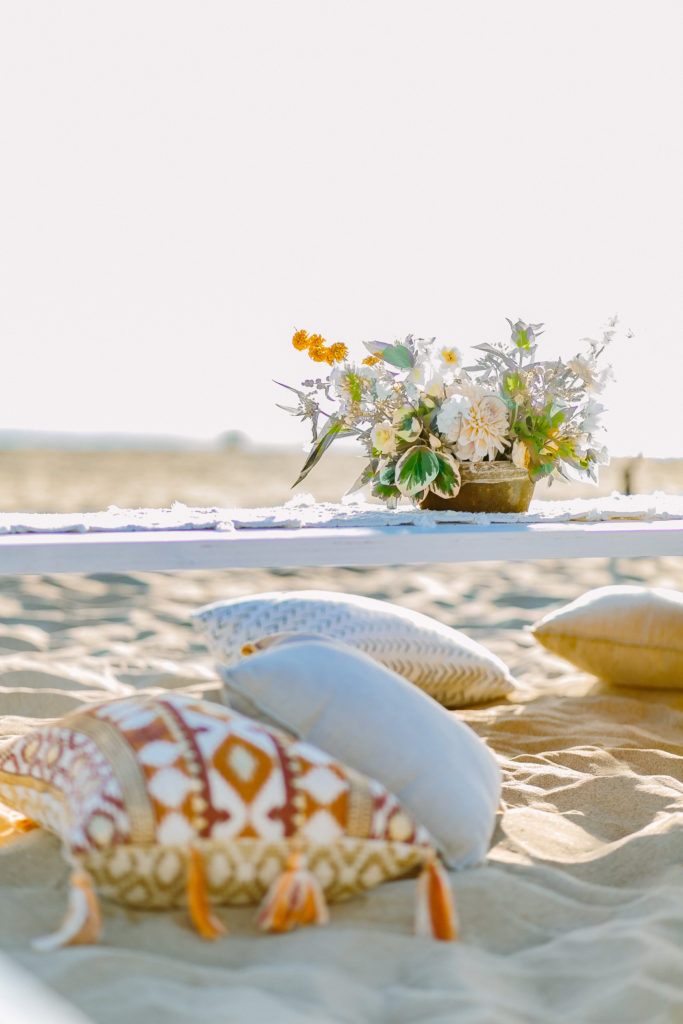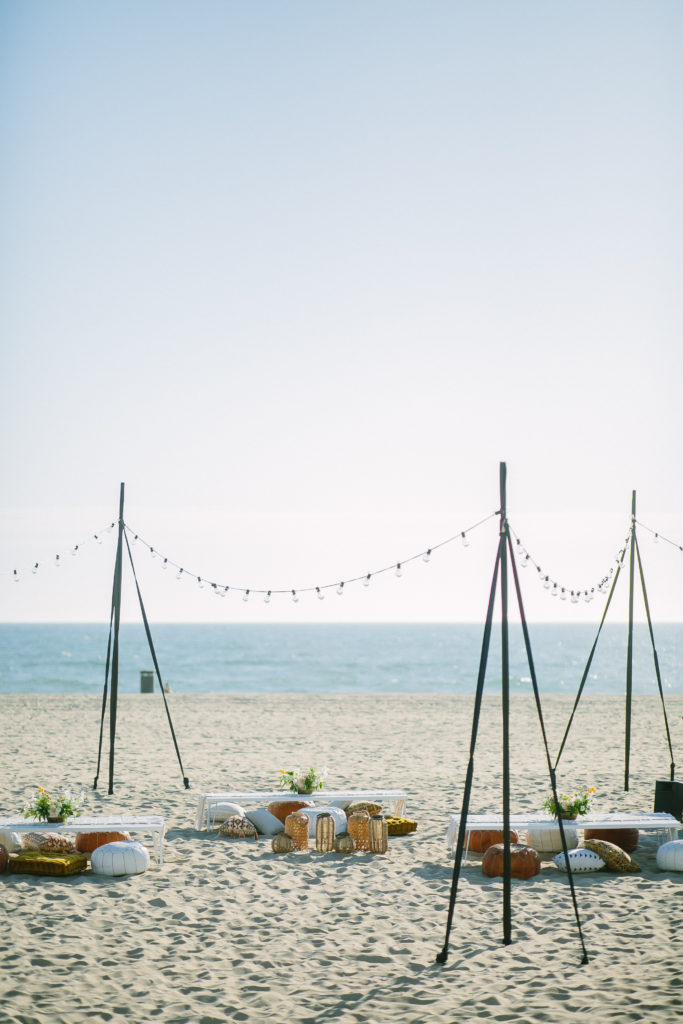 This family is just the sweetest!!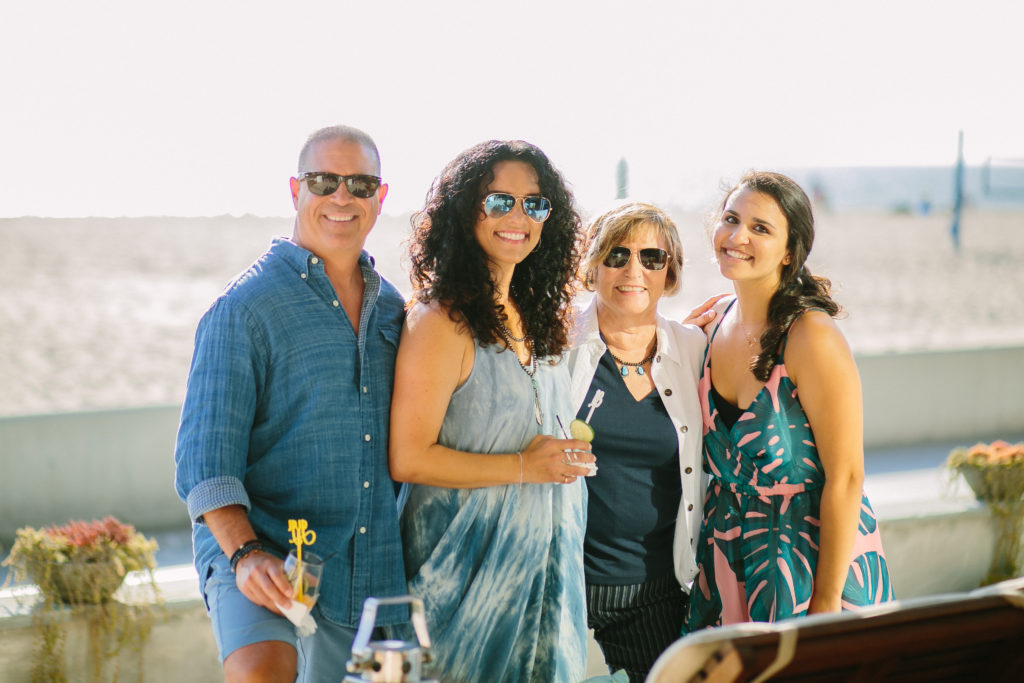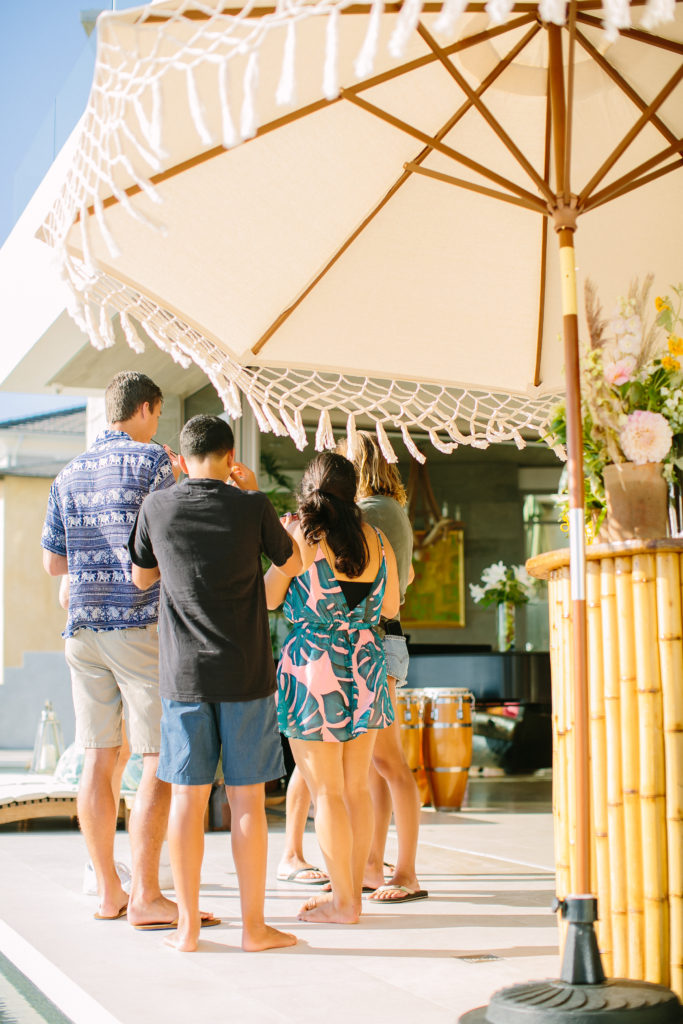 We also had a bar with cocktails, and mocktails for the younger crew! Colette's Catering handled all the food and bar needs and everything was oh so yummy and oh so pretty! Of course we had to have custom drink stirrers by Poppy Jack Shop celebrating Gigi! It's those little details!!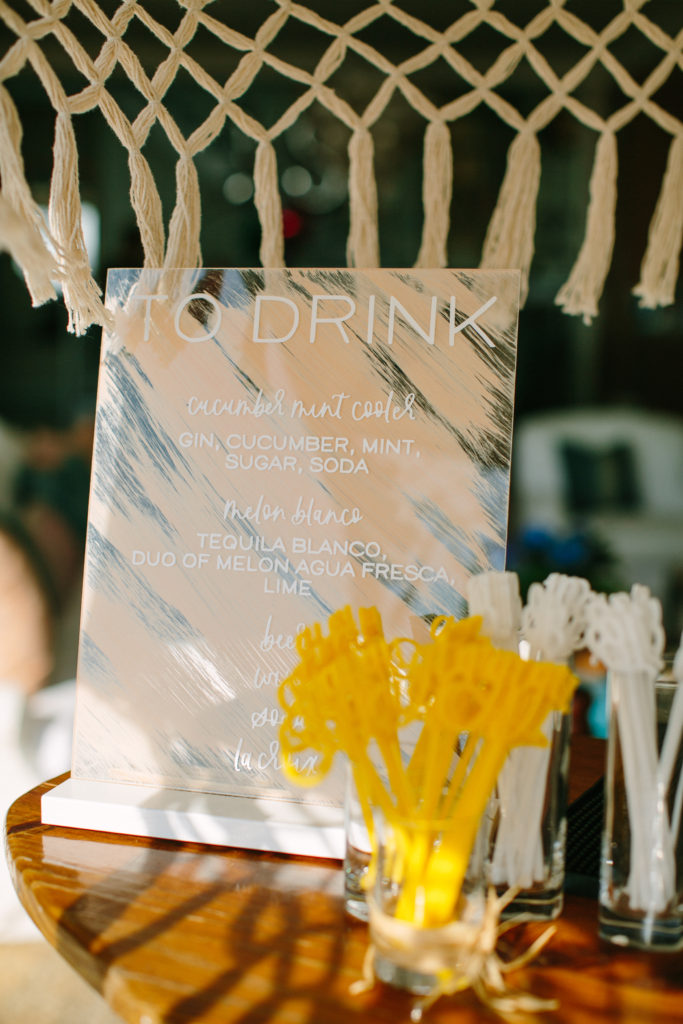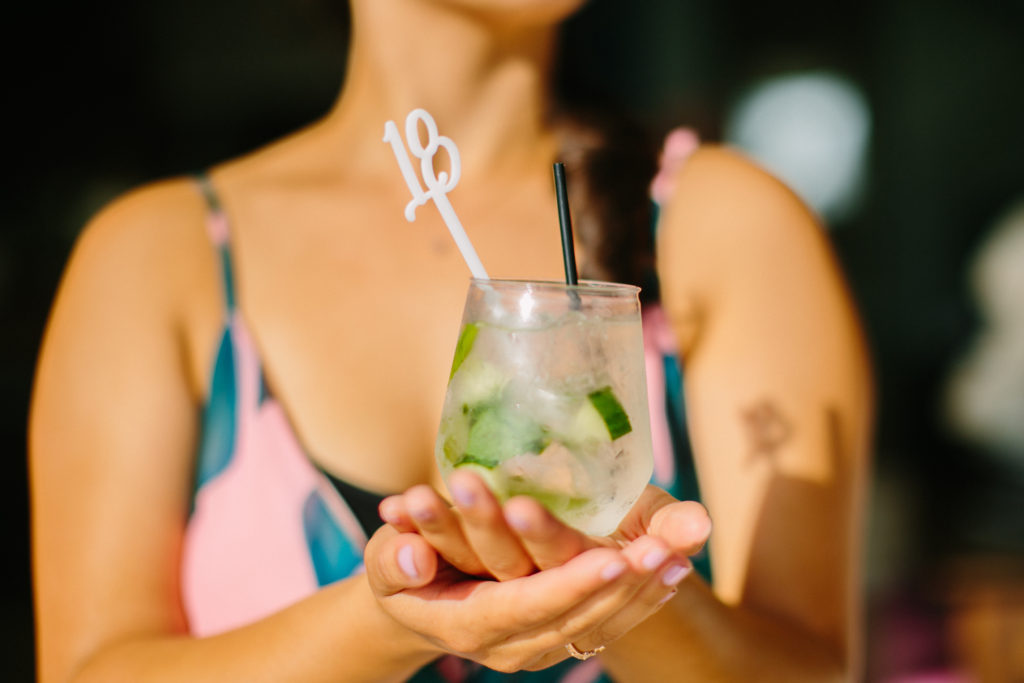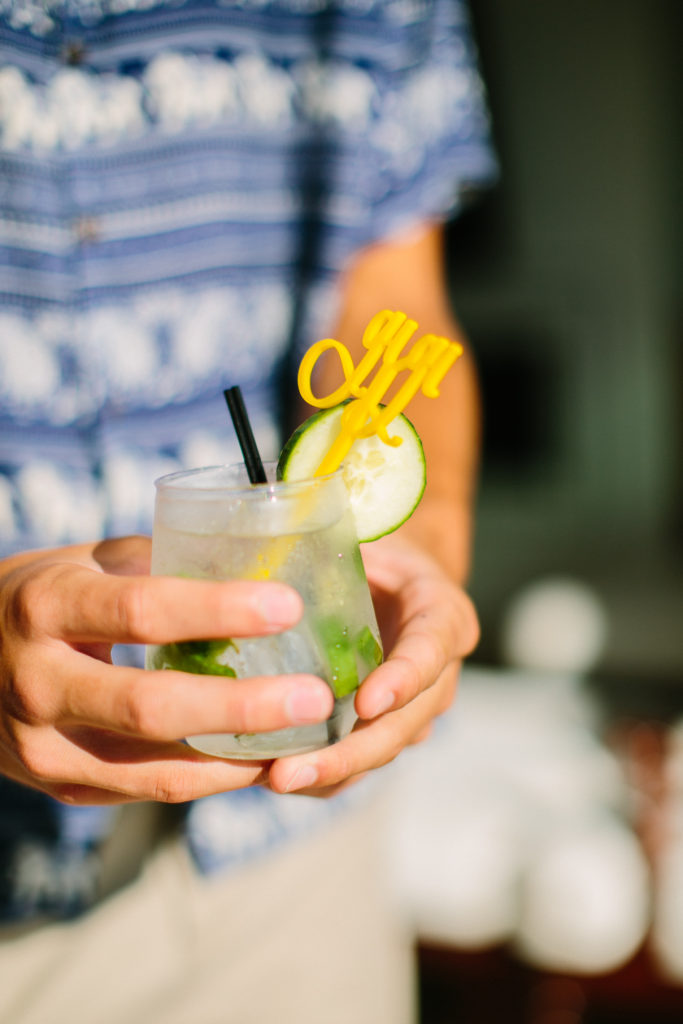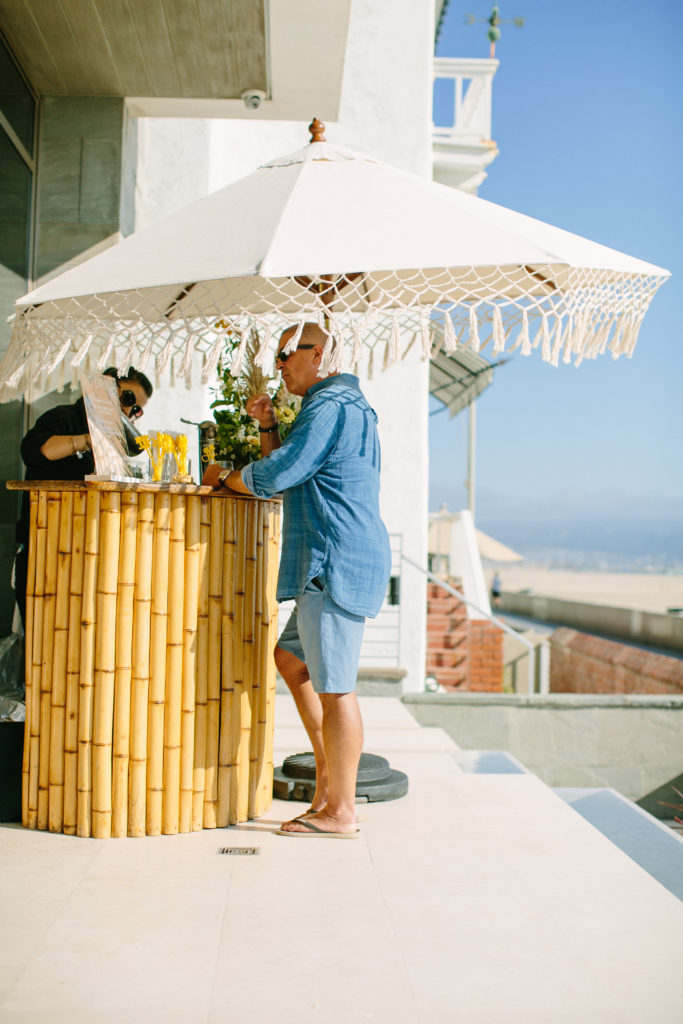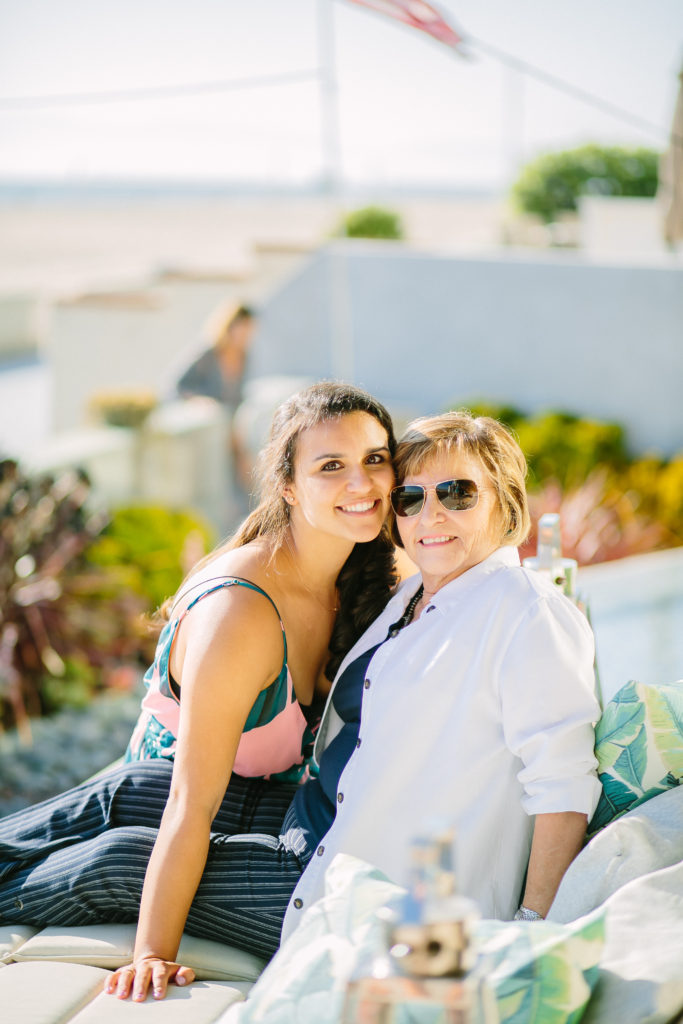 Isn't Gigi the cutest?! Aww to be 18 again, so many exciting moments ahead for this sweet girl!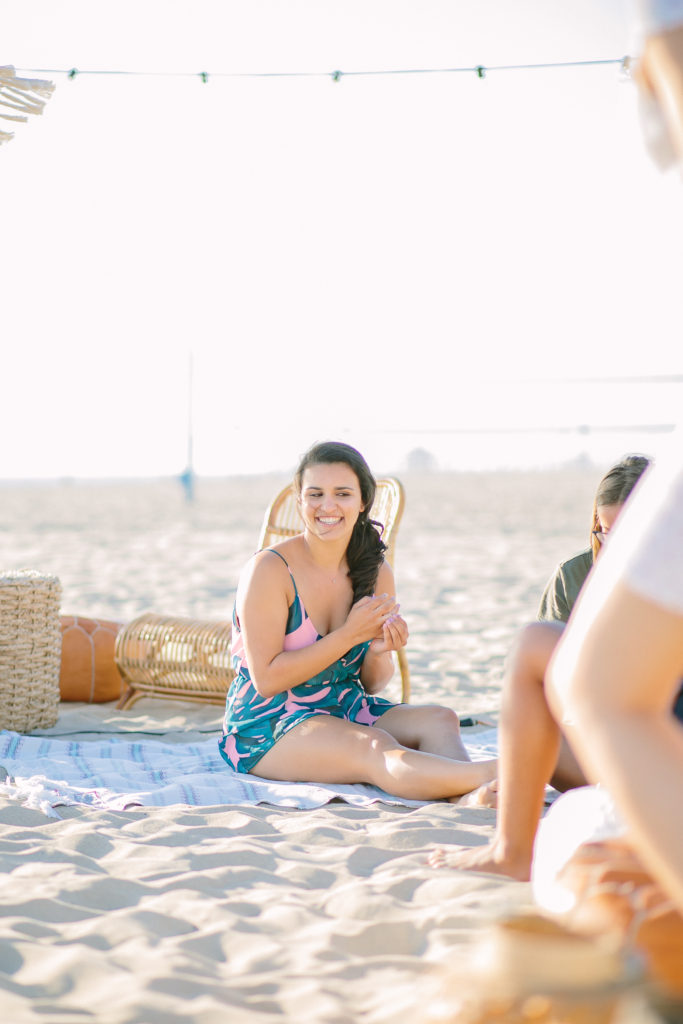 A few of Gigi's friends came by along with her family to celebrate her. We had a ukulele player for them as it's one of Gigi's favorite instruments!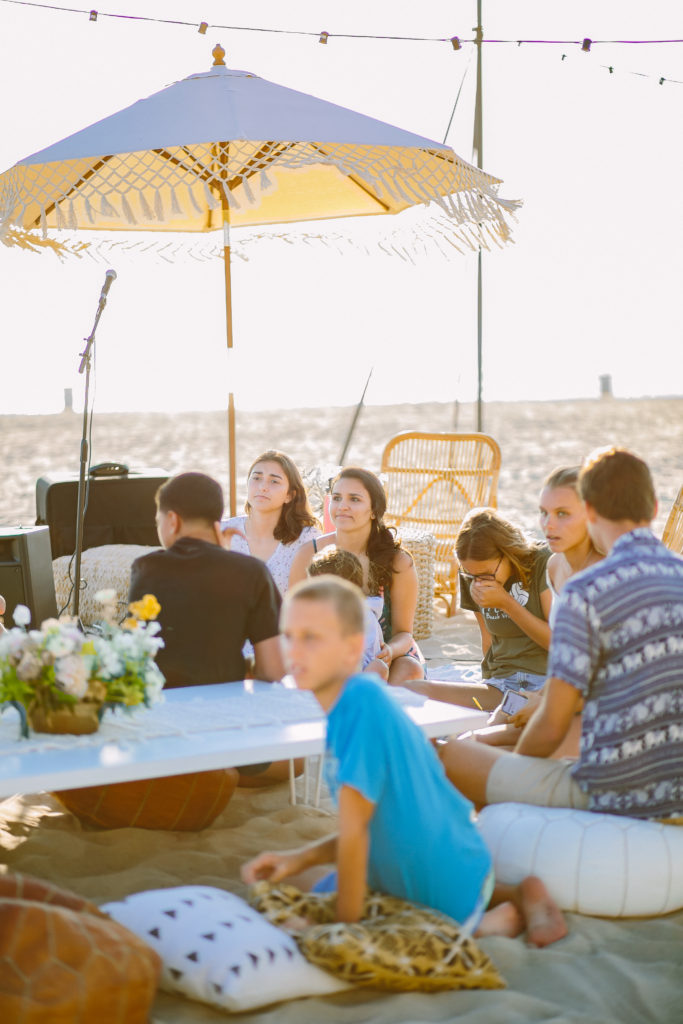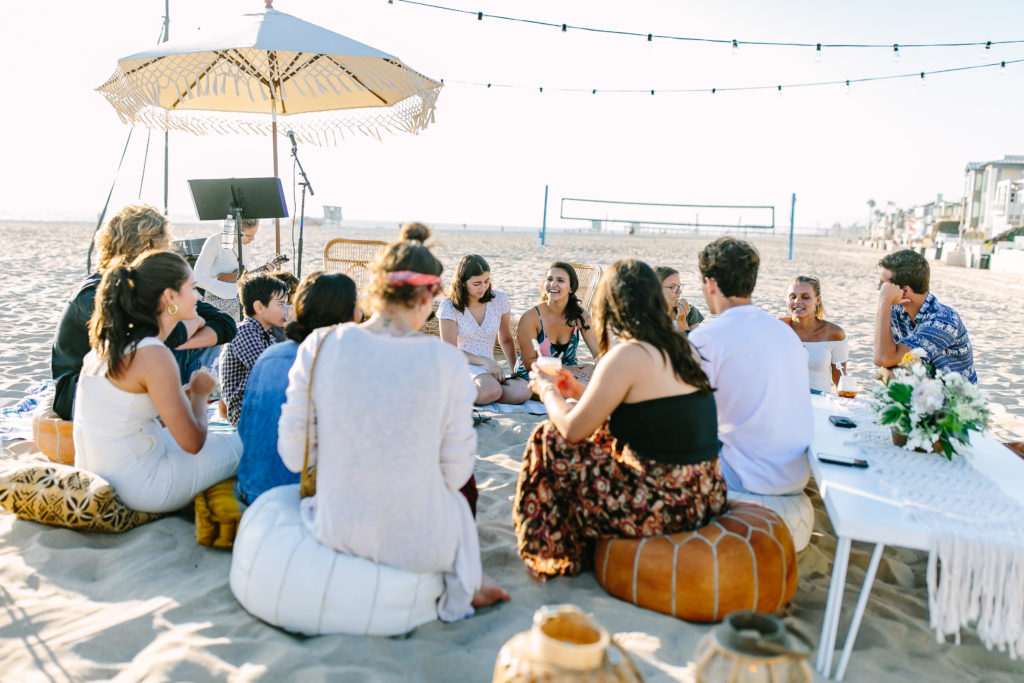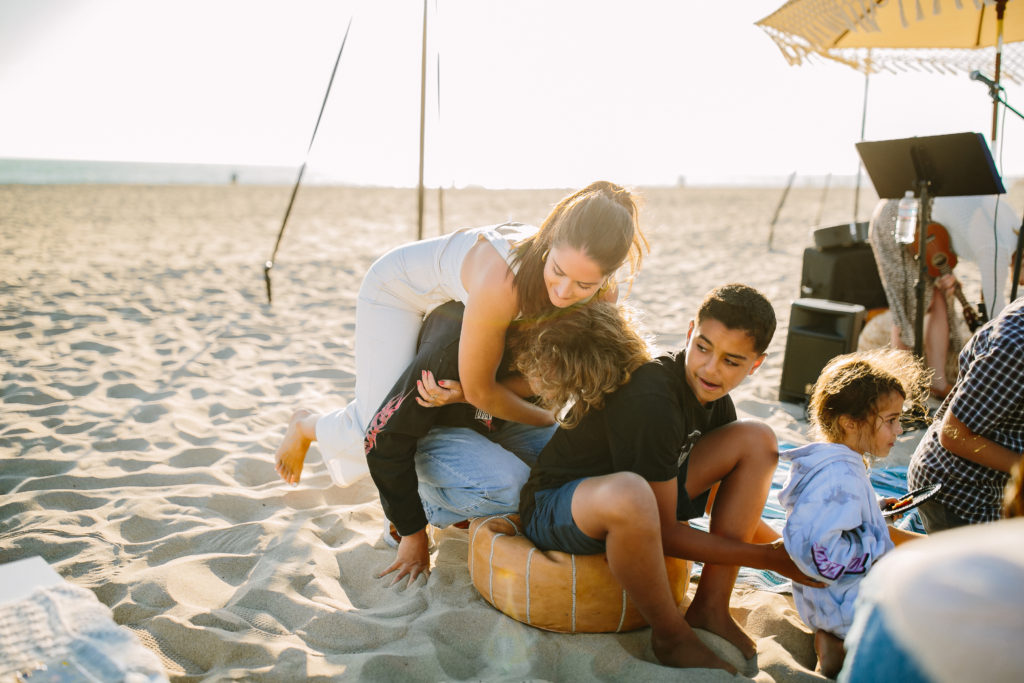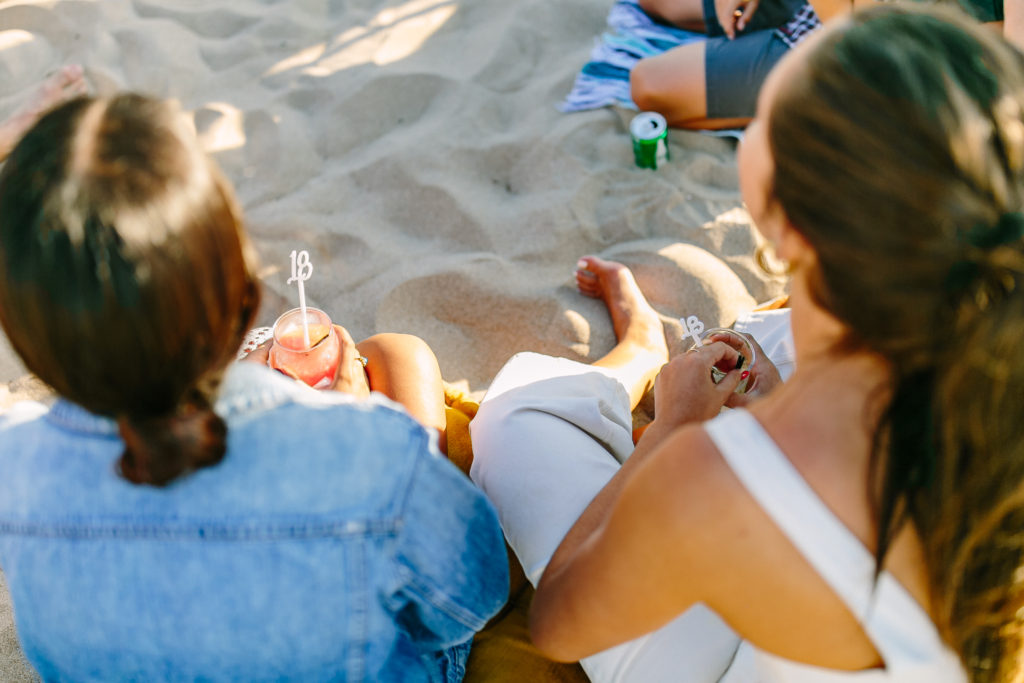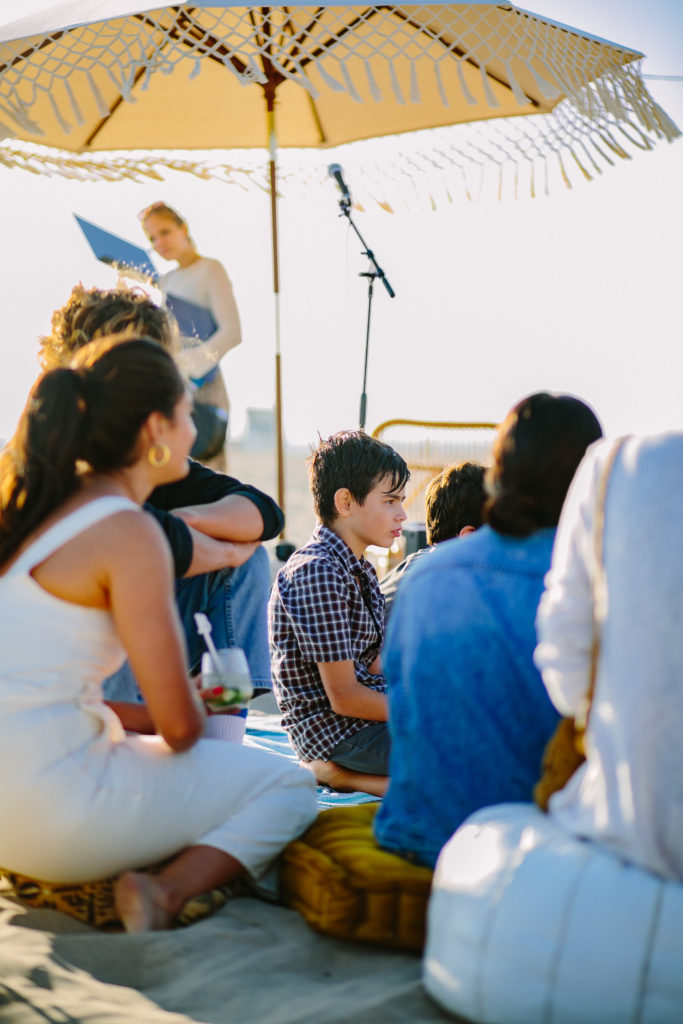 And with any birthday, there had to be a cake! Sweet & Saucy Shop made a scrumptious cake and cupcakes for guests to enjoy along with treats from Colette's. We topped that cake off with pretty blooms from Third & Park along with a custom cake topper from Poppy Jack Shop. That combo is always a win in my book!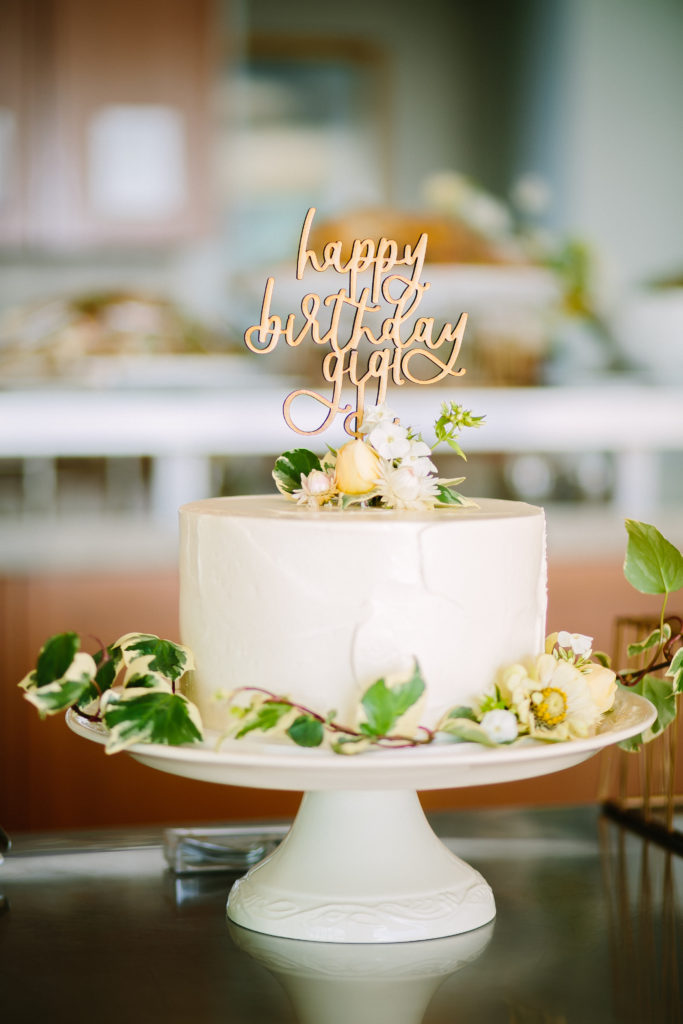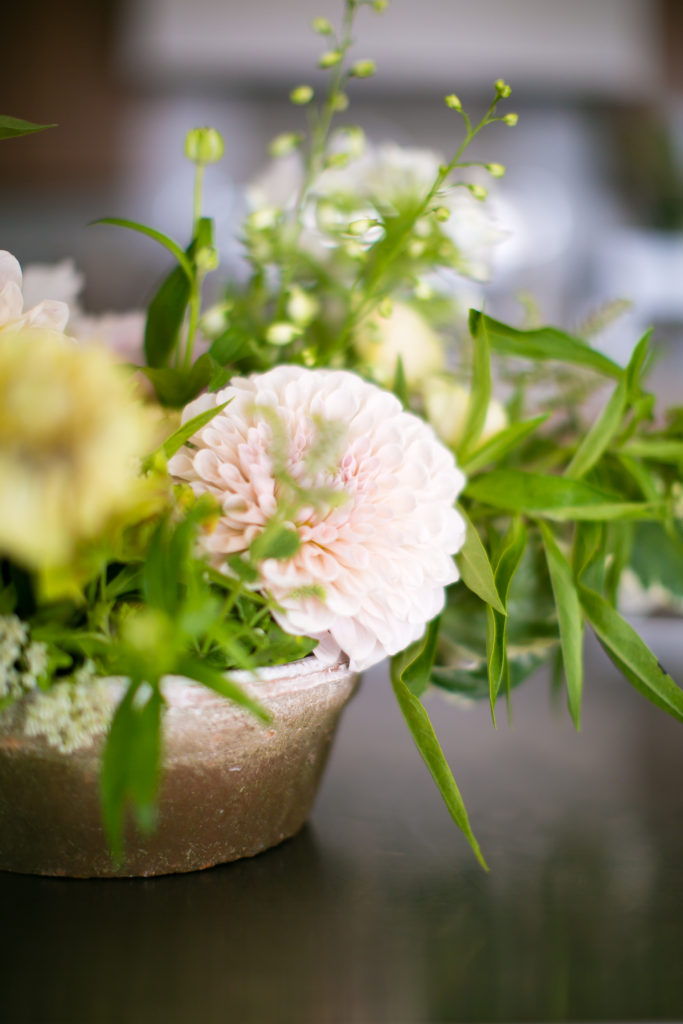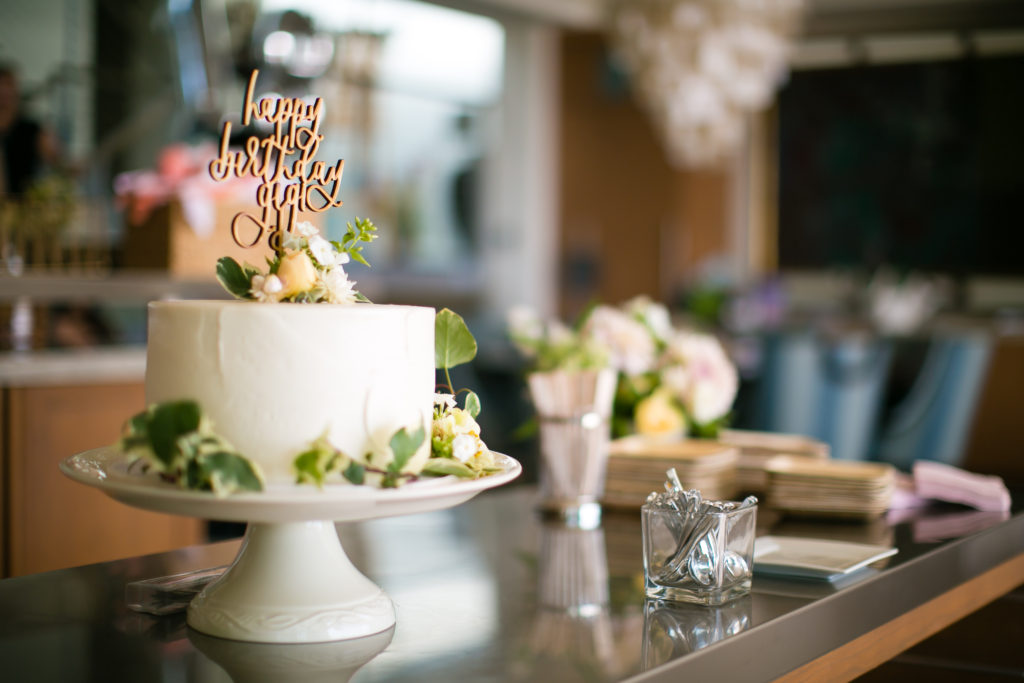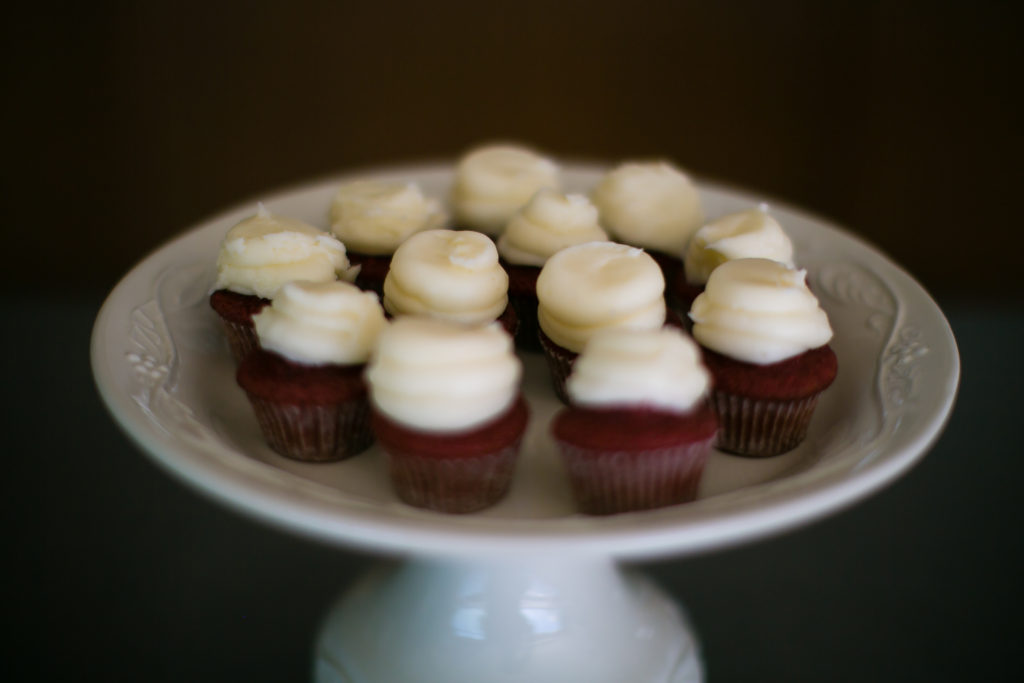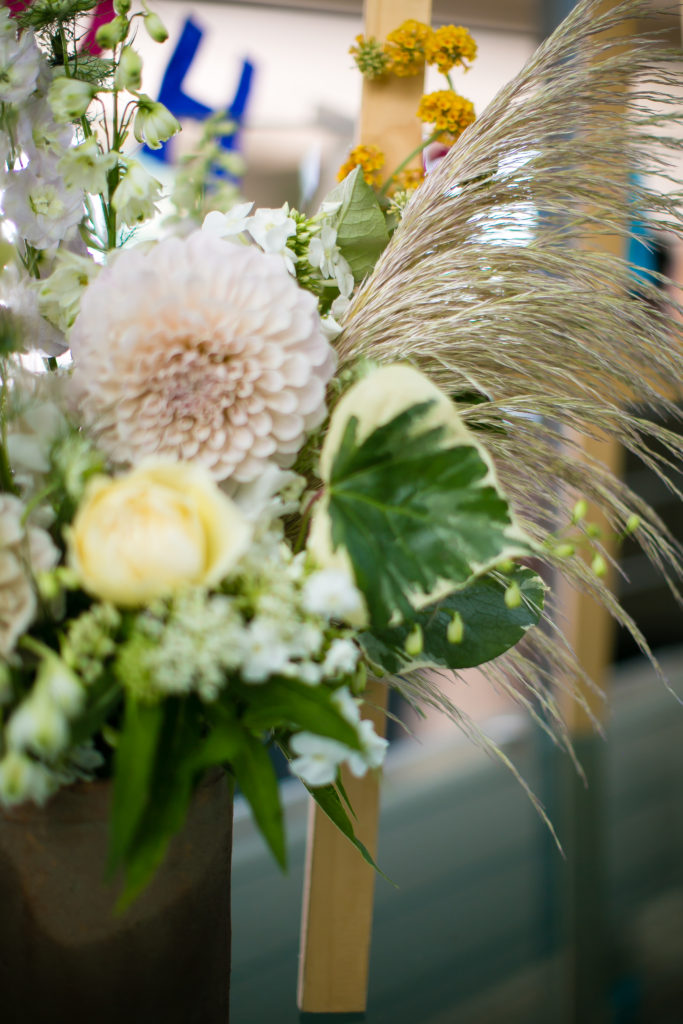 It was a gorgeous evening for a gorgeous girl, inside and out! And as usual, we felt lucky to be a part of it!!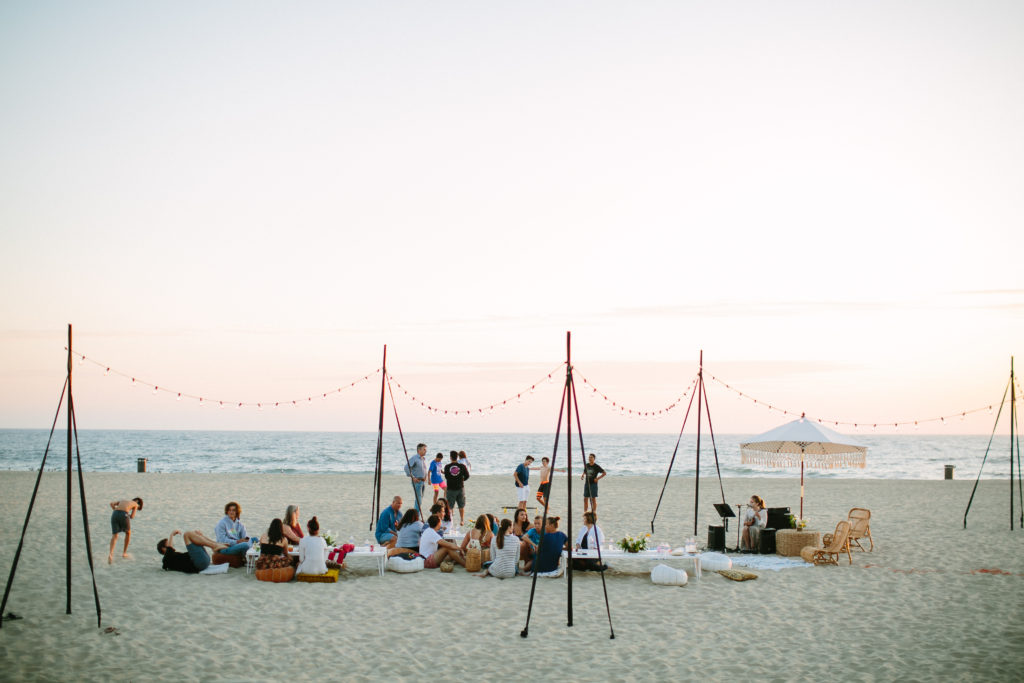 Happy Birthday Gigi!!!
xx
Jacquelyn