It's been a while since we have done a real talk post, so today is just that.  There have been a lot of changes in all of our lives this past year.  We wanted to let you know the latest with each of us and check in with you.  Each of our little families have a lot going on, so keep reading to find out more!
Abby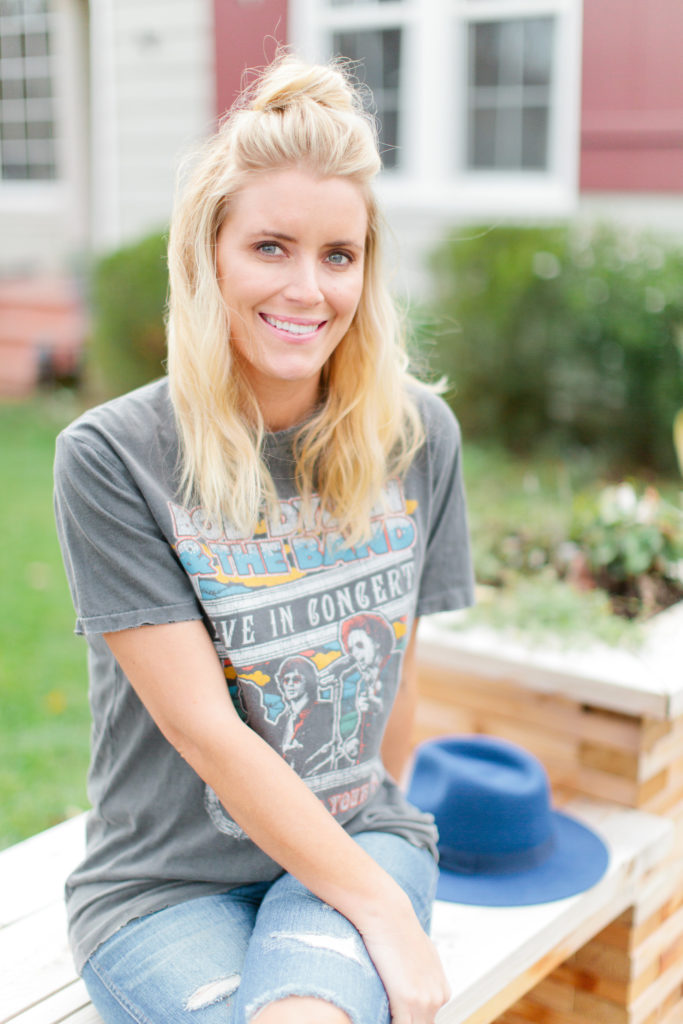 Hi, friends, Abby here! My goodness, a lot has occurred in my life in the past six months. About a year ago, my husband approached me with the crazy idea to sell our home in San Jose and move up north to the Sacramento area.  This idea was coming from Mr. San Jose.  A nickname that our family and friends call my husband.  Anytime we go anywhere; there will be someone my husband knows.  When we went to Cabo for our honeymoon in 2010, he ran into two people he knew.   My first reaction was NOT happening.  No way was I going to uproot my two kids and move them where we would have no friends or family.  We live so near to some of our family, how can we go somewhere where we would have no one near us?   Needless to say, I shut that idea down fast. But he knew my weakness by showing me the custom homes.  Damnit!  He knows me too well.  Pushing this idea for several months, I finally went with him to see the model homes.  My tune had changed, and before I knew it… the for sale sign was up. This was just the easy part.
We then moved into my parent's house, and my husband landed a great job in Sacramento.  My daughter is in 1st grade, and we couldn't pull her out of school.  So for the past four months, I have been staying at my parents with the two little ones.  We get to see daddy for about 36 hours on the weekends.  Just that small amount of time with him has been hard for us.  We started doing family date nights when dad gets into town on Friday nights.  Something to look forward to during the week, and its a constant plan and normalcy for the kids.  It has been a hard life adjustment for us, particularly for myself.  Pretty much a single parent is some hard shit, to be honest.  You have to keep it together during this life change and show no sadness or frustration in front of the kids.  I just have to keep saying to myself, only a couple more months to go.  Abby, this will all be worth it in the end.  Will it?  Was all this worth it?  Are my kids going to transfer well to a new school and make friends?  A lot of uncertainty and the unknown has filled my head the past couple months.  I'm a worry wart!  But, I'm staying positive and very much looking forward to June. Summer can't come soon enough for us!  I do have to say that I'm beyond excited to decorate and design our new home.  So many ideas, and can't wait to see how it comes all together.  In the meantime, if you are local to the Rocklin area, let's be friends!
Jacquelyn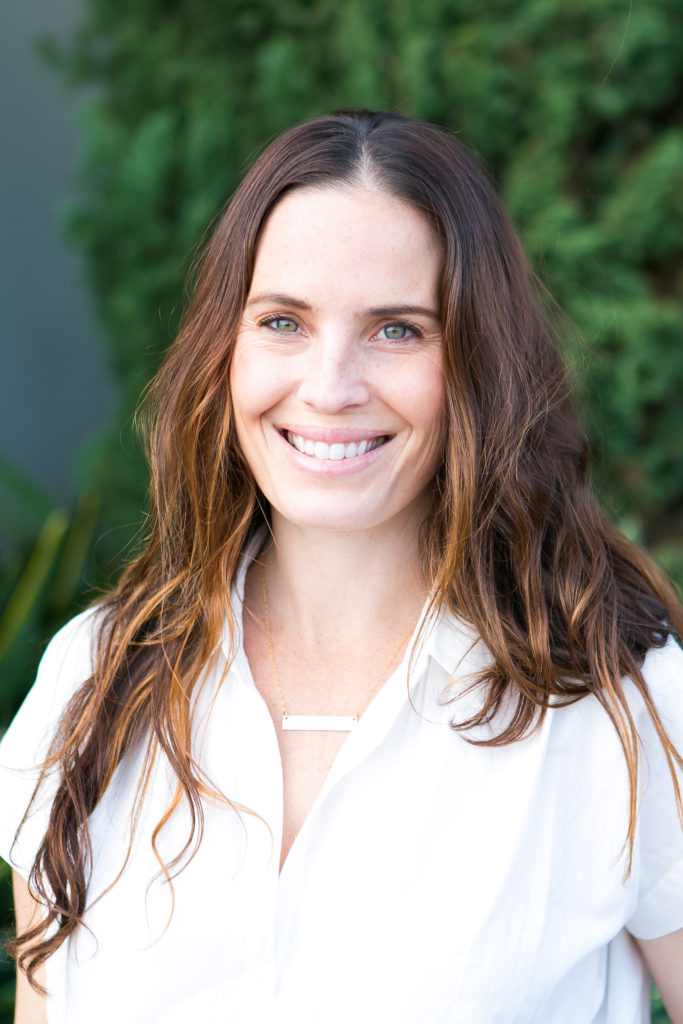 Hey all!  So…. 2016 was a big year for the Kazas family!  Obviously, the best part of 2016 was welcoming our son Cruz!!  Adding another baby to the mix obviously makes things crazier but we had some other things going on too…  My husband Nate finally landed a job he had been working towards as a medical device sales rep at the beginning of last year.  We were beyond excited and I am still beyond proud of him.  Since then he has gotten promoted, faster than anyone in his division ever has, yes I'm bragging and I don't care, ha!  The first year of his job was all about him dedicating all of his energy and time, which meant being on call 24/7.  This wasn't only a sacrifice for him but for our family as well.  It's always especially hard since we don't have any family nearby to help us out, although we are very lucky with how often our parents visit to help us.  There I was super pregnant with a wild 2 year old spending most days and nights solo.  It got especially hard when 2 weeks before my due date he had to go to NYC for work for 10 days…. That was definitely NOT easy!  Thank god for my Mom helping out!  Needless to say, we got through that tough year and this year is looking bright!
Like I said, Nate was promoted and he's doing really well!  He's still gone quite a bit, but I'm being super mom holding down the fort as much as I can.  A lot of days that means doing it all – going to the grocery store with two kids, going to the park with two kids and a dog, having dinner ready, bathing both kids, putting both kids to sleep, you get where I'm going with this…  But on the really exciting front, we bought our first home!!!  We just closed escrow a few weeks ago and now we are starting to do a little bit of remodeling.  We're working on the kitchen and a few other small things, the rest we will have to work on slowly but surely.  We are very excited to start this new chapter, our new house is about 5 miles from our current home, not too far, but still a change.  We'll miss our amazing neighbors and being able to walk to the beach, but our new house is on a really family friendly street right next to a park and I know our boys will love it!  Right now if I'm being honest, I'm feeling pretty overwhelmed with all of the home stuff, but I know it will all work out and I'm incredibly excited to share it with you!  Stay tuned…
Leah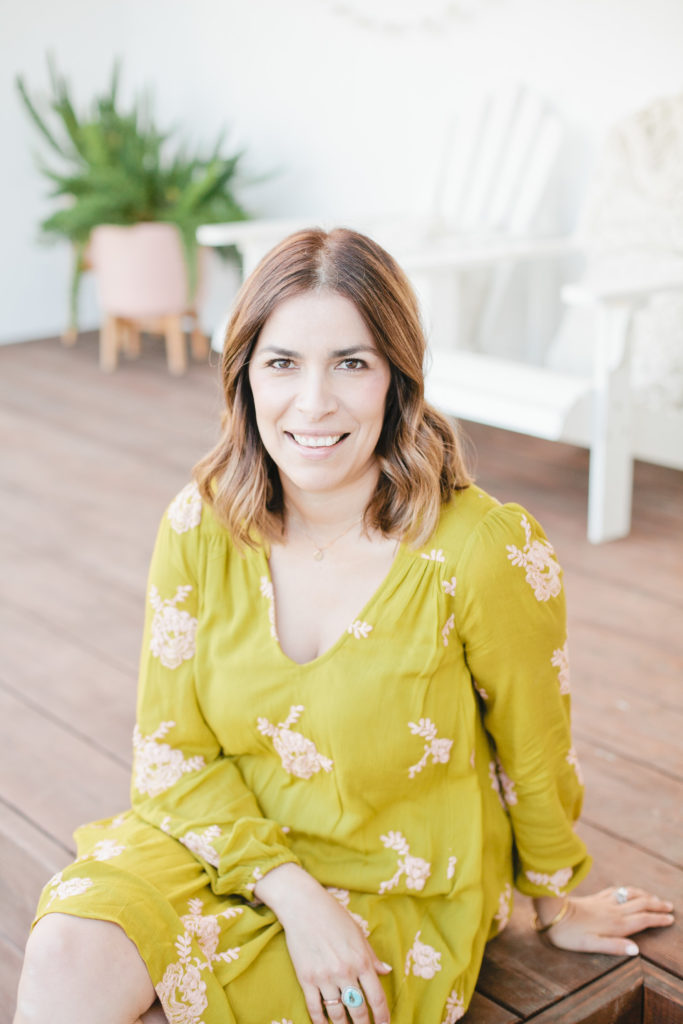 Hey there!  Well, I don't have as much change going on these days other than the fact of balancing life with 3 kids, which doesn't seem that hard when you think of it but factor in 2 of them being under 2!  Isla just turned 20 months a few weeks ago and Henry 6 months.  I know it should get easier as they get older but right now it's all hands on deck.  I'm lucky my husband is able to work from home a lot, so he helps me!!  There are times when I'm alone with all three of them and it's no joke!! My daughter Edie is turning 5 soon and she is a big help to mommy and daddy with the babies, but she is a little girl herself that needs attention and time, so it all has to be taken in and divided up equally right??  Haha let's just say I live a life of exhaustion, but I guess I don't harp on that as much because these little beings show me what life is all about everyday and I'm so beyond grateful for them!!
The other thing that is exciting is that I'm busy with Beijos!!  Us Beijos gals put in a collaborative effort in our own way and time to make it what it is and I'm super proud of what it's become and growing to be.  I love all of our clients, and can't wait for their events to come to fruition this year and of course share them with you all!!  Sorry I don't have more to dish but hey life is steady and good!
More to come!!  Head to our Instagram for 5 fun facts about each of us today!
xx
Beijos