It's officially April and I am ready for all the fun things coming up! Easter is less than 2 weeks away and with that comes Spring Break! Tomorrow I'm giving a round up of some of our key pieces for Spring Break from one of my favorite stores, but today I wanted to dedicate my Beijos Best to it. To me Spring Break means warmer days at the beach and the pool with my family. Those days also require a cute swimsuit, sunglasses and a few other accessories.
I normally love to travel somewhere fun this time of year, like Palm Springs, but this year we are moving and staying close to home. If I'm lucky I'll get a beach day, but in the meantime I'll live vicariously through this post!
Let's start with Swimwear…
Since being pregnant with Cruz I've really been feeling the one piece swimsuits. Plus, since I'm not 100% free of the baby weight (but working on it!) I definitely feel more comfortable in one. The nice thing about one pieces is they can double as a cute top/body suit with a pair of denim shorts! I love that look. Stripes and Florals are what's in for Spring and that's where my eye went. So here are some of my favorites I've seen so far this year….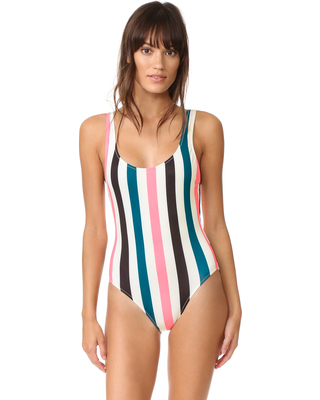 A good coverup is essential for any time by the pool. My favorite investment to make for a coverup is something simple and basic that will go with all of my swimsuits. That's why I love this 9 Seed maxi dress. White goes with everything and is the perfect color for Spring/Summer, it's lightweight and I love the low back!!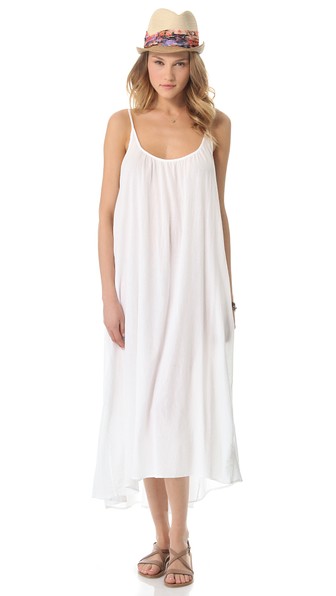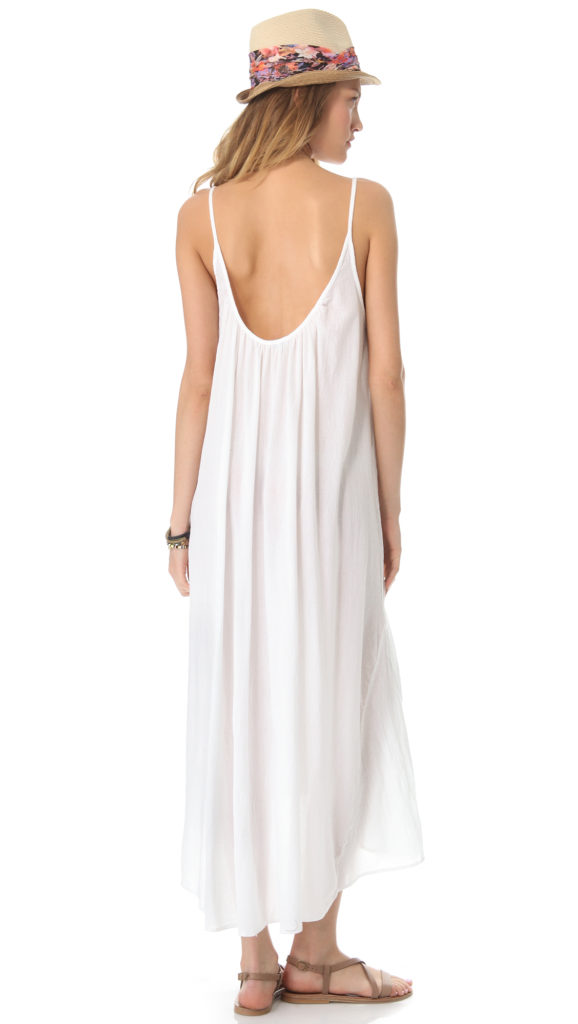 Now don't forget the accessories!!! There is so much you can do with being in the sun – sunglasses, hats, beach towels. I rounded up my favorites!! I wish I could say each of these were in my own personal collection but a girl can dream! Gonna work on collecting them by Summer, just don't tell my husband to look at the credit card statement!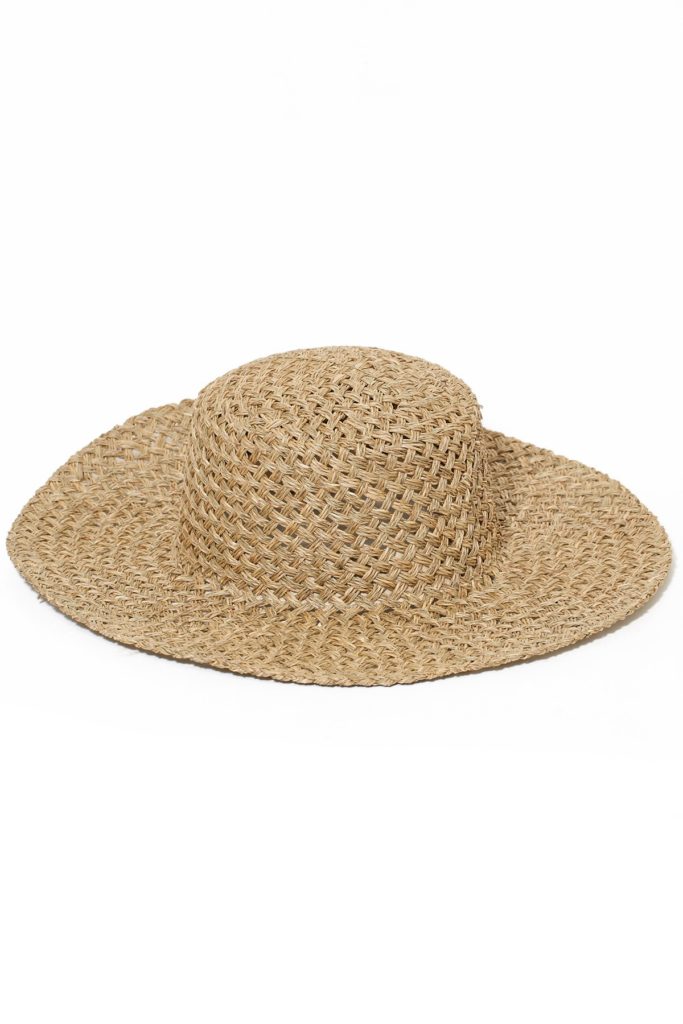 Raen Sunglasses

The Beach People
Cleobella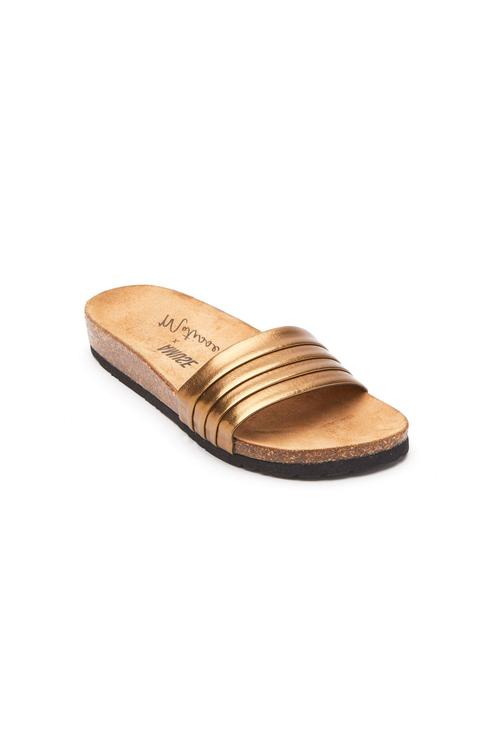 Those are some of my favorite picks for Spring Break 2017! Let us know some of yours in the comments below!
xx
Jacquelyn