It's that time again, another Beijos Girls Day Out, however we've decided to switch it up a bit… These are now complete getaways and we are loving it!  It started with our road trip to Ojai and this time we are going to a new spot, and we thought, these are turning into full blown weekends of fun, so it's no longer a "day out" but a BEIJOS GETAWAY!!
This recent girls getaway was to Palm Springs, we always love our girl time but in one of our favorite places ever?!  Now that's an epic weekend in the making!  We love everything about Palm Springs, the sun and heat, the shopping and food, the landscapes and pools, you name it!  We've all been many, many times, but not all 3 of us together at once.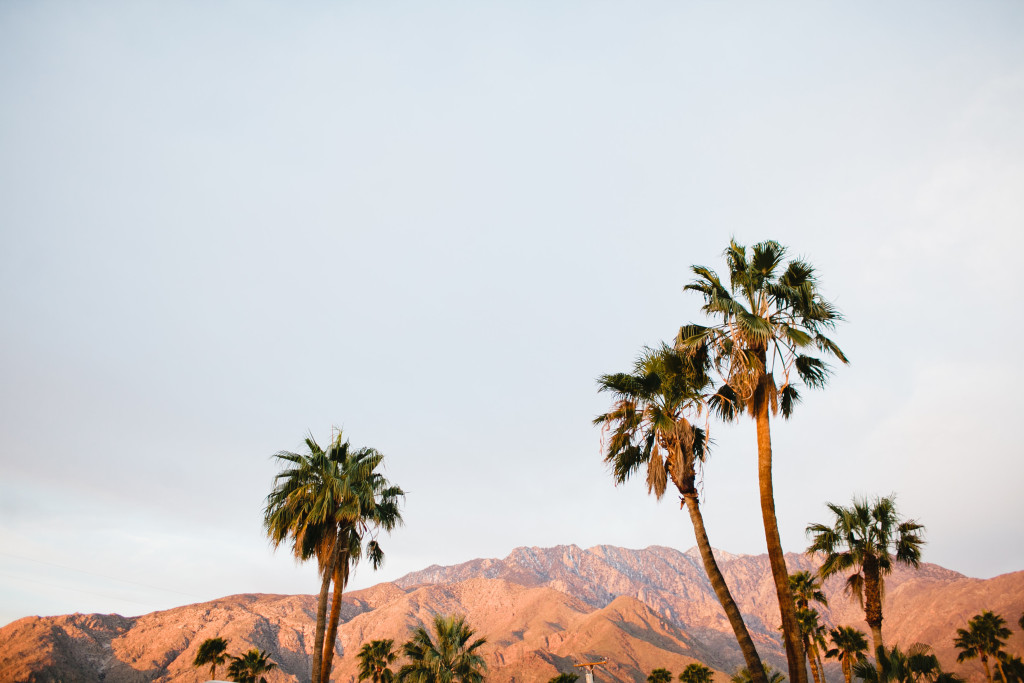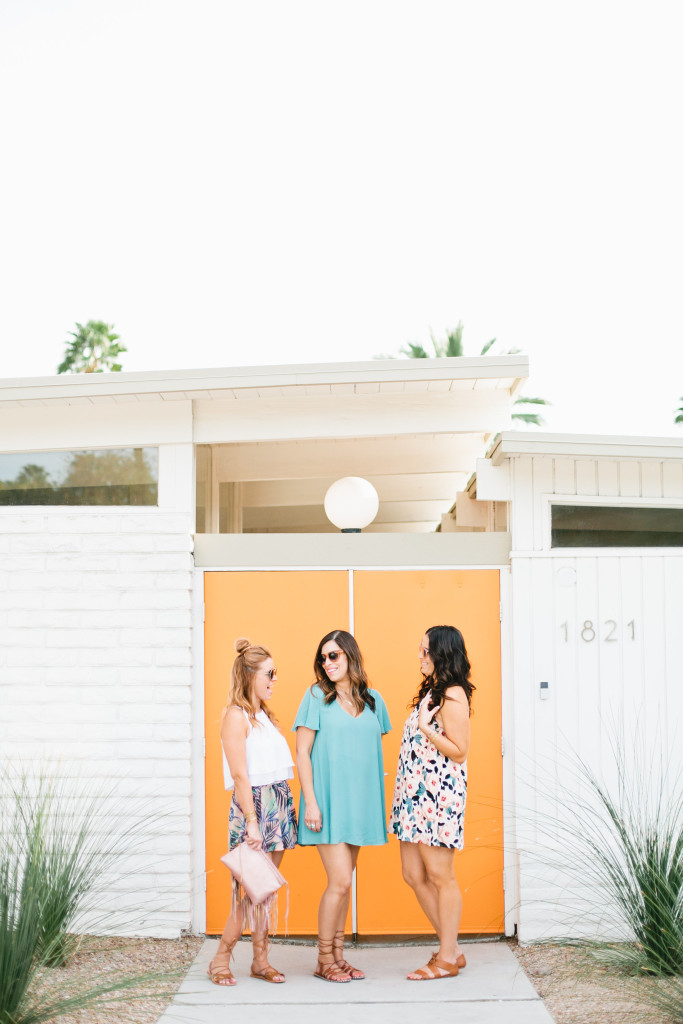 For this trip we stayed at the insanely good Sycamore House, the quintessential Palm Springs home that makes for the perfect space for fun.  We will  be sharing a full home tour on that tomorrow!!  We visited some of the best vintage and modern shops and some real yummy food and cocktail spots.
Best of all we are offering the ultimate Palm Springs Getaway for our readers!!  You can find all of the details over on Green Wedding Shoes where it is featured today, and be sure to head to Instagram to follow Beijos Events, Green Wedding Shoes and Megan Welker for your chance to win!!  More on that giveaway later…
Let's see what kind of trouble us Beijos Ladies got in, shall we?!  And obviously we never leave home without our buddy Megan Welker, it's just no fun without her!!
Wardrobe by Show Me Your Mumu, Sunglasses by Raen, and Hair & Makeup by Nancy Zizun, Marilyn Nunez and Jen Martens.
Now when you go to Palm Springs you've gotta start with the best breakfast, and the only place for good breakfast grub in that city is Cheeky's…  We love sitting on their patio enjoying some mimosas or bloody mary's with the yummiest of food!!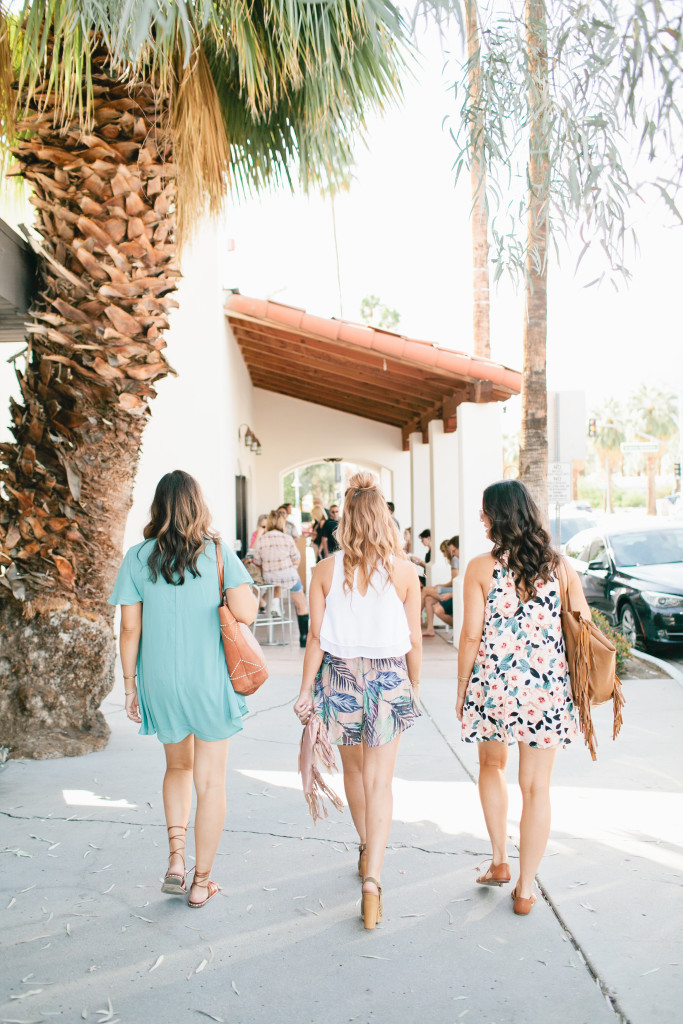 We have two words for you… BACON FLIGHT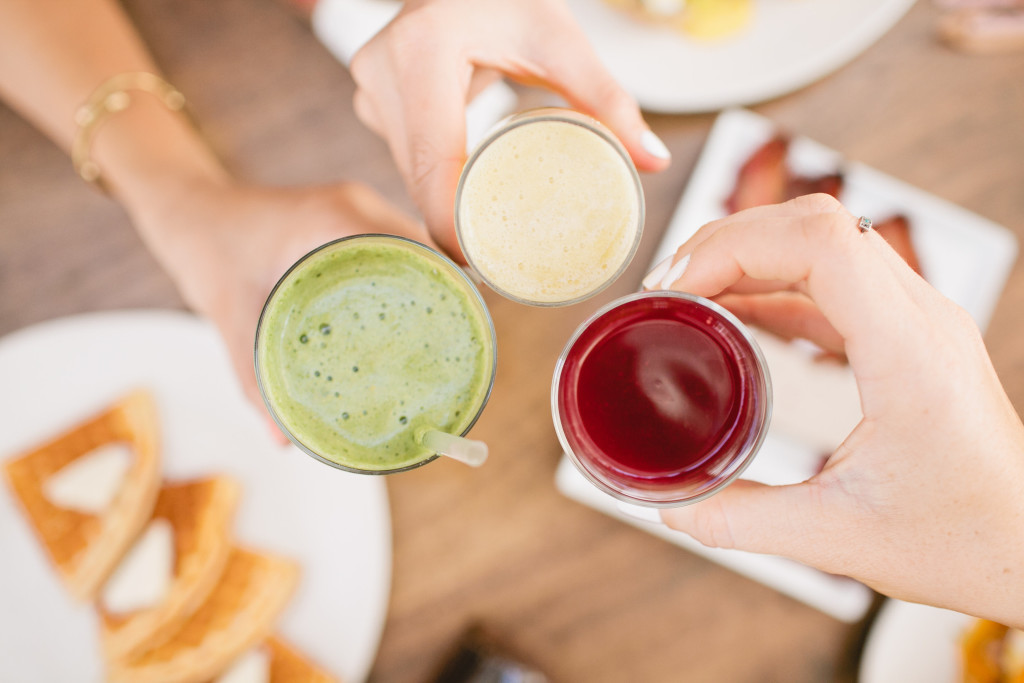 Now, some shopping!!  Our first stop was right down the road at Bon Vivant, a beautiful vintage shop with some definite treasures!!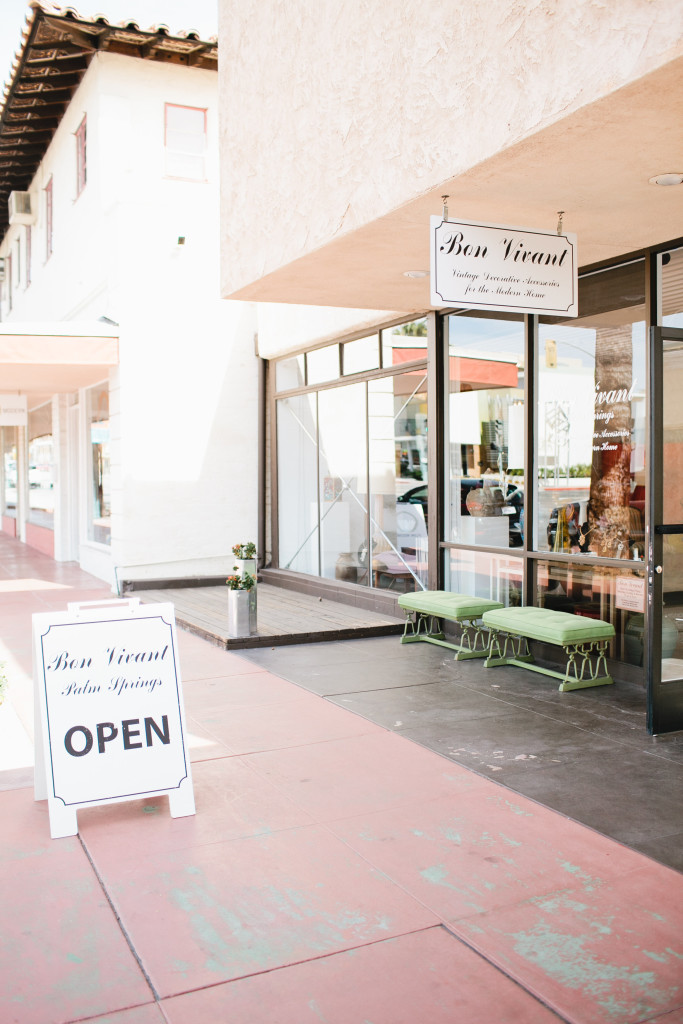 Love this wall and all it's color!!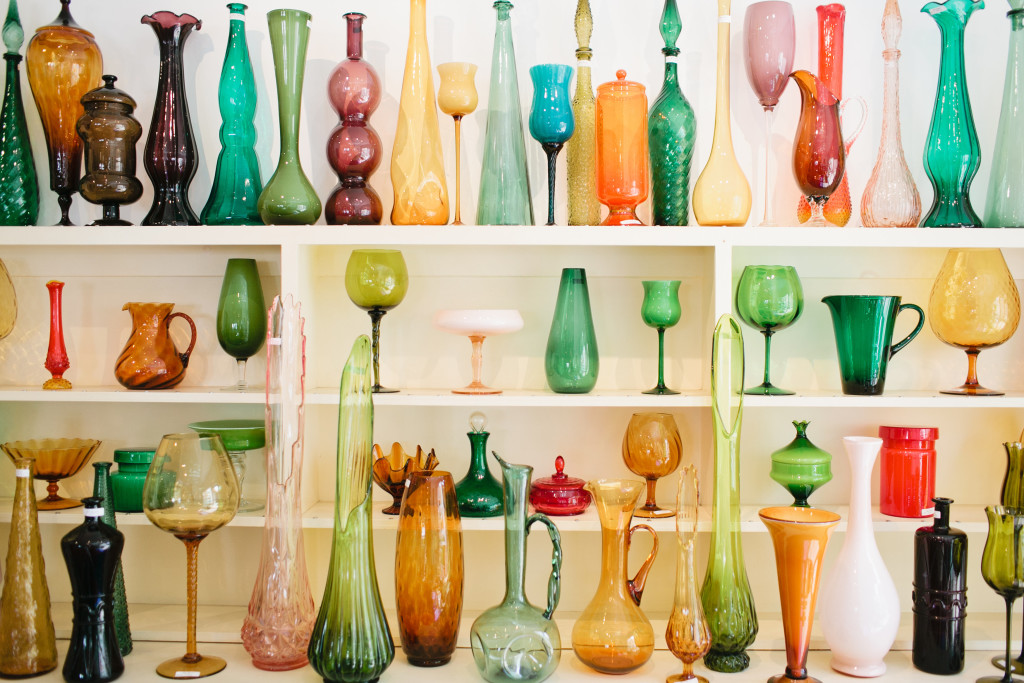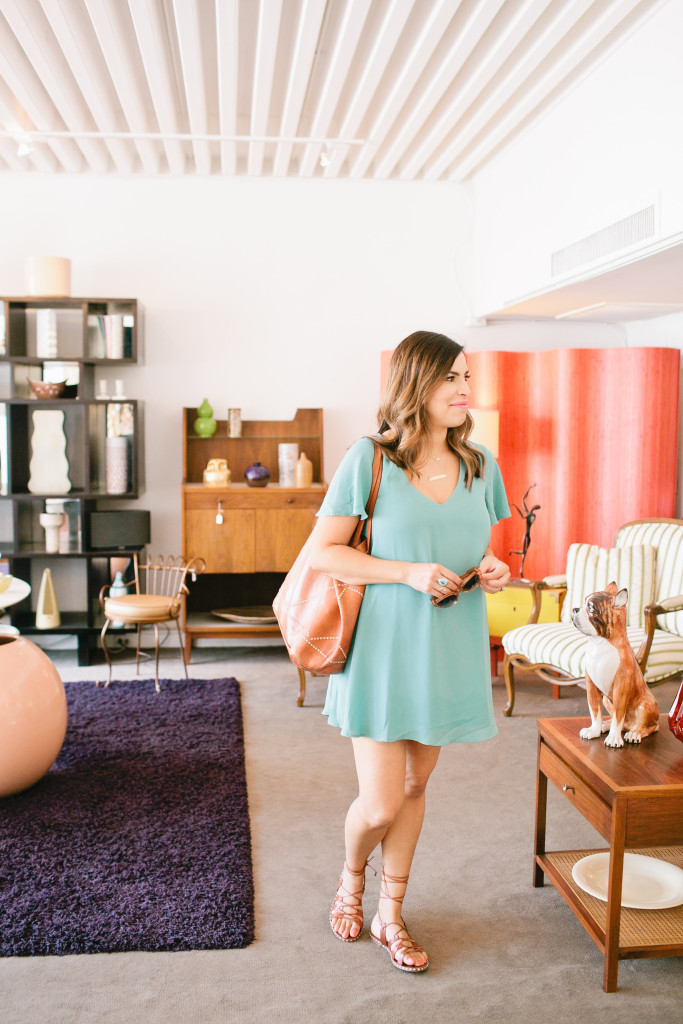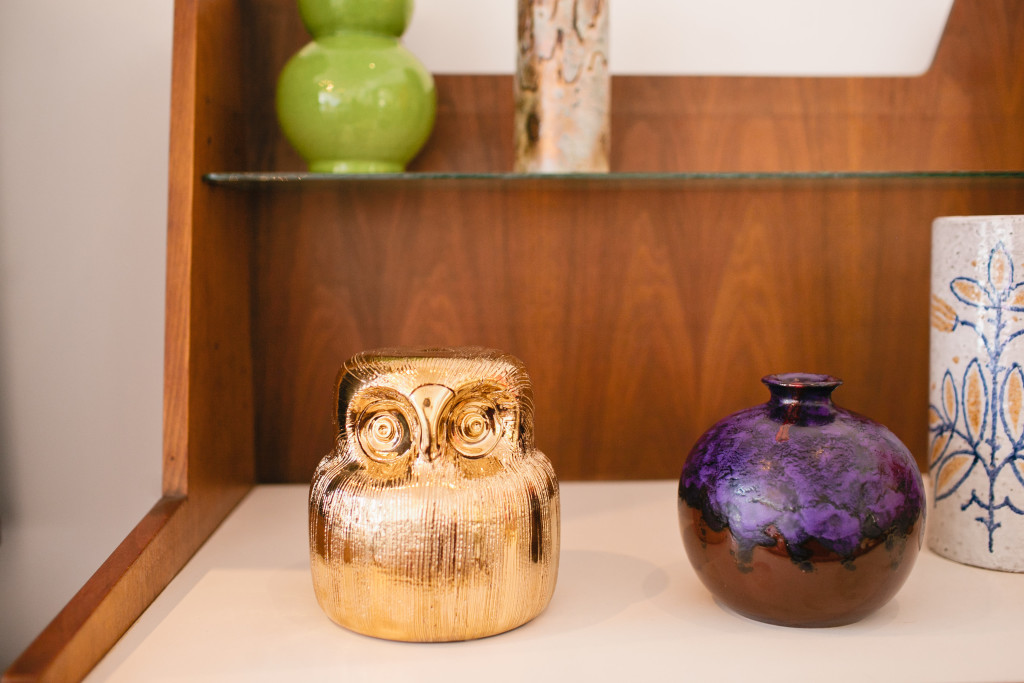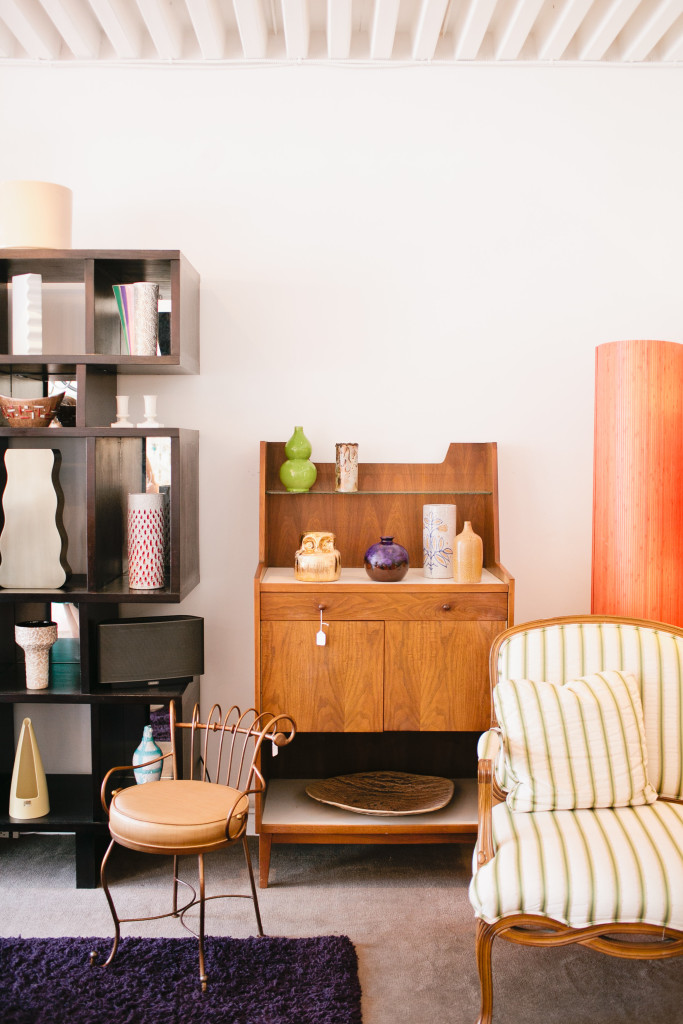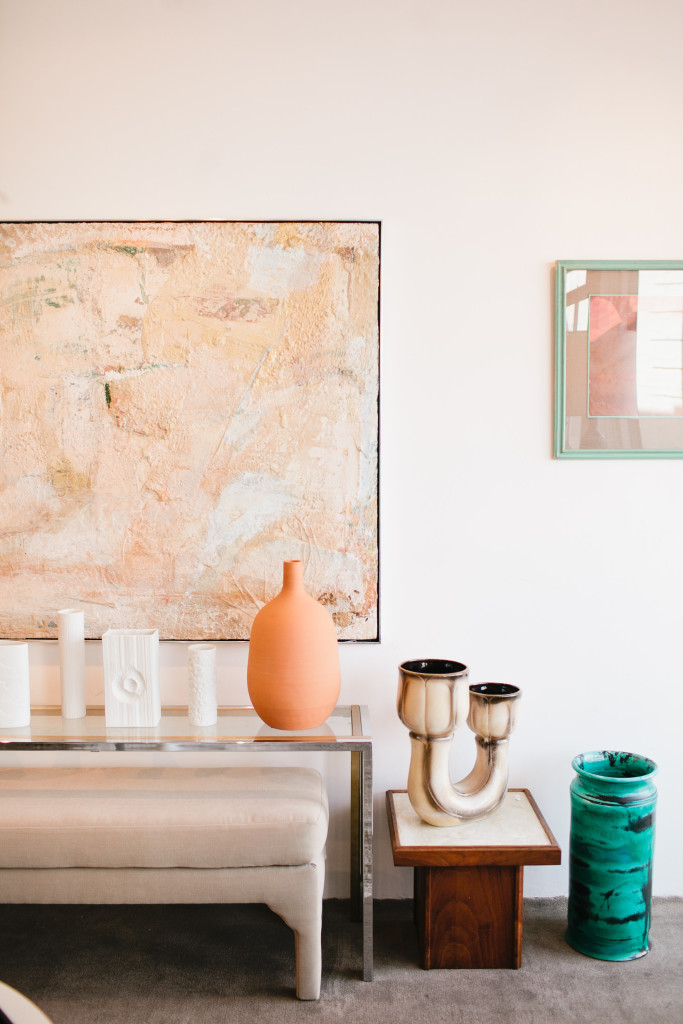 After Bon Vivant we headed over to Just Modern Decor, we love the vibe of this shop!  It's so fun, colorful and friendly, lots of classic Palm Springs style.  And their book collection is so on point, we each wanted one for our coffee tables…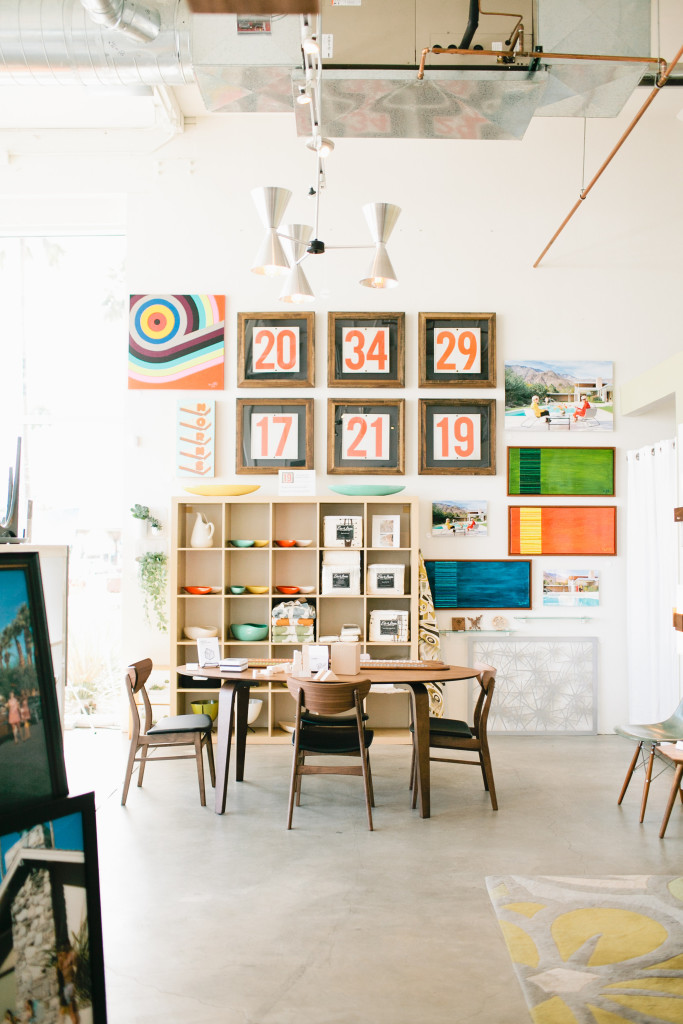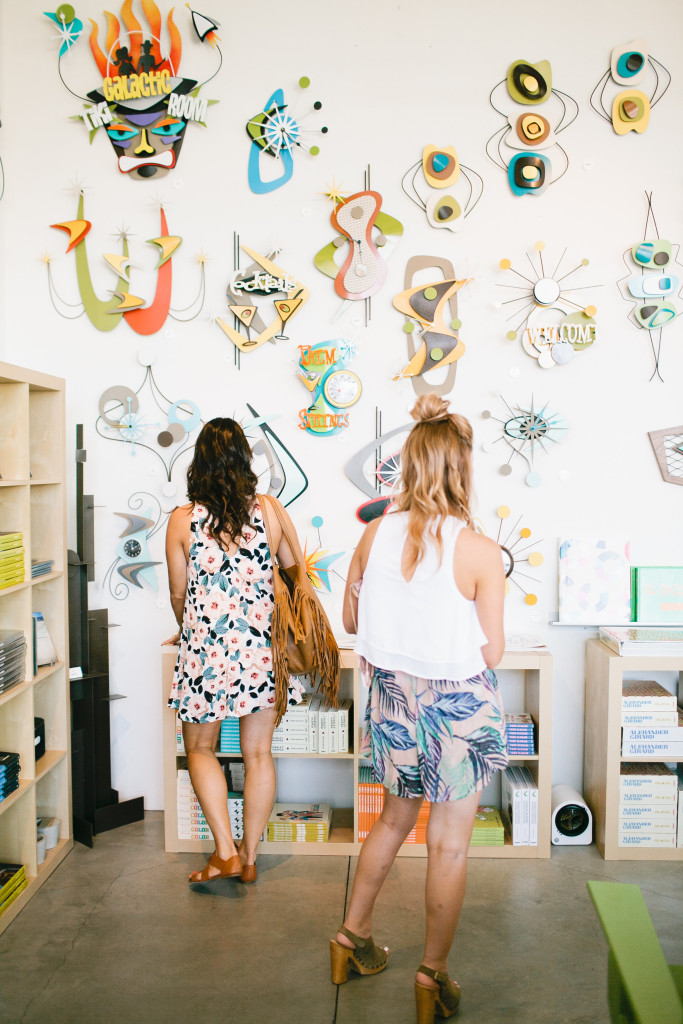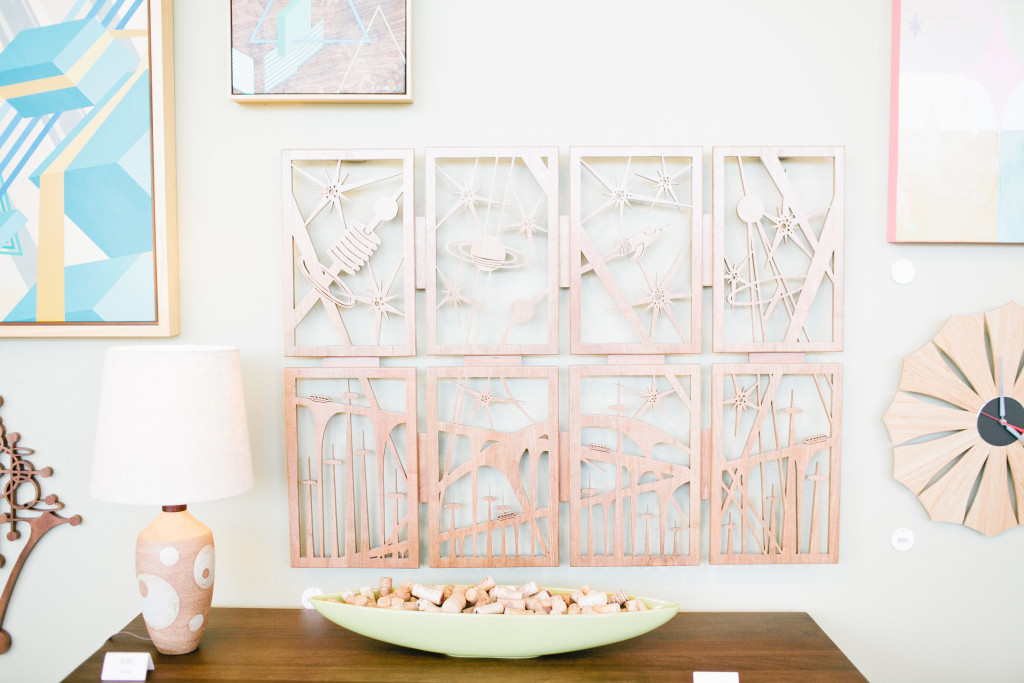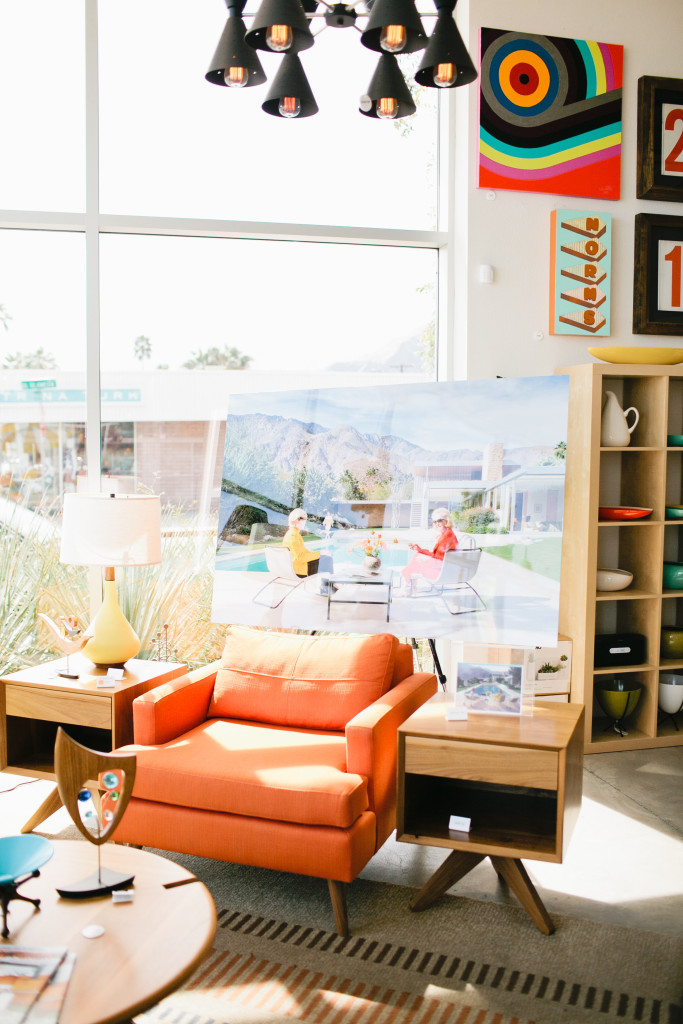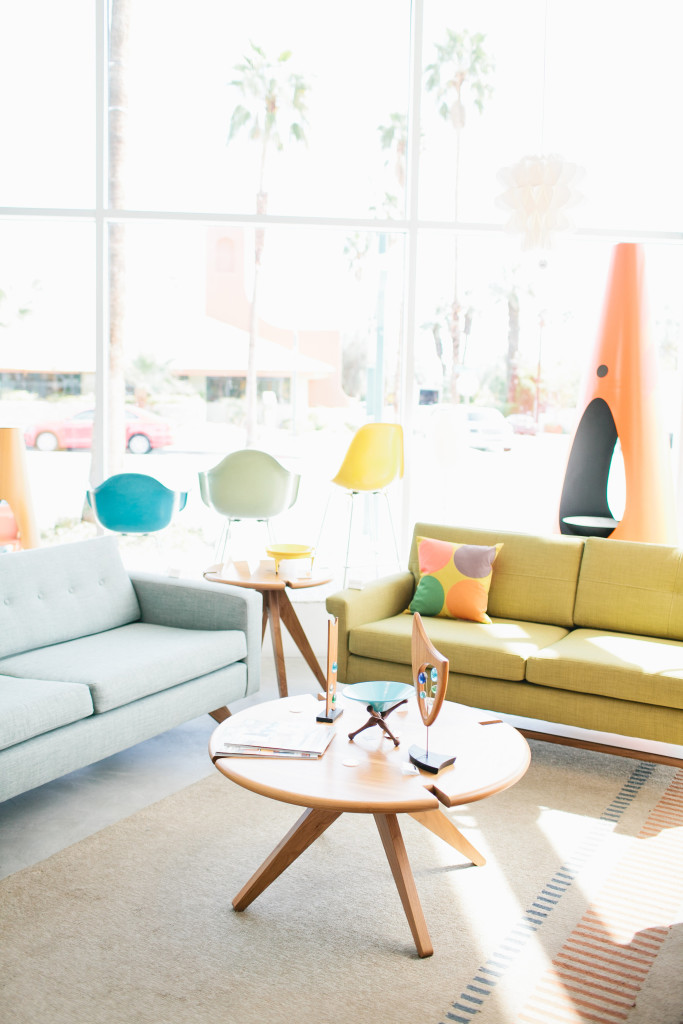 Next shopping spot is the amazing vintage shop The Fine Art of Design, this spot has an insane vintage collection that we just fell in love!  All the color and all of the fun pieces, this is a must see spot!!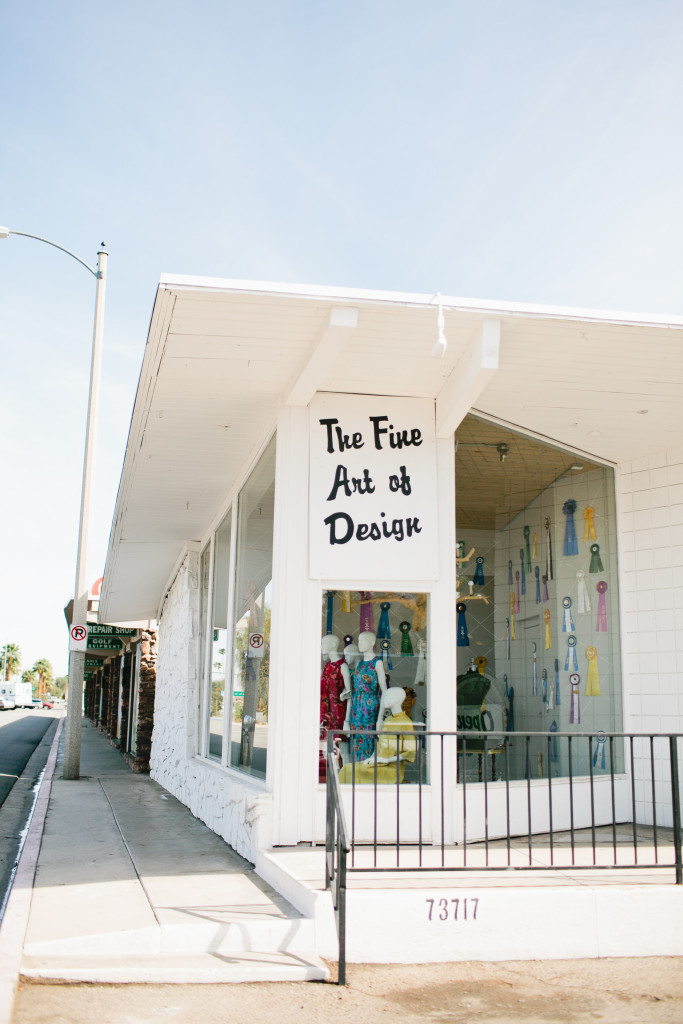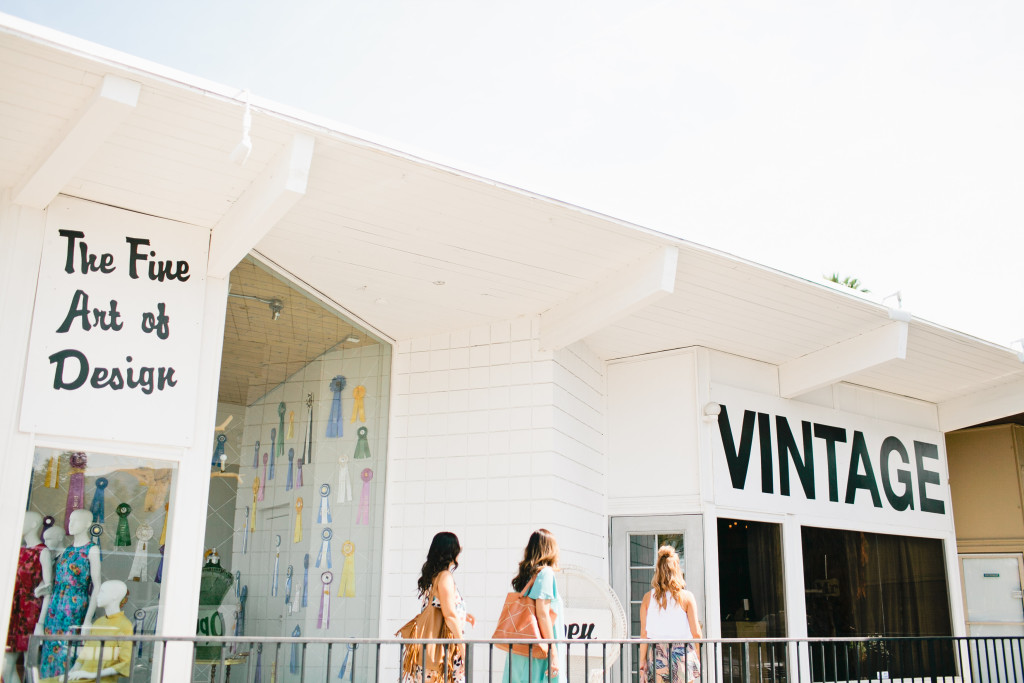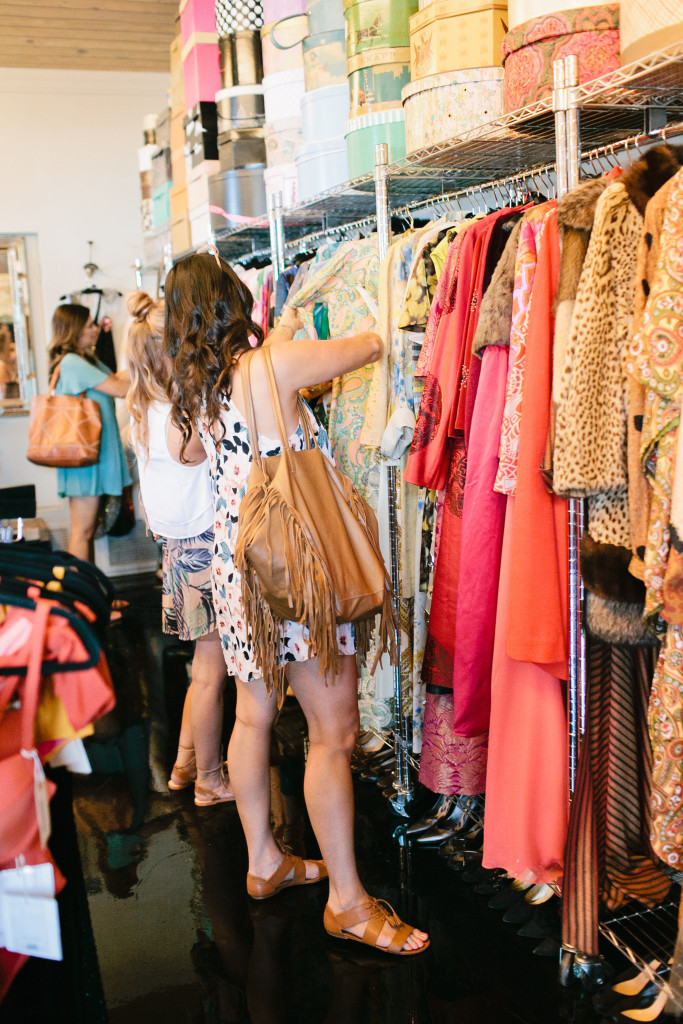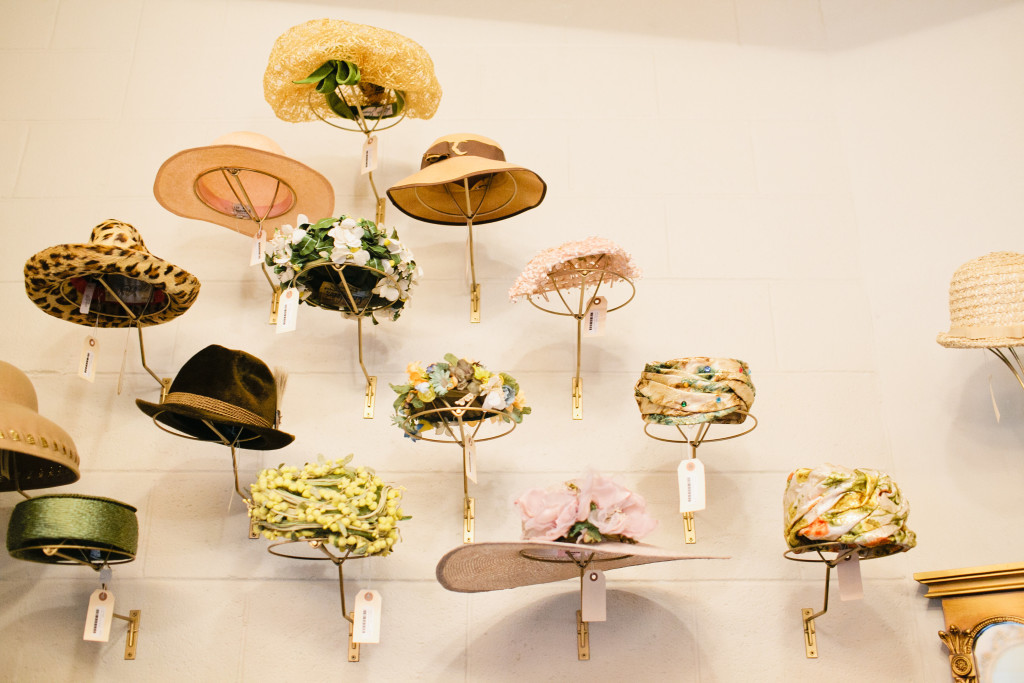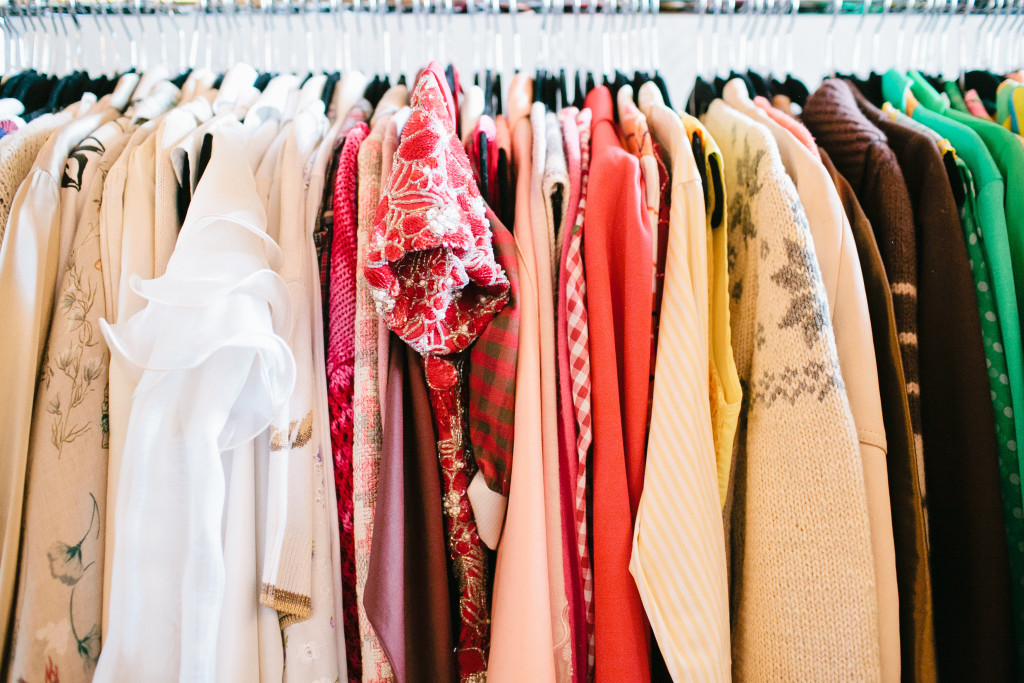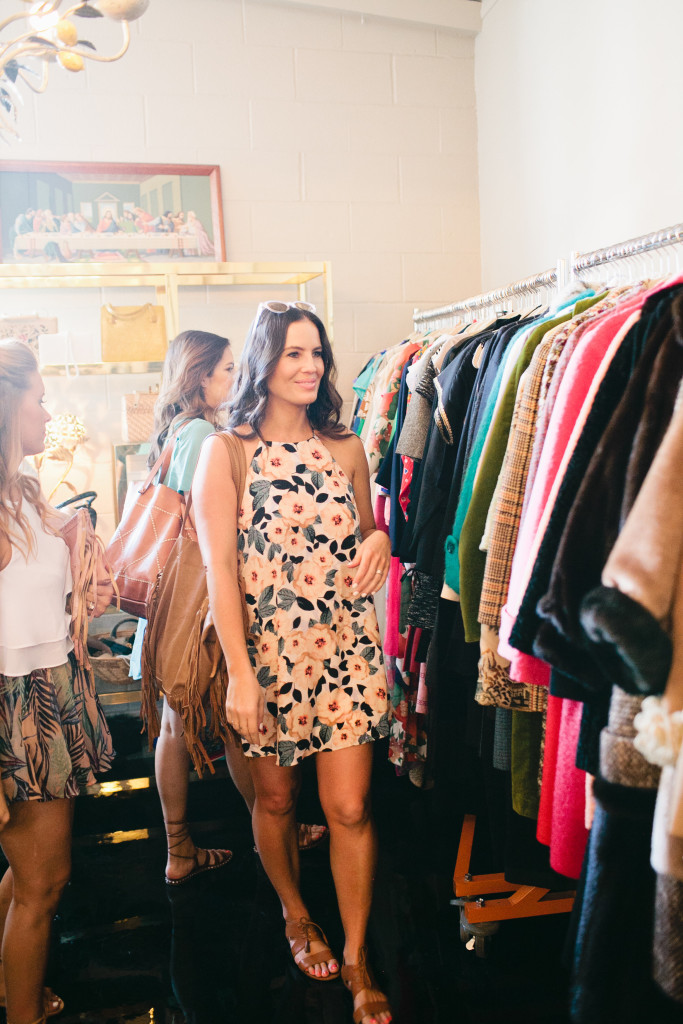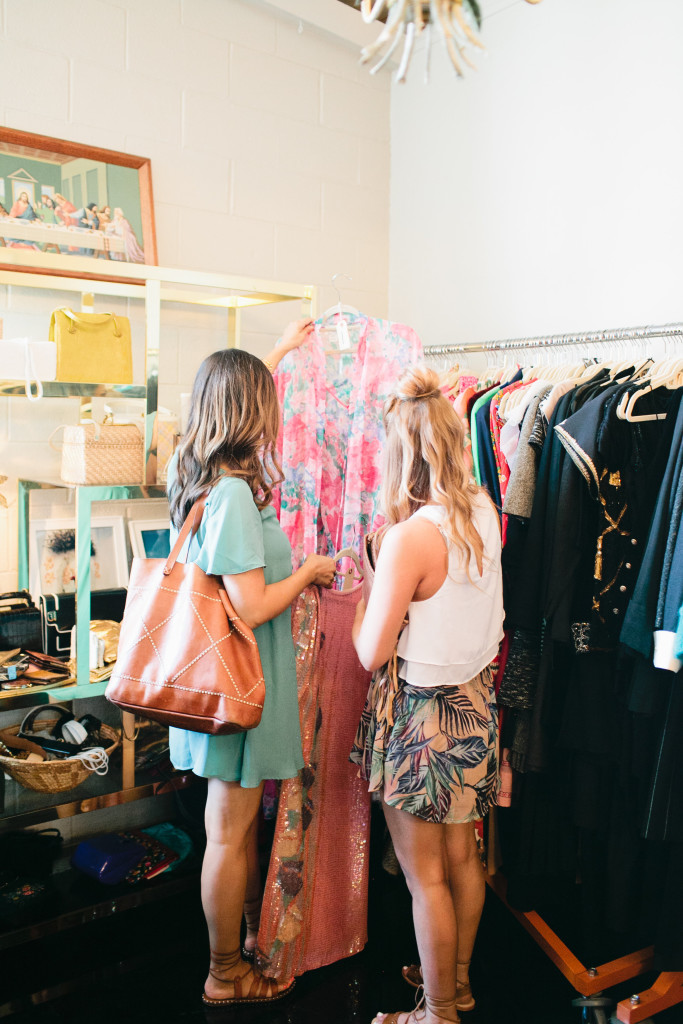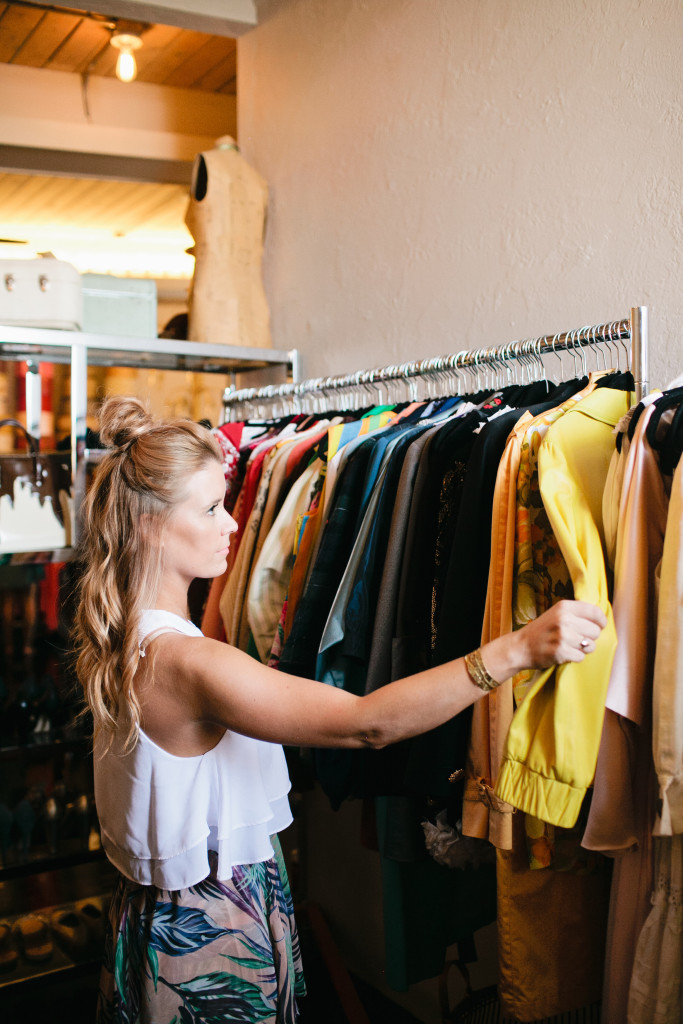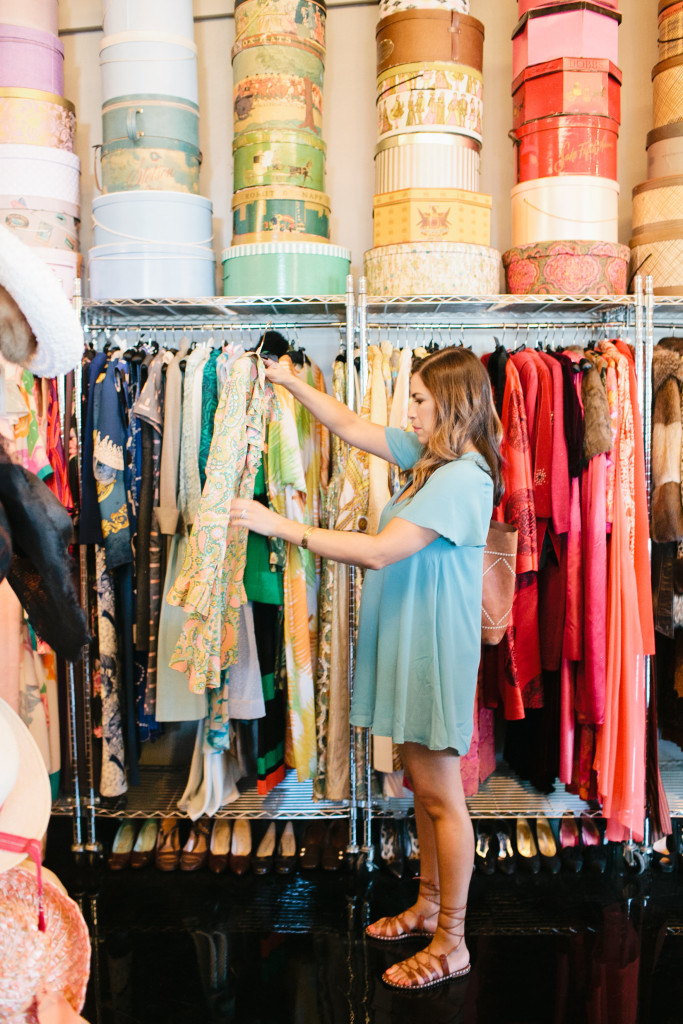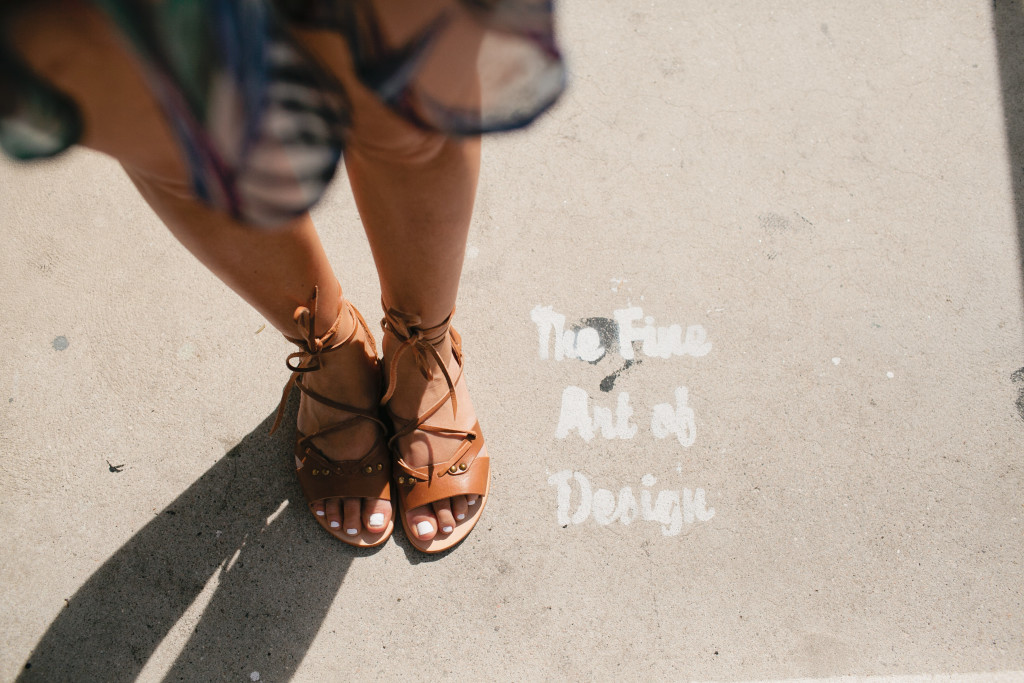 After all this shopping we needed a little relaxation… So we headed to The Amado, the cutest little boutique hotel that we just fell in love with… We love The Sycamore House that we stayed at, but if you are traveling with multiple families, say 4 or 5, this is the place to stay!  We love the look, the vibe and the feel of it, we definitely want to return… ASAP!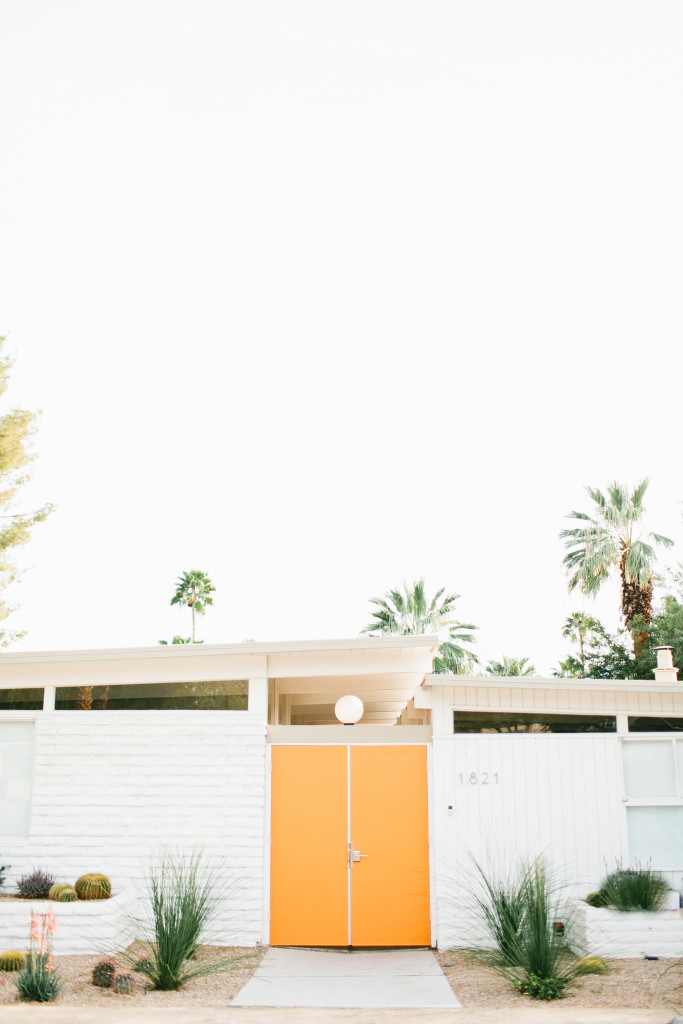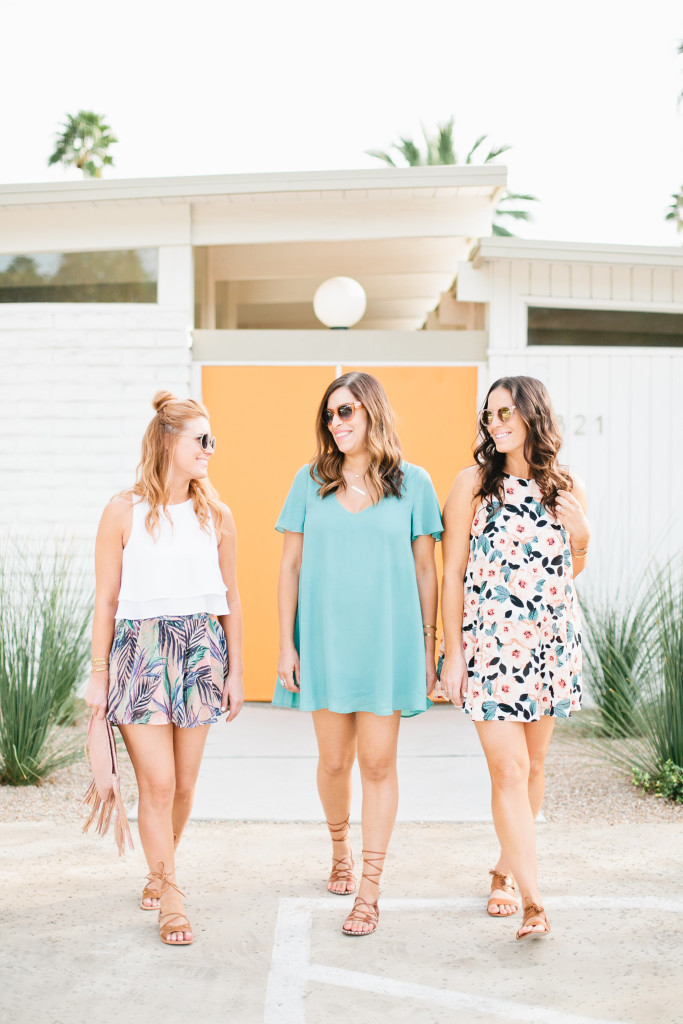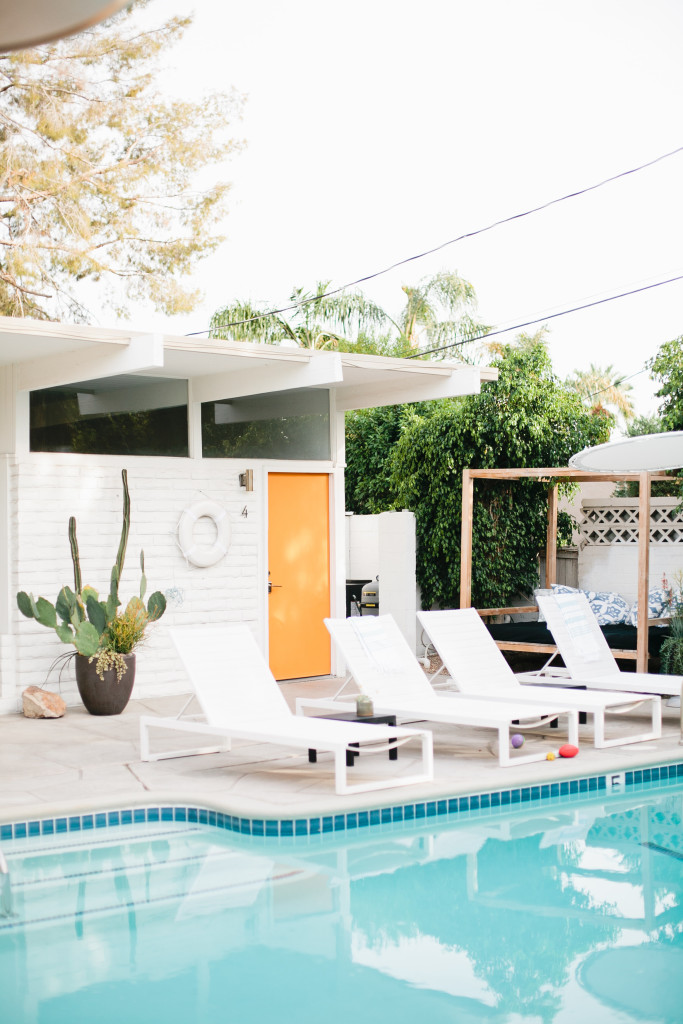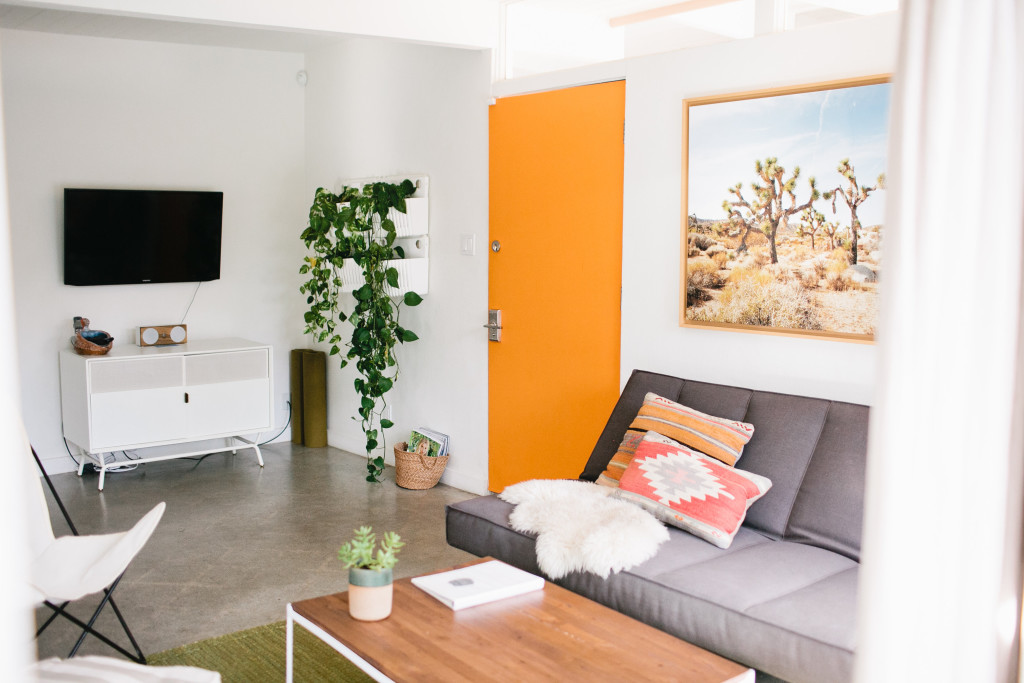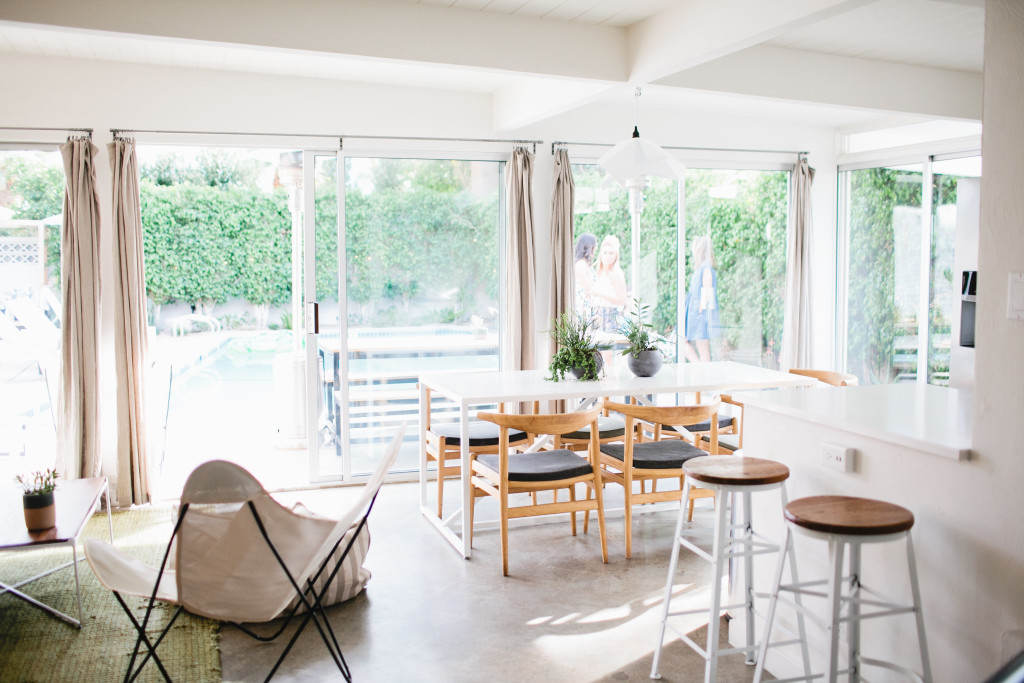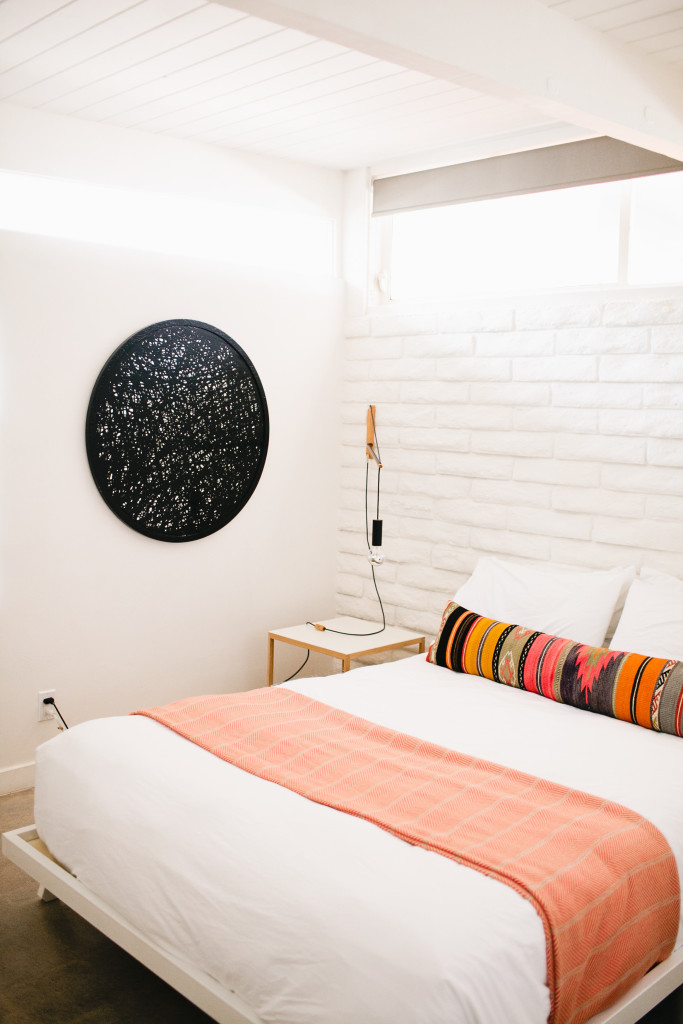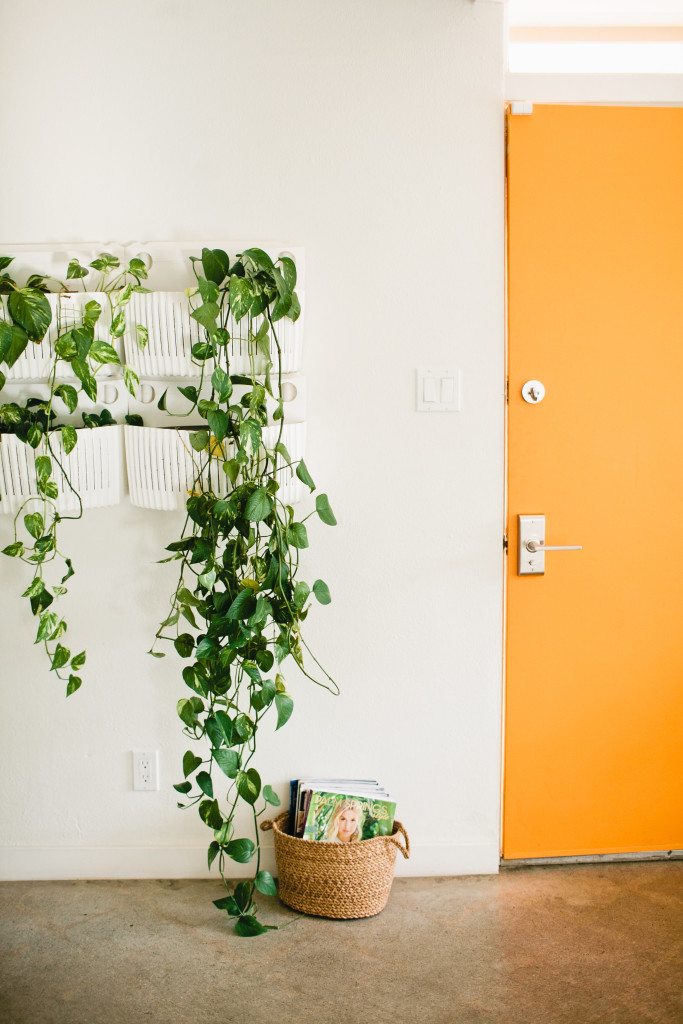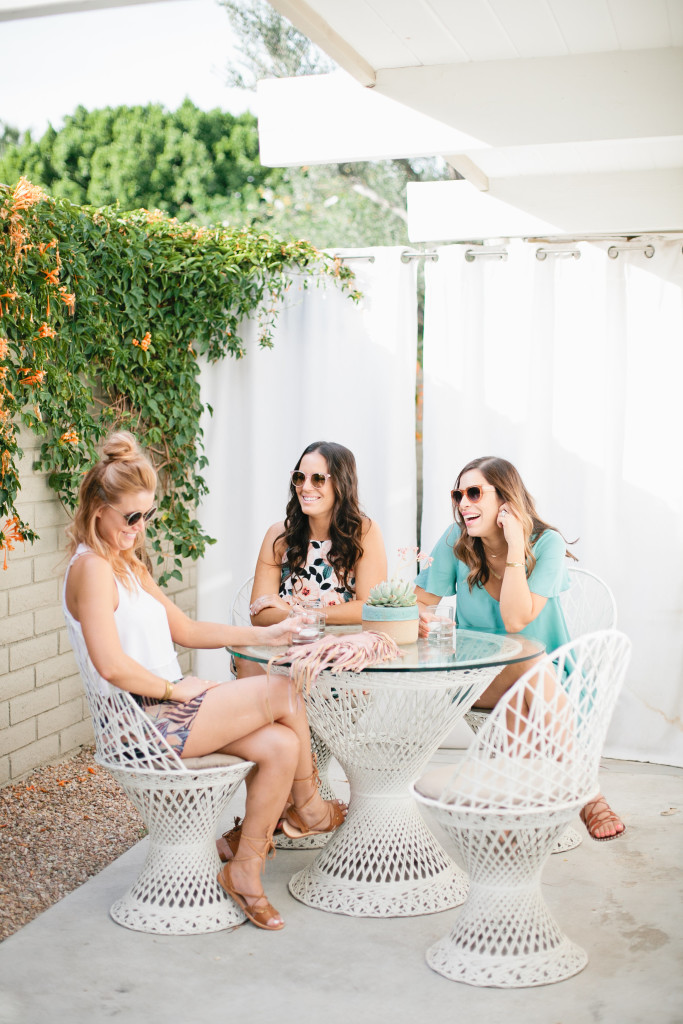 Now it's time for a pick me up!!  The local coffee shop to go to is Ernest Coffee, and well, we were practically locals on our trip, so we just had to go ;)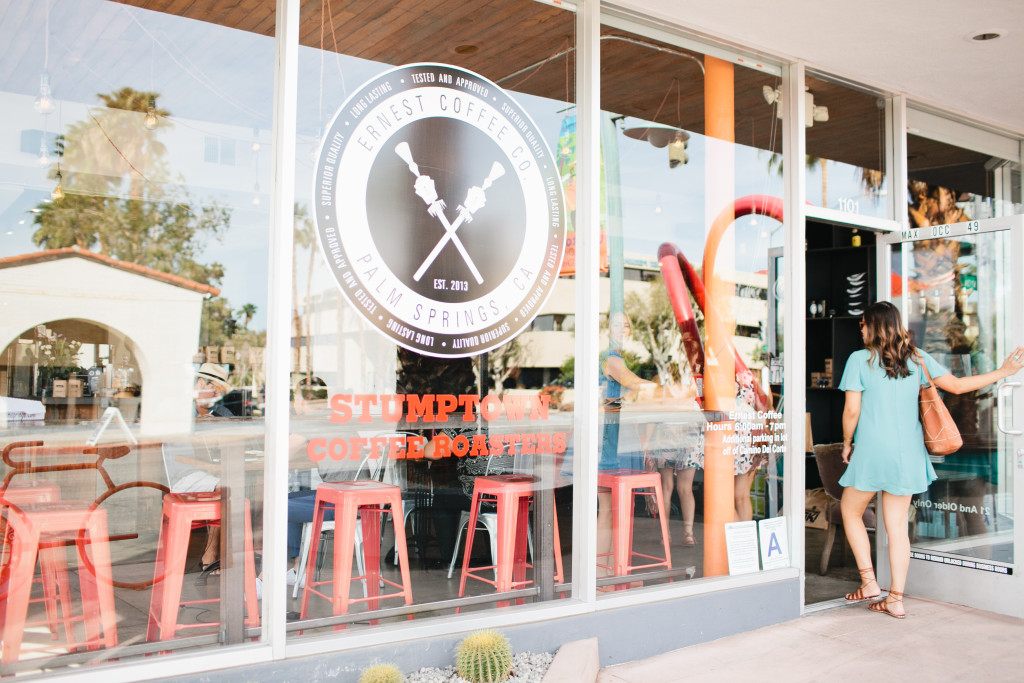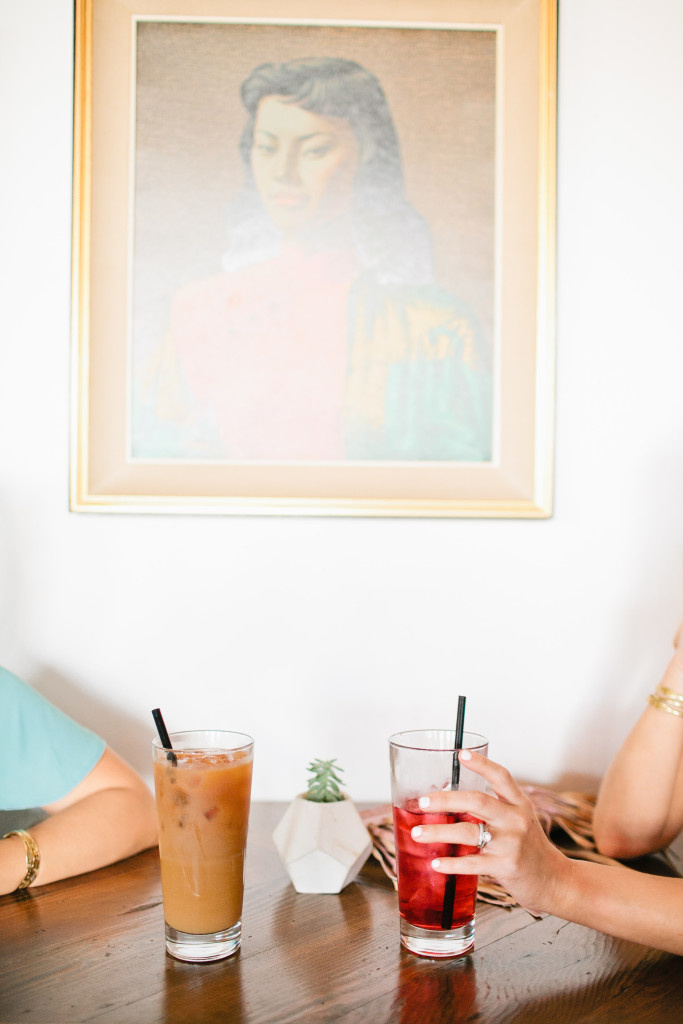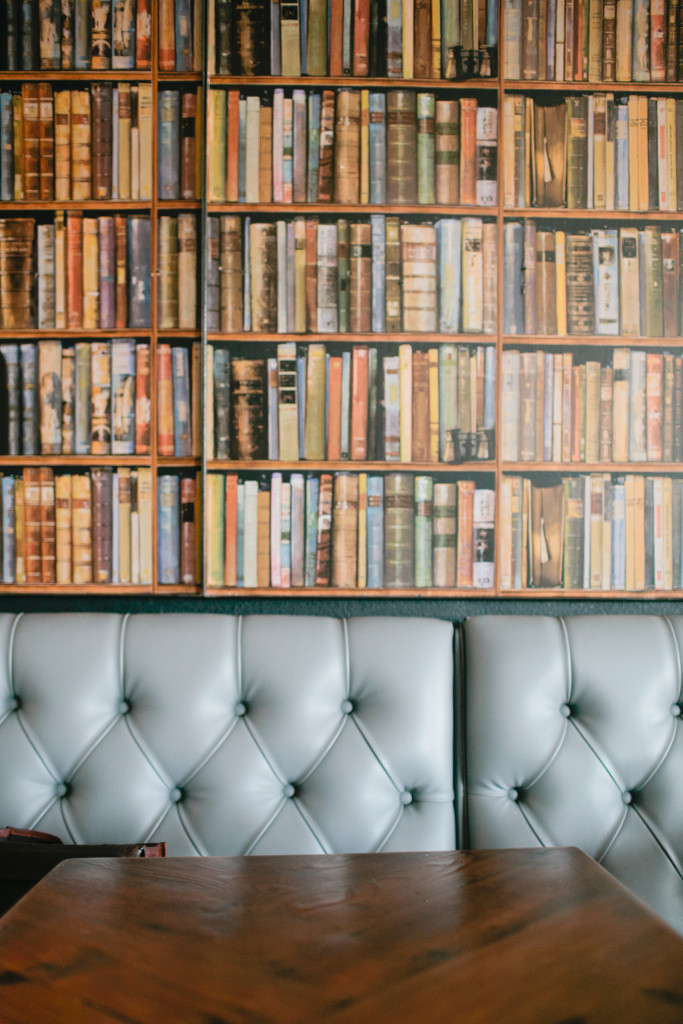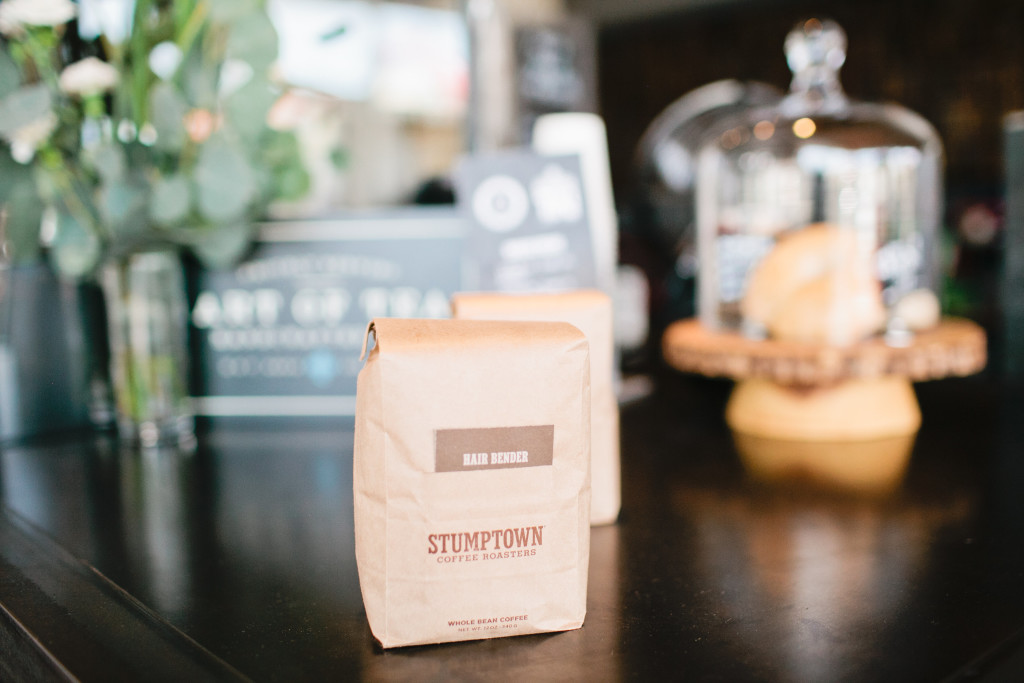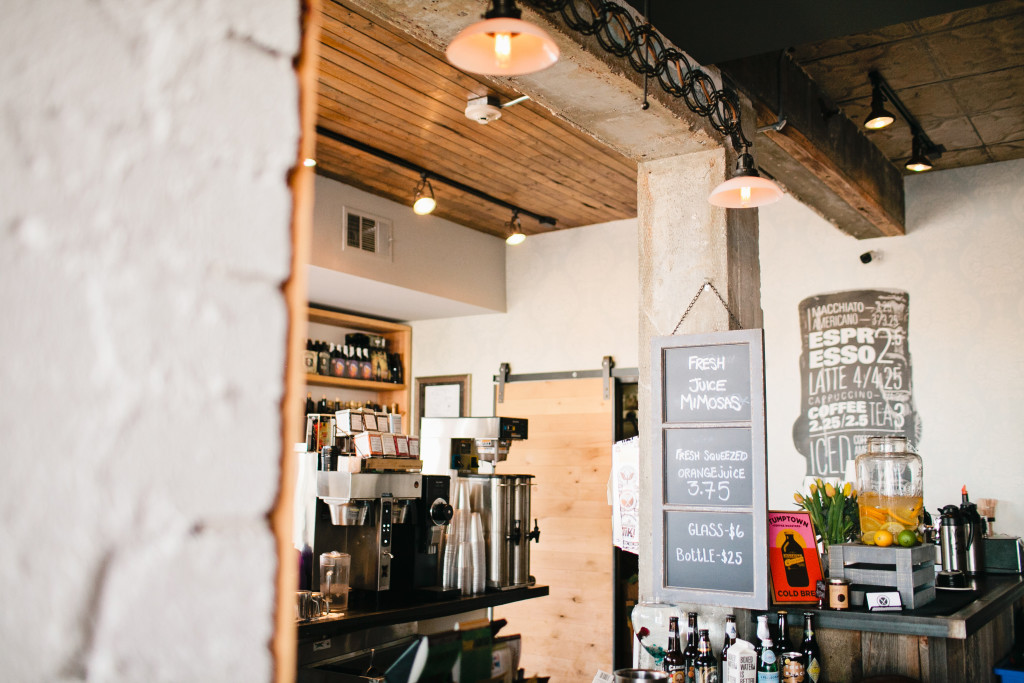 And since Bootlegger Tiki Room is right next door… Well, we kind of had to grab a cocktail!  It's a super cute speakeasy with some really yummy (and really stiff, yup!) drinks…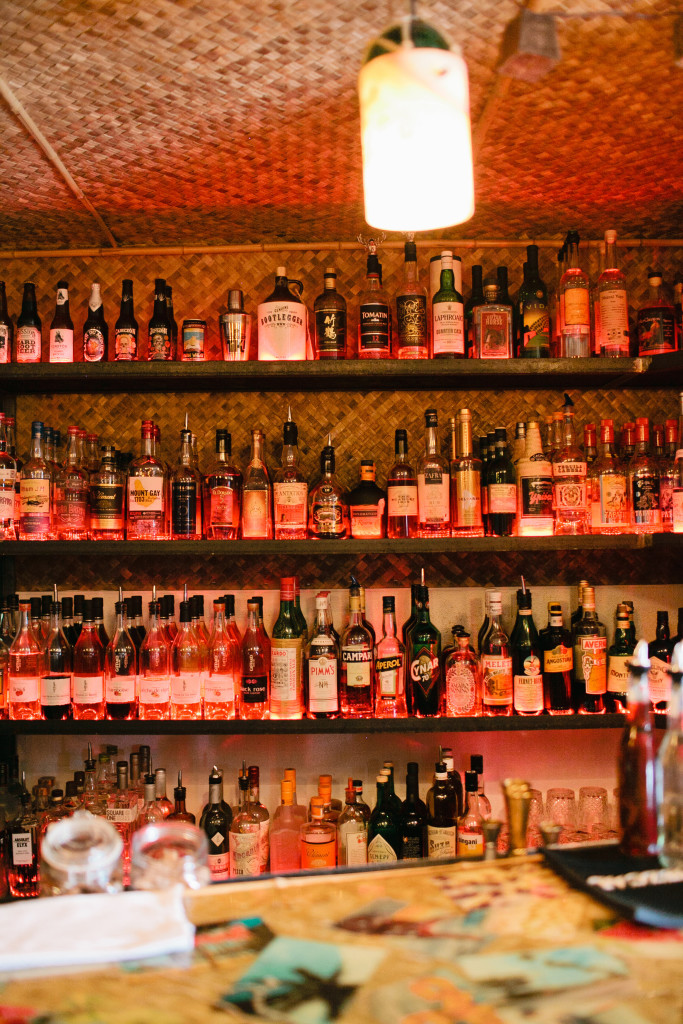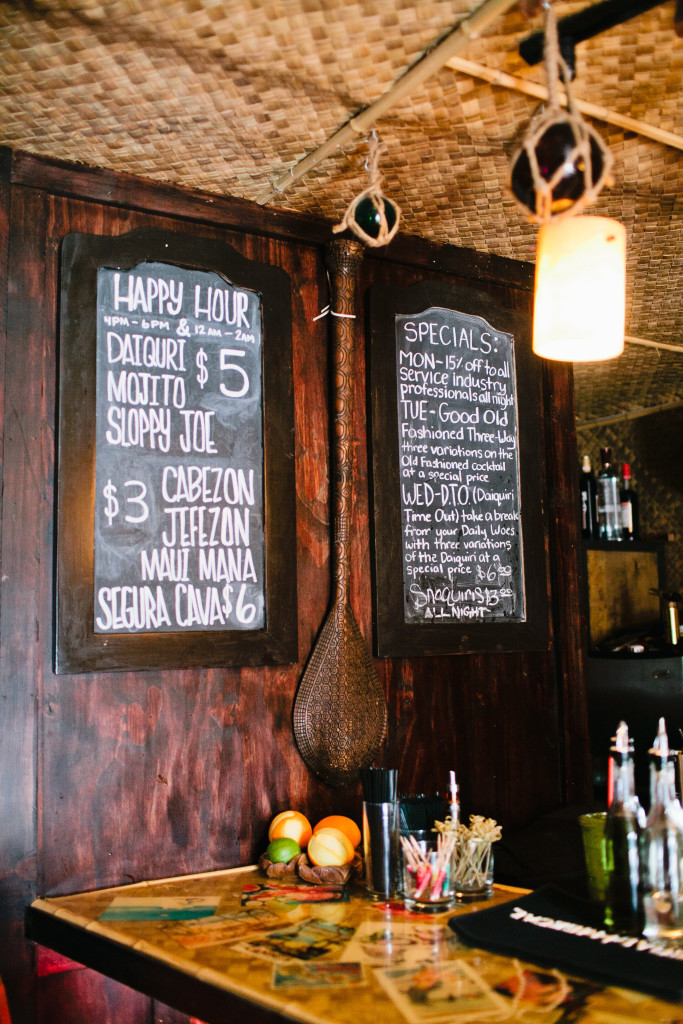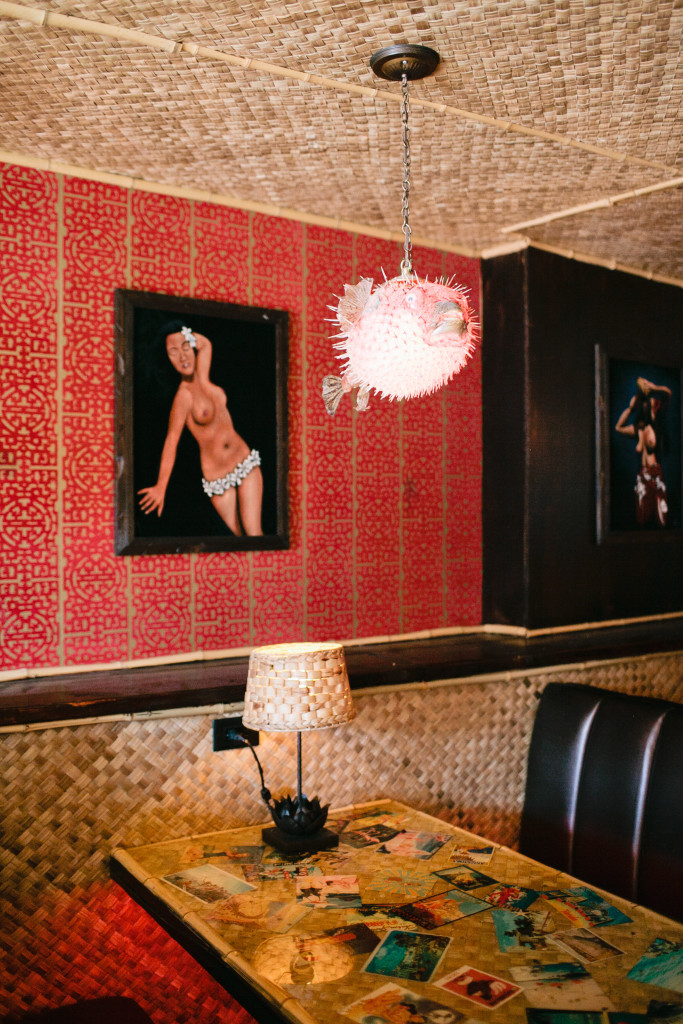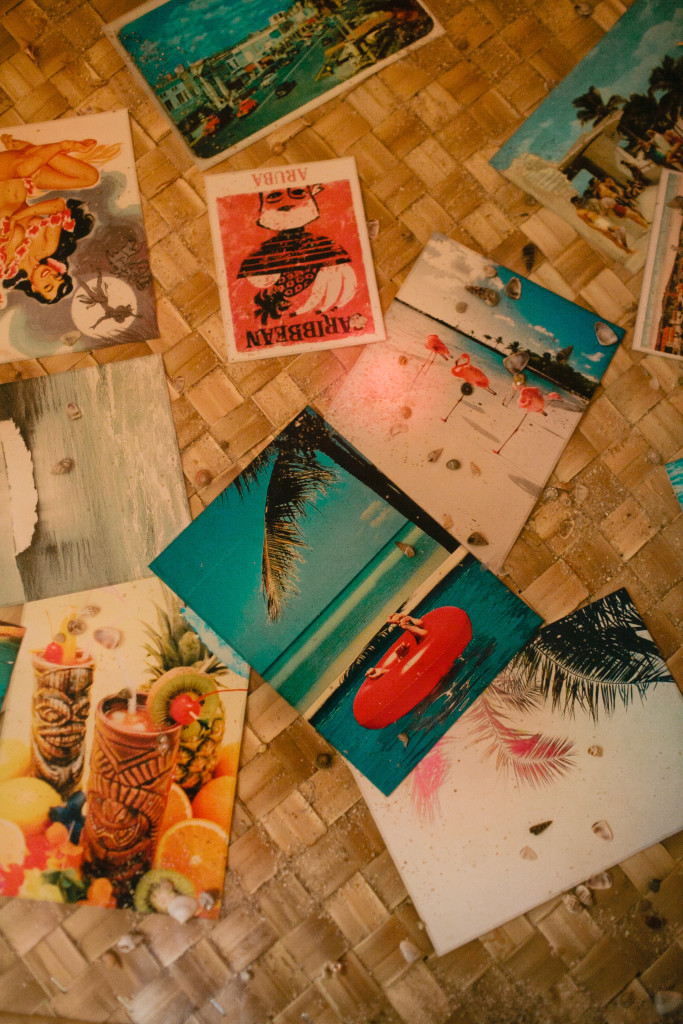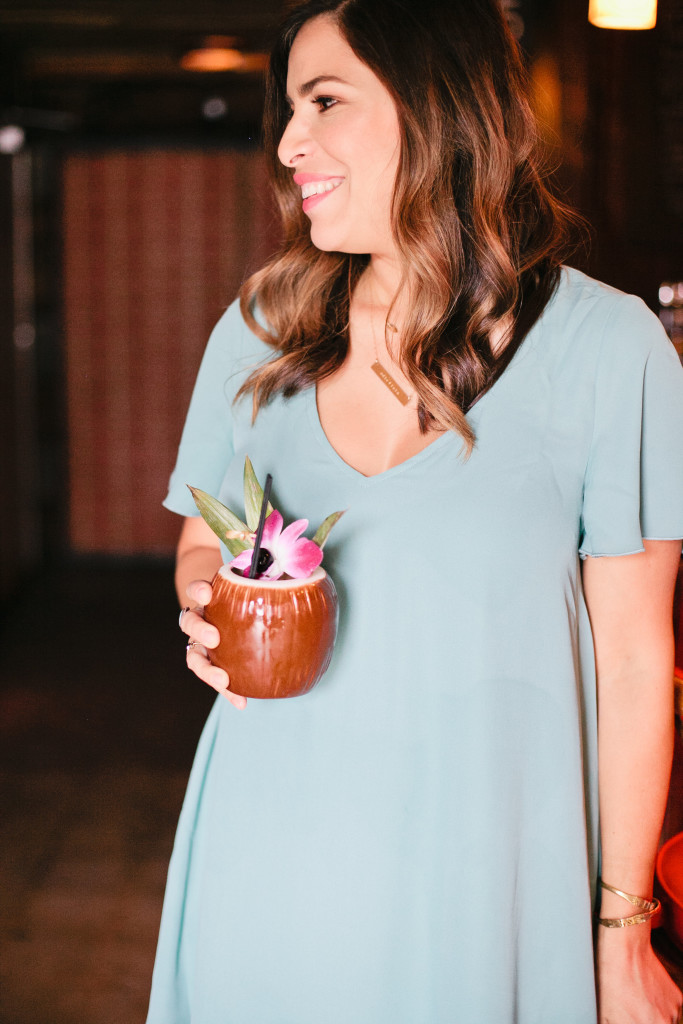 After happy hour we needed some grub… We were starving after our long day!!  So we went to one of our go to spots in Palm Springs, and we know it's one of all of yours… The Ace Hotel.  After a beautiful stroll around the property we had some yummy dinner at King's Highway…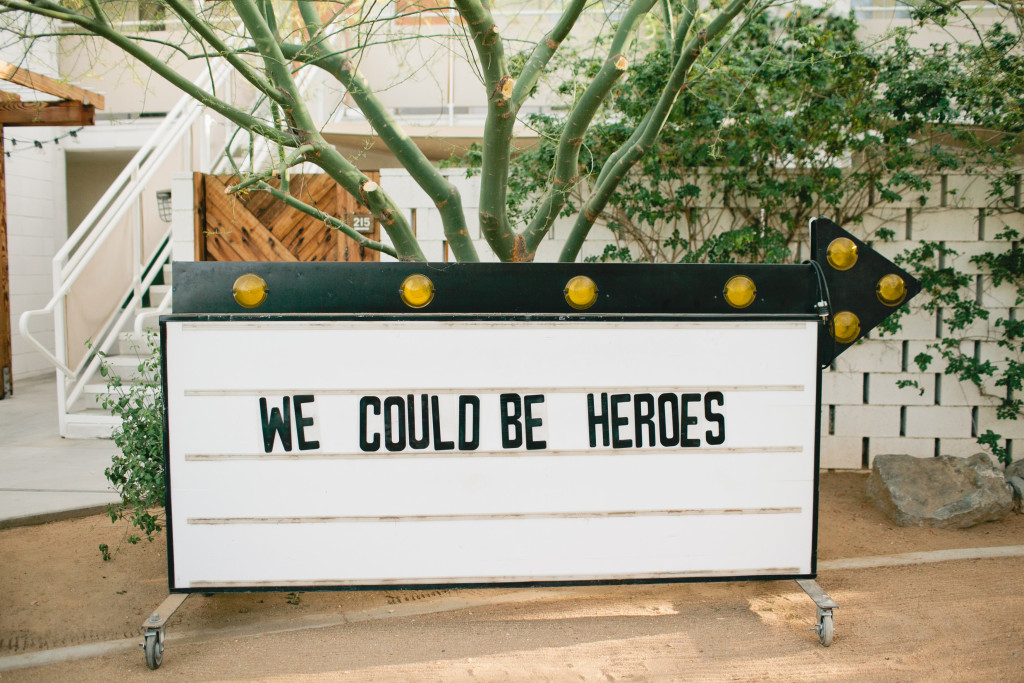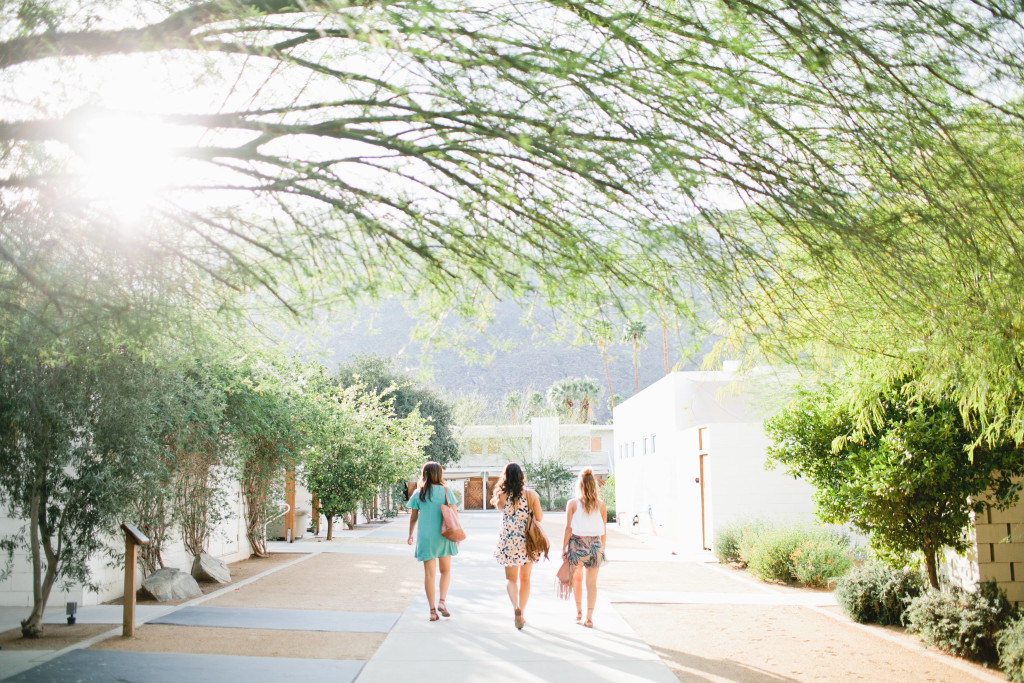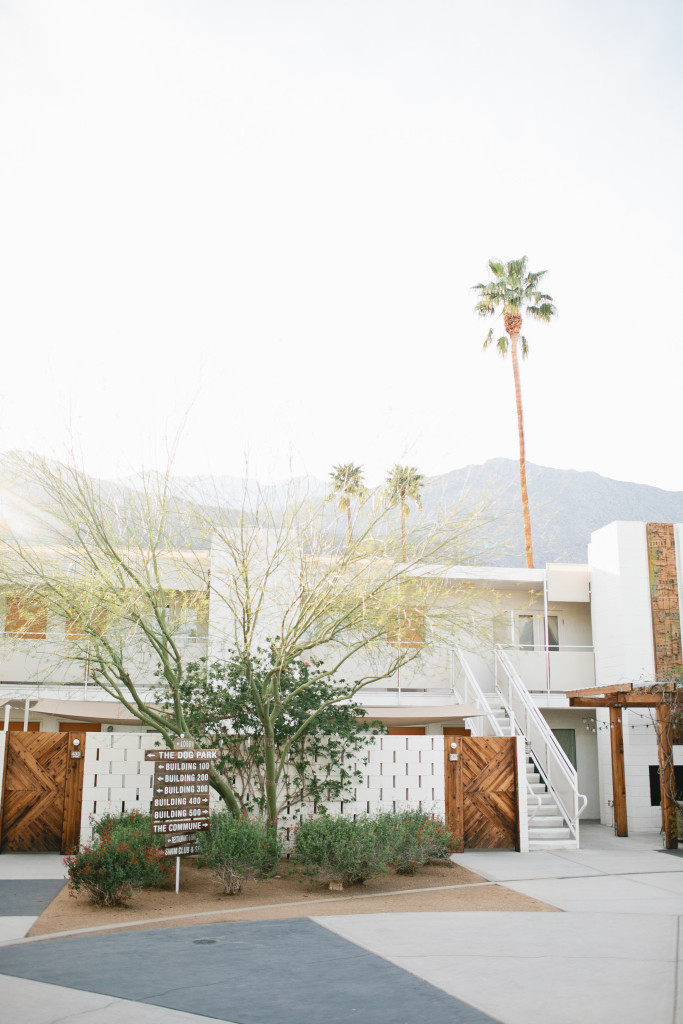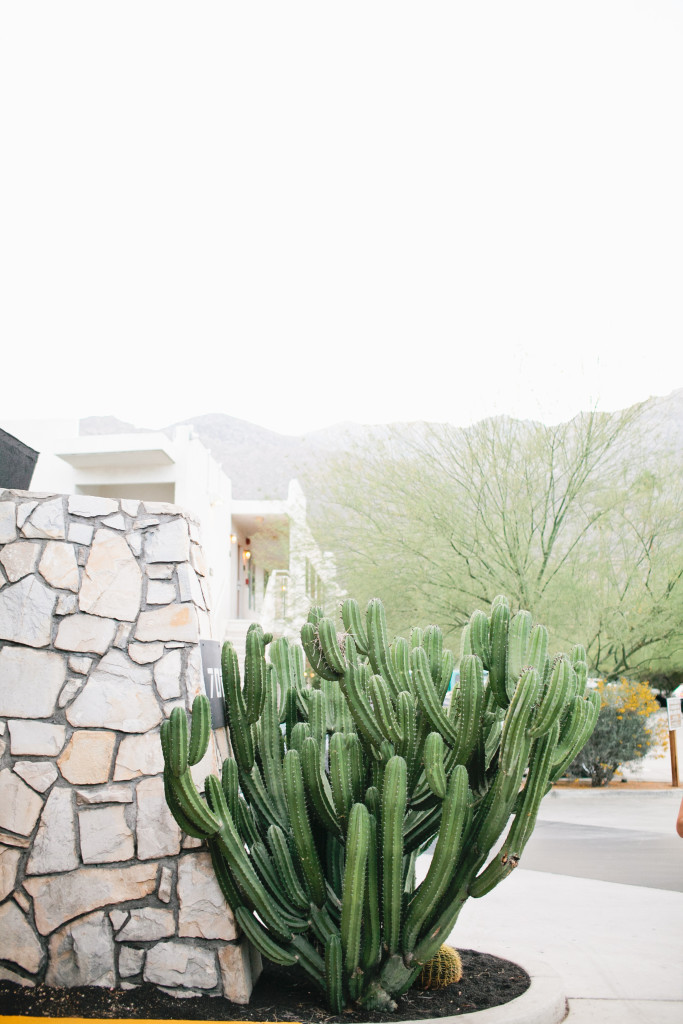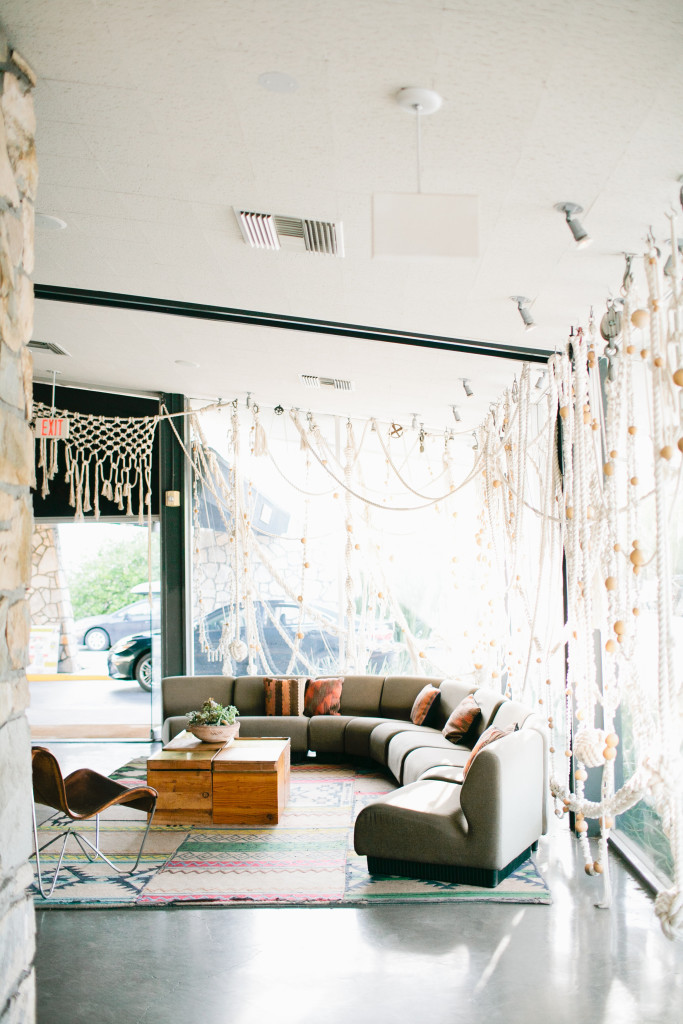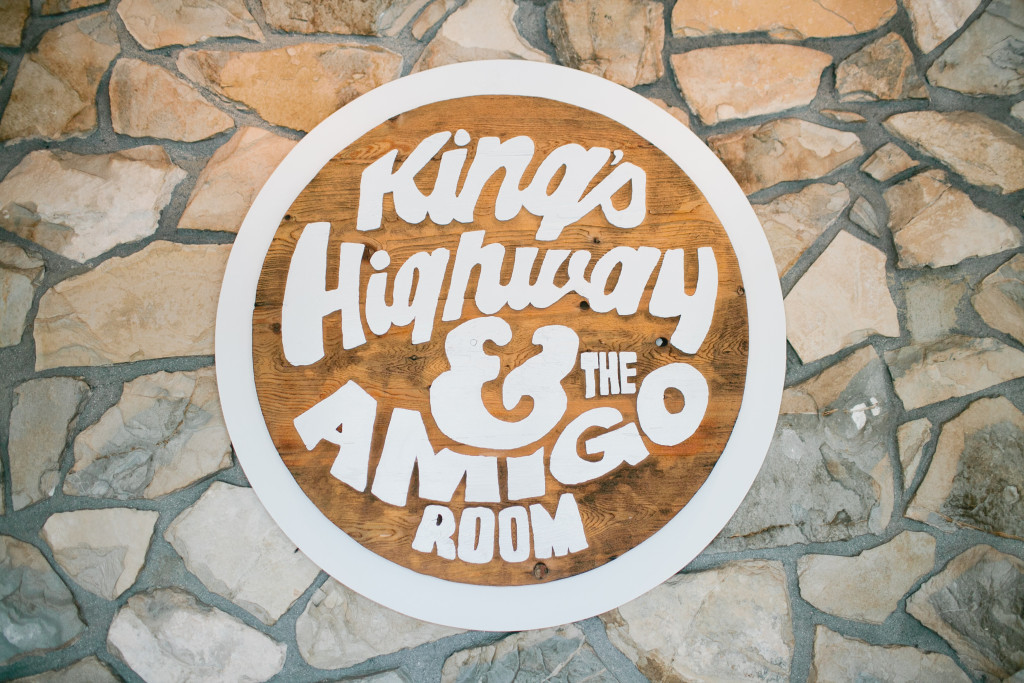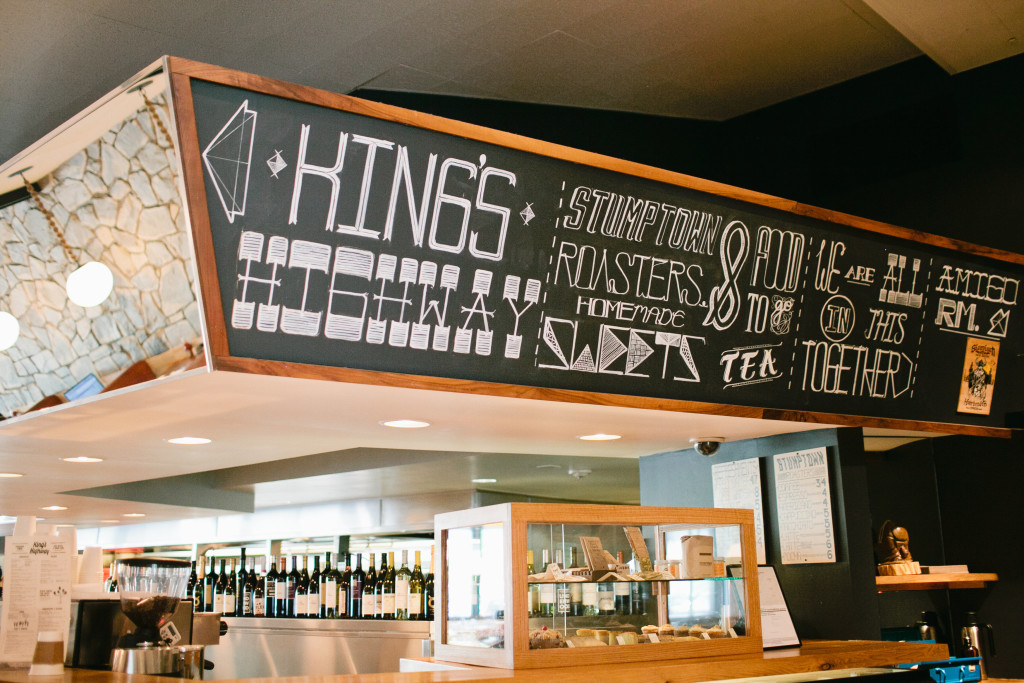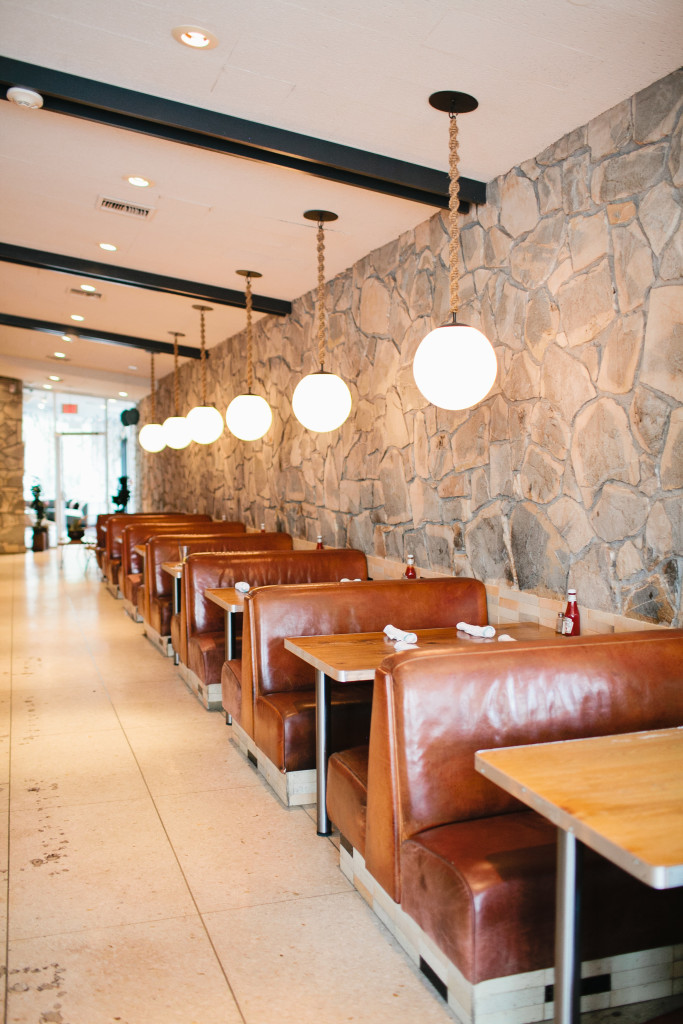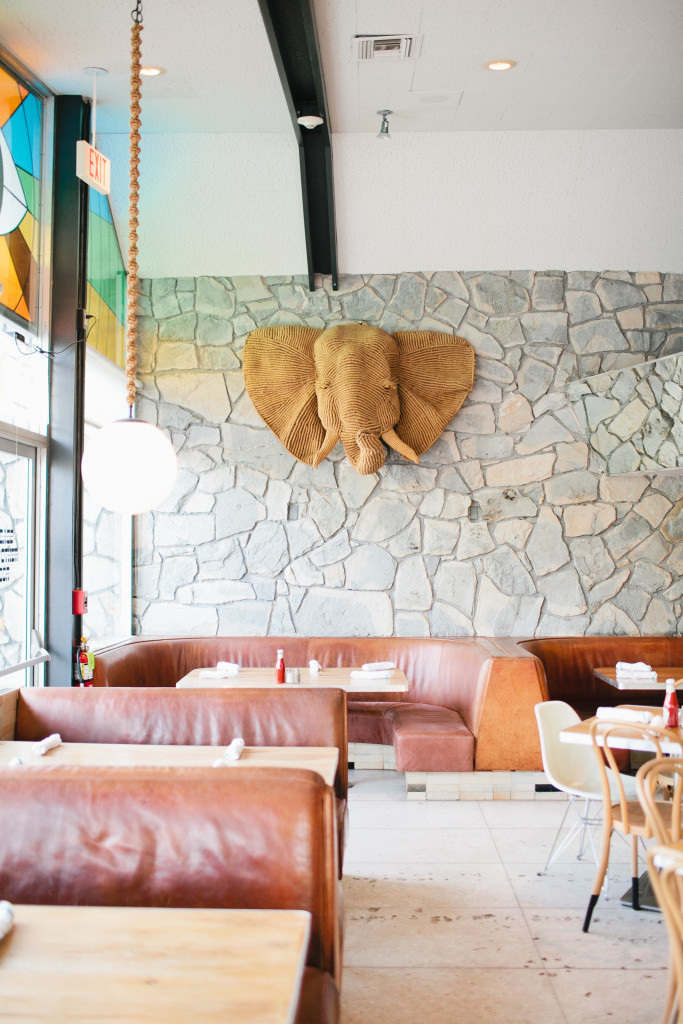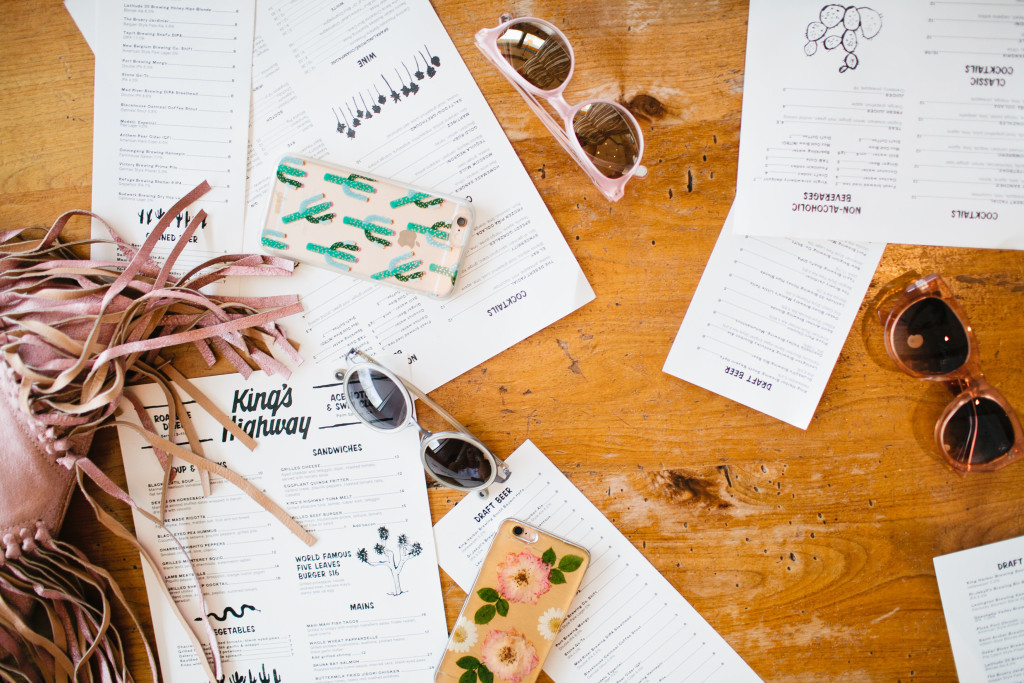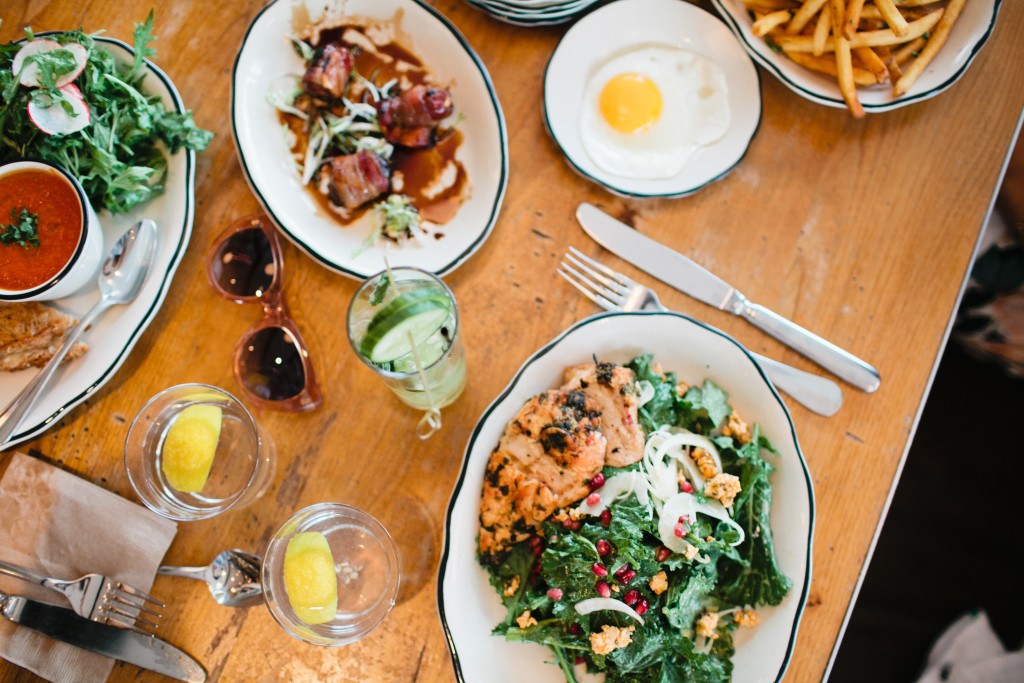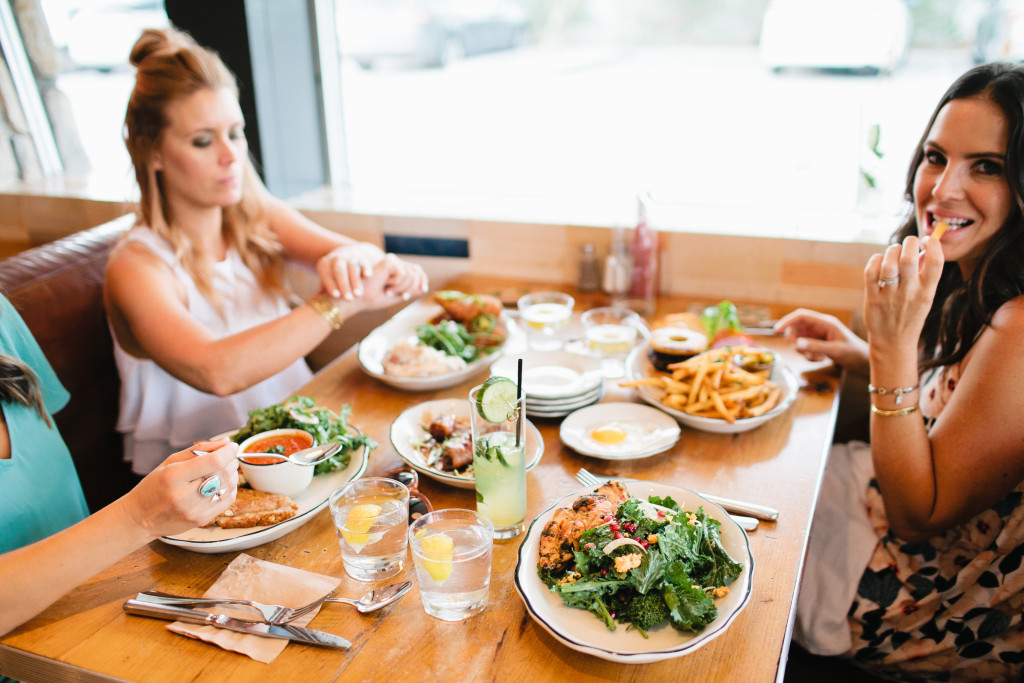 Our last stop on our Palm Springs getaway was at the lovely Trina Turk Boutique… We won't share too much as we have more fun to share with them soon!  But all we have to say is this is the most quintessential Palm Springs clothing store with a really hip home section… It's a must visit!!  We can't wait to share more!!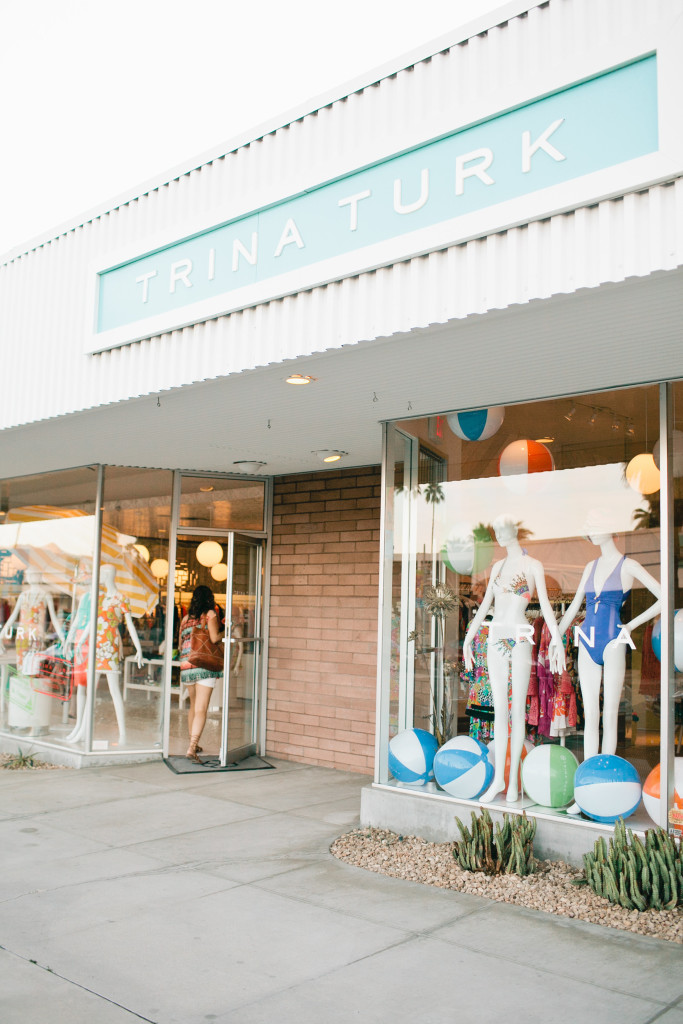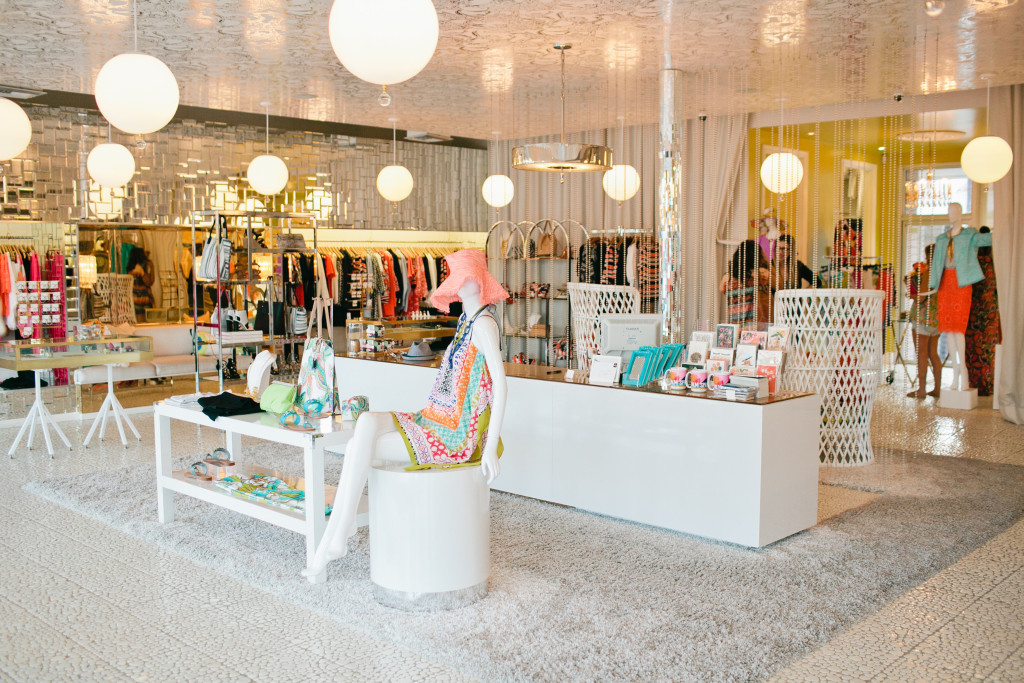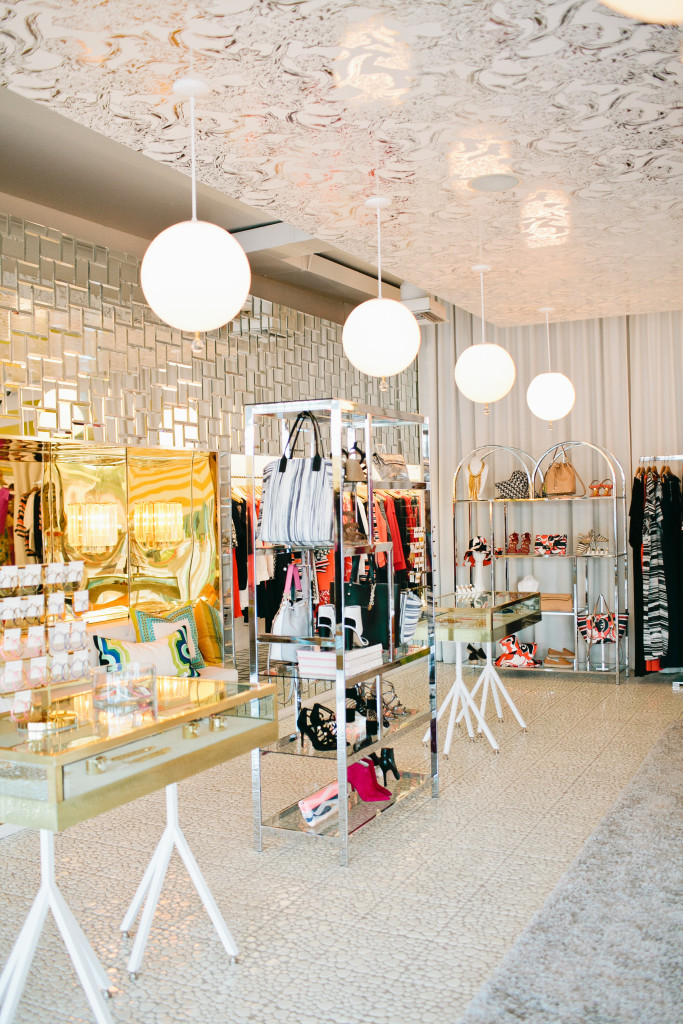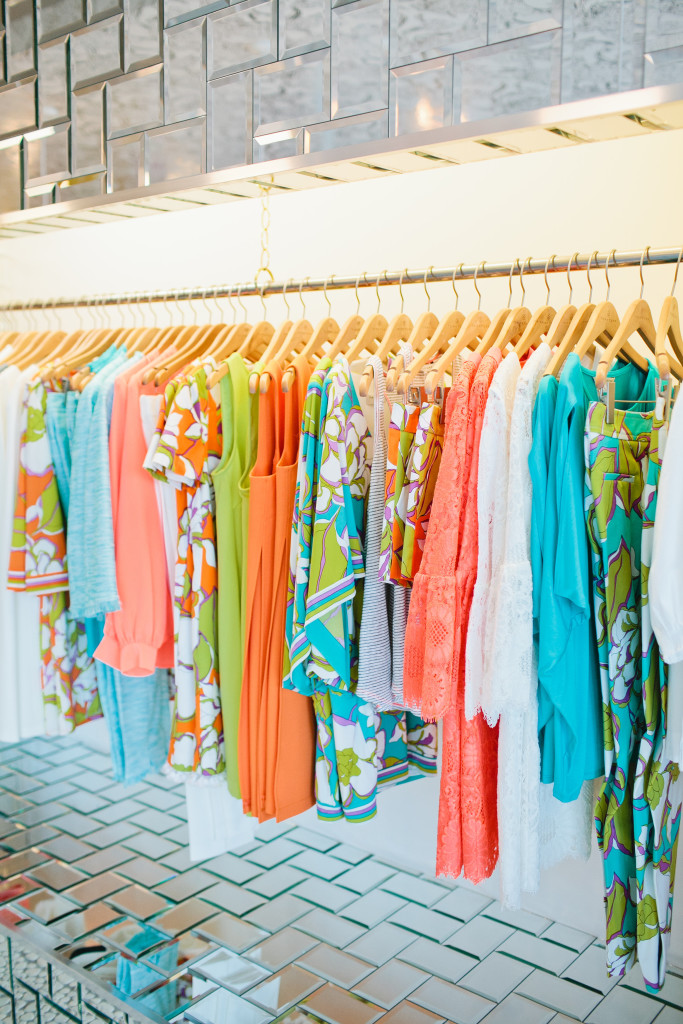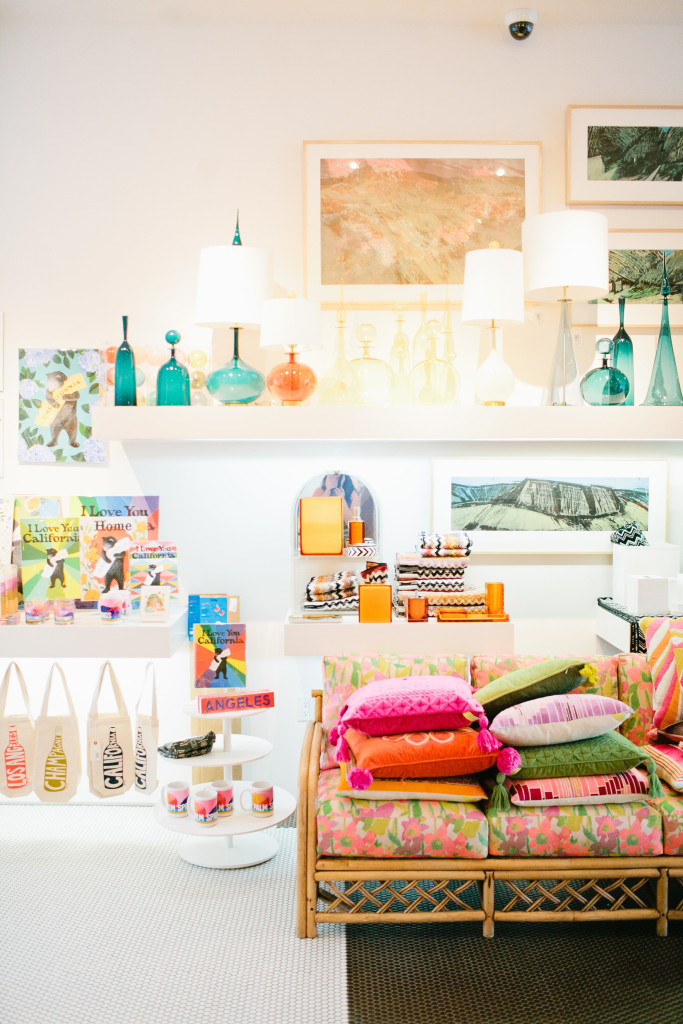 We have to tell you, these girl's getaways are good for the soul… We are all so busy, having a little escape is just so needed and deserved!  Don't forget to enter our giveaway with Green Wedding Shoes today!!  We will have all of the details on it later today!!
xx
Jacquelyn