Cinco de Mayo is coming up and we've got the perfect giveaway to have you ready to fiesta all day!!! It's been a while since we've had a giveaway and with a fun holiday like this, we thought it was the perfect time! I personally don't know what I like most about Cinco de Mayo… There's the food, the margaritas, the fun colors and the mariachis!!! It really is one of the best! Well this giveaway will really have you all set for all the fun! Keep scrolling to read more about each item and how to enter!!
Photos by Megan Welker
Here are the details…
Do you remember our love for Shop Leo Kids for our Easter playdate?! Well owner Julie Howard is at it again creating this gorgeous colorful weaving that will be fun for Cinco de Mayo and all year long!!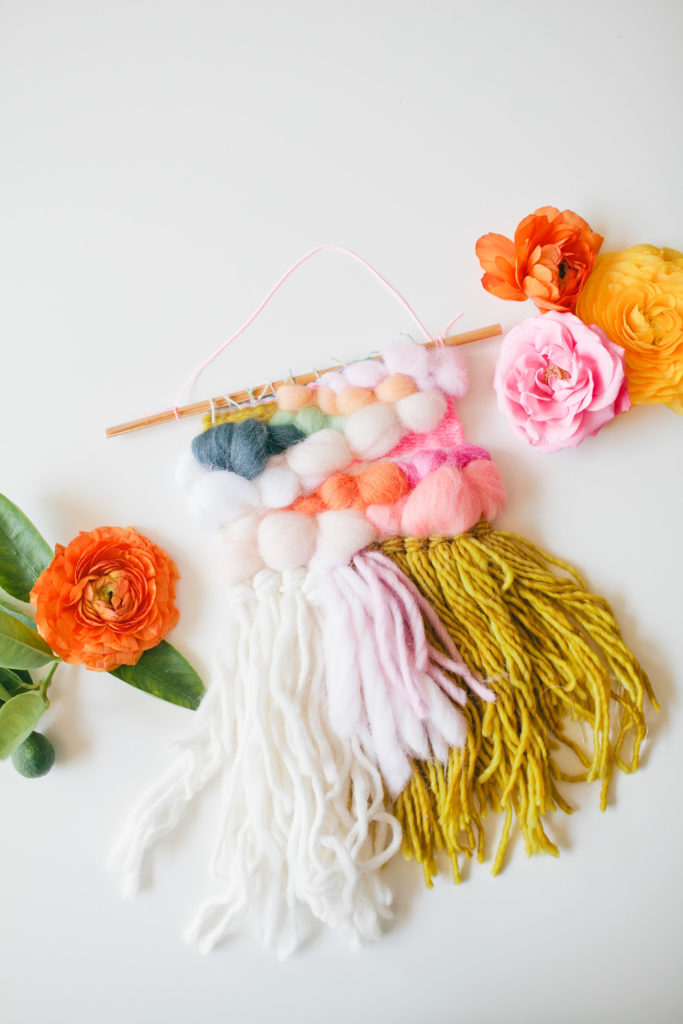 If you've been following us then you know they're our favorite…. The Mexicana clutch from Cleobella is a must every day, not just Cinco de Mayo… And this one is the color of the moment – yellow, we can't get enough!!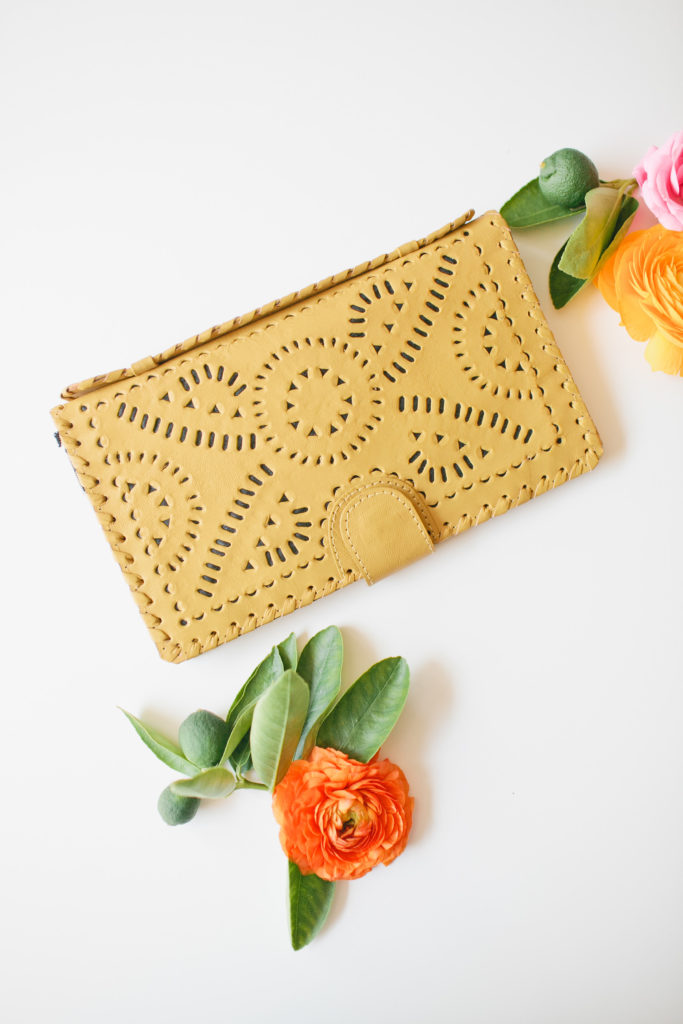 Siesta for Fiestas is an amazing company that gives back. They have these vibrant blankets complete with pom pom fringe, perfect accessory for your home or table on this festive day!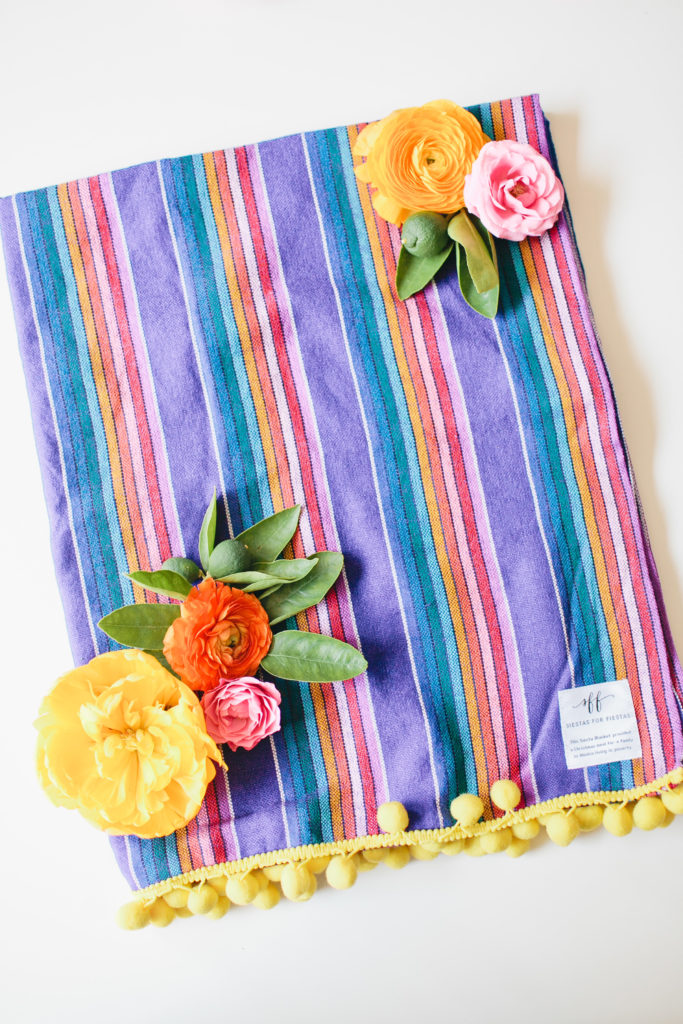 Our pals The Duo Studio recreated the Hola sign we had in our Cinco de Mayo shoot a few years ago, to a mini version you can display anywhere in your home!! So excited about this one, it's the cutest!!!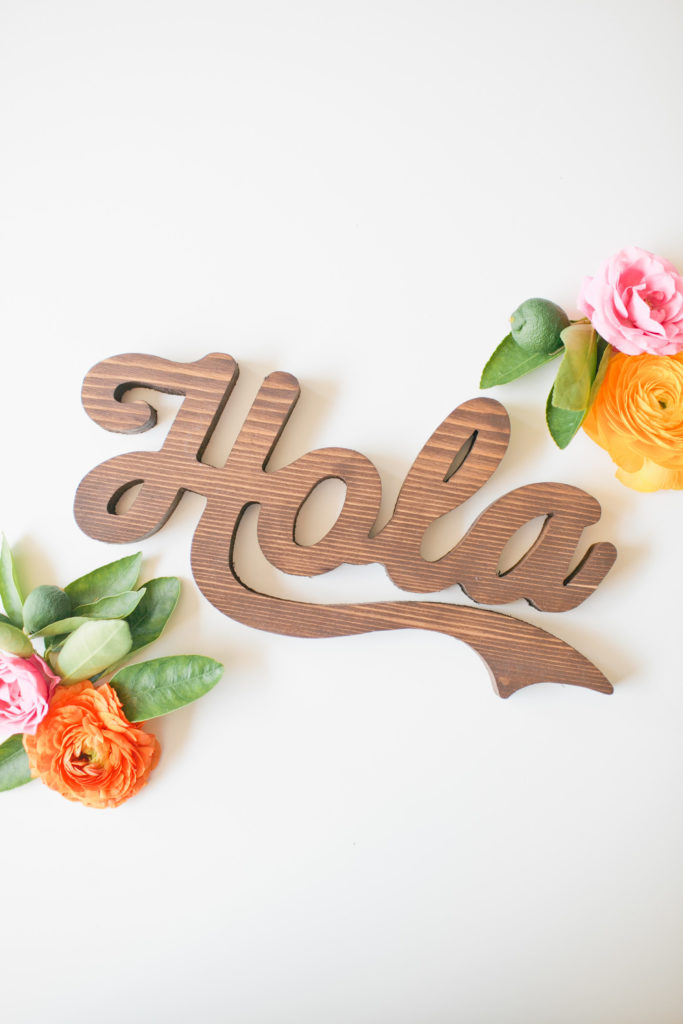 Embroidery is a big trend this Spring and The Bee & The Fox has the sweetest Mamacita tee that is just begging to be worn on Cinco de Mayo… We love how subtle yet festive it is!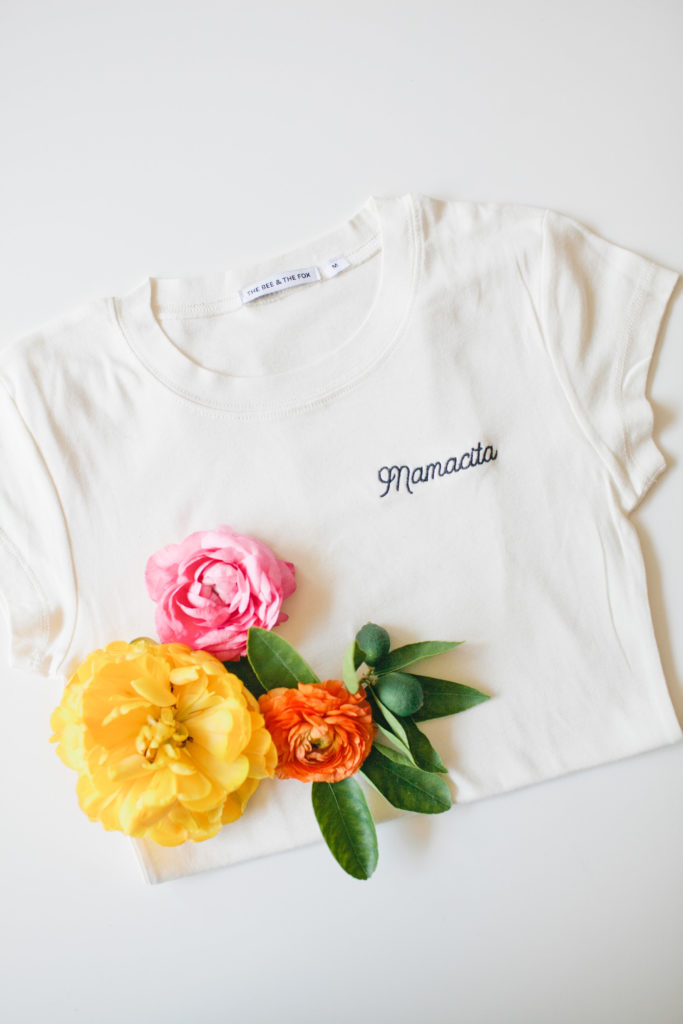 Lovebirds LA is a fun brand we've loved partnering with over the years. They gave us these amazing Mexican blanket inspired camera straps and one for you too! Perfect for all the fun Summer adventures ahead you'll need to capture!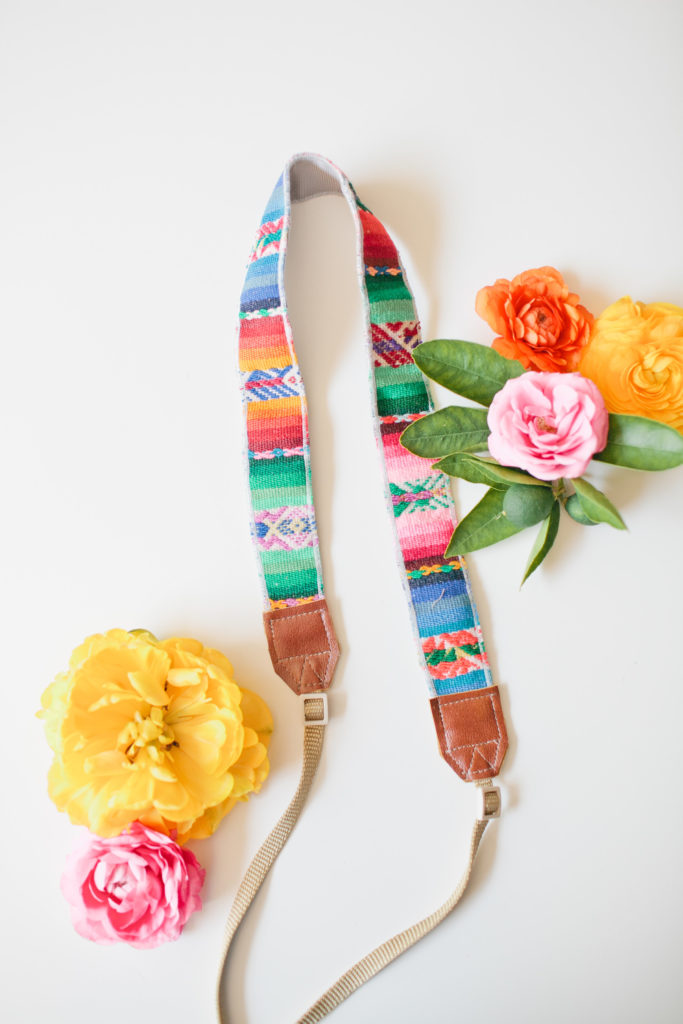 We've had a major crush on Santa Marguerite for some time now, their clothing is so cute, we love every piece!! This tunic is even prettier in person and would make for the cutest outfit to fiesta the night away, with a margarita in hand of course!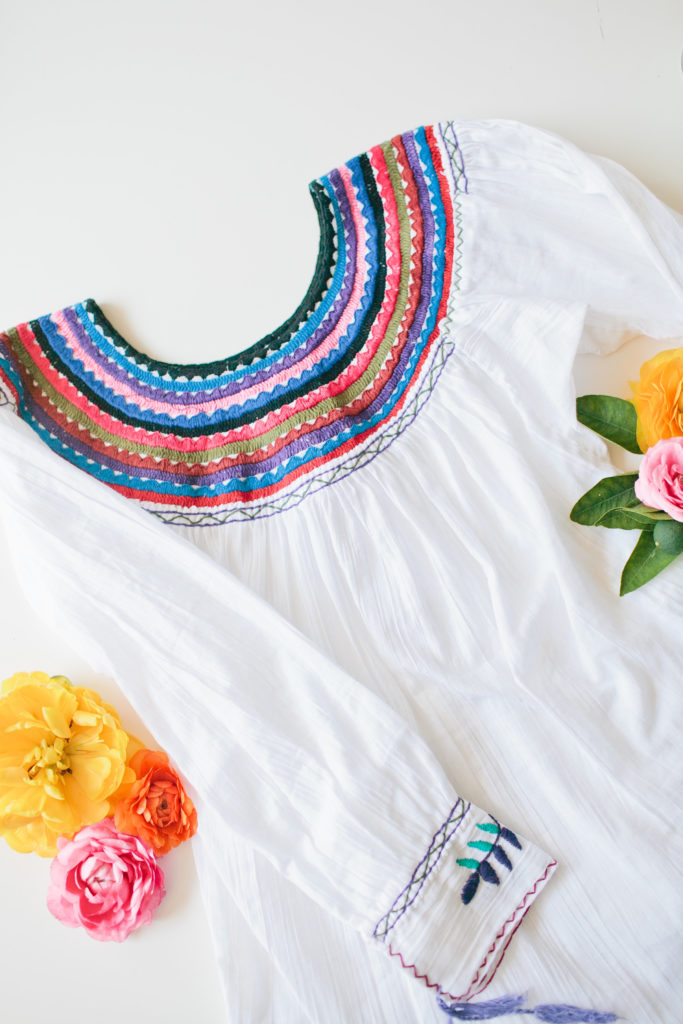 Any excuse to wear a hat is good in our book! Brixton always has some of our favorites, including this woven cap is such a fun Summer accessory that will go with any outfit!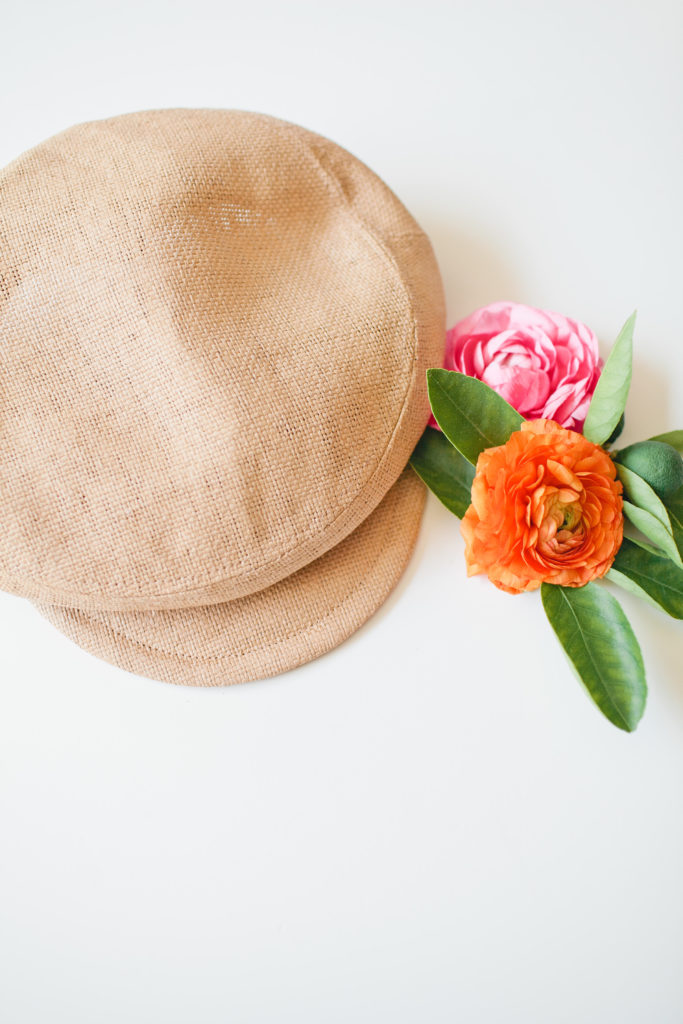 Last but not least… Our favorite candle EVER!! The Little Market's Churro candle is just the best! We gave it away last year for our Cinco giveaway and had to bring it back we loved it so much… It's just that good!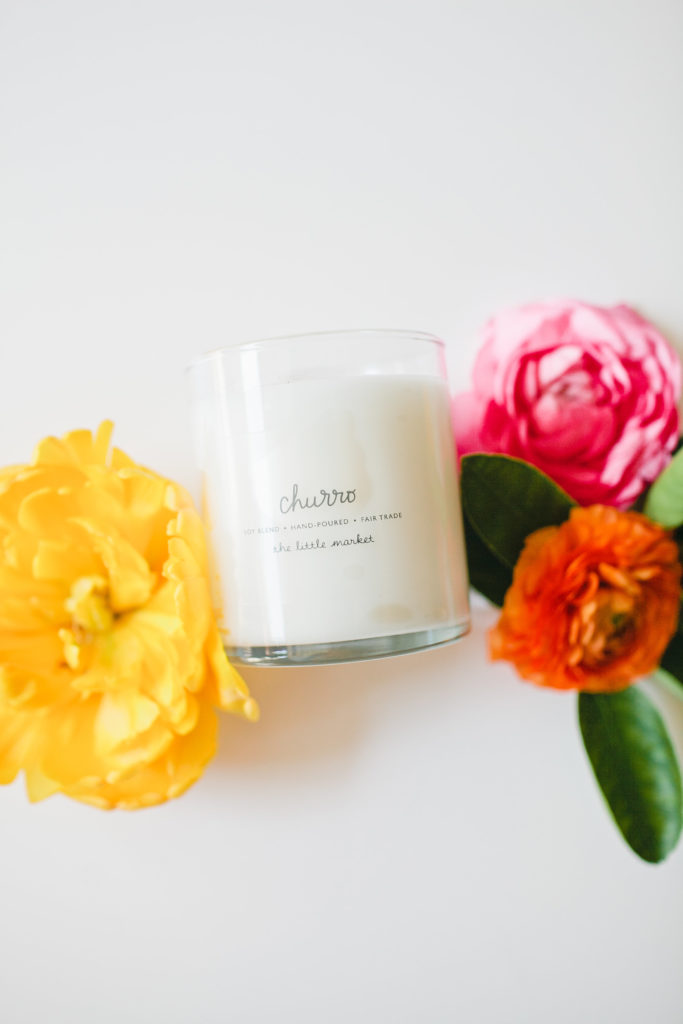 There you have it!! So fun, right?! Don't forget to head to our Instagram to enter too! Winner will be announced Monday 5.1.17 at 9am PST on our original Instagram post…
xx
Jacquelyn