One of my favorite things to wear, no matter the season, is a good t-shirt. I tend to gravitate towards graphic tees because I can wear them all the time, whether it's casual or dressing them up. Some of the graphics out there are just so good, I am always finding ones I have to add to my personal inventory. They are also something I don't mind buying because I know I will wear them like crazy. I wanted to share how I styled a few new graphic tees for Spring.
Photos by Megan Welker
I love the idea of taking a graphic tee and making it fancy. The inspiration for this outfit came from my favorite Prism Boutique, where I got both the top and the skirt! This outfit can be worn from day to night, just throw on a little leather jacket when it gets chilly. You'll definitely be seeing me in this look this season!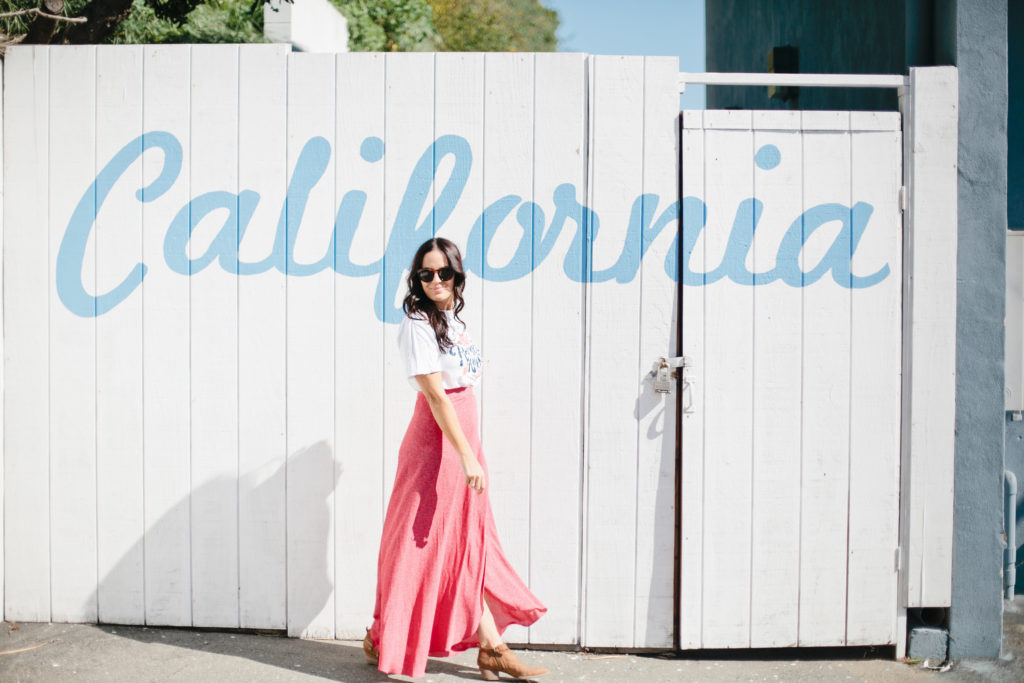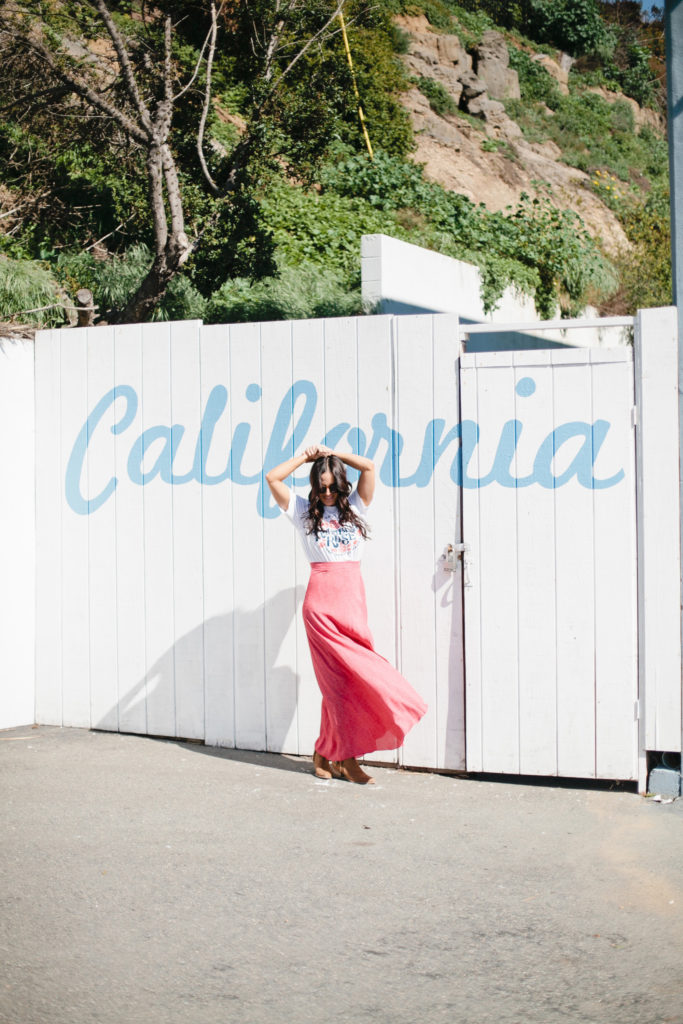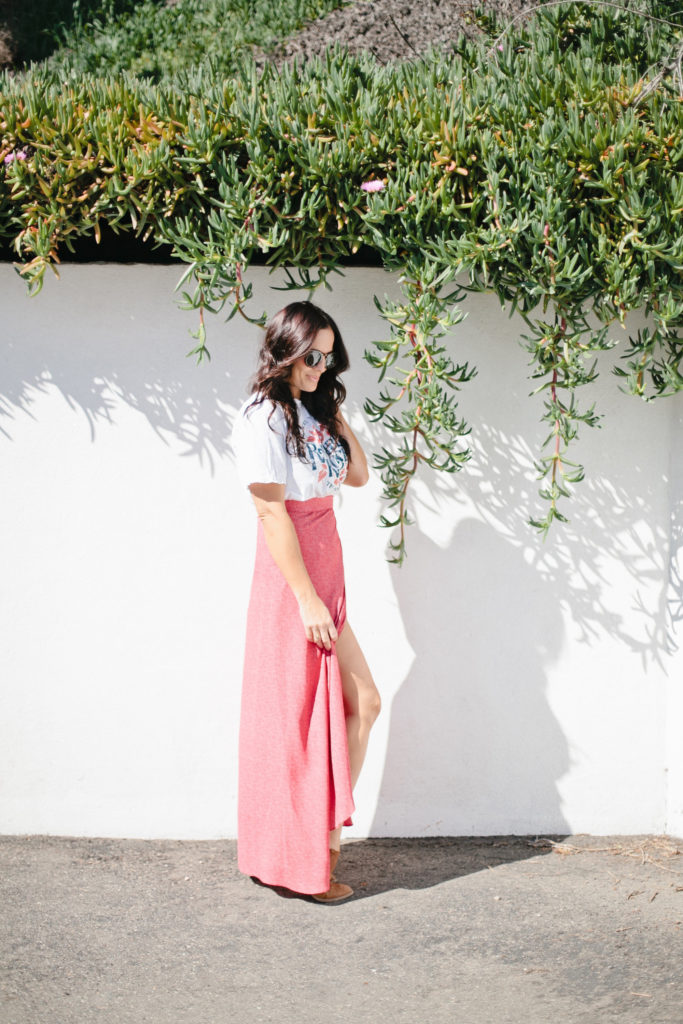 Next up I did my usual t-shirt and jeans, but a little jazzed up. This Rolling Stones tee by Daydreamer has become one of my favorites. I added my trusty checkered Vans that I can't live without and a new hat from Brixton. I love throwing on a hat when I'm not feeling very cute, haha, just adds a little bit of style to any outfit! This casual outfit would be perfect for running errands during the day or for a fun weekend family day.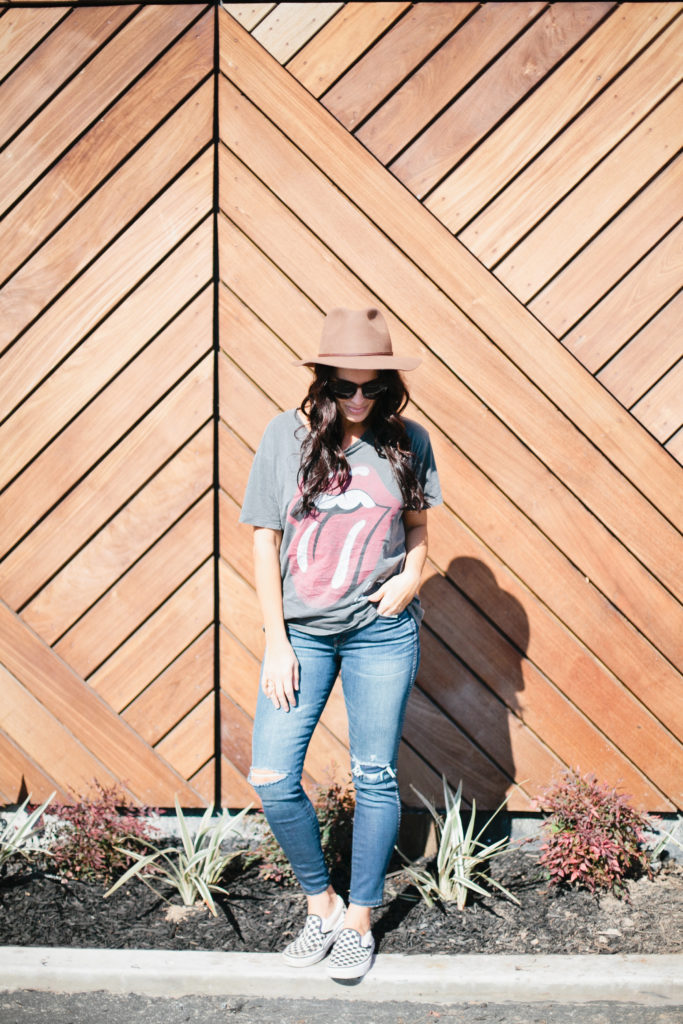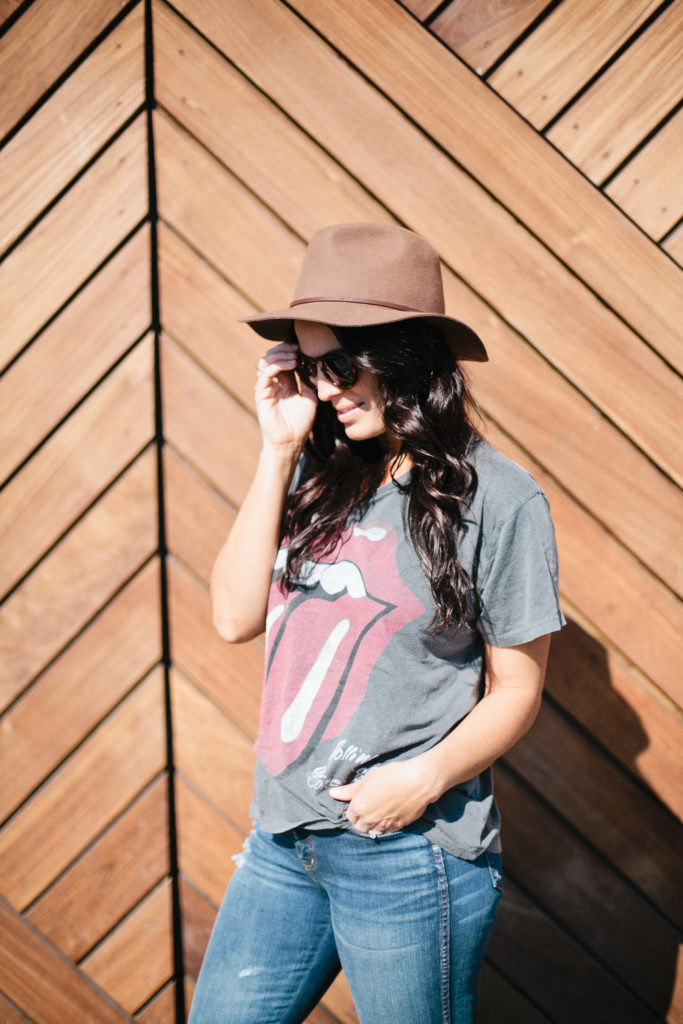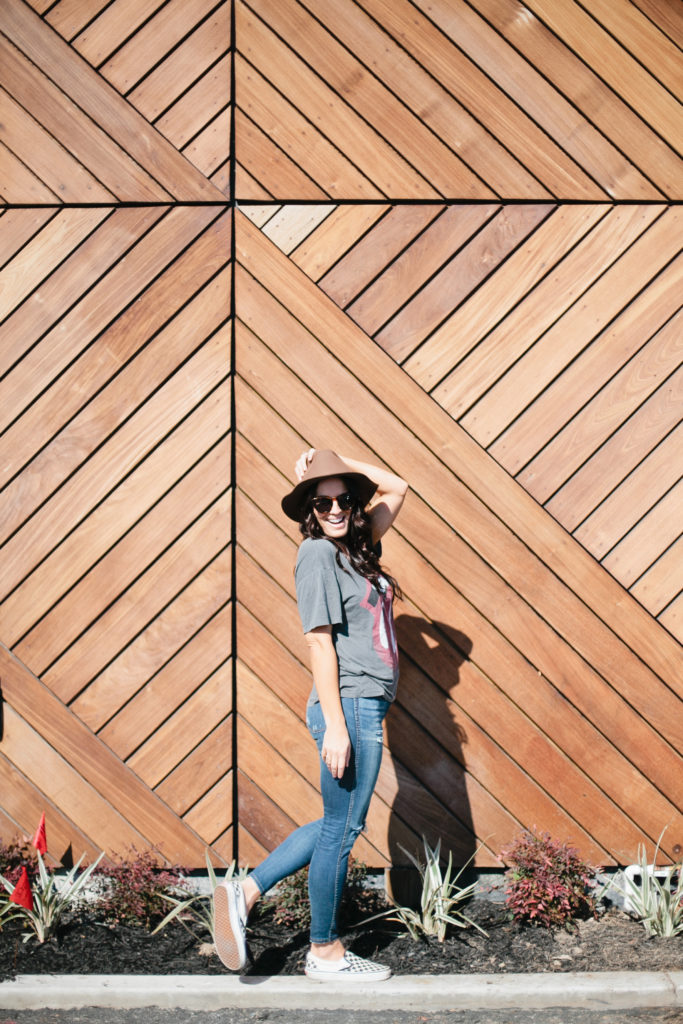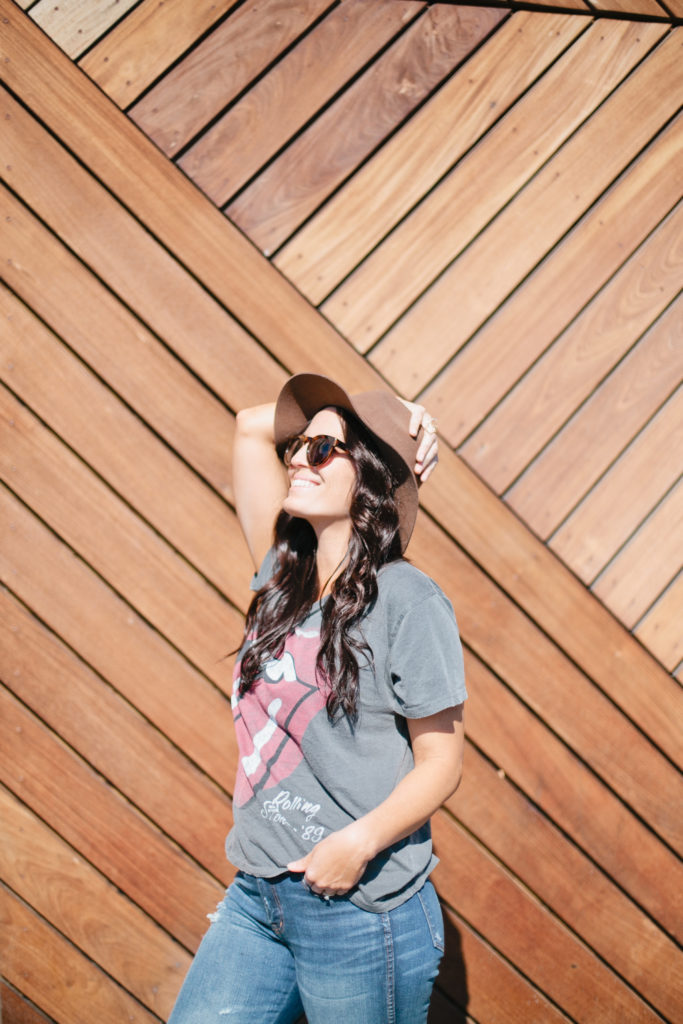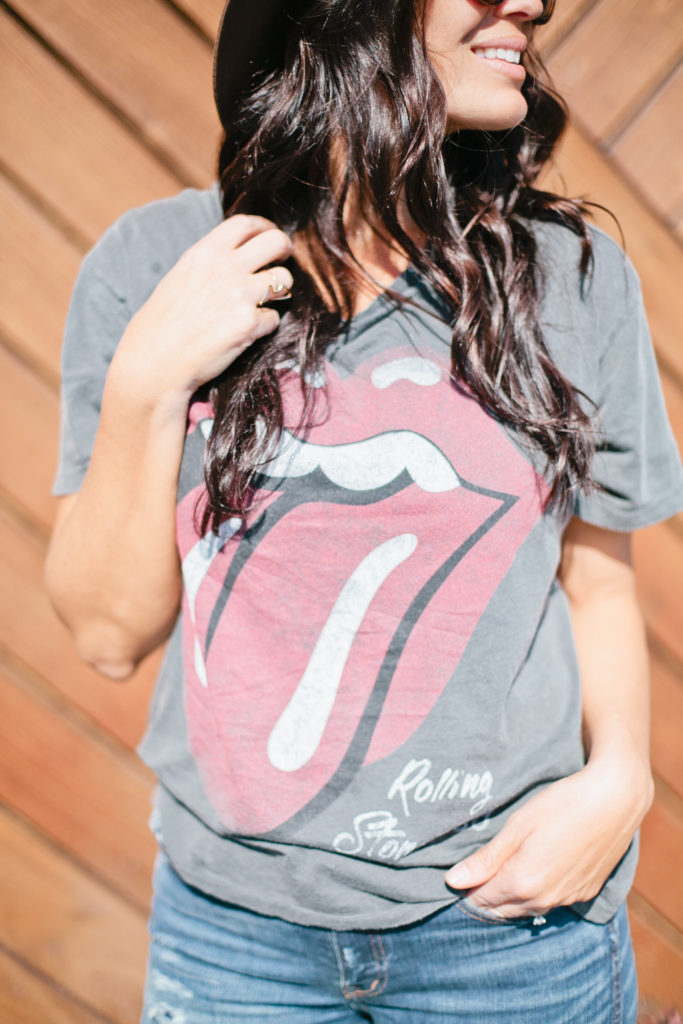 There you have it, just a few ideas for you and your tees! More style posts to come next week but you can shop this post below!
xx
Jacquelyn