This past year we have been sporting our beloved Chaser brand tees a lot, from Summer to Fall.  Now it's winter and who better to spend our holidays with than Chaser?!  We love the soft feel of these tees and that we can shop the same site for our littles and for us!  Hint, hint to anyone out there doing some Christmas shopping, this is the place to get most of your shopping done in one swoop!  They have the cutest holiday themed tees this year and we plan on sporting ours around town and to all of the fun holiday festivities!  Take a look at our favorite picks and be sure to pick some up for you and your little ones too!
Here's me and my wild guy Court in our tees!  I went with this super cute fair isle sweatshirt and Court is already a little liberal tree hugger like his mama ;)  Luckily he still has lots of hugs reserved for me!
Here are our looks below…
Jacquelyn, Court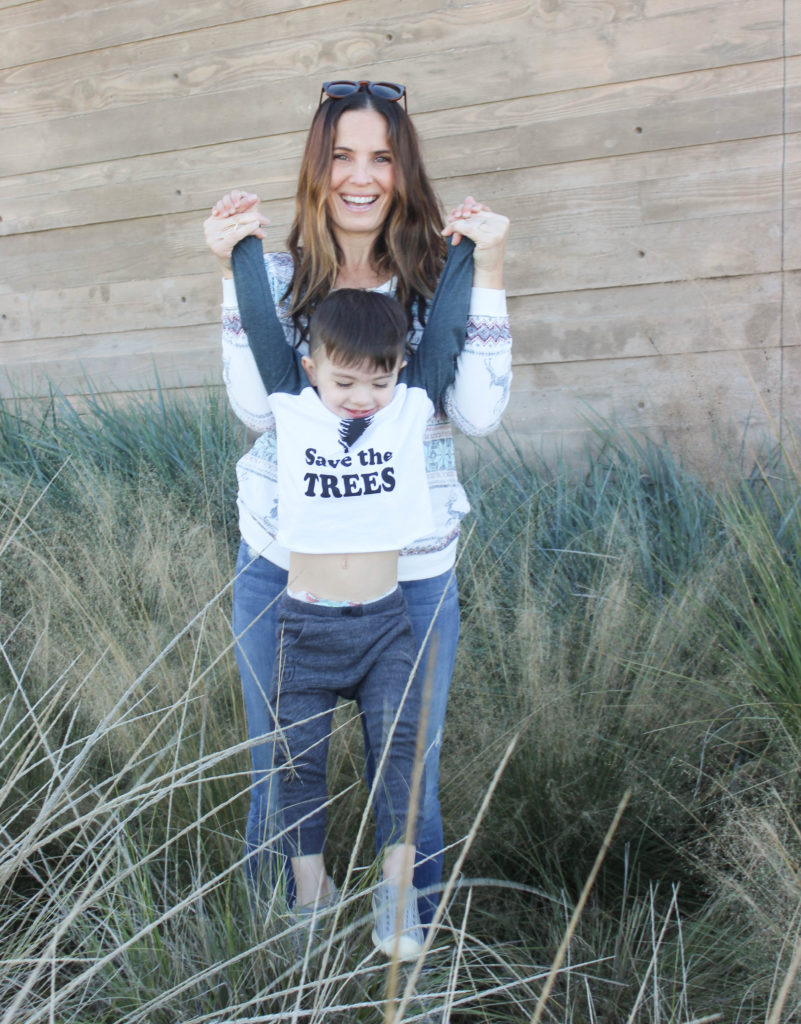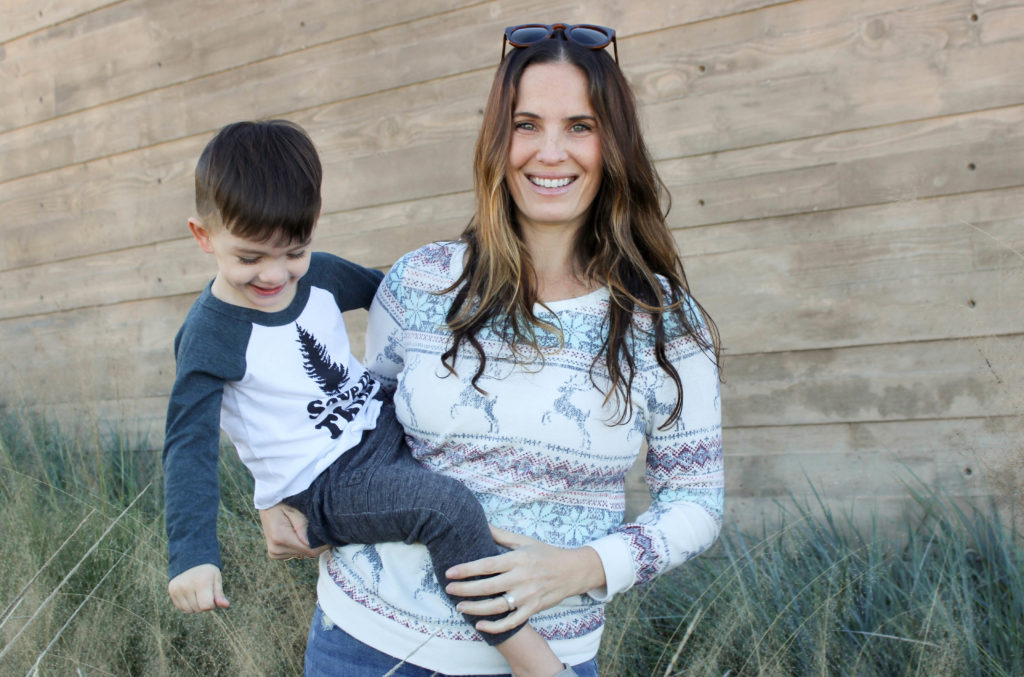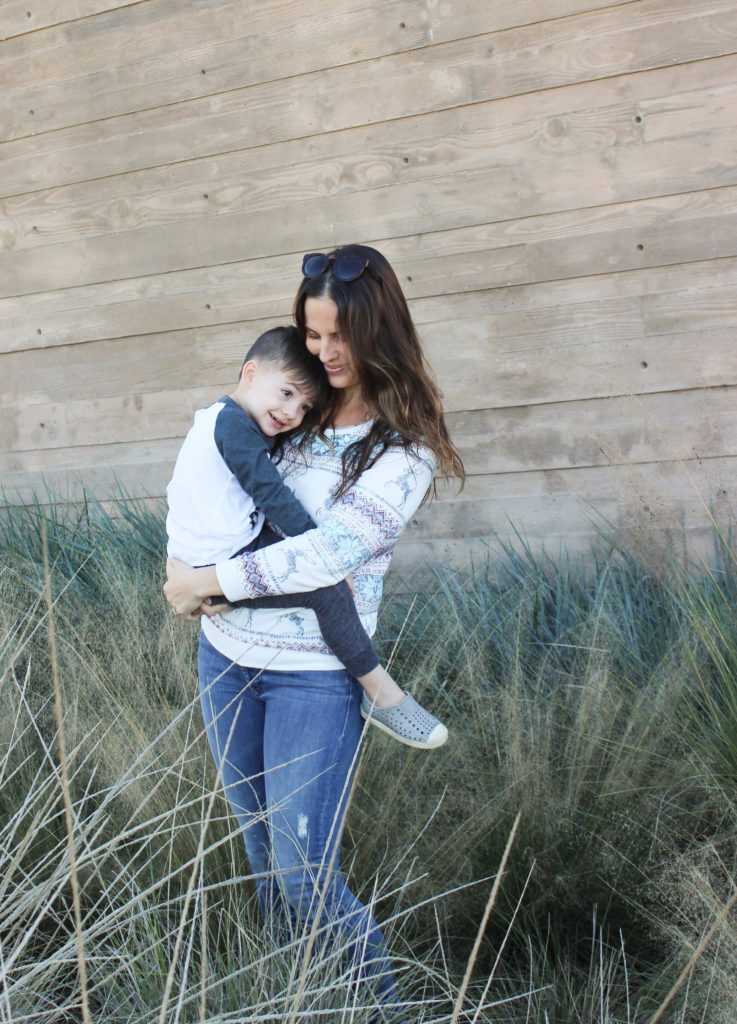 Next up is Abby and her clan, they are all about peace and love this holiday season!  Love the boy and girl version on this brother and sister team!
Shop their looks here!
Abby, Dylan, Jett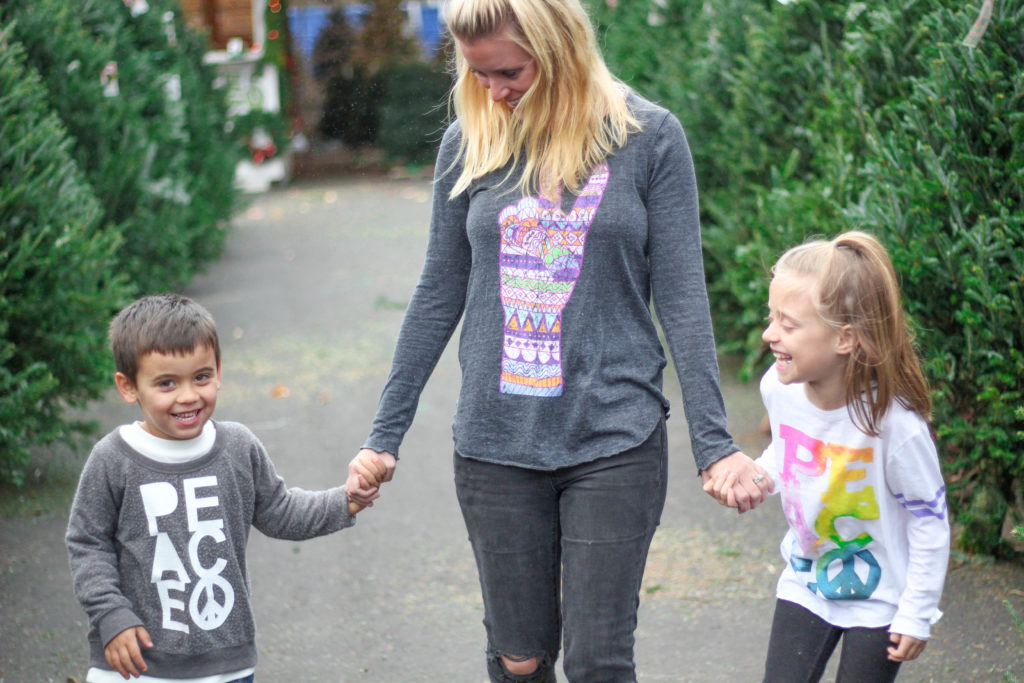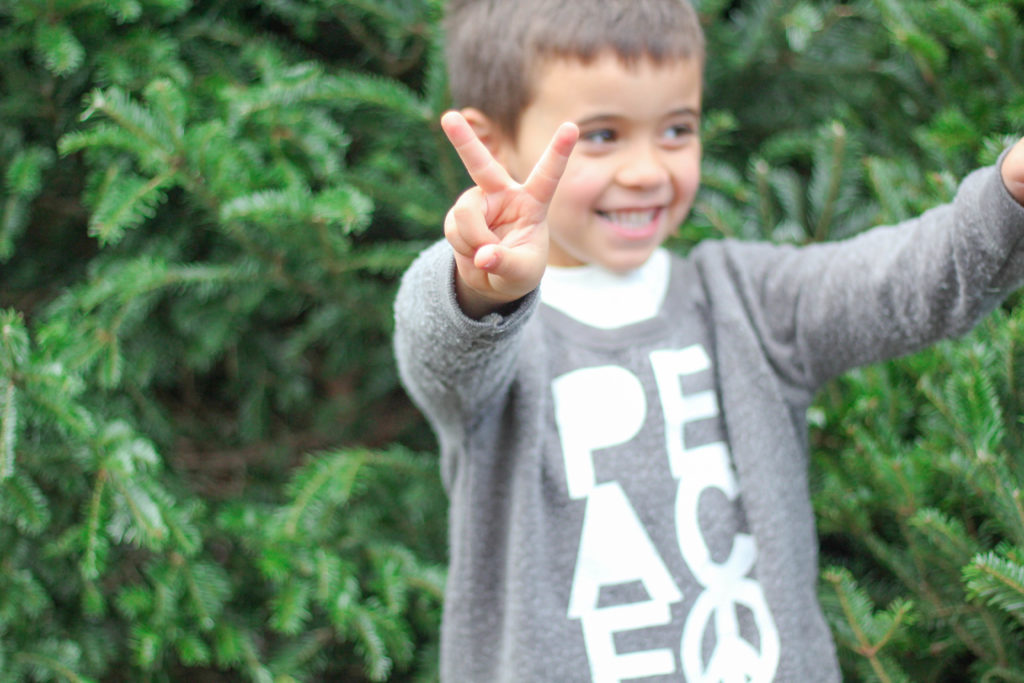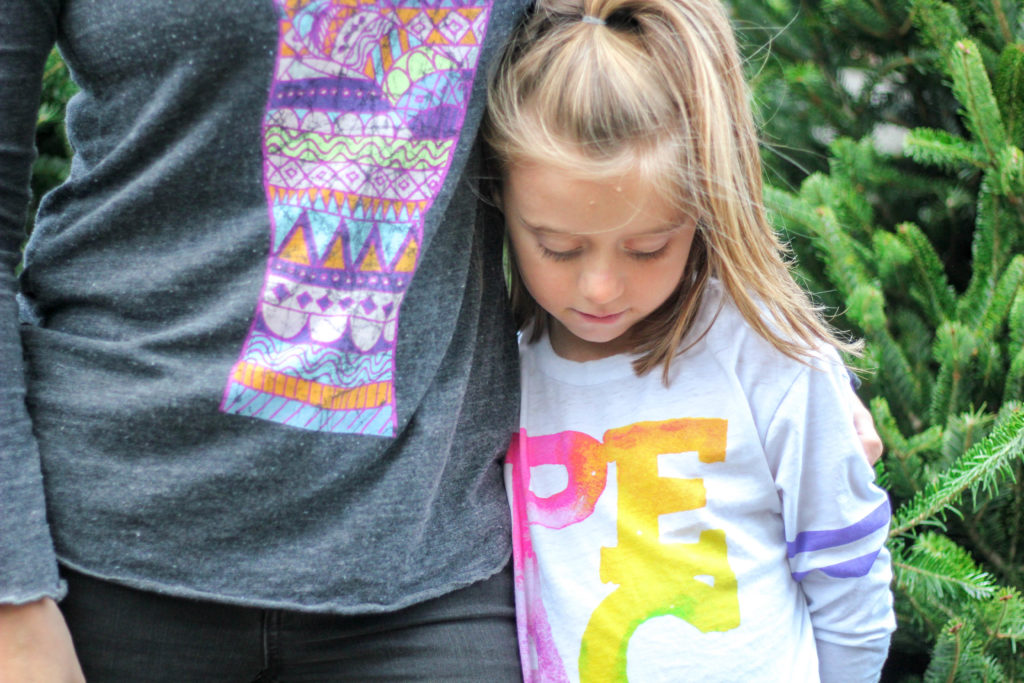 Last, Leah has her and her girls in THE holiday color, red!!  They are feeling the "Holidaze" and dreaming about all the presents under the tree!
Here are each of their items…
Leah, Edie, Edie's Leggings, Isla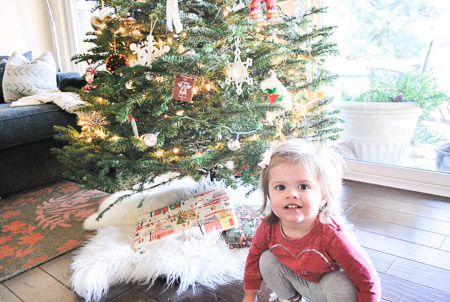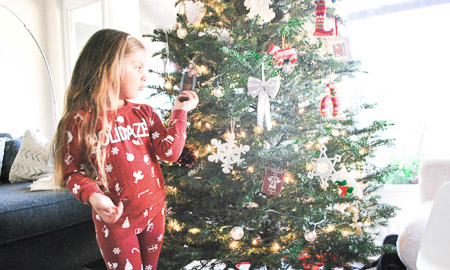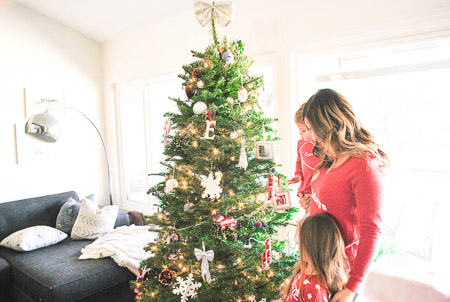 Now don't you want to be this stylish for the holidays?  Head over to Chaser to pick up some cute & cozy tees for yourself!
xx
Jacquelyn