We are all suckers for beautifully curated homes right?? We recently stayed in Ojai and had the opportunity to stay at this amazing house that actually  belongs to our dear friends, Hank and Jessica Steingieser (Instagram: @henrysteingieser)  They are the hippest and their style for decor is out of hand.  Starting with today we will show you their home, and also kicking off our Ojai trip for the rest of the week.  Of course we have some other fun in store as we partnerned with some amazing vendors for a killer giveaway…but that's all I'm sharing.  Make sure to stay close and we'll let you in on all the goodness as we partnered with Green Wedding Shoes for this superb weekend out!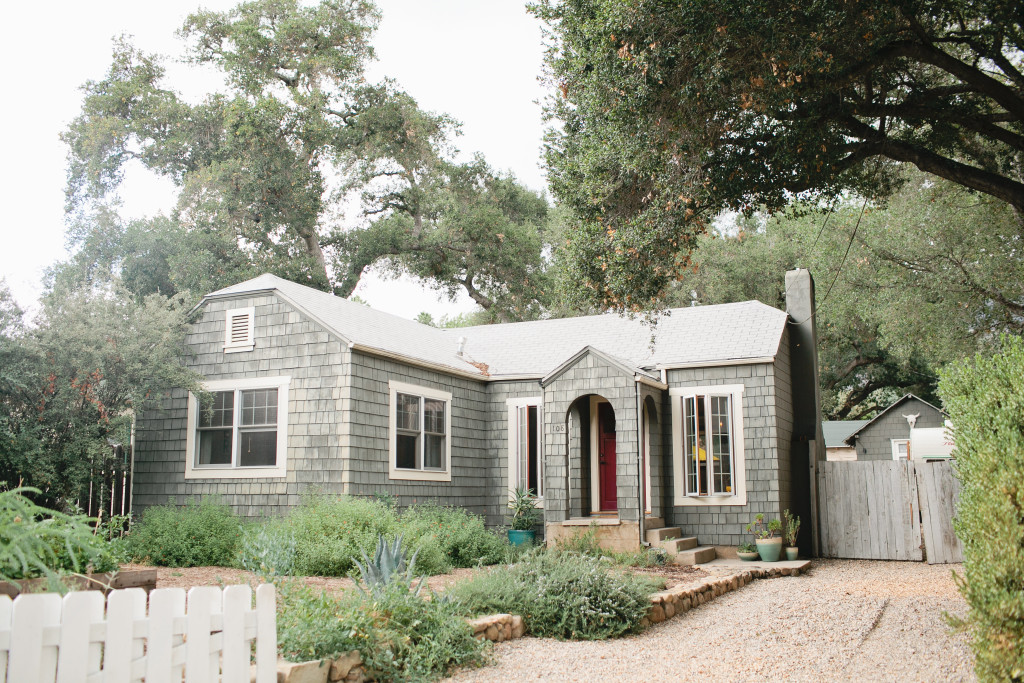 The curb appeal is out of this world right??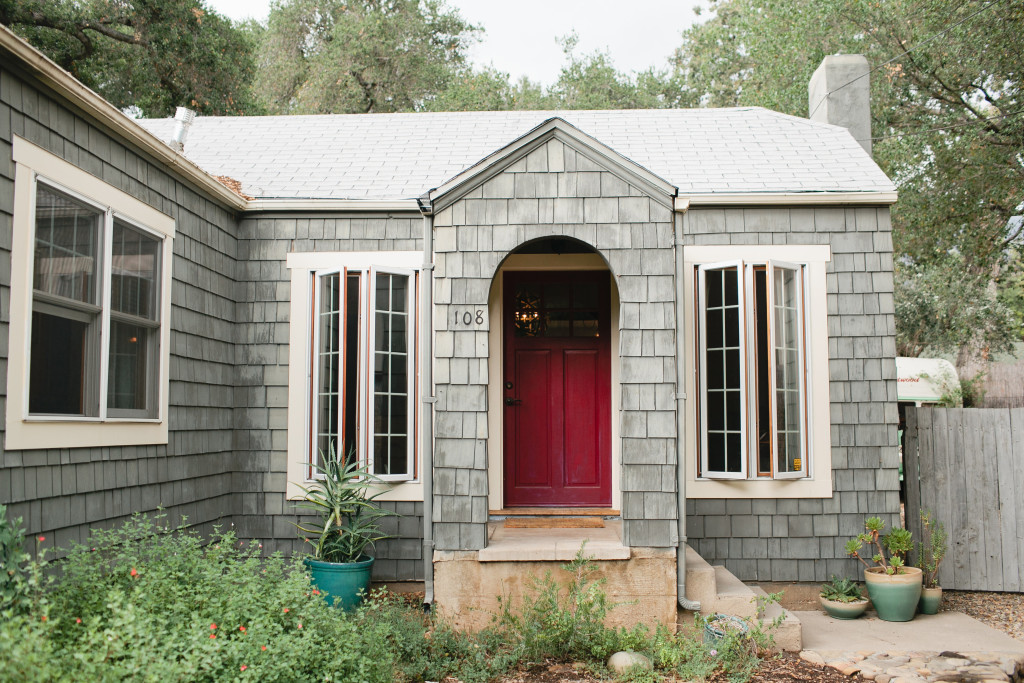 The front yard is the garden filled with yummies like peppers, scallions, tomatos and all kinds of herbs.
Starting with the living room.
 Pretty much all decor finds were from fabulous fleas…They mix vintage and modern so great in this house.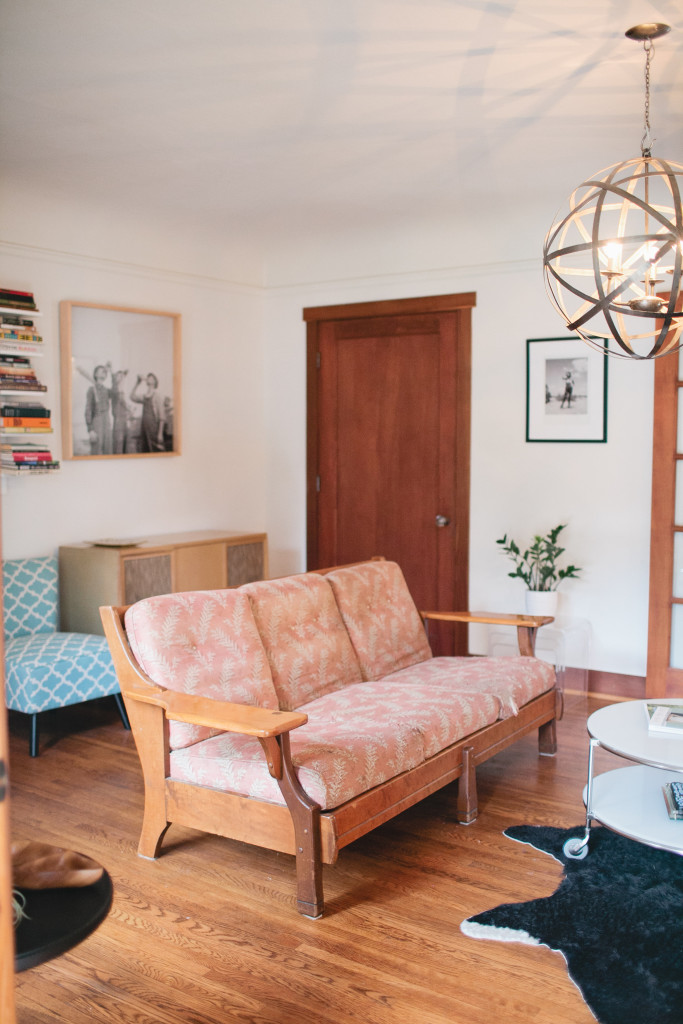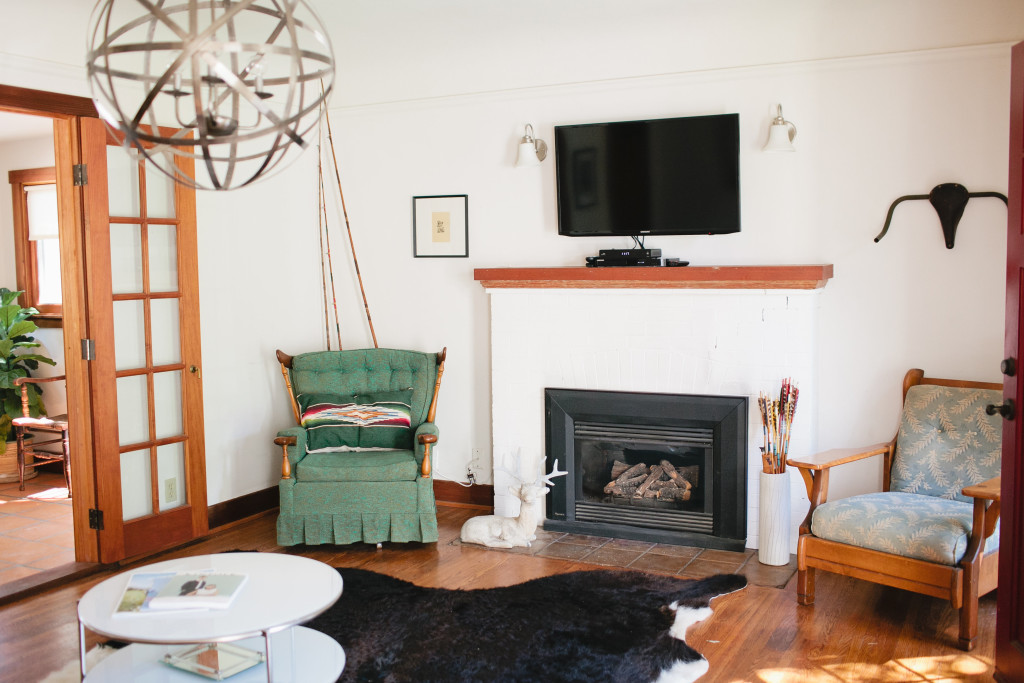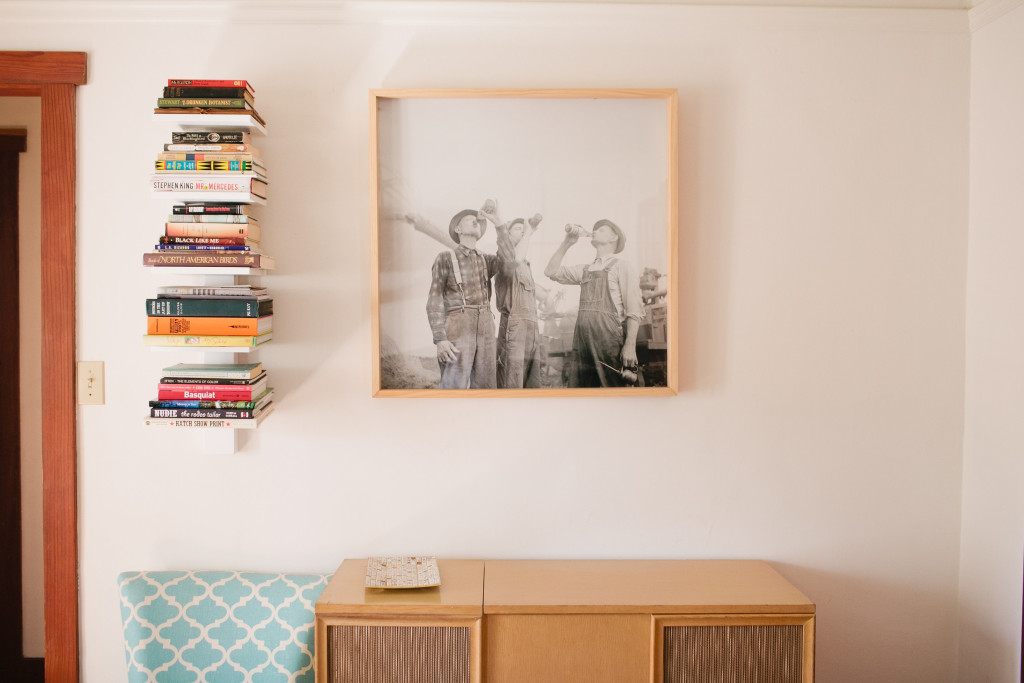 Off the living room is a sitting room/bedroom…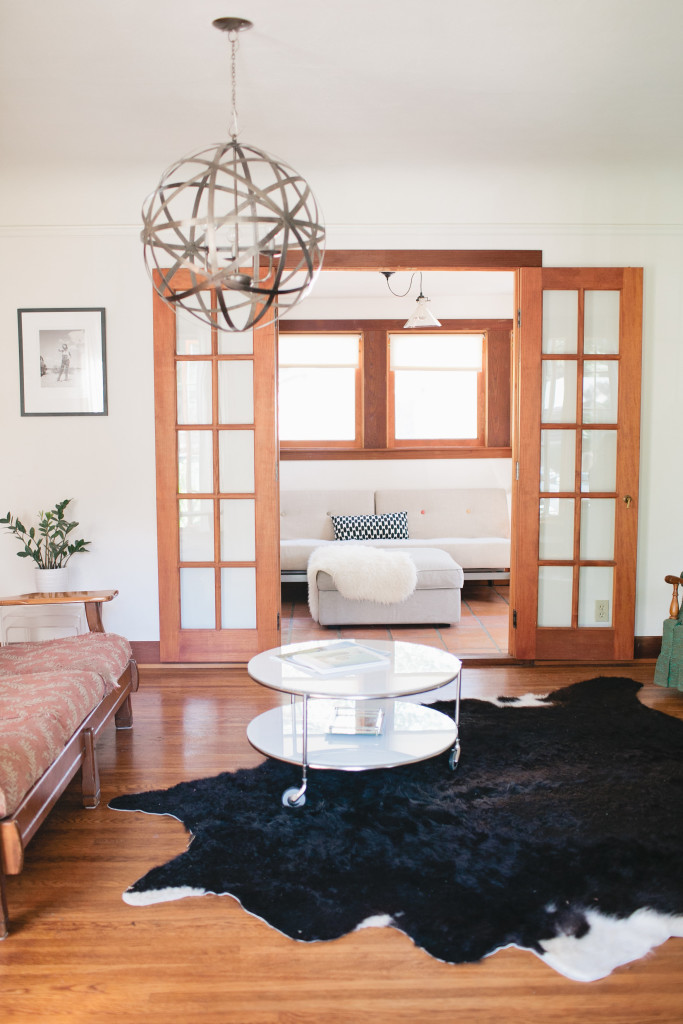 On to the amazing Kitchen…these colors!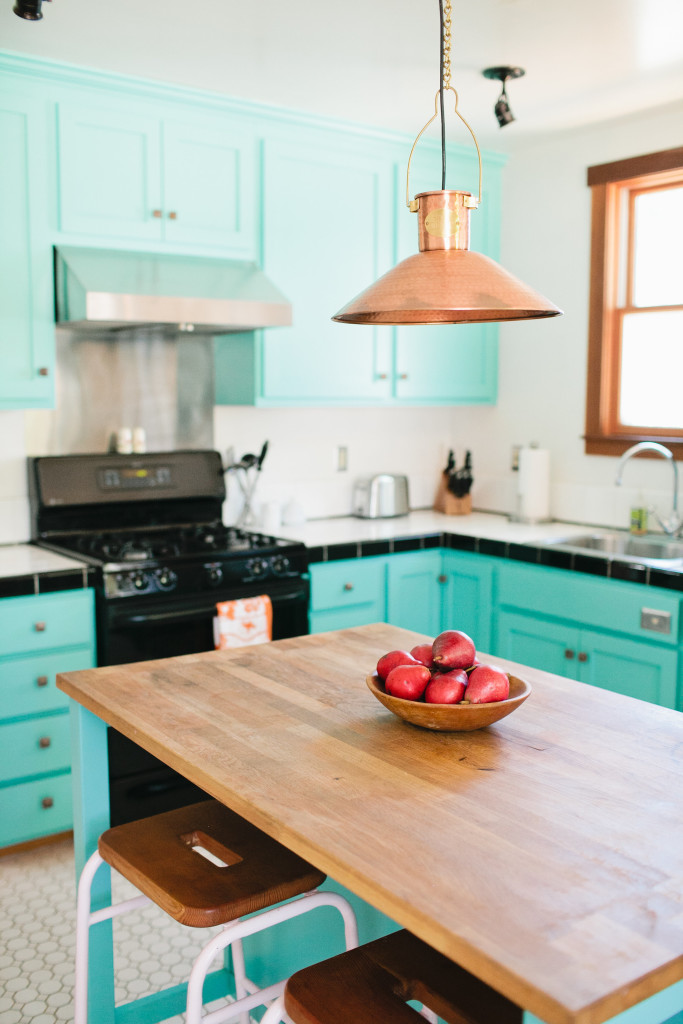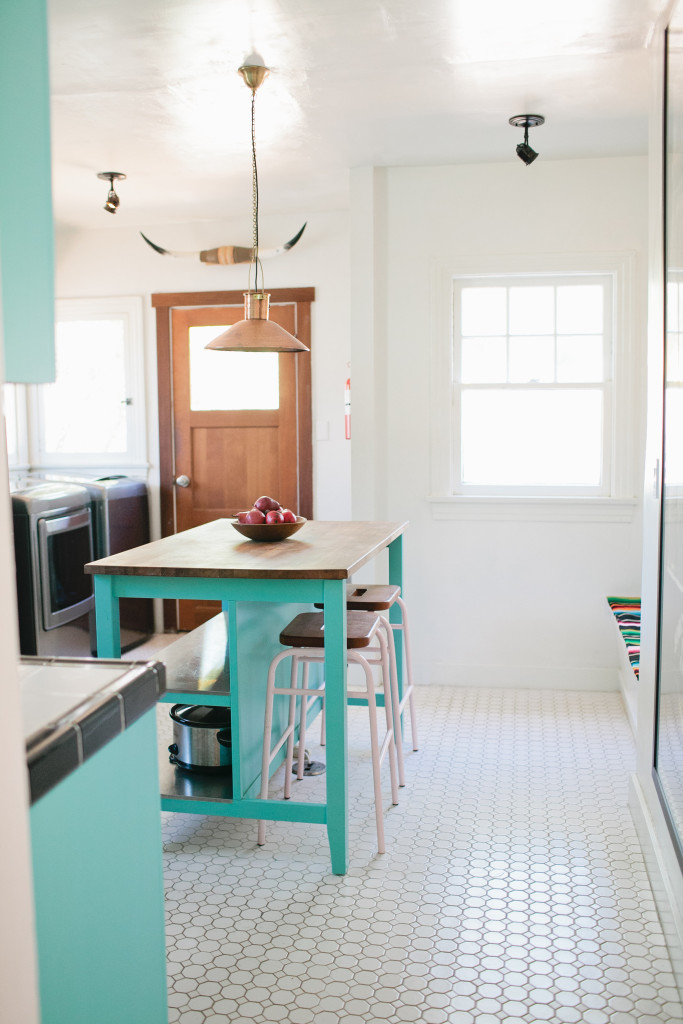 Hall bathroom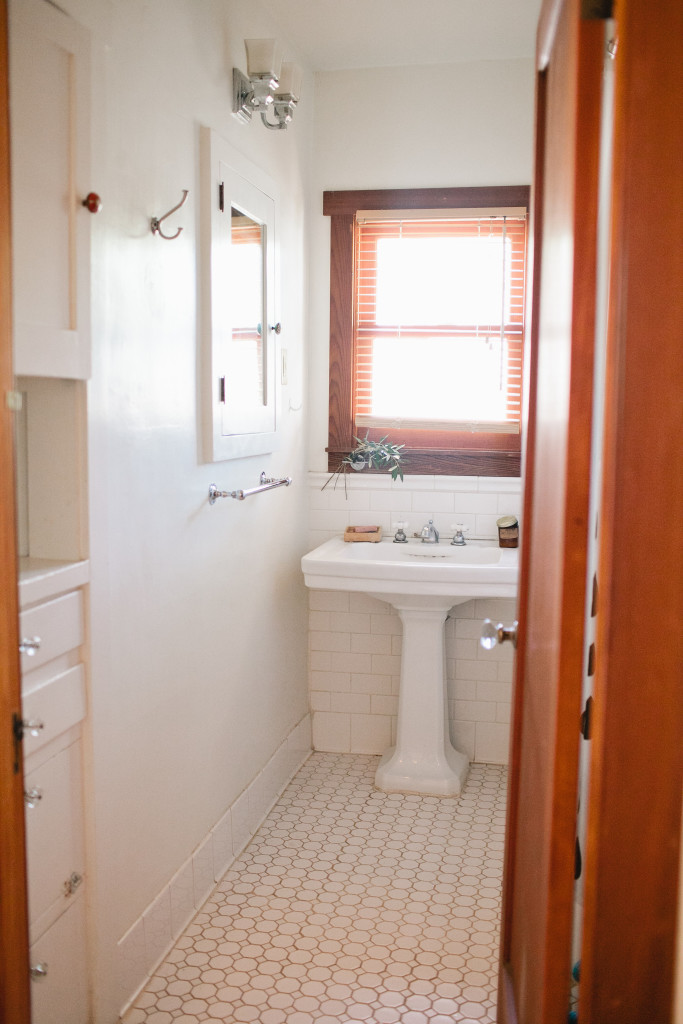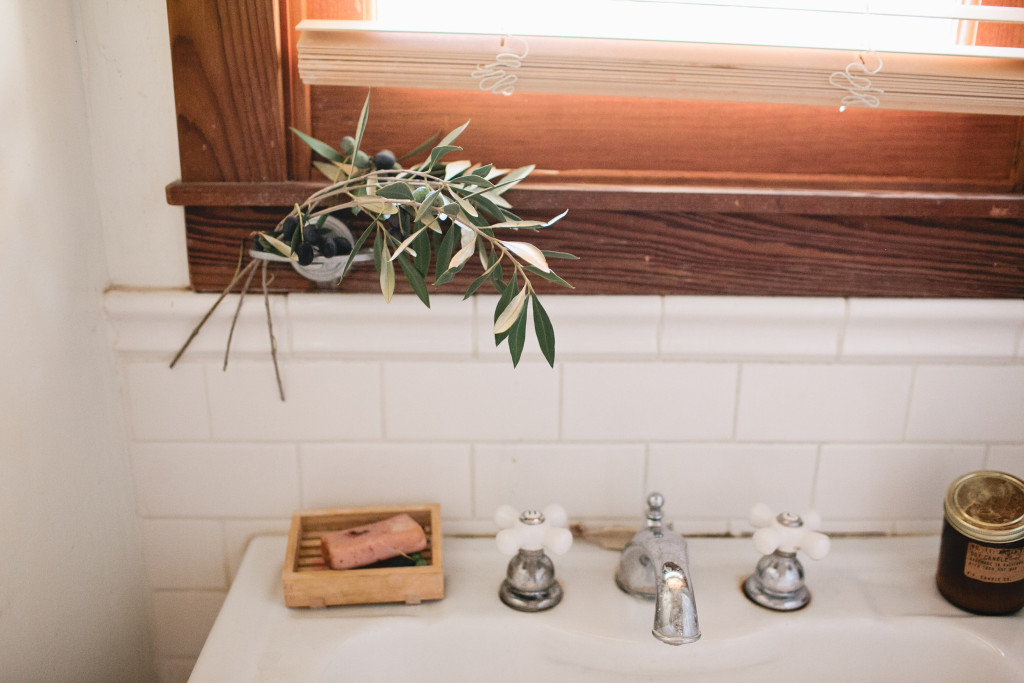 Little desk nook
On to the bedroom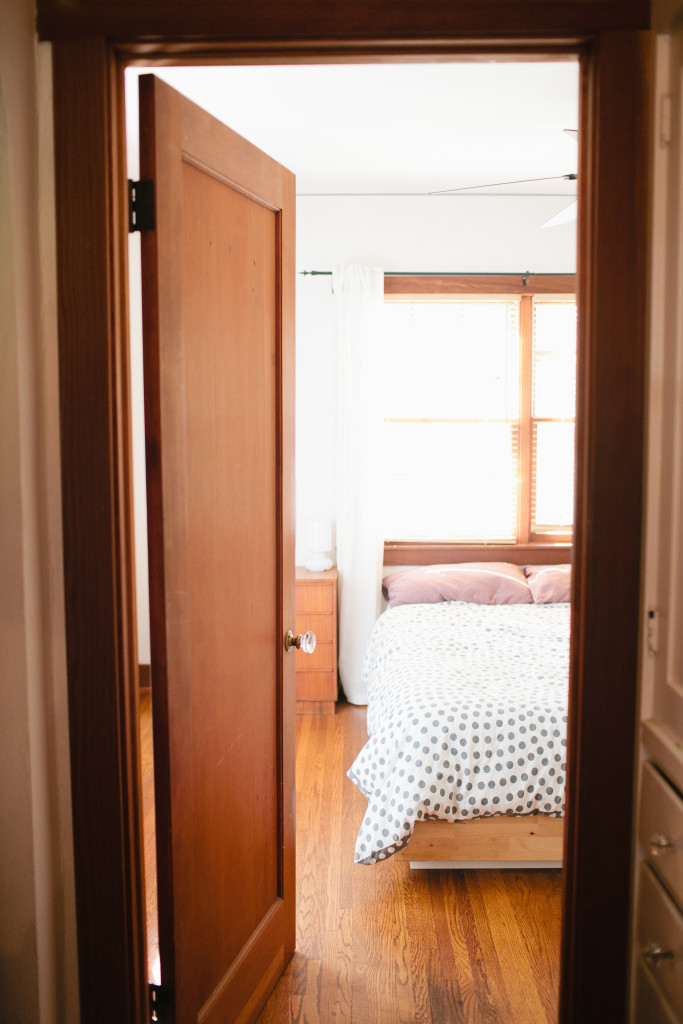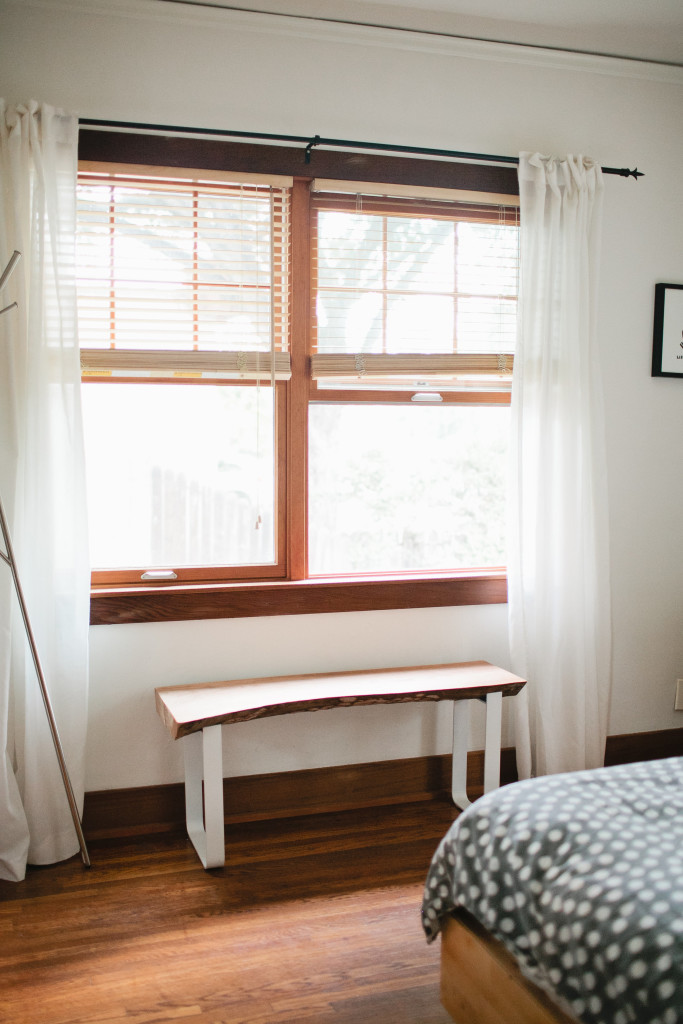 Let's party in the back…
I mean…are they for real??
Lets peek inside the back studio
We absolutely loved staying at this house…stay tuned to see how you can too!
Xx Beijos Gals
All pics by the amazing Megan Welker
Interior Design by Hank and Jessica Steingieser IG: @henrystiengieser.  To see their next Ojai Venture "The Lucky Left Ranch", an event destination that is coming soon in Jan 2016