With us rolling through the New Year, we are focusing on all the essentials. You name it, health, wellness, family time, business adventures, and so forth. For myself, the beginning of January is spent taking down all the holiday decorations and doing a little New Year clean up. Think of it as a little mini spring clean up. One of the things I like to do this time of the year is to make sure all our air filters are current and ready to rock and roll. We are a Molekule home, you might remember we featured them a couple of years ago? If not, see it here. I break it down on how cool and beautifully innovative this air filter is.
They recently launched the Molekule Air Mini! This little guy is perfect for my kid's rooms! We keep our main Molekule downstairs to clean up our air in the main area we hang out in. But the kids are getting bigger, and they love to spend time in their rooms hanging out, you know doing what pre-teen kids do, tick-tocks and listening to music on Alexa!

Photos by Dayna Studios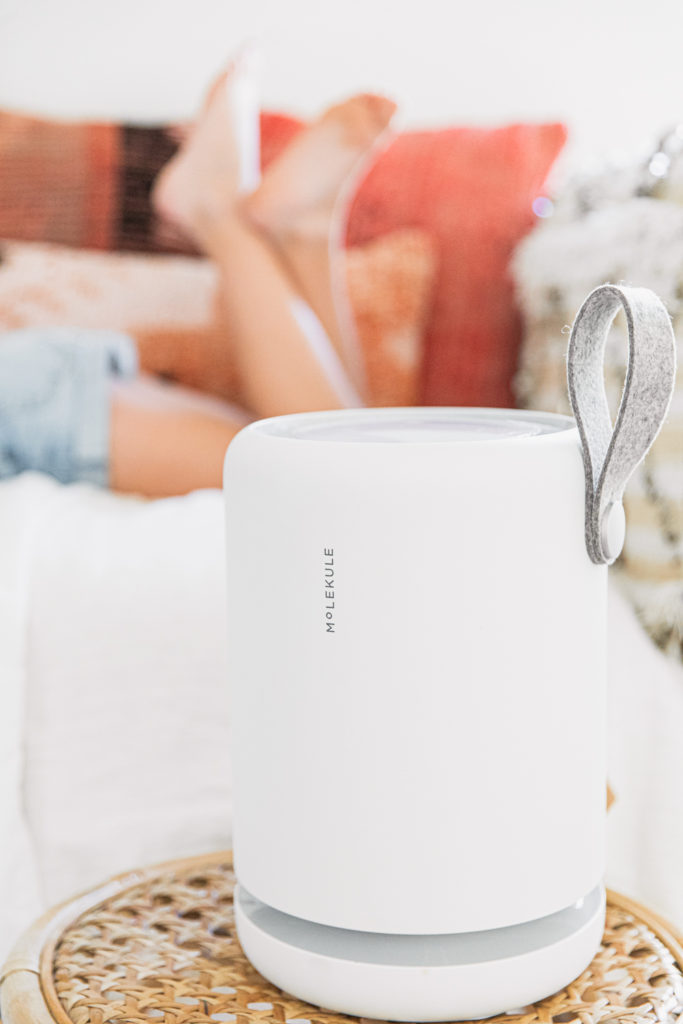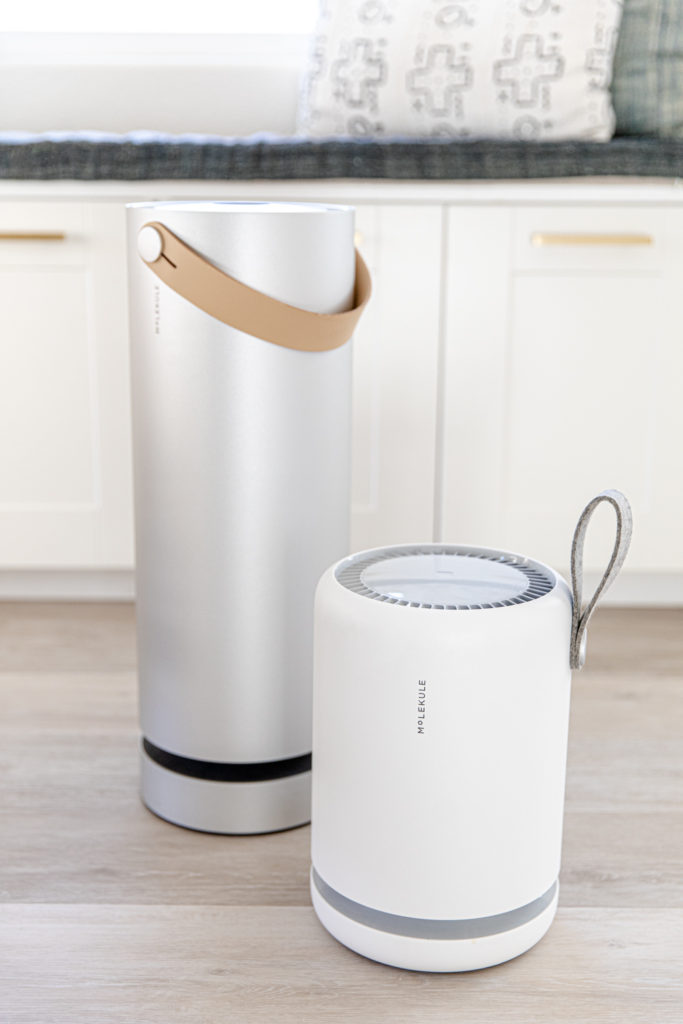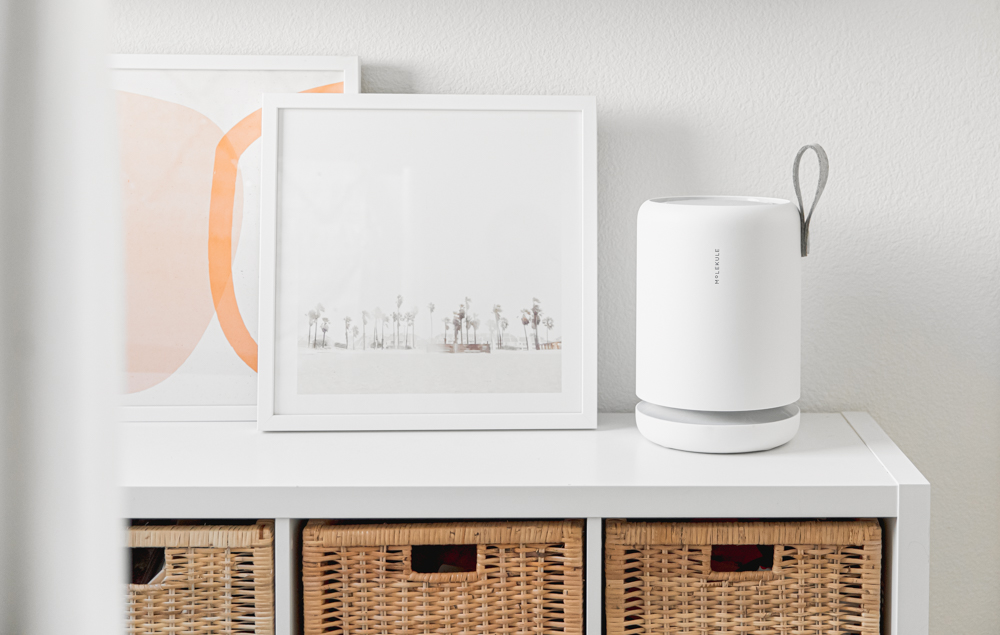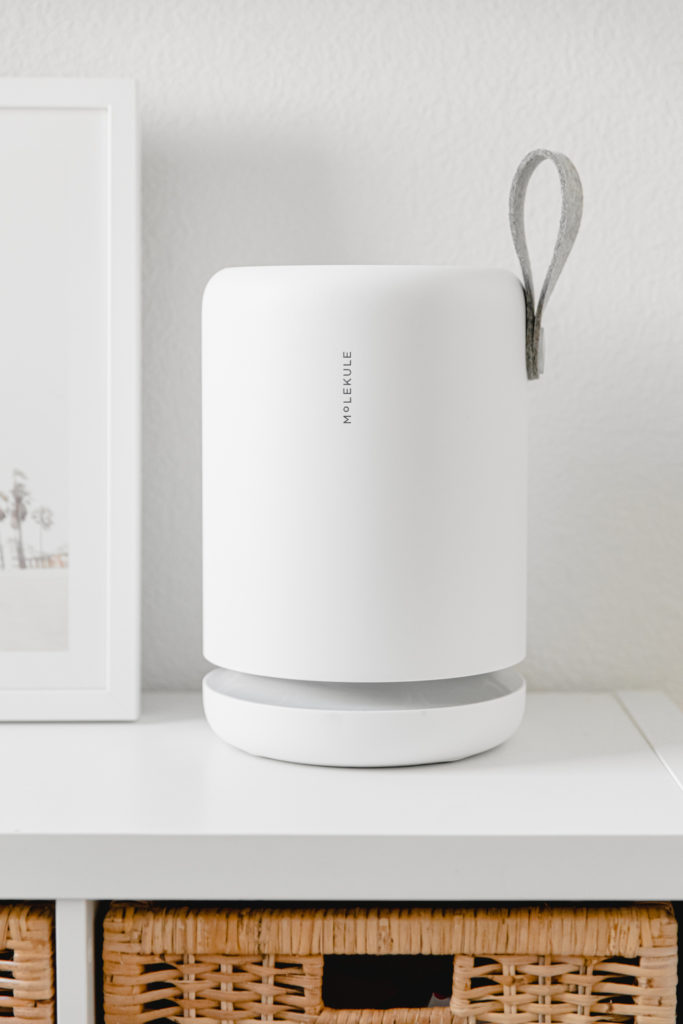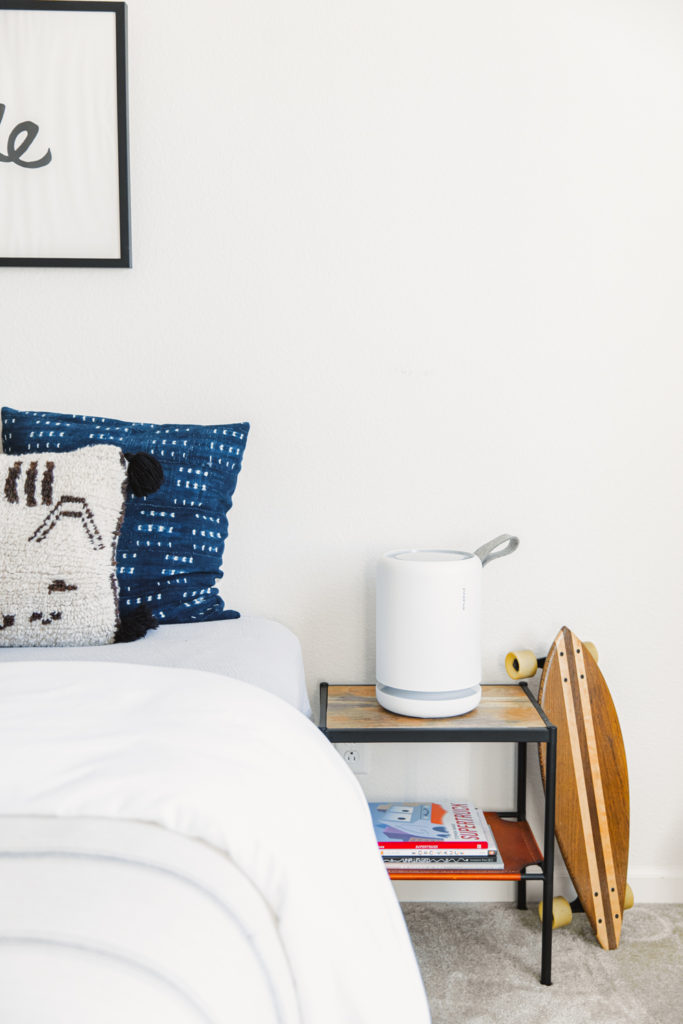 I like to place our mini in what they call the "sleep breathing zone". Molekule recommends placing it close to your bedside at night. When Molekule air purifiers are within what is known as the "sleep breathing zone," it helps you wake up feeling refreshed and ready to go in the morning. And every kid needs that during the weekdays!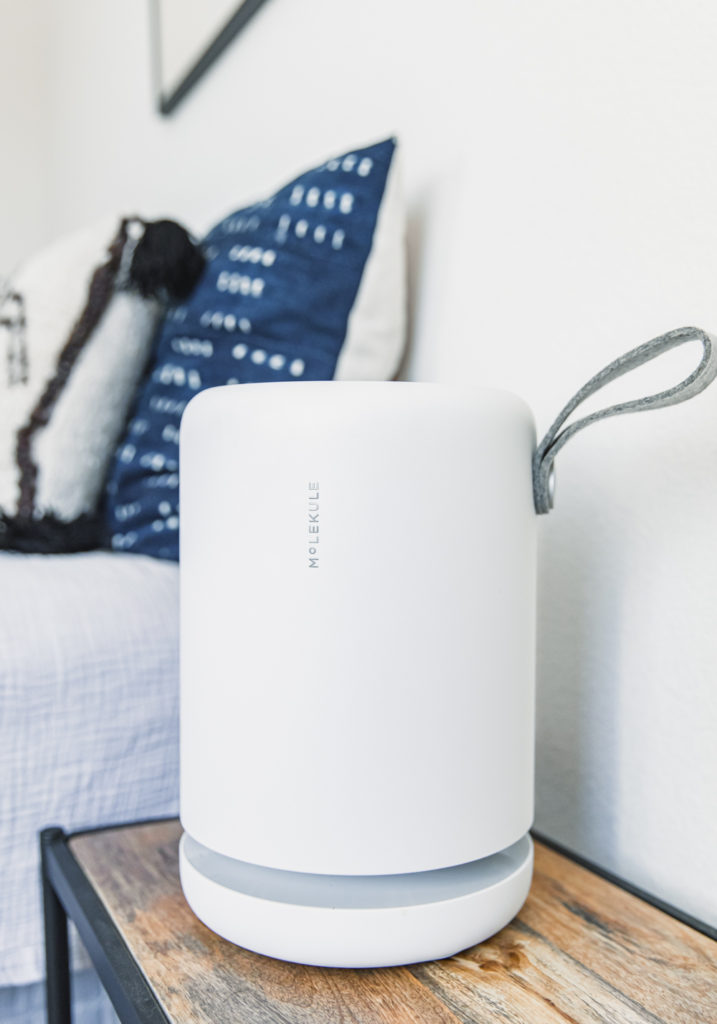 What is pretty cool about this little guy, is you would think that it would take a while to clean a whole room up and replenish with clean air. Guess again. It takes about just an hour to do its thing! Once a day for an hour knowing your children's air is clean is a winner in my book!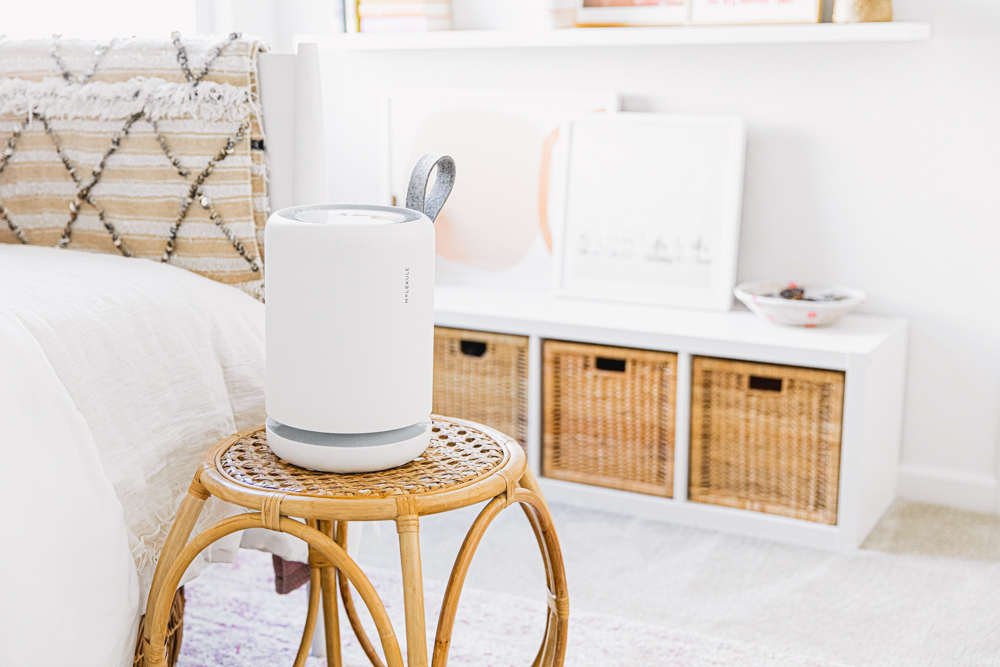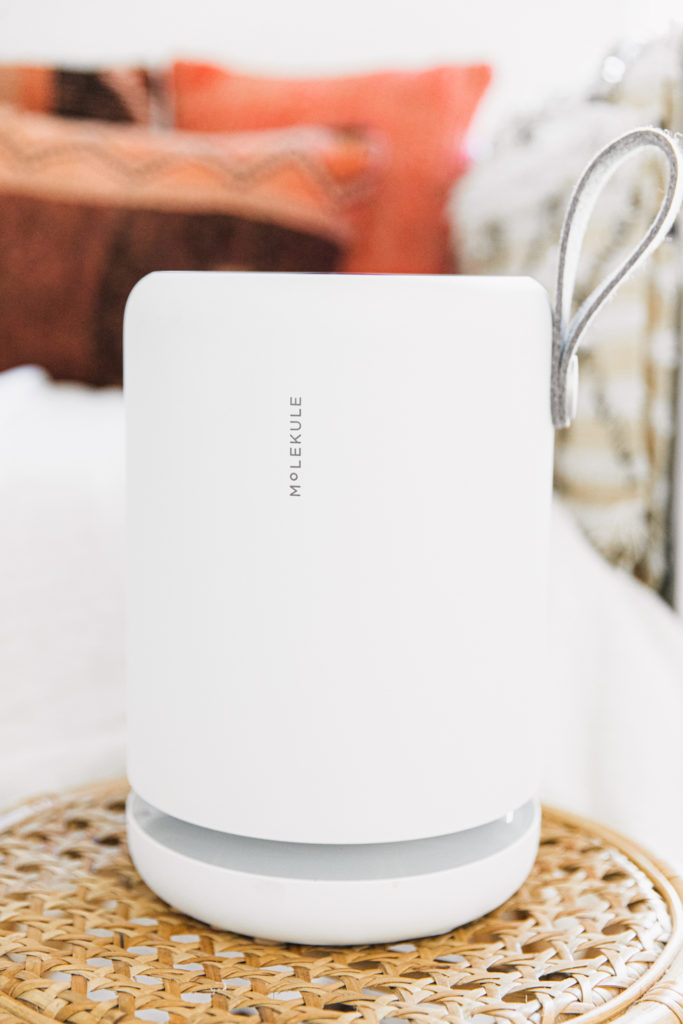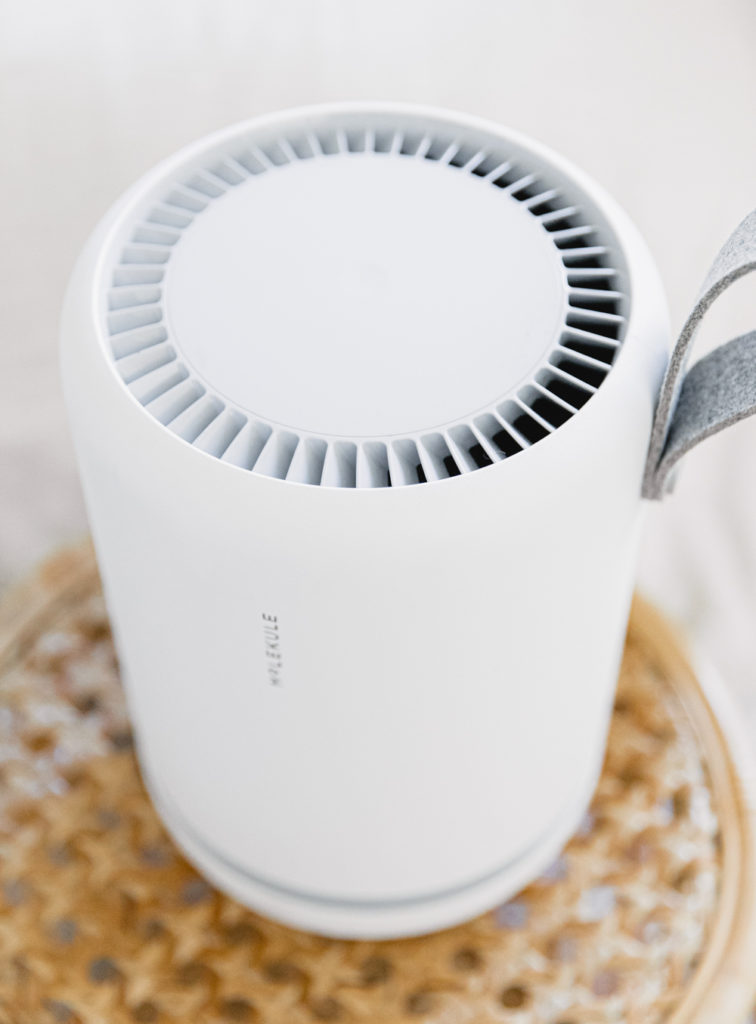 I'm all about monthly subscriptions mailed to the house. And Molekule mails their filters for you, so there is nothing you have to do then just replace. To learn more about this cool guy and to get your own, head on over to Molekule's website by clicking here.

xx
Abby