Yay for Spring!!! I for one can't wait for the warmer weather… Enough of this cold, dreary Winter stuff!! With a new season comes new style, and today I'm talking accessories. Obviously I'm only sharing the best Spring accessories and essentials with you all! So keep scrolling for my top picks this year and where to get them…
Photos by Corrie Lynn Photo
Let's start with two major essentials – the hat and the sunnies! With the sun coming out more you'll definitely need to invest in both of these items. I for one love this straw raffia hat, perfect for sitting by the pool, beach or casual outings. I found this one at Prism Boutique!
For sunnies, sometimes it's nice to have a little fun! These mirrored lenses and honey colored frames definitely add a little spice to an outfit. You can shop them here!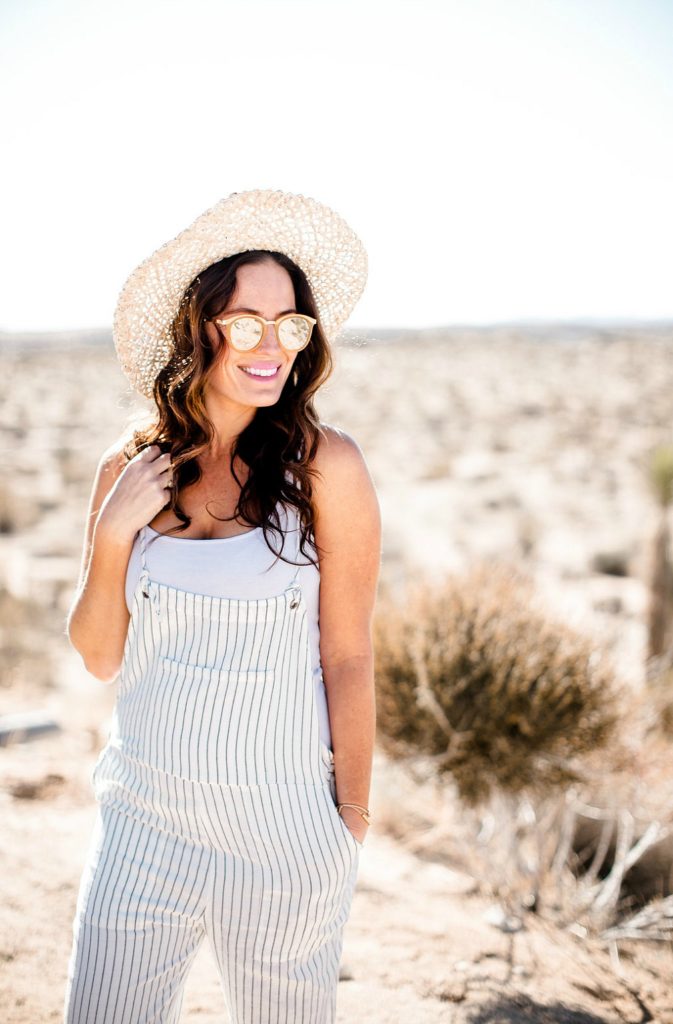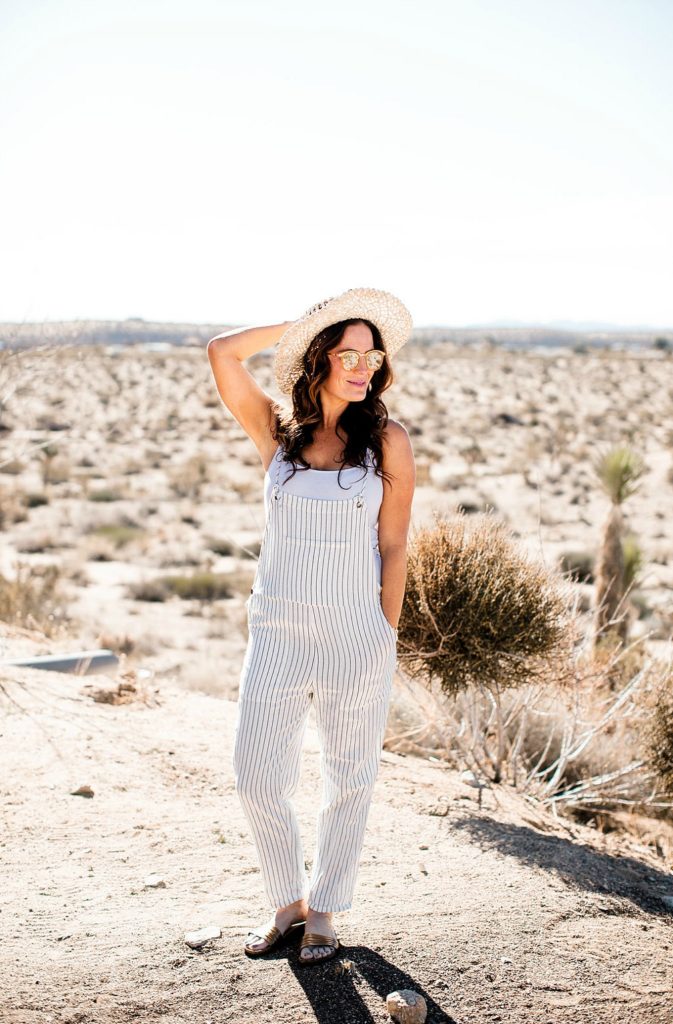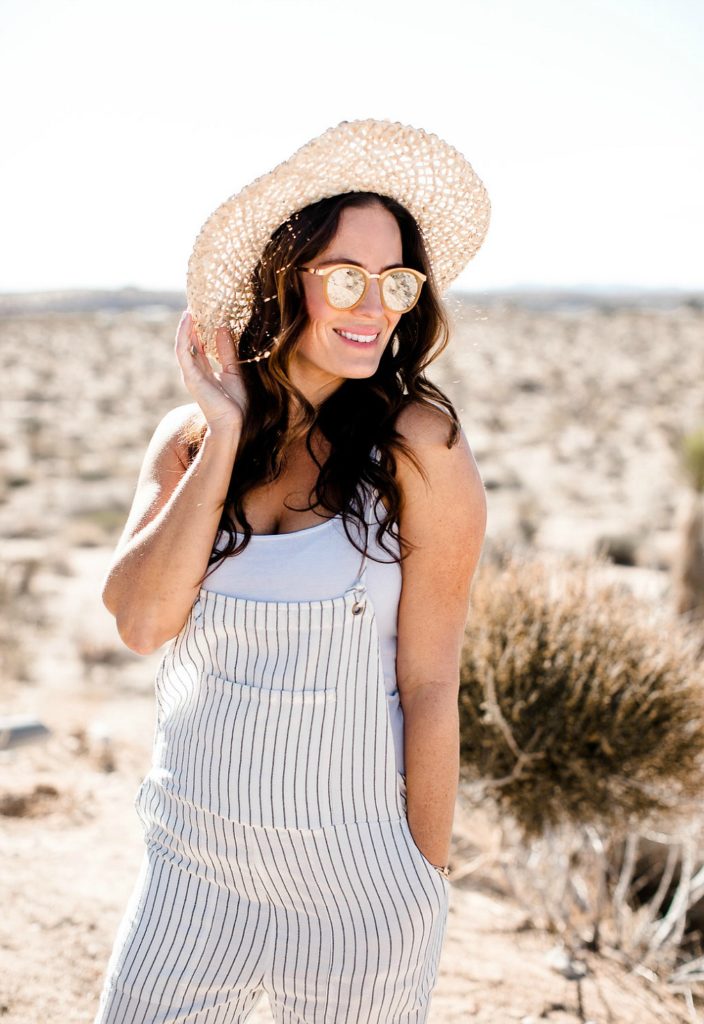 Next, the bag! Of course I had to include one! And this one made me fall immediately in love… I got it from Cleobella and it's slowly becoming my go to bag for everything… It's prefect for a night out, just can't use on my mama outings – let's just say it doesn't fit diapers and wipes, haha!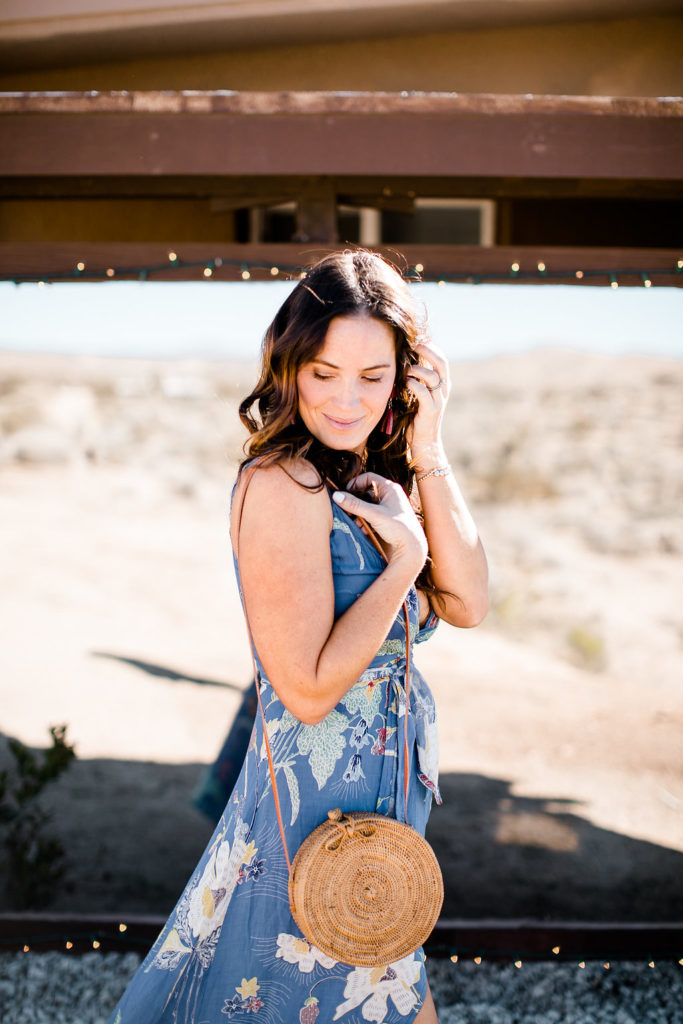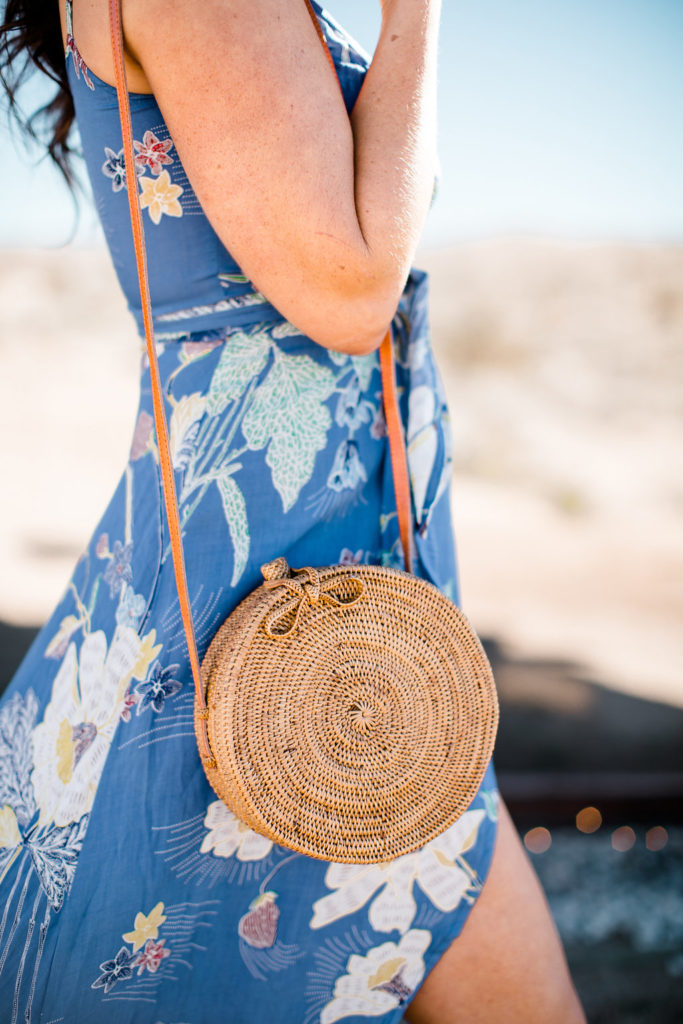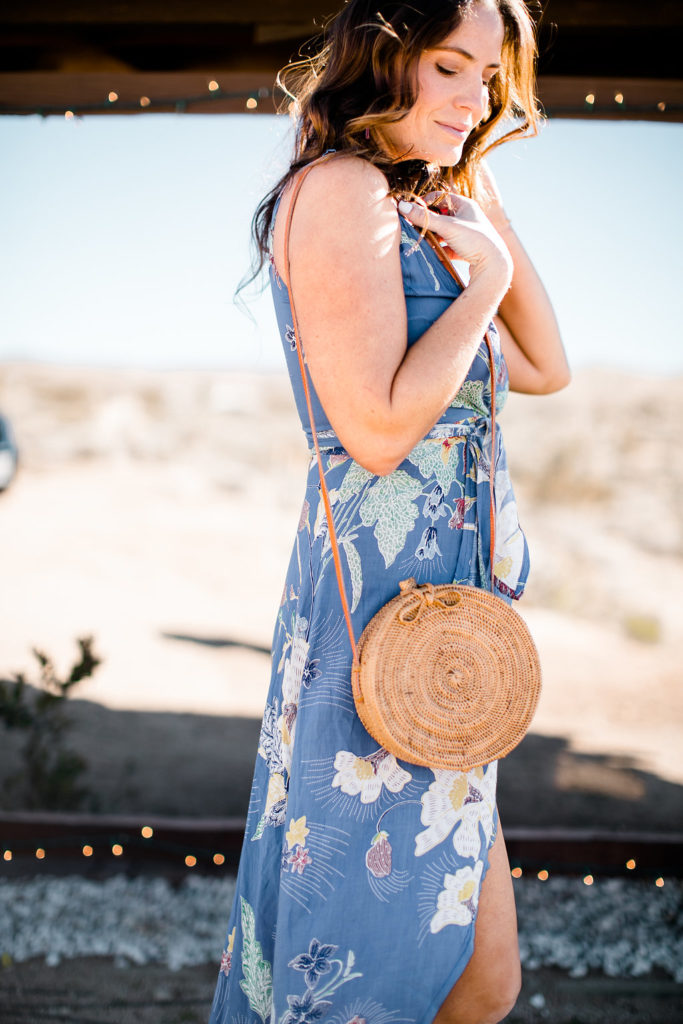 Last but not least… There's something us Beijos ladies love! Clutches and sneakers… Two essentials for any season in my book, but these are my Spring favorites! This cute clutch was purchased on a recent trip we took to Joshua Tree! You can find it at the amazing Teocali Shop.
The sneakers are a must have for everyone, if you don't have these, then you need them! They are classic converse and go with everything!!! I wear them with jeans, shorts, dresses, you name it! So ya, they're a definite must!
Another great pair of sunnies are aviators, they never go out of style! These are by SALT Optics, one of my absolute favs…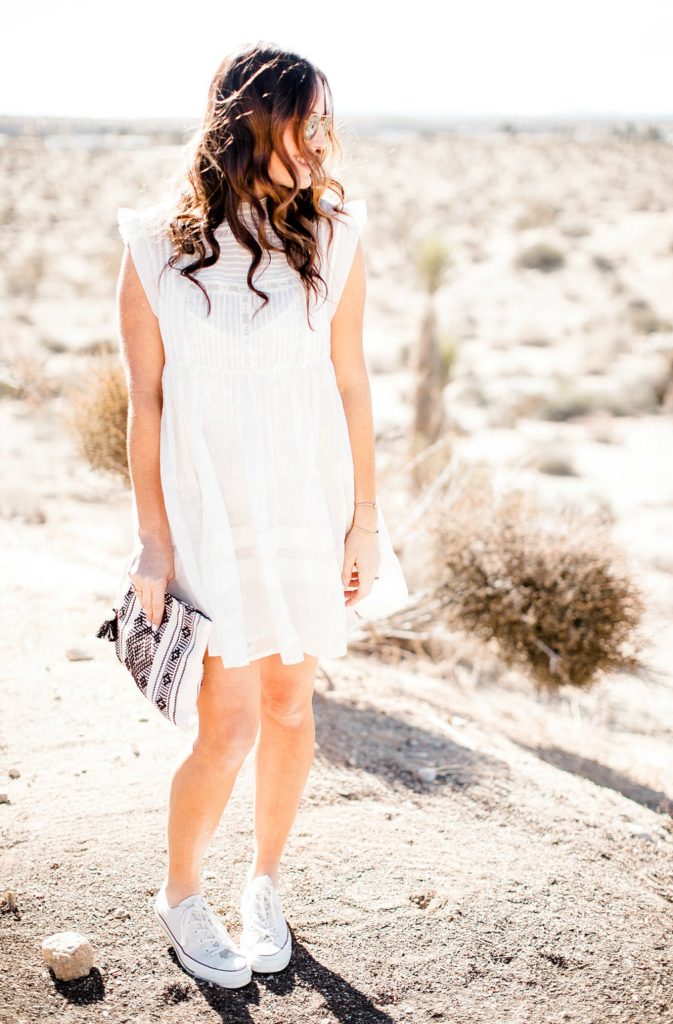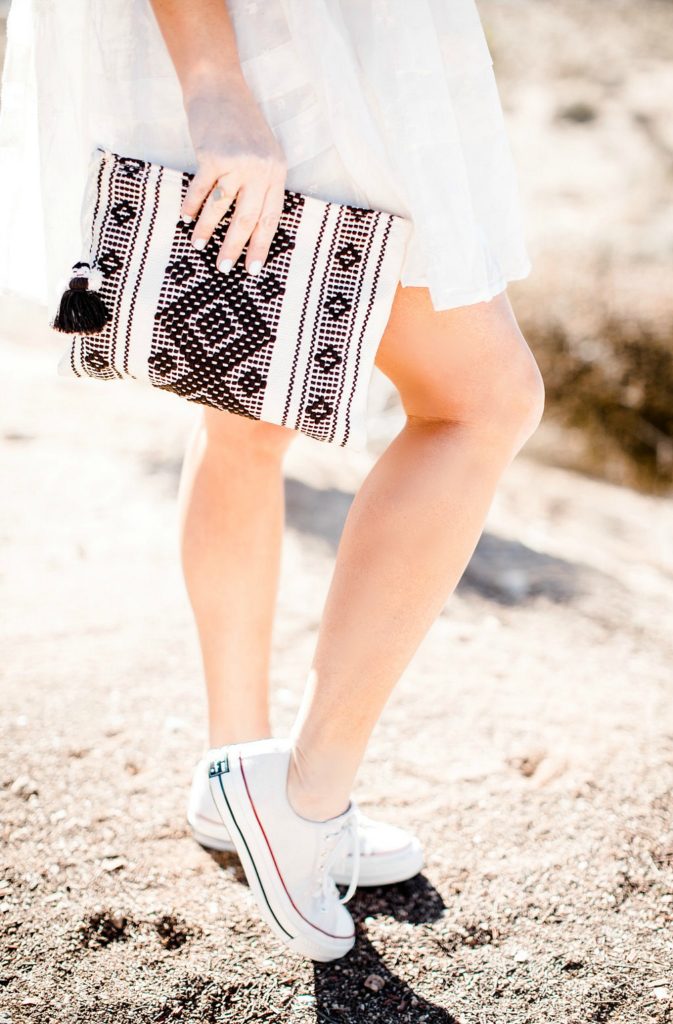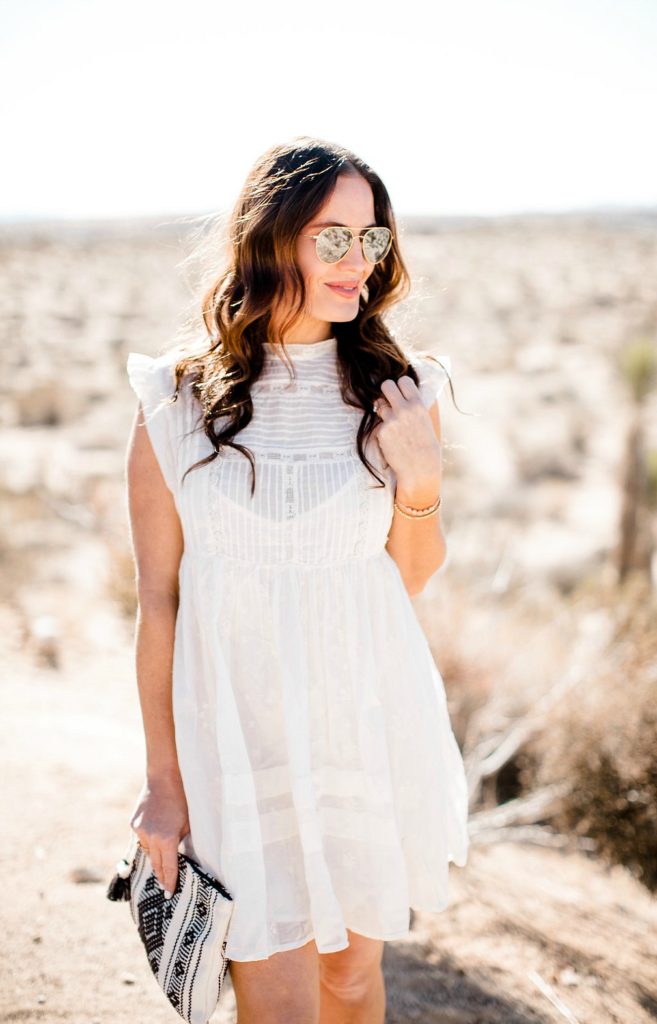 You can shop all my looks below, plus some other favorite Spring accessory must haves!



Jacquelyn