So…we would all love some easy breezy ways to look fab that doesn't require too much time to fit into our super fast lifestyles.  We partnered with our crazy fun friend Erica from 1011 Make up to teach us how to do just that with our lashes!!  We all love our lashes and know they make a dramatic statement when we put some effort into them, but let's face it…they are probably the last thing we do when we are in a hurry.  As long as we got our coverup, and blush on we're good to go!!  Well, we did some research with Erica and discovered just how easy it is to make your lashes look fab and natural in just seconds!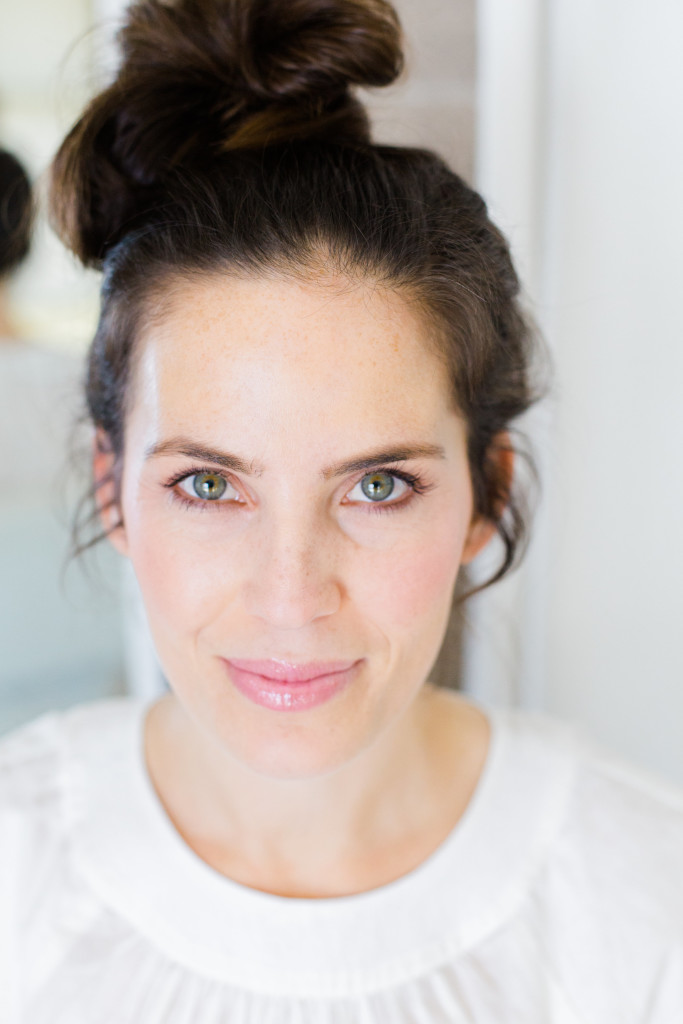 Here is the gorgeous beijos babe Jacquelyn modeling this for us today.  Here she just has a layer of mascara on her lashes.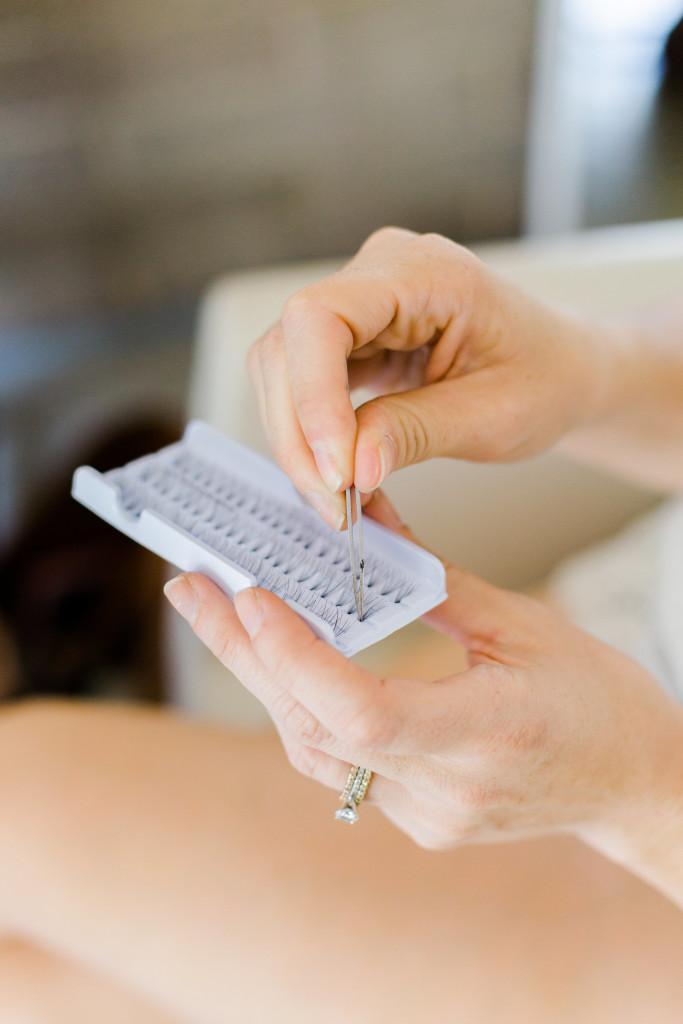 The best way to get that natual look is to use the individual lashes.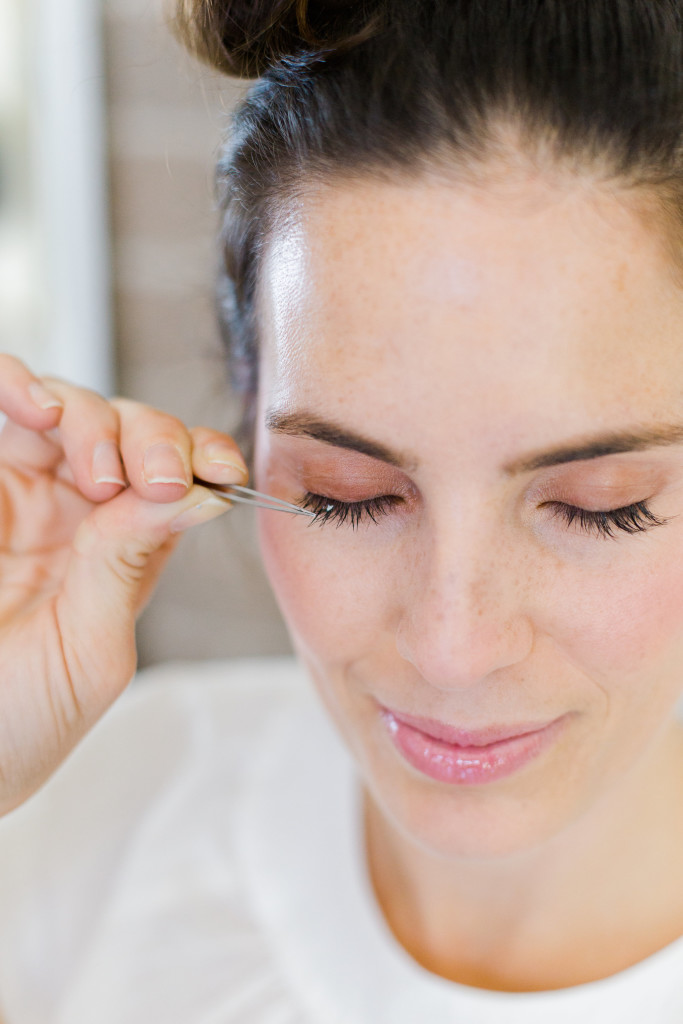 Here are the words from the master Erica herself:
"When applying individual eyelashes, I like to put mascara on the eyelash first, so that I can see where the natural lash falls and lies once the mascara is applied.  Then you can place a small amount of eyelash glue on your hand or a flat surface.  I like to dip the back end of a hard surface such as a tweezer into the glue so that you can apply a small amount of glue to the individual lash.  You want to allow the glue to slightly become tacky by allowing it a few seconds with air contact before applying the lash to the glue.  Once you have a small amount of the glue to the lash you can apply to your actual lash.  You can apply as few or as many needed depending on if you are filling in spaces or going for drama!"
Here is our babe with the individual lashes on…Loving the little dramatic, yet super natural effect it gives her face.  Thank you Erica for the tip!!  You are truly the best!!
XO!
Beijos Gals