As you guys know, we are always on the hunt for ways to be healthy. Equally important are finding things that make our lives easier, as busy moms we're practically begging for it. Well, thanks to Project Juice Sub Zero Smoothies, our prayers have been answered. They bring the amazing Project Juice organic ingredients in delicious smoothies right into your freezer.
I tried them out at home and loved the ease and taste of them all. To summarize my mornings in one word, it would be hectic. My husband is usually out the door first thing or before we even wake up. Cruz has me up around 6am and Court is short to follow. I've gotta get Dolly out for a walk, get everyone breakfast and ready for school and meanwhile do all of my Beijos stuff.
If I'm being honest, most mornings I just make a little extra of what the boys are eating… Eggs, toast, oatmeal, waffles, whatever it is I'll just eat that. For the most part, they aren't the healthiest choices. When trying the smoothies I felt like my day started on the right foot and it made me make healthier choices through-out the day!
Photos by Corrie Lynn Photography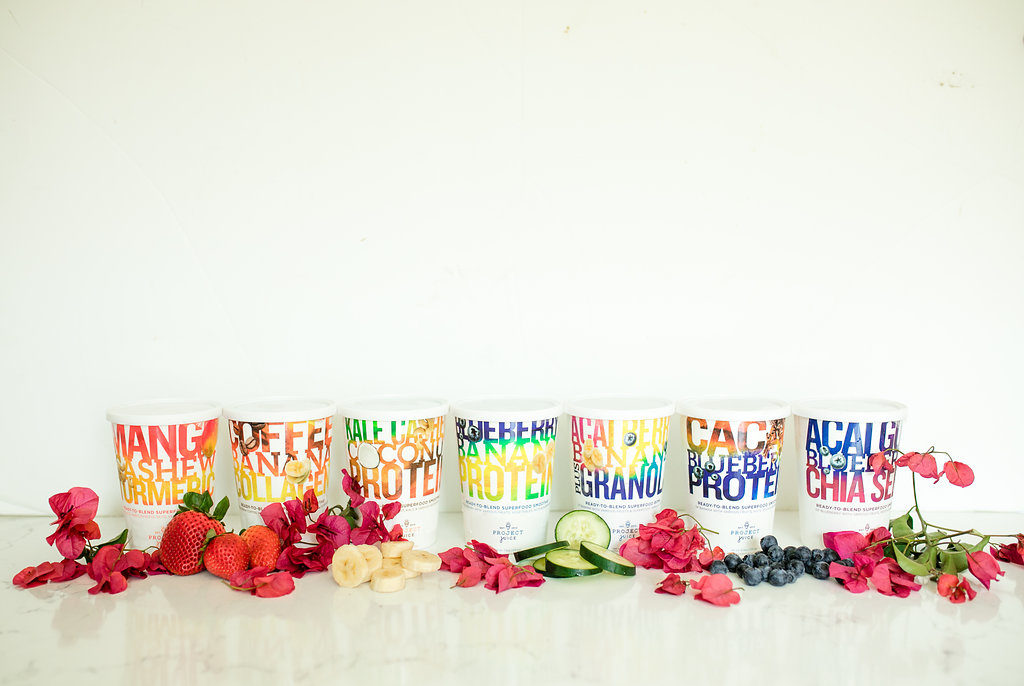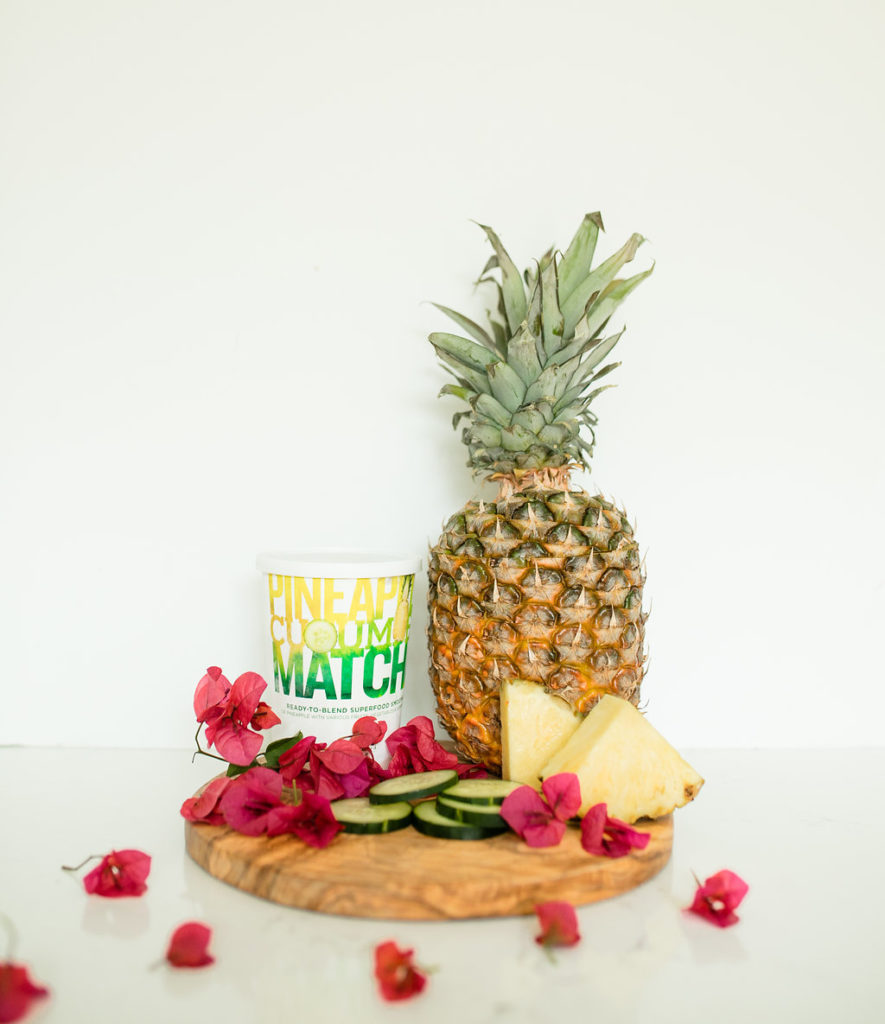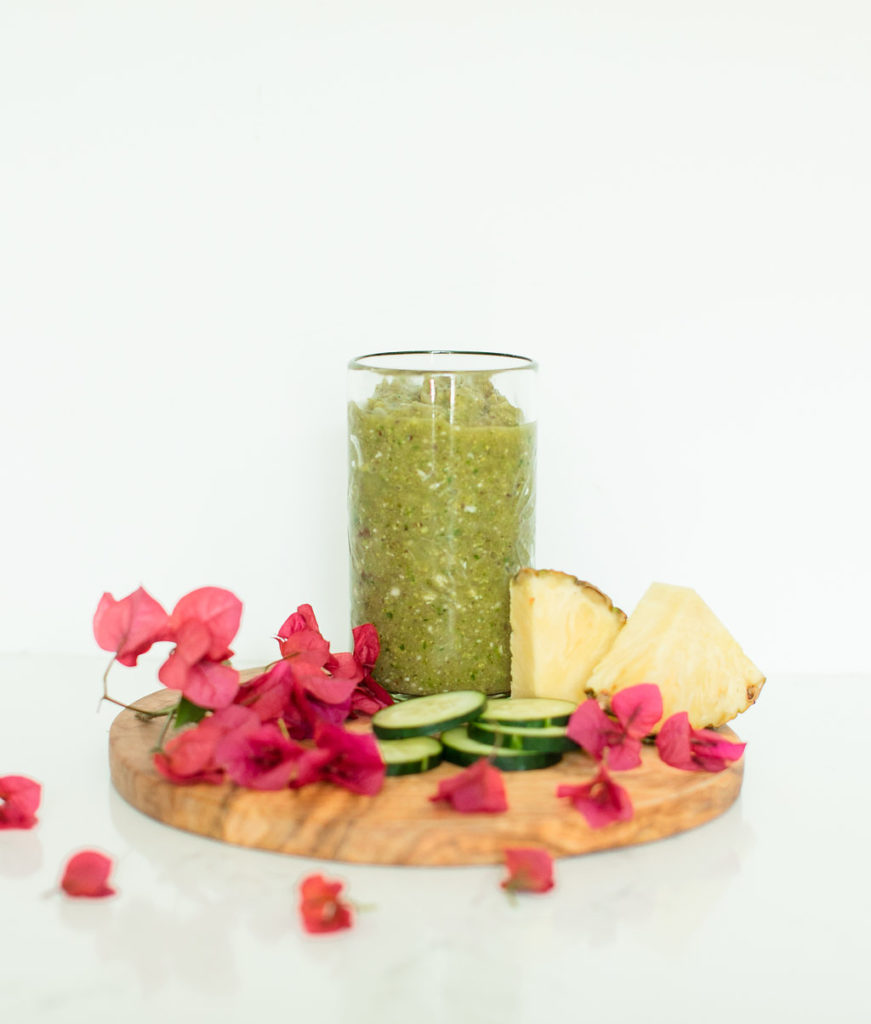 Here is a little bit from Project Juice…
"The ready-to-blend superfood smoothies and bowls are being introduced after years of R&D and were designed by a team that includes a board certified nutritional consultant and a premier plant-based chef, using the best ingredients to create a unique product that helps people feel amazing from the inside out.
Ingredients come already chopped and measured for a perfect flavor-to-nutrition ratio, delivered right to customers' doorsteps frozen in a convenient cup. The perfect smoothie or bowl takes less than 60 seconds to make. No more wasted produce, no more messy cleanups – pure convenience, with the highest quality, organic, pure and powerful real food ingredients.
As with all of Project Juice's food and beverage offerings, the ready-to-blend smoothies and bowls are gluten-free, dairy-free, soy-free, and contain organic and locally sourced produce, when available. There are no mystery ingredients, no added sugars – just pure nutrition.
Using frozen produce allows Project Juice to pick the very best of the harvest from each season, so that the body can be nourished by seasonal fruits that otherwise aren't available fresh."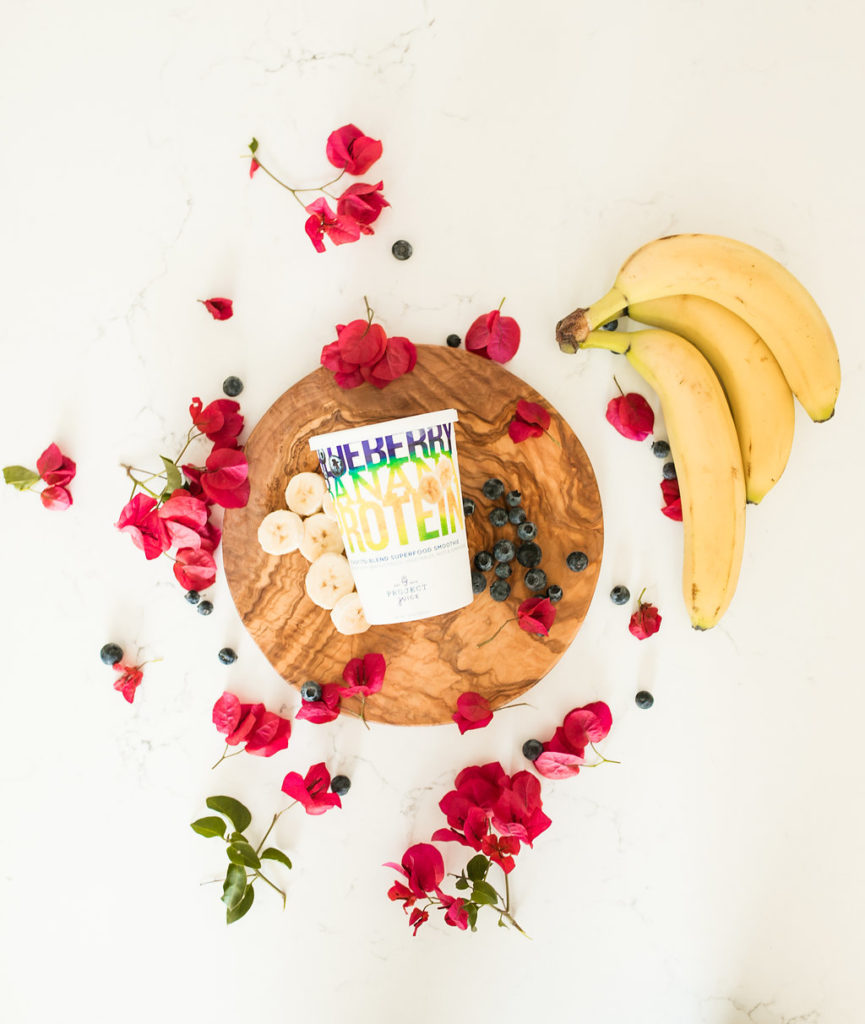 There are so many amazing flavor options to choose from, my taste buds were oh so happy. But my favorite combo was the one below! What can I say, I like myself a good ol' fruit smoothie! It was so delicious you guys, I could basically have it every morning!!
Another great thing is the ease of them, everything is pre cut and ready to be dropped into the blender. In most cases you just add some coconut juice and blend! Even the container can be used as a cup to drink out of, how easy and convenient is that?!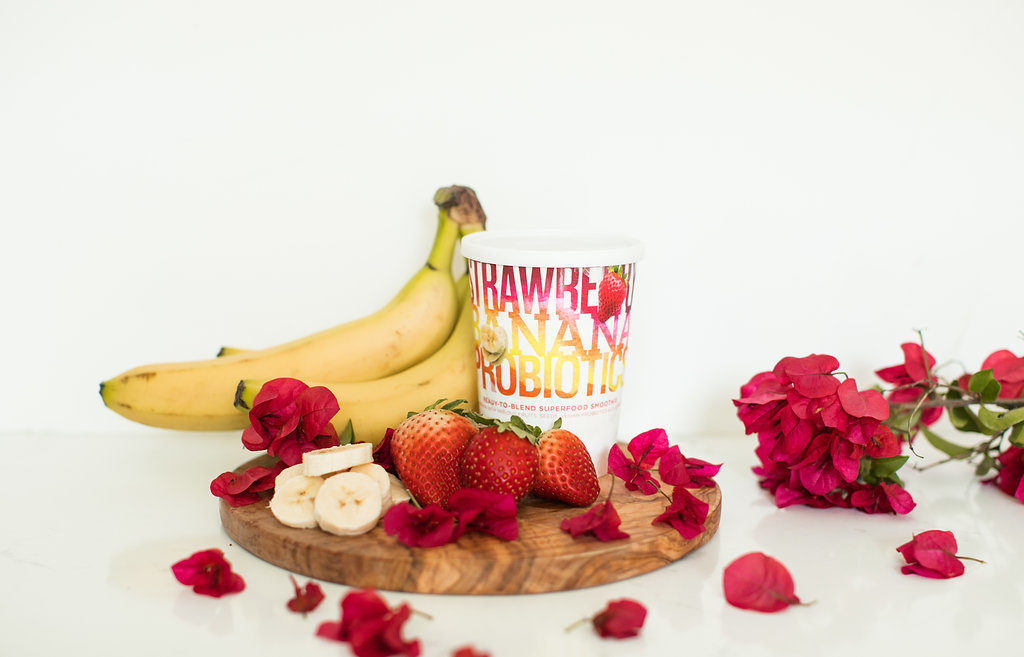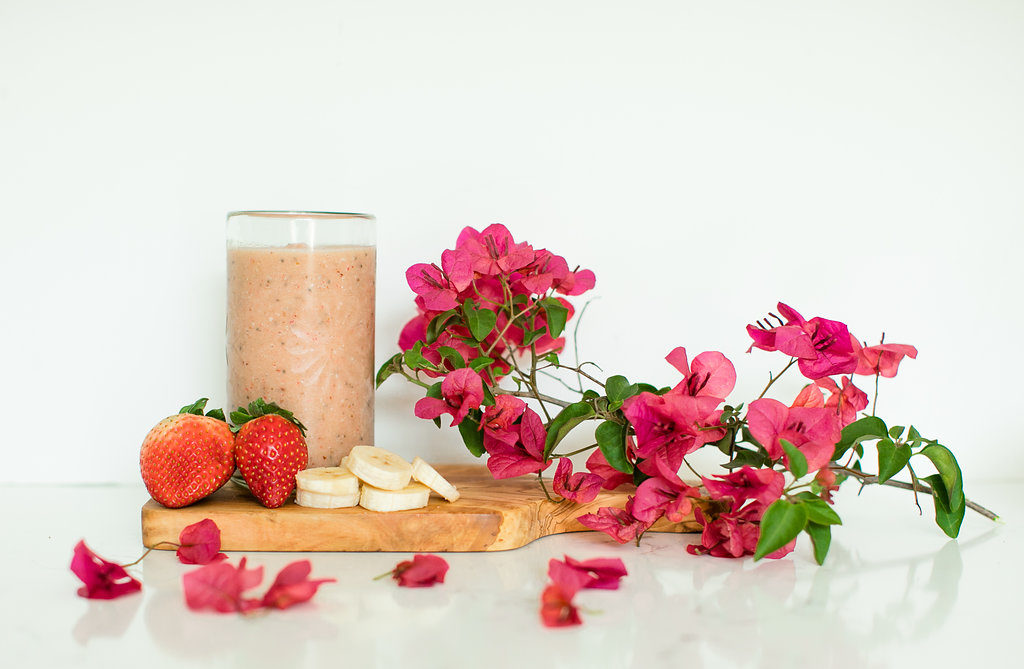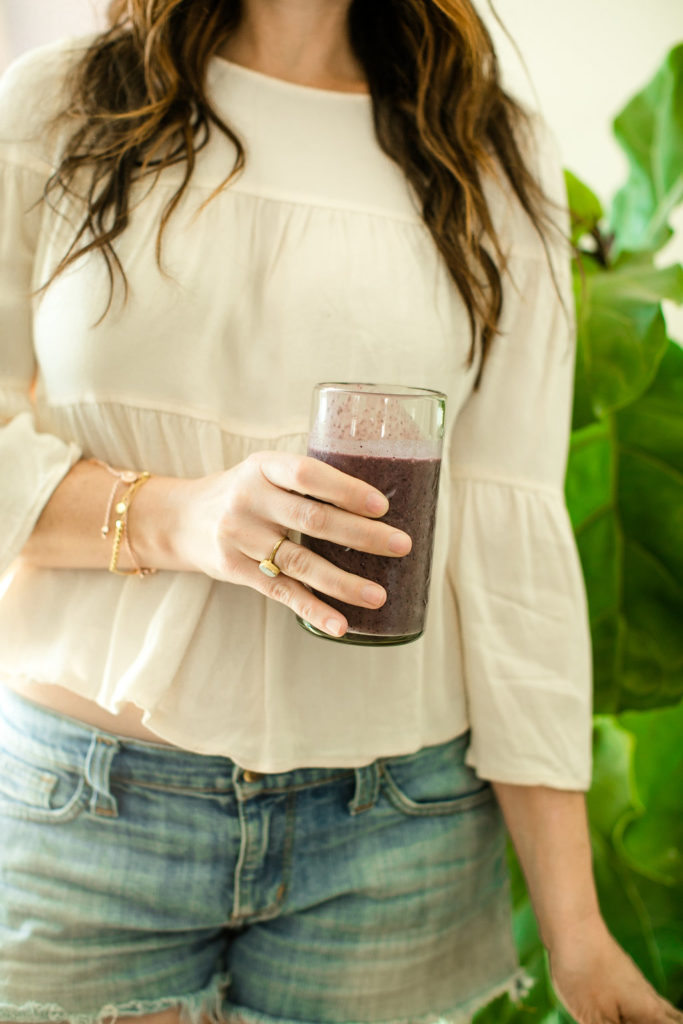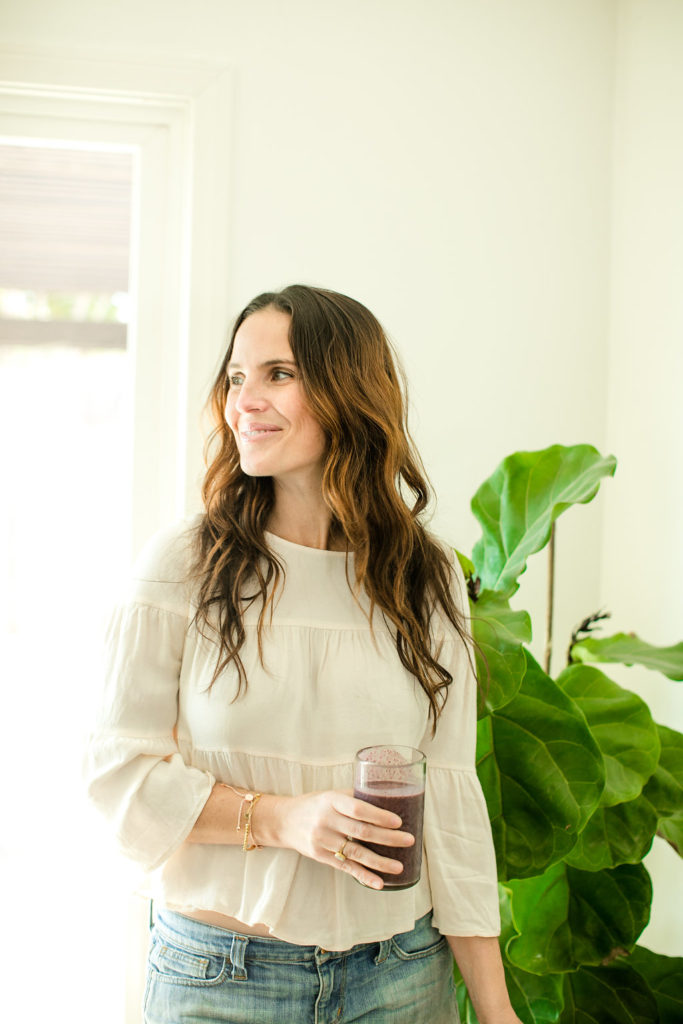 Indeed, as I said earlier, starting off my morning off healthy lead to healthier decisions the rest of the day. Overall I love the ease of them and the way they made me feel, that's a win/win!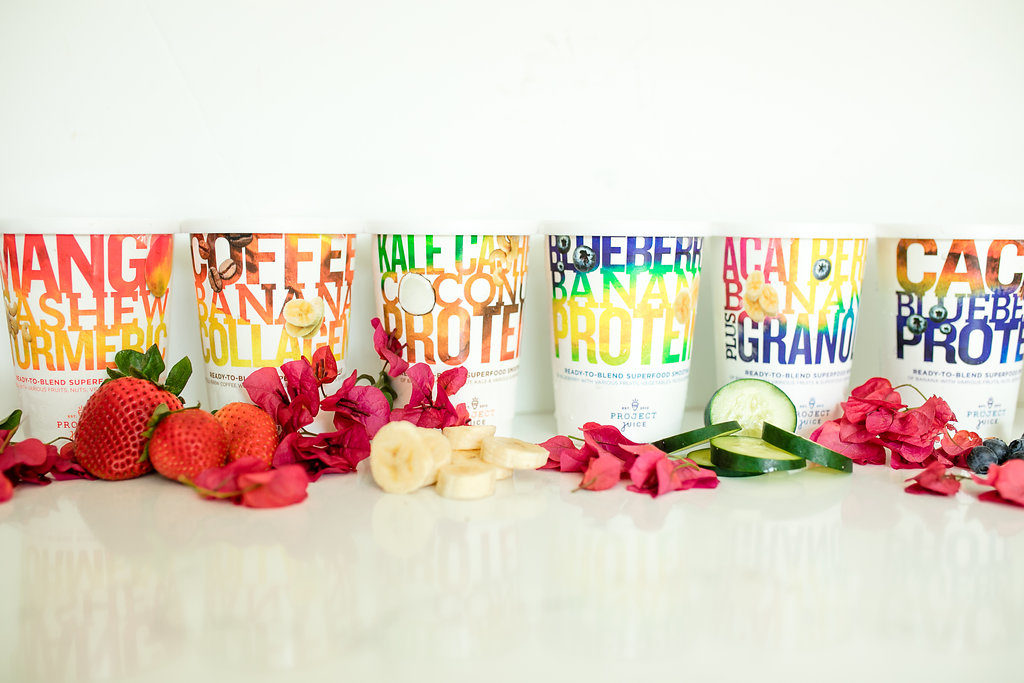 Be sure to check these out! They deliver nationwide and you can sign up for a subscription on their site. Here are the answers to all of those questions you may have on how it works… They think of everything!!
Enjoy, keep life easy and stay healthy!
xx
Jacquelyn