The first day of Fall happened just yesterday and we can now say goodbye to the hot days of Summer, ok, not so much here in California… But we are ready to break out some new Fall beauty looks and we're not letting this Indian Summer stop us!!  We're ready for bolder looks and some boots and sweaters… Come on weather, work with us here!!!
We recently got to work with the ladies of Dreamcatcher Artistry who are based out of San Francisco and Santa Barbara, we worked with the lovely Sahar who met us in Ojai for a special trip (more on that later…) She played beauty with us and helped us create a few fun looks, the first being on our lovely Leah!
Smokey Eye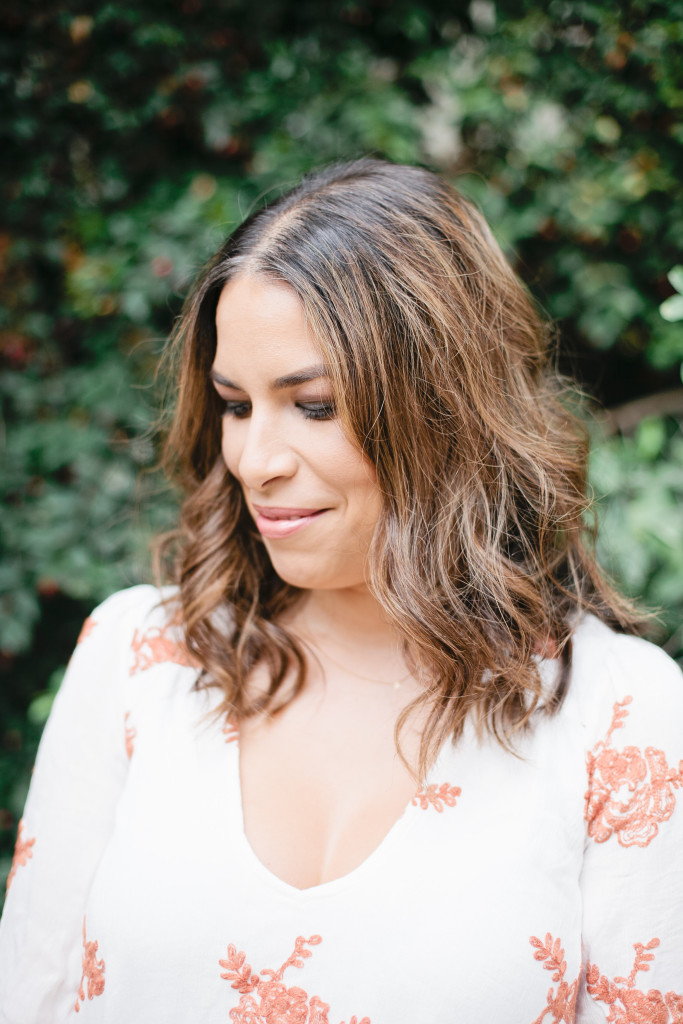 From Sahar:
Leah has a dark brown smokey eye look. I started with an eye primer by MAC called Bare Study then contoured a flat taupe color from Urban Decay's Naked Palette II on the brow bone and worked my way down her lid with a darker brown flat shadow by MAC called Espresso. After that I layered a shimmery brown on top of the dark brown with MAC's Mulch. Mulch is a fantastic color on its own as well if you're looking for a quick soft look for the day.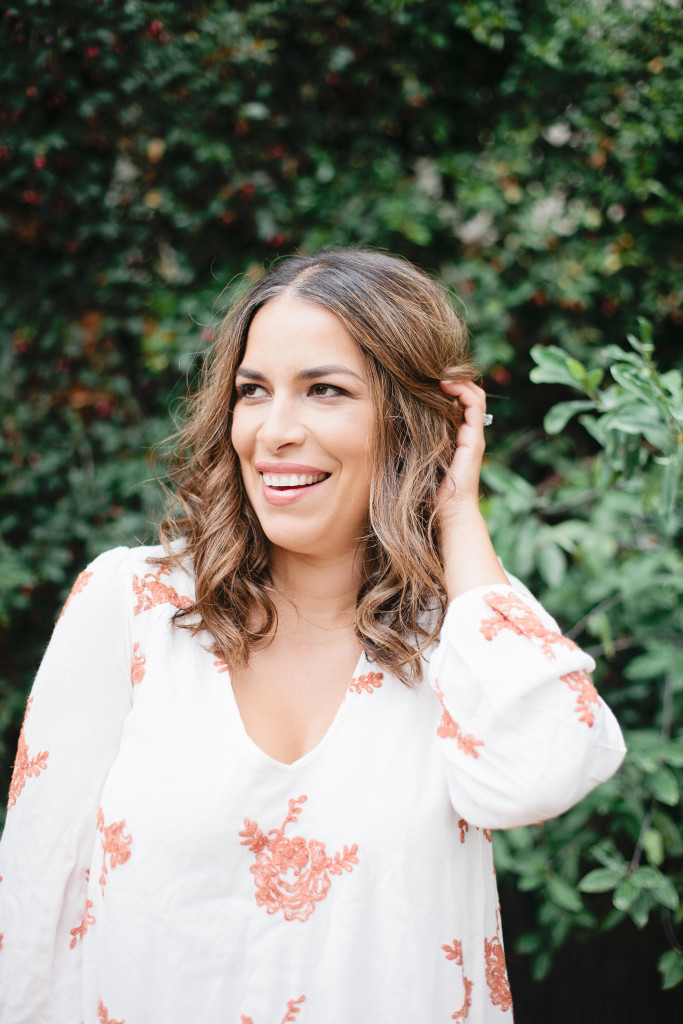 I used Makeup Forever's waterproof black eye shadow as a liner and buffed that out with Urban Decay's flat black eye shadow for a smokey look.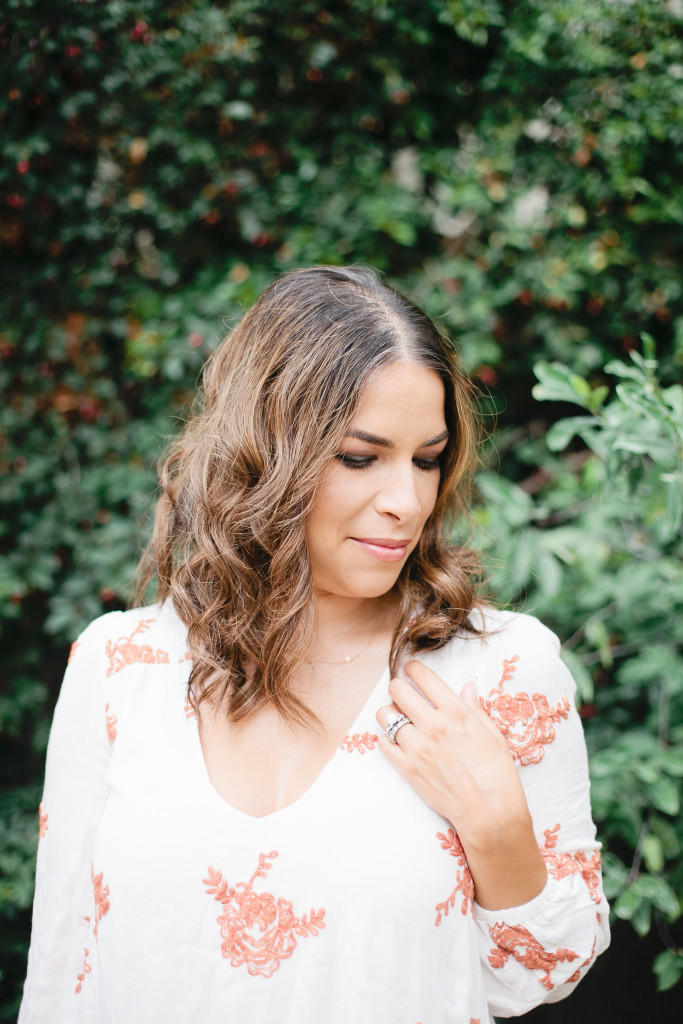 I finished off her eyes with Burberry mascara and a pair of really soft subtle false eyelashes. Her foundation is a mixture of my own foundation line. I topped off her flawless face with Makeup Forever's matte bronzing powder and BH Cosmetics cheek color in soft rose. I filled in the brows with MAC's Espresso brown and I layered a soft nude lip liner under Victoria Secrets Mocktail Hour lipgloss.
Doesn't Leah look stunning!?  We love this look and can't wait to recreate it for Fall and into the Holidays!!
XO,
Beijos Girls