You may have read in our post yesterday that our Beijos Bride Janna recently purchased her wedding gown from Erin Cole, an upscale bridal boutique in Costa Mesa, CA.  It also happens to be where our own Leah Carriger found her dress 5 years ago for her big day!  Needless to say we have some love for this place and it is pretty special to us… Janna had such an amazing experience at Erin Cole that we wanted to share more about it!  We asked Tara Picquelle, the bridal specialist who helped Janna so well, a few questions and for some advice for you brides out there…  Here is what she had to say!
All Photos by the lovely Ariane Moshayedi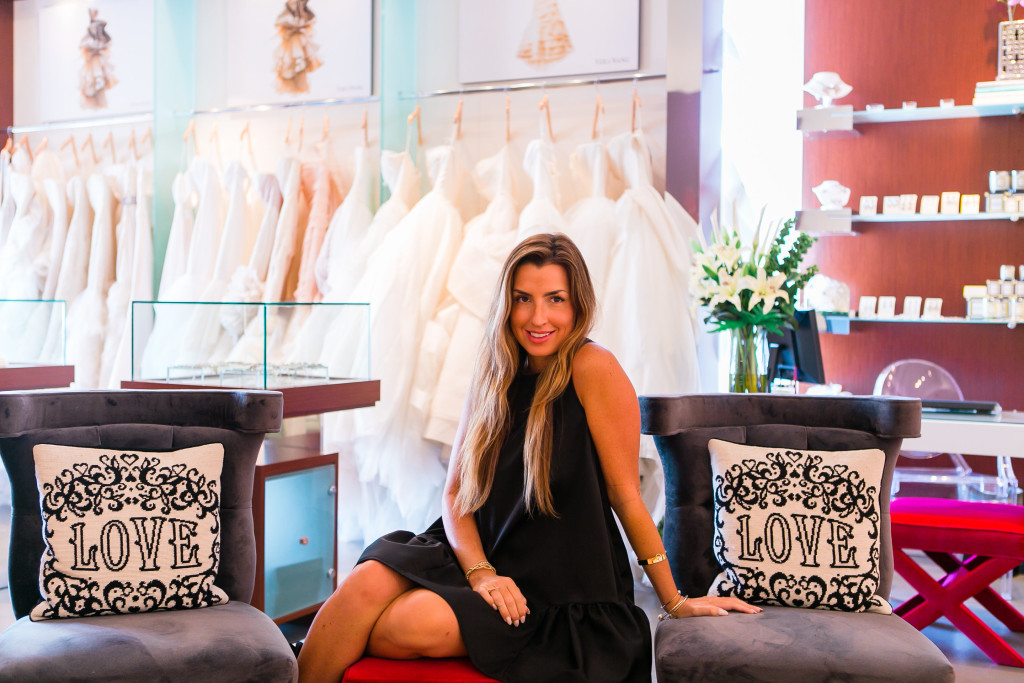 Tell us a little bit about Erin Cole
Erin Cole is a couture accessory designer. She started her line 20 years ago, and is a huge influence and trend setter in the accessory market. It was her dream to have a store so after 8 years of just doing wholesale she decided to open her Flag ship store. The store started out as accessories only but after just 2 years she decided to introduce the top designer bridal gowns. The store has been around for 12 years and continues to be recognized as one of the most elite full service salons around. Our goal at Erin Cole is to give each bride the best experience from start to finish. We dress only the bride and focus on every detail of what she will wear on her wedding day. We also offer in house alterations from our couture seamstress who is well known in the industry.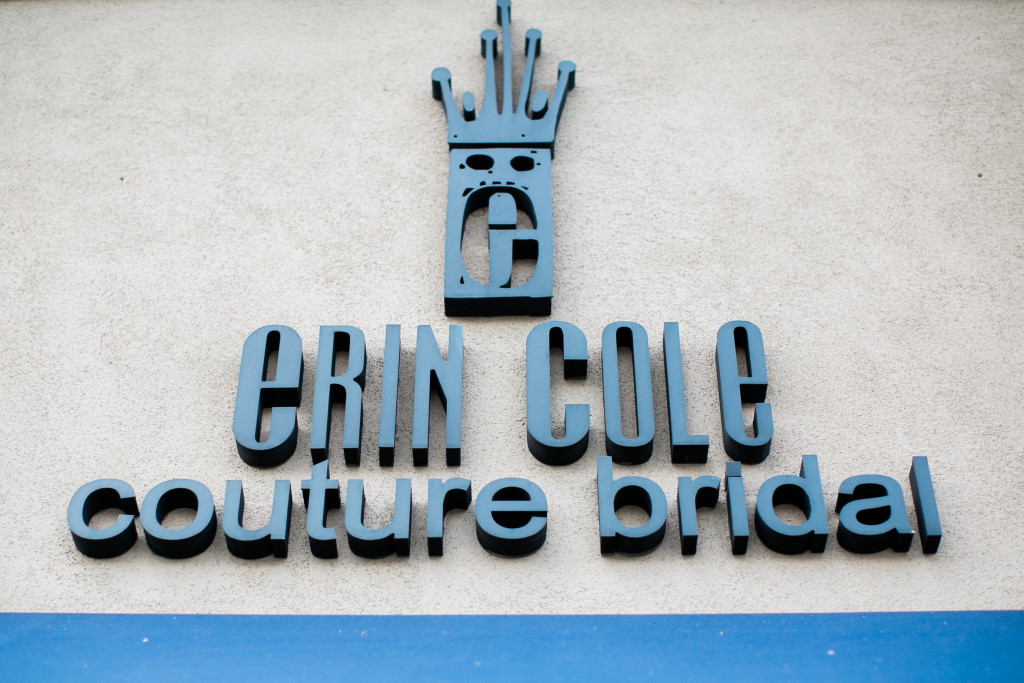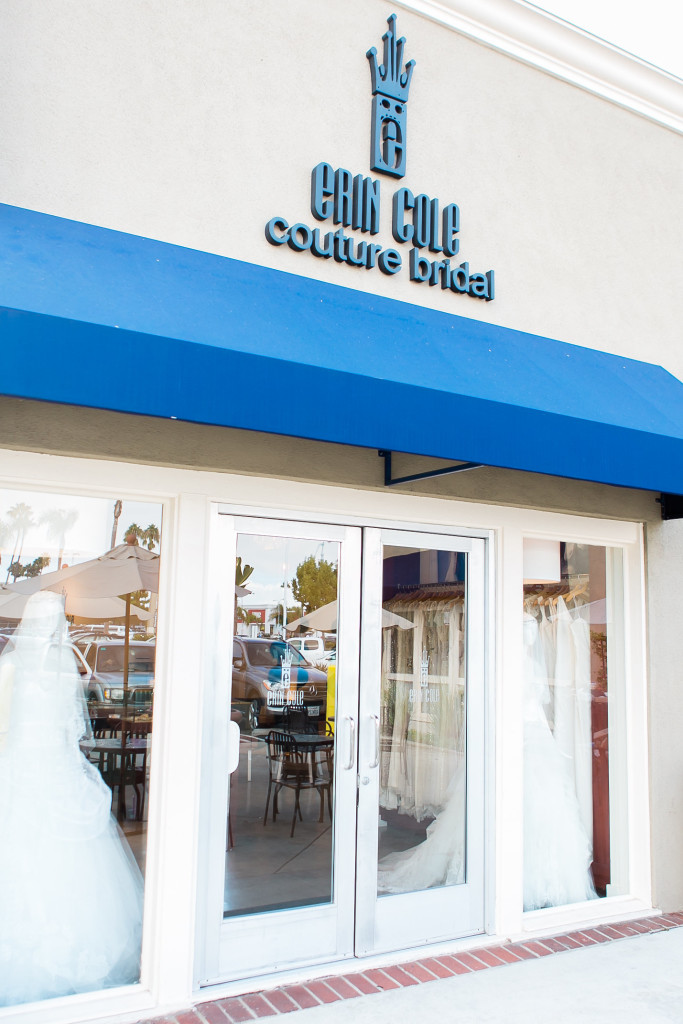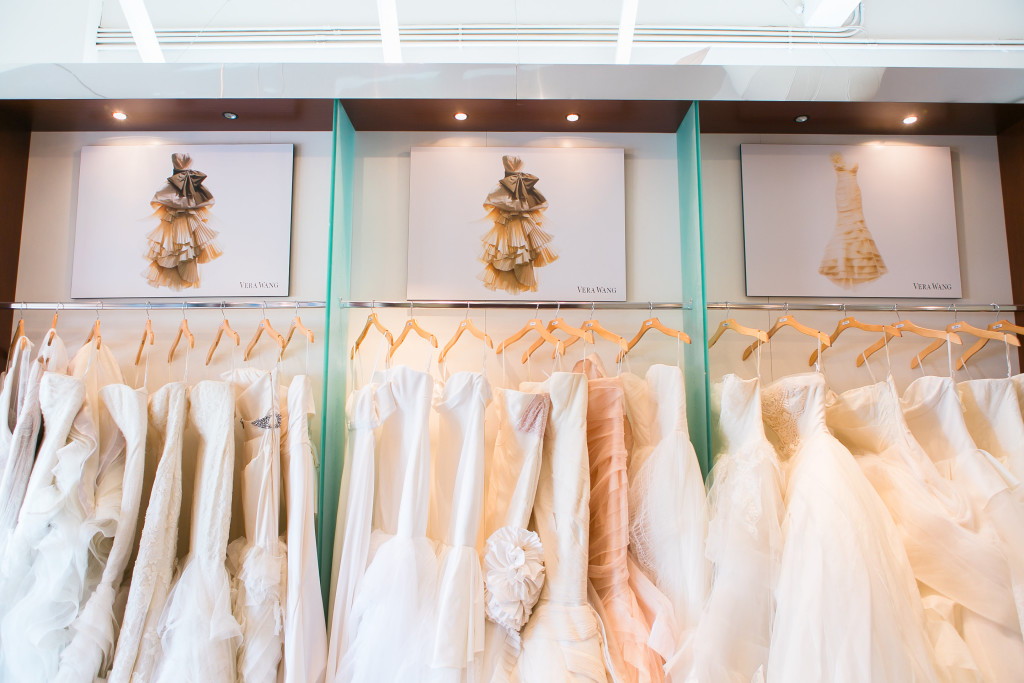 Is there a favorite designer in your shop that you have?
At Erin Cole we carry the best of the best, with designers Vera Wang, Monique Lhullier, Oscar De La Renta,  Carolina Herrera, Jenny Packham, Naeem Khan, and Zuhair Murad.  These lines are what makes us a couture boutique being the best quality, cuts and designs in bridal. Our styles range from classic to innovative and cutting edge. Any Bride who is looking for a one of a kind look with the name to back it knows to visit Erin Cole.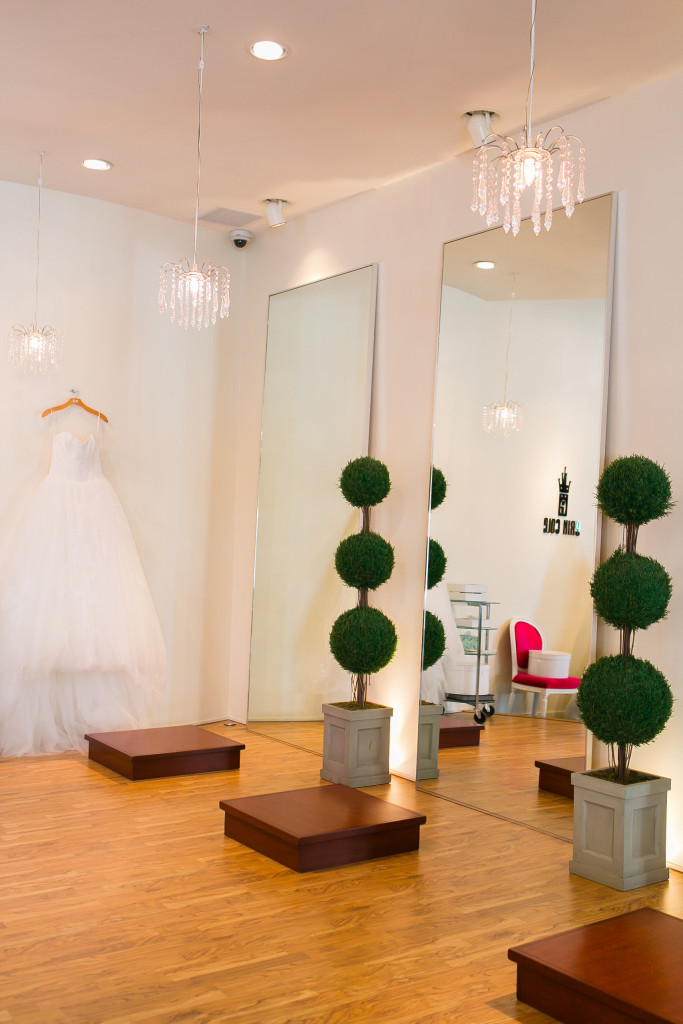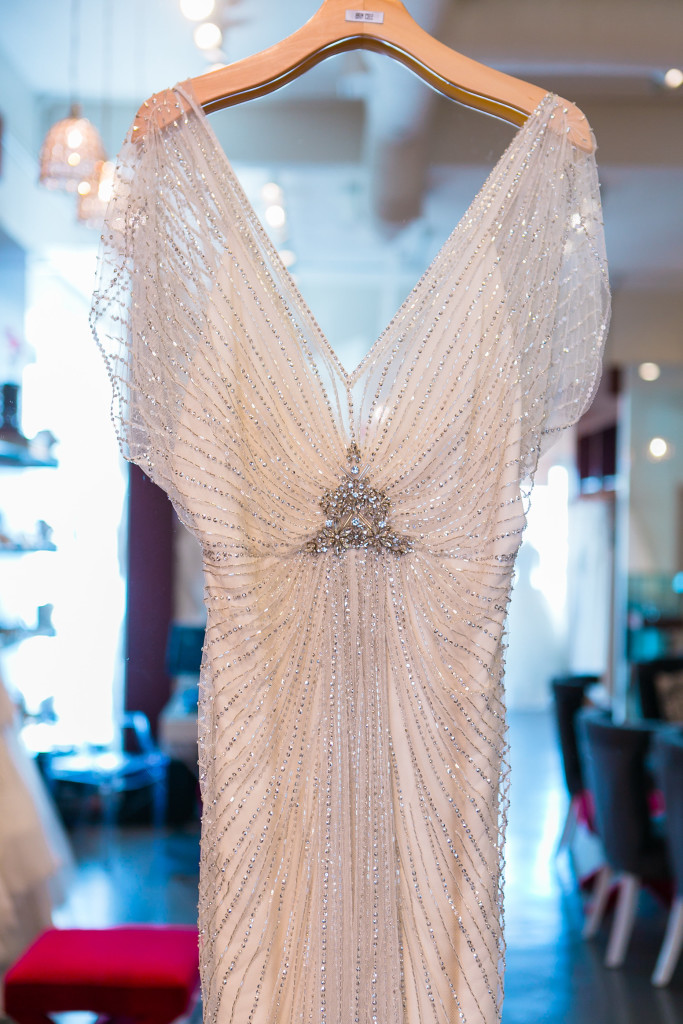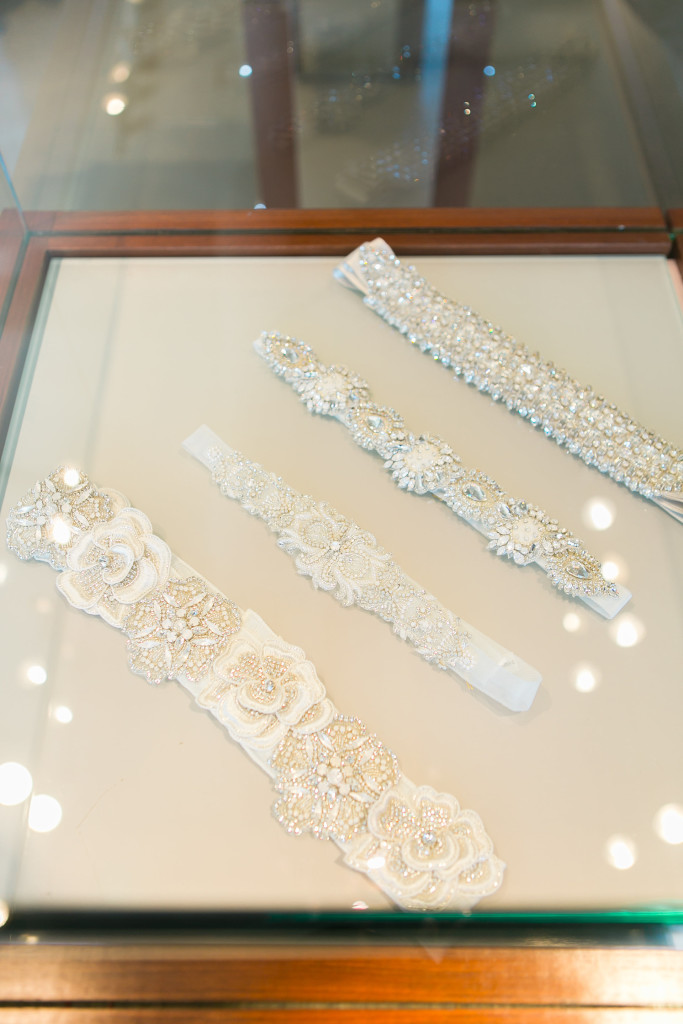 What do you do to make each bride's experience special?
We focus on giving brides a very personal experience, an experience that they will never forget. Whether it's the private appointment or the expert advice on everything wedding we can assure each bride they can trust us throughout their bridal experience. All brides want to feel special, beautiful and unique and at Erin Cole we want to fulfill their wedding day dreams.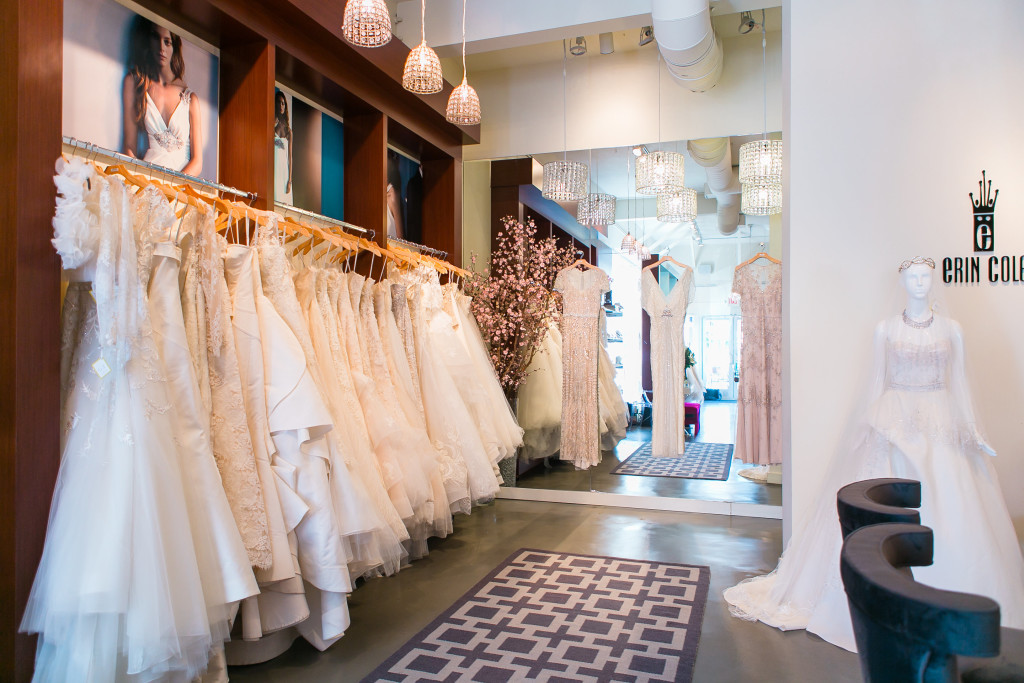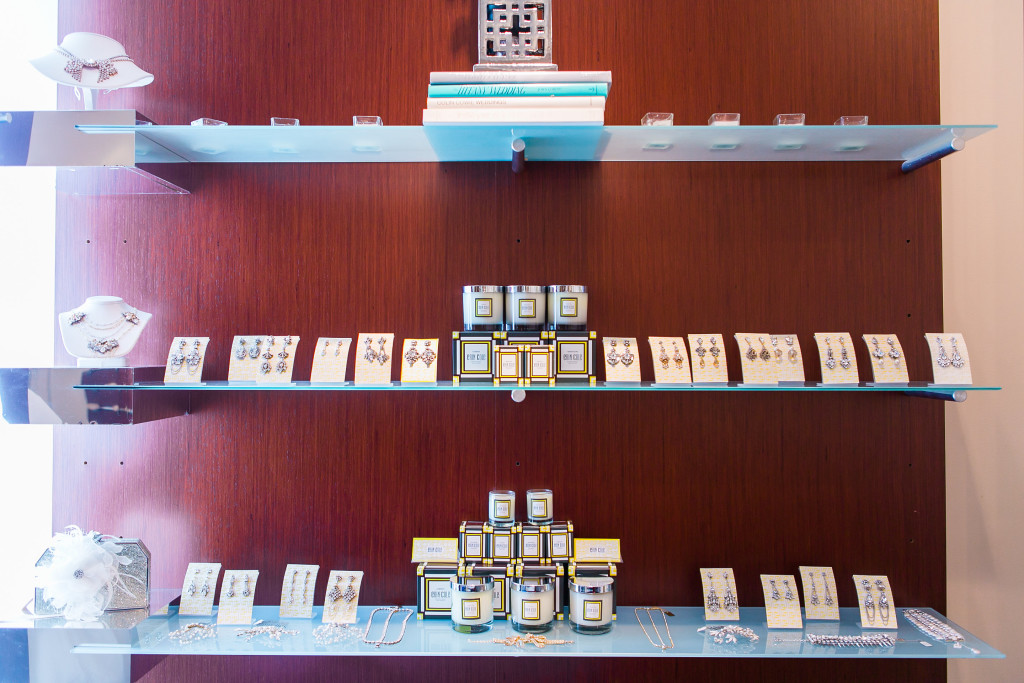 How long have you been in the wedding industry and how did you get involved?
I started in the Bridal industry when I was 19. I was in college at the time and always a fashion lover so I wanted to find some type of fashion related job while putting myself through school. A friend of mines older sister was about to buy a bridal store and asked if I wanted to work for her. I immediately fell in love with dressing the brides. Not long into me being there we became business partners. I quickly became involved in all aspects of the business, and of course my favorite part was going to New York twice a year for the Bridal apparel show to select the dresses and accessories for the store. I knew I had a true passion for the business but wanted more then what we were doing at the store. We sold the business and from there I went on to working as a buyer, store manager and sales manager for many well know boutiques. I worked for Vera Wang for a few years and it was then that I knew I only wanted to be in couture bridal. I was starting a family so I needed to be closer to home, Erin Cole Couture Bridal was the place for me. All of the top designers under one roof sounded like a perfect fit and it was. I have been working for Erin for years now and have been in the bridal industry for a total of 15 years. Anyone who works in this industry knows you have to have a passion for it and I definitely do. I style each and every one of my brides to look their absolute best on their wedding day. Each bride has her own look and unique taste and it is very important to me that I capture that.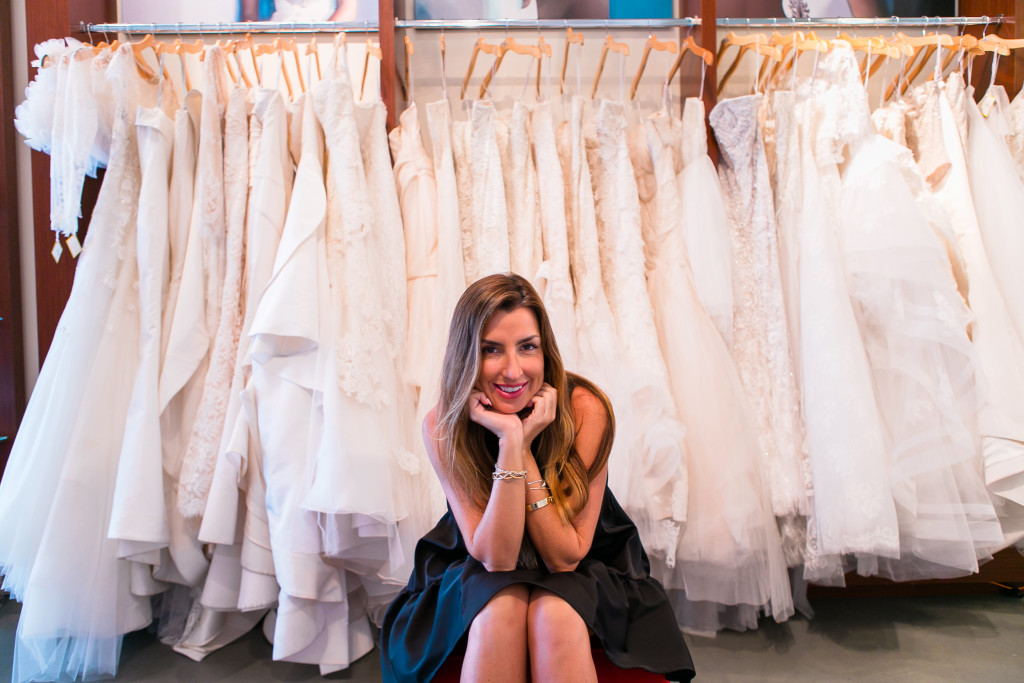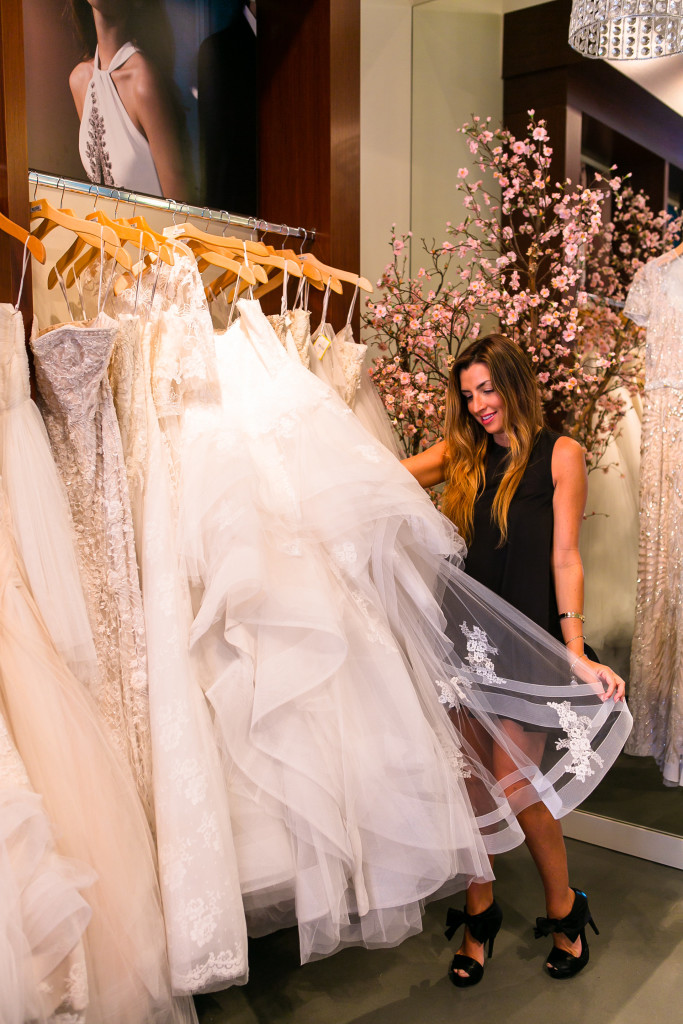 What is the best part at working at a wedding dress boutique?  What are the greatest challenges?
My favorite part of working with the brides is being able to bring them out of their comfort zone and have them fall in love with something that they themselves have never imagined, I want it to be that special. It can be challenging at times because you need to build that trust. All brides come in with an idea of what they want but that may not be what looks best on them. As a stylist I want them to have the best fit and style. I want them to walk out on their wedding day and see jaws drop.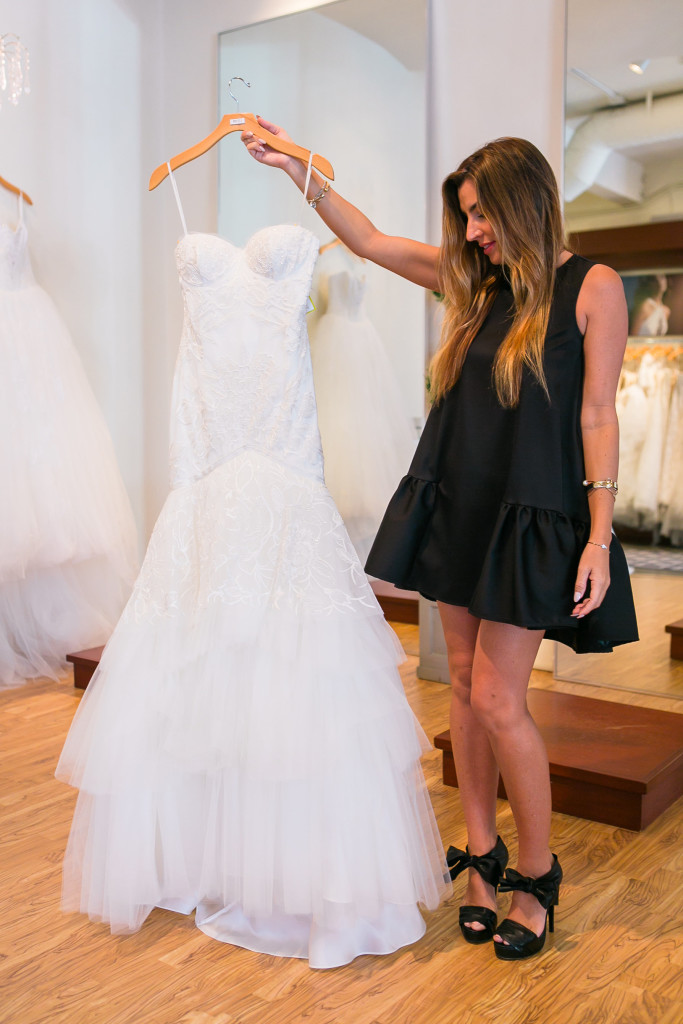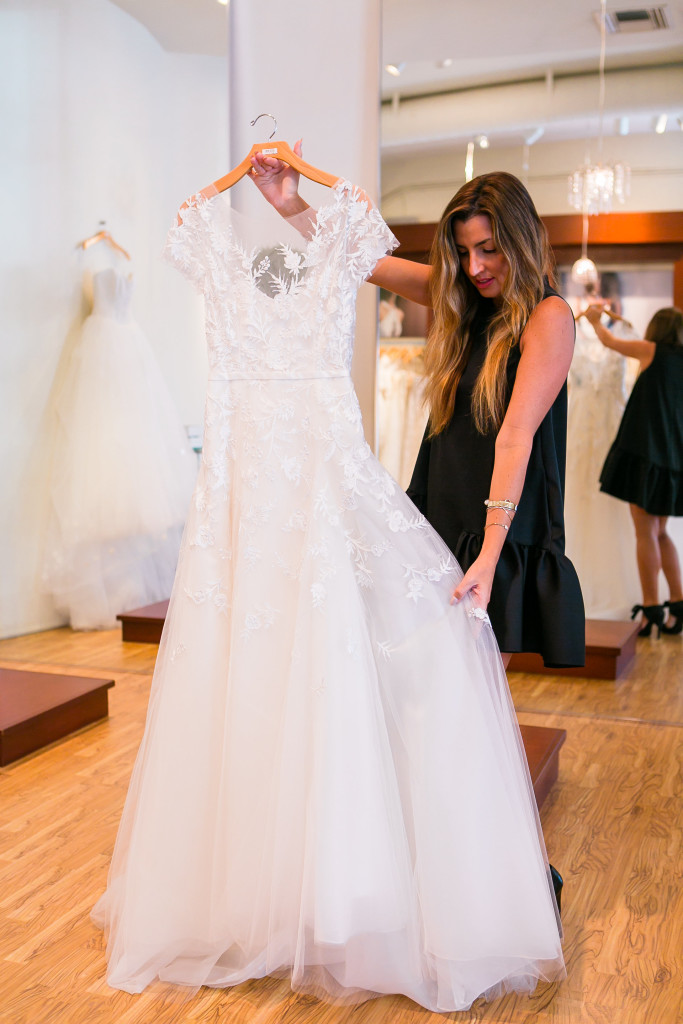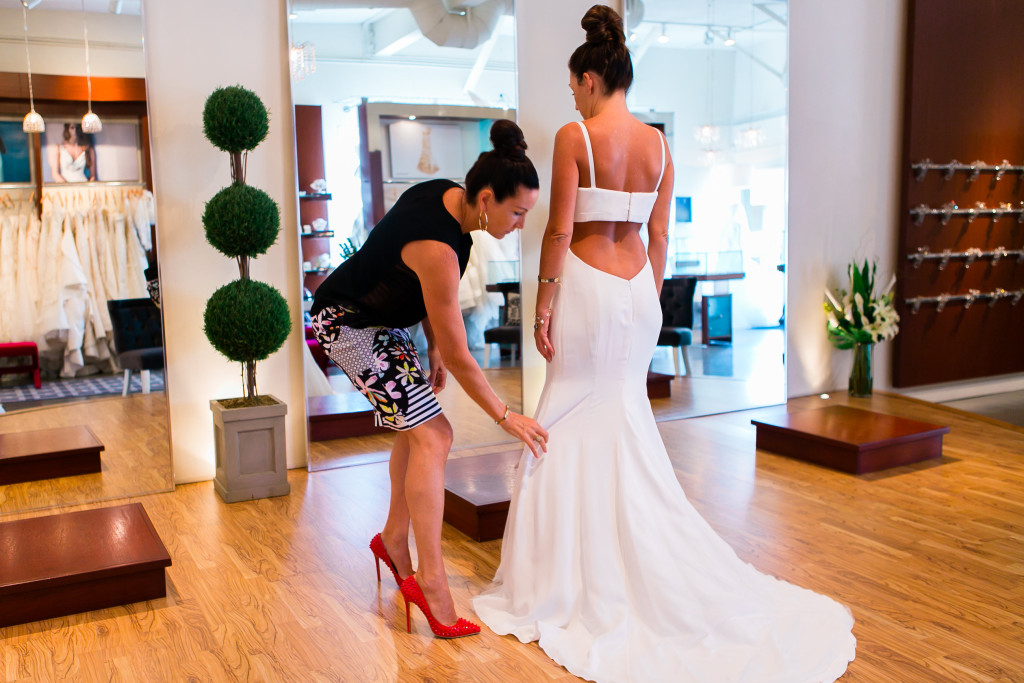 Any other advice that you have to future brides?
Our advice is to come into this experience with a fresh, open mind and let us figure out the rest. We create nothing less than  an absolutely stunning bride every single time!
Thanks for sharing Tara!!
For all you future brides, be sure to head over to Erin Cole for the best bridal experience!!
XO
Jacquelyn