---
If you have tuned in since the beginning of the year, you know that we started highlighting our favorite skin products that we use ourselves but they are also good for you. I'm very partial and have become more strict with what skincare and body products that my family and I use. Just think whatever goes on your body, gets absorbed thru your skin so why not make it good for you?!? You with me?!
All Photos by Megan Welker
Today I'm showing  you one of my FAVORITE companies that I have become obsessed with. Meet the Body Deli. Such a cute name huh? This organic raw superfood company is based out Cochella, California. If you are in the area, you need to check out this fun store. It literally looks like a deli, but full of organic raw superfood products for you! Check out their store here. I can be in here all day checking out everything they have to offer.
Their products deliver real results because they use the purest and most potent raw and organic superfoods available. Experience a higher level of nourishing your body.
THE BODY DELI is the pioneer in fresh, organic, raw superfood enhanced personal care products. Two Cosmetic Chefs, Margaret Skarin Clark and David Anton Parker, created the brand in the resort towns of Palm Desert and Palm Springs, California in 2001. Two "foodies" with an extensive background in nutrition, raw food, wellness and beauty, envisioned a personal care brand so different, fresh and unique that they started making their own healthy skin care products. Their special method is a process similar to crafting fresh juices and smoothies in a high-end Organic Juice Bar. "Fresh Food for the Skin" was their concept, and since then they have evolved a global brand committed and dedicated to providing the absolute purest alternative for nourishing the face, body and hair. Celebrities, fashion designers, Fortune 500 leaders and health conscious people have fallen in love with The Body Deli's unique, effective and wonderful creations.
Have you fallen in love yet just buy hearing what they are all about?
Two of my favorite body products that I use often are body scrubs and body oils. I really don't use perfume. It always has been to strong of a scent that always triggered my allergies. You do not want to go with me thru the Macy's when they have the perfume ladies out spraying all around. Site for sore eyes. I love using fragrant oils in place of those smelly perfumes. No offense to anyone, just a personal preference.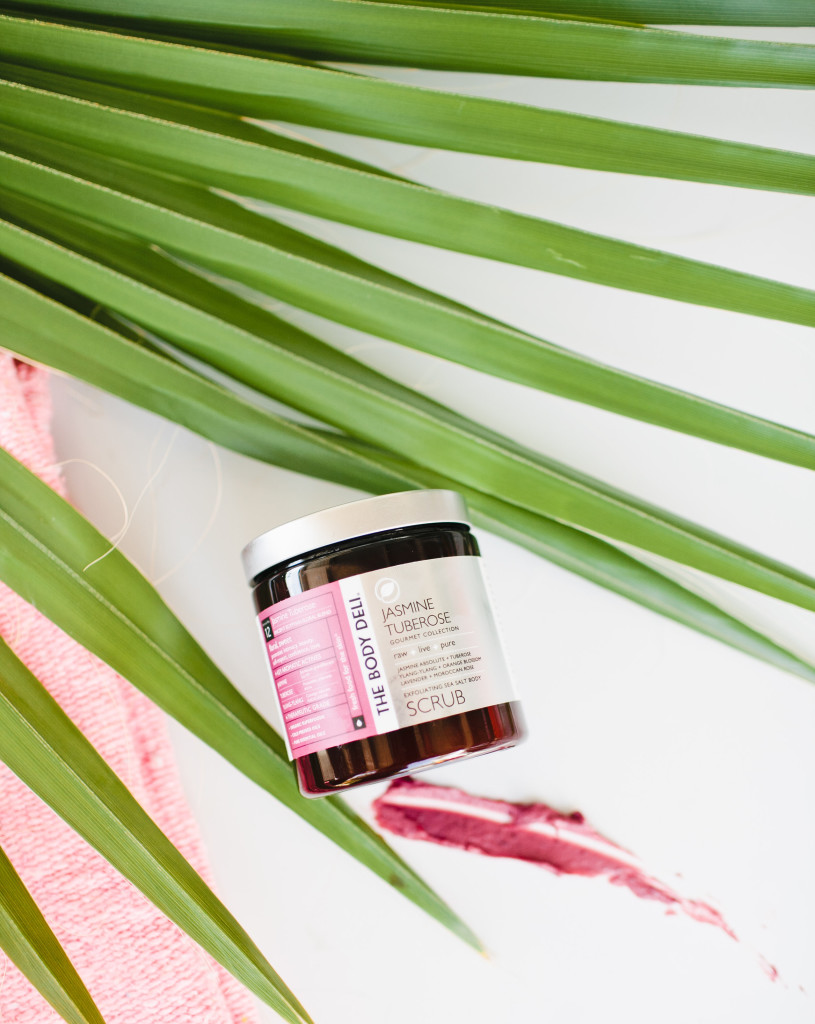 There is something about exfoliating sea salt scrubs that I can't get enough of.
Meet Jasmine Tuberose Gourmet Collection formula No. 12 Body Scub
This exfoliating, detoxifying and nourishing body scrub is formulated with rich African Shea, Cocoa, and Virgin Coconut Butters. These raw butters soften and leave the skin feeling hydrated, soft, and silky. Extra fine grain European Dead Sea Salts are used to create a gentle exfoliating polish that refines, smooths, and detoxifies the skin. Used regularly, this scrub will help to alleviate dry, rough skin and impart a luxurious silky texture and vibrant glow.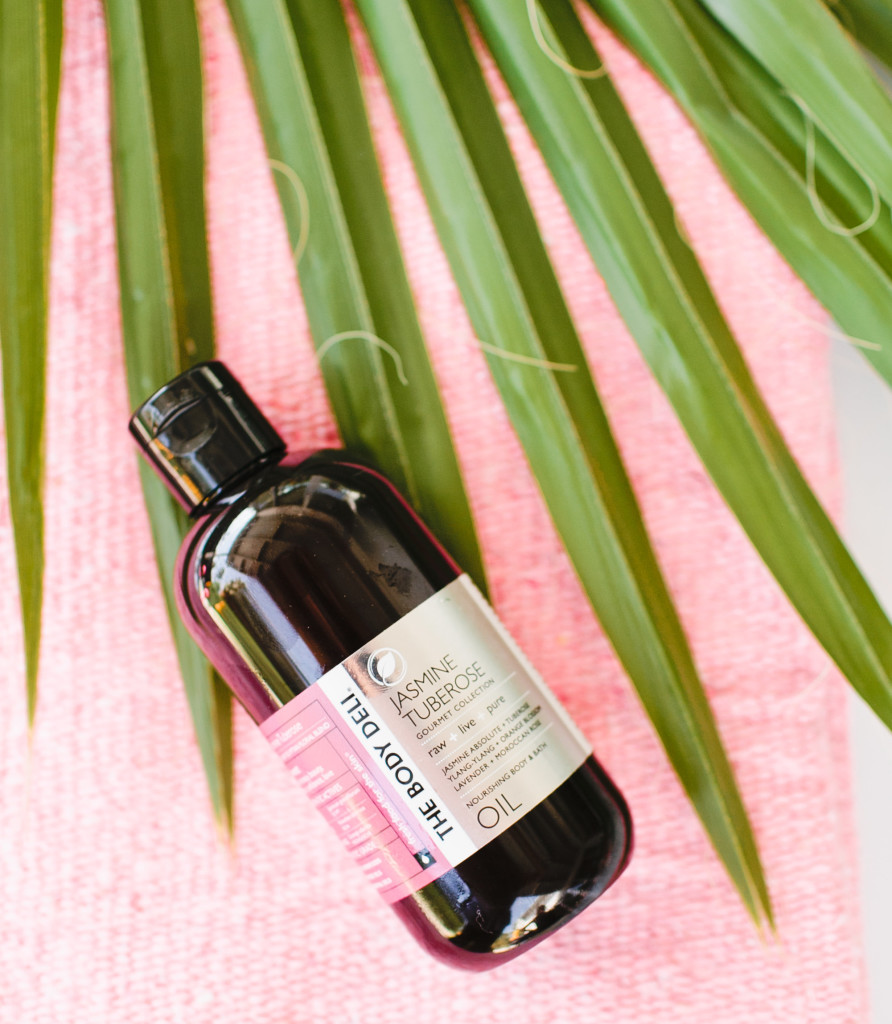 My go to body oil is their Jasmine Tuberose Gourmet Collection formula No. 12
Its a divine blend of gorgeous florals that create a sense of euphoria. Tuberose in Bengali is called Rajoni-Gandha, meaning "Scent of the Night". Together with the narcotic florals of Jasmine and Ylang-Ylang, this exotic aroma is irresistible and addictive, and will help to connect with intimacy, pleasure, and beauty.
Makes you feel like you are vacay!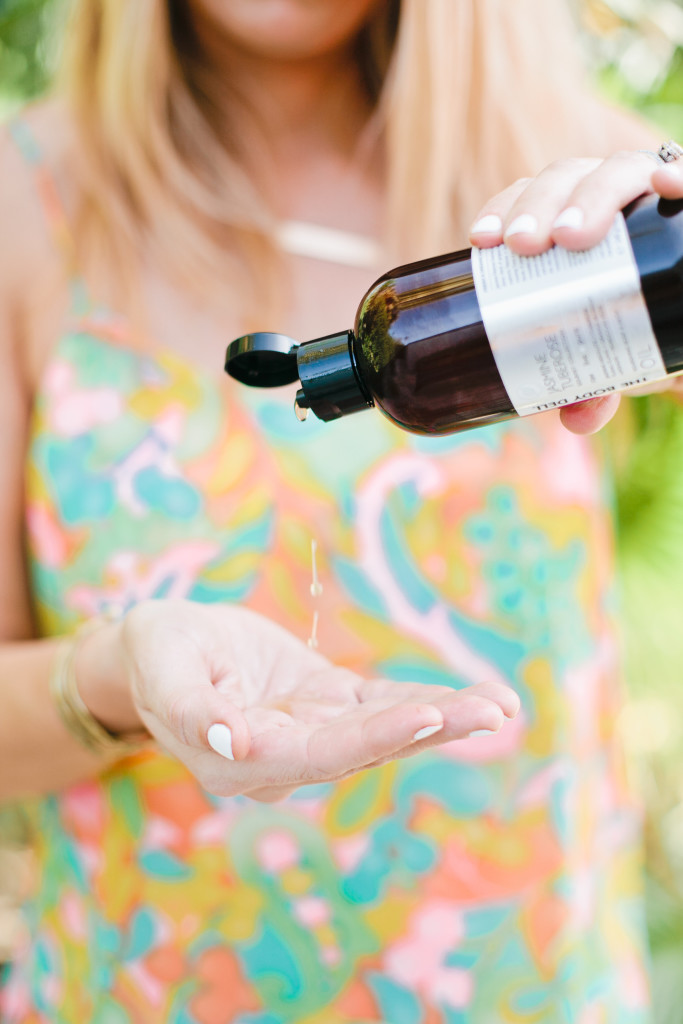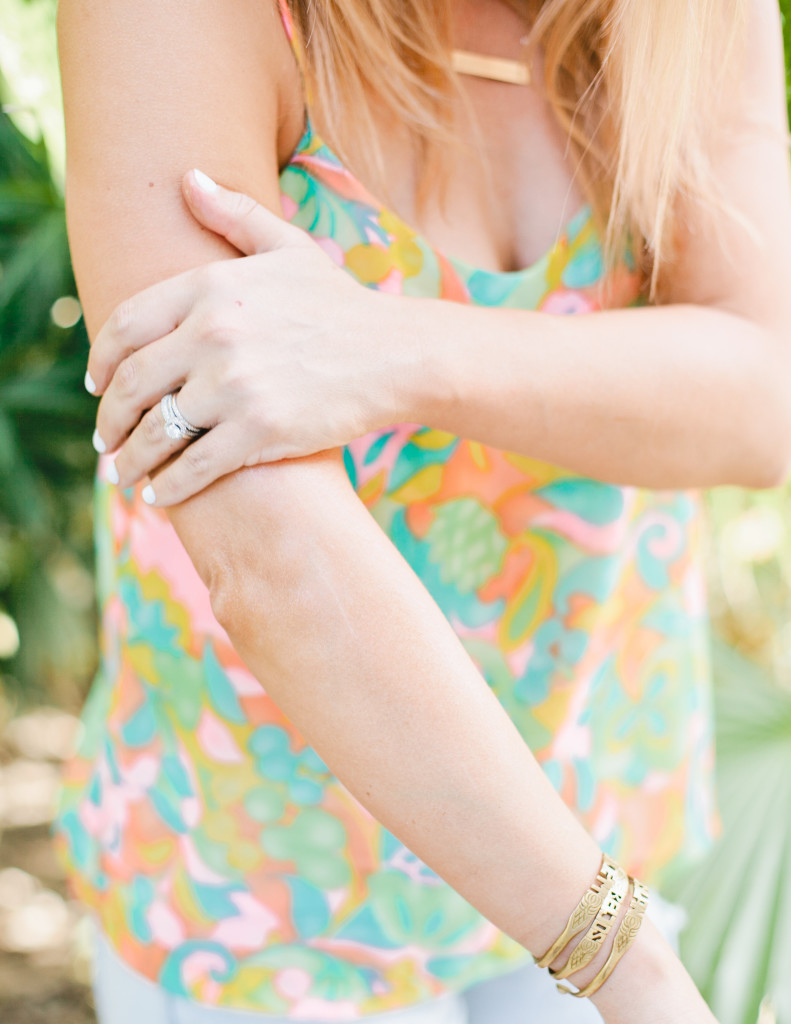 I love the scents from Jasmine and Tuberose so this was a match made in heaven for me. This is a perfect body oil you can use all the time! I use this botanical body oil as a body moisturizer, massage oil, or bath oil.
Check out the rest of their collections here. I hope you become obsessed with raw beauty just like I have. Your body will thank you!
xx
Abby