We recently got the pleasure of catching up with one of our favorite blogger babes, Leslie of Splendid Rags!  We are lucky enough to count Leslie as one of our friends and we have admired her fabulous style for quite some time now… She has the innate ability to match vintage pieces with today's fashions seamlessly and we can't get enough of her fun and bright style, I mean the prints she pairs are so on point!!  You MUST run to her Instagram and peek at all the loveliness, we've truly never seen a feed quite so fun!  Not only that but Leslie is such a genuine and kind gal, a true gem!  We decided to meet up with her at one of her go to vintage shops, Elsewhere Vintage at the Orange Circle in Orange, CA to see just how she does it!!
All Photos by the charming Megan Welker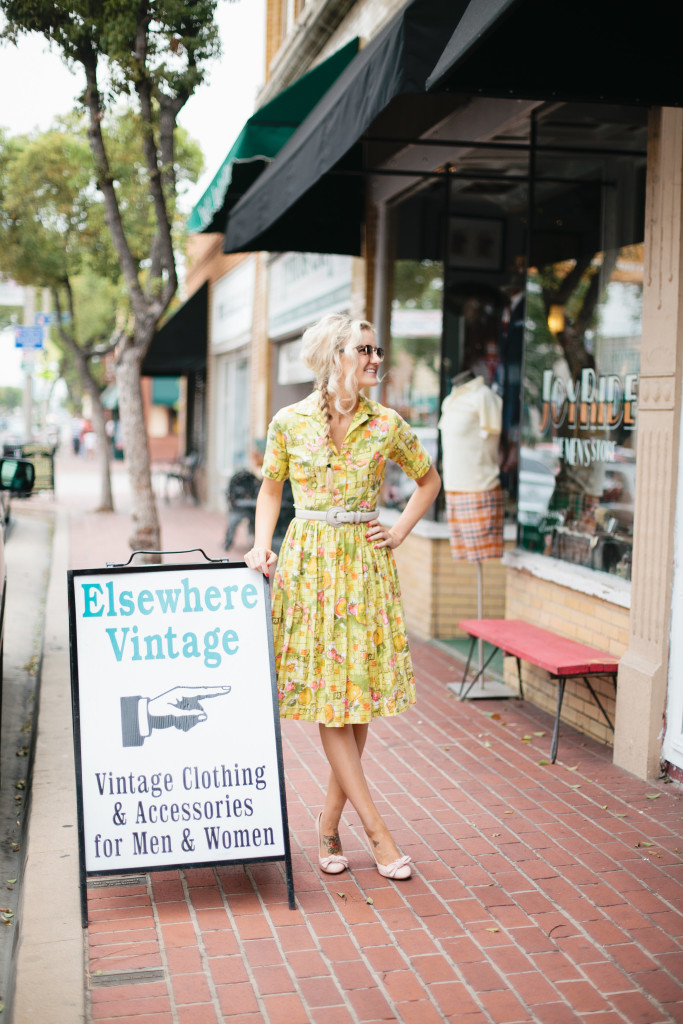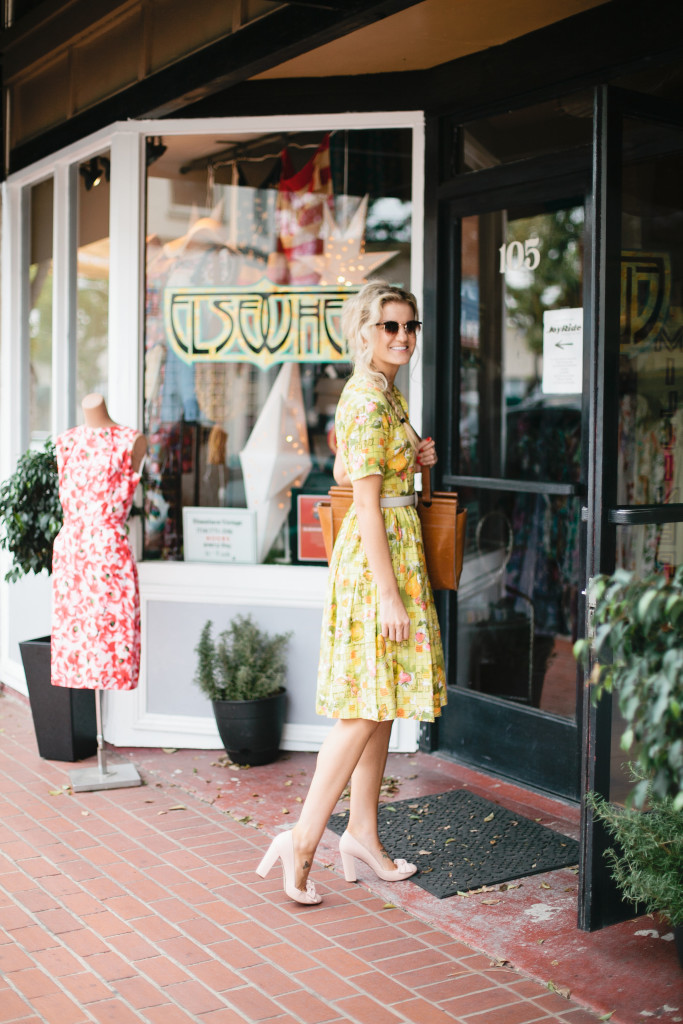 Tell us a little bit about Splendid Rags and you…
My name is Leslie Schneider. I live in Orange County, California where I have been working as a stylist for the past four years. I have many passions but one of them includes creating fun and interesting outfits! Splendid Rags is essentially an extension of my creativity and travels.
How and when did your love for vintage clothing begin?
It started when I was REALLY young. I have early childhood memories of dressing-up in oversized vintage dresses and heels pretending I was some sort of dancing queen… which according to home videos it's completely accurate (chuckling). My mom is also a big influence when it comes to fashion. She passed down her love/knowledge of vintage onto me and now my childhood dress up closet is my ACTUAL closet!
 What do you look for when you are shopping vintage?
I never look for anything super specific. Just pieces that are eye catching or really unique.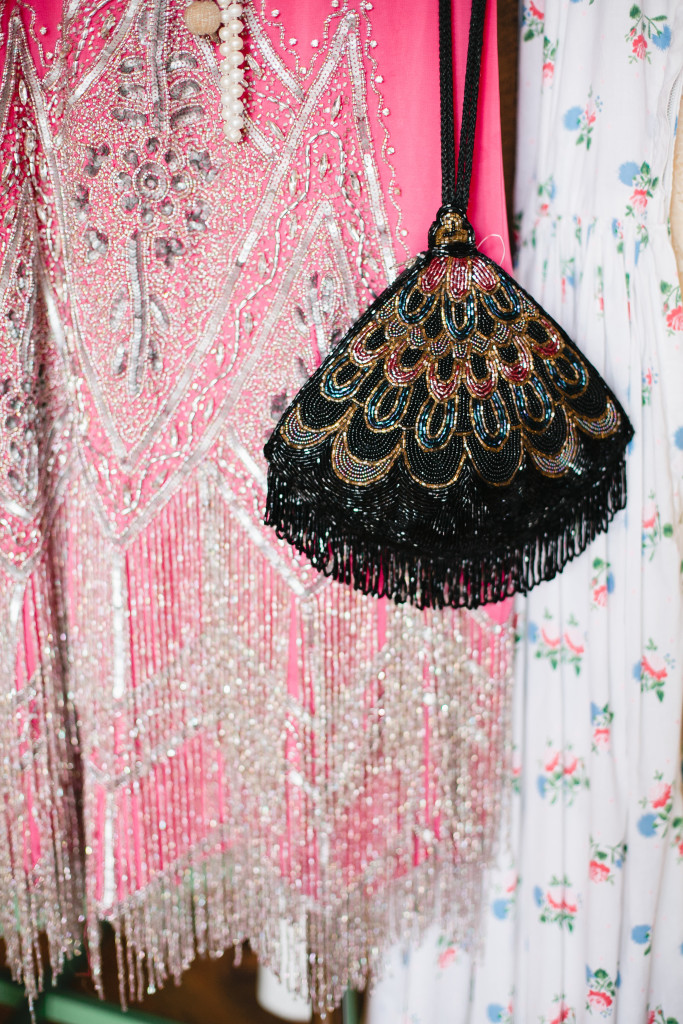 Where are your favorite go to spots for vintage shopping?
Of course "Elsewhere Vintage" in Orange, California is always on my list- an adorible, well-curated shop that's well worth the visit. I also am a HUGE fan of flea market shopping. Flea Markets can provide a HUGE assortment of vintage vendors all in one space (woo-hoo)! My local Goodwill or thrift shop will occasionally have a good vintage find or two. And if I'm getting the vintage craving in the middle of the night… I hit-up the "vintage" section of 
etsy.com
.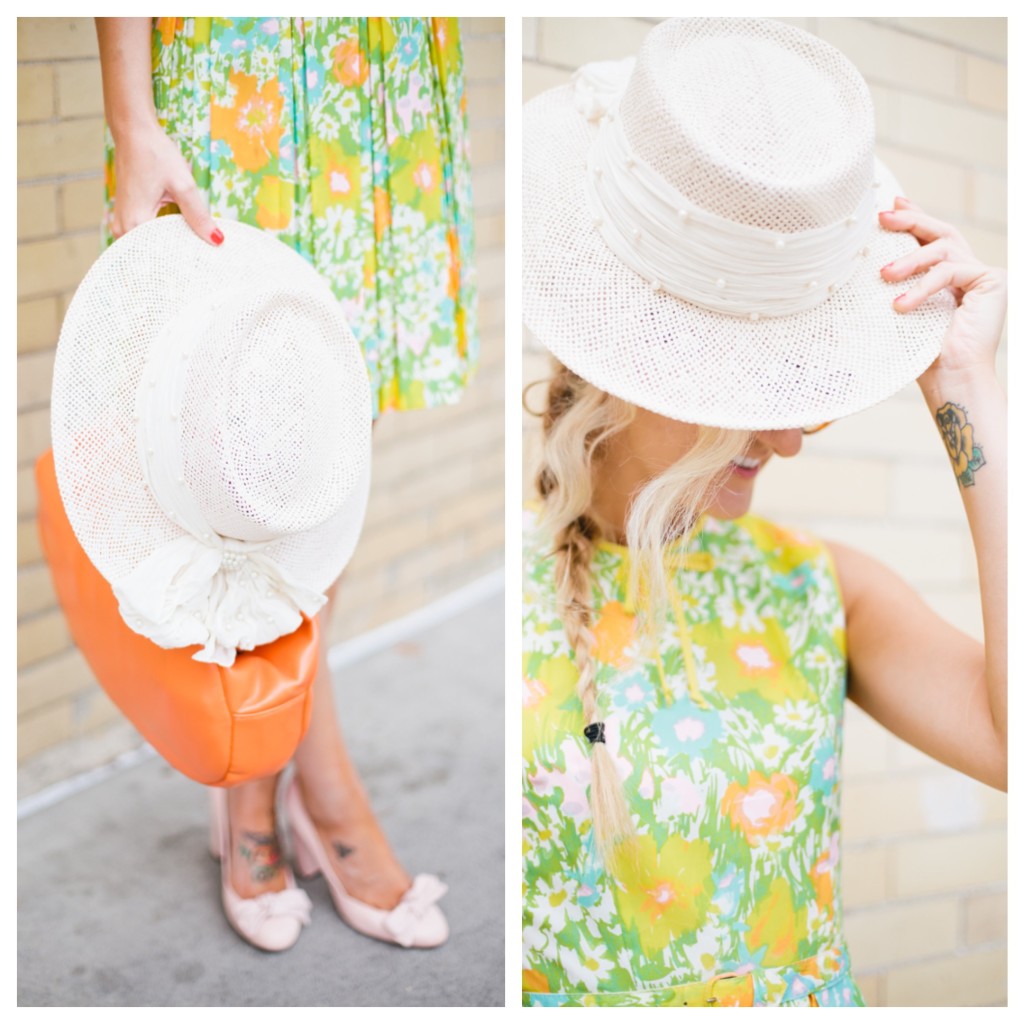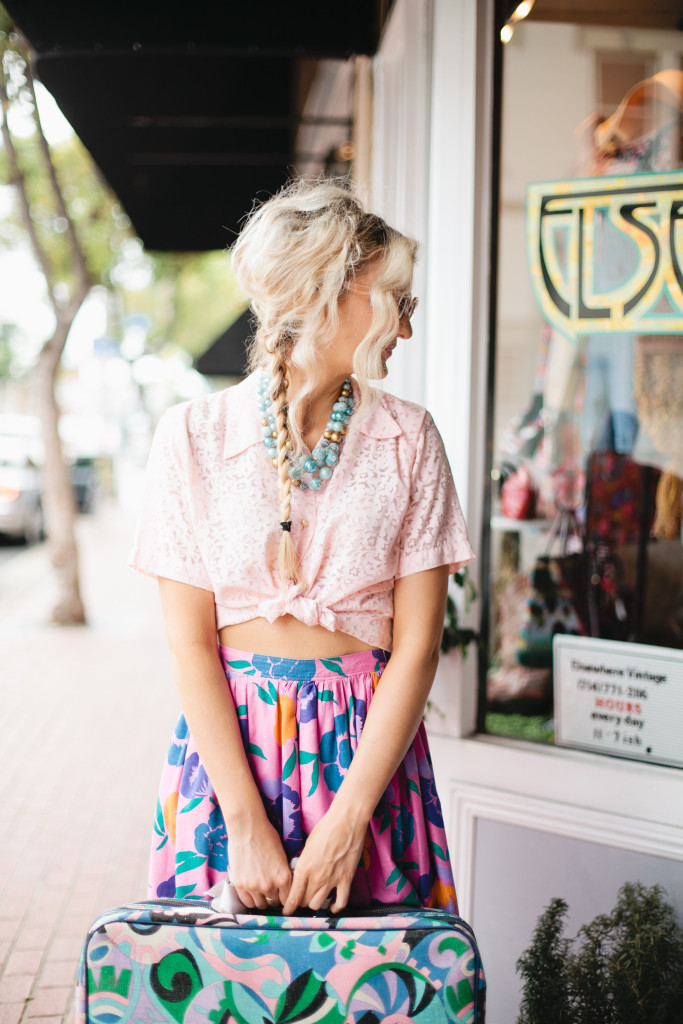 We love your style and love how you mix different prints and use such fun vibrant colors, what are some of your favorite tricks for styling?
I tend to build an outfit around that "stand out" piece. If it's a vibrant statement necklace I'll build around it by wearing other articles of clothing that compliment the necklace. if it's an outrageous pair of printed pants, I'll throw on other prints or neutrals that enhance the style pant. There aren't any rules to styling (although others may disagree), I usually style what compliments the body and personality of the individual.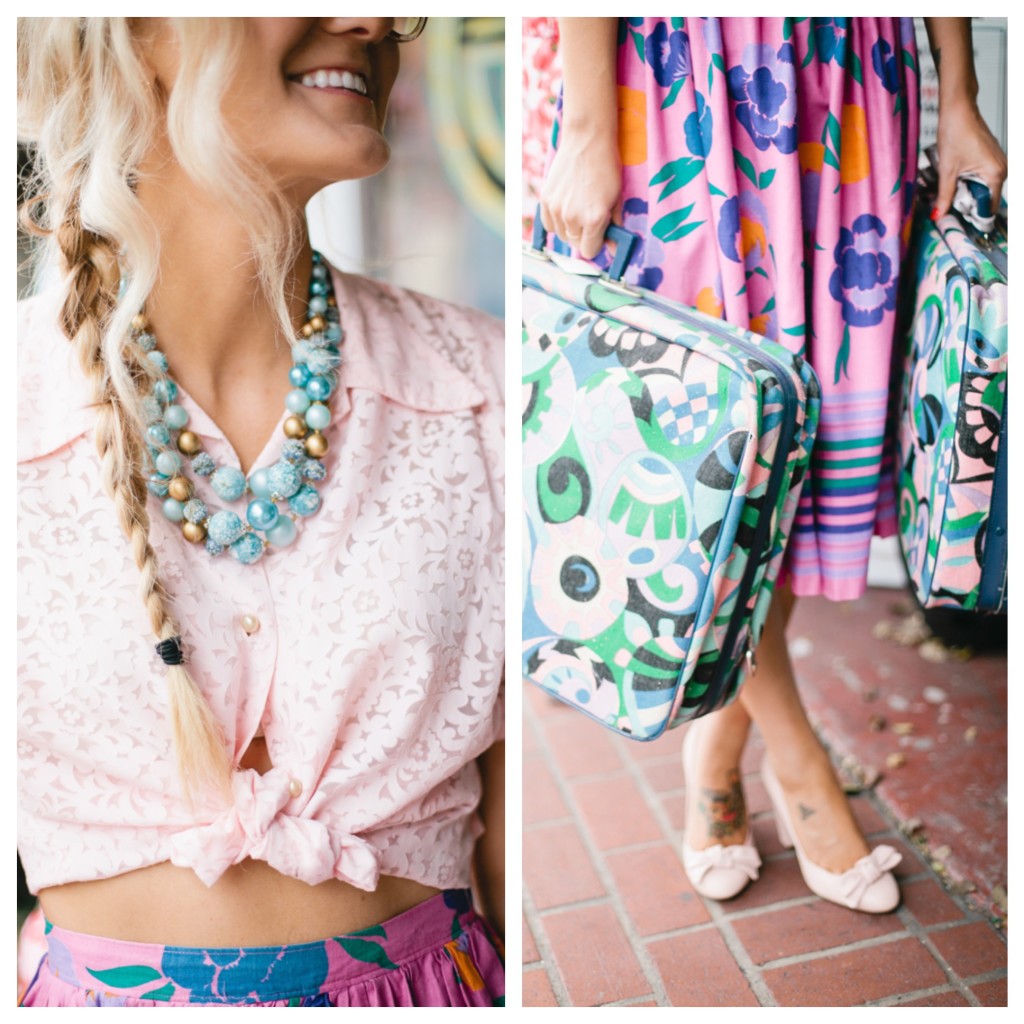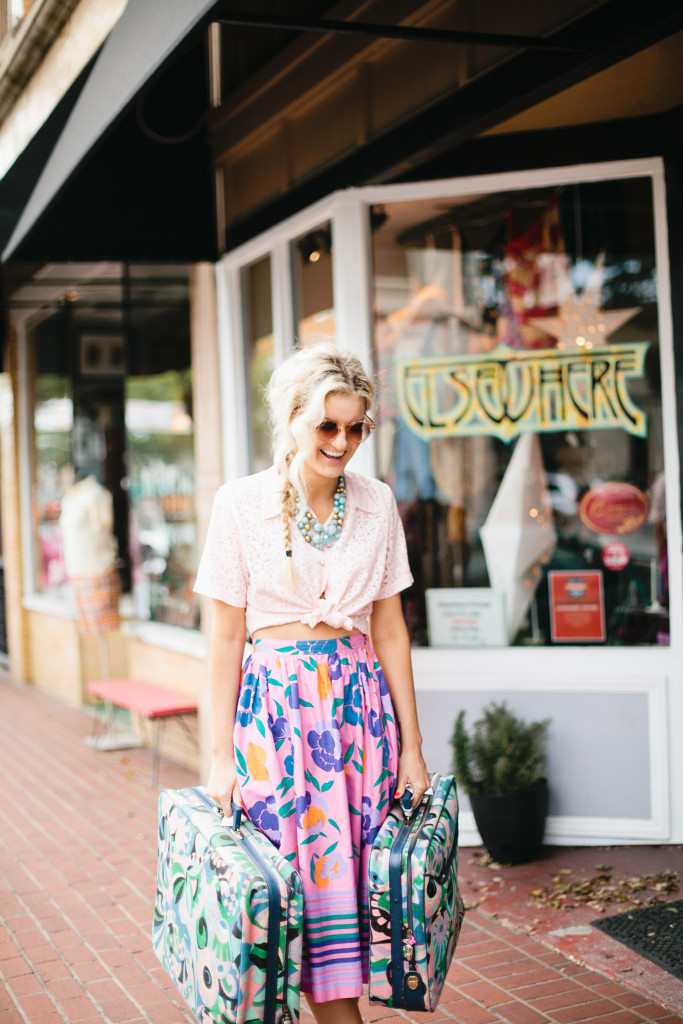 What are some of your favorite brands of the moment to mix with your vintage finds?
Madewell and J.Crew has always been a "good go" to of mine. These brands have clean and minimal designs that are easy to mix with the outragous and vibrant vintage pieces in my closet. I appreciate a timeless modern brand.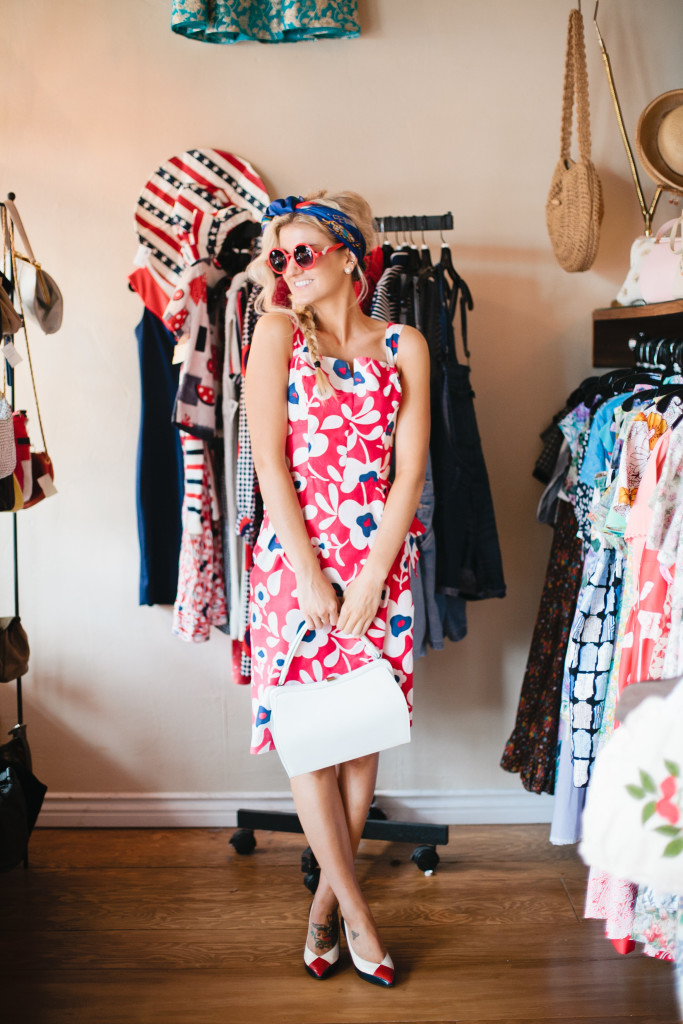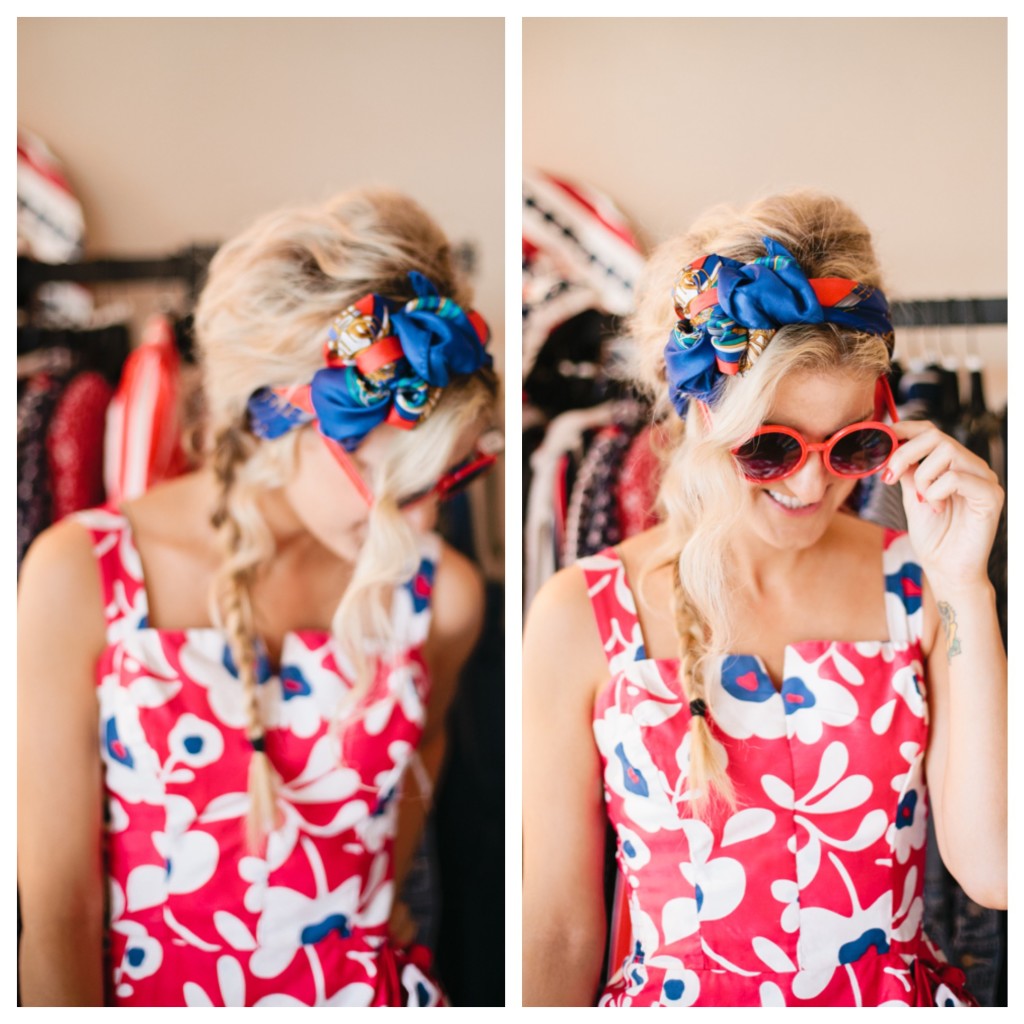 What is your favorite vintage piece you own and why?
Gah! This is so difficult to answer! I have SO MANY favorites for different reasons- my mind is going crazy right now! But if I MUST choose one it would be… a small red leather purse with a long strap my dad brought back for me from Germany when I was four years old. It's from the 80's so "vintage" might be debatable but it's vintage to me.To this day it remains a proud piece in my closet and my favorite childhood memory. I wore it then and I wear it now.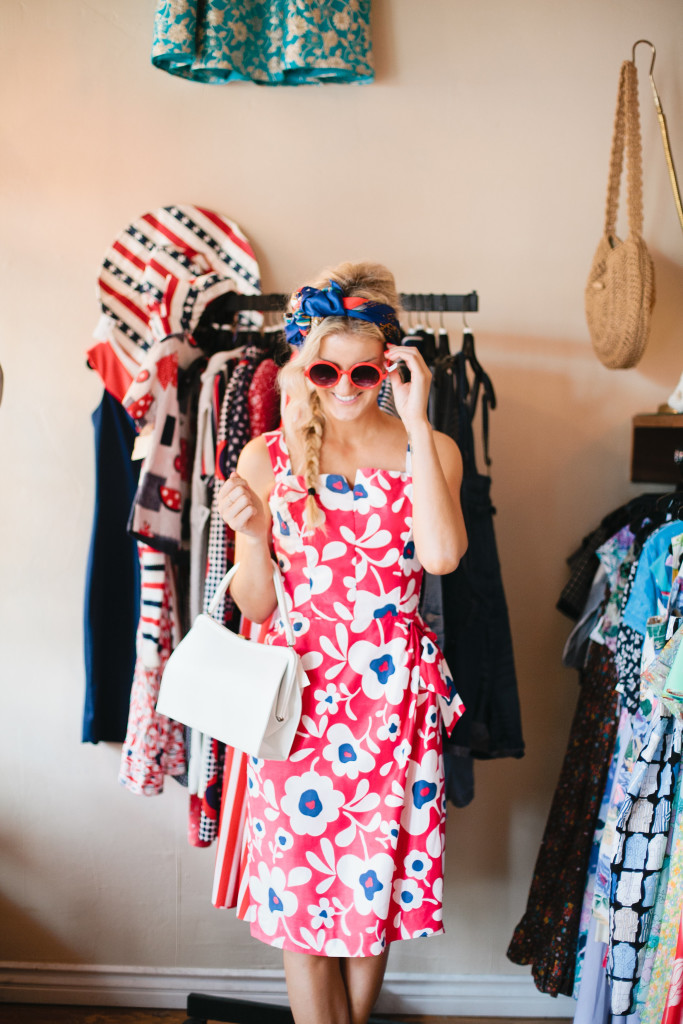 What's next for Splendid Rags?
       So many exciting projects are currently at work with Splendid Rags! I've been very lucky and blessed to meet and work with amazing brands and other influencers. My goal is to continue pursuing creative challenges and experience as much life as I possible can- always seeking adventure. :)
Thanks for letting us tag along Leslie!!
xoxo!!