We are getting ready for Summer this week with our rad giveaway, amazing sunnies and a new series with cocktail recipes starting tomorrow, but another thing we like about Summer is it's time for rest and relaxation…  Well kind of, I mean when your a mom, when do you really get time to relax?!  Haha!  But when we do get those 15 minutes or so we like to be in some comfy attire and for that we turn to PJ Salvage, our favorite fun pajama brand!!  Their key words for Summer are boho chic, sleep to street, travel attire, summer nights, island vibes, and road trip… All things we LOVE!
PJ Salvage has a great new Summer collection that we are dying over.
Photos by Megan Welker and Yasmin Sarai
Here is Leah looking so cute pregnant in her jammies!  This lady is really gonna need some relaxation when she welcomes her third little one this August!  Leah is wearing a cute pair of boho pants (pants are sold out but the shorts are here) and the crochet top…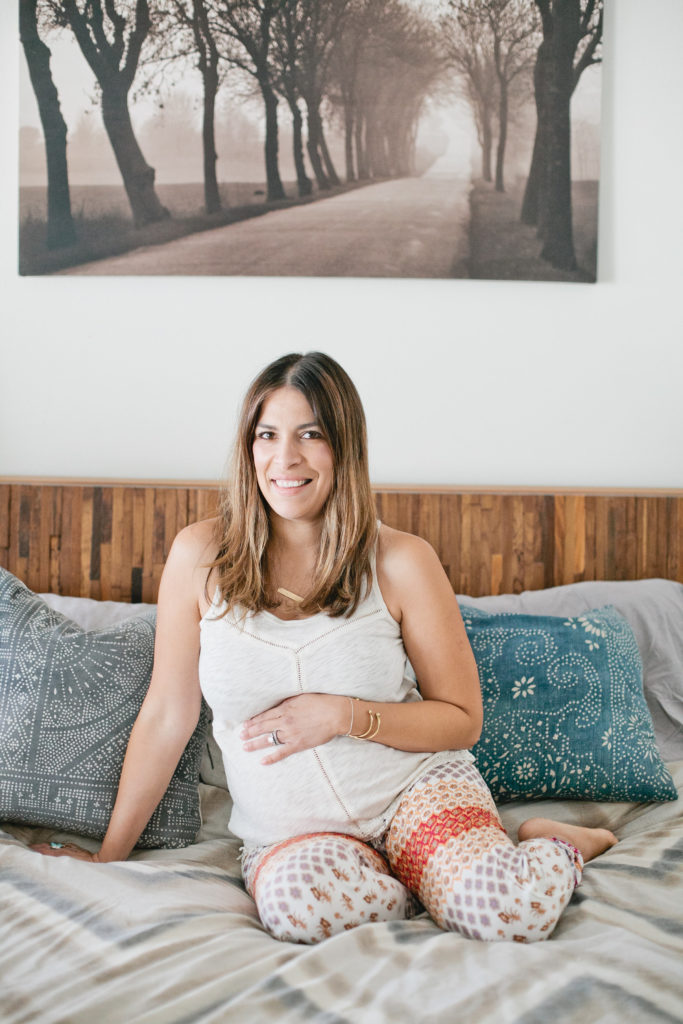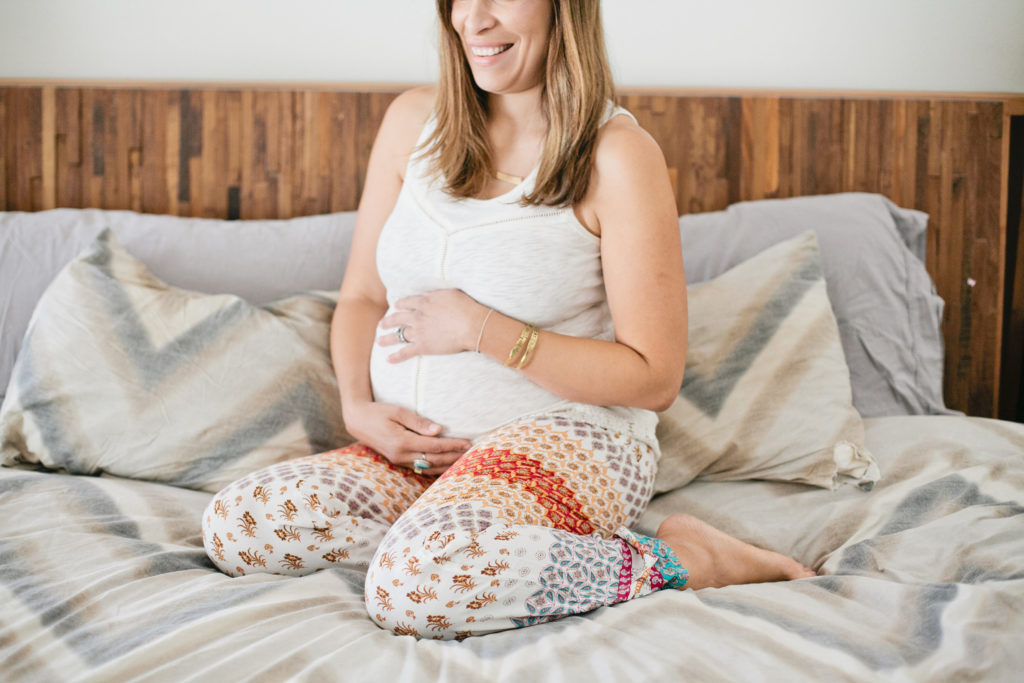 Look at the amazing patterns on the pants, we are obsessed!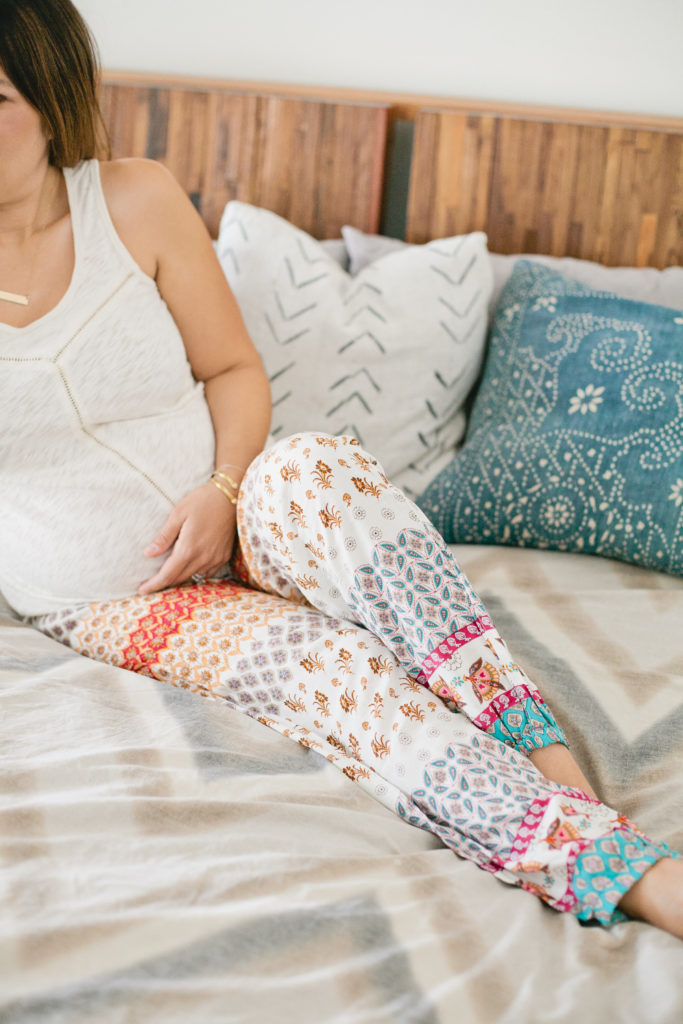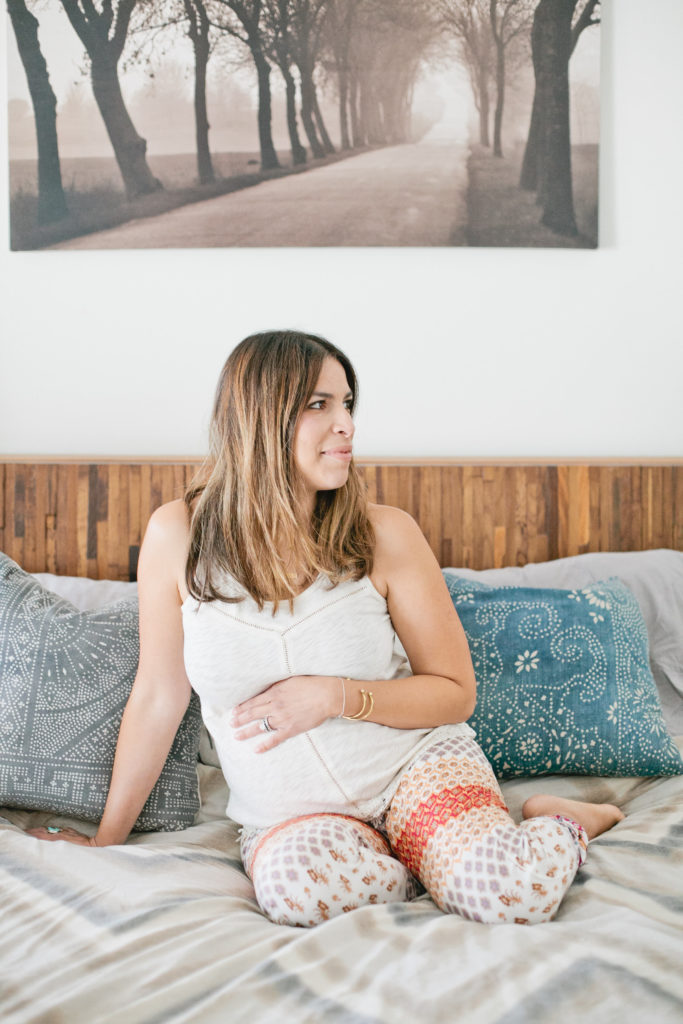 Next up is Miss Abby looking super cute in this palm leaf top and bottom!  We love this because it could be worn as separates out and about and you won't look a hot mess!  Loving this sophisticated tropical vibe in black and white!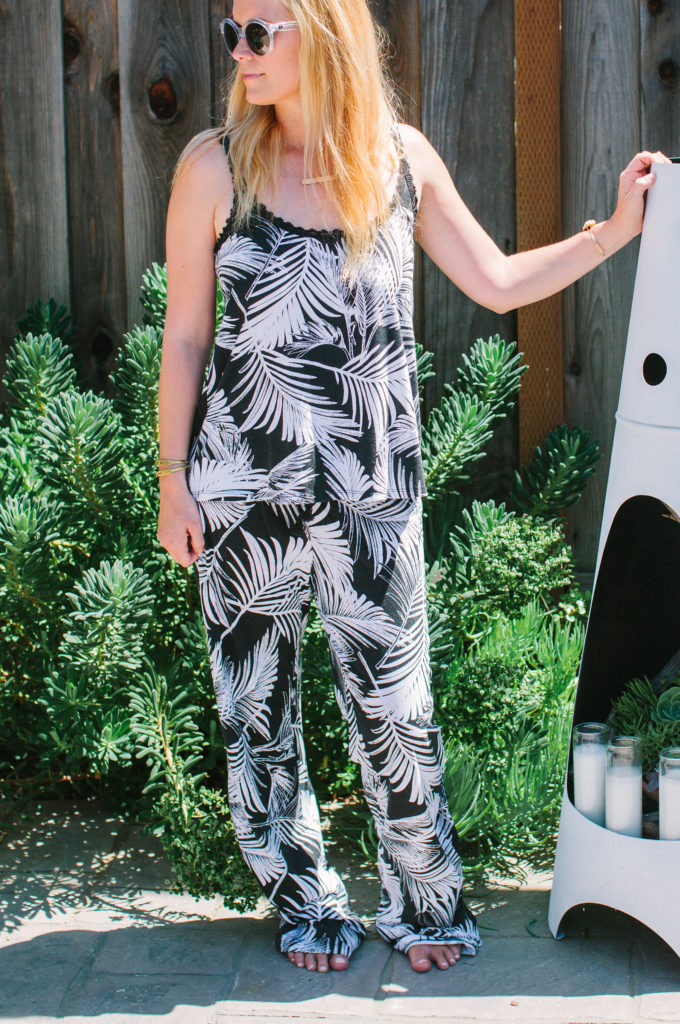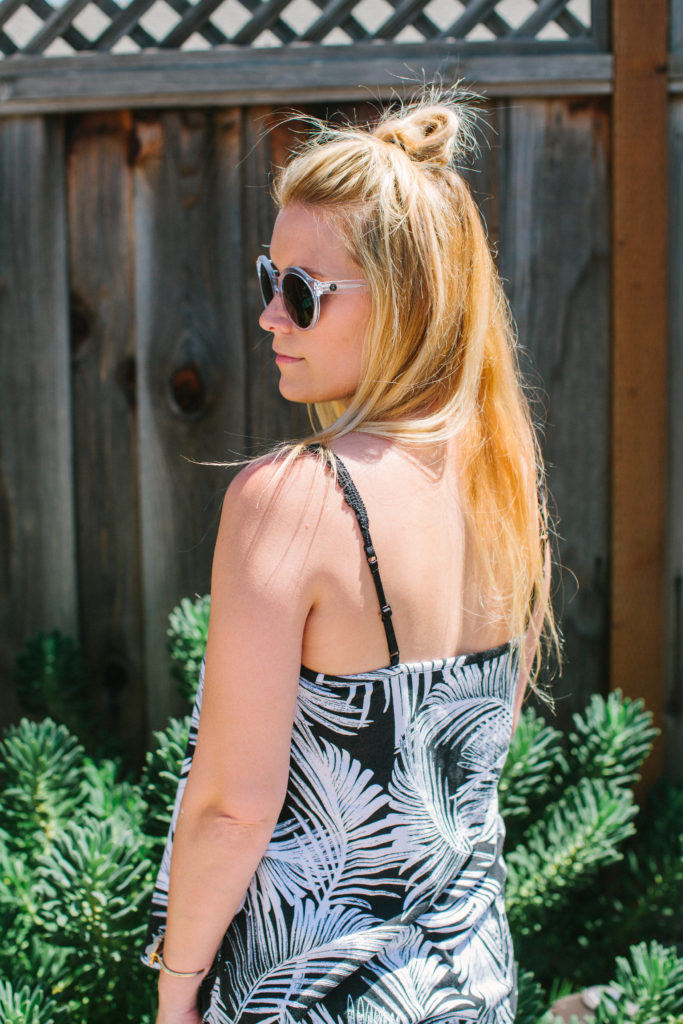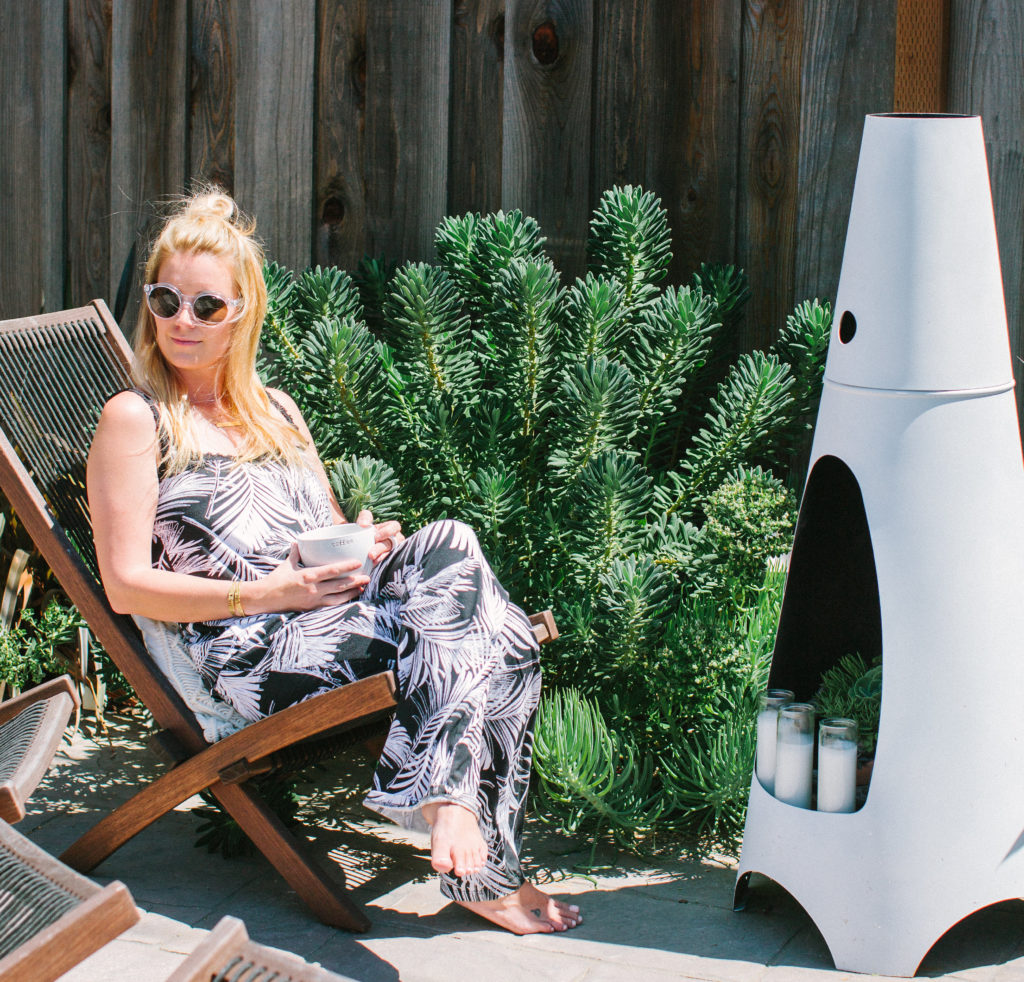 Last is my large and in charge prego belly!  I personally sleep a little warmer… I like to dress light in the hot Summer months, so I went with a comfy chemise in a pretty black and white print!  I love wearing a chemise even when I'm not pregnant, they are so soft and comfy to sleep in!  And all about that crochet detail trim on this little lady!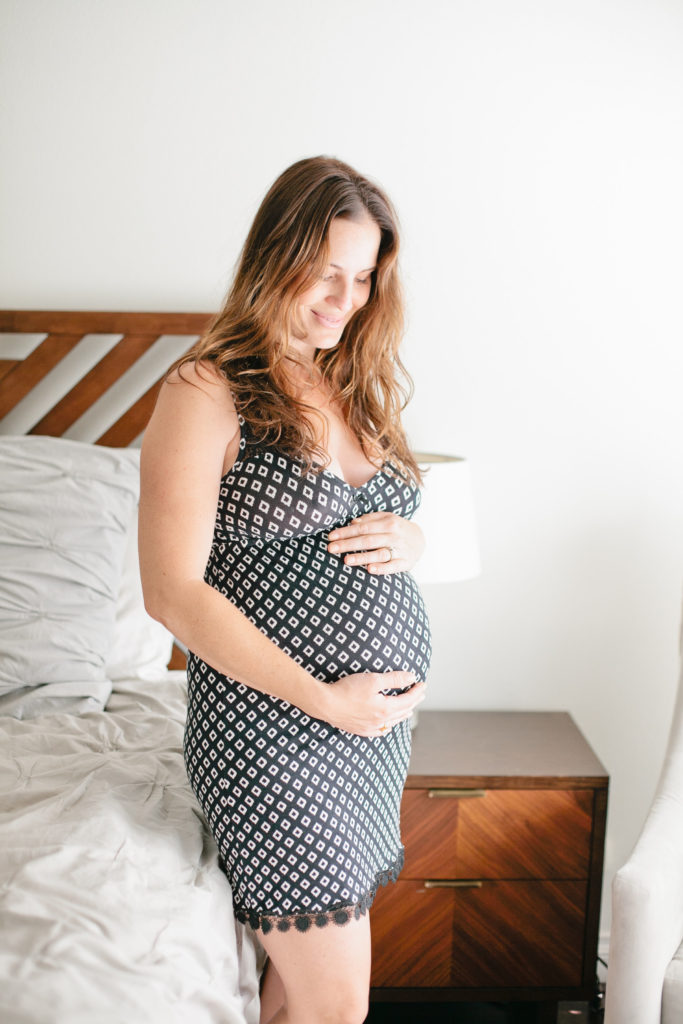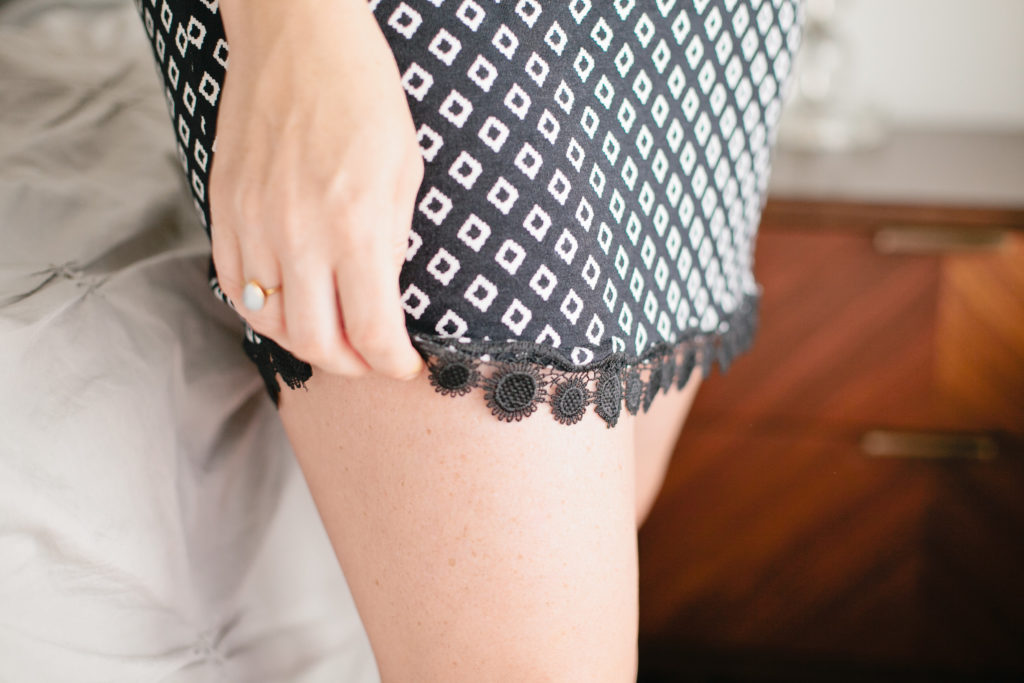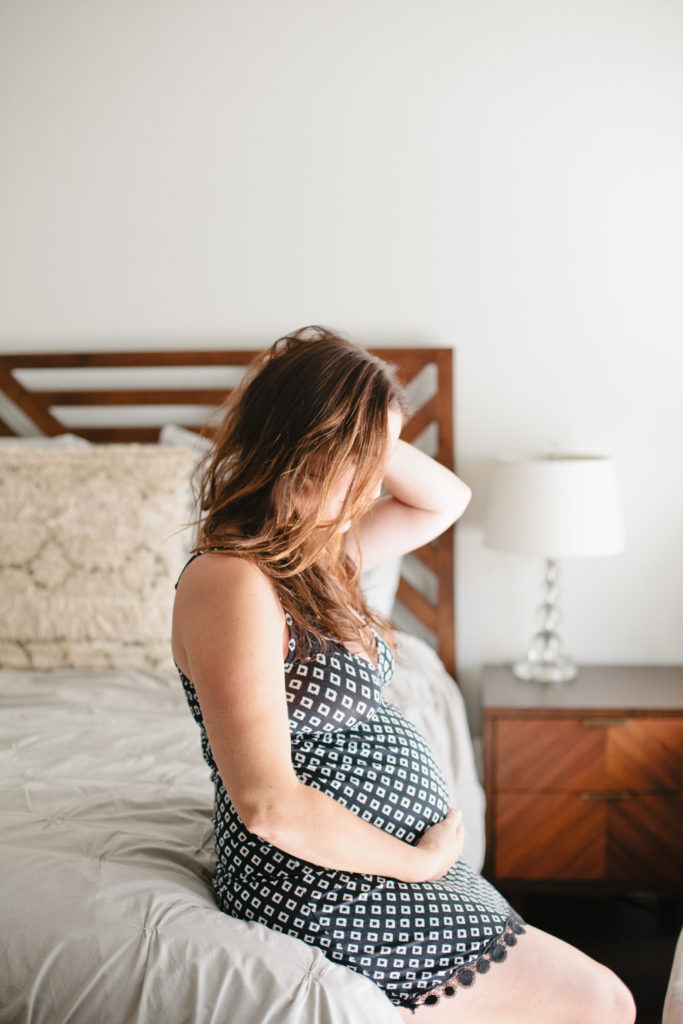 There you have it!!  All the amazing Summer pi's right at your fingertips!!  Just head on over to get yours and be set for those hot Summer months!
xx
Jacquelyn