---
This past fall, I did an outdoor styled shoot at Park Winters. I fell in love with this countryside private estate for many reasons. One, it's a gorgeous property with so much history, beauty, and graceful luxuries. Secondly, the owners, Rafael Galiano and John Martin are beyond welcoming, and you can see the love they have put into their baby, Park Winters which was the name of a town that Rafael loved dearly in Florida. I got to spend the morning with Rafael getting a private tour and learning all the history this property holds. If you are in the Sacremento area or looking to visit, then you need to visit Park Winters. Its simple country luxury at its best!
1st, I have to gush about Rafael Galiano. He spent his entire morning guiding me around his property and giving the details on how they updated sections of this property but keeping the history and original buildings. The passion he has for well, his baby, is incredibly infectious. Every plant, flower, architecture, you name it has been thought out meticulously, and he had a story to go with it too. And everything on his property is tended by him! He designed a sunken circular garden rimmed with gingko trees, as well as a culinary herb garden on the 10-acre property, already rich with fig, almond, orange, plum, walnut, pear, and pomegranate trees.
T H E H I S T O R Y
The original owner of Park Winters was George Washington Scott, born in New York on October 19, 1828, to Daniel and Sarah (Dunlap) Scott. The fourteenth of fifteen children, George had seven children of his own after he and his new bride, Emma, crossed the plains in 1854–a six-month trip! He was one of the first American settlers in the Cottonwood area (now Yolo Country). He started a massive grain farming and stock-raising operation and built the elegant Park Winters Mansion in 1865. George spent $18,000 of his own money to help develop the rain line roadbed for the Vaca Valley-Clear Lack Railroad through his area. By 1879, he owned almost 2,000 acres and ½ interest in another 8,000 acres. At the time of his death in 1912, he and his wife Emma were the owners of 14,000 acres. One daughter would marry into the Rice family of Dixon, and his son Clarence would continue ranching on the large family estate for many years –both of them have descendants who live in and farm the area to this day.
T H E P R O P E R T Y
The 1865 white Victorian mansion that was built by one of the first American settlers in Yolo County. Over the years, it had always been a private residence. Then in 2011, Rafael, and John, bought the property and began the transformation of Park Winters from a private home into a boutique Inn.
They added modern designs such as a fire pit fashioned from an I-beam from an old steel bridge, a modern barn equipped with a professional kitchen that allows for private events, weddings, farm to table dinners, and special occasions for the Inn. And my favorite, the luxe saltwater pool and hot tub that is gated with an enchanting 15-foot art-piece door that swings open with a push of a button!
The rest of the property is filled with romantic gardens and breathtaking views of Yolo County. This is a place where you will want to come, unwind and relax with the beauty of this property surrounding you.
Click here to book your stay at Park Winters.
Getting married, and looking for somewhere romantic and enchanting with a modern twist? Please check out Park Winters. I promise you will not be disappointed, and you will not want to leave this gem. Get their wedding details, here.
F A R M T O T A B L E D I N N E R S
I have yet to join one, but you damn well know its on my list to do this year! Here is the low down from Park Winters on their incredible farm dinners they curate. I mean, I'm just drooling reading this!
Each Farm Dinner represents the story of the season – one that is engaging and memorable. Our country oasis is surrounded by a seemingly endless amount of fantastic farms, ranches, and purveyors and we are fortunate to have great relationships with some of the best. By providing us with ingredients at the peak of ripeness, we are able to showcase the epitome of the season through our food. We are also proud to be able to supplement with ingredients grown on our property, or on our organic farm. Our Farm Dinners are a true labor of love, and we look forward to creating an unforgettable dining experience for you and your guests.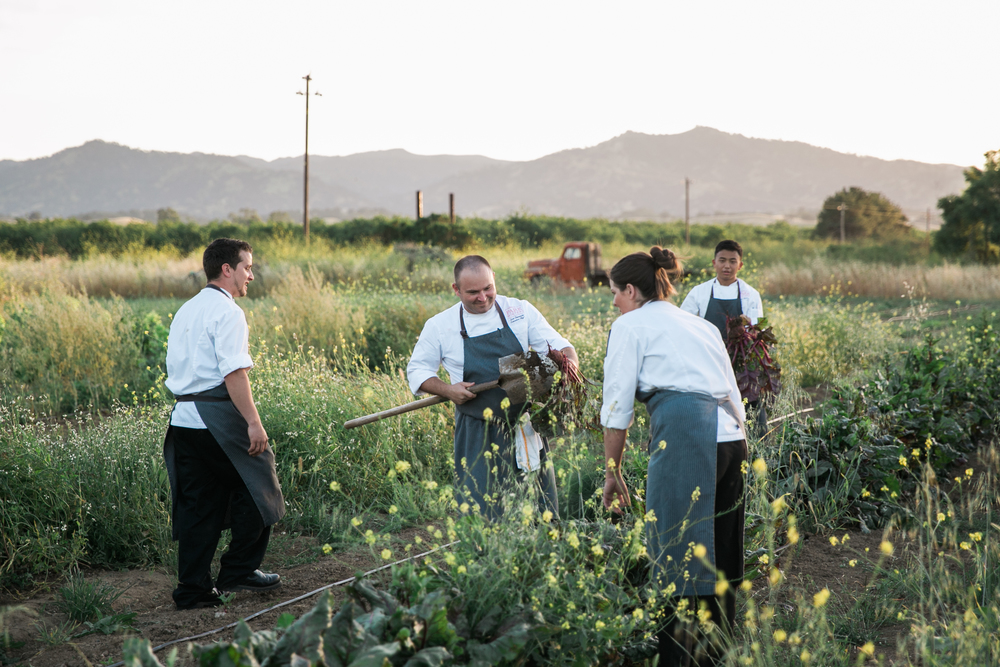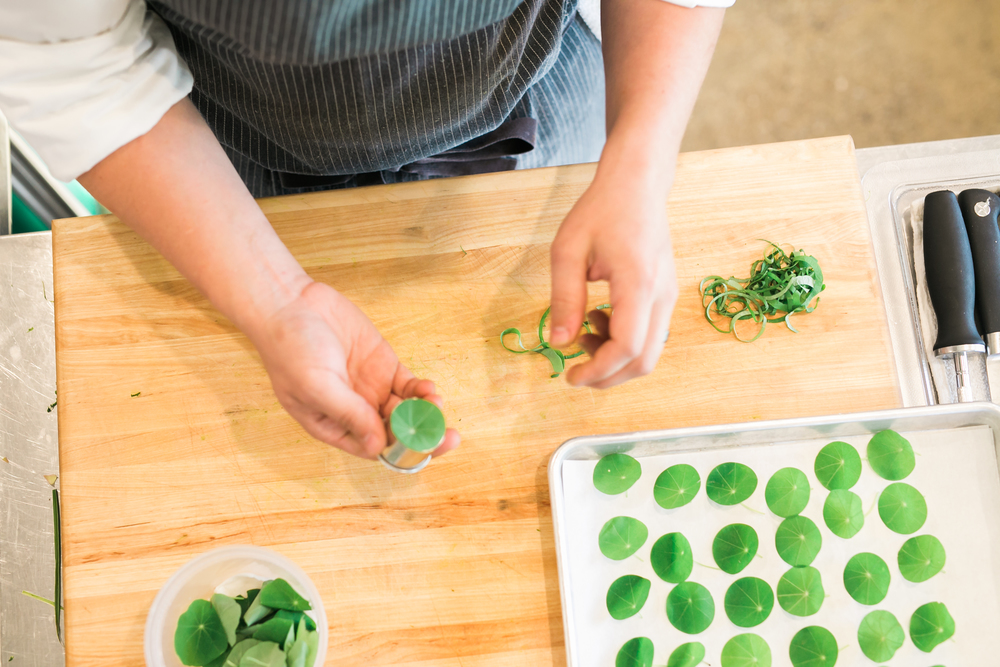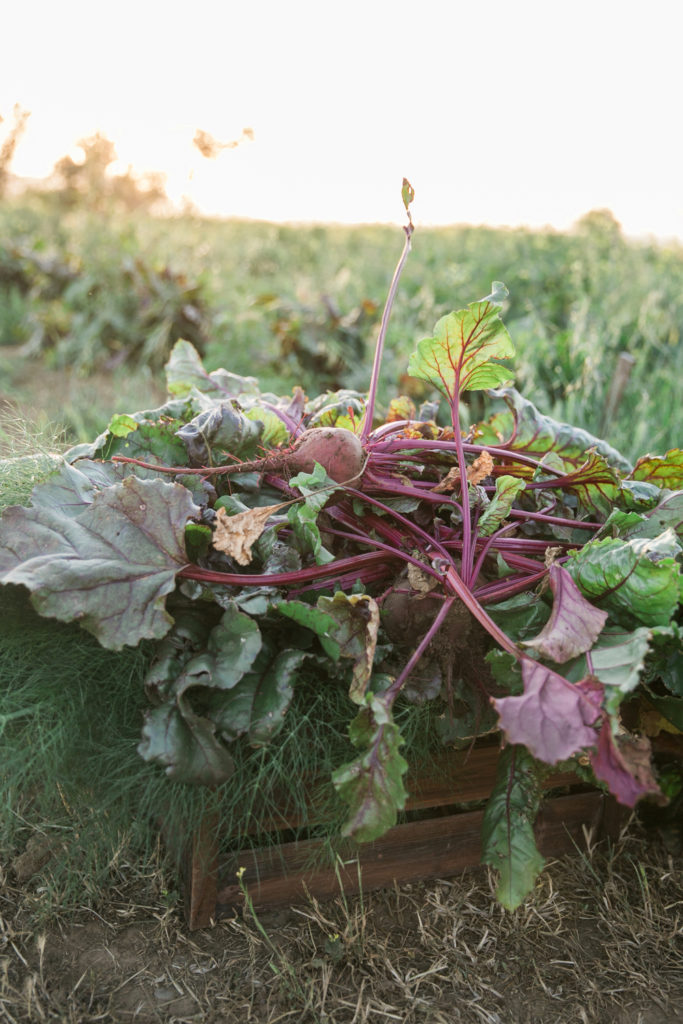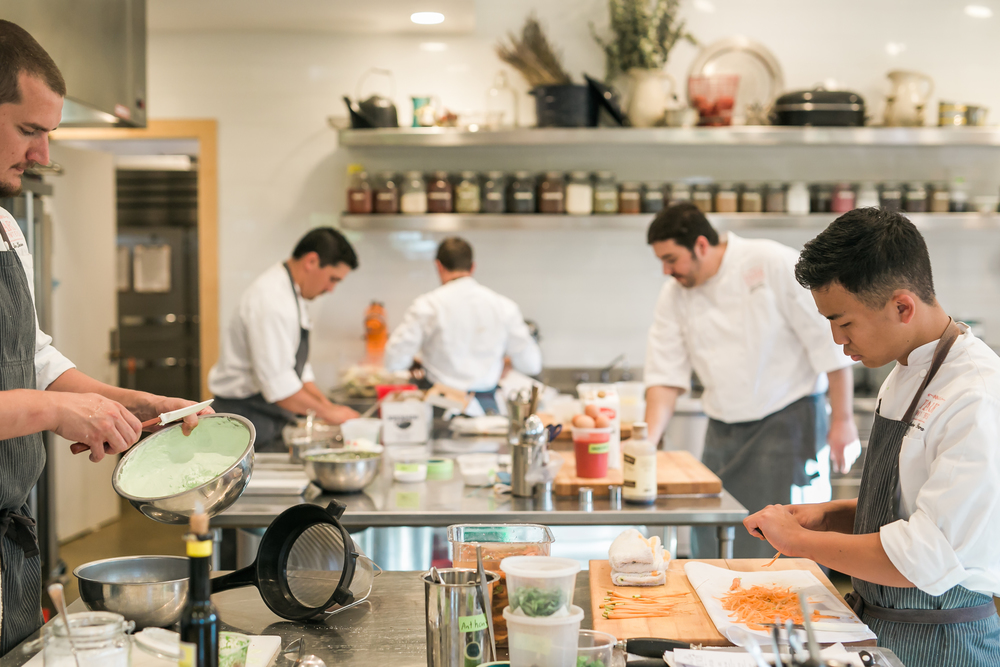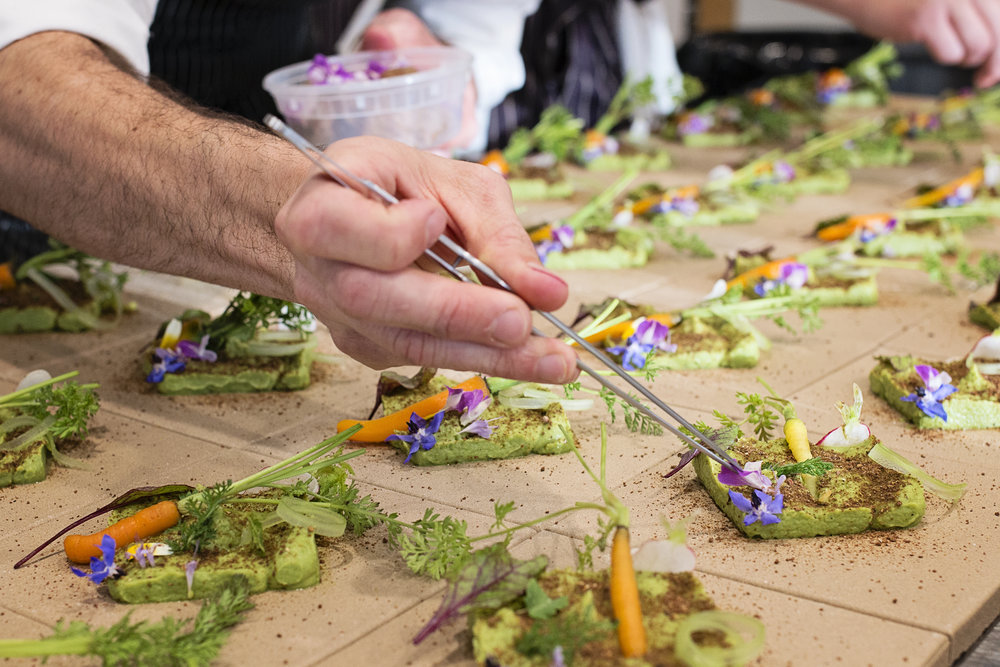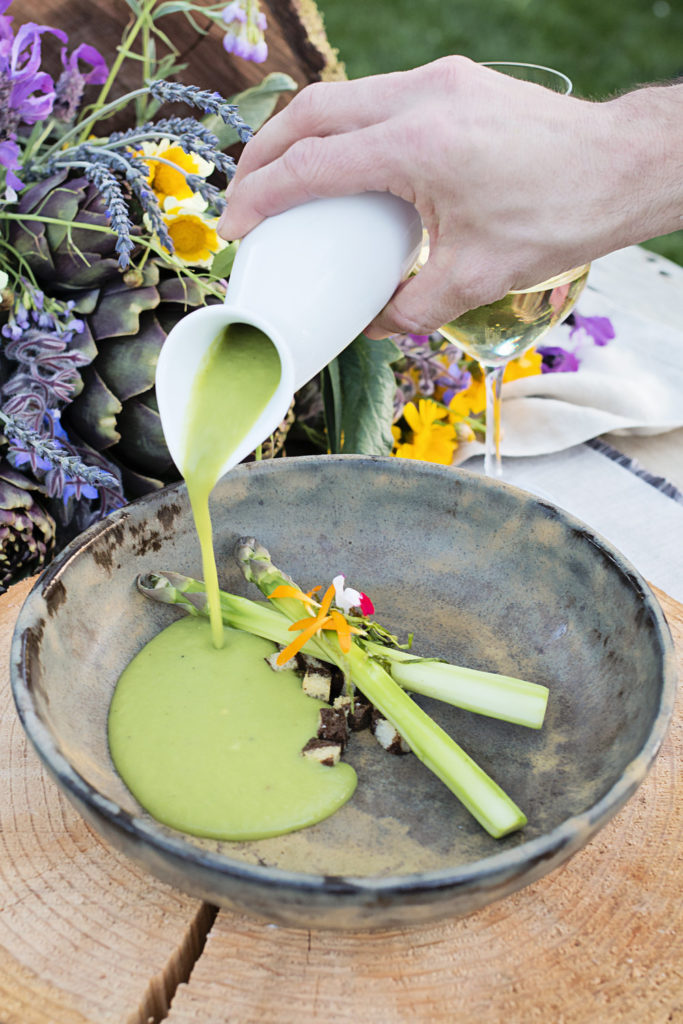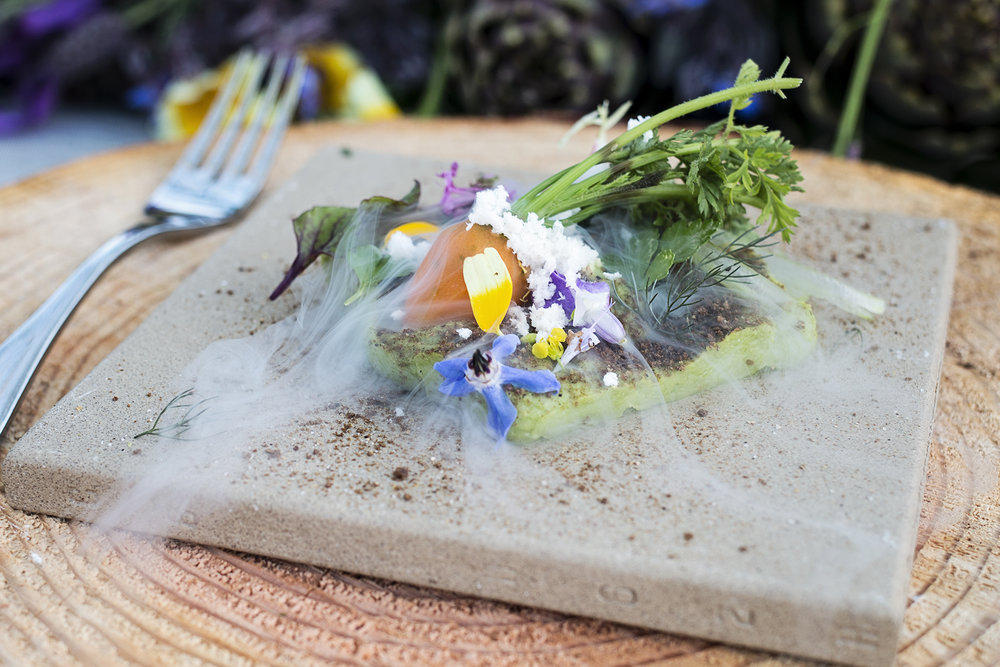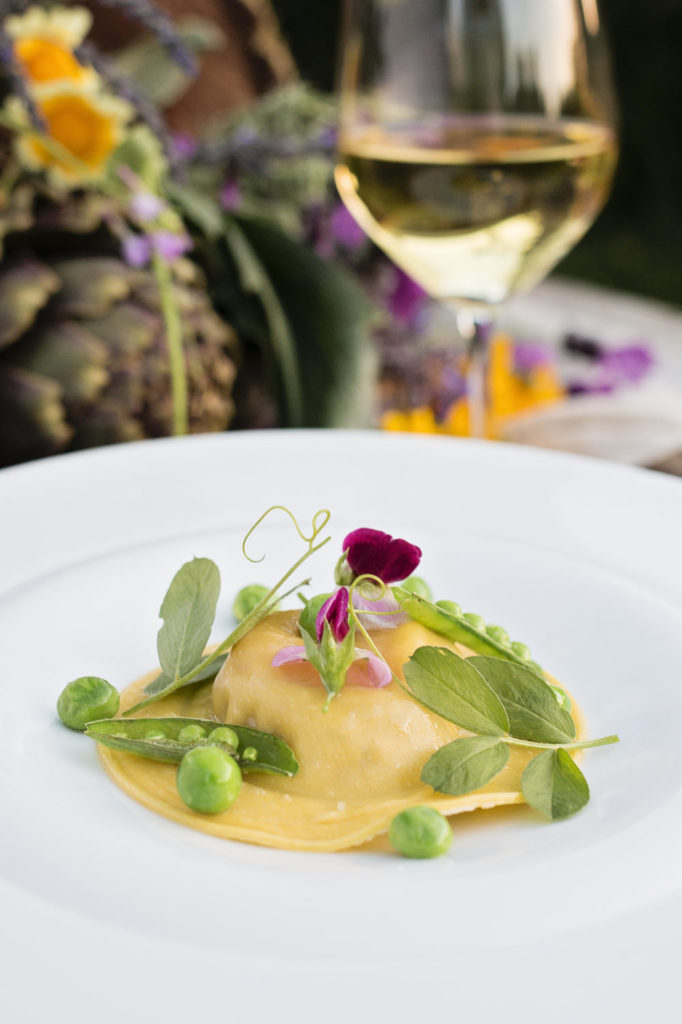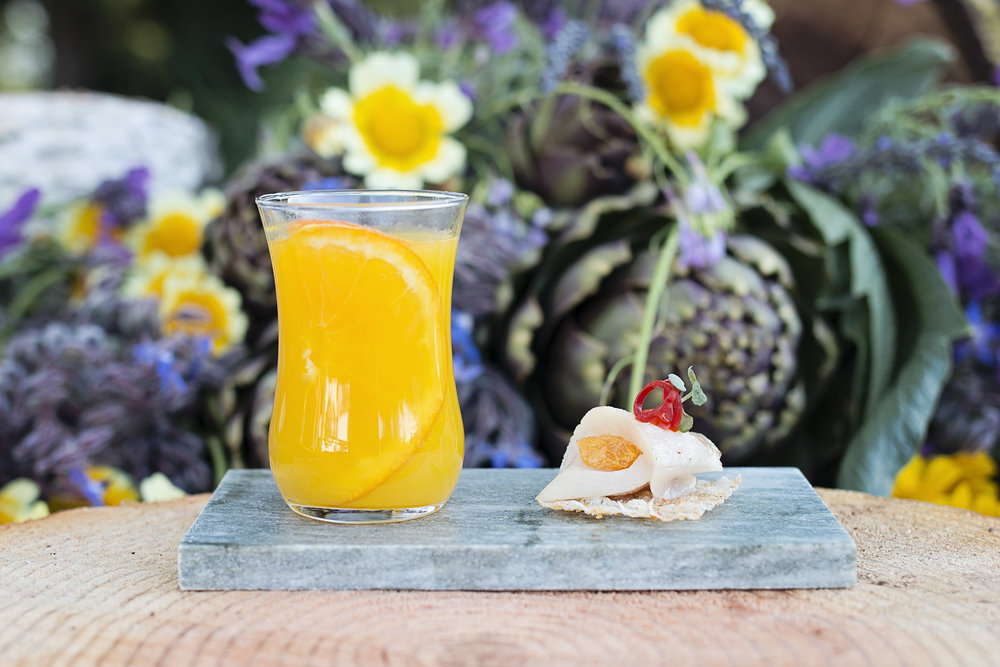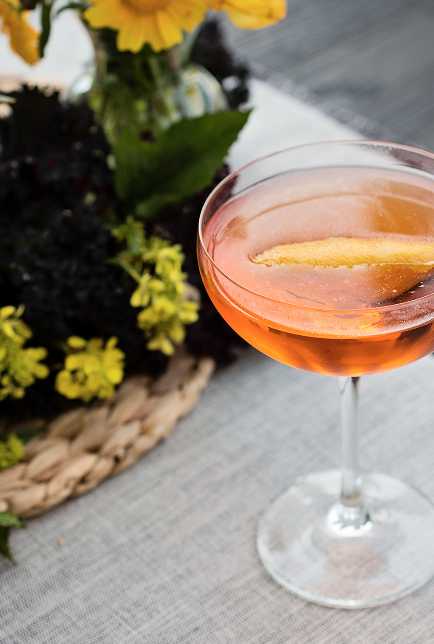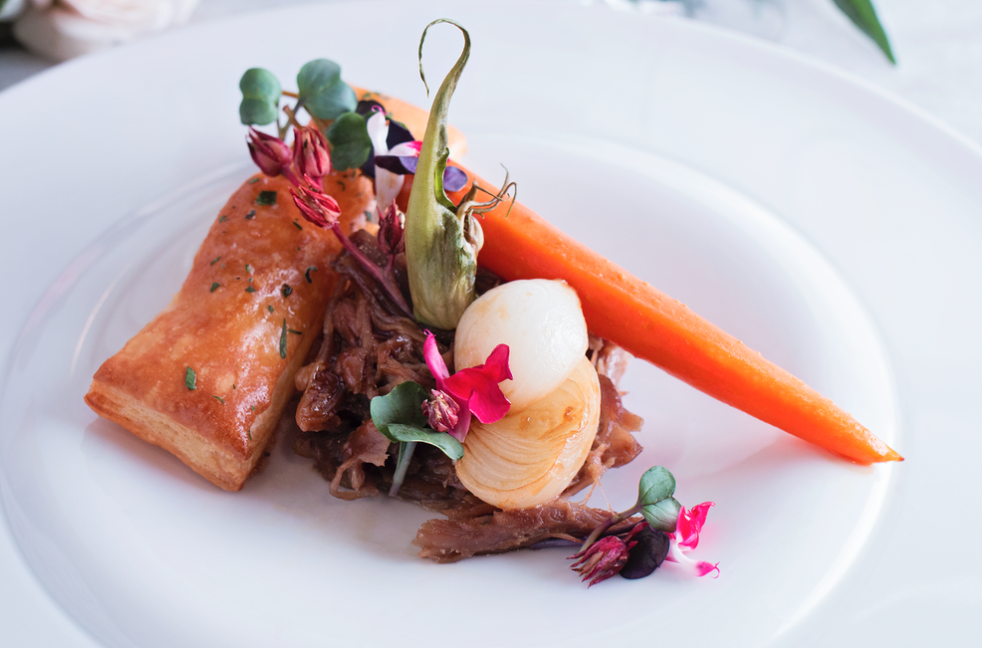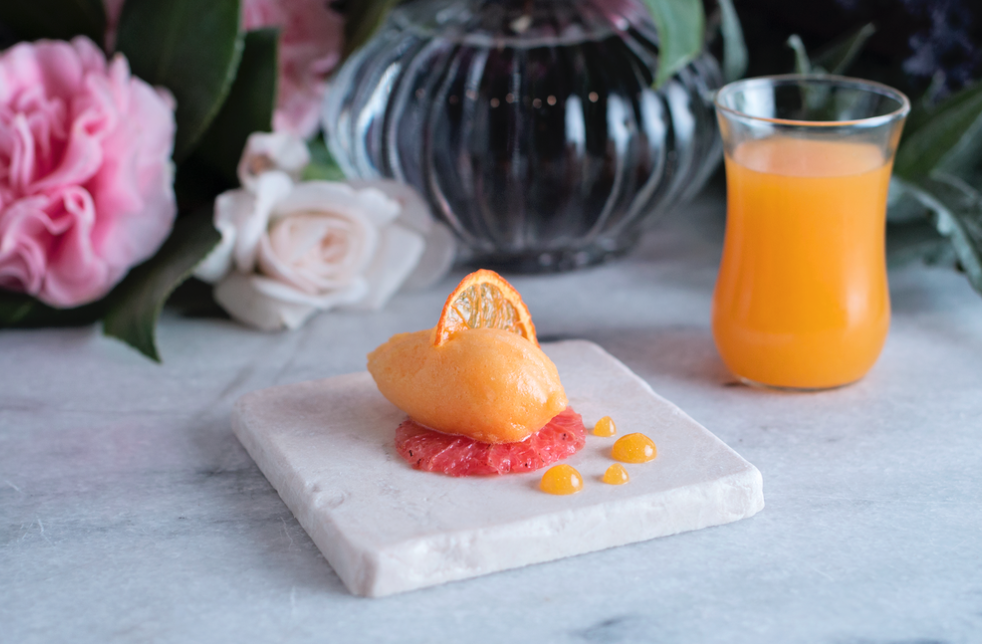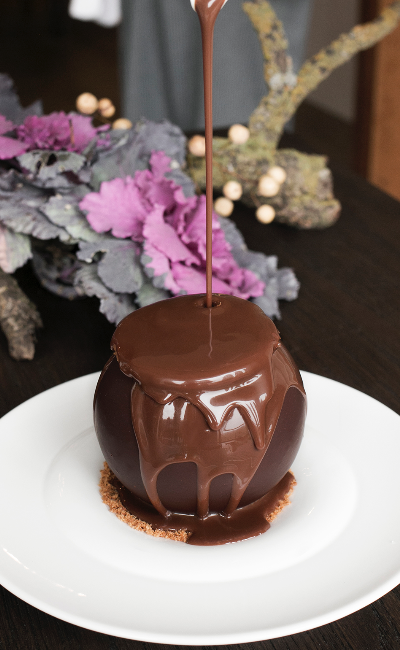 The Details
During each Farm Dinner, our lush gardens and organic farm are open for self-guided tours from 5:30 pm to 6:30 pm. Guests are welcome to order cocktails, wine, and beer from our bar during this time. Dinner service begins promptly at 6:30 pm. Given that we only do one seating at our farm-to-fork dinners, it's important to arrive on time. Please expect service to last around 2.5 hours.
Tickets are $125 per person + tax + service charge (includes gratuity)
Please let us know if anyone in your party has dietary restrictions at least 48 hours in advance. We're happy to make accommodations for health-related conditions. We're also able to accommodate vegetarians, but we apologize that we're unable to serve a vegan dinner.
While we love children and have many kid-friendly events, children under 13 are discouraged at our Farm Dinners.
If you can't get an opportunity to visit Park Winters, but you are already drooling, then lucky for you they have an online marketplace for you to get a taste of Park Winter's countryside bounty.
Isn't this the most enchanting place you have seen? Rafael and John thank you so much for welcoming me and filling me with all the history of this hidden romantic gem that is Park Winters. I hope to see you guys soon!
xx
Abby
SaveSave
SaveSave
SaveSave
SaveSave