If you saw yesterday's post then you probably fell in love with all of the pretty prints at Novella Royale just like me. Well while I was there I had to take a few for a spin! Truth be told, it's been one of my favorite brands for some time now so I was really like a kid in a candy store. I'm sharing a few of my favorite finds with you today and also sharing links to shop a bunch of other Novella Royale goodies! Because this will be wearing all the print with Novella Royale this Fall, and then some!!
Photos by my friend Megan Welker
First up is the cutest little shift dress I ever did see! The Roadie Dress has the best body and I'm pretty certain can look good on anyone. It's easy to wear from day to night and I really fell in love with it in this Rust Palm print. I'd wear it casually with my Beek by Two Bird black wrap sandals, aka the most comfortable sandals around! But once Fall hits you could definitely do it with black tights and boots…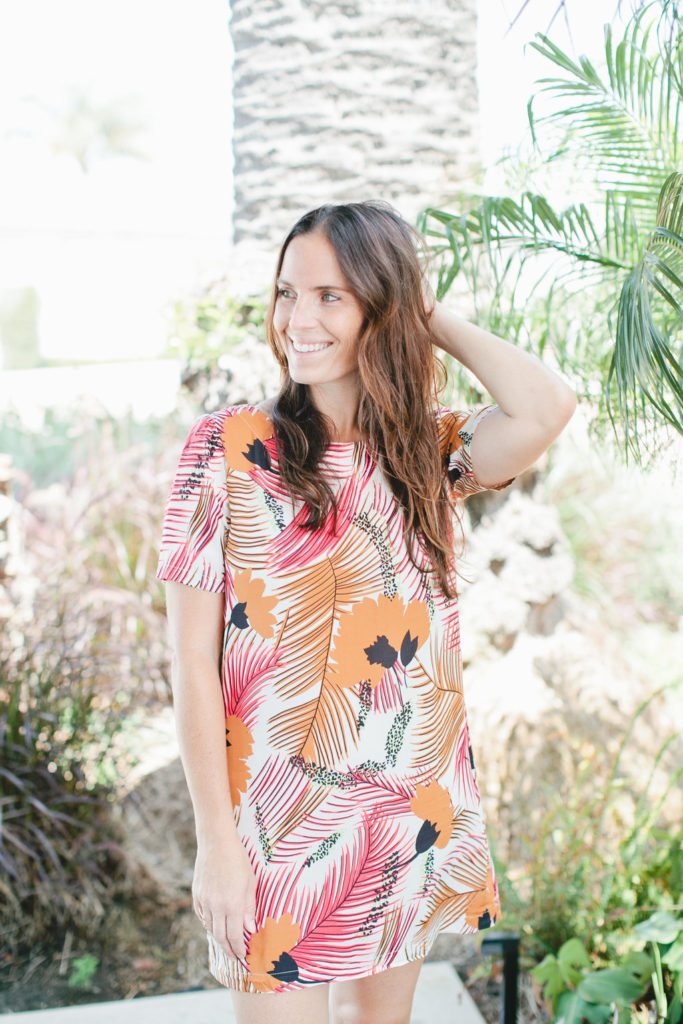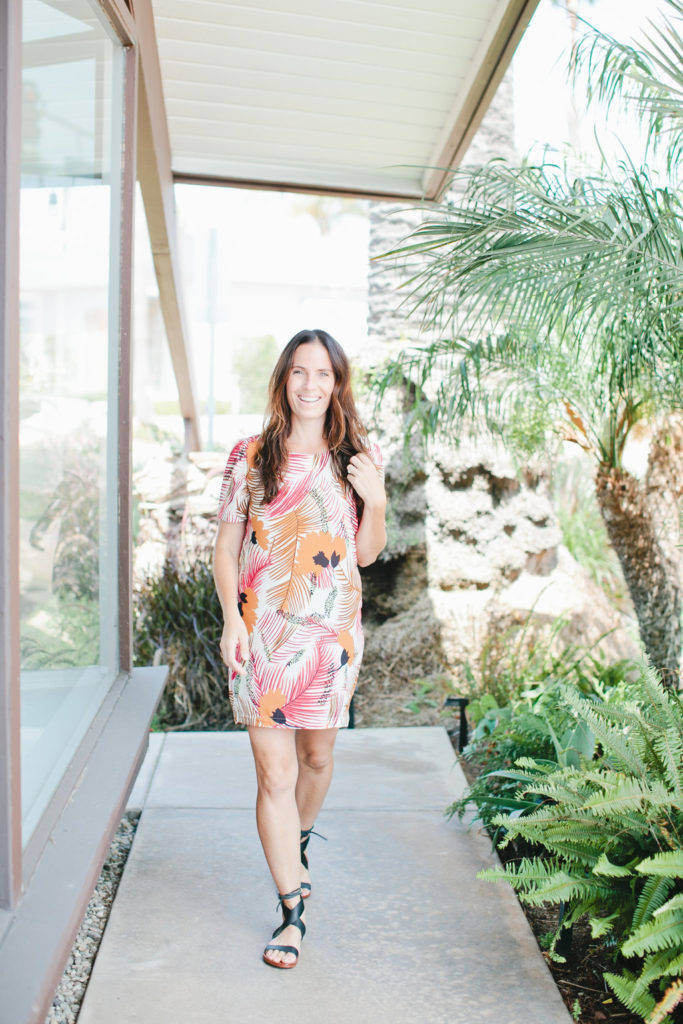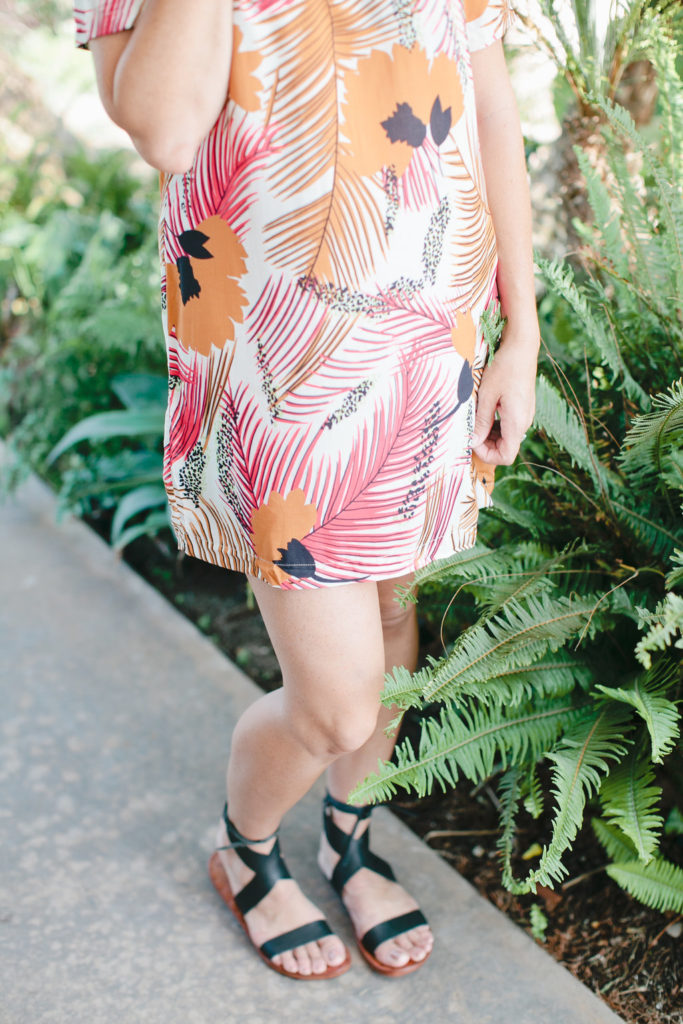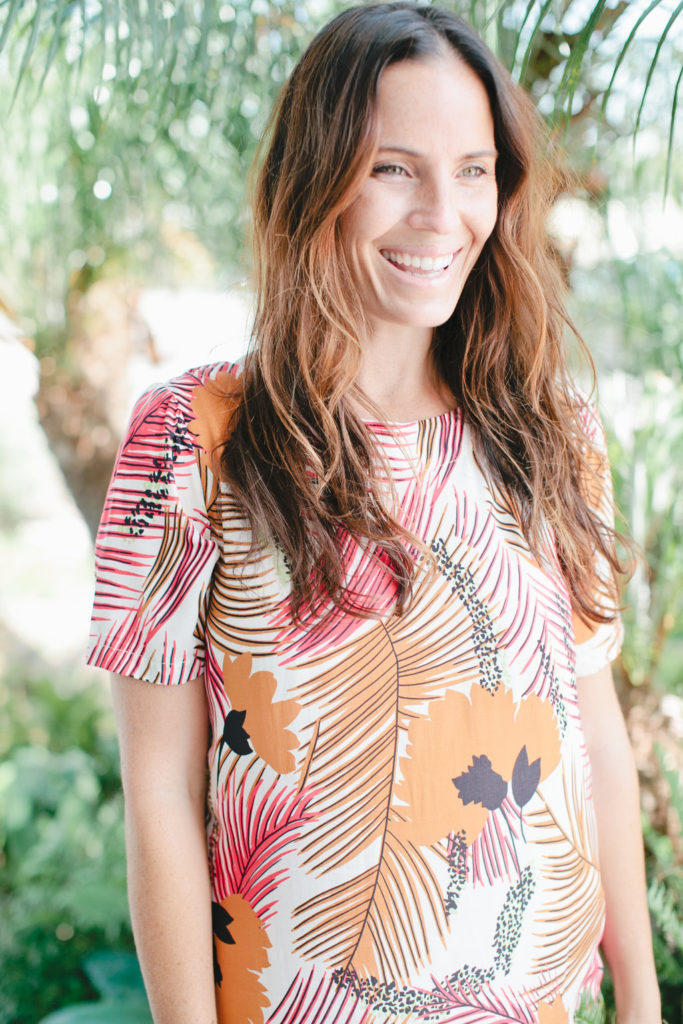 Next up is a Beijos staple, a good kimono… And Novella Royale's is one of the best! They call it the Jane Robe and I definitely took one home with me! This pink print called Blush Daisies is such a fun pop to any outfit. I wore it with their body suit called the Sandra, an old pair of high waisted cut offs and my lace up Target sandals.
I've worn my Jane Robe so much at home, it's so fun to throw over anything basic, it just makes the outfit!! Also, the body suit was new to me, haha, and it was way more comfortable and easy to wear than I thought! Don't judge, I've had two babies since they were in style and haven't been brave enough to try them!!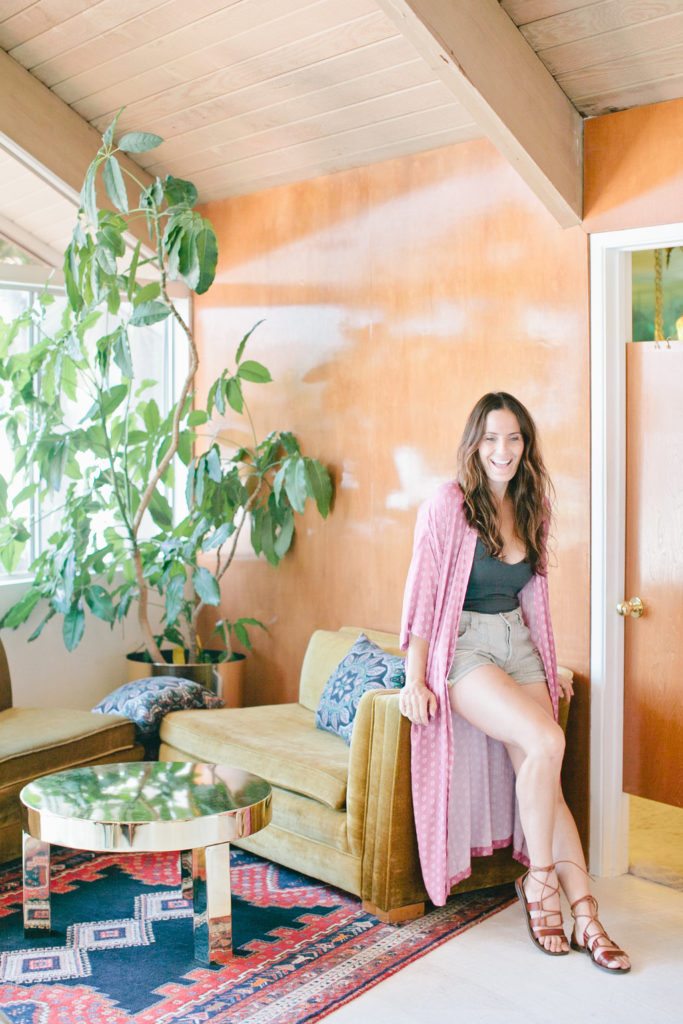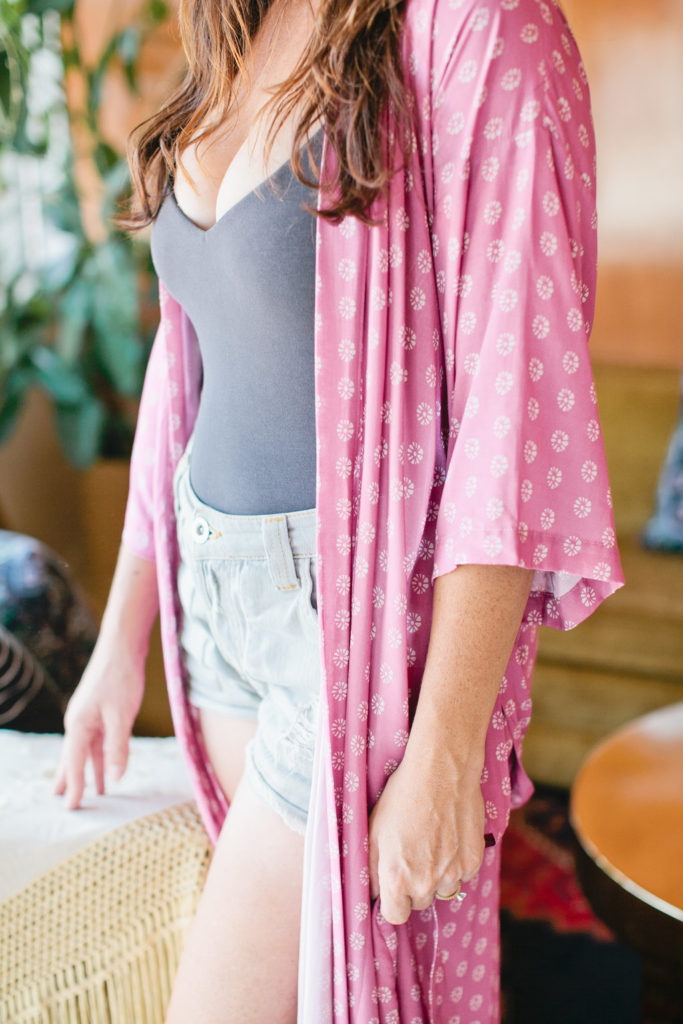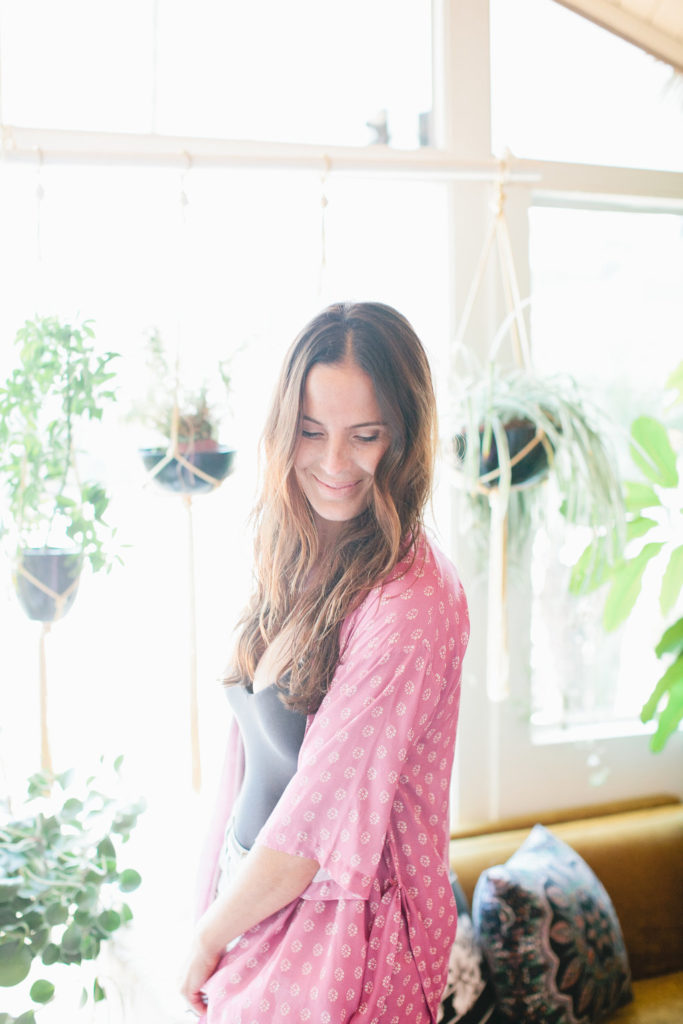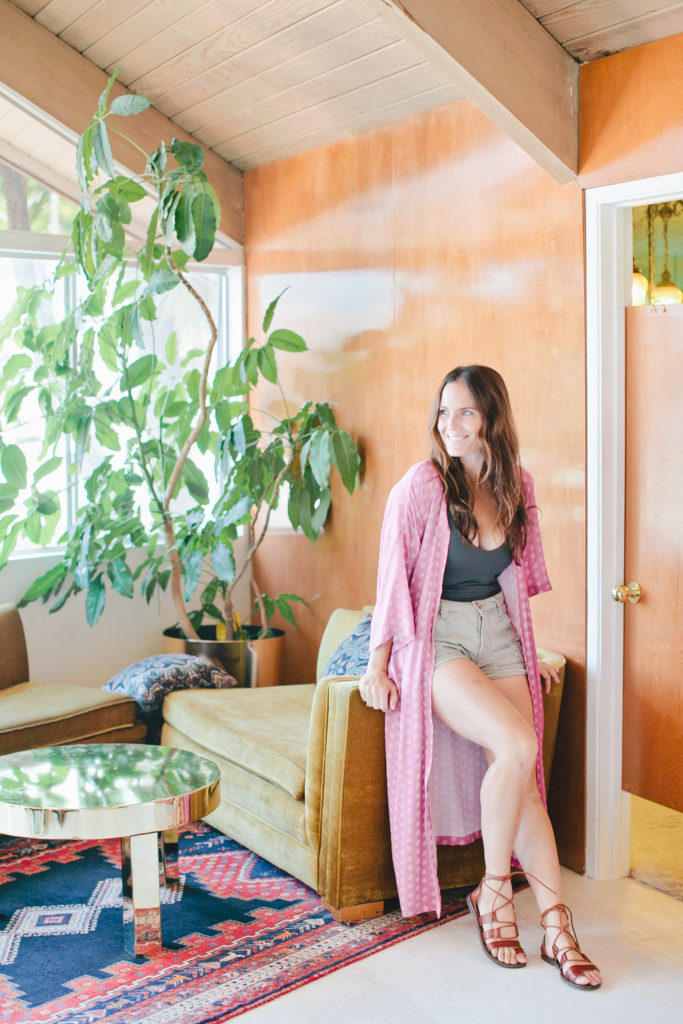 Next up was a dress I fell in love with the minute I saw it… The Willow Dress has the prettiest ruffle detail along the neckline and a little sexy cut out back. I think what really caught my eye on this one is the print. The copper flamenco print was definitely my favorite, it has such fun colors I just immediately gravitated toward it. This is the perfect date night dress but could also be worn casually during the day! Paired it for this look with my Matise nude suede mules….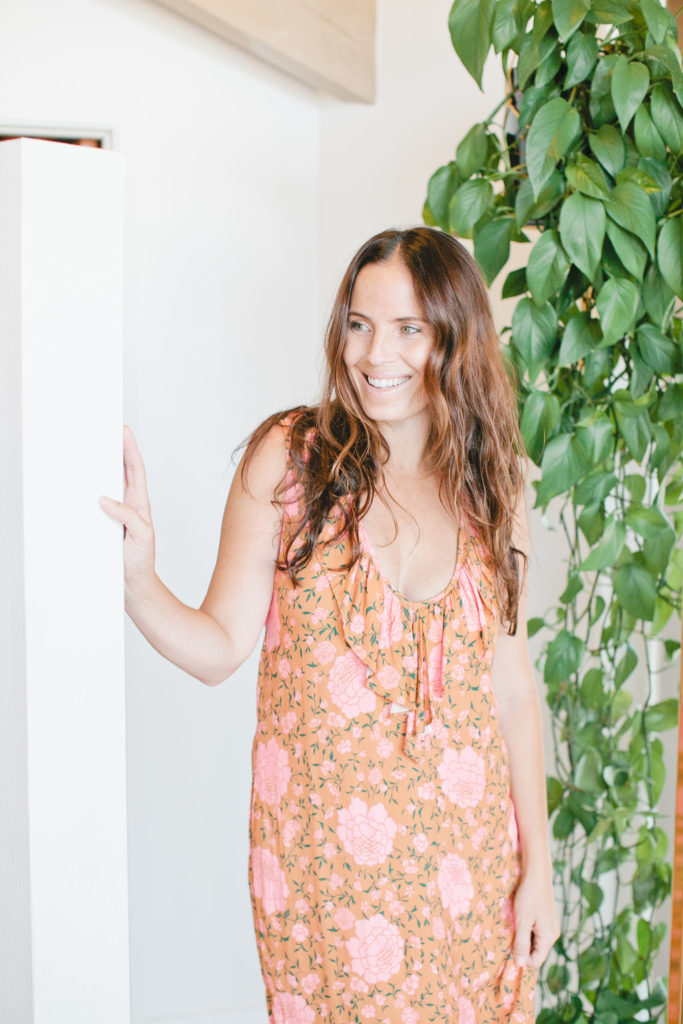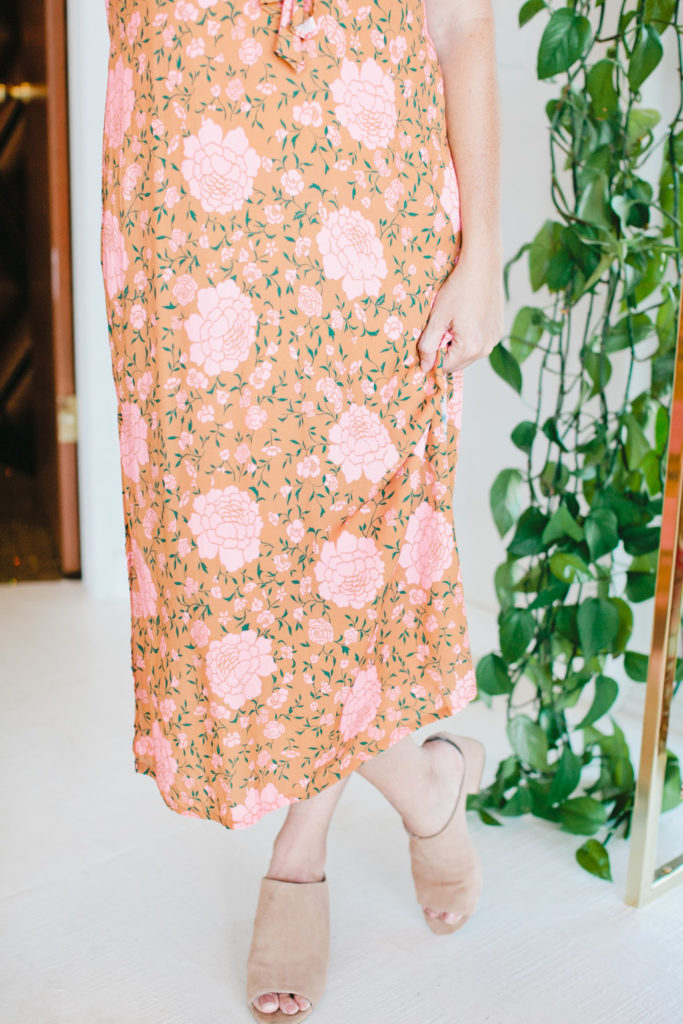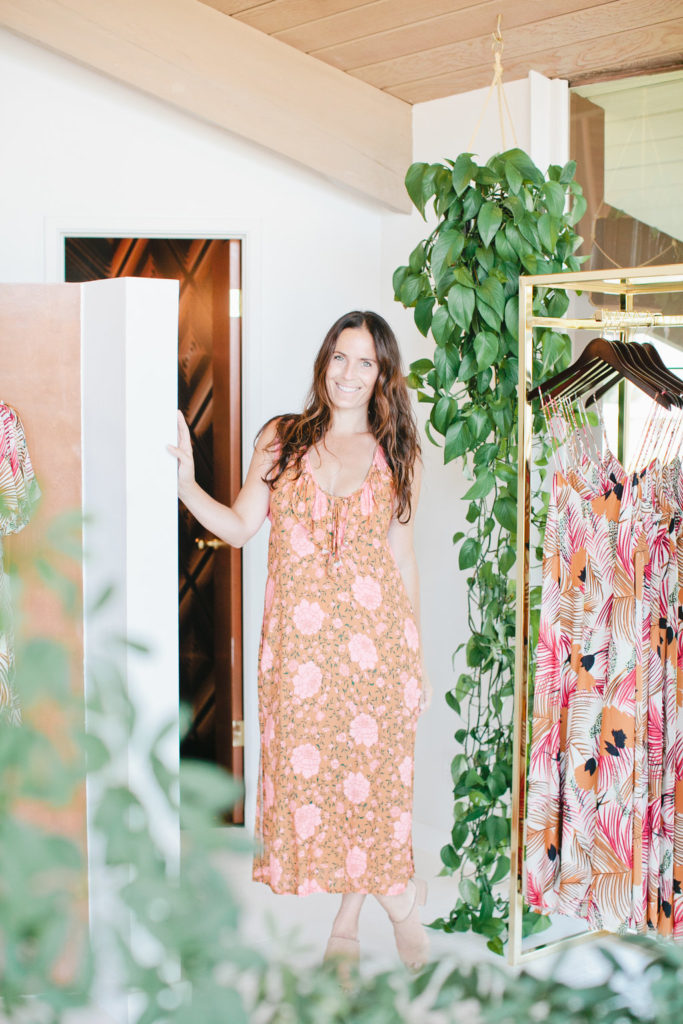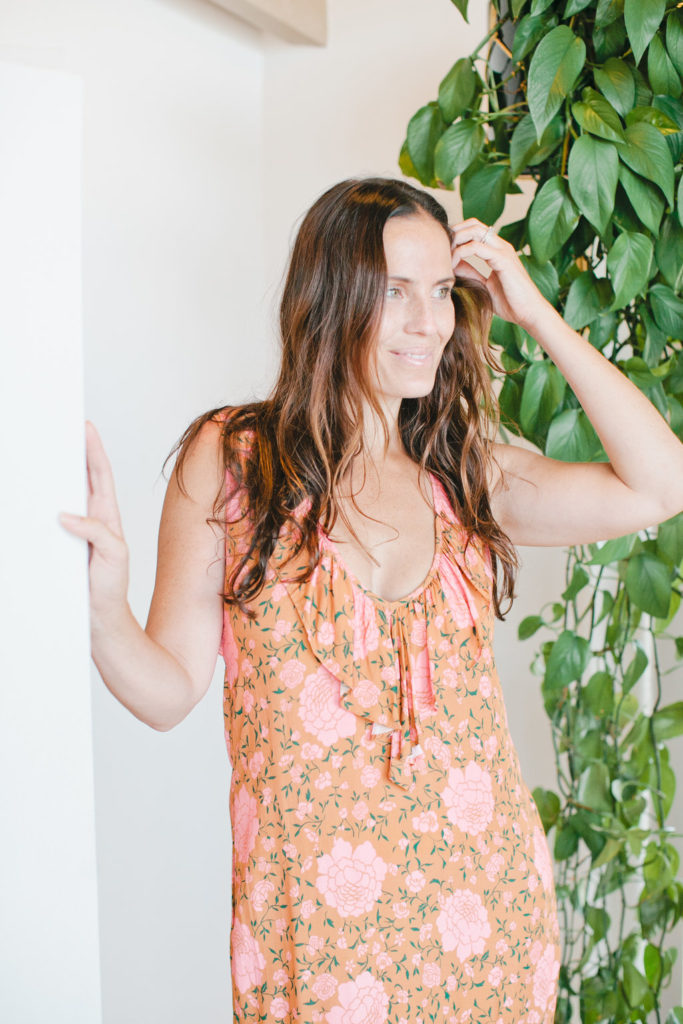 Shop more of my favorite Novella Royale pieces below!!

xx
Jacquelyn