What a year!
2015 was our first full official year in business with events and with Beijos Blog, we were quite the busy bees!  We love what we do and wanted to share a few of our favorite moments from this past year….  It was pretty magical and as sad as we are to see 2015 come to an end, we are so excited for what 2016 holds!!
---
Jacquelyn Kazas
My first favorite moment of 2015 has to be the lovely Megan Welker's wedding.  Not only did I get to plan and execute the wedding of someone I admire, but also someone who I call a dear friend.  Seeing her and her adorable husband Adam on their special day along with their family and friends was incredible.  I feel lucky to have been a small part of such a magical and beautiful event.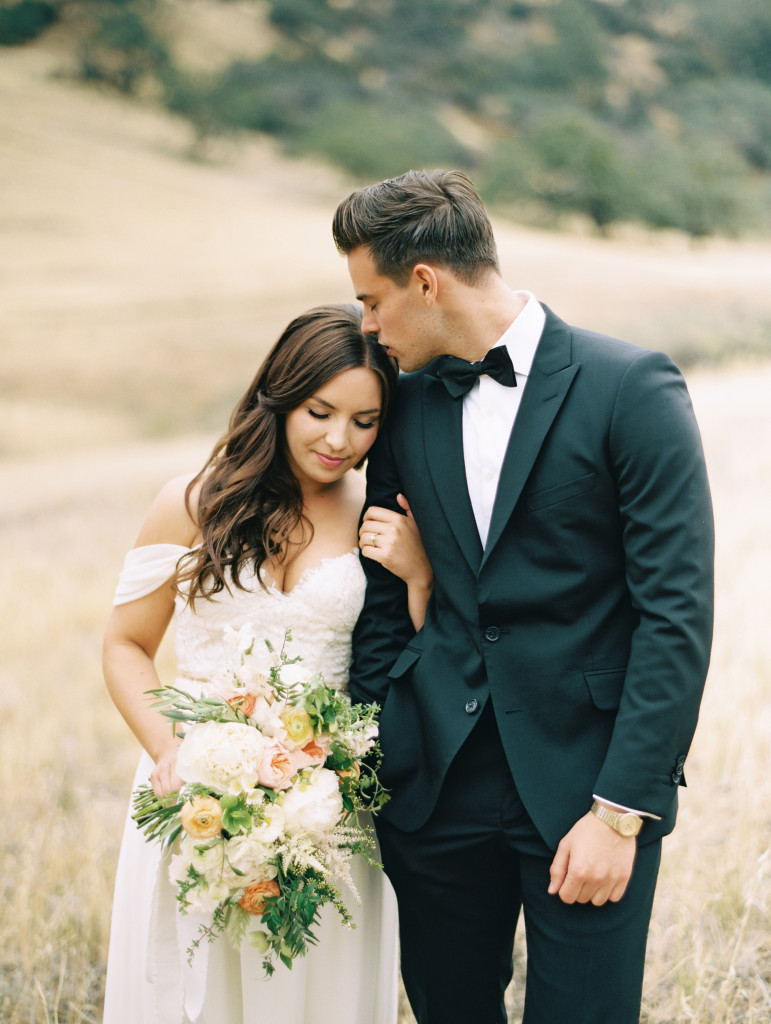 Photo by Brumley and Wells
Featured on 100 Layercake and Once Wed
My second favorite moment has to be our bright and colorful Cinco de Beijos shoot!  I loved playing with all of the vibrant colors, and I really love Mexican food so all of the yumminess from Amiho Experience had me a happy girl indeed!  Plus we got to work with some of our favorite vendors on this one… The Little Market, Twinkle & Toast, Nic Roc, Witty Rentals and Bloom Babes!!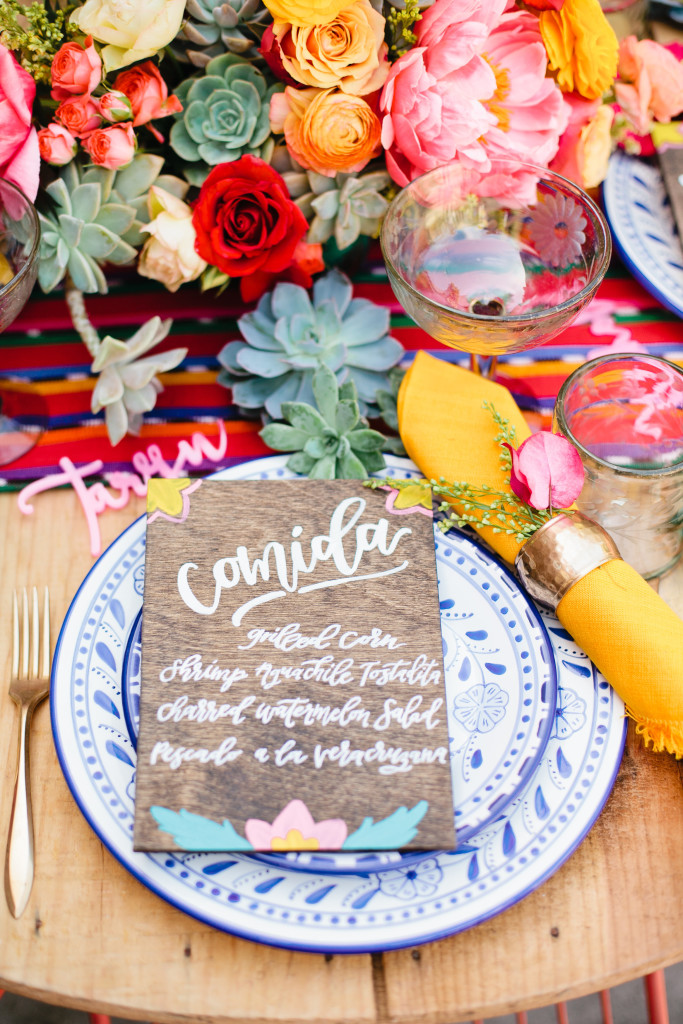 Photo by Megan Welker
Featured on Green Wedding Shoes
My last favorite memory is my son Court's first birthday!  It wasn't the most elaborate affair but memorable to say the least…  I can't believe how fast that first year went by and he will be two before we know it!  Becoming a mother has made me want to work harder, be more creative and to follow my dreams more than ever, just so I can make him proud!
Photo by Megan Welker
Featured on 100LayerCakelet
---
Leah Carriger
I love planning parties and pretty for everyone but it's ultra special when it's for your own little ones. This year I had a great time putting together all of these boho frills for my little princess Edie on her 3rd Birthday.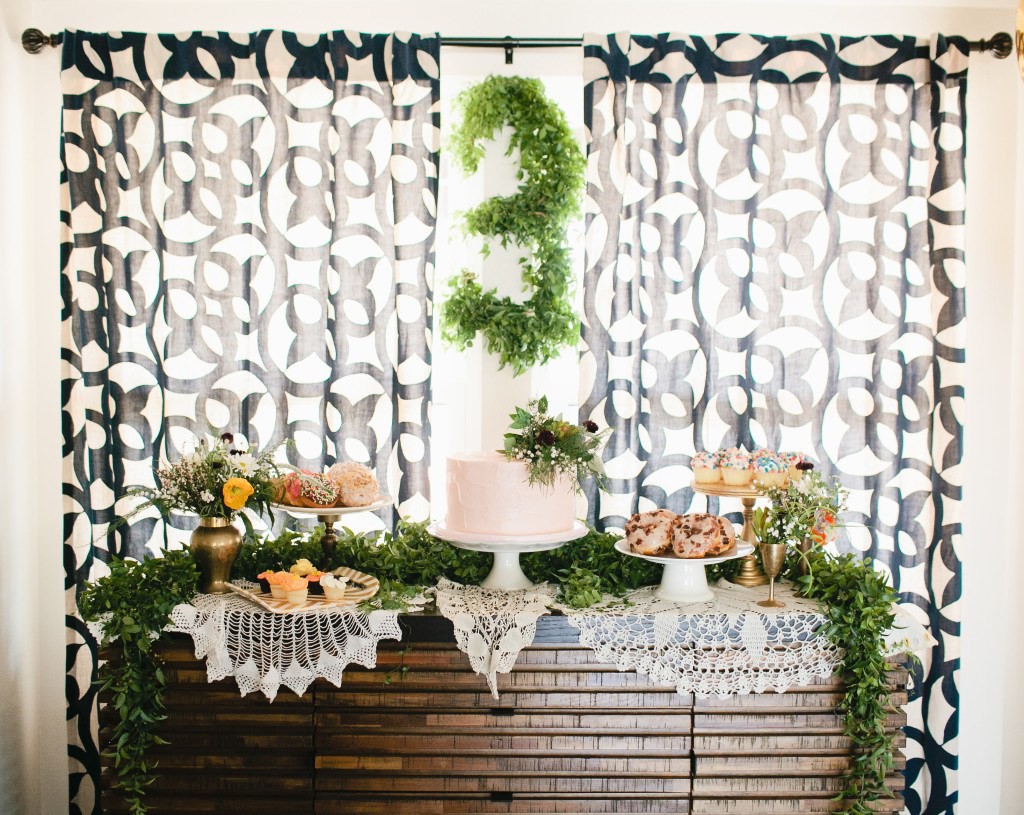 Photo by Megan Welker
Featured on 100LayerCakelet
Another favorite of mine this year was planning and designing my daughter Isla's nursery. I love her space its bright, peaceful and fun.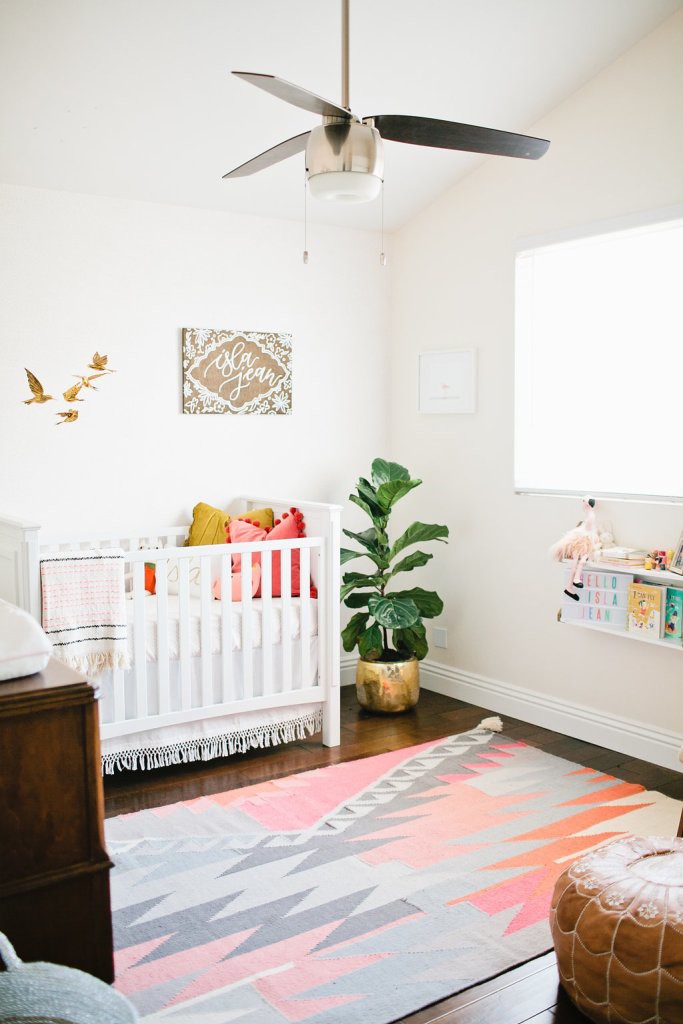 Photo by Megan Welker
Featured on Glitter Guide
Last but not least, my other favorite of 2015 was this styled Bachelorette shoot we did with 100 layercake and Friexenet sparkling wine. We were able to get wild with texture and color and everyone involved was amazing to work with!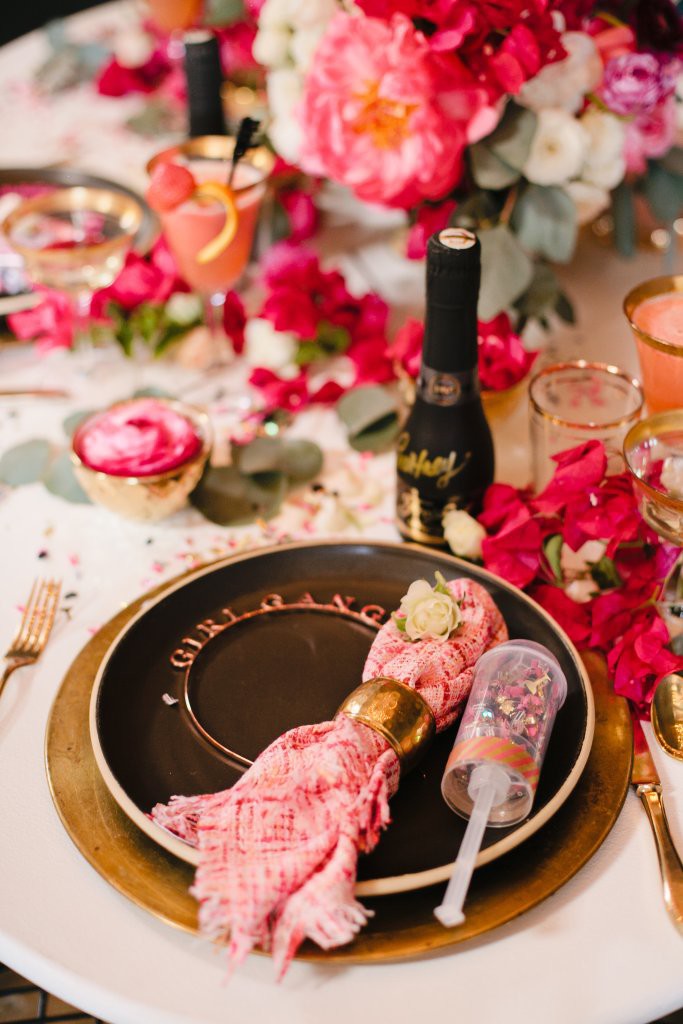 Photo by Megan Welker
Featured on 100LayerCake
---
Abby Guido
WOW! 2015 you were full of adventures and unforgettable memories! Traveling, meeting new people, and spending quality time with my favorite little people.
Our Girls Day Outs were filled with traveling to new places, seeing new sights, and spending time with my other Beijos ladies. I can't pick a favorite so all will have to do! Looking forward to many more Girls Day Outs and exploring new cities.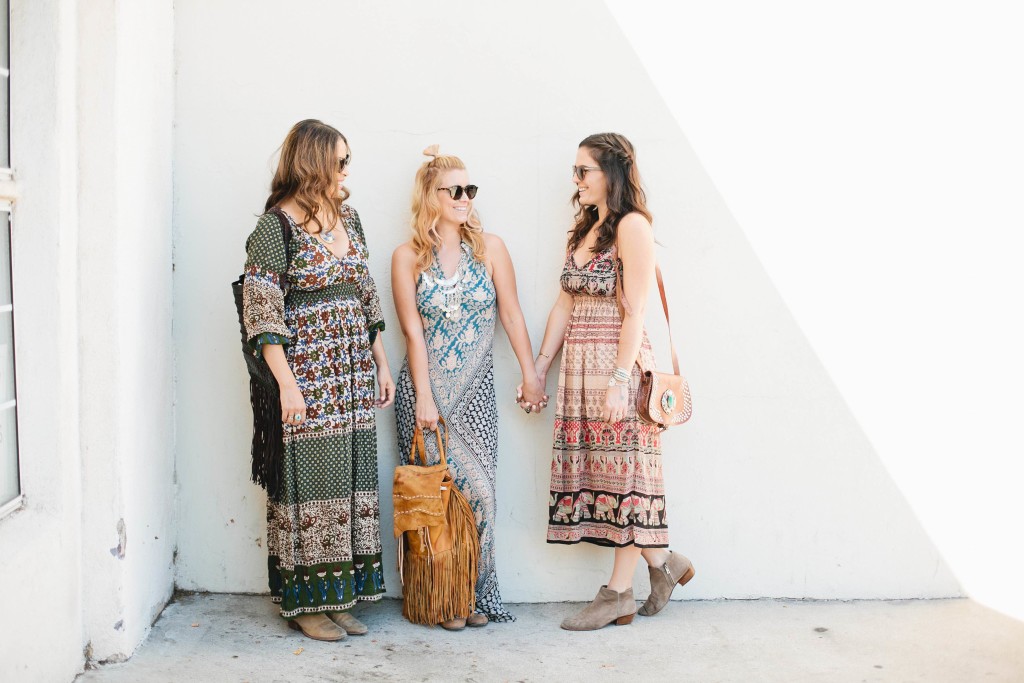 Photo by Megan Welker
Featured on Green Wedding Shoes
Having the opportunity to meet some really cool industry peeps. It was so awesome to finally meet the people behind all that talent. Our Dig party was a favorite of mine, as I was able to eat, sip, and shop the night away under the stars with local industry people.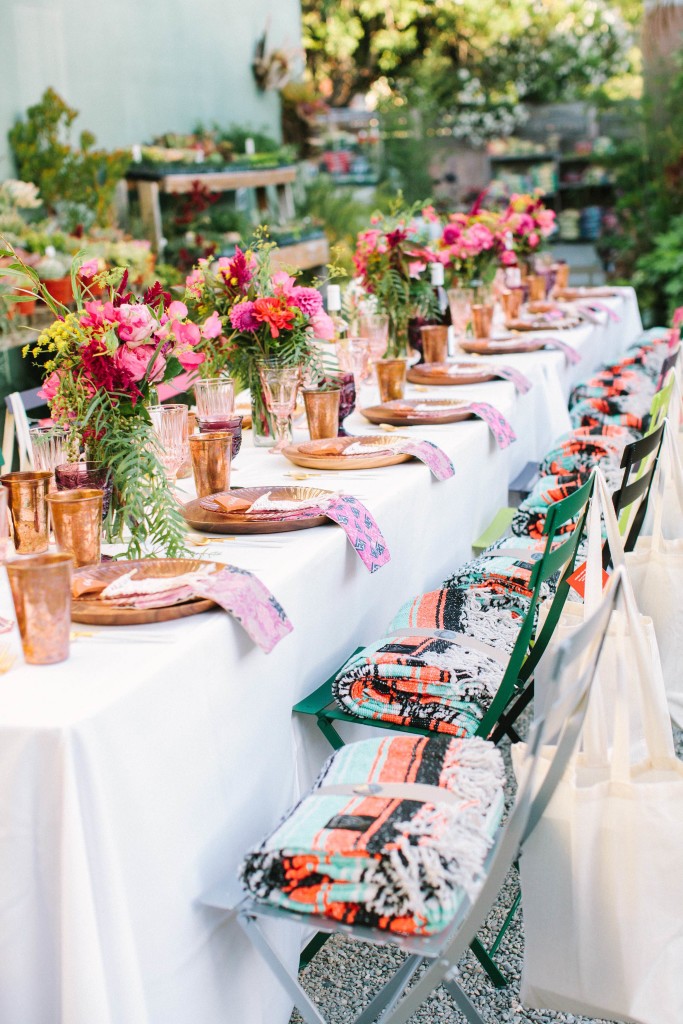 Photo by
Yasmin Sarai
Featured on
Inspired By This
Lastly, but certainly not least. I got a chance to really spend some time with my little beijinhos. Of course there is no special moments as all of them are special.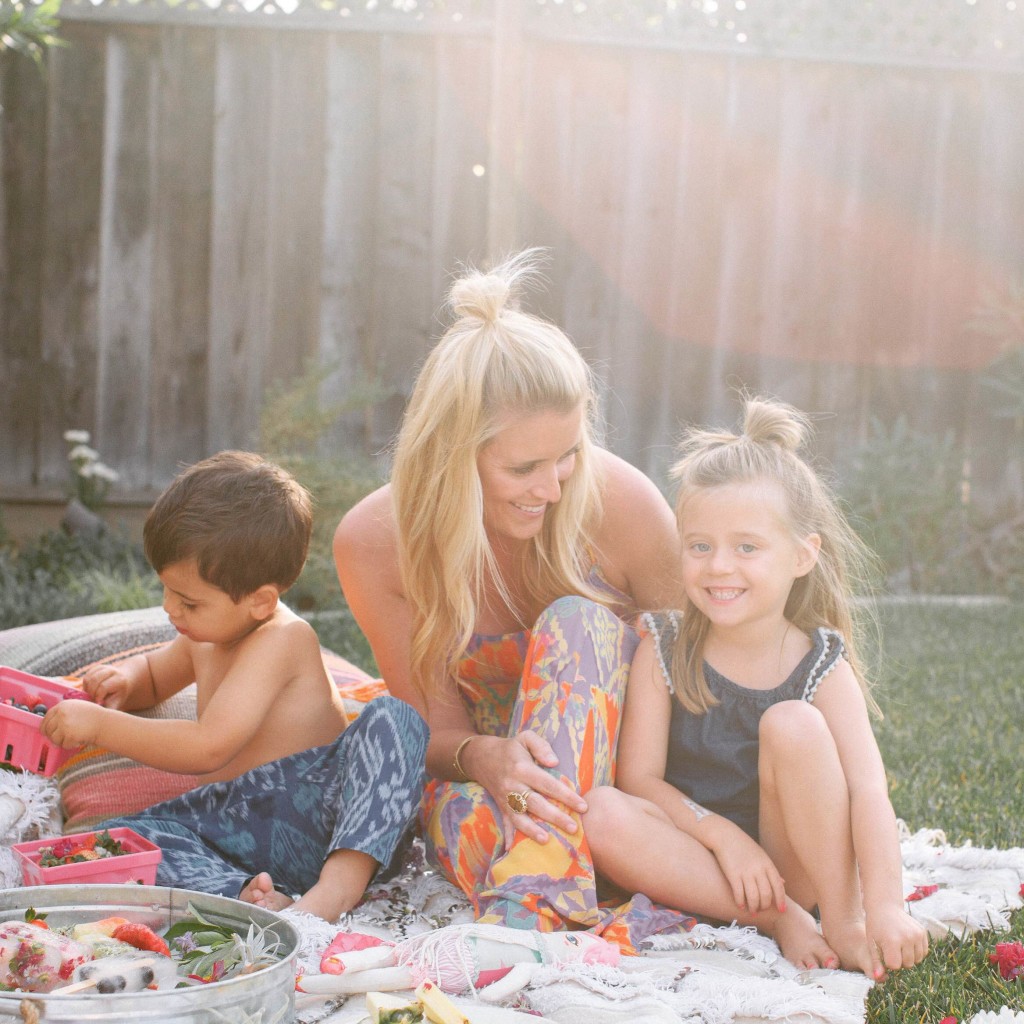 Photo by
Yasmin Sarai
---
 Our overall greatest moment of 2015 has to be The Cream Event.  We were so thrilled to be invited to showcase our work and to be featured alongside such talented creatives.  Needless to say it was an inspiring and humbling experience, and the party was pretty amazing too ;)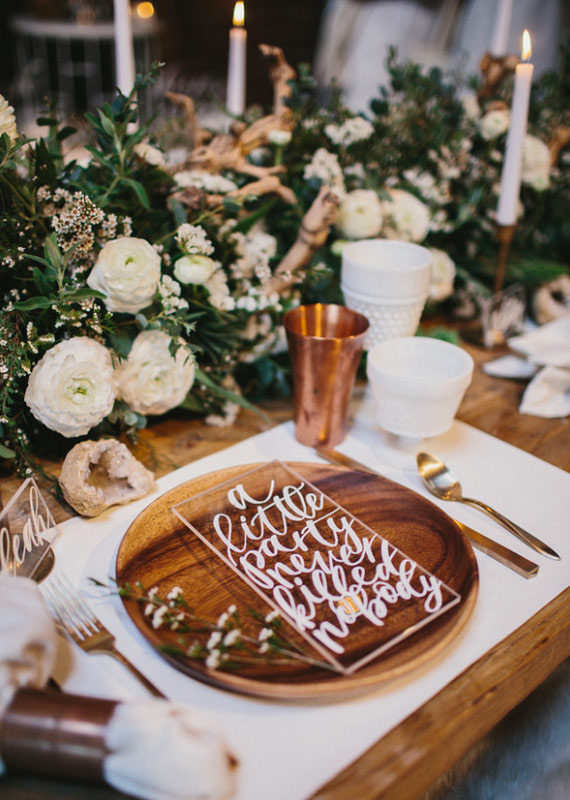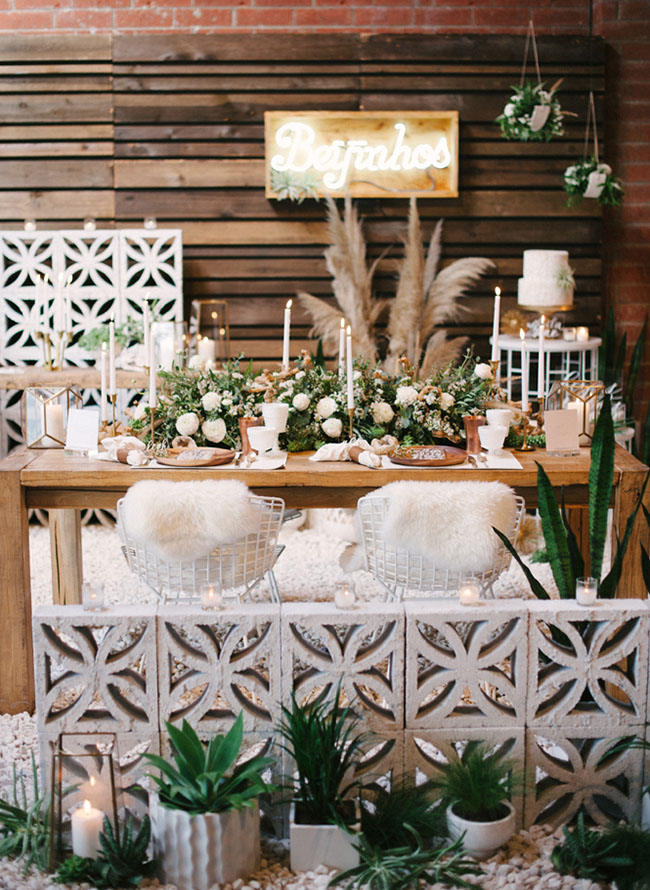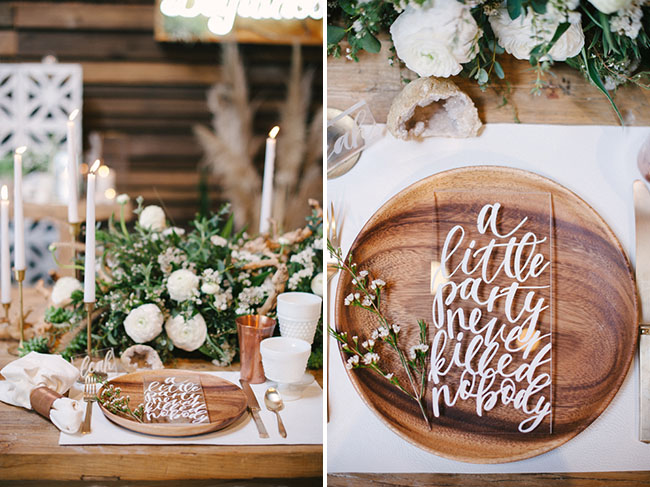 Photos by Brian Tropiano and Michael Radford
Featured on 100LayerCake & Green Wedding Shoes
Thanks for following along with us this year!  We are excited for what 2016 has in store, and can't wait to make more pretty and share more adventures with you!!
Happy New Year!  Cheers to 2016!!