You may have noticed a few posts I did with the cutest clothes that epitomize California style. They were all from one of the best boutiques in Orange County – Laguna Supply. With two locations, the first in Laguna and the second in Corona Del Mar, this store caters to everyone! I love their understated style and their collection of brands. A few great mainstream options and a ton of great finds that are unique and below the radar. Step inside this rad shop and learn more from amazing owner Laura Hart.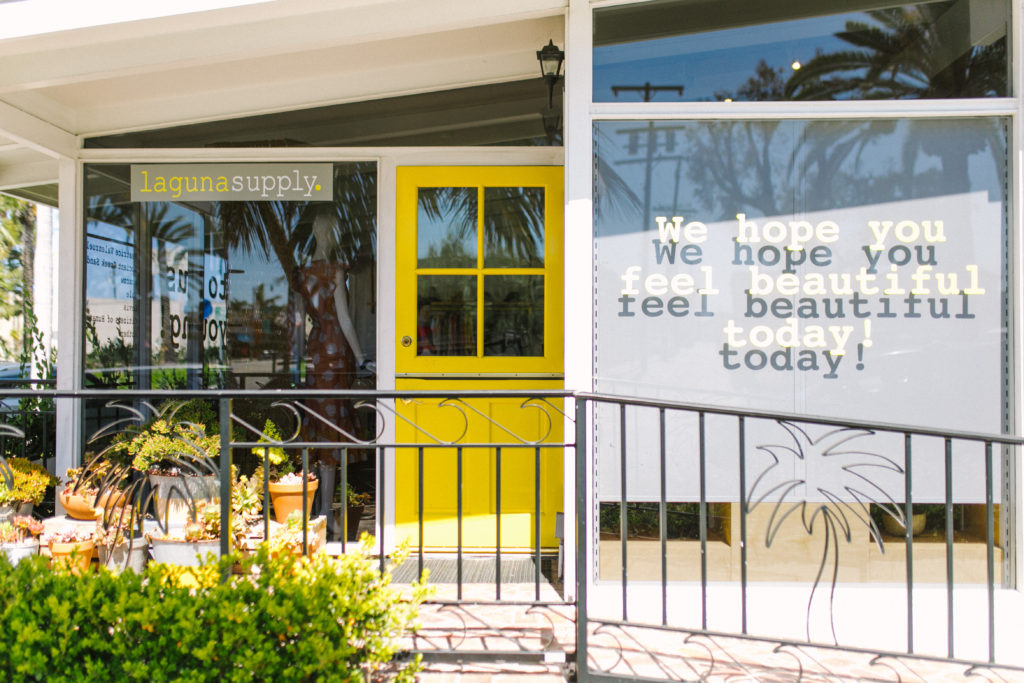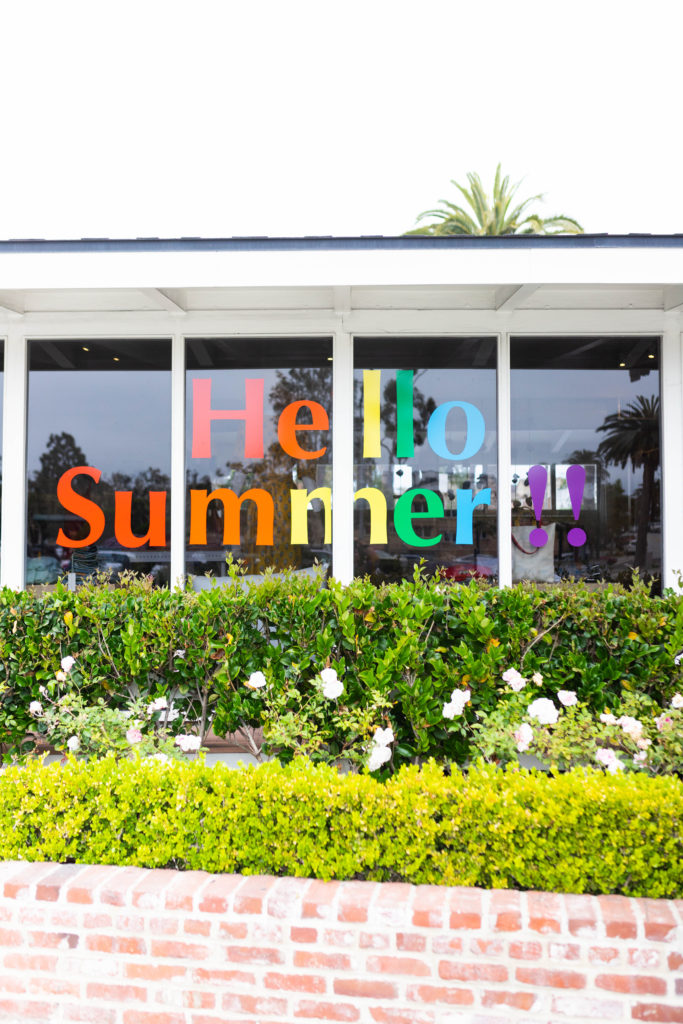 Tell us a little bit about you…
My career in fashion started by working for the surf wear brand Quiksilver. I was in charge of production and worked there for almost 15 years. After Quiksilver I worked at Paul Frank (the monkey!) and Hurley. My husband Greg and I both worked full time and raised our daughter Zoey, who is now 22.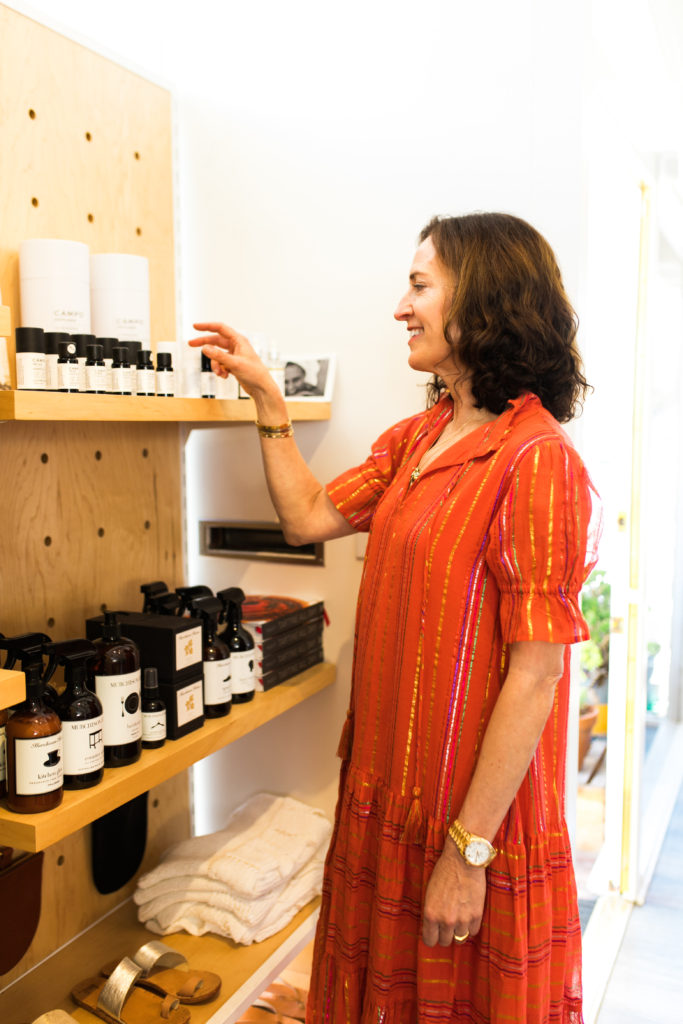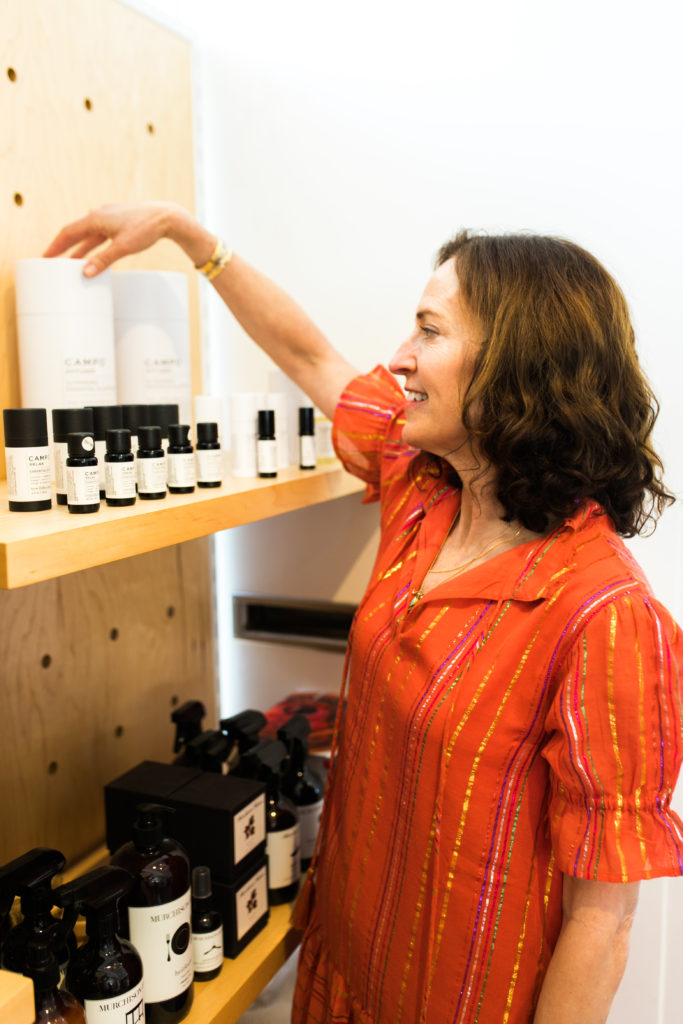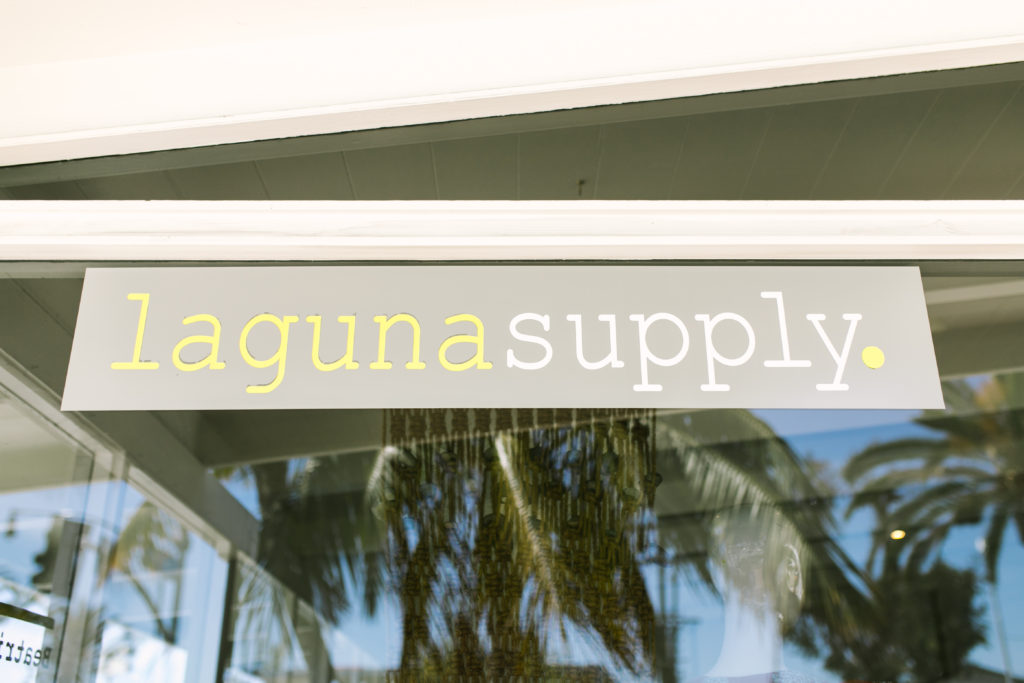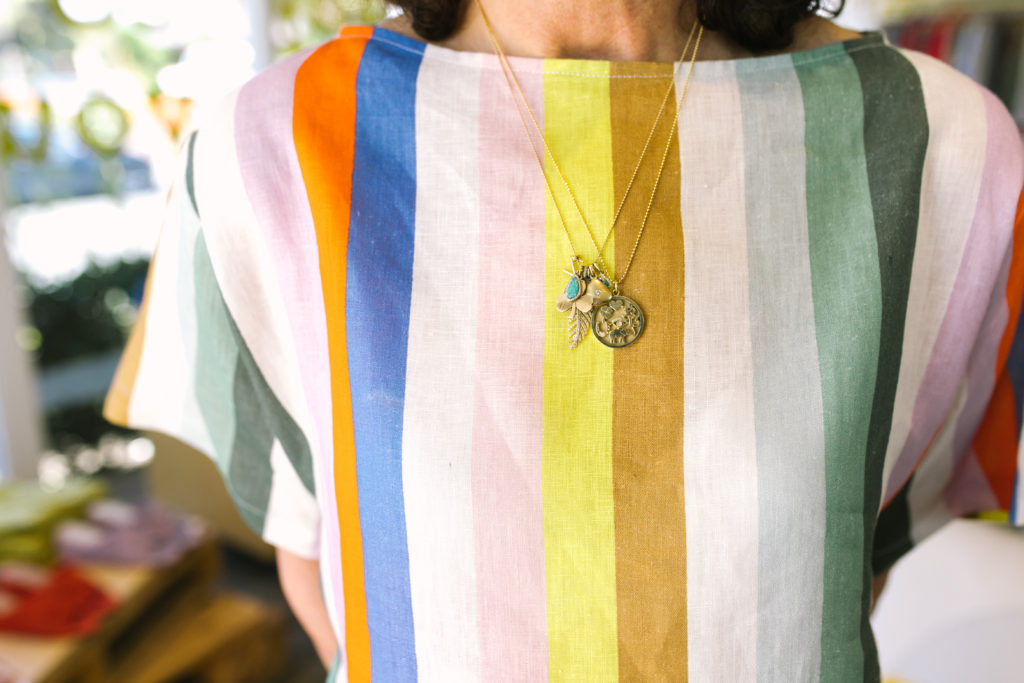 How did Laguna Supply come about?
While I was at Quiksilver, I met Dana, who would later become my business partner at Lagunasupply. We both wanted to do something in fashion, but that would allow us to spend more time with our families and in our community. A friend was selling her store in Laguna Beach, so Dana and I decided to buy her out and Lagunasupply was born. We've been at that location since 2008.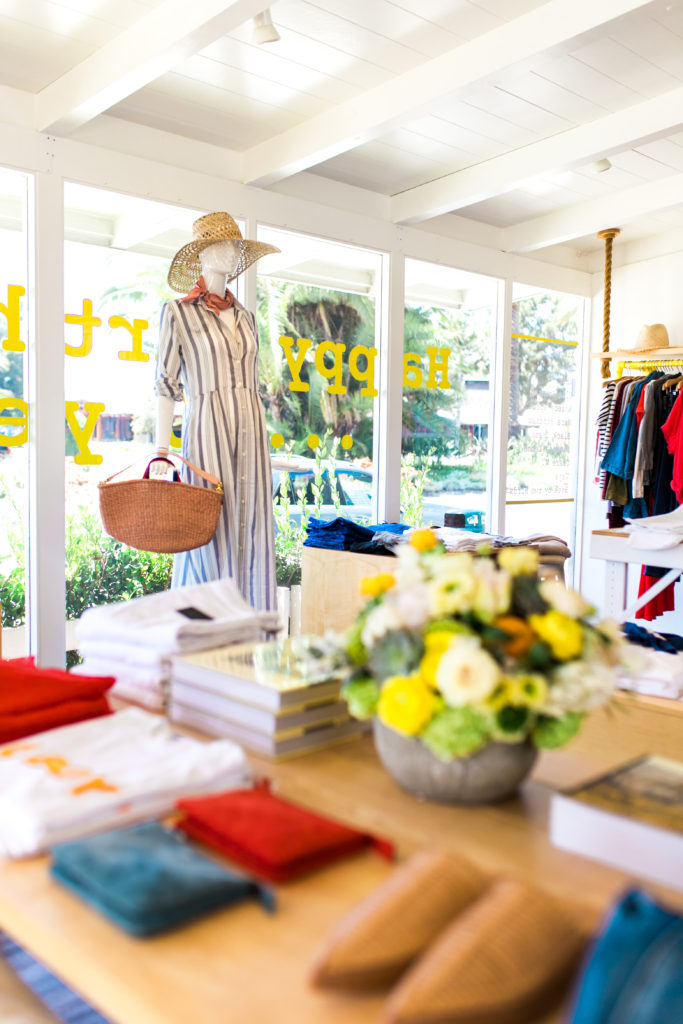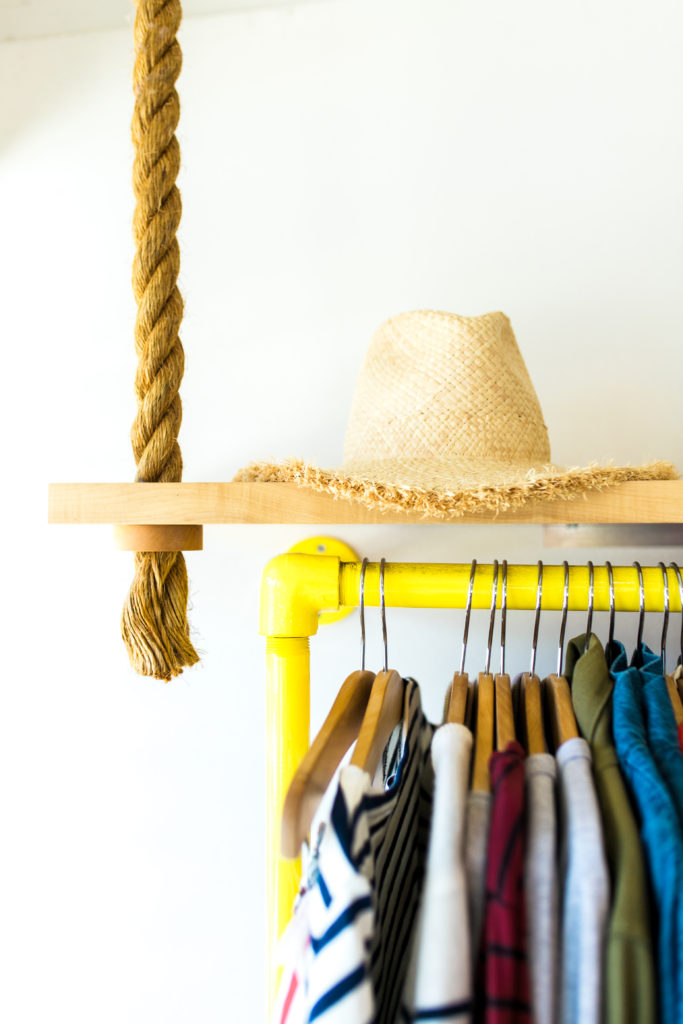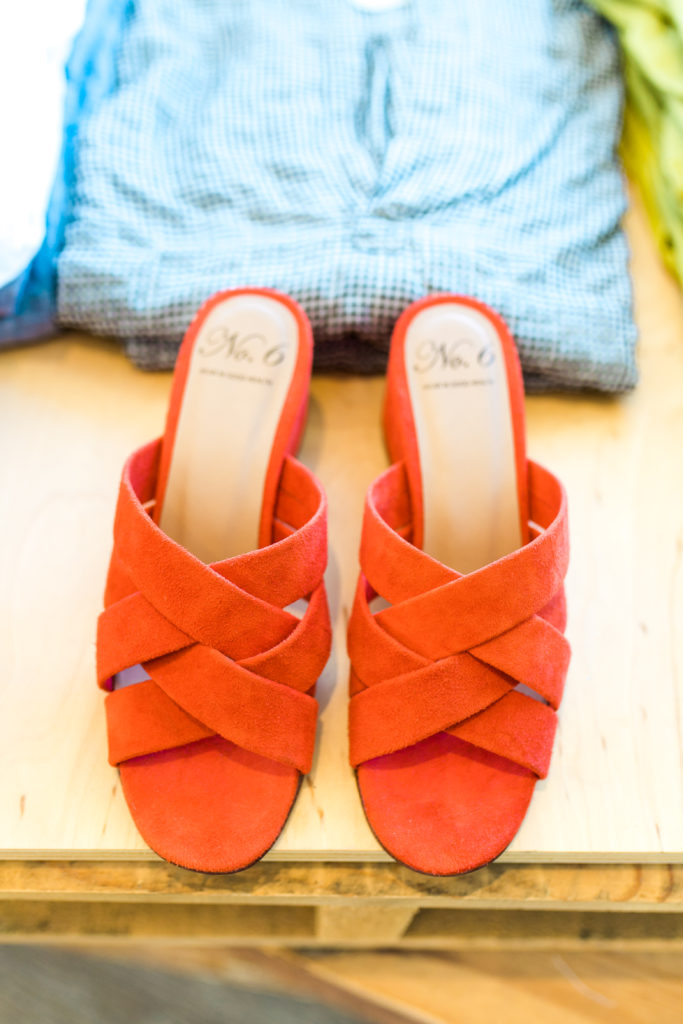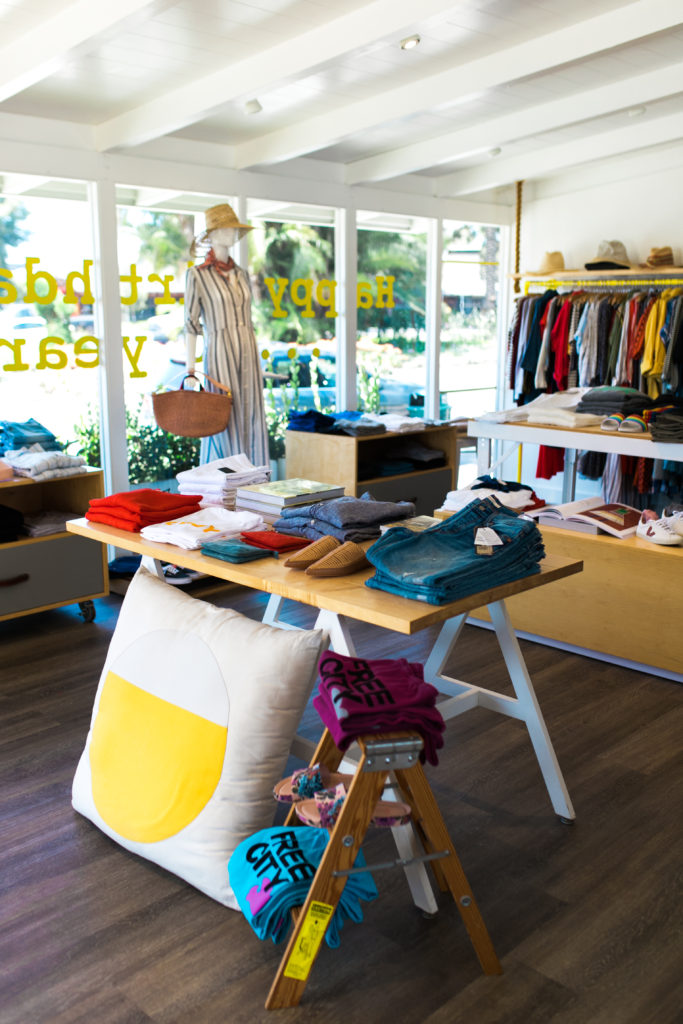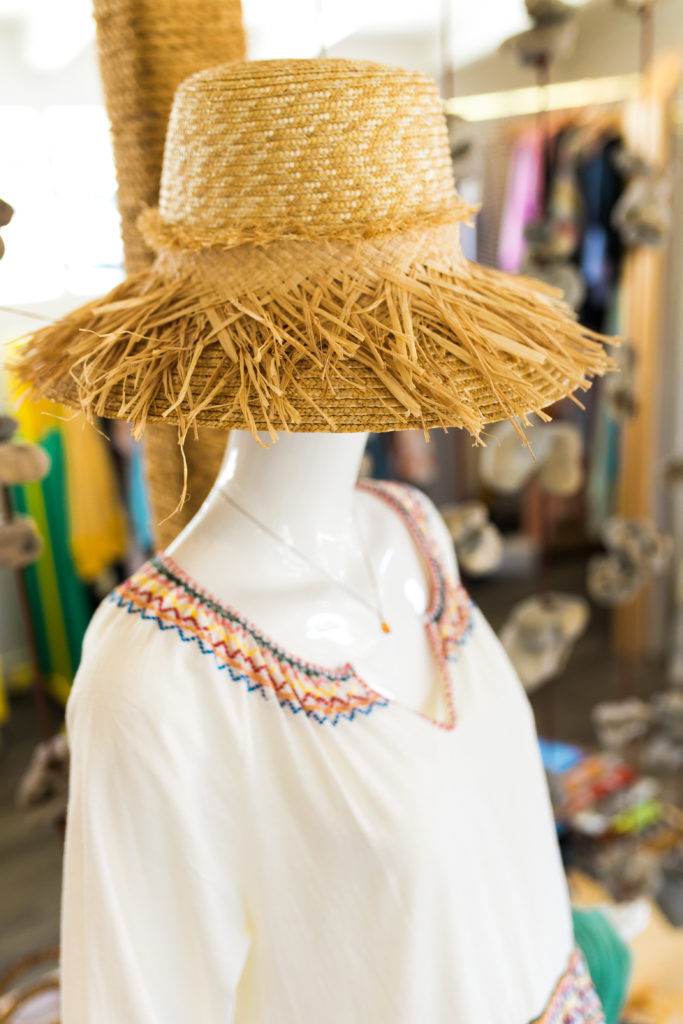 You have two locations that are equally amazing! Talk to us about them…
I sometimes can't believe that we have two locations! It came about in a very round about way, but here we are with a second location in Corona Del Mar going on 6 years. The Laguna location feels like home to me but I also love how fresh and light the Corona Del Mar location feels. We try to keep the experience at both feeling the same, but there are some differences in brands we carry at each store.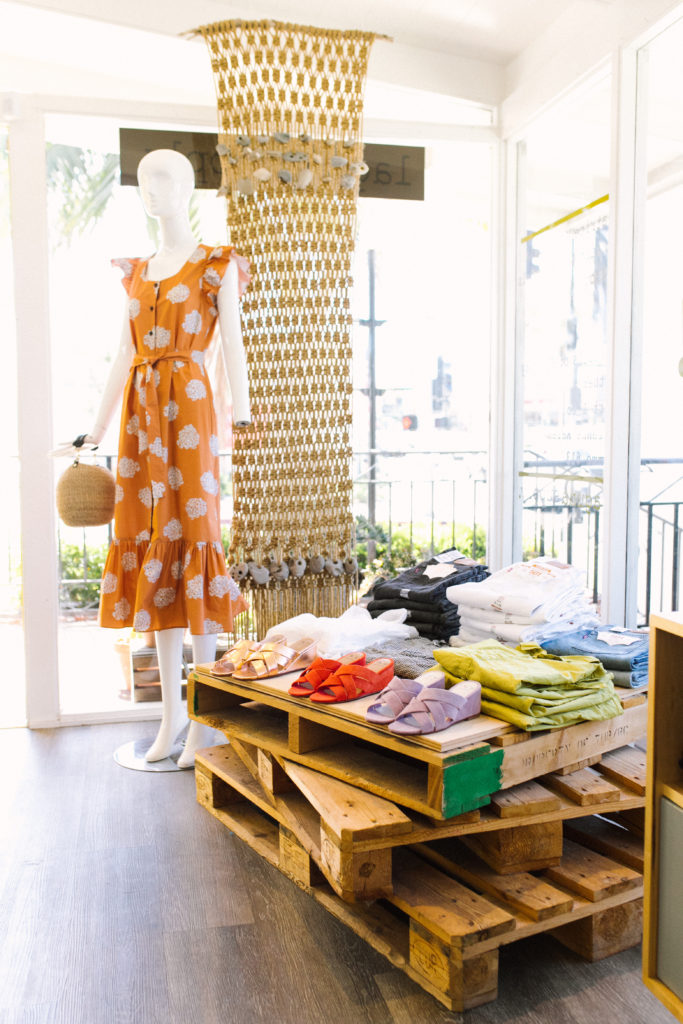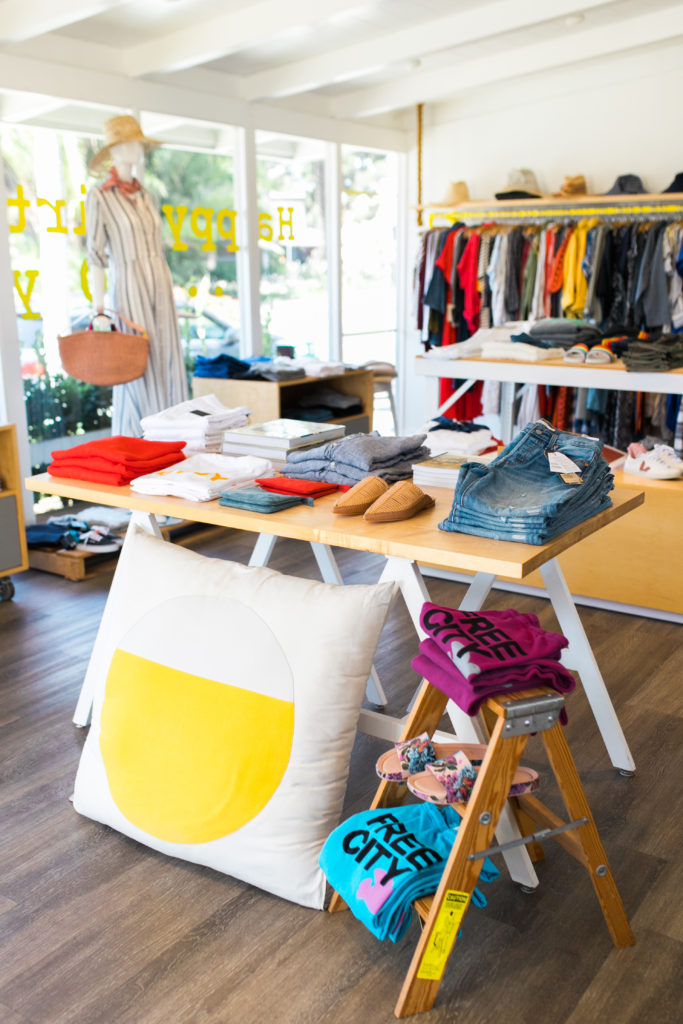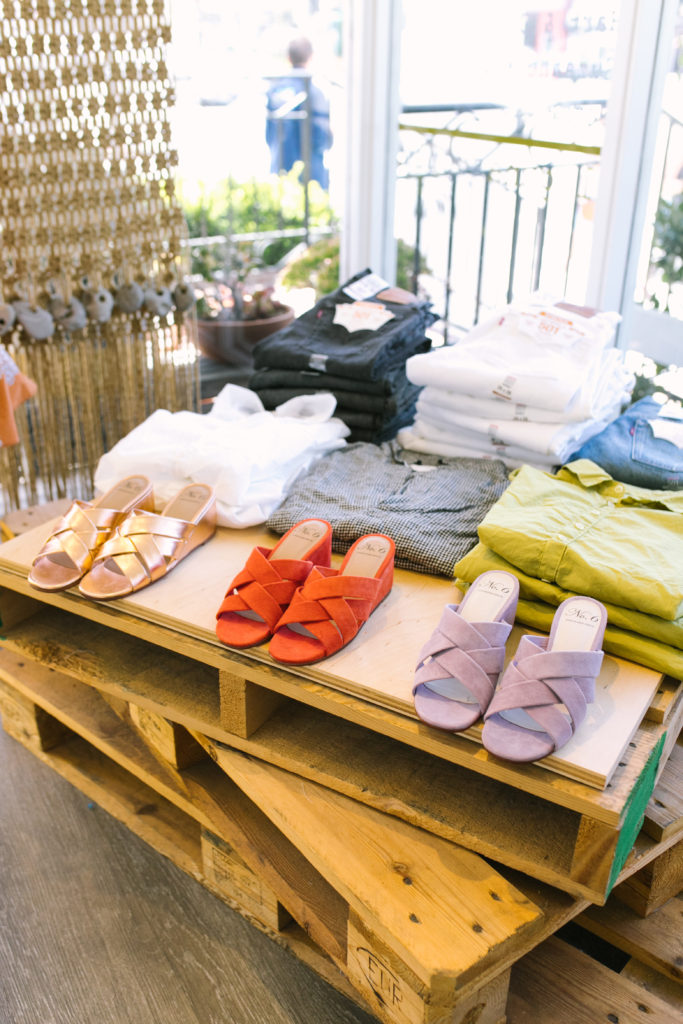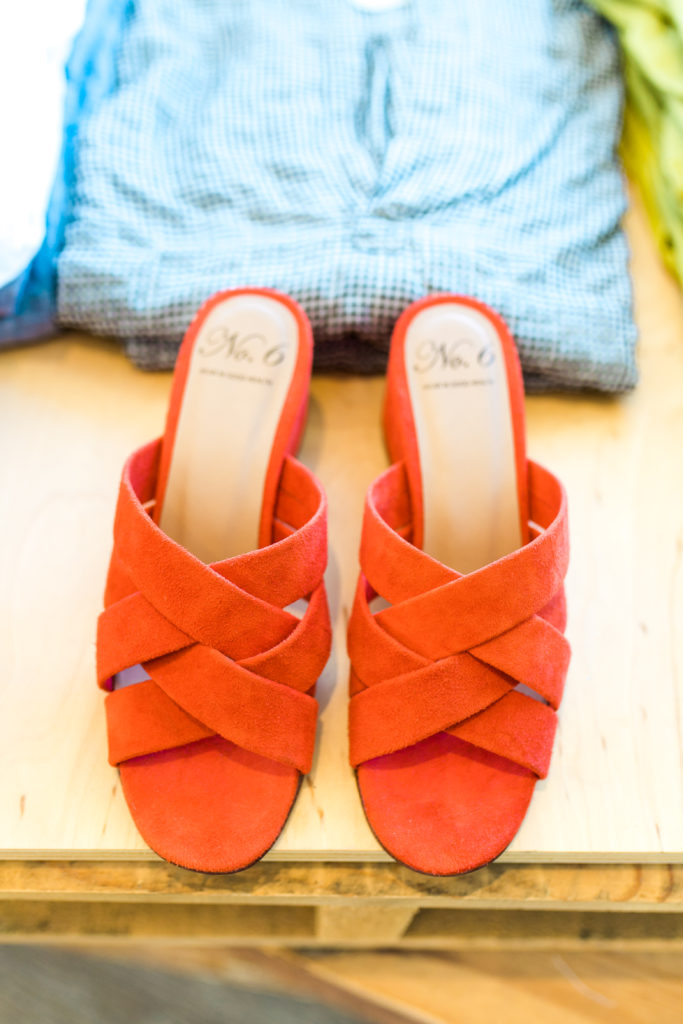 What is your favorite thing about owning your own business?
I love working in the store and talking to our customers. I also love the freedom of being my own boss.
As a fellow mama and business owner, give us your best advice for managing it all…
All I can say is surround yourself with people you enjoy and can rely on. We have a great group of girls (moms) that have been working at the store since we opened.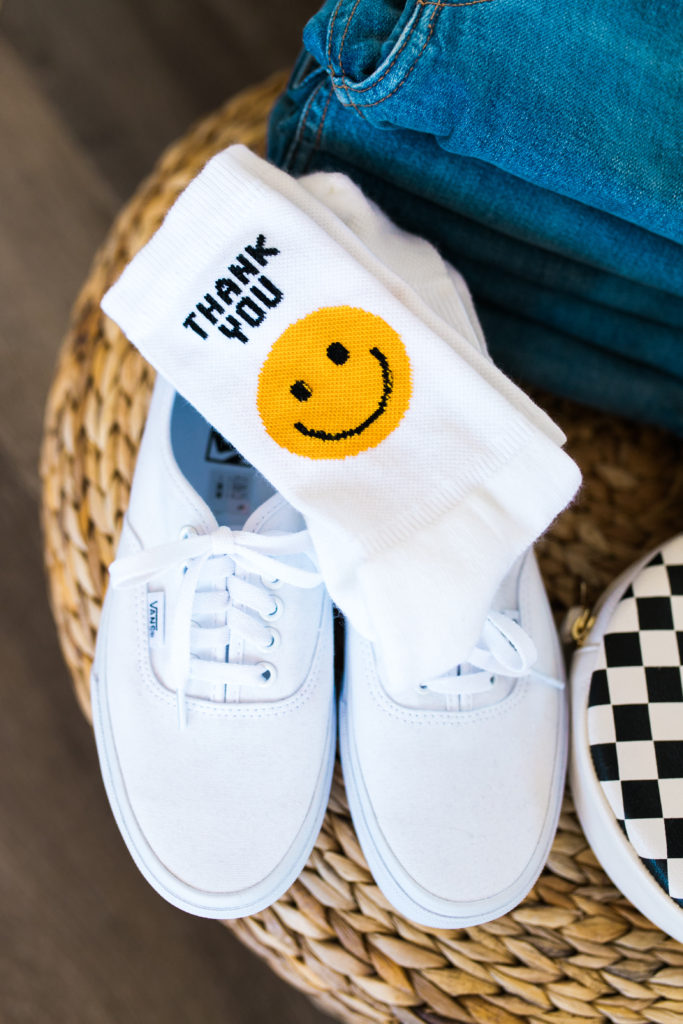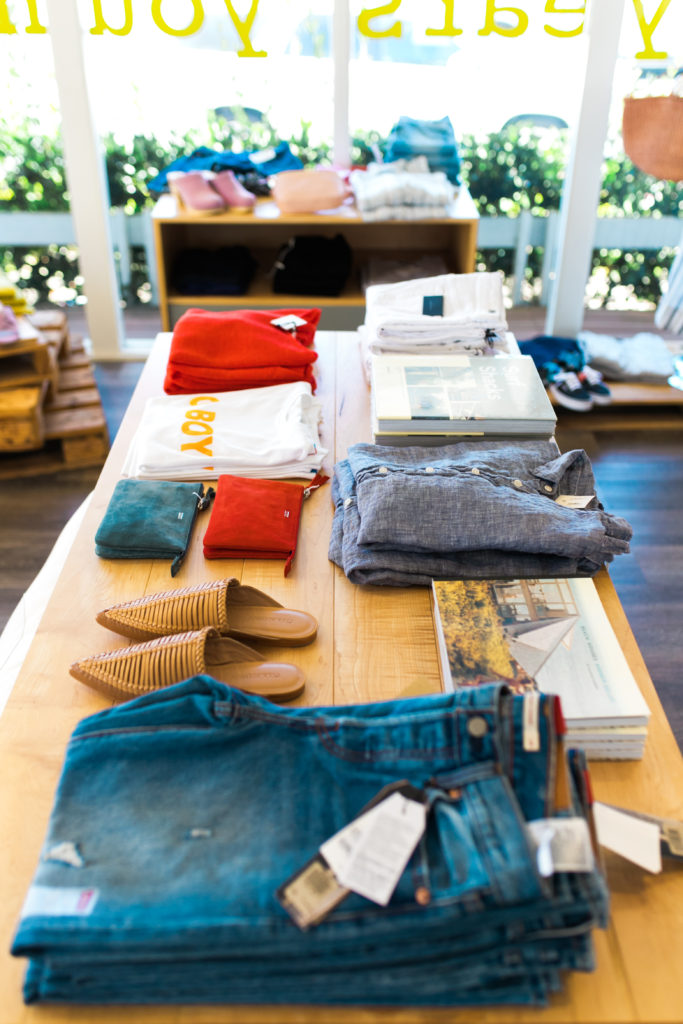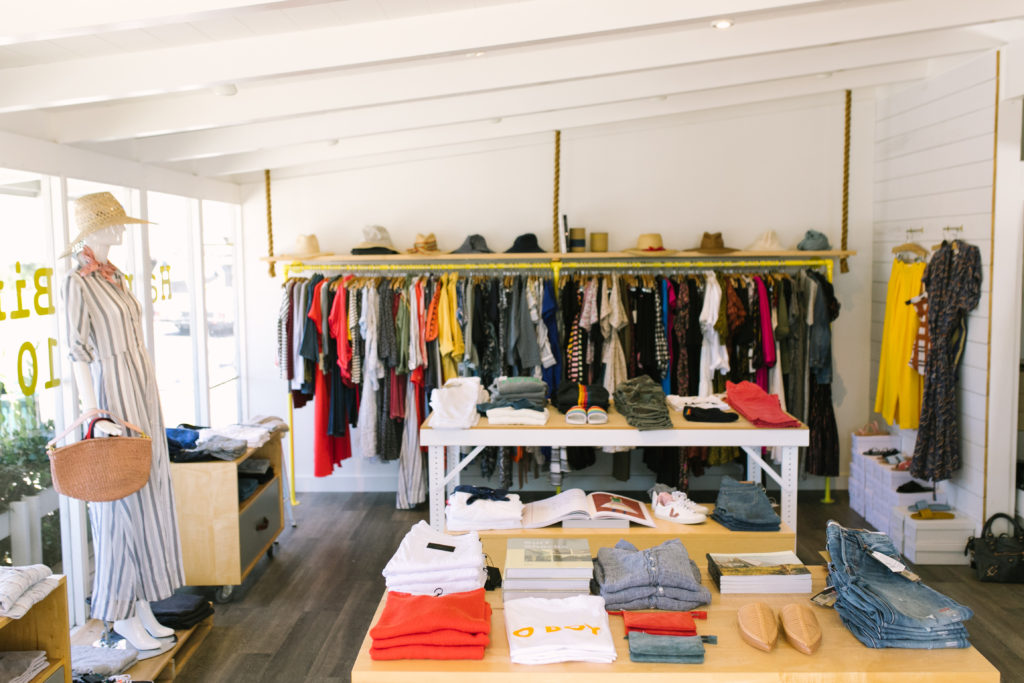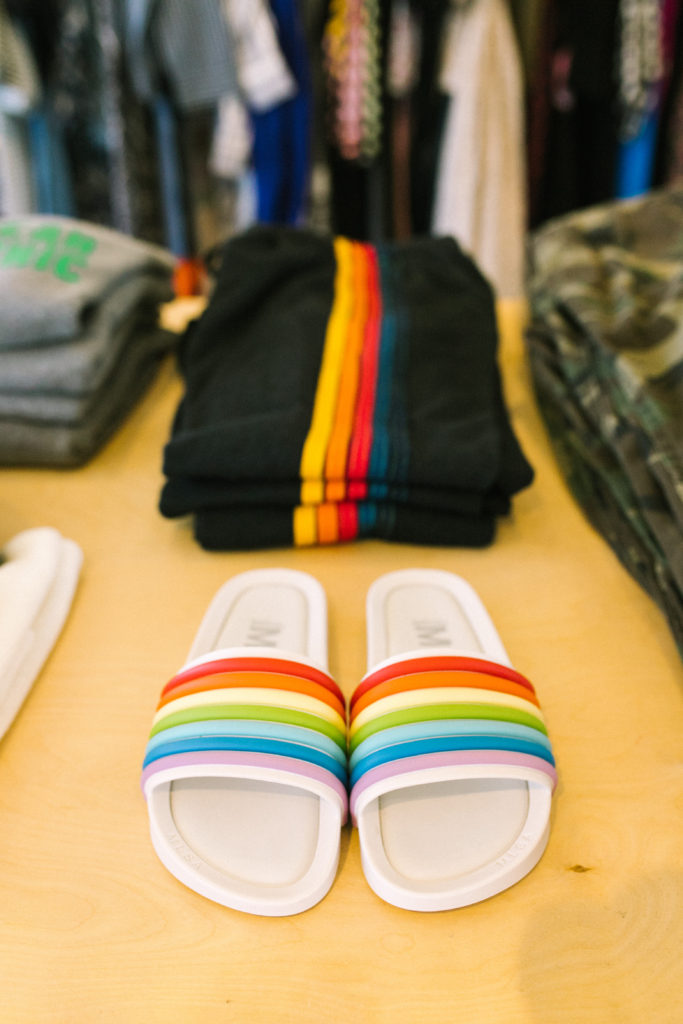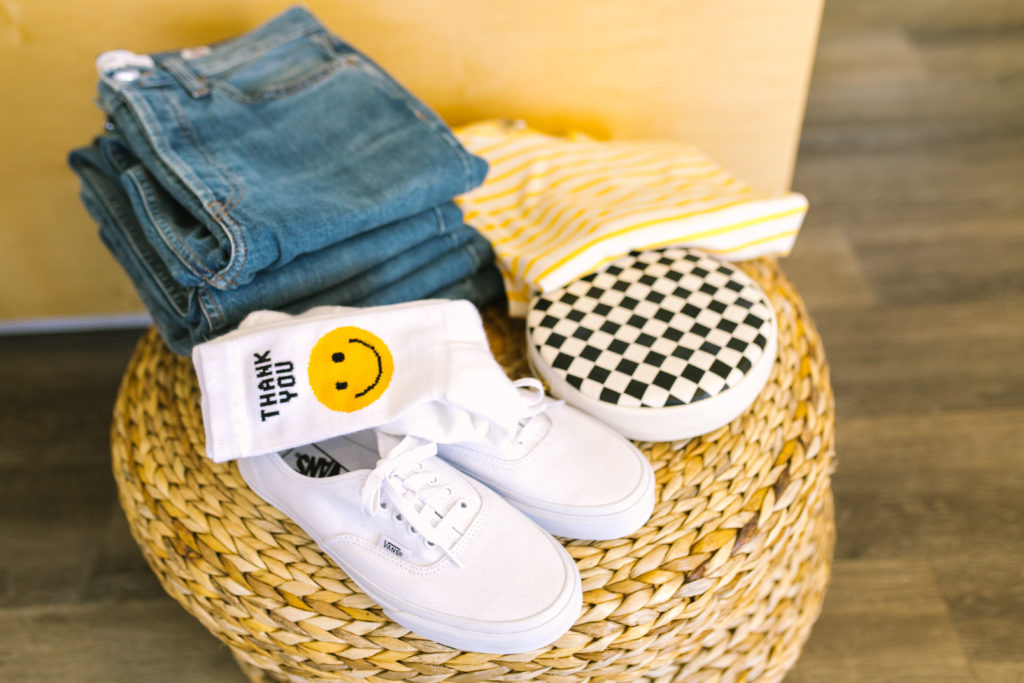 In a few words, how would you describe Laguna Supply's style?
We are California, casual, well traveled.
What are a few of your favorite things in the shop right now?
I'm obsessed with anything from the brand Le Superbe. They take classic styles and add an unexpected twist. Like a camp sequin skirt or a chino pant with painted stripes down the leg. We also brought Mother Denim back (by popular demand) and they have a jean called the Tomcat that I will live in. Oh, and for the hot summer days, you will find me in any dress by Natalie Martin.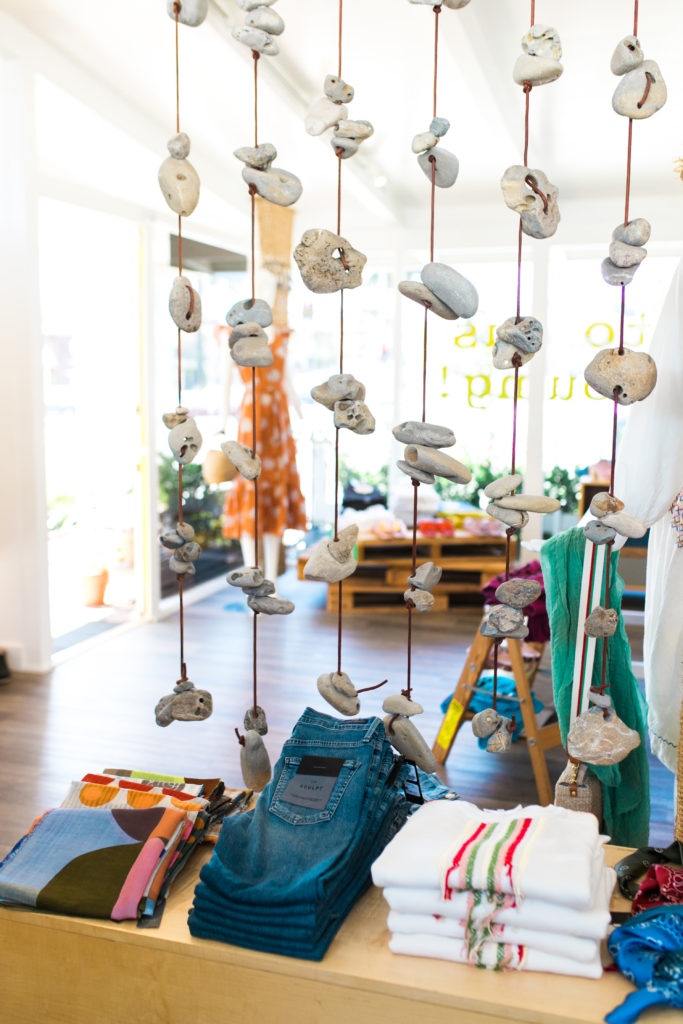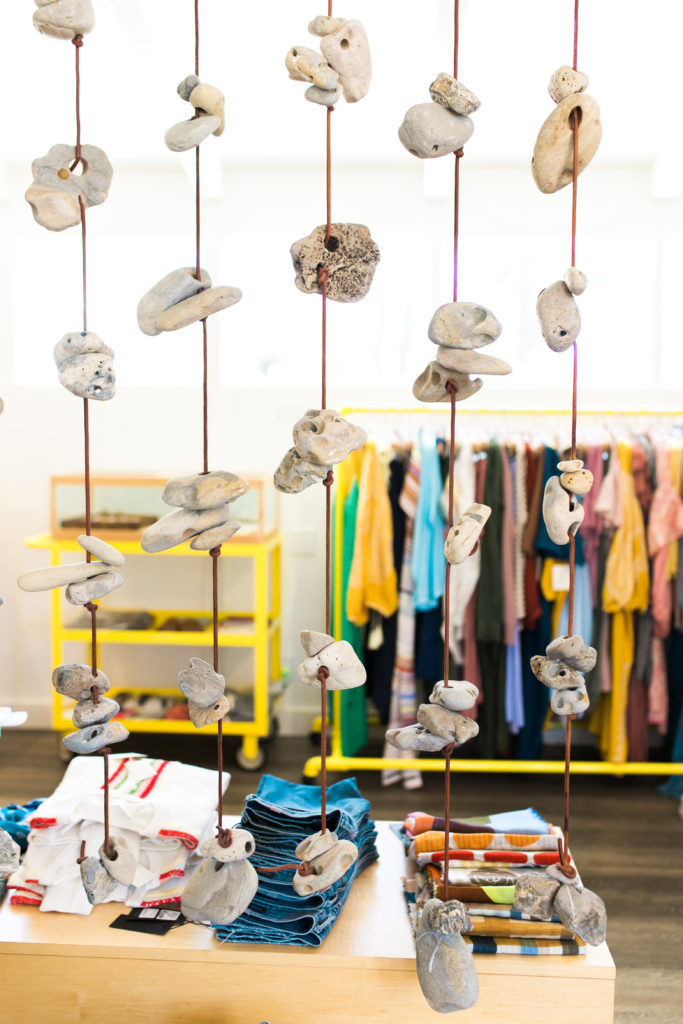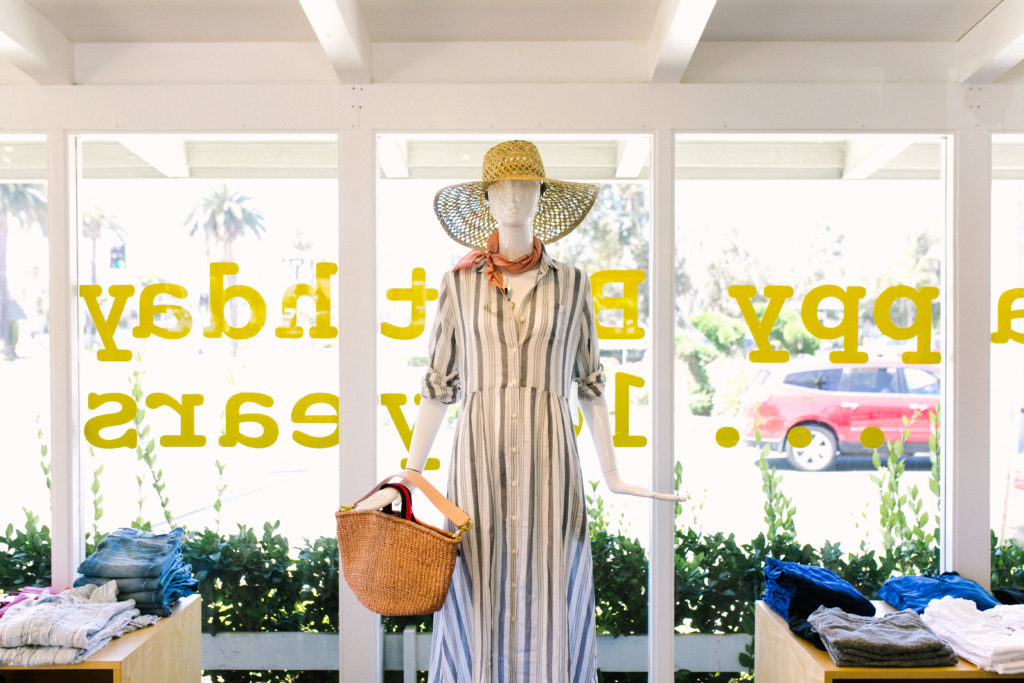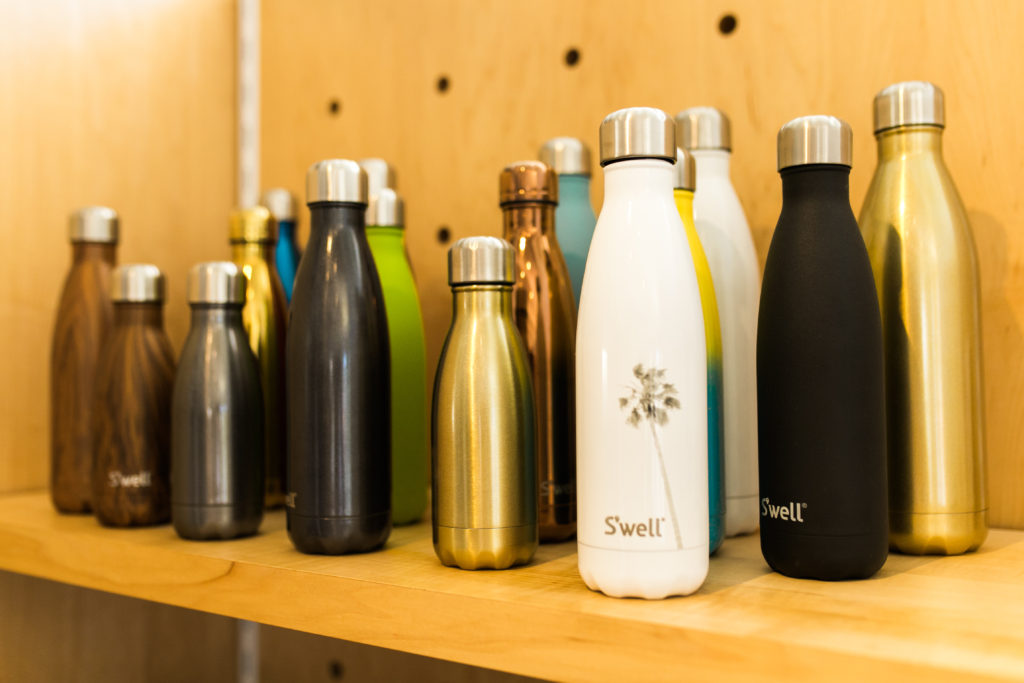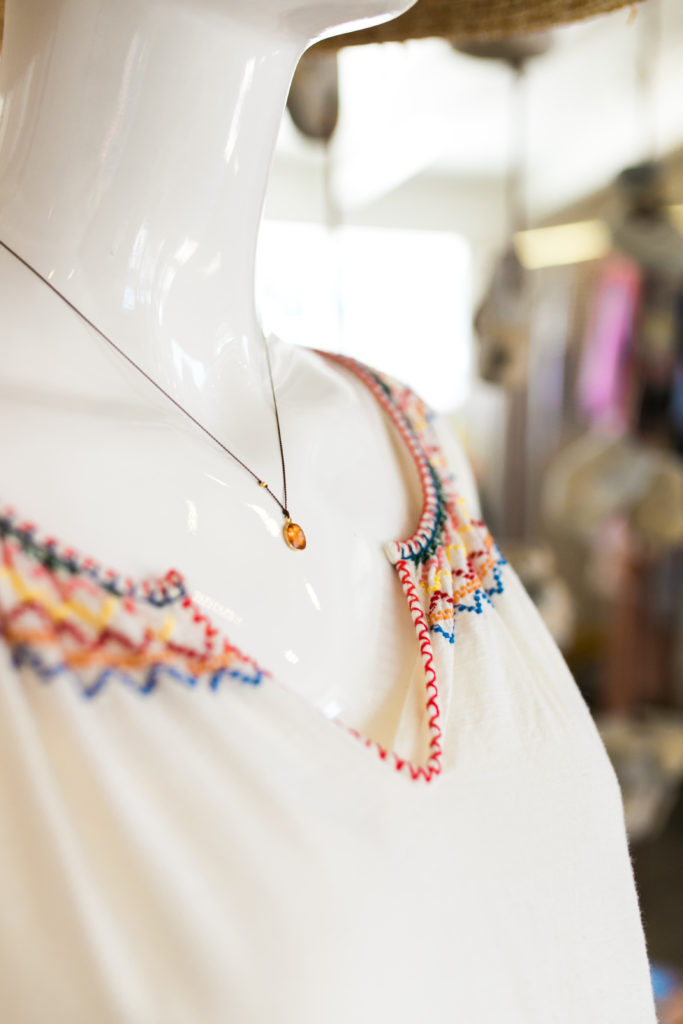 What are the essentials for a Southern California girl with style?
I think it really comes down to being comfortable with who you are on the inside….and buying clothes that you feel comfortable in.
Any fun new things coming for Fall we should be looking forward to?
We are big fans of the cashmere sweaters from the UK based line Jumper1234. Expect to see lots of fun cashmere colors, rainbows and and a twist on camo.
What's next for Laguna Supply?
I would love to explore the online world and maybe see about doing more commerce…but I have to say, I'm enjoying where we are right now.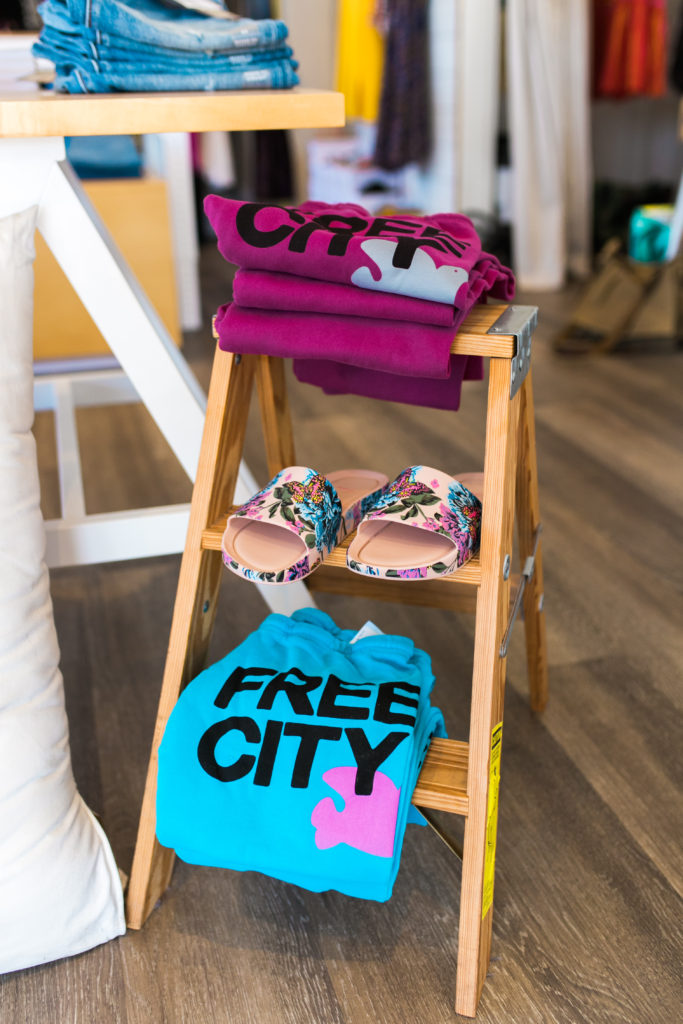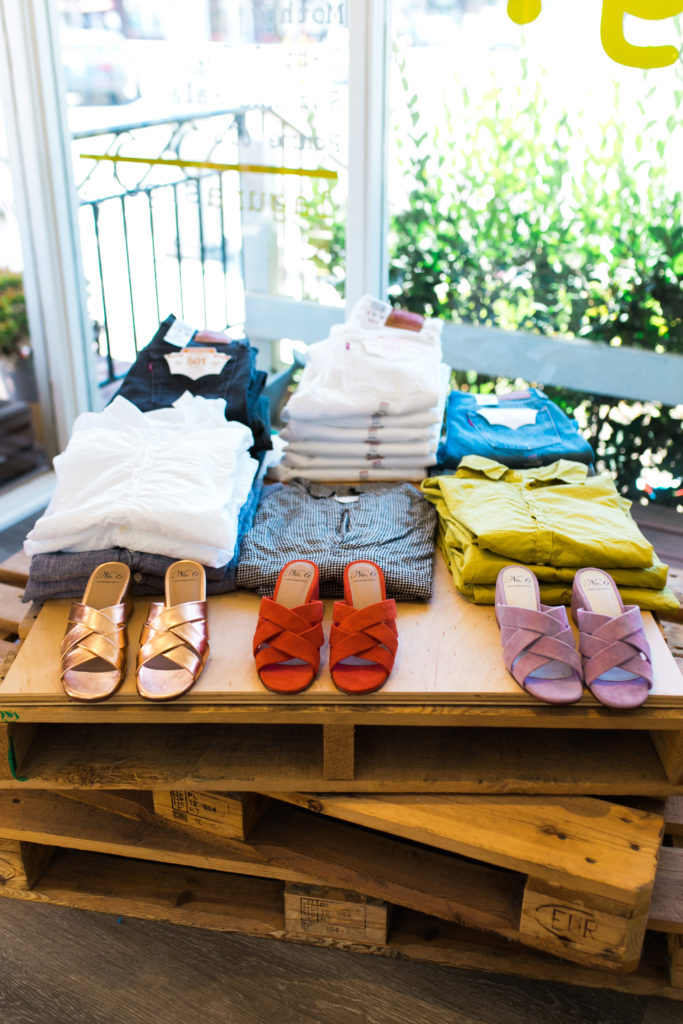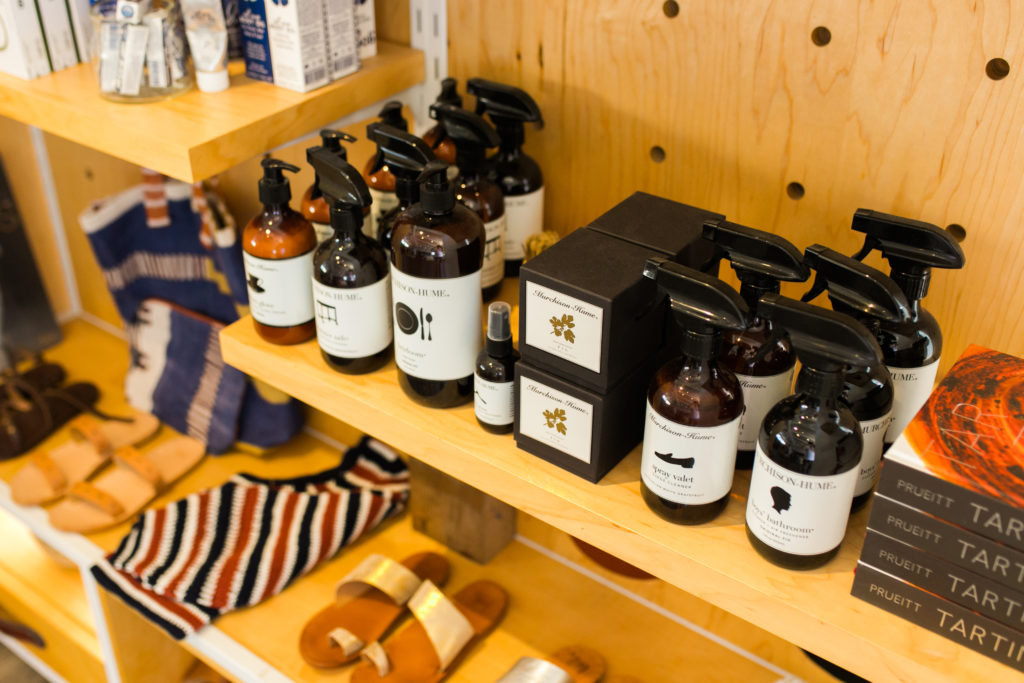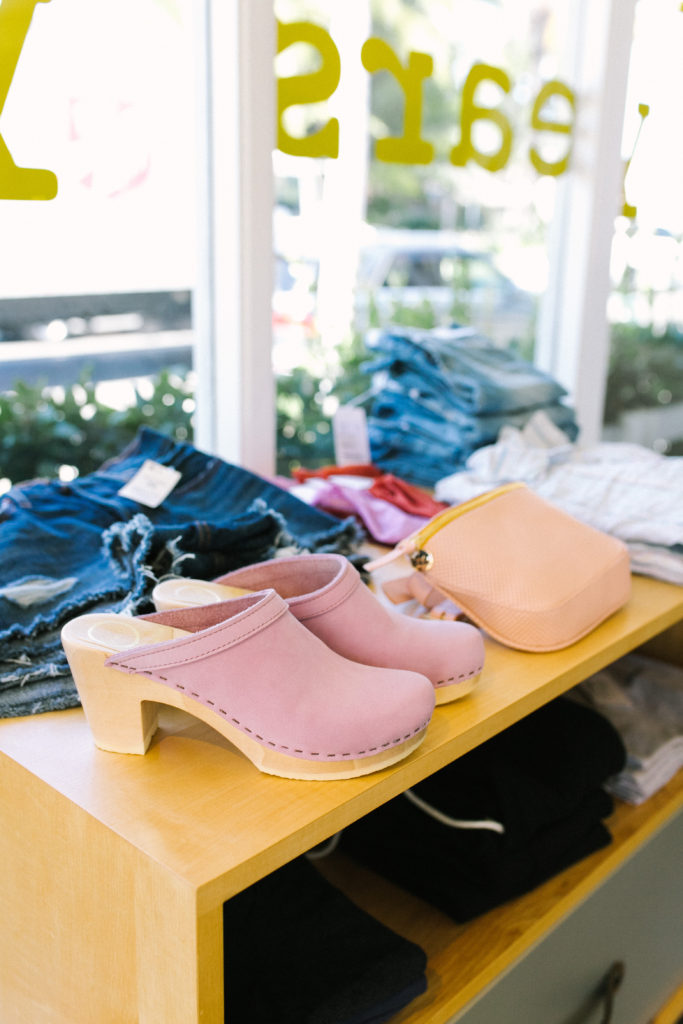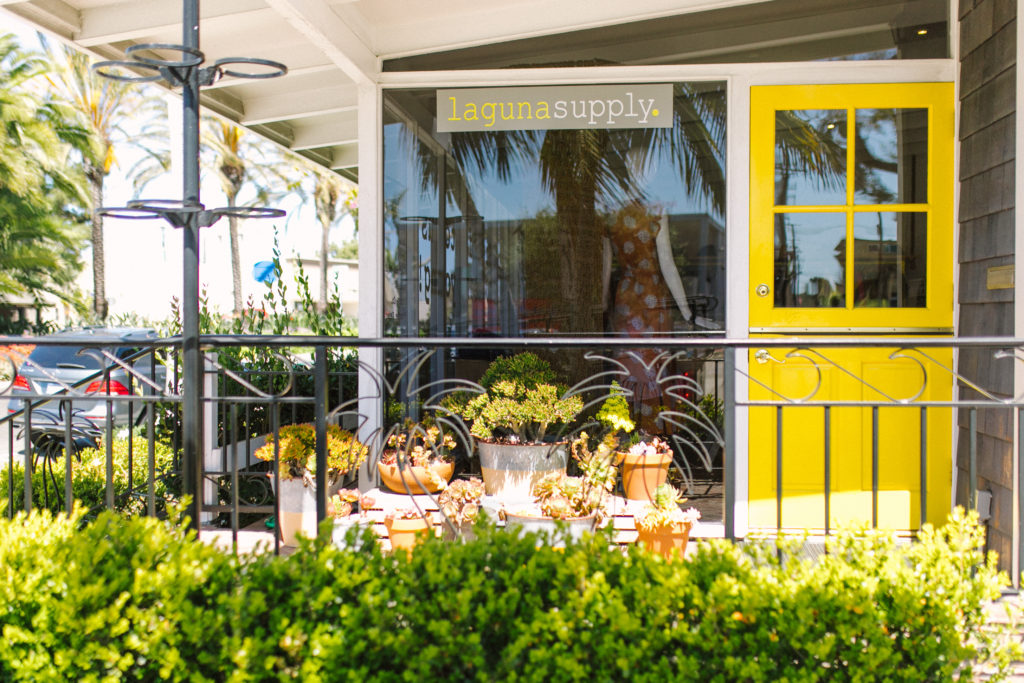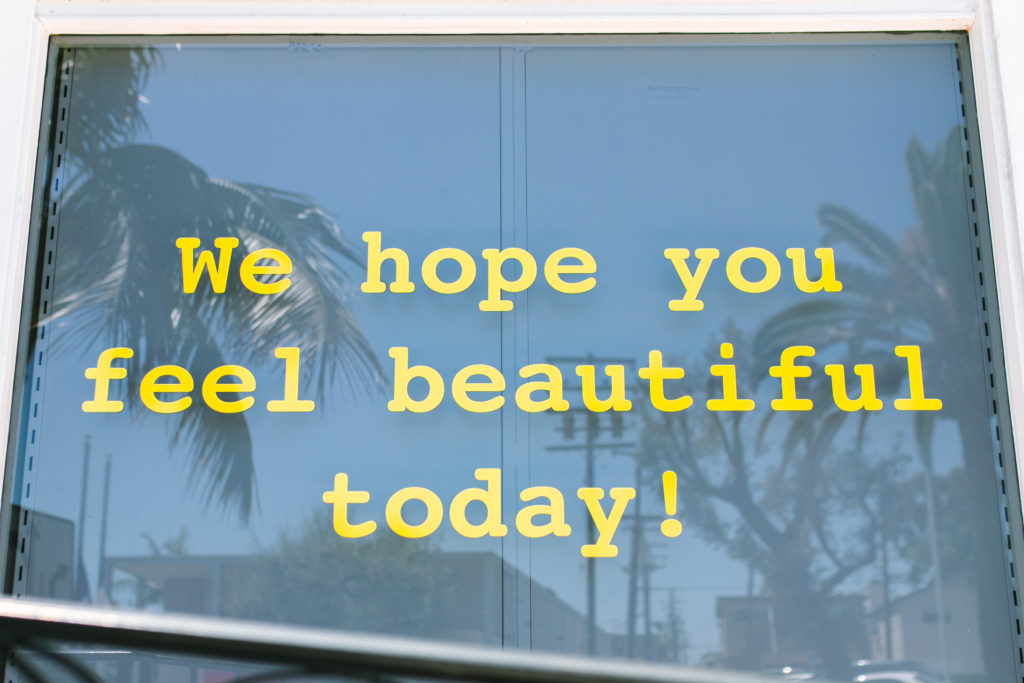 Thanks for sharing Laura!! Love your store and love your style!! Can't wait to go shopping soon!
xx
Jacquelyn