Today I'm sharing all about my dear friend Dayna, the owner of Prism, and her new location in Costa Mesa!!  Prism recently opened at The LAB and you guys, I'm so excited!!!  I can walk there from my house!!!  Now that is exciting, but very dangerous for my bank account!  Opening a second location is always a risk as a business owner, but I know it's the perfect step for Dayna.  She is so driven and creative, she inspires me with her tenacity in all things business and style.  Prism is always the first to showcase new and local artists that I love, and I'm always chomping at the bit to wear their pretty pieces.
Her new store is truly gorgeous, a great extension to her beautiful first location in Long Beach which we featured here.  So keep scrolling to read more about the big steps Dayna has made this past year, how she does it all and of course the jaw dropping photos by Alison Bernier.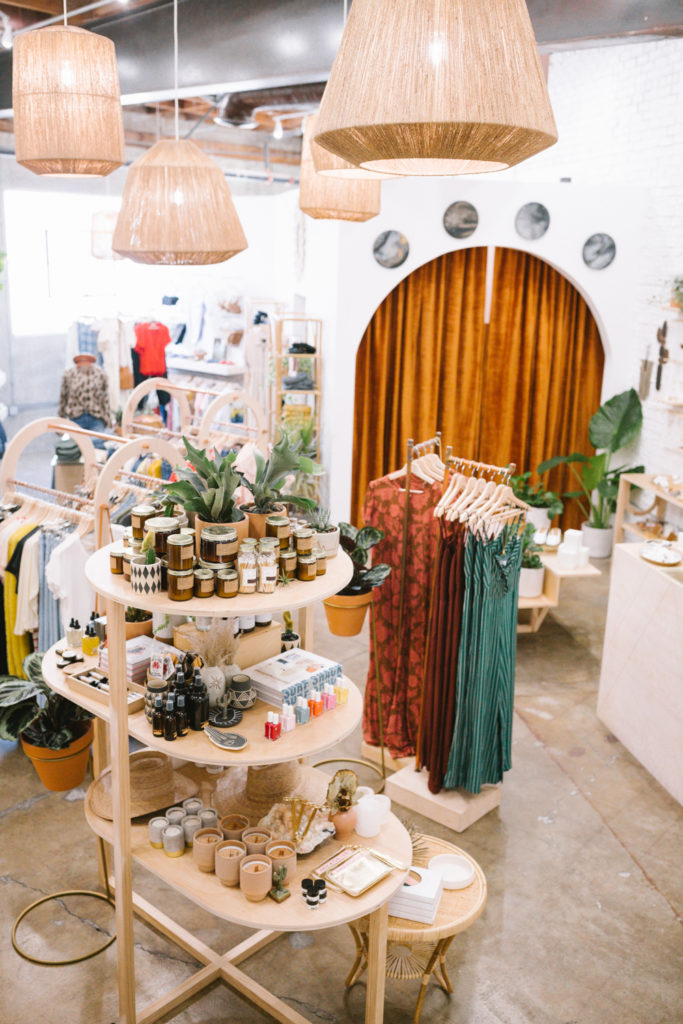 We are so excited for your new shop, right in our backyard!!!  How did you decide to open a second location? 
We recently did a pop up shop on the west side of Costa Mesa with Amuse society in March and April. We really felt there was a demand for a curated women's shop like ours. Women were literally begging us to open permanently in Costa Mesa! A lot of women have driven  up to our Long Beach location from OC over the last five years and we thought we'd make it a little easier for them!
I have strong roots in Orange County. I used to live in Laguna Beach and worked at the Urban Outfitters in The LAB in 2004-2005. I also managed the Anthropologie in Fashion Island for five years. My mom grew up in Corona Del Mar and my grandmother still lives there. It was home before Long Beach was.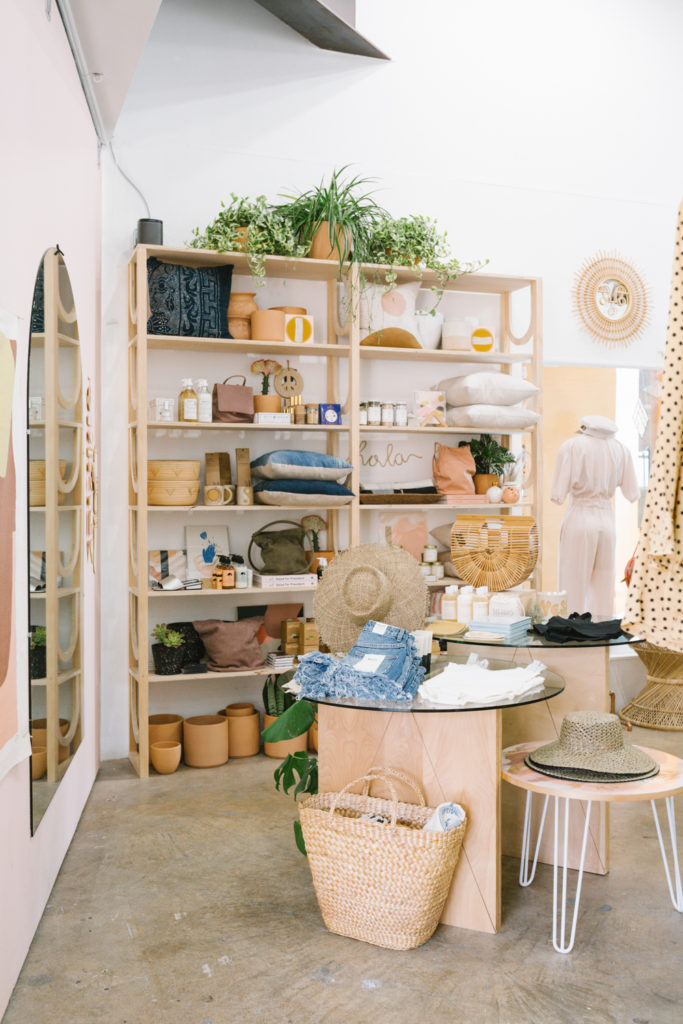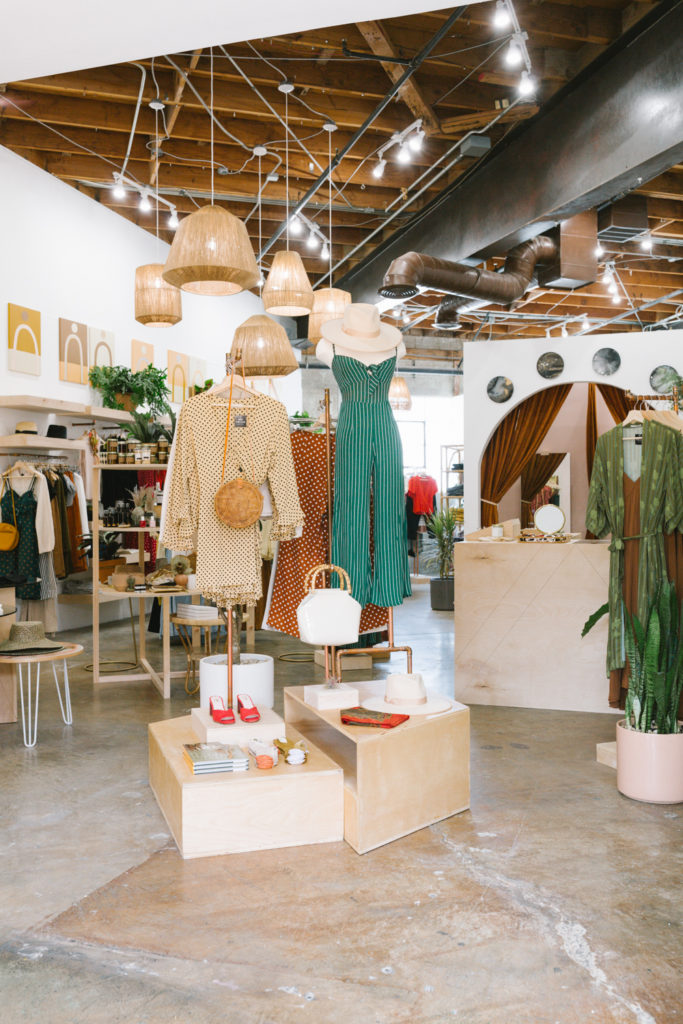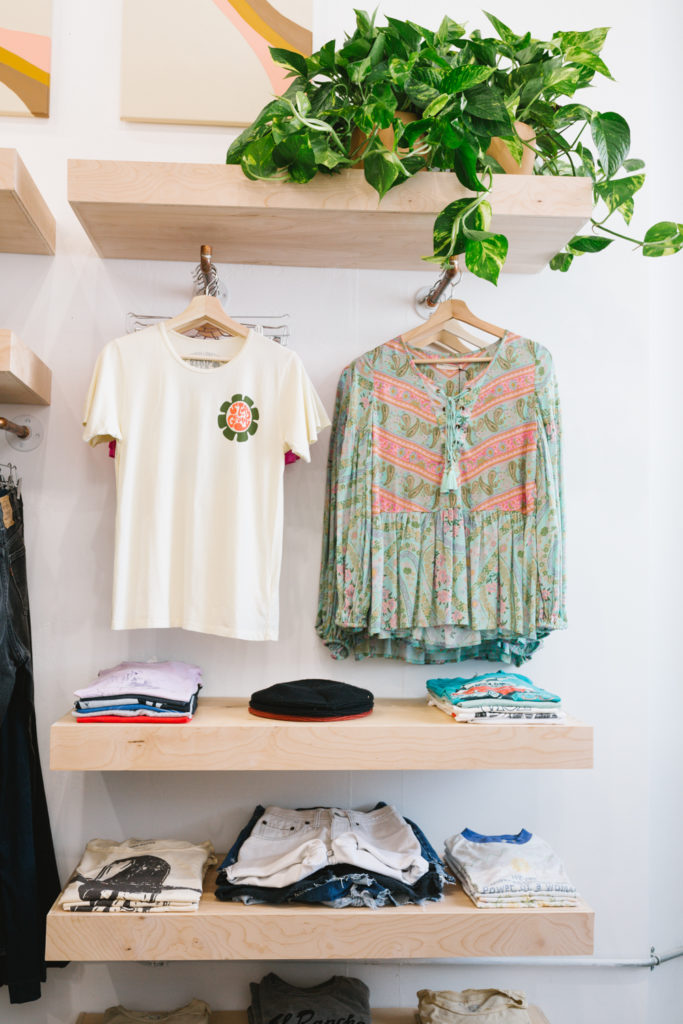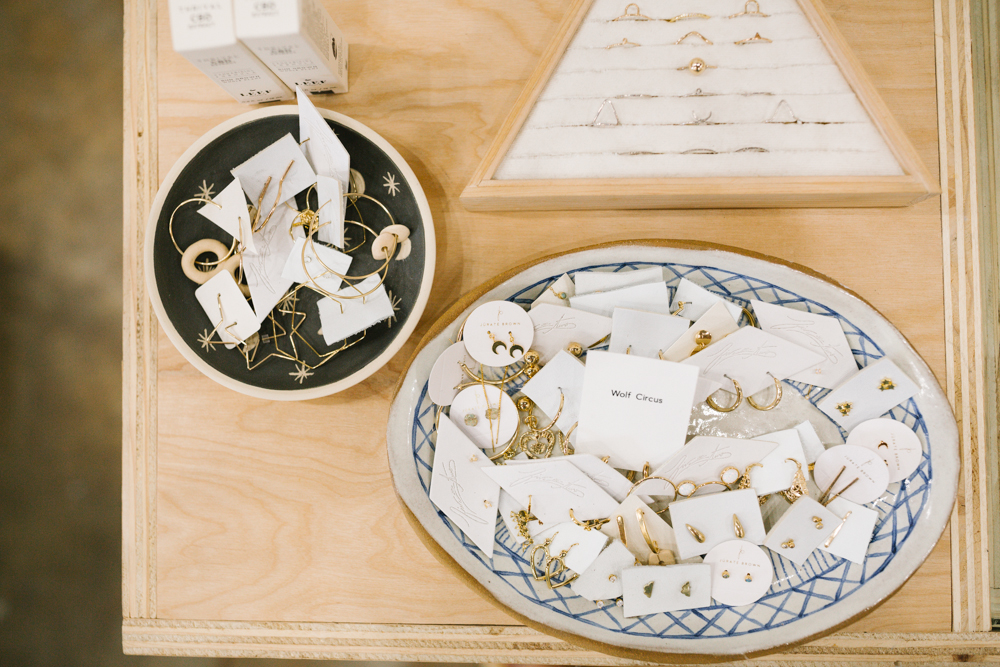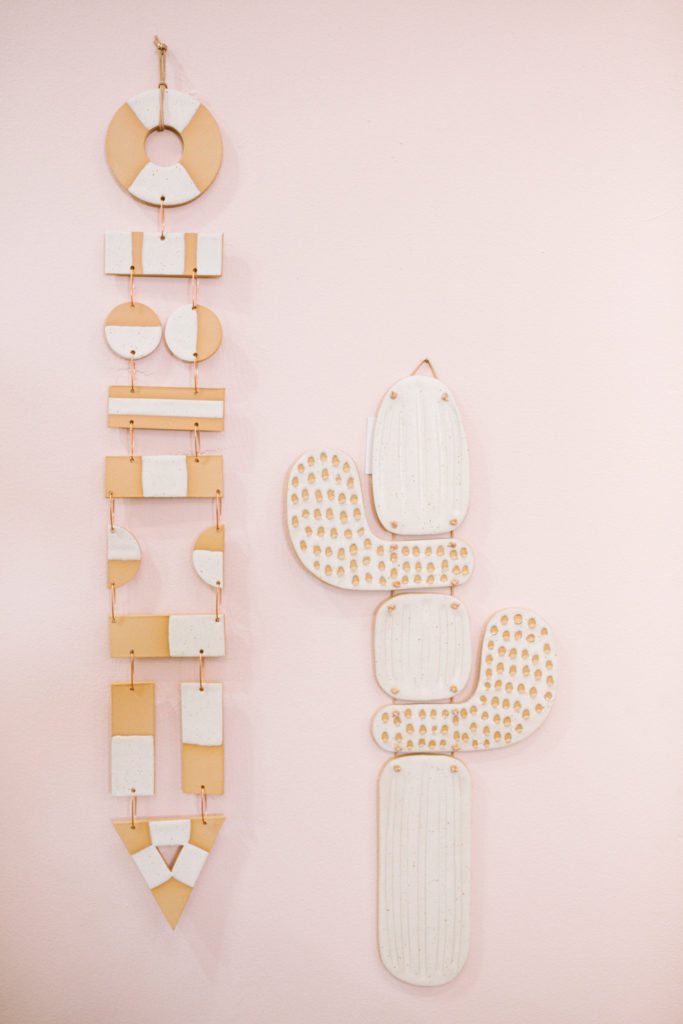 What's new and different about your new location?
We are so excited about being open in the LAB Anti-Mall. The aesthetic just works with Prism and it's exciting to be in such a unique shopping experience. Prism in Long Beach is in a neighborhood and we are a destination. Being in the LAB is different because there is a lot of foot traffic from the neighboring businesses and yummy restaurants. This is definitely a big step for our boutique and company.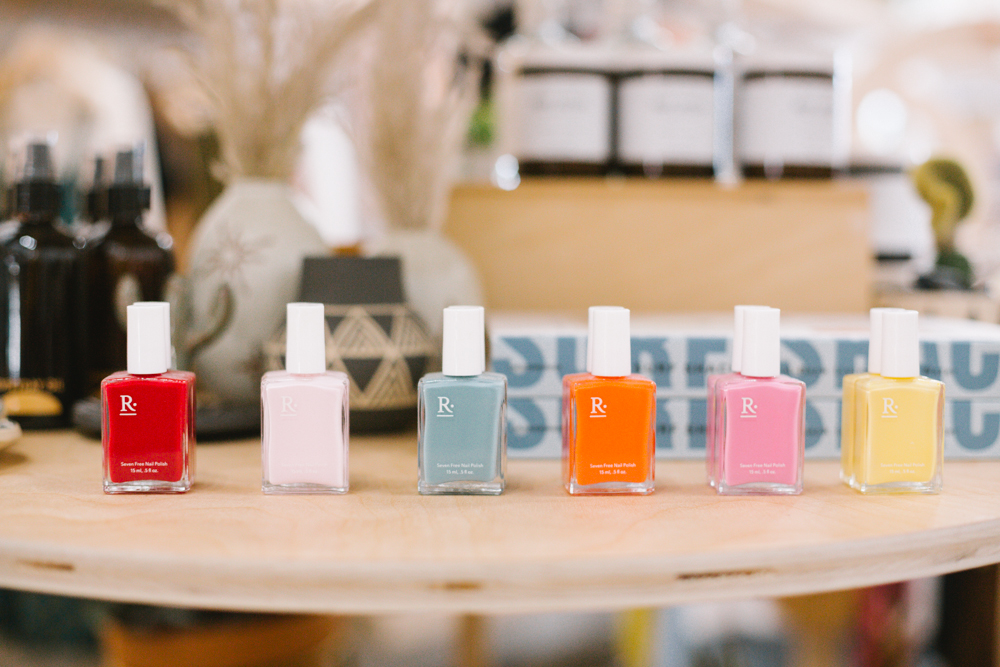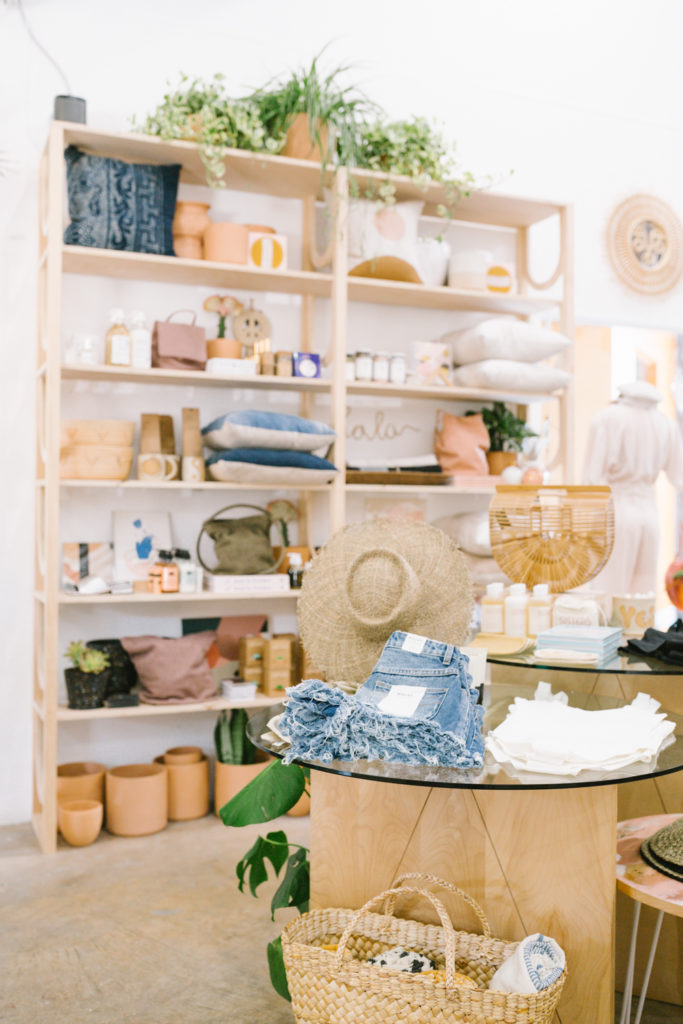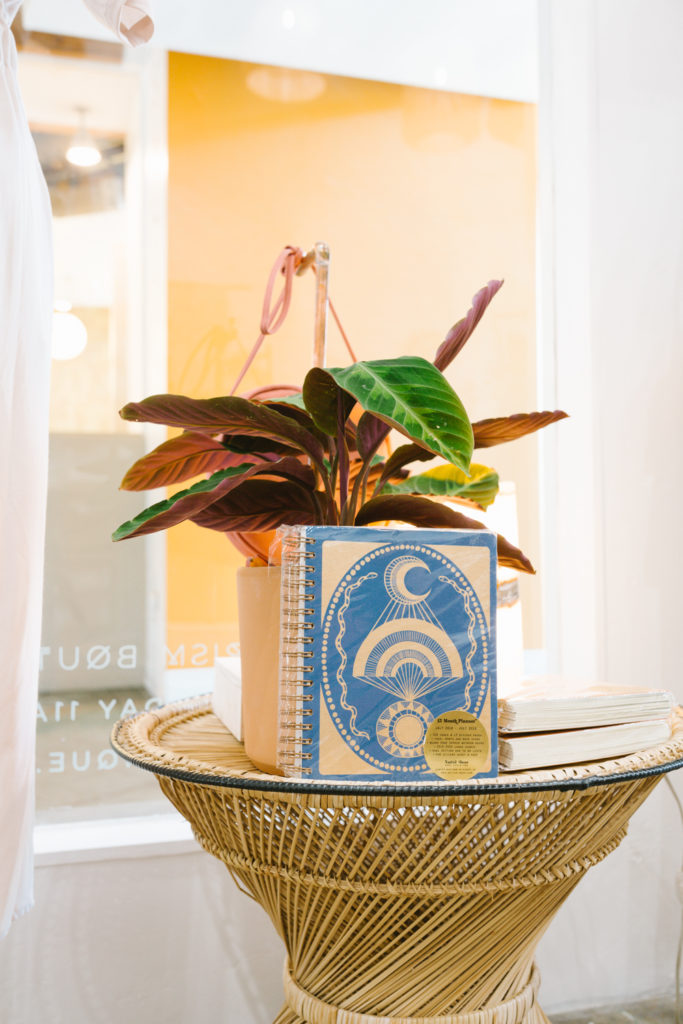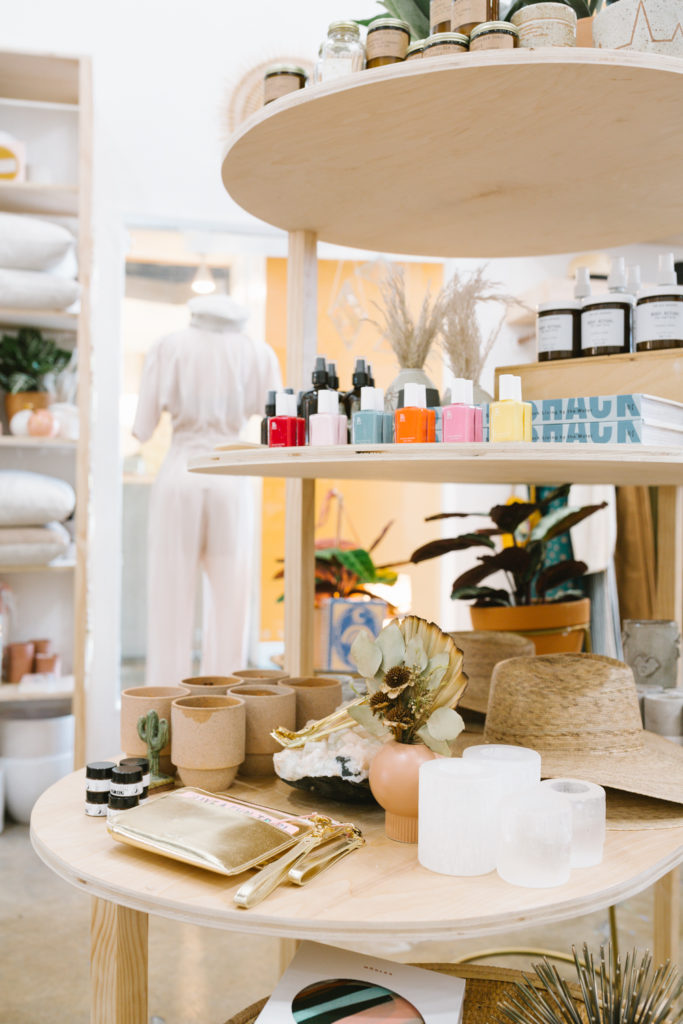 What are your top fashion picks for Fall?
I'm loving the high waisted, wide legged pant, whether it be denim or a trouser. Cropped boxy tops and sweaters. I've also been wearing a lot of coveralls and rompers, and I see this trend going throughout the winter. I'm feeling the peaches, muted pinks and copper colors…but I am also seeing bright bold colors return. Red is definitely the color of the season!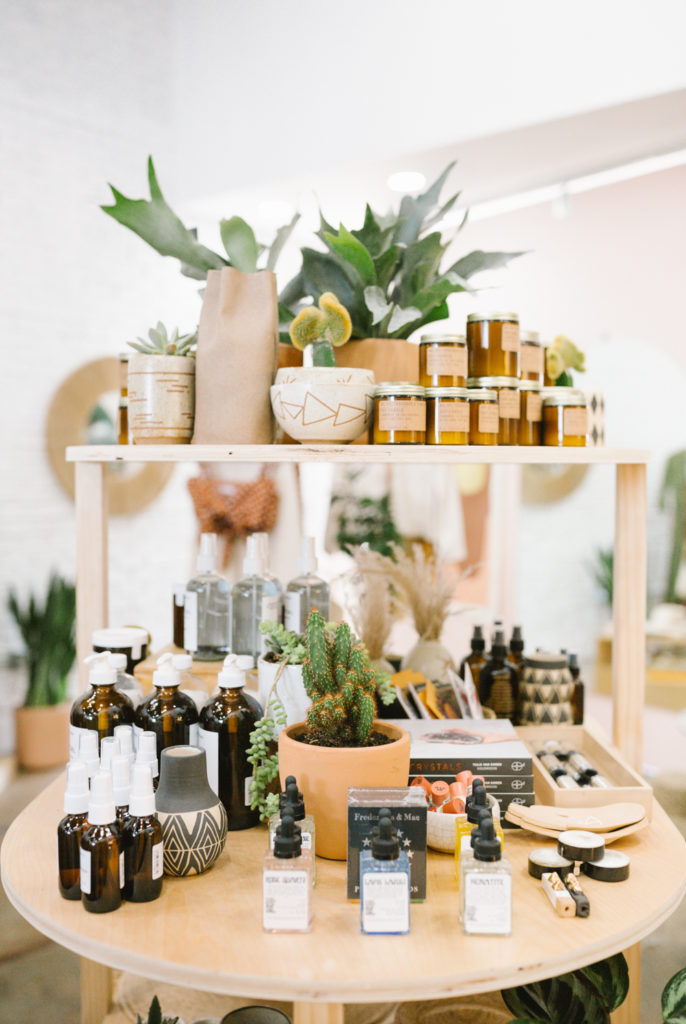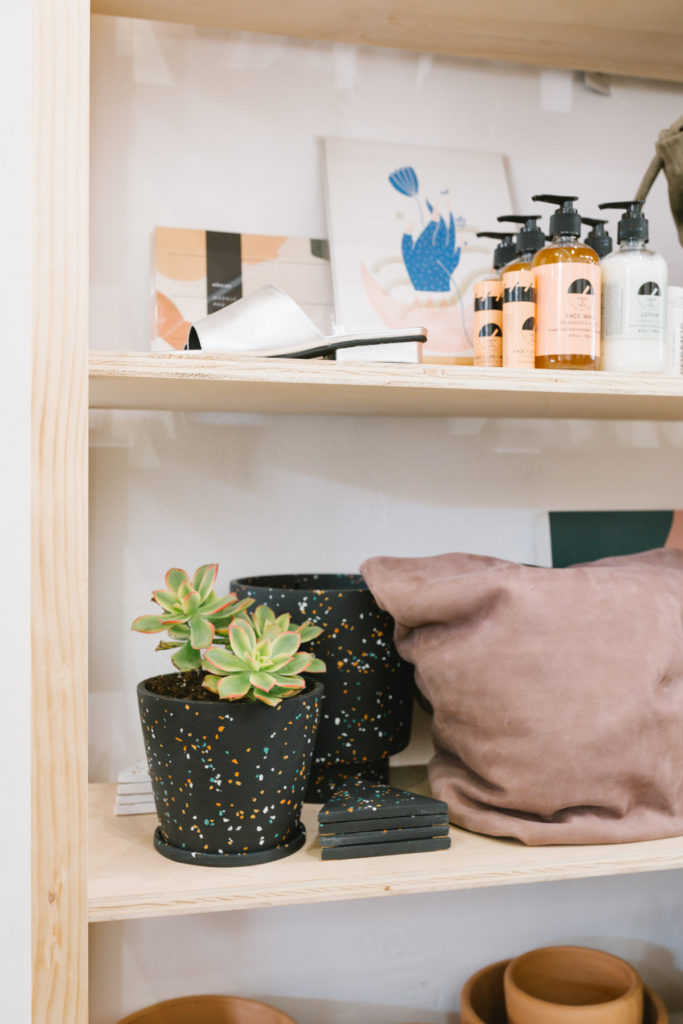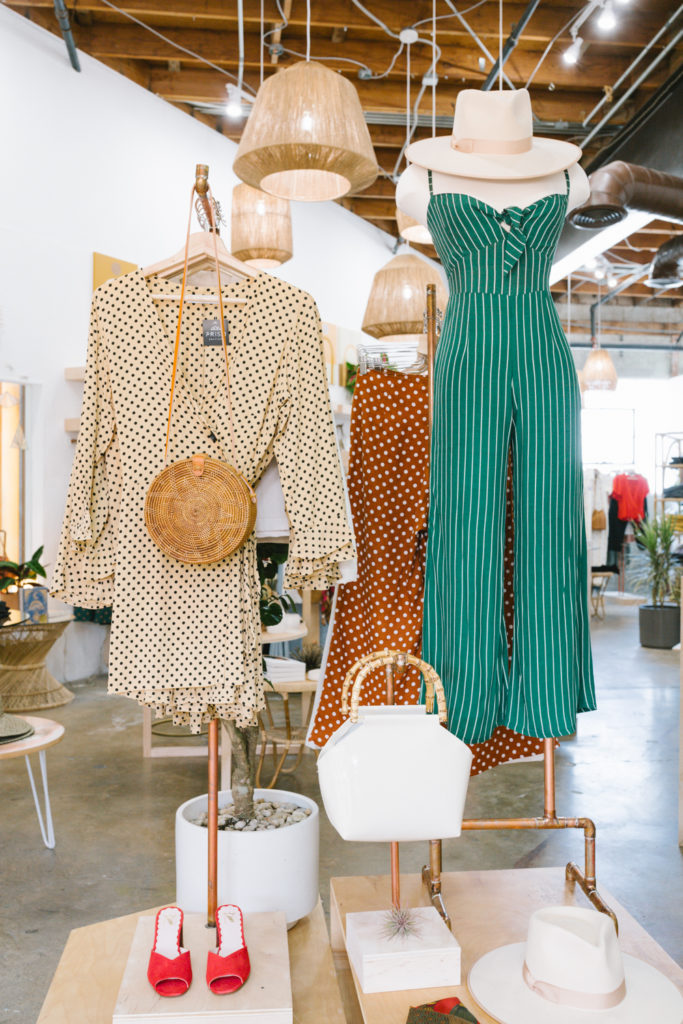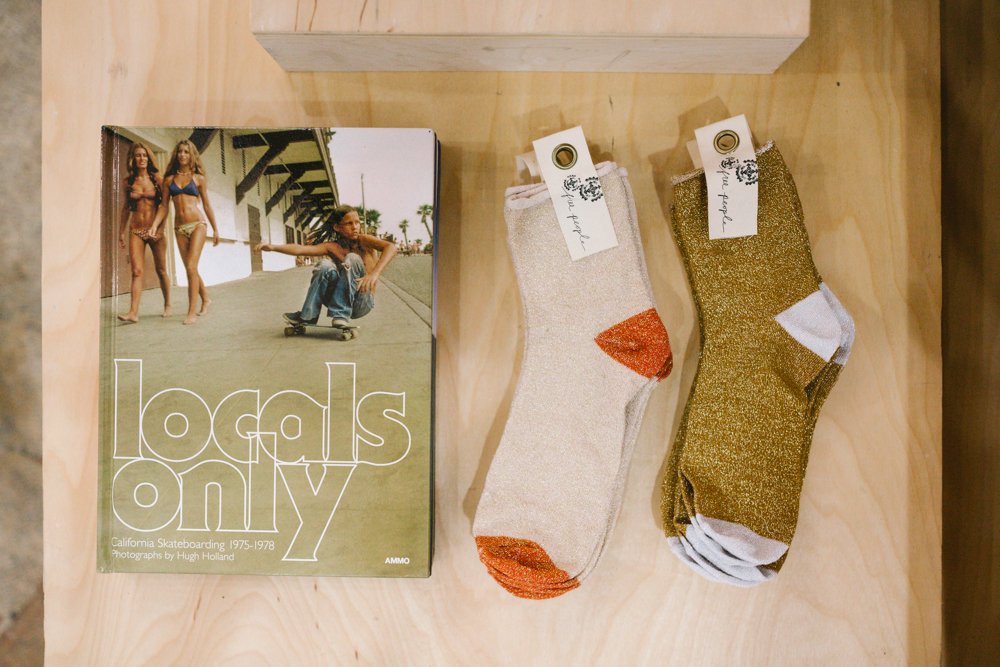 Talk to us about fun events coming up for Prism at the new location?
On October 20th, we are joining with the LAB for ARTober. We will have five local brands popping up outside our shop. The LAB is doing some fun fall activities with pumpkins for the kids and a dog kissing booth. Sign up for our mailing list (prismboutique.com/VIP) or check out our Instagram (@prismboutique) for more details soon!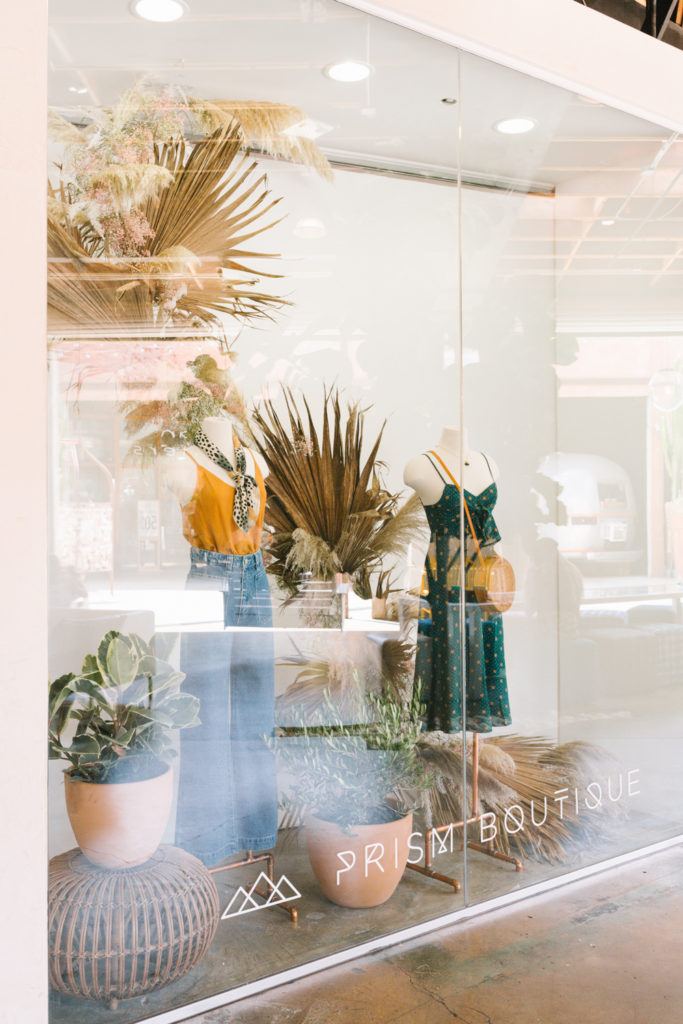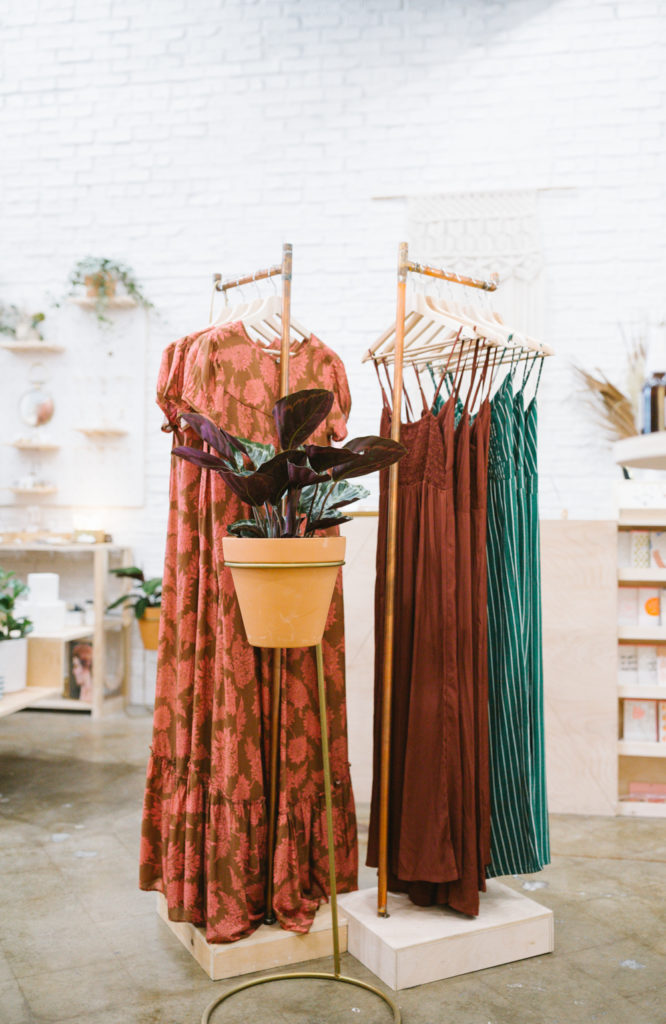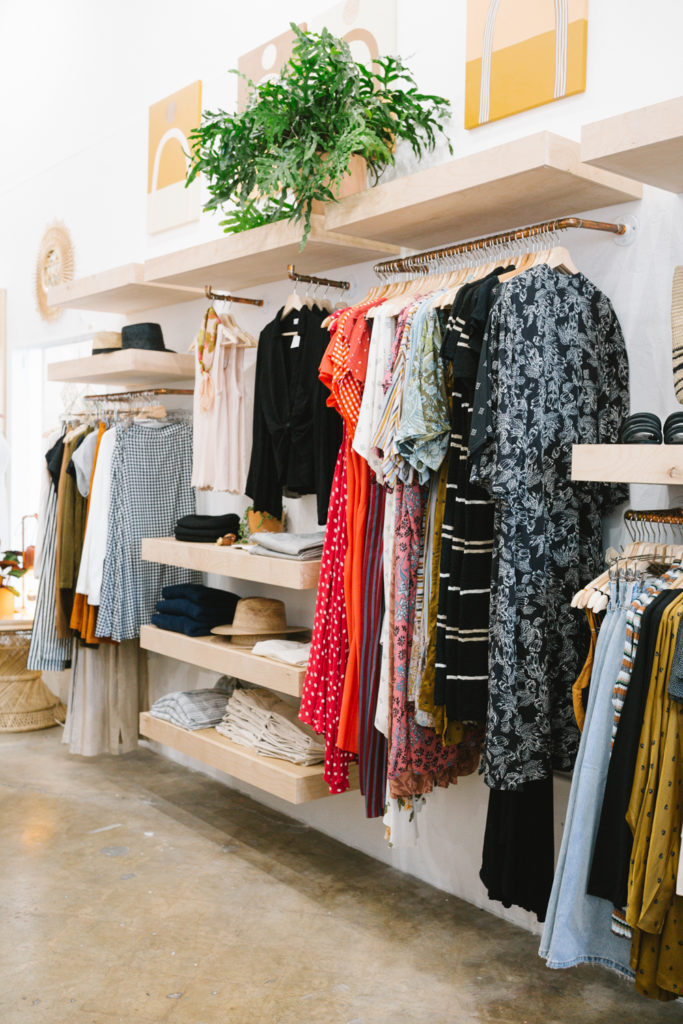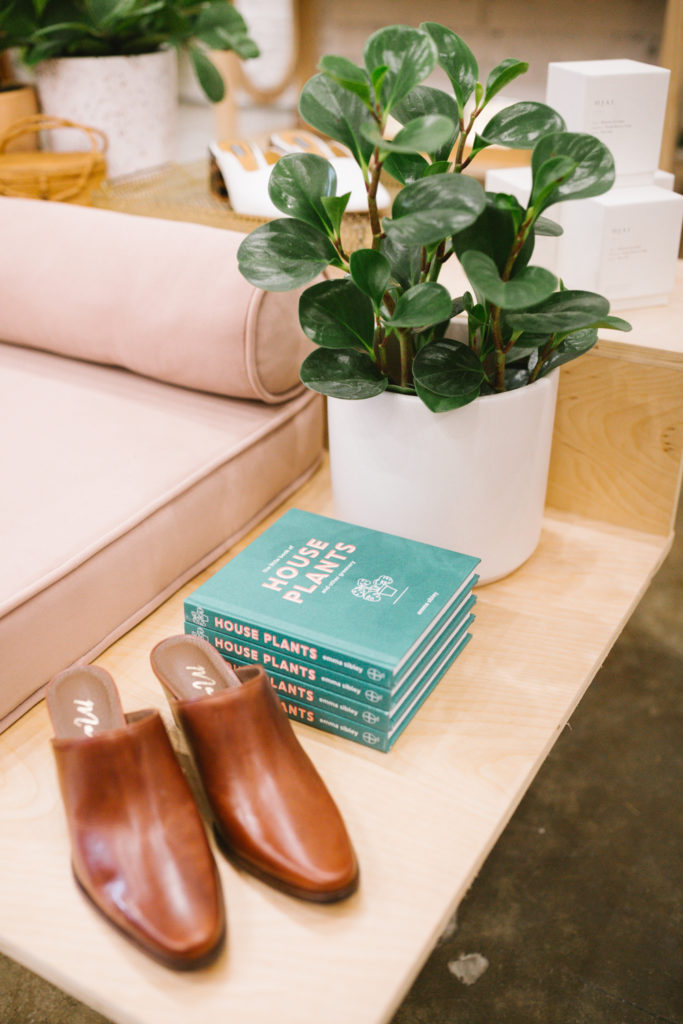 What's next for Prism?
For now, it's building the relationship with the OC customer at our new shop and getting through the holiday season with two stores! And then really mastering having two locations and making sure each thrives. After that, I'm not sure yet. I feel like if I open a third location, it could really compromise spending time with my family, so I don't want that until my business is really ready to handle that. I also want to work on growing our online business.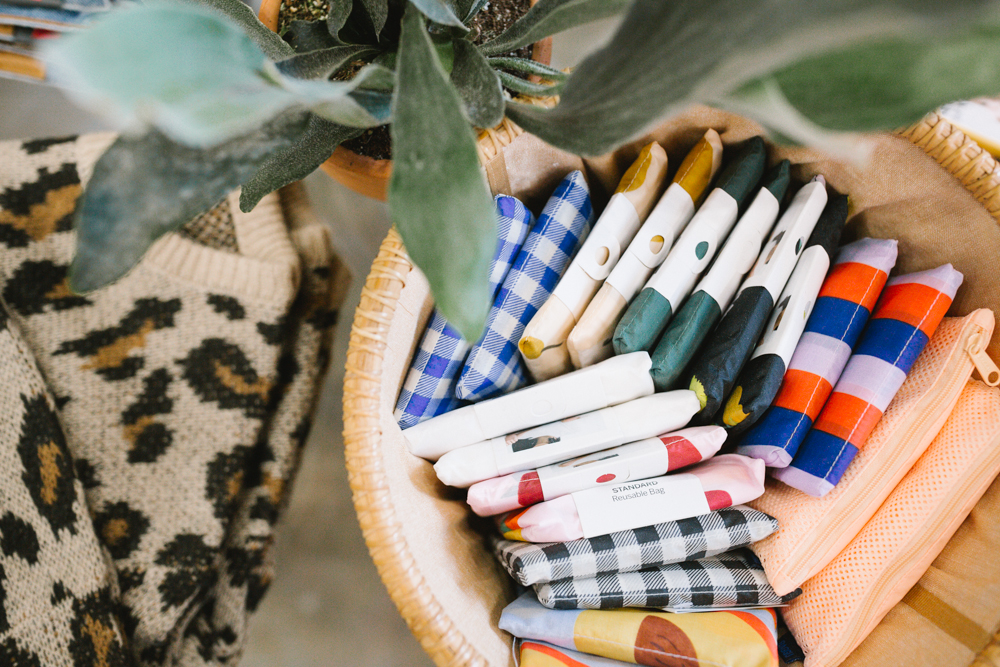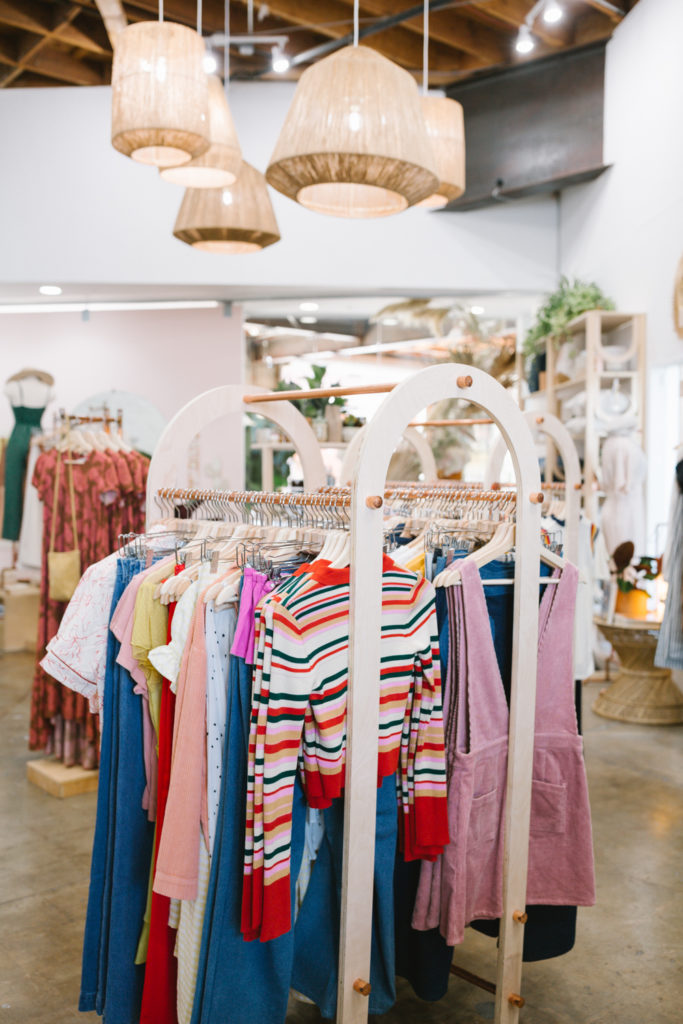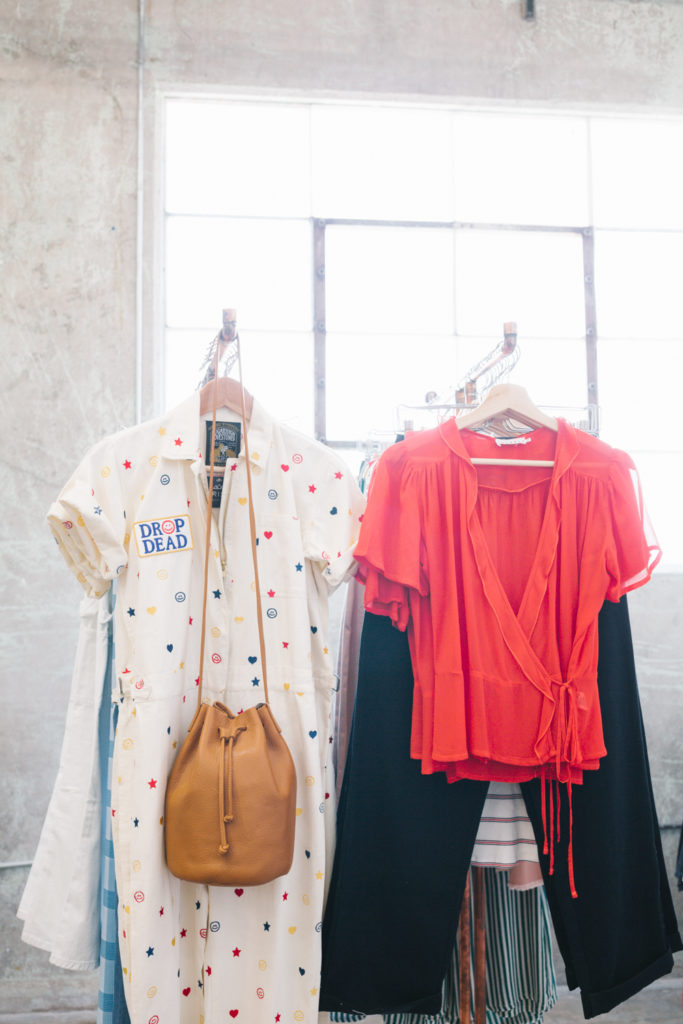 We are so impressed by your drive and work ethic!!  How do you manage this all Super Mom?! 
I realize this is a time in my life where it's all about my daughters (Indi is 4.5 and Lucie is 2.5) and growing my business. Not relaxing! It's a lot of work but I really love what I do. I have a strong team, an amazing husband and a nanny. When you have a small business, you have a lot of flexibility. I don't have to report into an office 9-5. I'm able to get my girls off to preschool and be home for dinner and bedtime. But I do work a lot in the evenings after they go to bed and on the weekends. But it doesn't feel like a drag because it's for myself! And it's my dream job. I shop for a living and am surrounded by beautiful things and my wonderful team all day.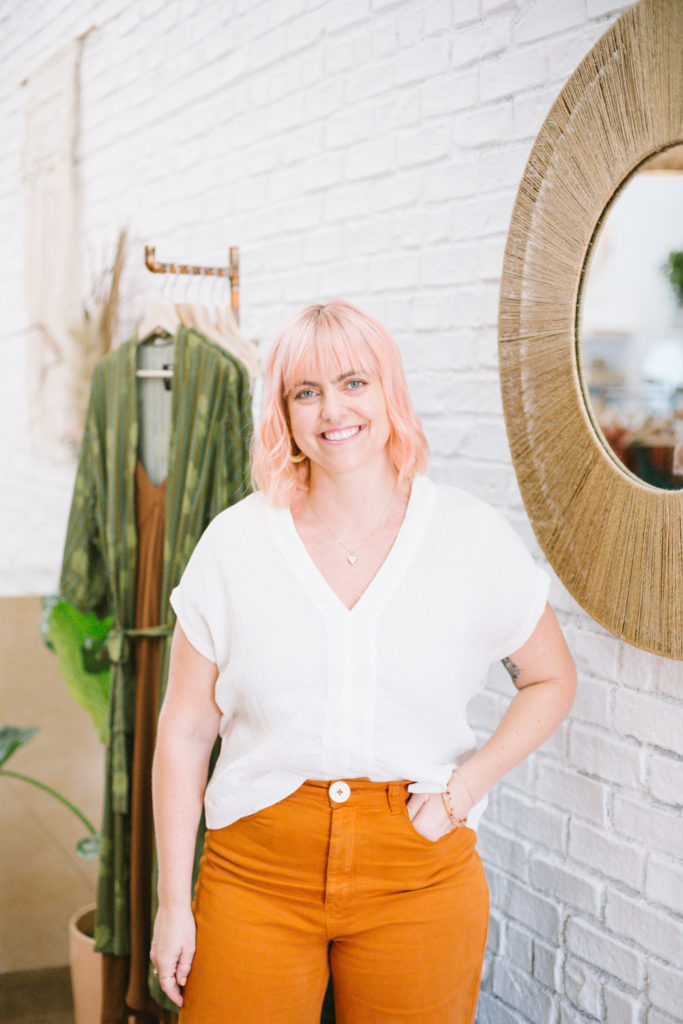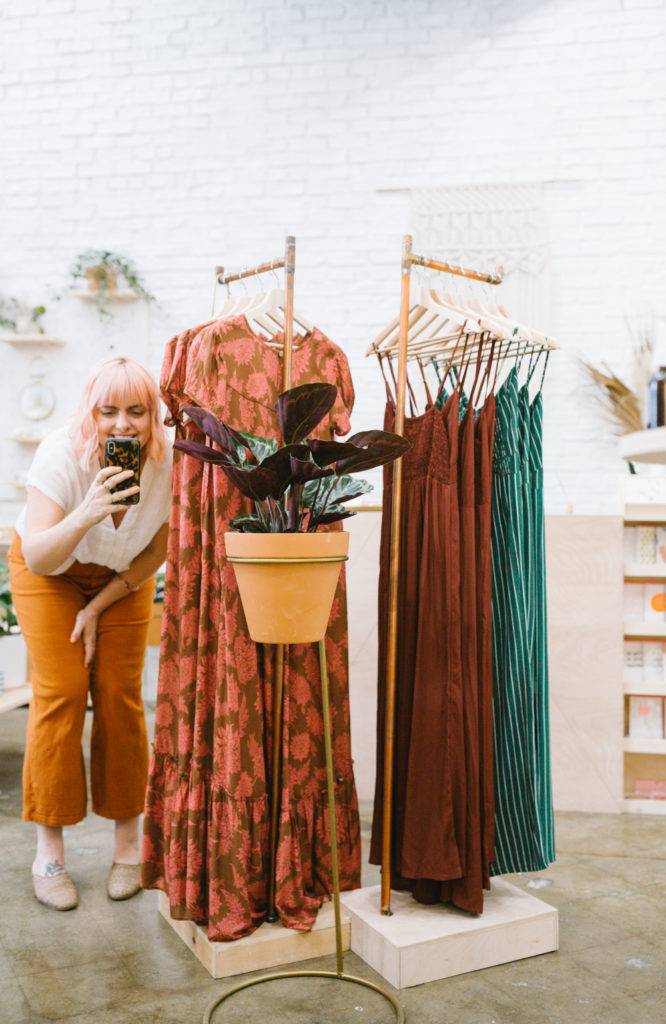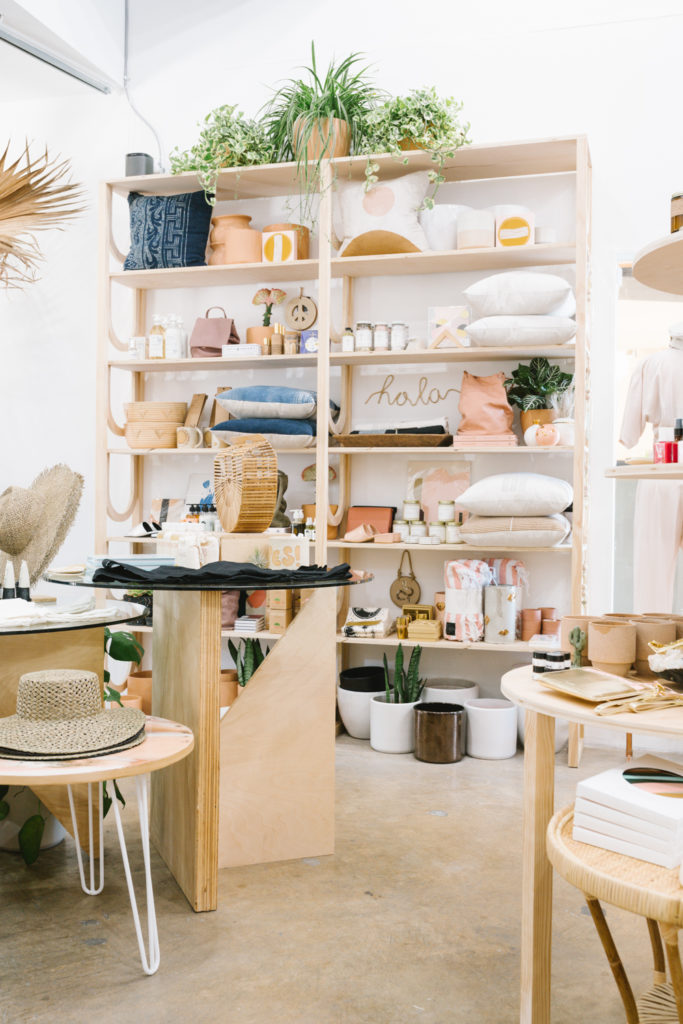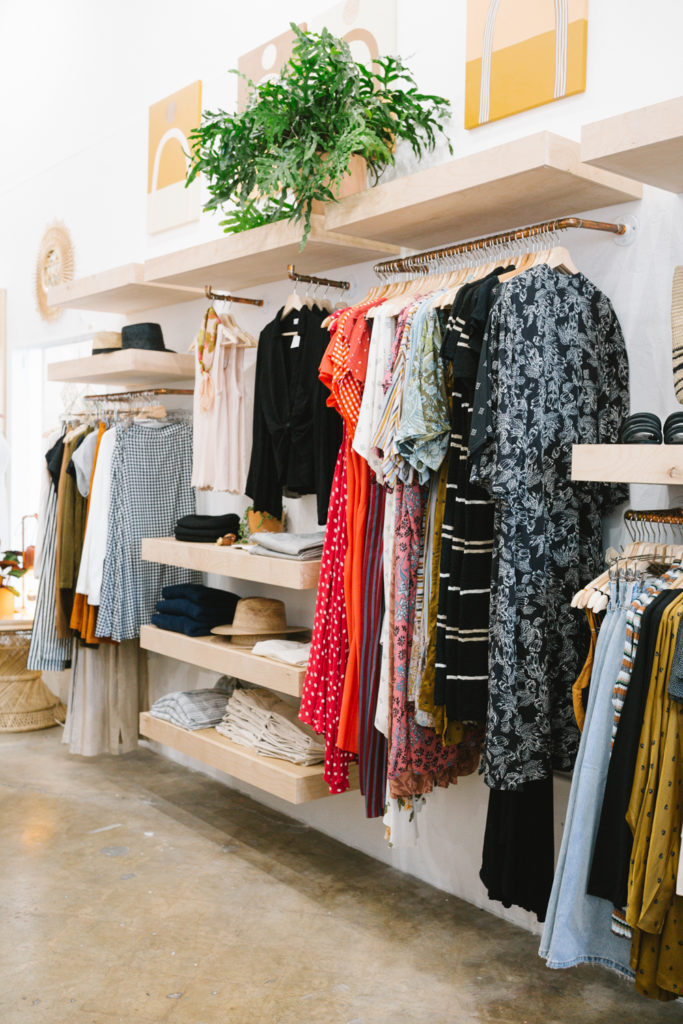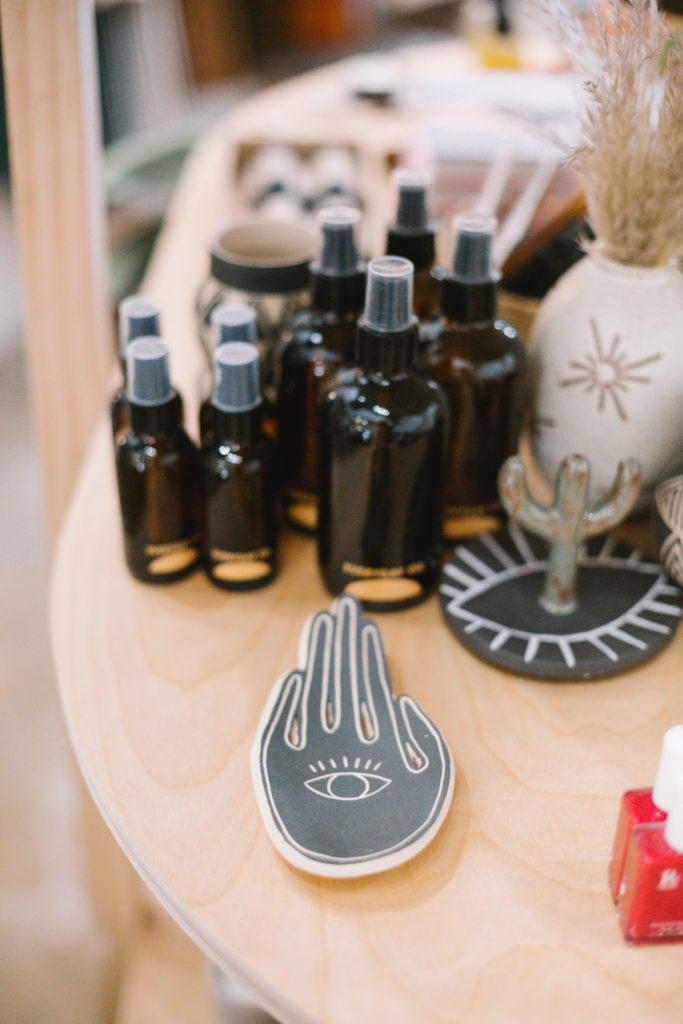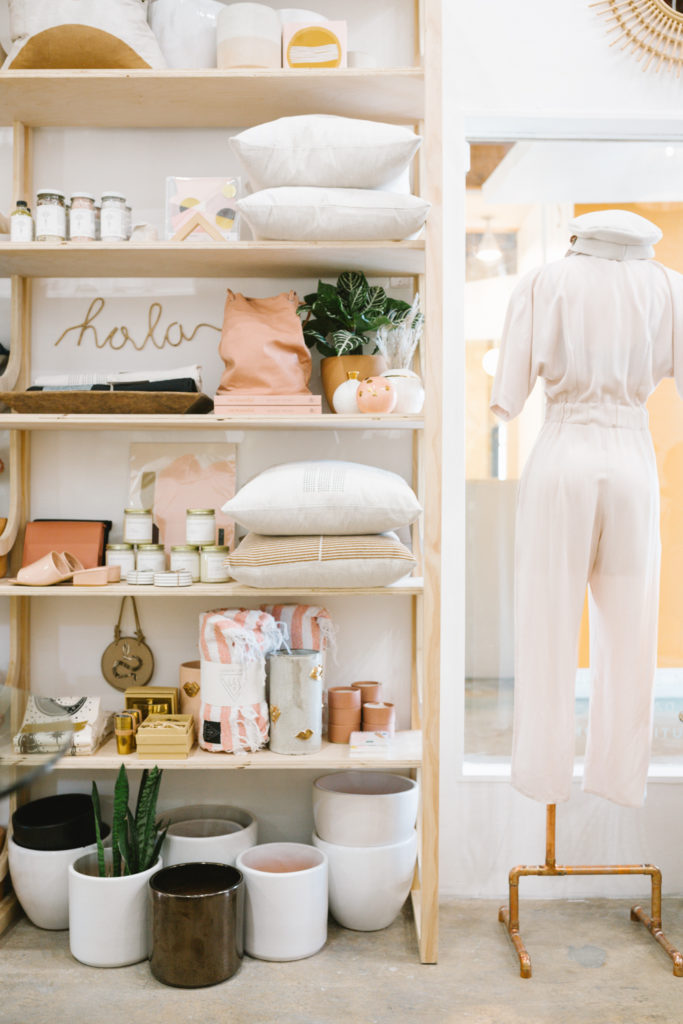 Thank you Dayna for sharing!!!  So beyond proud of you my friend!!!
xx
Jacquelyn