With next Sunday being Easter, what else could I dedicate this week's Beijos Best to?? We have done so many amazing Easter shoots that I had to share. They are the perfect inspiration to next week's festivities! Whether you are hosting, dying eggs, or planning something special for the kids, we've got you covered!
Let's start with my favorite desserts from a shoot we did a few years ago. Sweet & Saucy made each dessert and they would make any guest squeal with delight!! I mean, it doesn't get any cuter!!
Photos by Megan Welker
Easter Egg Macarons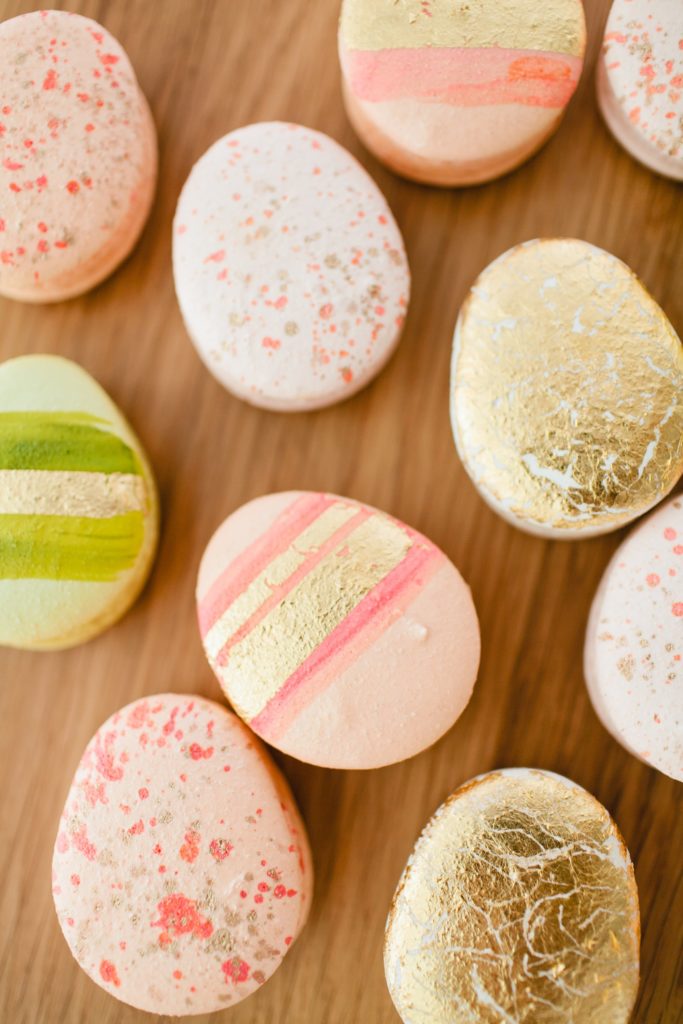 Hand Painted Poppy Macarons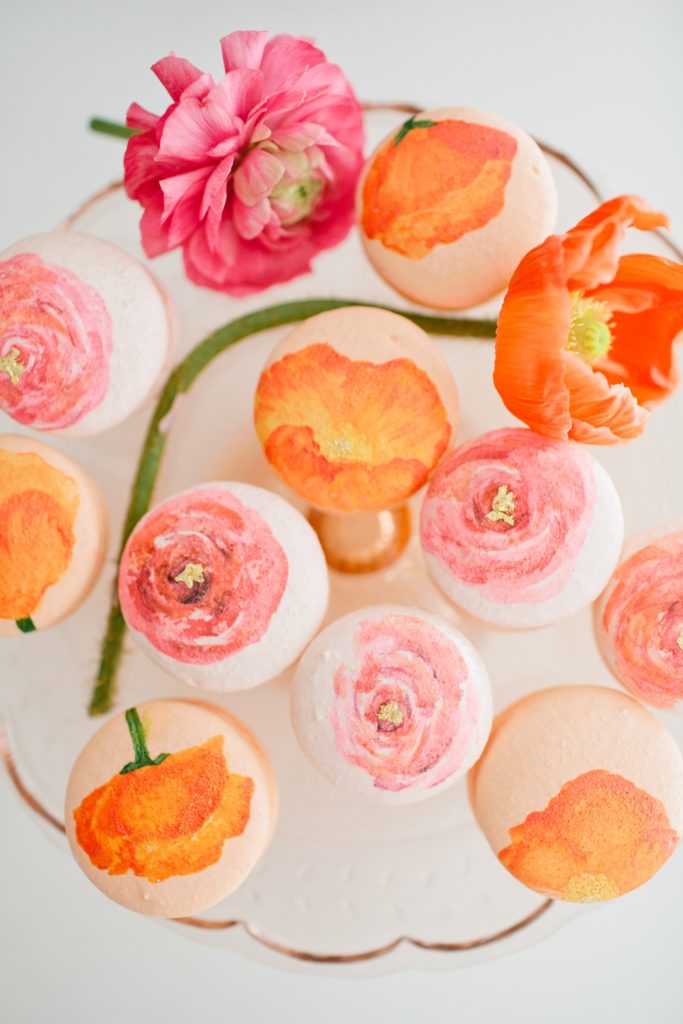 Spring Flower Cupcakes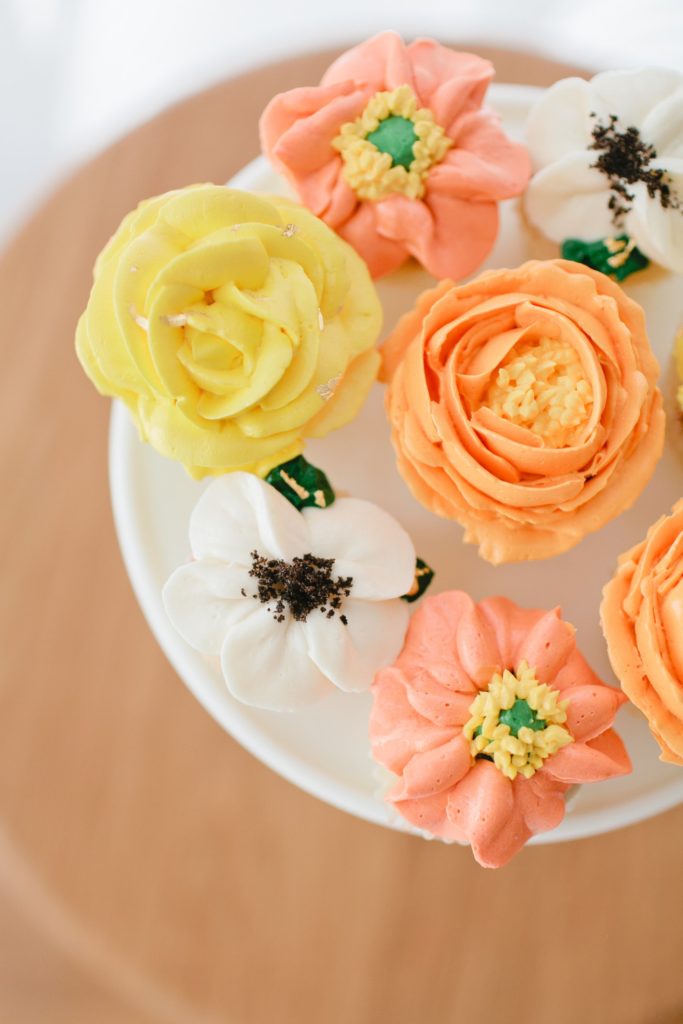 Next up, a few of my favorite Easter Eggs we have shared… Always gotta find something fun and creative for you guys! Did you see what Abby shared last week with her natural dyed eggs? Make sure you check it out!!
Photos by Yasmin Sarai & Megan Welker
Last year Abby went bright and graphic with Meghann Miniello for these cute eggs!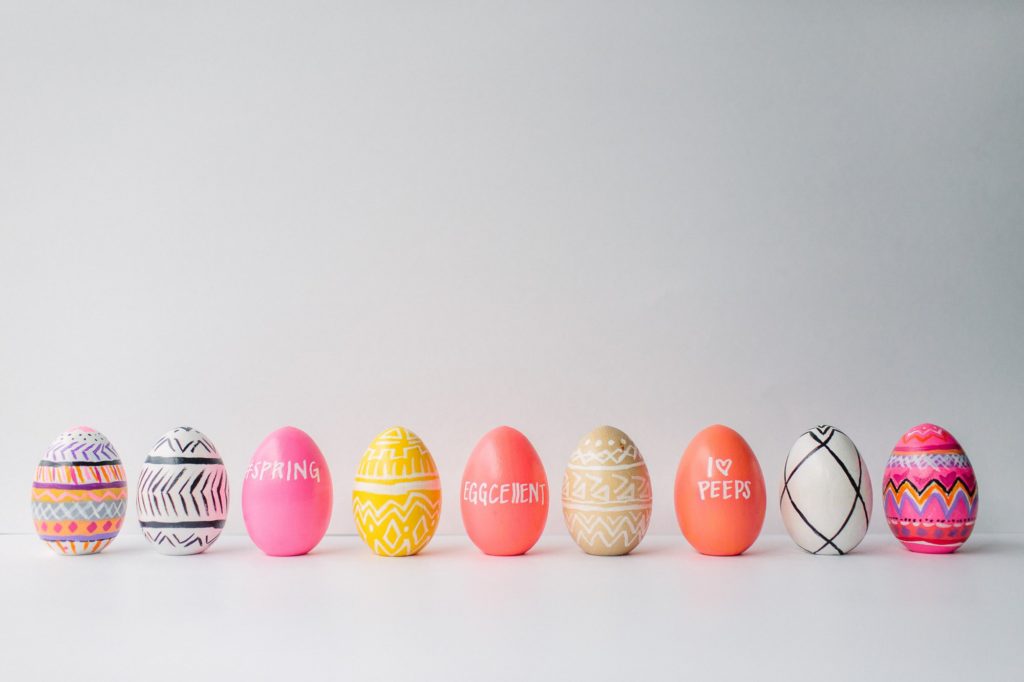 I got to play with these pretty yarn spun eggs from Twine & Braids last year as well… How cute are those?!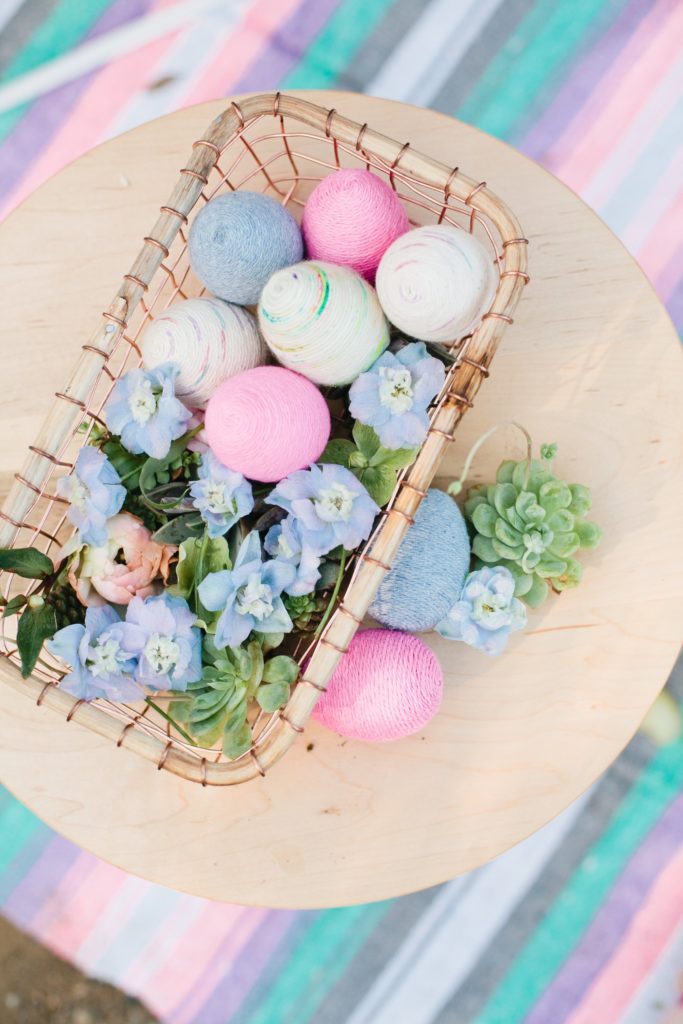 How about making a pretty wreath with your eggs?! So fun!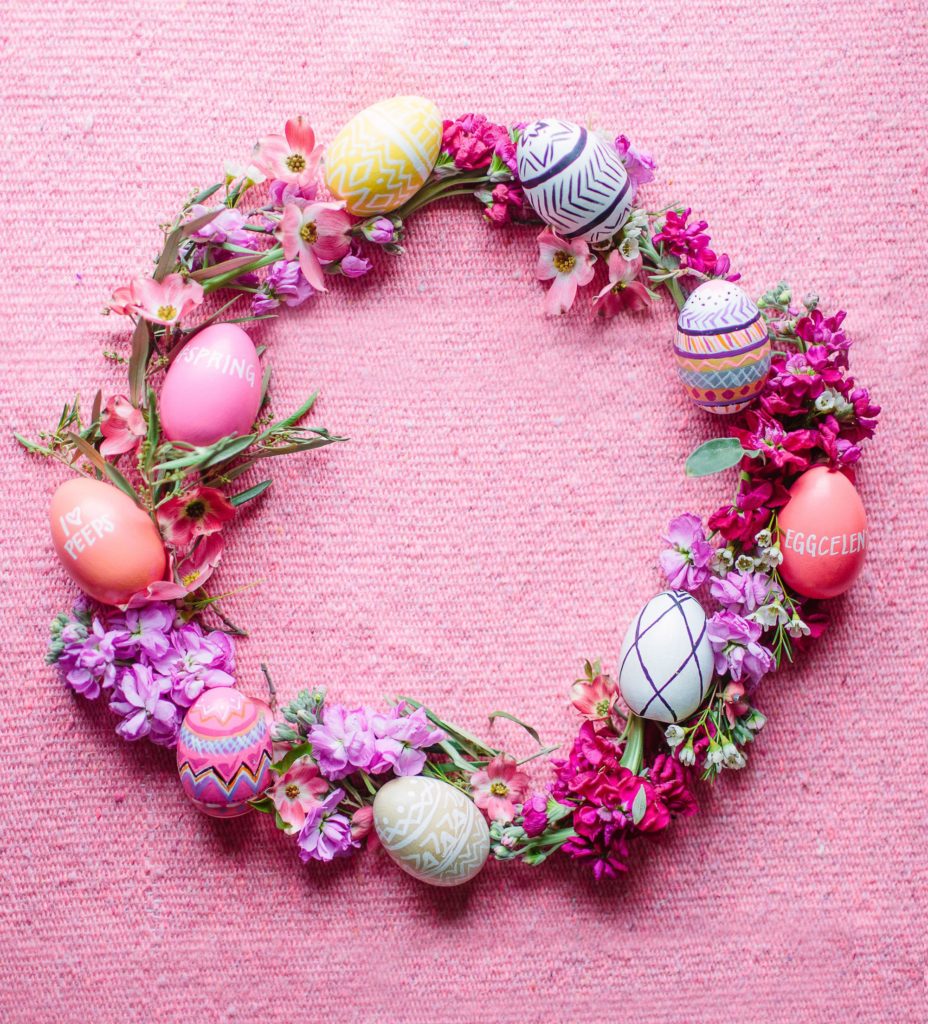 Abby outdid herself in our first egg decorating post with pastel eggs and a few with metallic fake tattoos!!
When it comes Easter most of our shoots like to play with color! I love this shoot I styled last year, it was a "Ladies who Easter" theme that was not short on color at all!!
Photos by Megan Welker
Starting with the pretty invite by Twinkle & Toast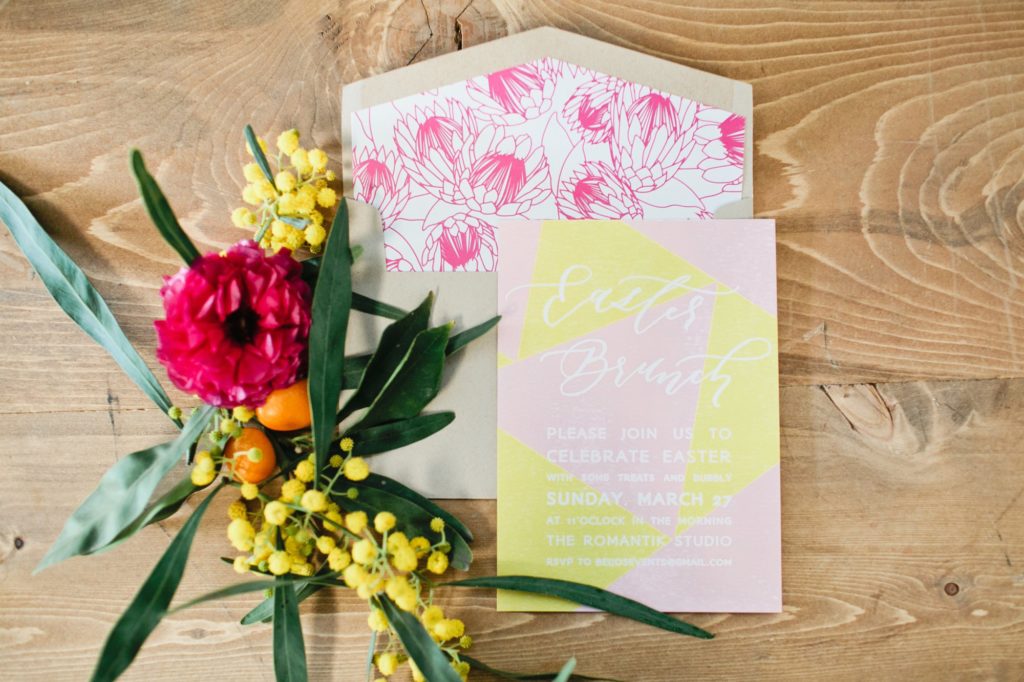 Siren Floral Co did the gorgeous flowers…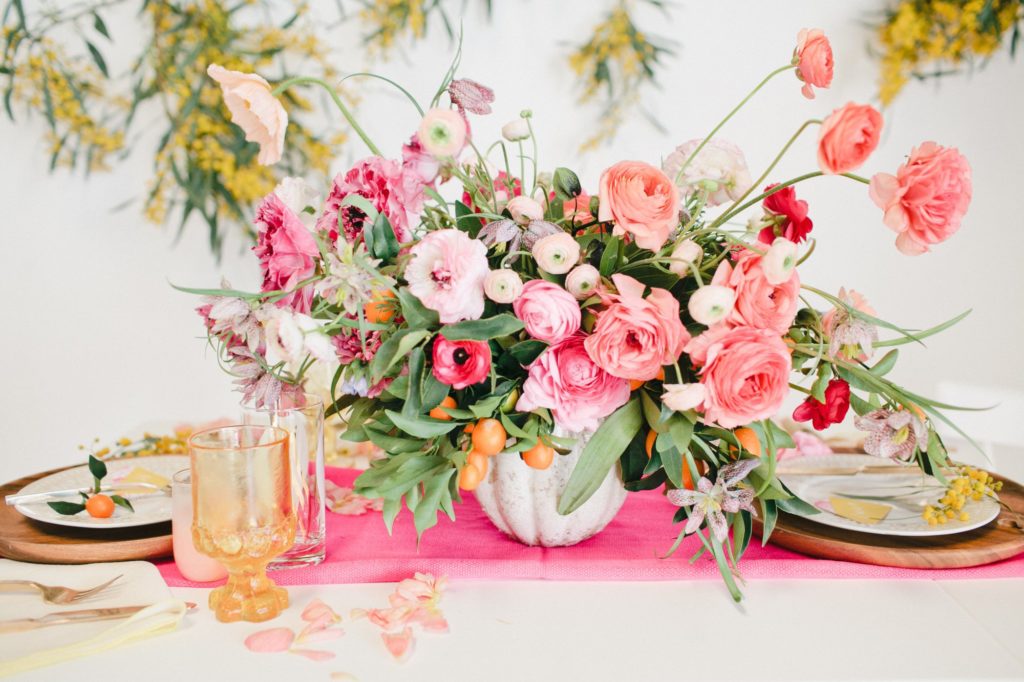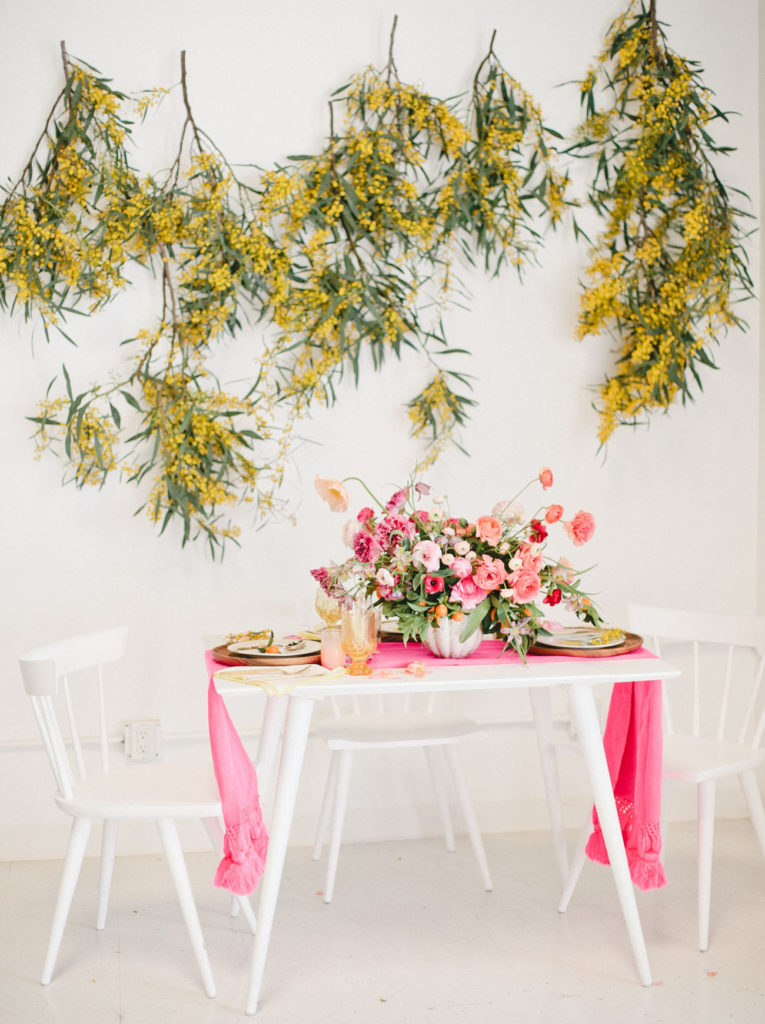 And how about the amazing bar set up?! Love this piece from Witty Rental's inventory….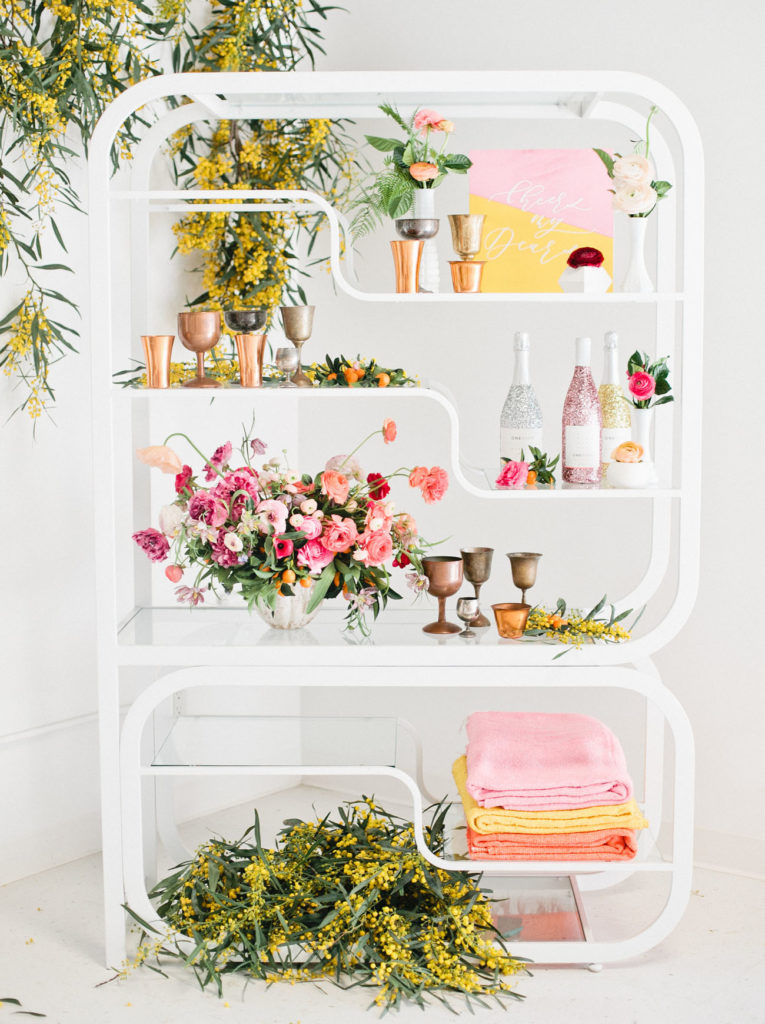 This shoot also had THE MOST unbelievable food… Thank you A Miho Experience, I mean, it was good…. Complimented perfectly by all the pretty tabletop goodies from Hostess Haven.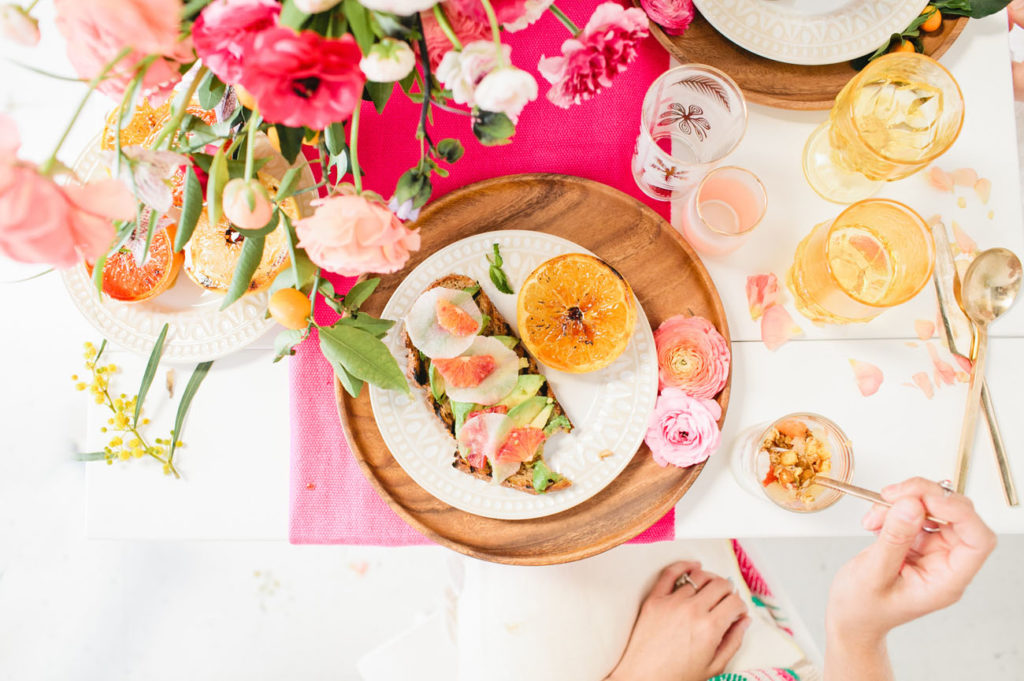 Some of my favorite Easter shoots we have are the kid's shoots!! A few years ago Abby's daughter Dylan turned 5 on Easter Sunday so she had to celebrate with an Easter themed party!!
The beautiful florals are by Natasha Kolenko, one of our favorite florists!!
Photos by Little Meg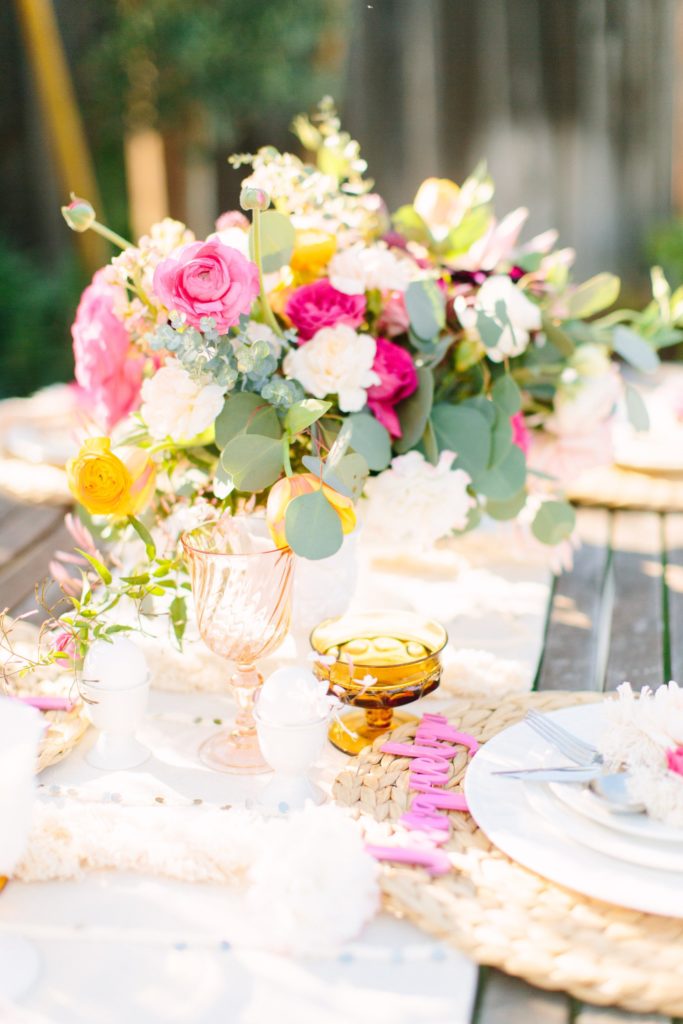 How cute are the bunny plates from The Duo Studio?? We each still use them for our kids at home!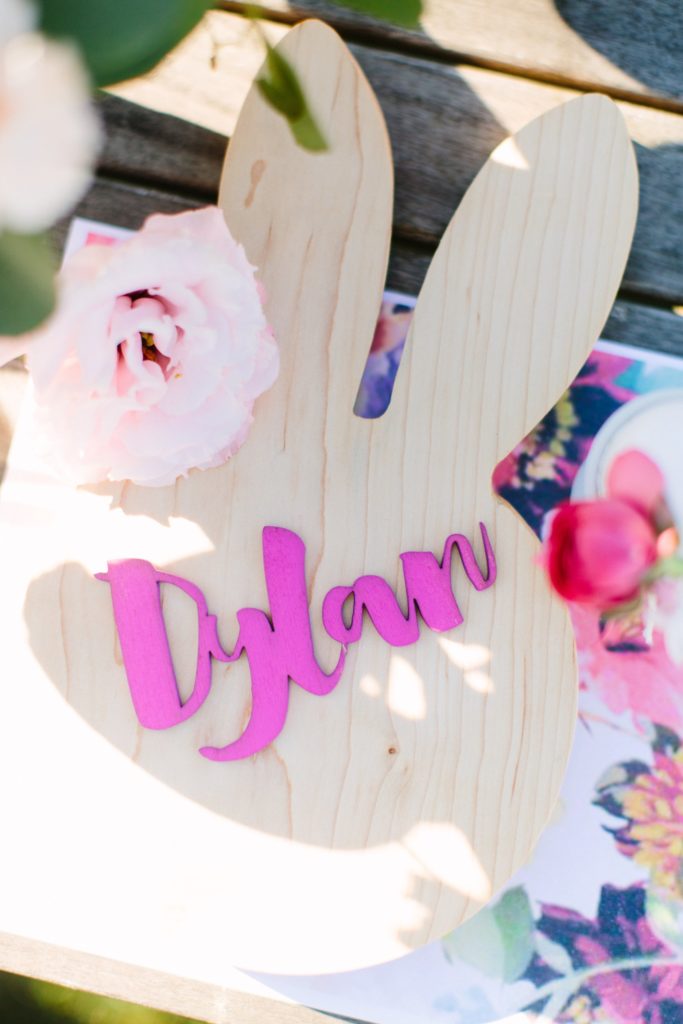 Still obsessed with the macrame piece and florals… Love that light that Meg Perotti captured!!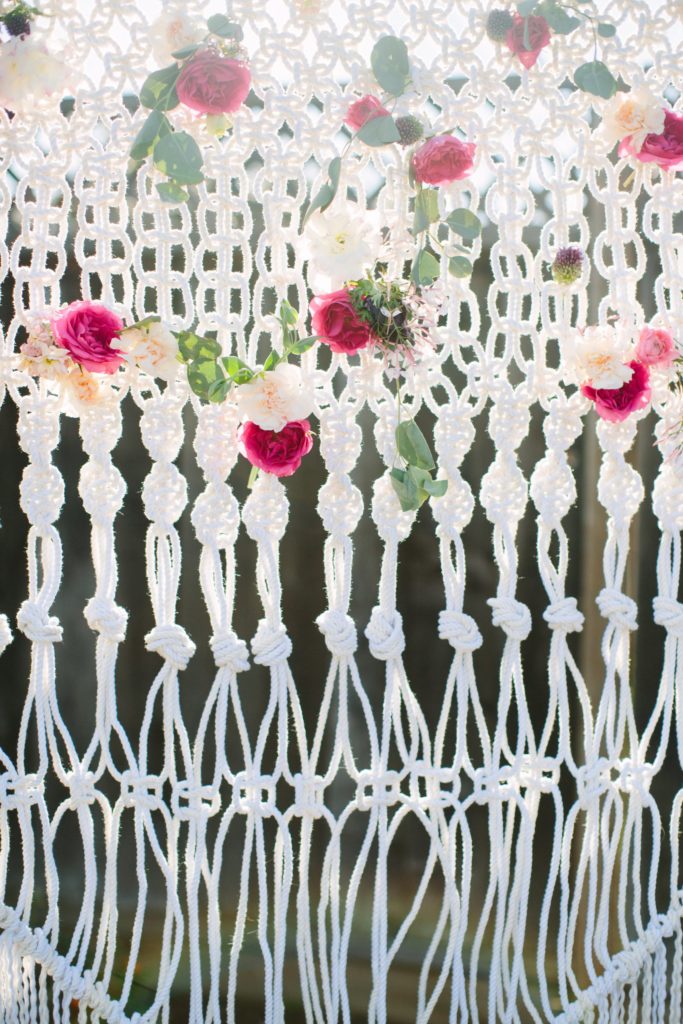 And there's the cute little bunny herself! Now a big 7 year old!!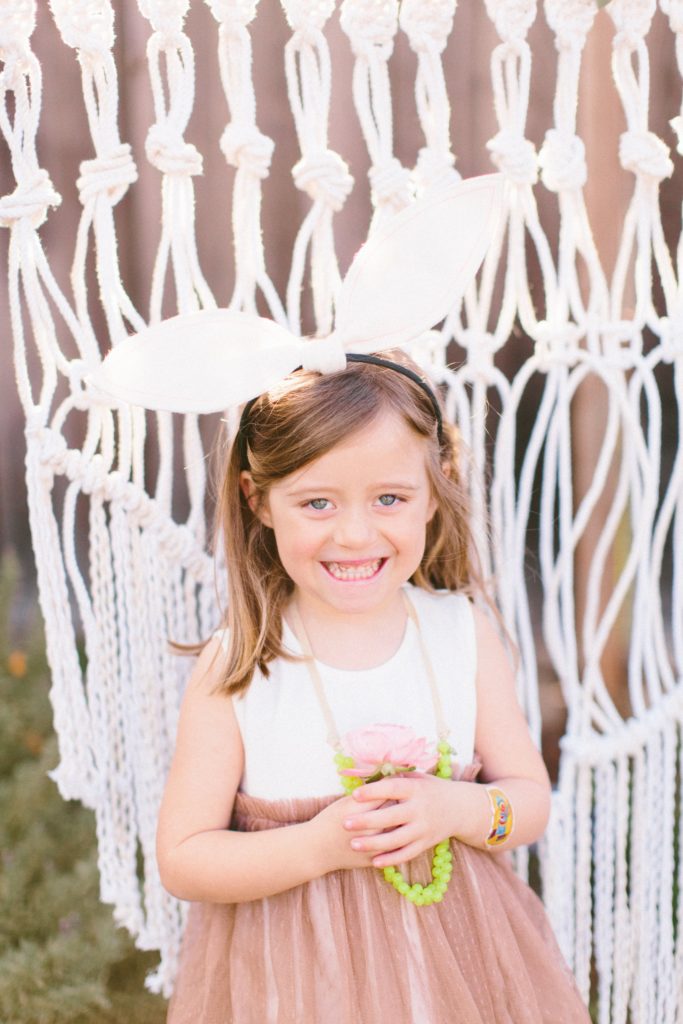 Speaking of cute little bunnies… I love this kid's shoot I styled last year… It has some of my favorite kiddos and the pretty pastels are so fun!! All inspired by the beautiful Seychelles blanket from Gunn & Swain!
All the fun decor and tabletop was from Land of Nod, the gorgeous florals were by Catalina Neal…
Photos by Megan Welker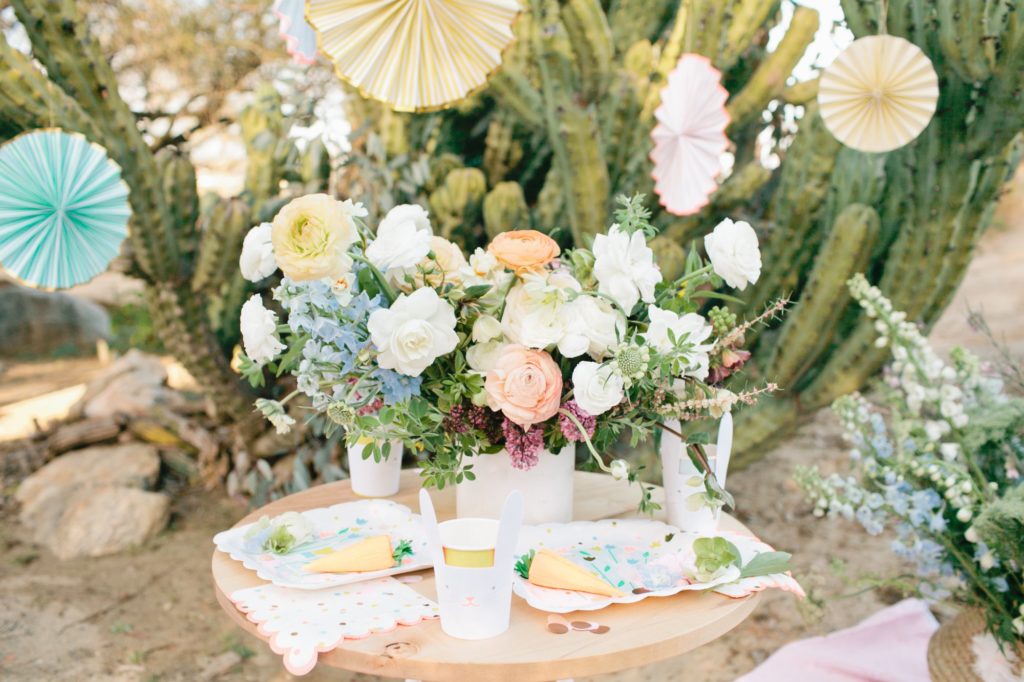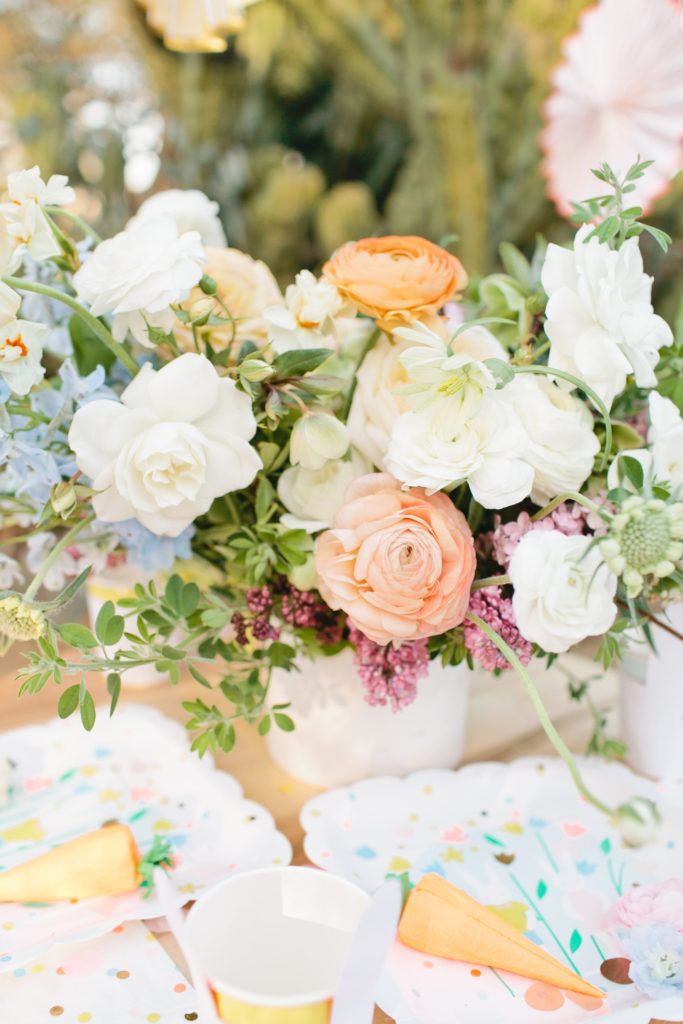 Look at these cute Ice Cream Floral Cones Catalina Neal did for me!!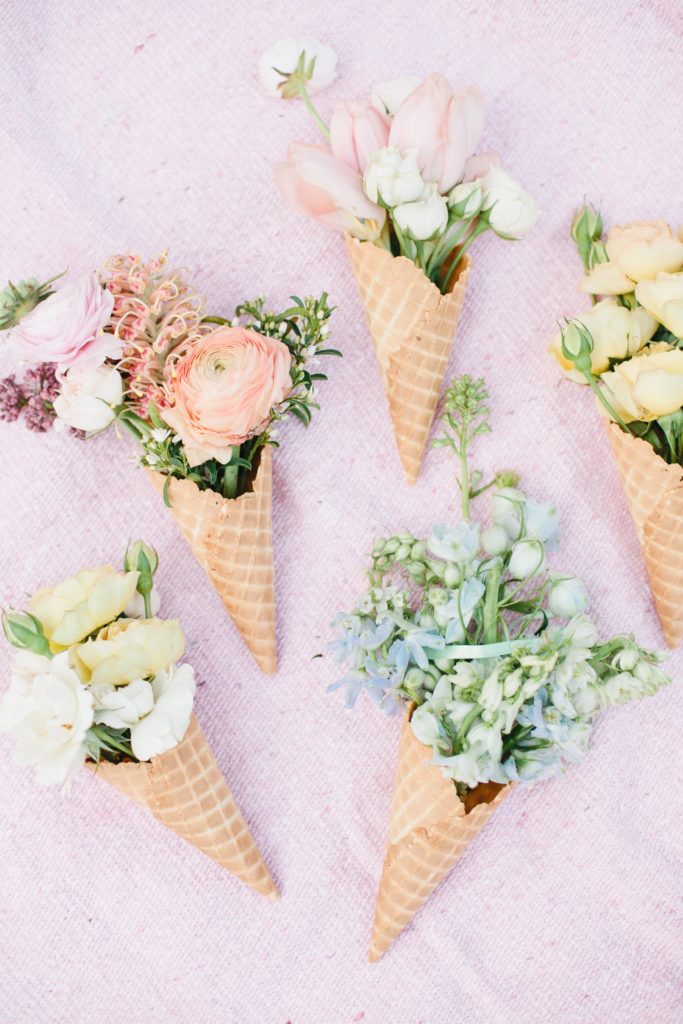 And some of my favorite kiddos in their Hatched Baby outfits!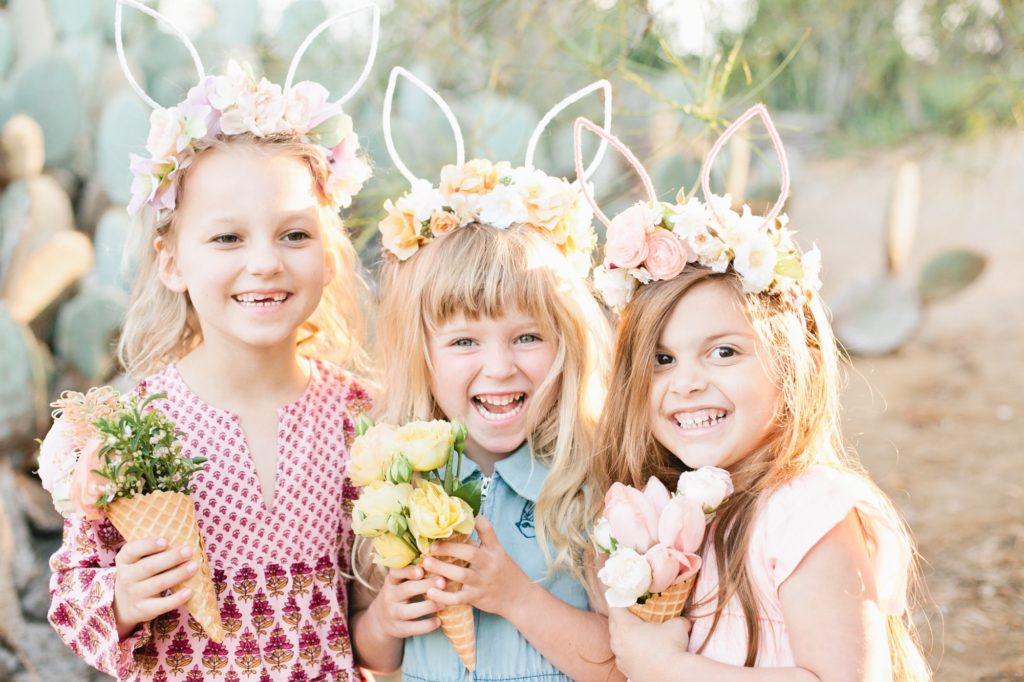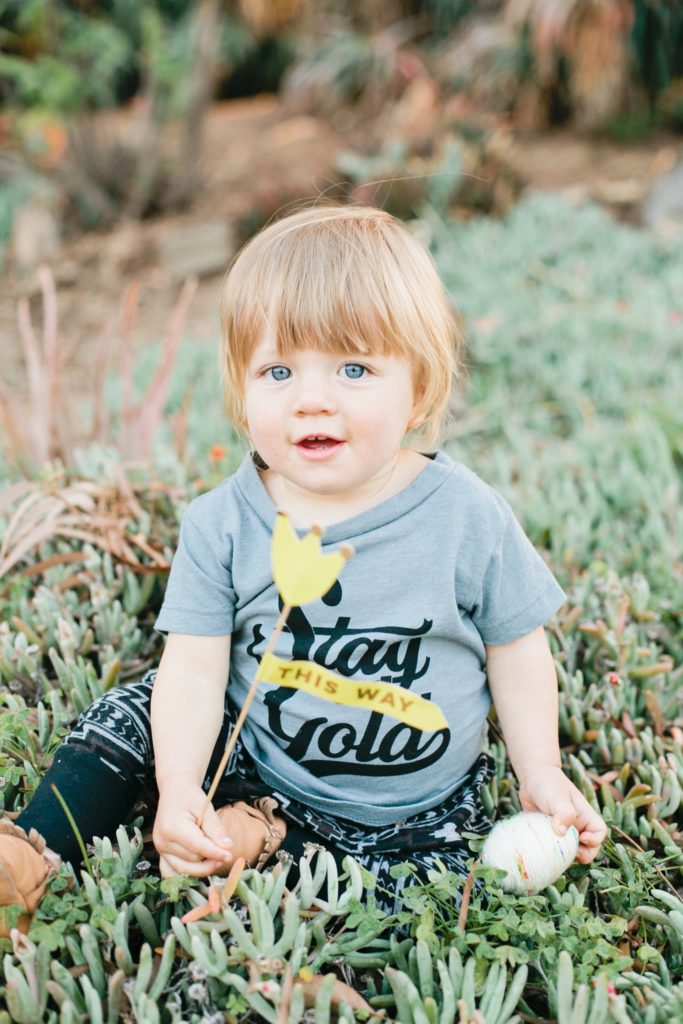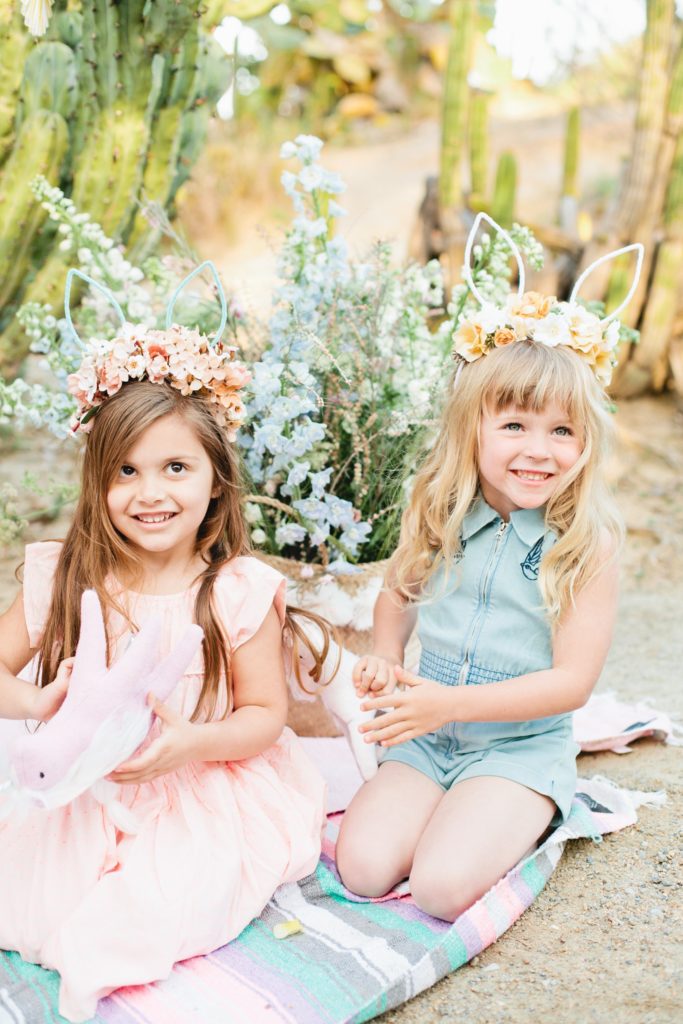 Last but not least, my first ever Easter shoot! This one is still one of my favorites, mainly because of the gorgeous florals MV Florals did… I love this poppies!
Photos by Megan Welker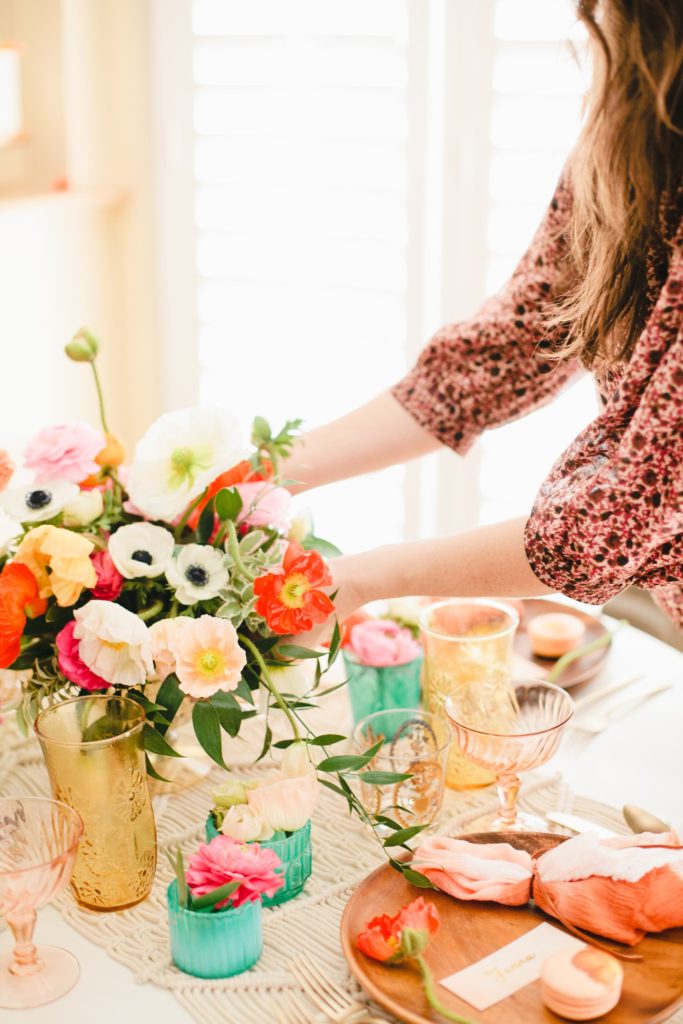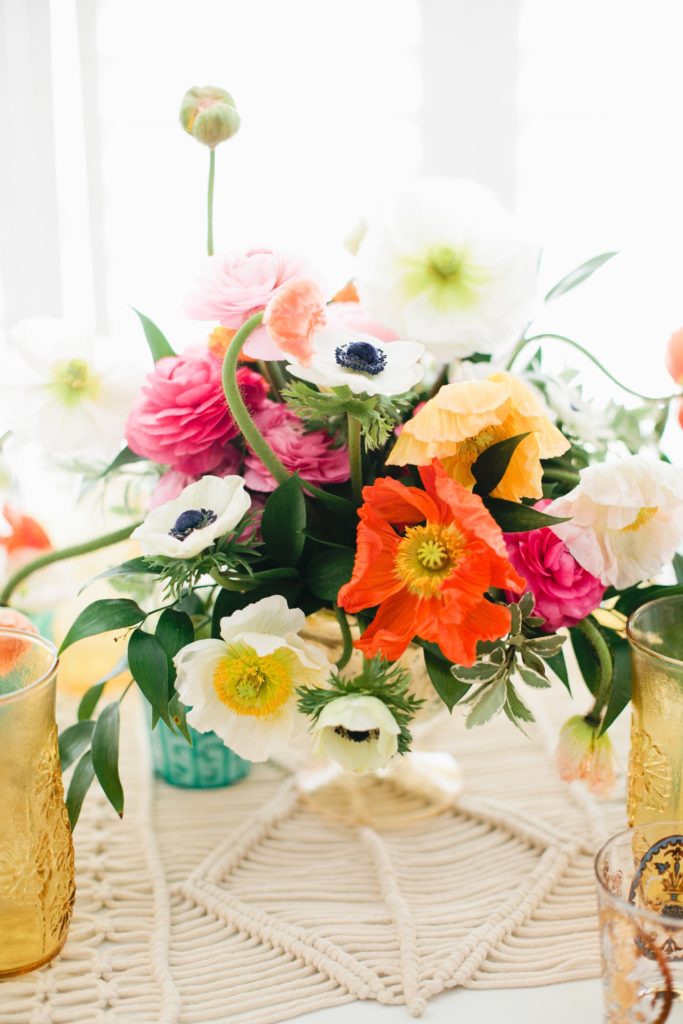 The tabletop was from Borrowed Blu and it went perfectly with our turquoise votives!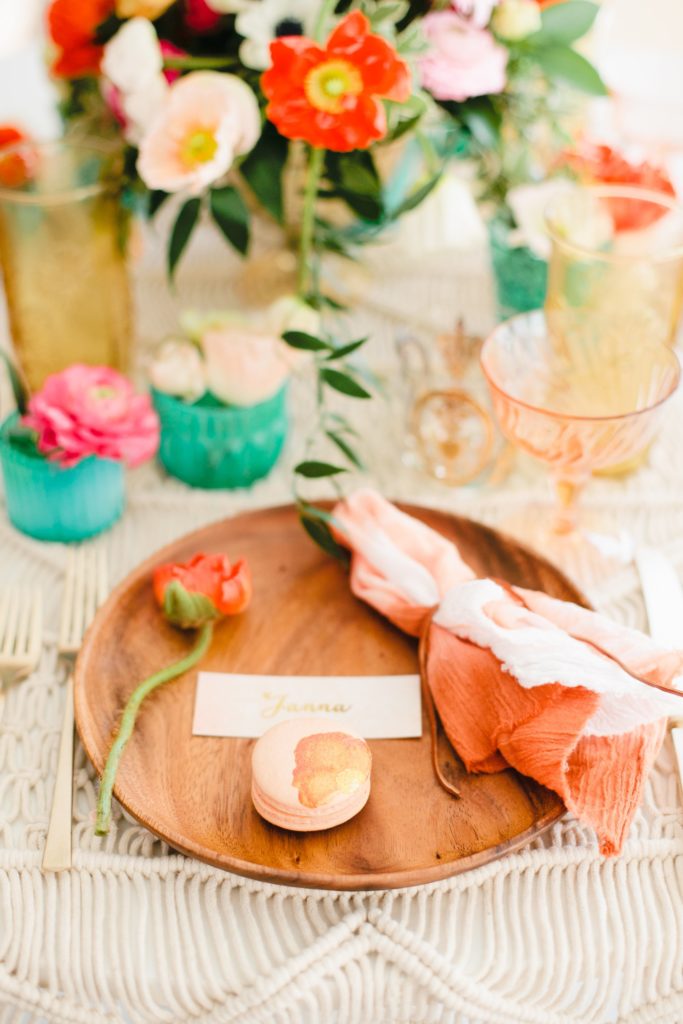 And our bar set up was pretty adorable, especially with the gorgeous Spring wreath from MV Florals…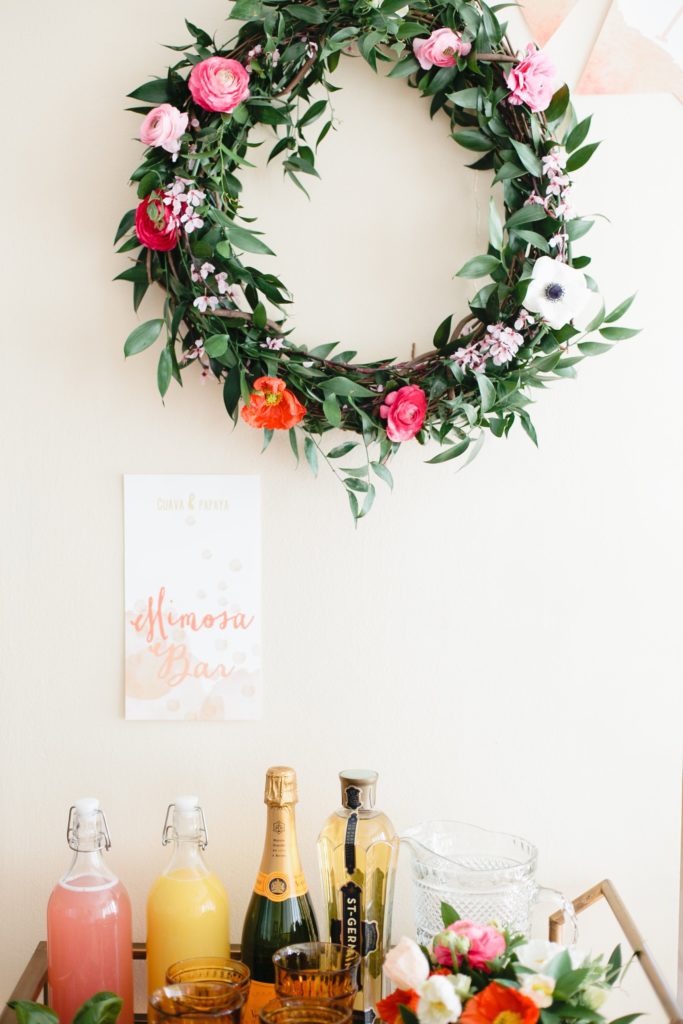 Hope you liked this Easter round up!! Have fun next Sunday!!
xx
Jacquelyn